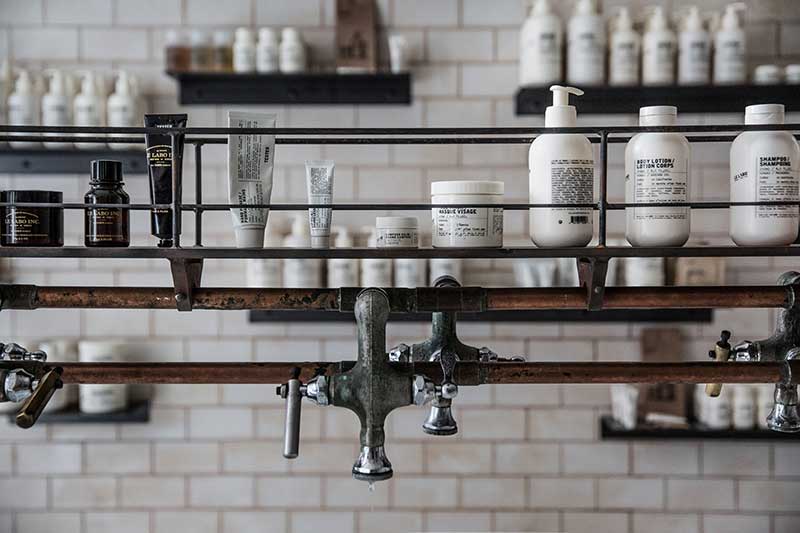 With no advertising, no duty-free aisles or department store cubicles, Le Labo is something that you usually discover by word of mouth, or more specifically, when you actually build up the courage to ask someone what they are wearing. Chances are it's from this niche perfumery.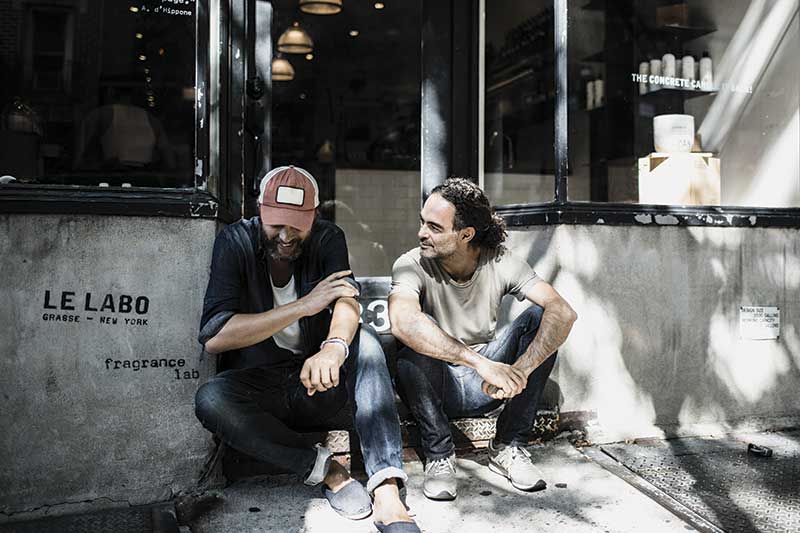 While Le Labo was first founded by Eddie Roschi and Fabrice Penot in New York City back in 2006, I only discovered them when they opened up in Paris. The olfactory experience begins with a visit to one of their boutiques. I first came across it in the Marais and later discovered their Saint Honoré location. I say "discover" because it really is one of those great finds you stumble on. Inside the shelves are full of ingredients. Le Labo is made right there in shop with high-quality concentrations and ingredients from Grasse, focusing on a scent that will last longer and richer, changing notes like a fine robust throughout the day.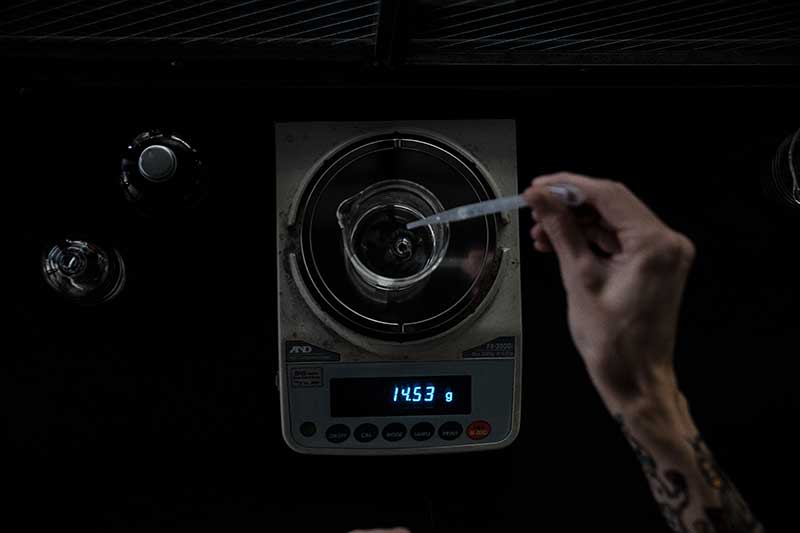 With such an investment in finding the right scent for you, the truth is no advertising or packaging can influence as much as an in-lab experience where you are face to face with your senses. There is an emotional connection with the brand though, once you find yourself immersed in it.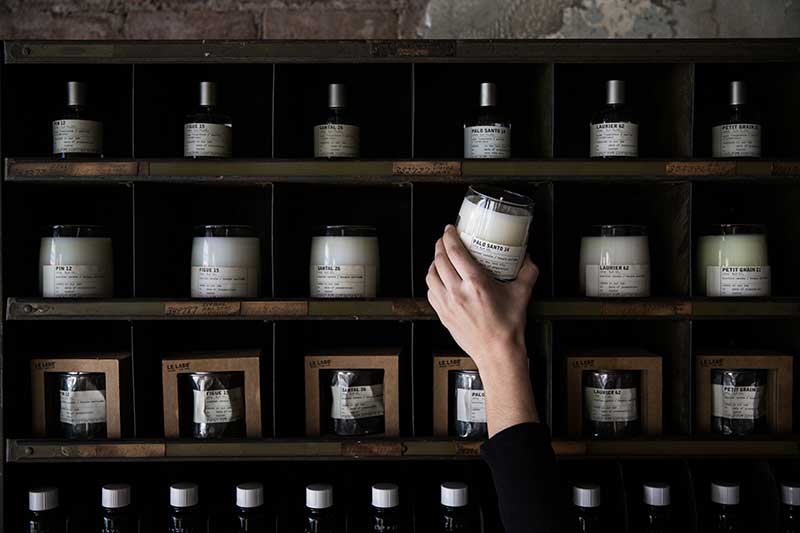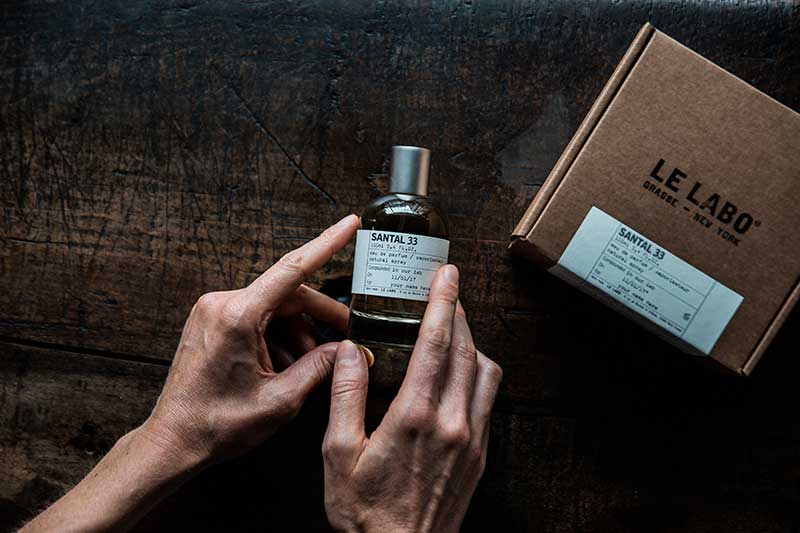 I've wanted to gift it to my partner several times, but it really is very personal. I decided to buy some samples for him before and then we started a discussion before we visited the shop together where we guided like fine sommeliers. Although we went with their Tokyo edition scent: Gaiac 10 Tokyo. The cult obsession is Santal 33 which expresses a sandalwood hybrid that brings your nose back to nature. If you aren't able to visit one of their stores (in Paris, Berlin, Antwerp, and other locations listed on their site), I would suggest ordering some samples online from their 18 fragrances. If you live in Madrid there's good news and good scents coming soon as they are planning to open their first store in Spain.
With a range that encompasses fine fragrances, grooming, body, hair, face, and home, here is a roundup of some of our favorite finds.
Editor's Pick: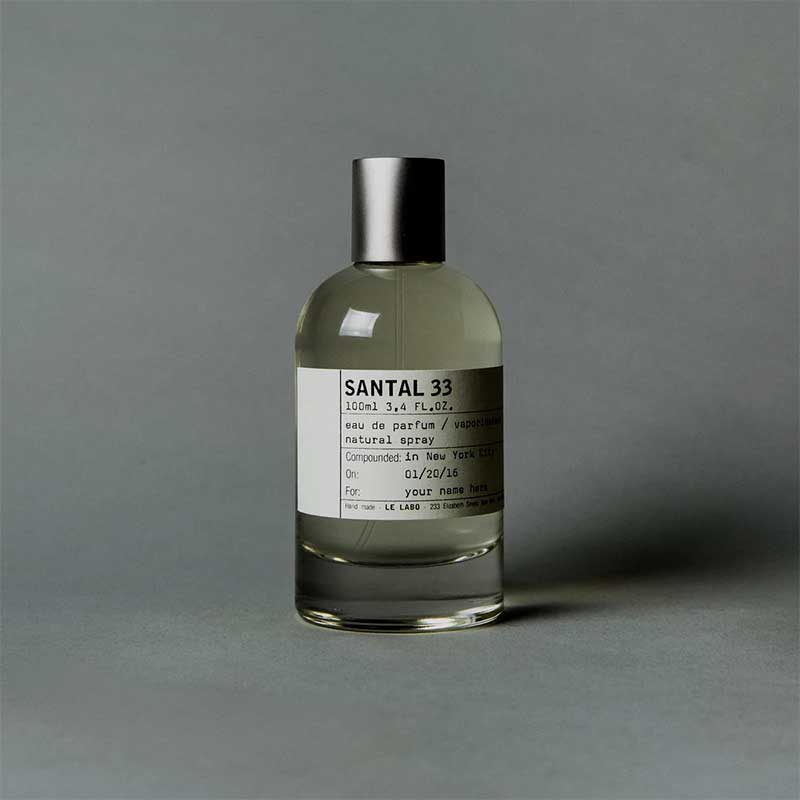 SANTAL 33 Eau de perfume. Available HERE!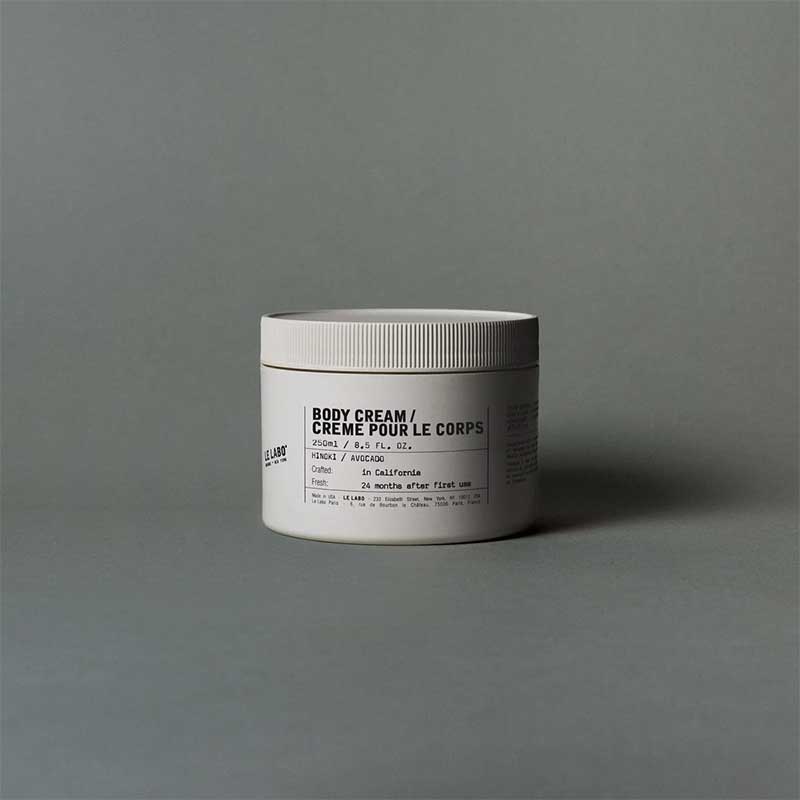 BODY CREAM hinoki. Available HERE!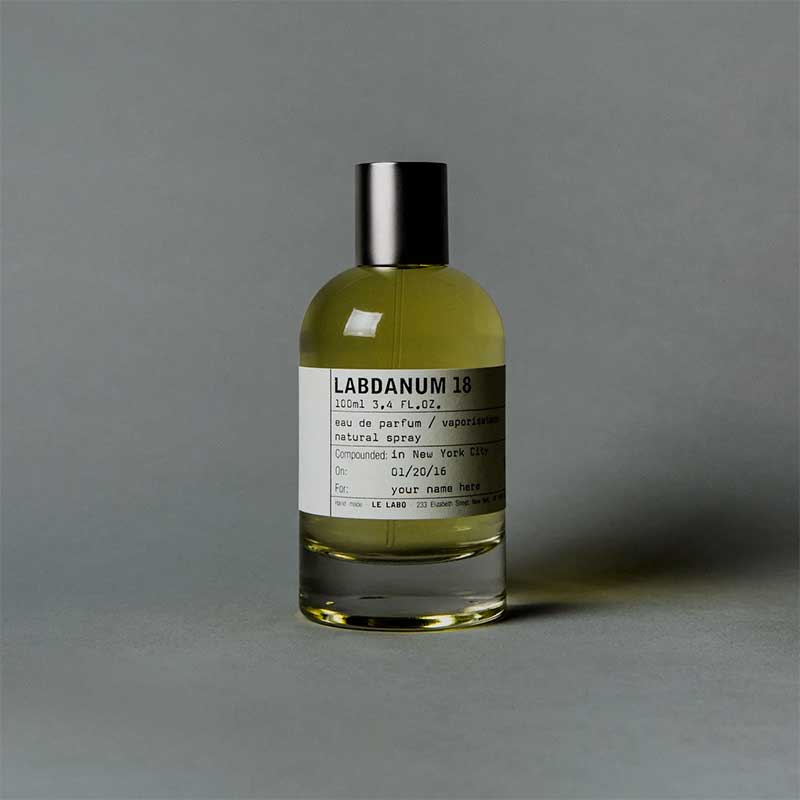 LABDANUM 18 eau de parfum. Available HERE!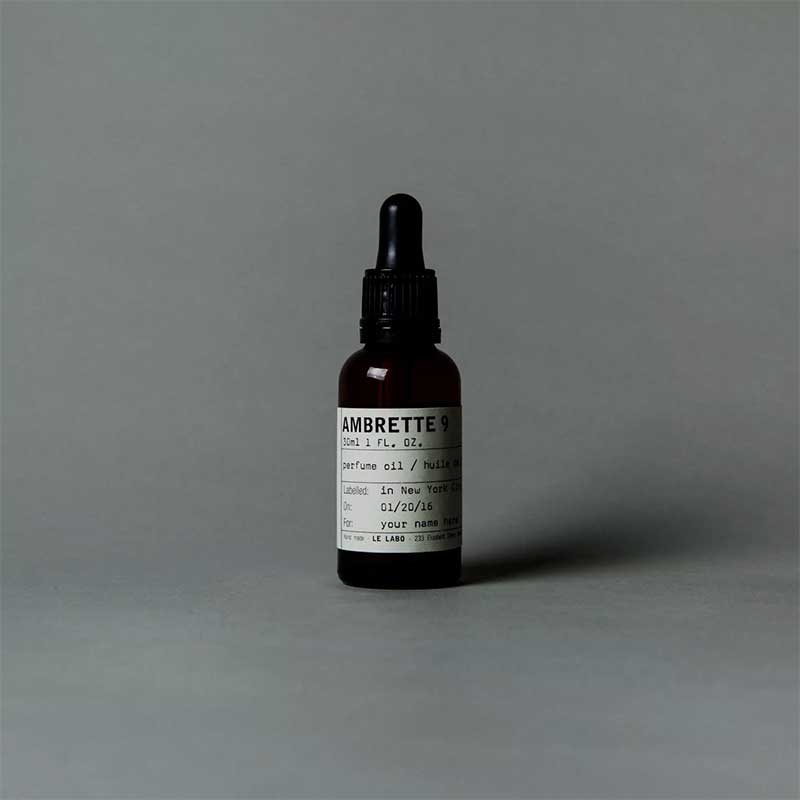 AMBRETTE 9 perfume oil. Available HERE!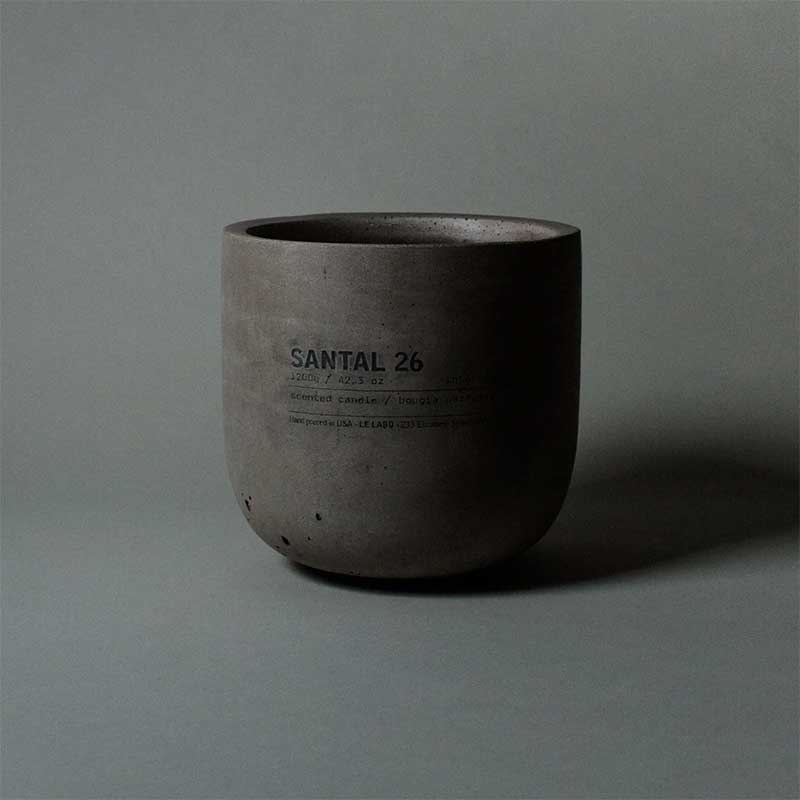 SANTAL 26 concrete candle. Available HERE!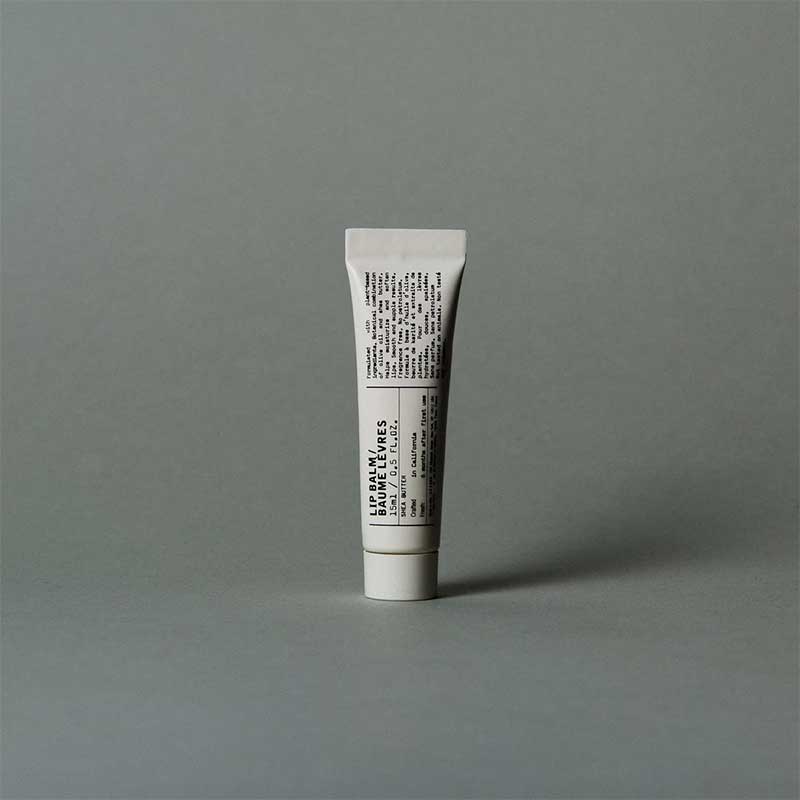 LIP BALM. Available HERE!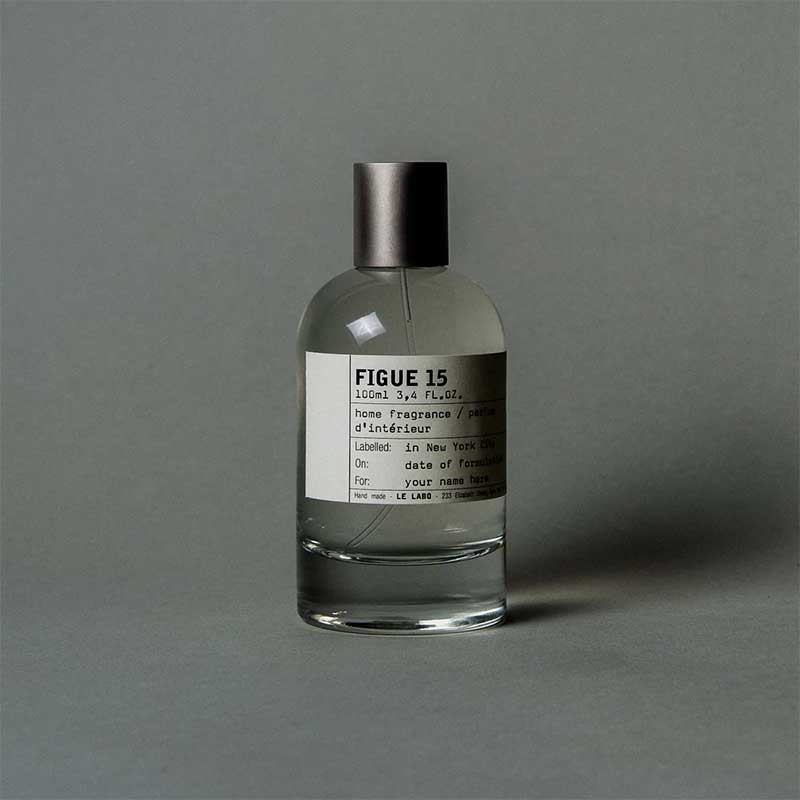 FIGUE 15 home fragrance. Available HERE!