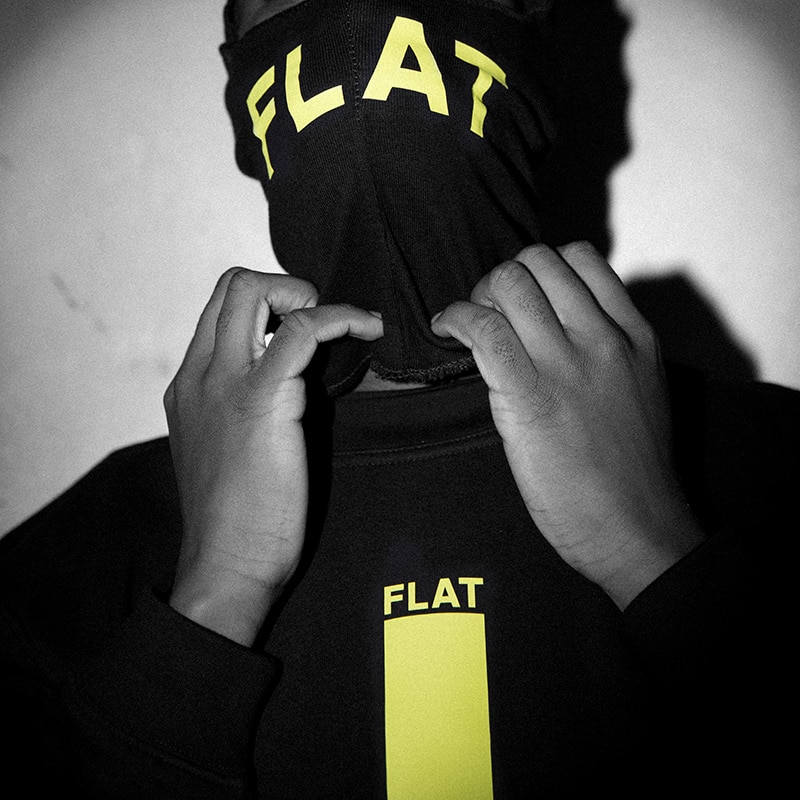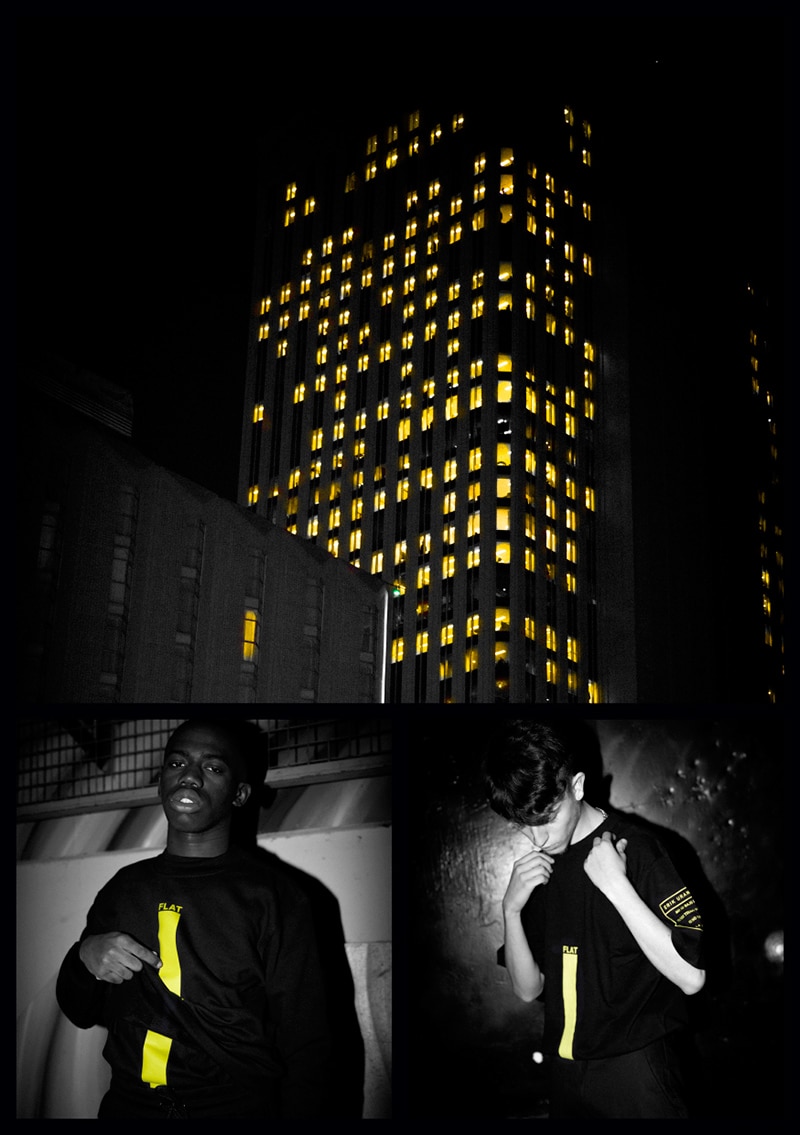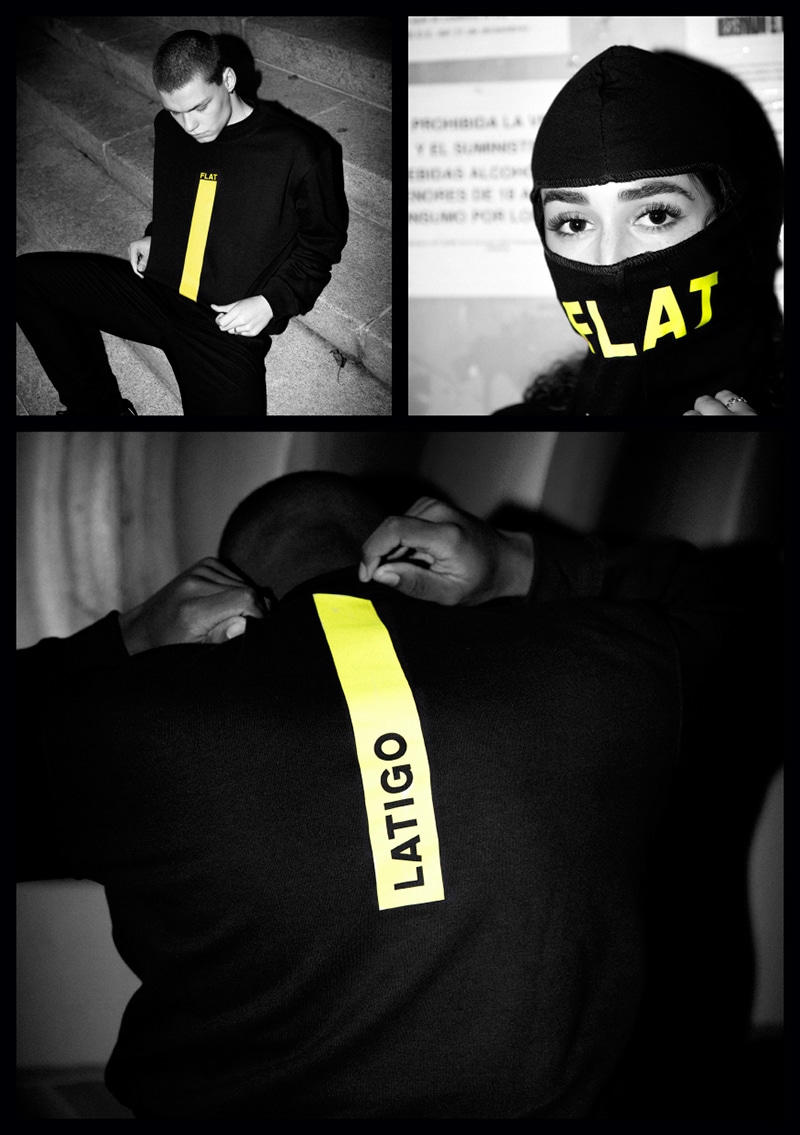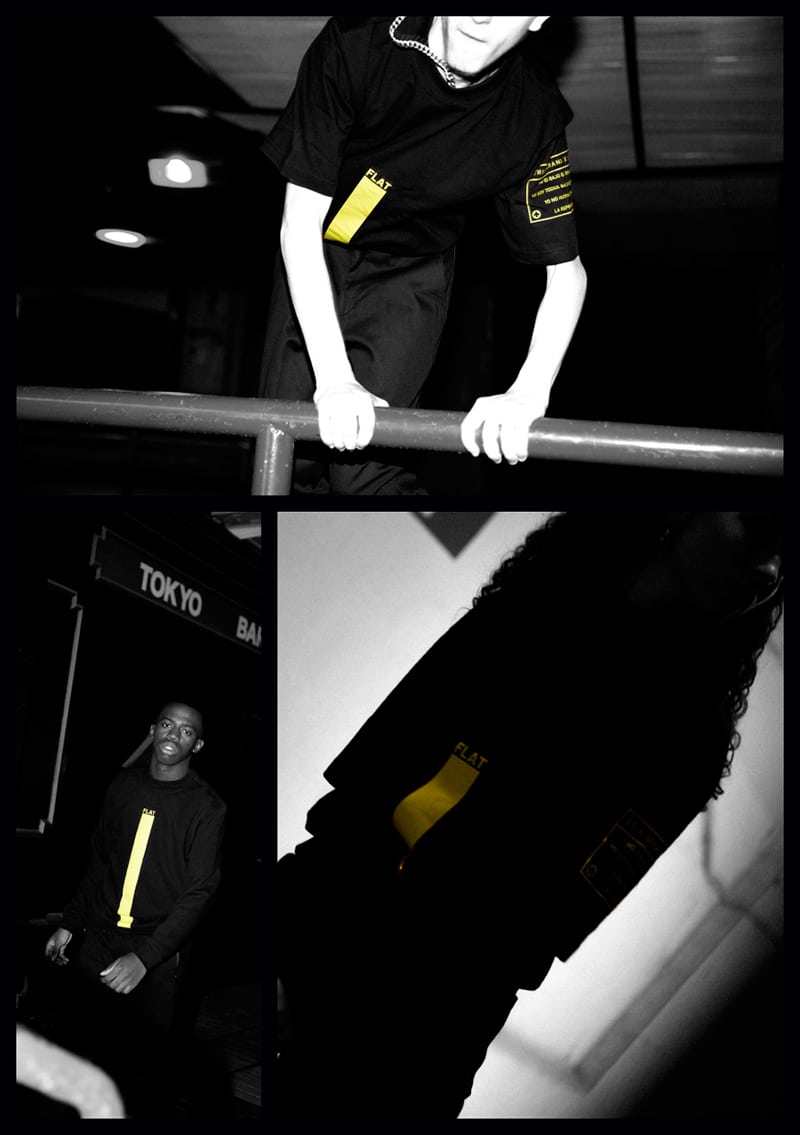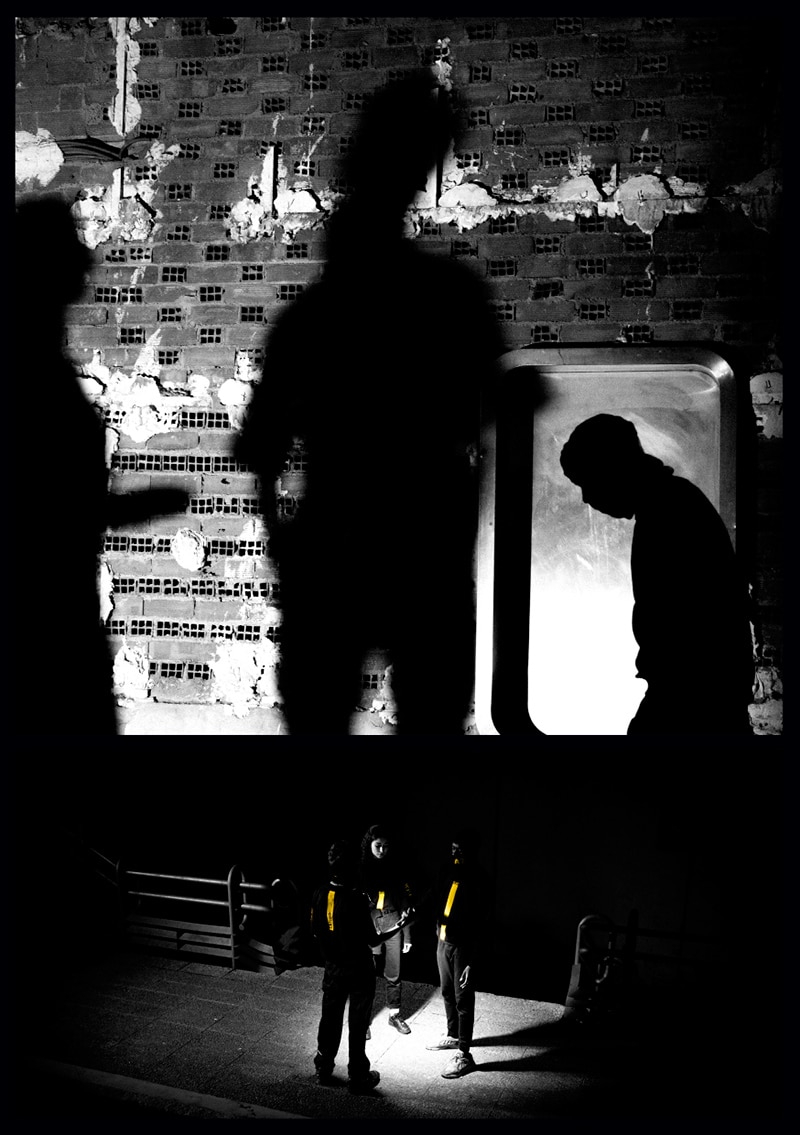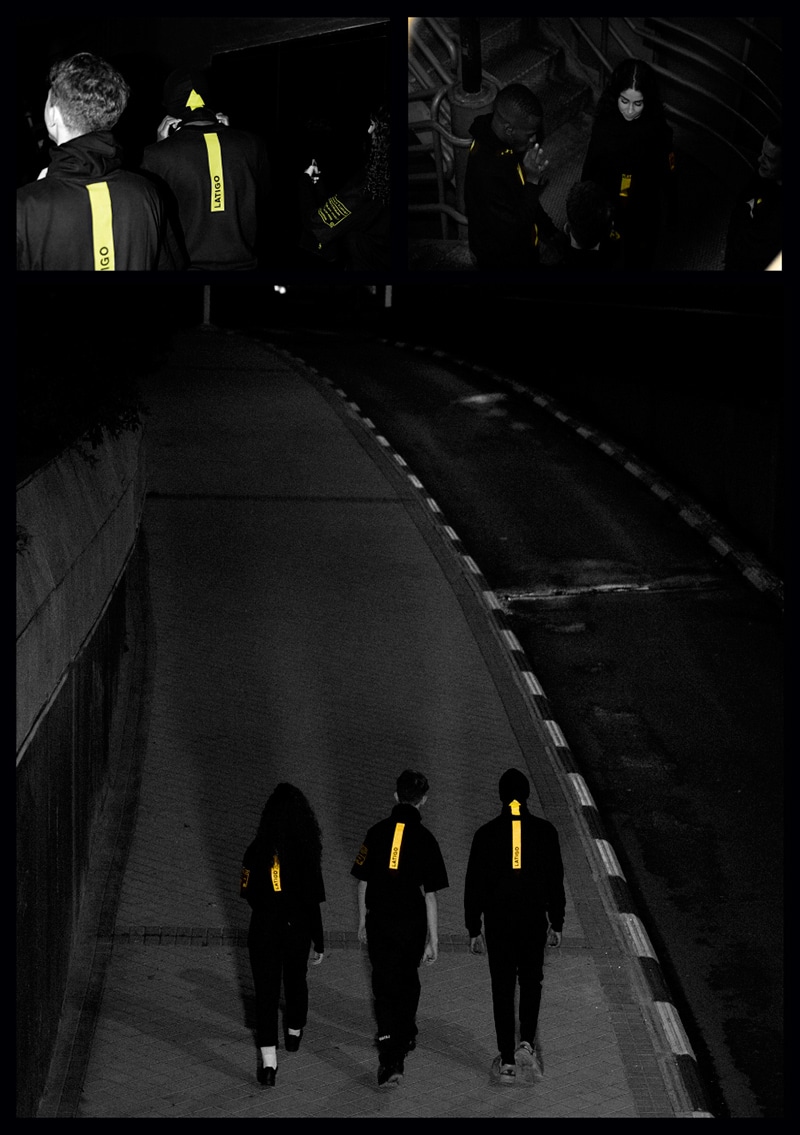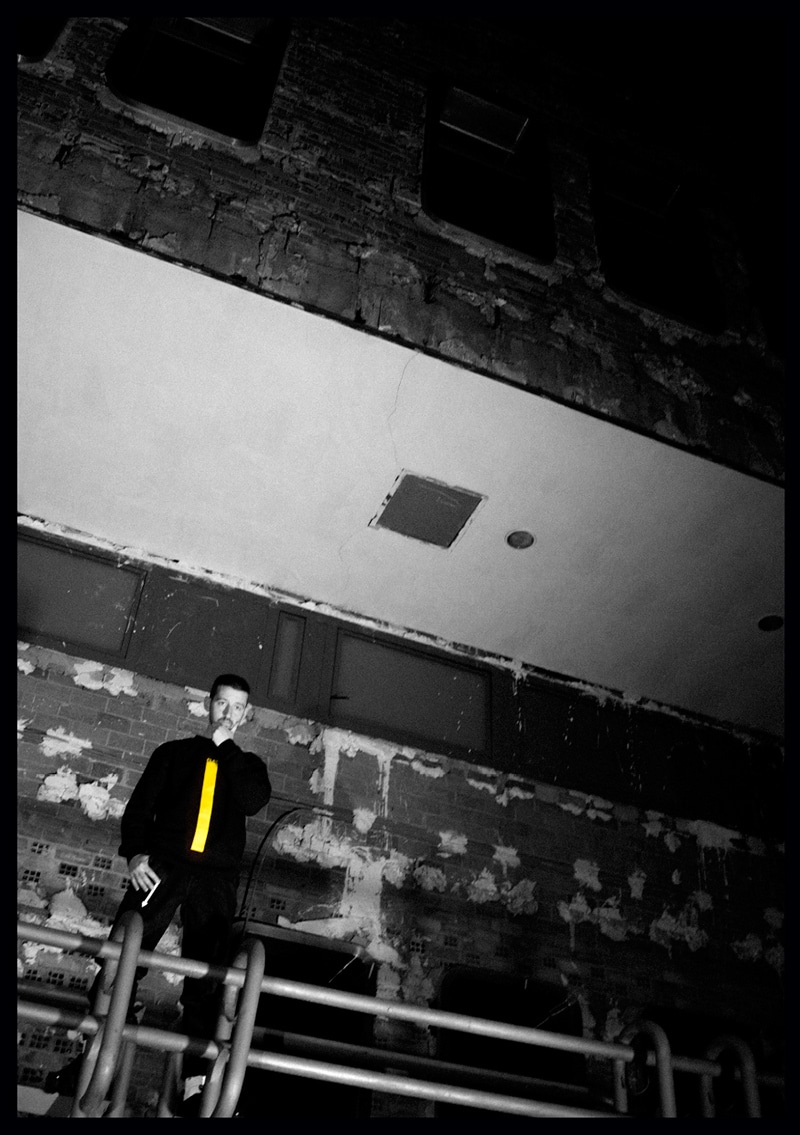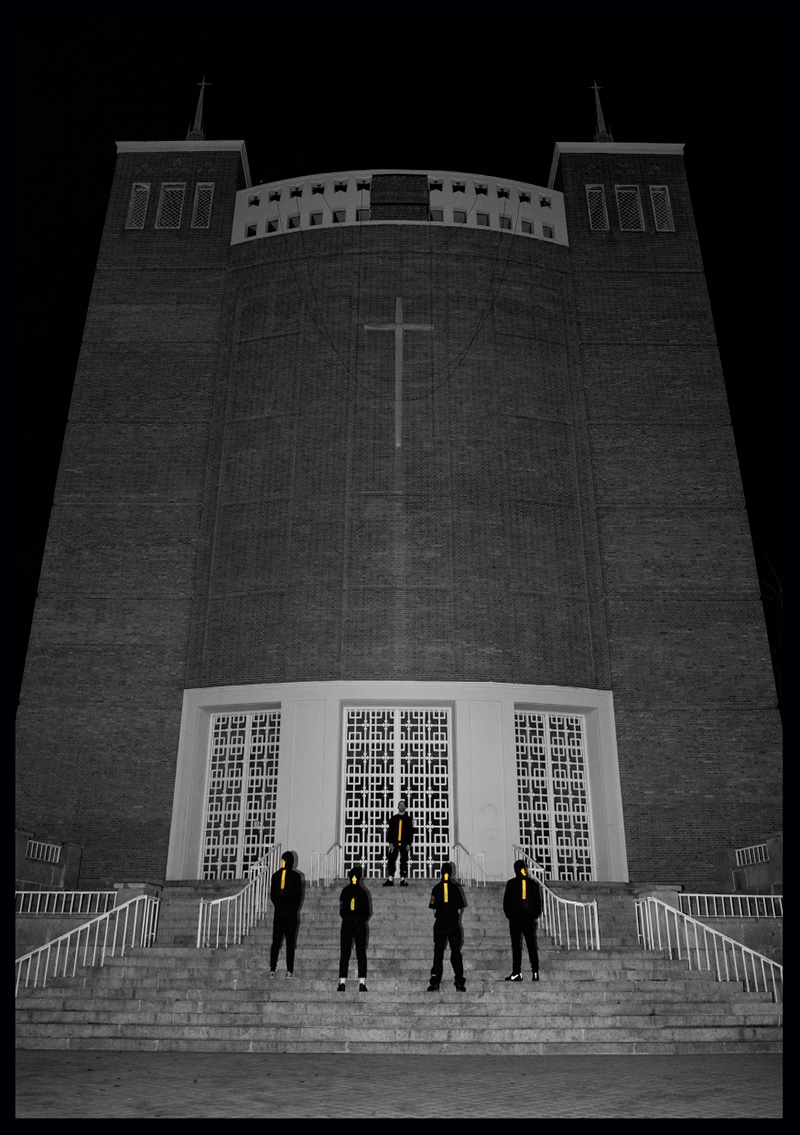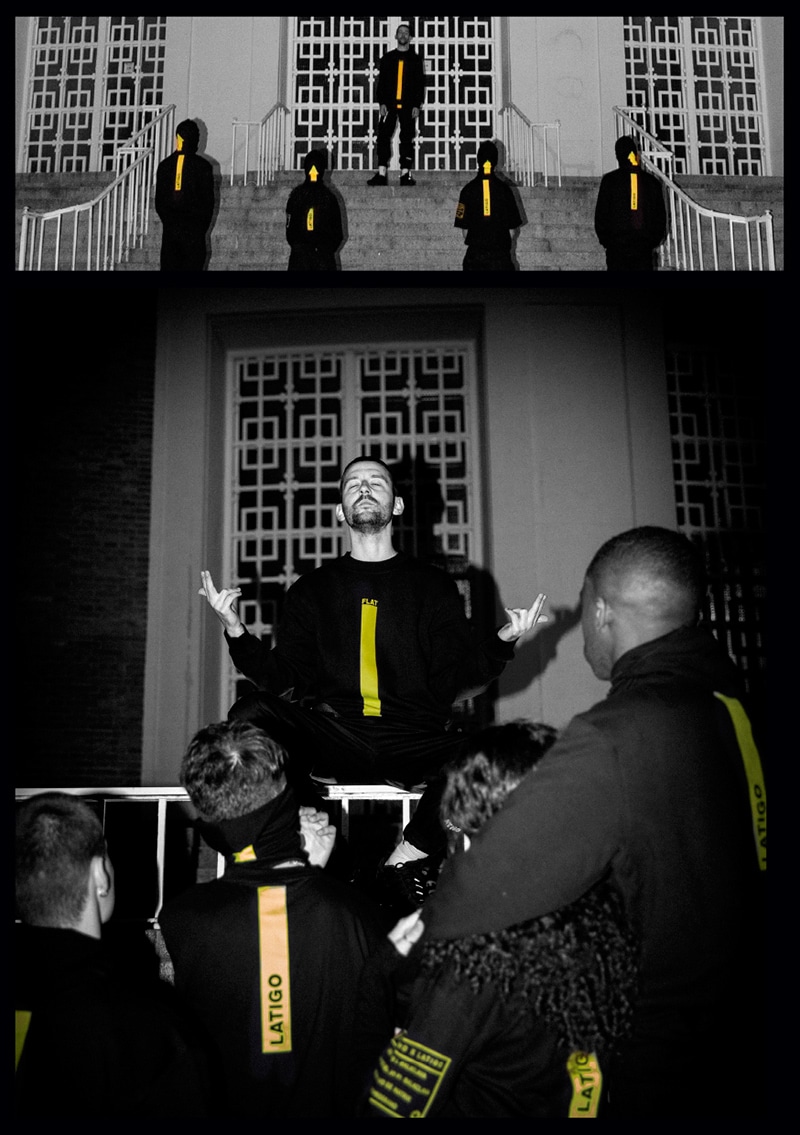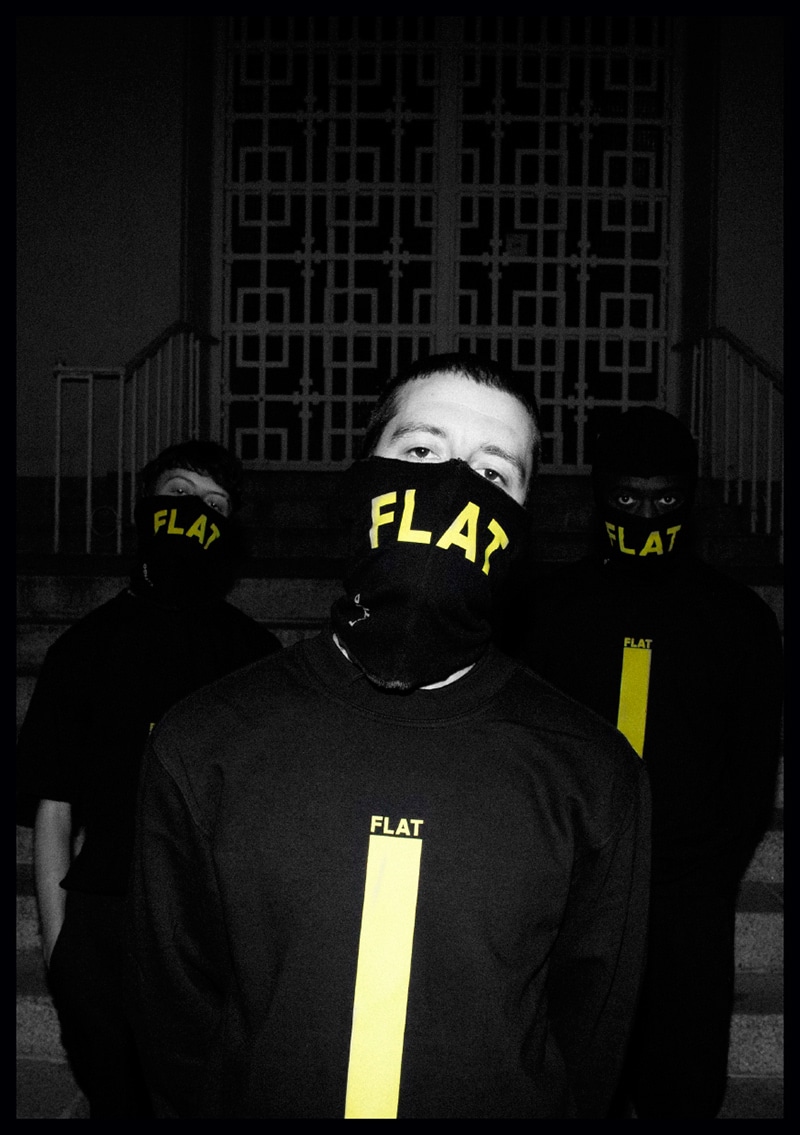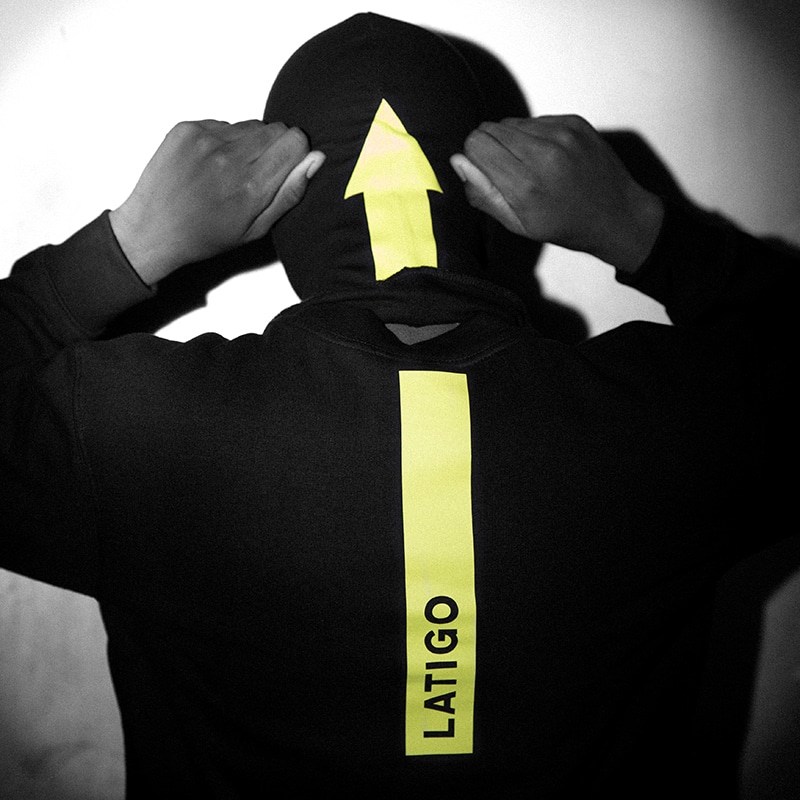 LATIGO presents "FLAT", the new capsule collection in collaboration with the artist Erik Urano.
Inspired by Balaclava, the last work of the artist, LATIGO developed this capsule collection by Erik featuring T-shirt, crewneck, and of course, balaclava.
Those who follow Erik know his passion for comics and the culture that revolves around it. That is why on this occasion, the lookbook of the collection takes the form of a comic in which the artist is the protagonist. The first 100 purchases of the capsule will receive the comic limited edition gift.