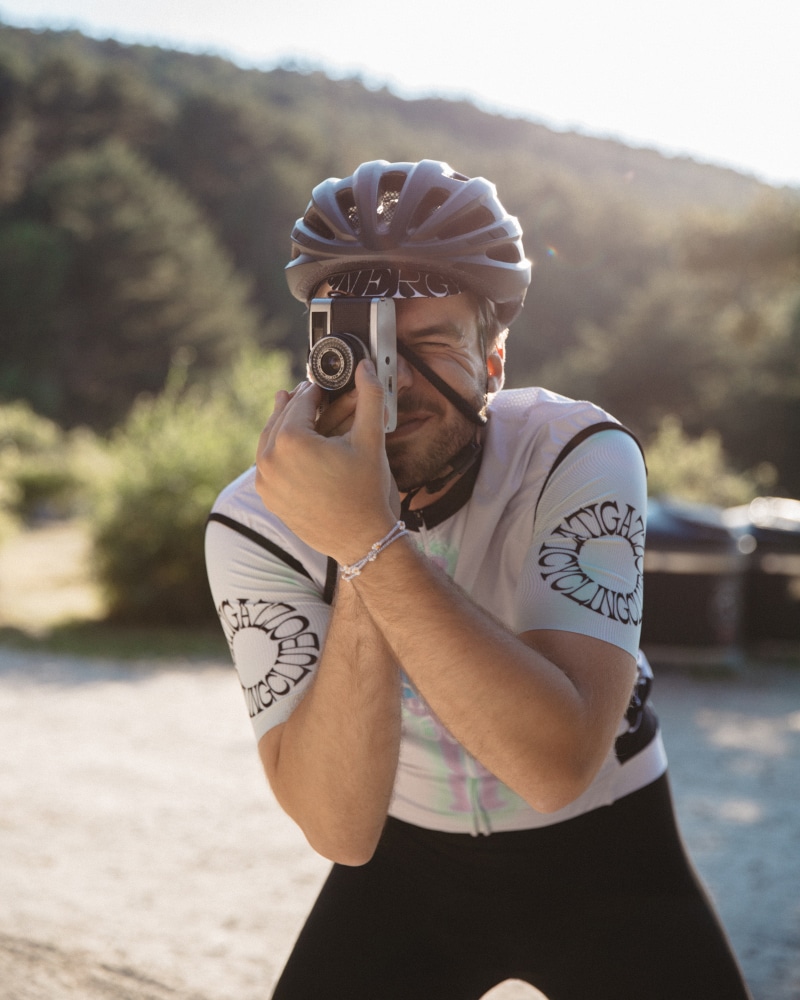 LATIGO, the emblematic Madrid streetwear brand, launches Latigazzo cc, its new psychocilistic project where they invite all sports fans in general, and cycling in particular, to connect with their "inner self", forgetting the most competitive part to give step to the pure and hard delight of pedaling accompanied by colleagues.
To commemorate those moments of enjoyment, the brand has done what it does best, launch its own kit, transferring LATIGO's vision to it. If this brand is clear about one thing, it is that aesthetics and comfort play a fundamental role in cycling, and although they are not professionals in this sport, they have wanted to transfer all their expertise in design and quality to the garments in the collection.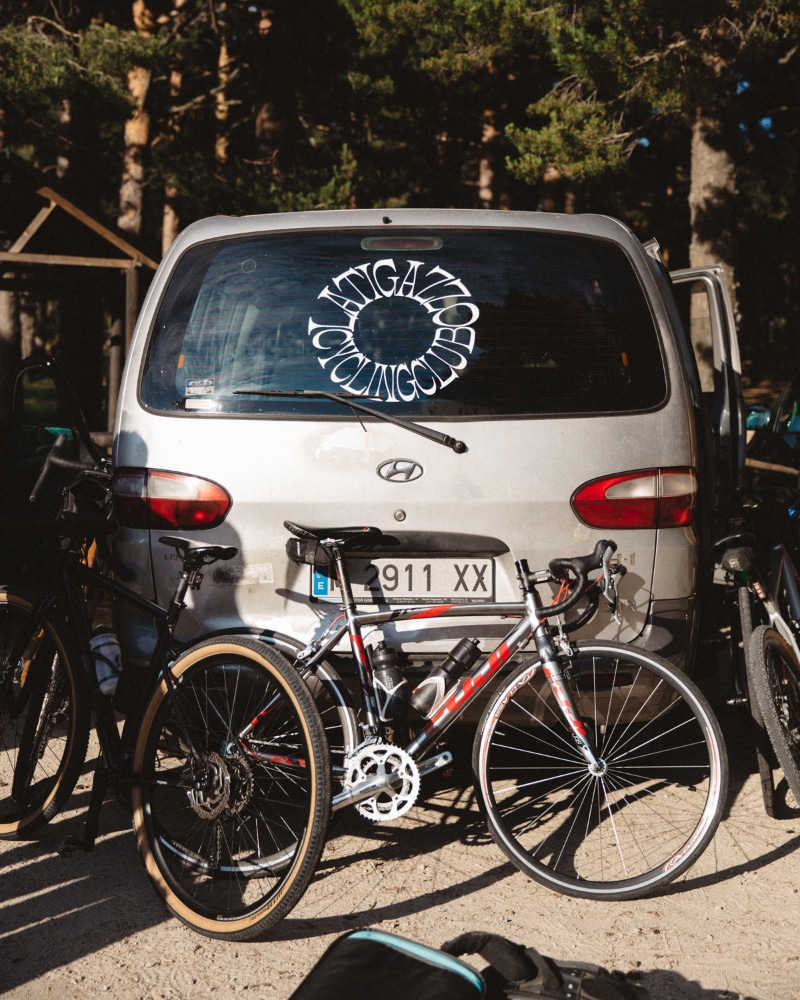 The kit consists of a jersey, shorts and technical cap designed by LATIGO and handcrafted in Spain by Arrueda, an expert cycling brand with high-quality standards that can be verified thanks to the competition finishes of the pieces. The jersey is made with breathable, elastic and microtextured fabrics of the highest quality and high resistance seams, in addition, incorporates three pockets, silicone waist for an optimal fit and IKK zipper for easy adjustment on the go. The shorts are made with the Italian TOTAL GRIP compression fabric that favors blood flow and minimizes vibrations, it also incorporates breathable straps, silicone sleeves and a high-density pad to guarantee hours of performance and comfort. And finally, the collection also features a post-workout cotton shirt.