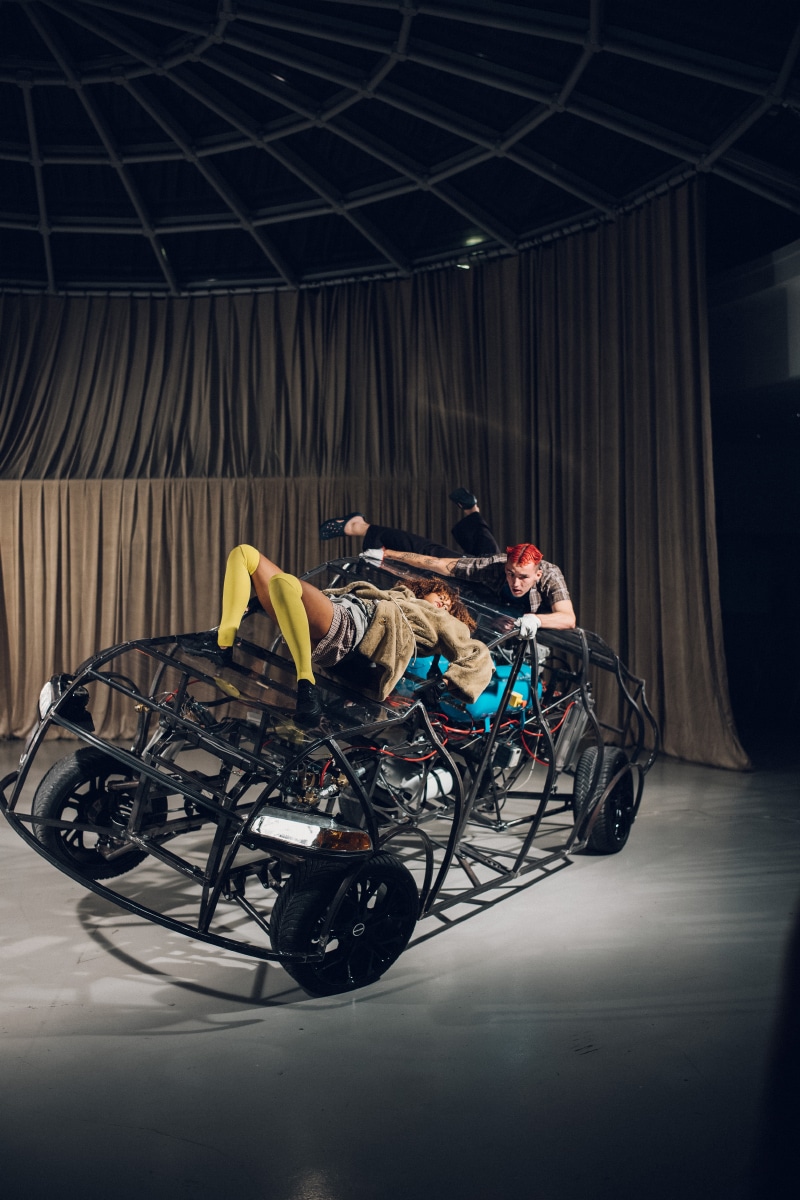 Following their sold-out and already iconic show "Room With A View" in collaboration with French producer Rone at the Théâtre du Châtelet, (LA) HORDE founded by Marine Brutti, Jonathan Debrouwer and Arthur Harel is taking over the Chaillot National Theater from October 27th to November 4th.
The collective from the CCN – Ballet National de Marseille since 2019 will present a performative exhibition with 50 stage multidisciplinary artists including stunt performers and a DJ. Particularly inspired by the physical possibilities of musicals and action movies, the company takes over Chaillot to create multiple works in and outdoors, ranging from live sculptures to performative dance installations and more under the title borrowed from Gene Kelly: "WE SHOULD HAVE NEVER WALKED ON THE MOON". The ensemble sparkles with a galvanizing drive for a poetic occupation of the public space.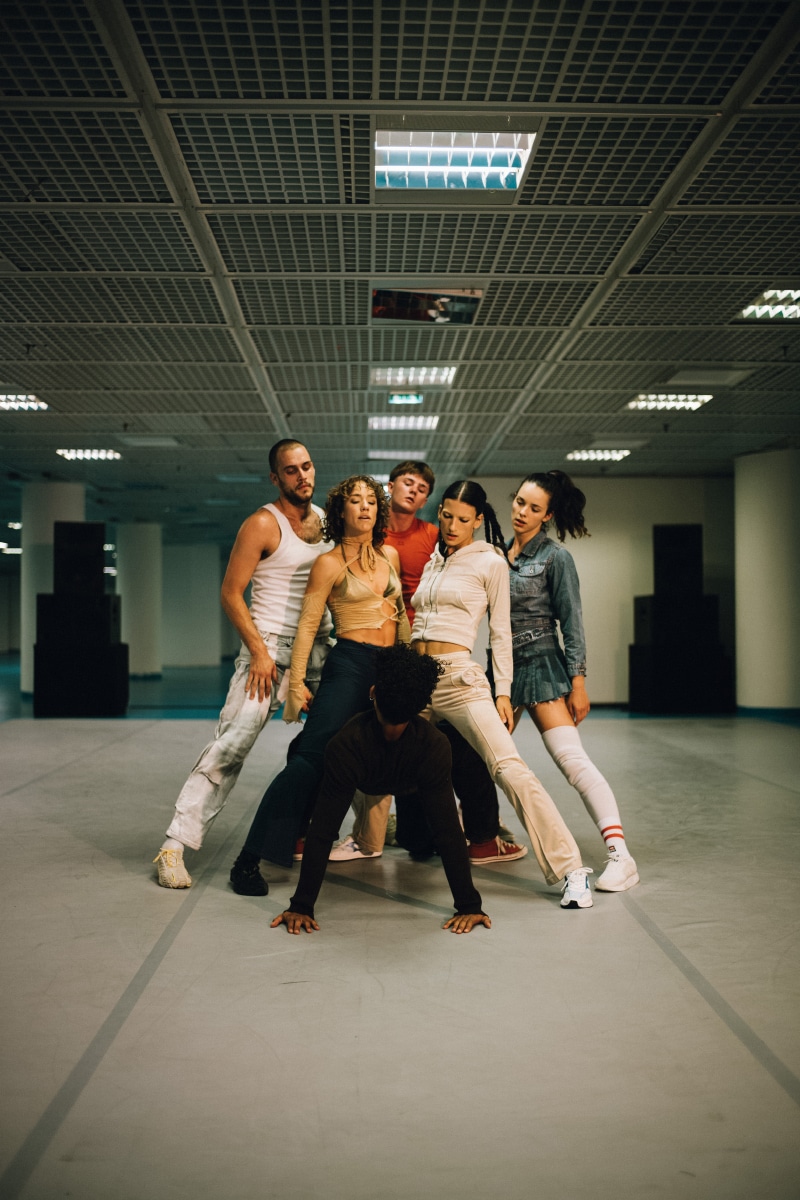 More information HERE.