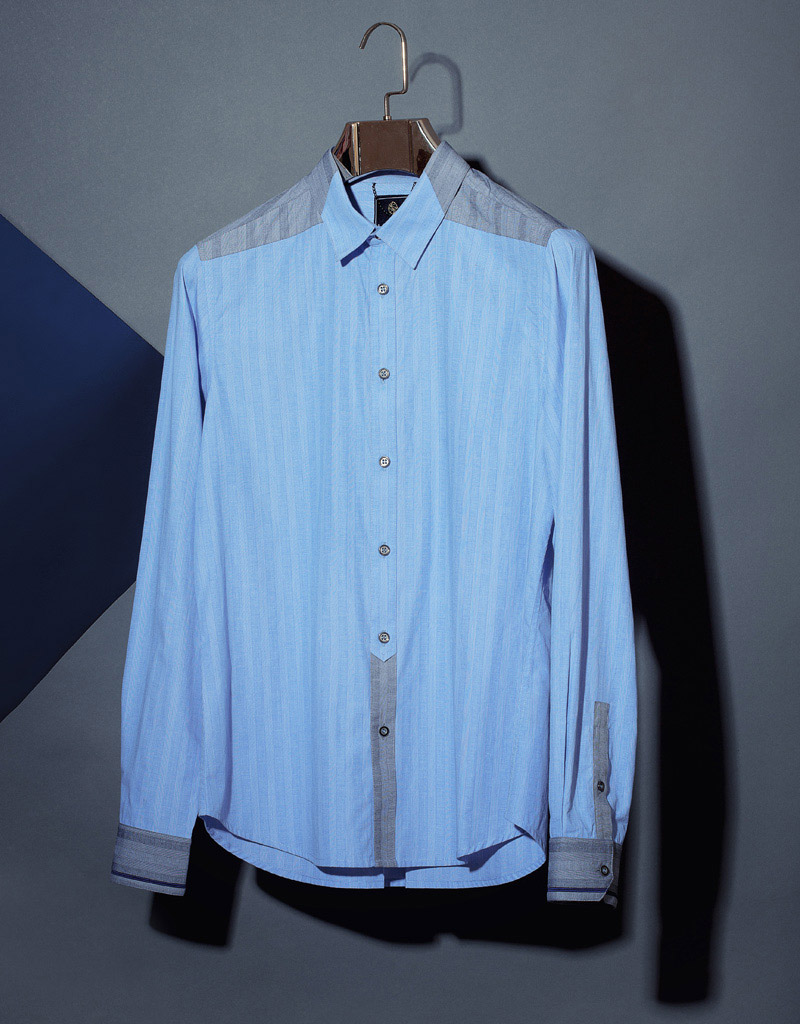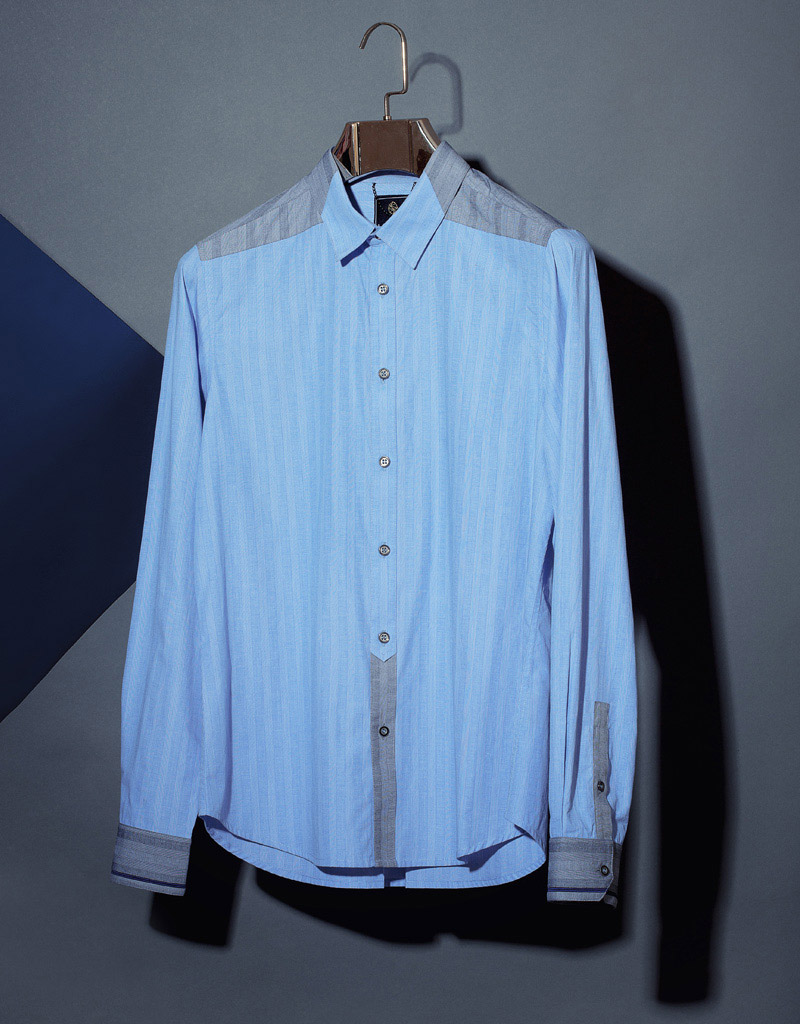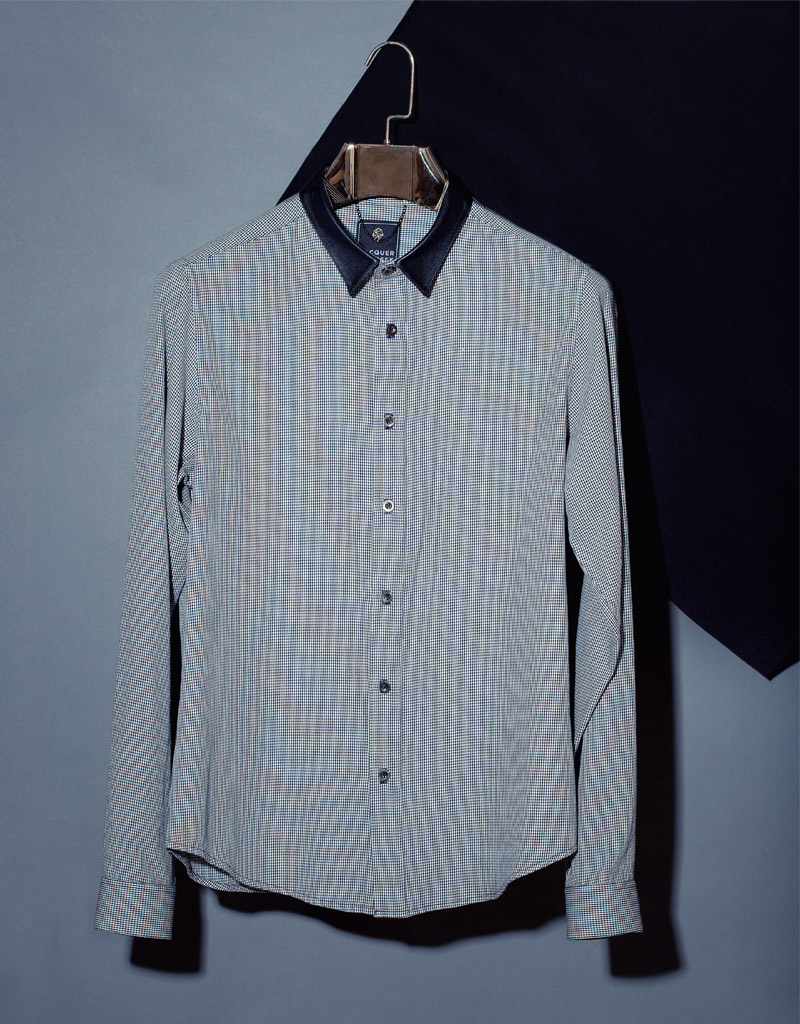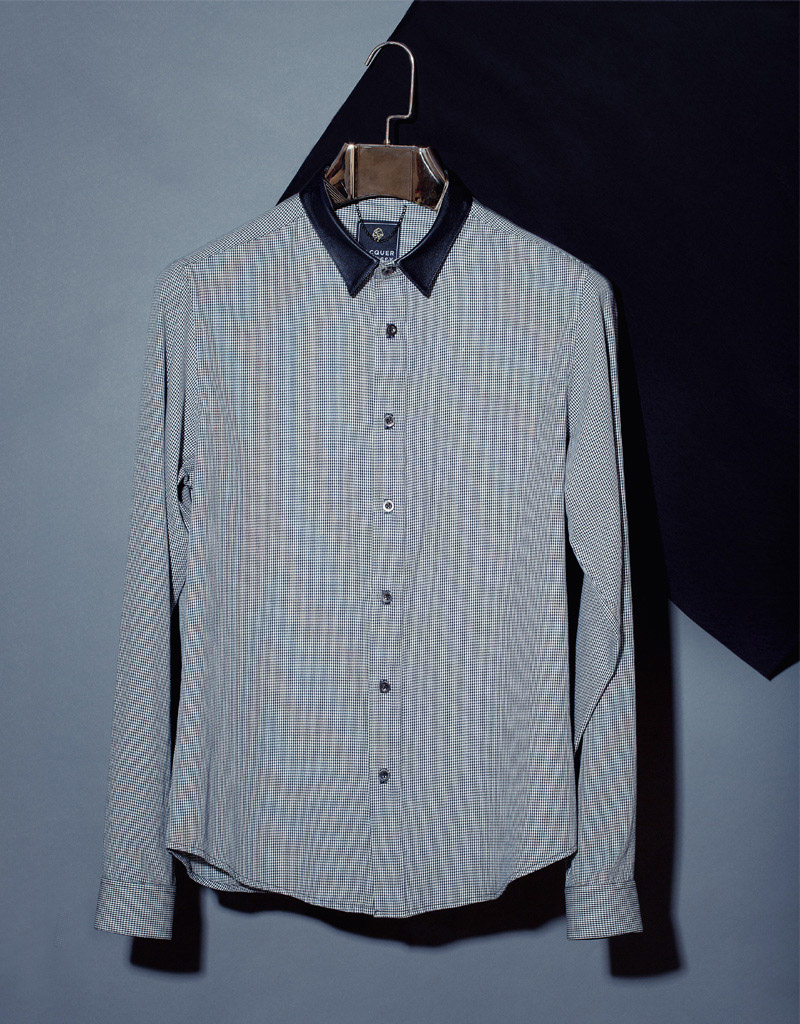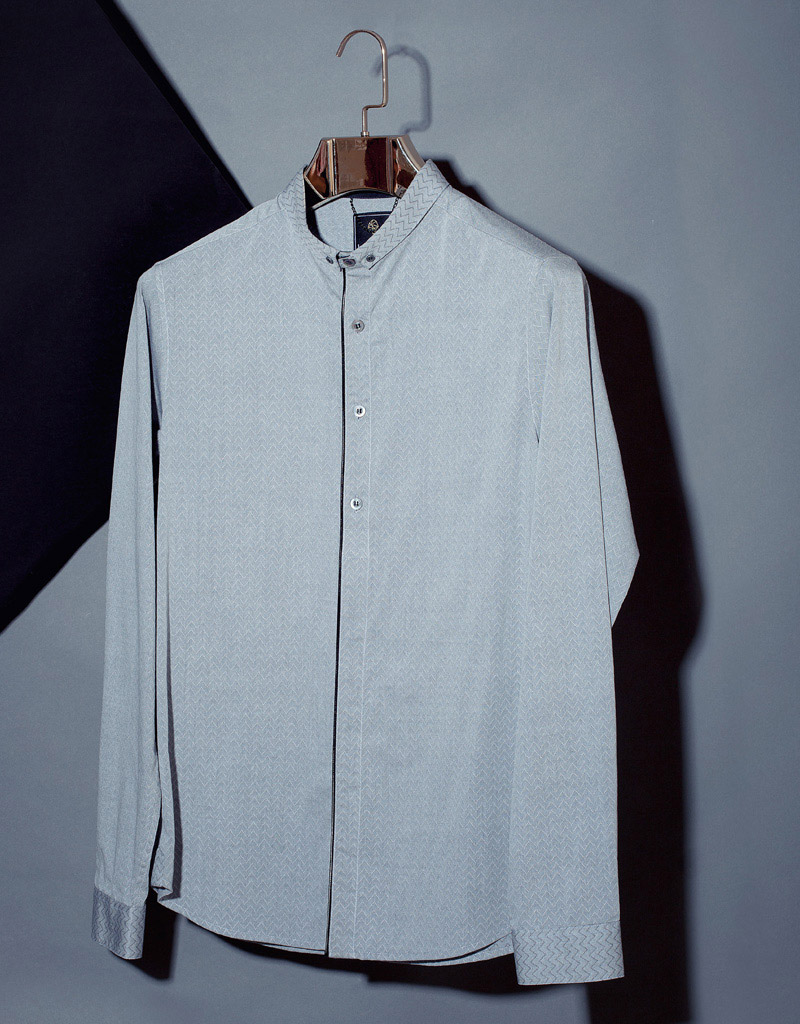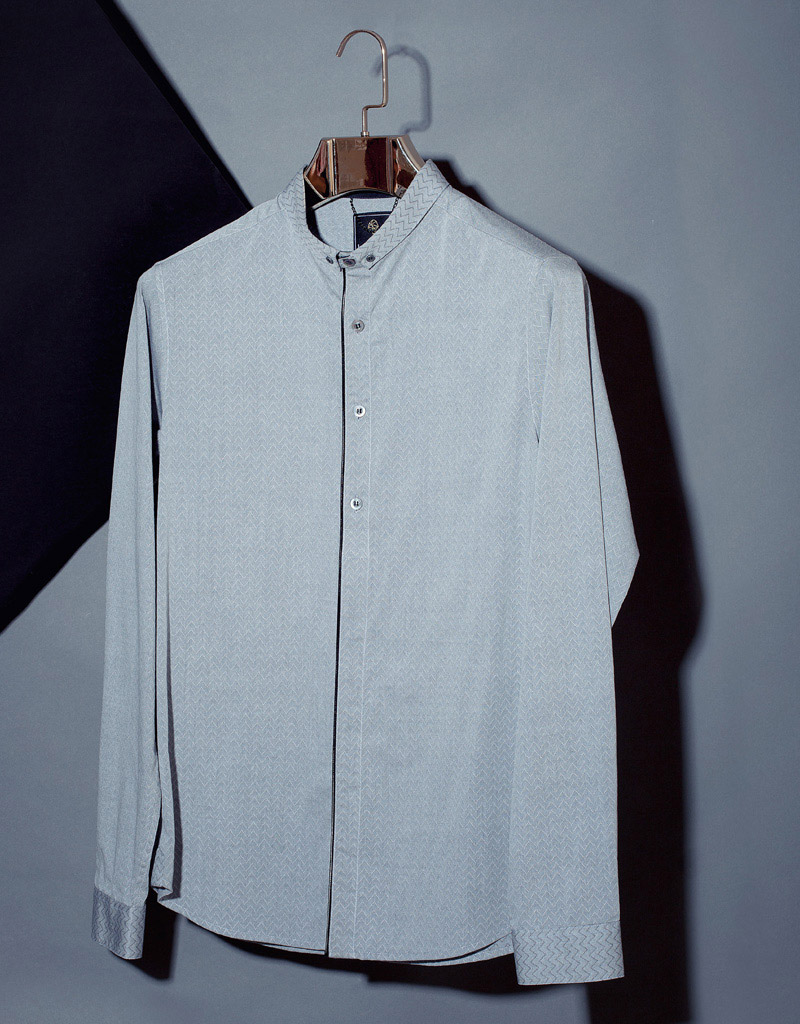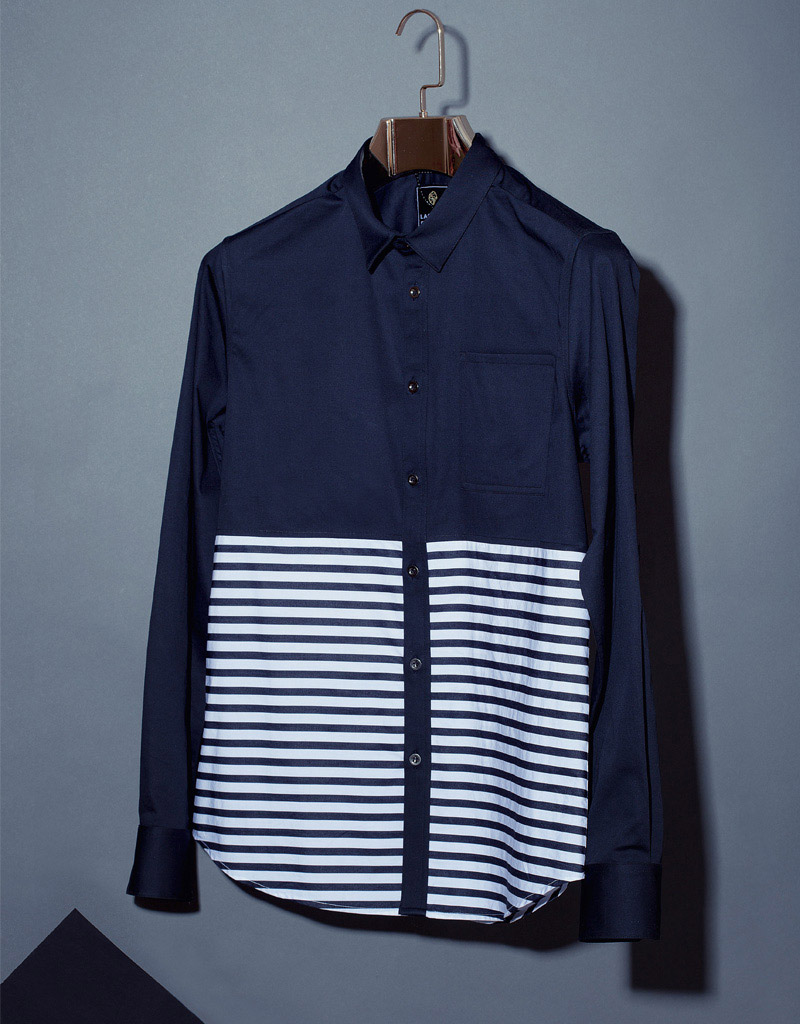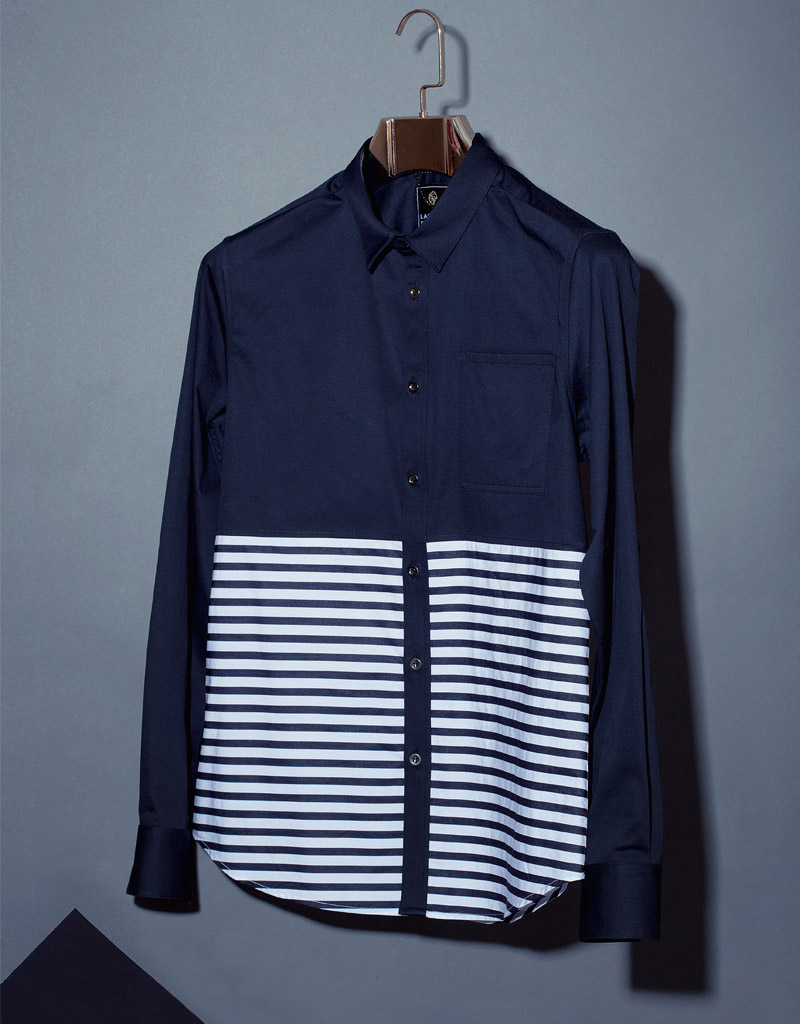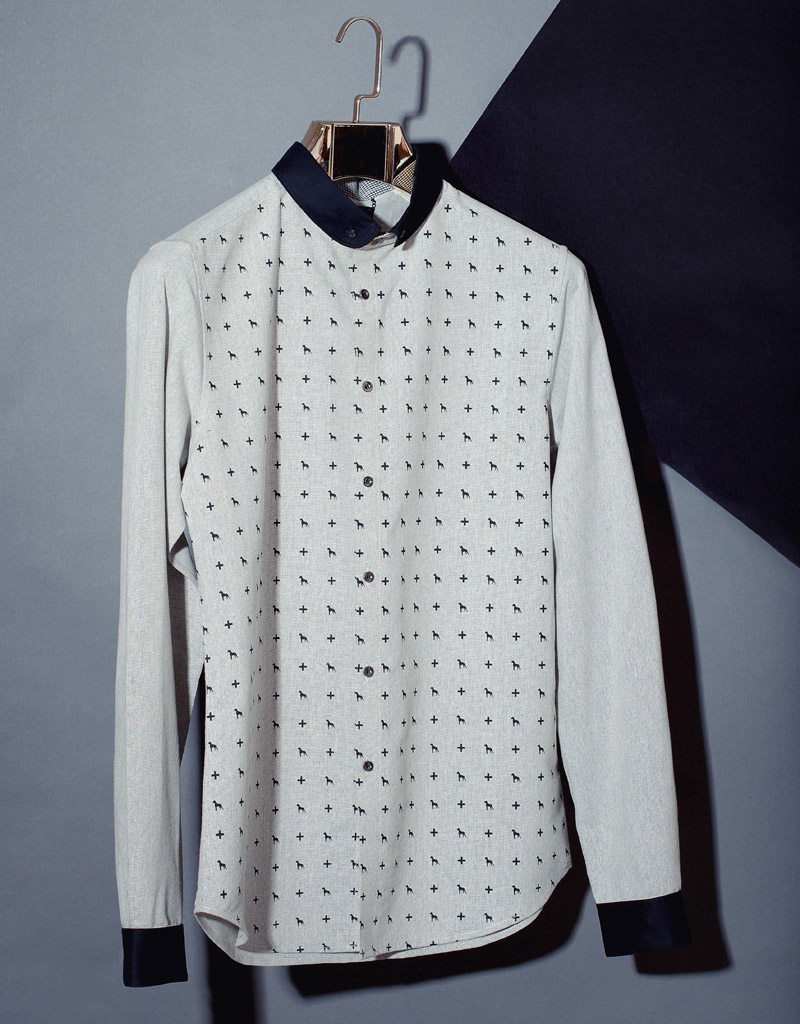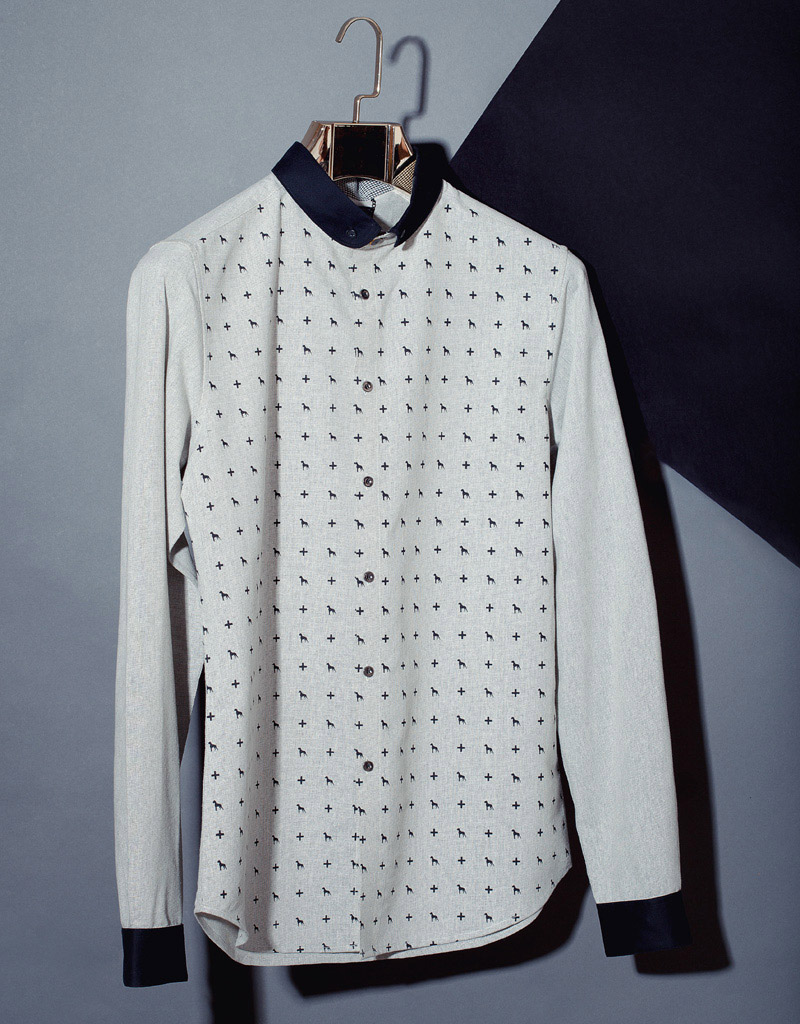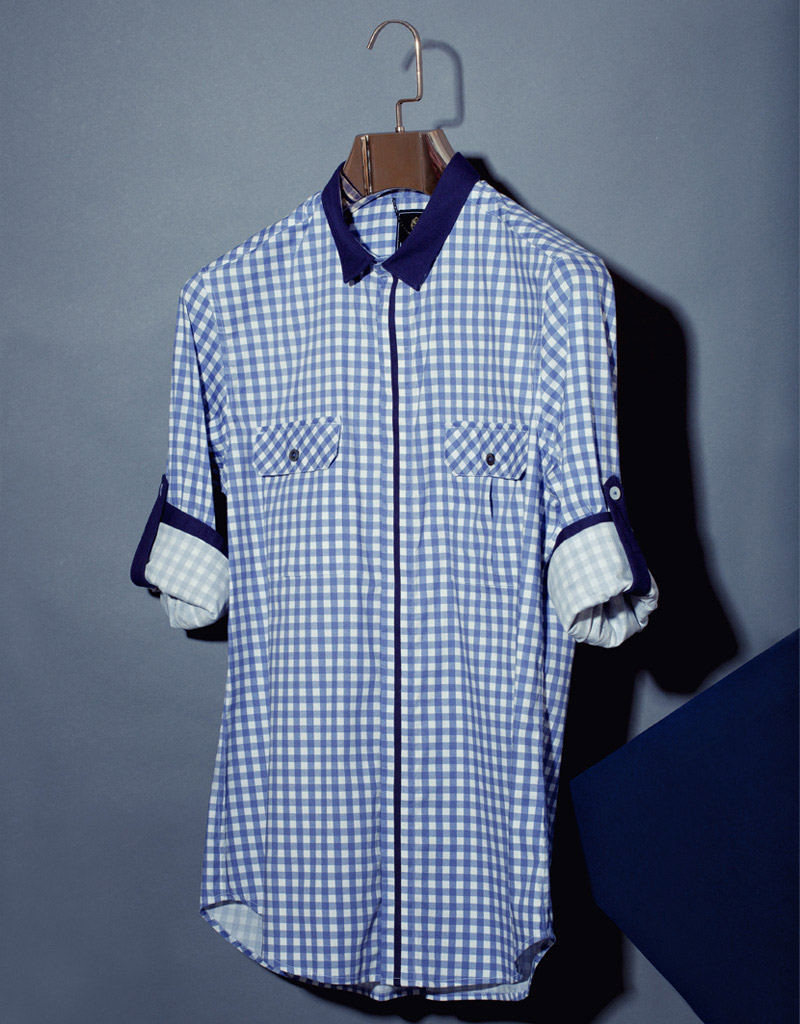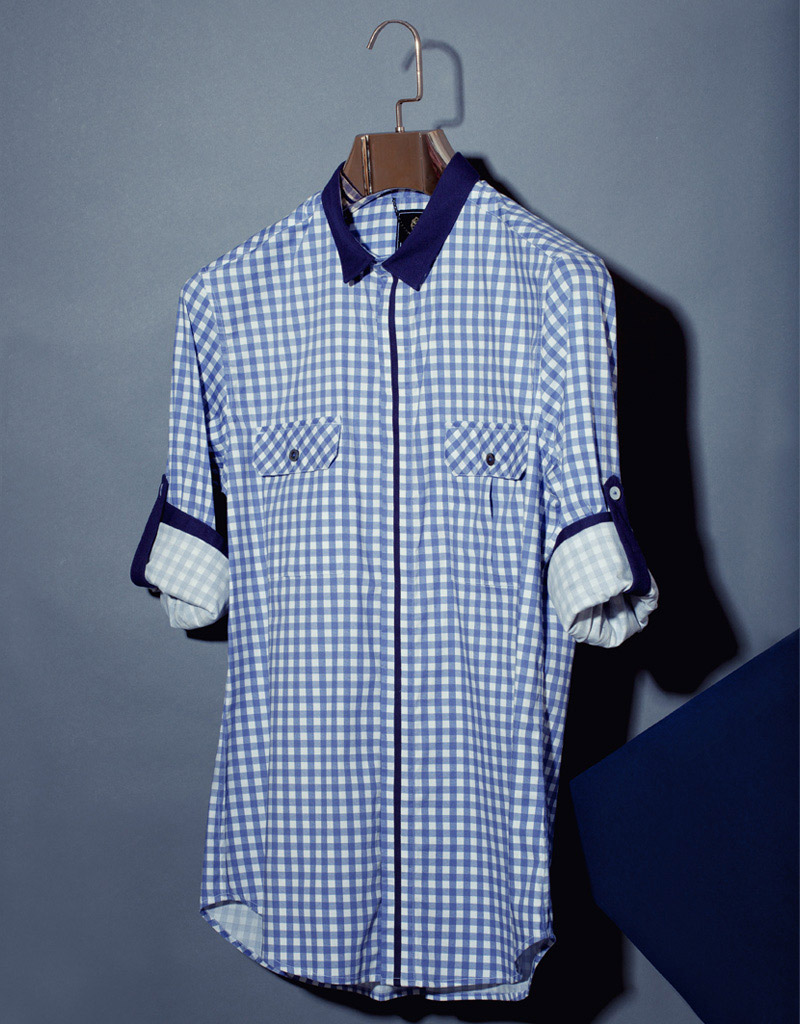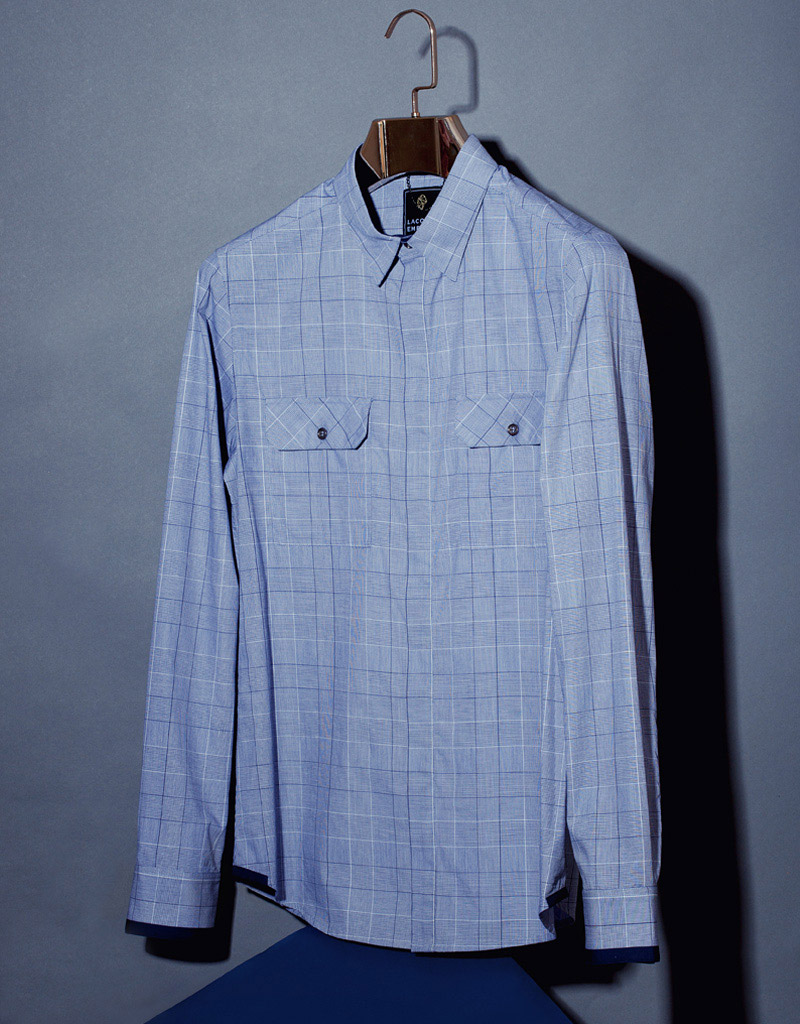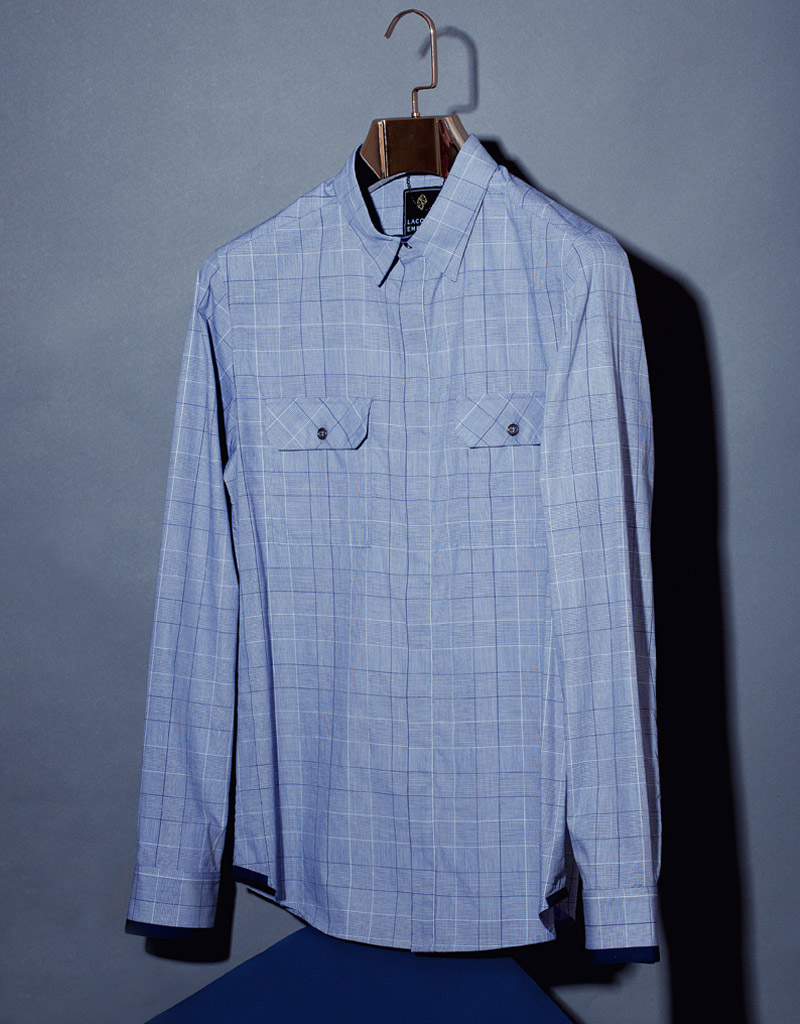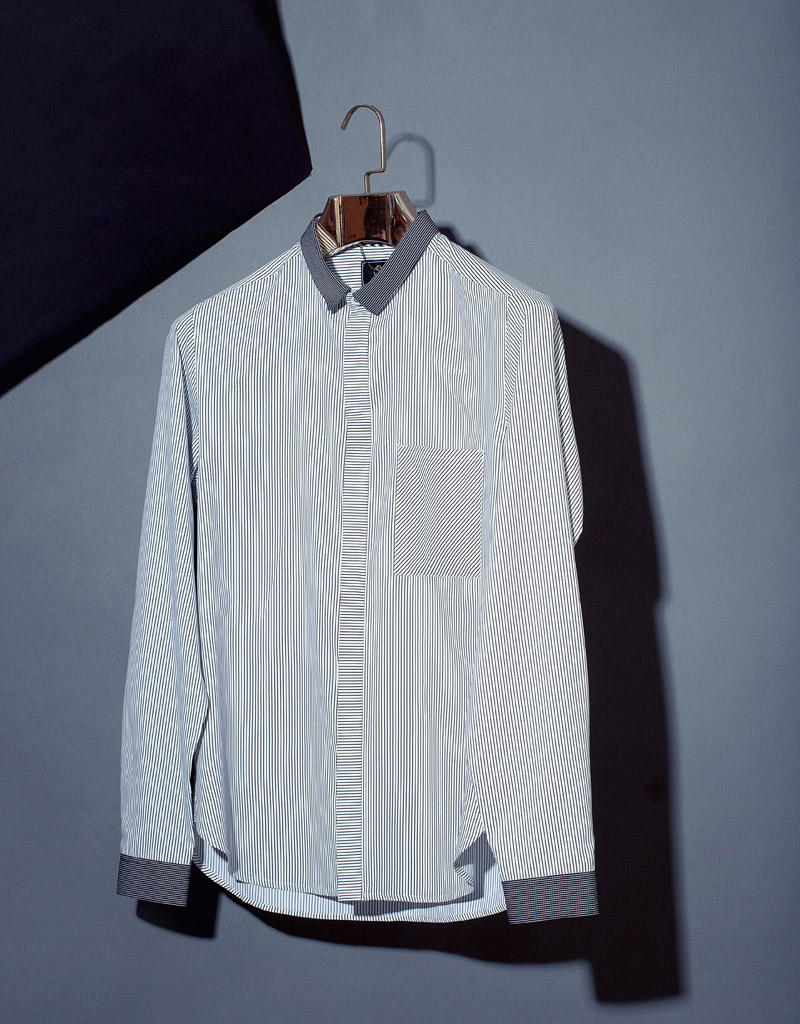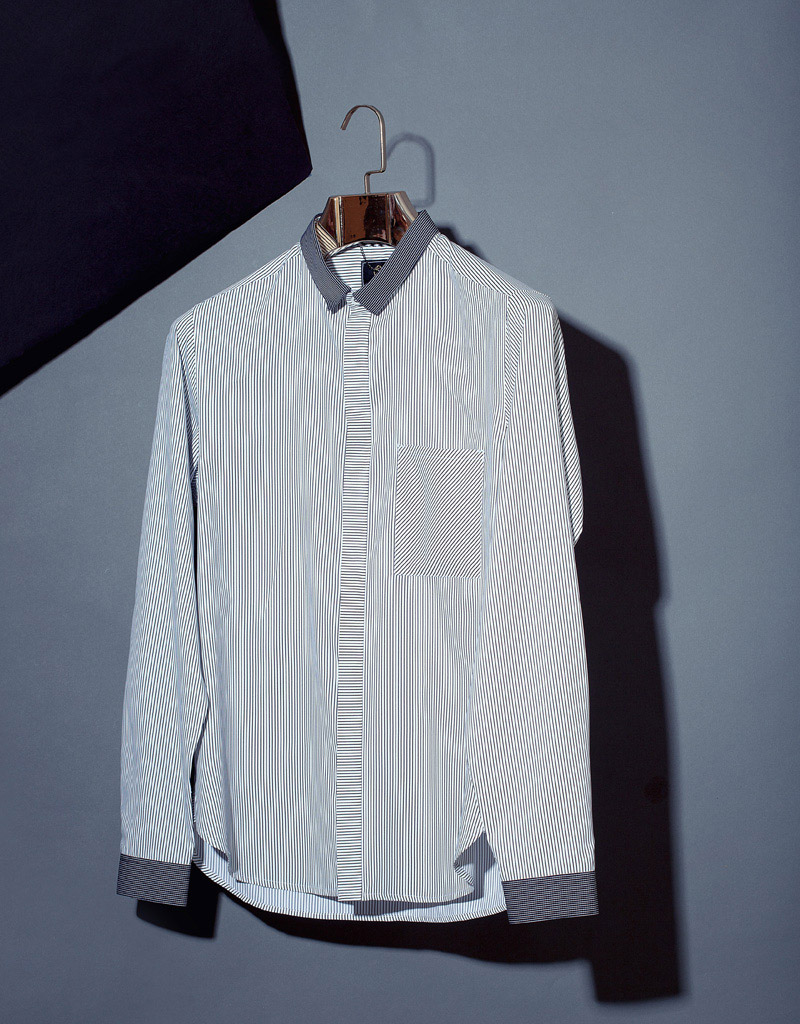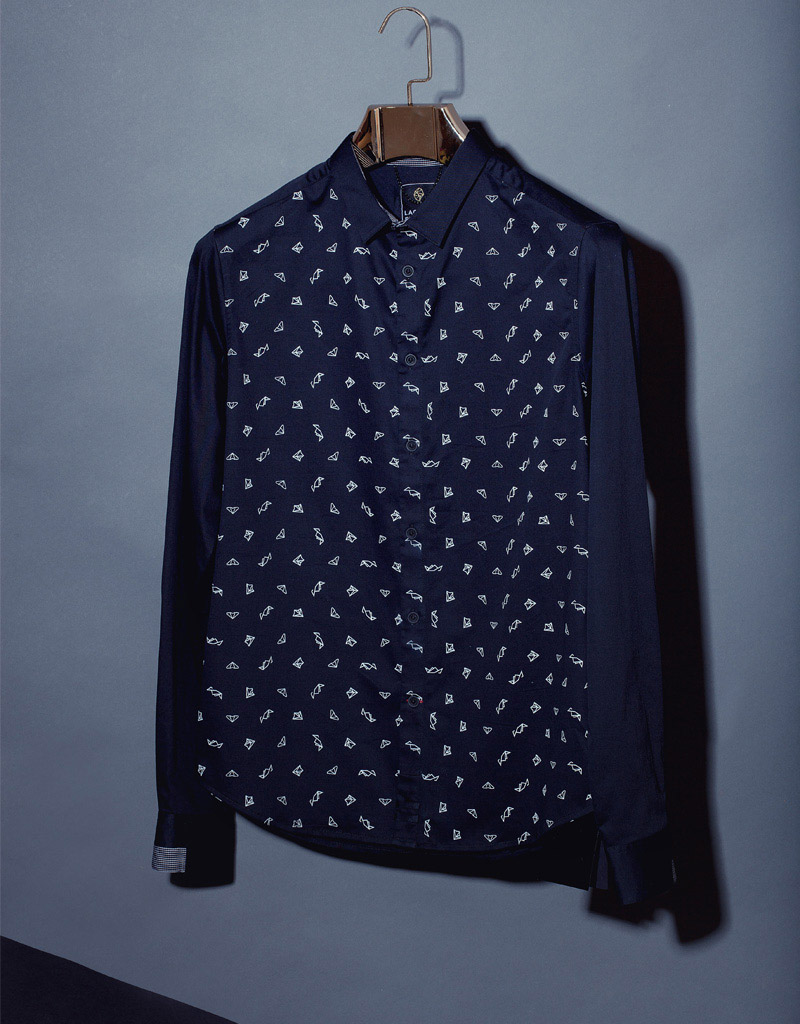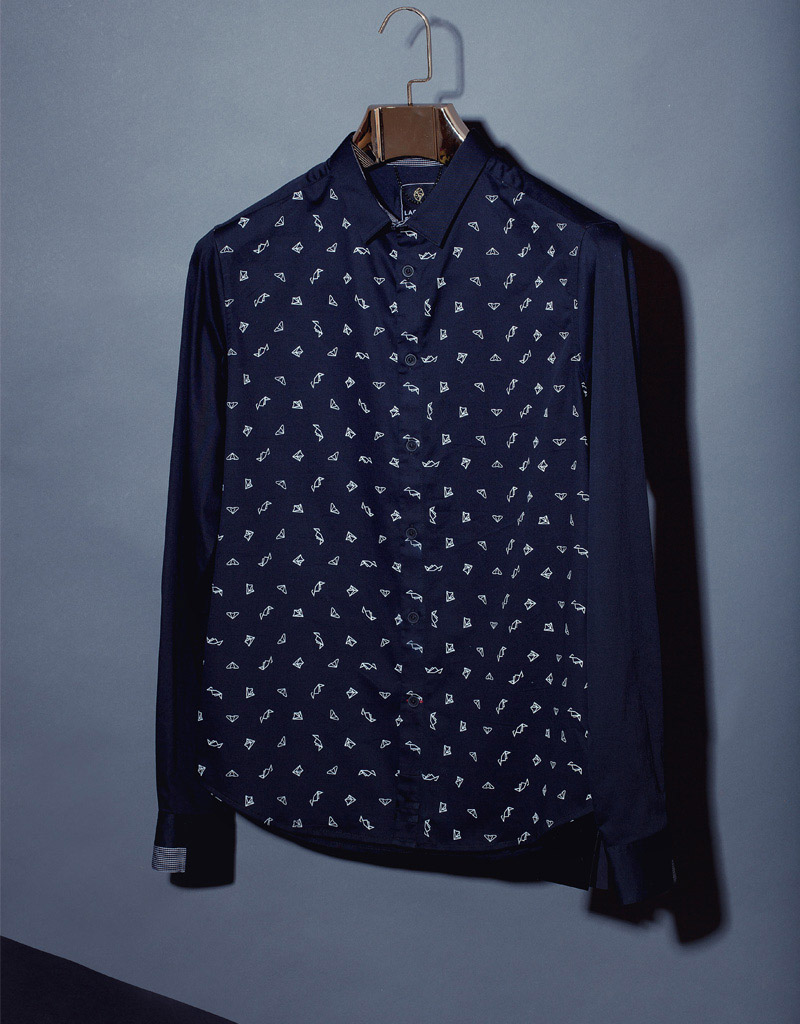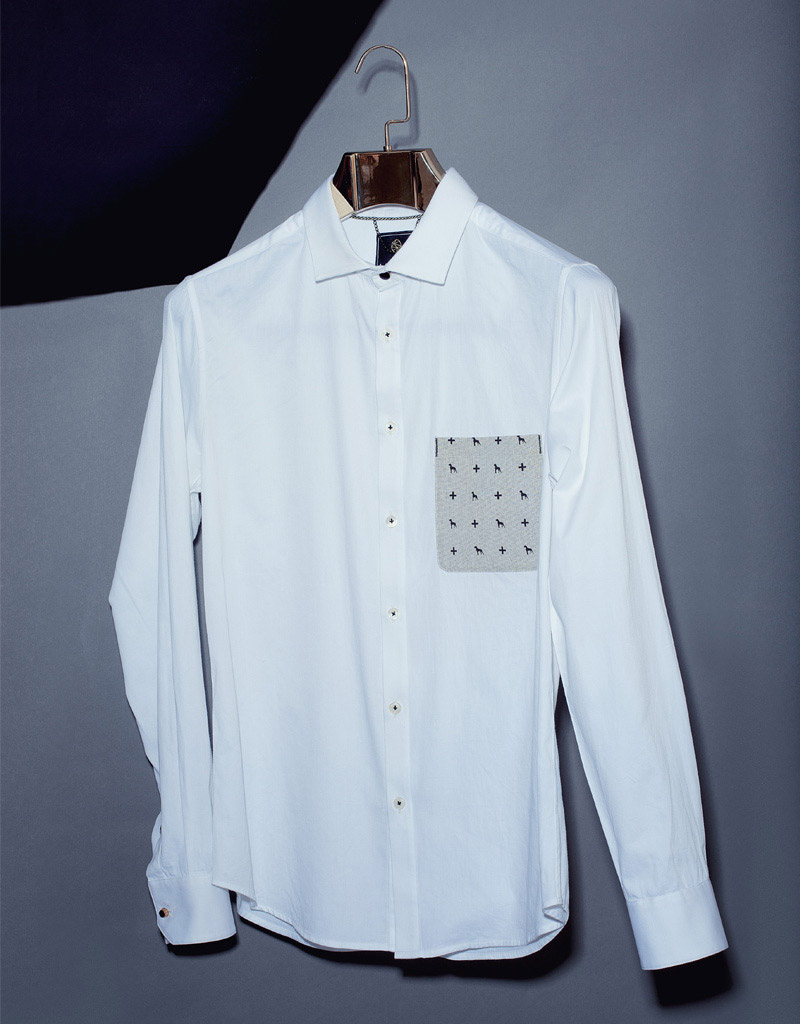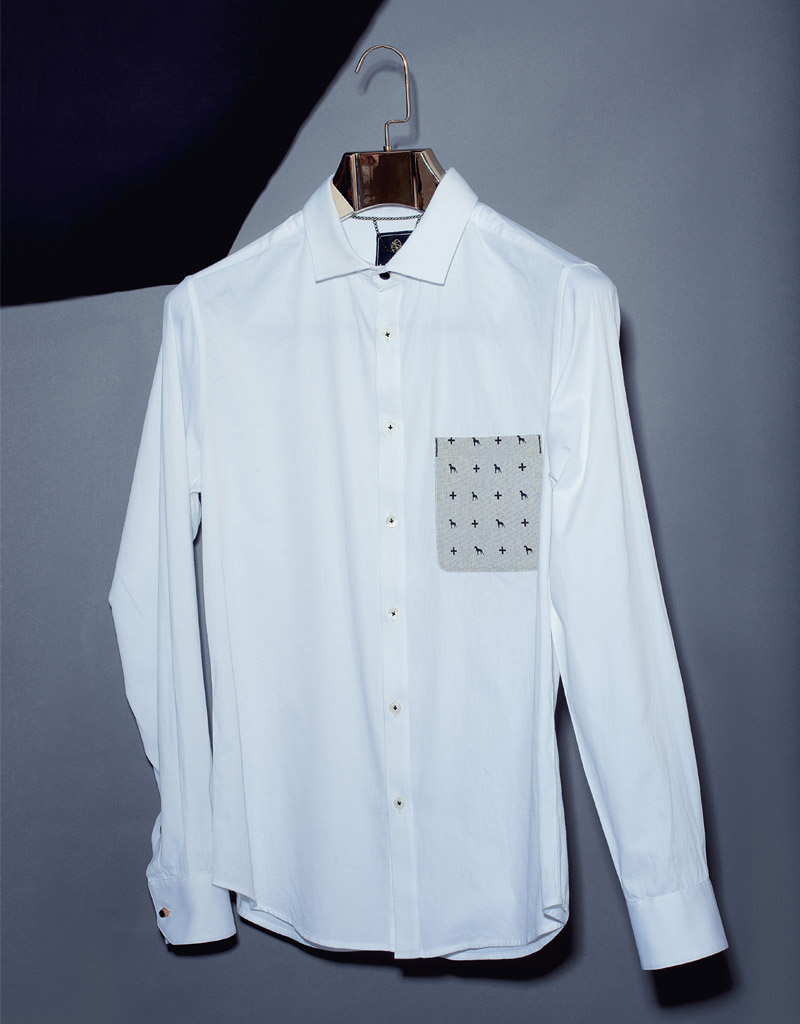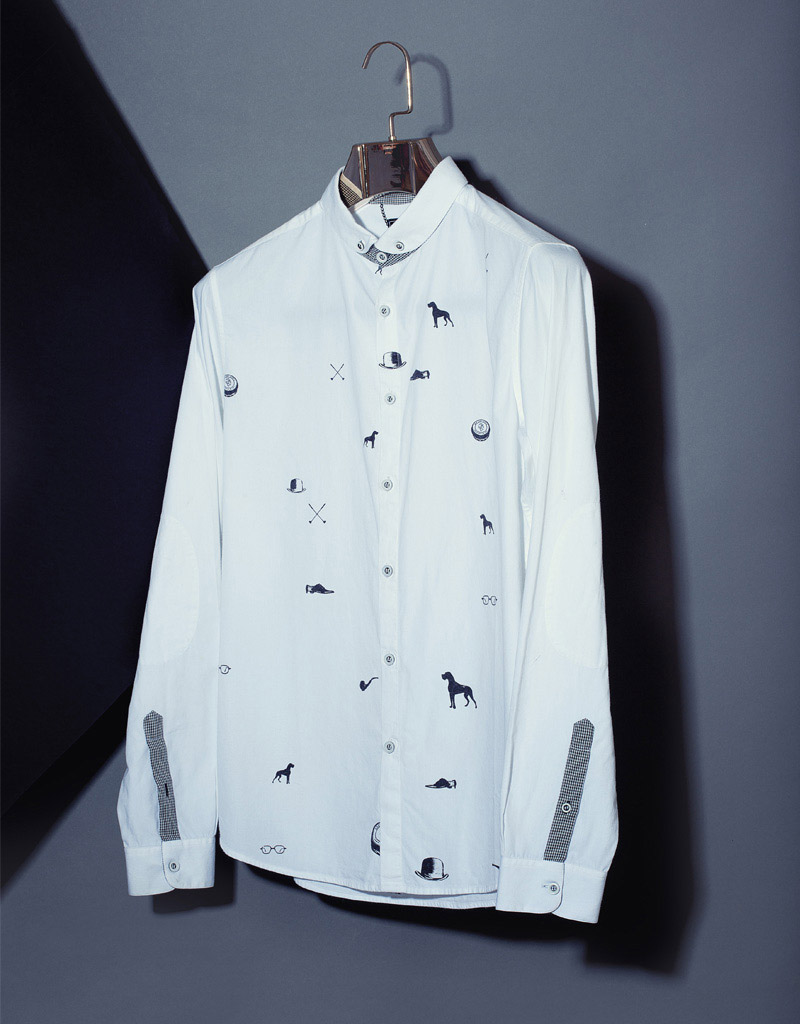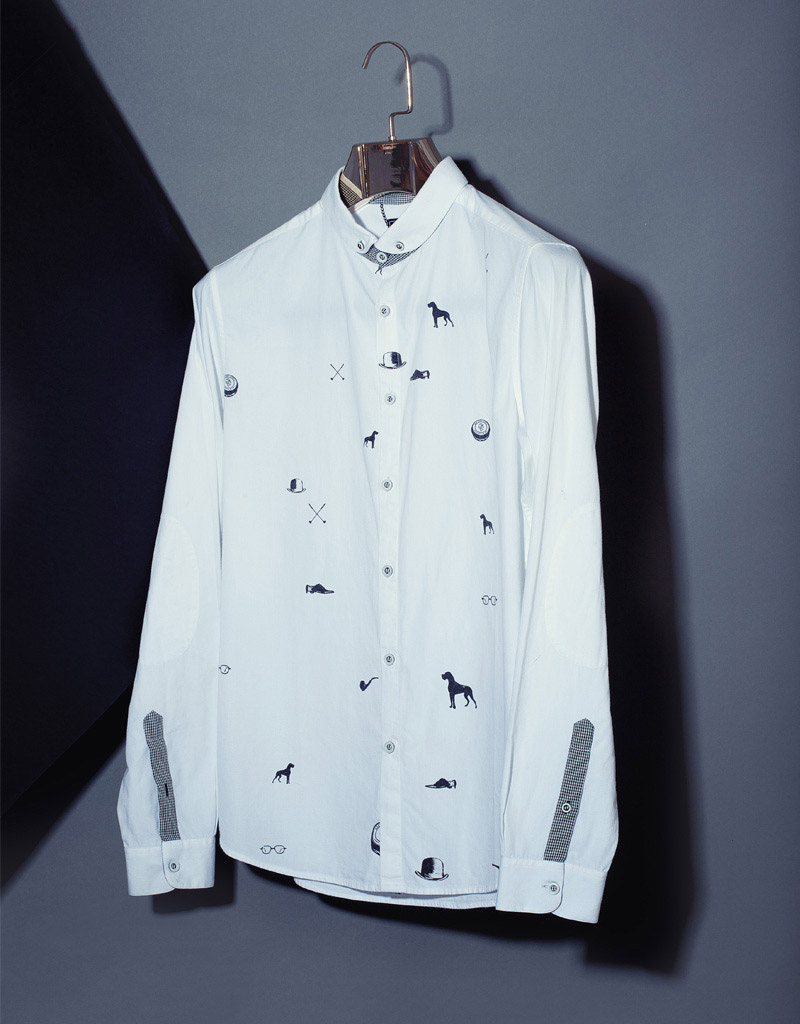 Nikhil's Lacquer Embassy combines classic influences with modern culture focusing heavily on attention to detail and minimalist silhouettes. The label aims to encompass the fusion of the relaxed elegance of youth and luxury with a definite sense of modern aesthetics. The designs are brought about from an uncomplicated perspective and a penchant to be gentlemanly, yet relaxed and unpretentious. The designs are hybrids that reflect today's lifestyles without being rooted in any particular time or era.
Lacquer embassy launches its first collection in the later part of 2013, a meticulously edited capsule line of men's shirts and pocket squares that embody the effortless sartorial style of a global gentleman.
Lacquer Embassy, was born out of a desire to realise the aesthetics Nikhil cultivated throughout his travels, life experiences, and his own experiments in style. Along with the label, Nikhil also styles various campaigns, and continues to work as a freelance fashion consultant.