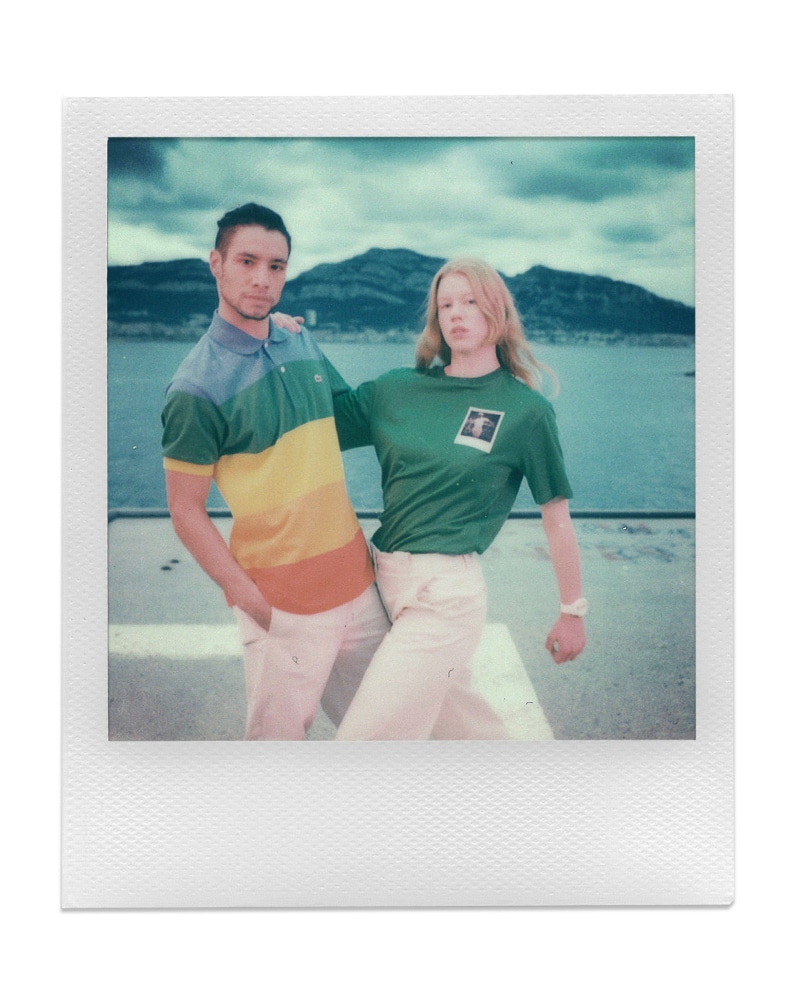 Lacoste sees Spring 2021 in full color with the new collaboration with Polaroid, where the Crocodile poses in the boldest colors of the rainbow.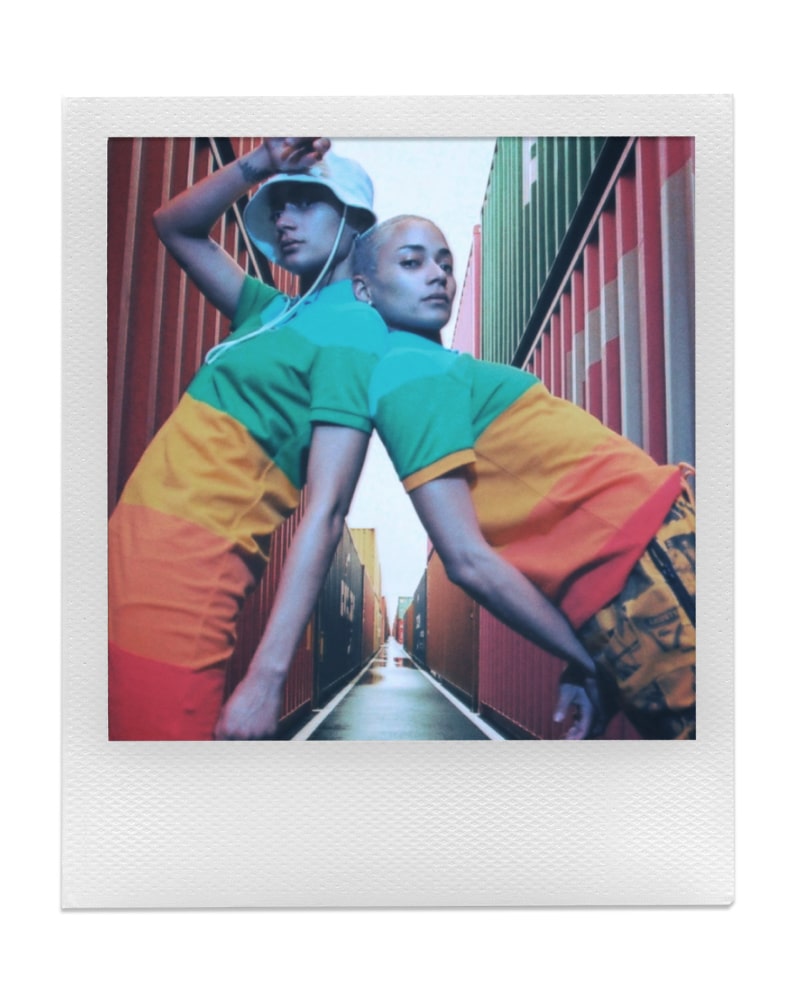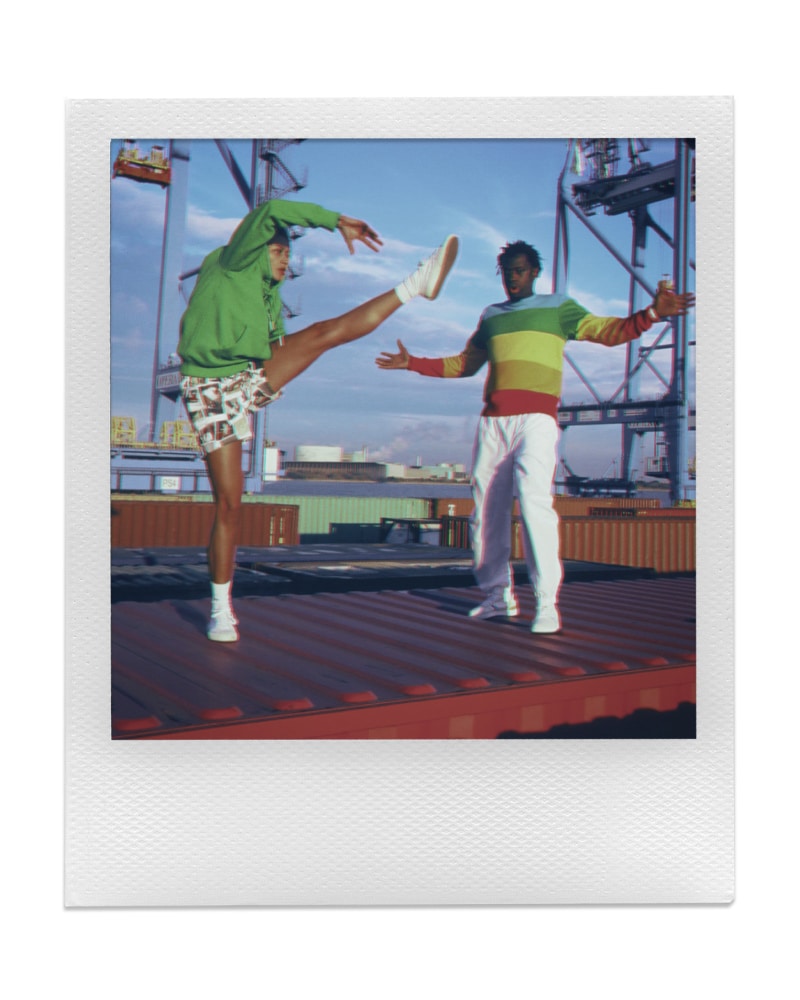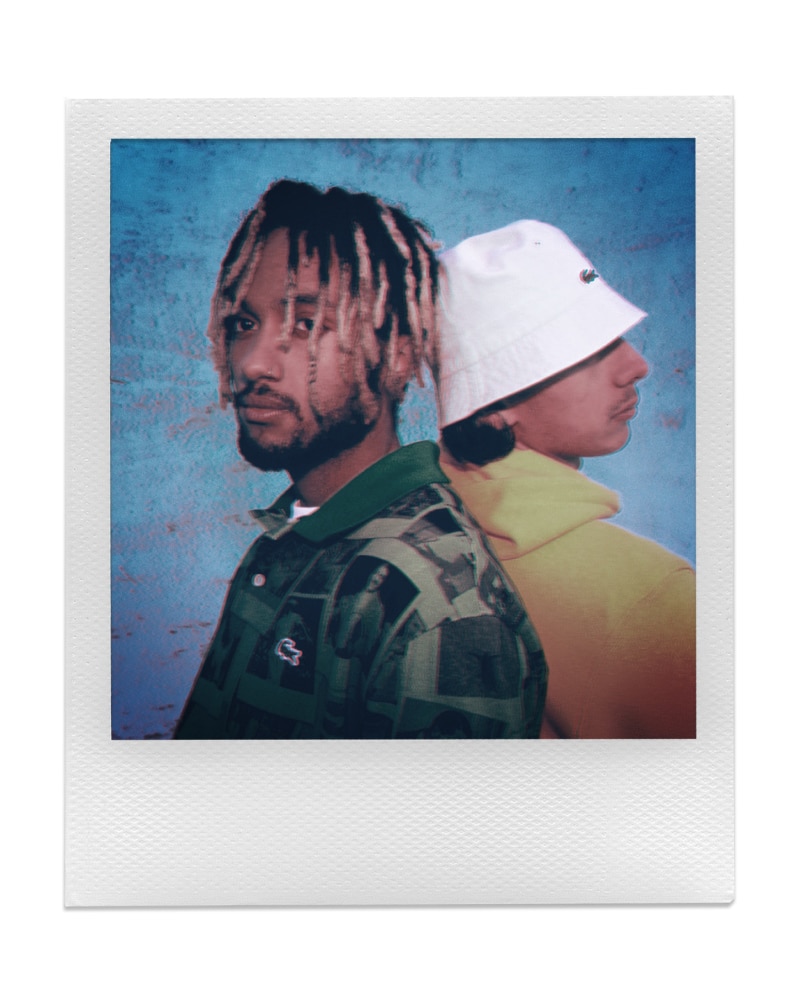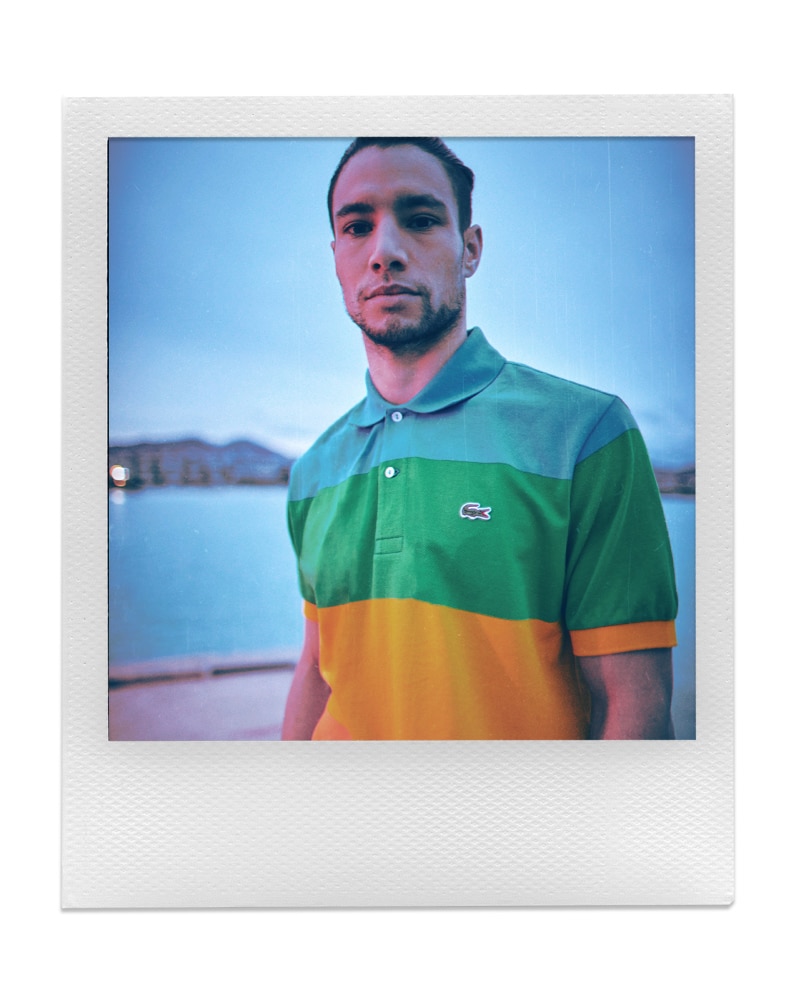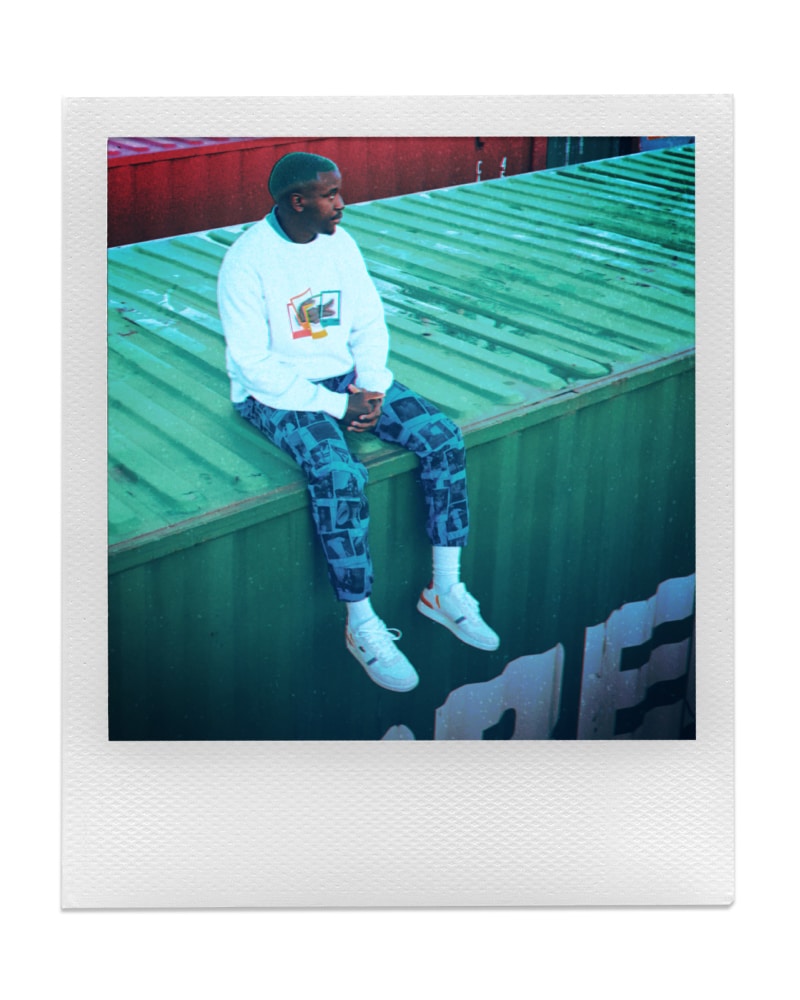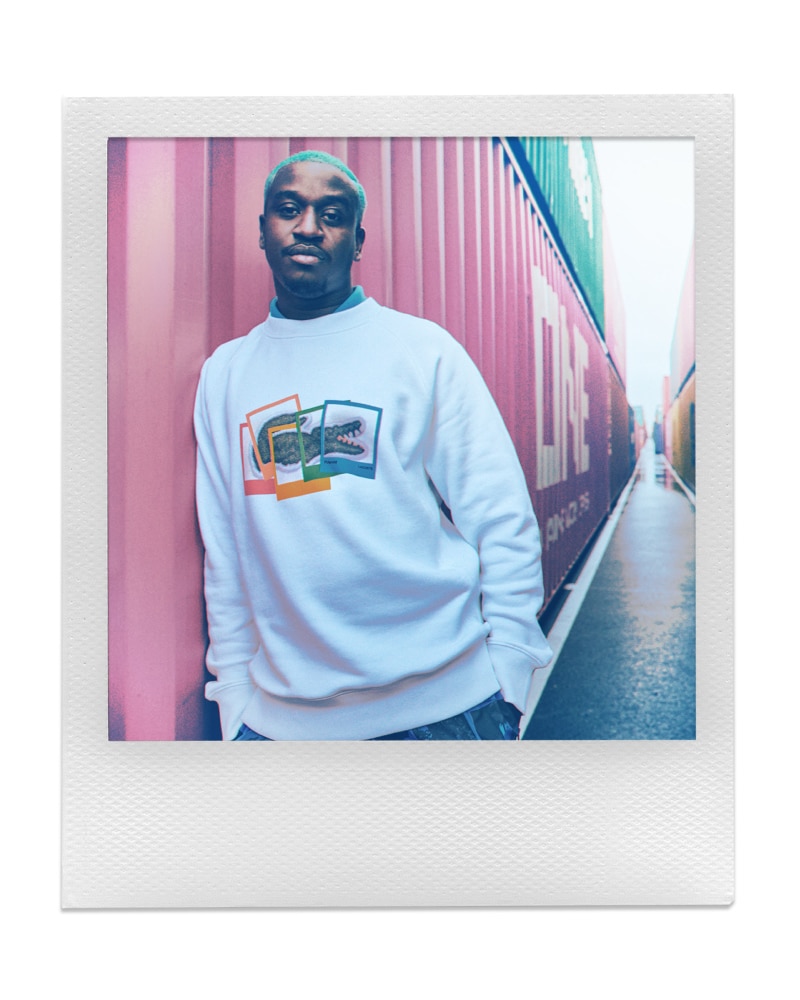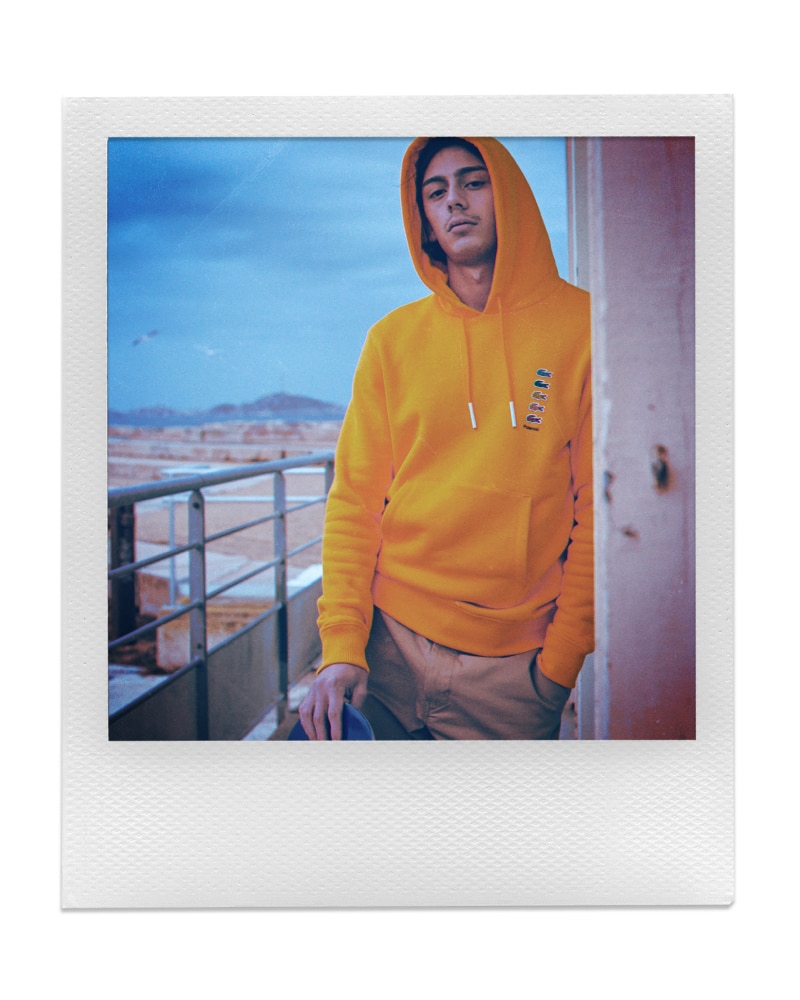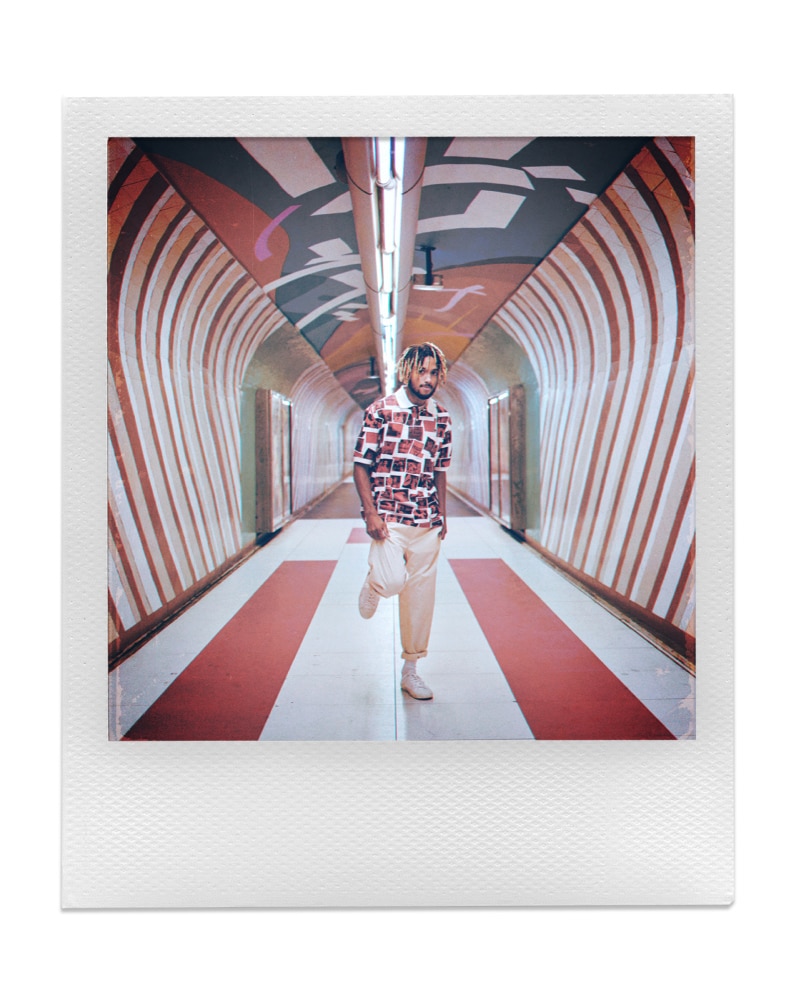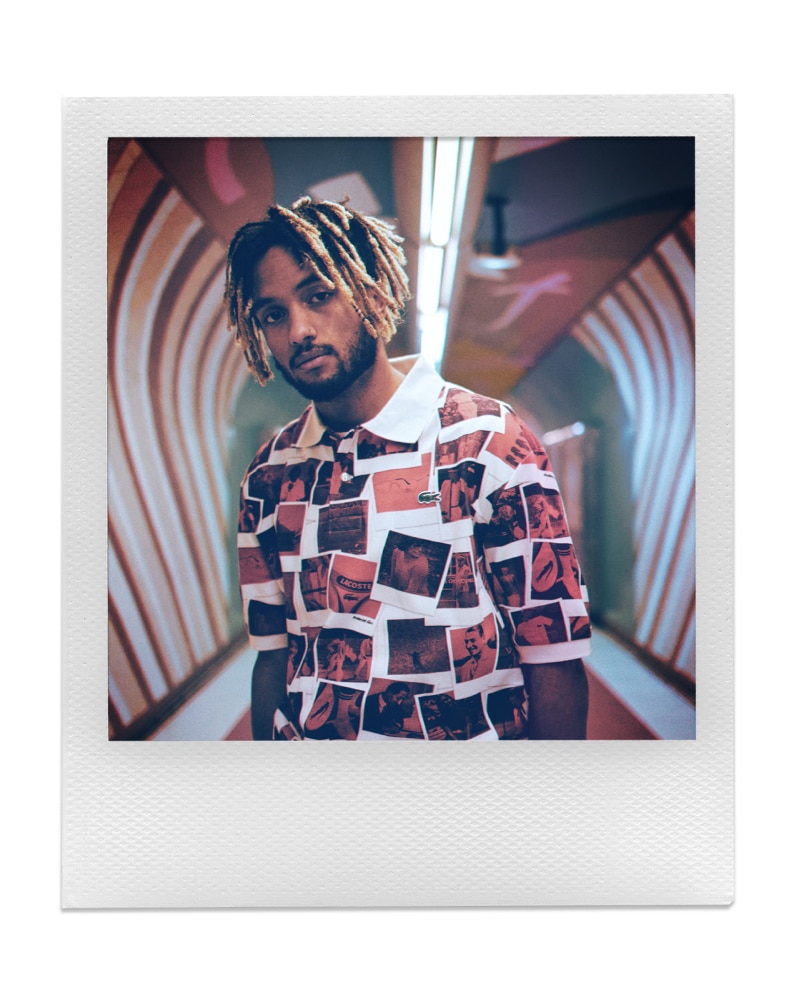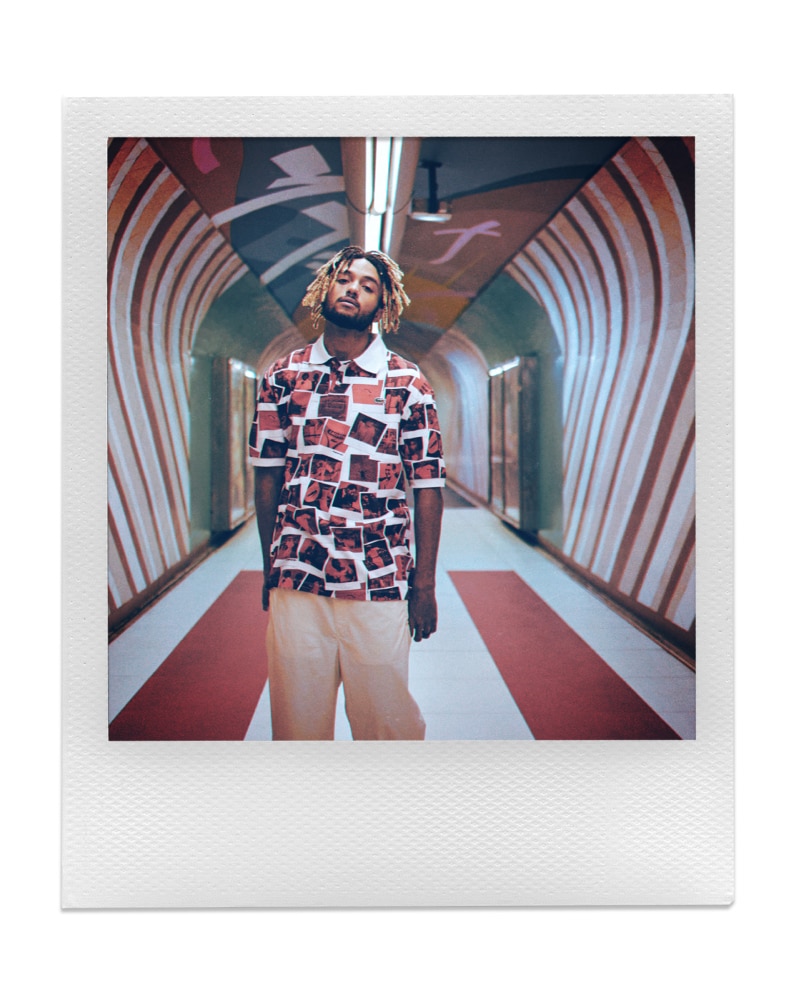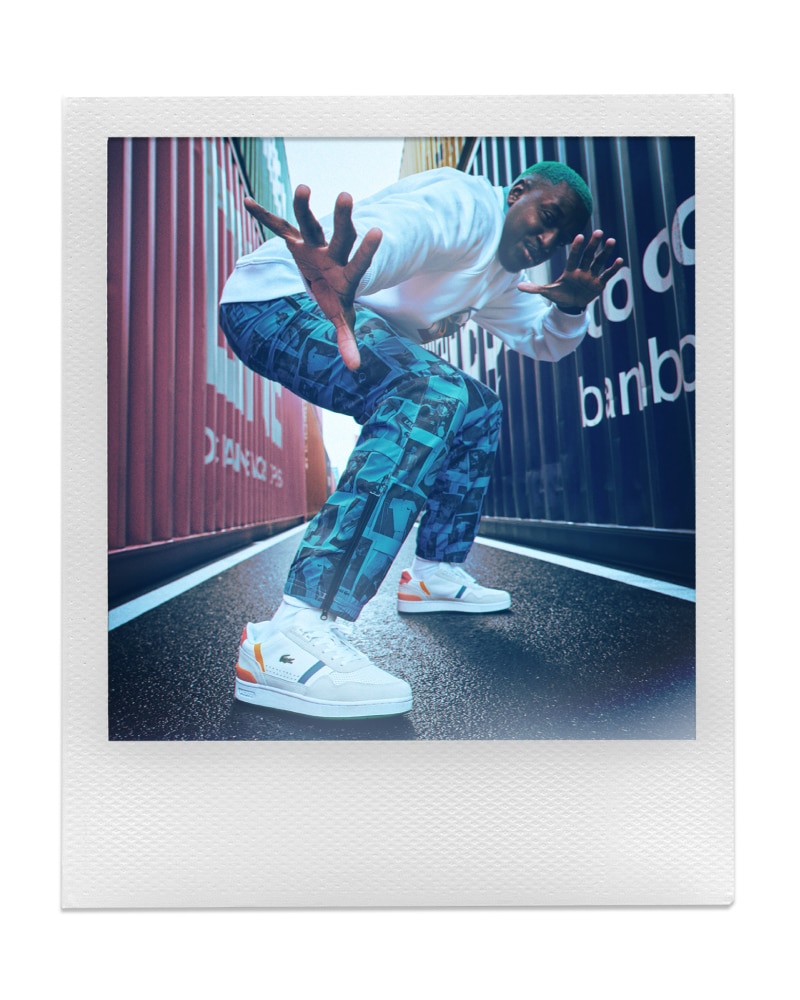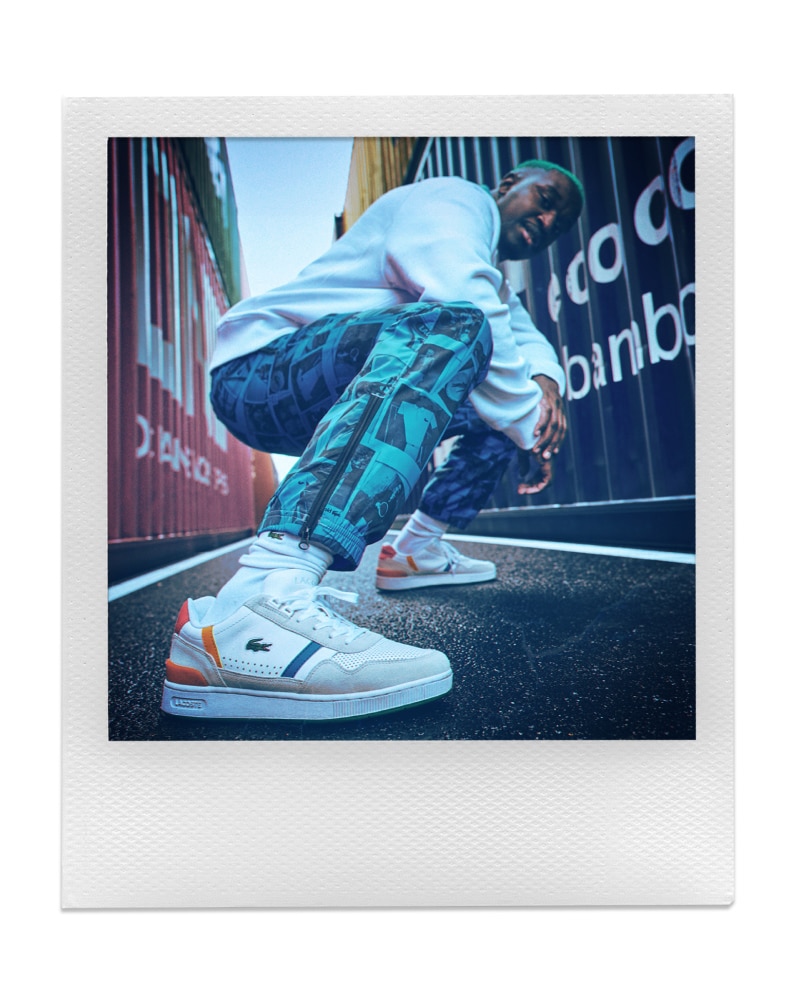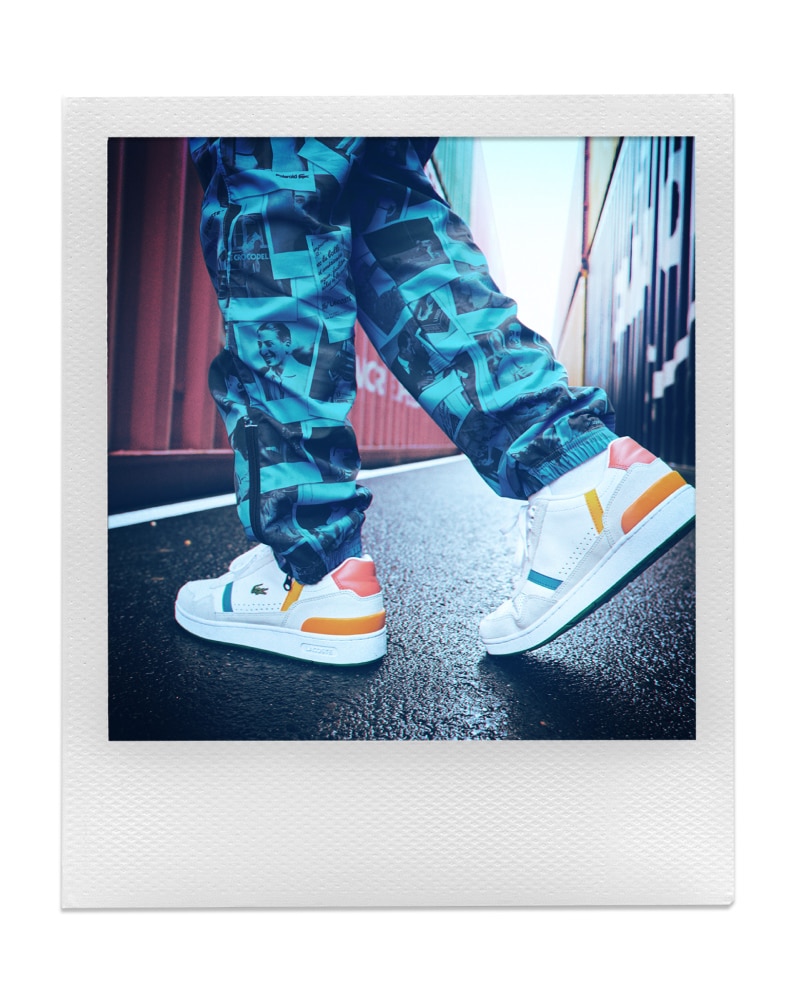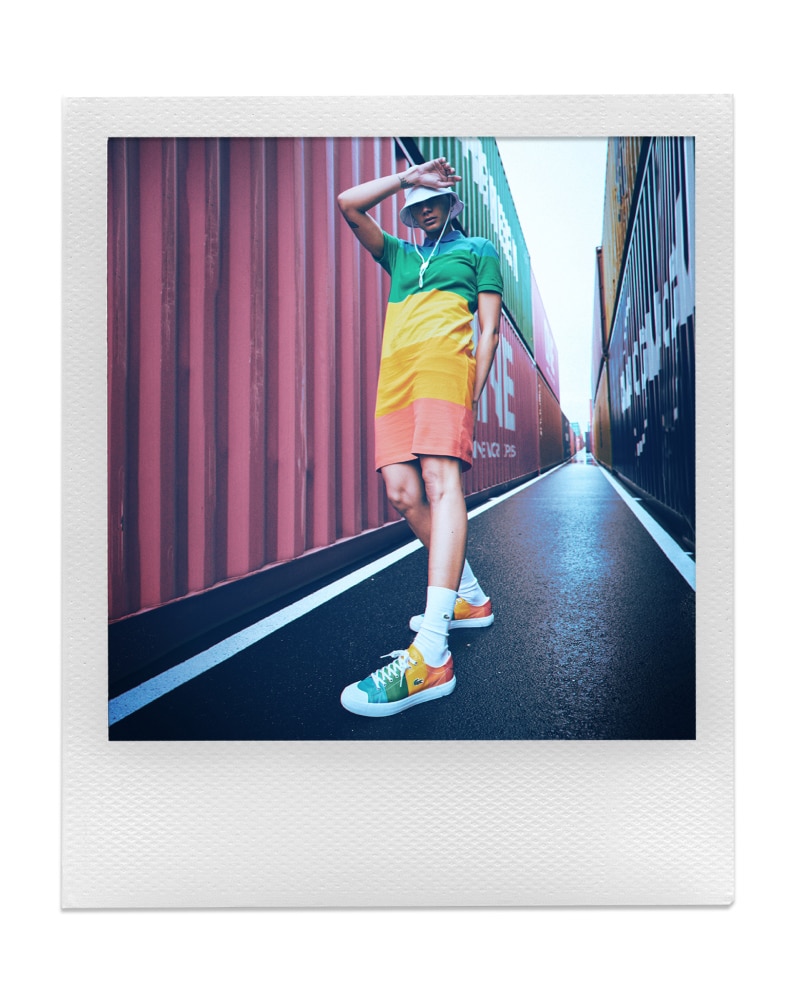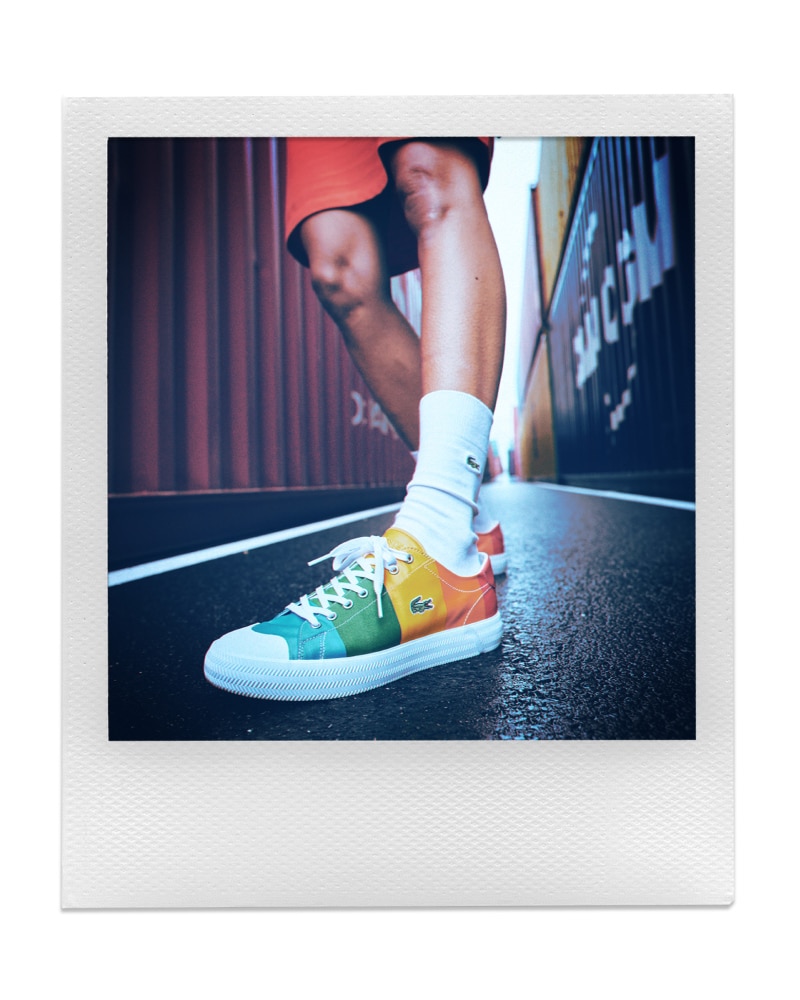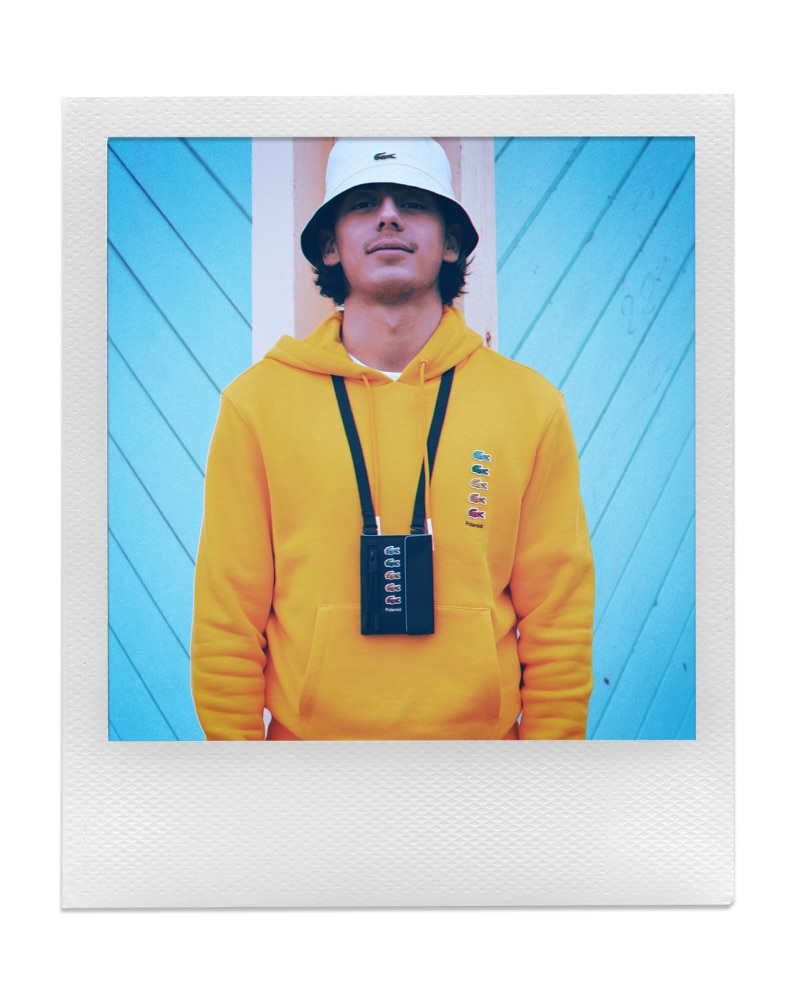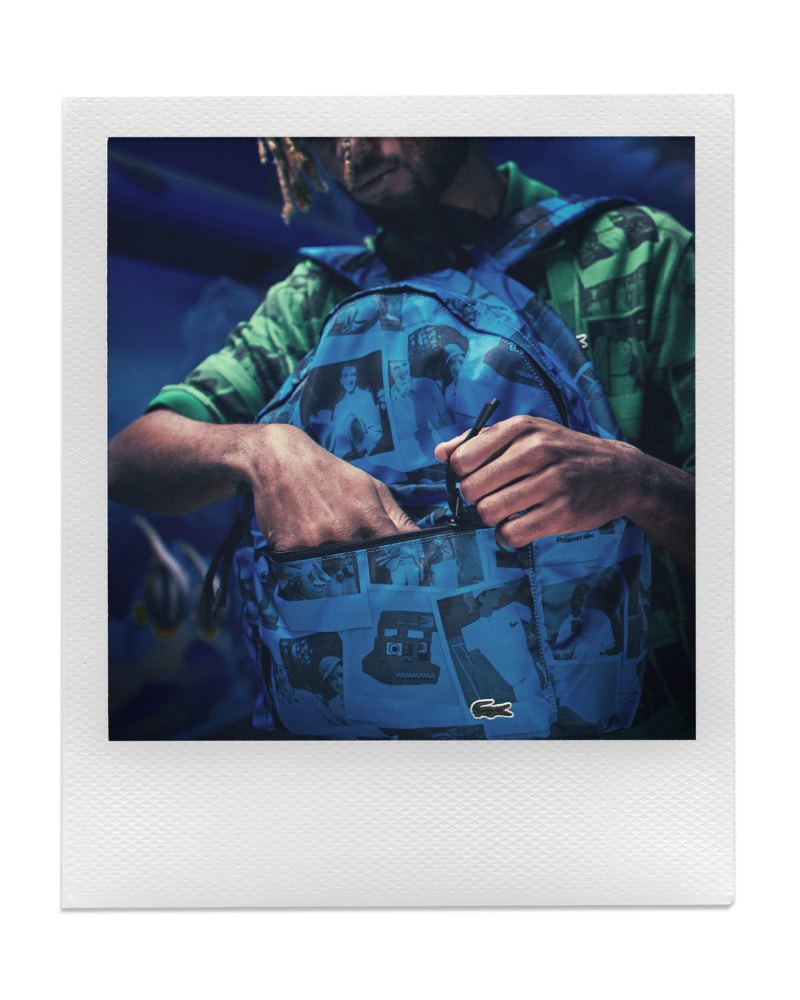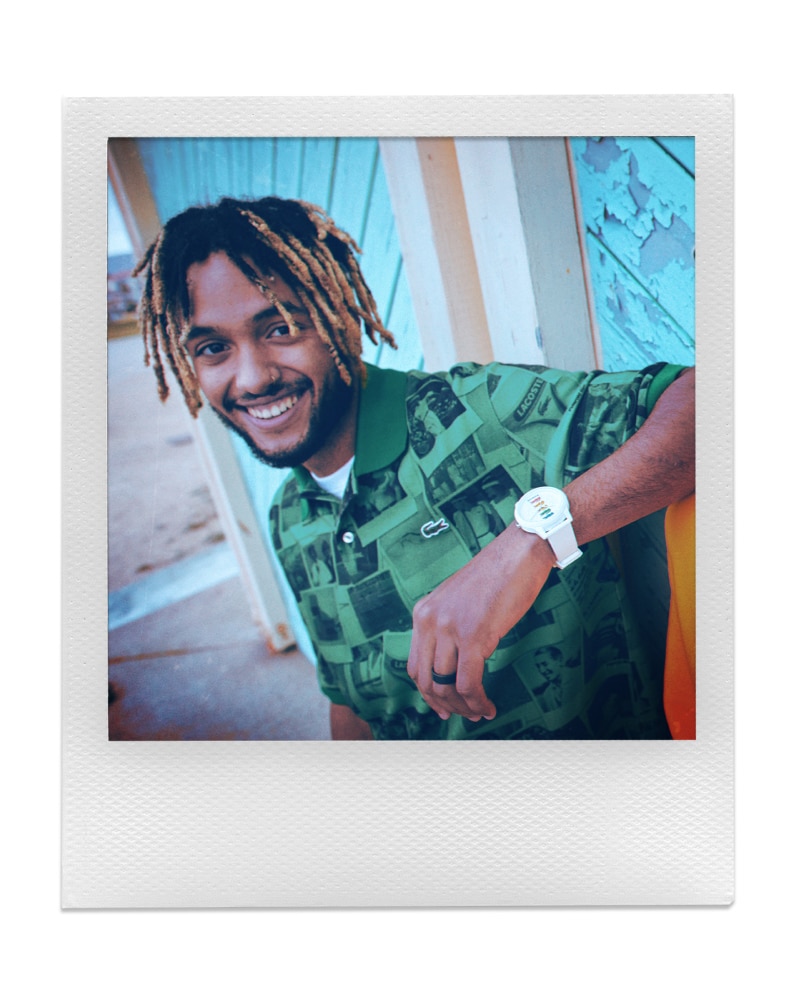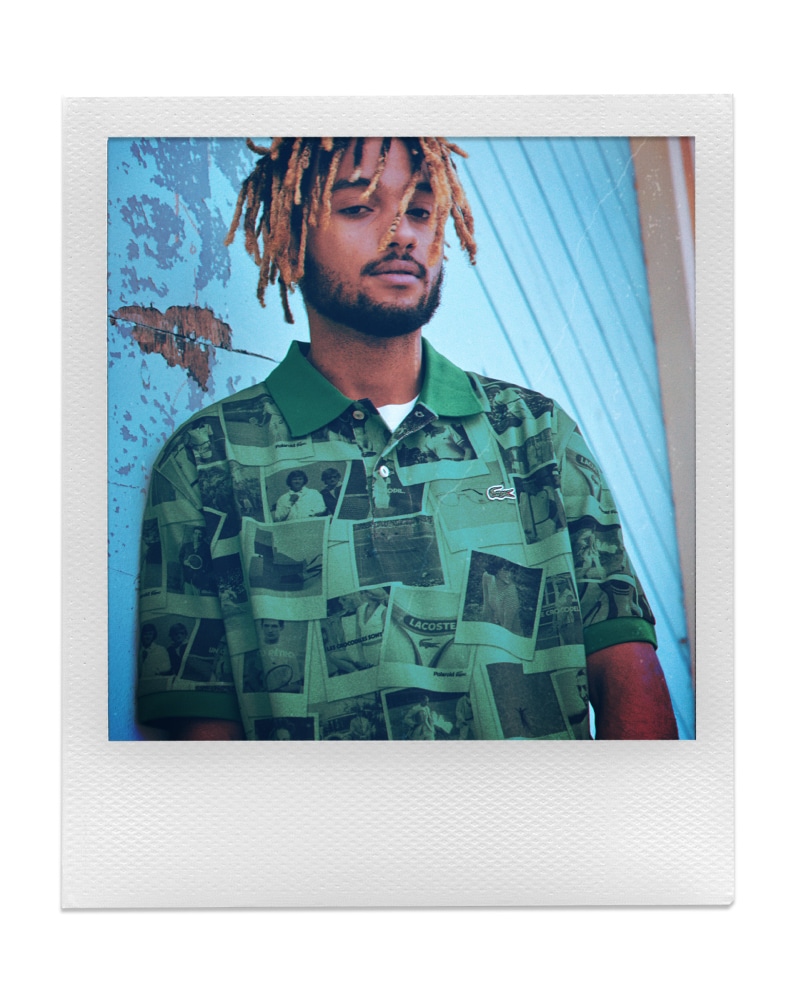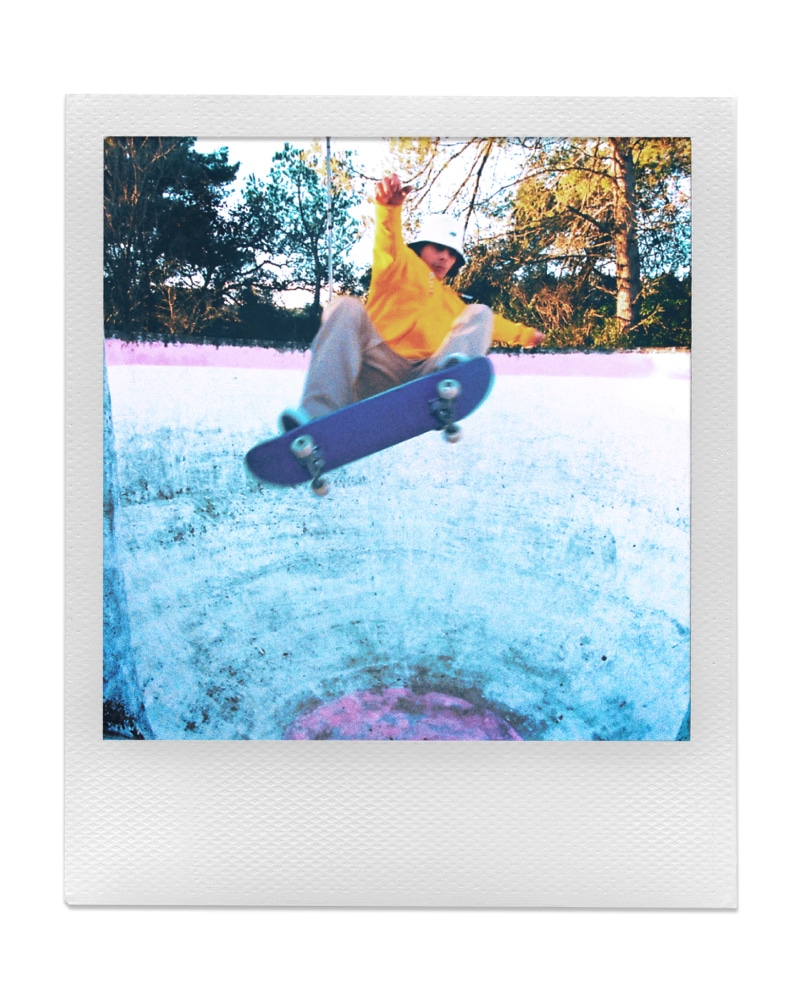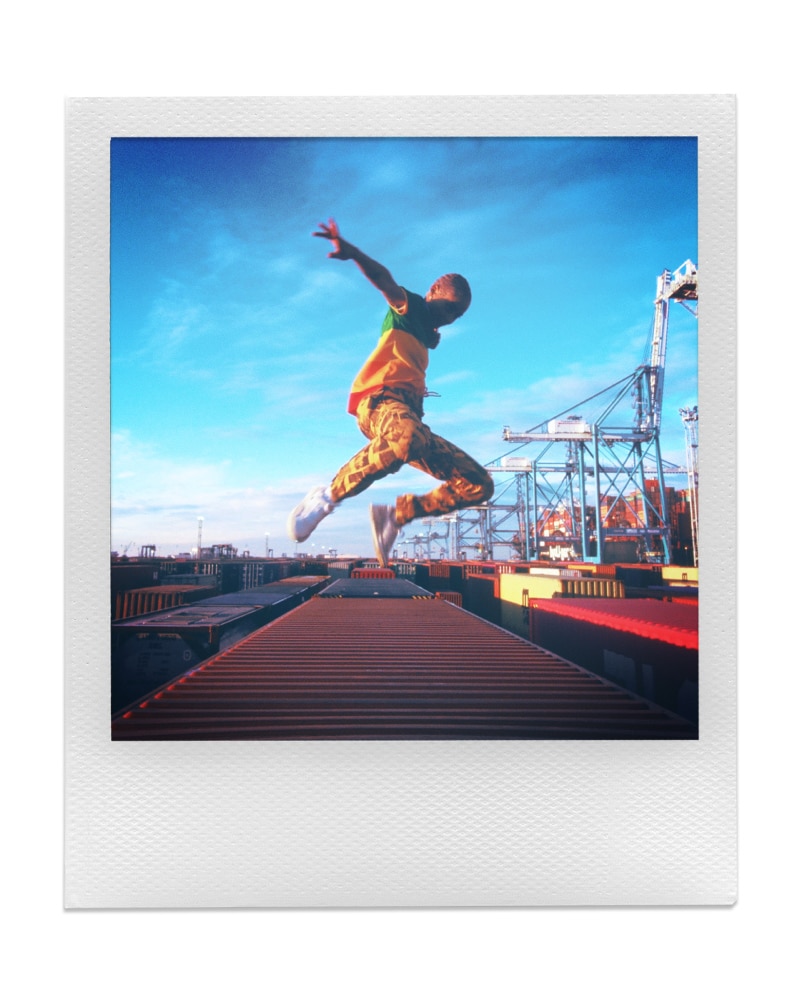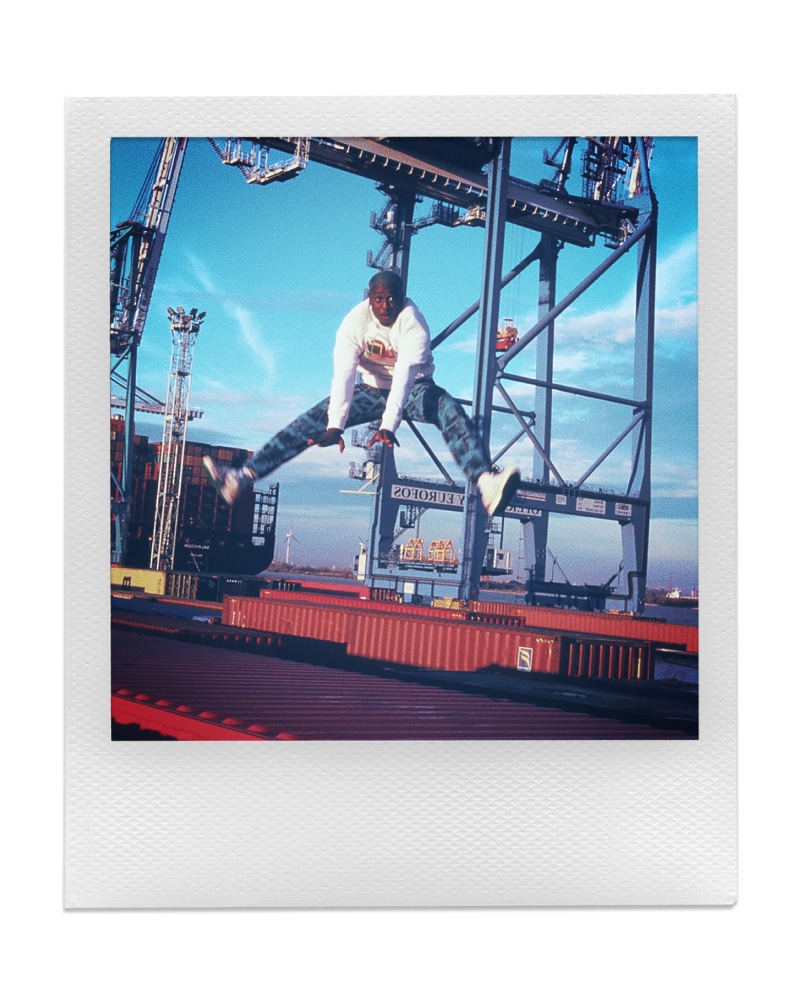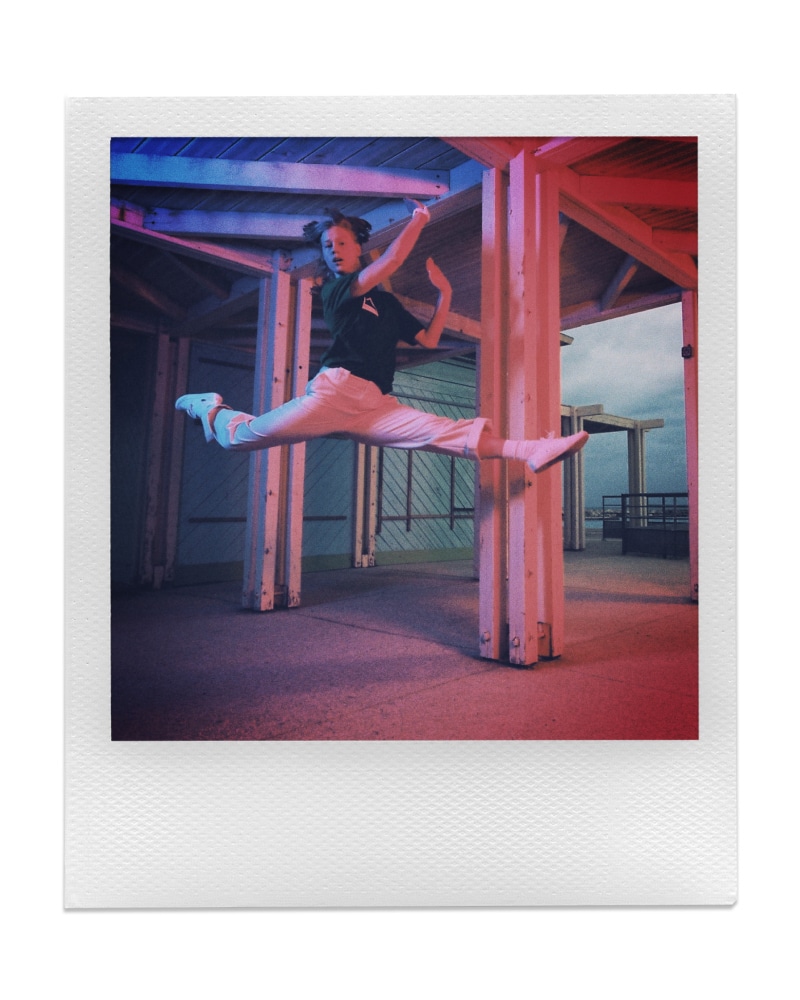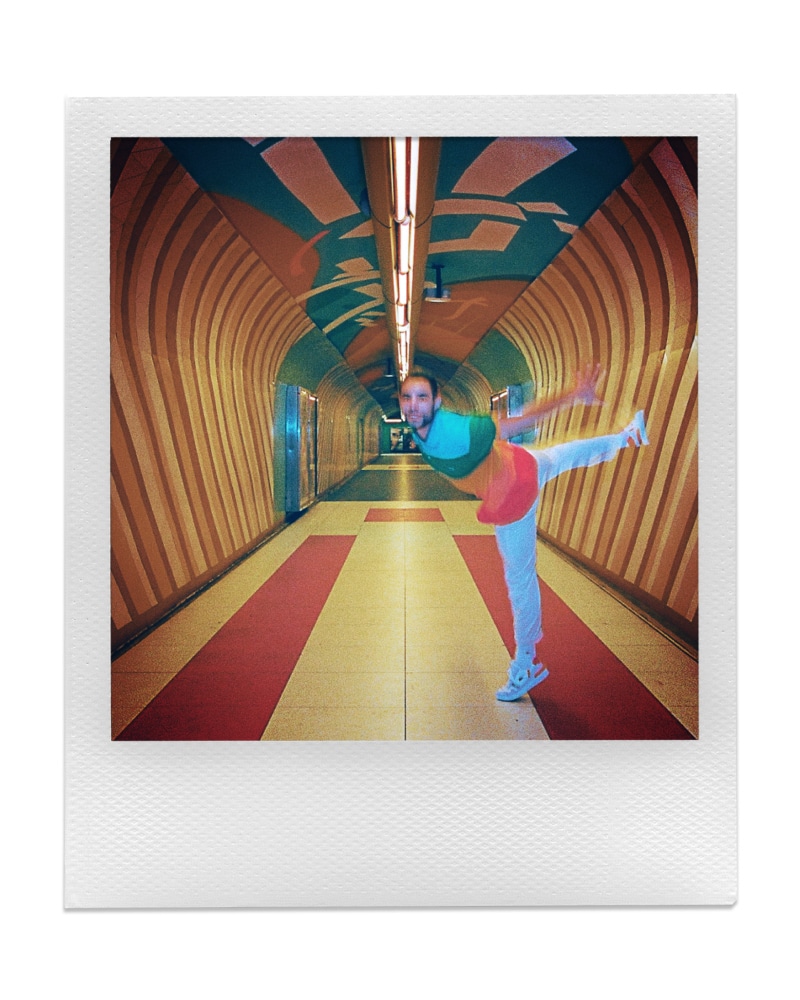 Immortalized in Simon Schmitt's campaign in Marseille, in both natural light and flash, the dancers and skaters create a puzzle in continuous motion, frame by frame, image by image. United by Polaroid's signature rainbow spectrum and pieces from the Lacoste collection, each shot is a tribute to joy, boldness, and freedom.
Get ready for an invasion of color with this collection that launches March 17.