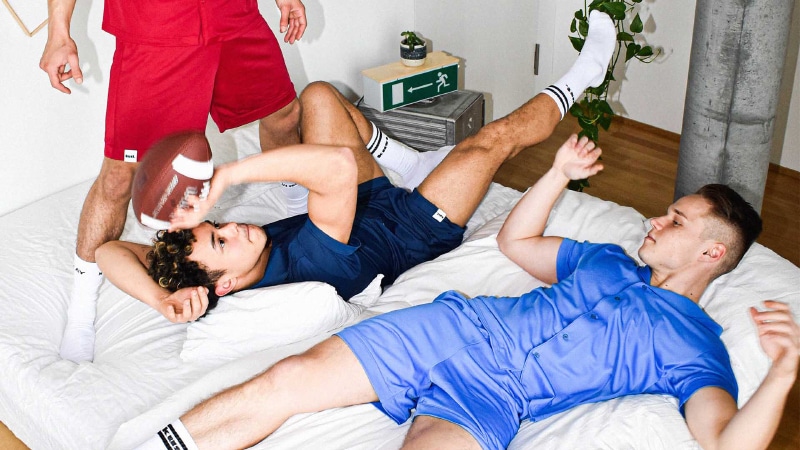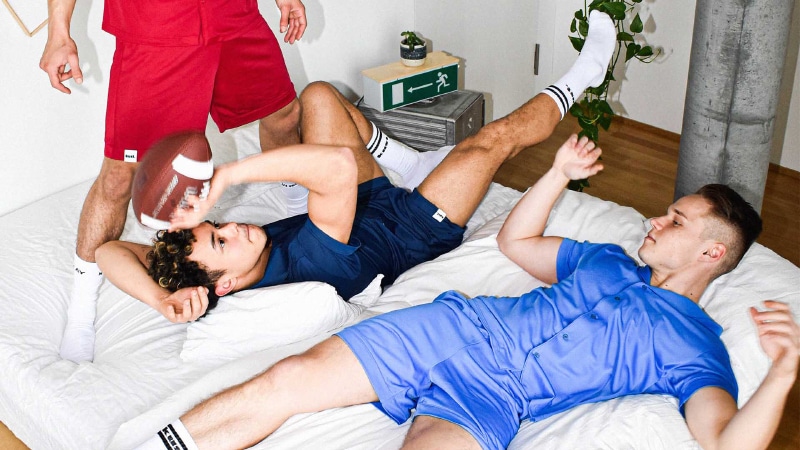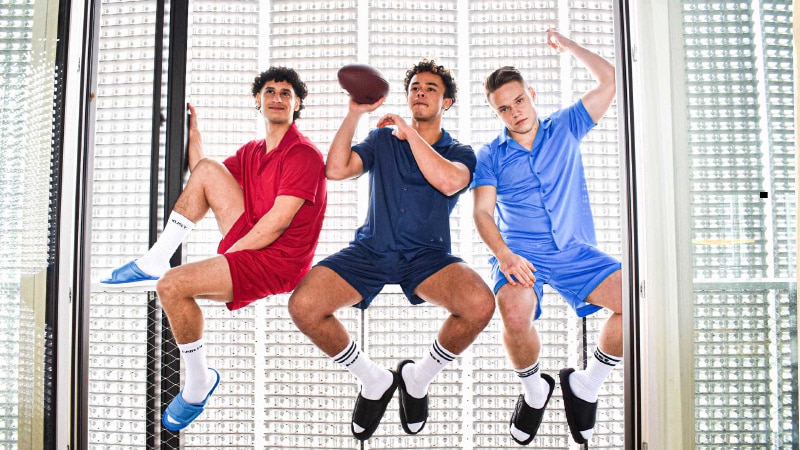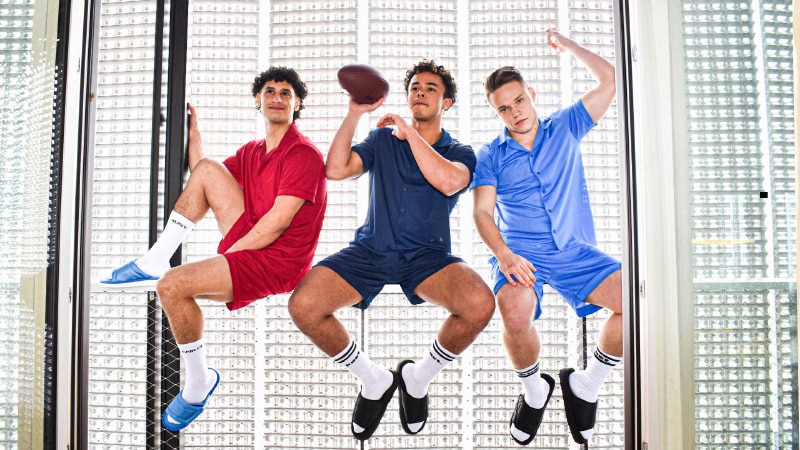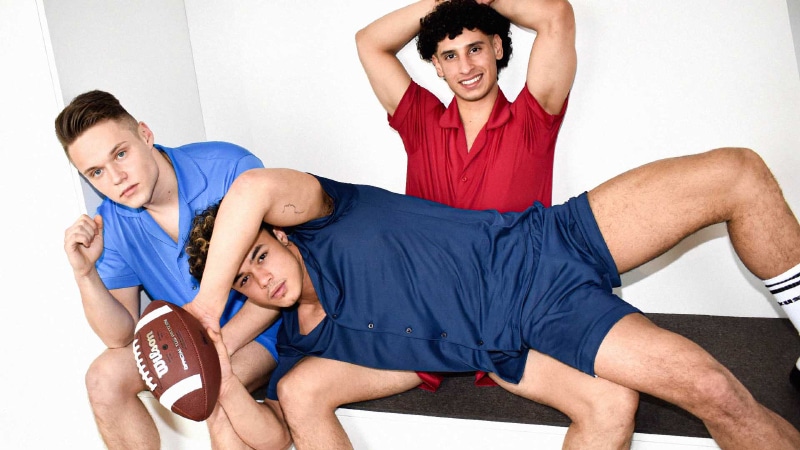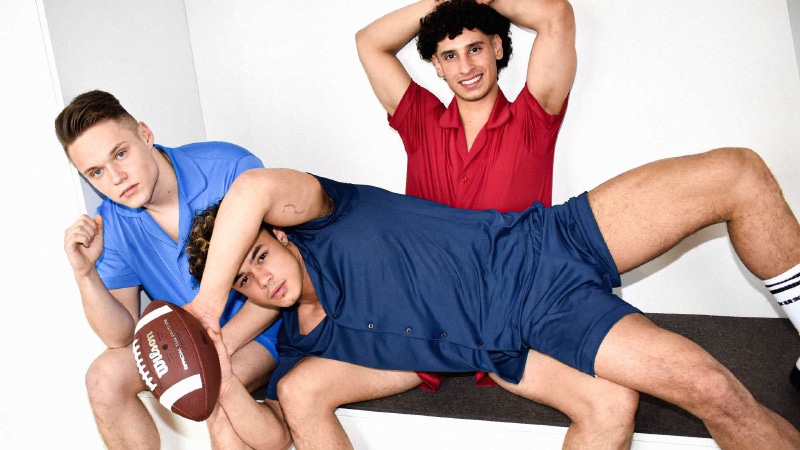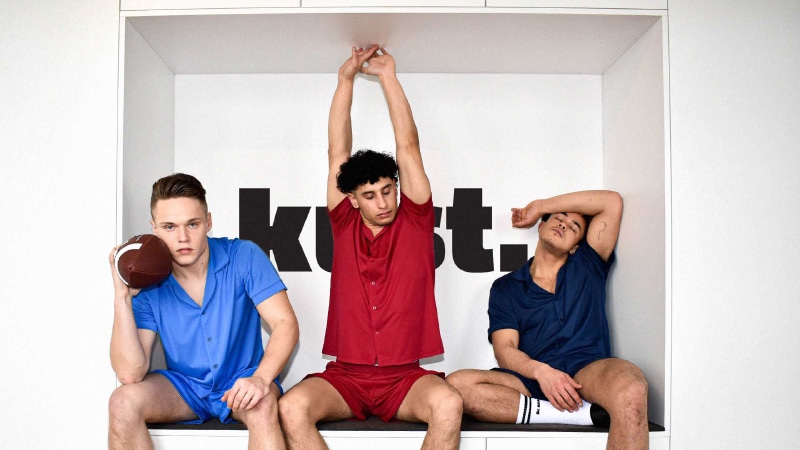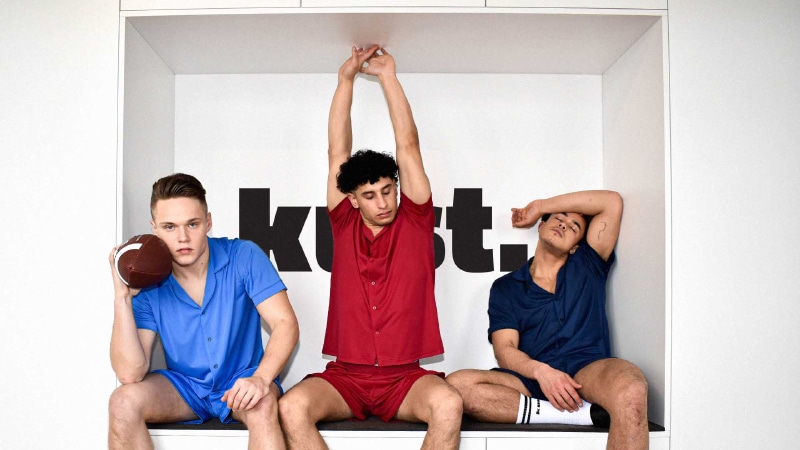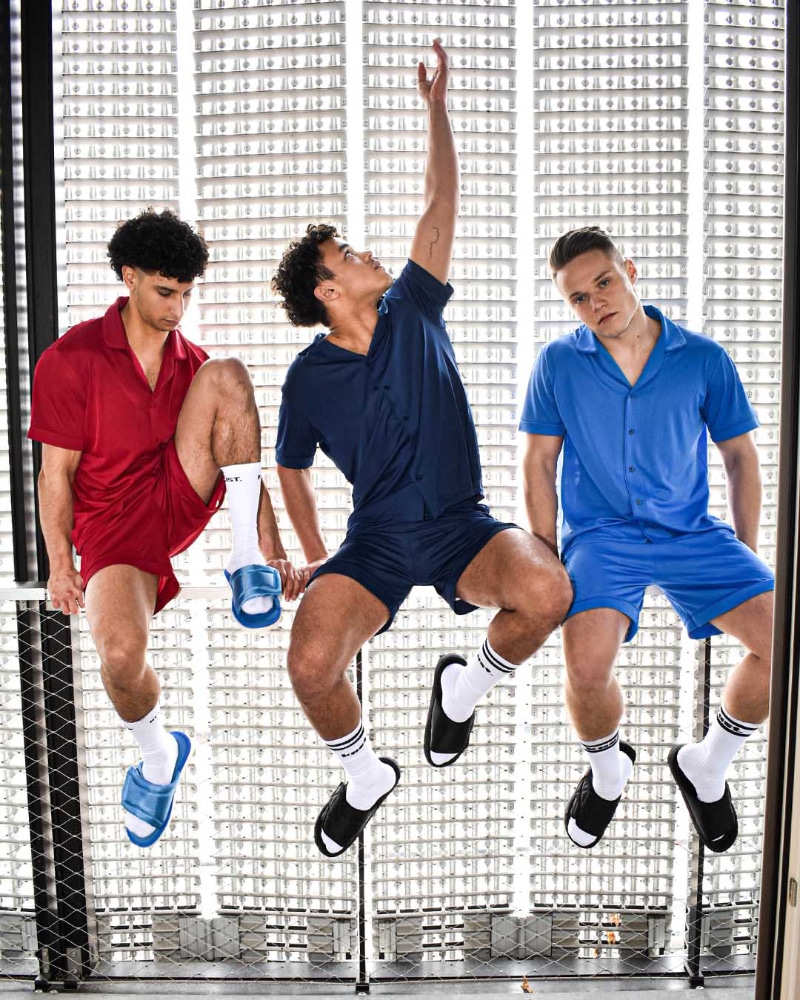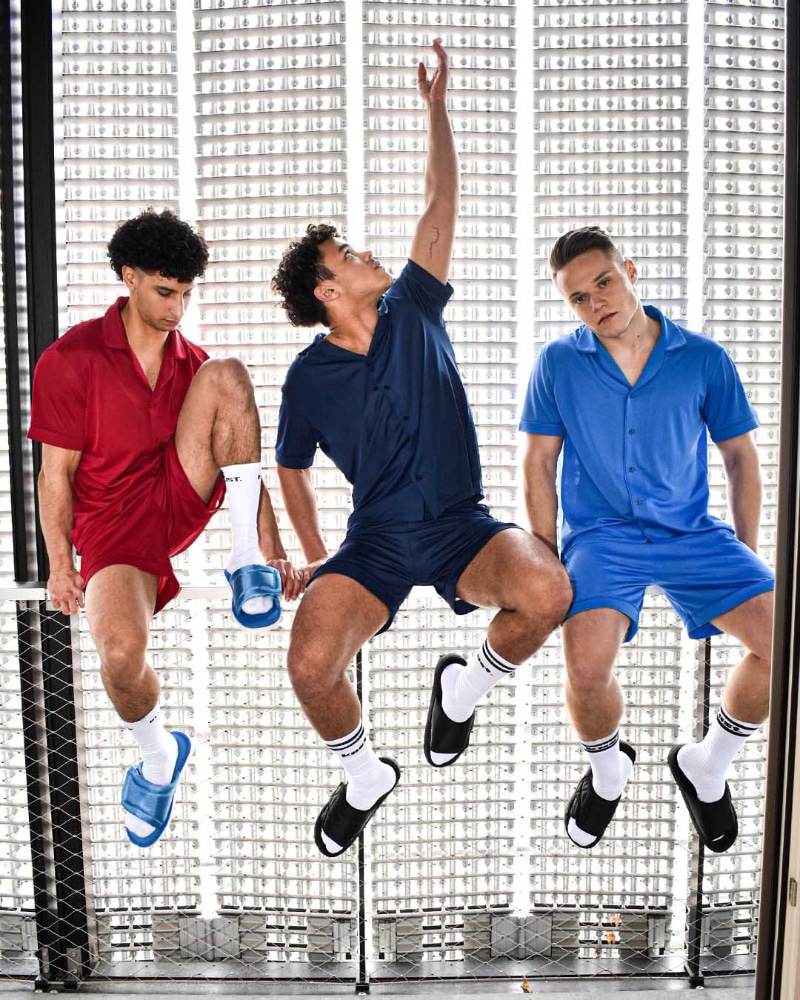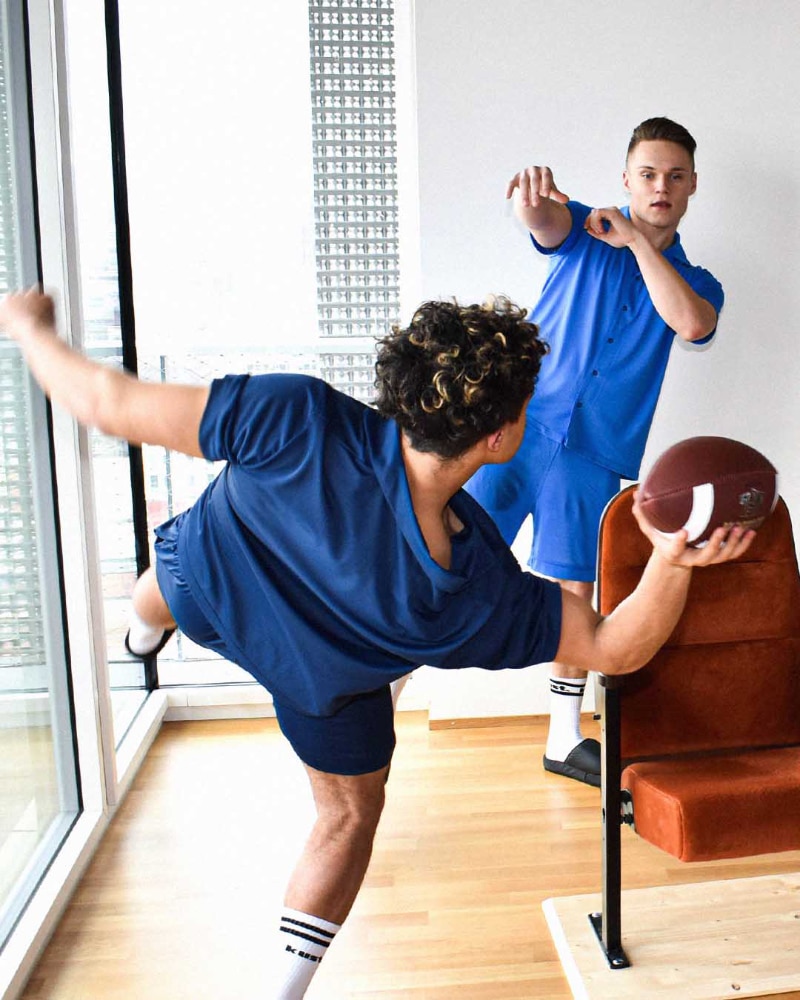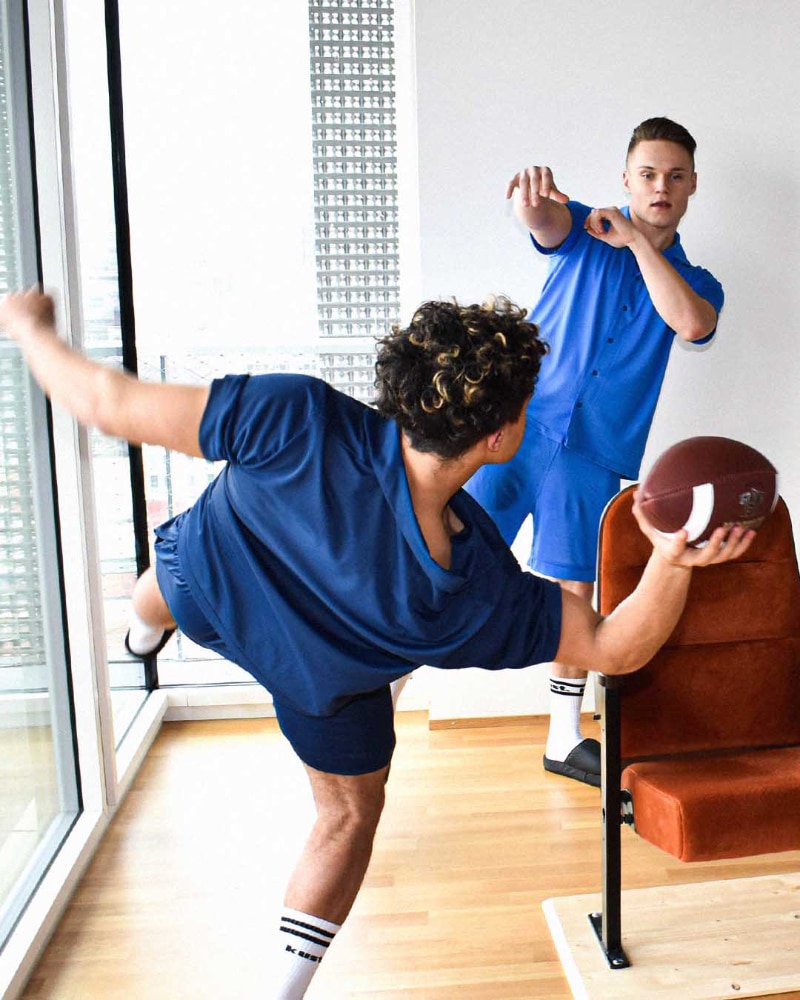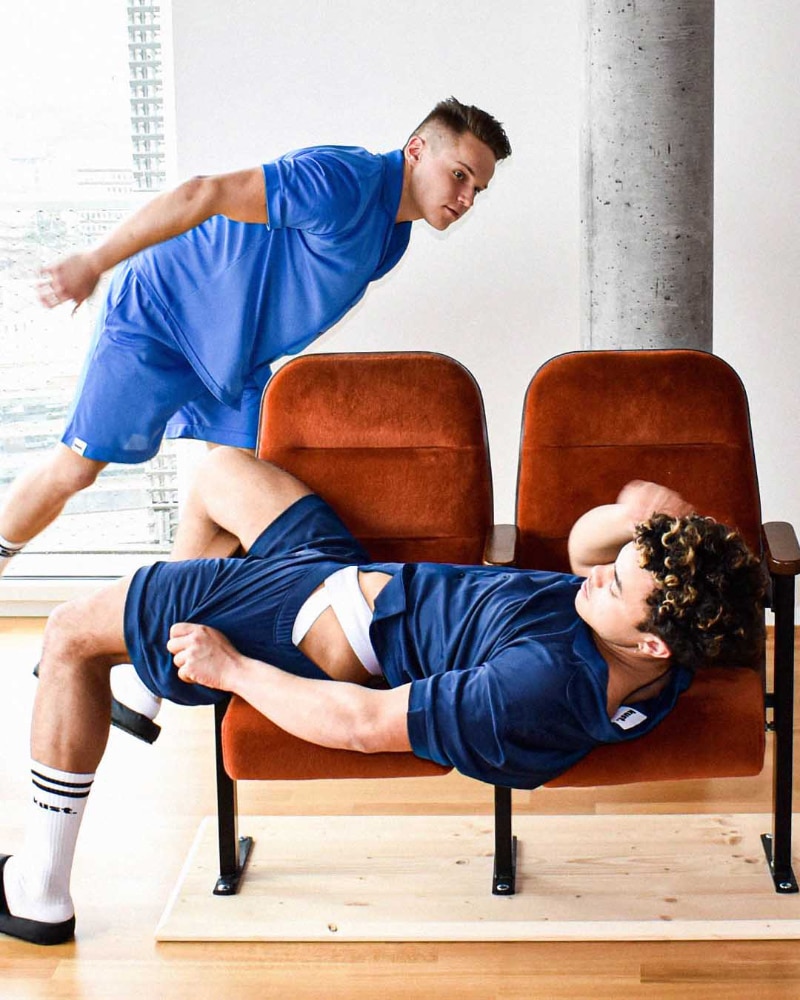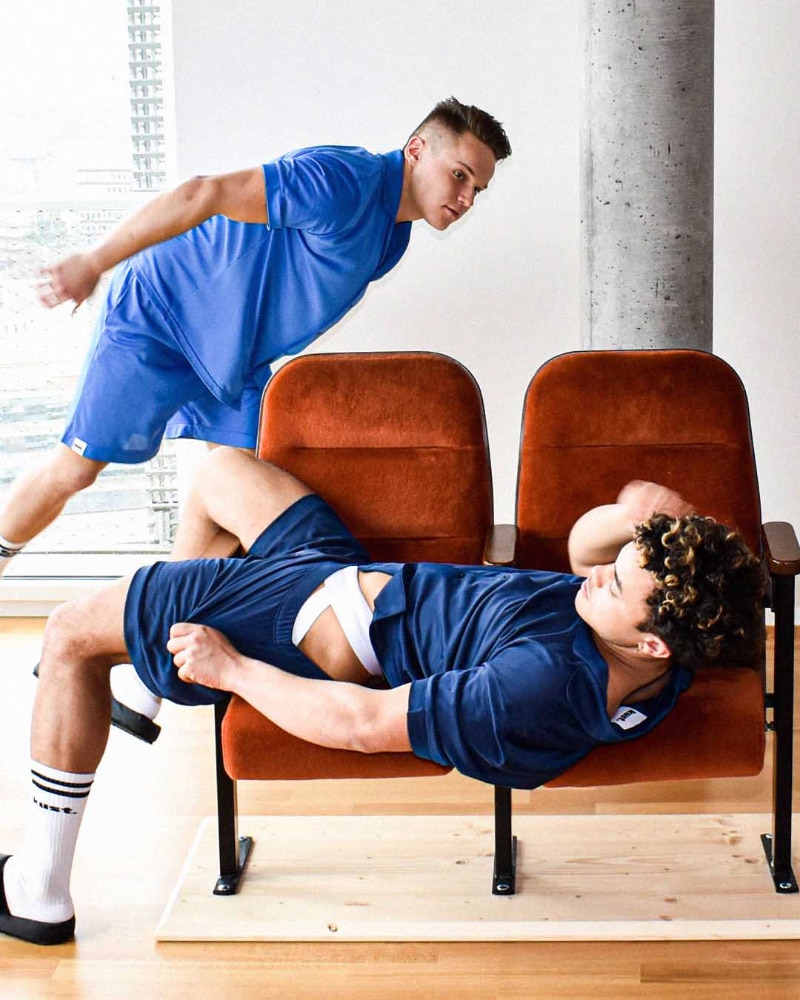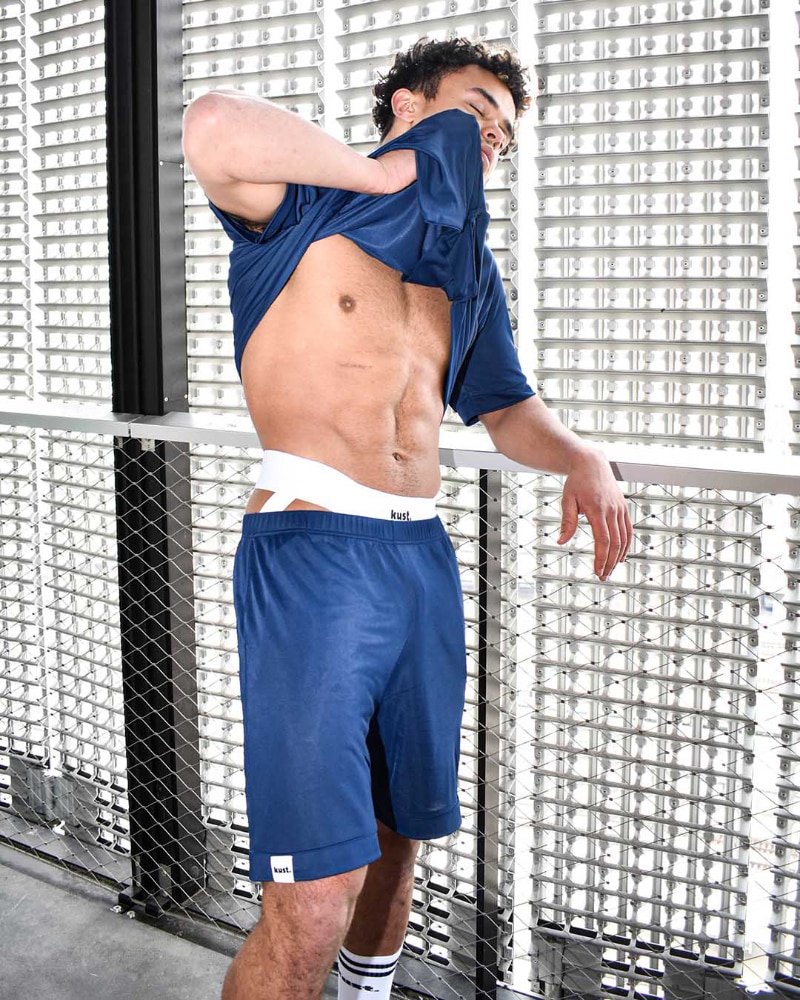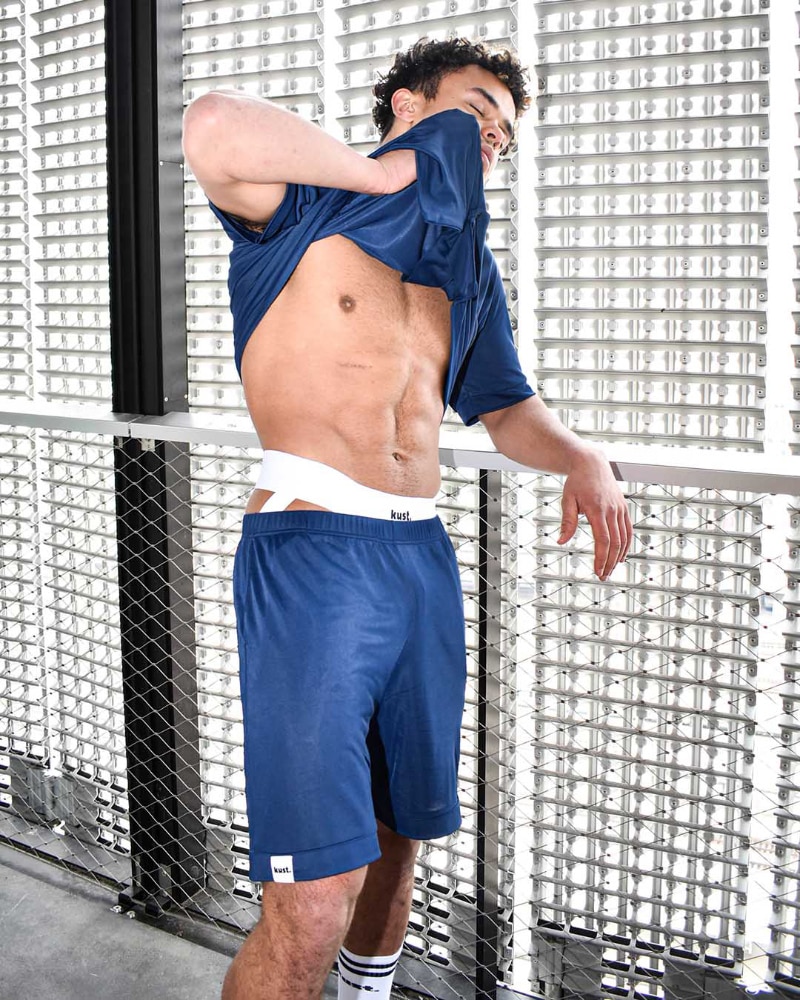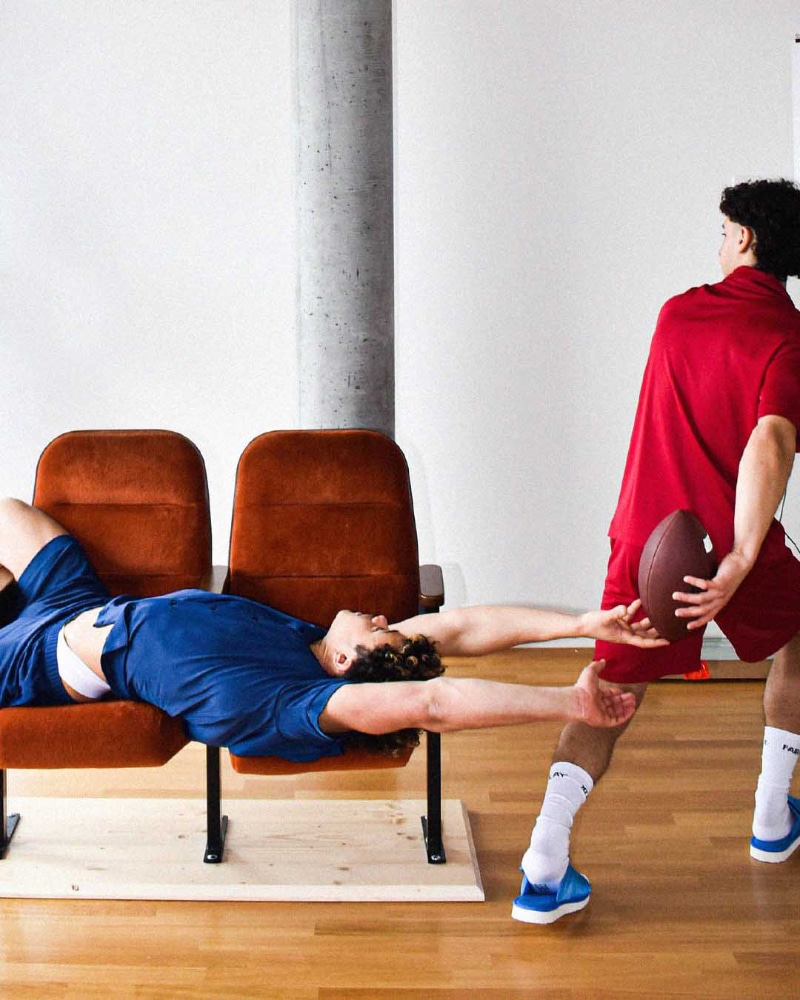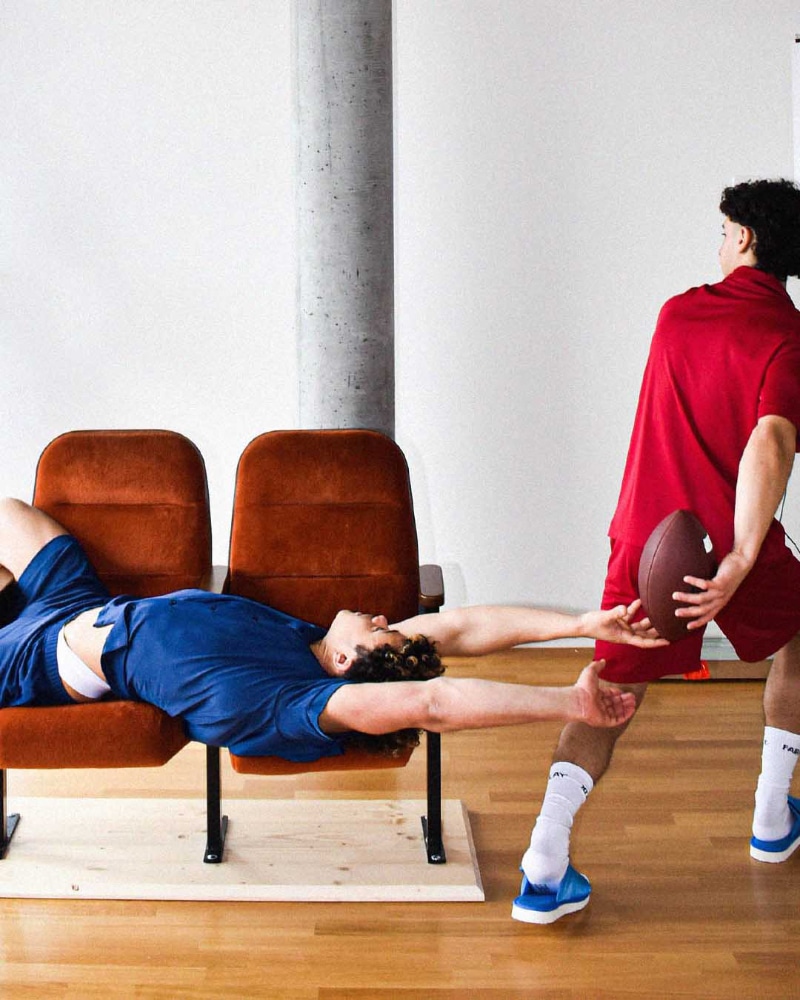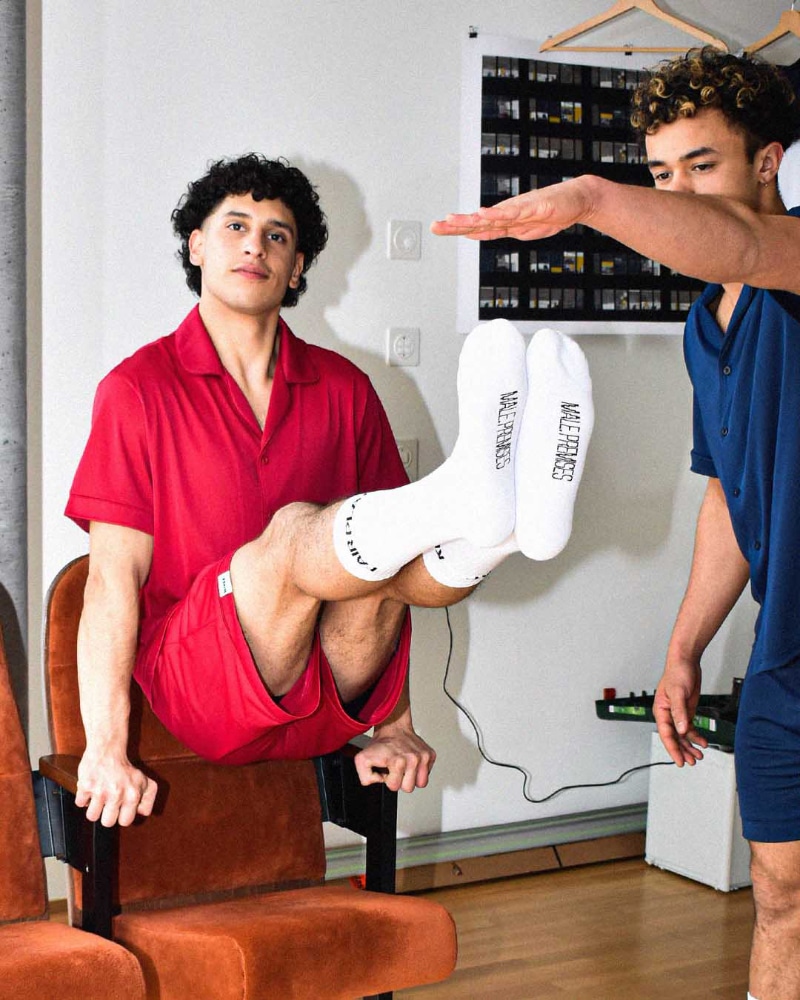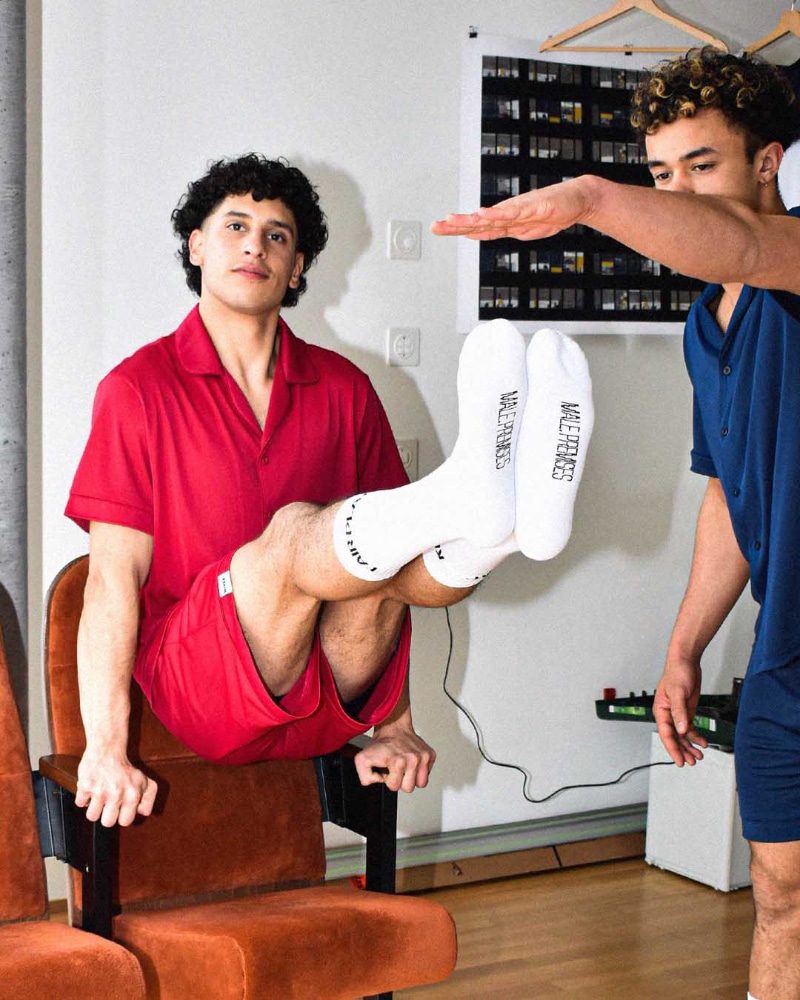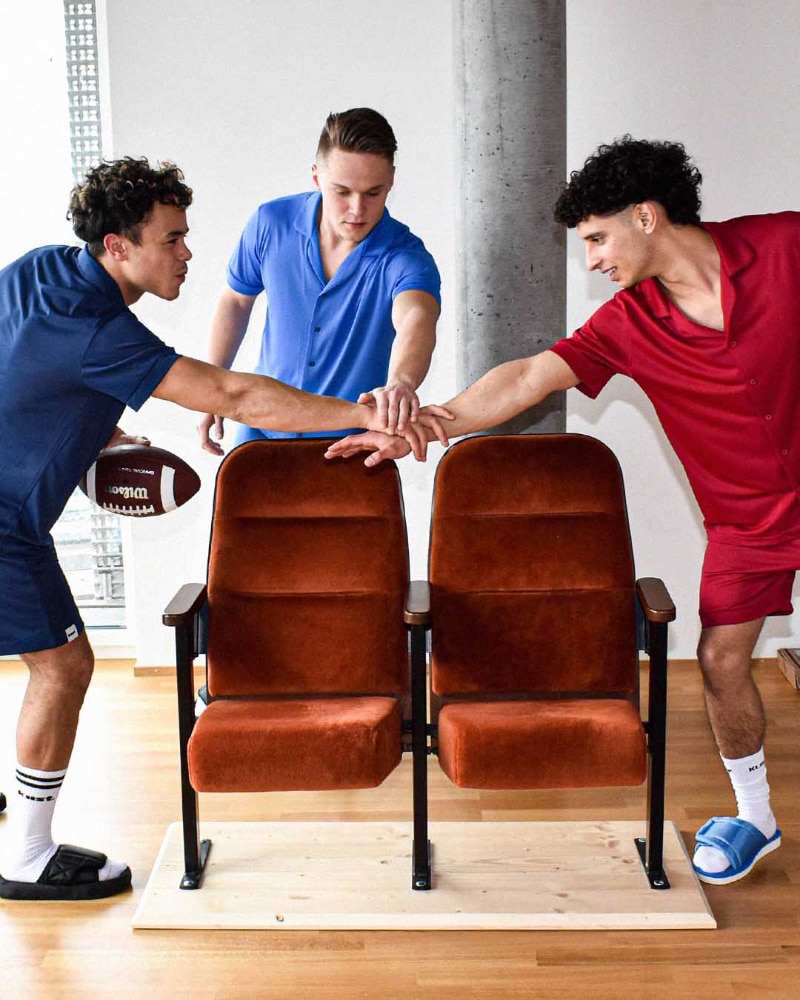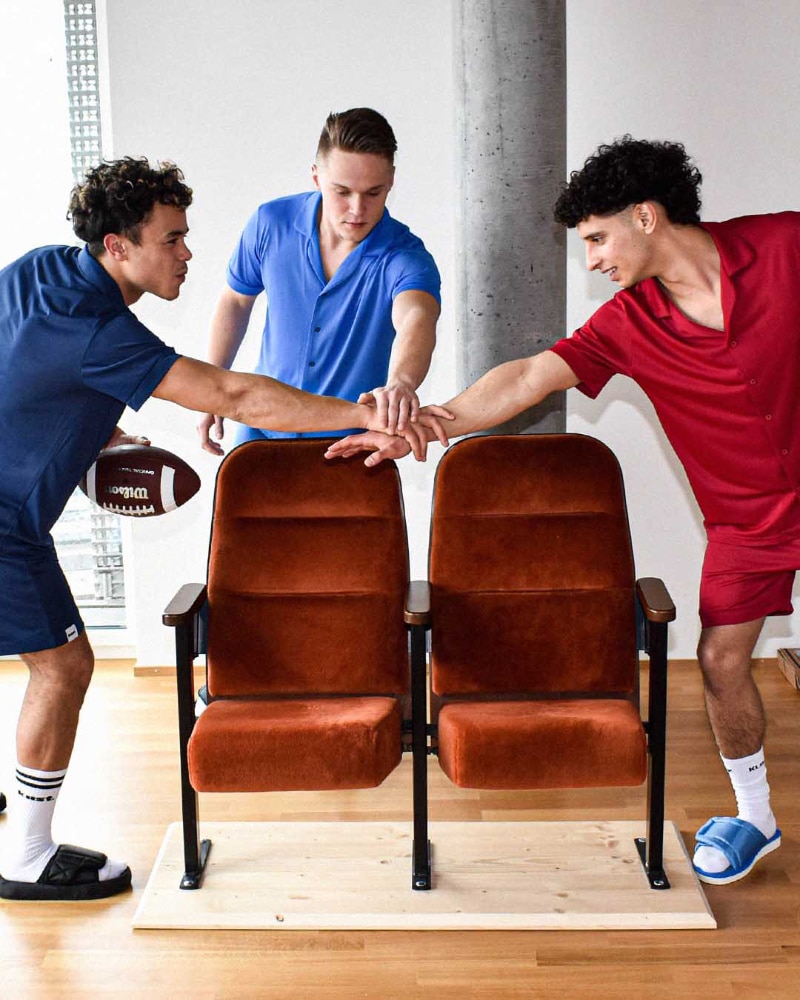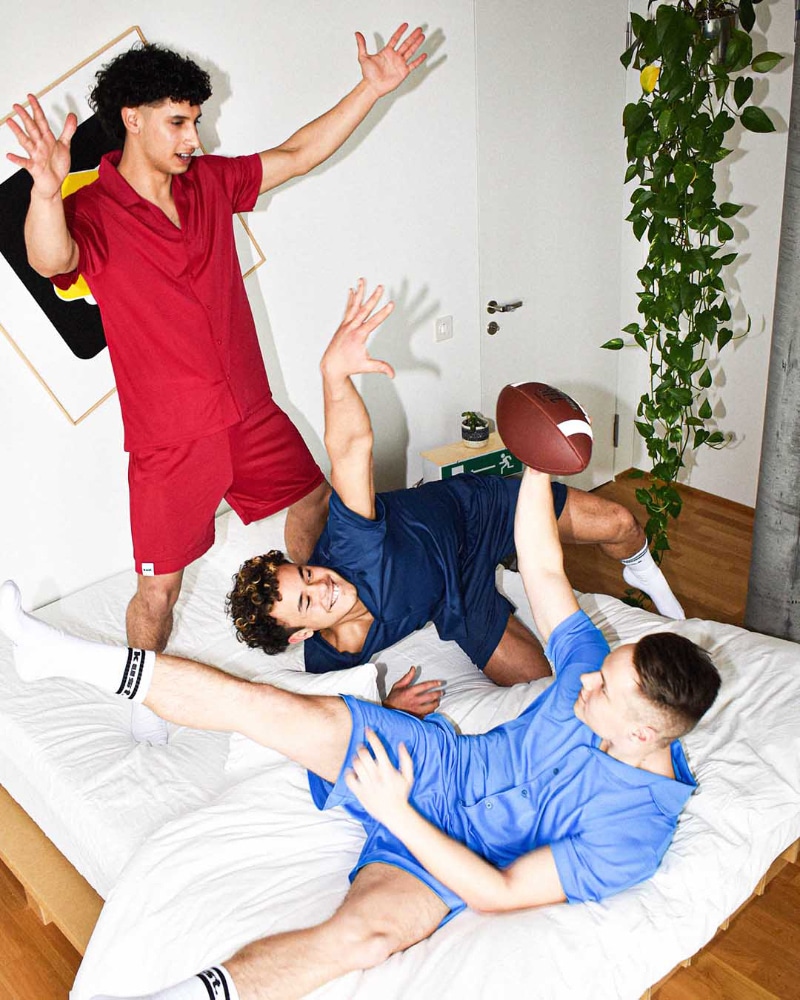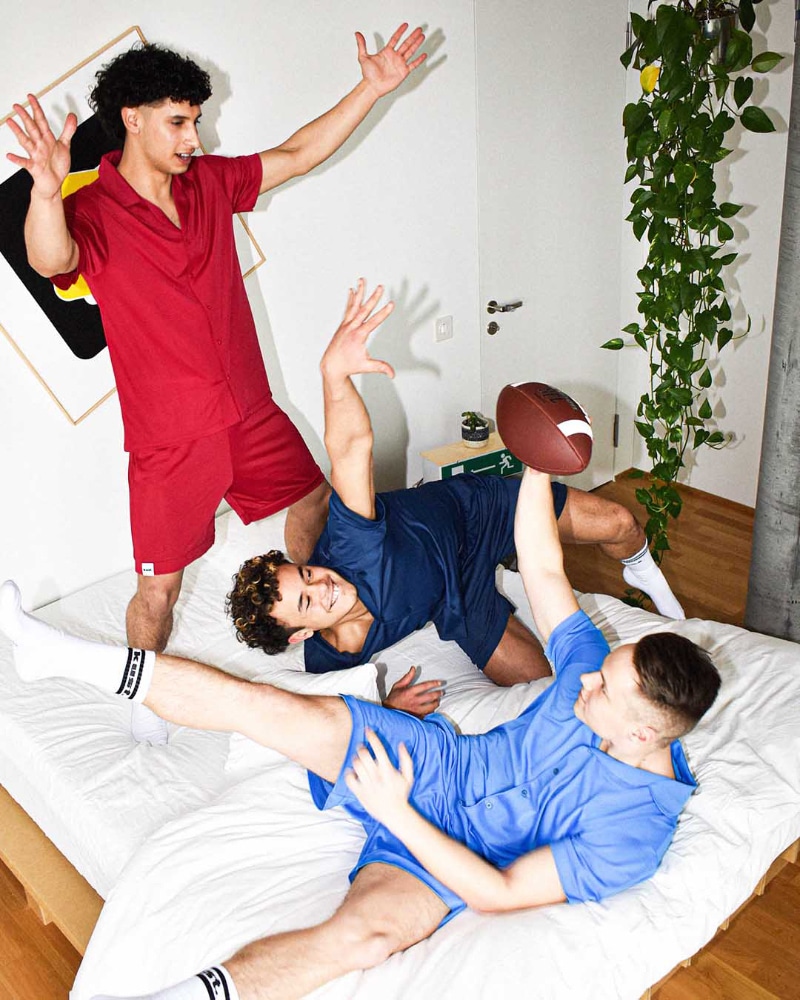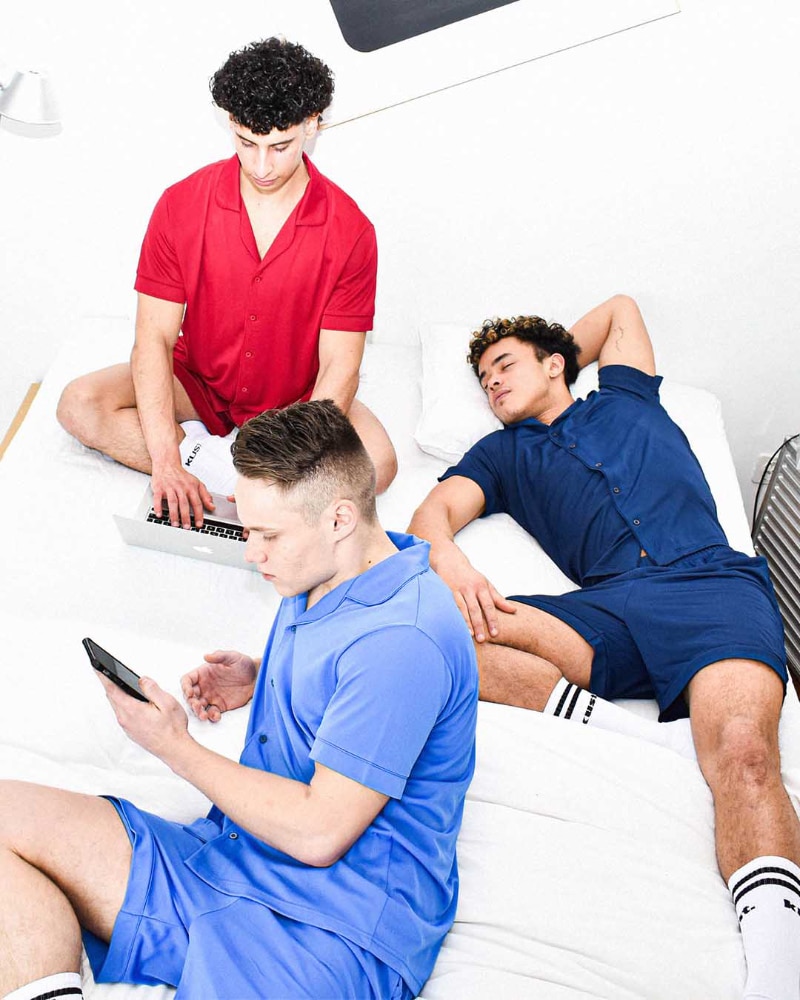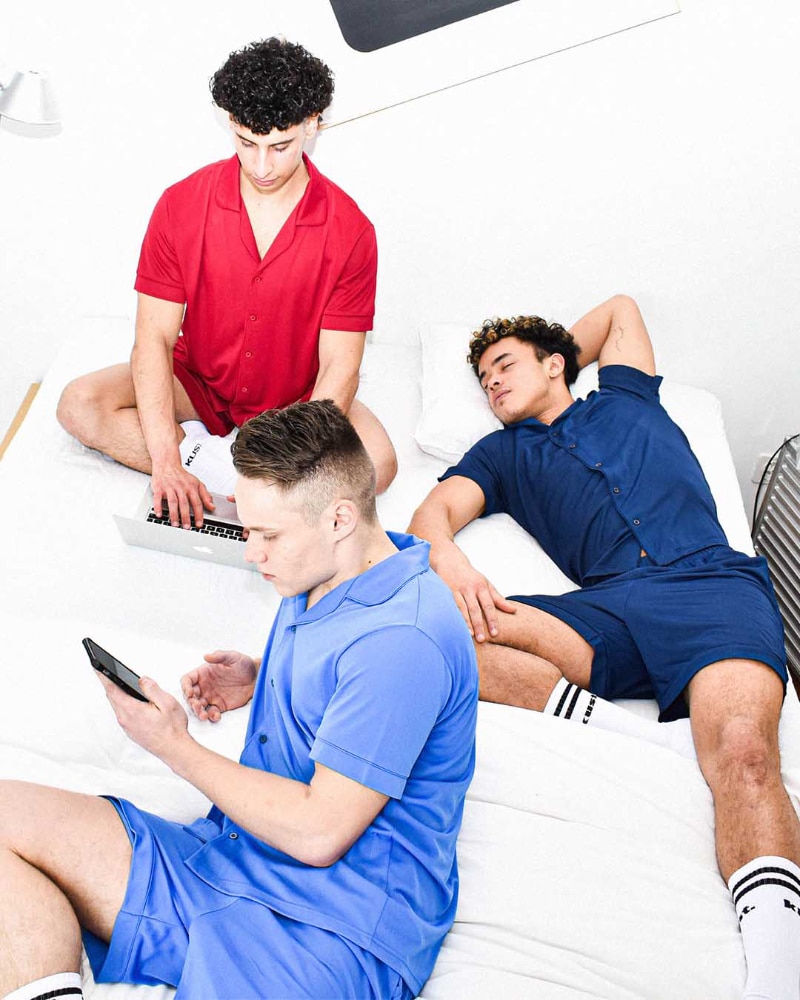 KUST. unveiled its new Spring/Summer 2021 campaign focused on lounge suits, the ultimate uniform for any activity.
Whether it's working from home, virtually catching up with friends in lockdown, or heading out to get the essentials, the lounge suit is the key piece for this next season.
Handmade with soft, lavish viscose silk from Poland – the lounge suit from kust. capitalizes on the brand's minimalist retro sports style and can be worn both indoors and outdoors at any time of the year.
This season, the campaign features 3 fun, intelligent and passionate kust. talents; Joey, Kike and Gints, all shot by Kuba Stachowiak.
"Joey, a talented pedagogy student and aspiring teacher from Switzerland is an avid calisthenics and yoga lover. He enjoys adrenaline-packed activities – like jumping off the Mittelere Brücke and into the Rhine for a quick swim, as well as going to raves and exploring his other interests of interior design and fashion.

Hailing from Cuba, Kike is an aspiring physiotherapist, and similarly to Joey, he loves calisthenics and outdoor activities. As well as kicking back and enjoying good food and music or going to the odd rave – the very humorous Kike loves cycling and everything about it.

Last, but certainly not least, Estonian born Gints. Currently working in logistics, Gints' hobbies include the gym, various different sports, and traveling. An ardent family man and funny guy, Gints continuously strives for success in everything that he does and is not afraid to share a joke or two."