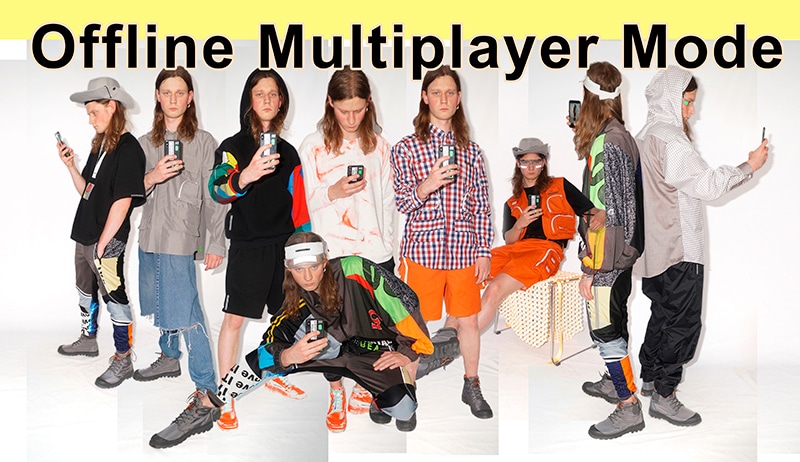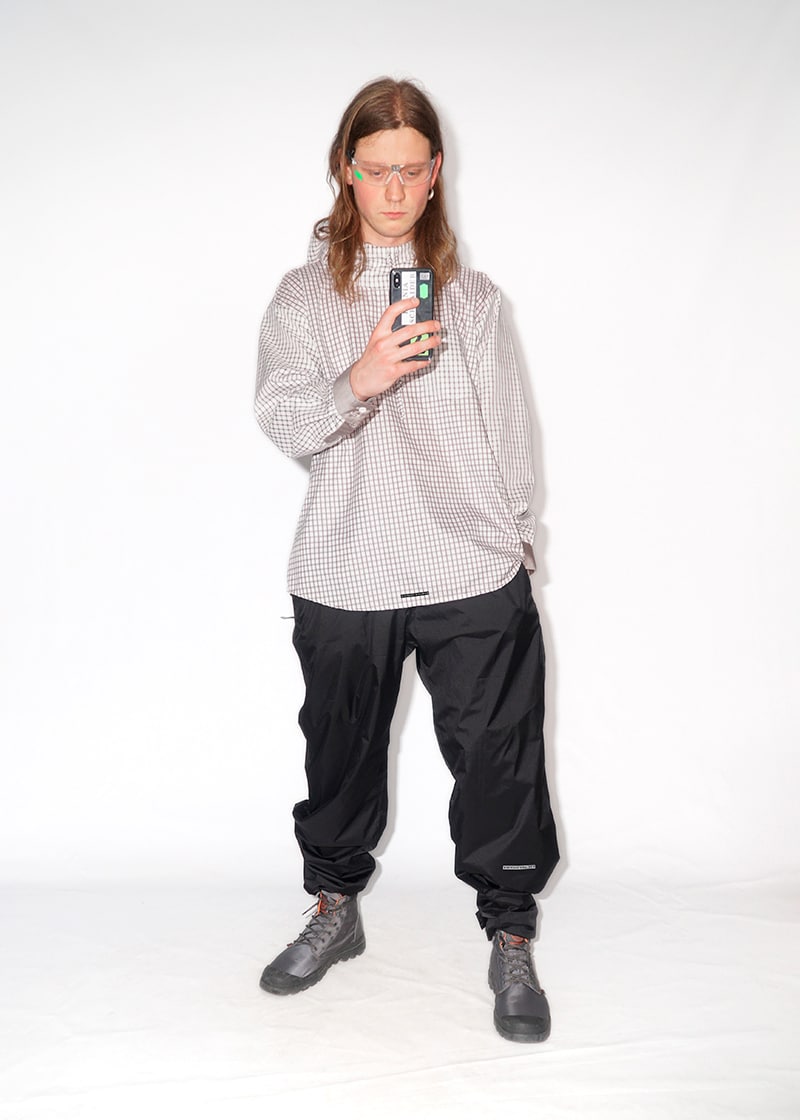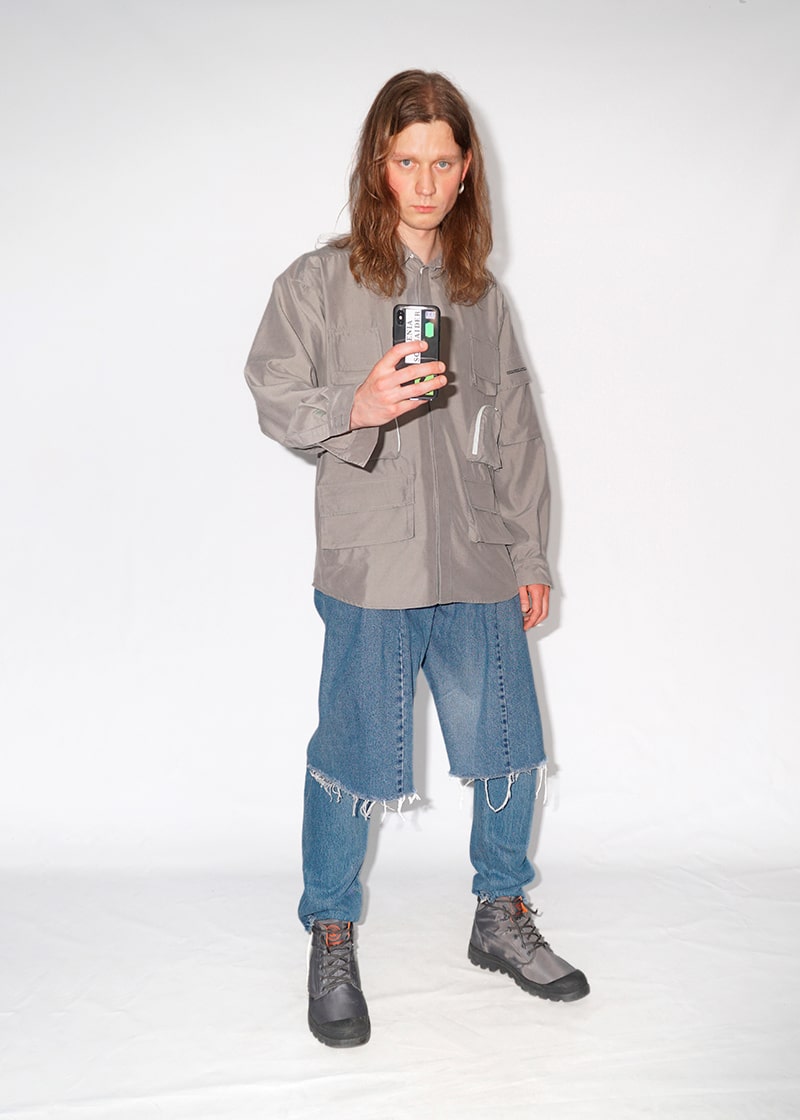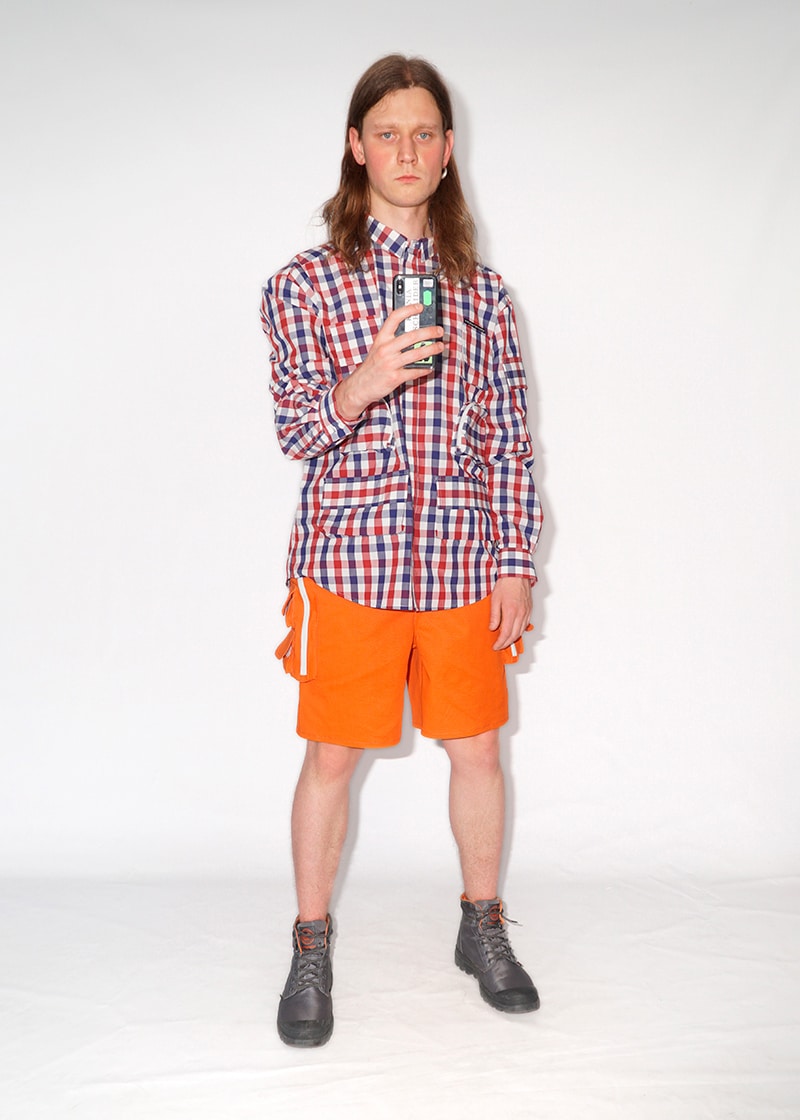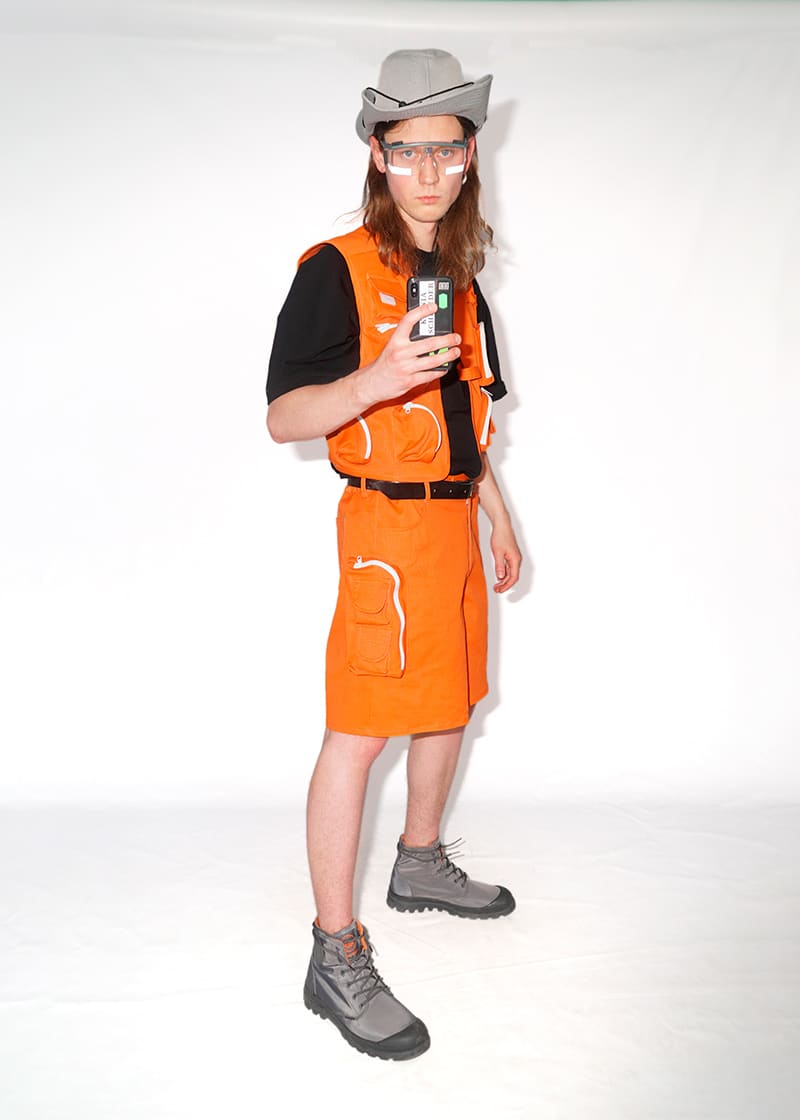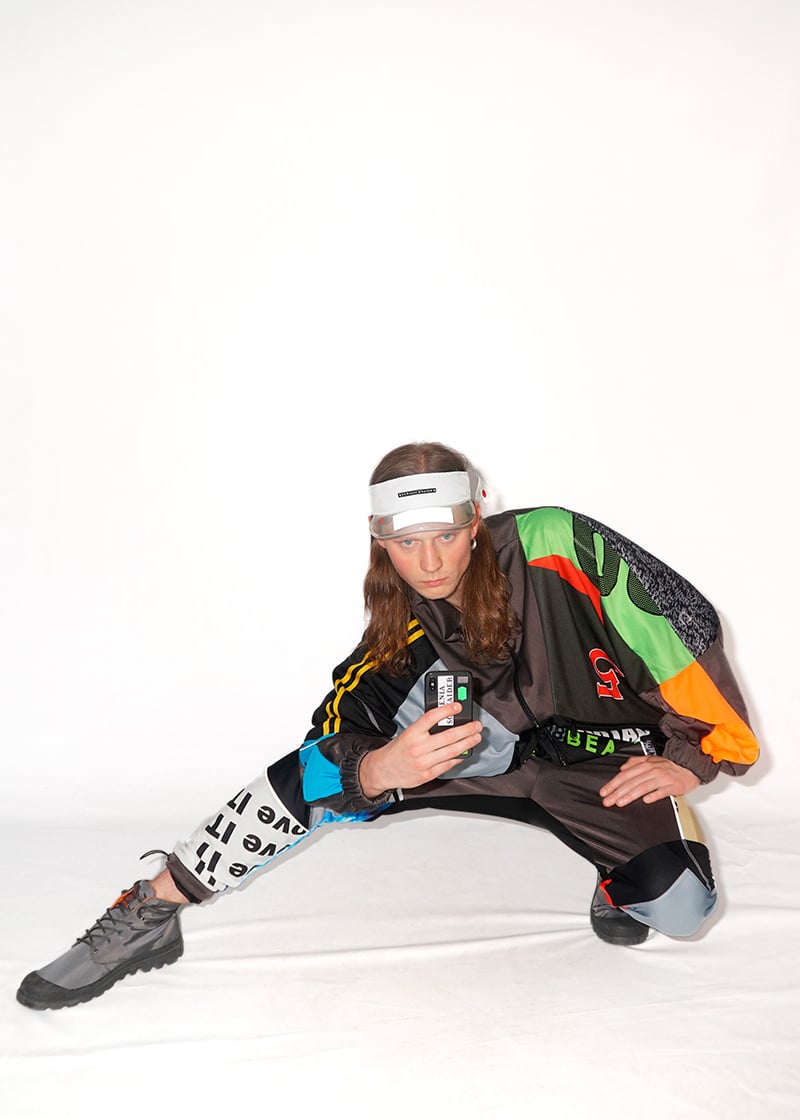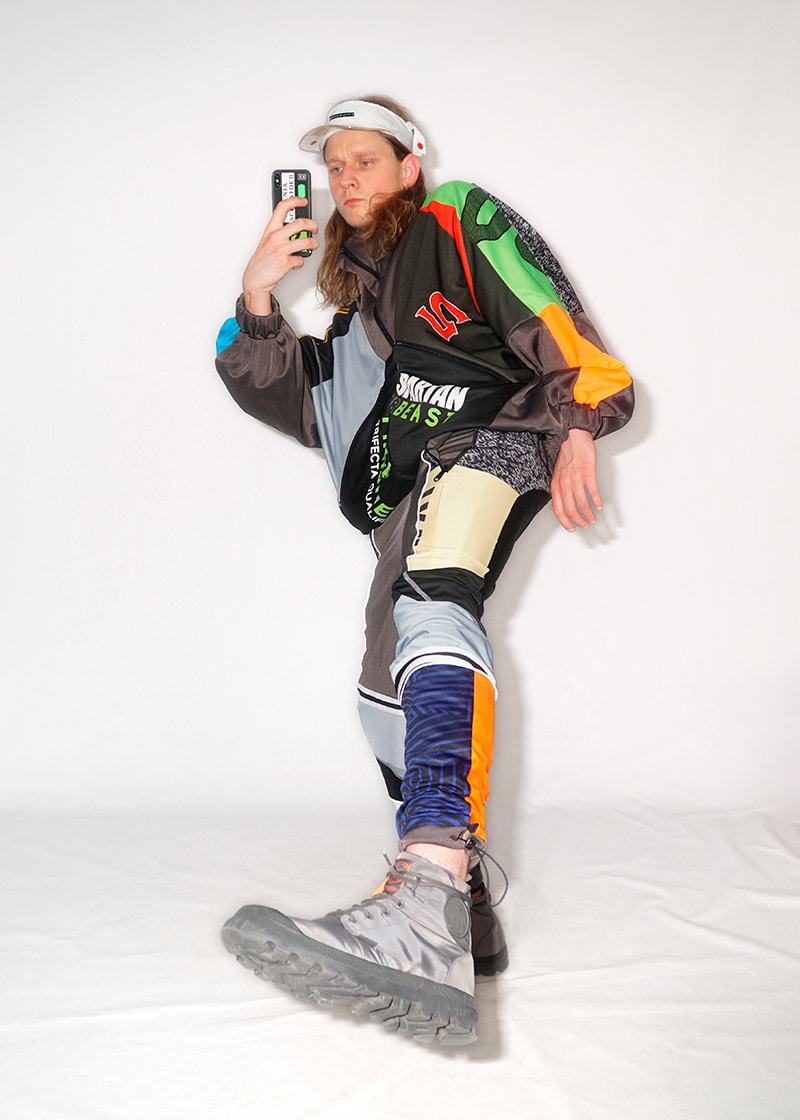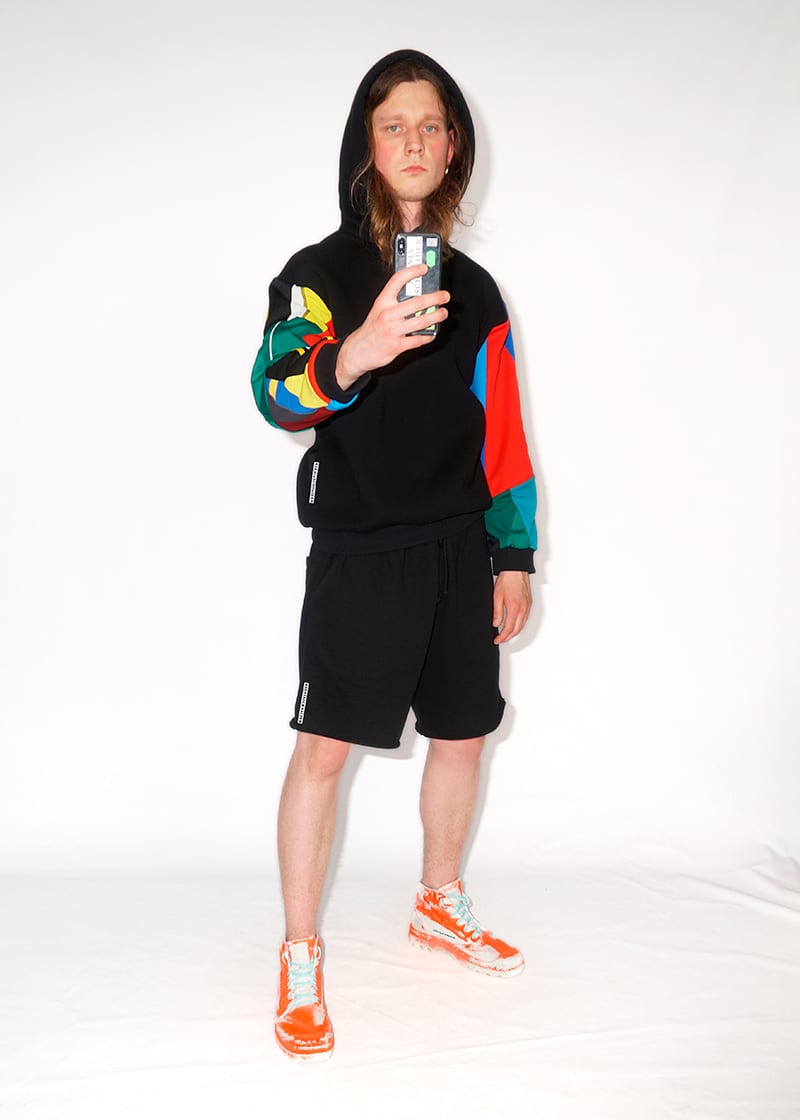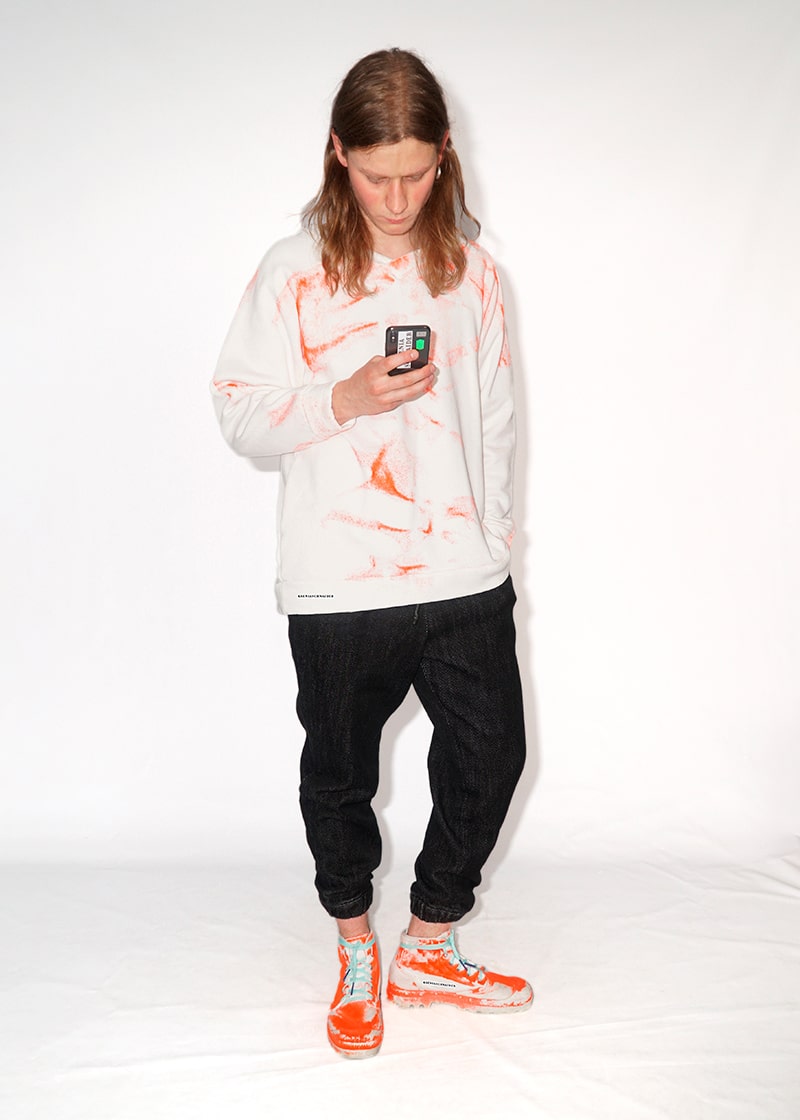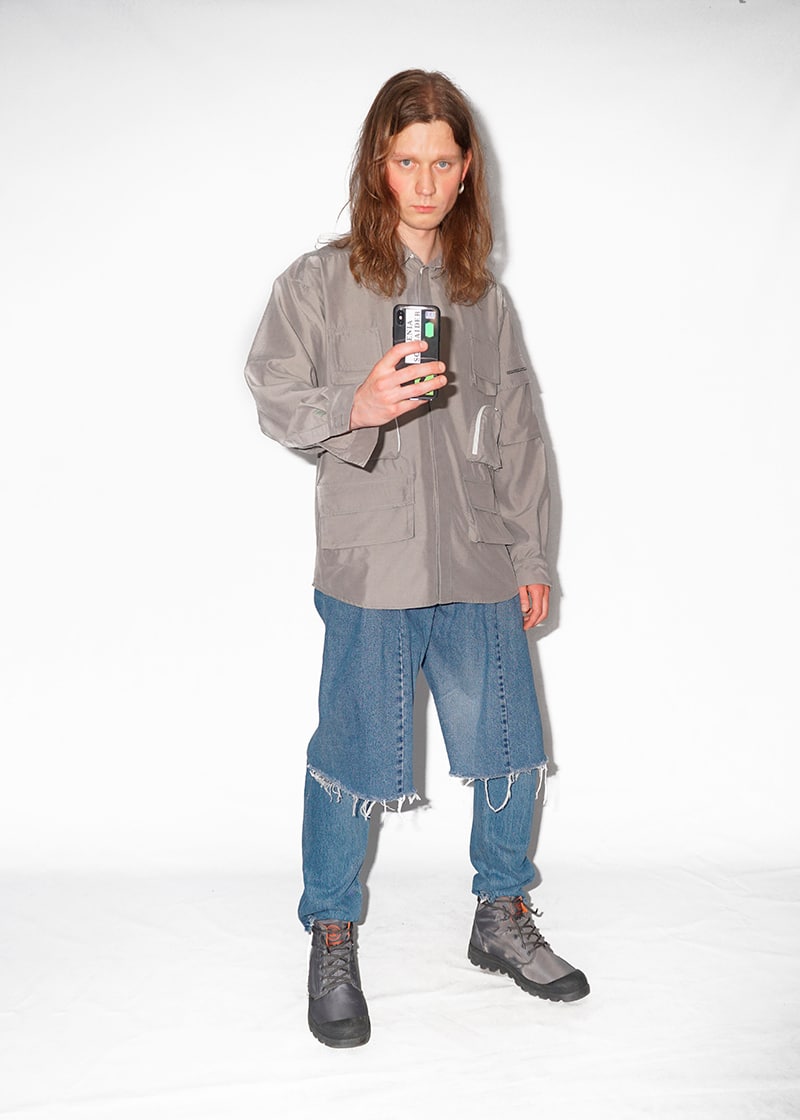 KSENIASCHNAIDER unveiled a preview of its much anticipated Menswear Line. It is the debut of Anton Schnaider as a designer, who has been the Art Director of the brand since 2011.
The collection will be first presented at Pitti Immagine Uomo 96 on 11-14 June 2019 and after that in Paris on 20-27 June at Dear Progress.
KSENIASCHNAIDER Men SS20 is inspired by Virtual Reality and the behavior in a Multiplayer Game, as an example of an ultimate wardrobe.
"The way one dresses their avatar in a game really shows their true style. I want to take this out of the game and into reality." – explains Anton – "the KSENIASCHNAIDER man is cool, but also geeky – it's ok for him to wear dad clothes, but it's also cool if he also wears a fluorescent hunting hat."
Just like a wardrobe in a game, this collection features items from different paths of life bringing together the ultimate "citizen of the world" character. There are utility vests, cowboy hats, sportswear puzzled out of old 80's tracksuits and, of course, a basic black t-shirt. The KSENIASCHNAIDER man is similar to the traveling Luke (from The Place Beyond the Pines movie) who pieced his outfits on a whim, based only on what felt right to him at that moment, discarding any cultural and sub-cultural quotes.