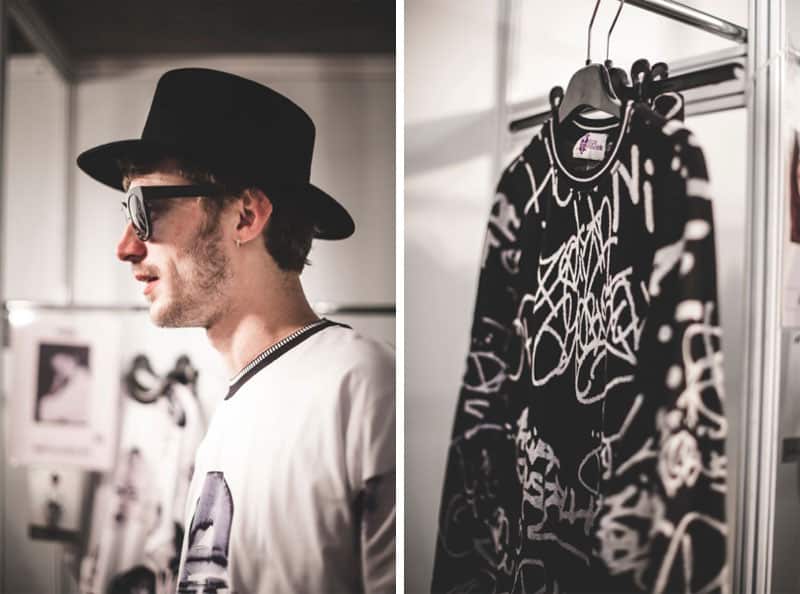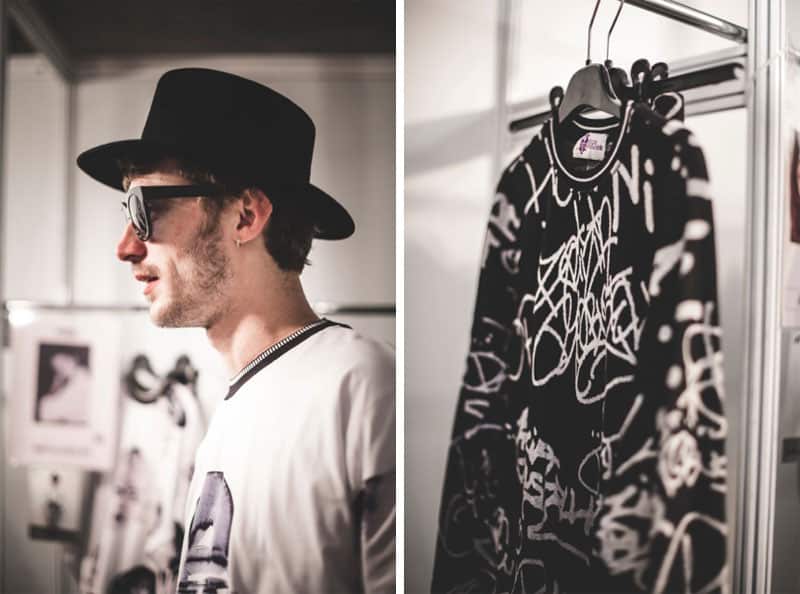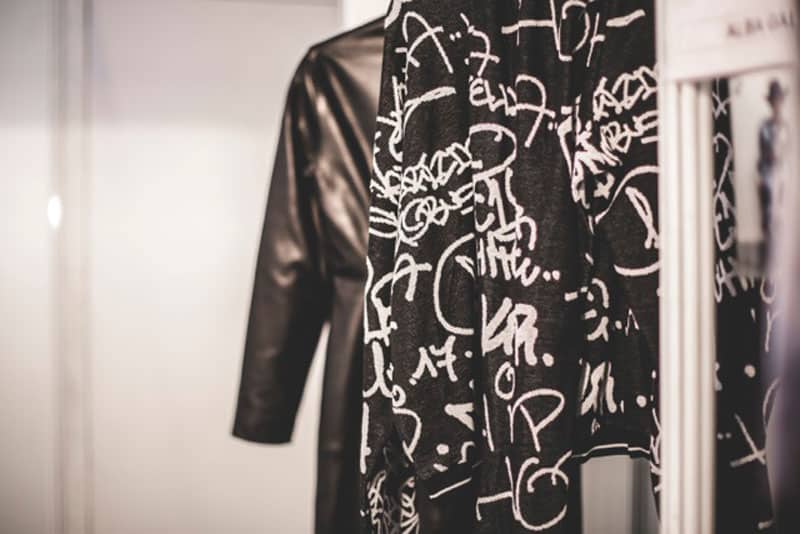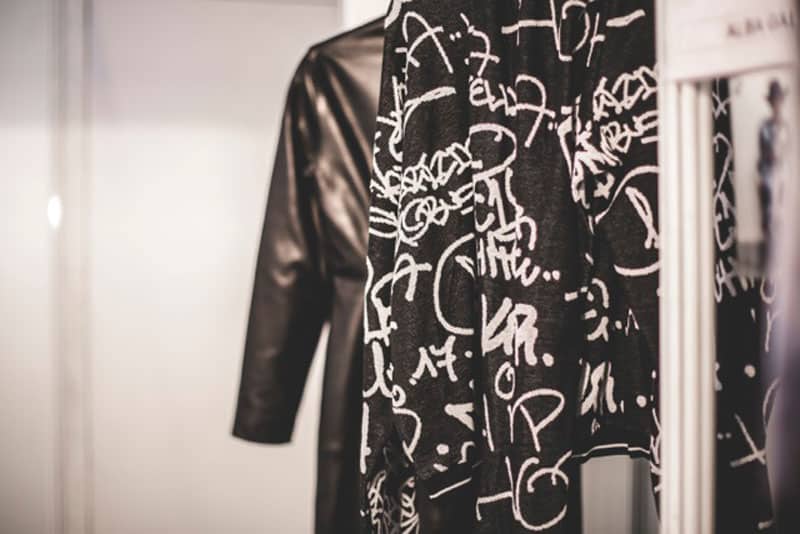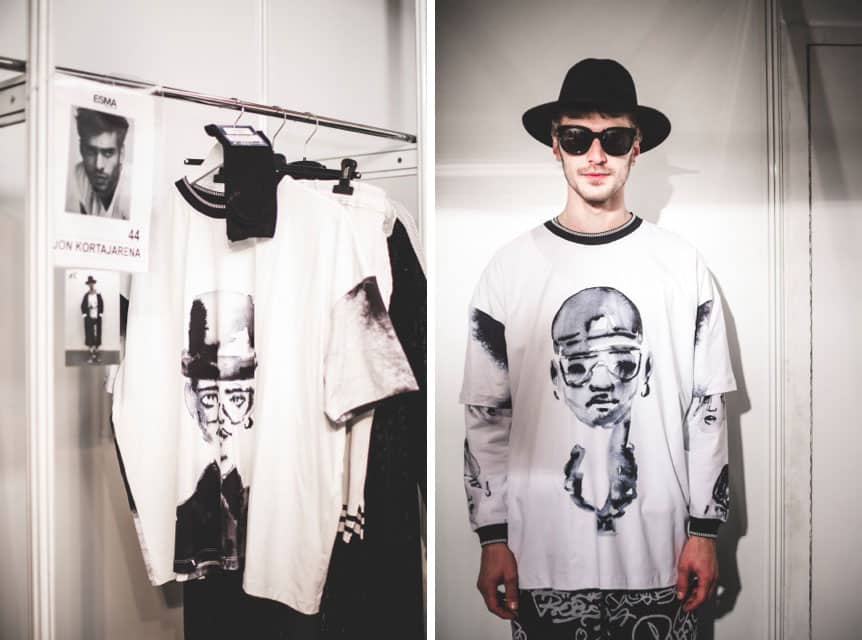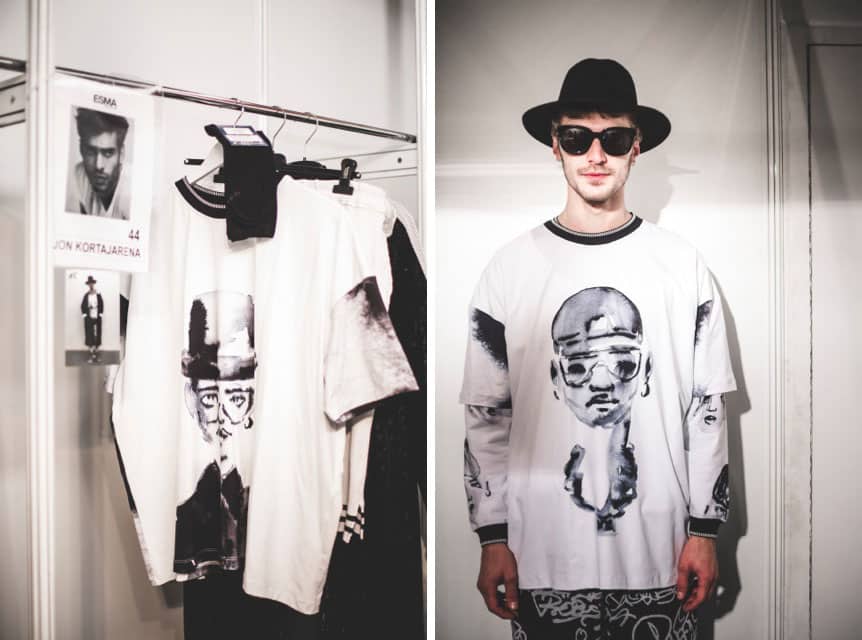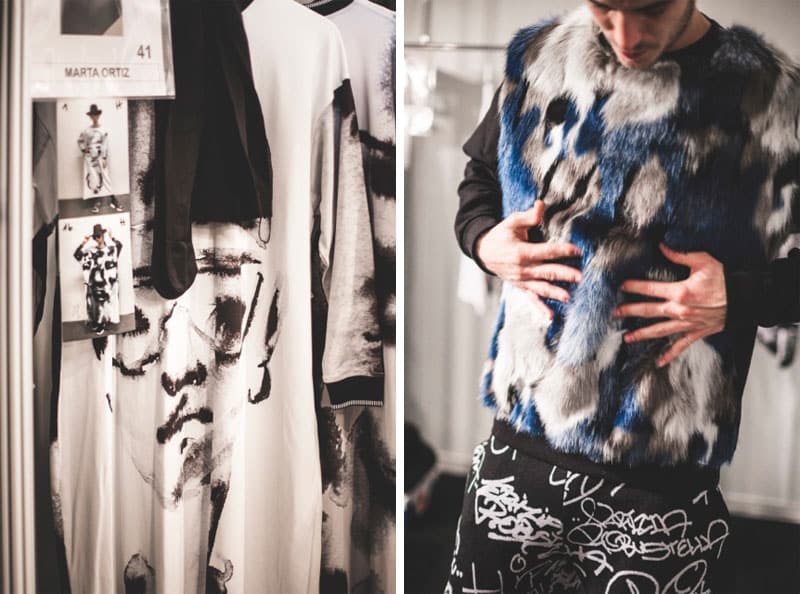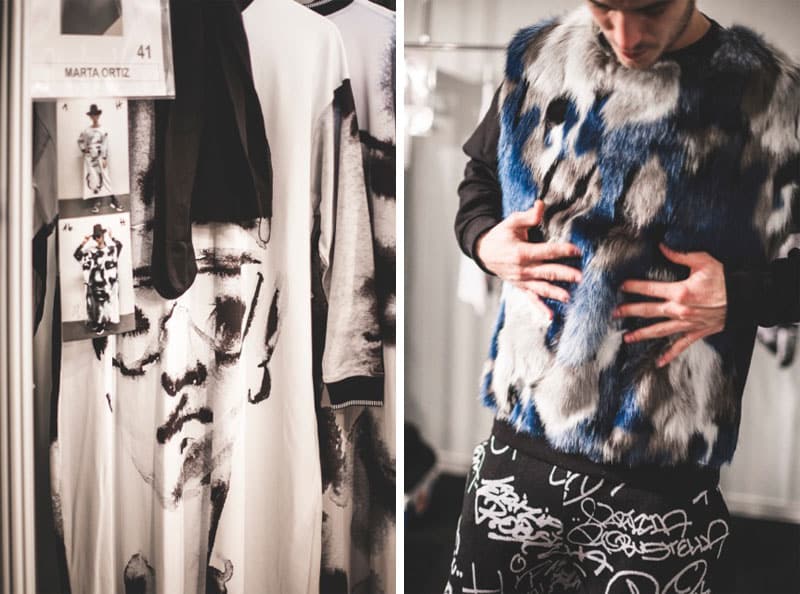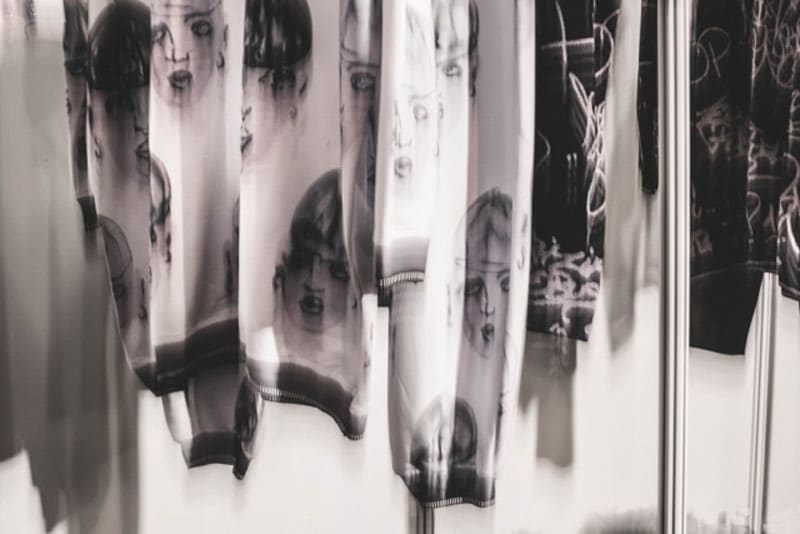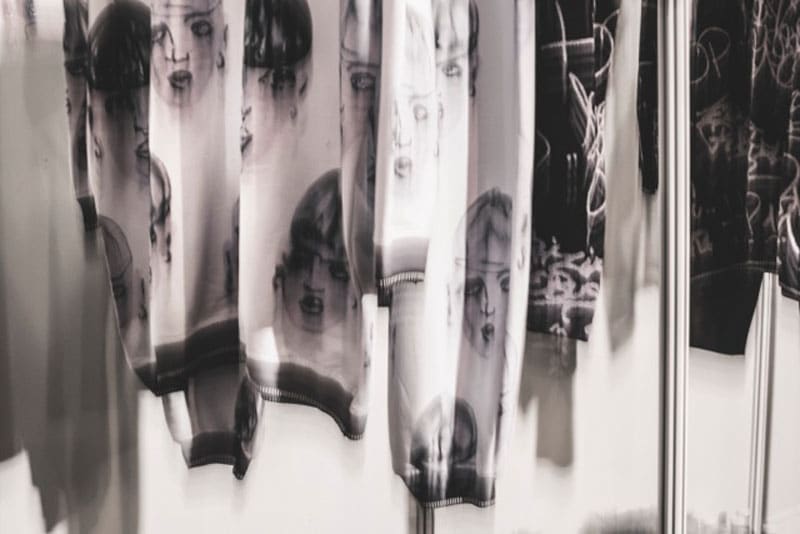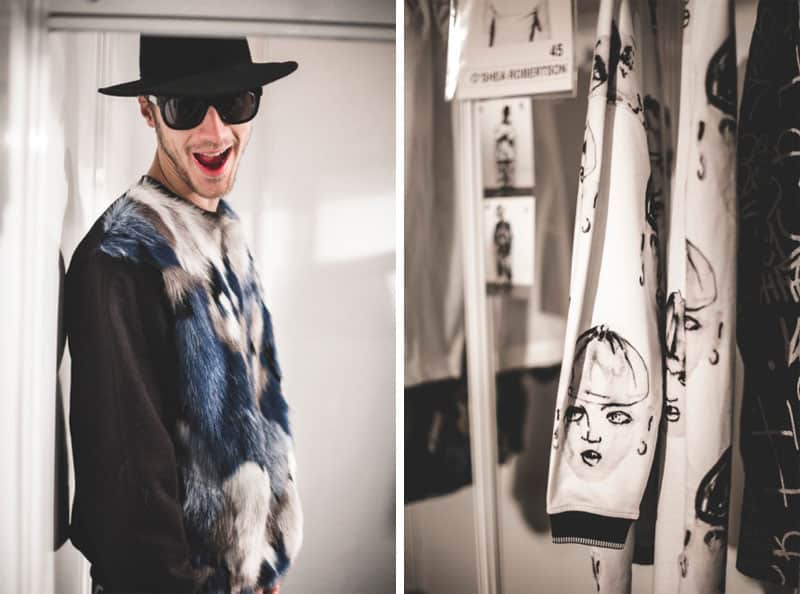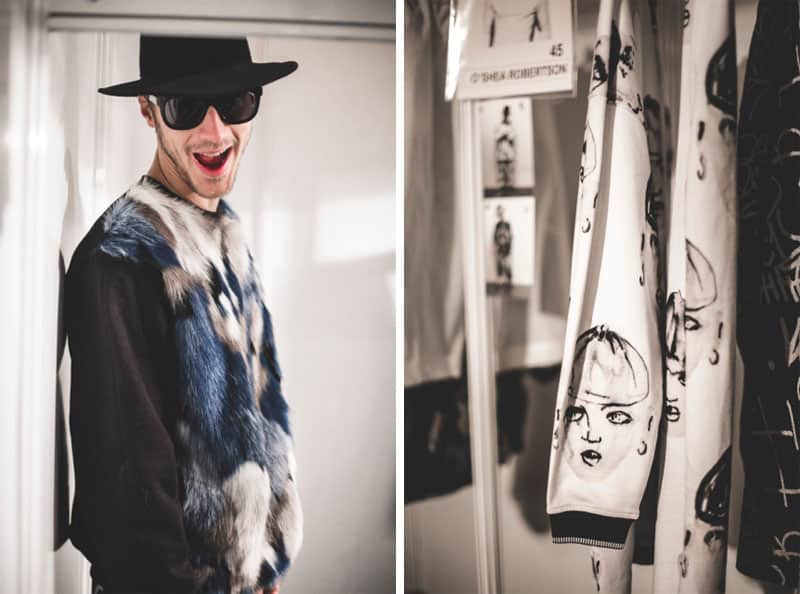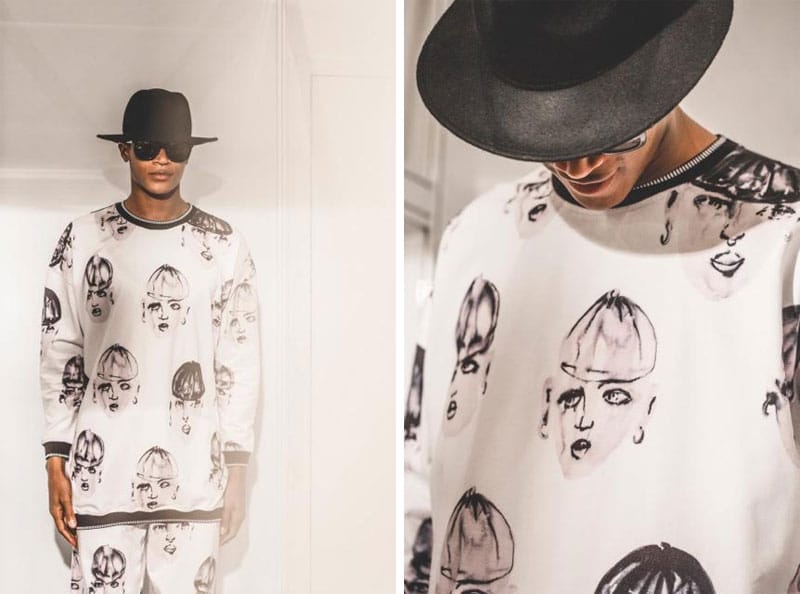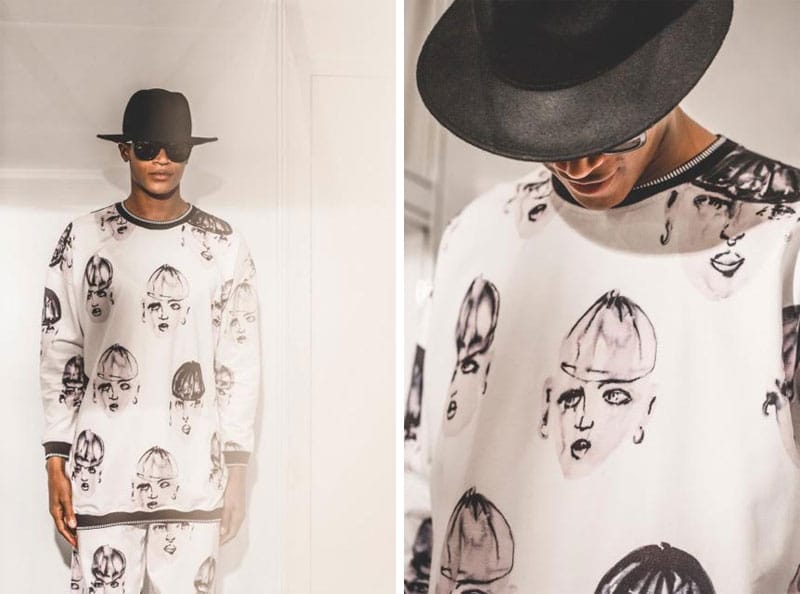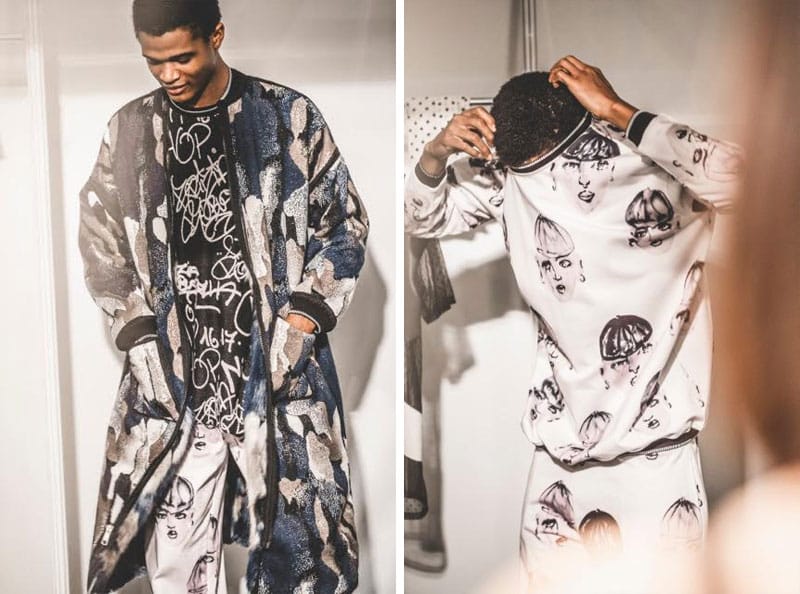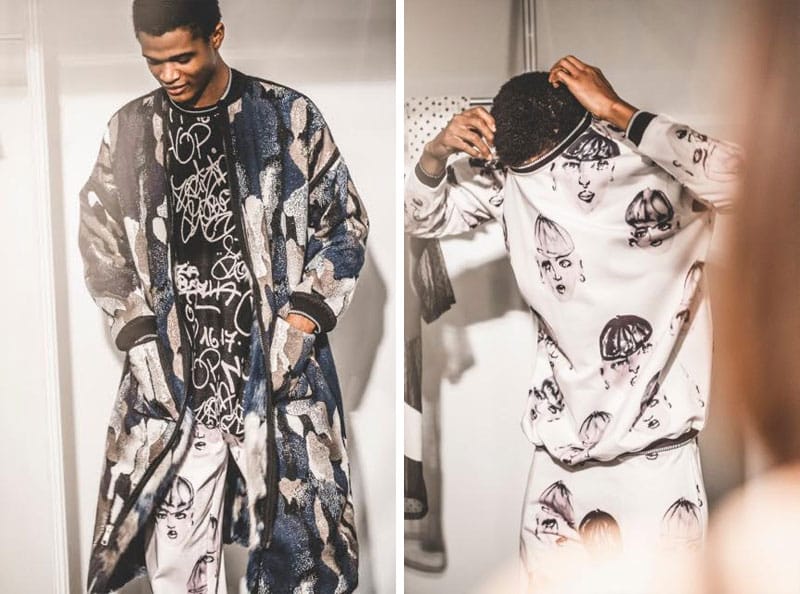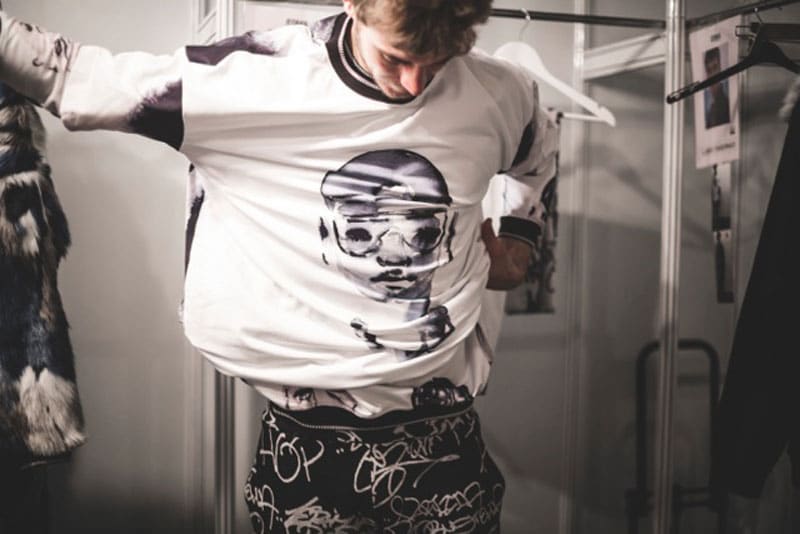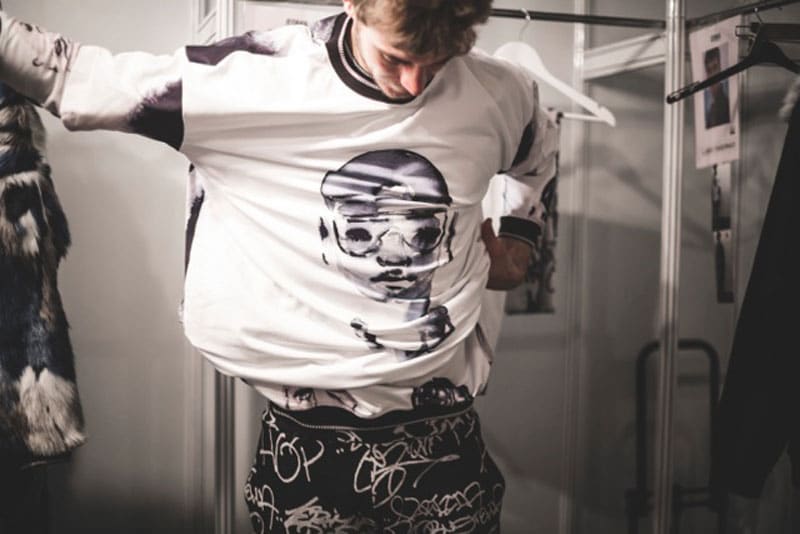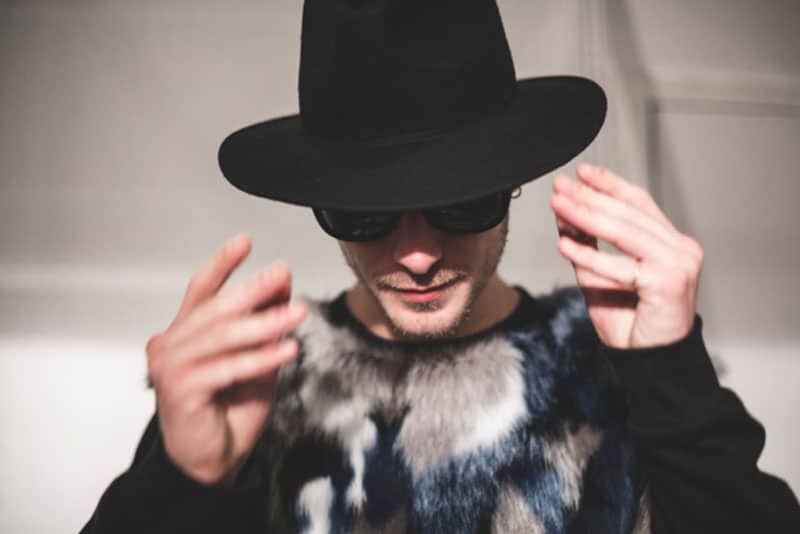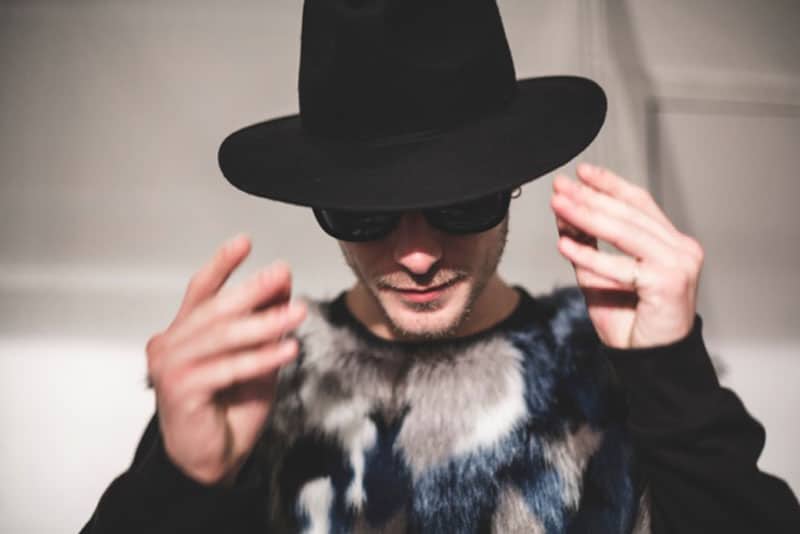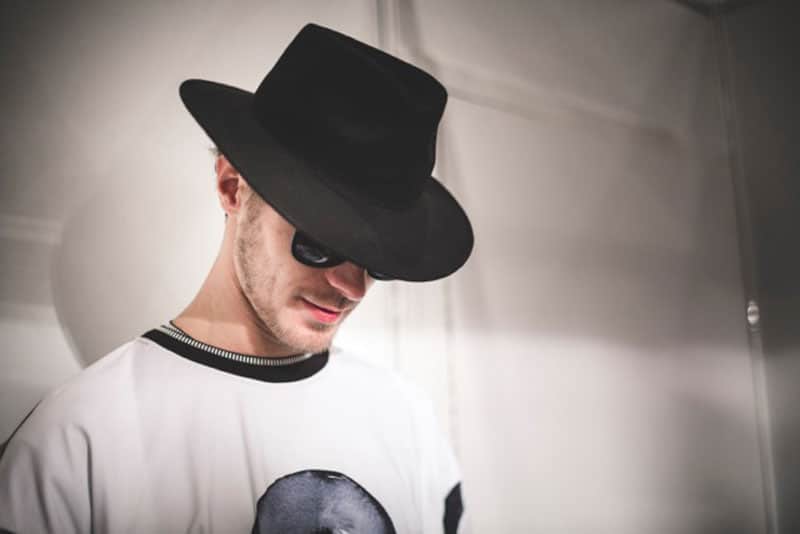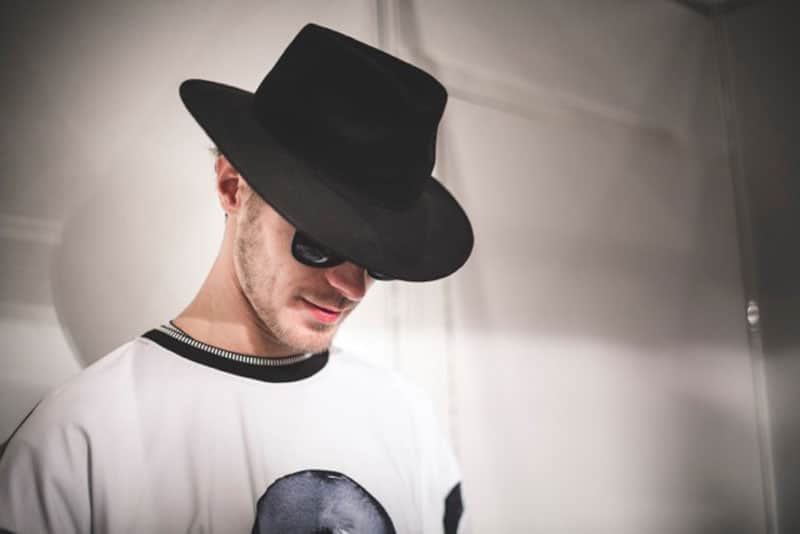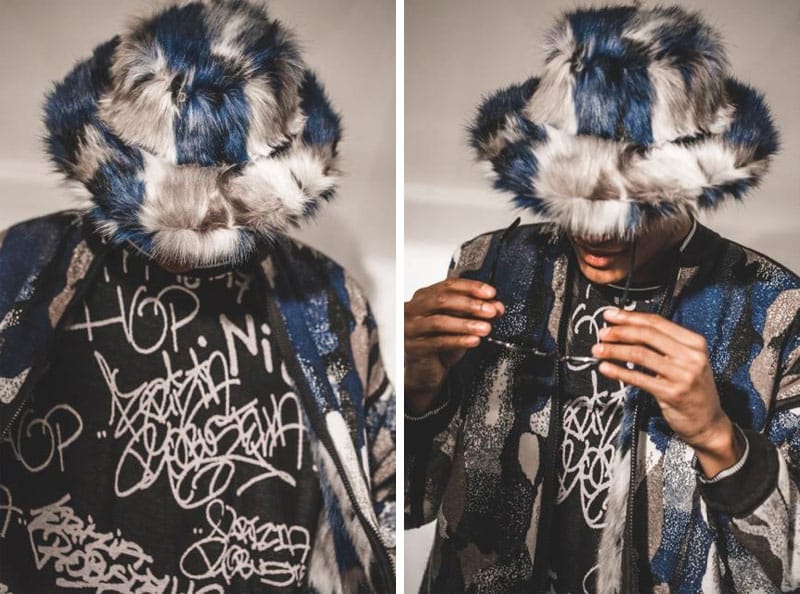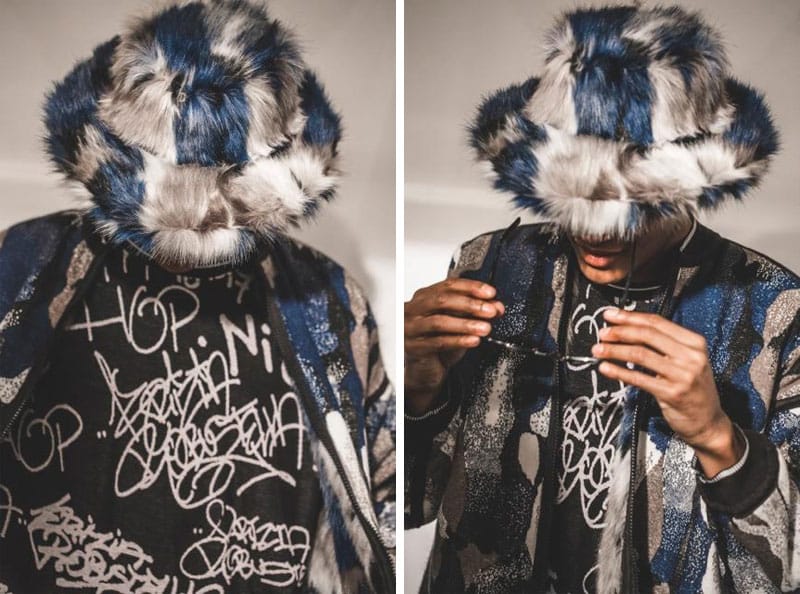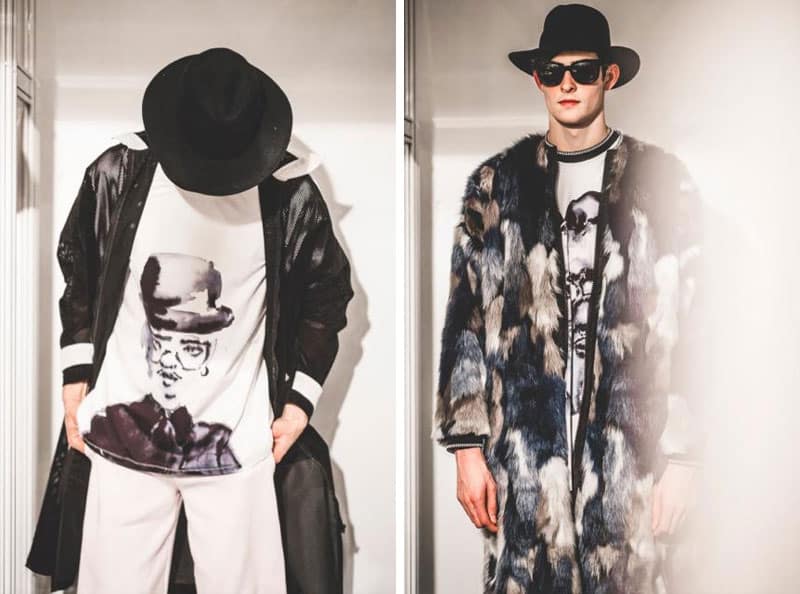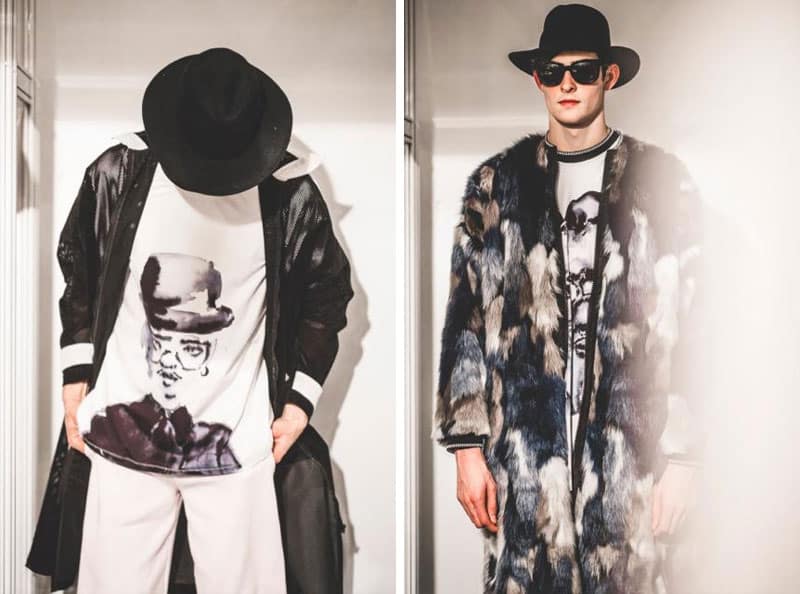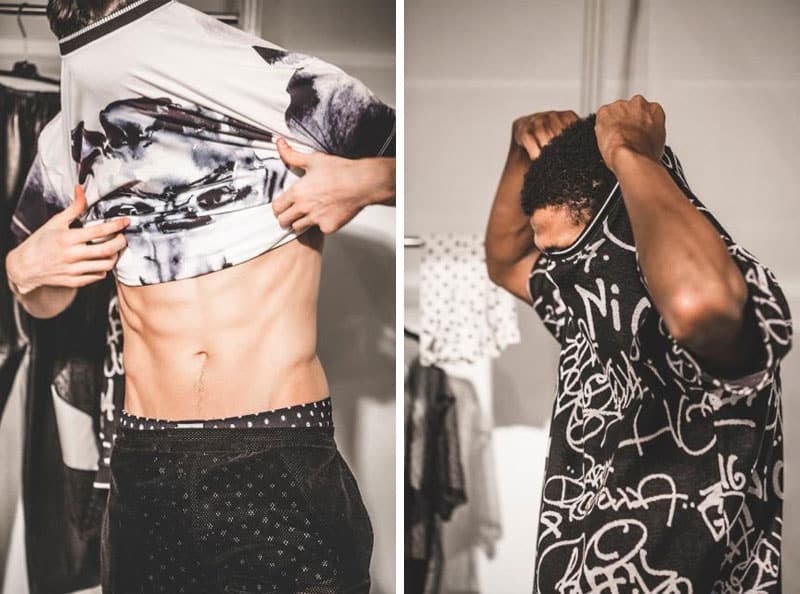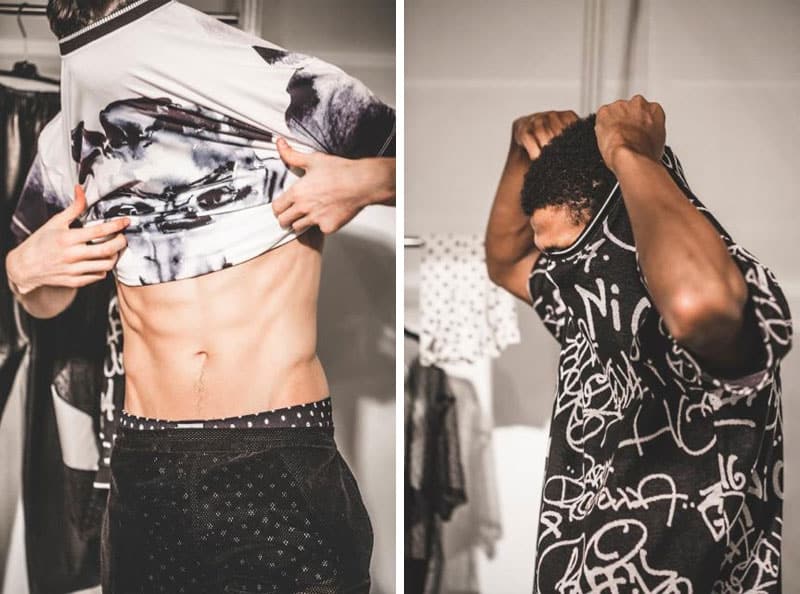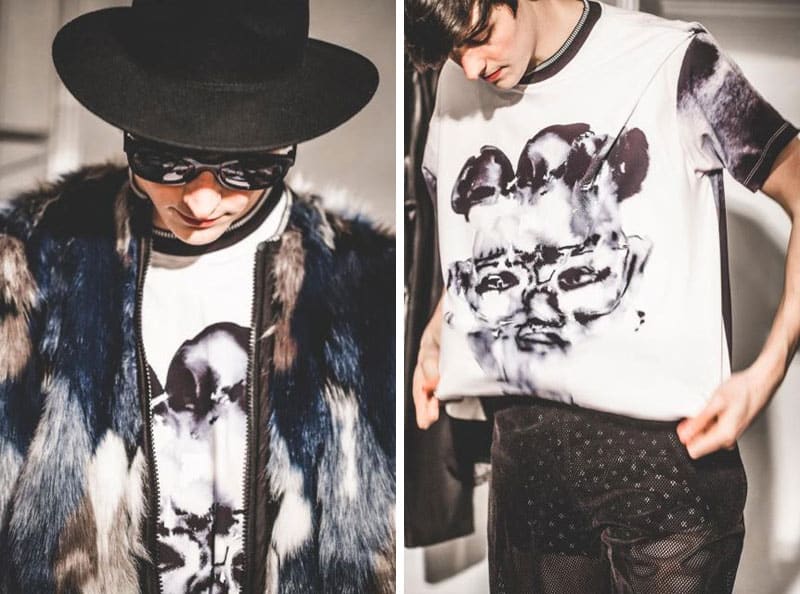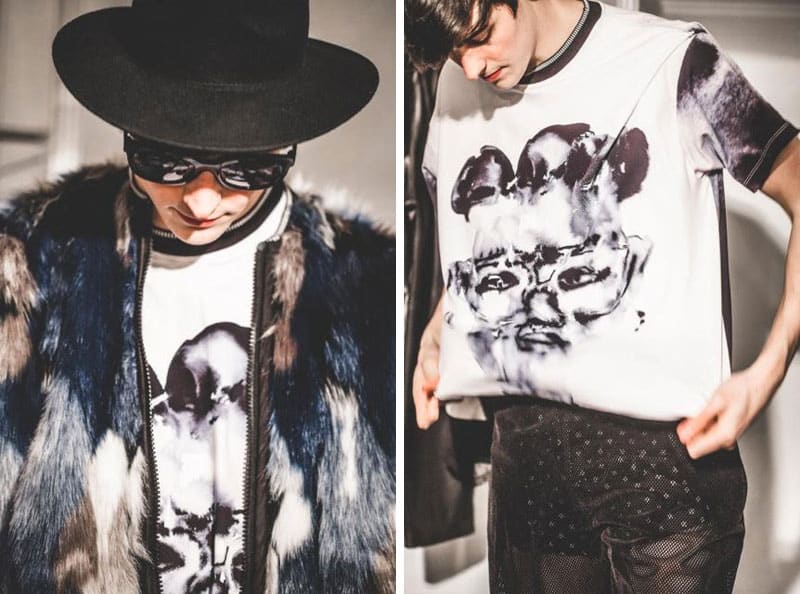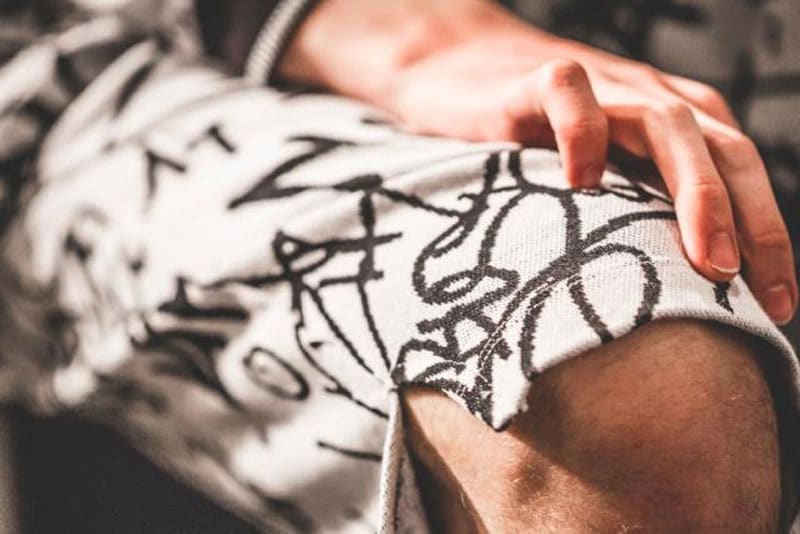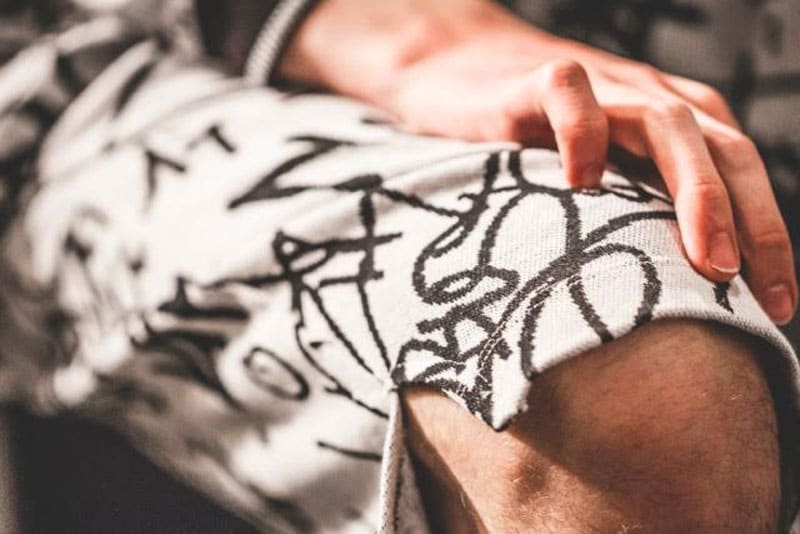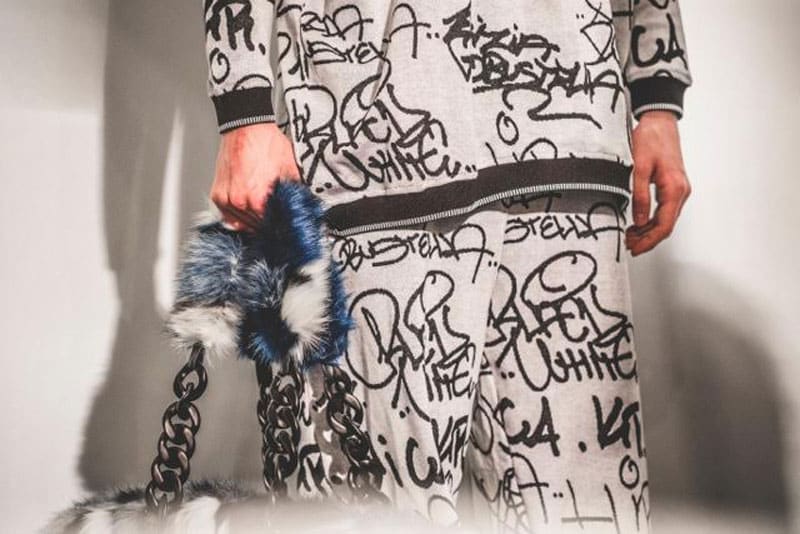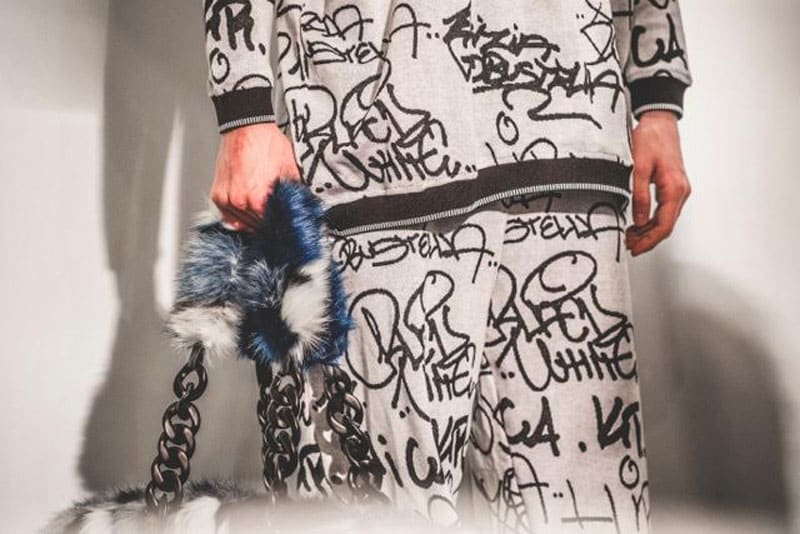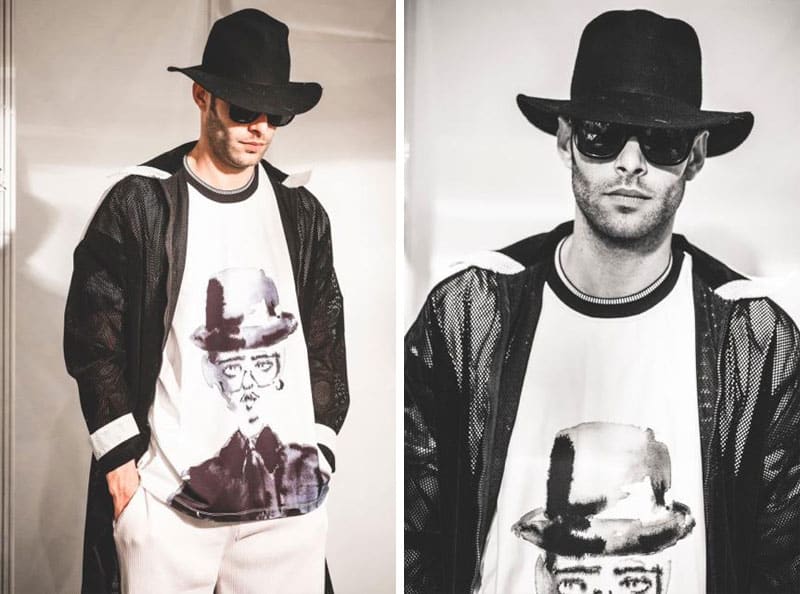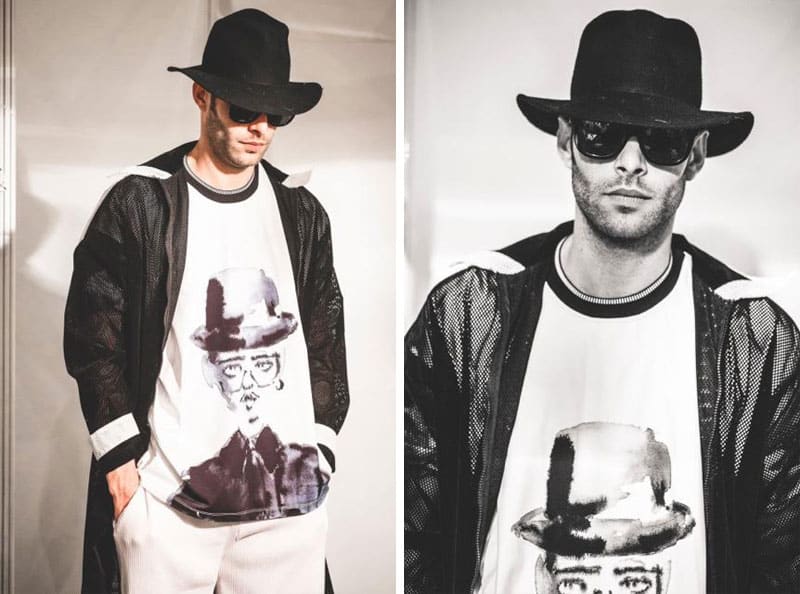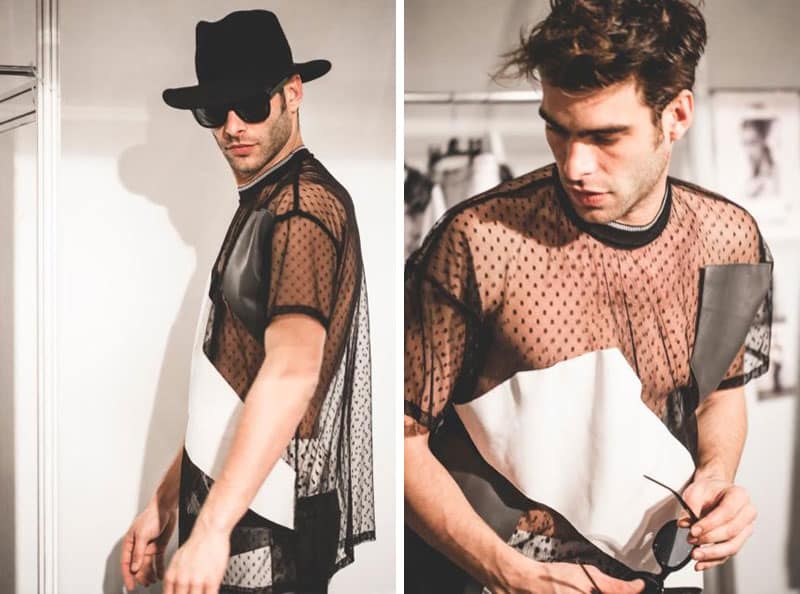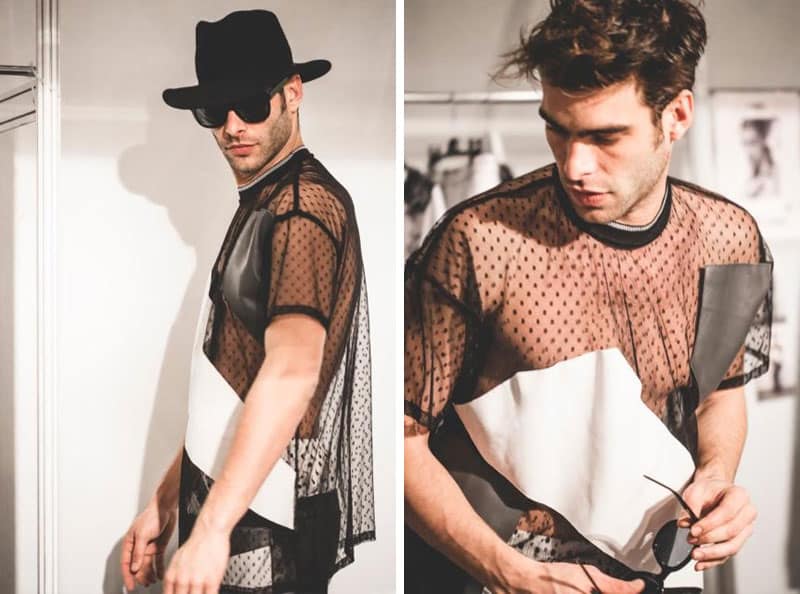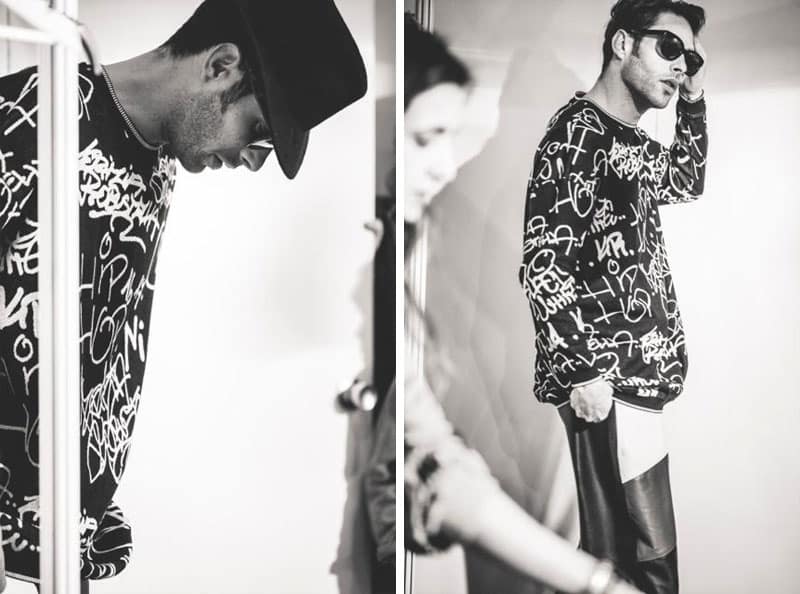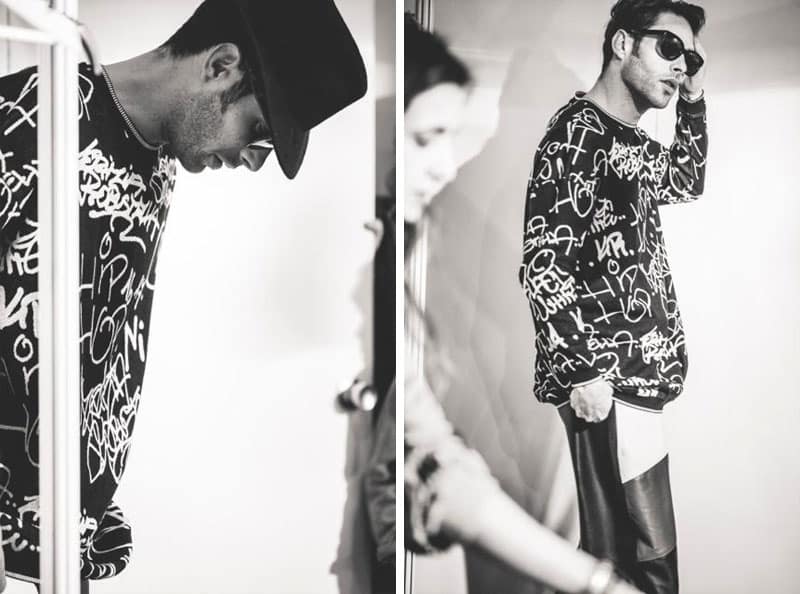 Clement Chabernaud, Gryphon O'Shea, Jon Kortajarena at Krizia Robustella fitting moments captured by Mireia Rodríguez in exclusive for Fucking Young! You can see the runway images of Krizia Robustella Fall/Winter 2016 collection during 080 Barcelona Fashion here.
"BLACK STREET" is about the memory of the rap culture of the 80s and 90s on the streets of New York. The designer Krizia Robustella's new collection which, true to her shell suit style, she fills the catwalk with black and white portraits this time with the collaboration of illustrator Nicasio Torres, and of course with the iconic tags that splash the walls and subways by way of prints.
Sophistication and street come together in this collection that Robustella dedicates to the rappers of the well to do with their adoration for fur coats, walking canes and diamonds mixing it all up with the most urban and streetwise rap from the parks and streets of the barrio.