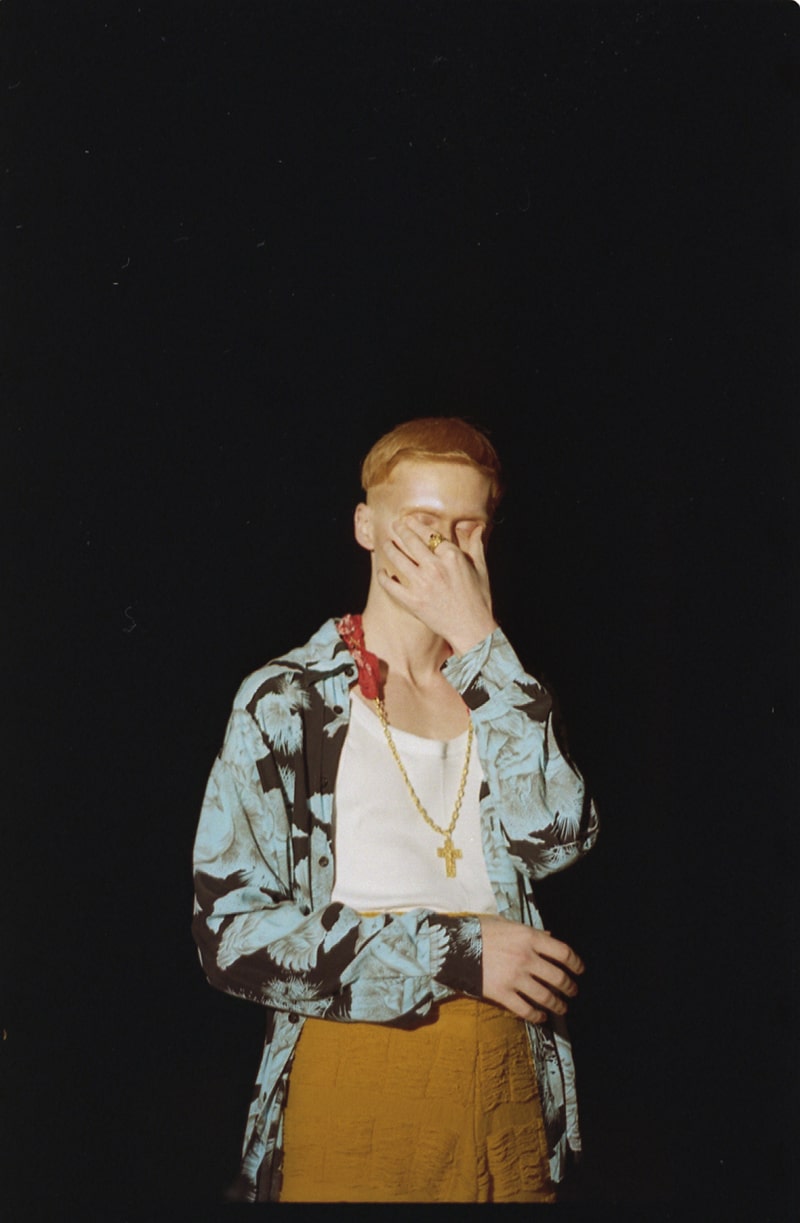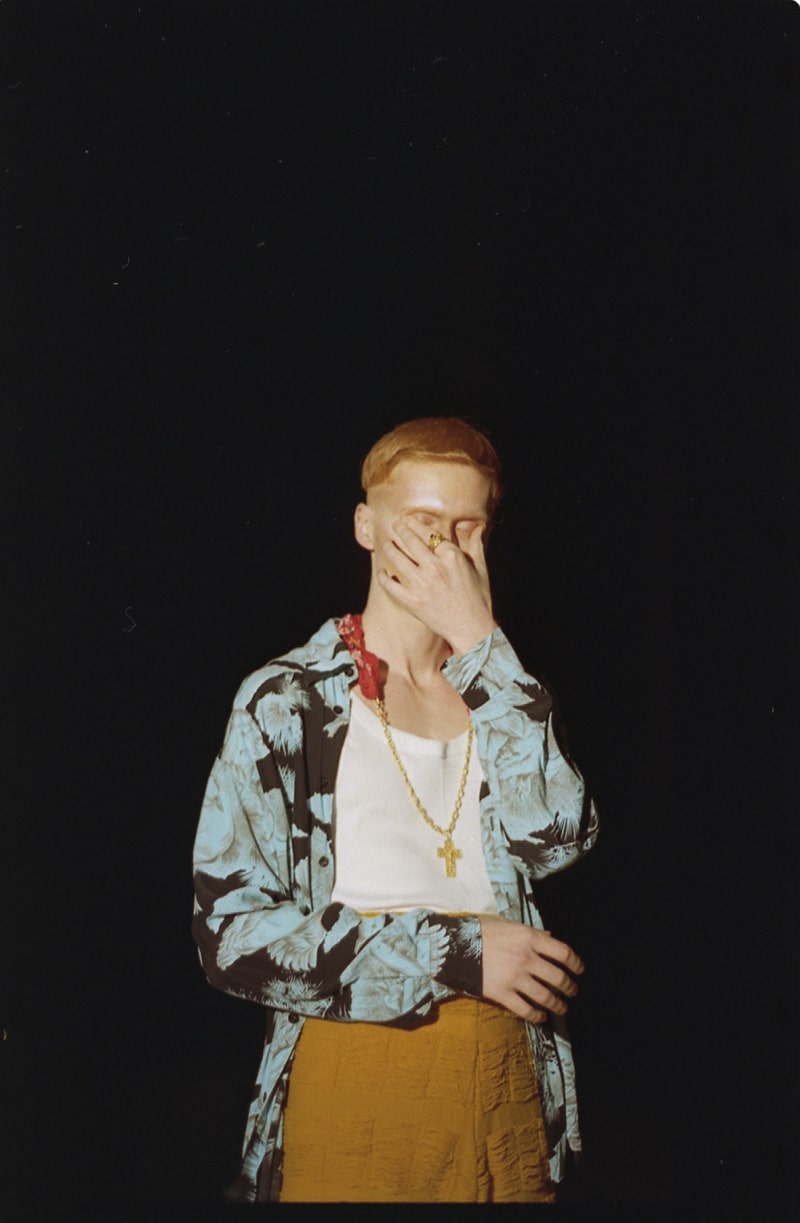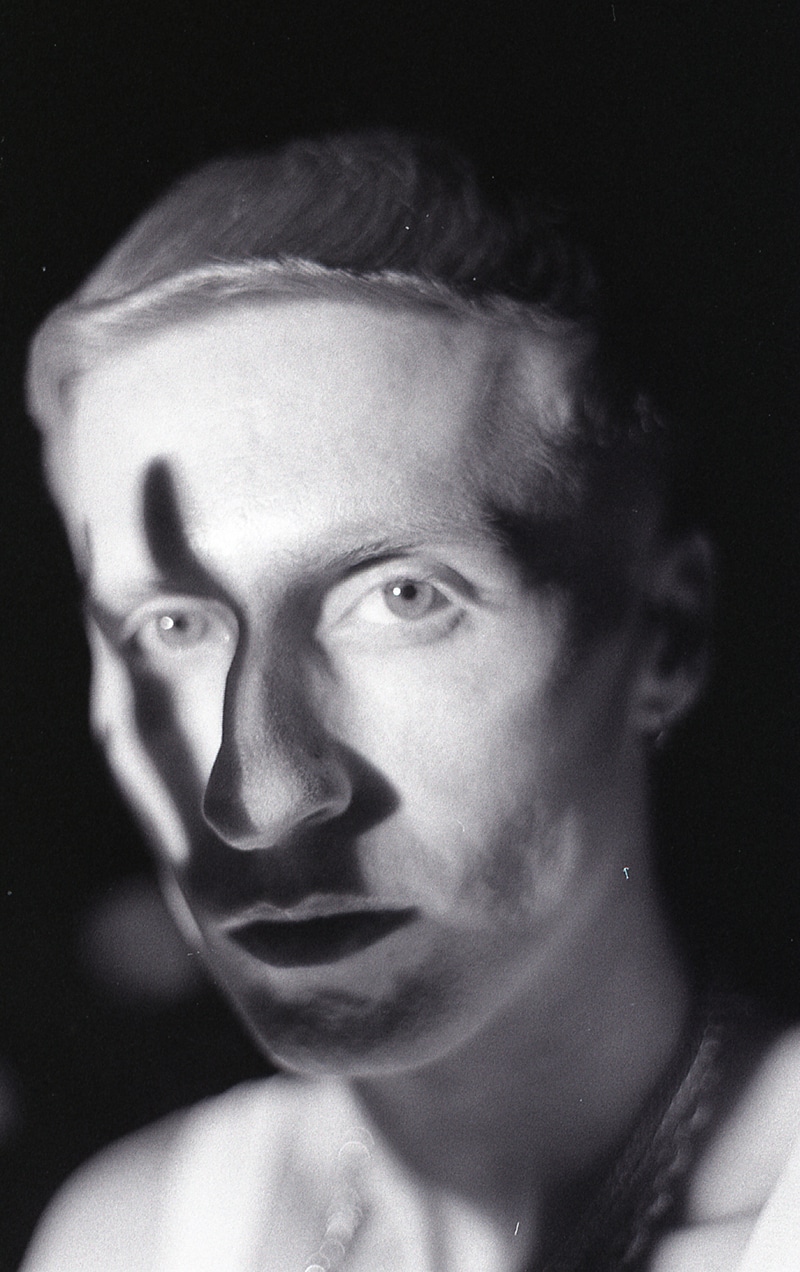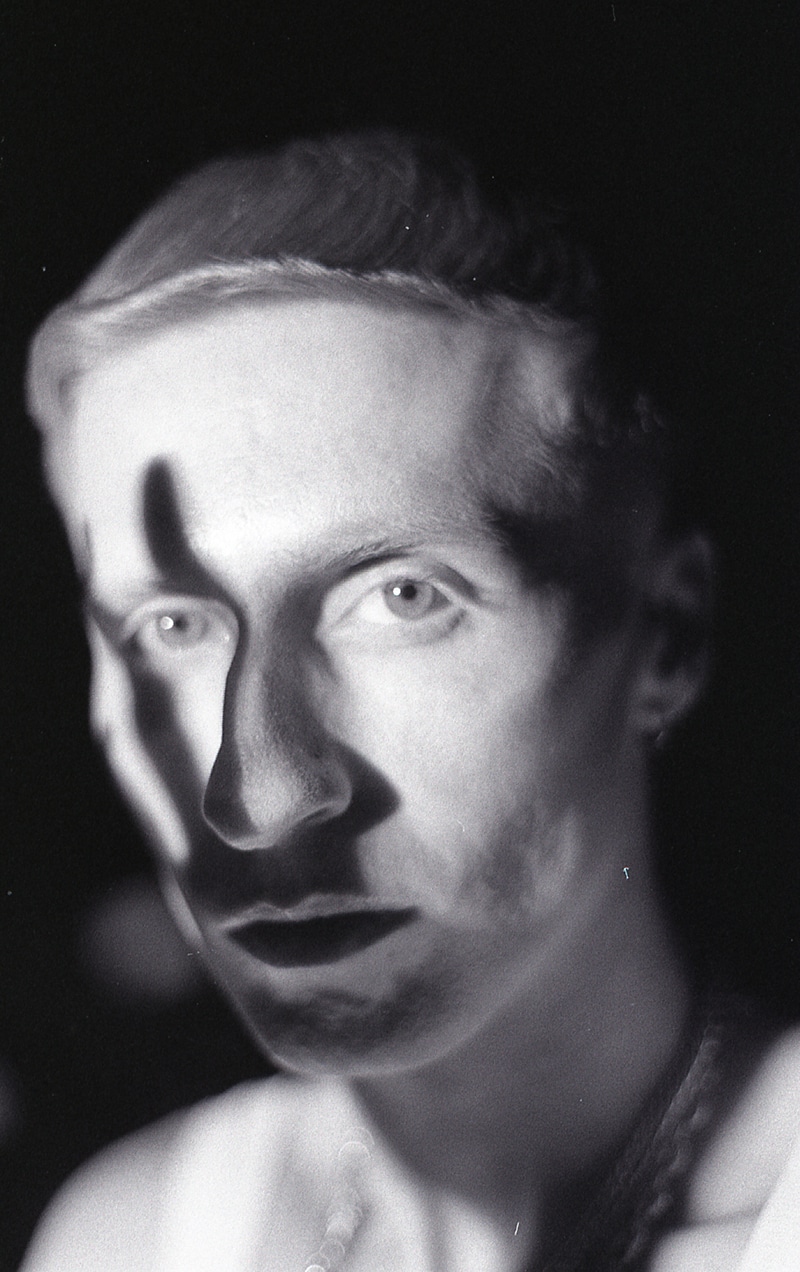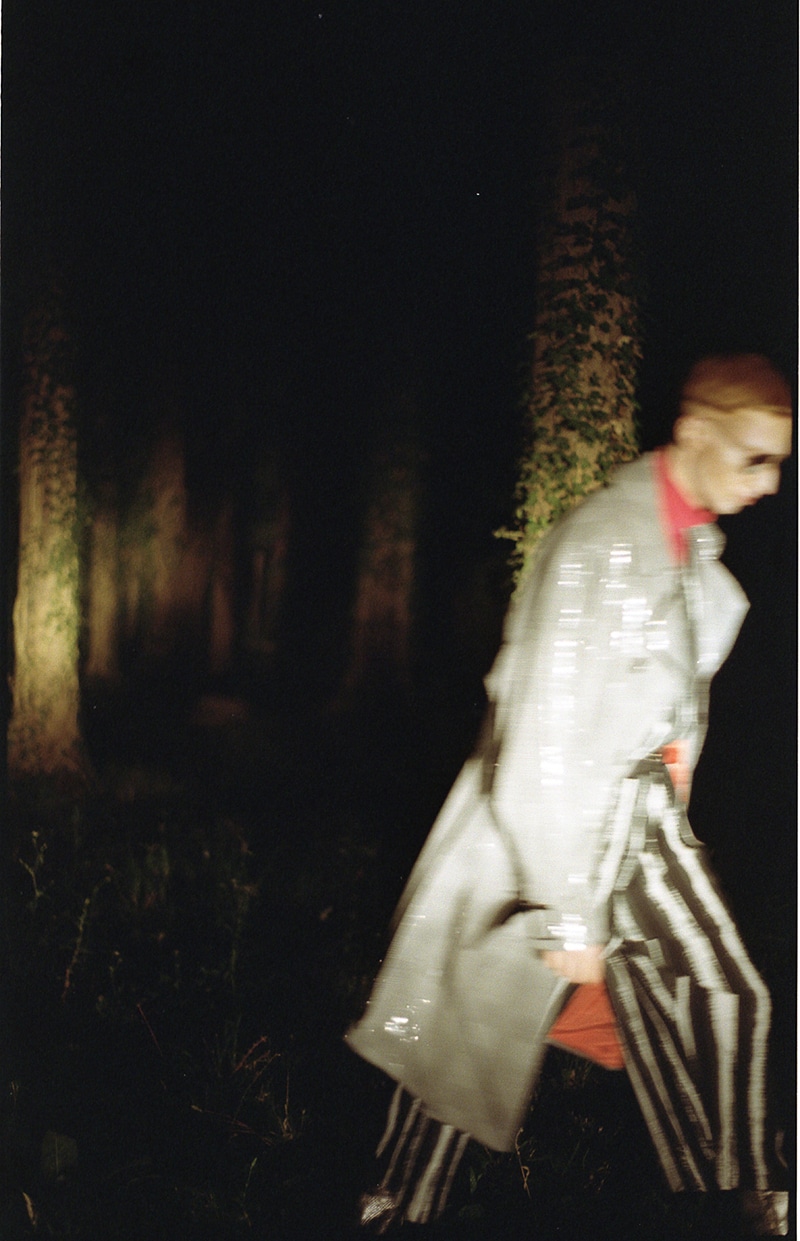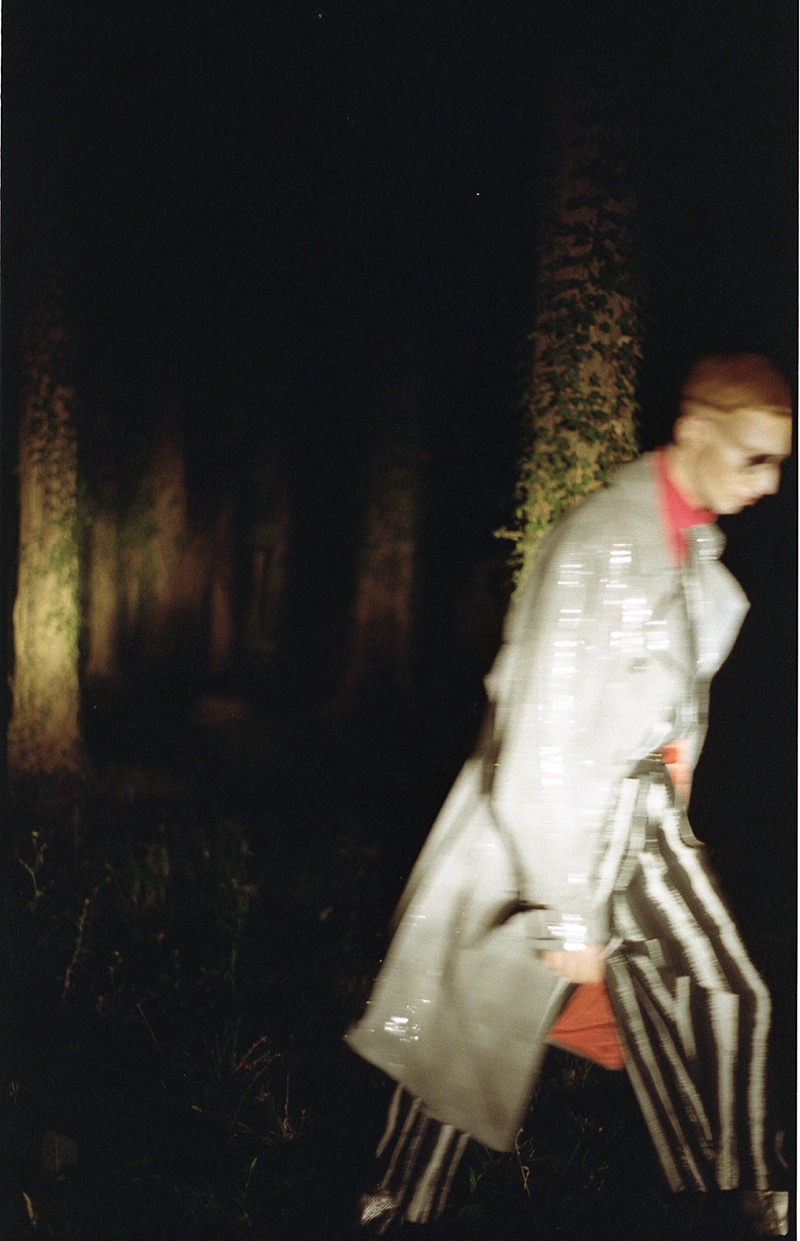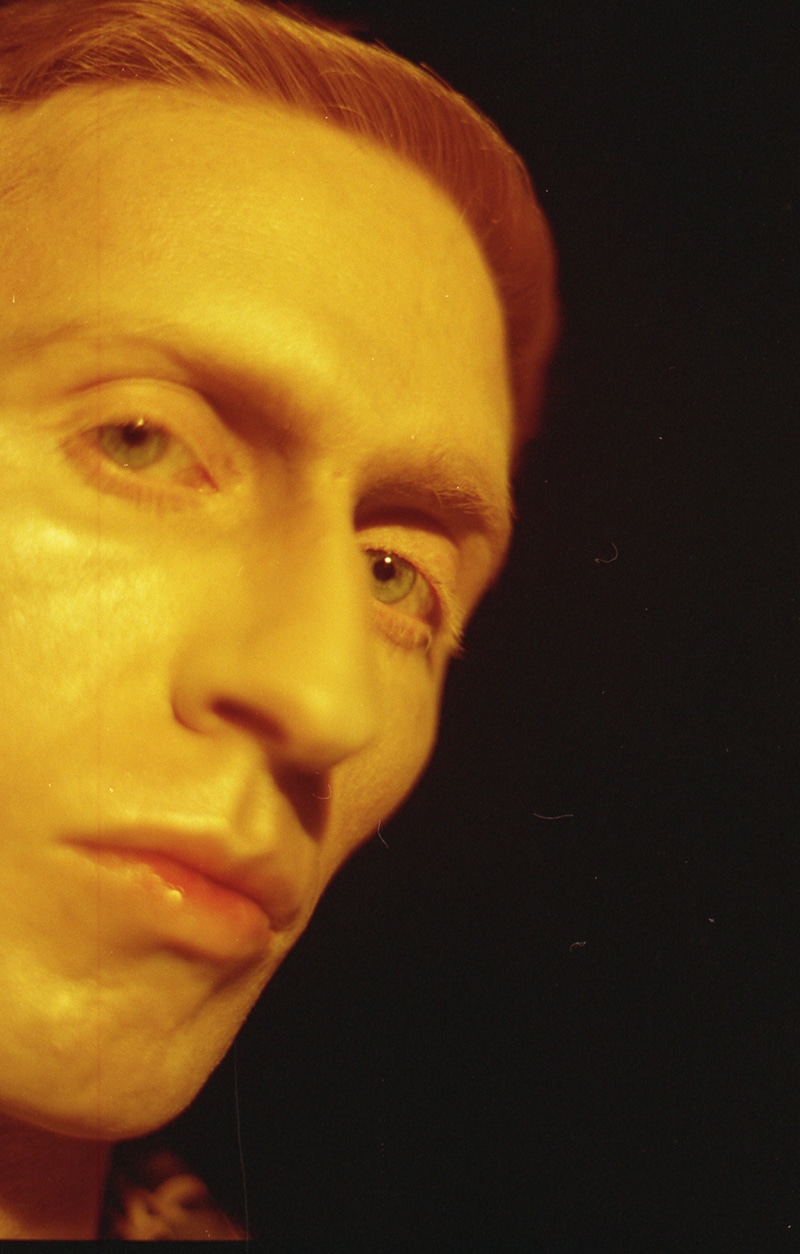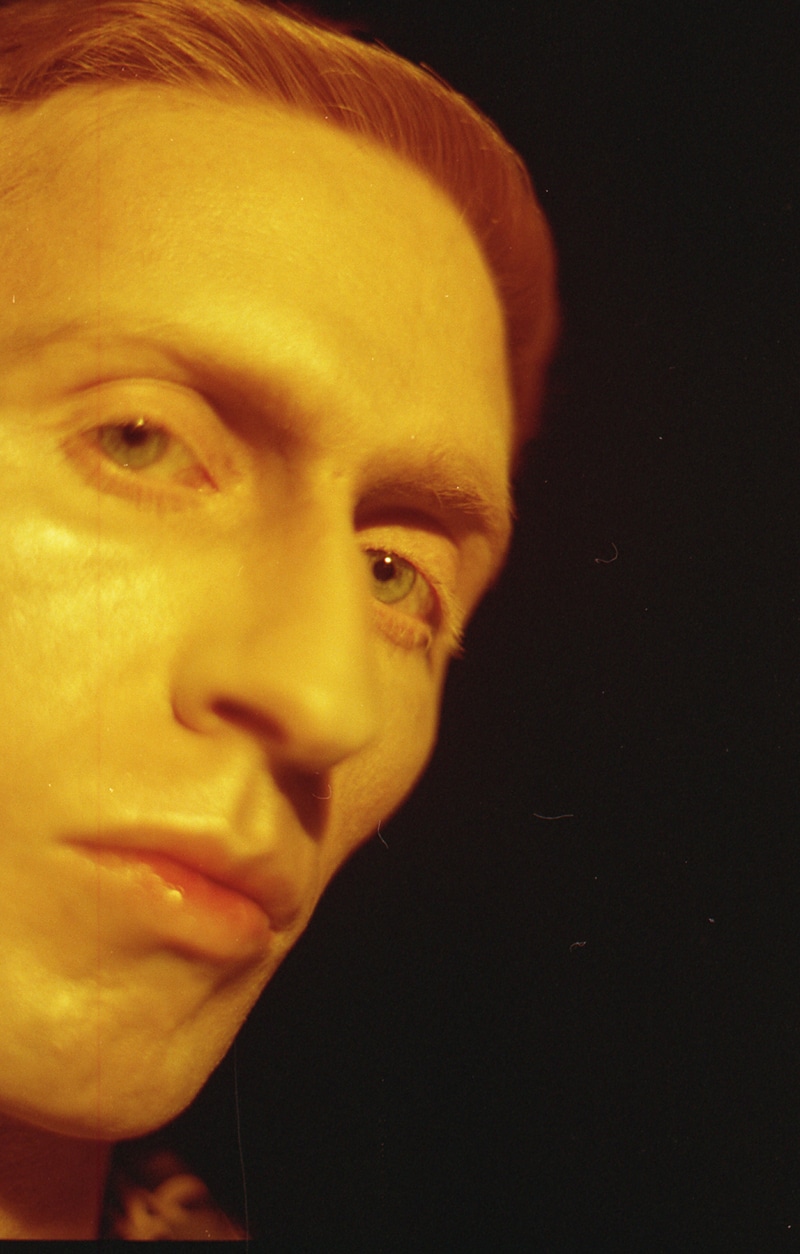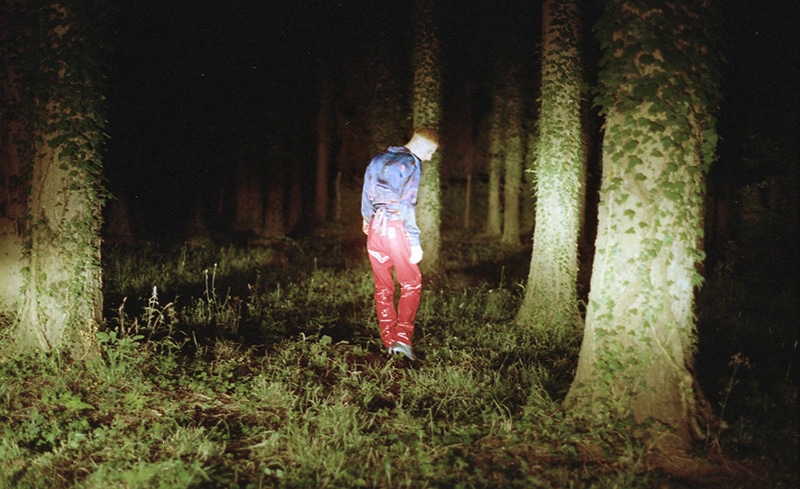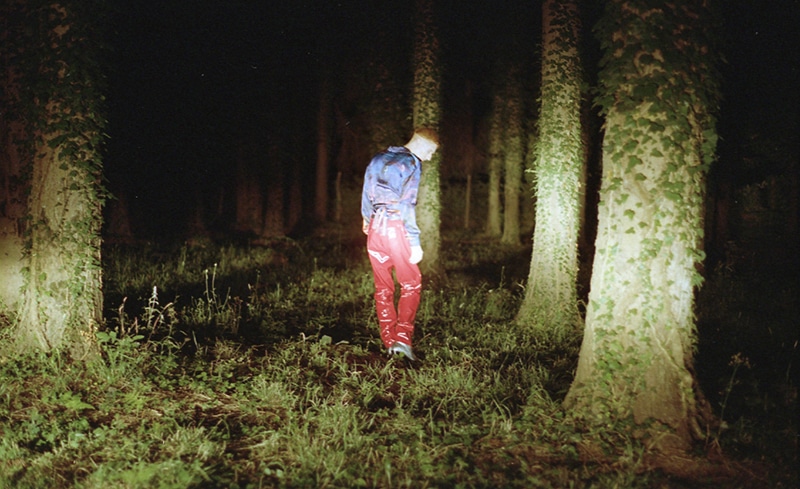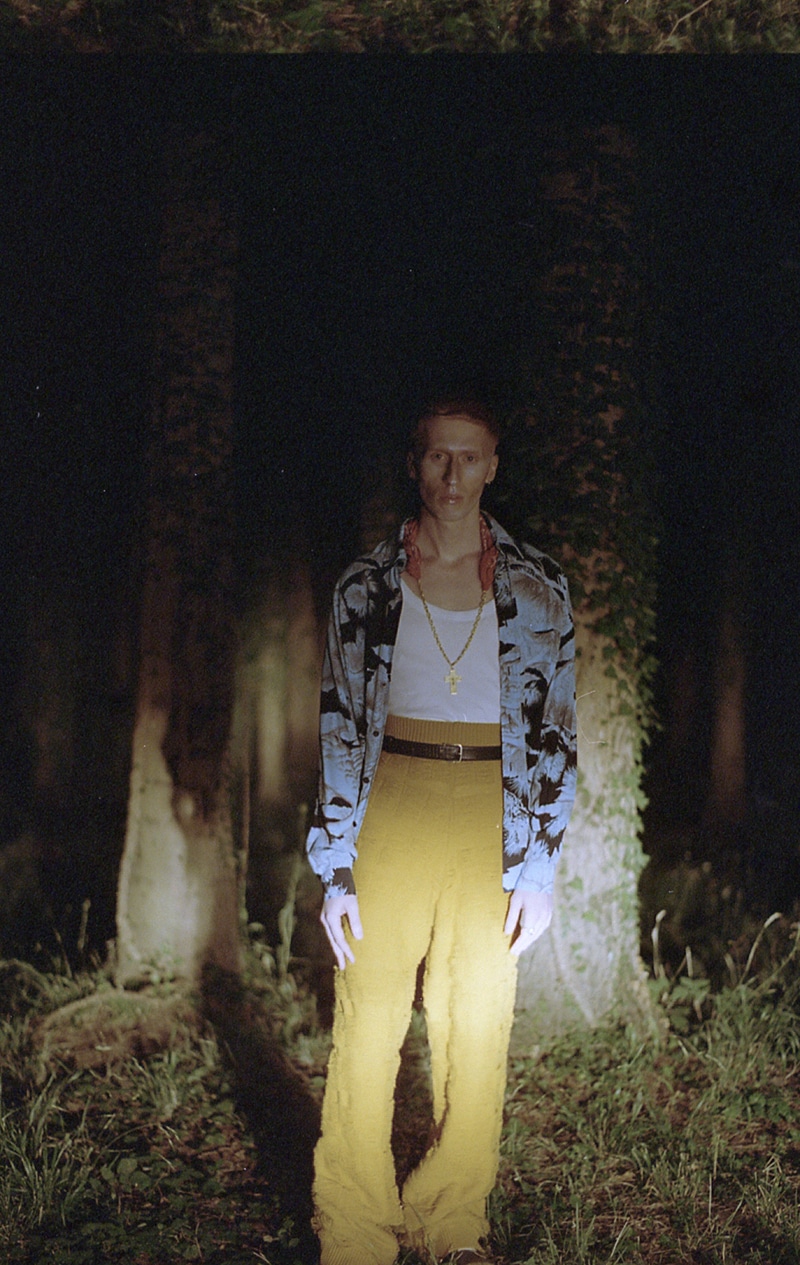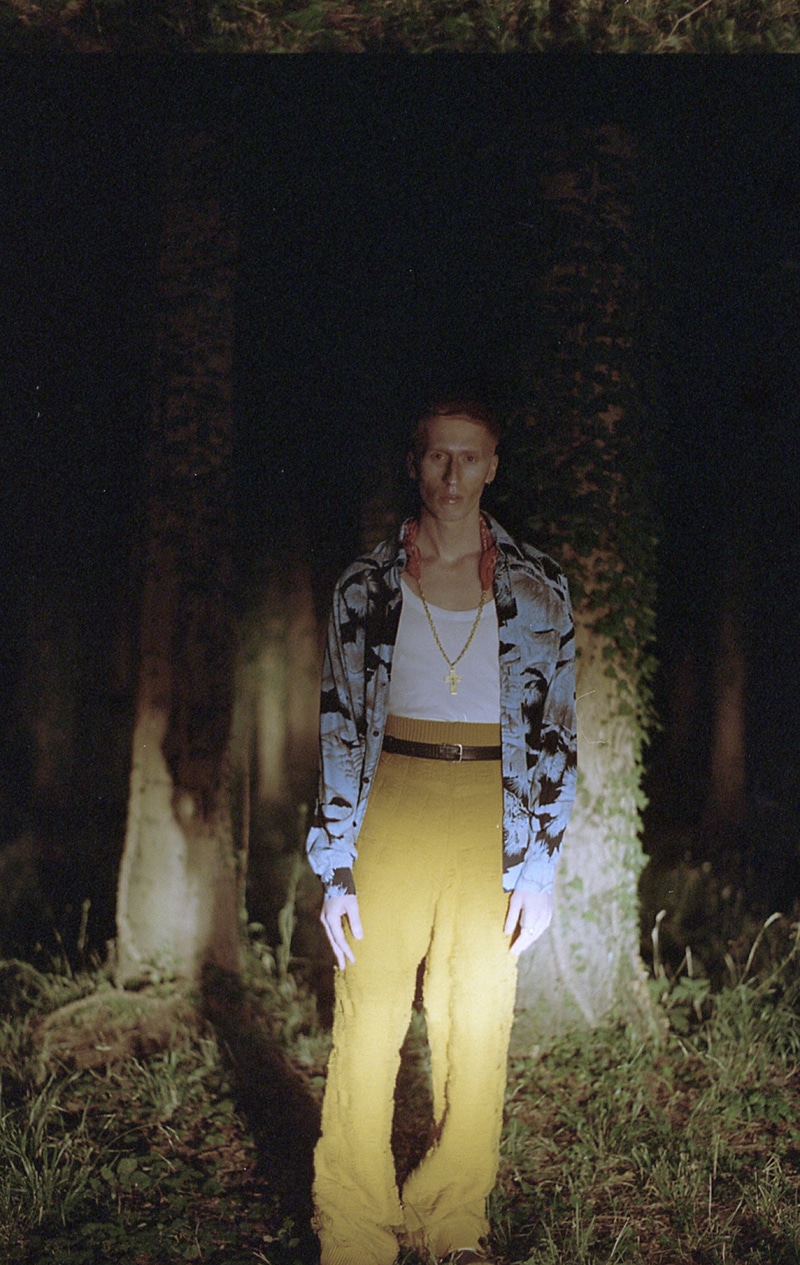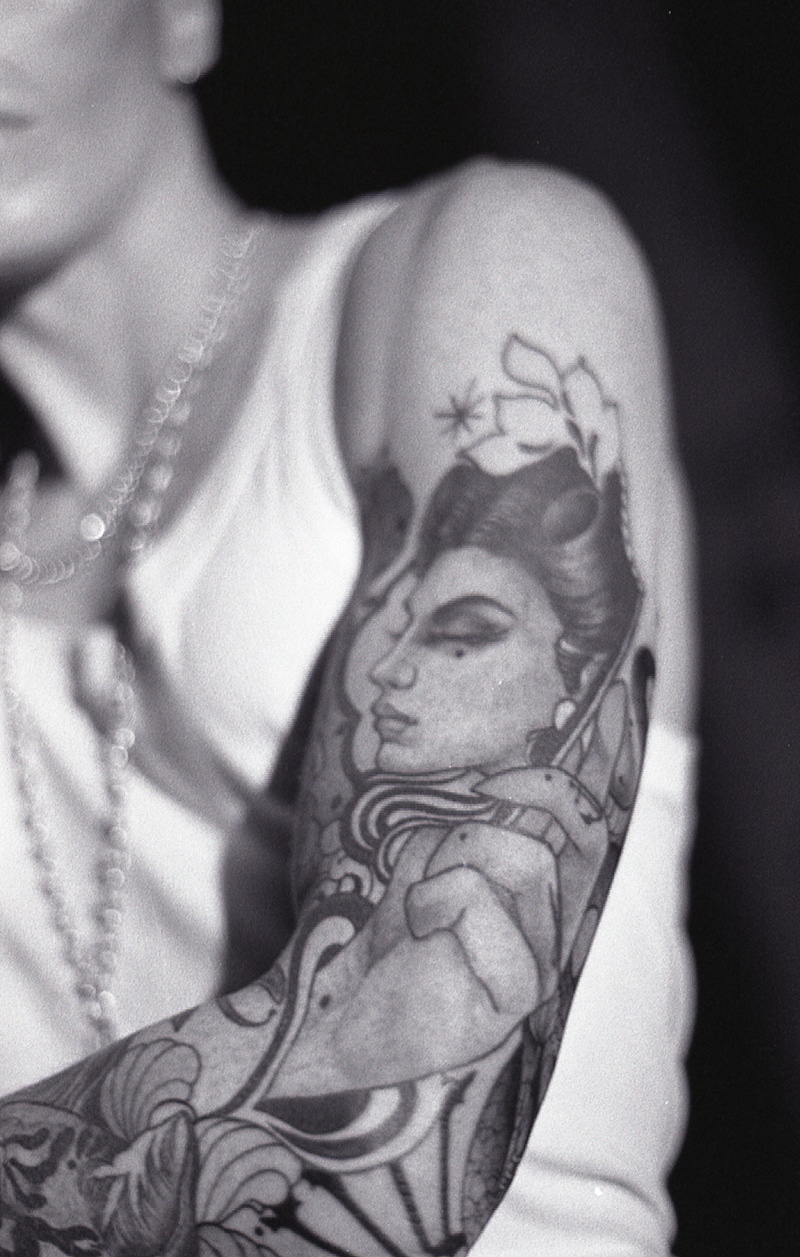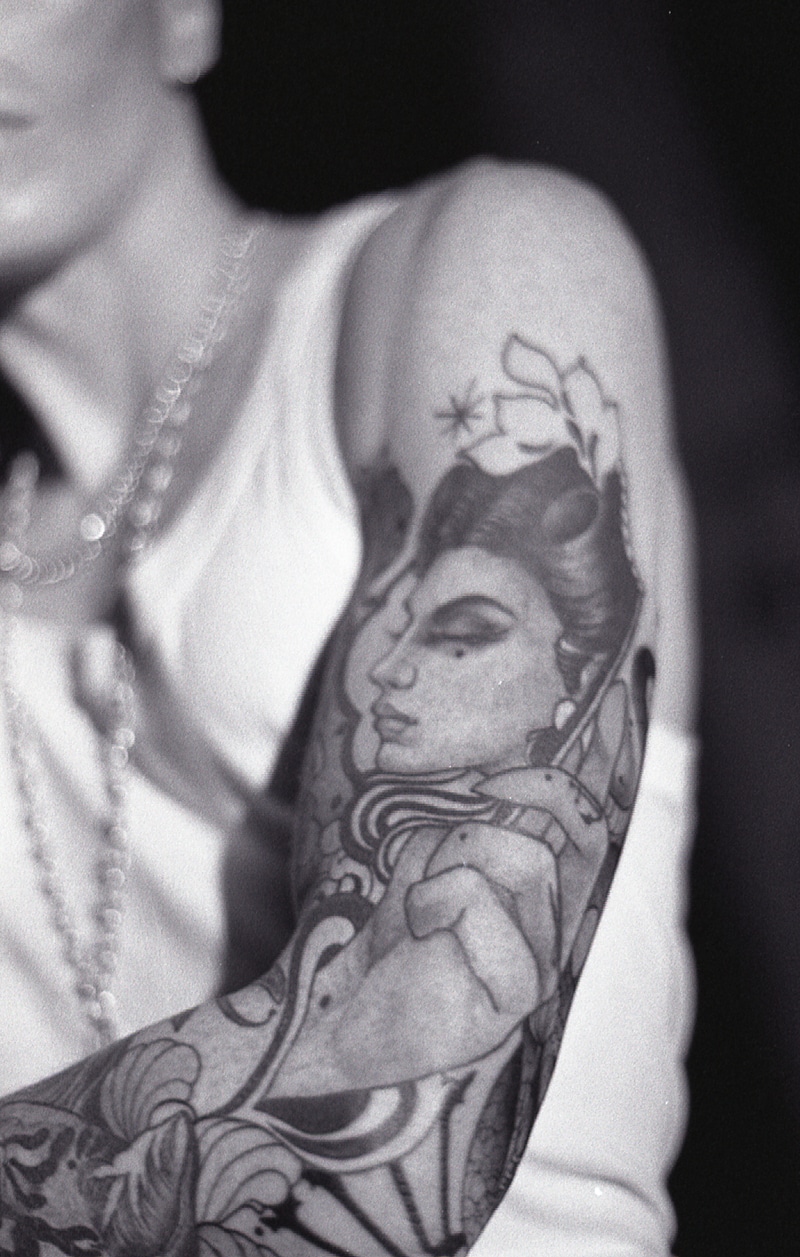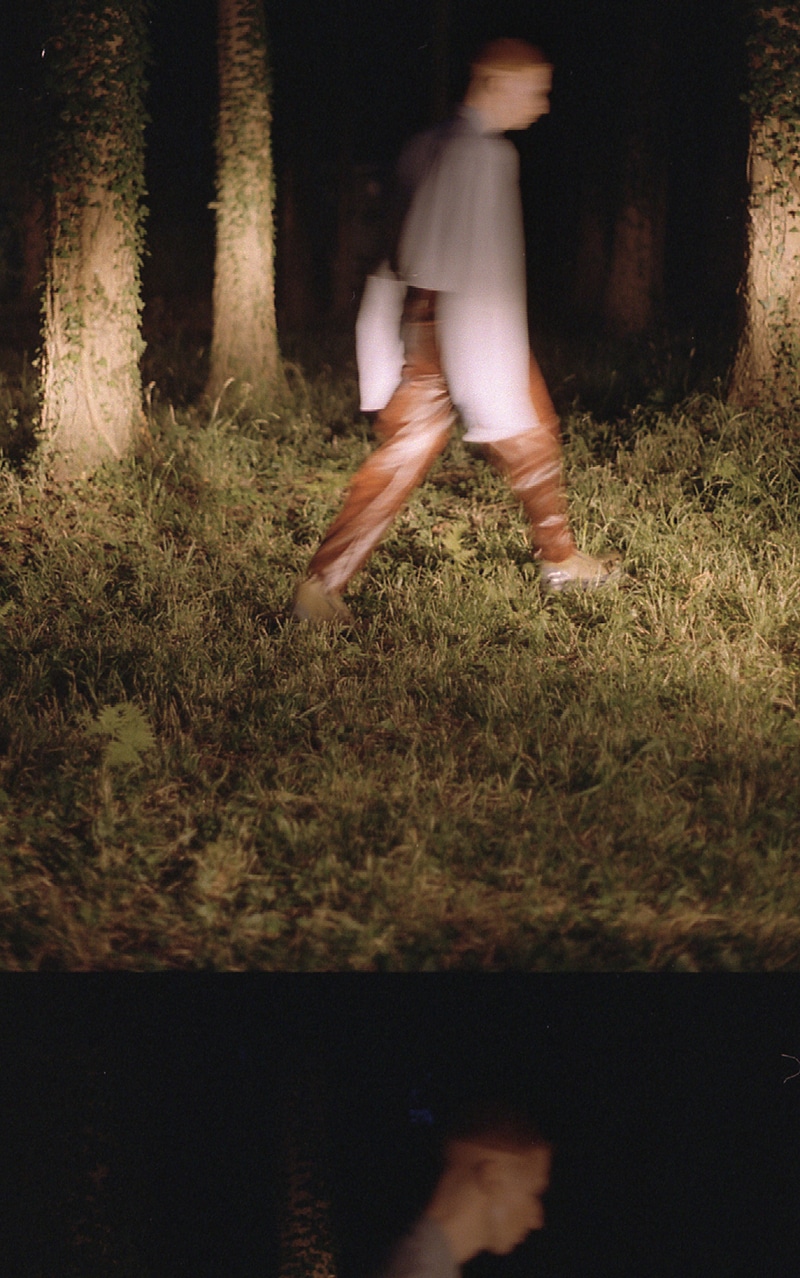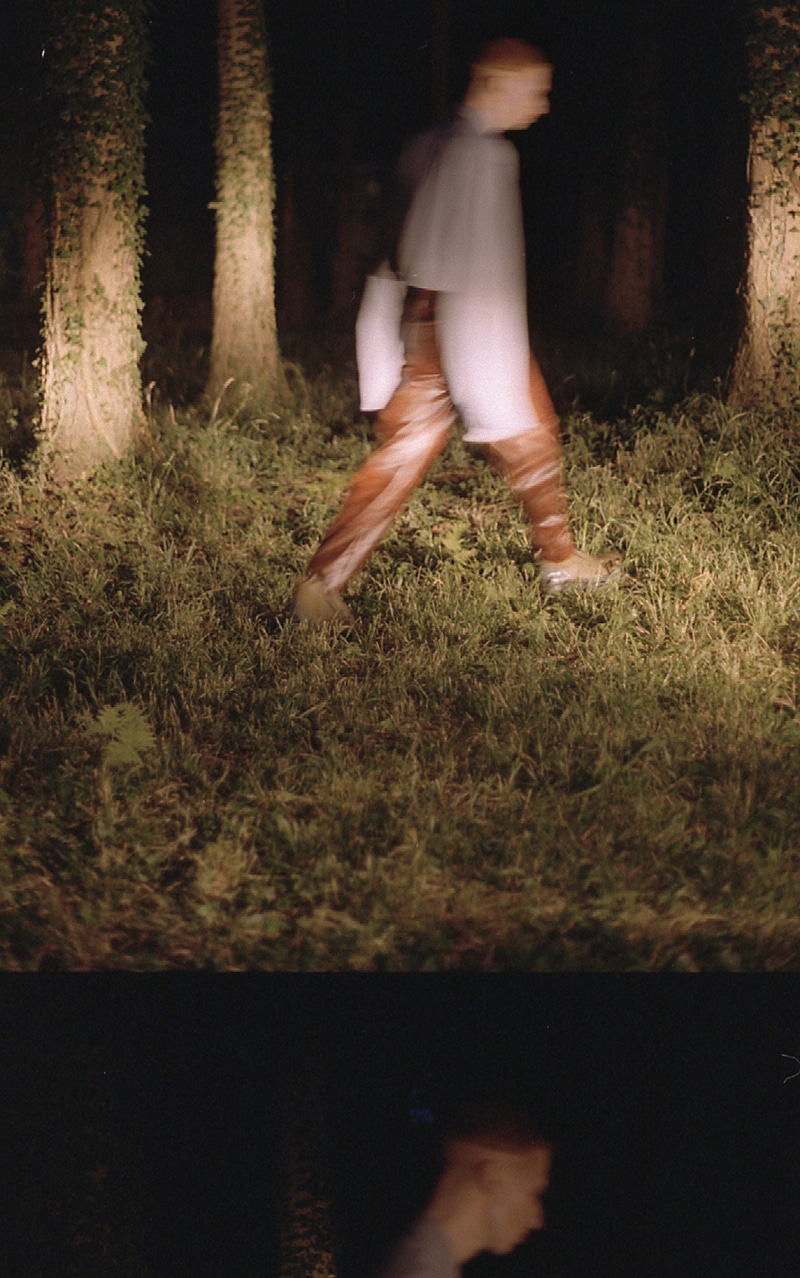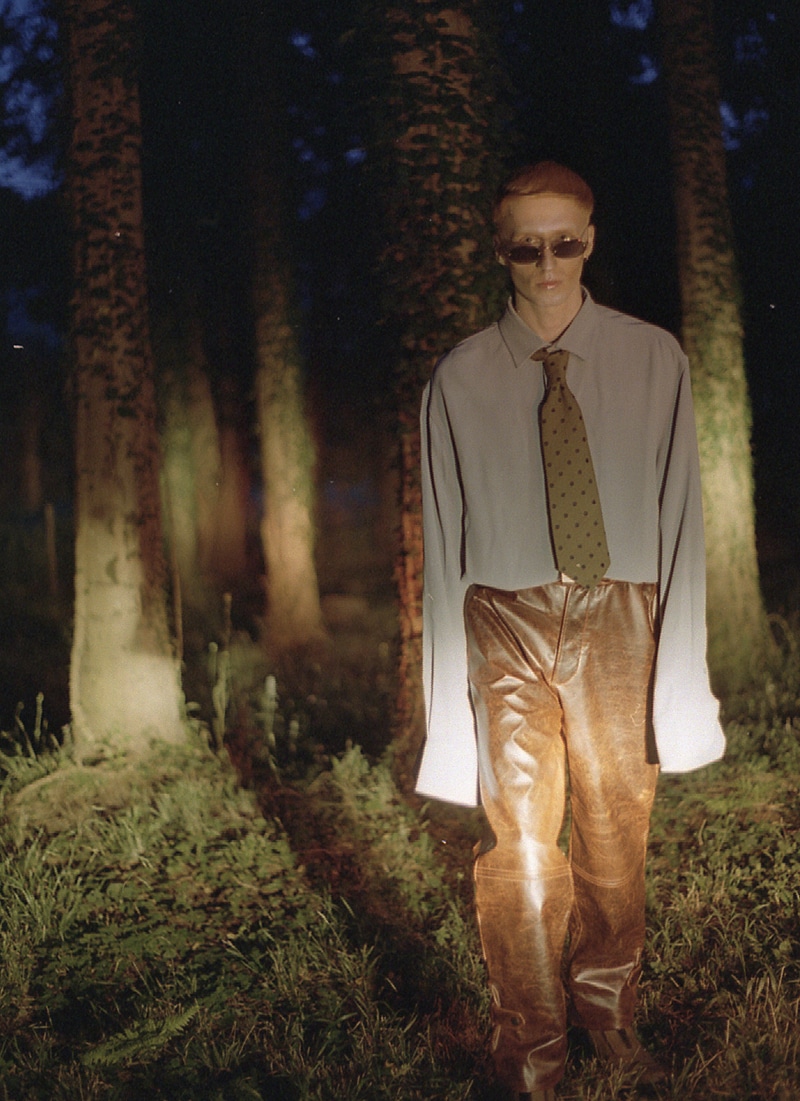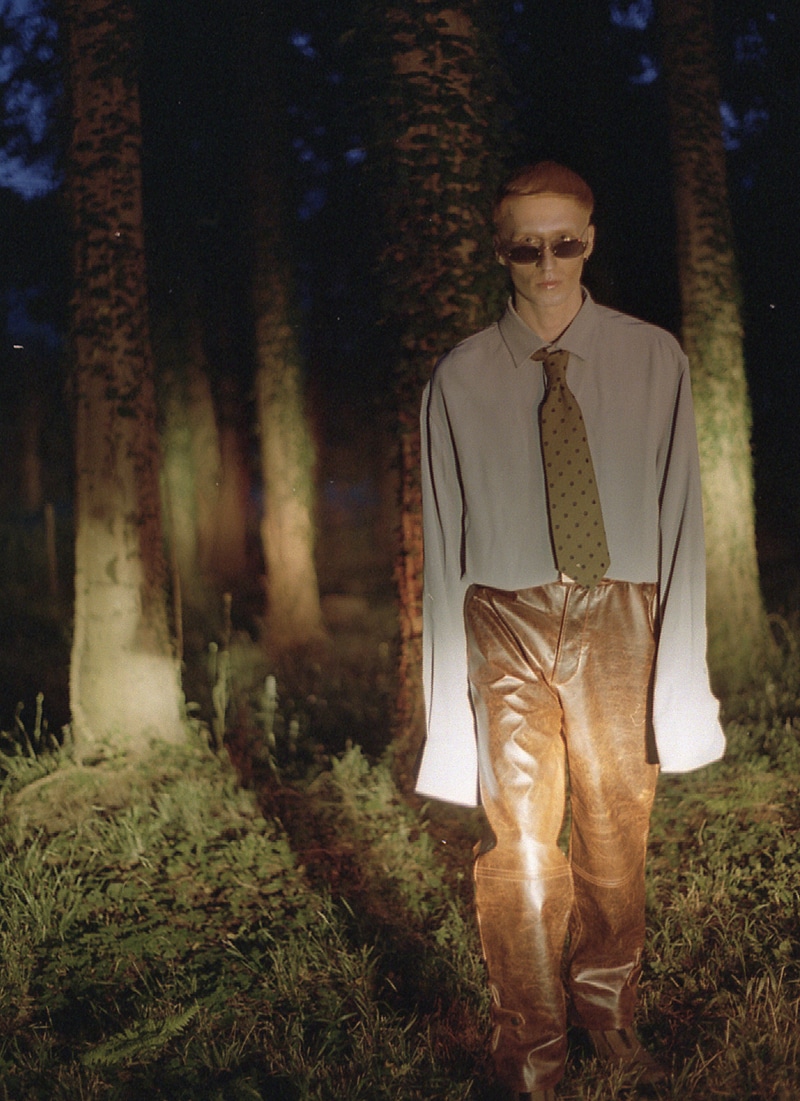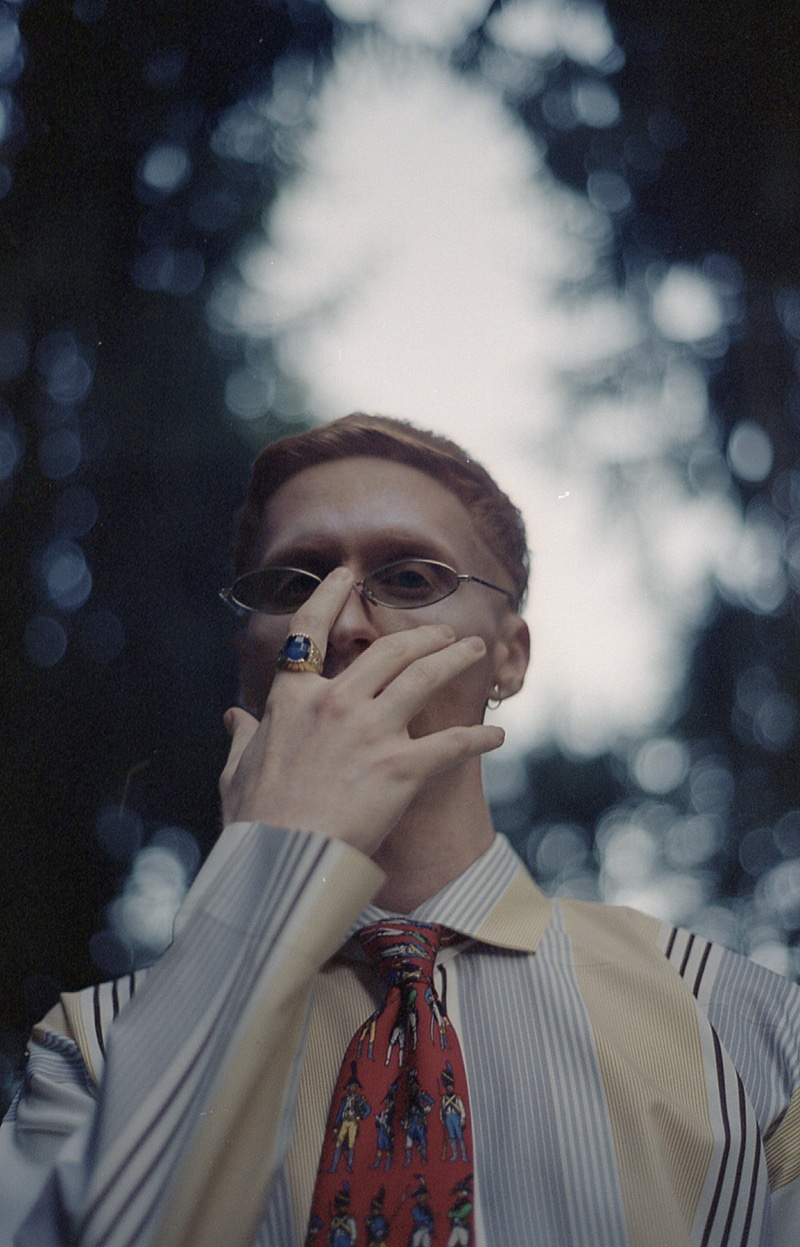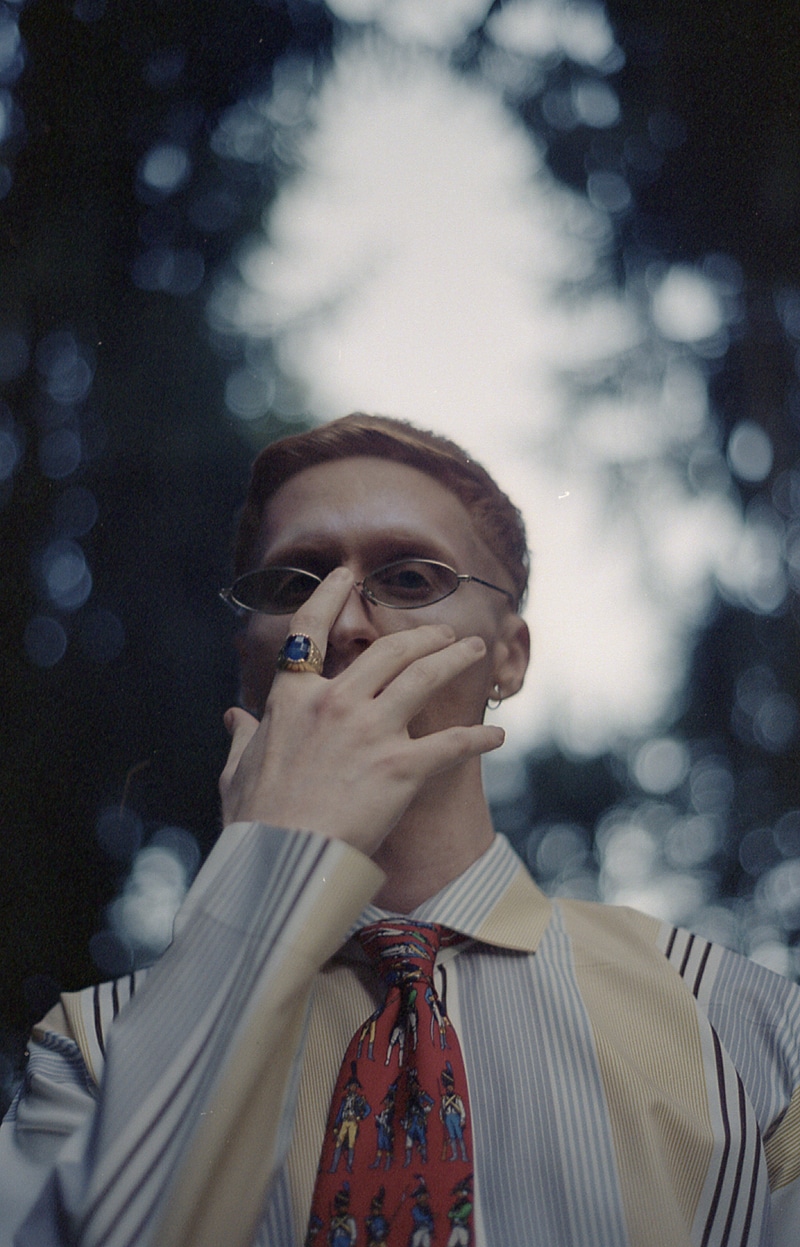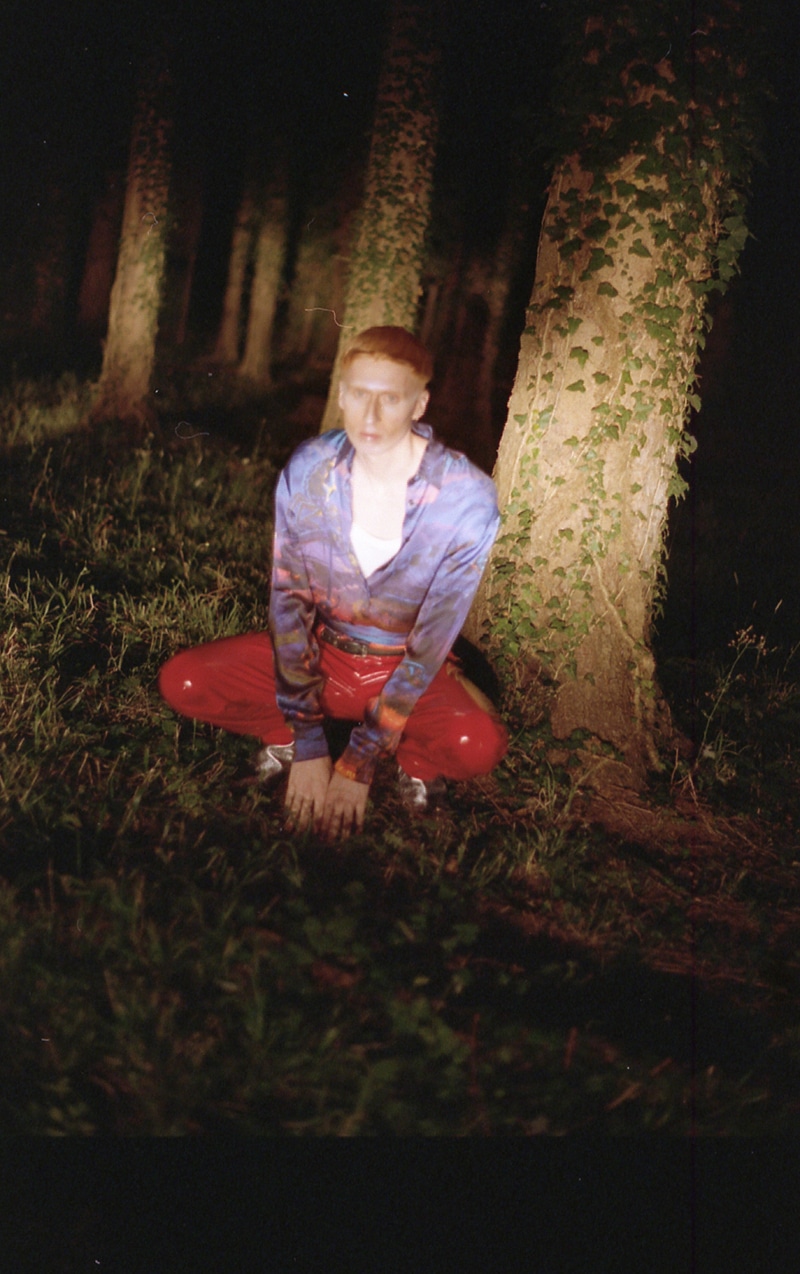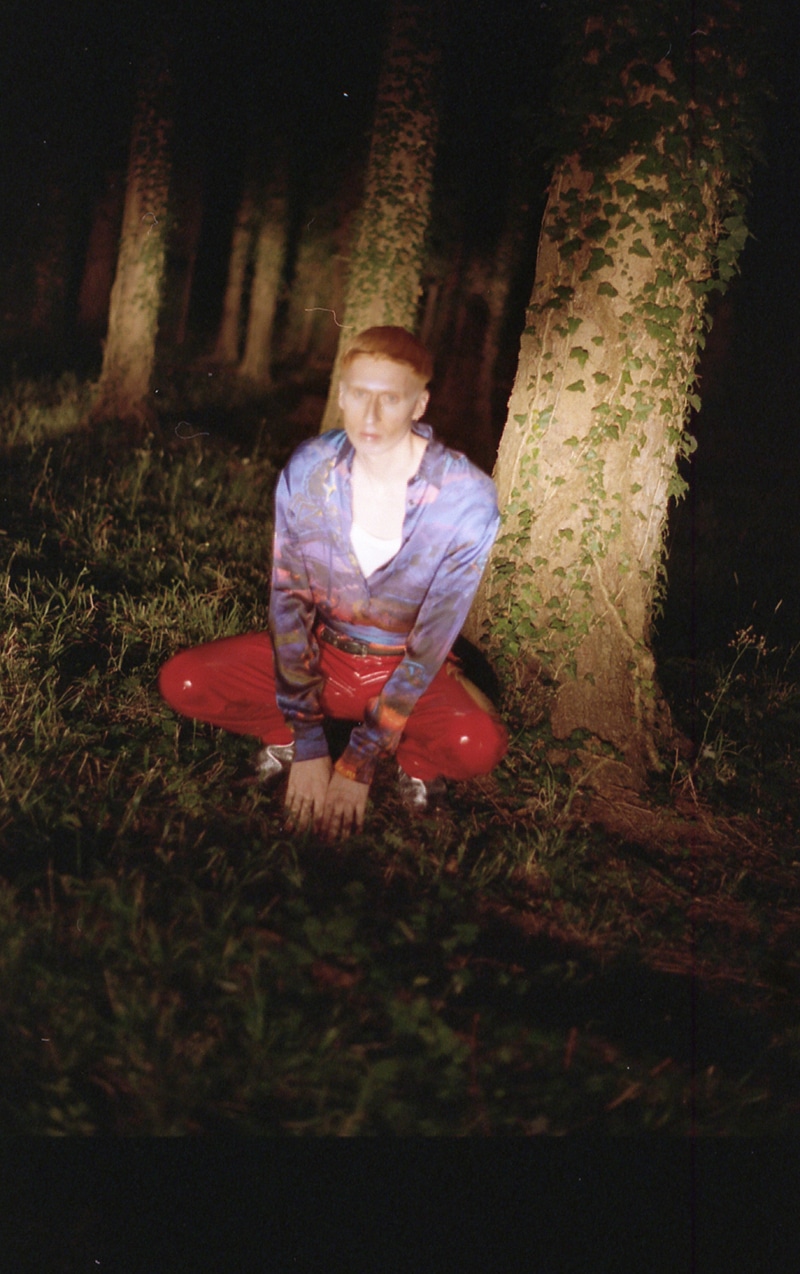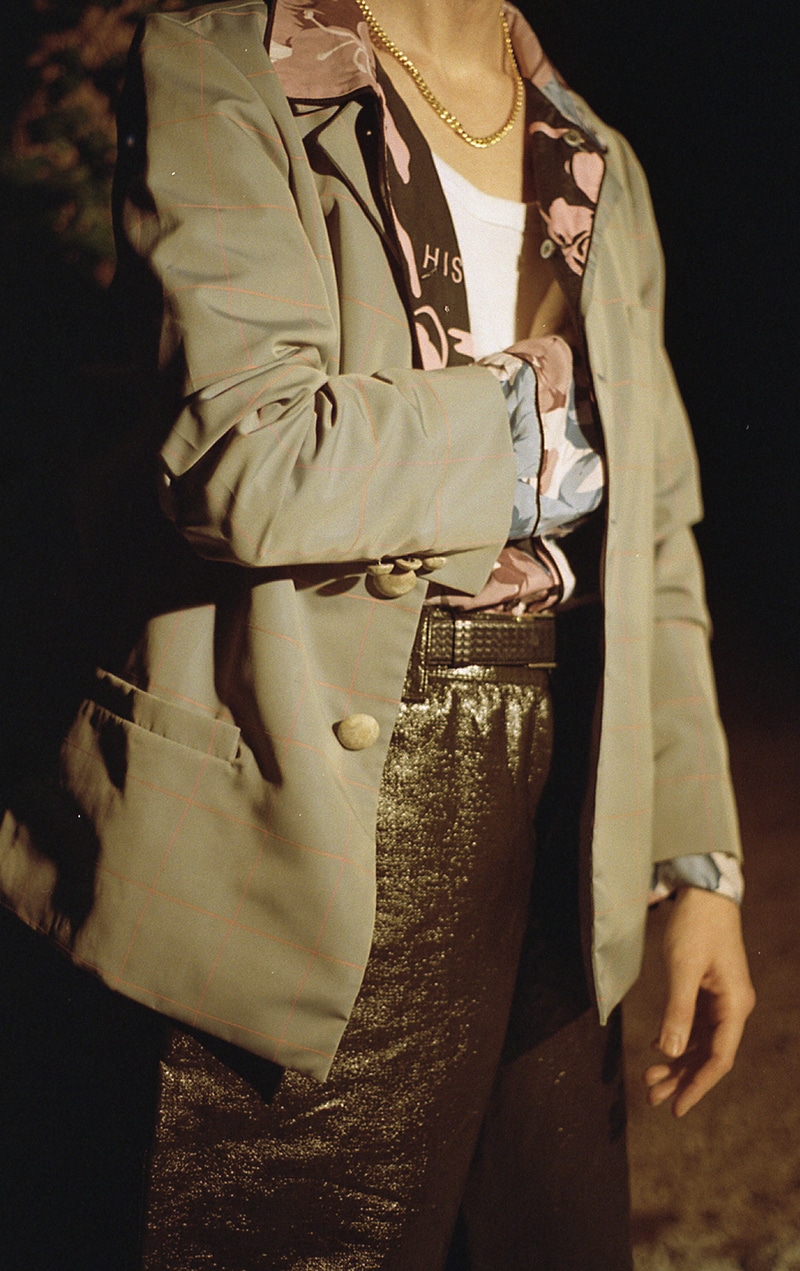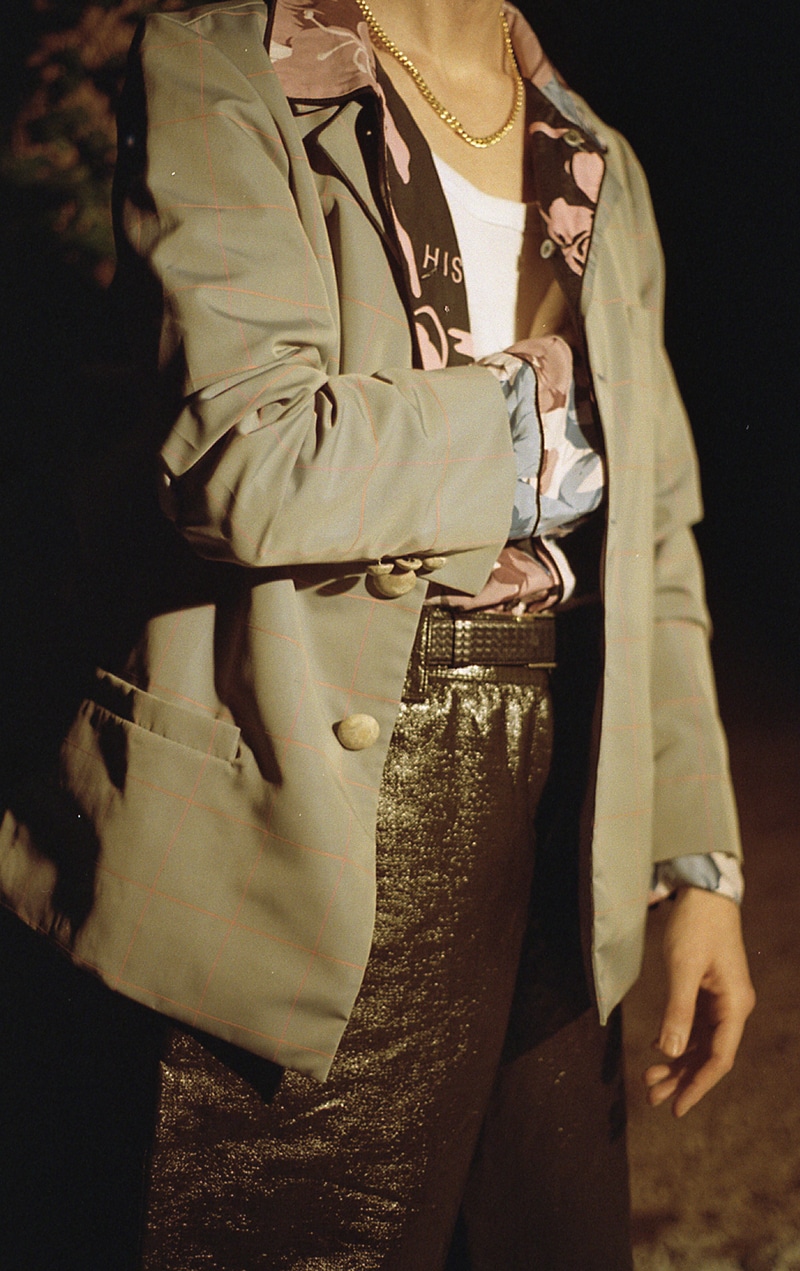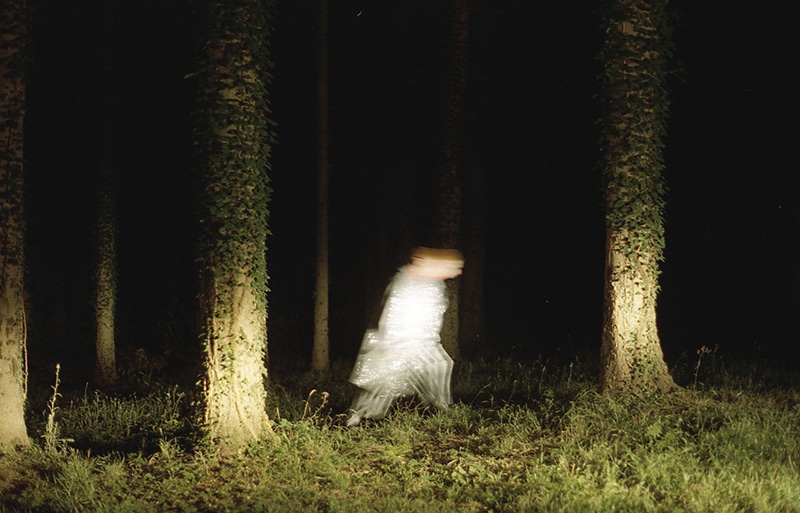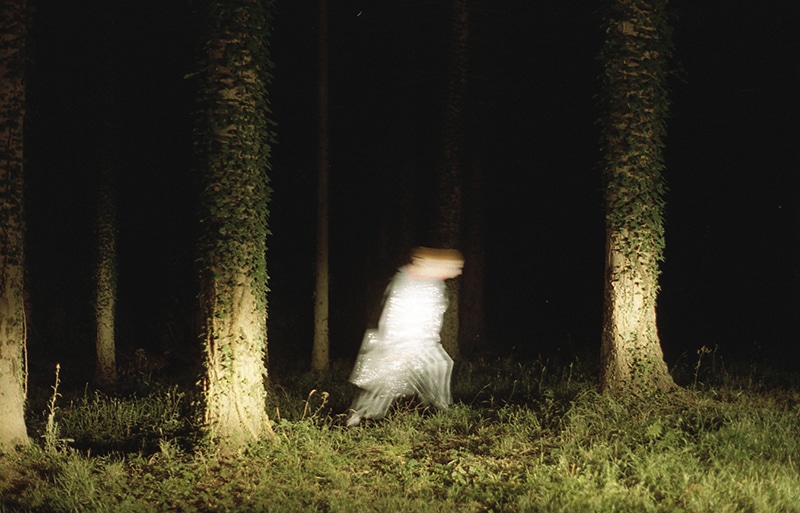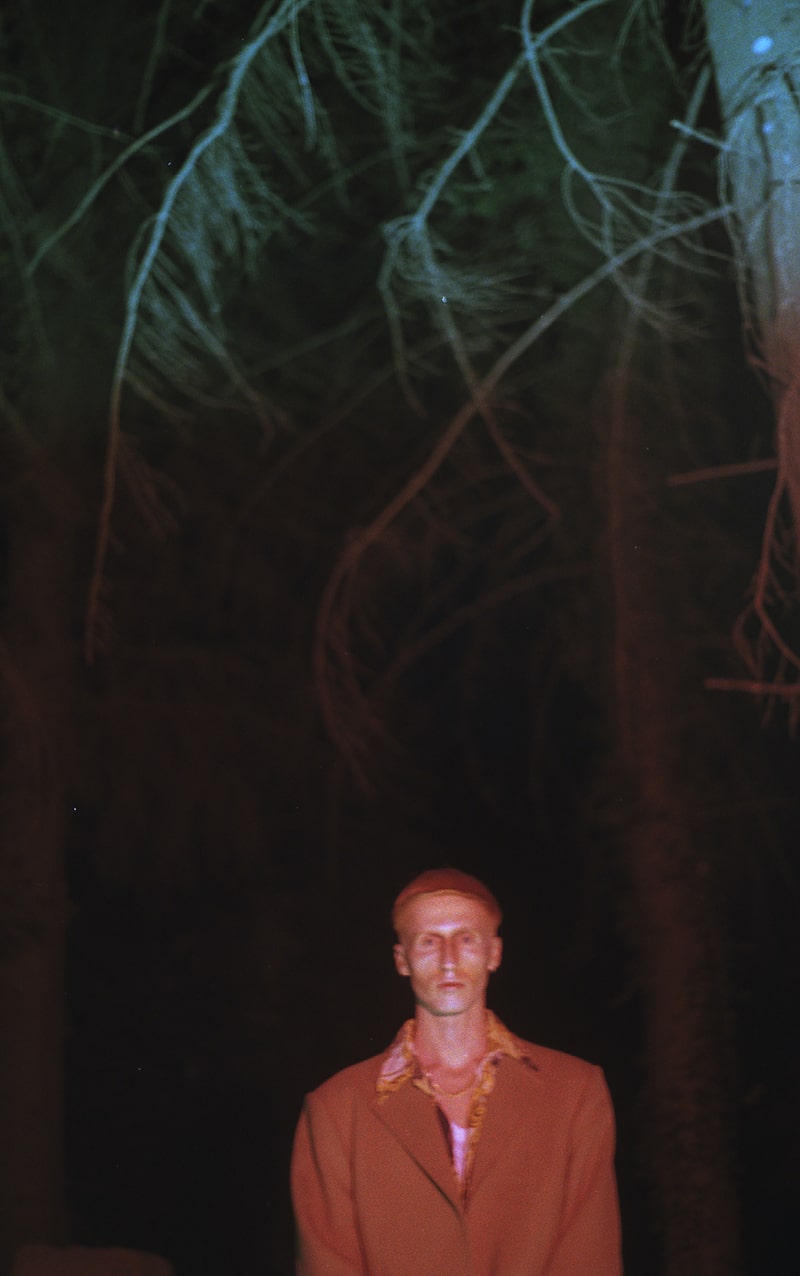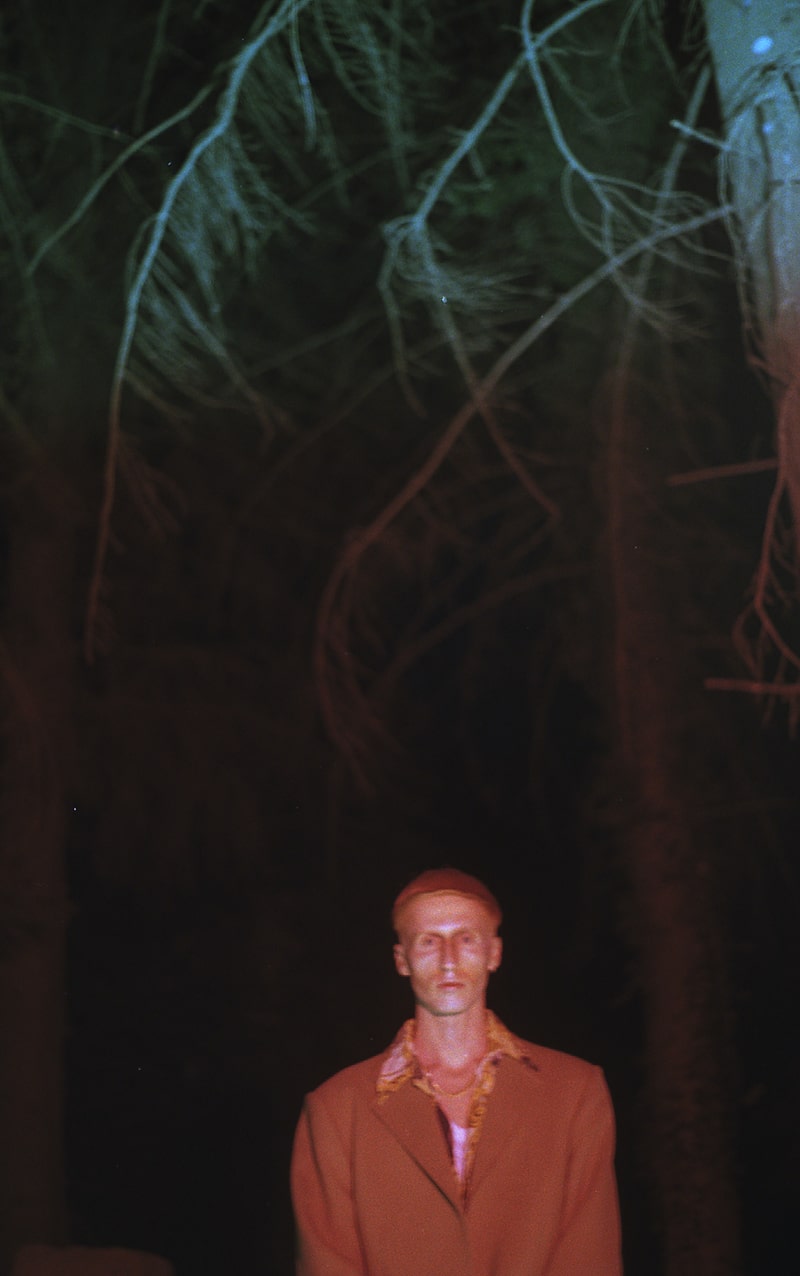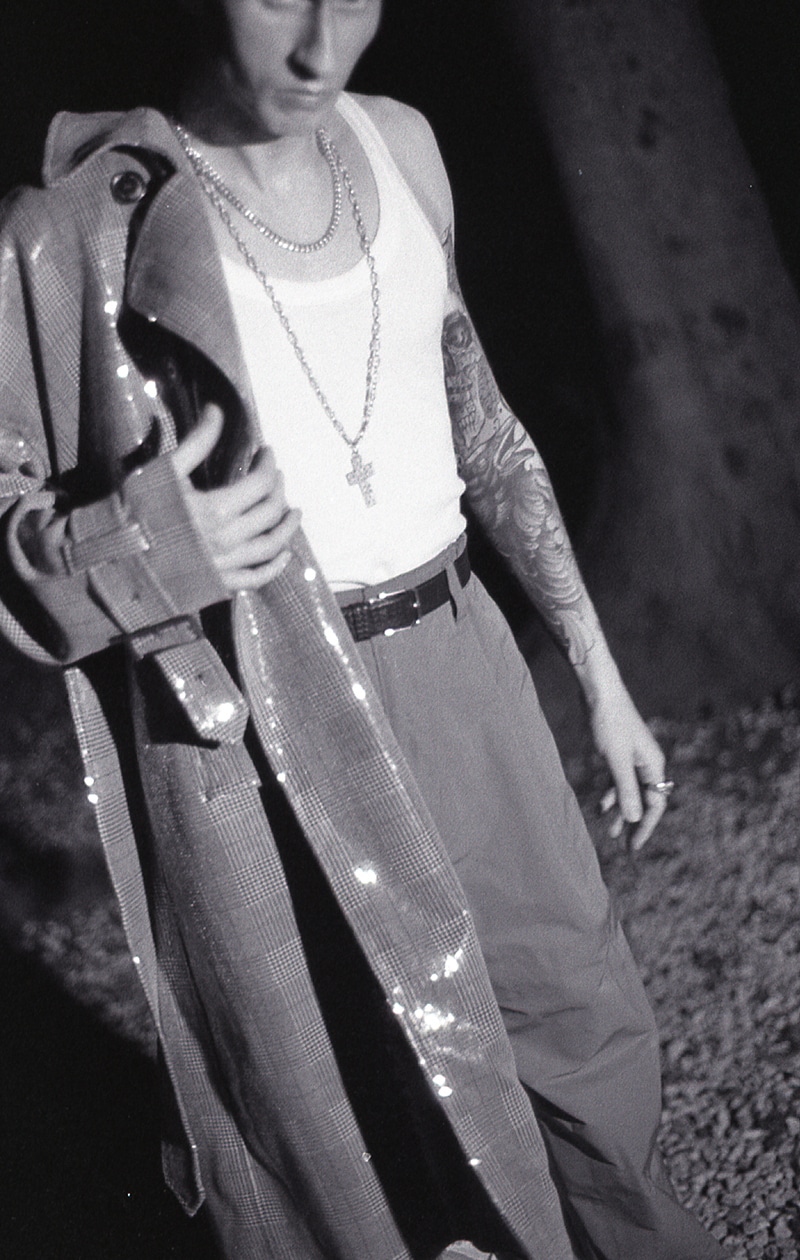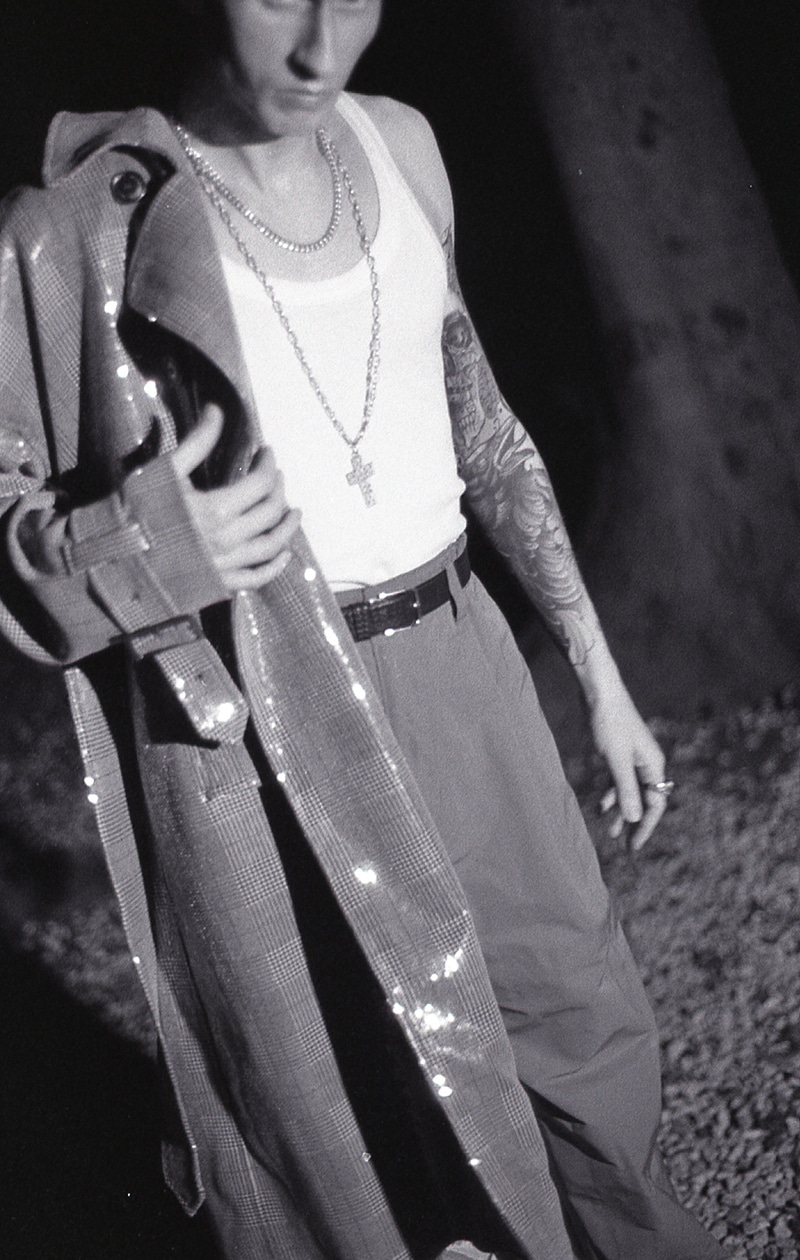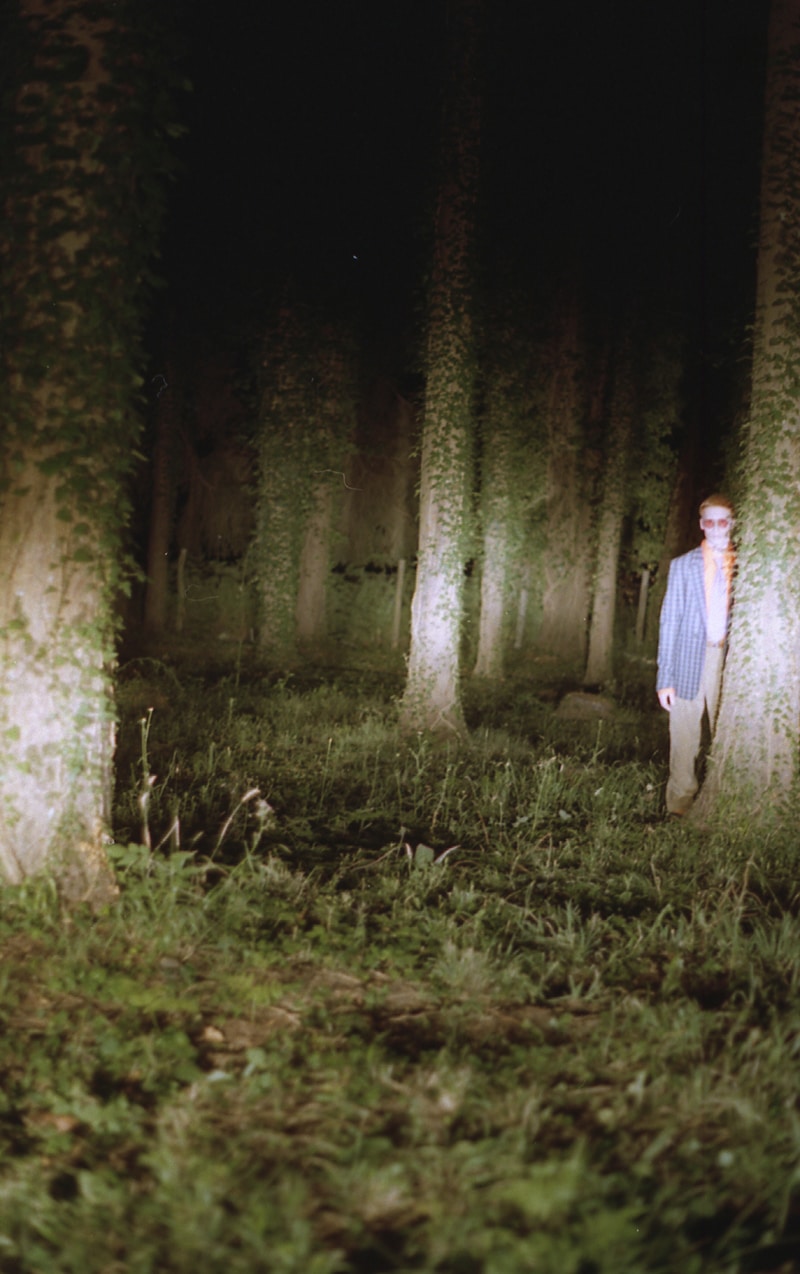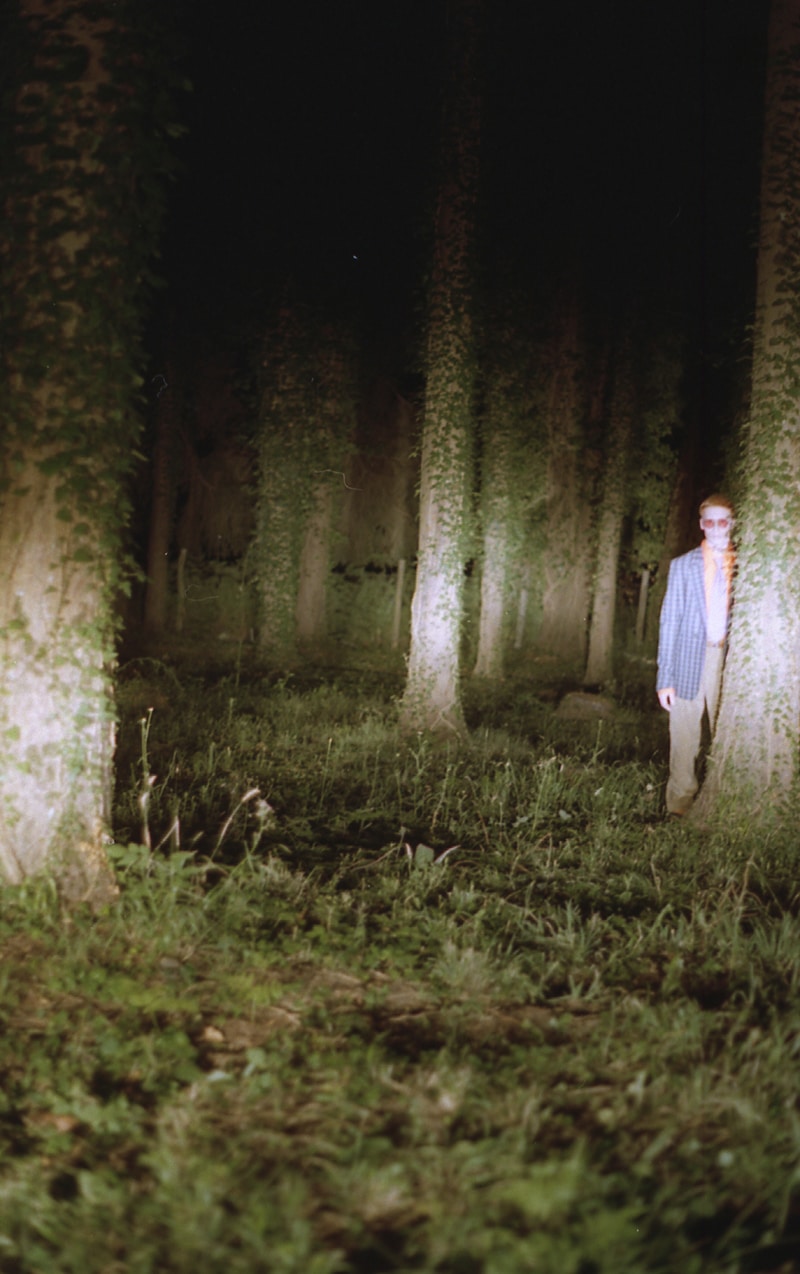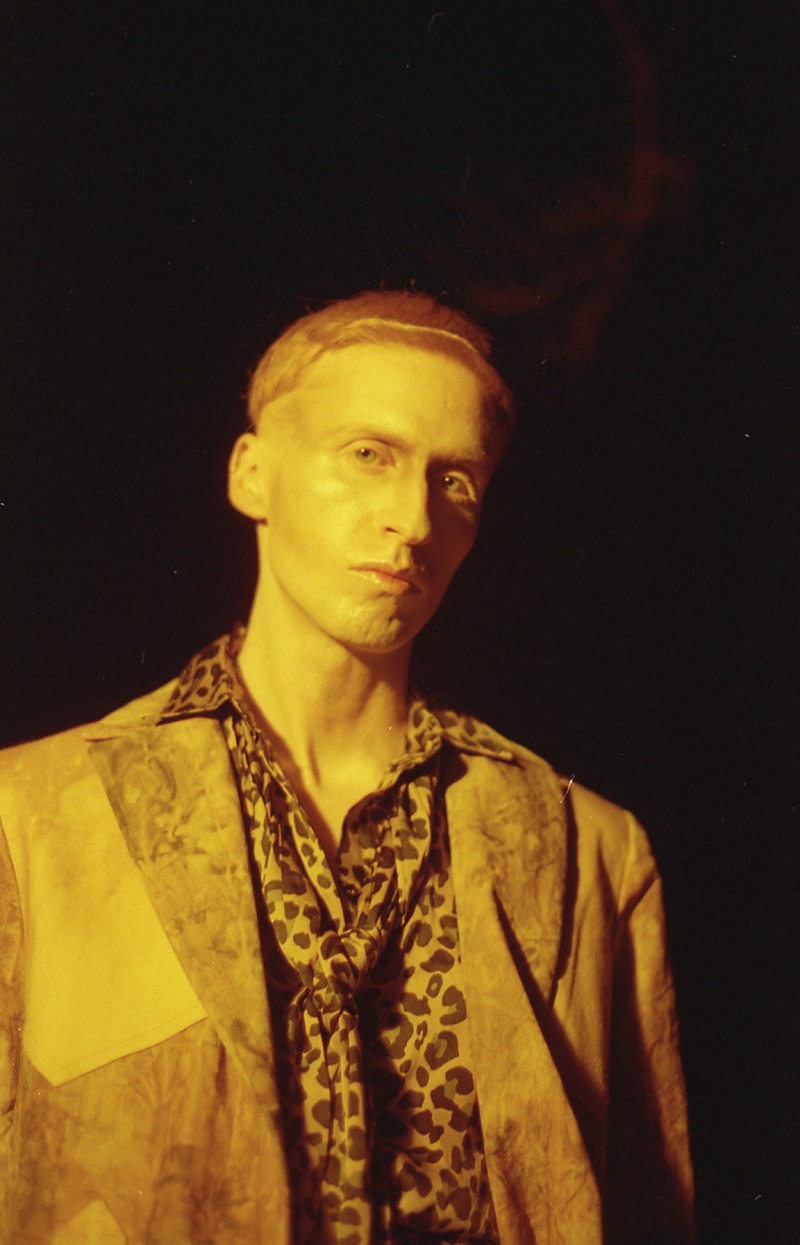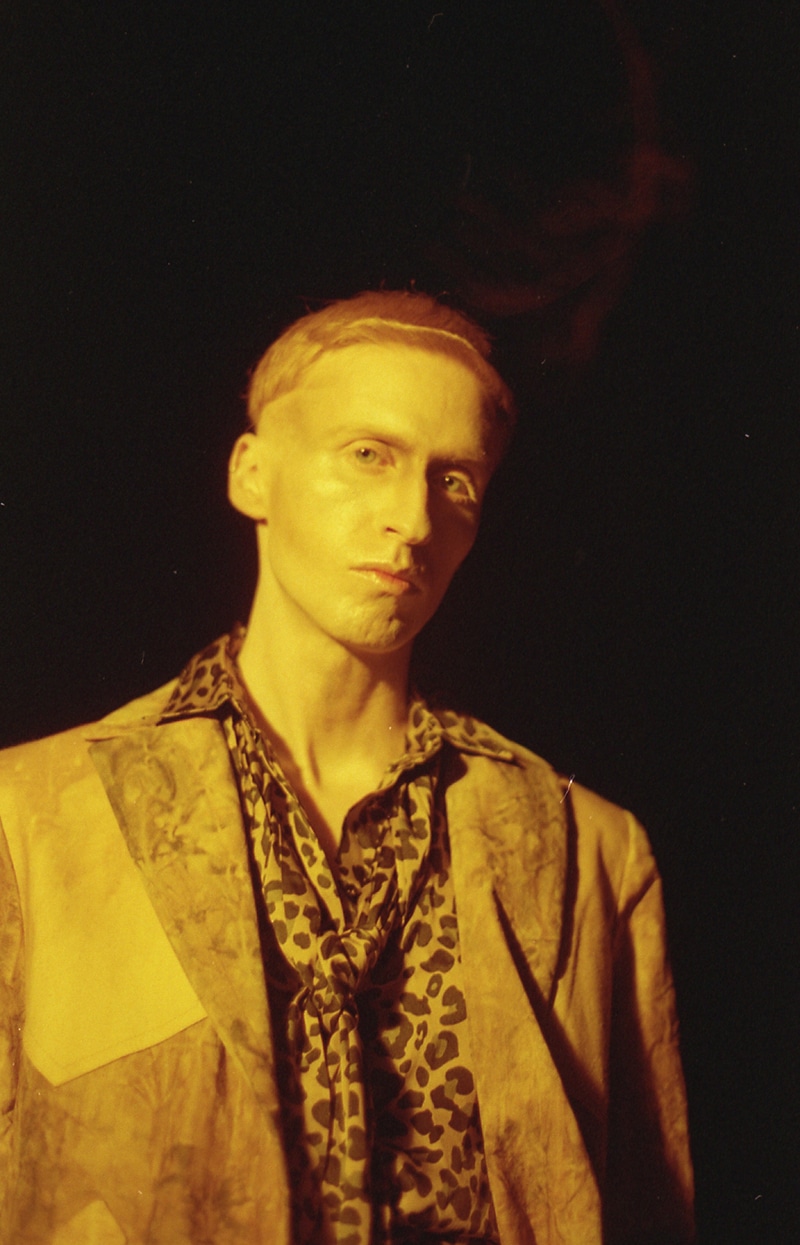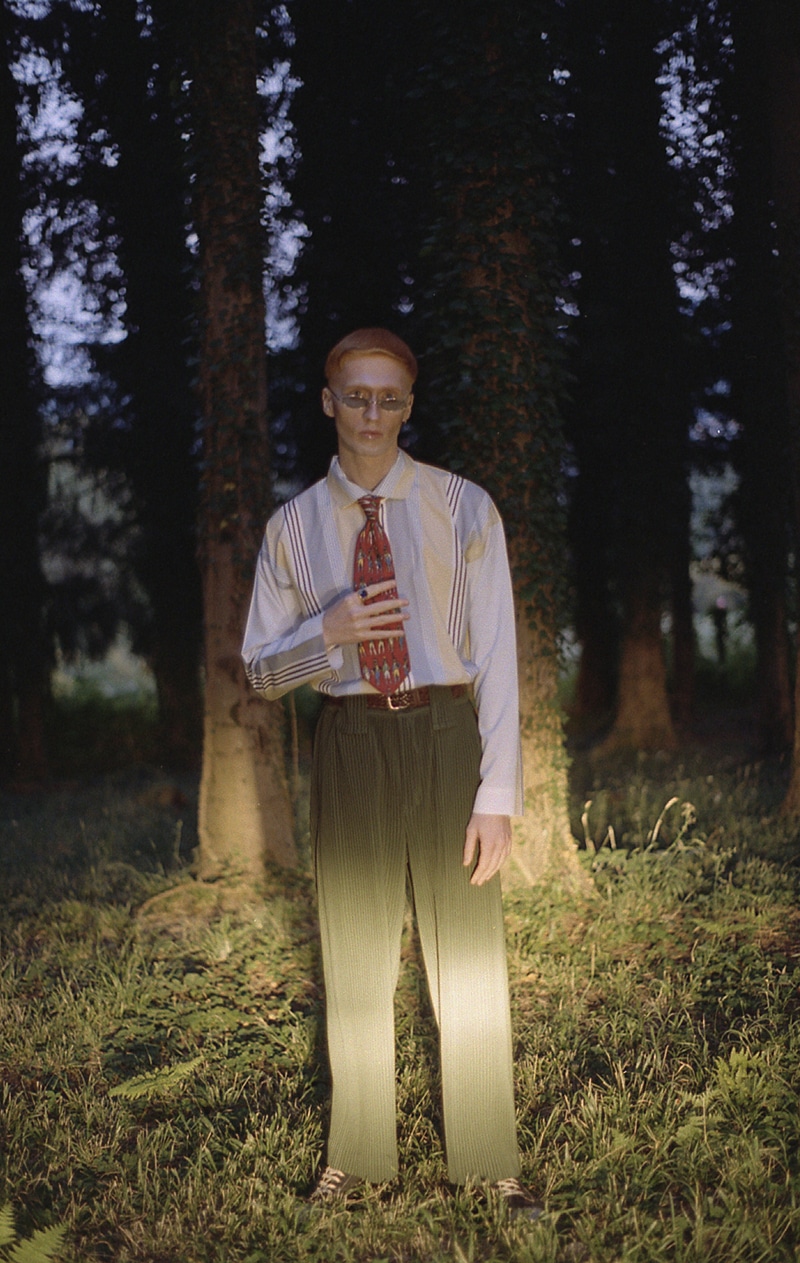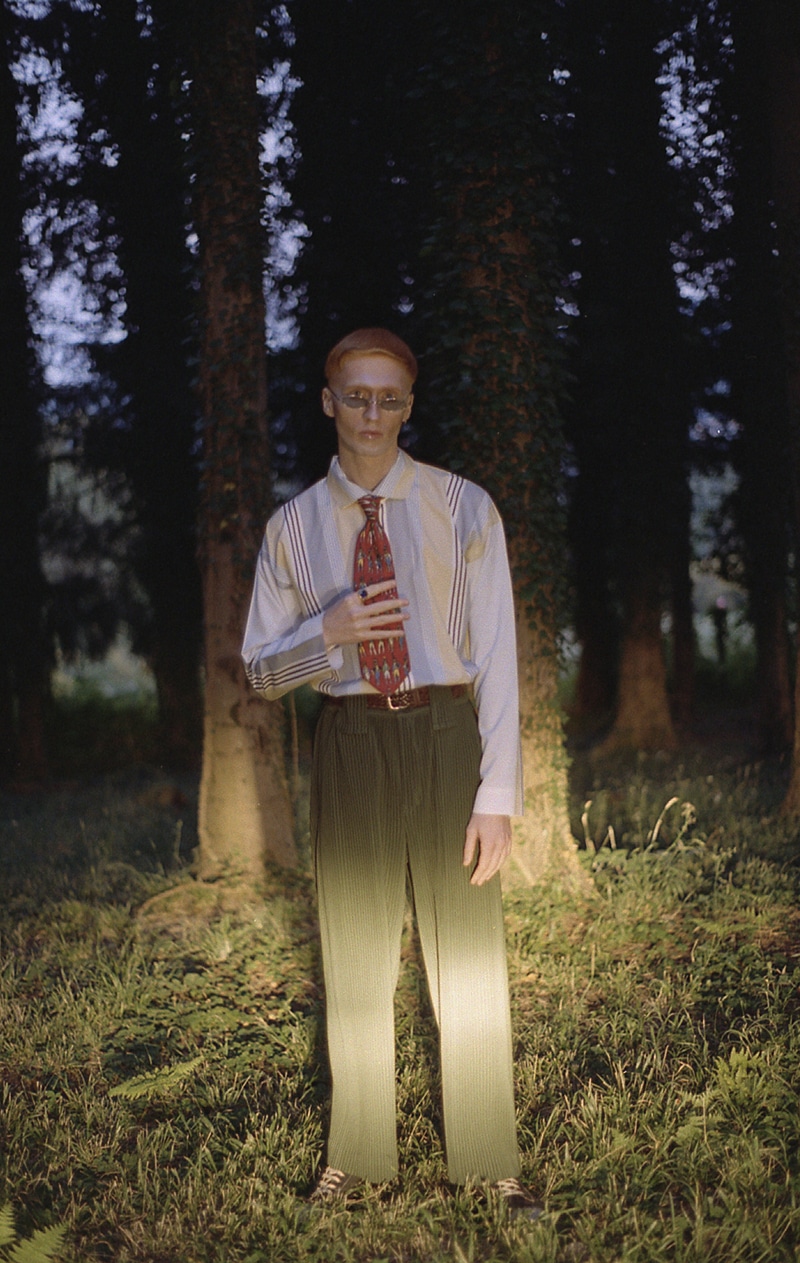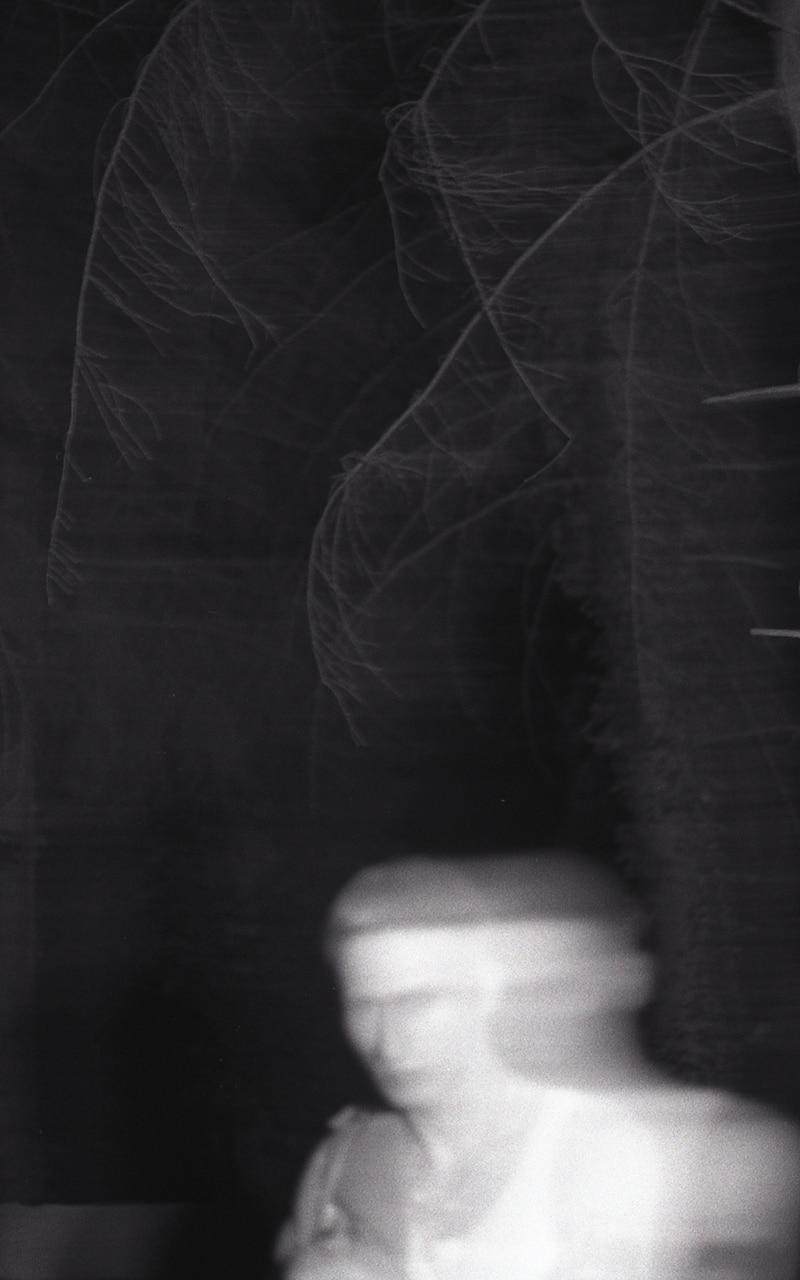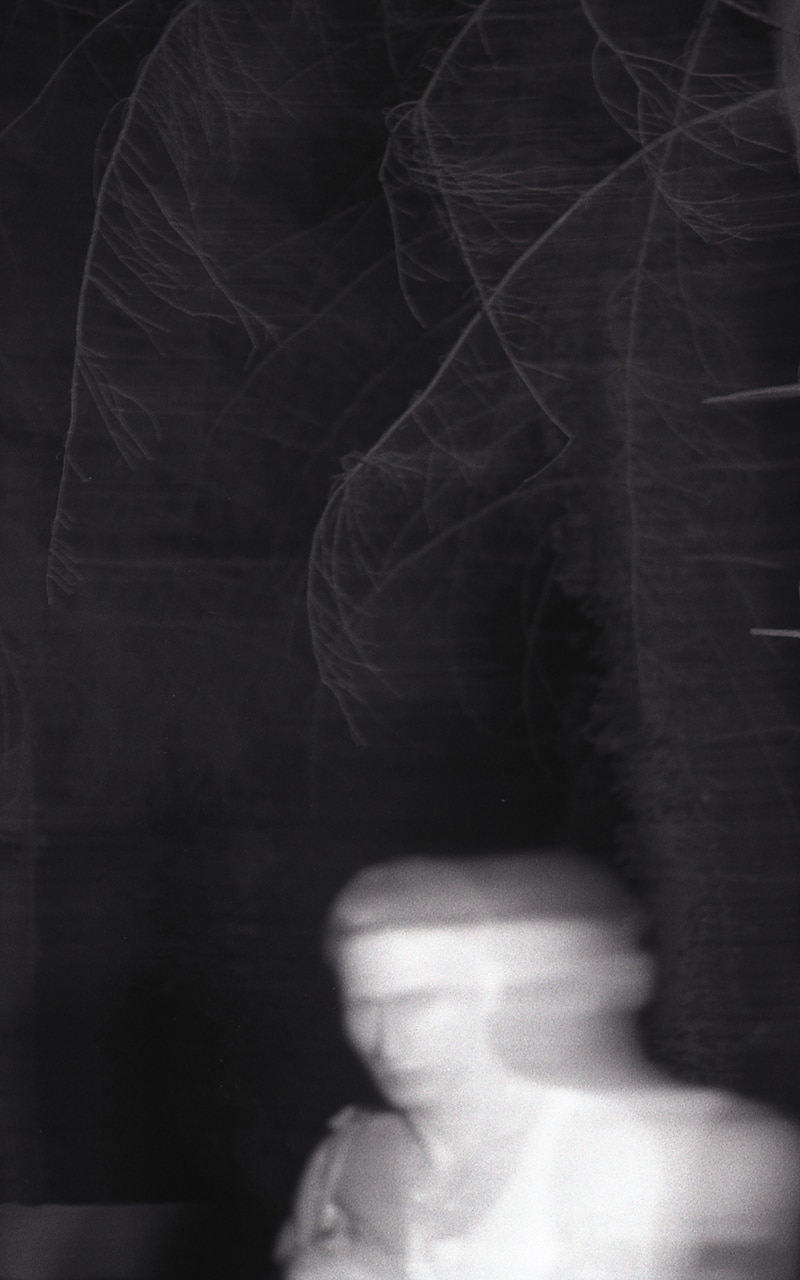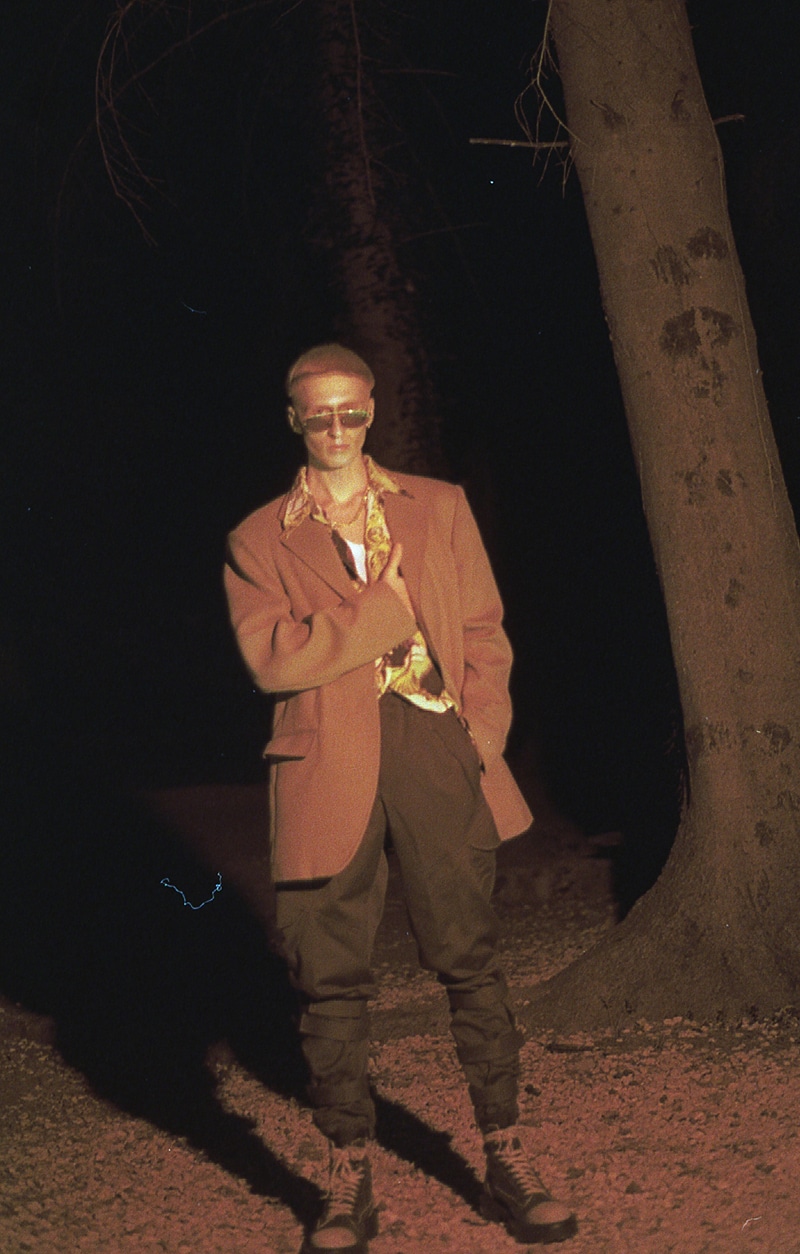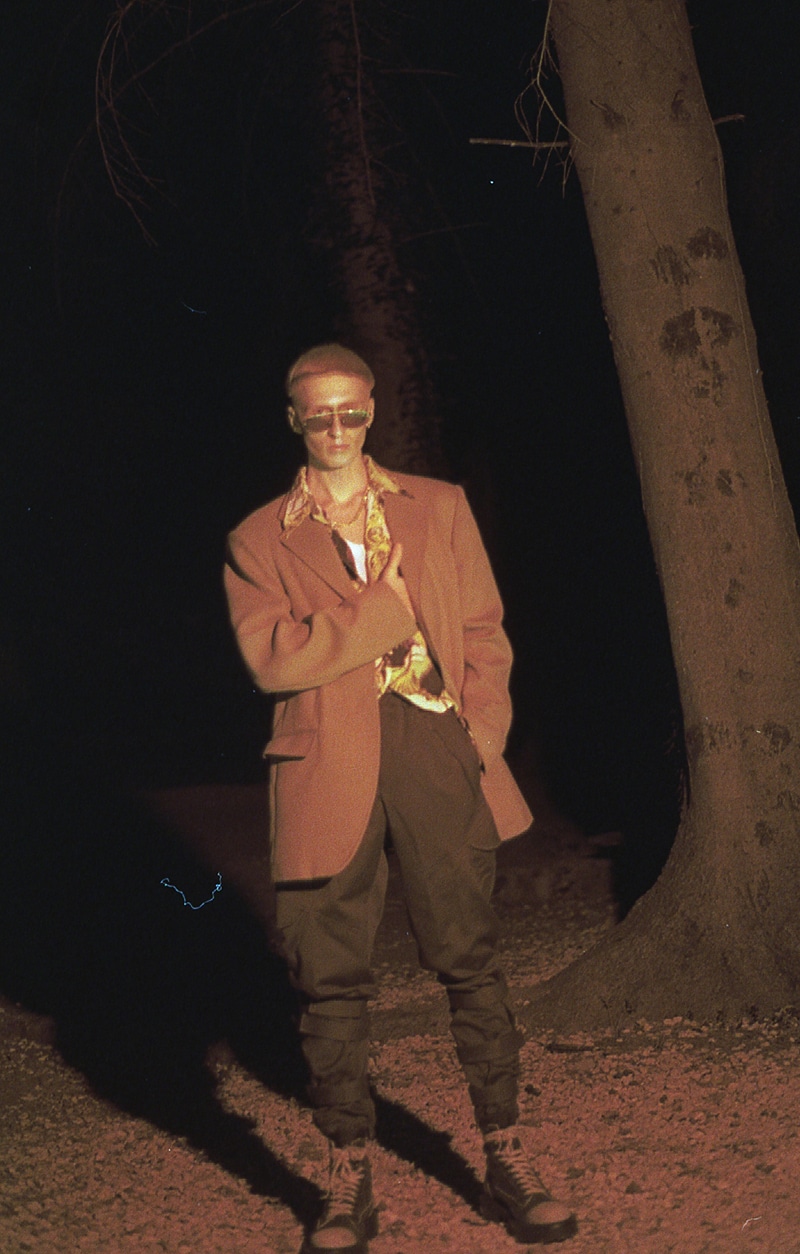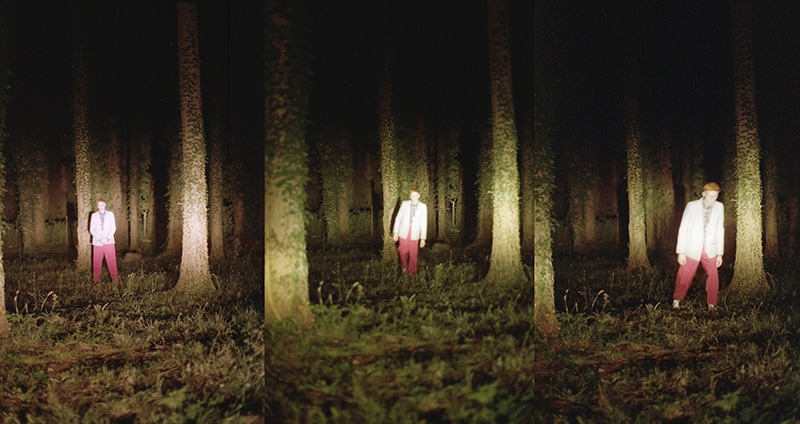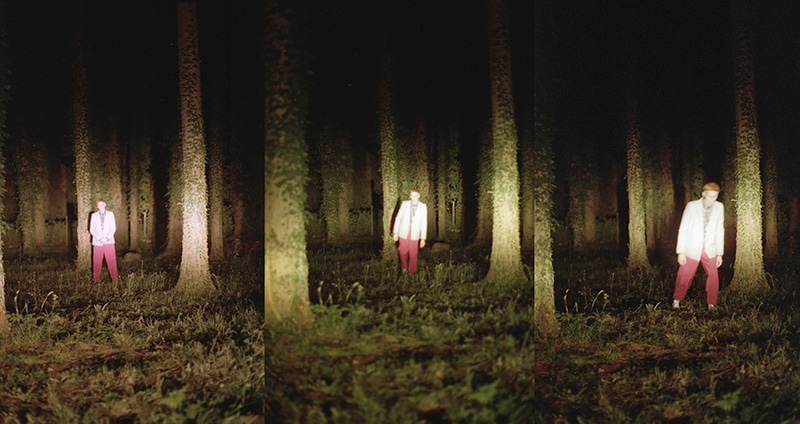 Andrea Pasquale at 11:11 Management shot by Flavia Daniele and styled by Corinna Fusco, in exclusive for Fucking Young! Online.
Hair & Make-up: Emanuele Altieri
BRANDS: Andrea Pompilio, COMEFORBREAKFAST, D'ALPAOS, Ermenegildo Zegna, Frankie Morello, Homme Plissè Issey Miyake, HUGE UNDERGROUND BUSINESS, Issey Miyake, Marcelo Burlon County of Milan, Spektre Sunglasses, Wayeröb, Yezael by Angelo Cruciani, Z Zegna.
VINTAGE PIECES: Charro, Moschino, Versace, Valentino thanks to TWICE Vintage Shop (Rome).