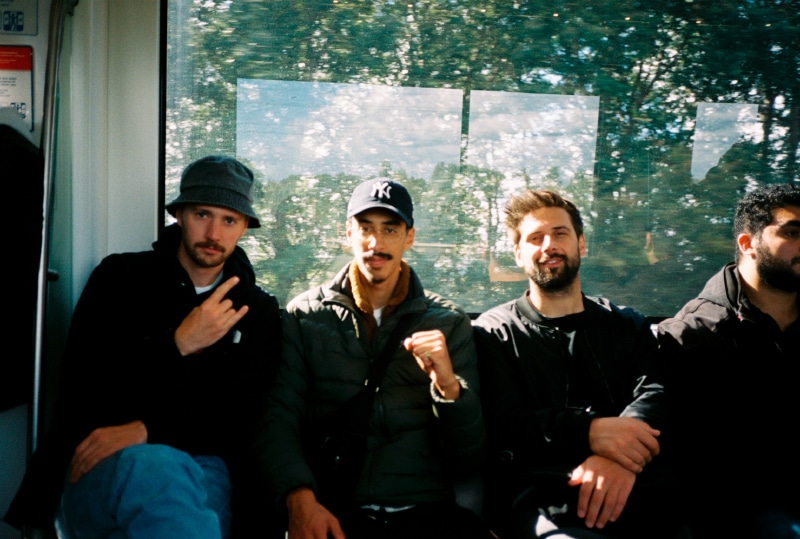 Directed by I AM HERE, the latest short doc from Mr.Frank explores the story of the Bijlmer; the history, it's figureheads, subculture, and the fast-growing gentrification looming on the horizon.
In a 25 minute documentary, through culture and social paradigms, we will follow young creatives from the Bims in their livelihood and learn about the past, present, and future of this unique multicultural phenomenon. In this short doc, we will be guided by musicians, as we explore the sound of the Bims – and how music interplays with politics, identity, culture, and creativity.
"We want to raise attention to the changing climate in the area, and the necessity to assist local initiatives of this neighborhood that is still not recognized as a part of Amsterdam. With fast-growing gentrification being both a local and global phenomenon, we found a great need to tell the story of the Bijlmer to Dutch citizens, as well as the world."
The production of this short documentary functions as a stand-alone film as well as a potential pilot for a five-episode series (to be developed in the near future). Coming in 2021.
Watch the trailer below: