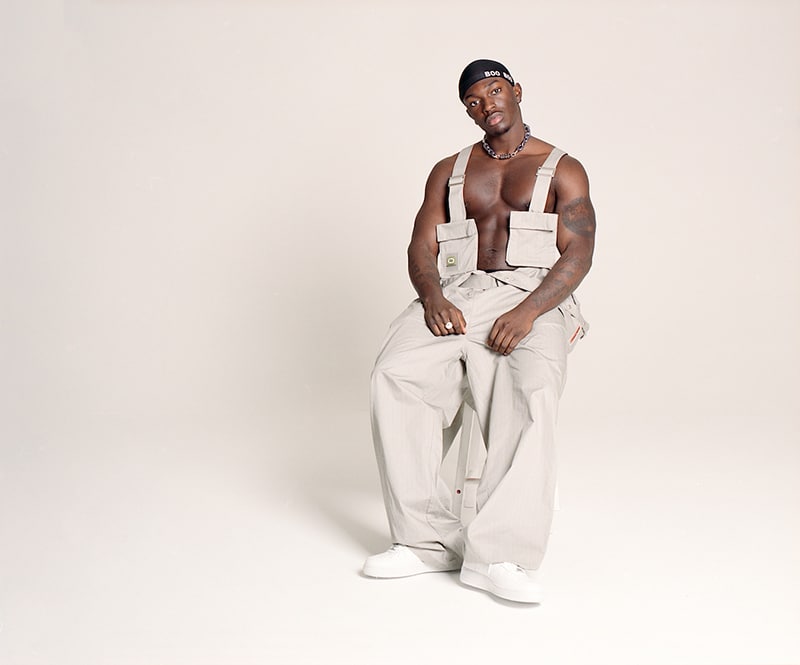 Afro-swank pioneer, Kida Kudz recently dropped his brilliant new single Bounce featuring the grime legend Wiley.
Kida's unique style and unquestionable prowess set him apart from the crowd, making him one of the most exciting freshmen coming out of the UK. Since breaking out onto the scene with the viral hit Issa Vibe, Kida has had a sold-out headline show internationally and was featured in our Neighbourhood issue.
With a style that is strongly connected to the artist's Nigerian roots. Kida creates an infectious genre of its own and already receiving co-signs from A$AP Rocky and Playboi Carti.
Kida Kudz forthcoming EP Nasty featuring Loski and Chipmunk is slated to drop later this year.