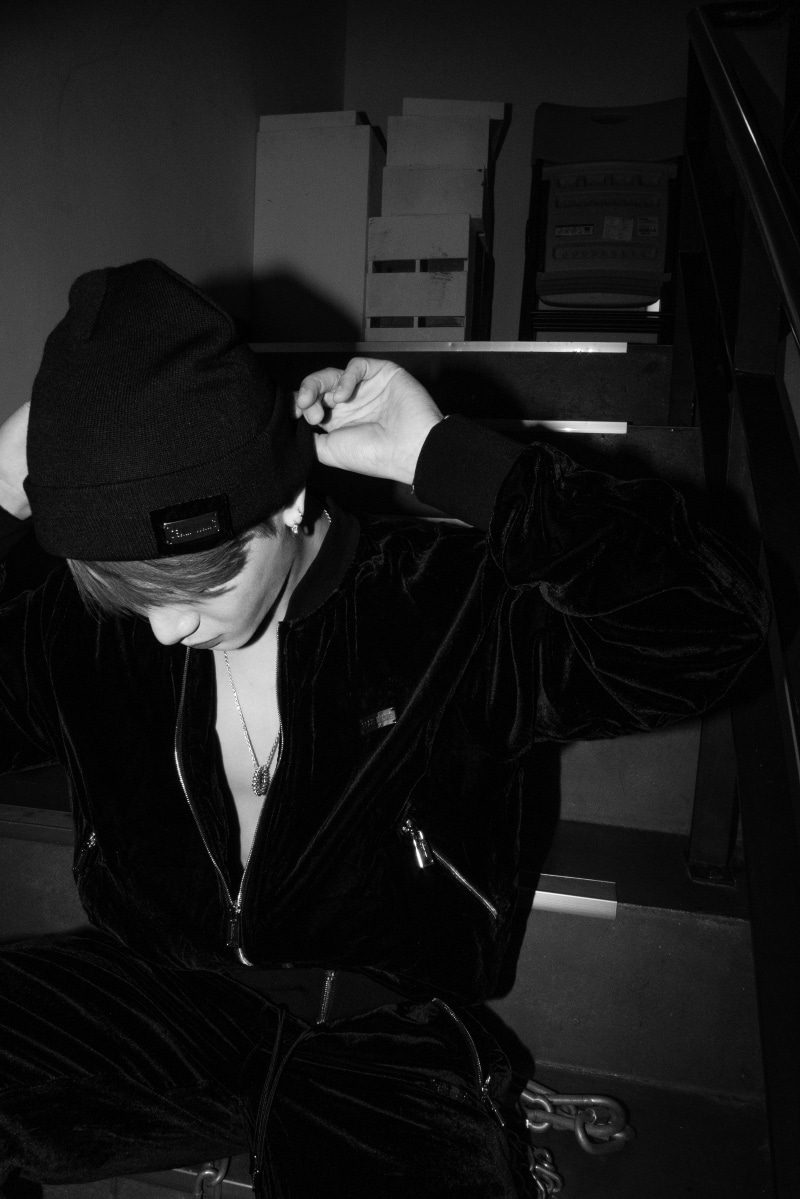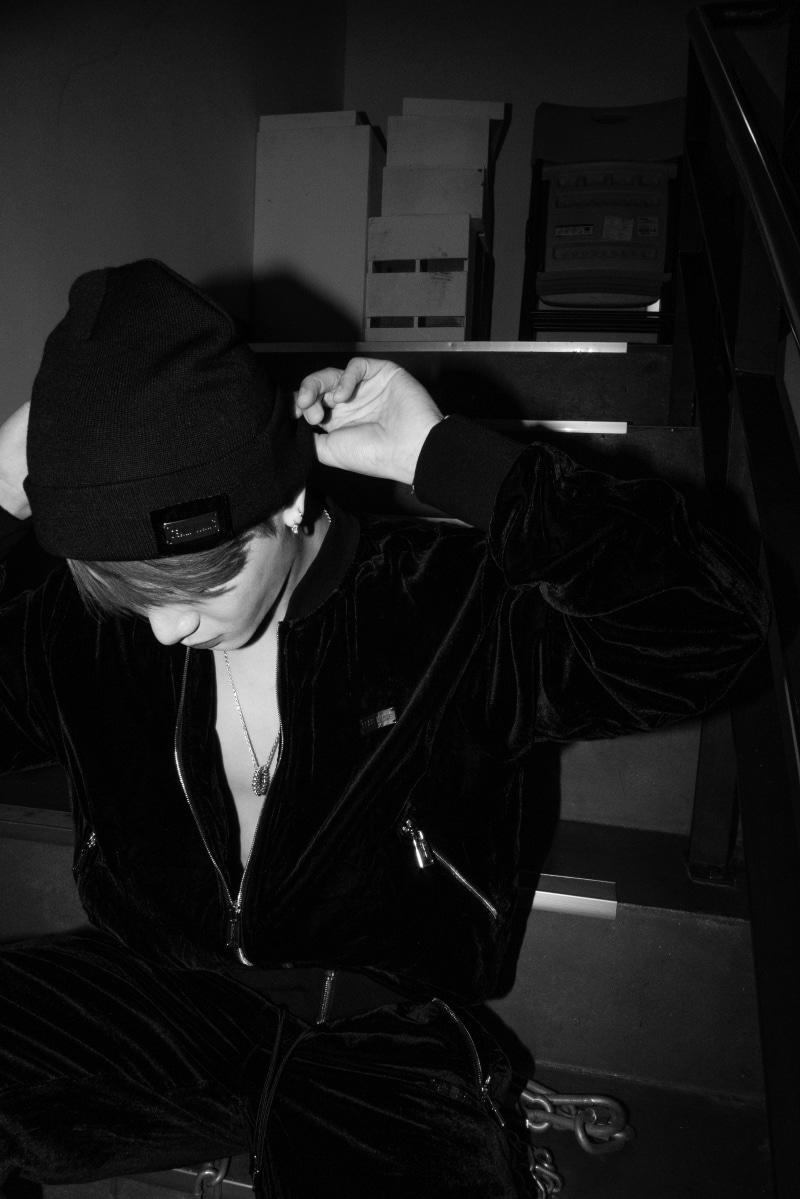 Jackson Wang is only 26 but like a cat, it seems he's gone through multiples lives already. First as an athlete, then as a K-Pop idol, and most recently, as a fashion designer. This is only his second collection and this time around, velvet is front and center. Jackets, caps, and tracksuits are modeled by what Wang calls "The Invisible Man". In the midst of his hectic Asian tour, we caught up with the #1 most followed Chinese celebrity to discuss the launch.
Your path has been incredible: when you were younger you were part of the Hong Kong national fencing team and then dove into music and performing. What is so different about fashion as a way to express yourself?
Pushing ourselves to achieve personal, professional, and creative goals runs through all elements of the challenges we present to ourselves.  Even though sports, music, and fashion differ in many ways – channeling imagination and dedication to create something special has much of the same inspirational and artistic process.  
With TEAM WANG – I use this ethos to channel my creativity into designing clothes and accessories that represent our spirit as a brand.  Giving consumers the chance to join us on the TEAM WANG journey!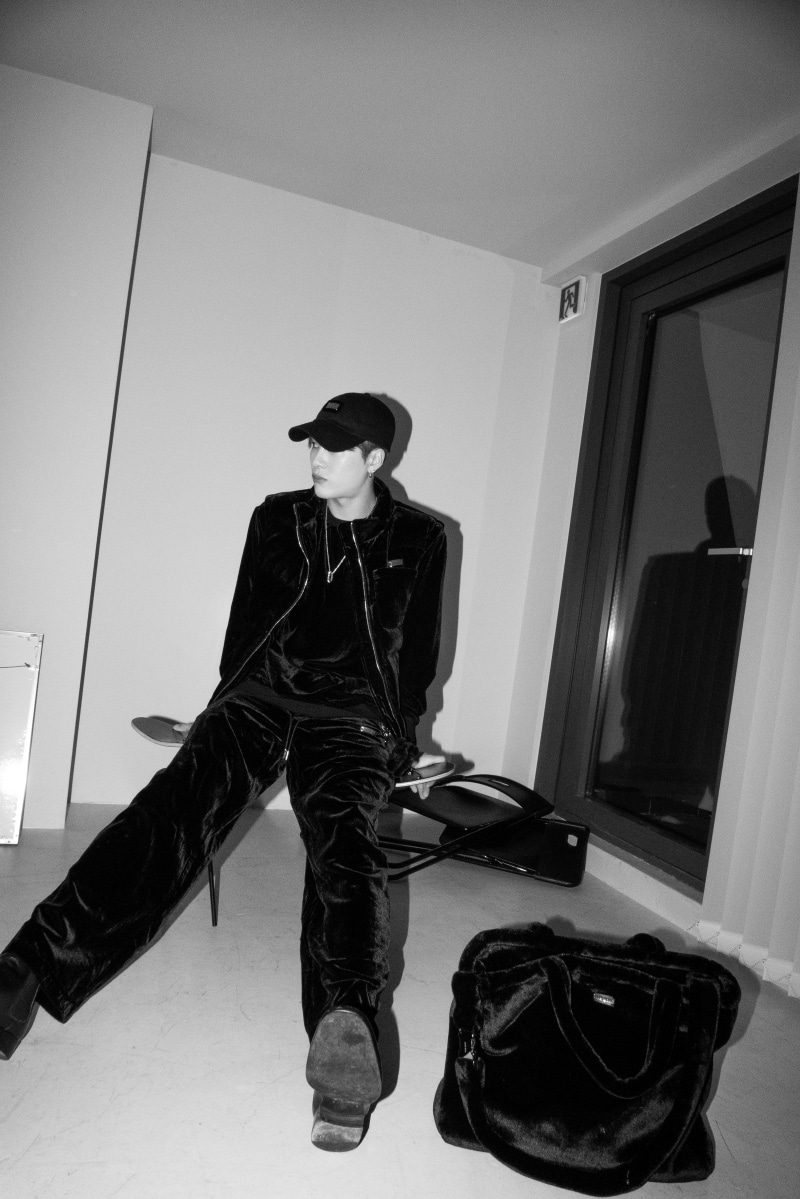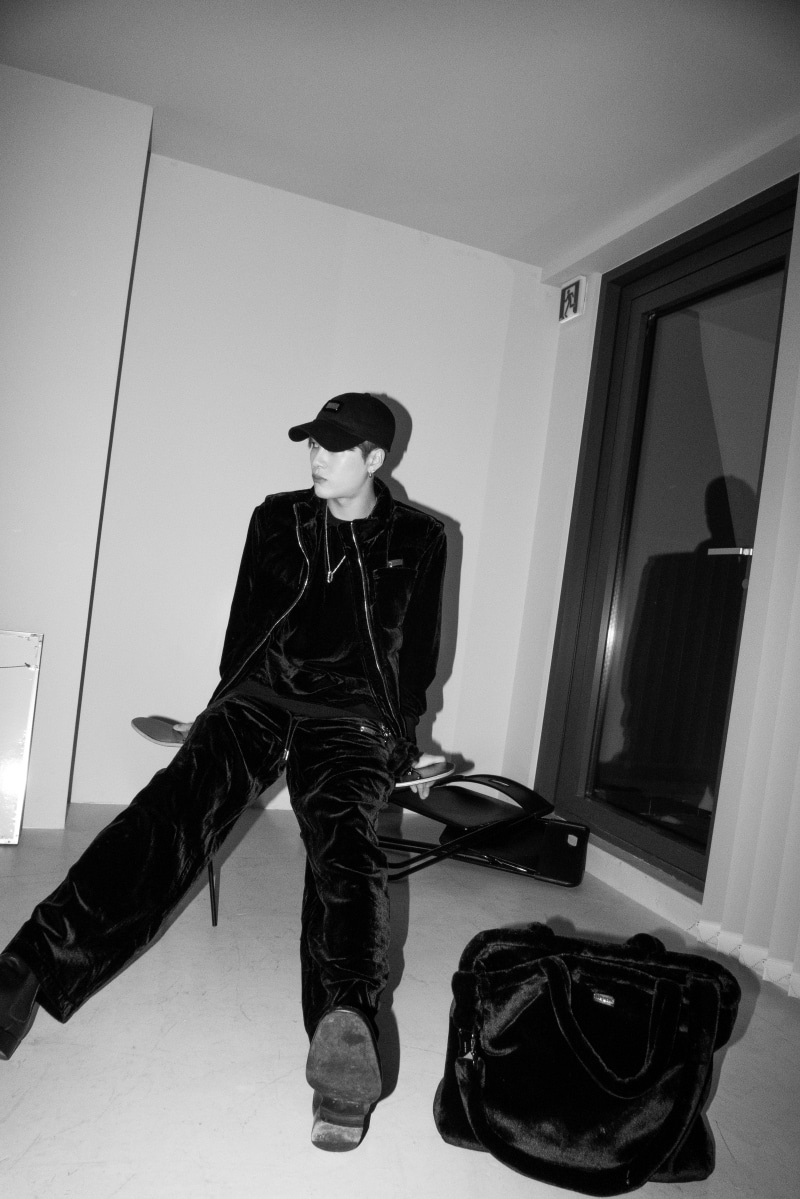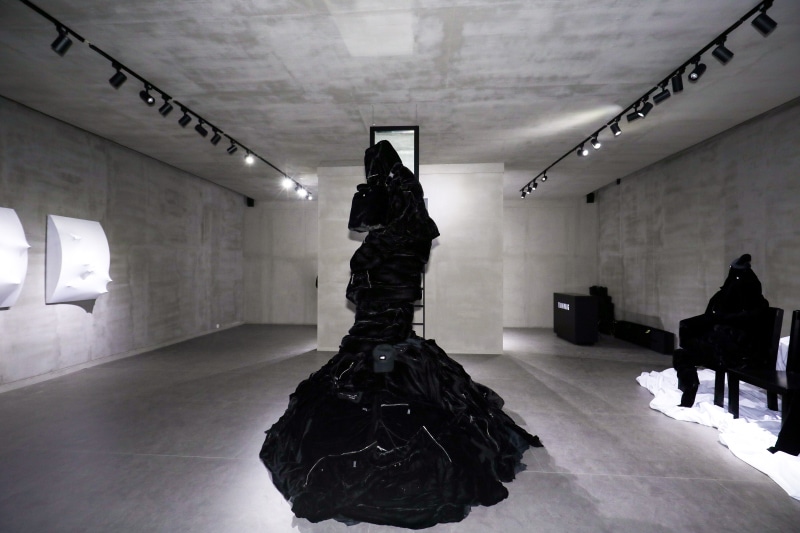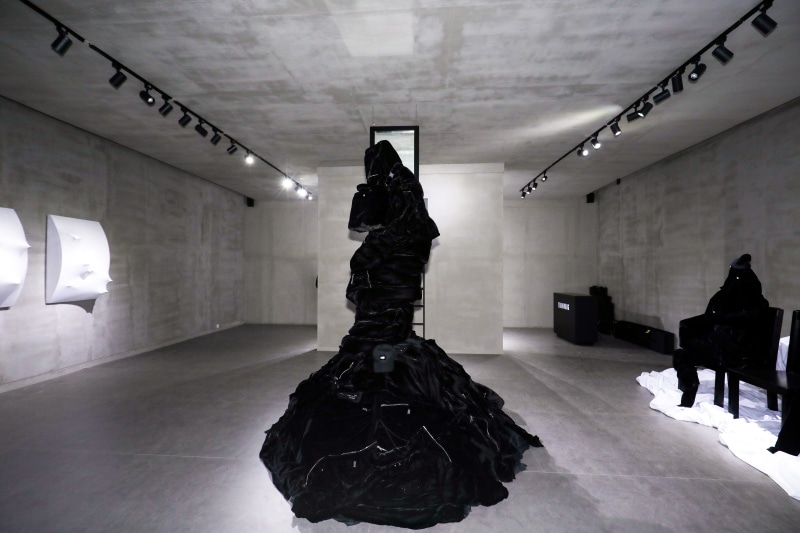 Tell me about the Invisible Man modeling your collections. We are going through uncertain times. Is it related to the forced isolation we are under right now?
Invisible man has become intrinsic to TEAM WANG.  So for COOKIES – THE VELVET we decided the best way to communicate our message – Me versus Me – the idea of challenging yourself to achieve your dreams, through the same artistic lens. 
The idea is that it pushes aside the traditional and static way of using mannequins to illustrate collections – giving us something that is uninhibited and that redefines our vision of presenting new collections.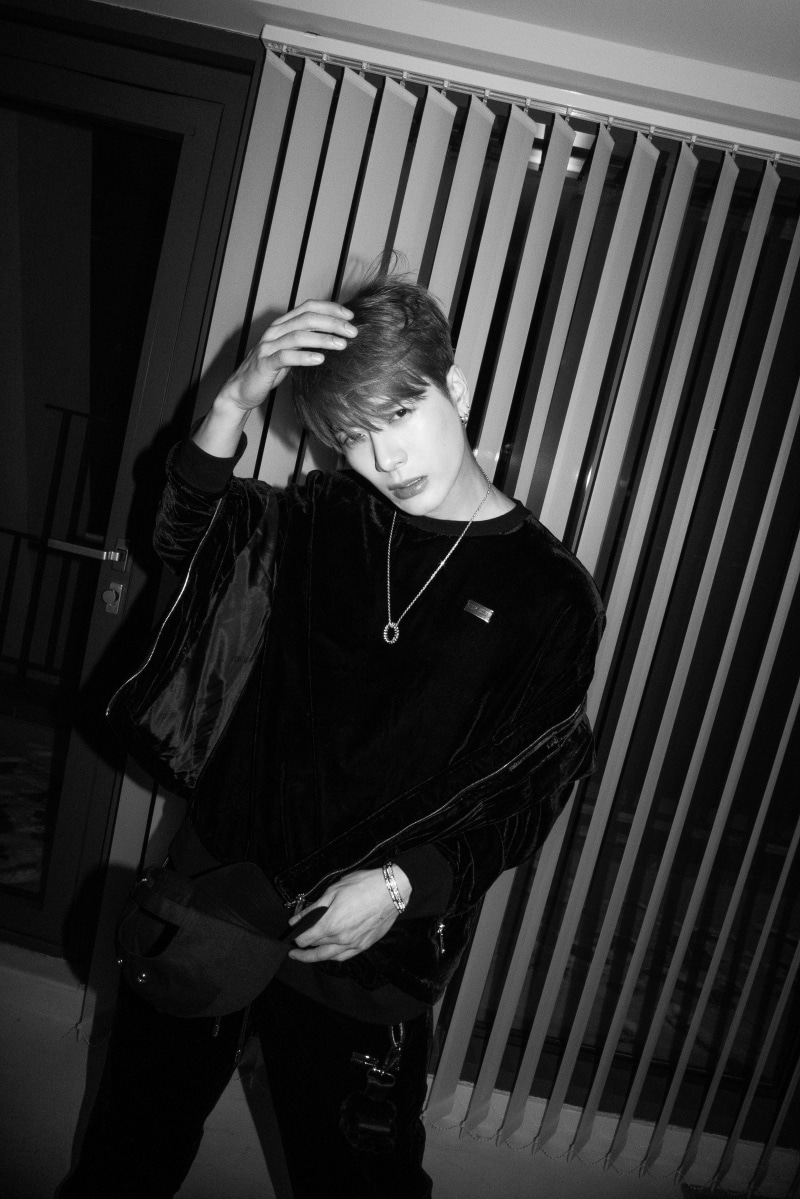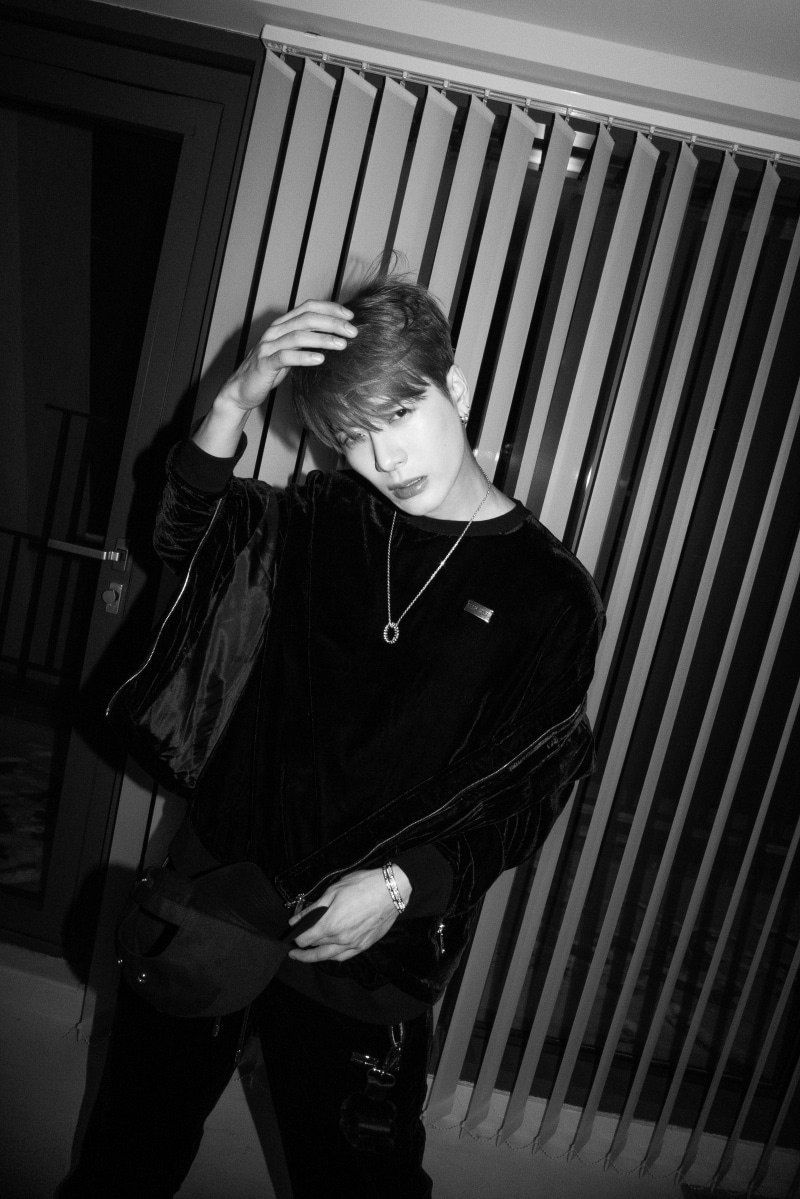 You're known as a bit of a chameleon when it comes to your personal style. What made you decide to launch a brand inspired by minimalism?
Having a clear mind and thought process is a huge part of my daily journey as a musician, as a designer, as a person.  When I close my eyes and open my mind – my imagination is limitless and my creative spirit infinite, it goes on forever.  I do not hear outside voices and don't need them.  This is represented by the black minimalism of our collections.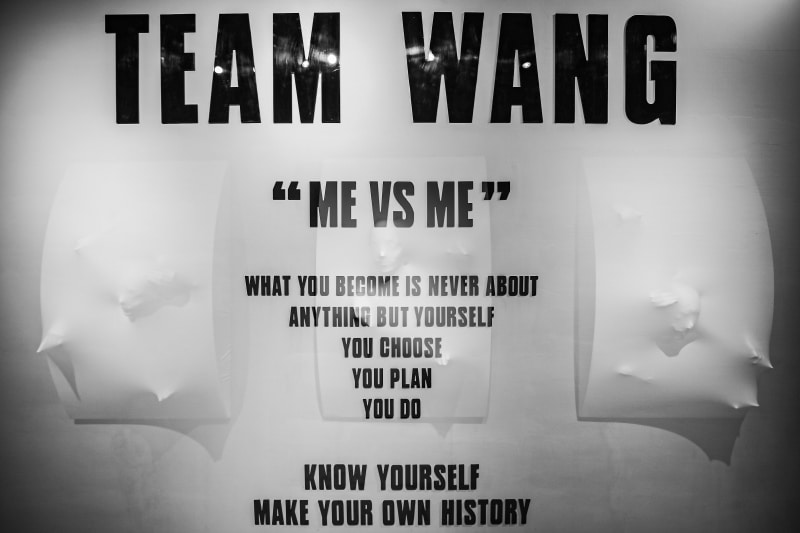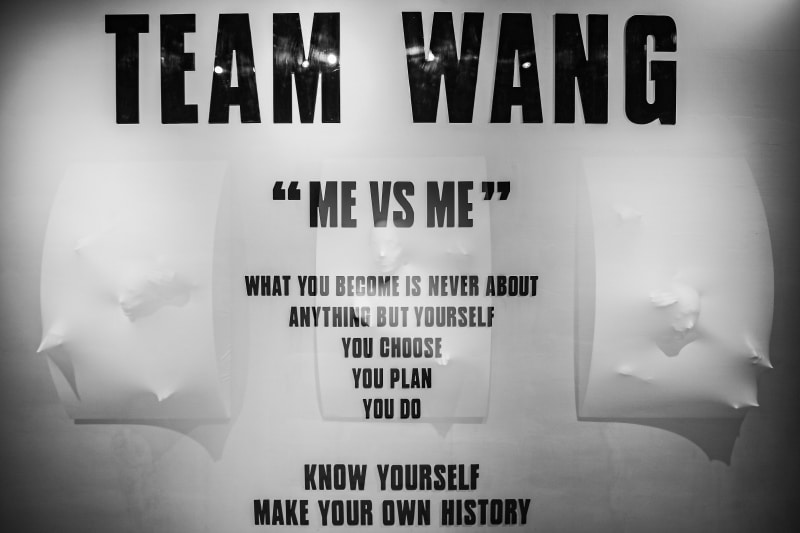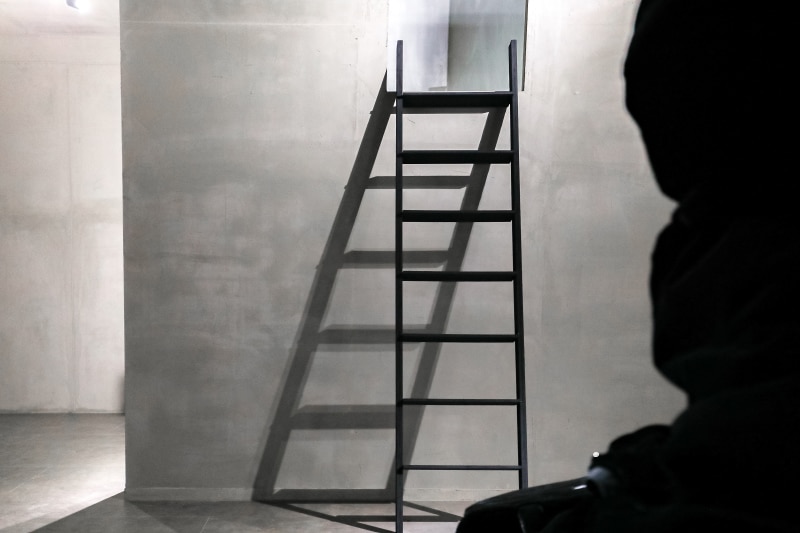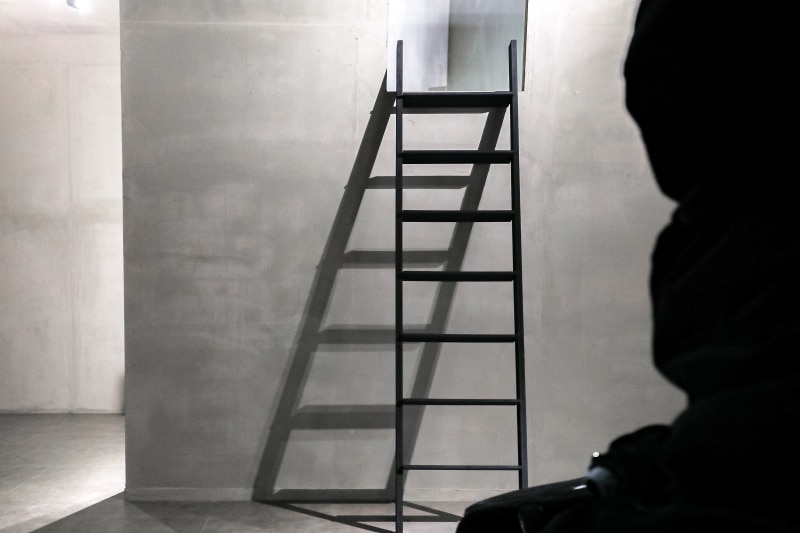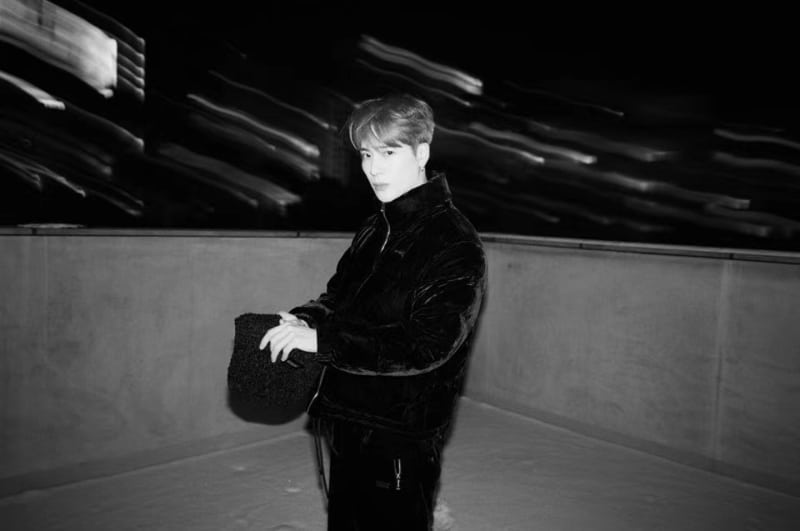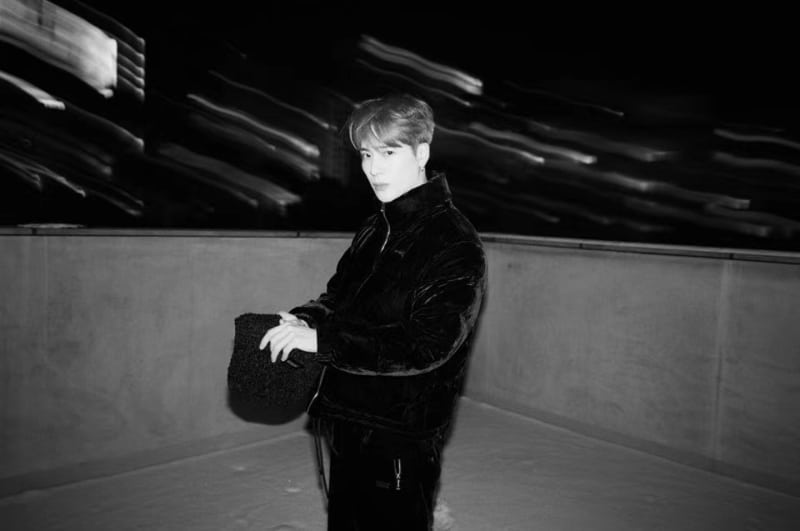 TEAM WANG COOKIES—THE VELVET collection is available on the TEAM WANG official website and the official WeChat mini program, TEAM WANG "ME vs ME" Concept Space.