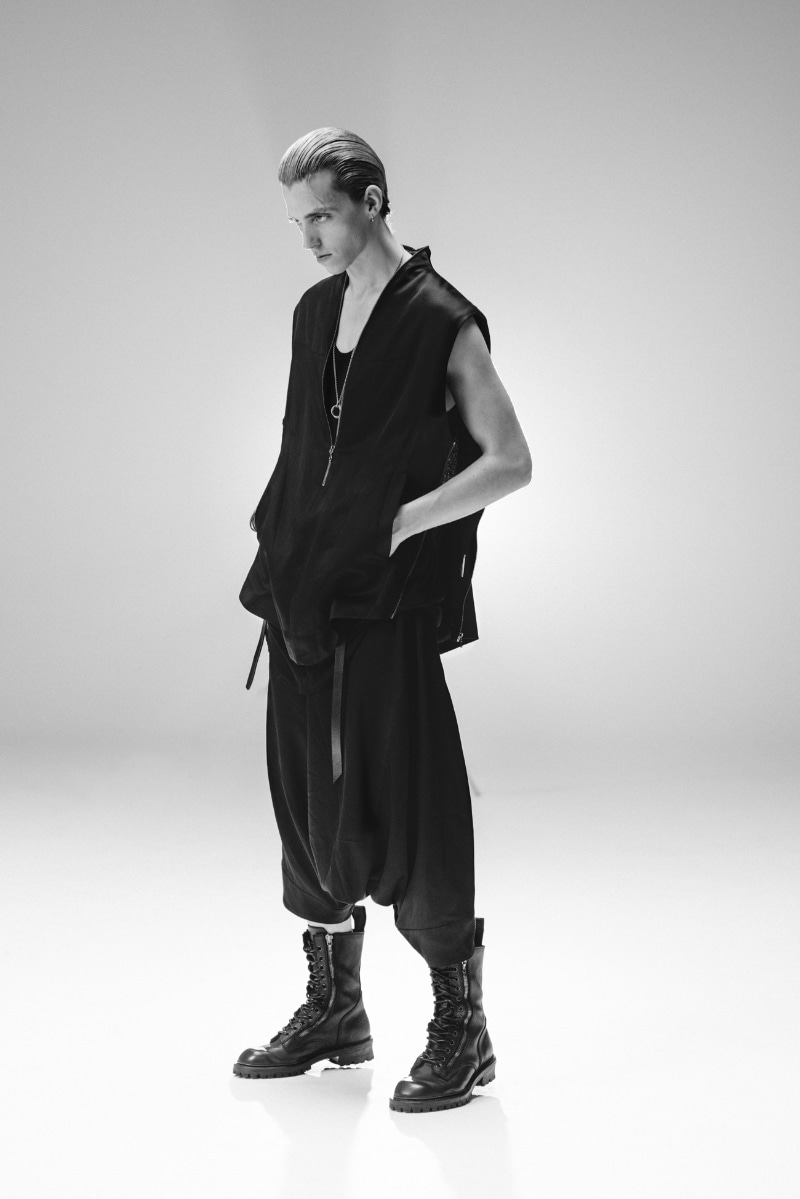 JULIUS presented their Spring/Summer 2022 collection "obscure". This season makes a less militaristic turn than previous seasons additionally cuts are explored with more symmetry or balance.
What began as Tatsuro Horikawa's initial formation as an art project have evolved into a laborious process of creating experimental cuts which are both understated and captivating. While each season has recognizable standouts there is an assortment of familiar shapes. Which, unfortunately, I don't have the vocabulary to when the brand continuously invents unknown patterns thus making pieces indescribable unless relying on the emotion they conjure.
For me, Julius makes tailoring limitless while hanging in a futuristic world. There is a certain reflection on our instincts to survive and find comfort in whether it's draped outerwear or slouchy but snug harnesses making a convenient alternative to rucksacks. Other standout accessories include elongated belts and a necklace reminiscent of a black hole sun. Occasional art prints make an appearance among the minimal palate of warm taupes, clinical whites, and ultra black. Soft leather jackets with draws and long pants caught in at the ankle for a more sartorial stroke of the parachute pants round out some of our favorite pieces.
Take a look at the lookbook below: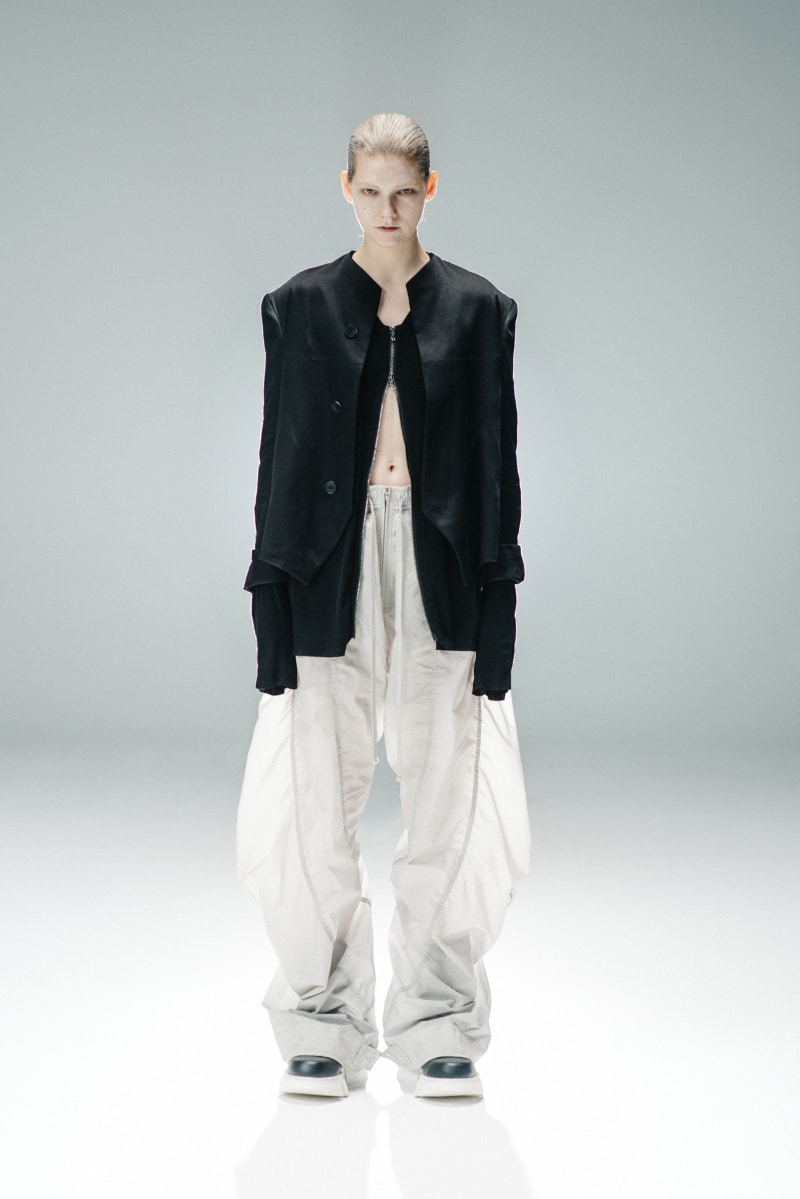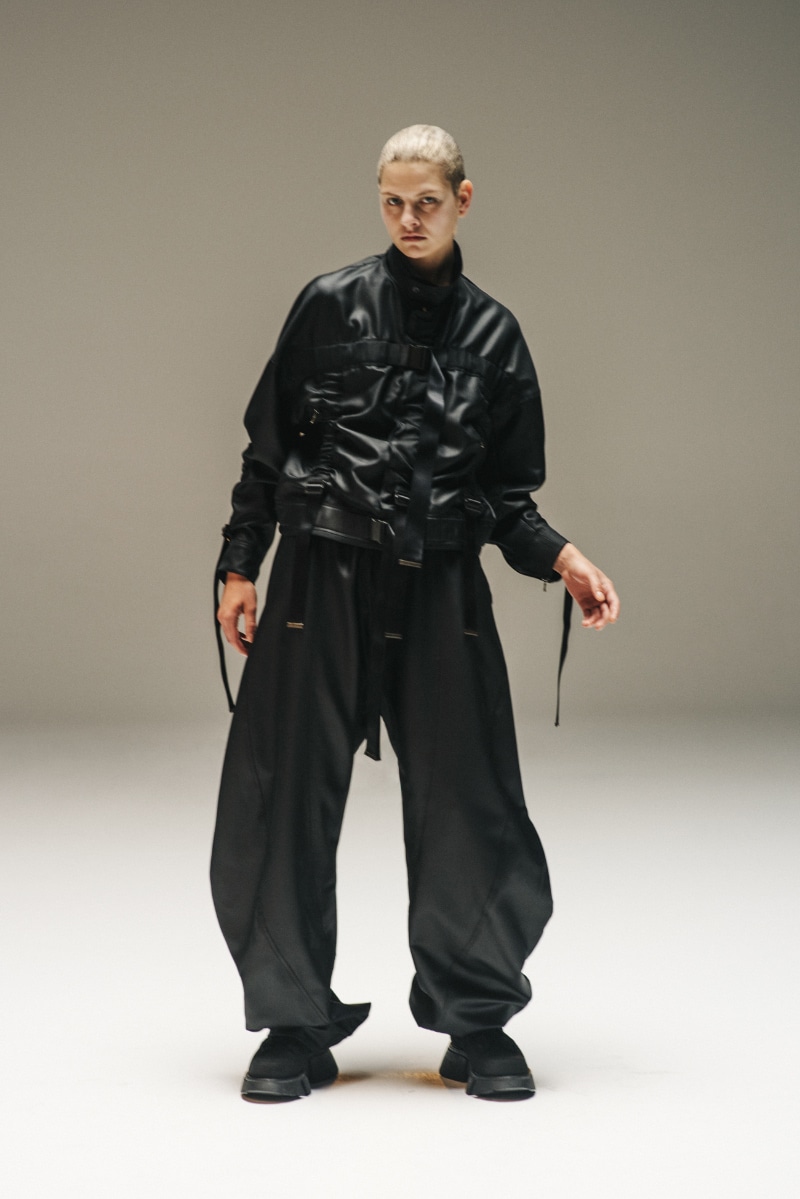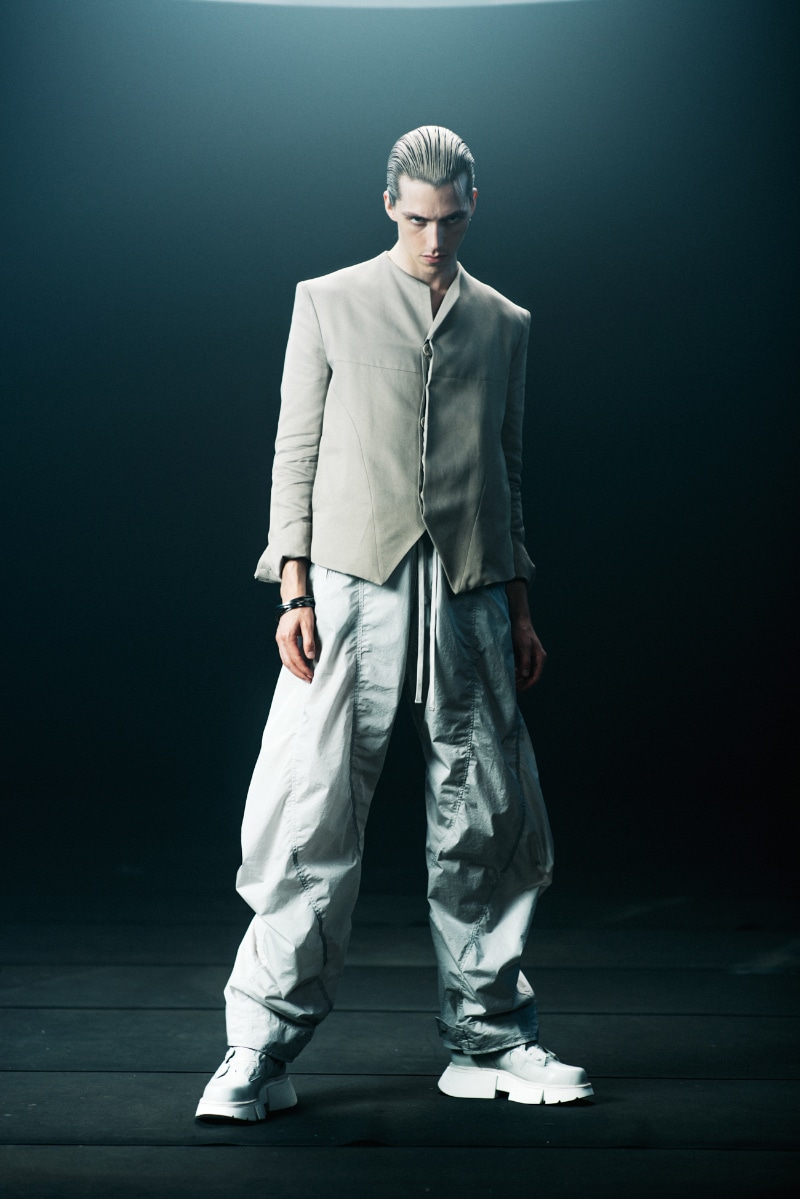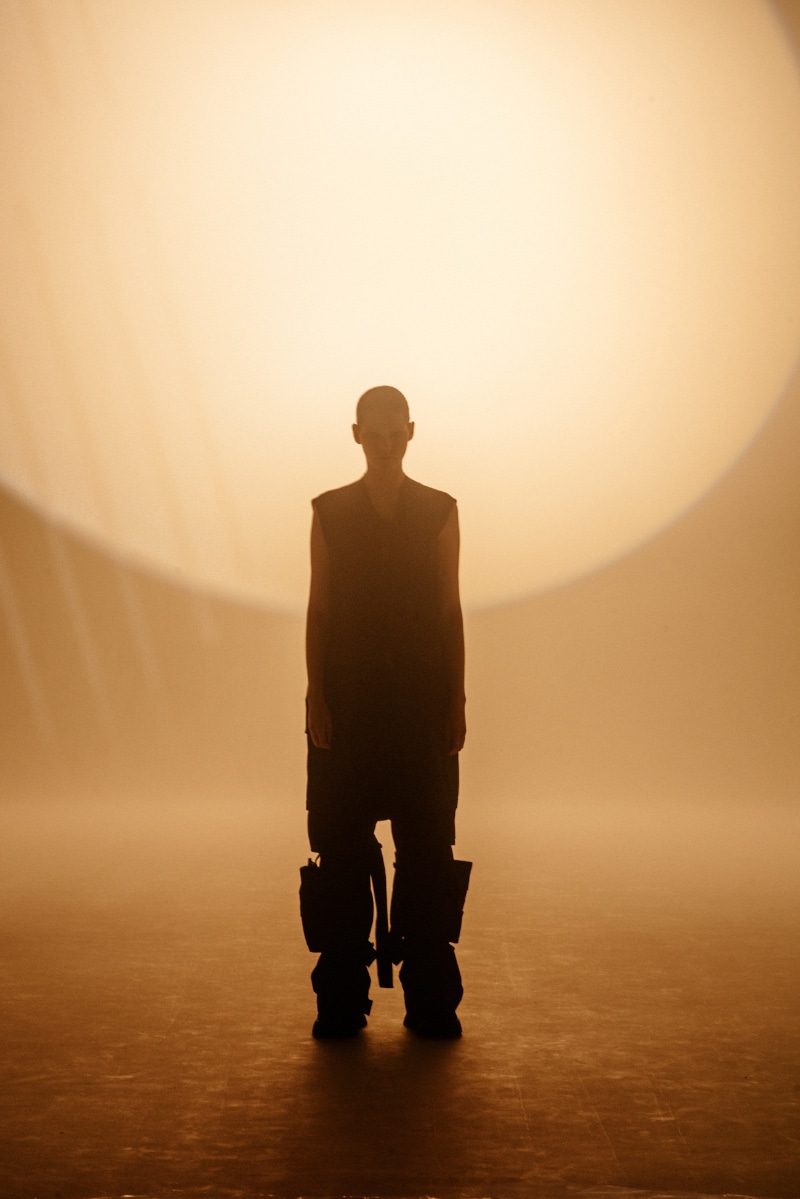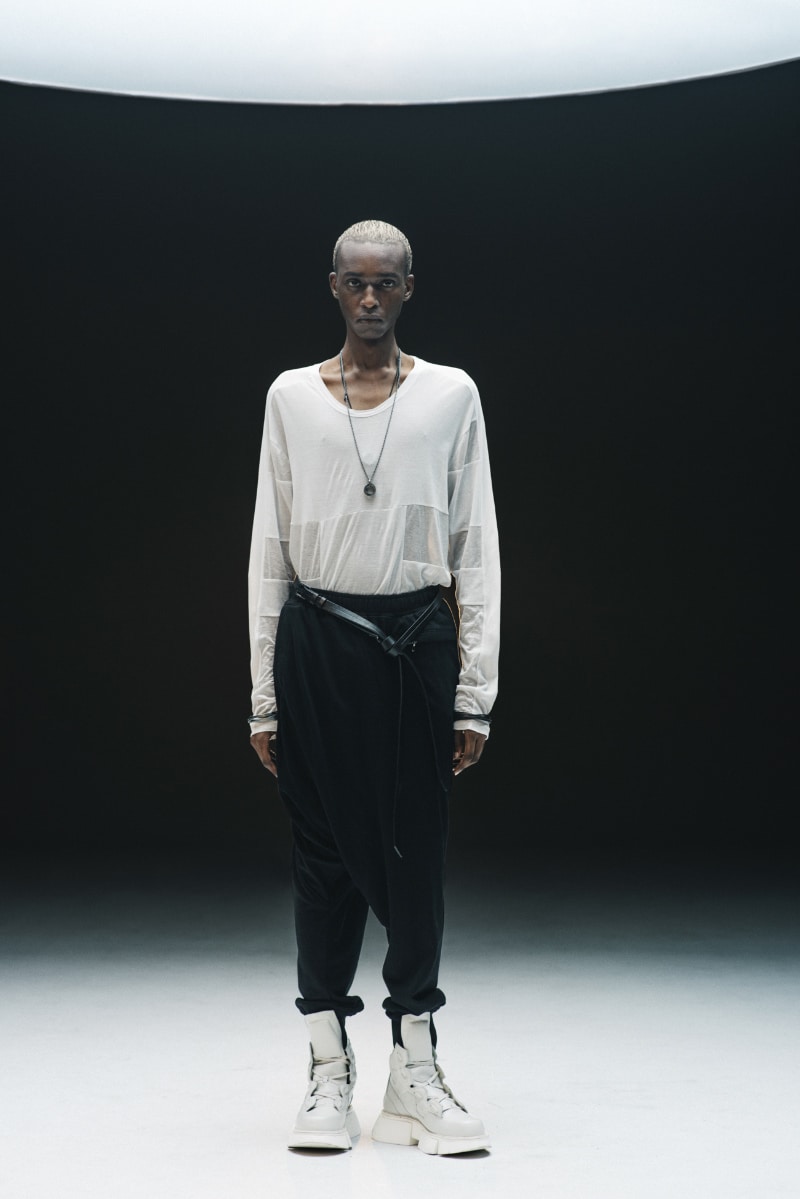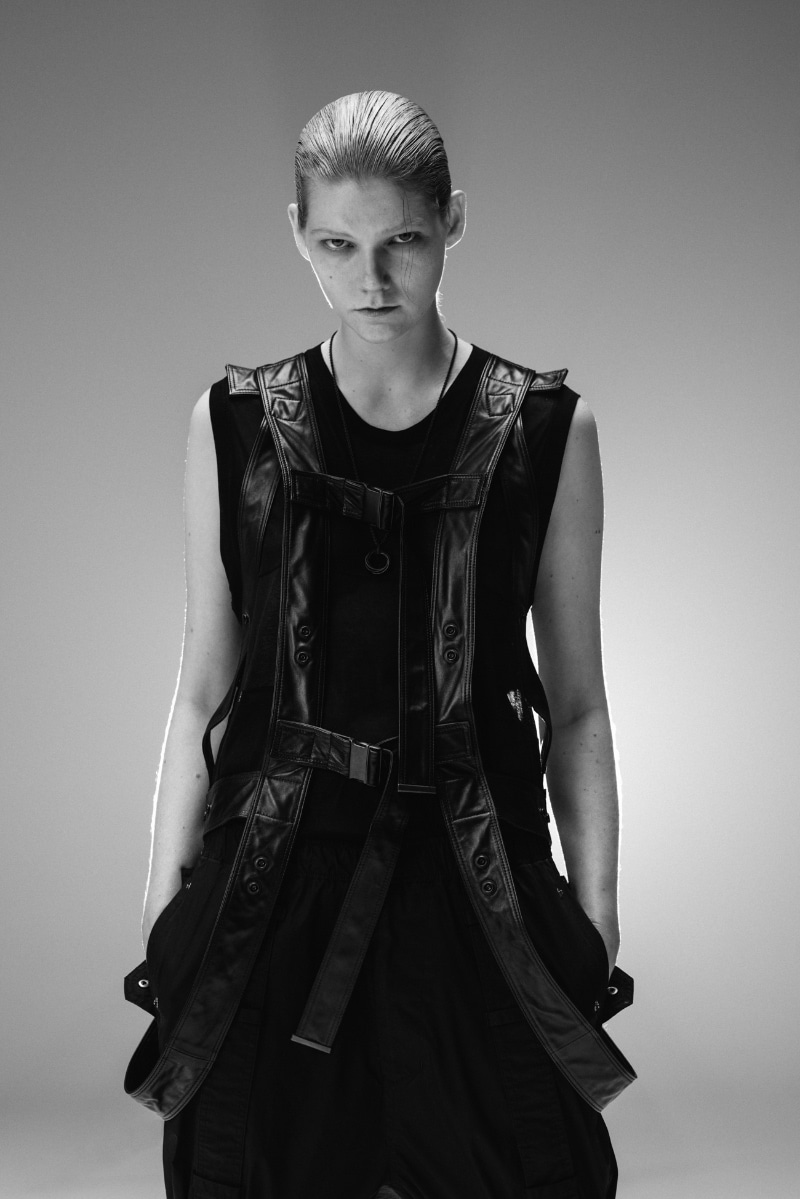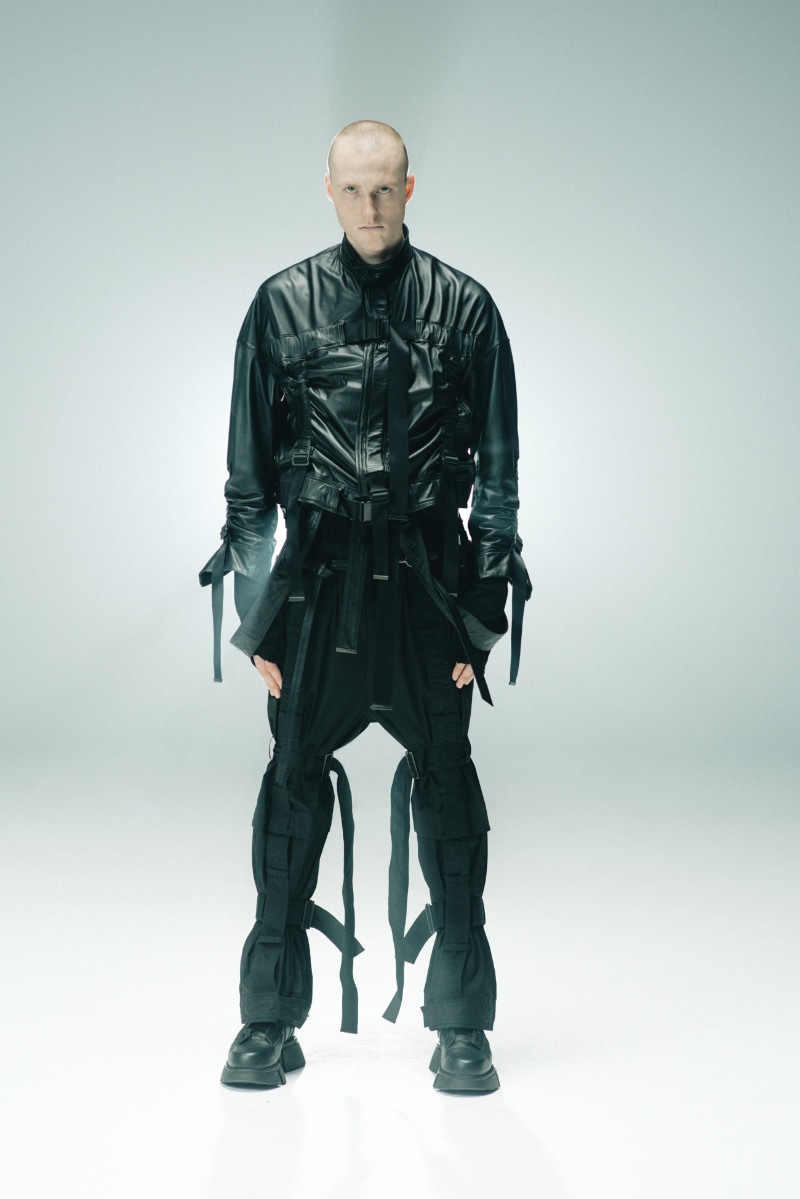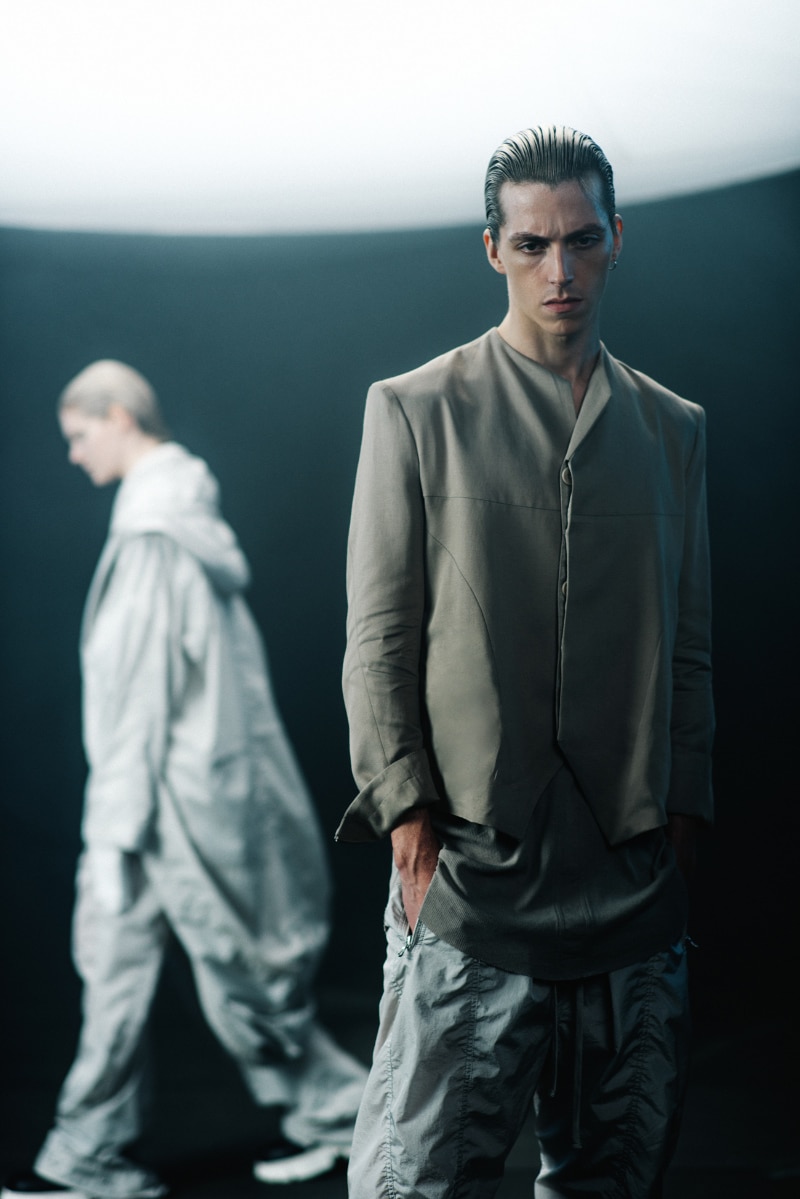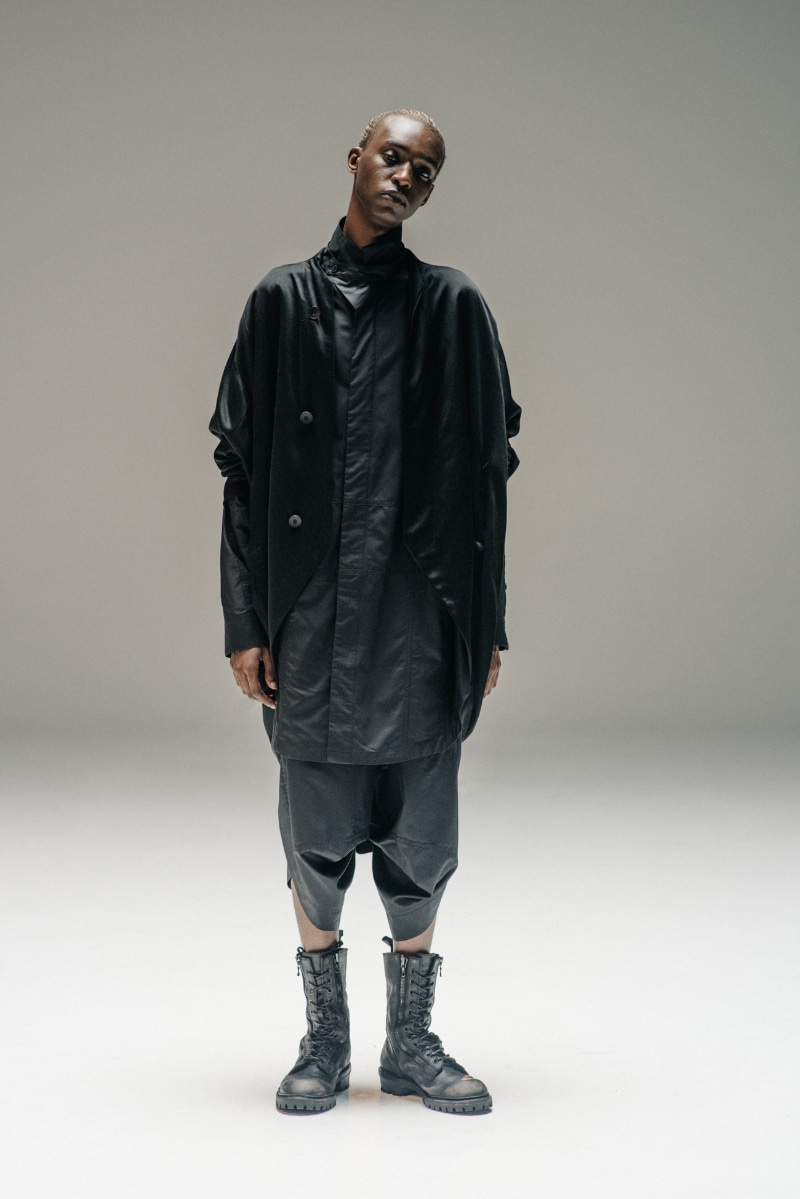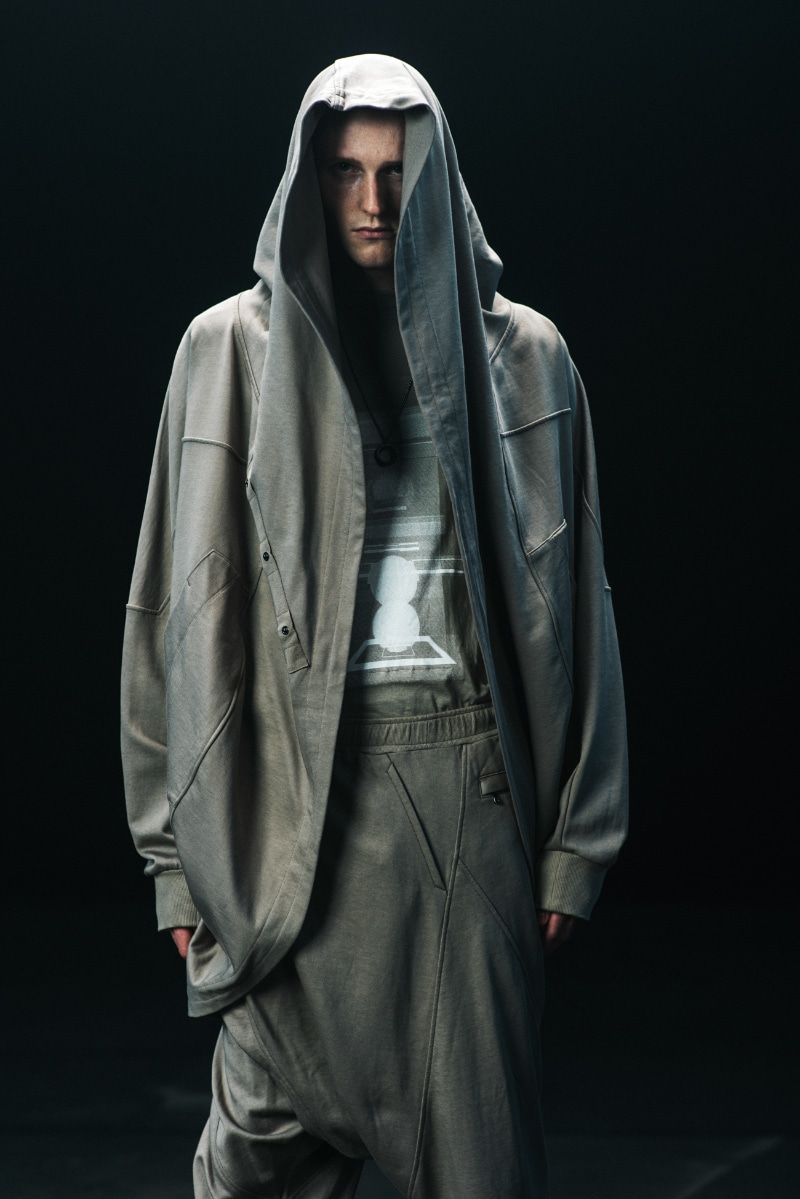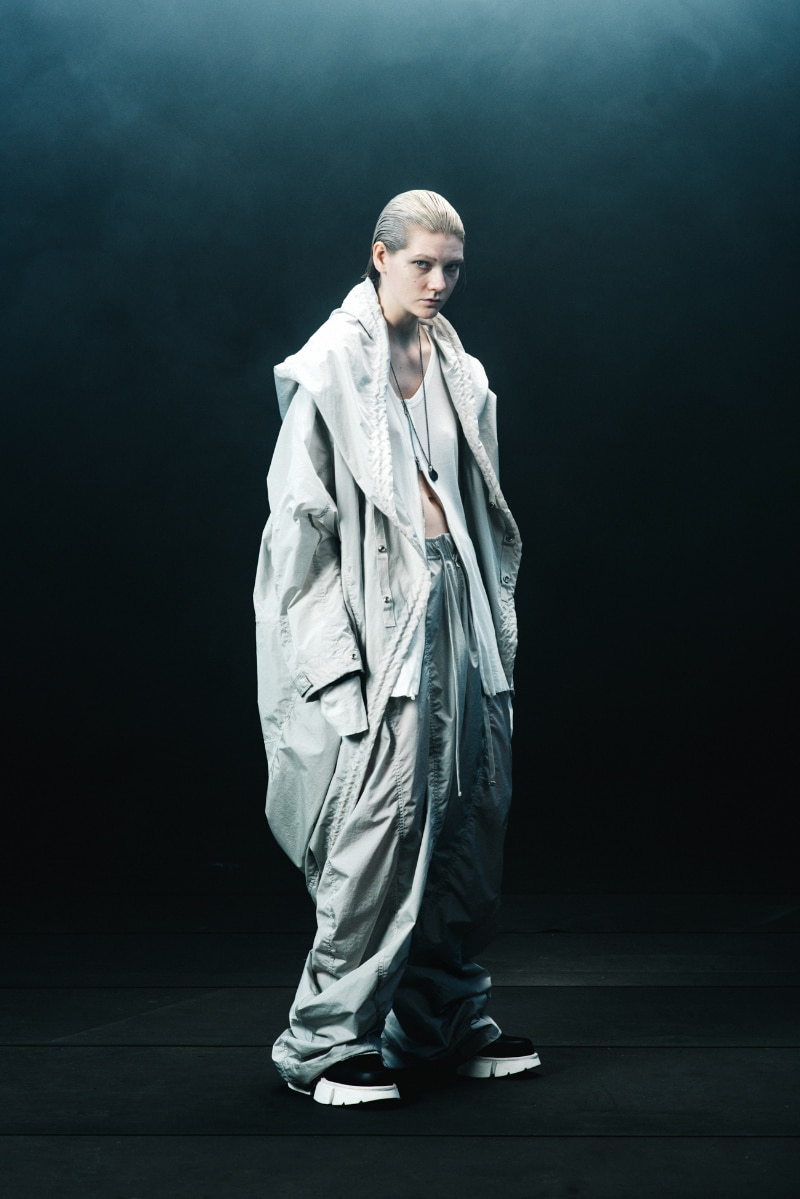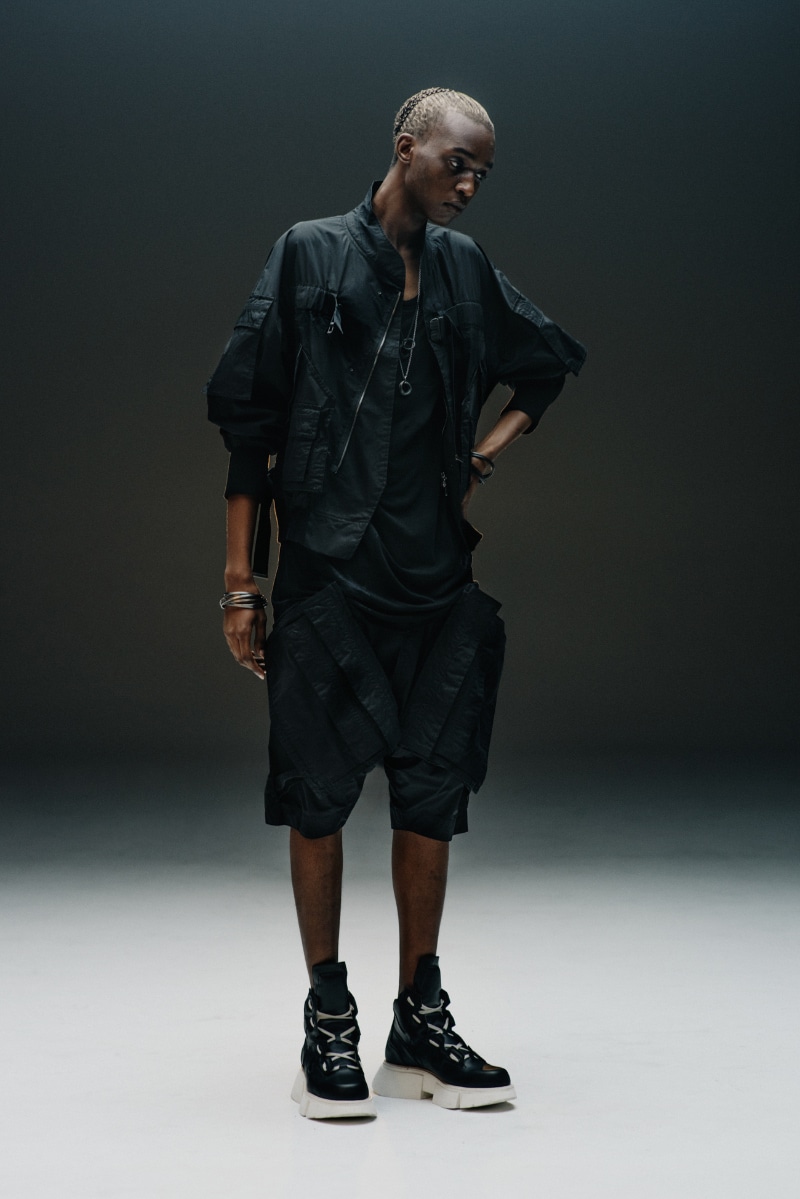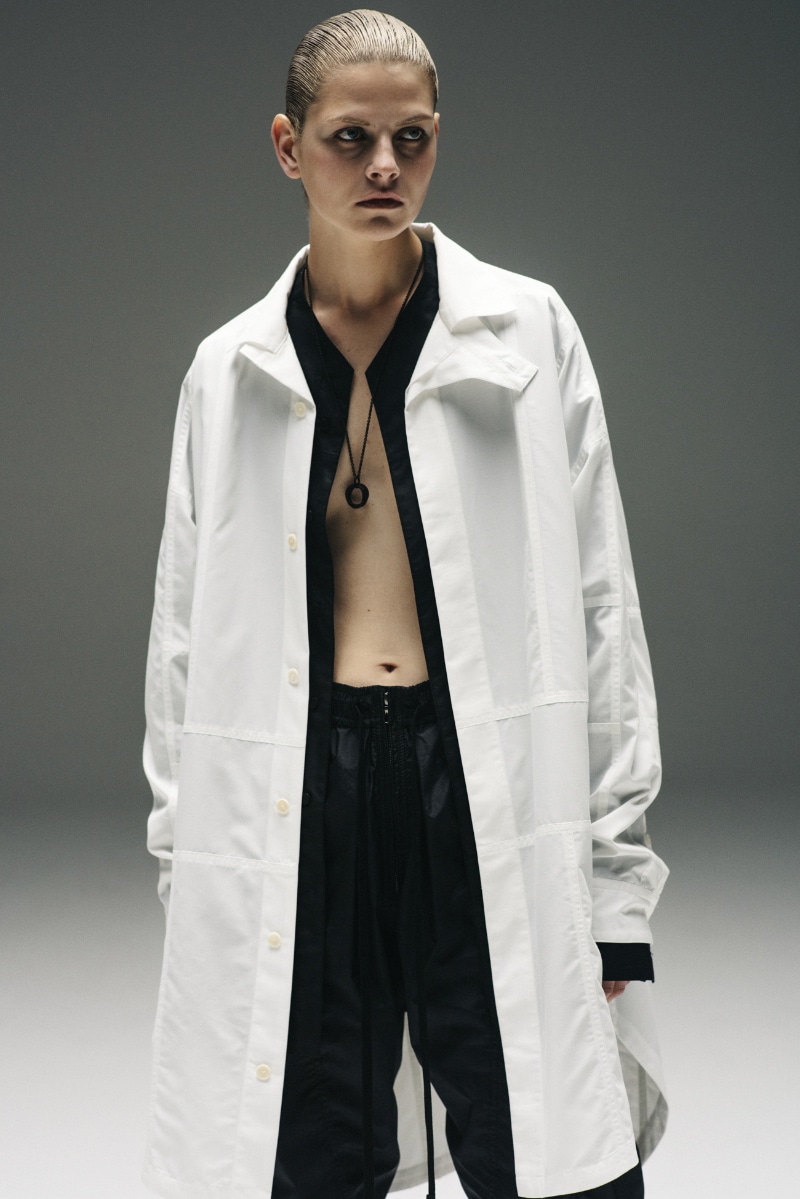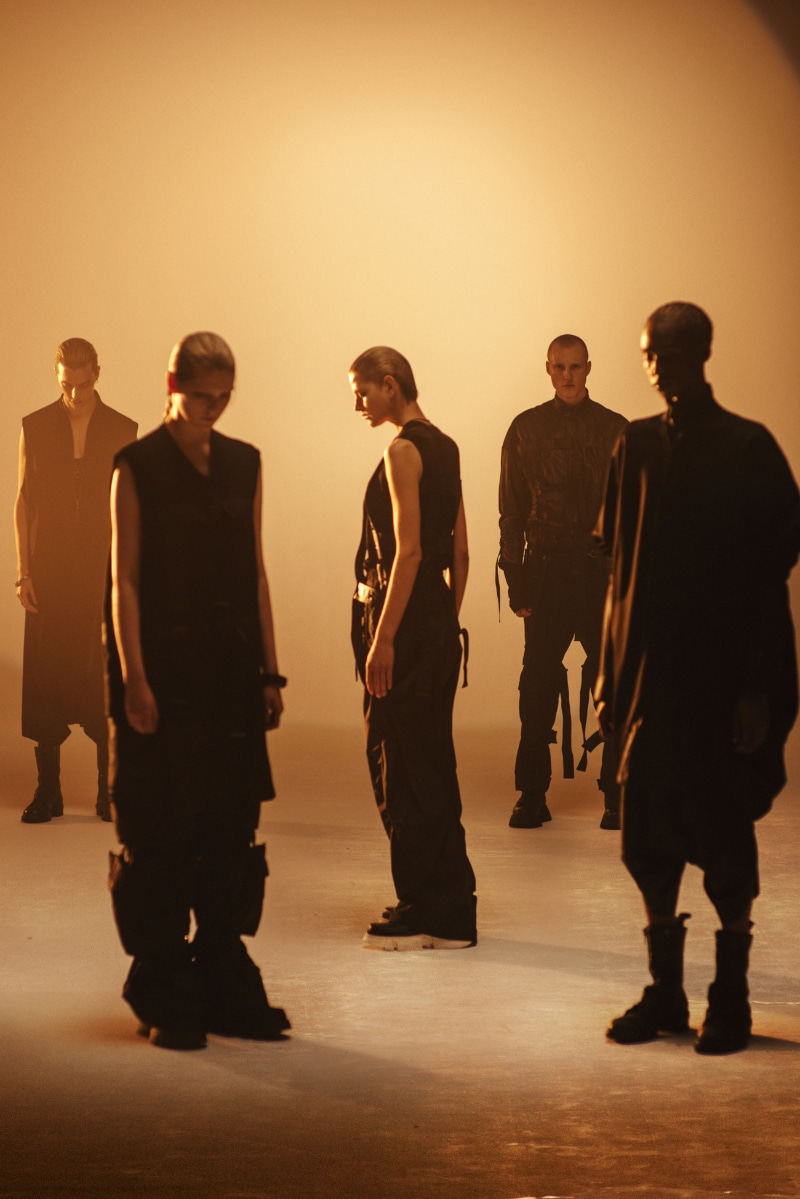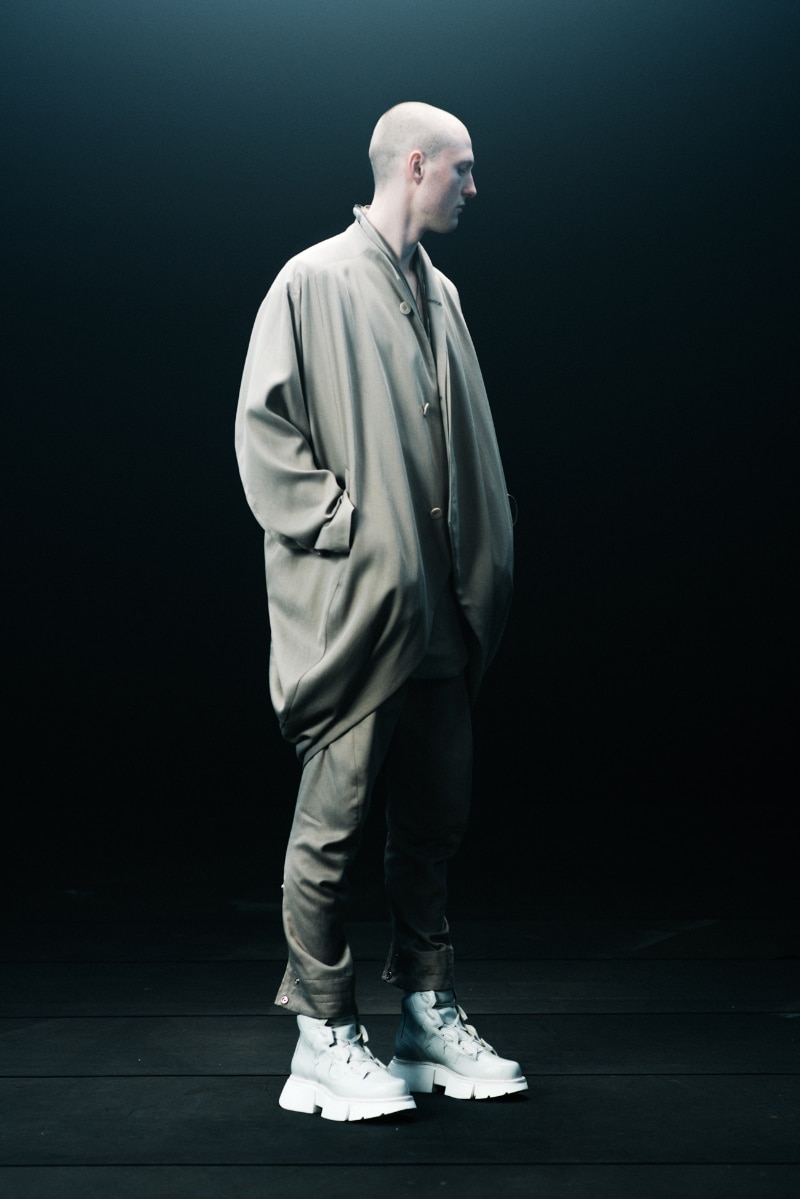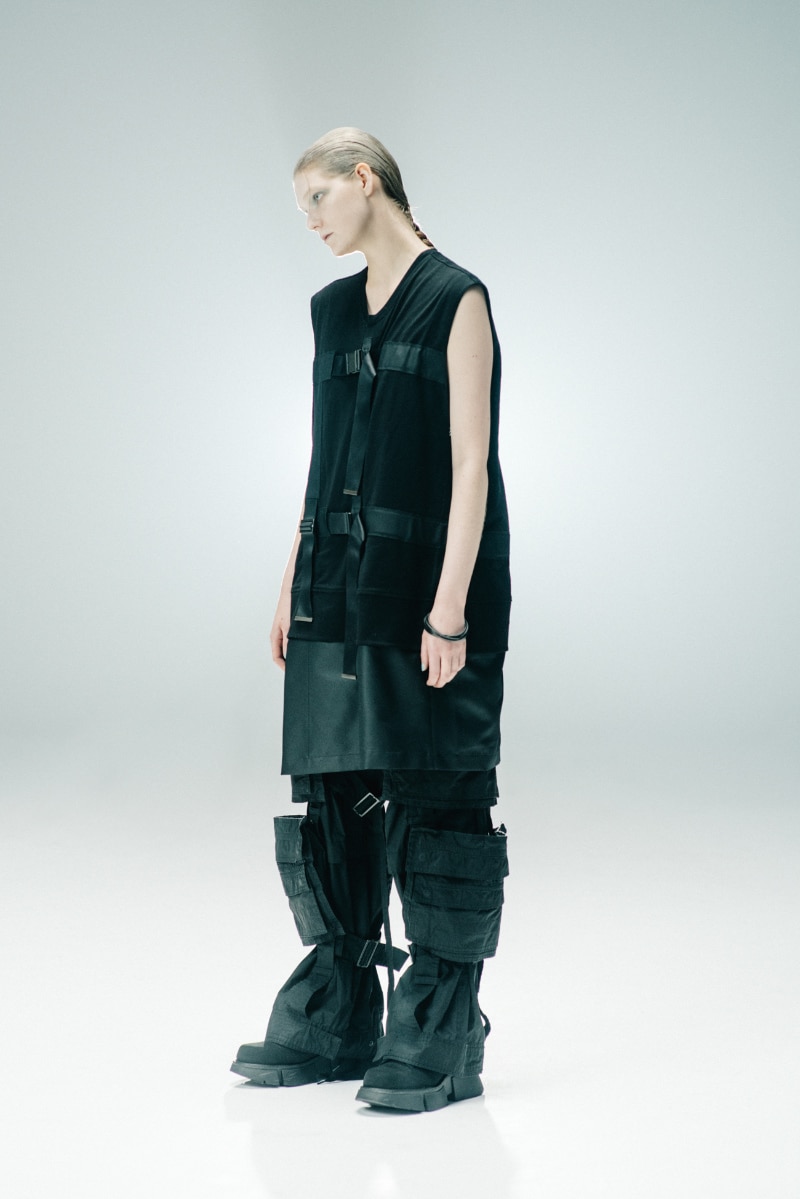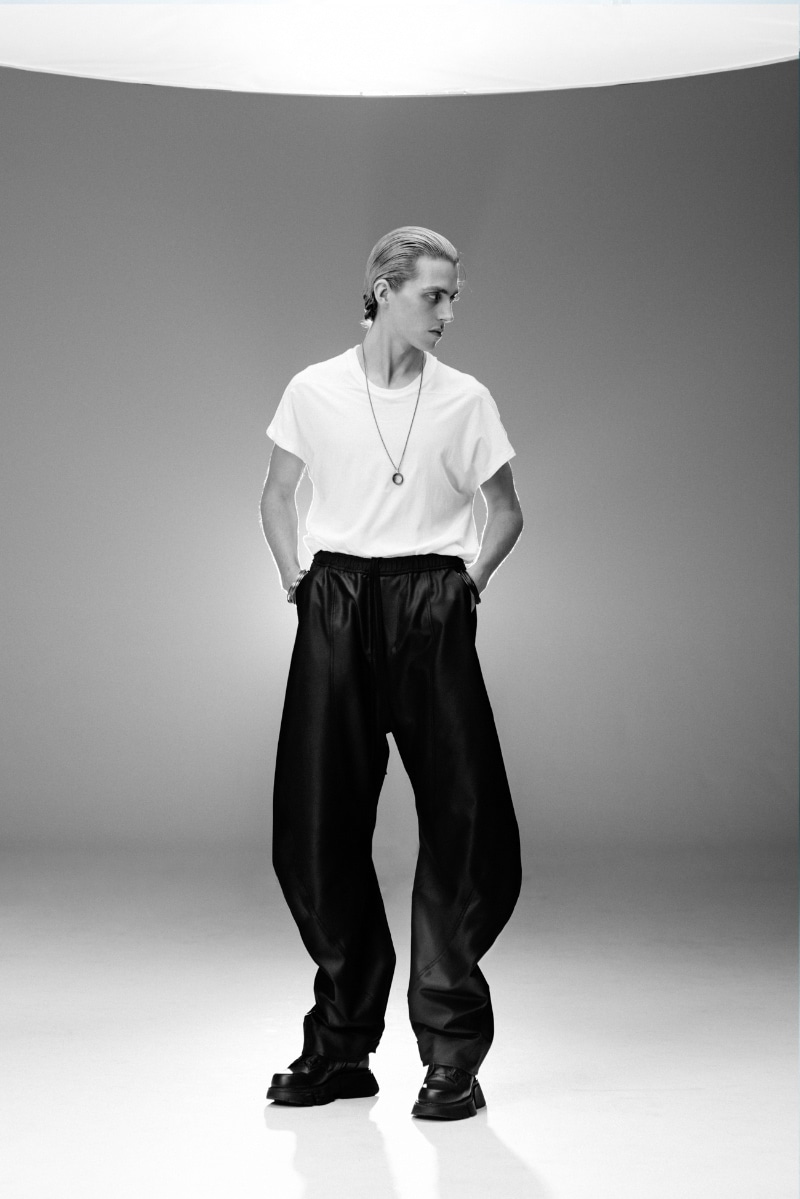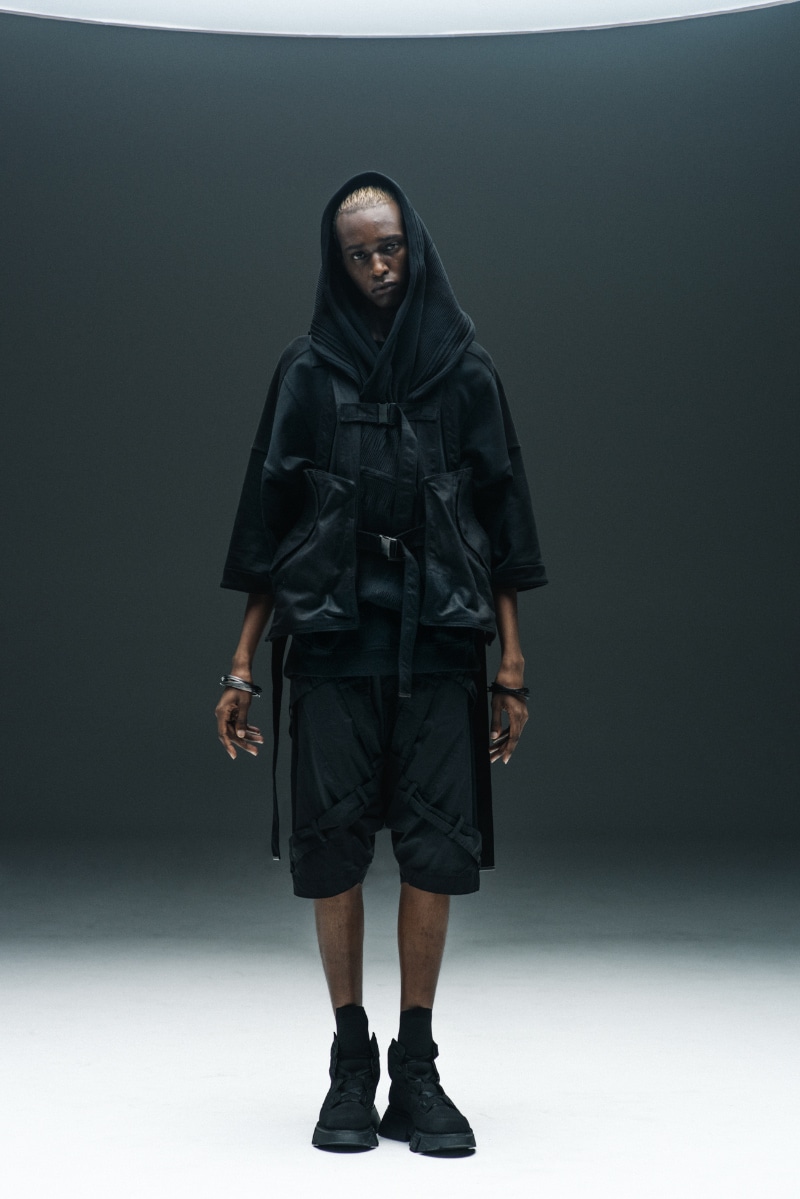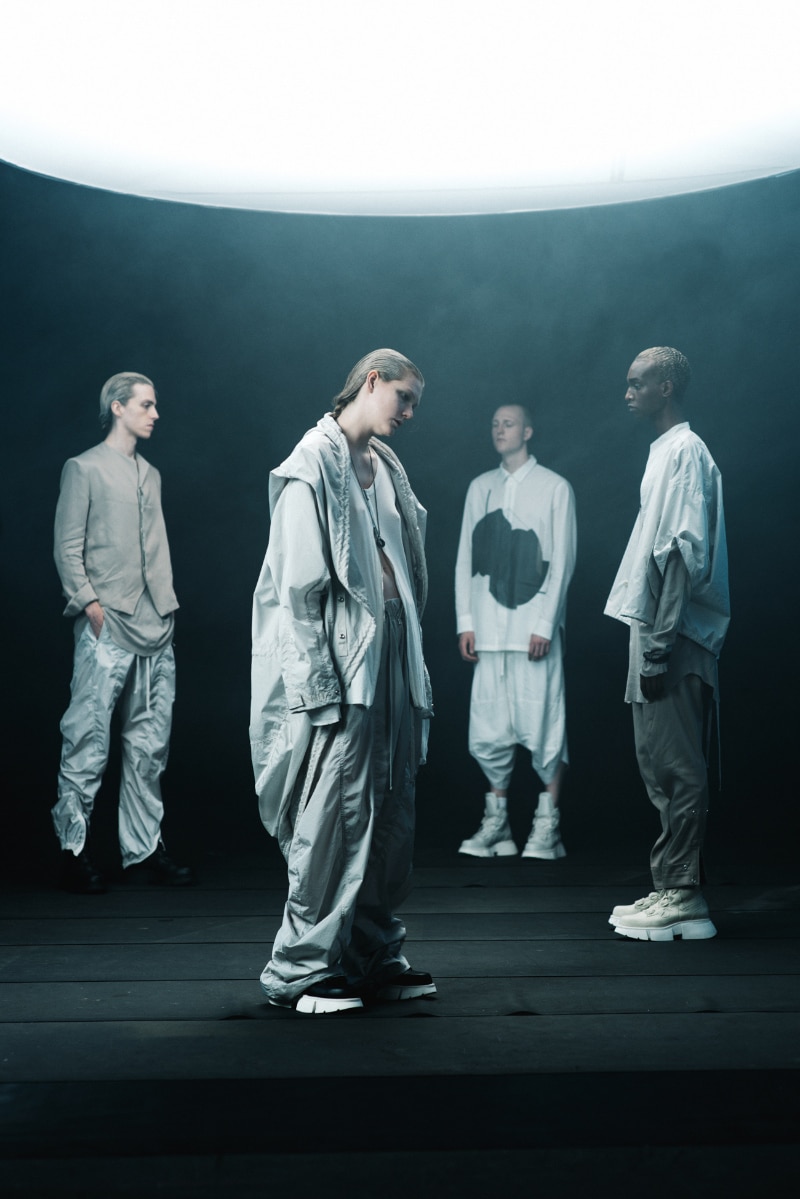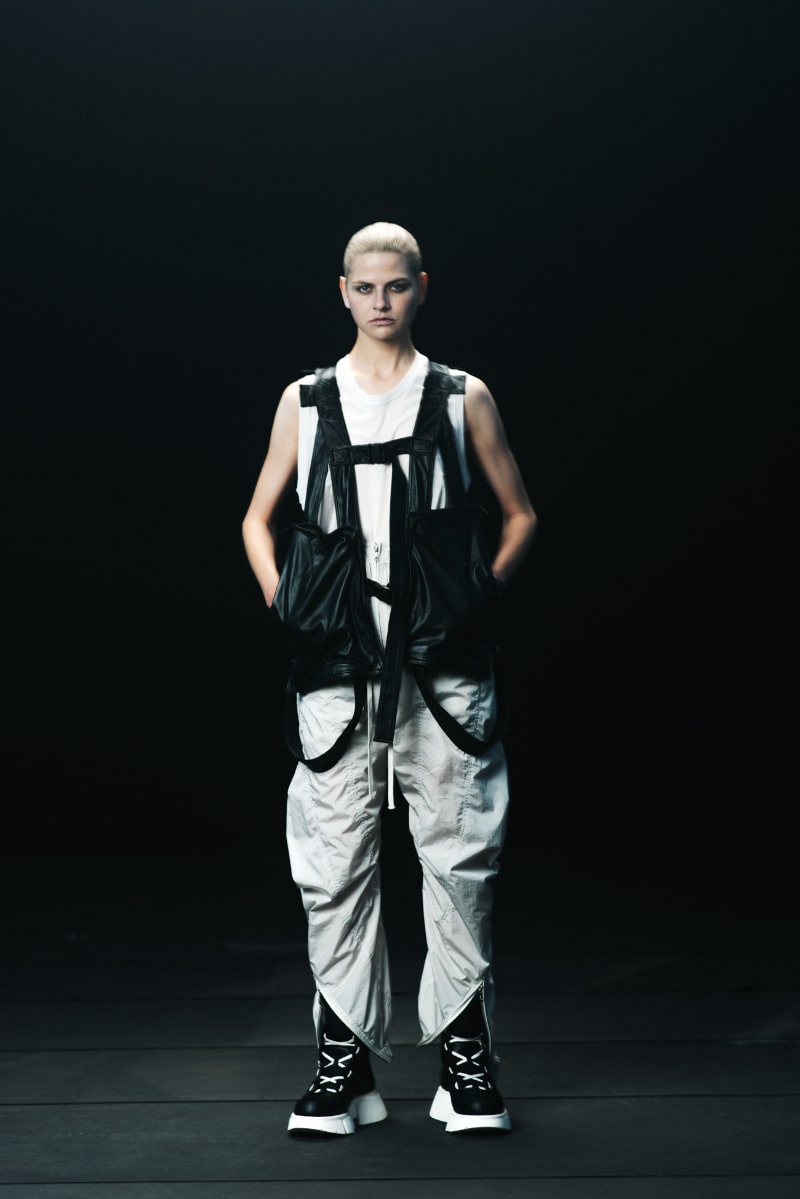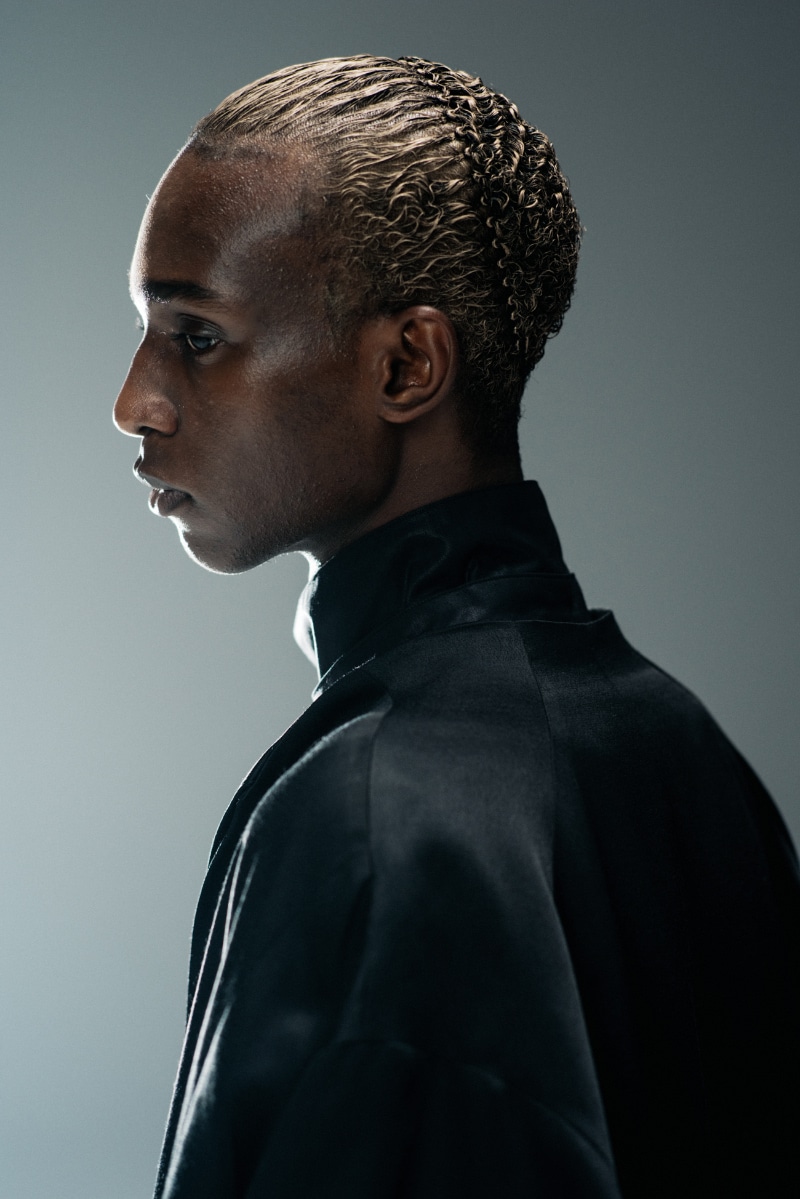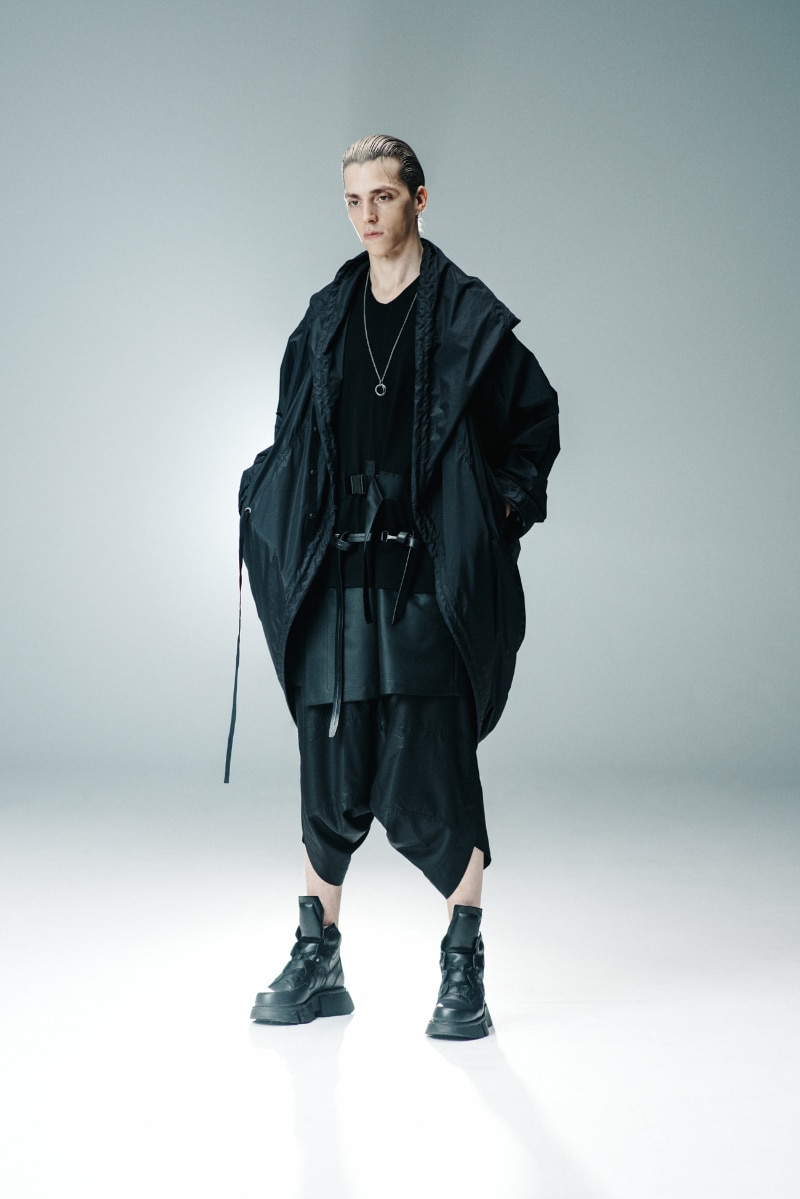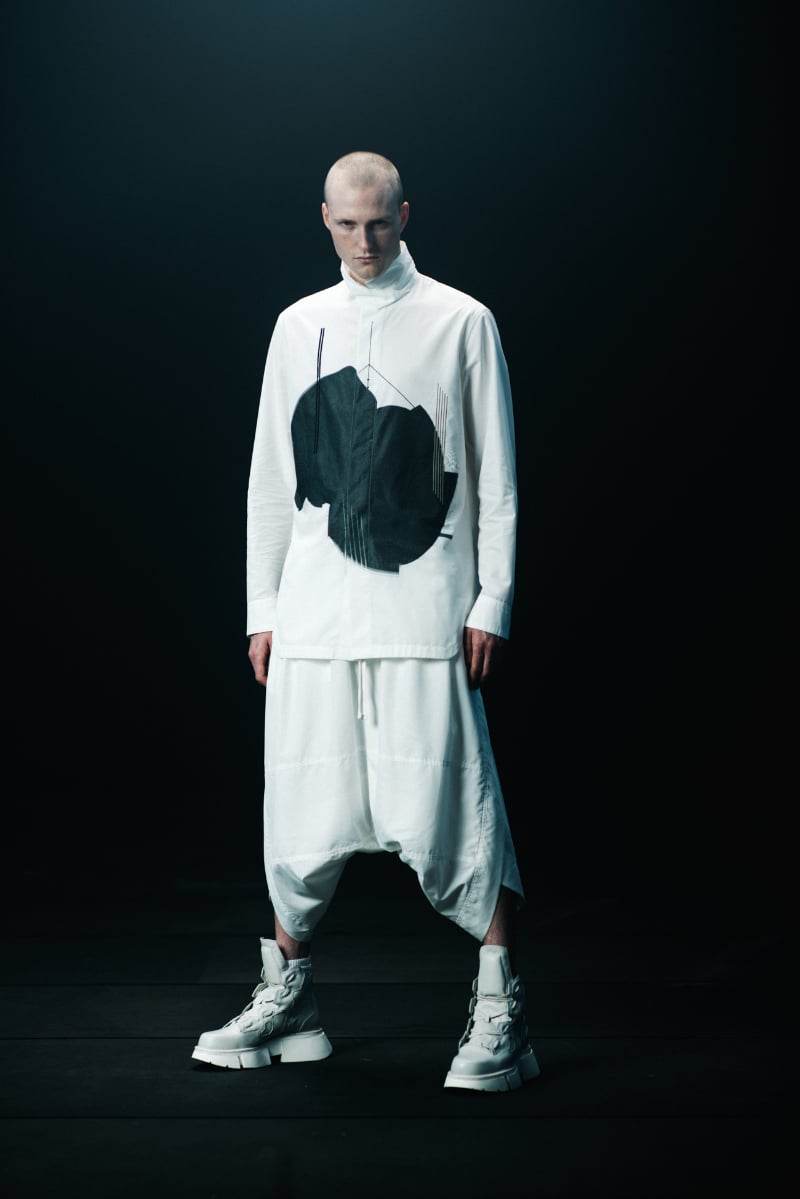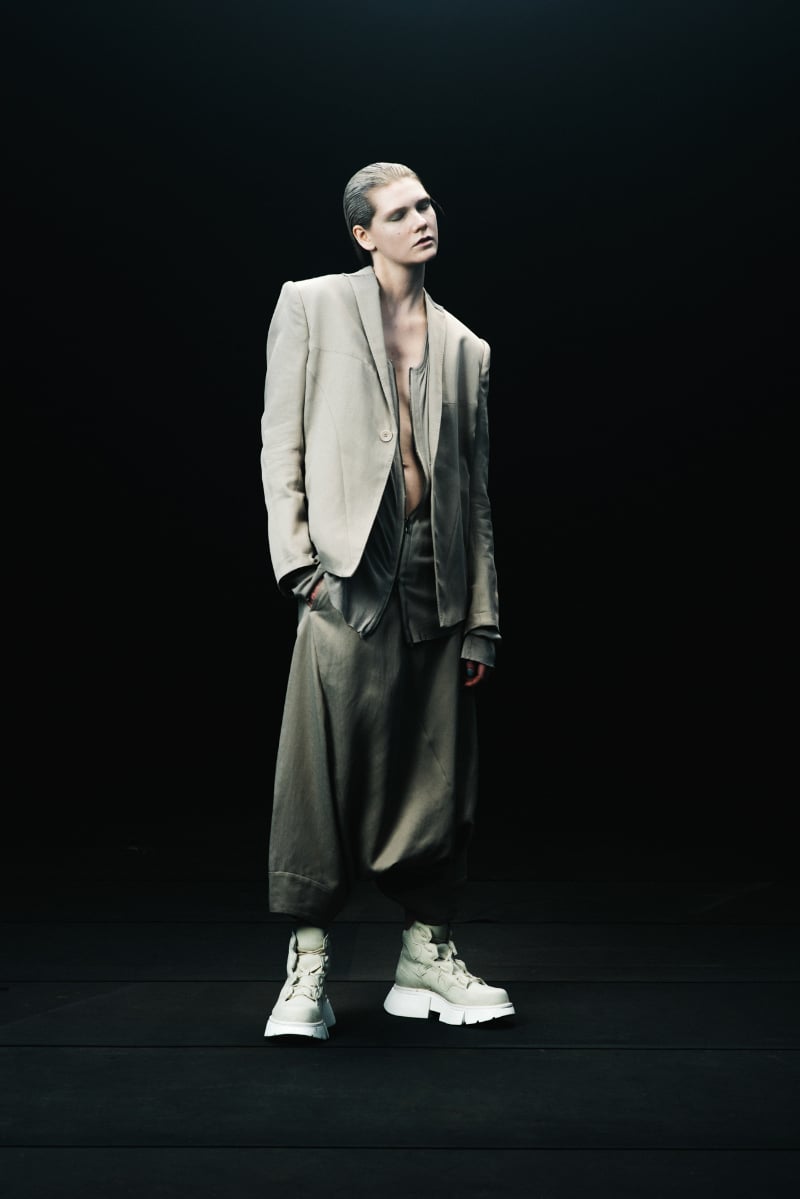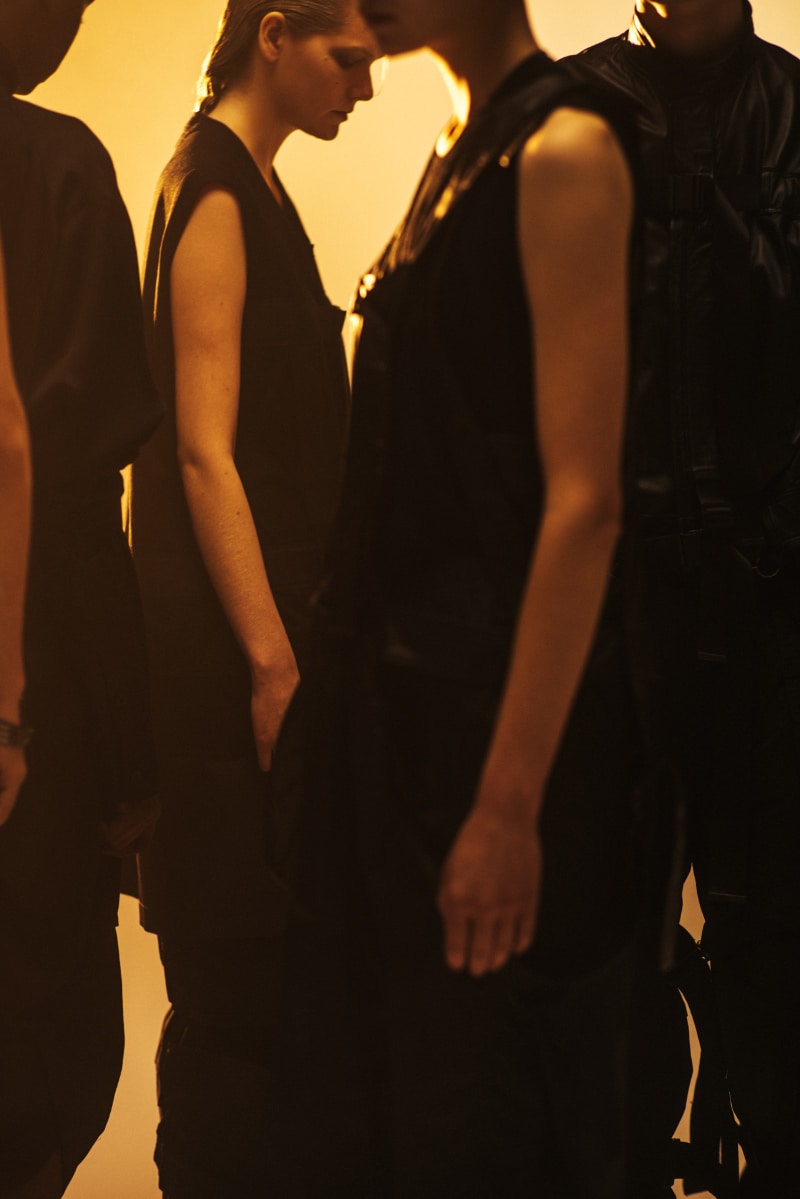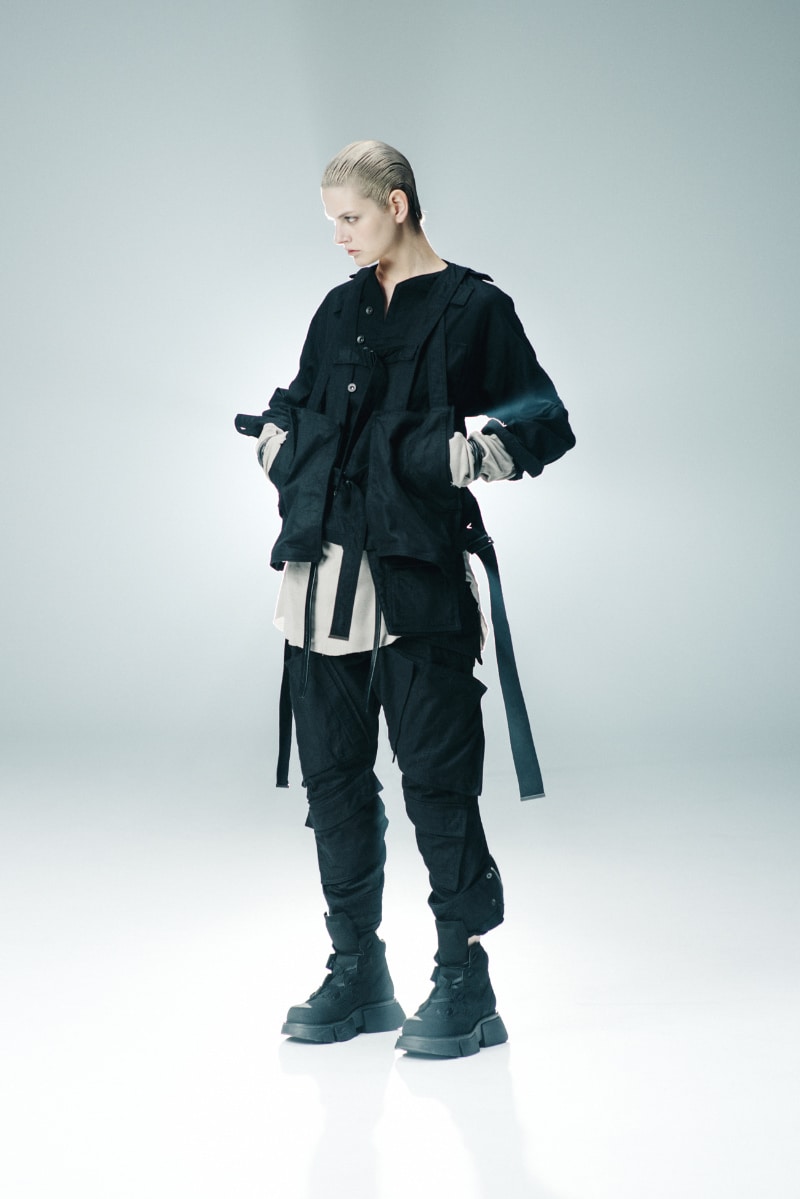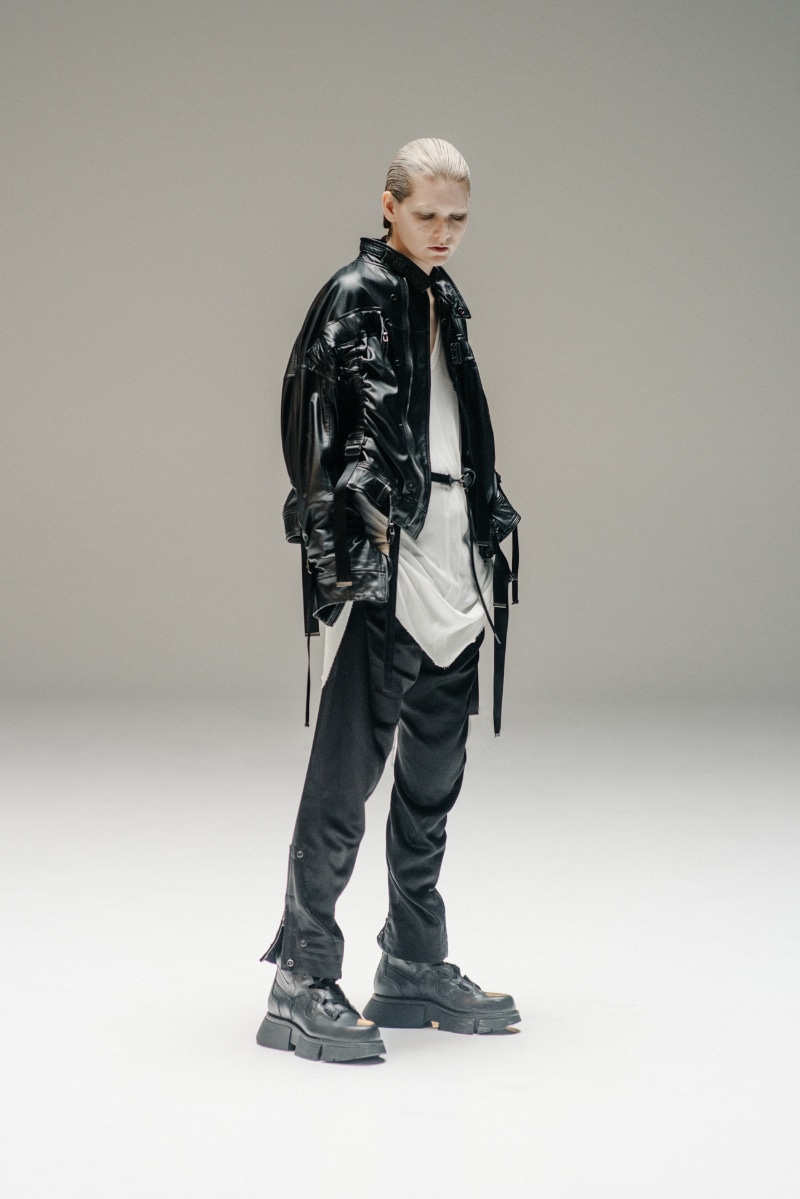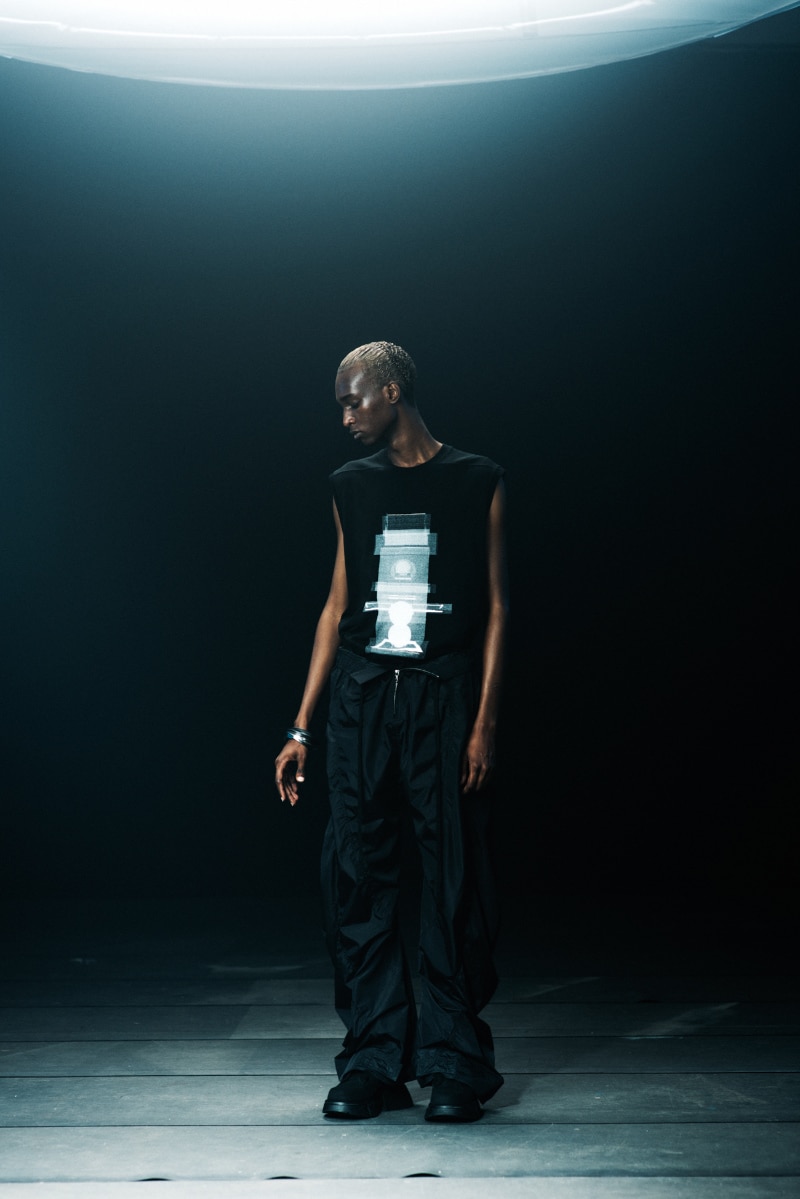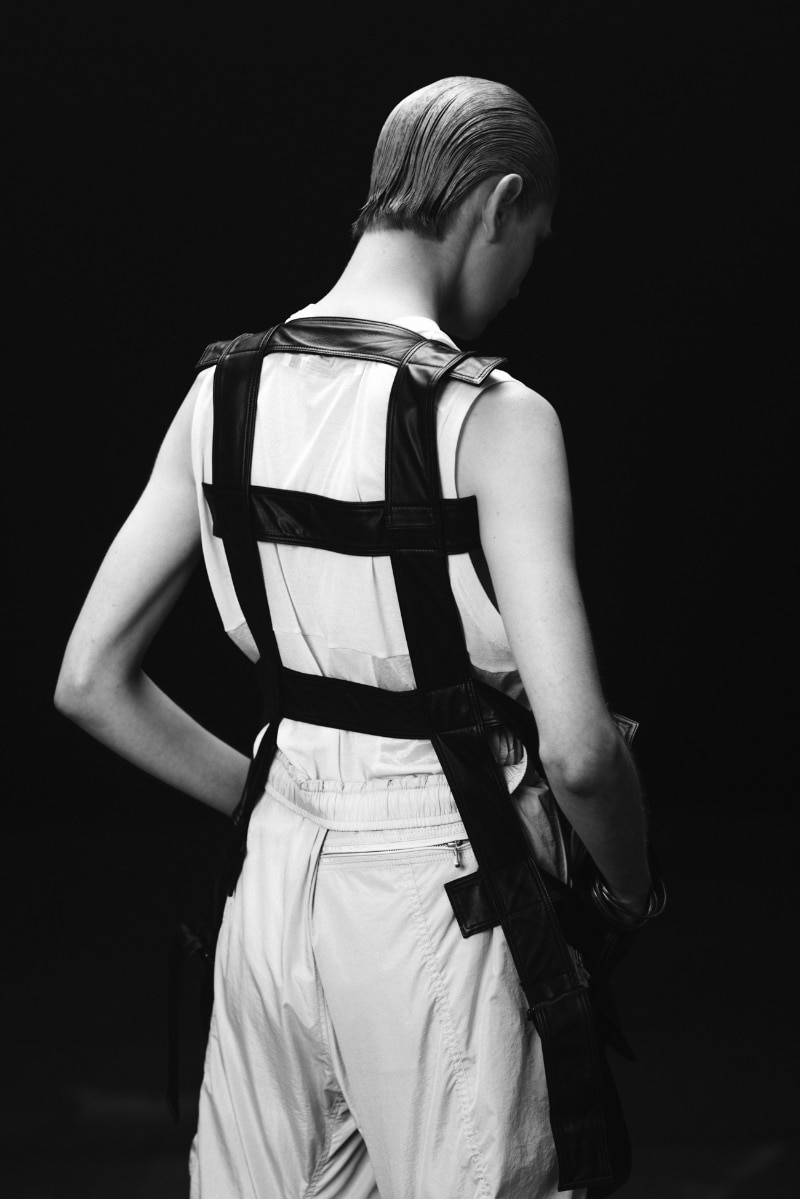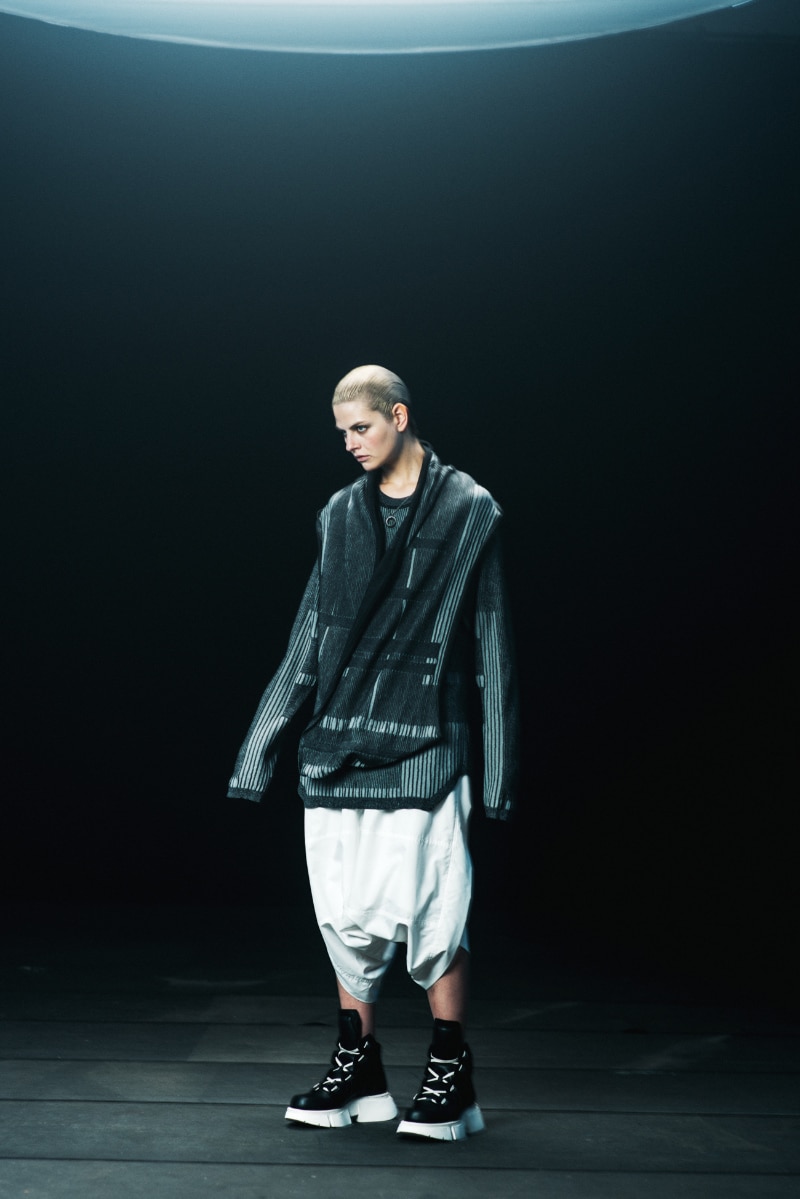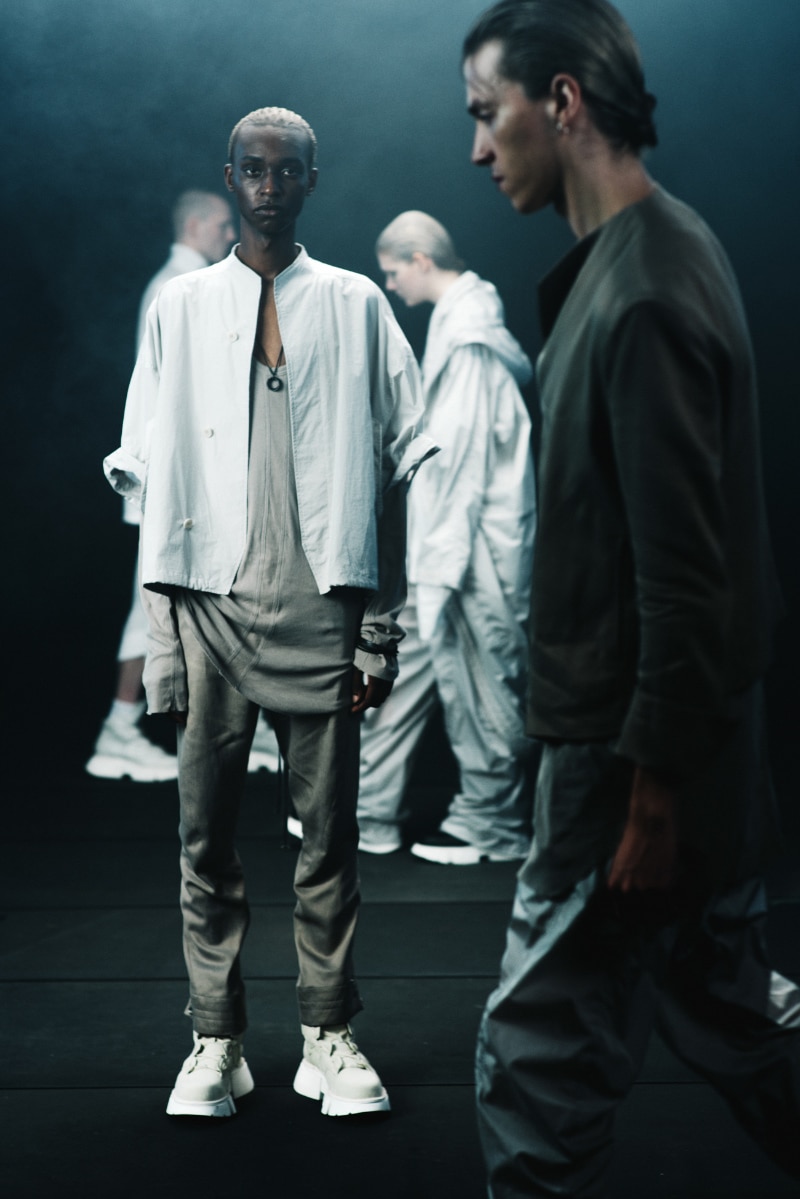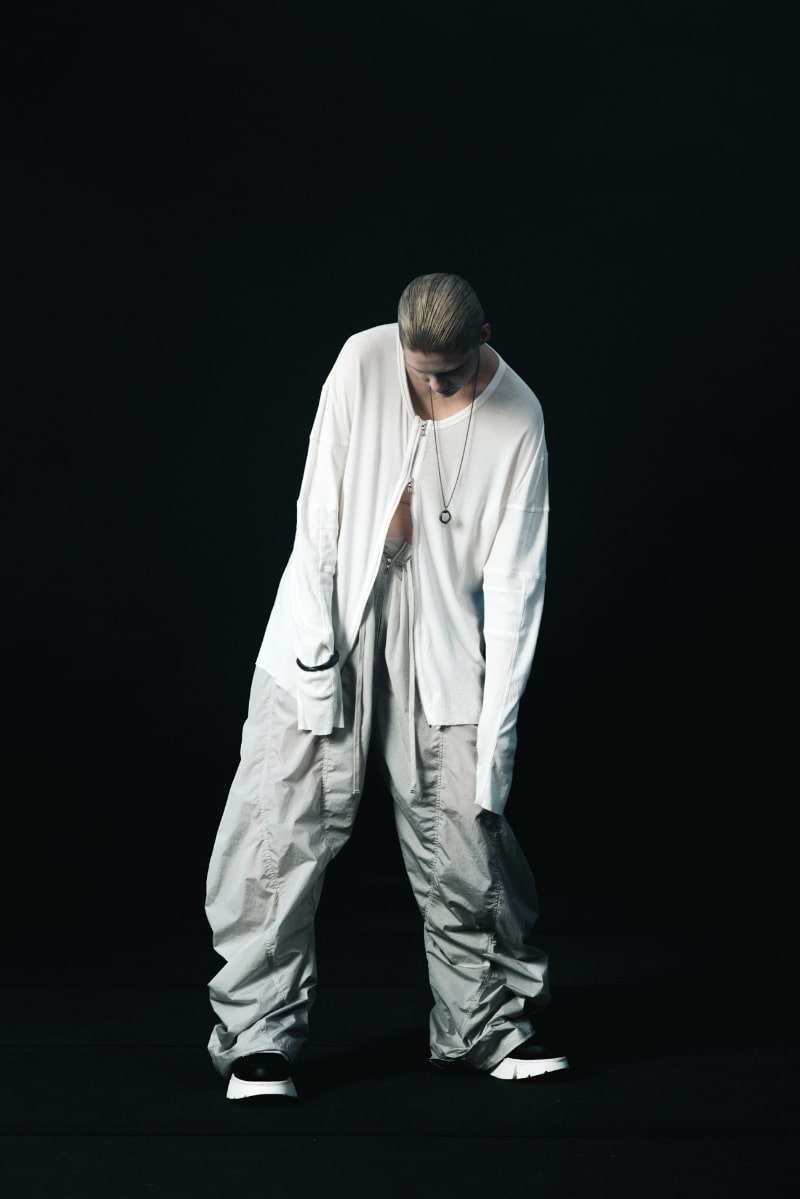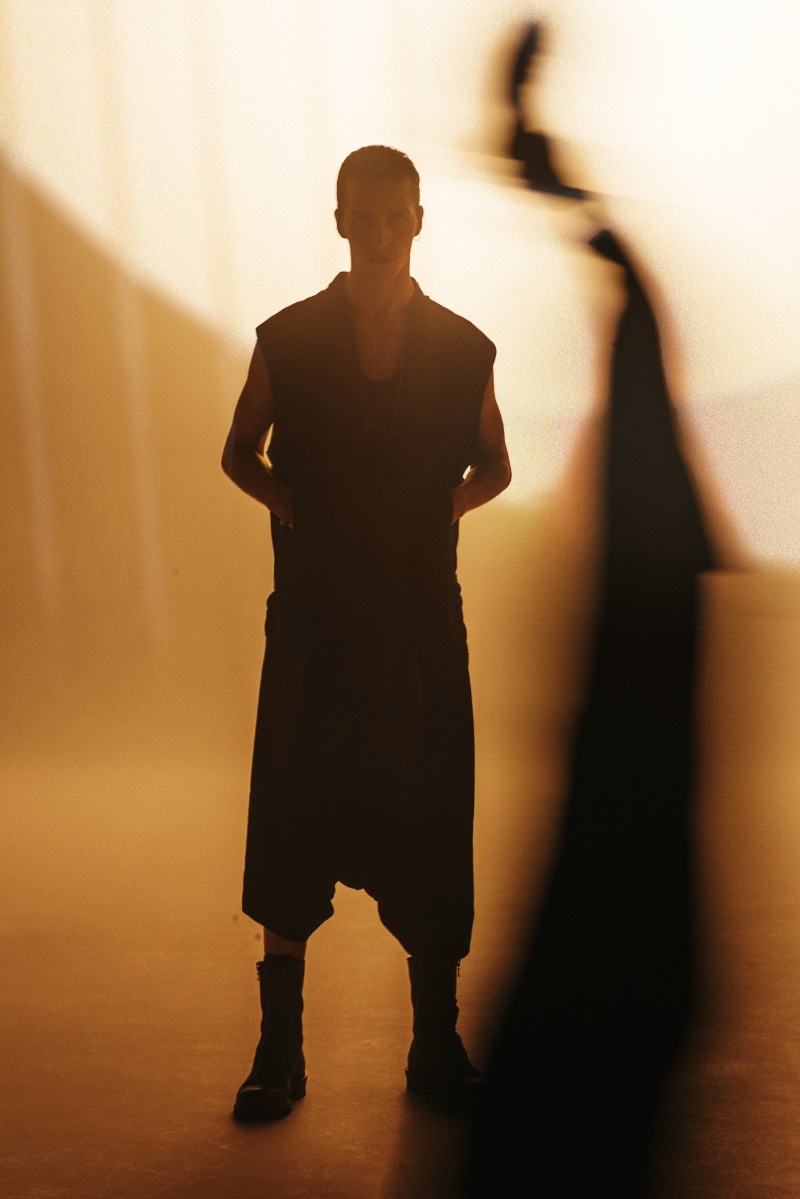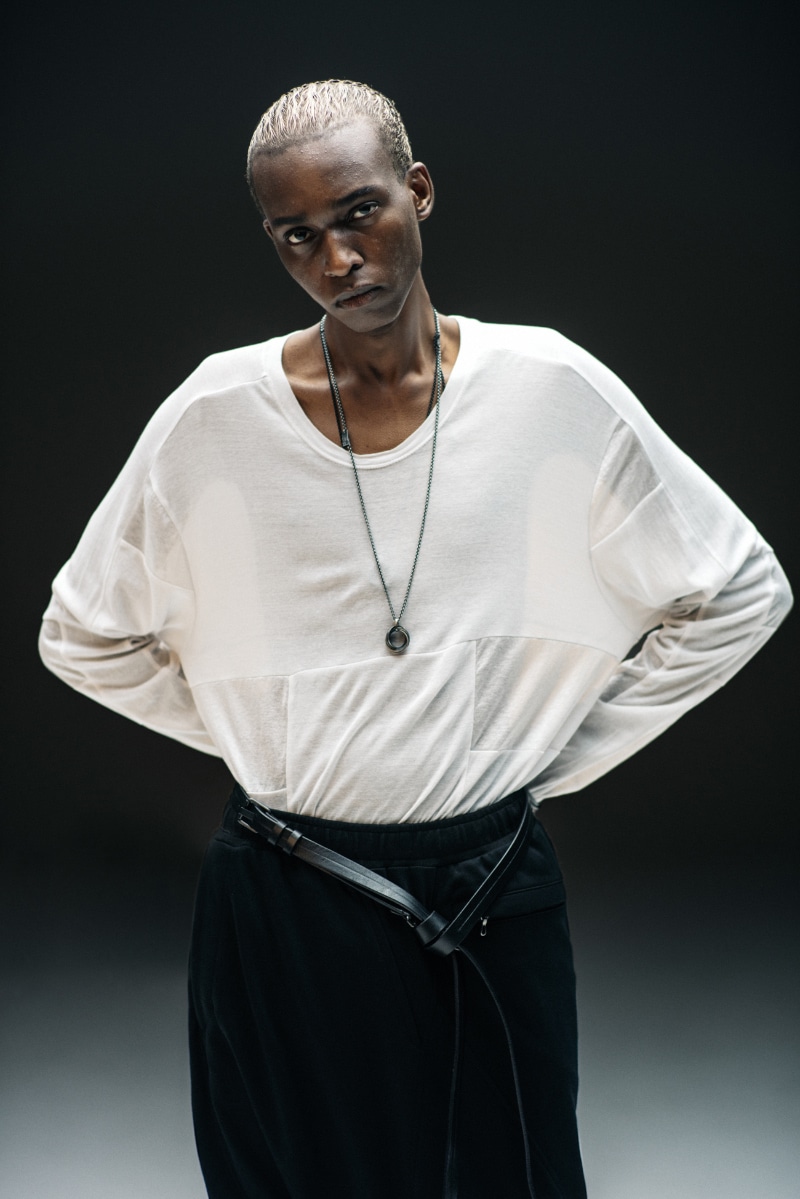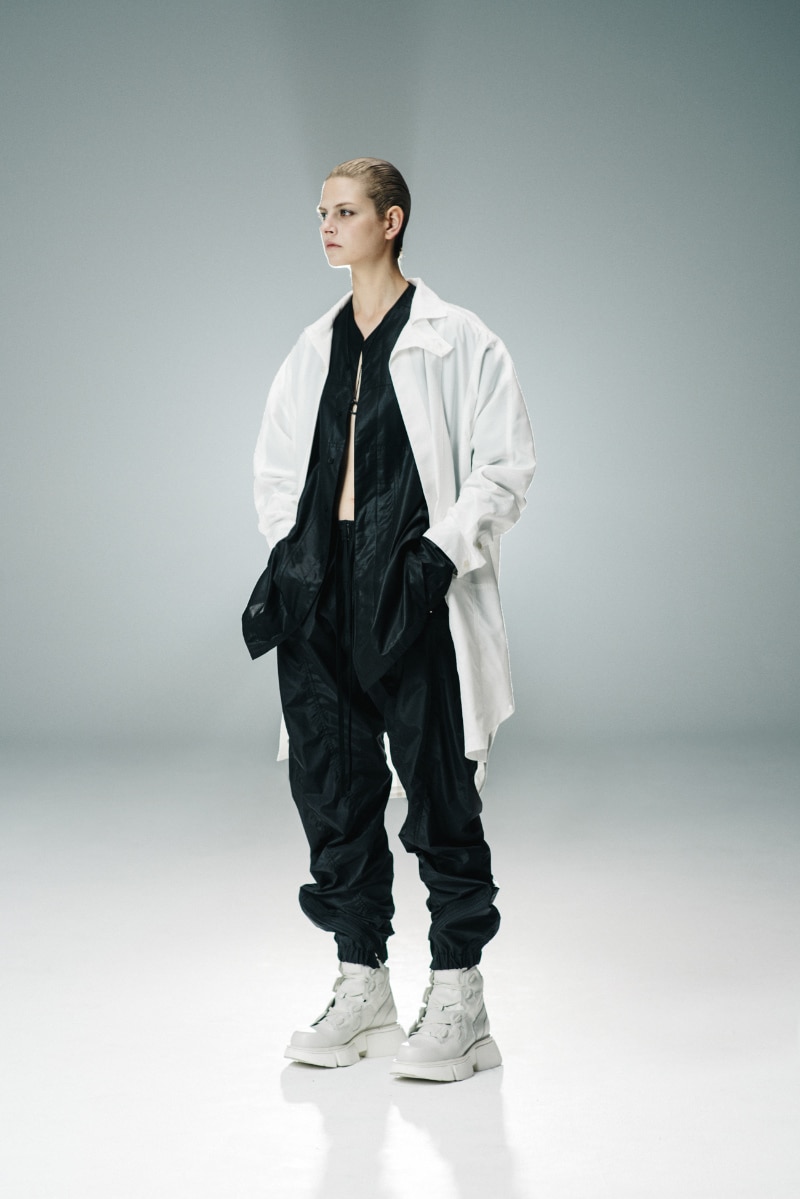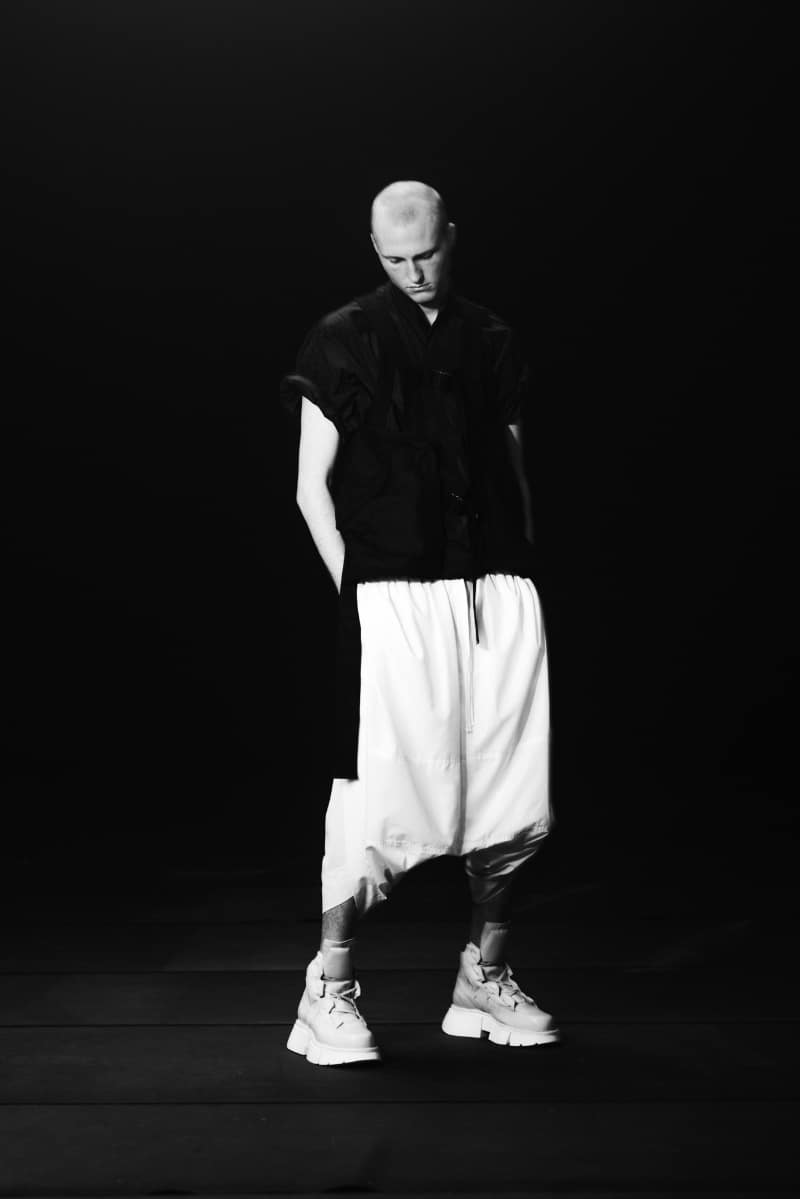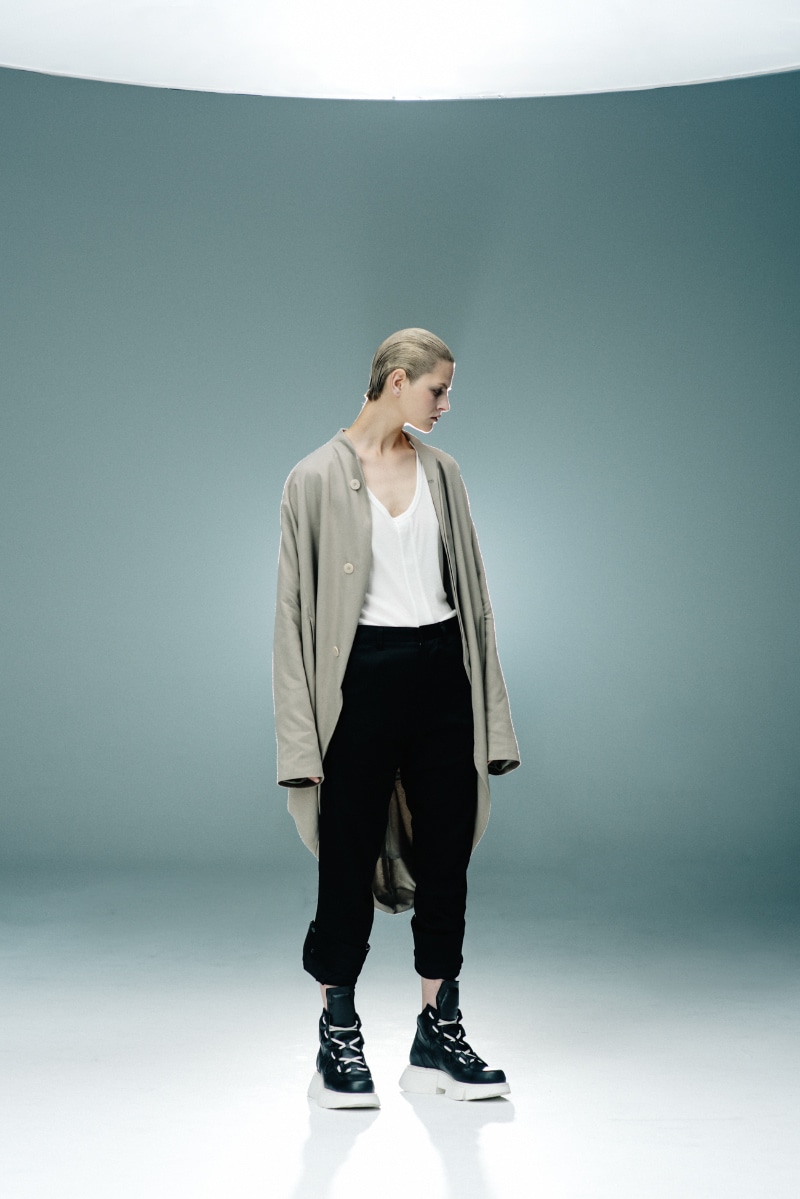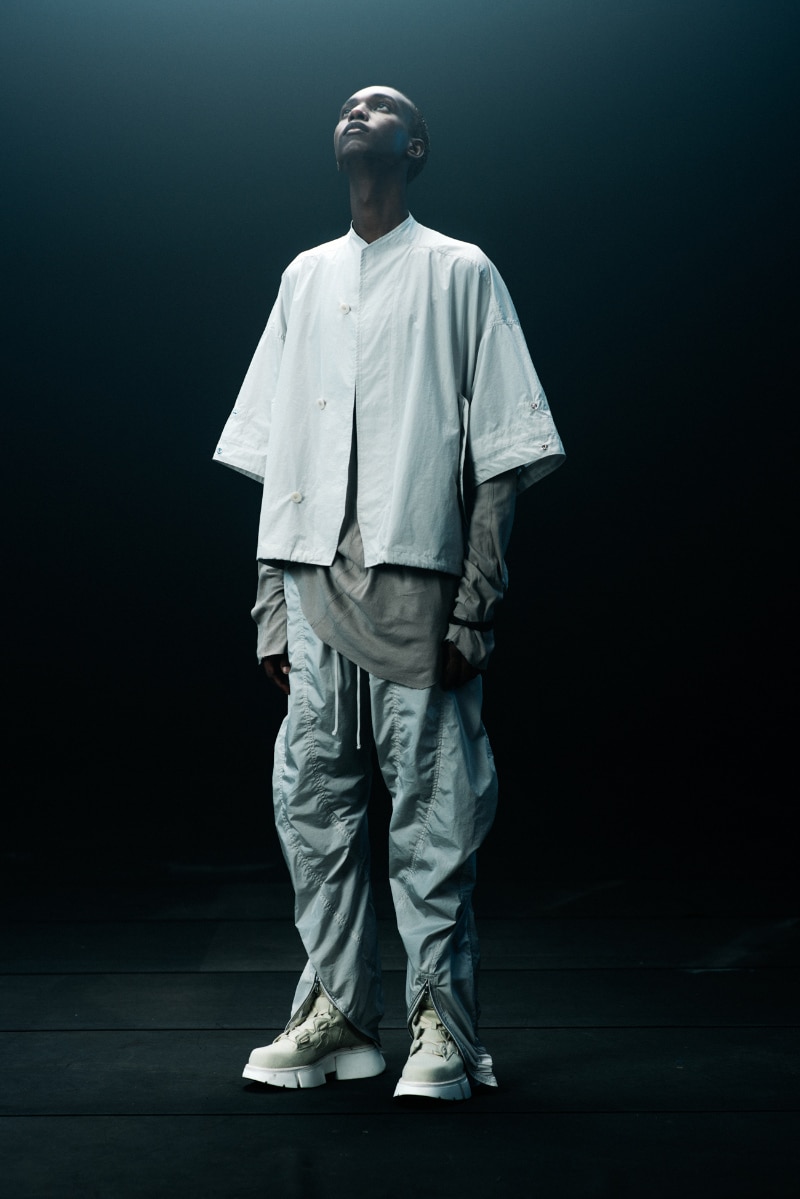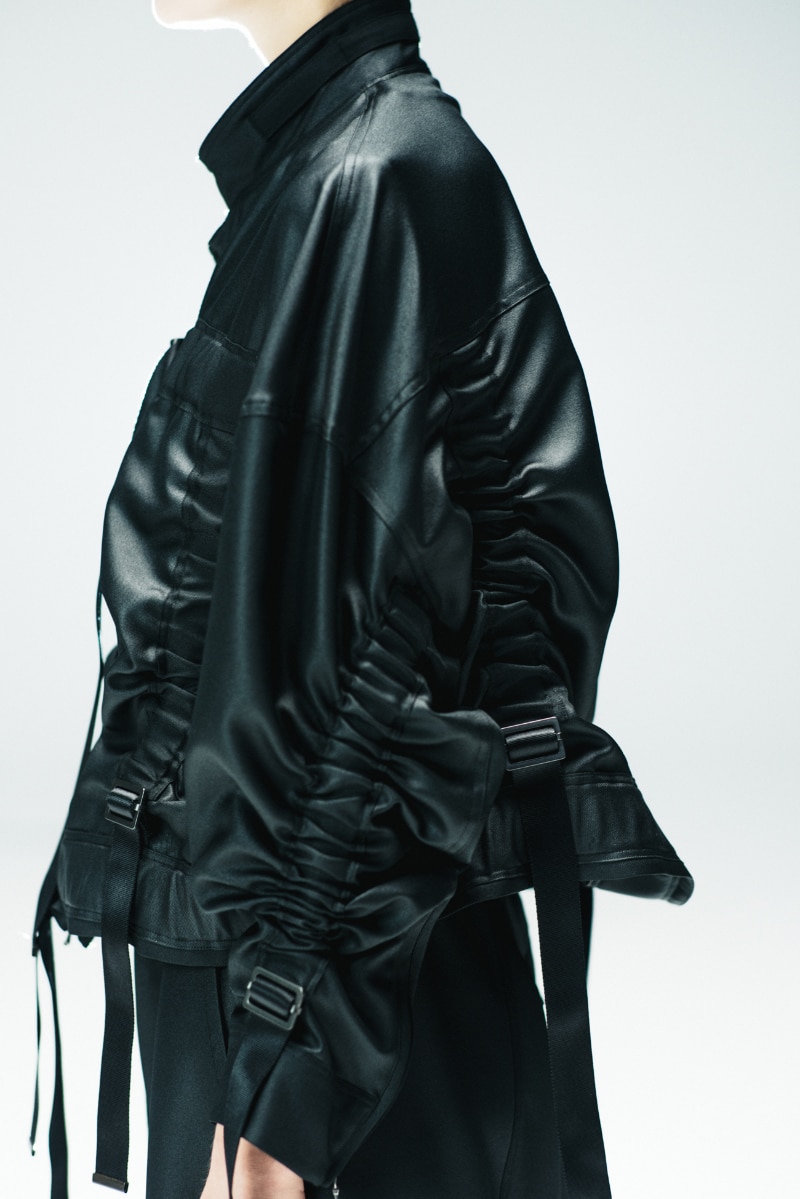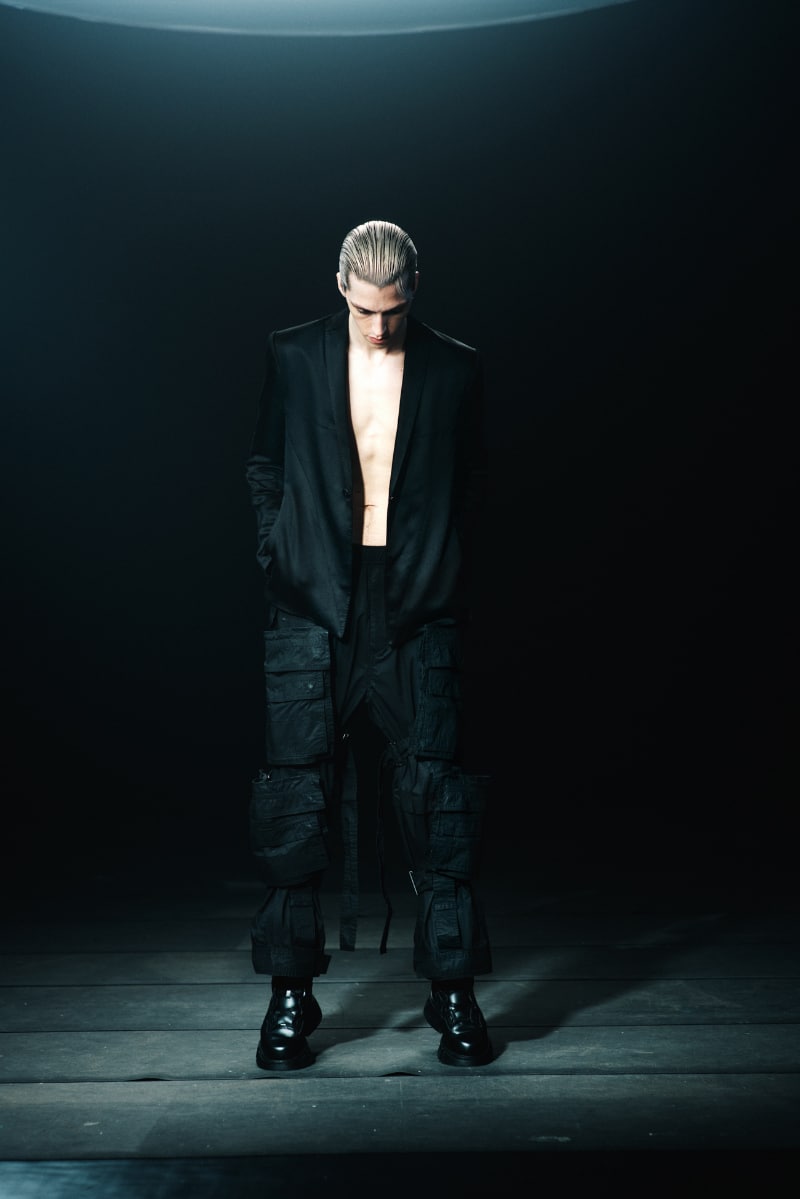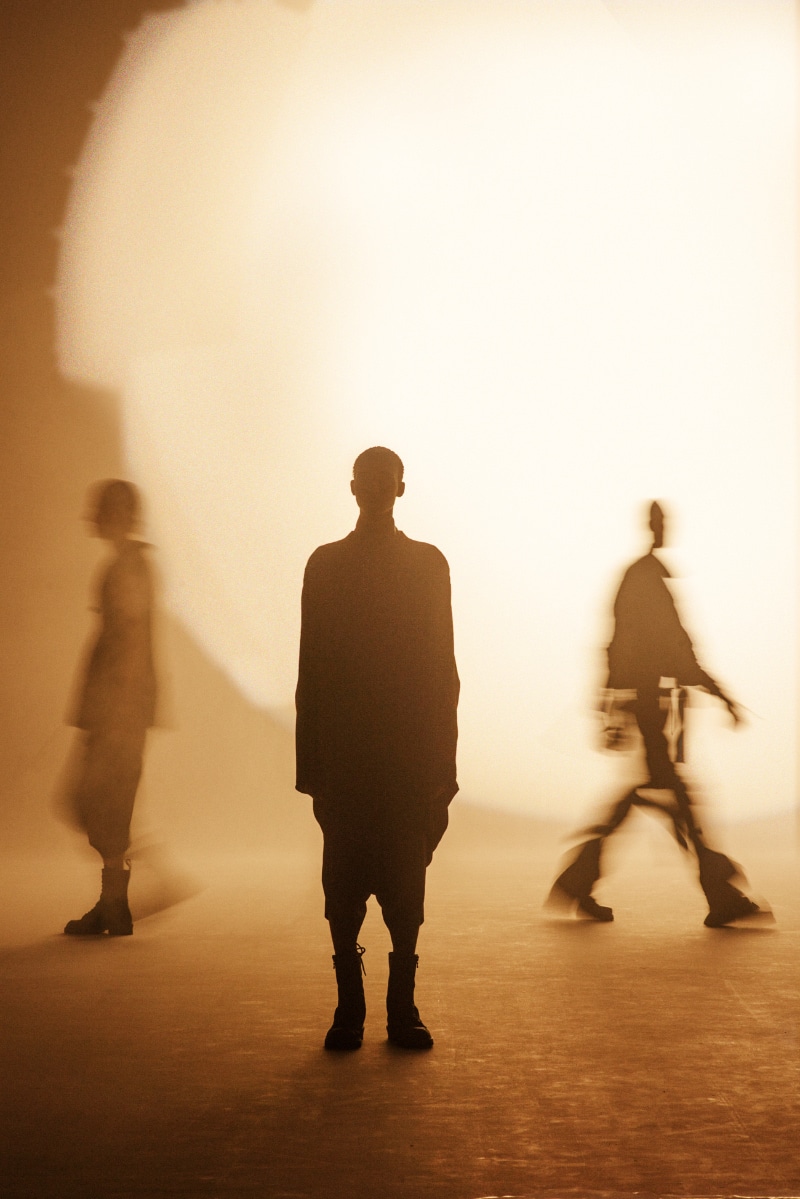 PHOTOGRAPHER: YUKI HORI( @holyze )
STYLIST: HAYATO TAKADA (@hayato_takada)
HAIR ARTIST: NORI TAKABAYASHI (@noritakabayashi)
MAKE-UP ARTIST: TAMAYO YAMAMOTO (@tamayoyamamoto)
LIGHTING DIRECTOR: TOYA (@kazuhidetoya)
CASTING & PRODUCTION: TAKA ARAKAWA (@takaresaka of @babylon)