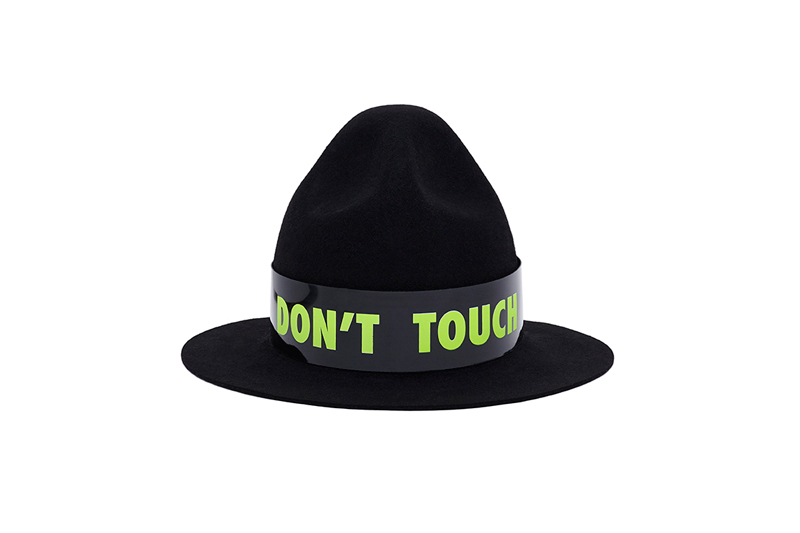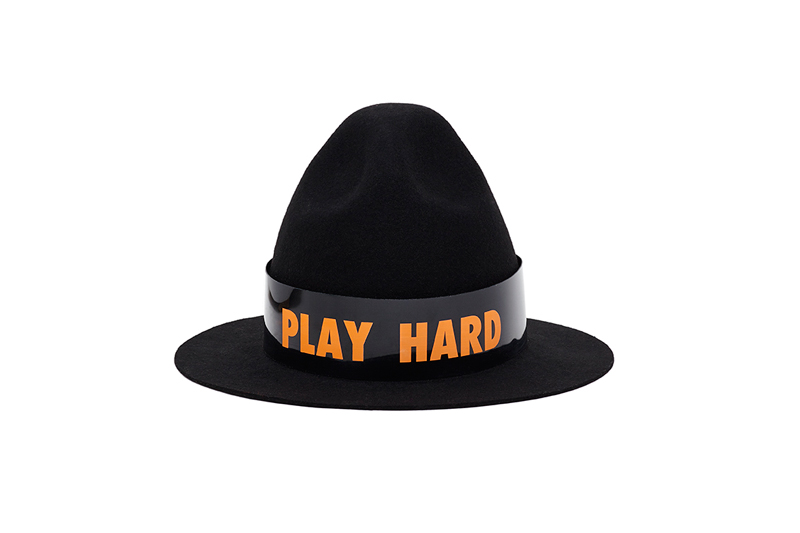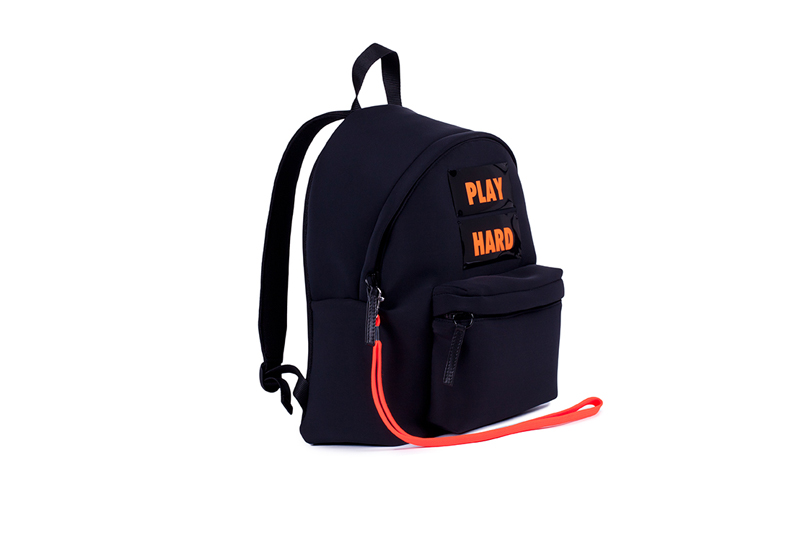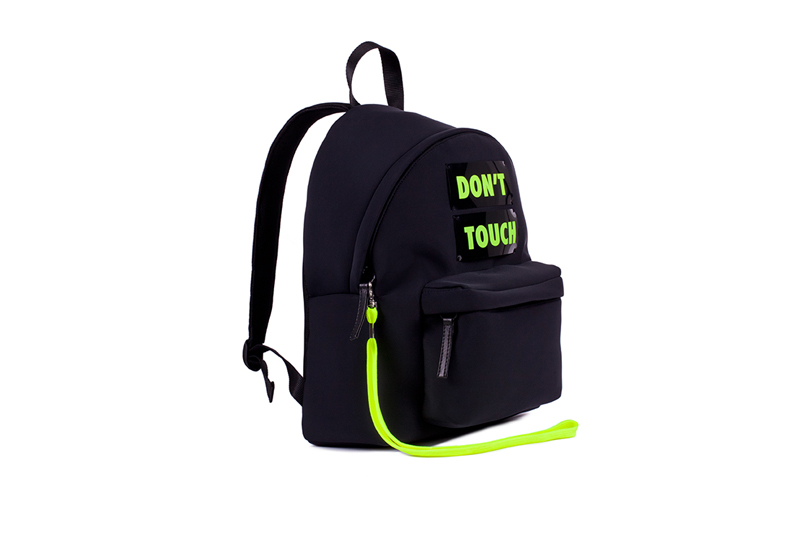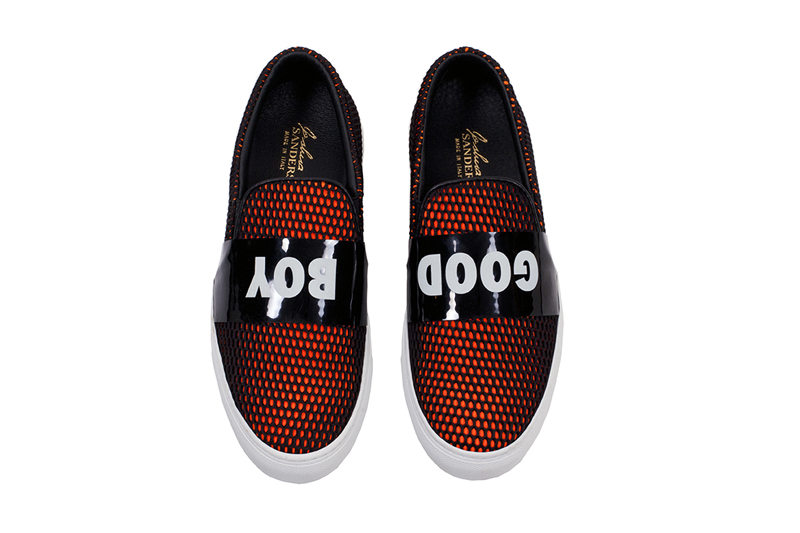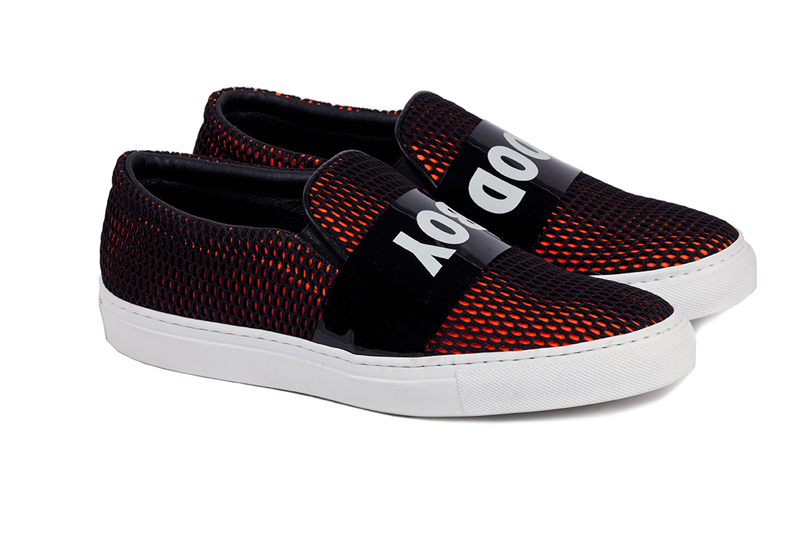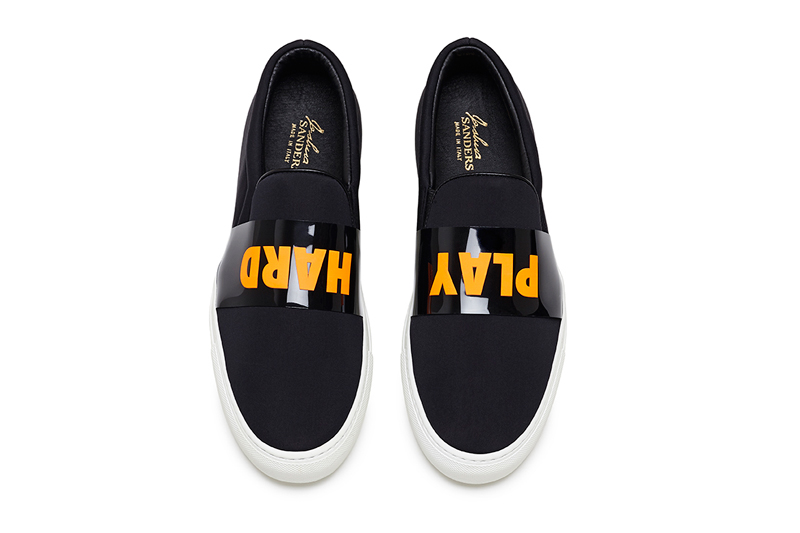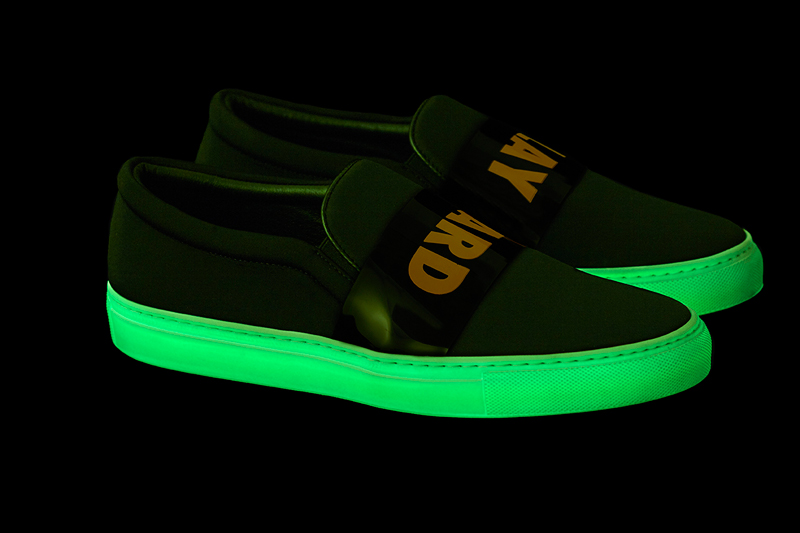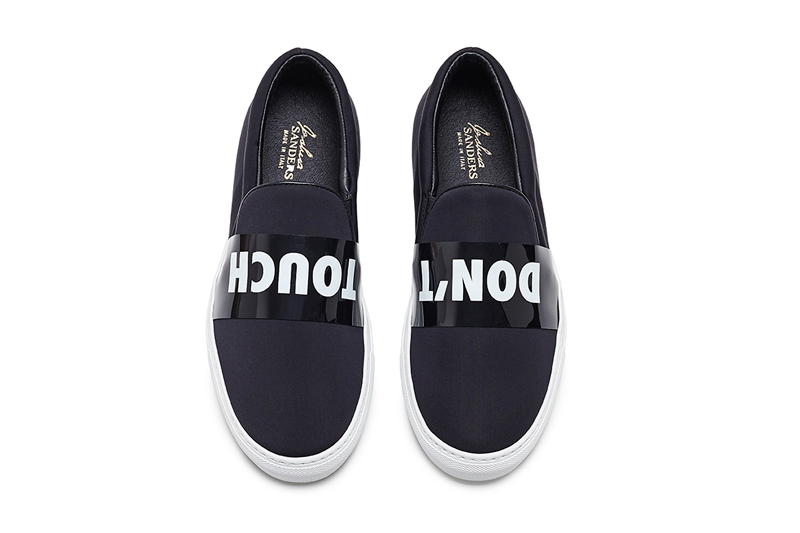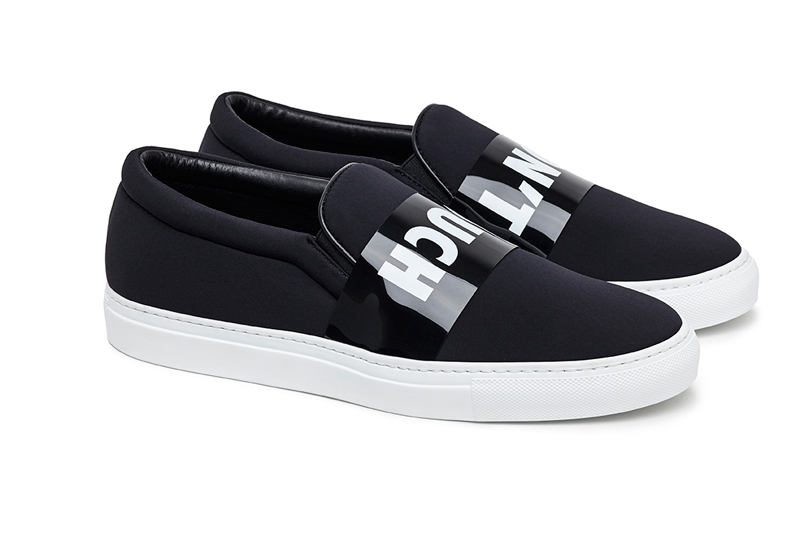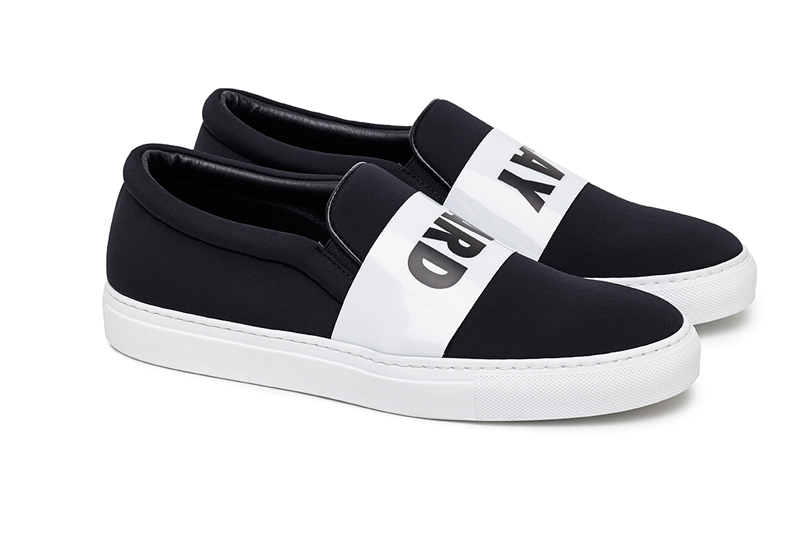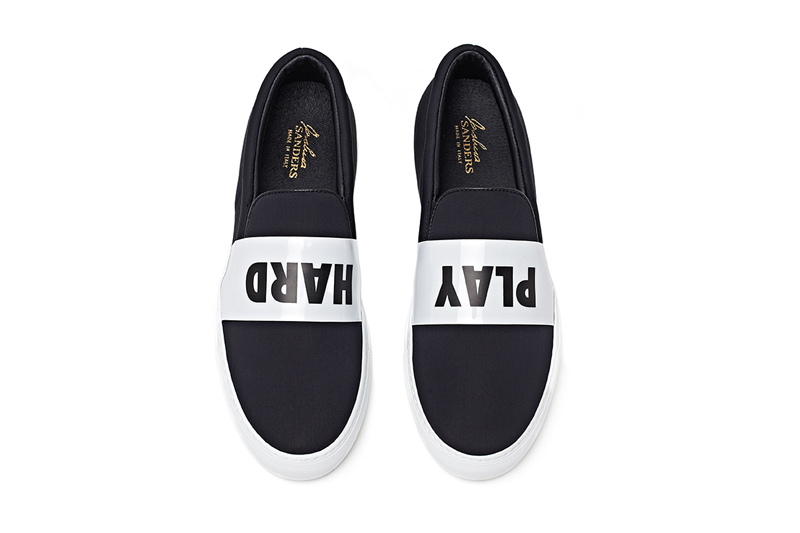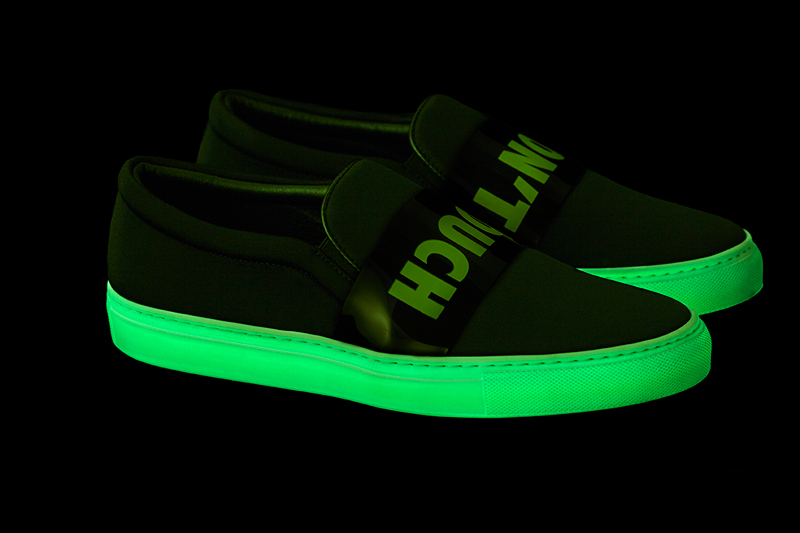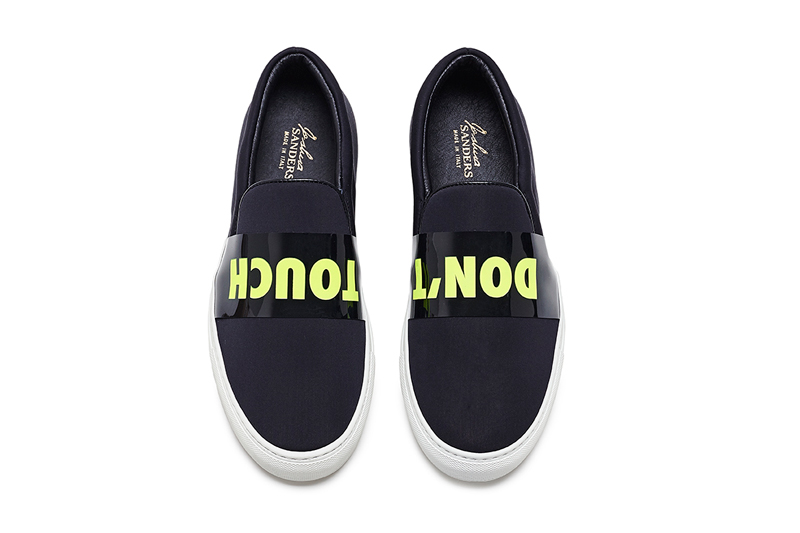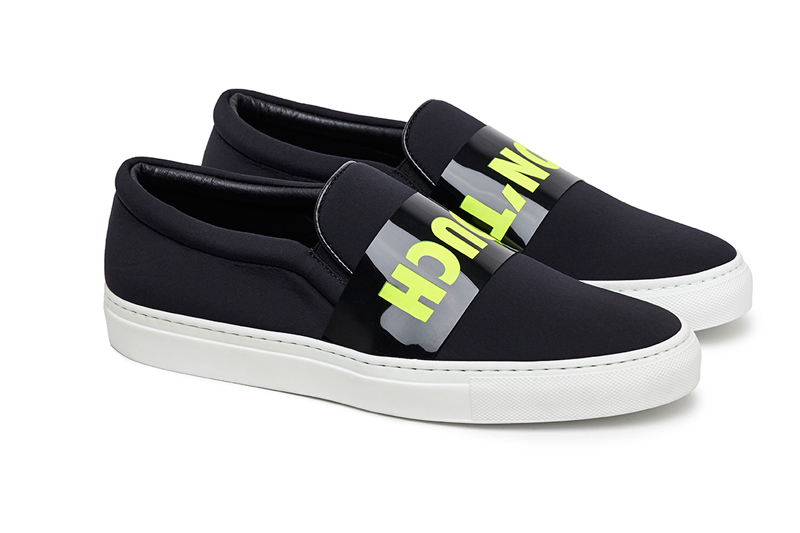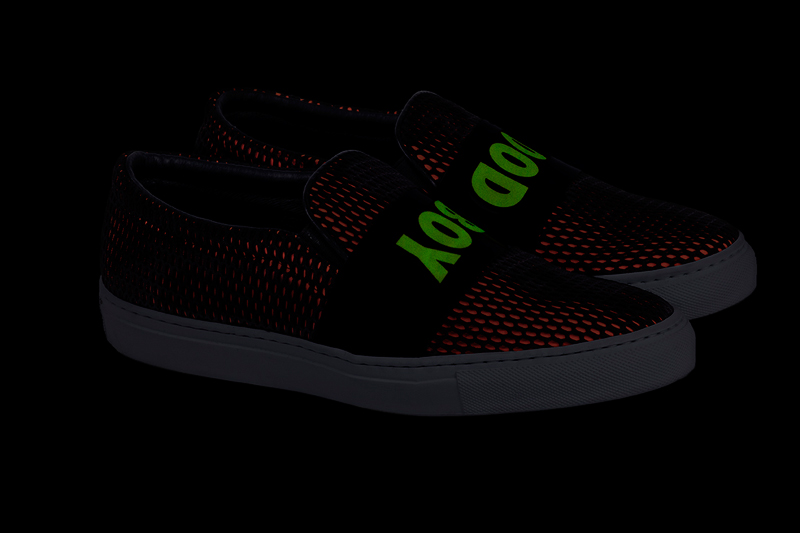 Behind every fashion brand, there is a commercial mind that develop all the creative ideas and manage the business part of it. That is the perfect union that a project can have. That is the key of the success that Joshua Sanders is having at the moment.
Mr.Vittorio Cordella is the main part of it. 32 years old, he has been involved in several aspects of the fashion: when he was at the university, he opened 2 boutiques in his hometown that he owned for 10 years importing in the italian market some cool and unexpected brands from all over the world. In the meantime, he found White Room factory in 2008 that wanted to be the landmark for young designers who want to open their own business. Among the brands he launched there are LaLaLove T-shirts that he made in cooperation with I-D mag from London, Giacomorelli shoes that is still one of the brand that has a great success in Asia and then, JOSHUA SANDERS.
Everything's happen for a reason: it was year 2012 and mr. Vittorio Cordella was in Paris for some cool hunting and he met the designer Joshua Sanders who showed him the idea for a new brand concept that they call STREET COUTURE. They just needed to let the project starts. In few weeks they built up a team of 3 people designing the first collection focused on getting all the influences from all over the world. The first collection was presented in Paris in Sept. 2012 and got immediately a great interest from all the major buyers. After the first step, everything was really fast and extremely well done.
The brand target is to present every season some capsule collections that reflect the cool hunting research they constantly made: you can find in it Japanese taste, Hong Kong shining mood, Korean romantic and pop, european strong taste and of course, Usa sports and navajo ideas. The main business are the shoes that they combine with bags and hat. Everything's made in Italy and the quality together with a great concept is key of their success.
Mr. Vittorio Cordella is the Ceo of this big project and his knowledge of the market and the upcoming influences and fashion details attract the most important boutiques all over the world to invest in this brand. For him, to see a great shop selling his products is the greatest satisfaction . In this moment, White Room factory is getting bigger and they are developing new cooperation inside Joshua Sanders collection especially with VIP customers and also , they got a lot of singers, actors and fashion editors that dress every day their shoes. They have G DRAGON, Lilly Allen, Jessie J, Arianna Grande as singers, they had Zhanna Rassi from Marie Claire Usa, Eva Chen from Lucky Magazine, Amanda Harlech from Vogue and many more.
For the future, mr. Vittorio Cordella wants to develop the range of products of Joshua Sanders and he is planning some collaborations with some emerging artists and fashion editors in order to let the collection become more and more exclusive. He is always focused on giving the best choice to the buyers because for him, fashion must be not an hard work but everything must be done with passion, smile and great energy. If you do all these things with these feelings, people will understand that you offer them not a simple product but an entire world that let them understand what there is behind yourself.