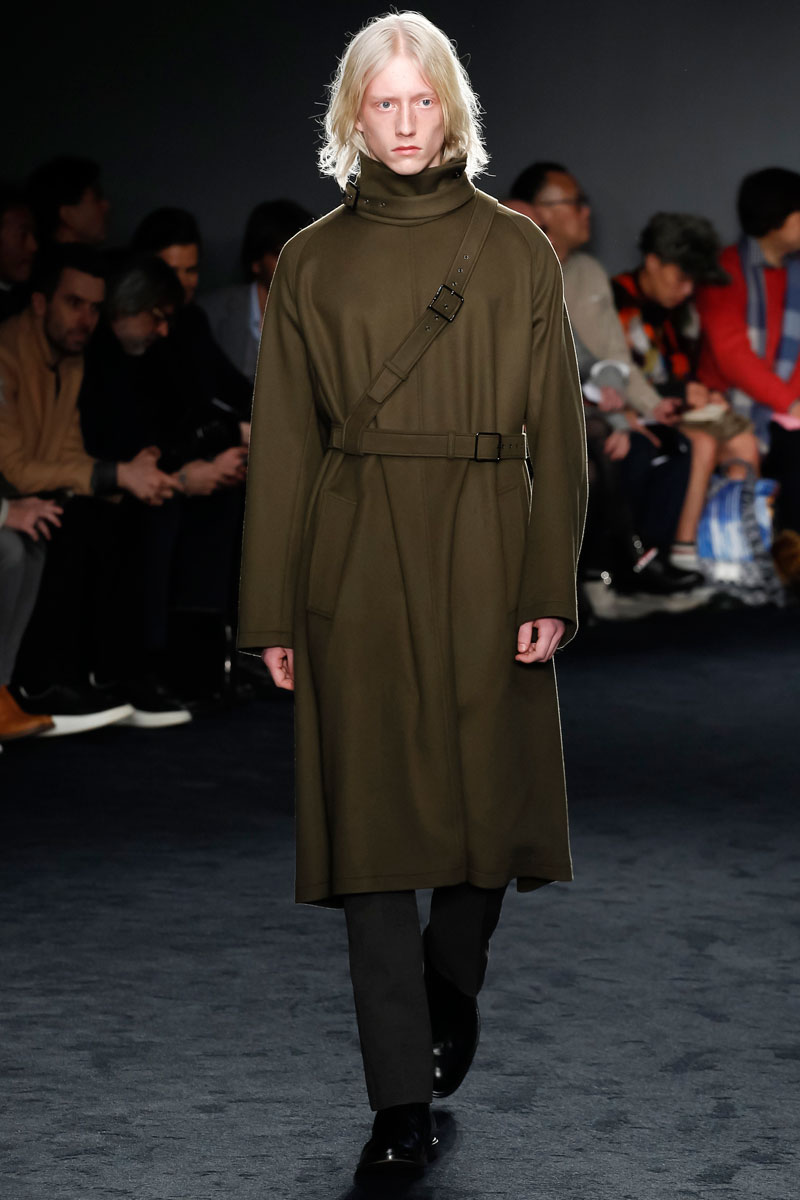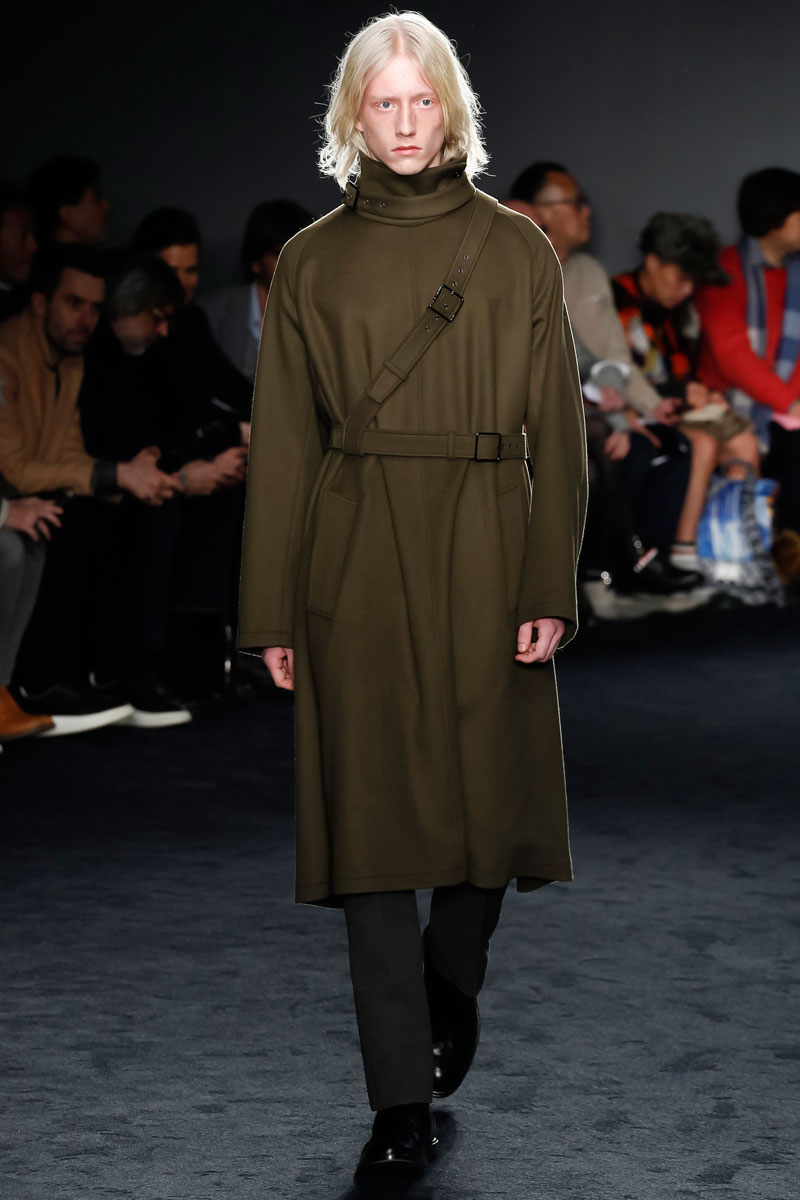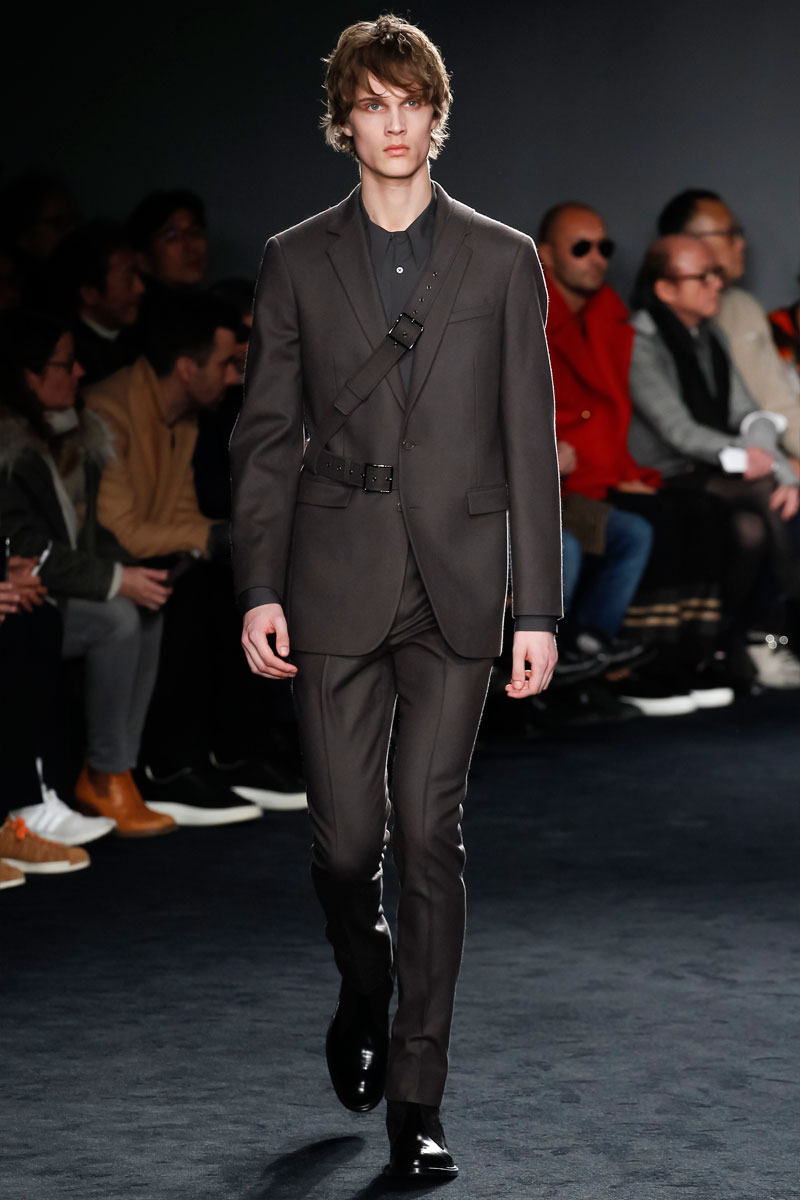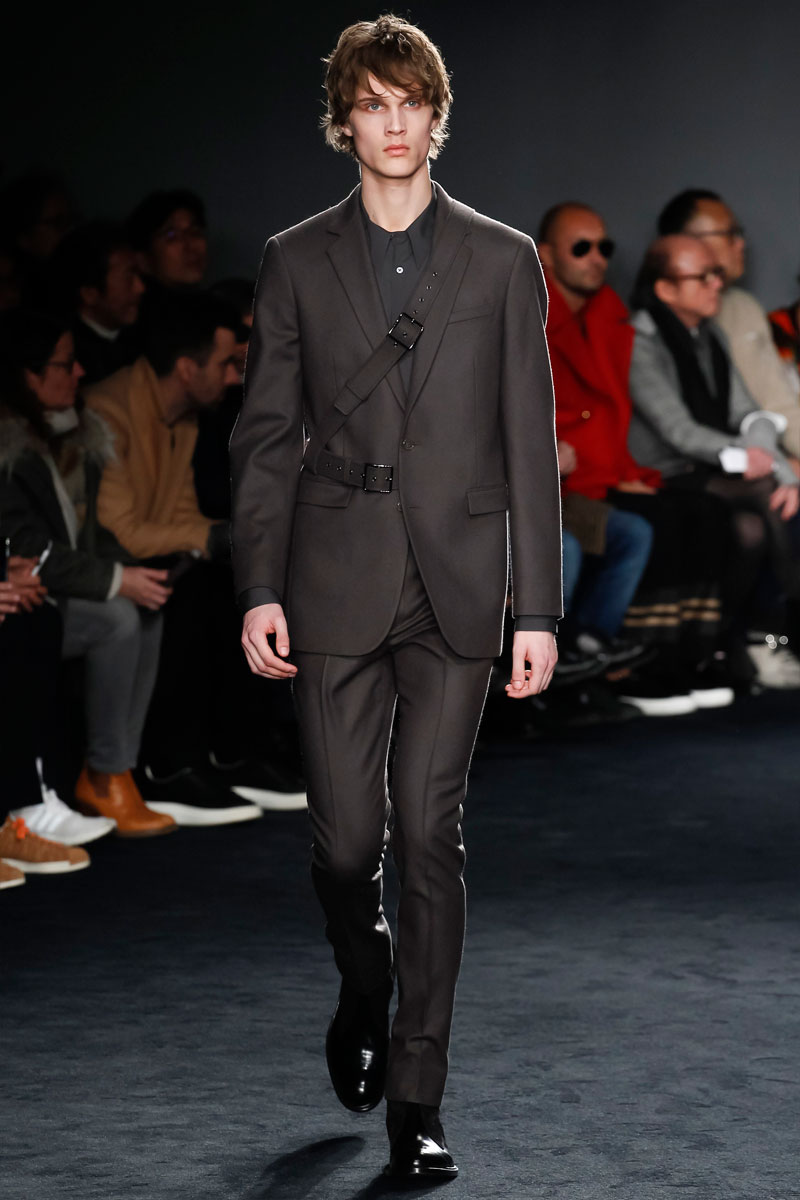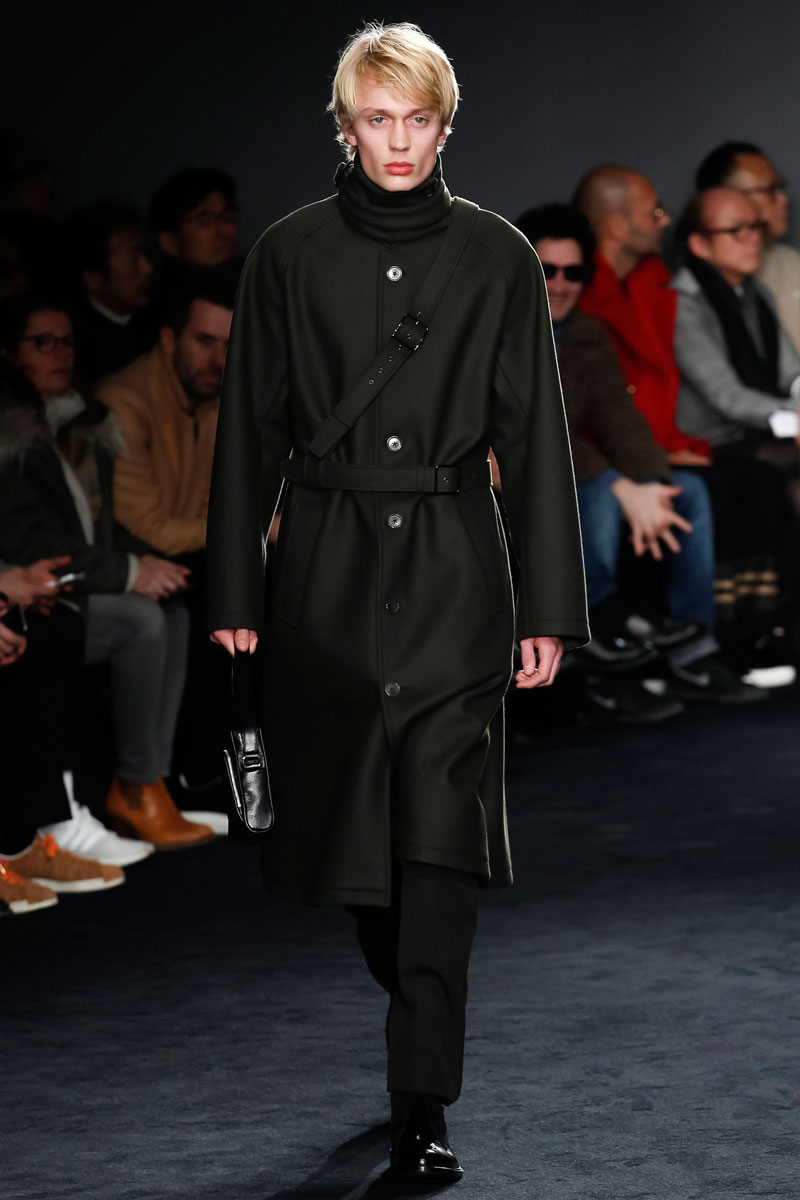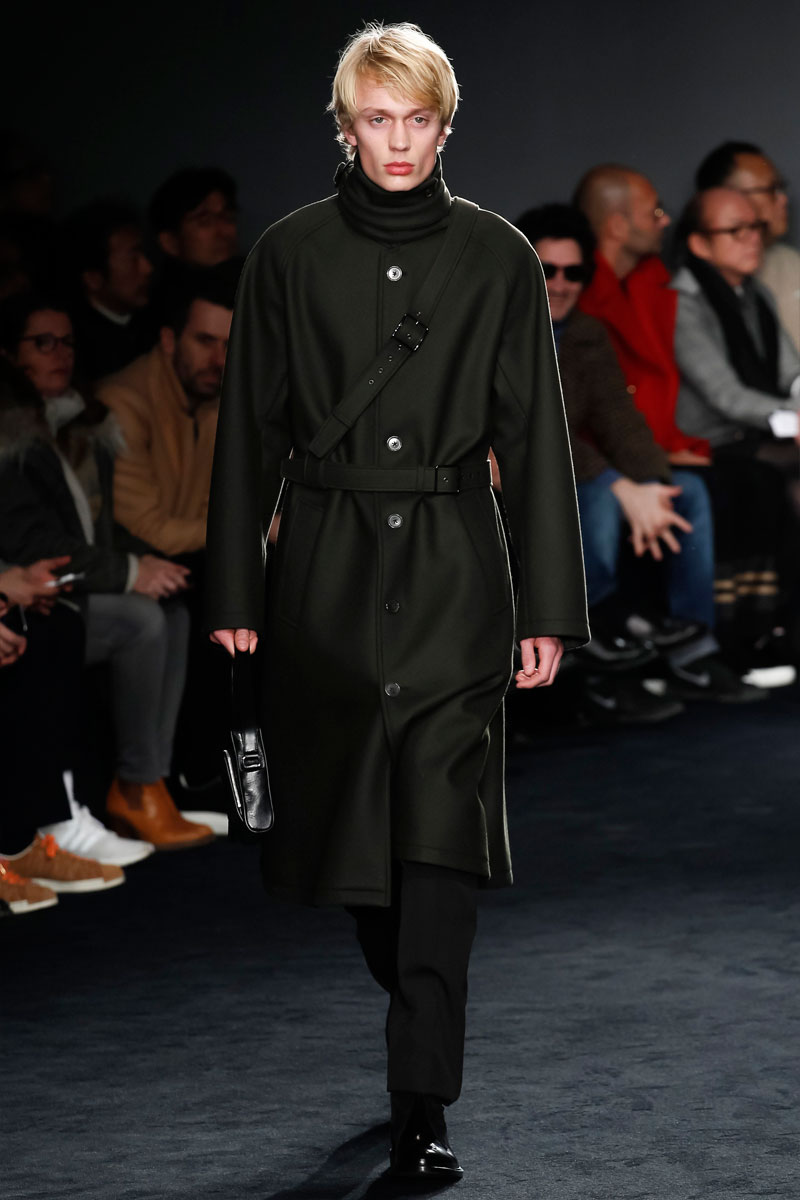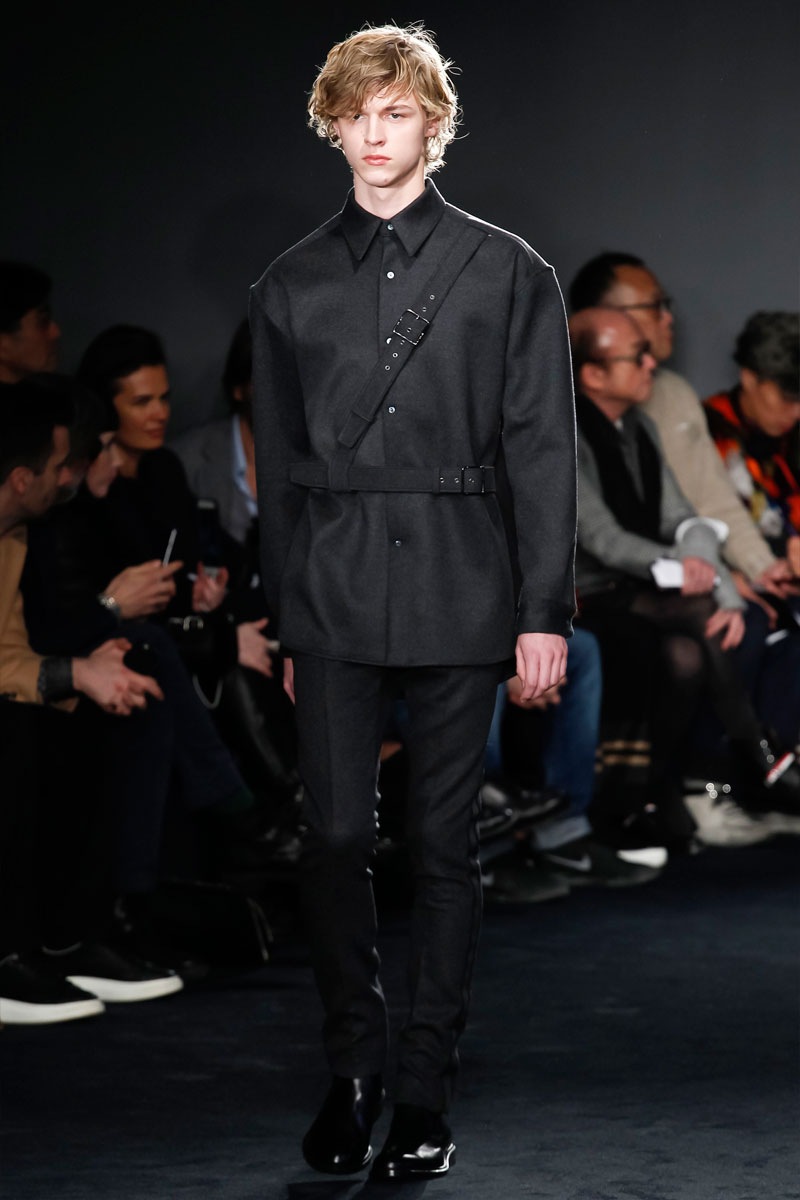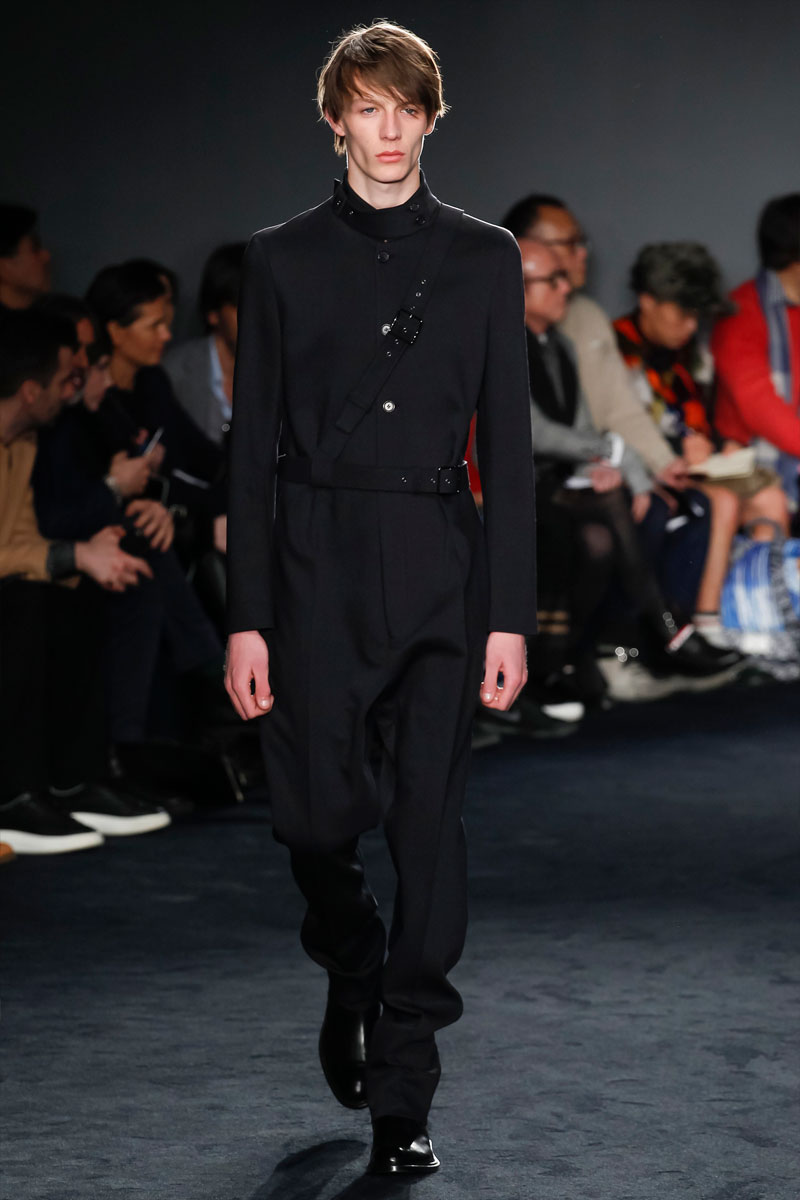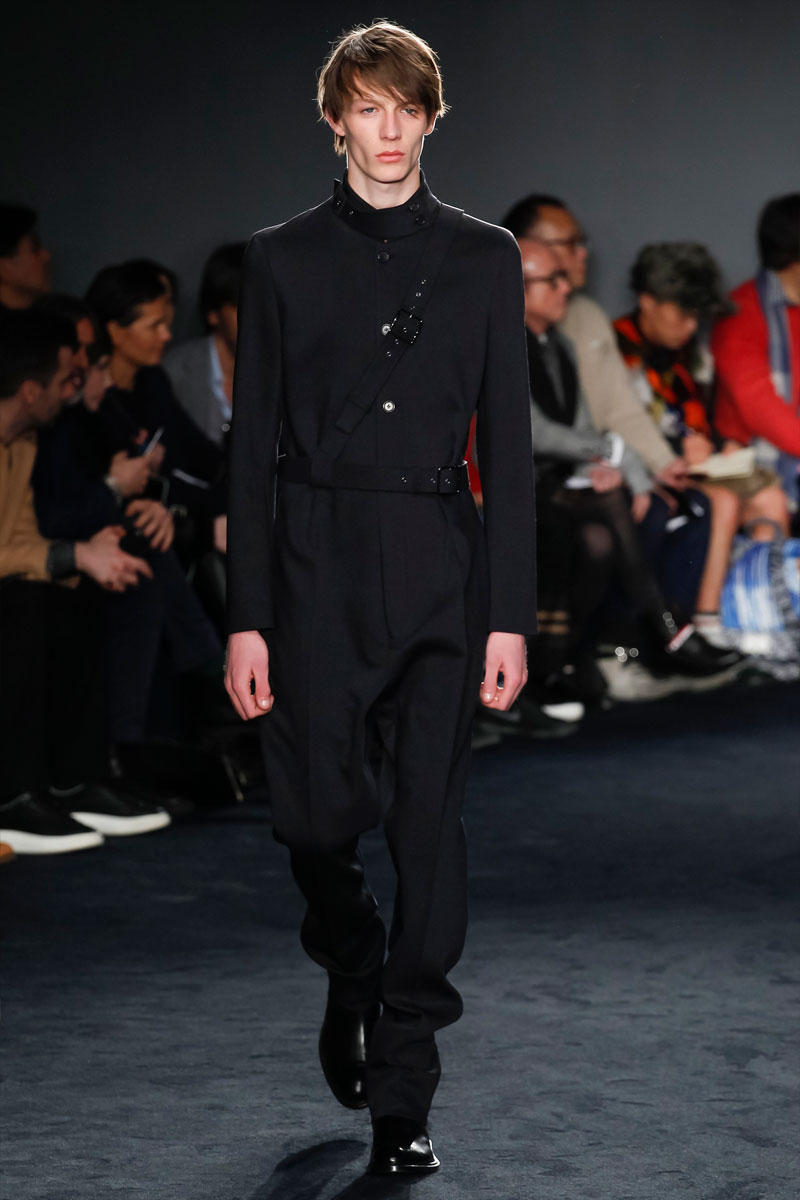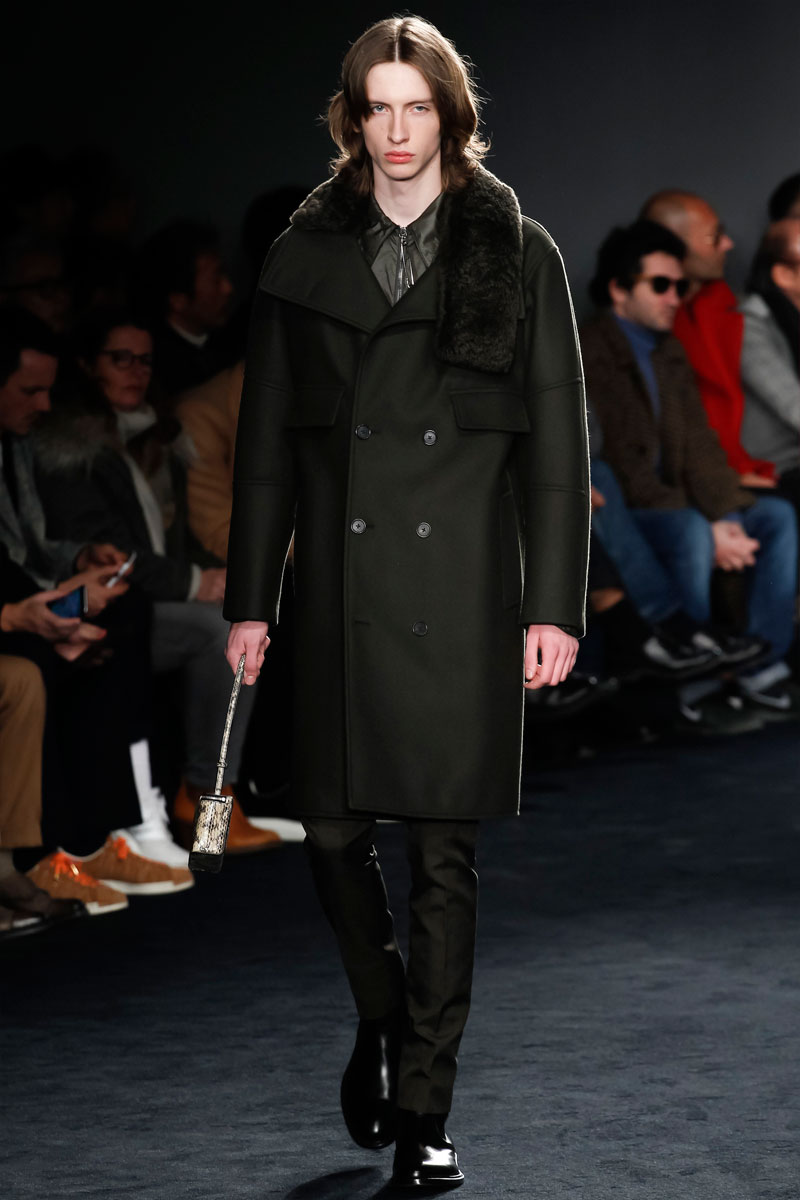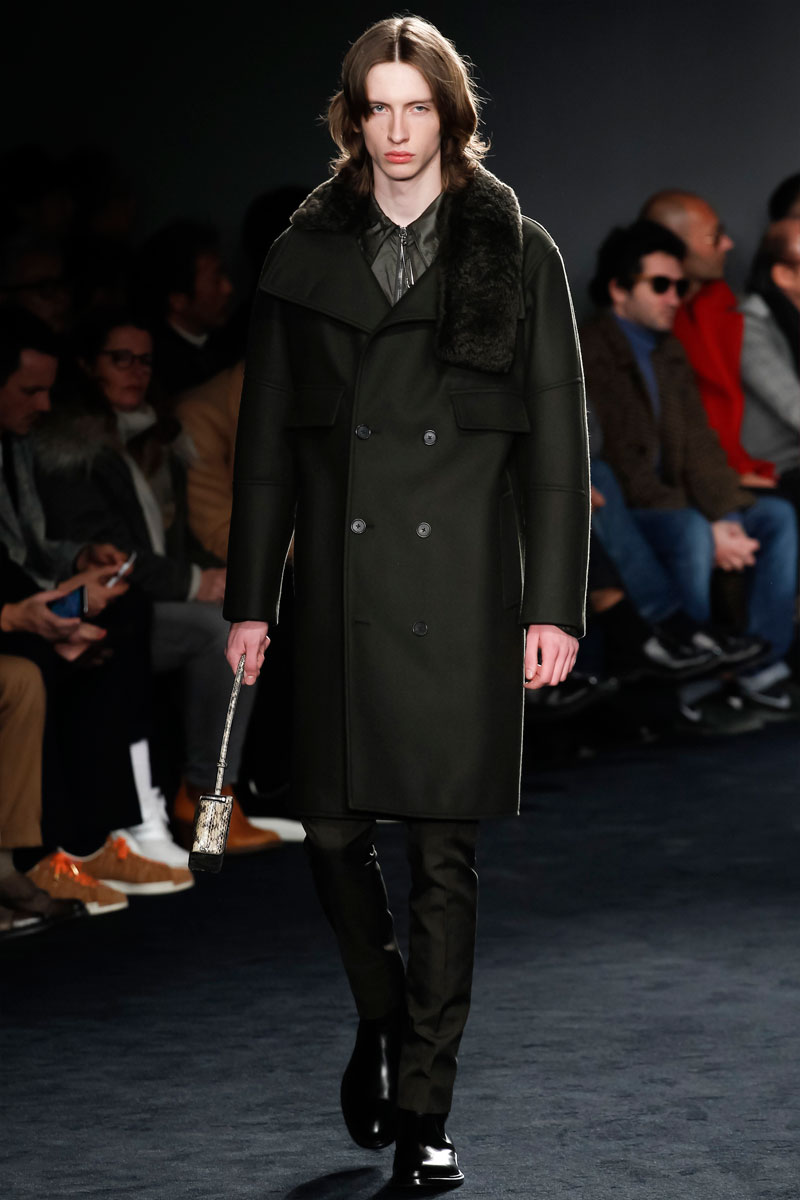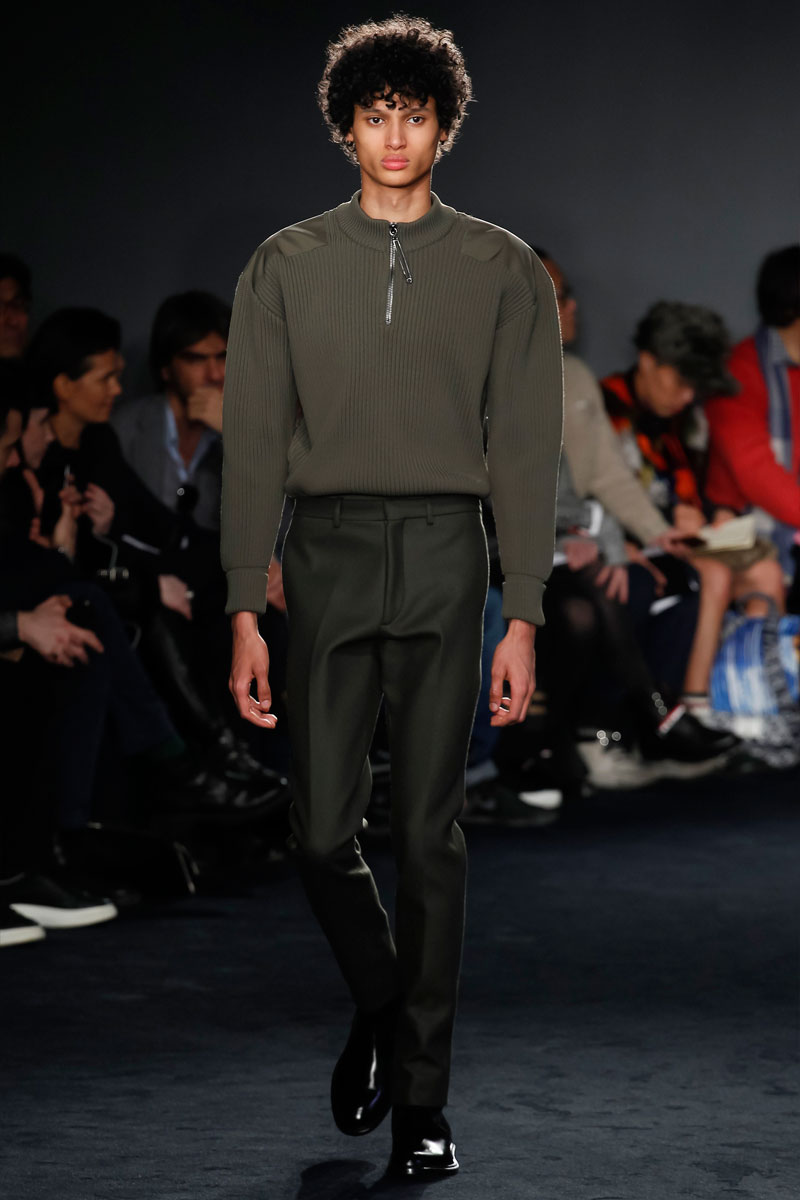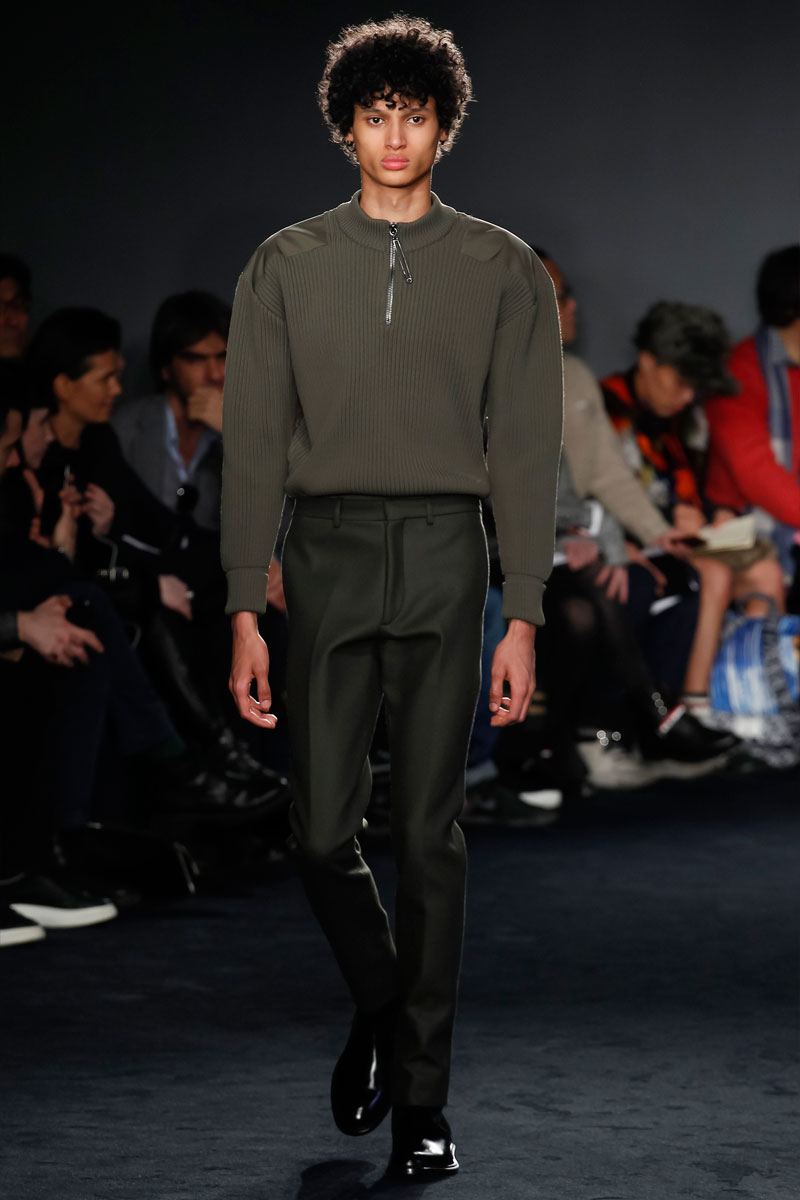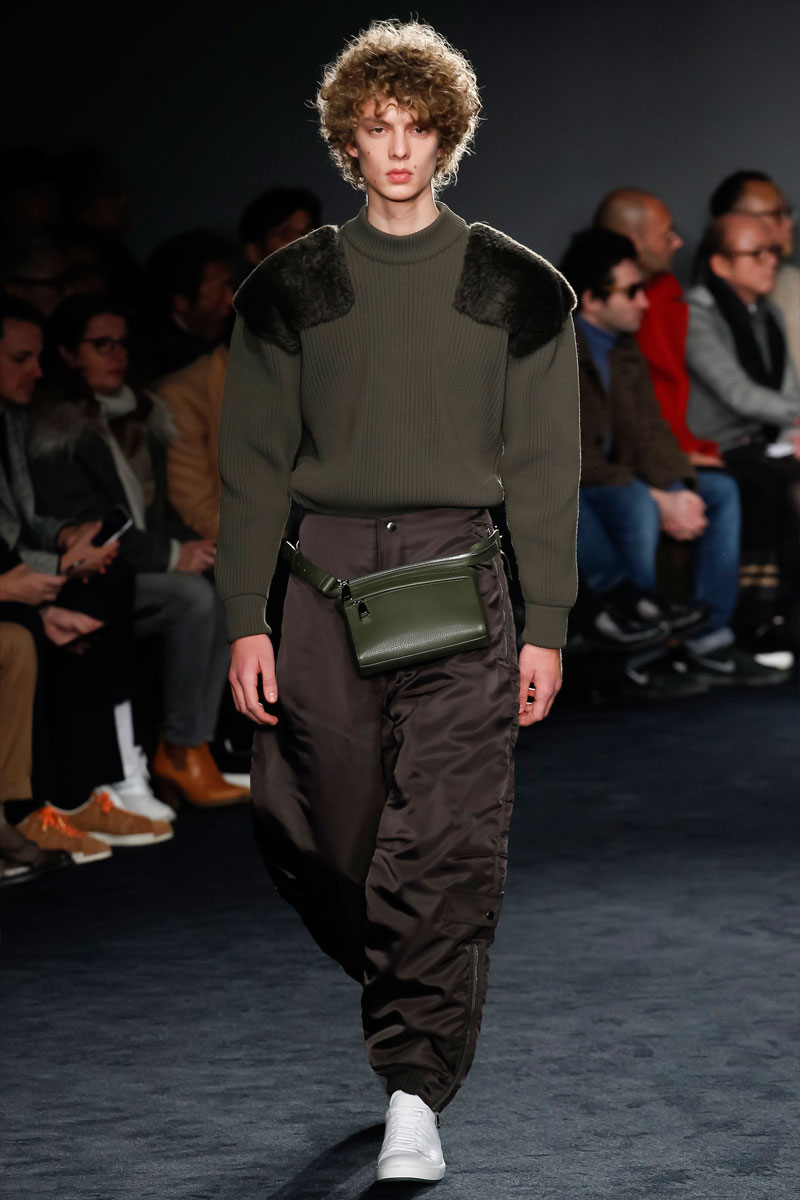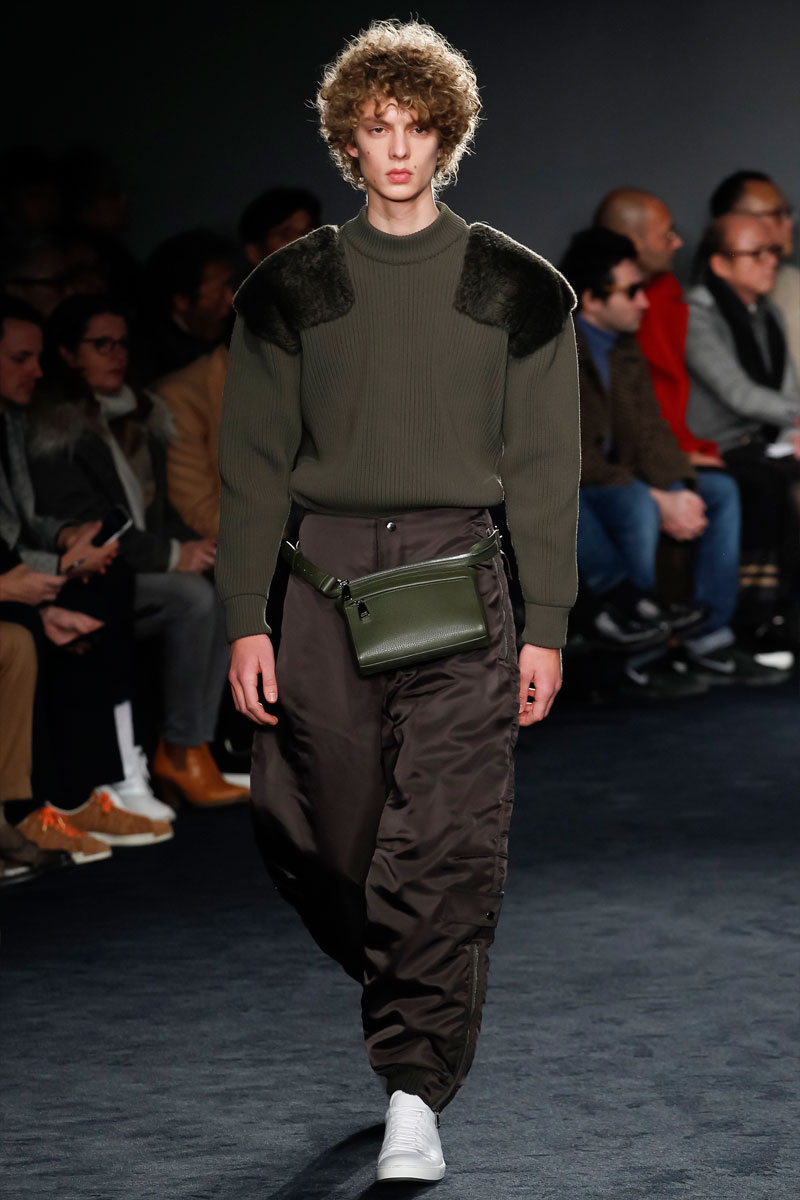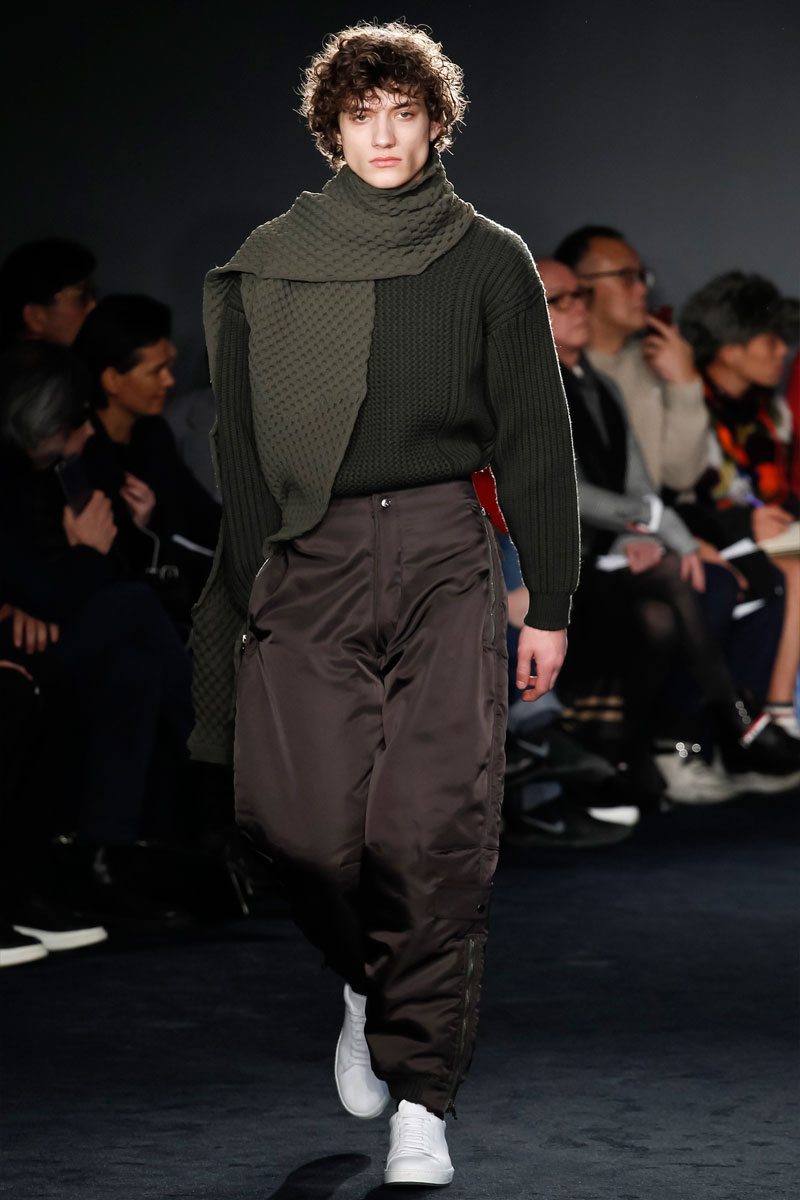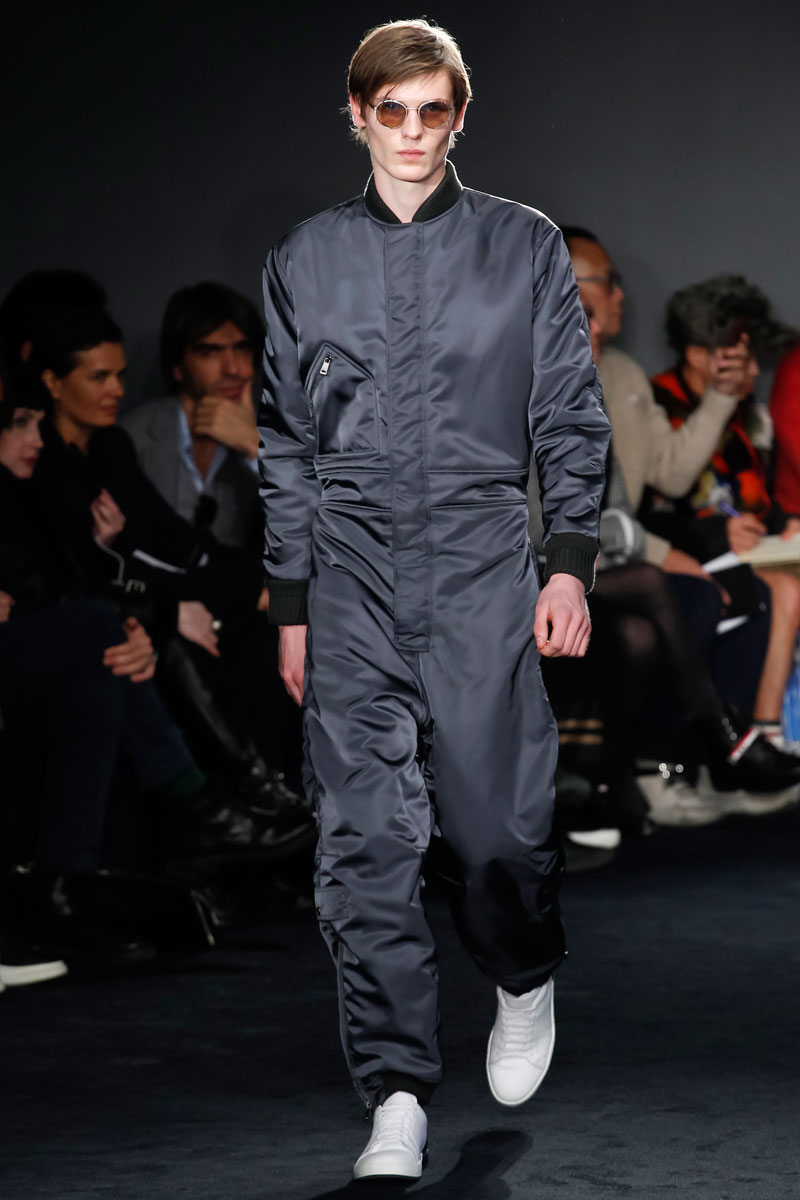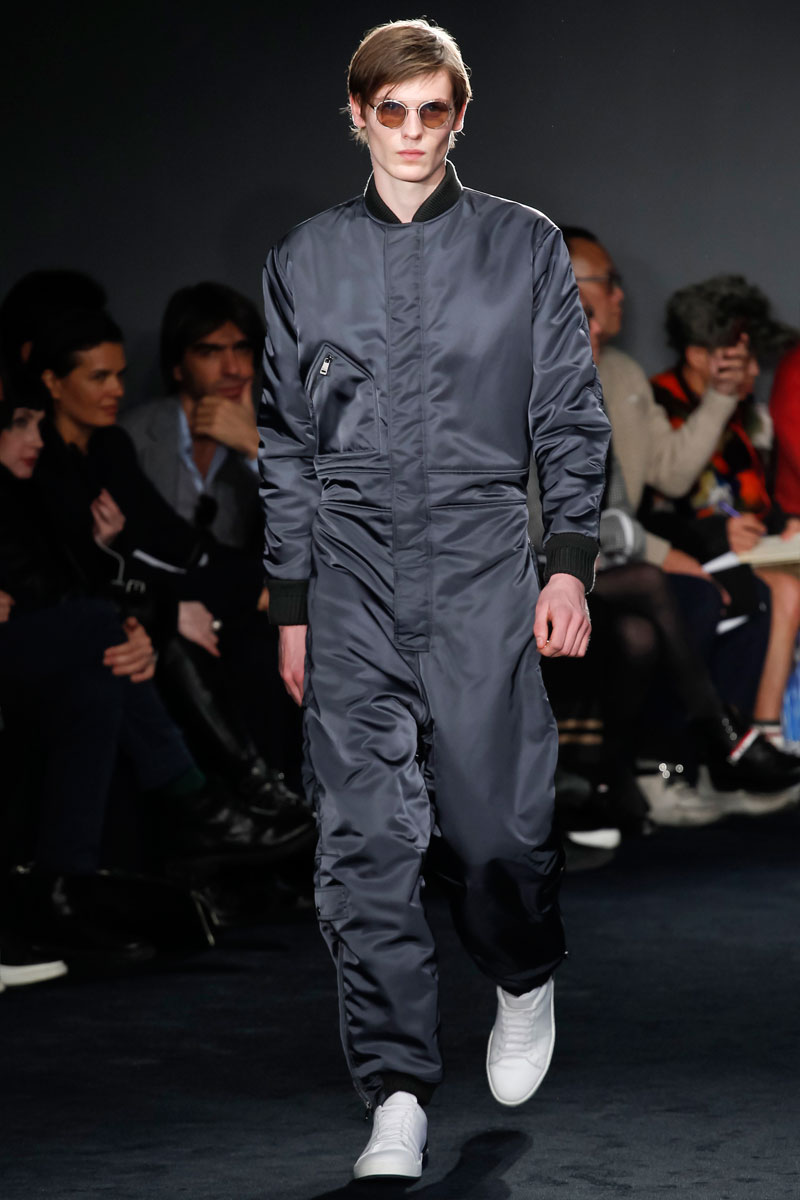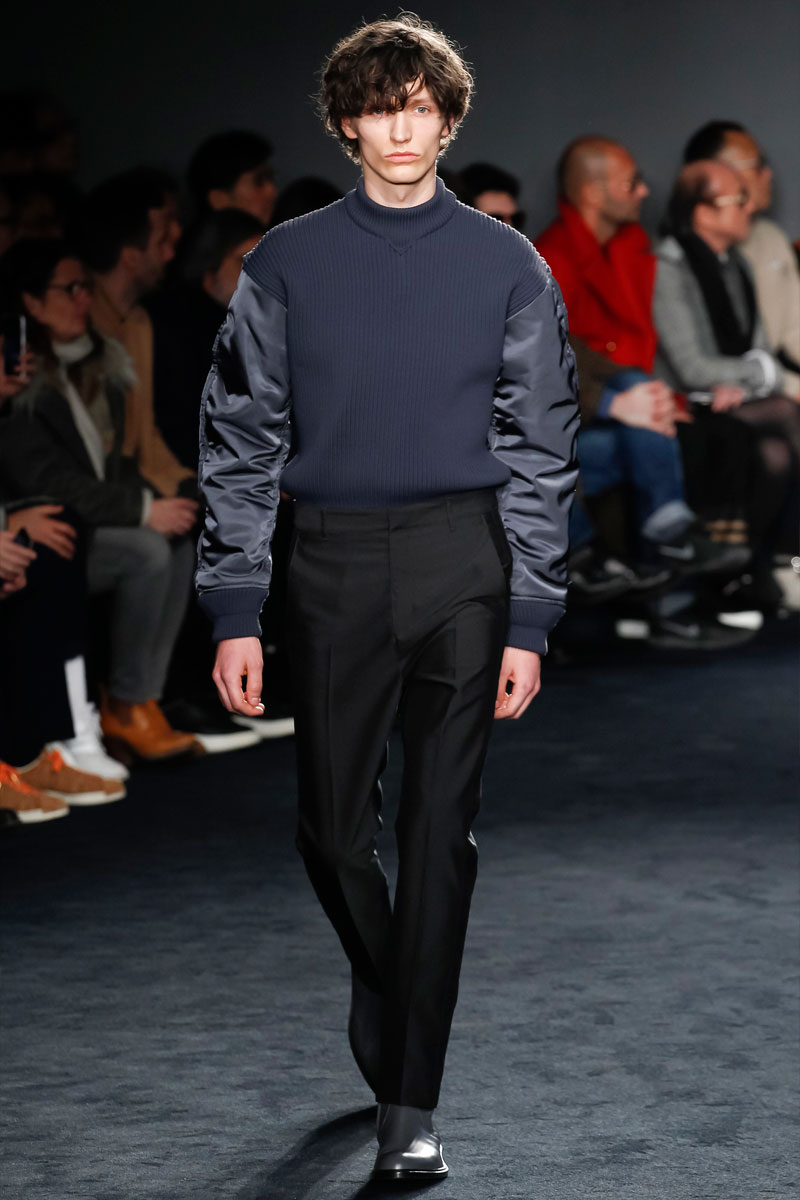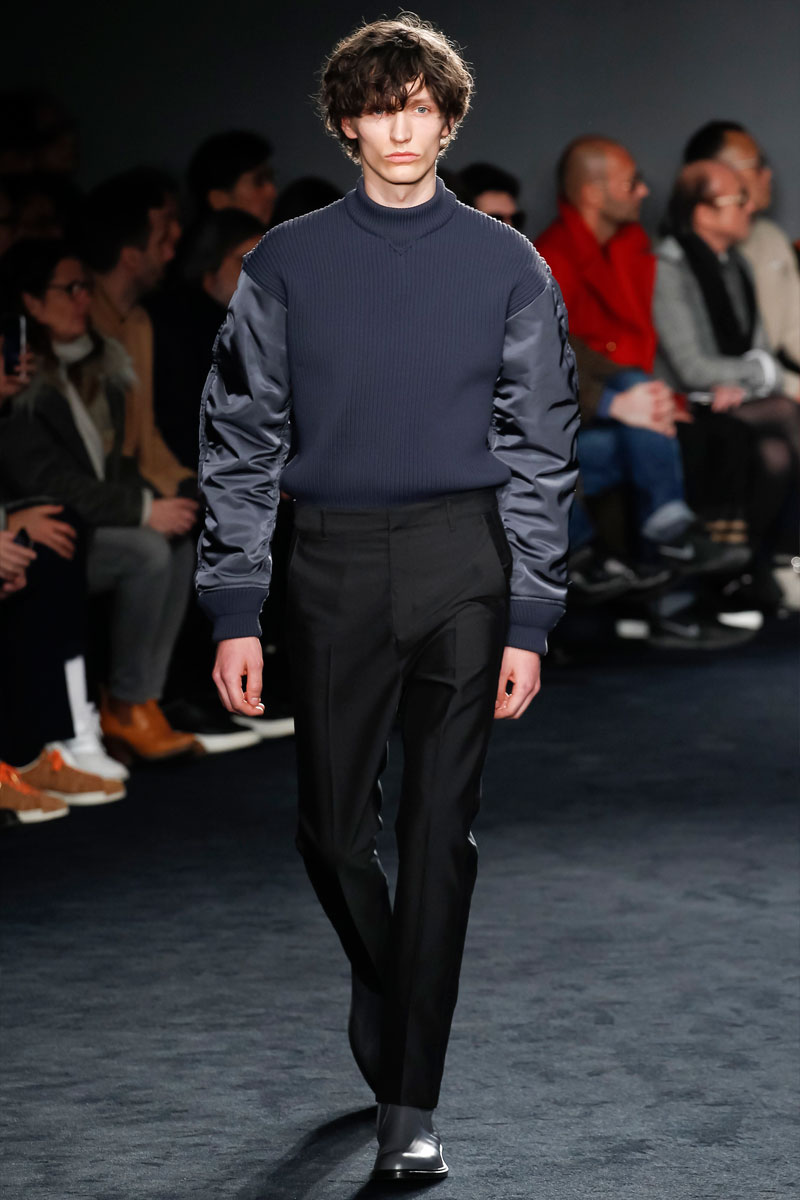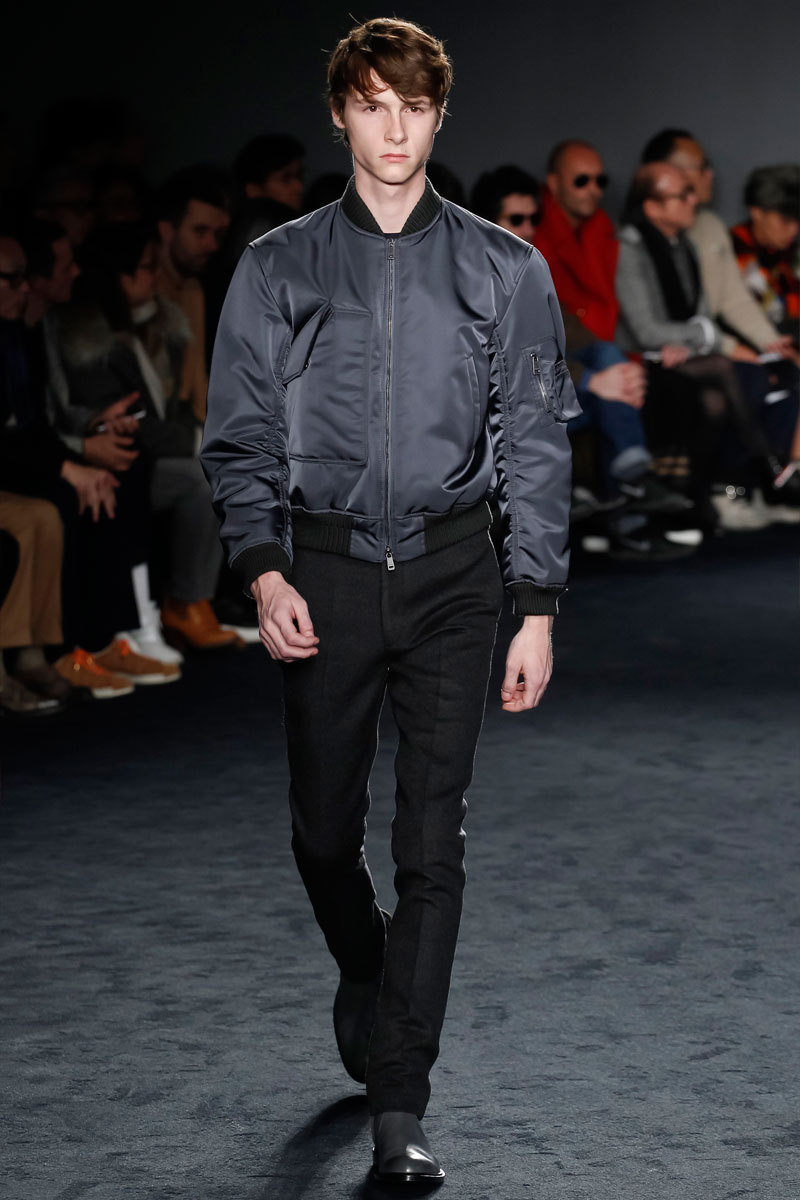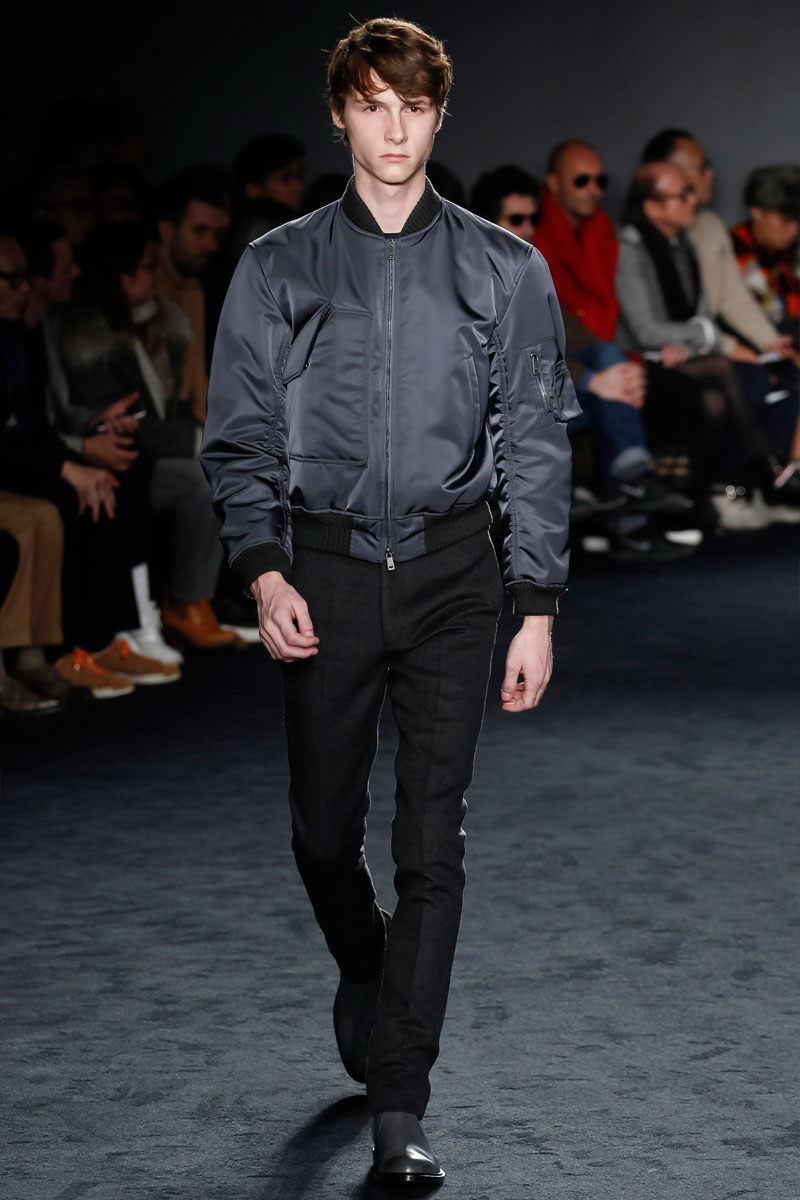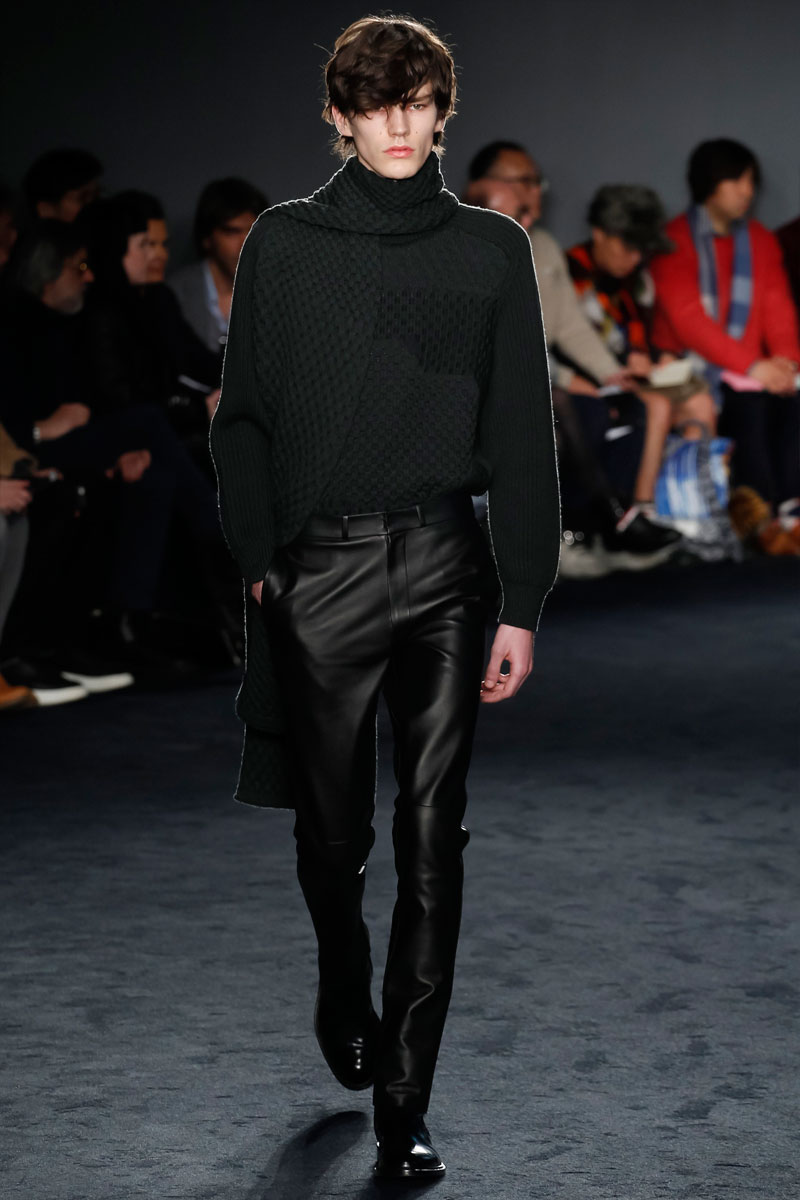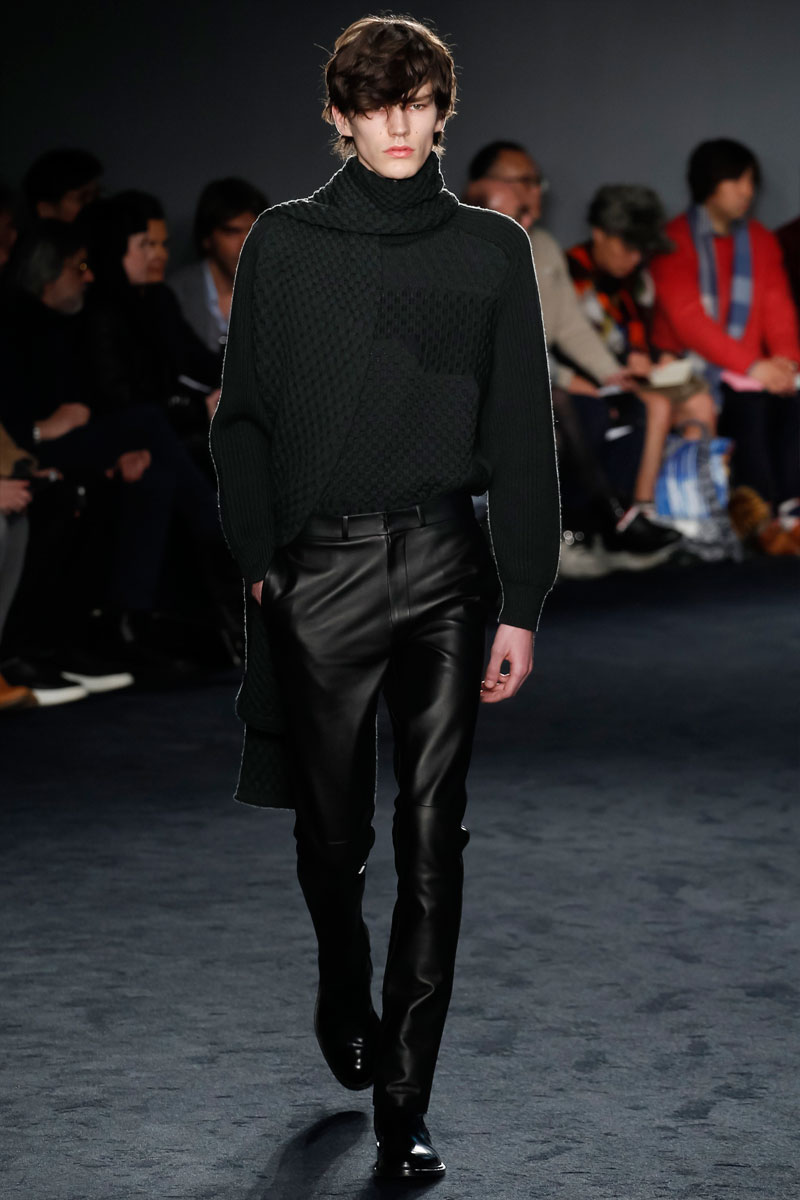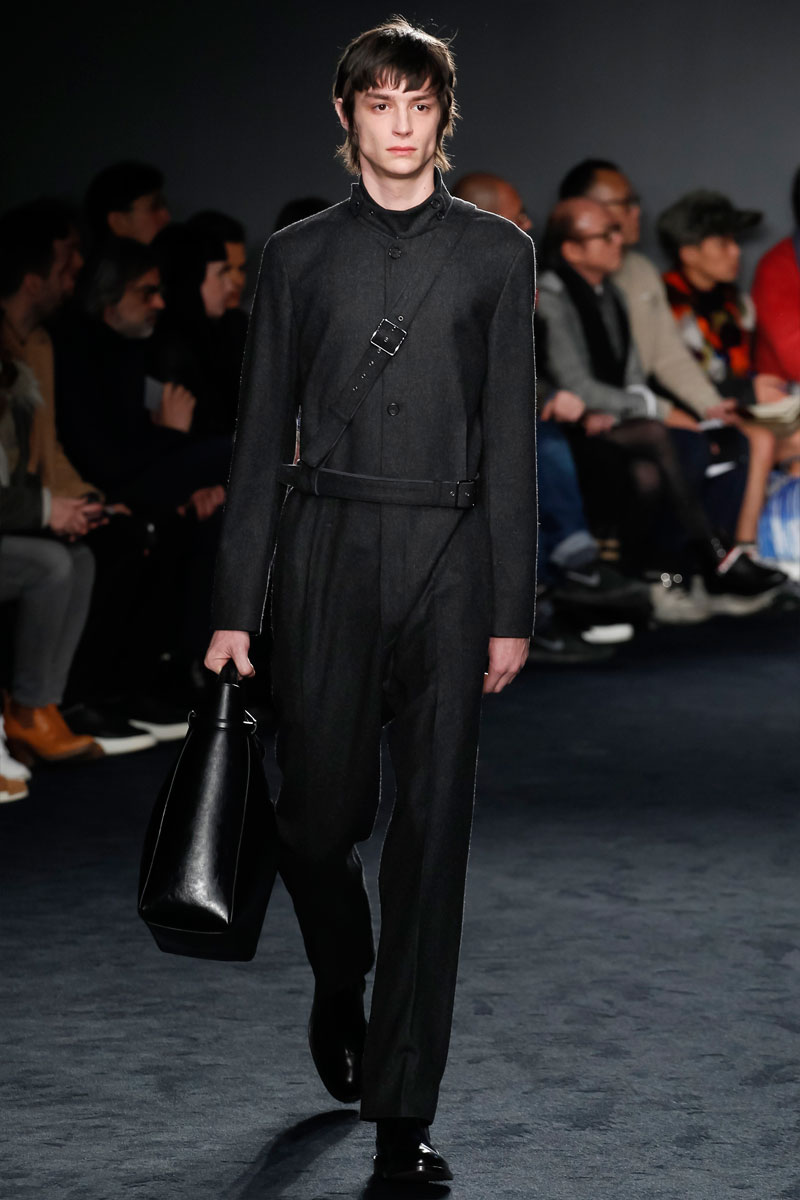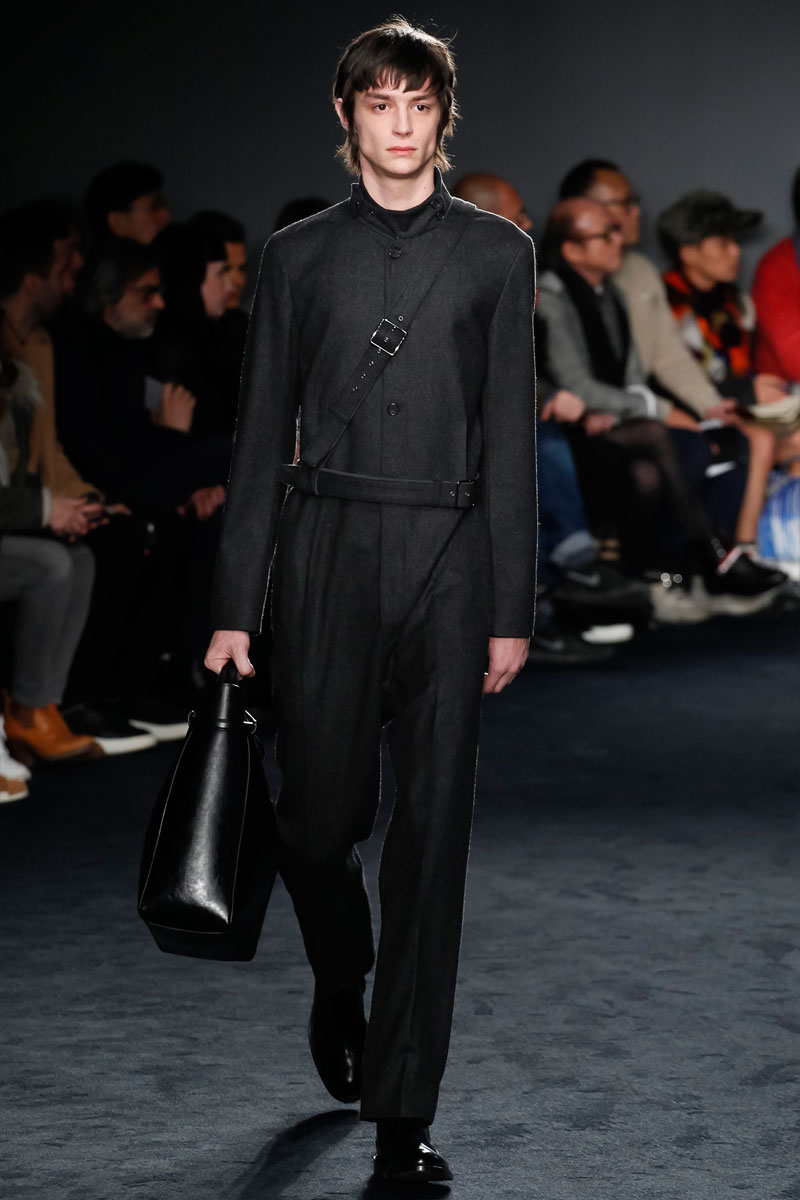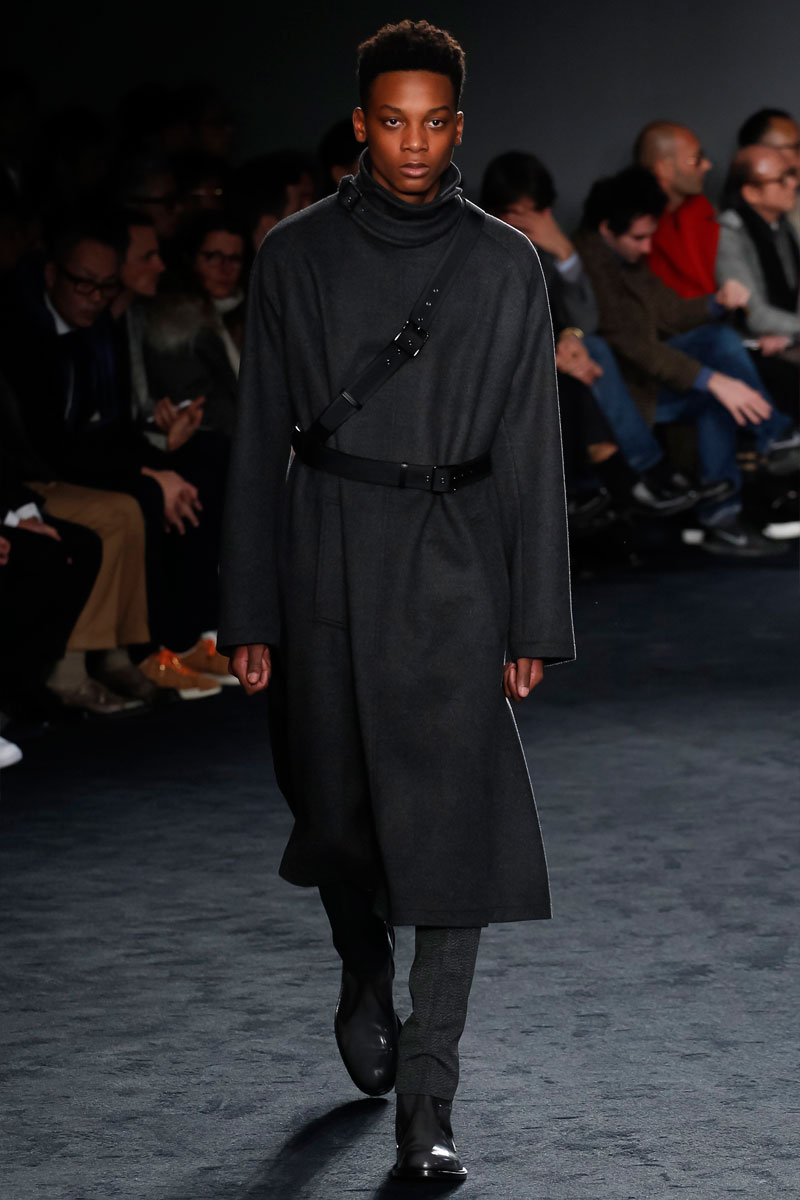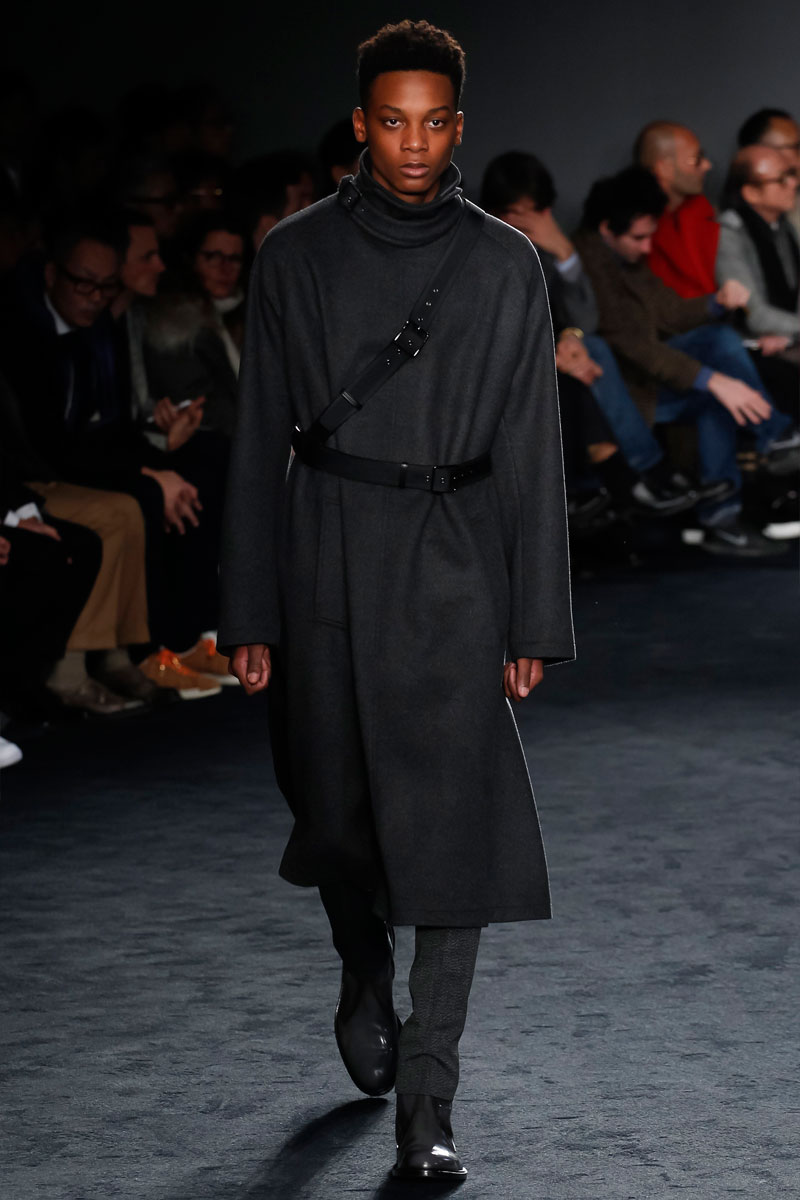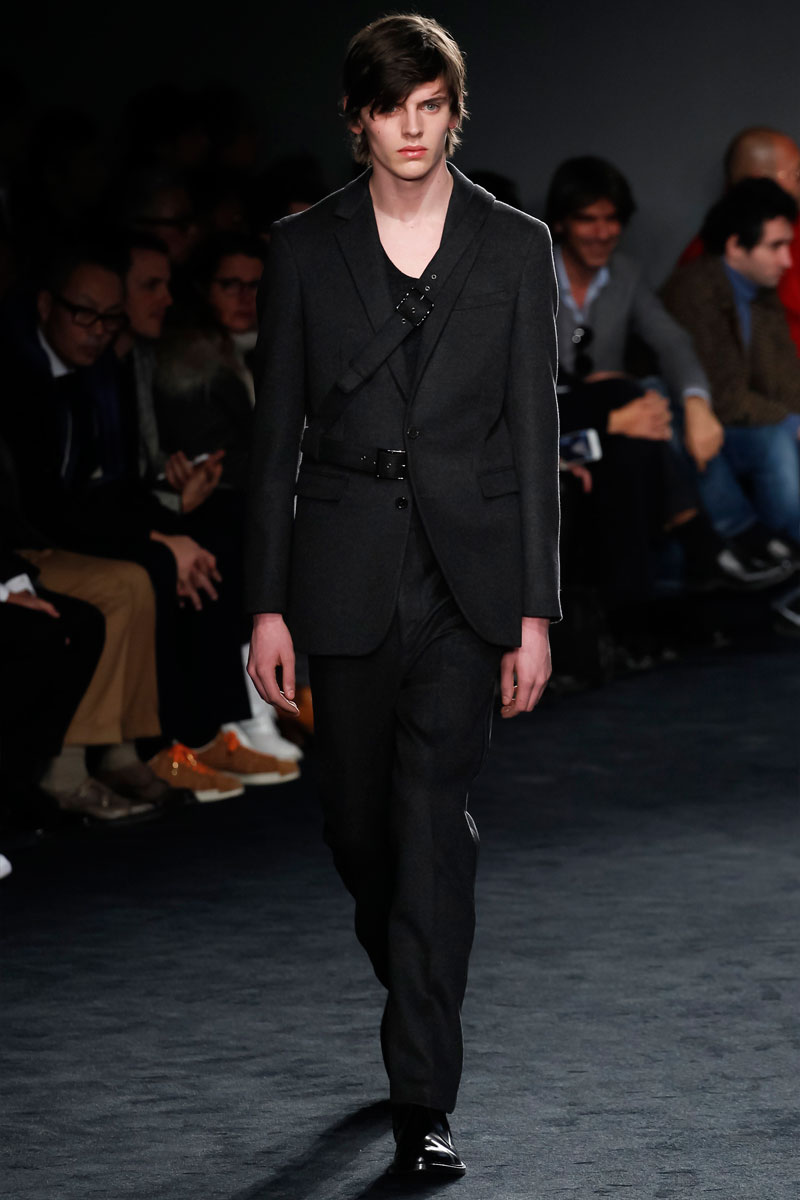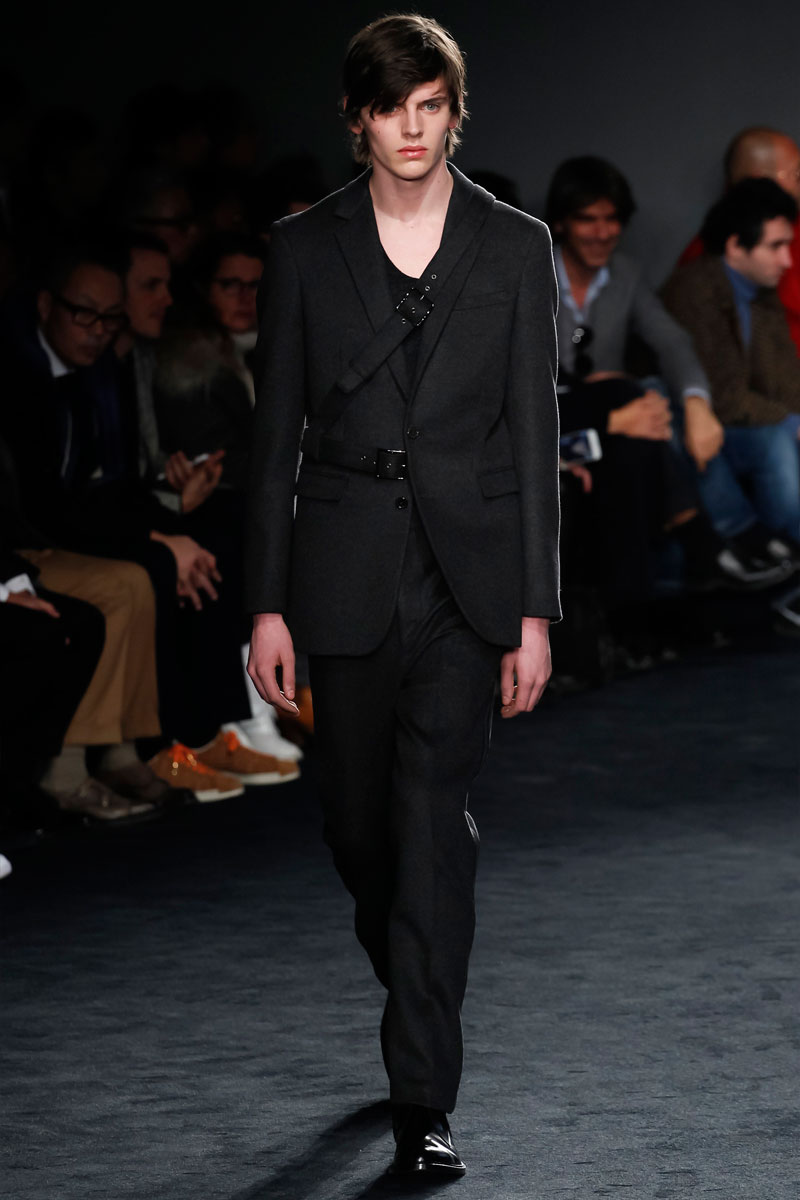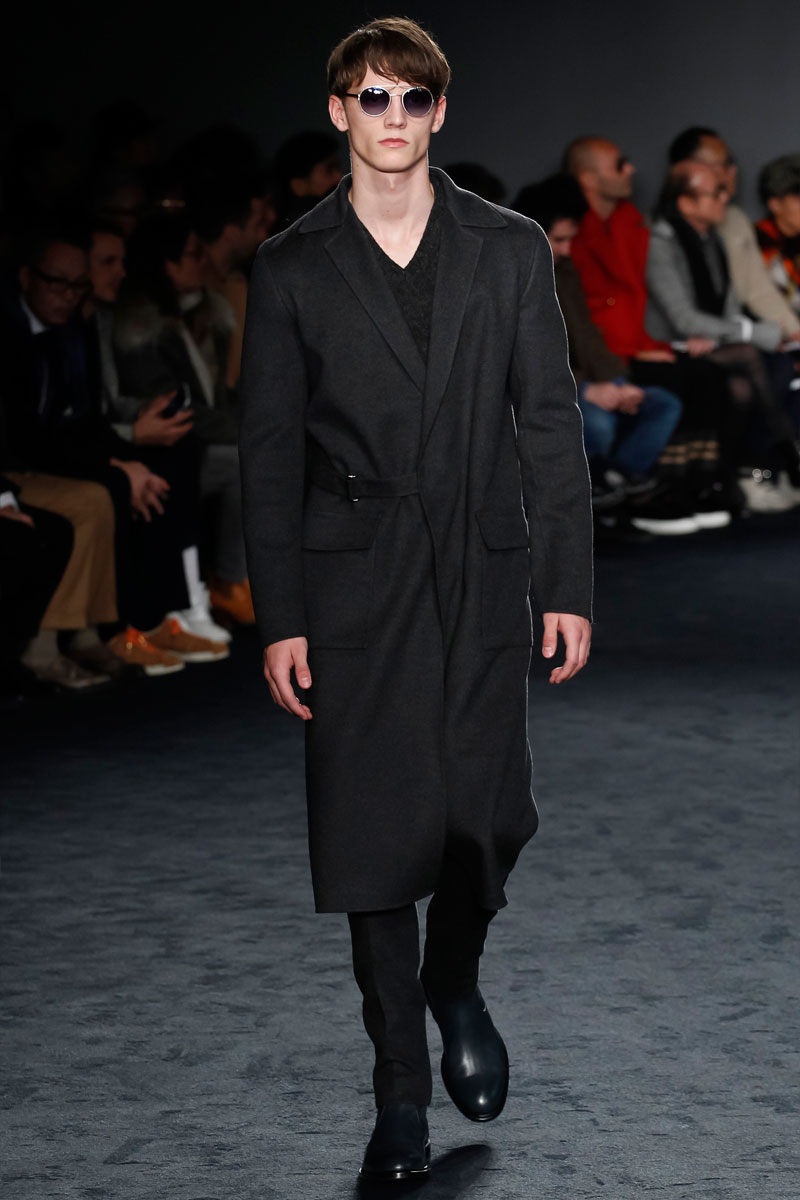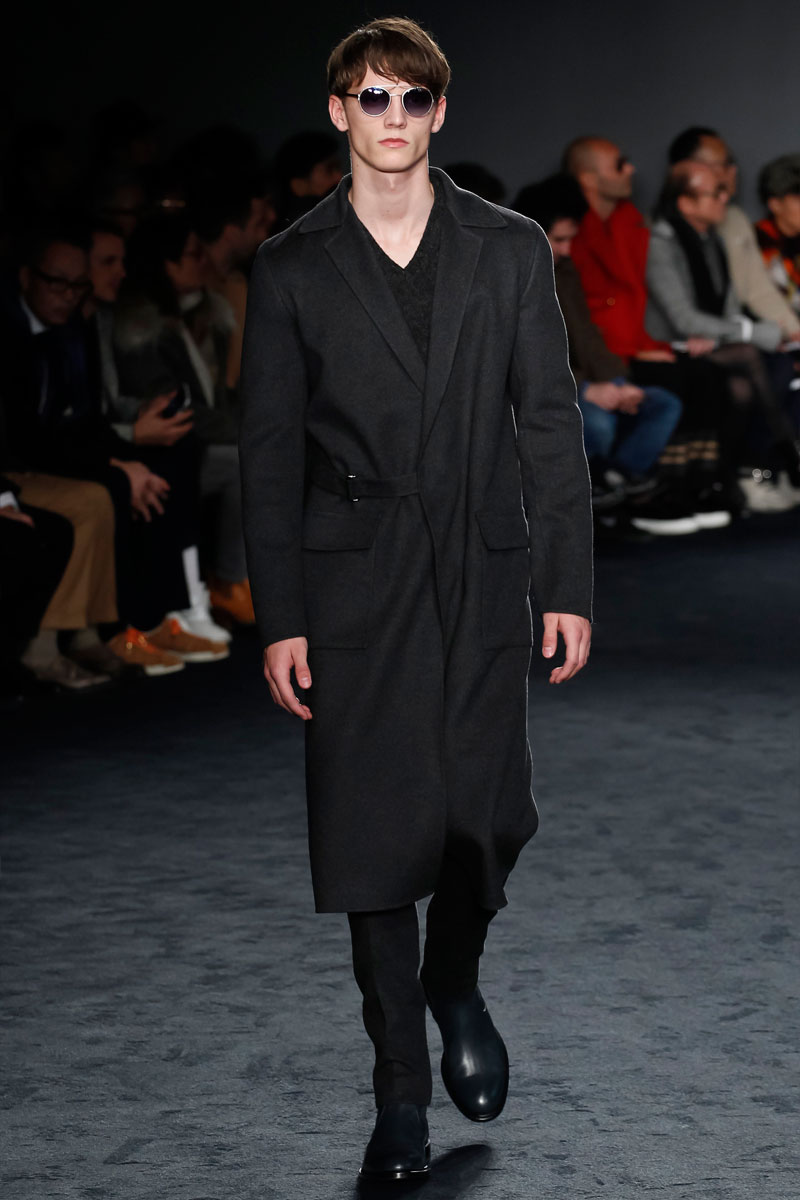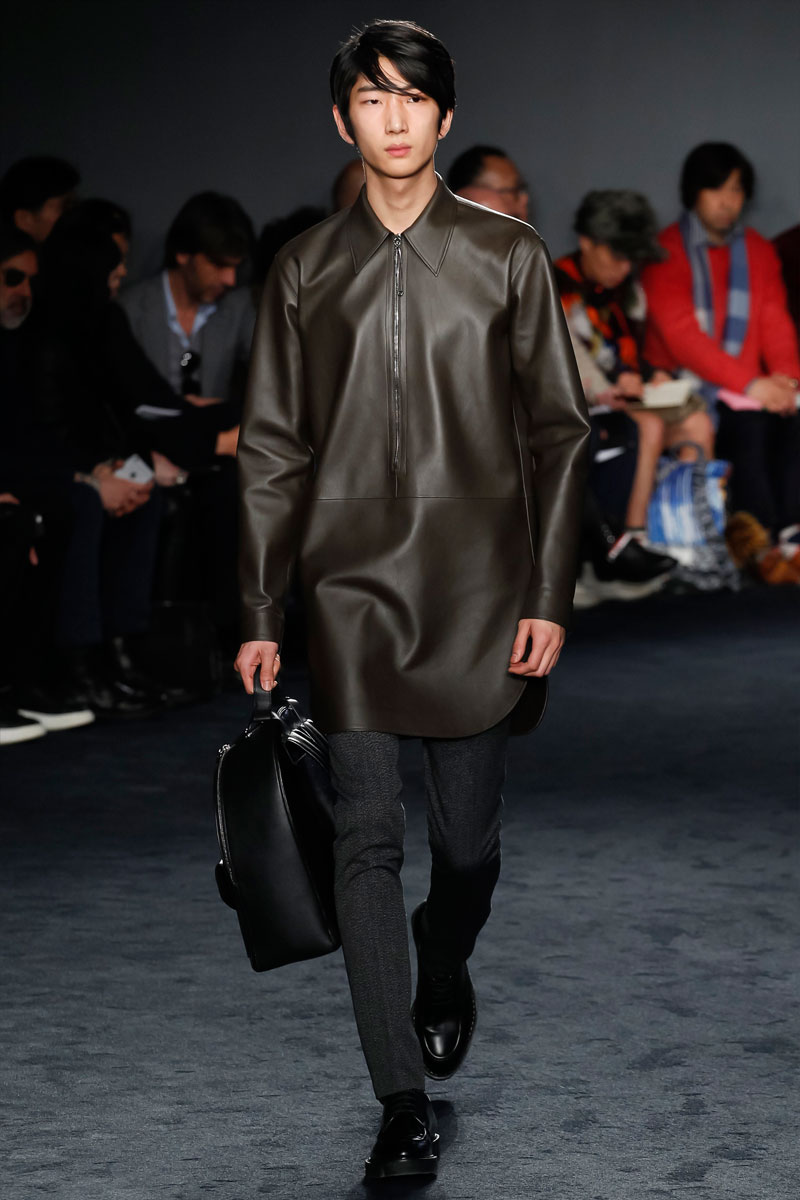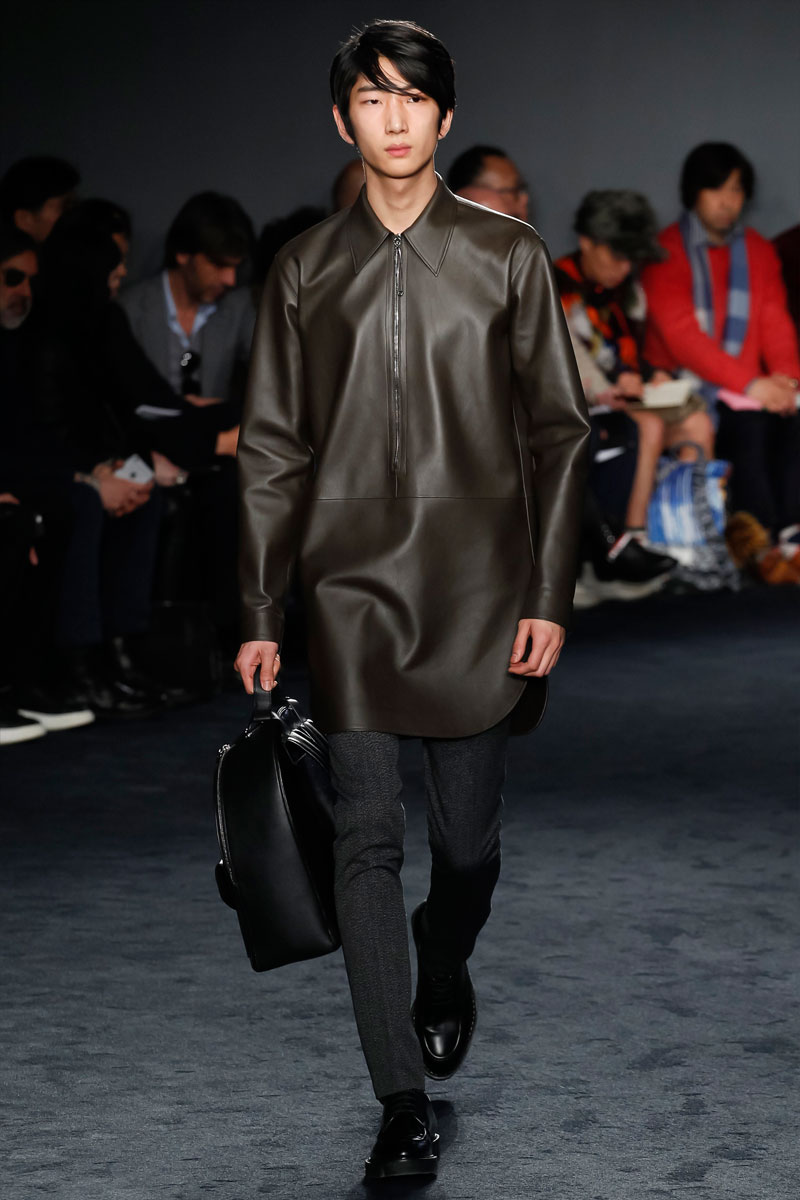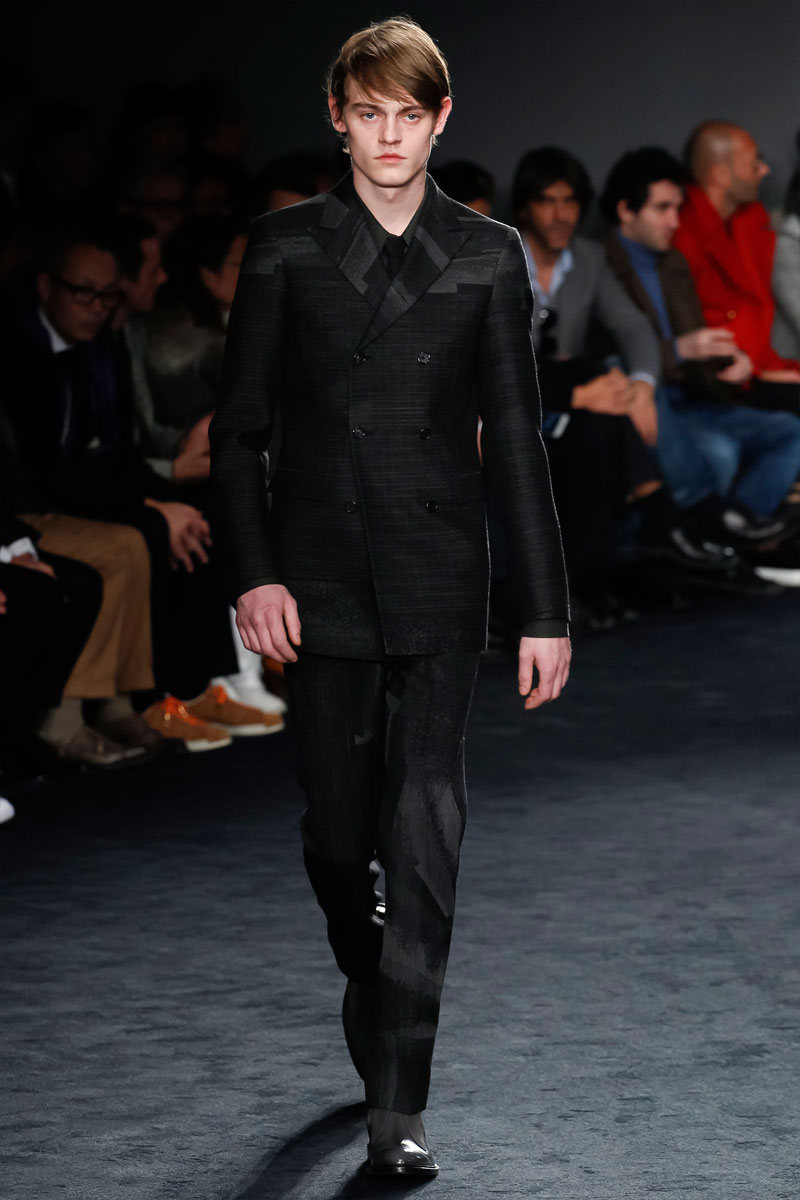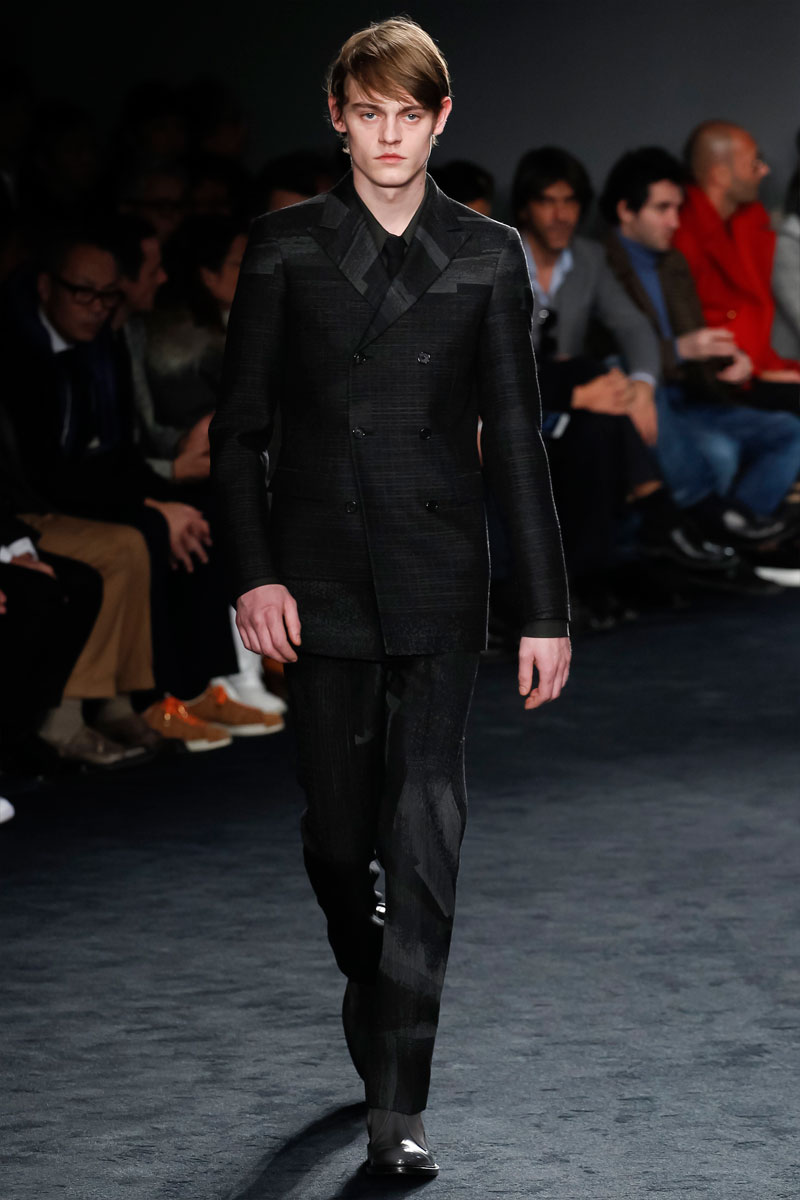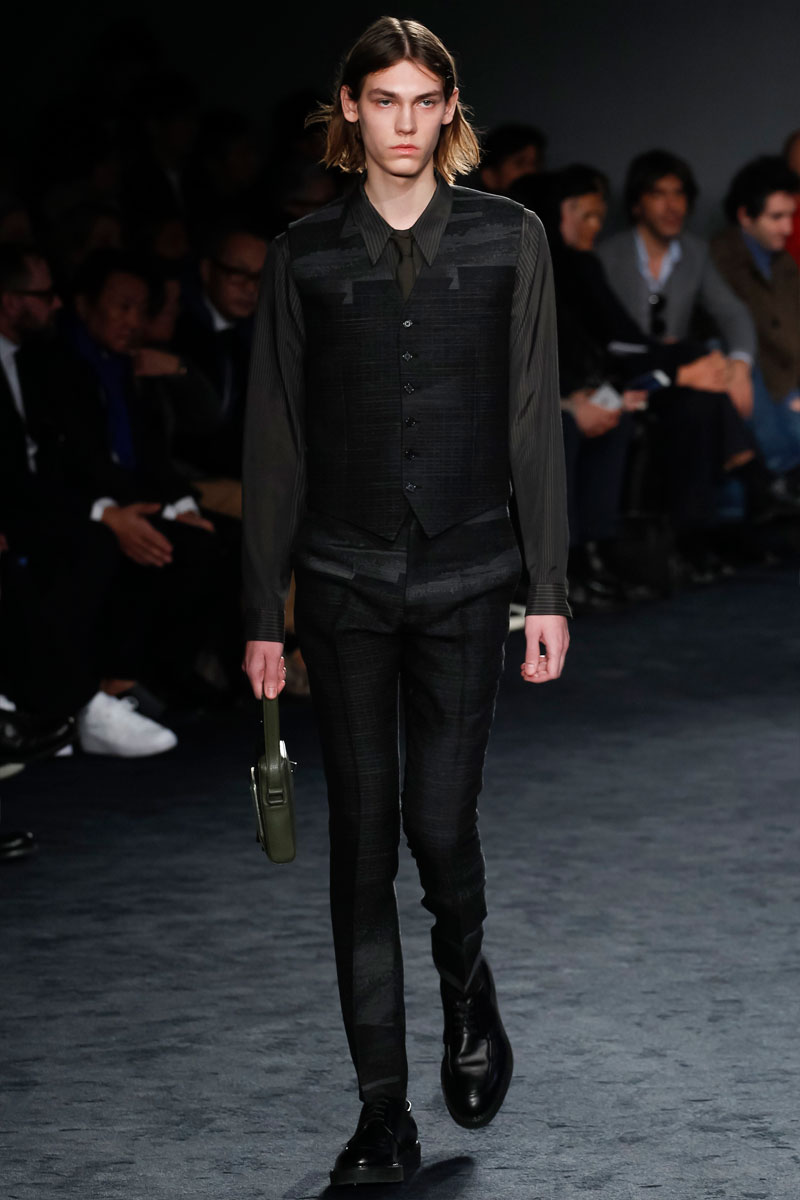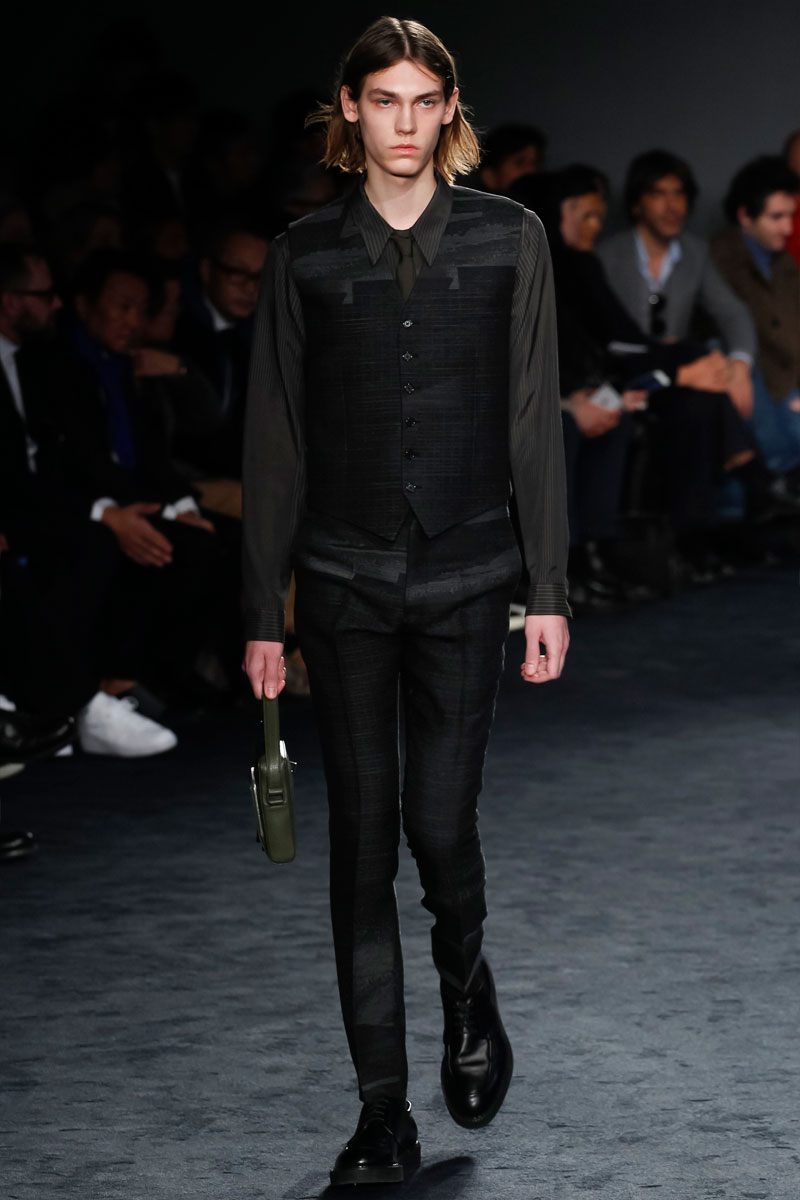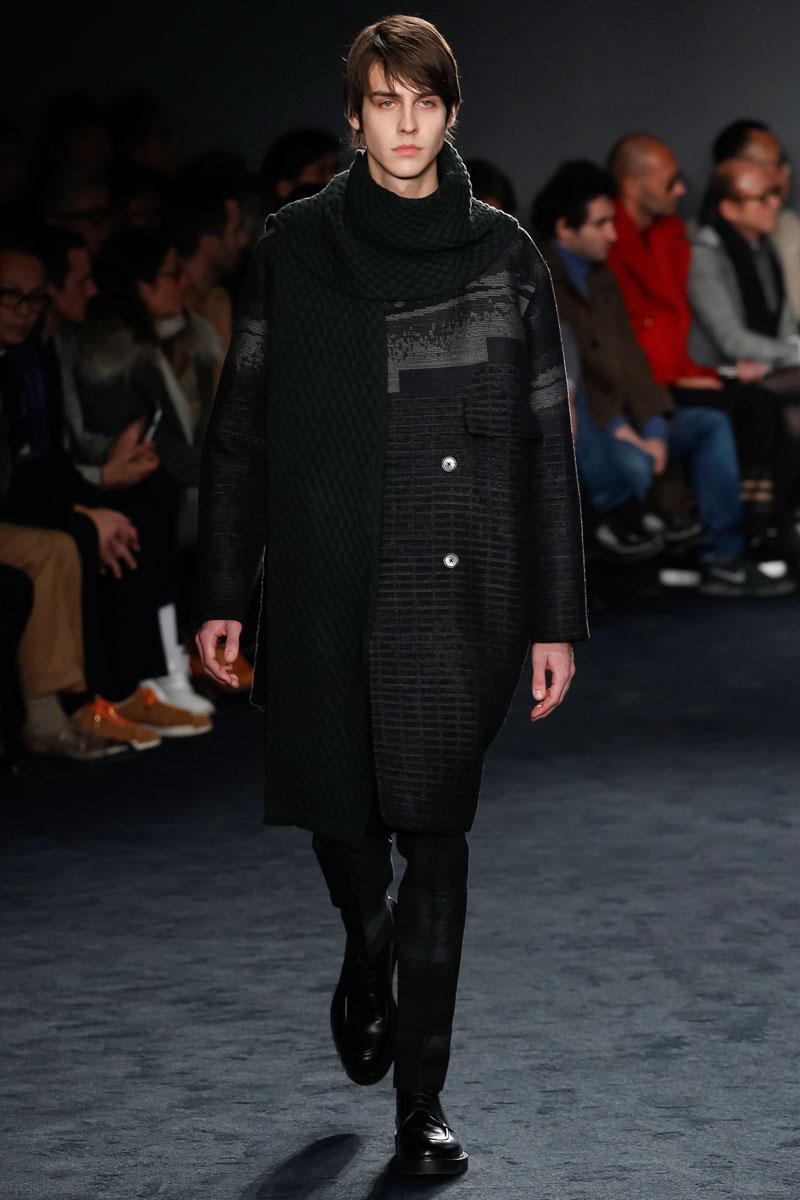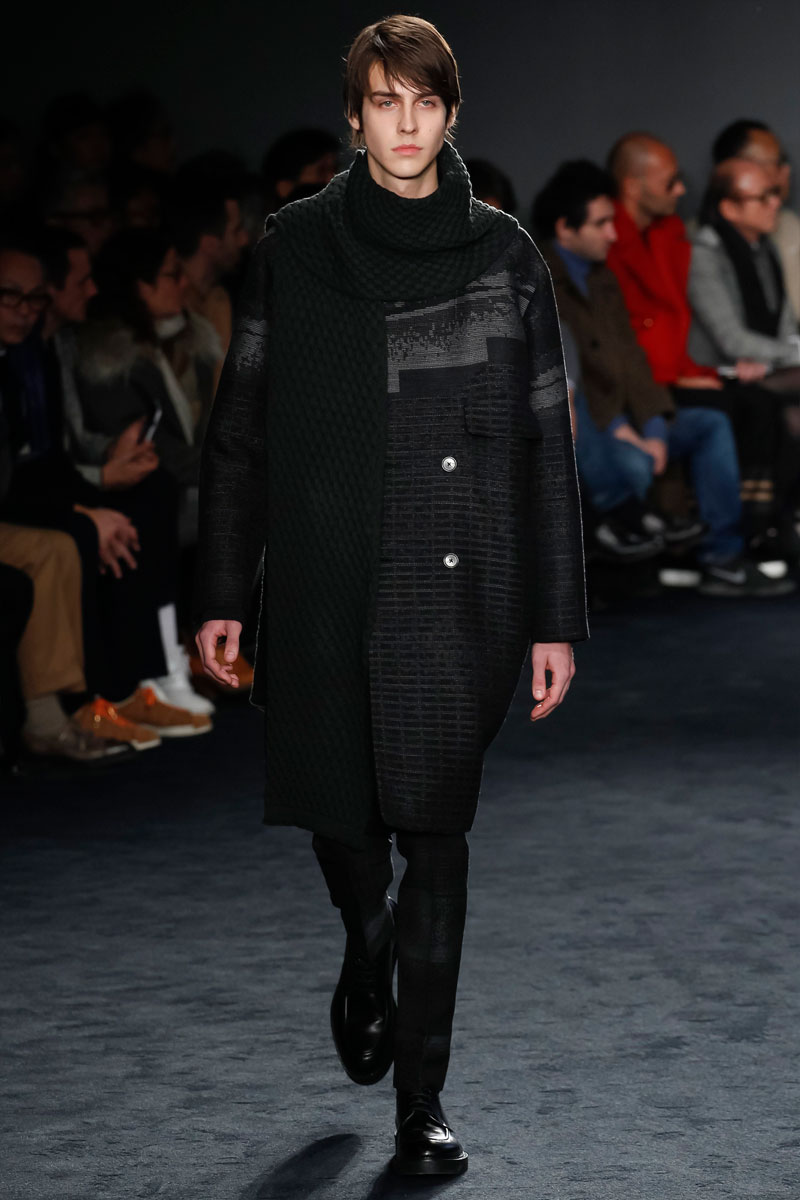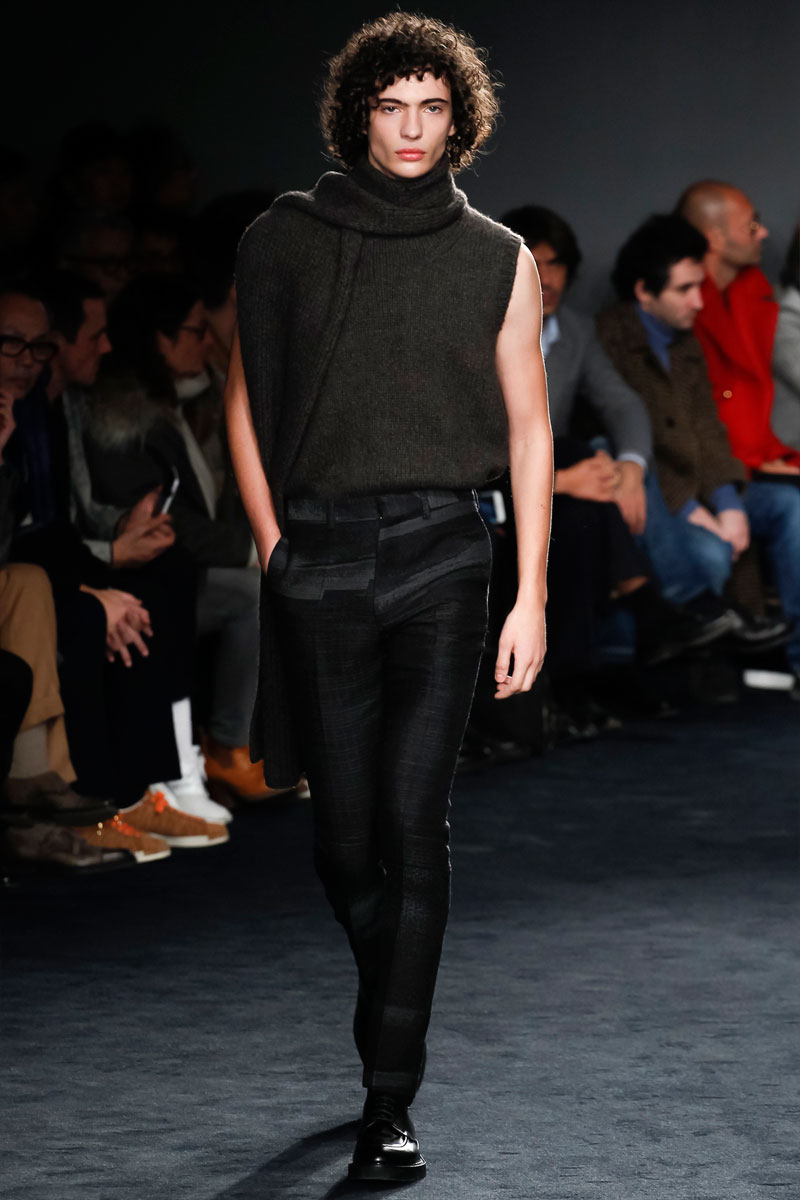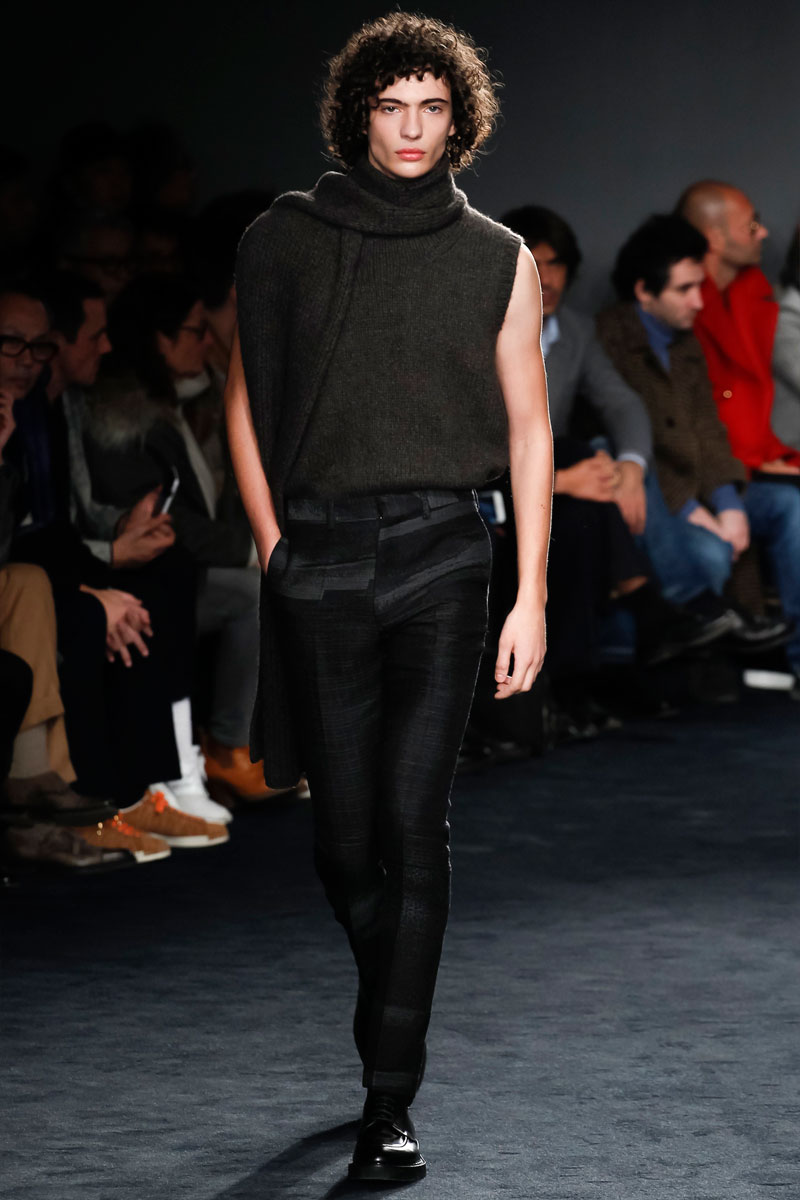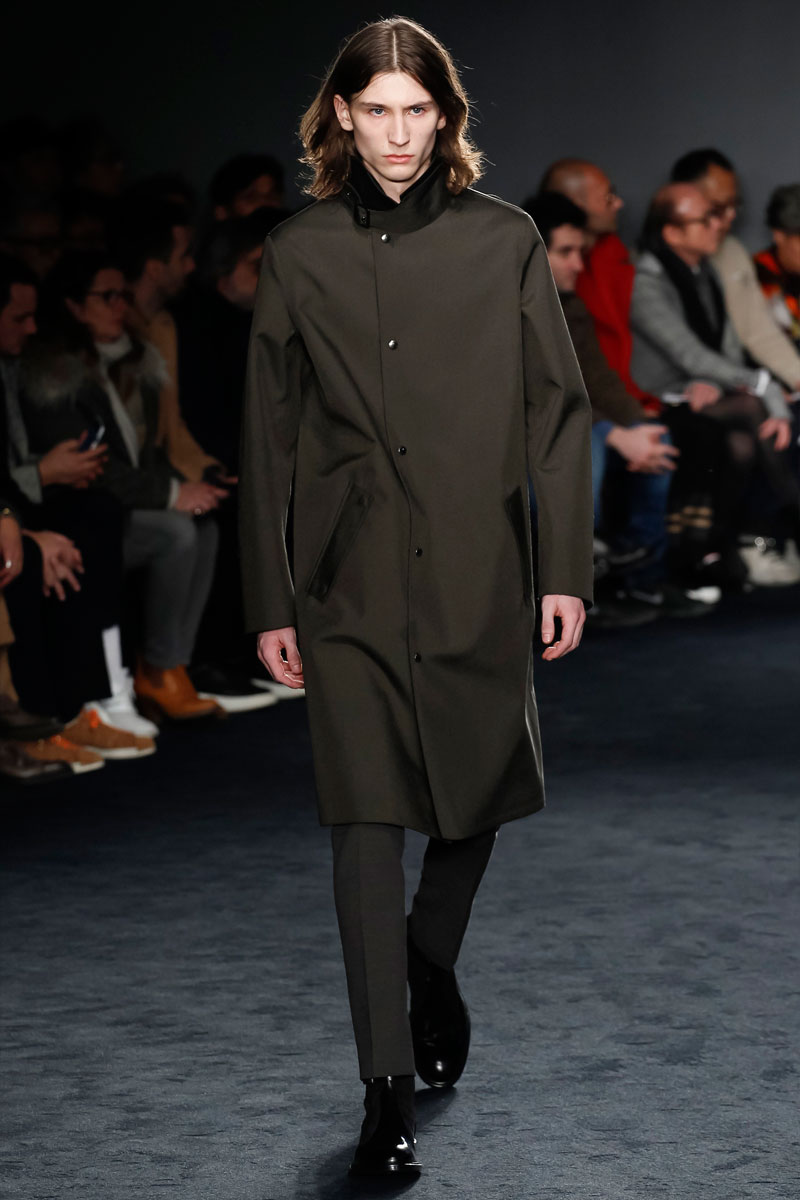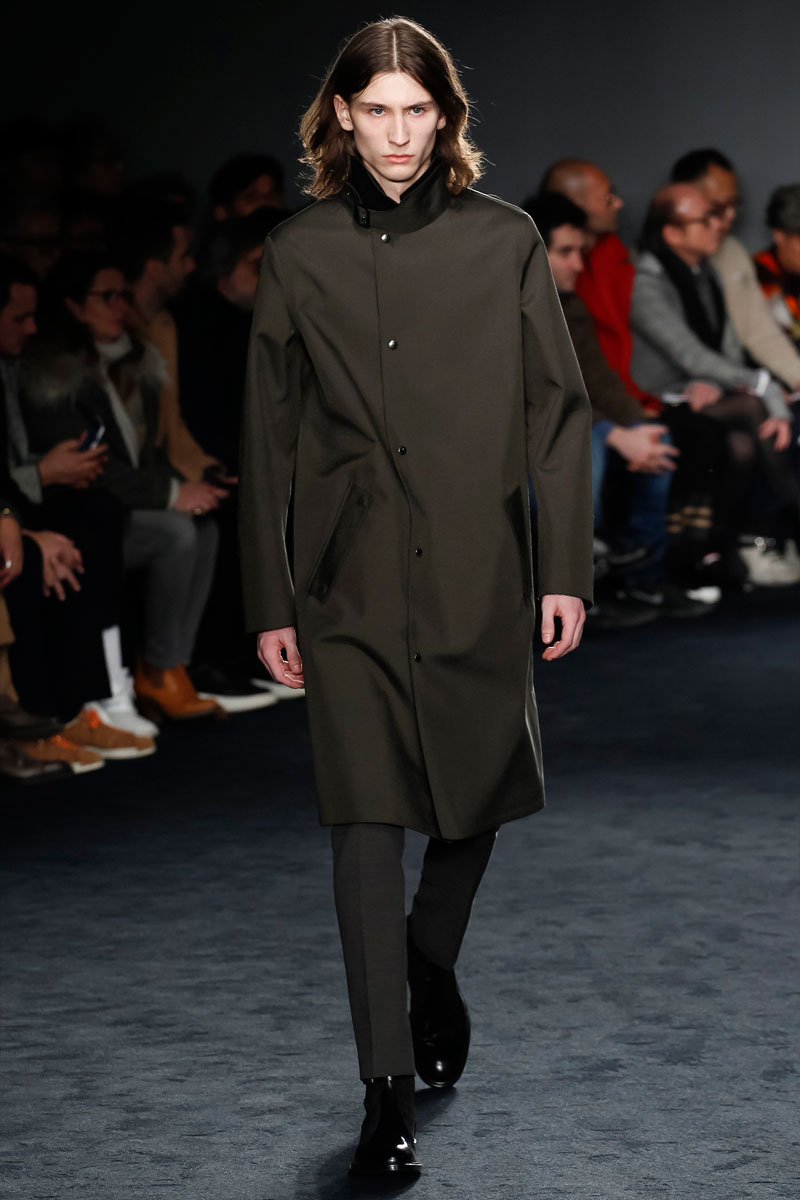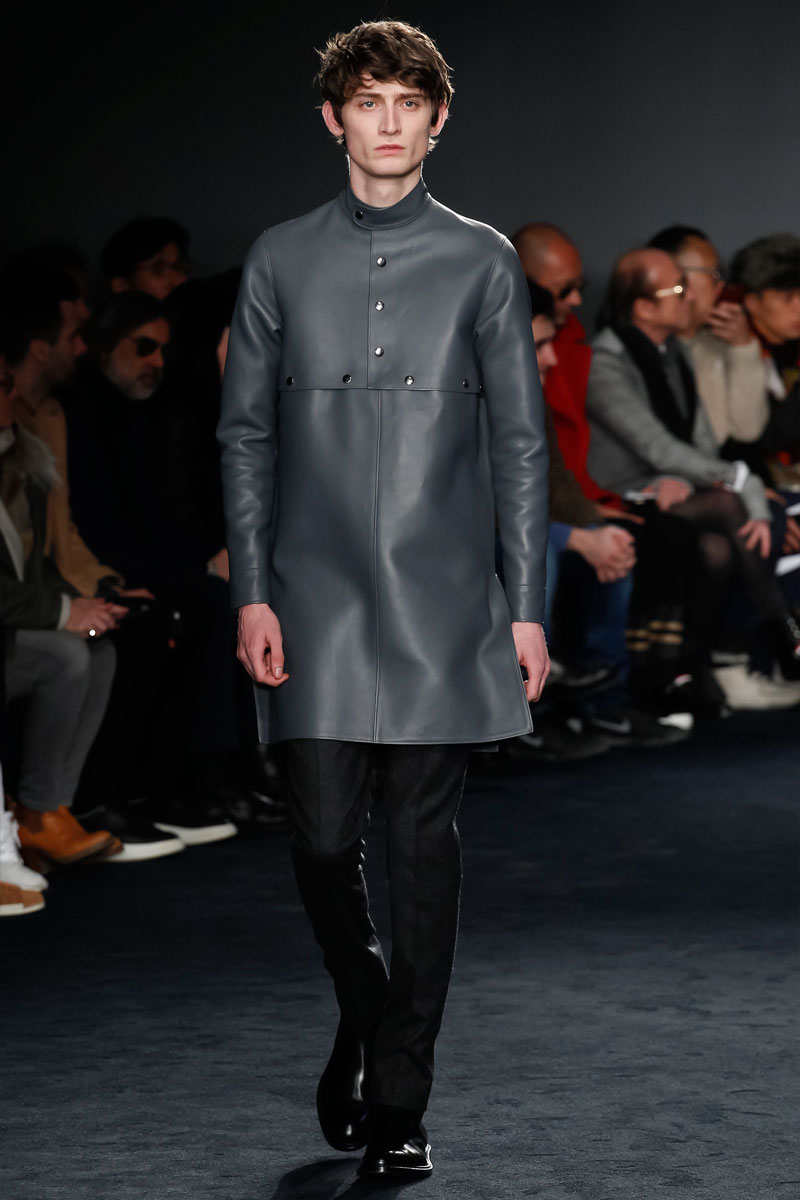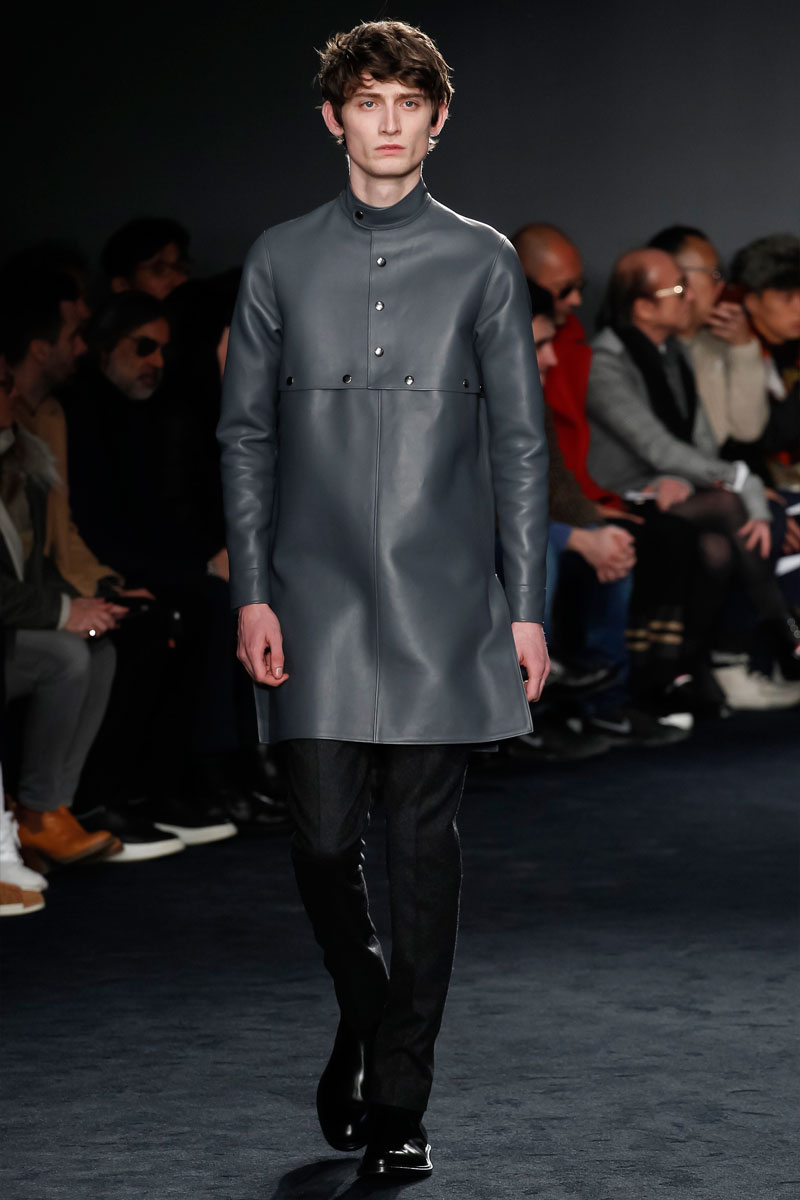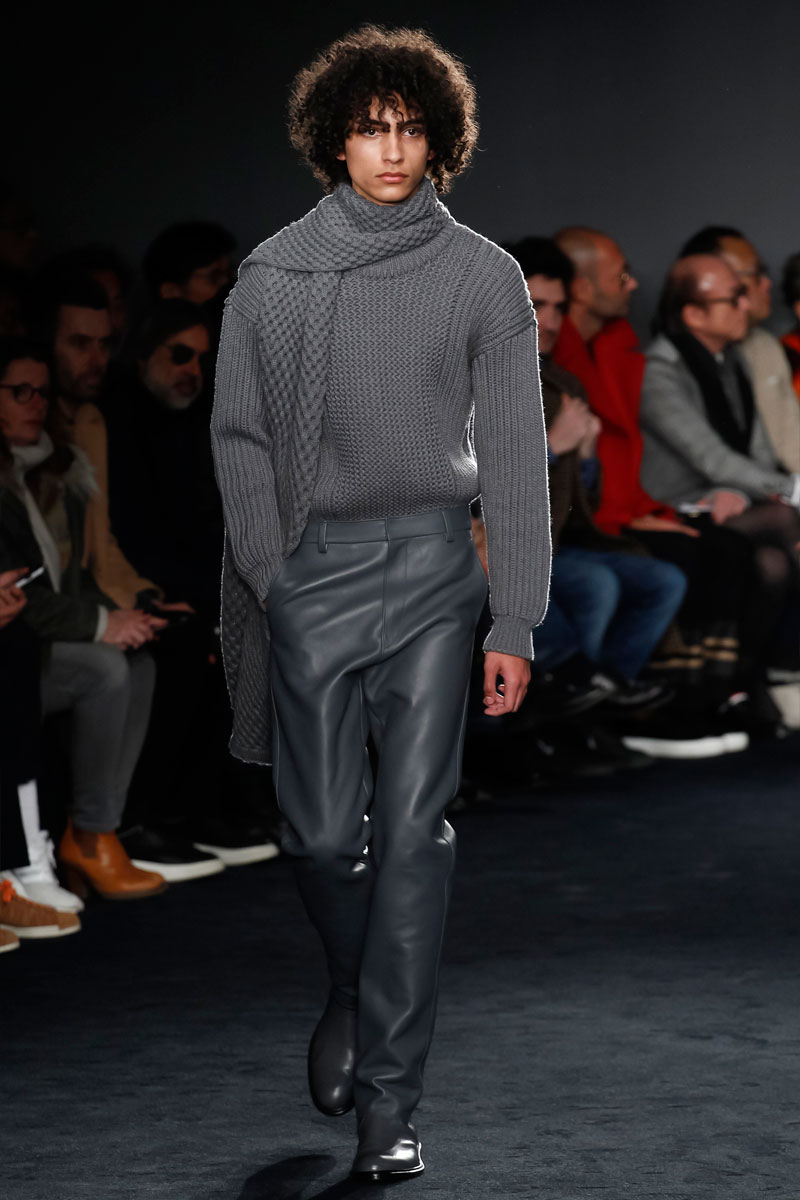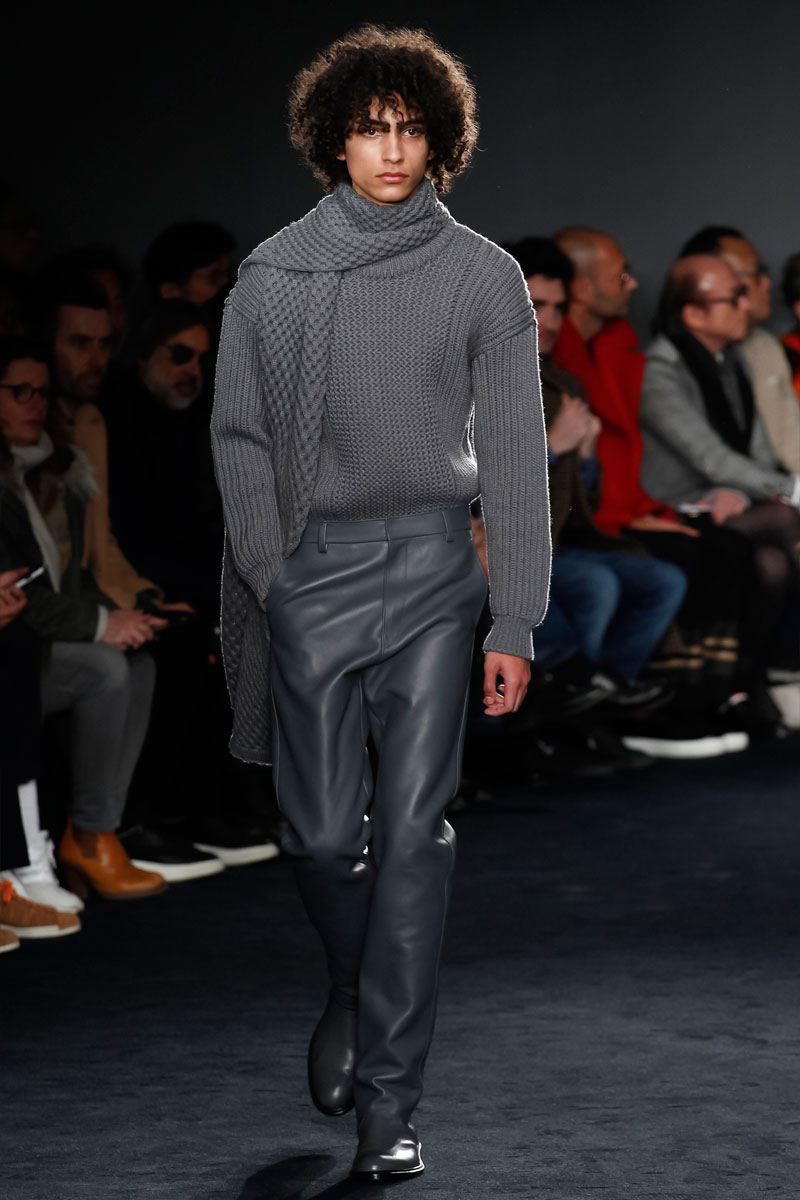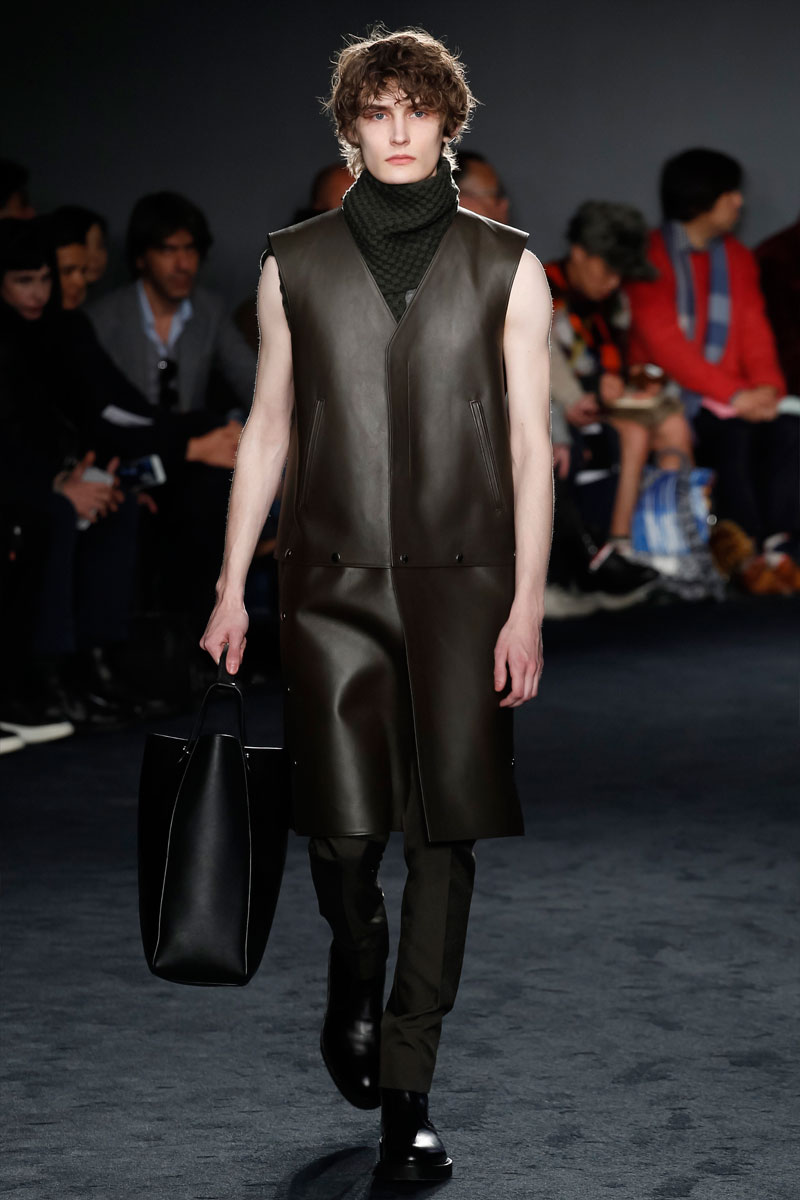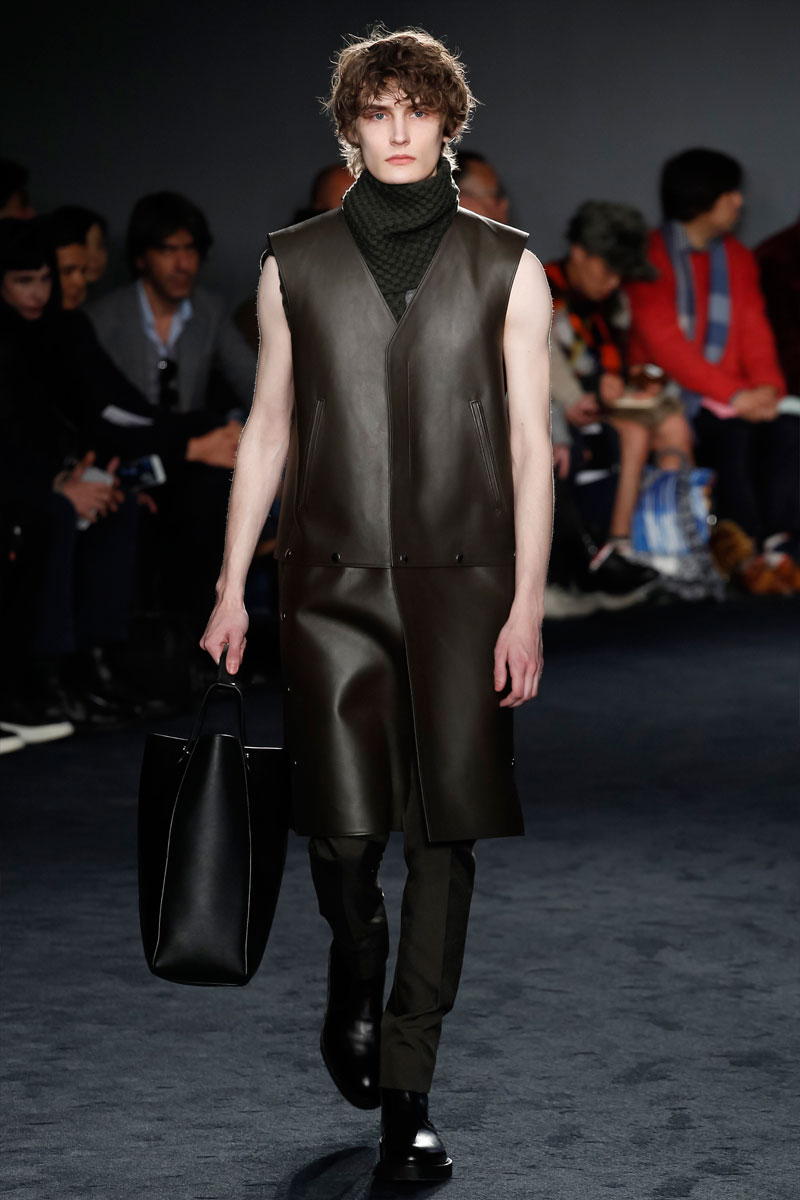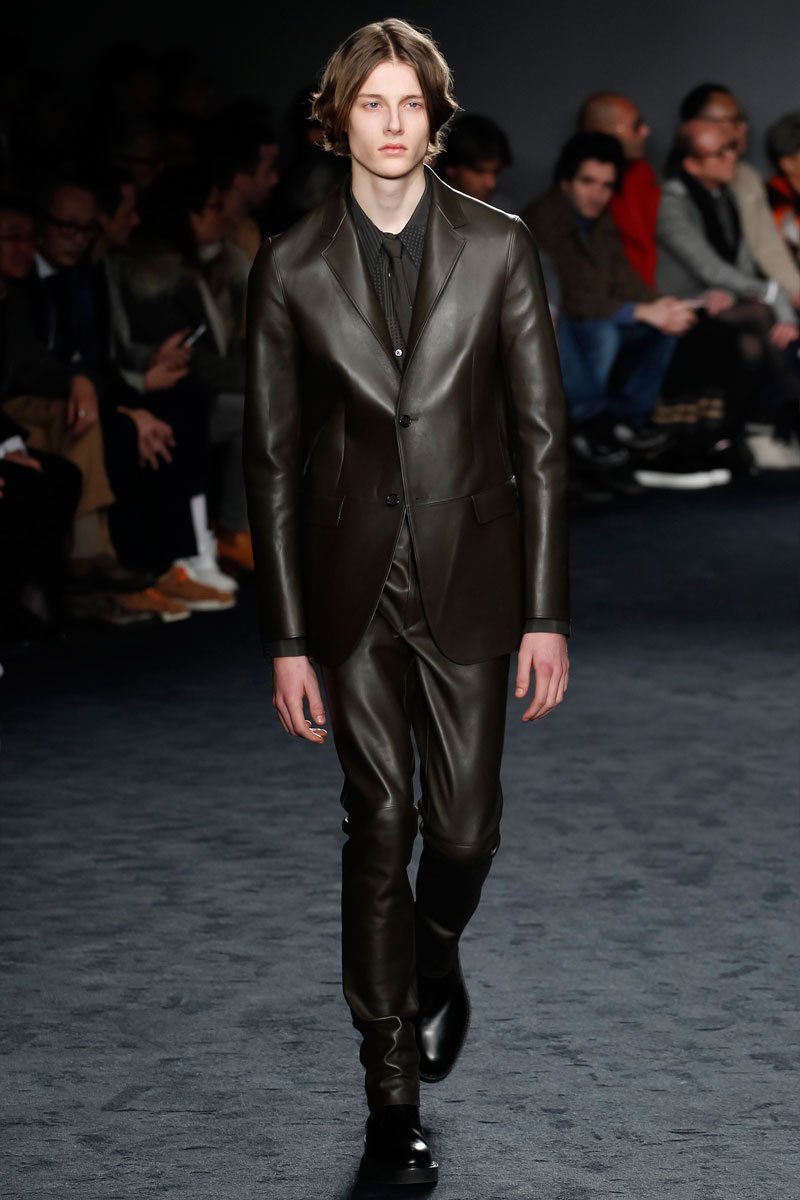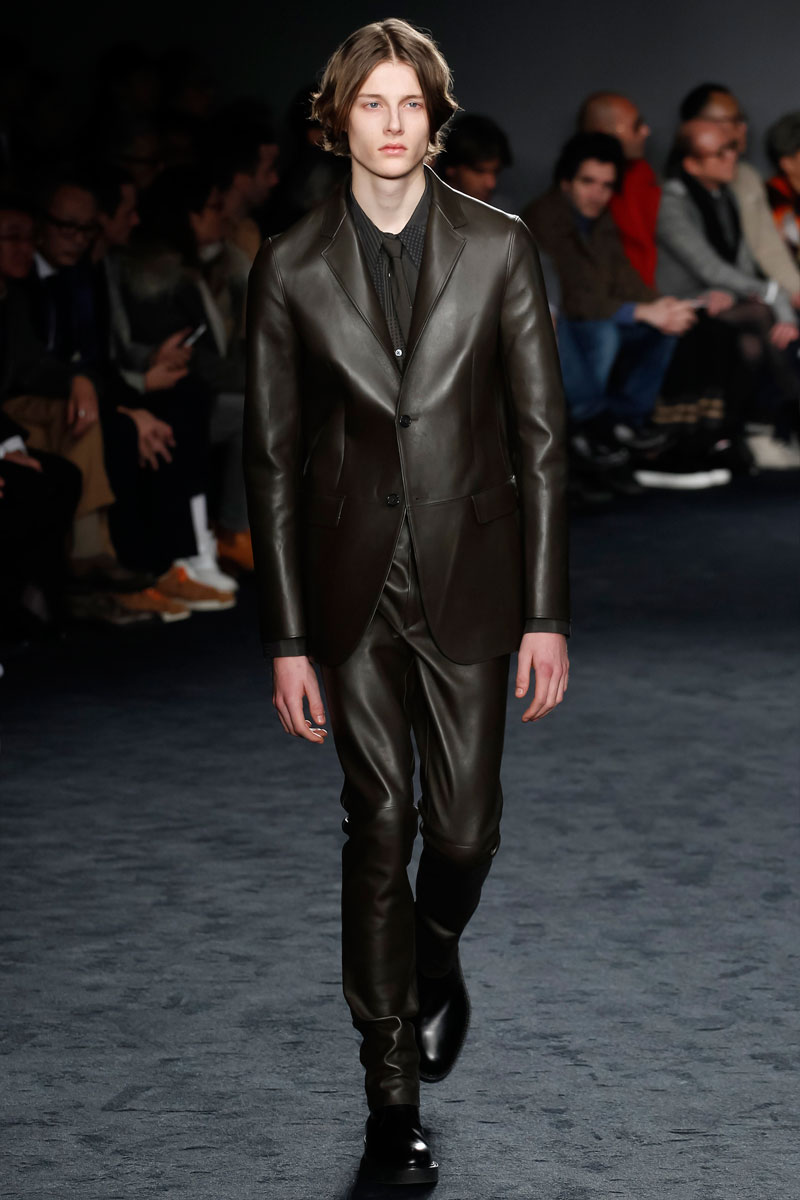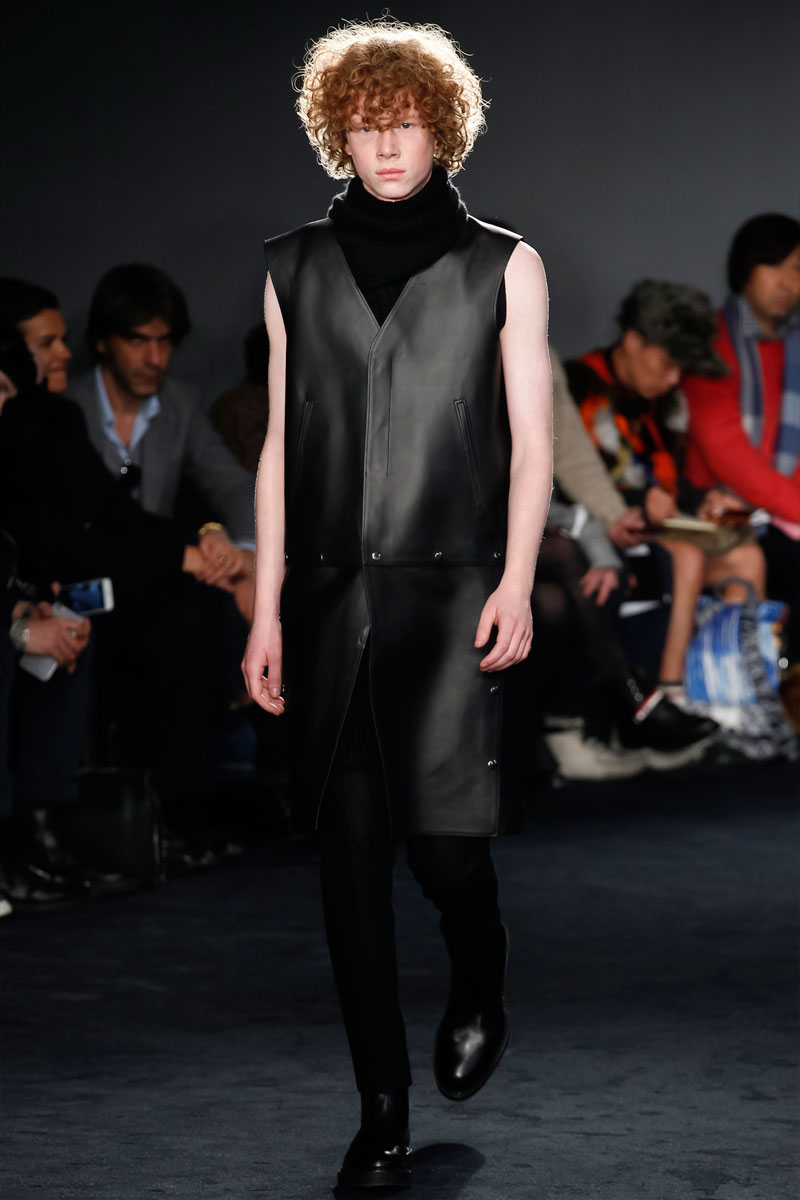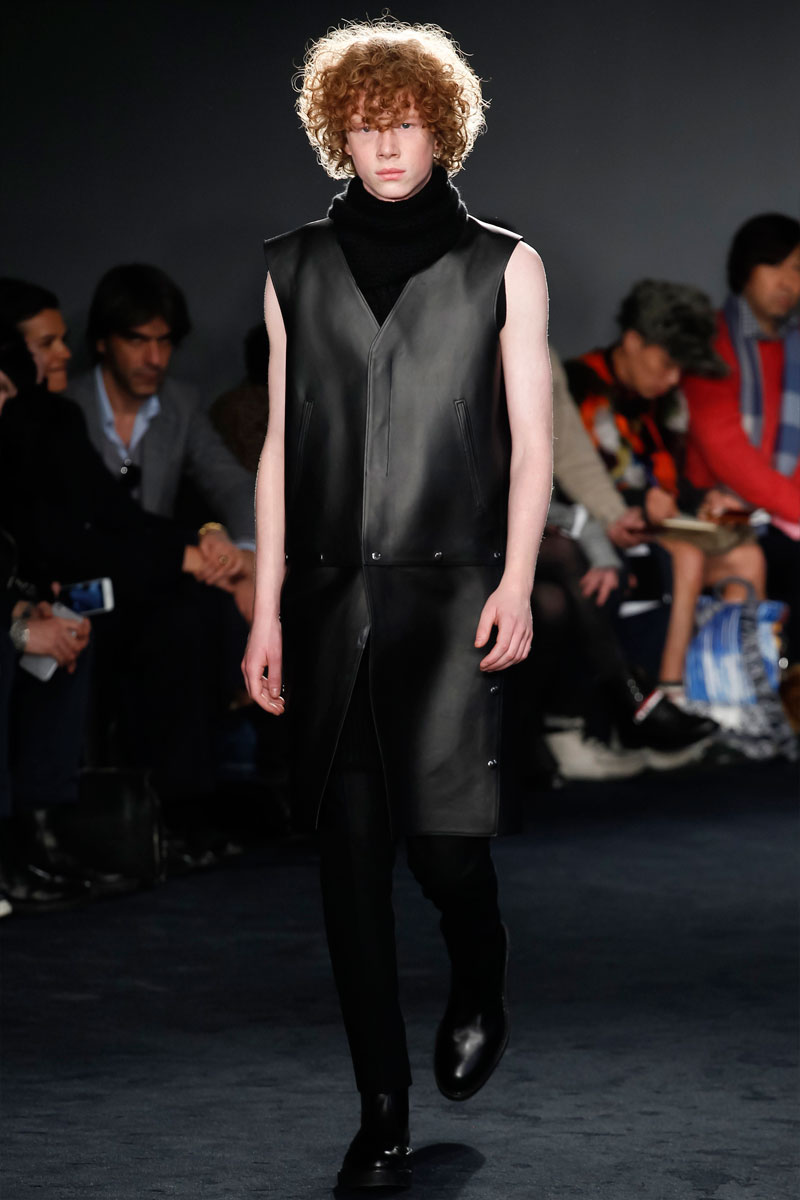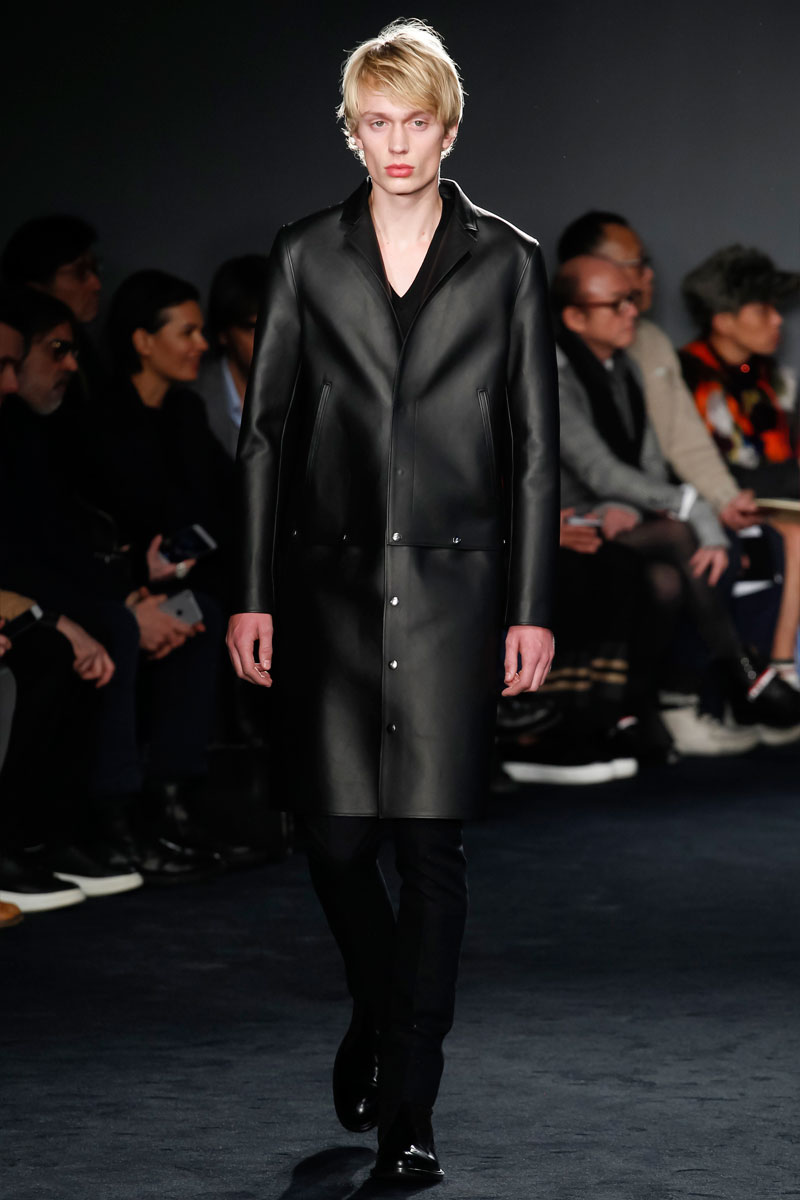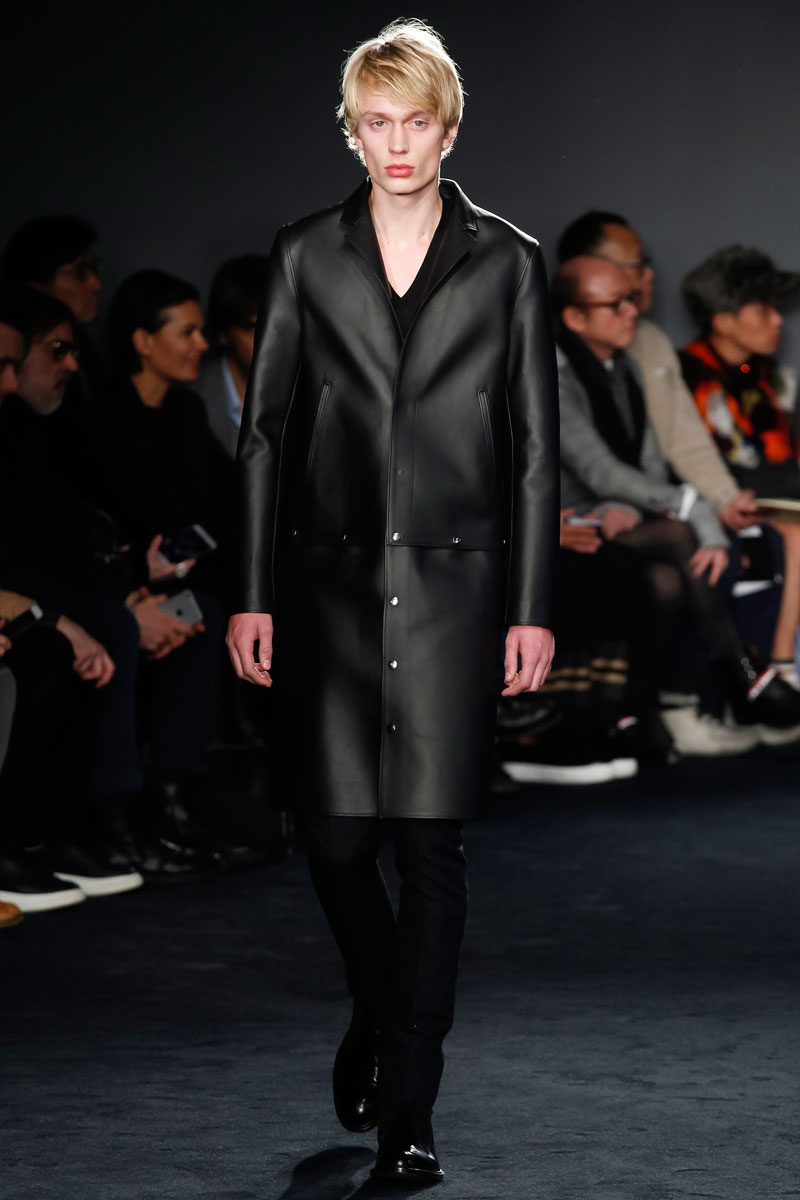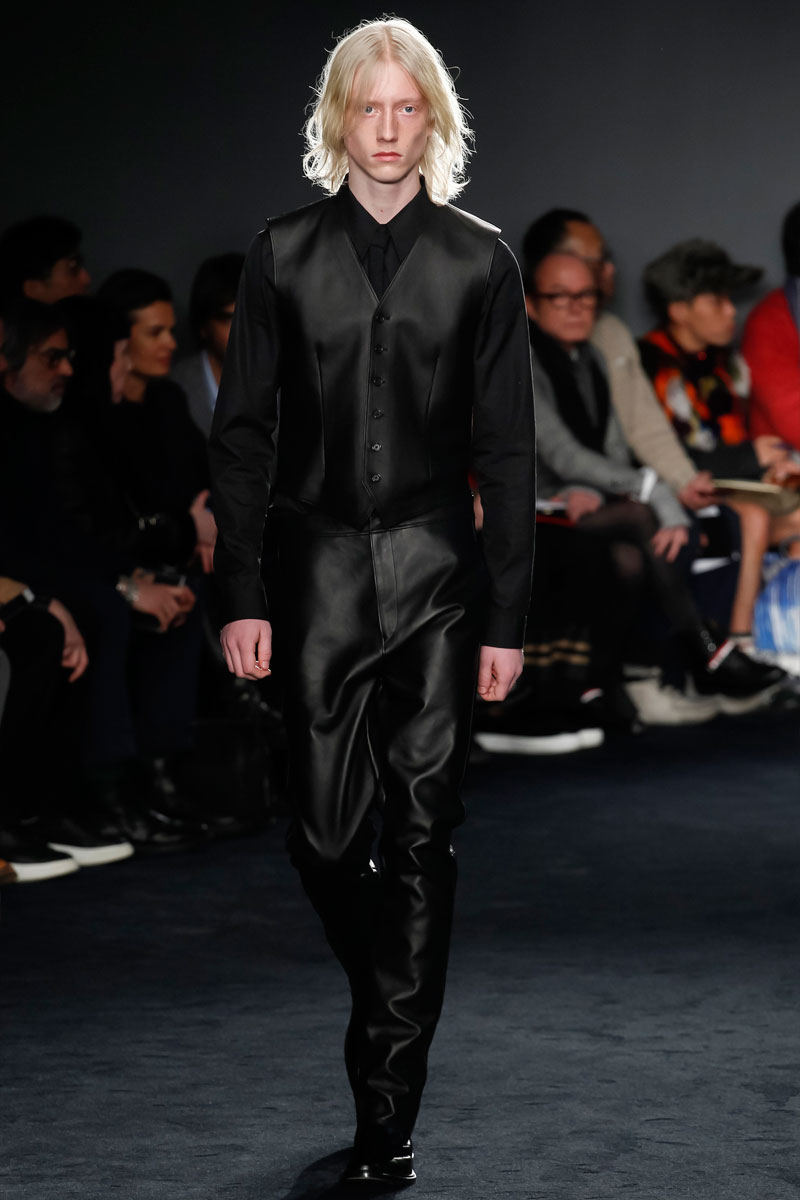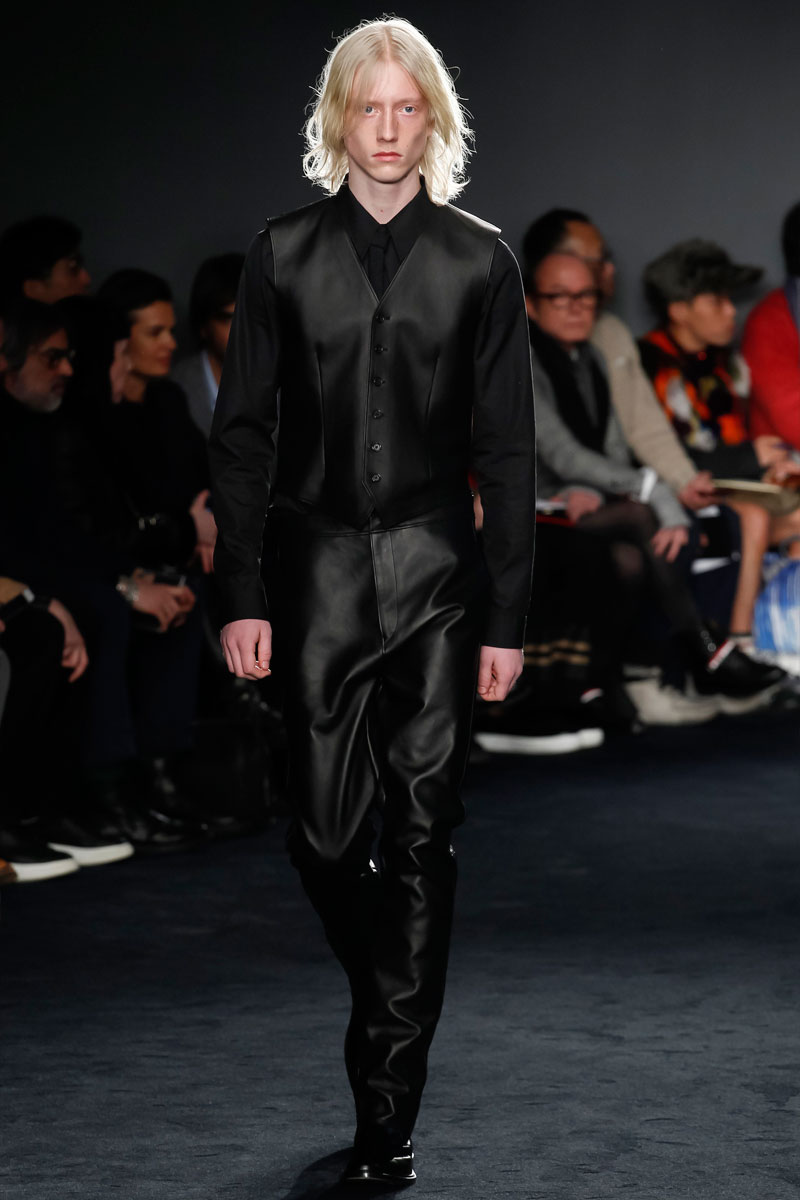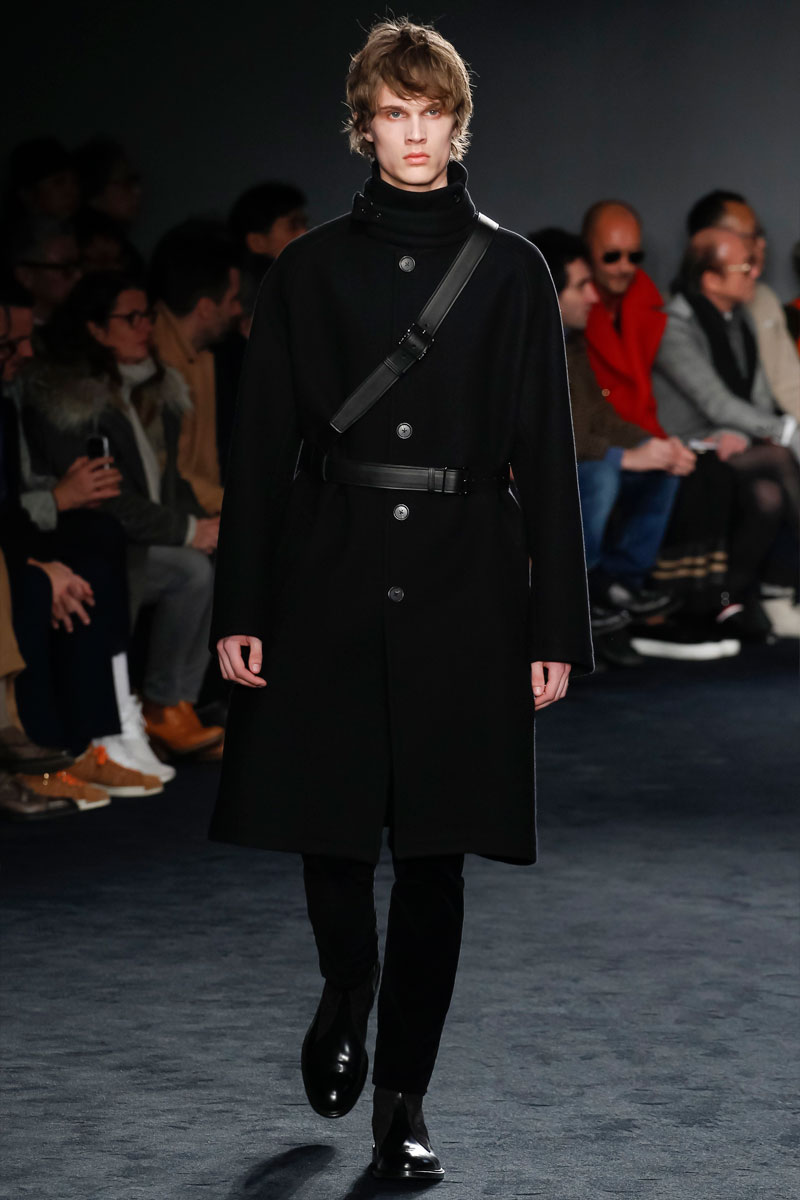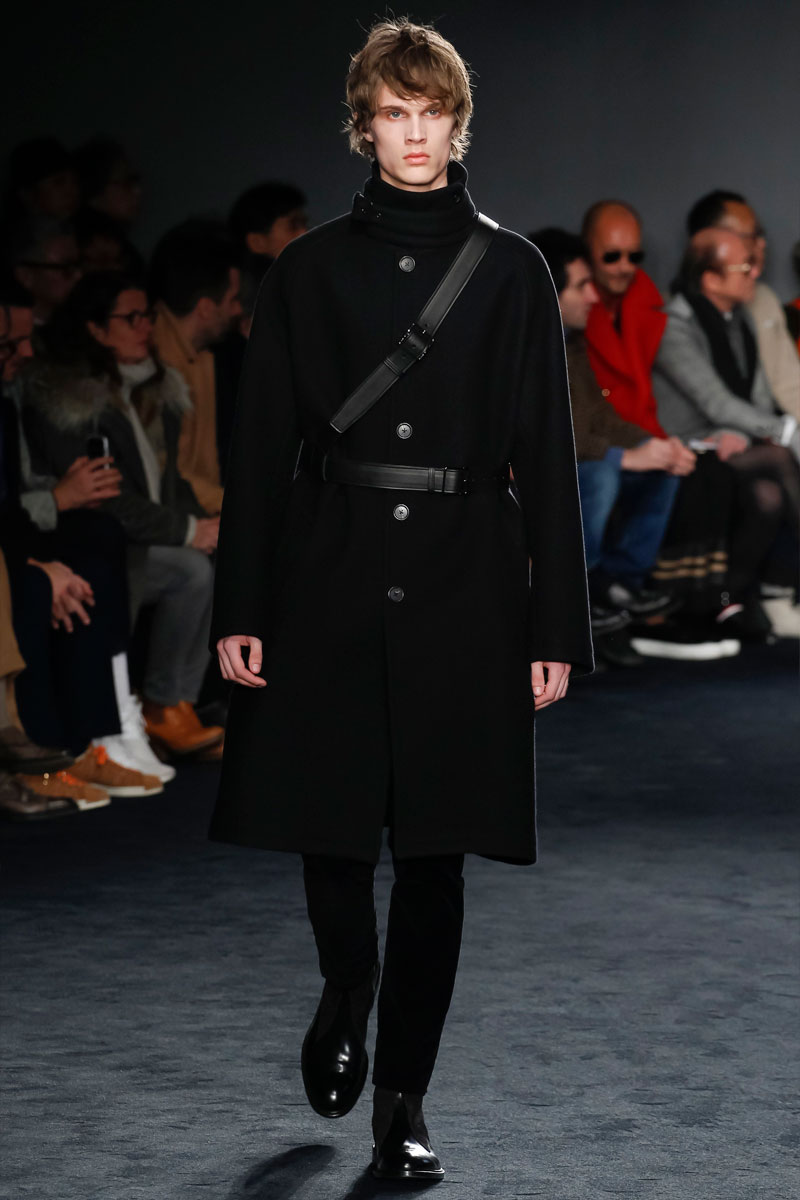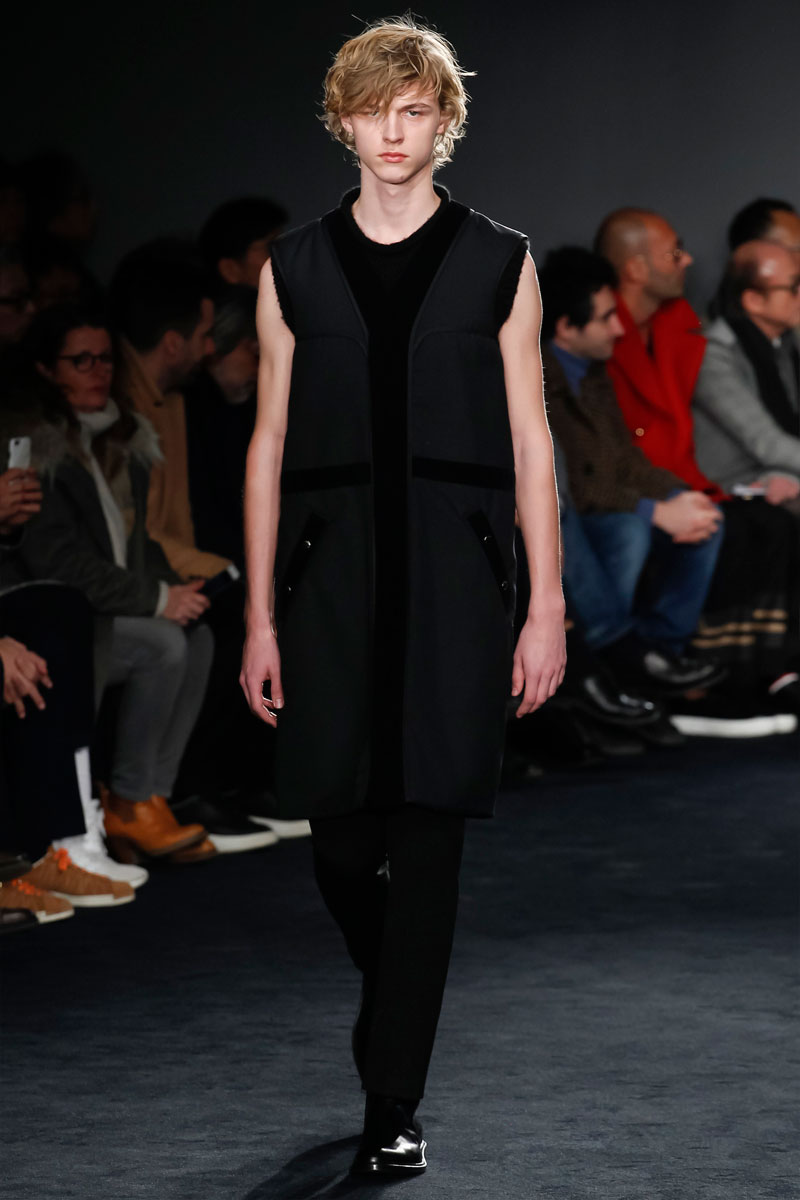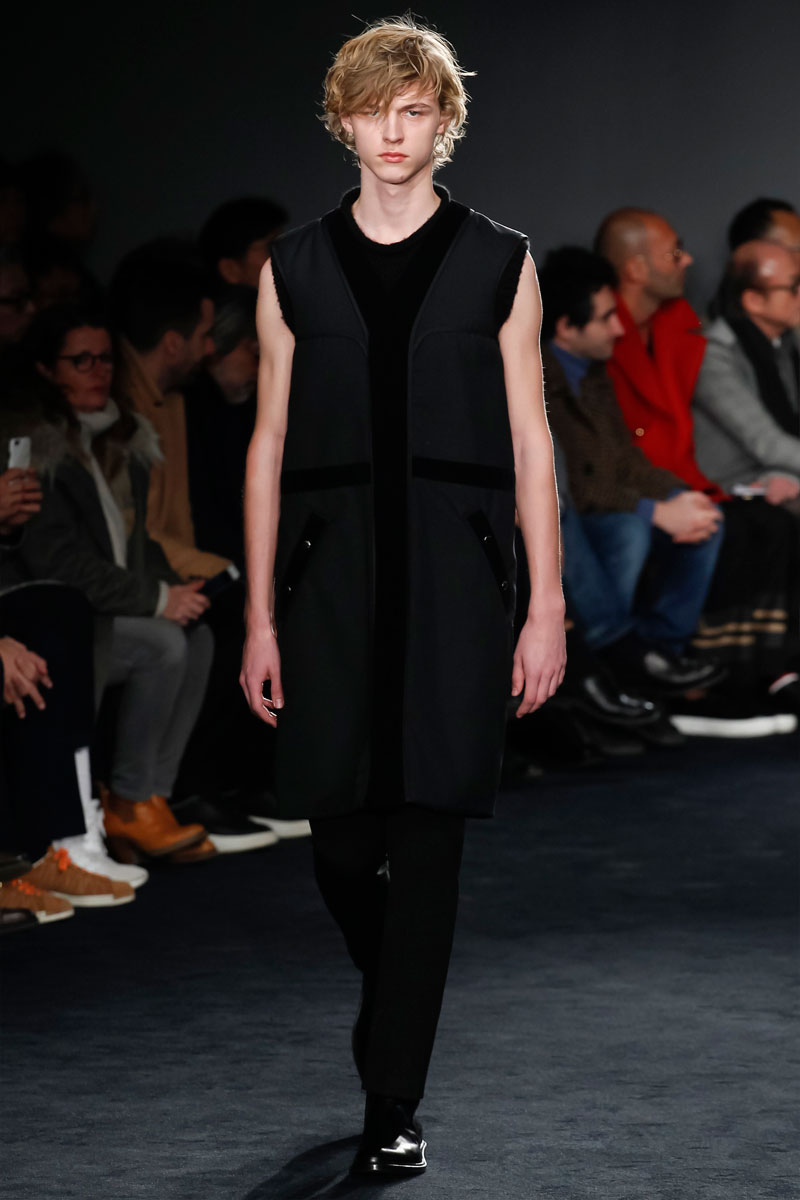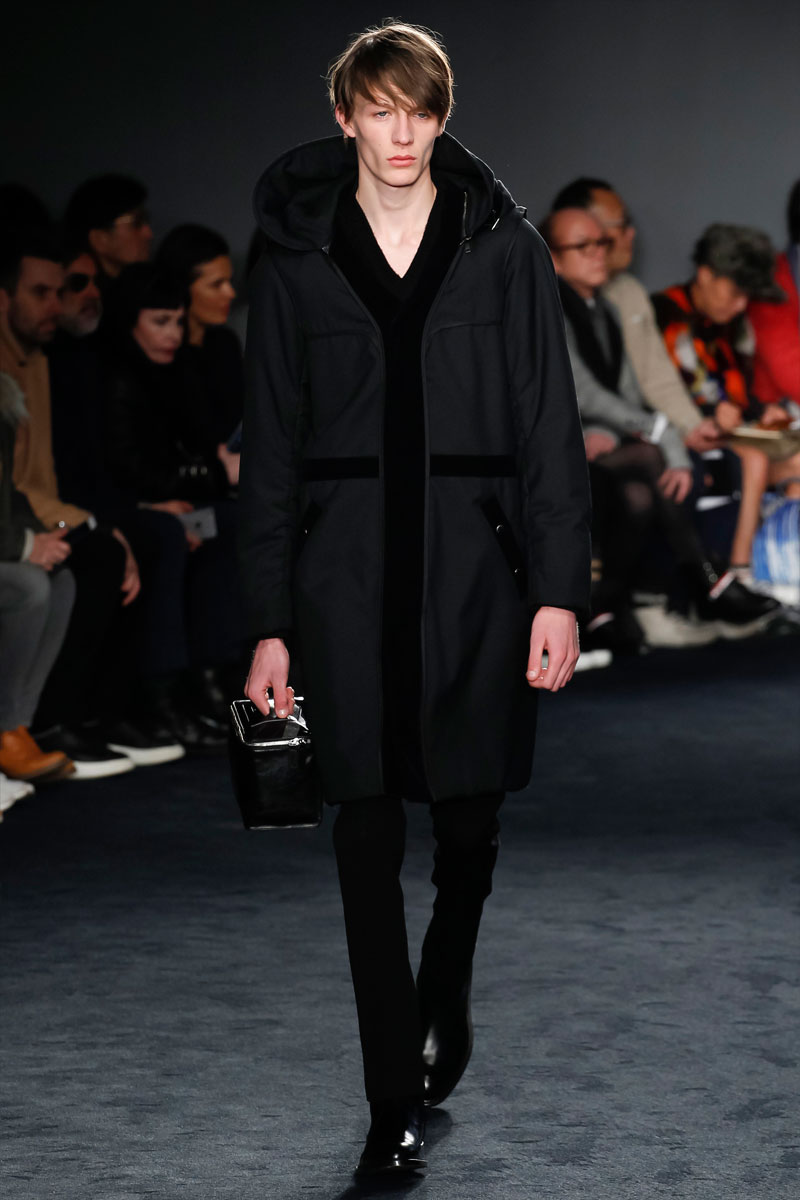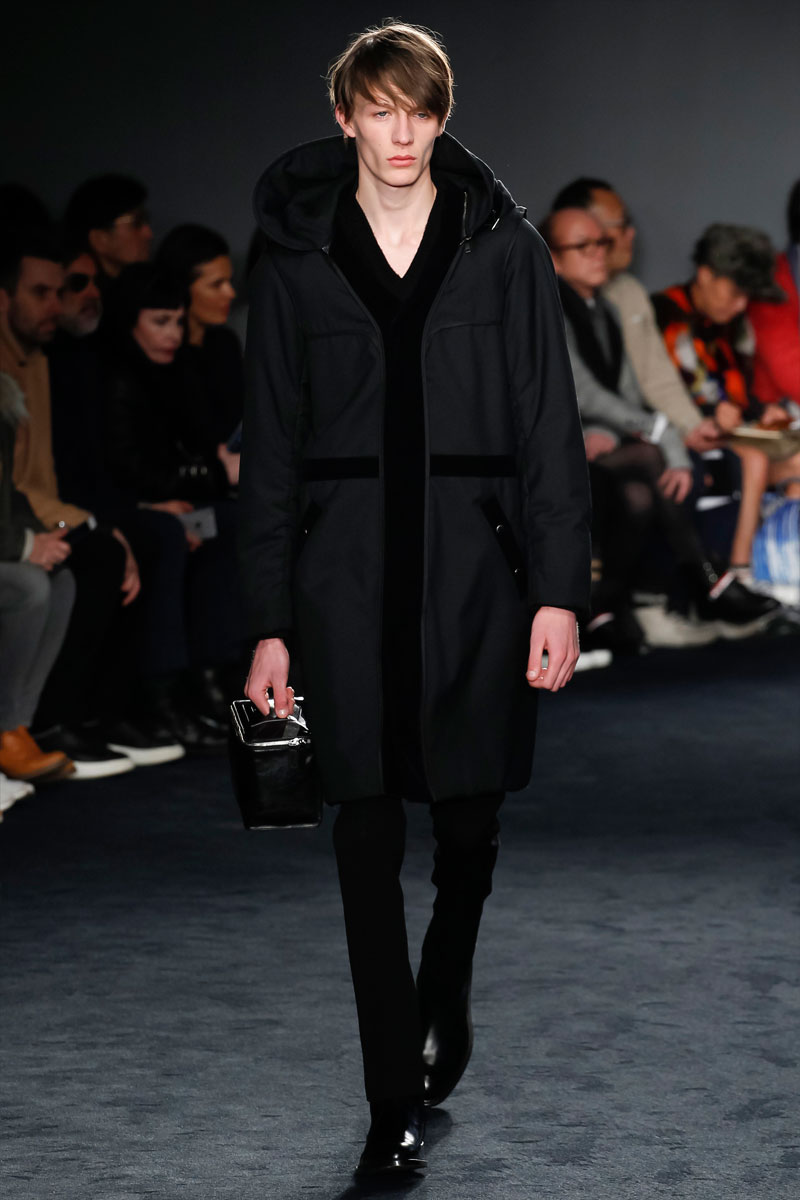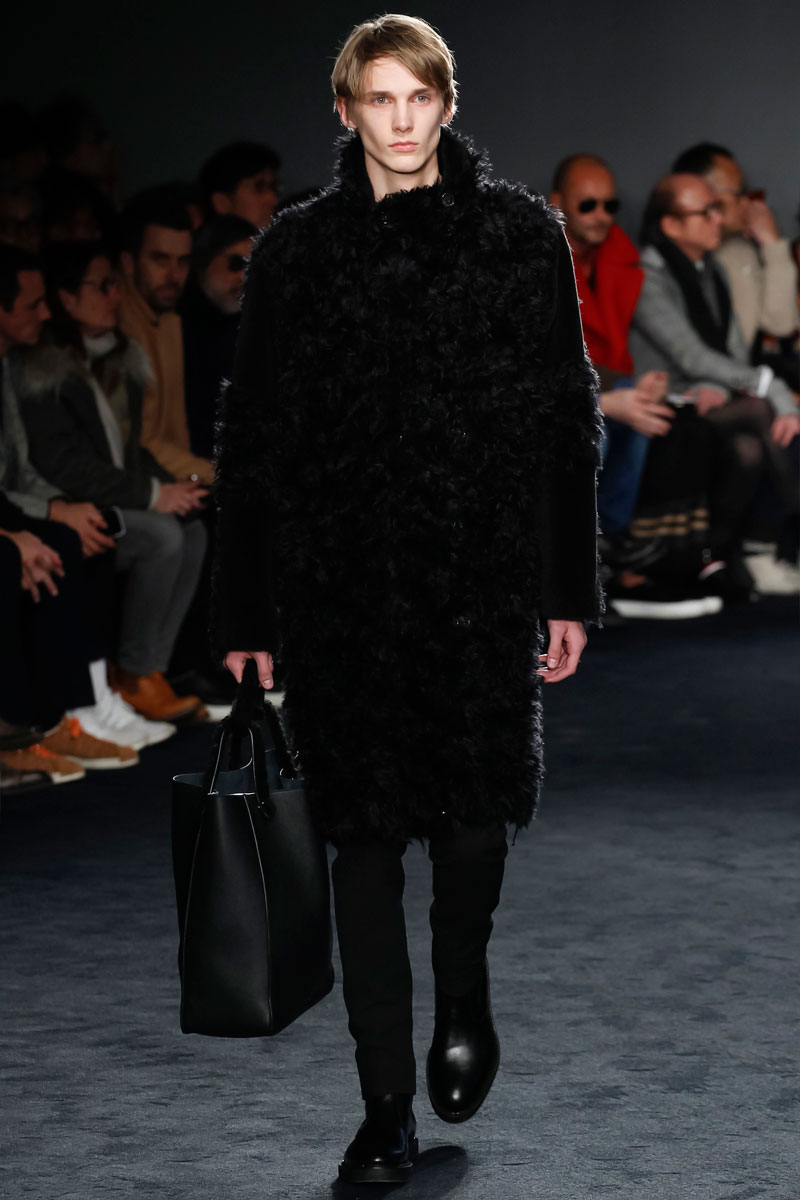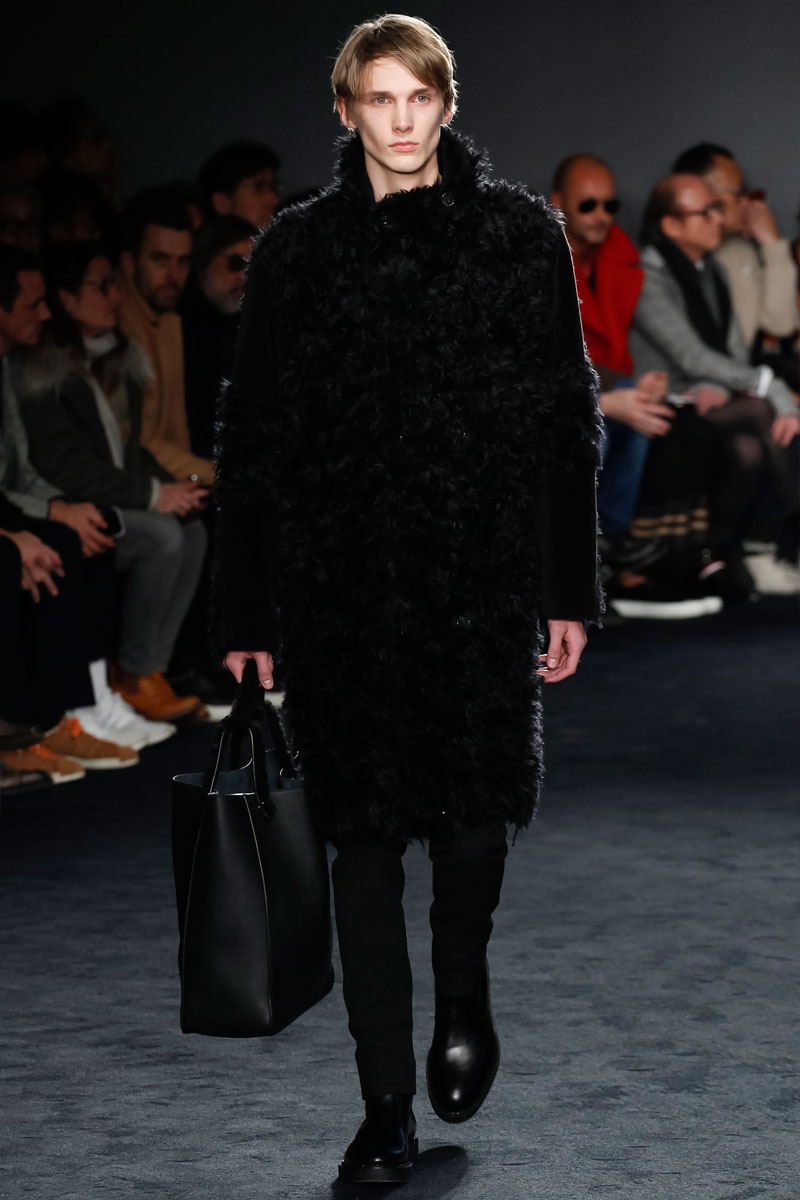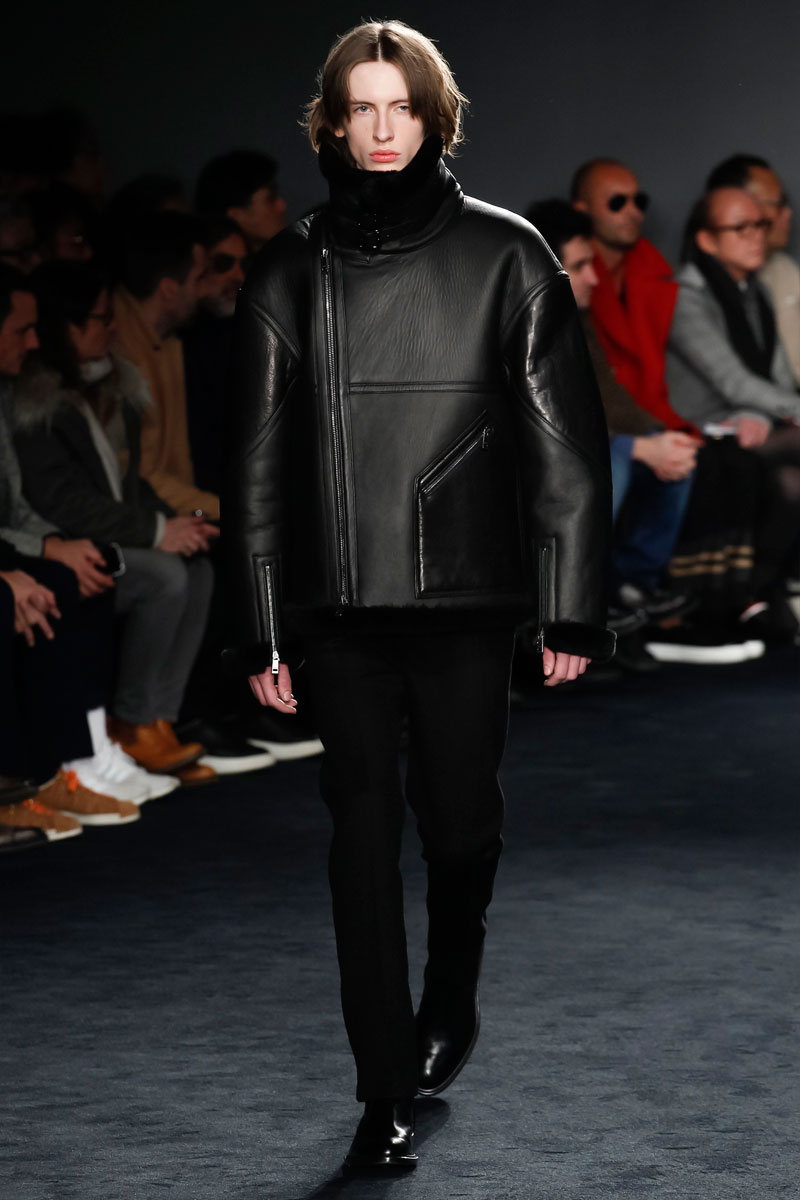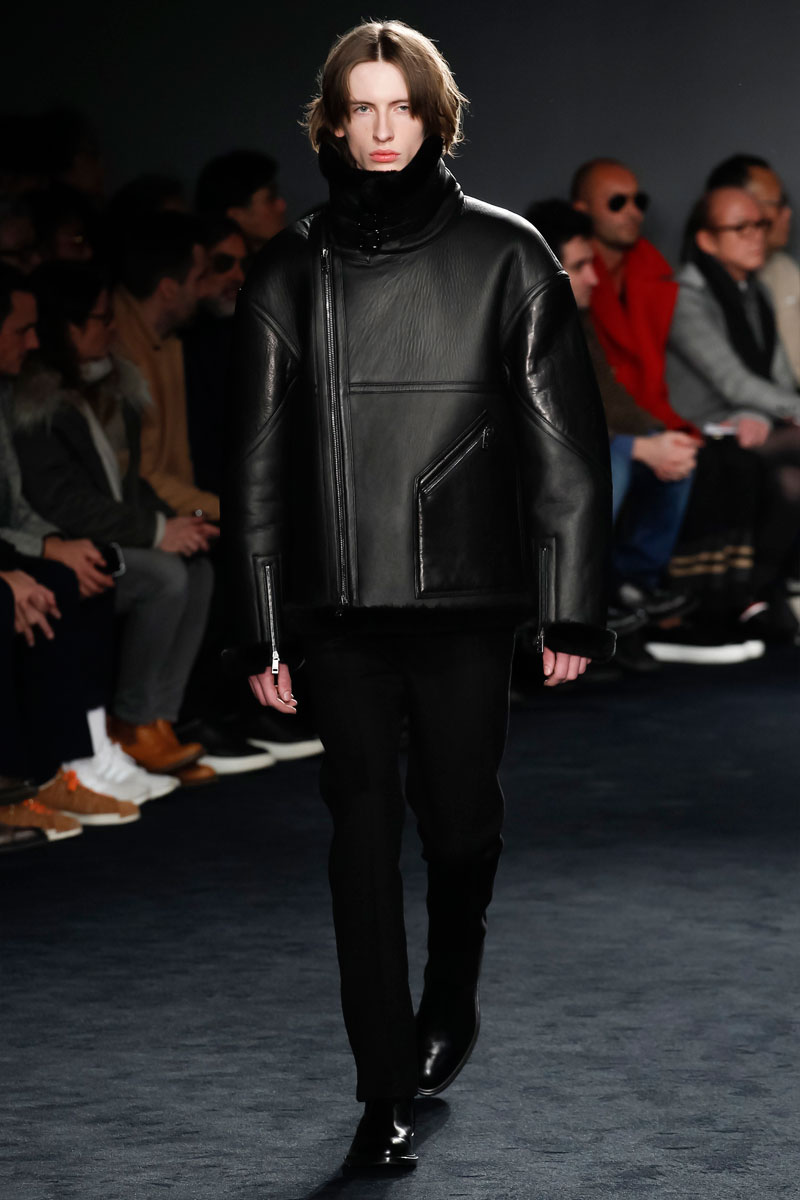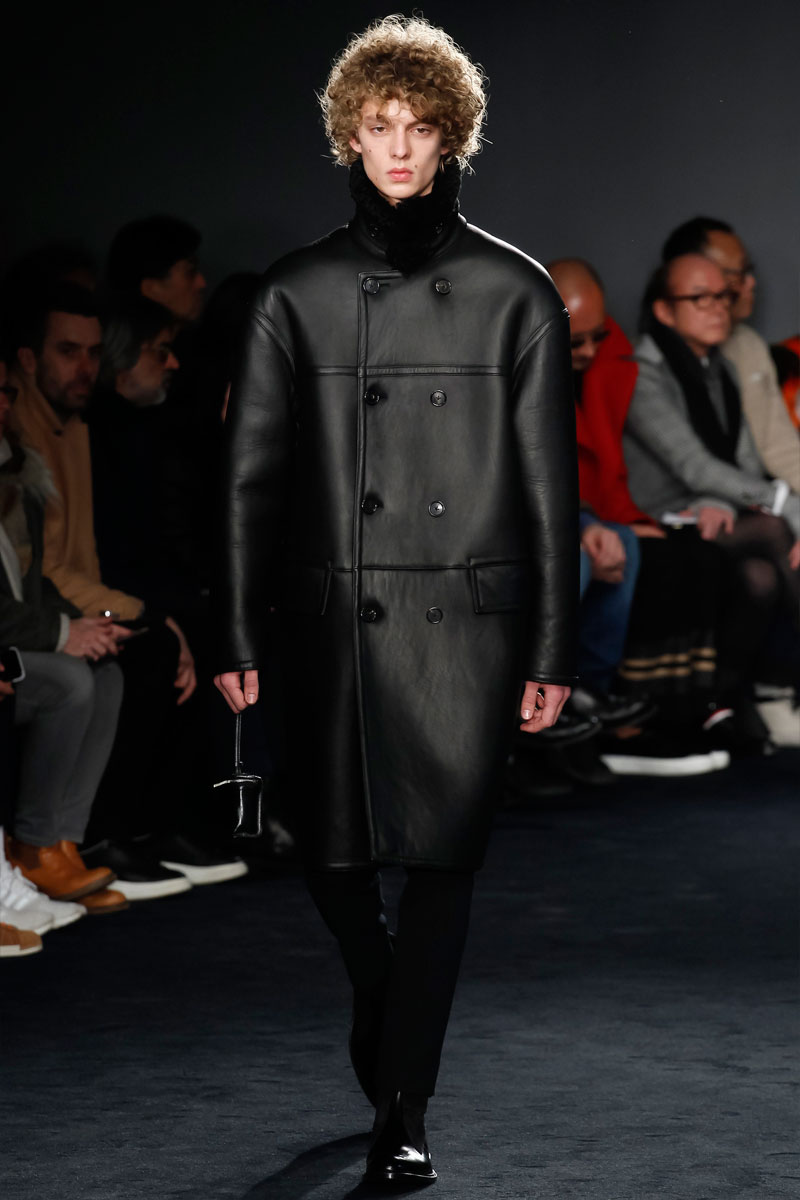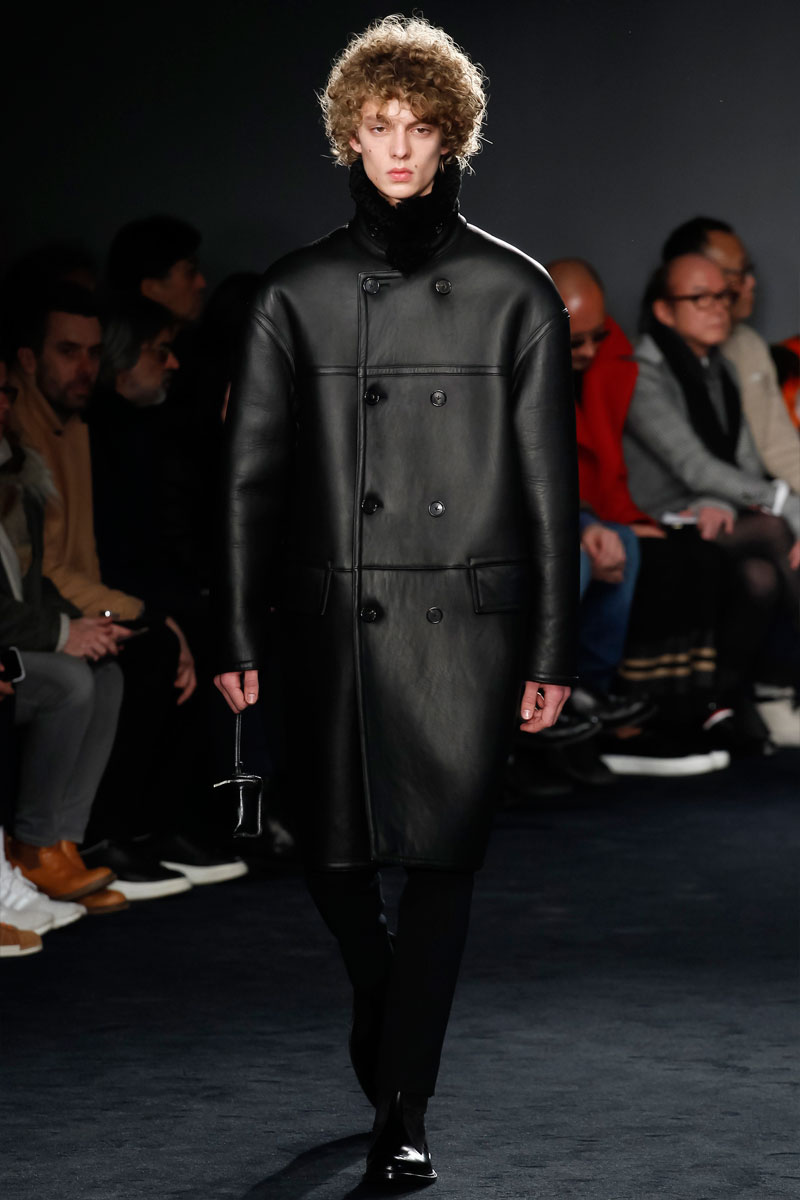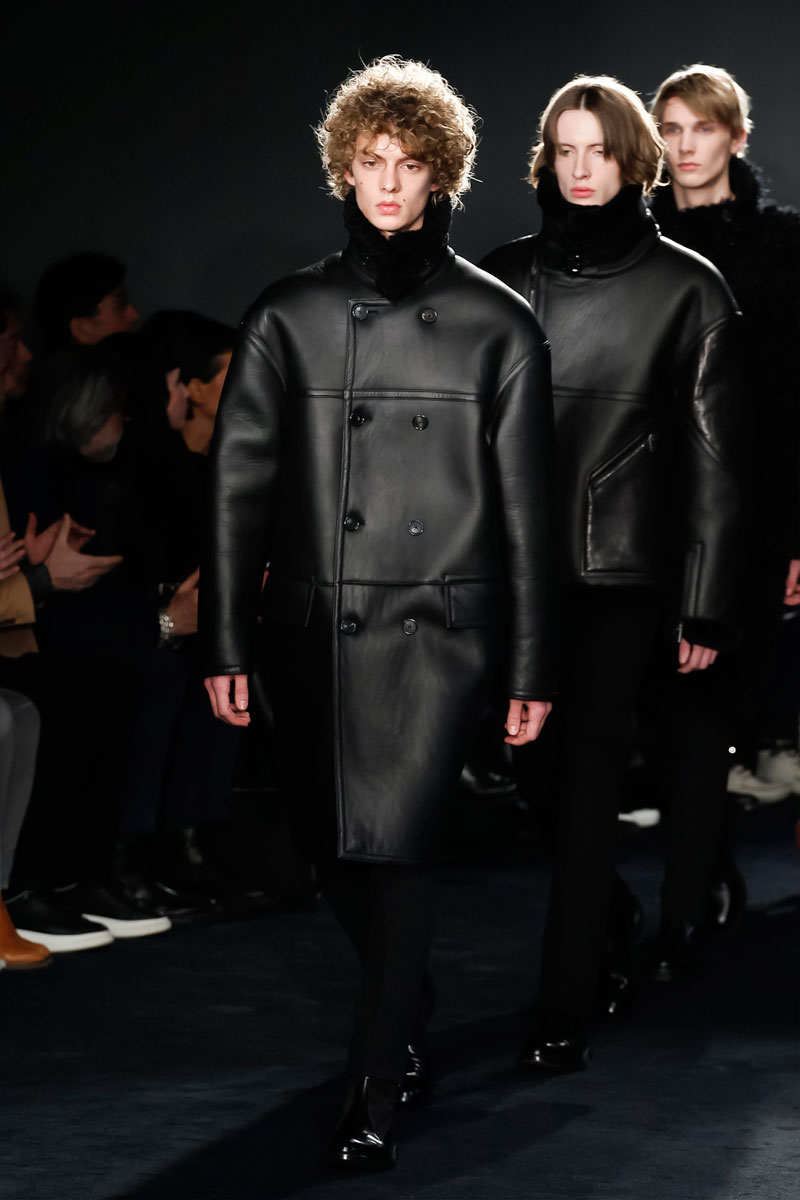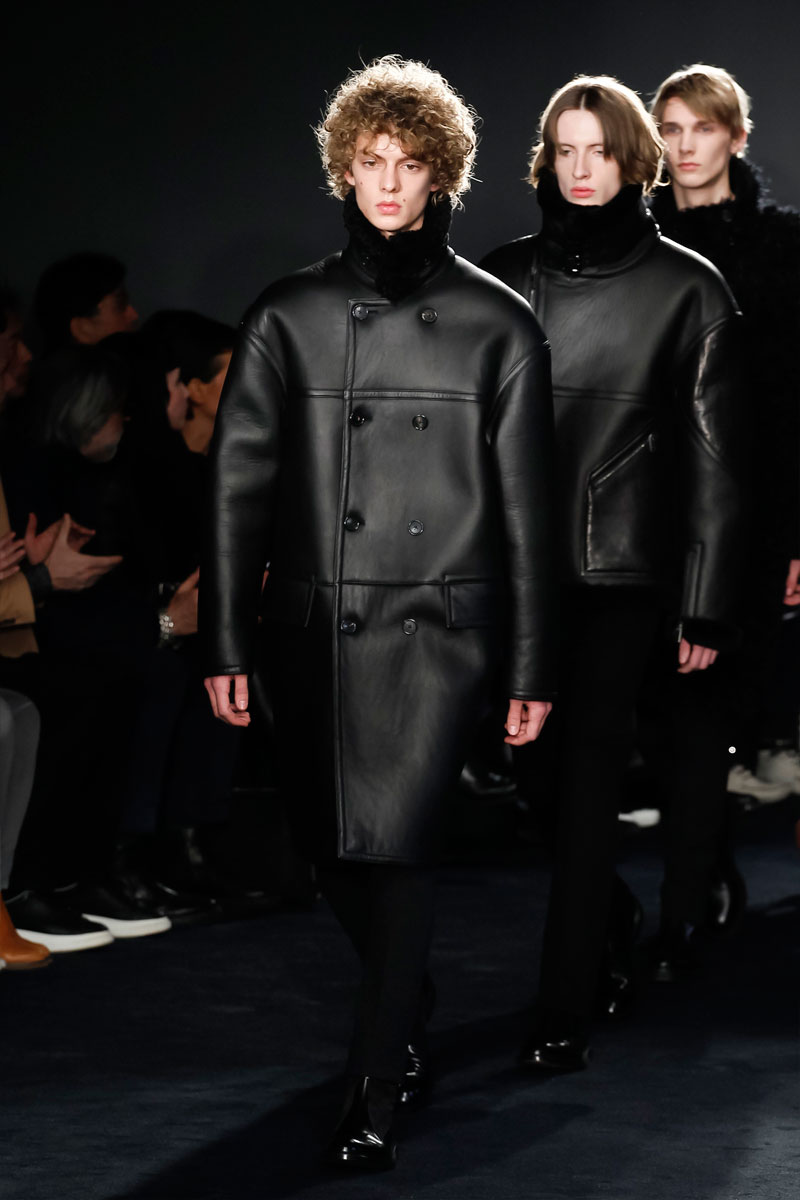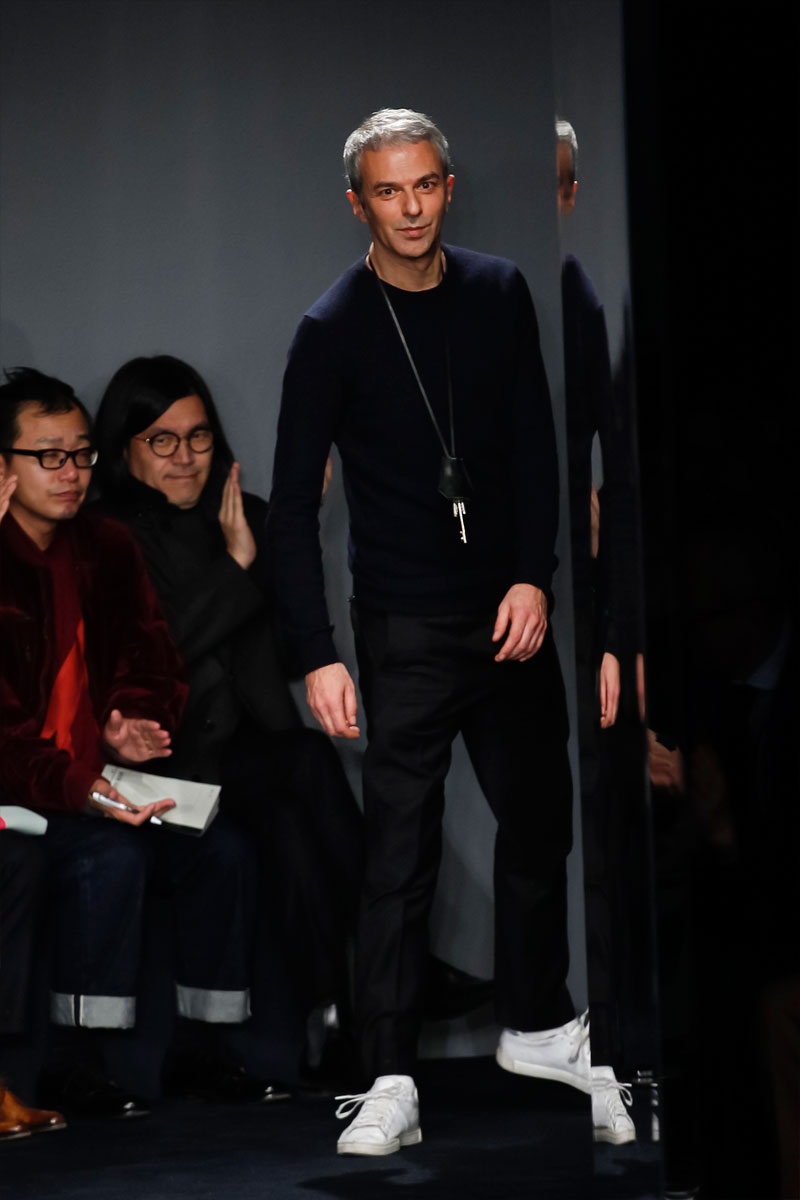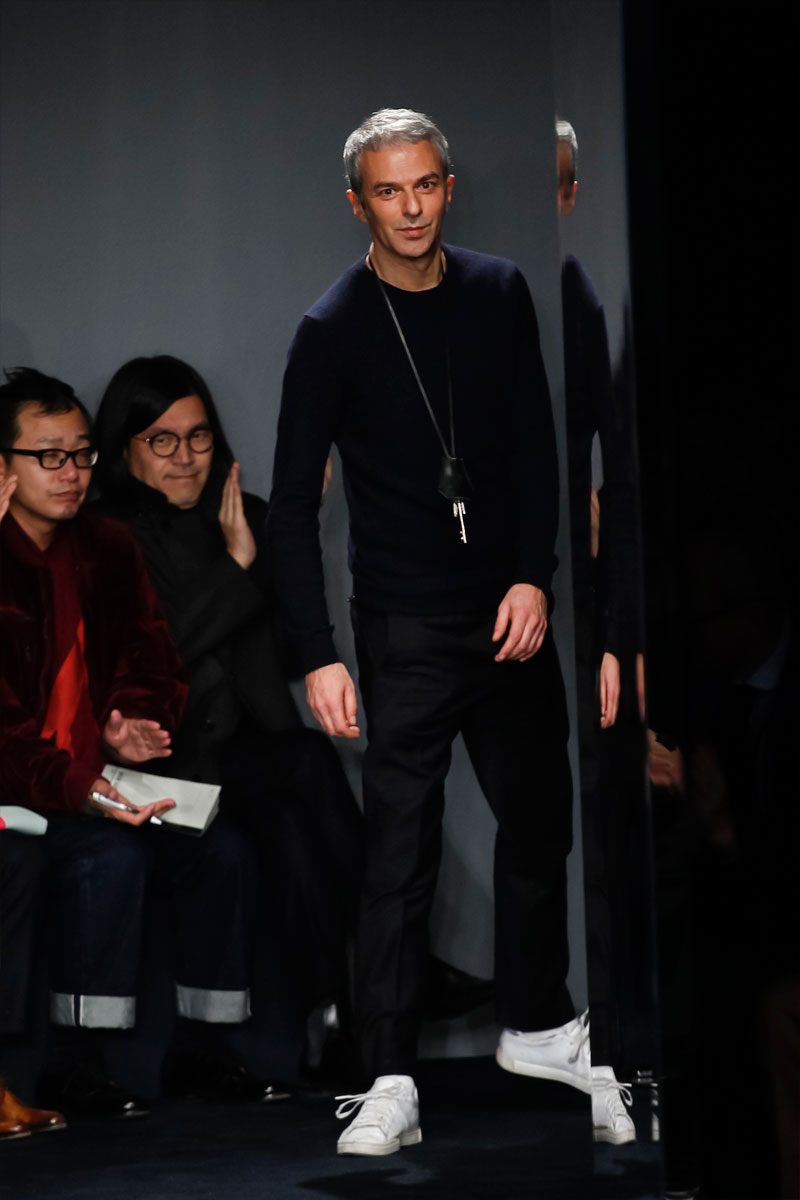 We're going through hard times, hard as Dickens'- well, if we consider the brutality in this day and age, we're falling on times harder than Dickens' hard times-. Protection is what we look for, maybe clothes can't defend us- not entirely- but can make us feel safe. Rodolfo Paglialunga knows precisely what that means, how important is for a collection to be as concrete and comfortable as a reassurance.
For a company whose entrepreneurial success started with a dramatic sobriety, Rudy couldn't have had a different jumping-off point but materials and textures to advance Jil Sander's AW16. Napa leather thunders throughout the offering as weightless armours, front-zipped tunics and soft trousers along with the silky texture of some baggy garms. The fine tailored structures reveal a military influence more gentle than bellicose.
This collection reconfirms Jil Sander- thanks to its creative director- as one of the most well-structured and coherent brand name within the fashion system.