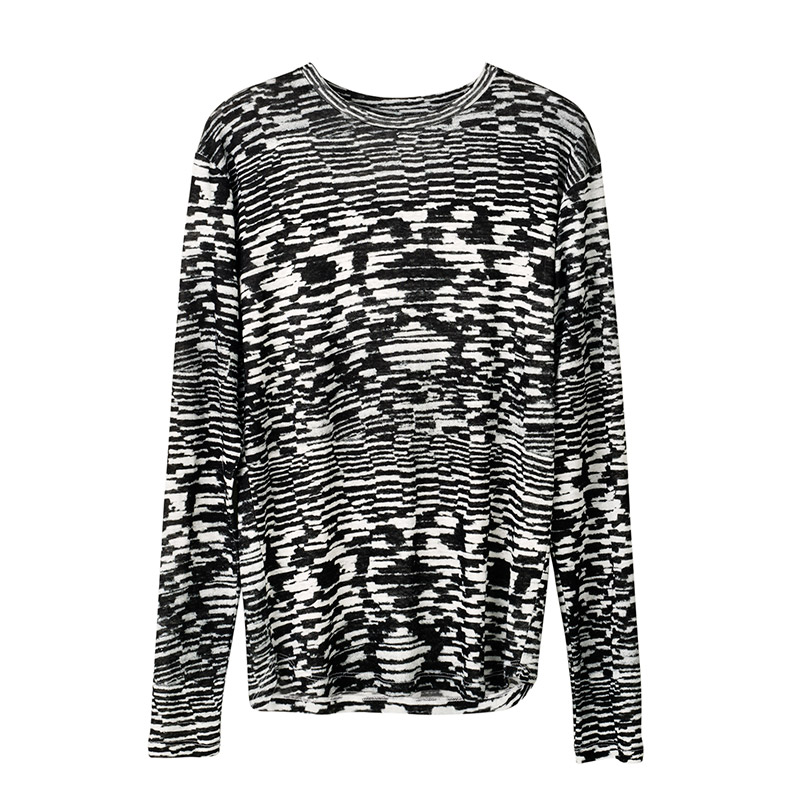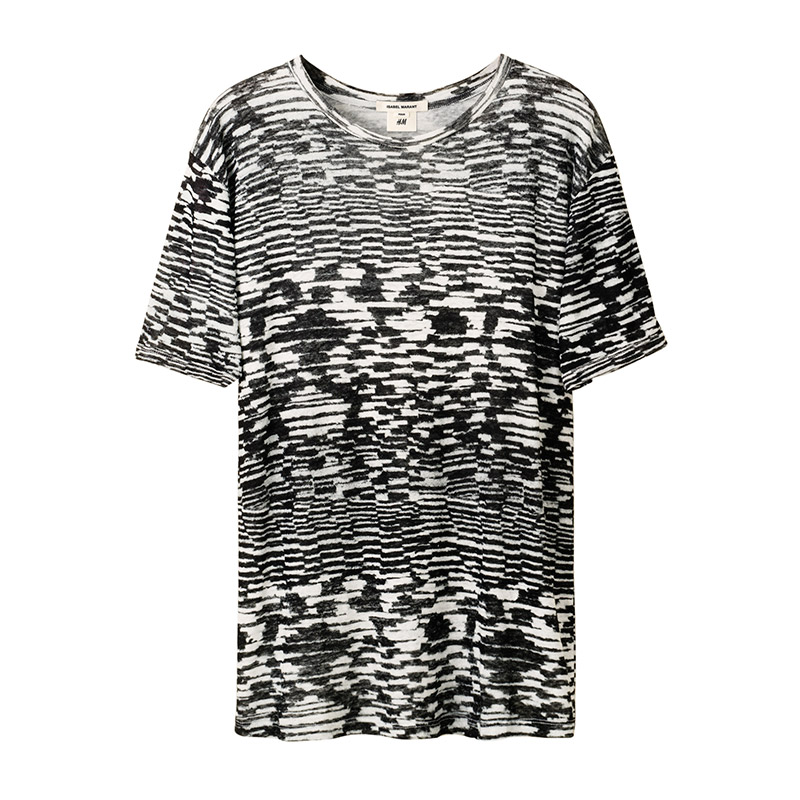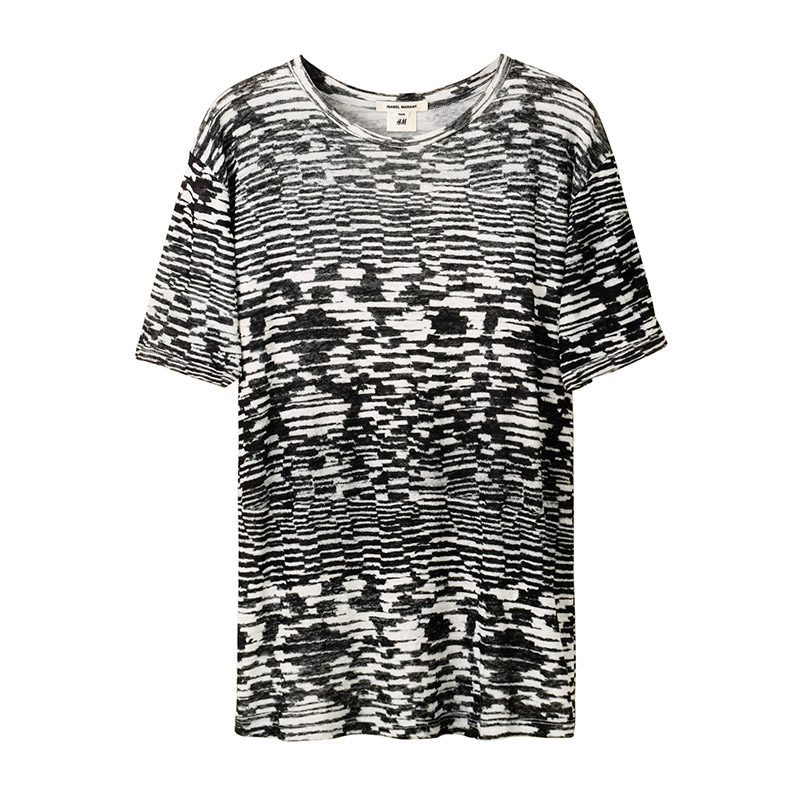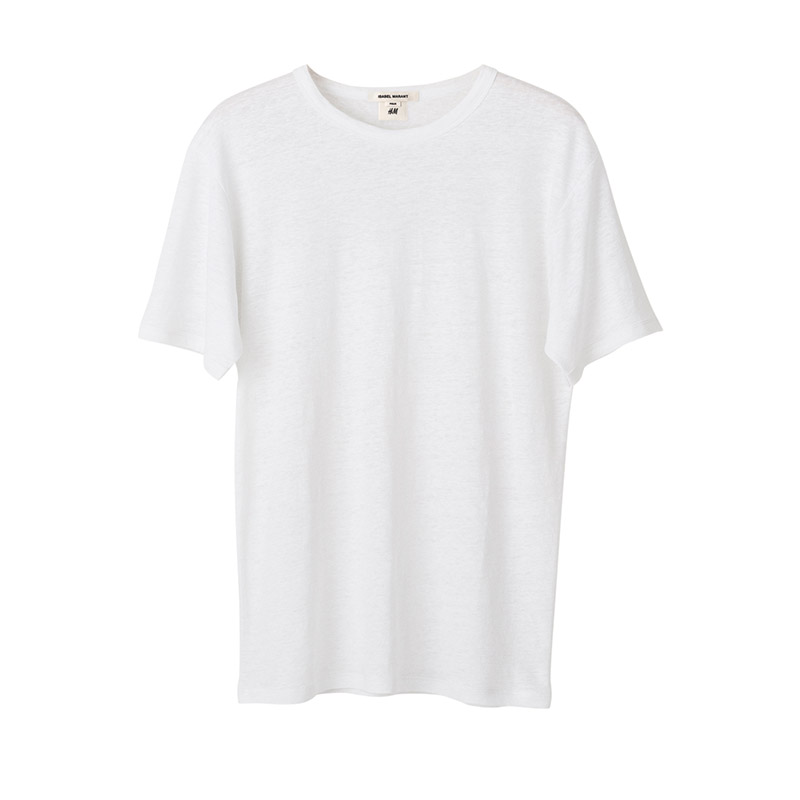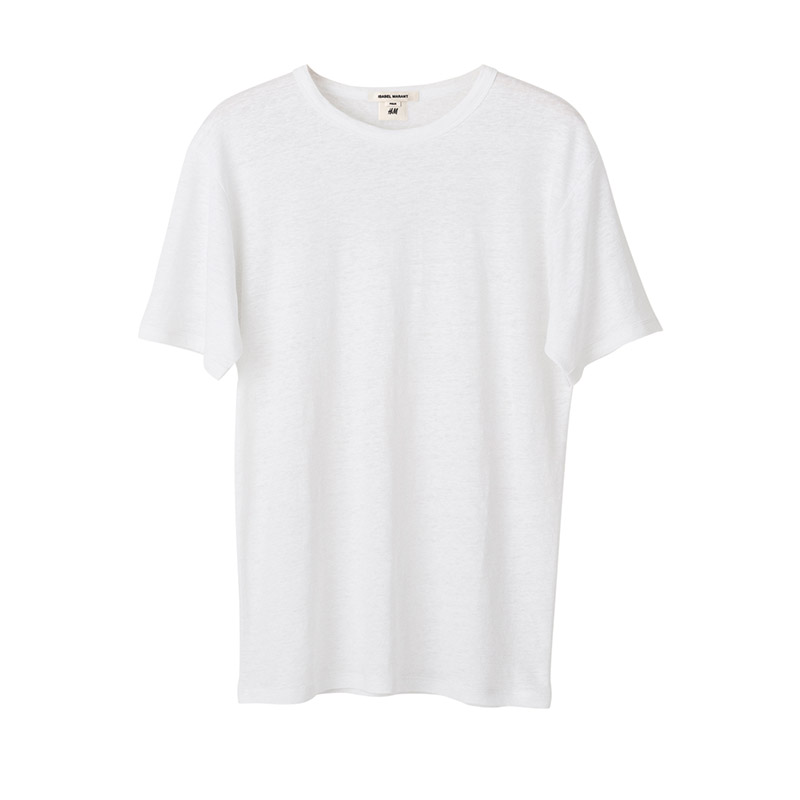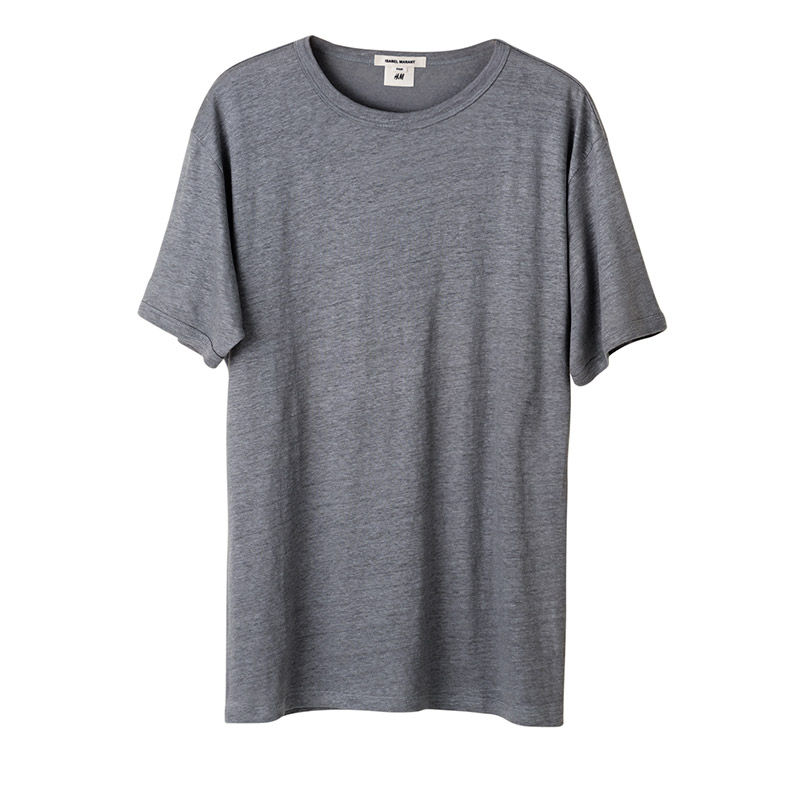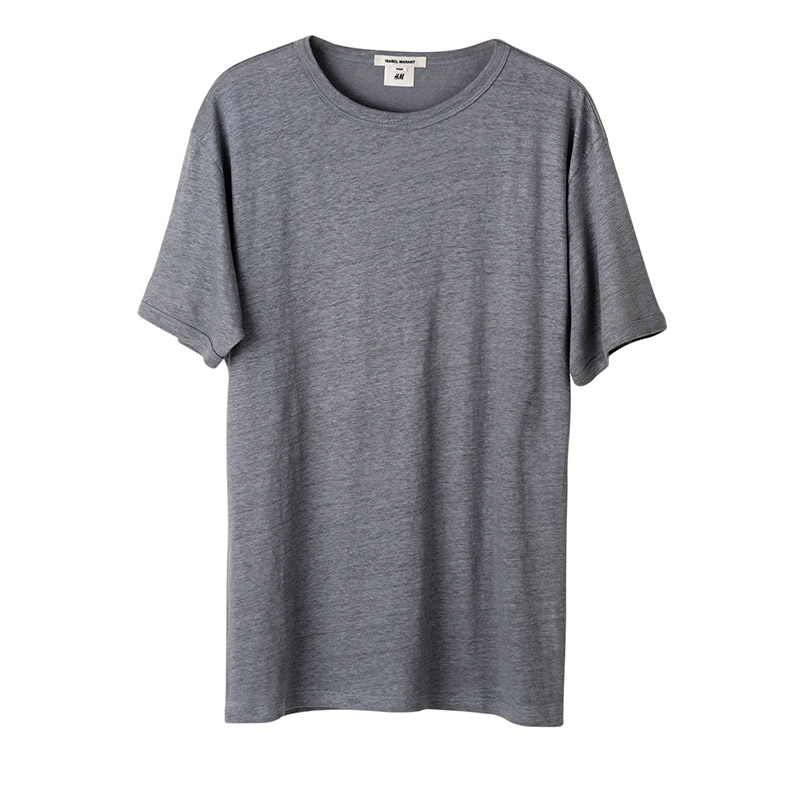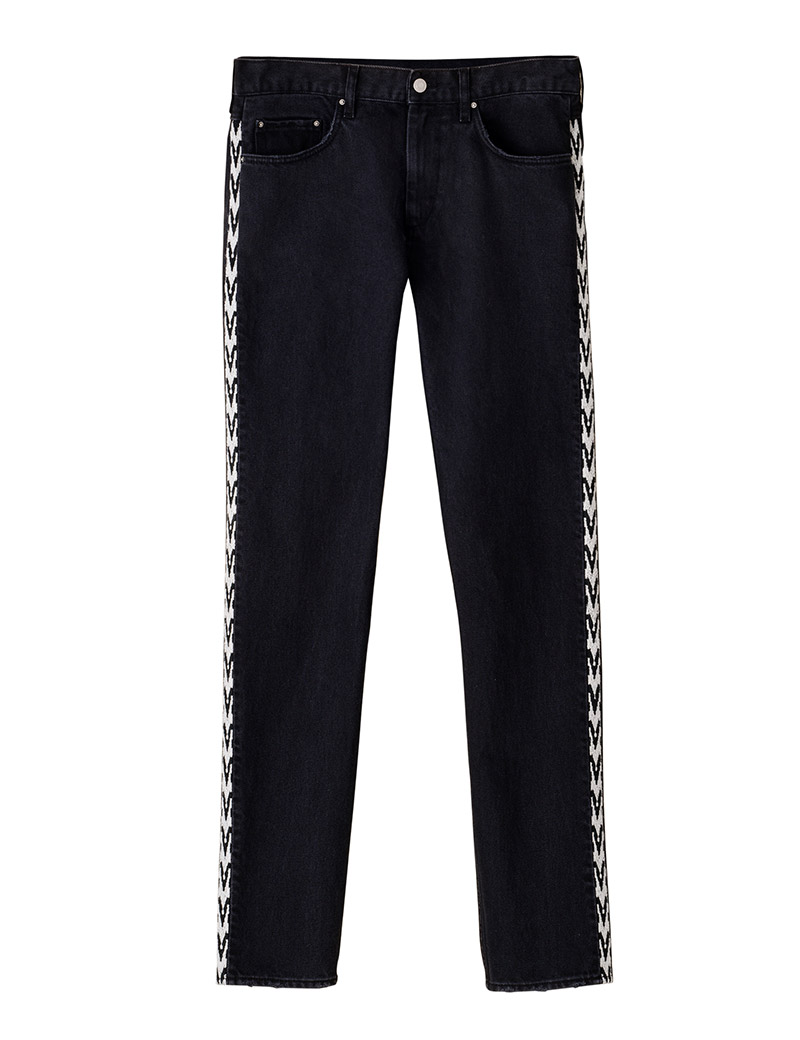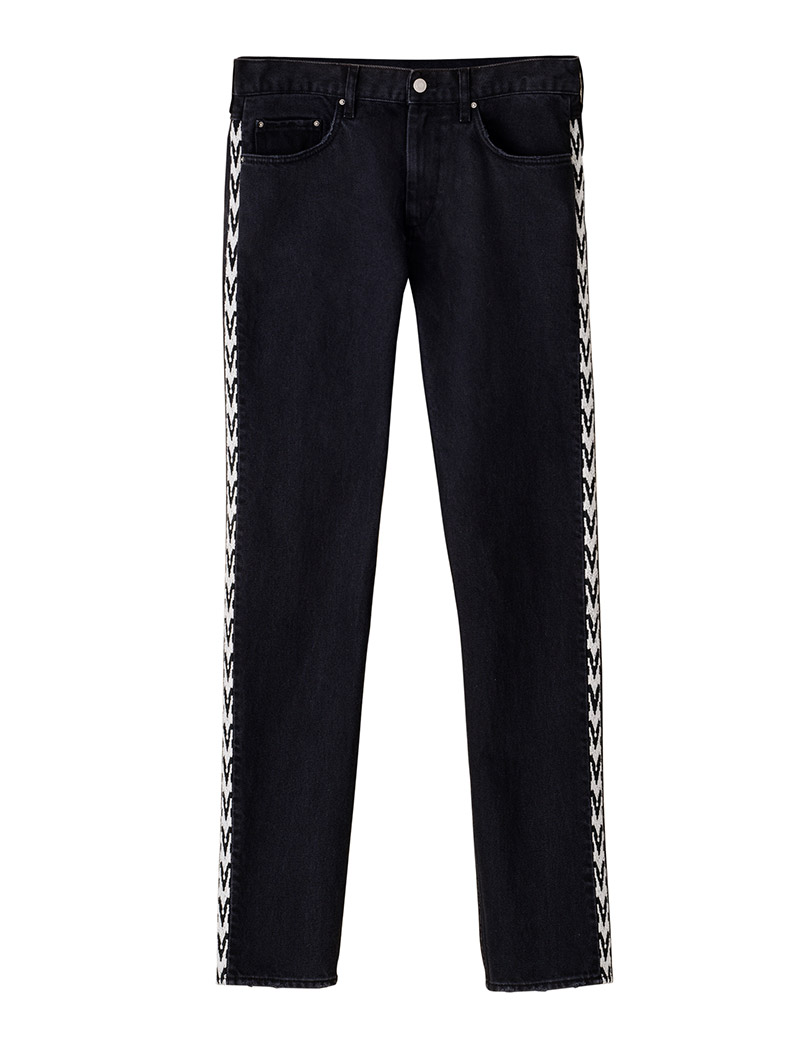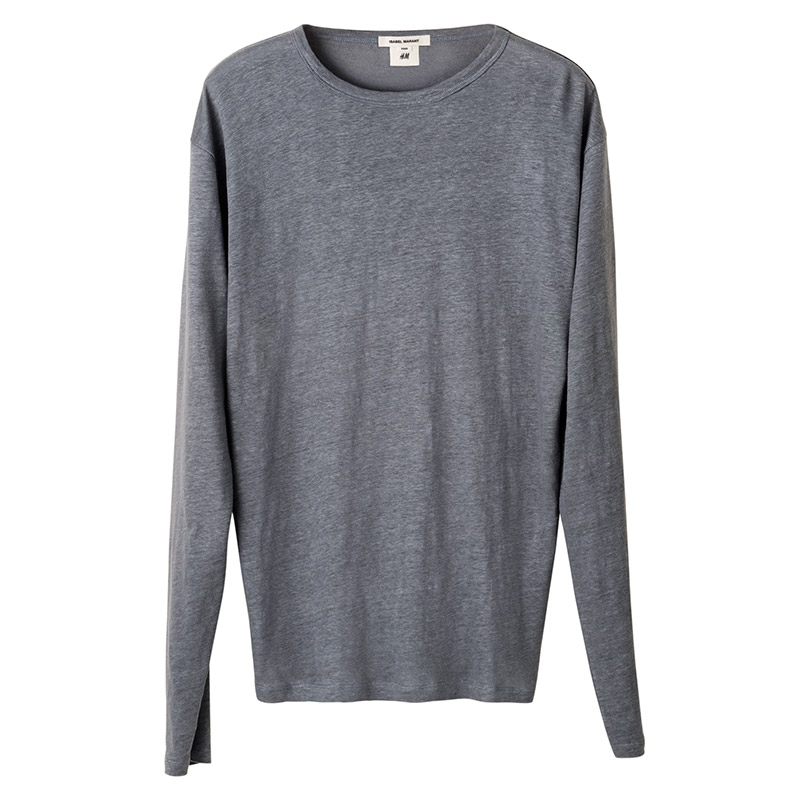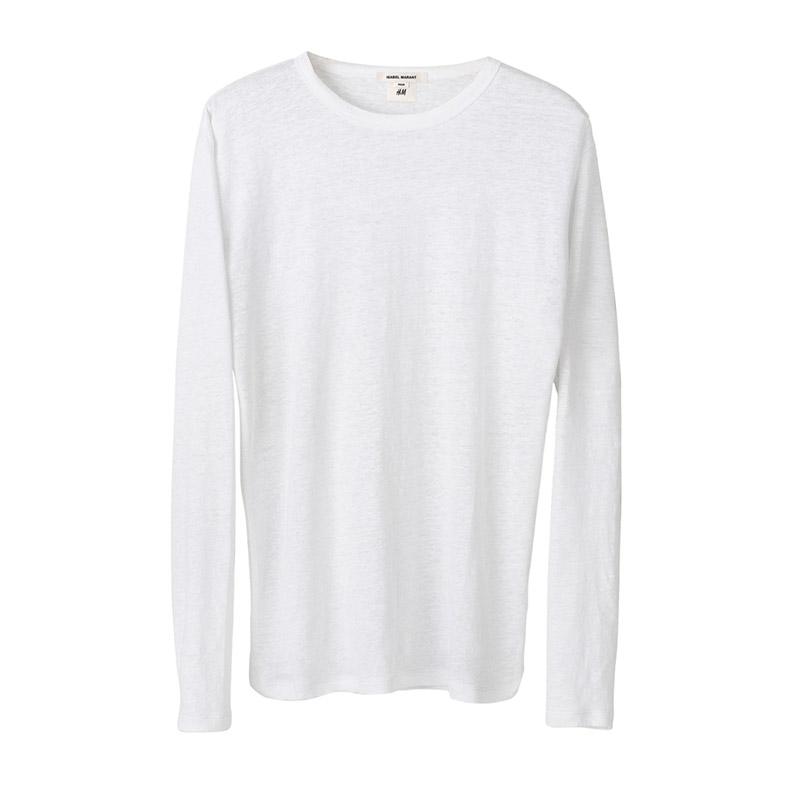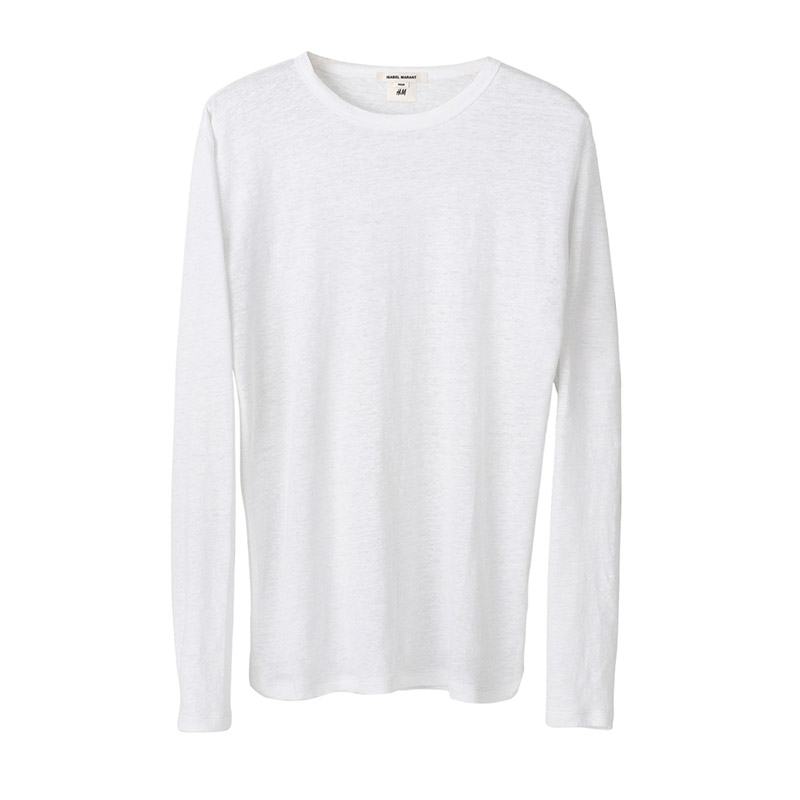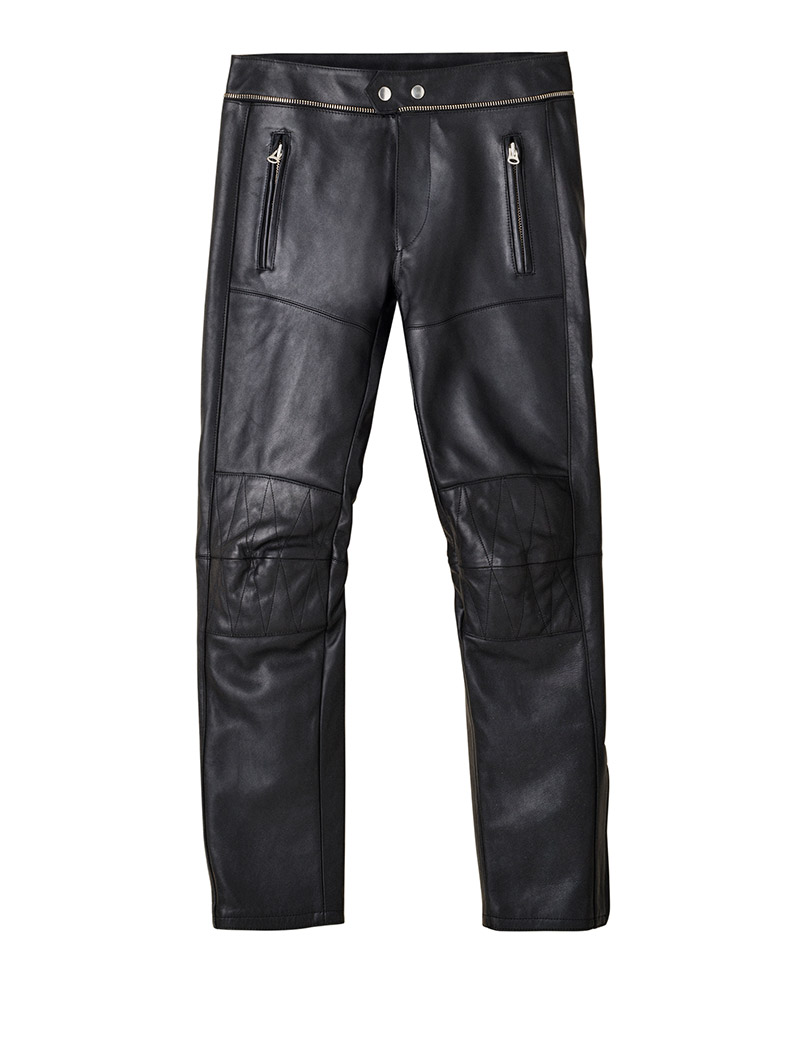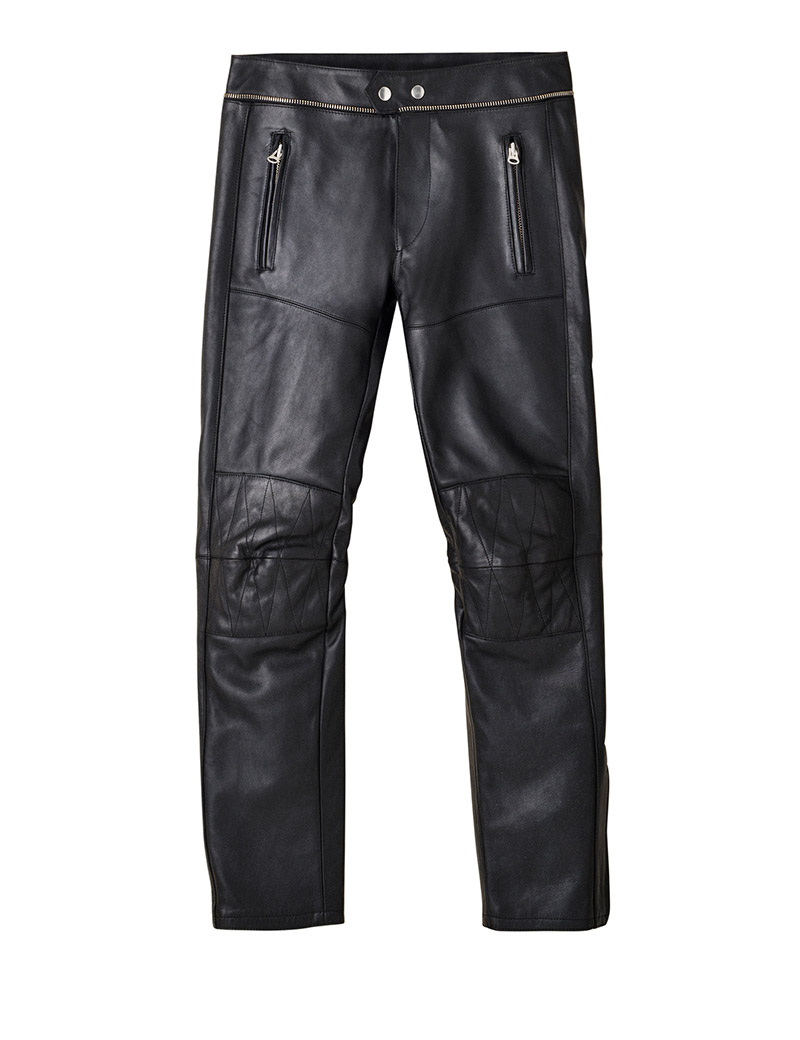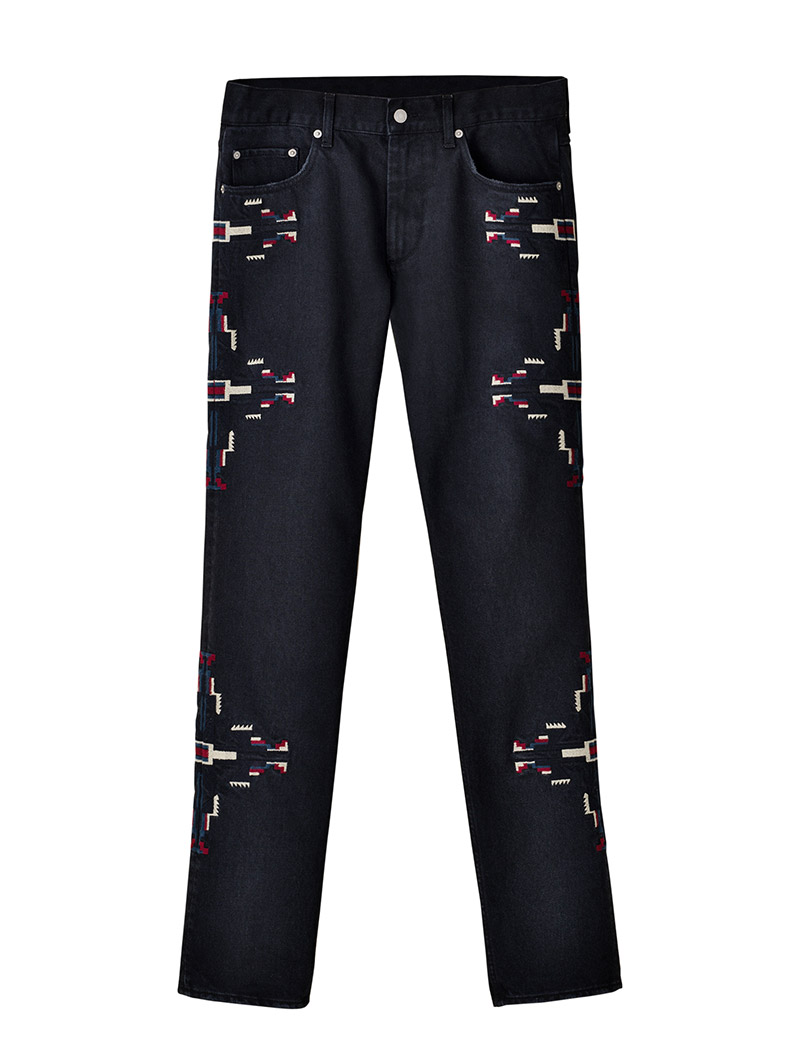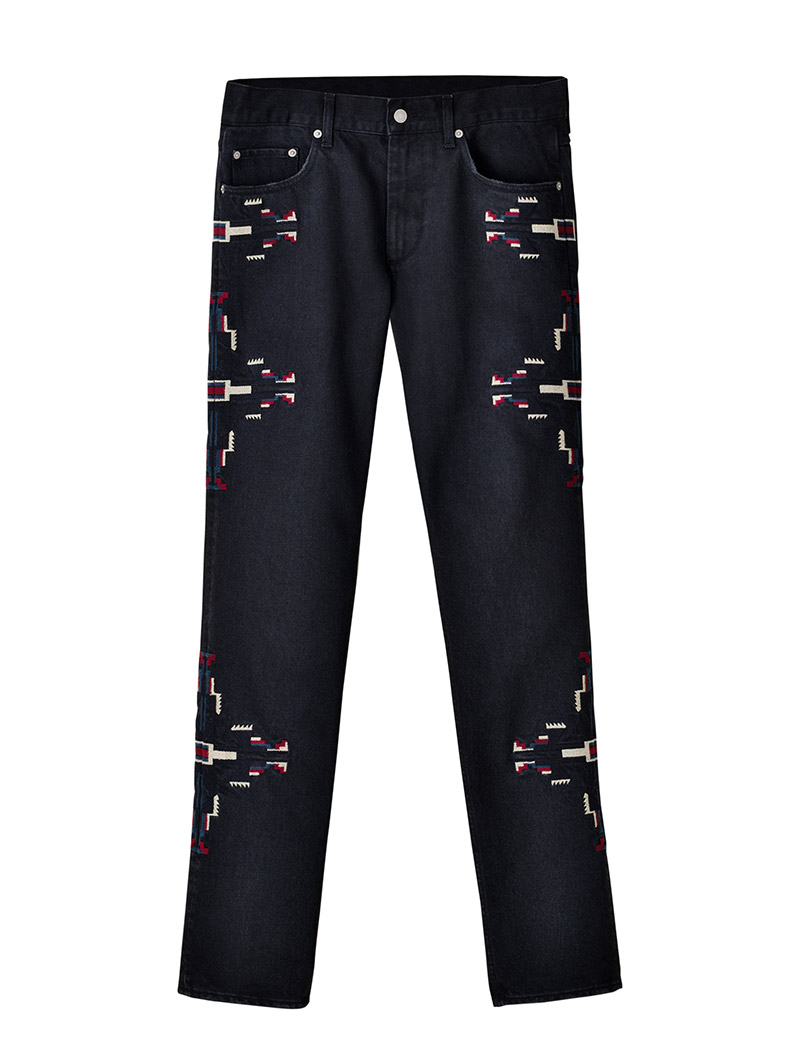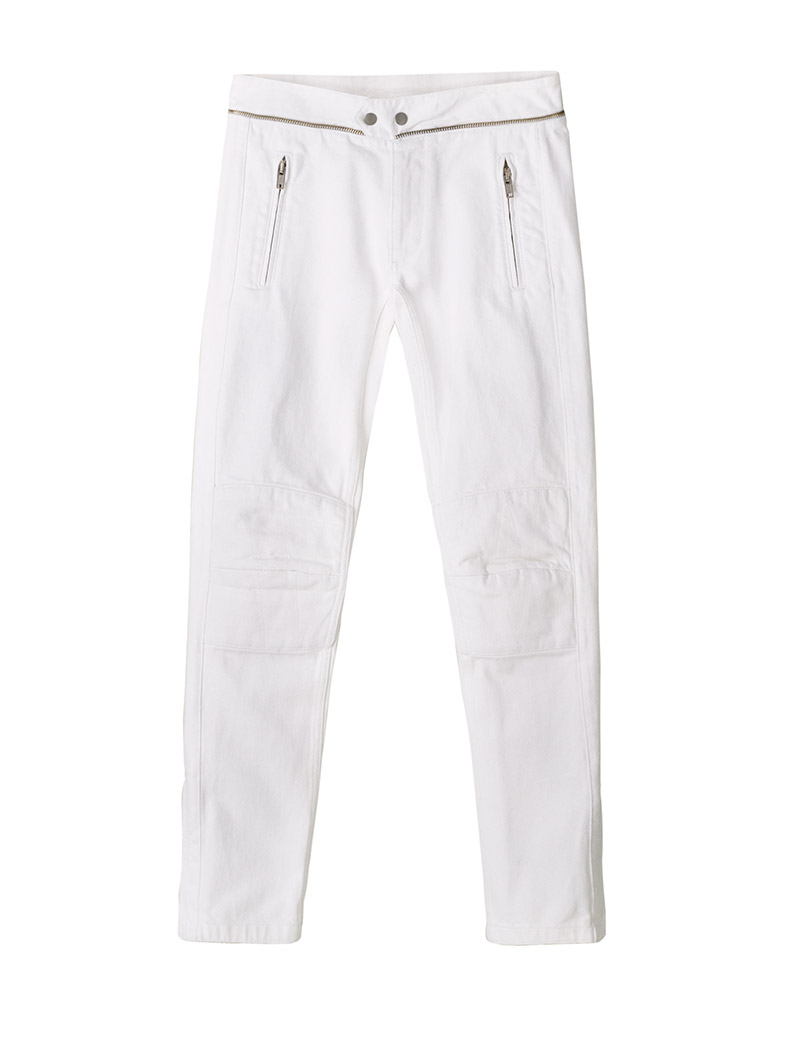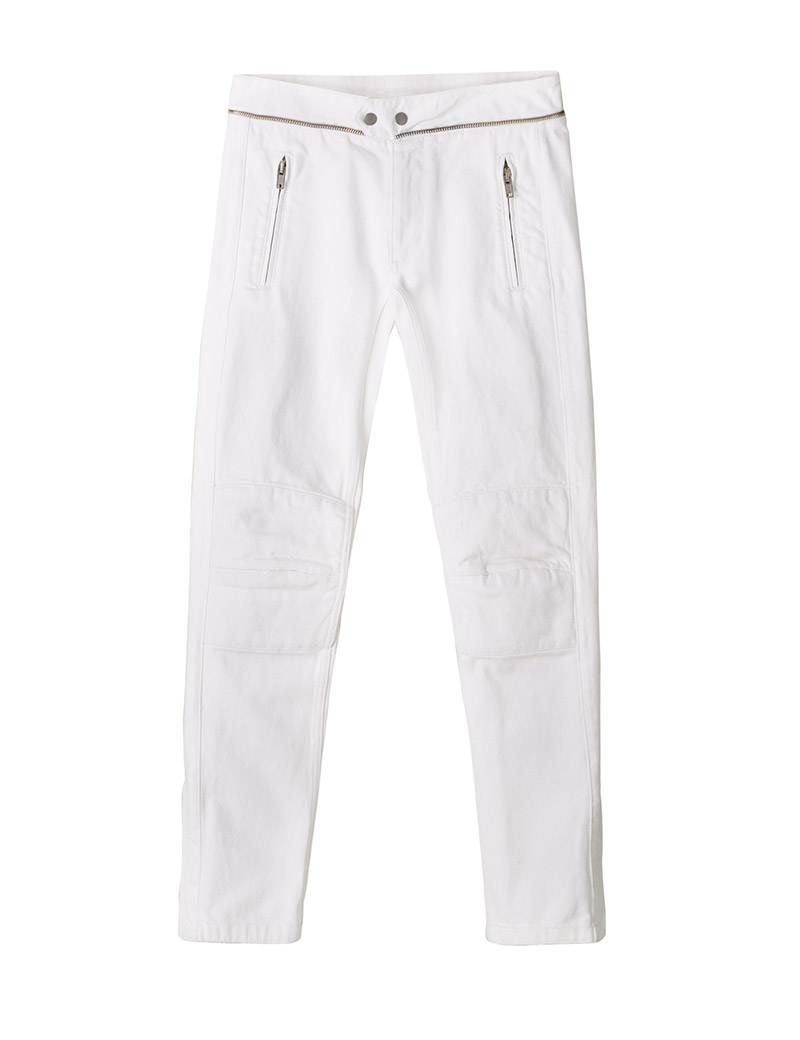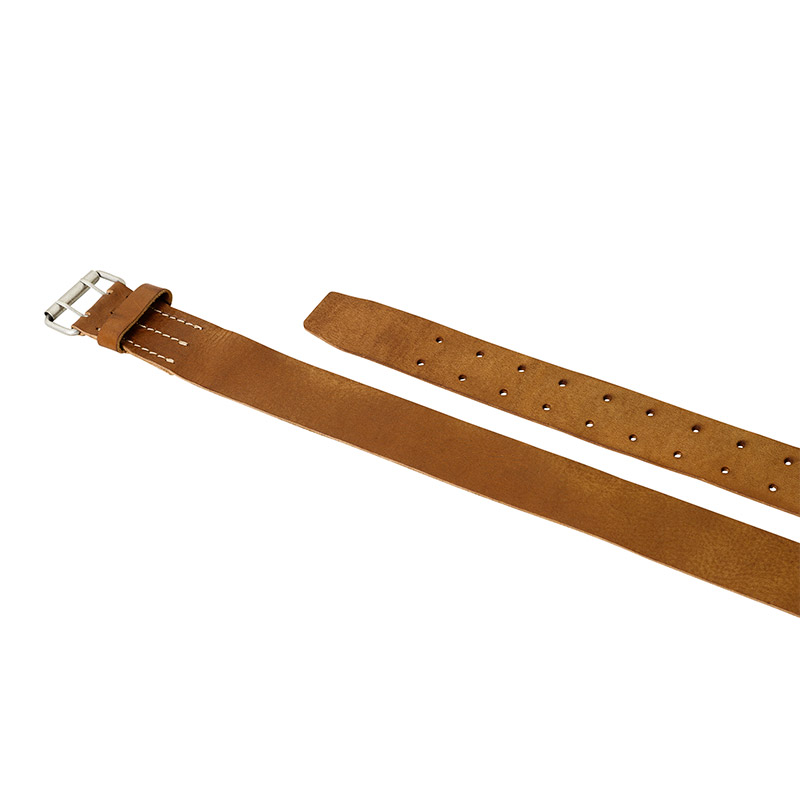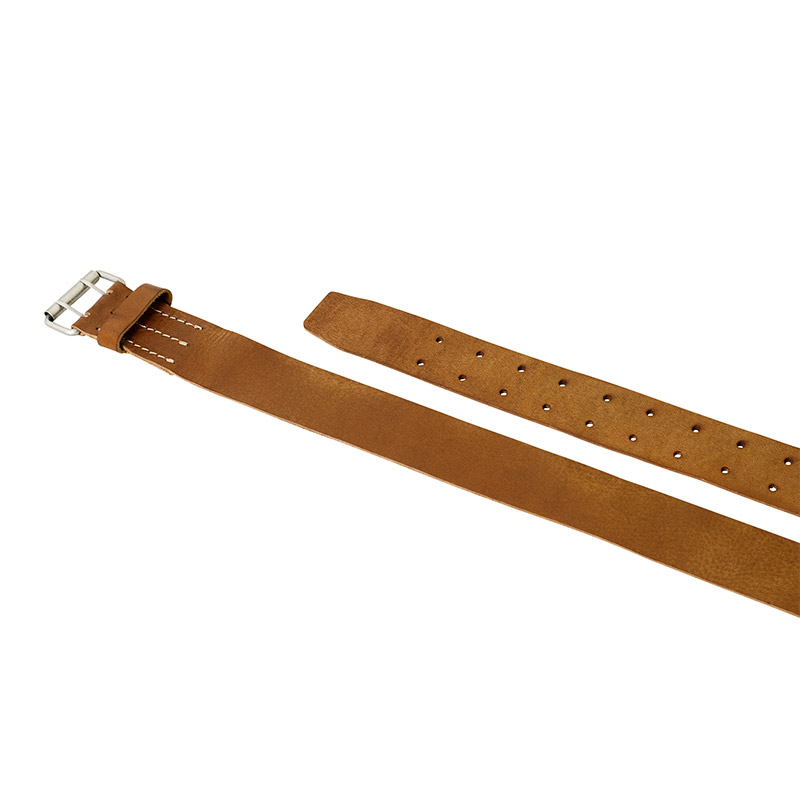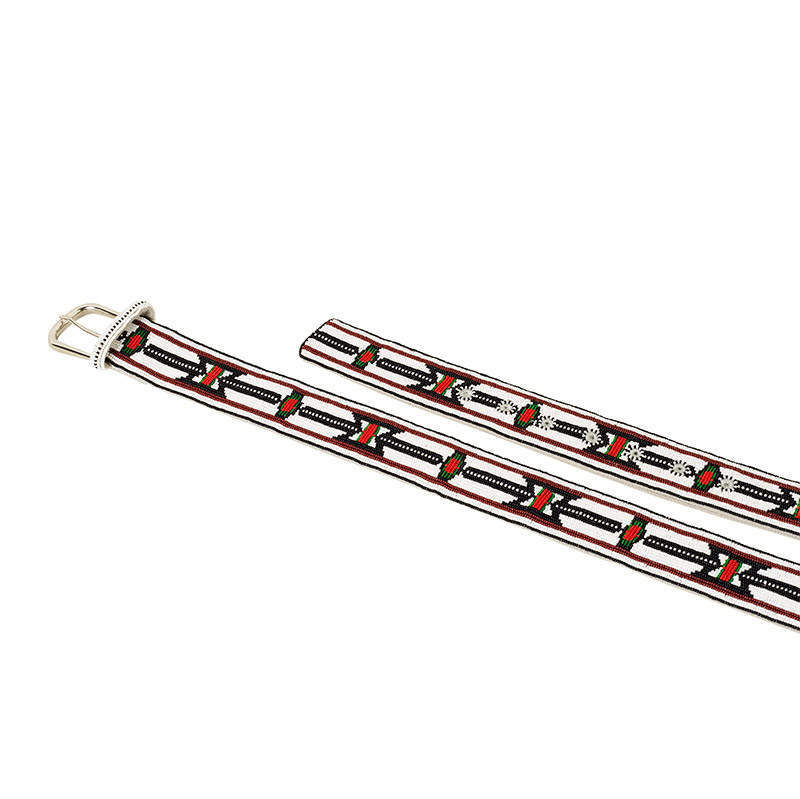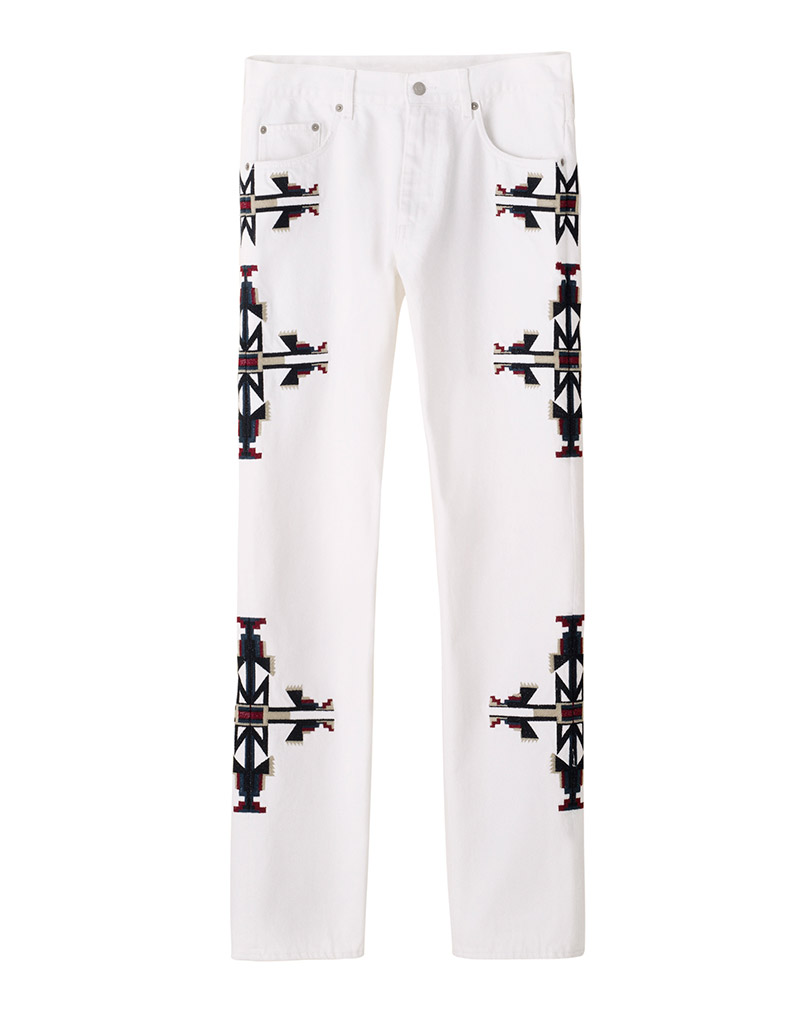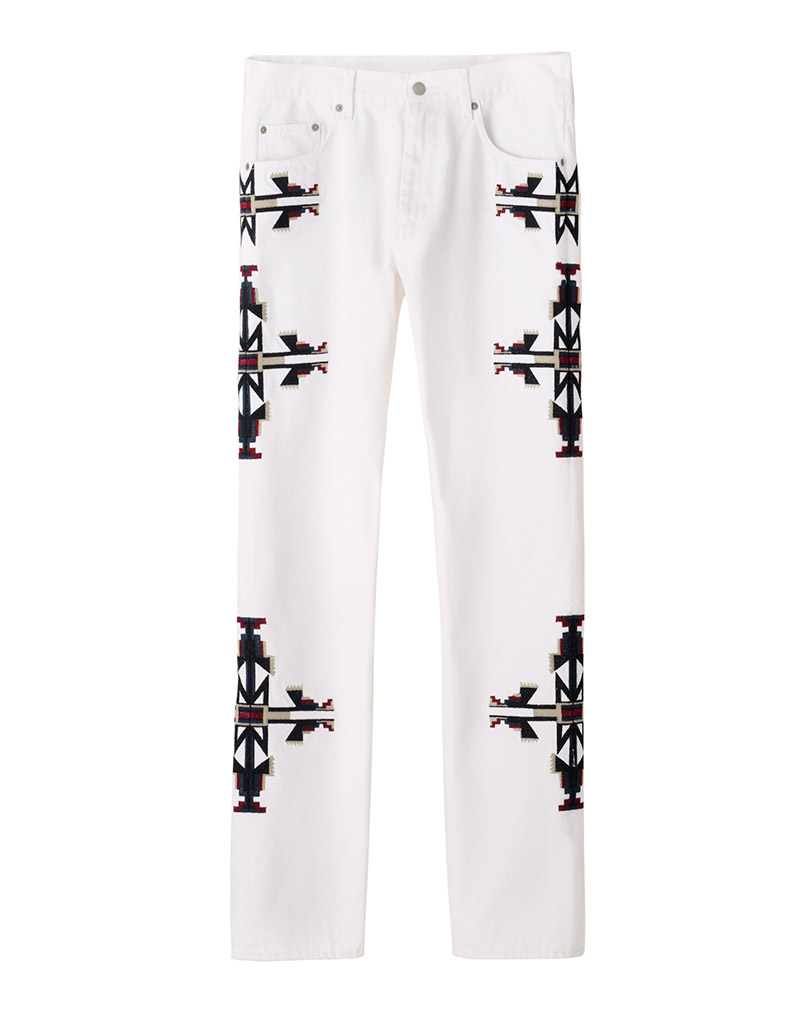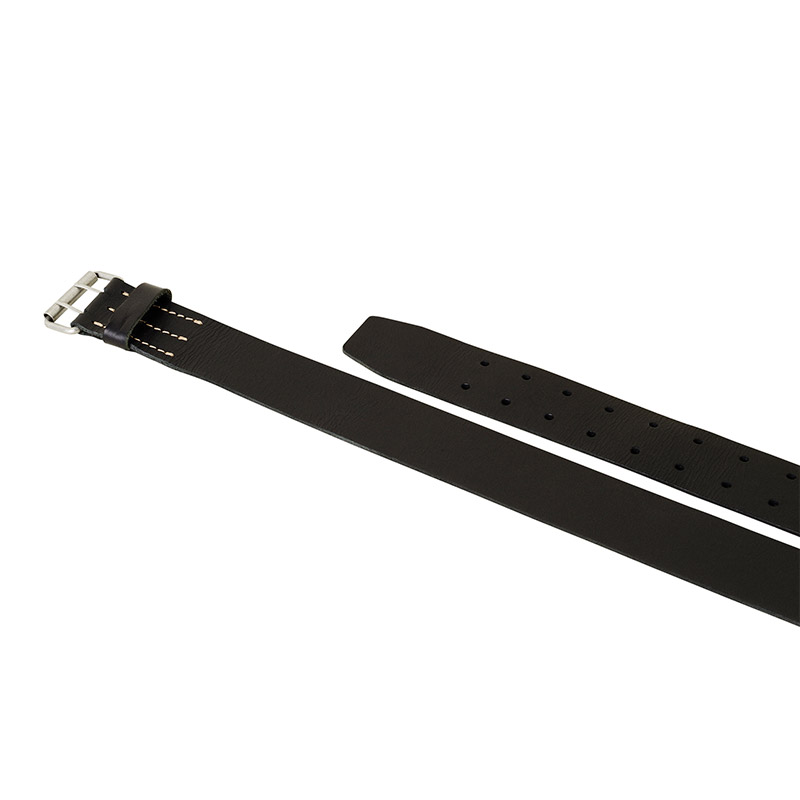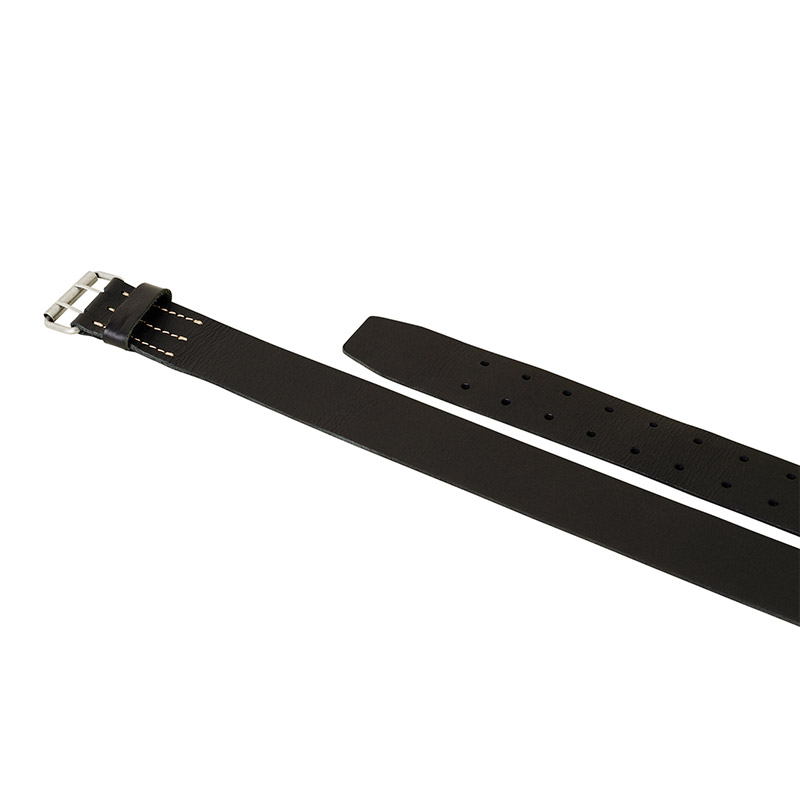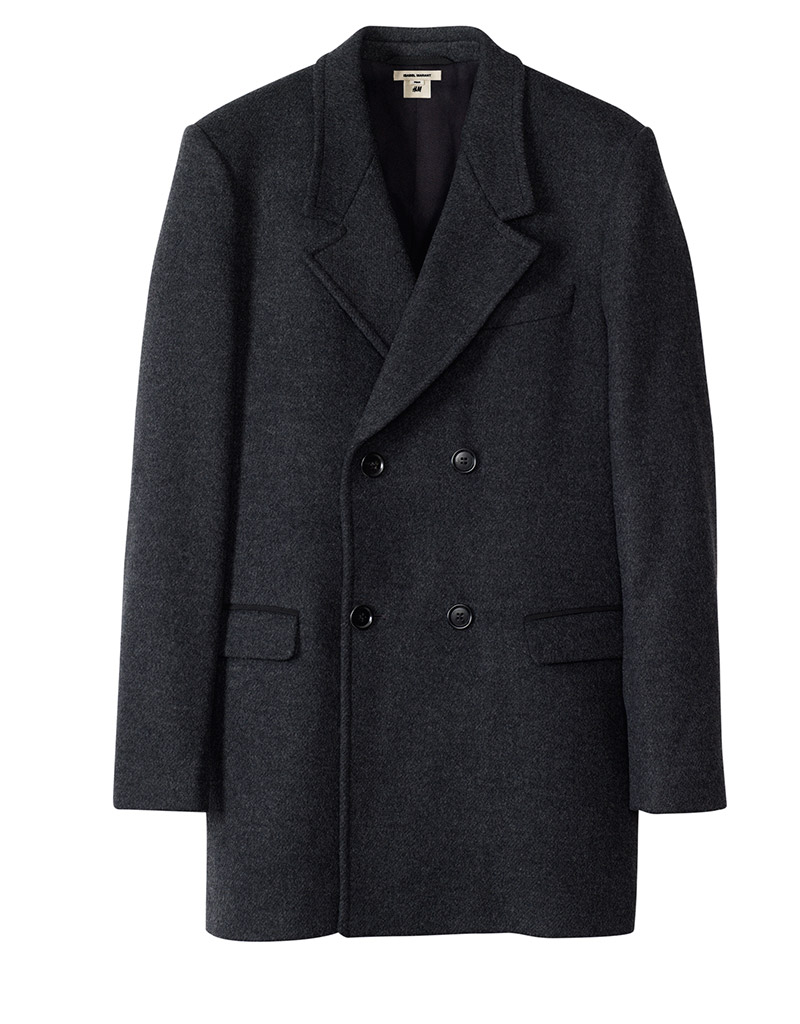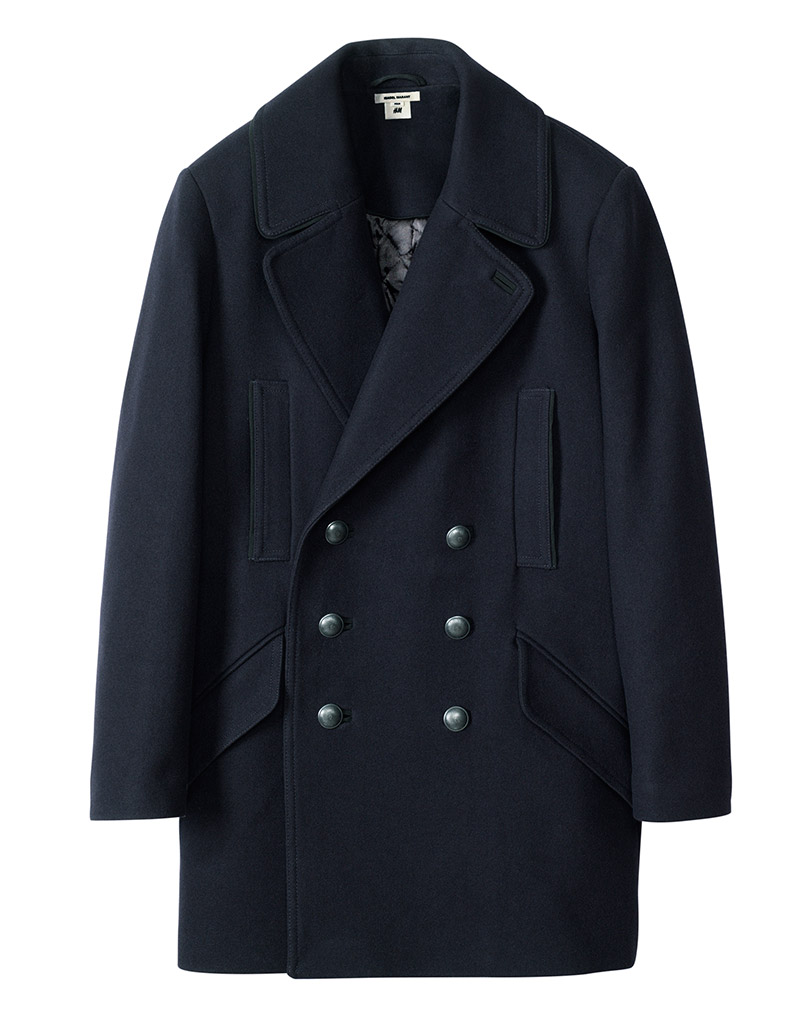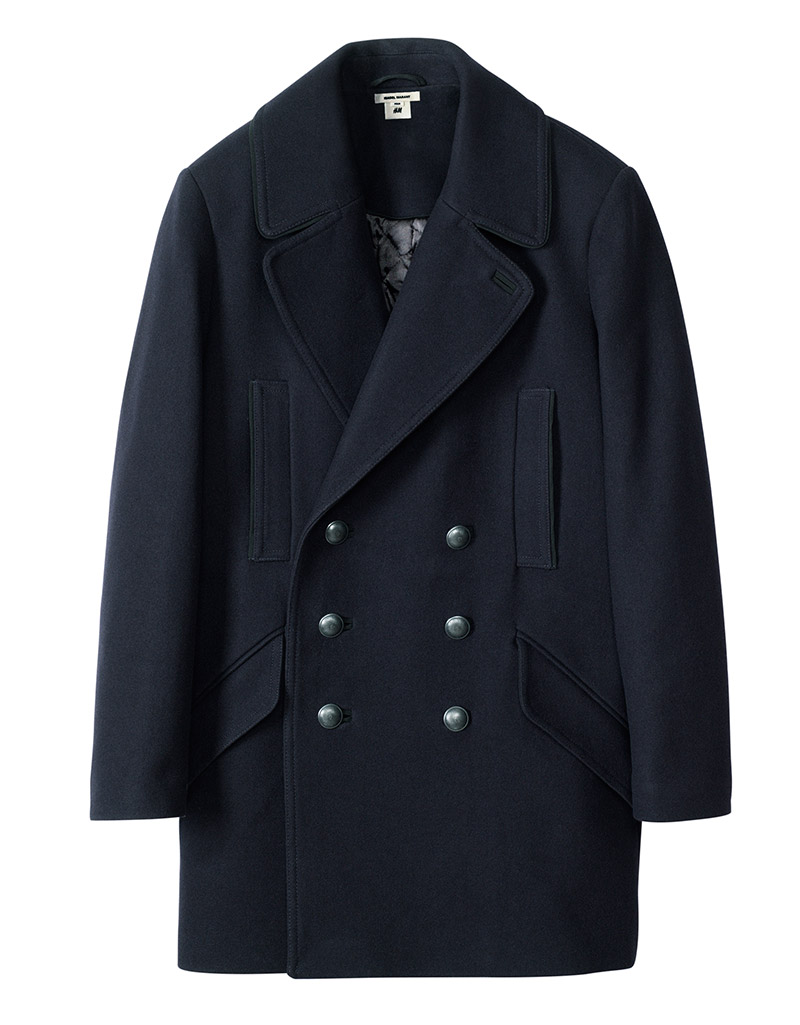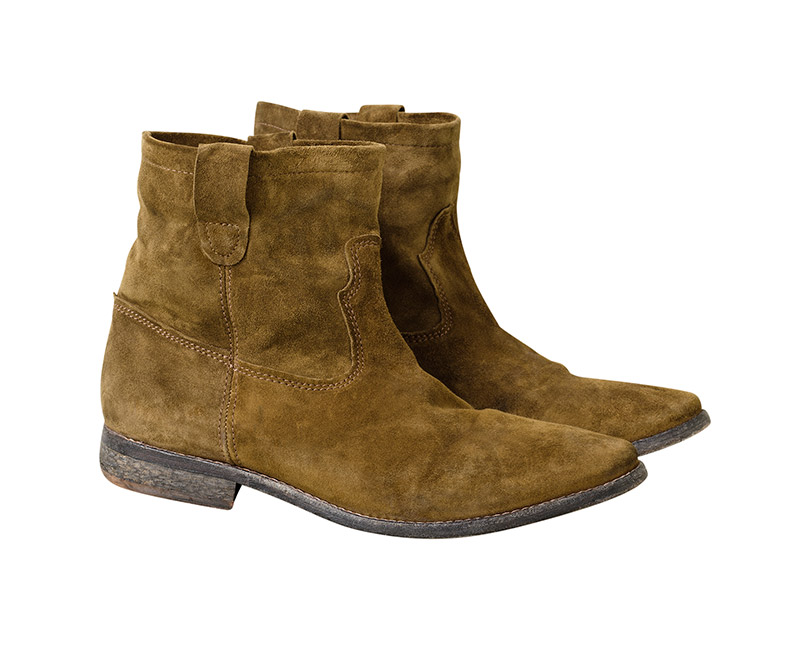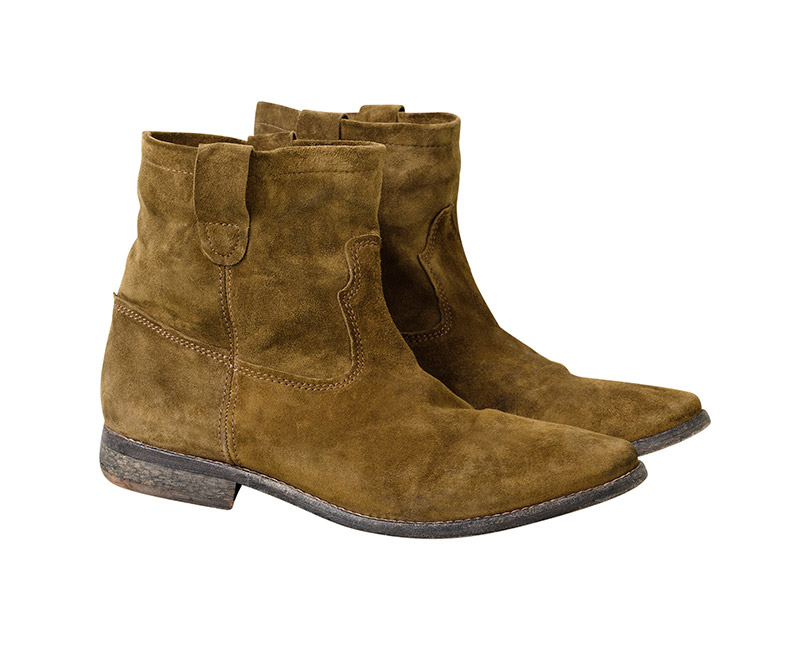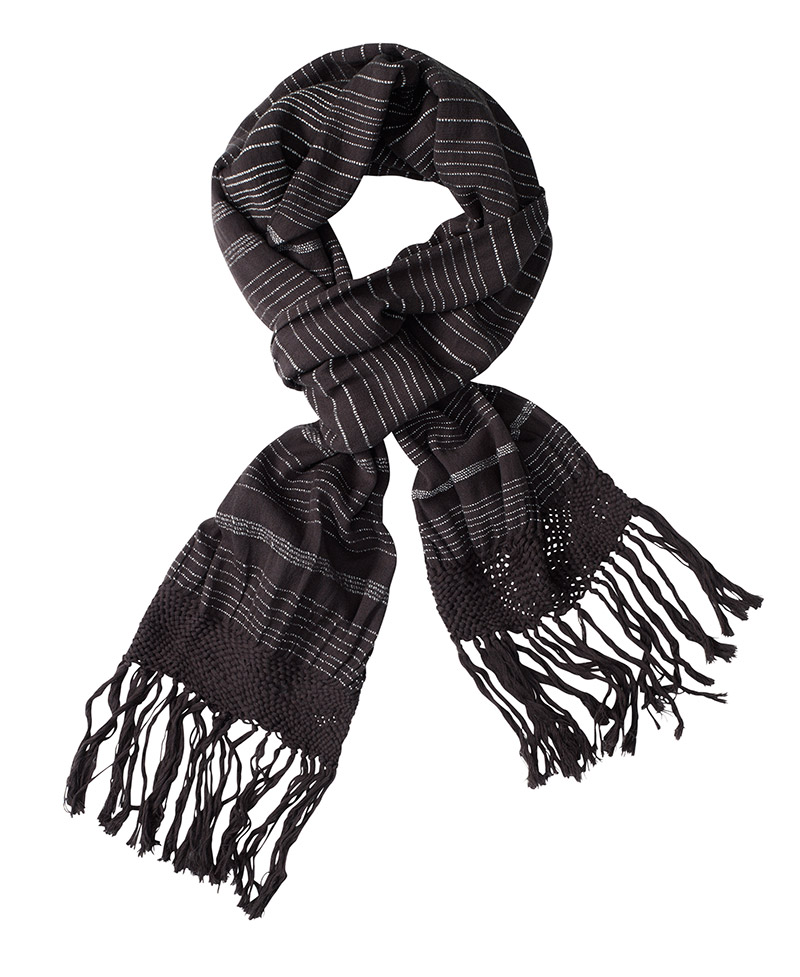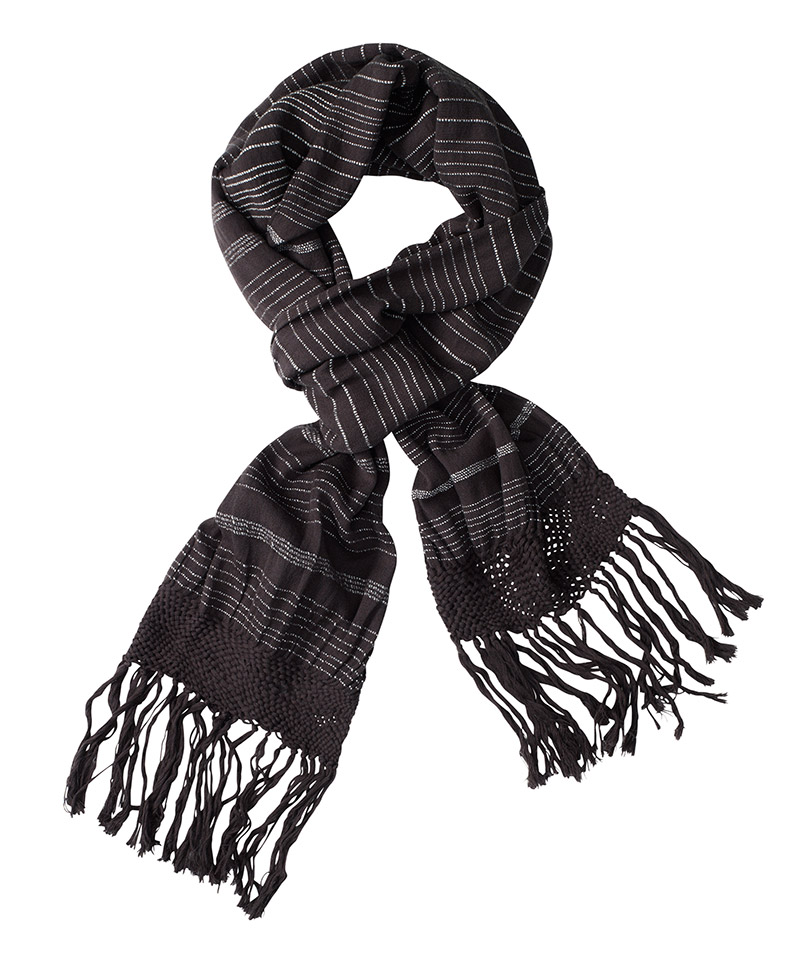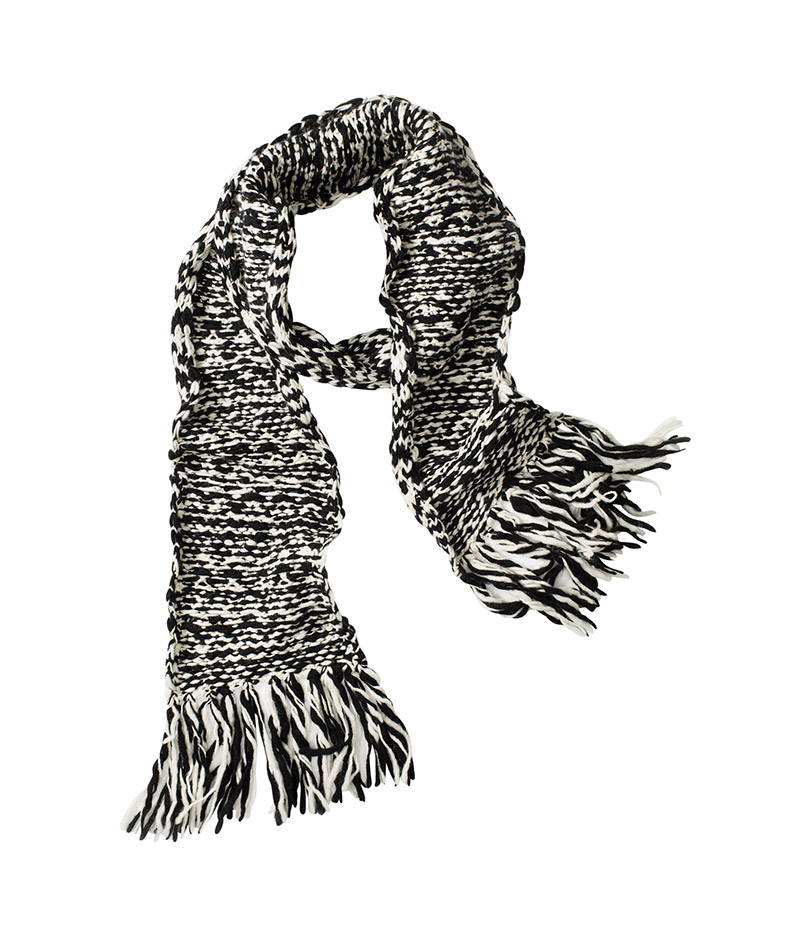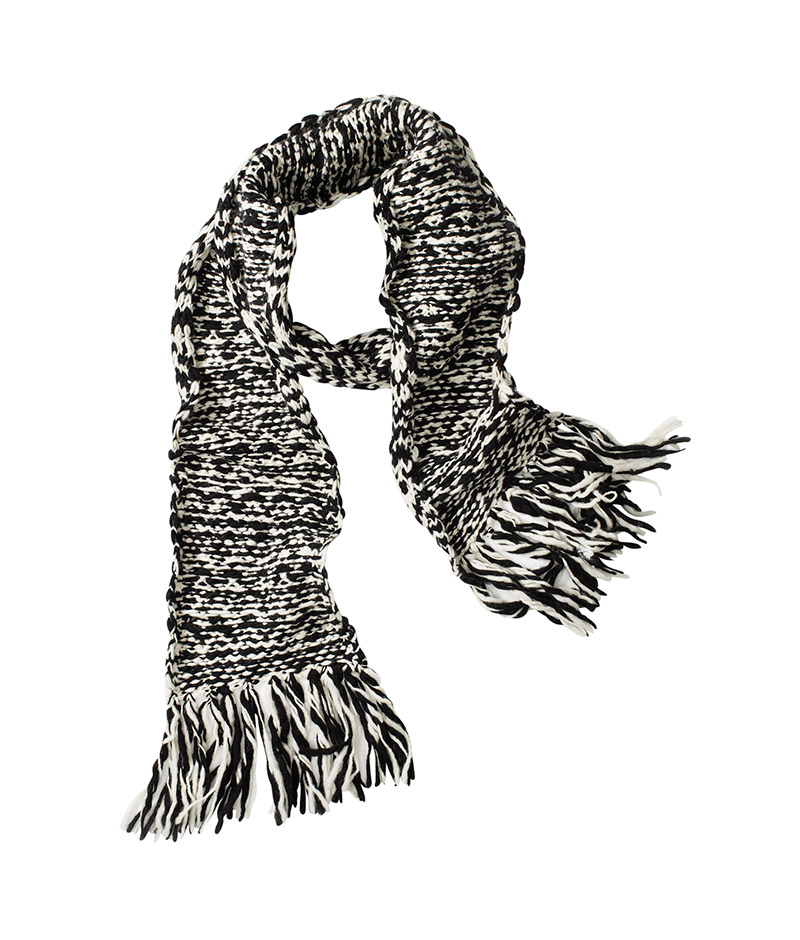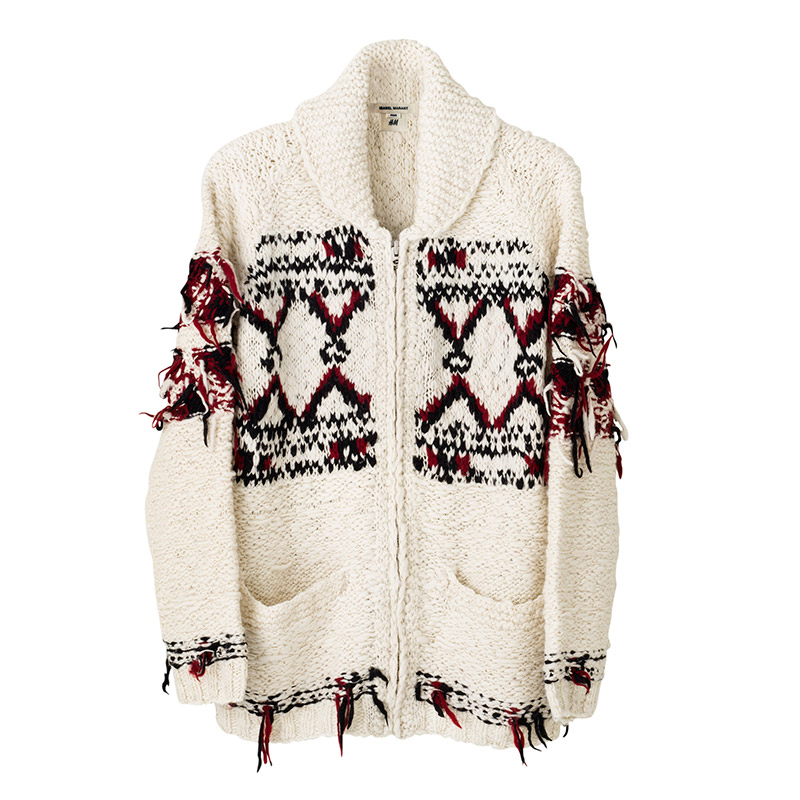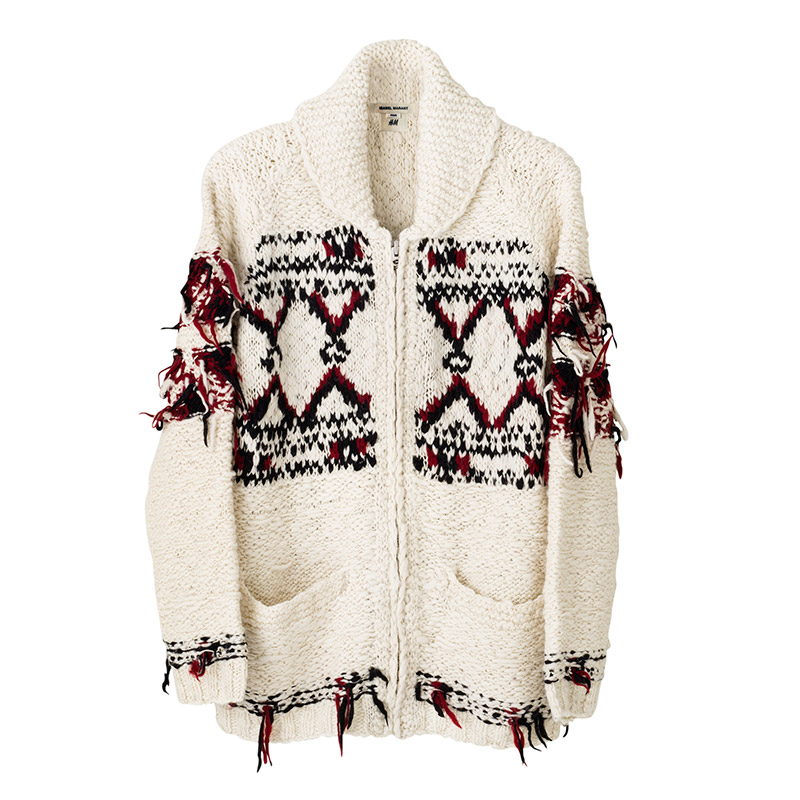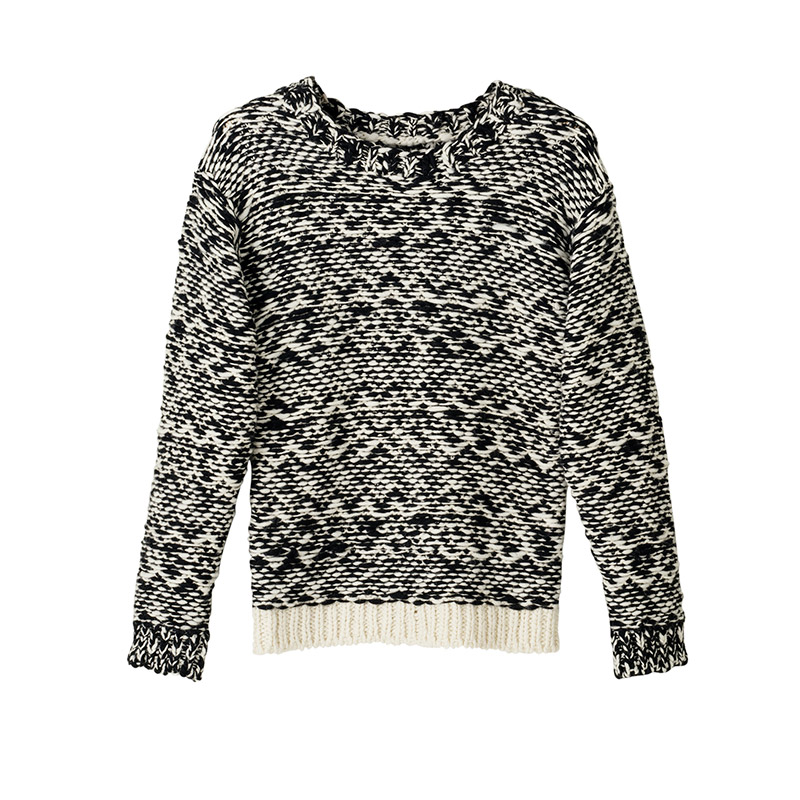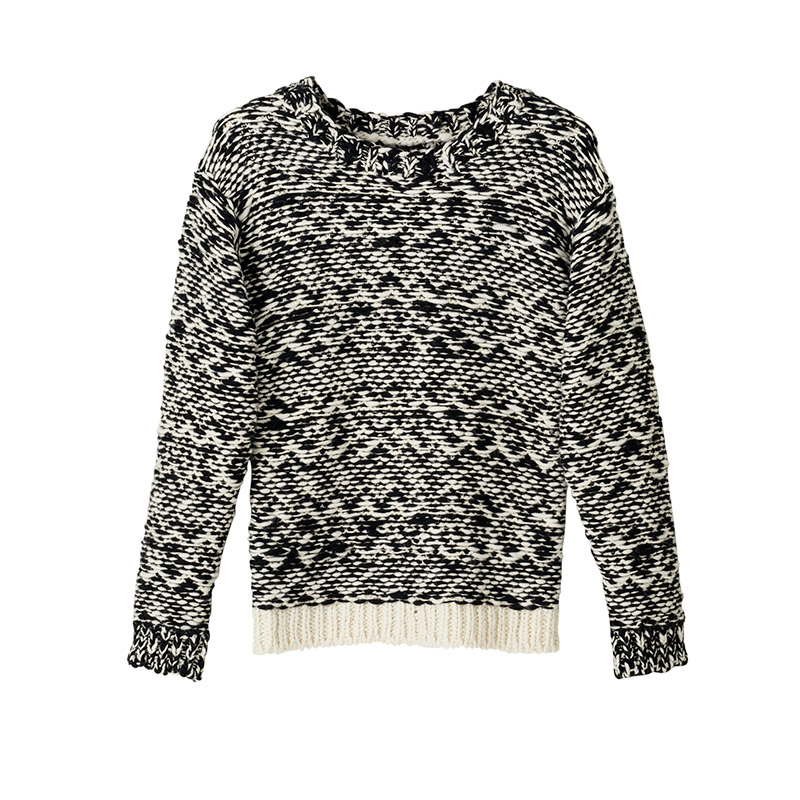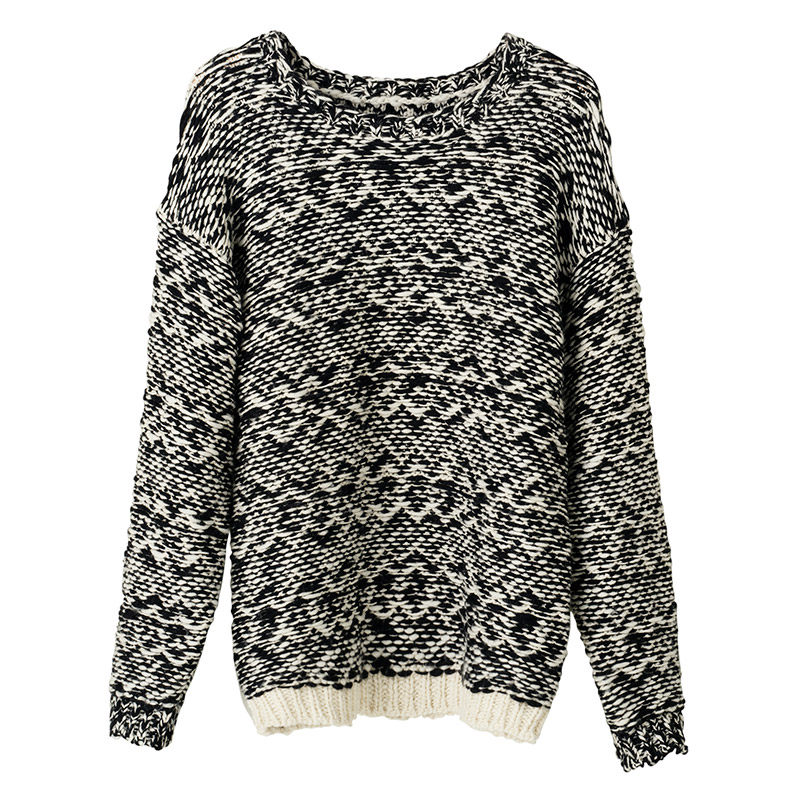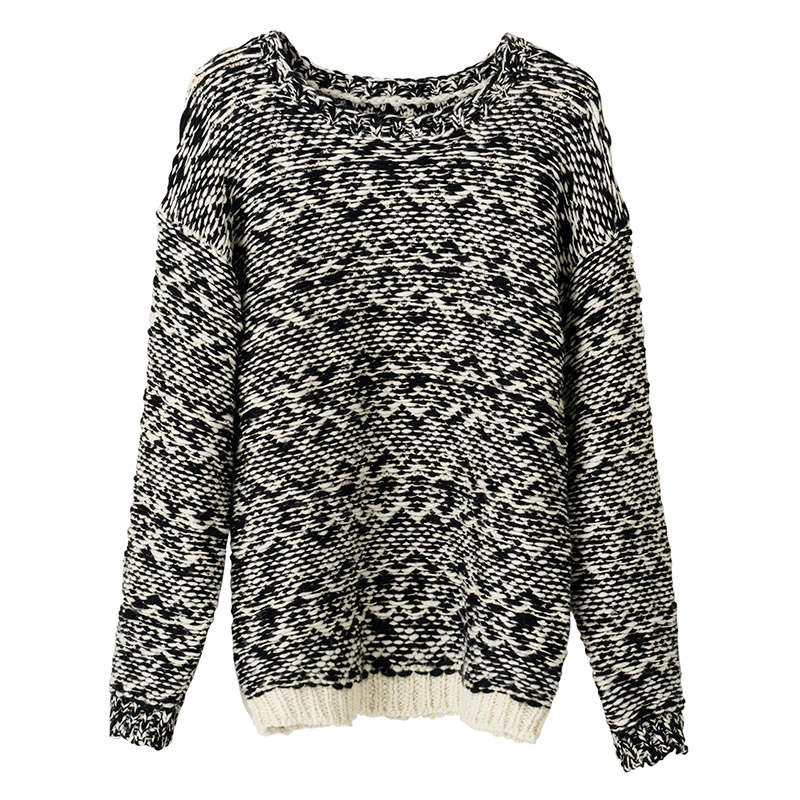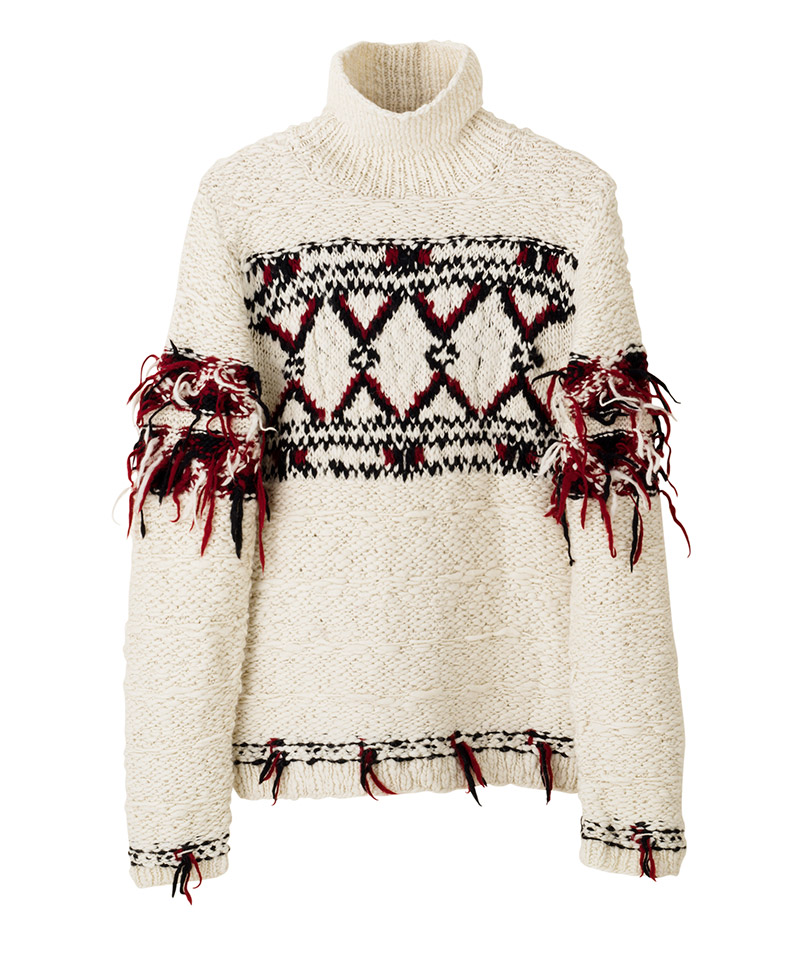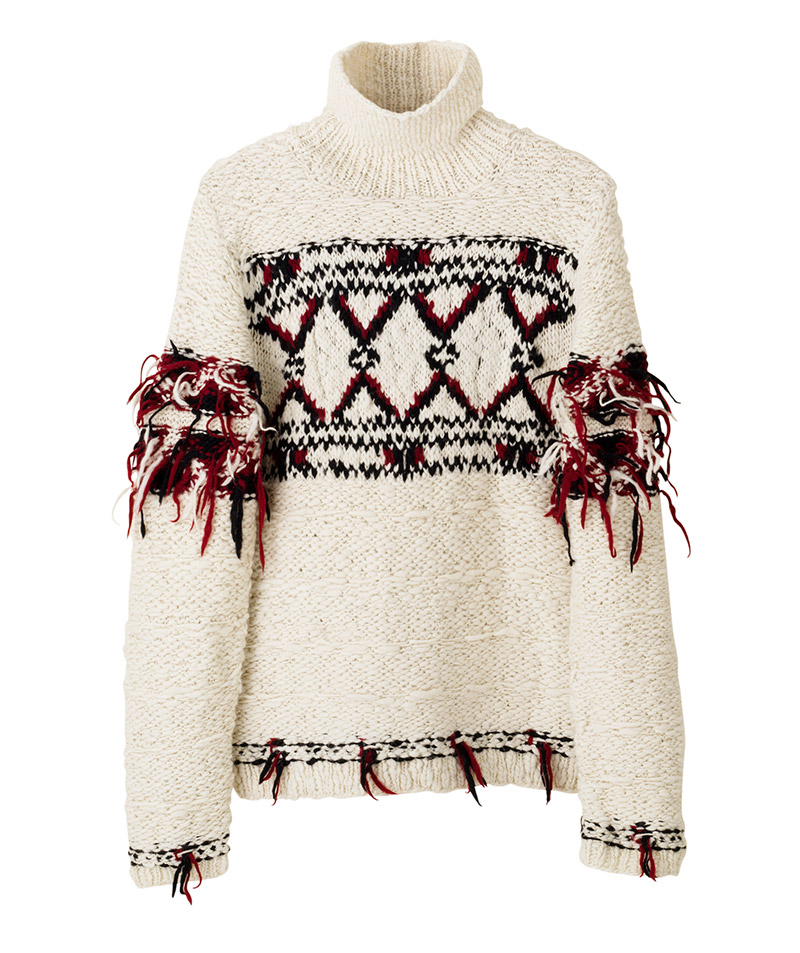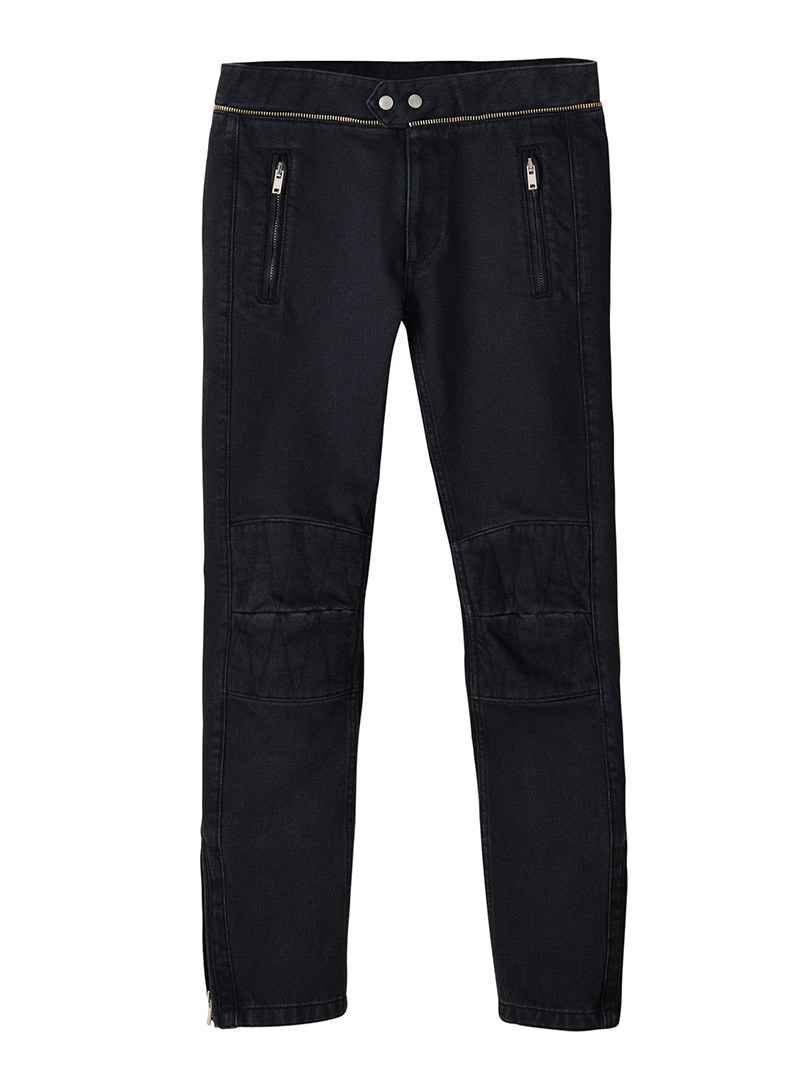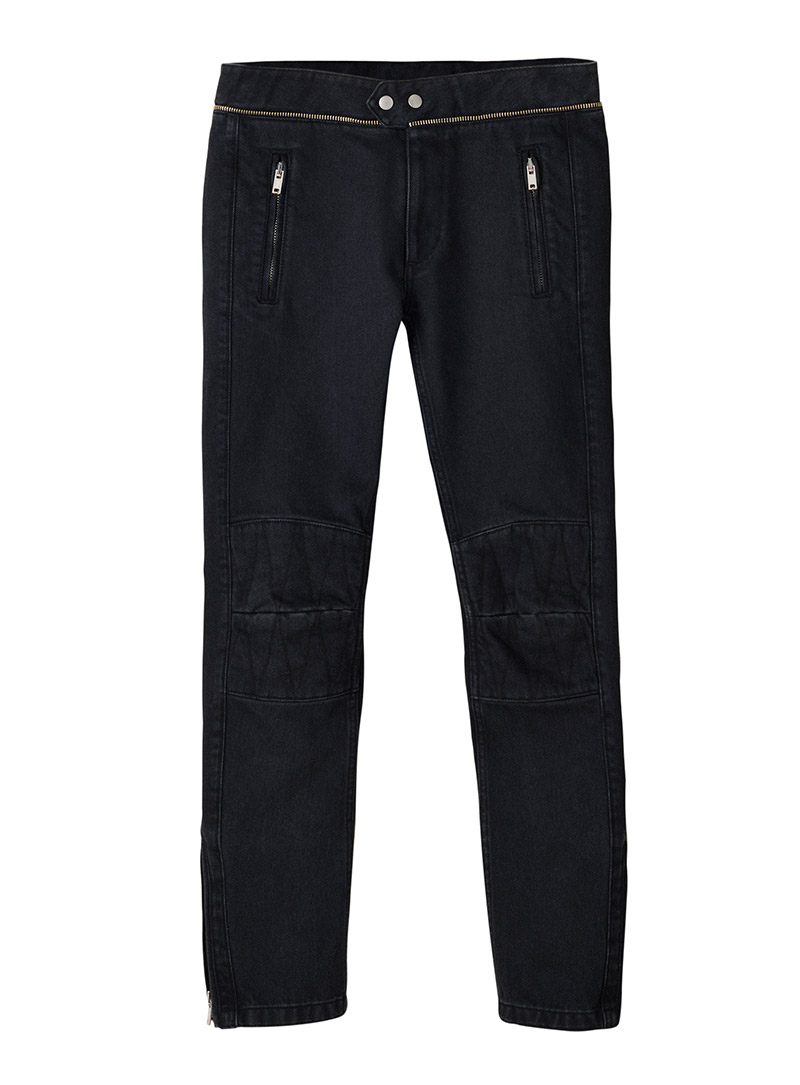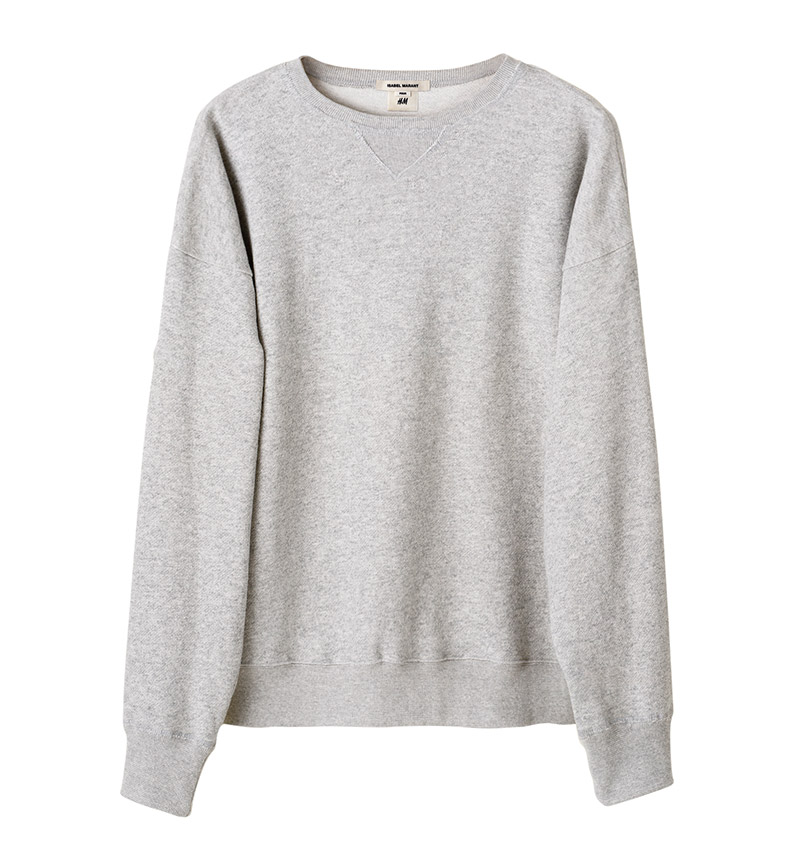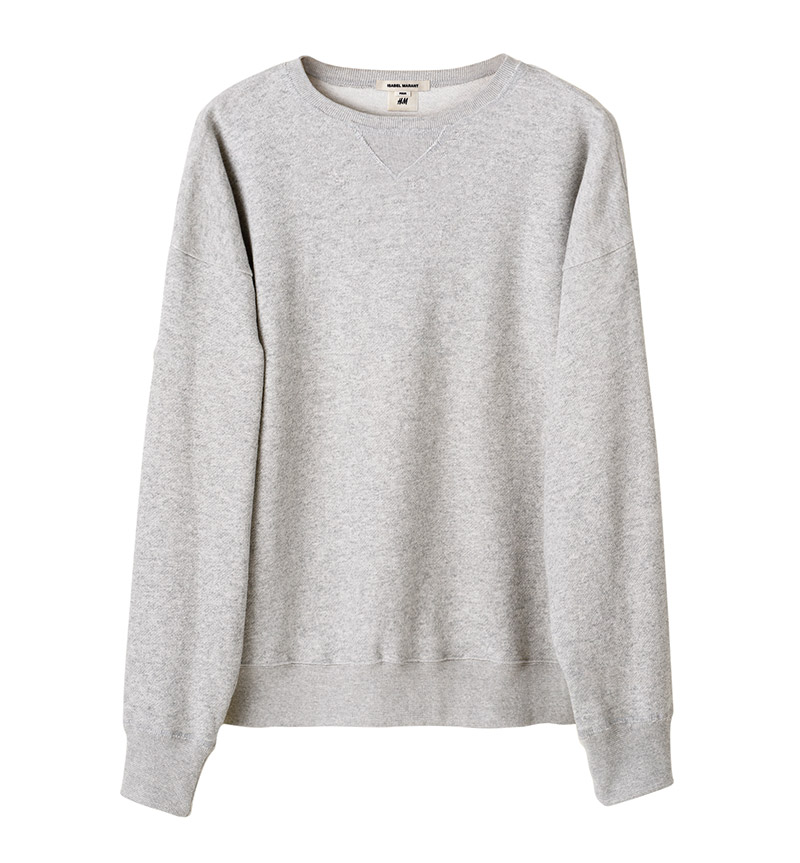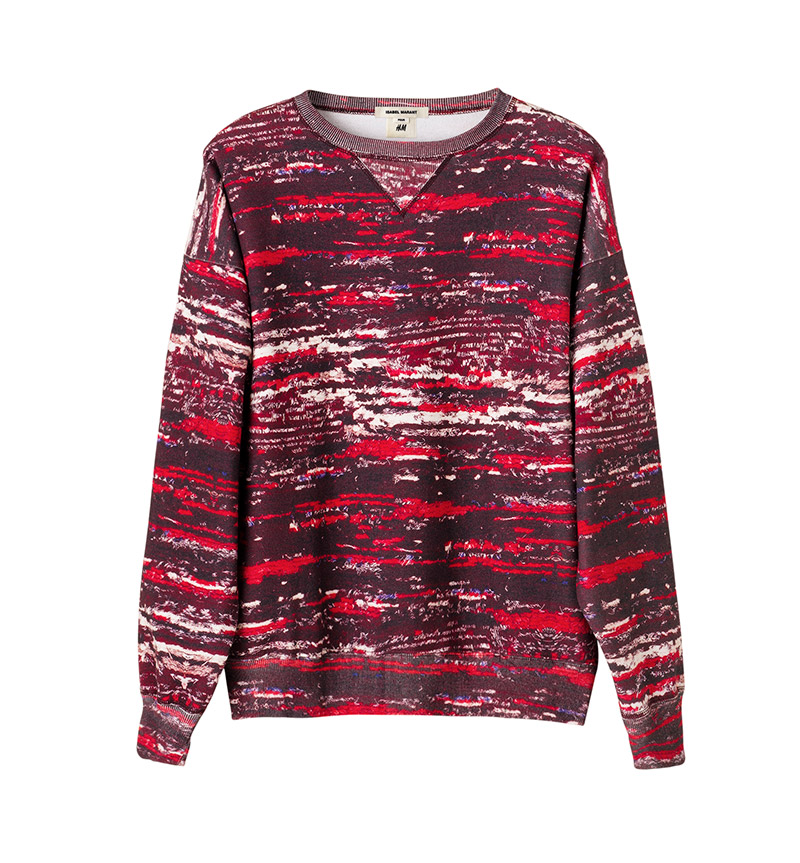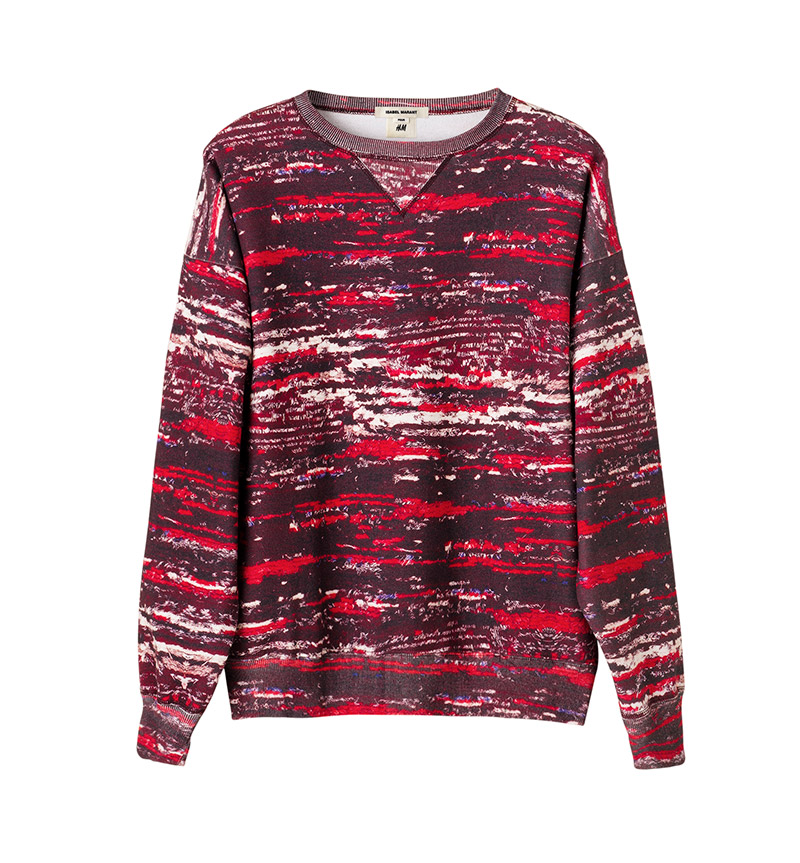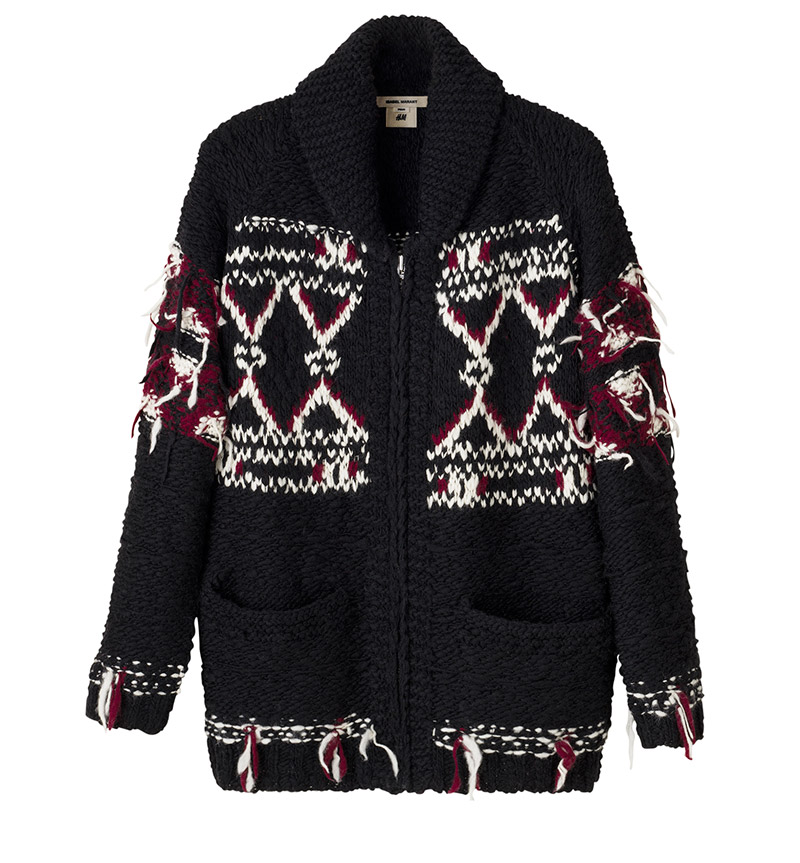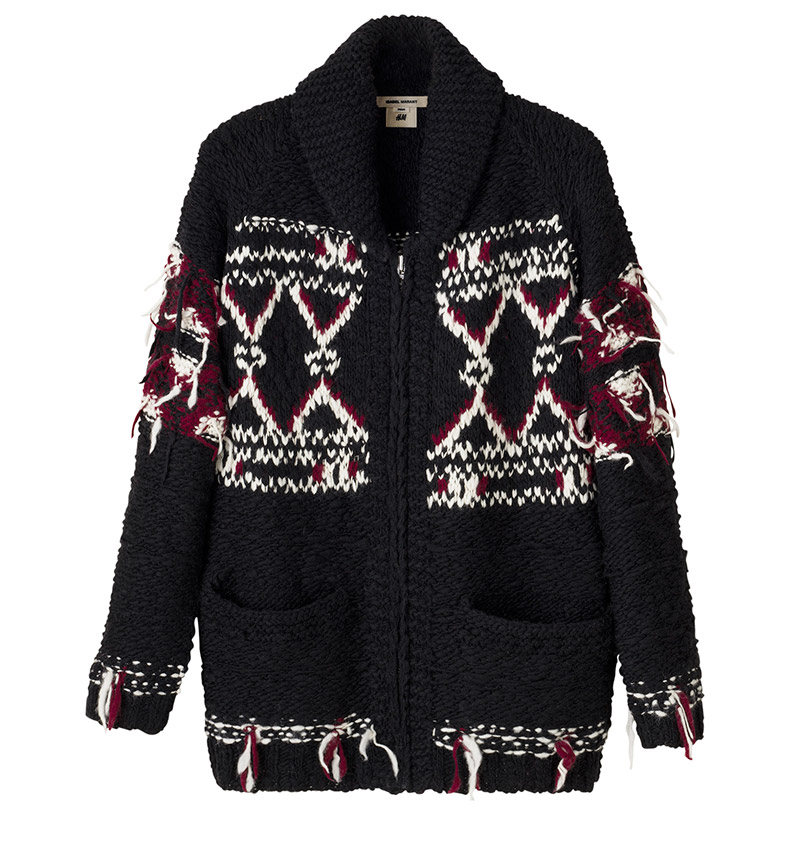 Creating wearable looks with attitude is Isabel Marant's straightforward design credo. Her collection for H&M synthesises this distinctive philosophy: real clothes that capture the moment. Marant  imagined, for the very first time, a compact wardrobe for men, which is interspersed with the same careless vibe of the womenswear. There is precisely-tailored outerwear and heavy-knits; motorbike leather trousers are matched with tie-dye T-shirts; western-style jeans and shirts are combined with the iconic hooded sweatshirt. Sporty pieces have an air of vintage Americana.
Accessories are boho accents. Marant's signature beaded chains, skinny scarves and long metal belts mix with bangles, bracelets and earrings. Footwear includes cone-heeled soft boots and a pair of very Parisian high-heel pumps. Knitted scarves and beanies, rocker boots, printed trainers, sailor caps and beaded belts punctuate the men's wardrobe.
Available from November 14, 2013, in around 250 stores worldwide and online.