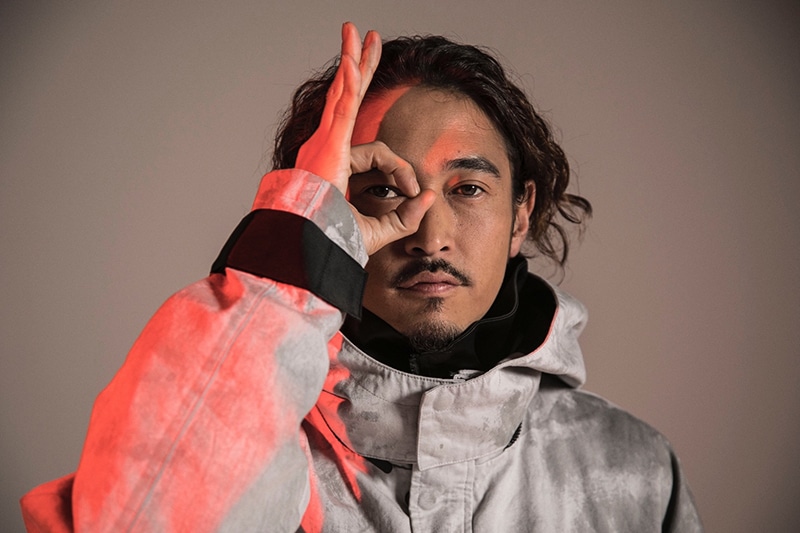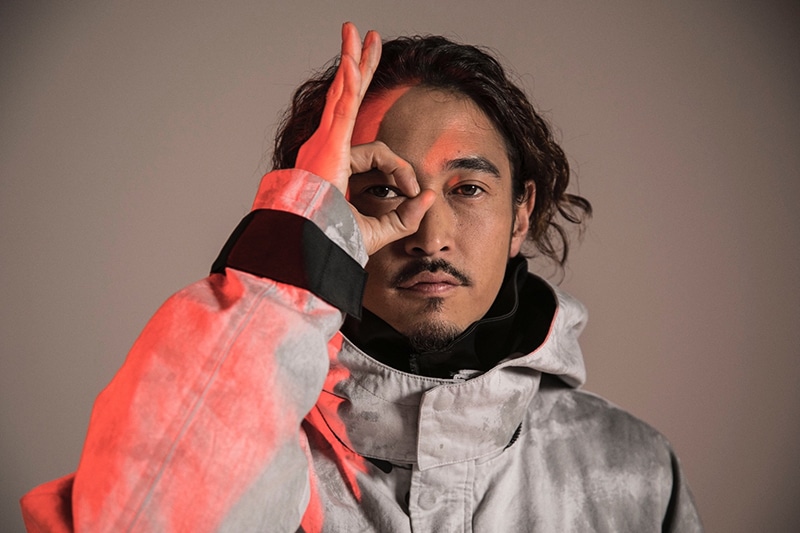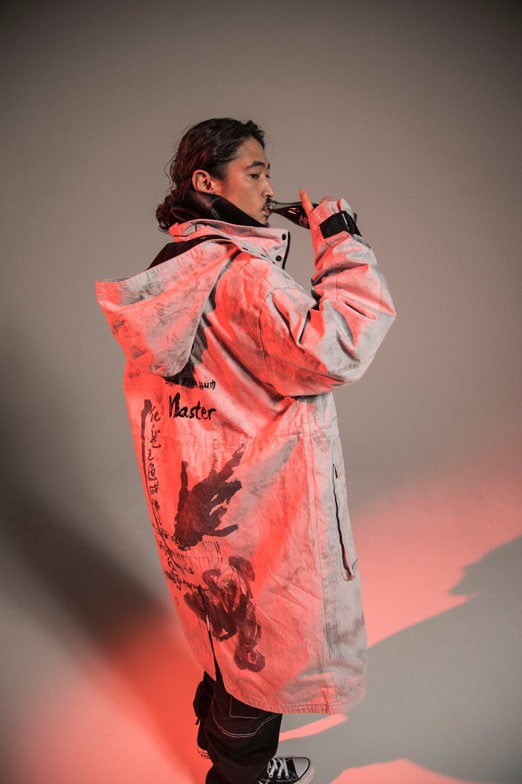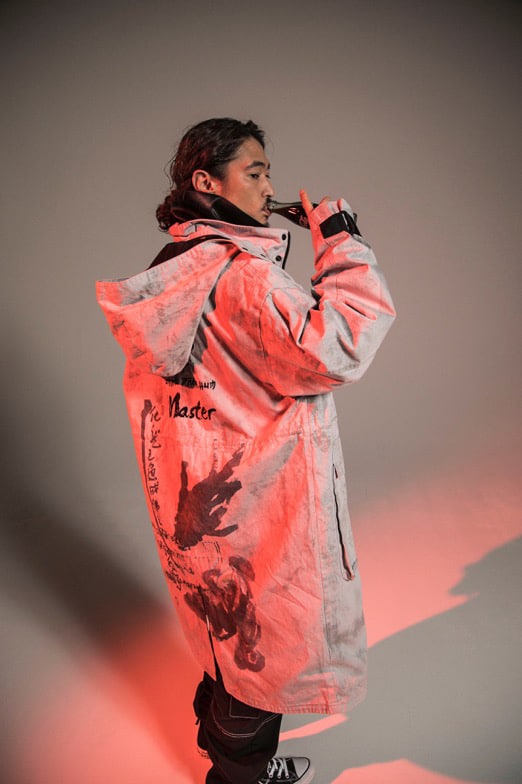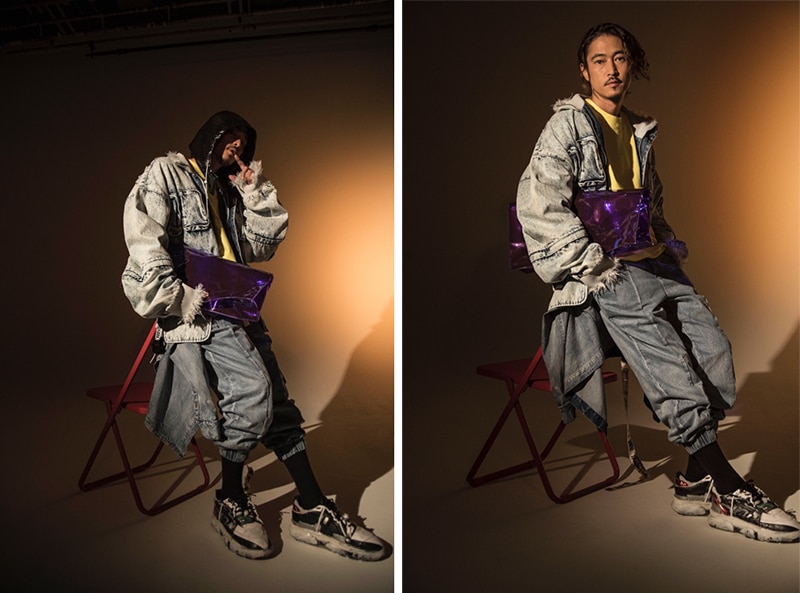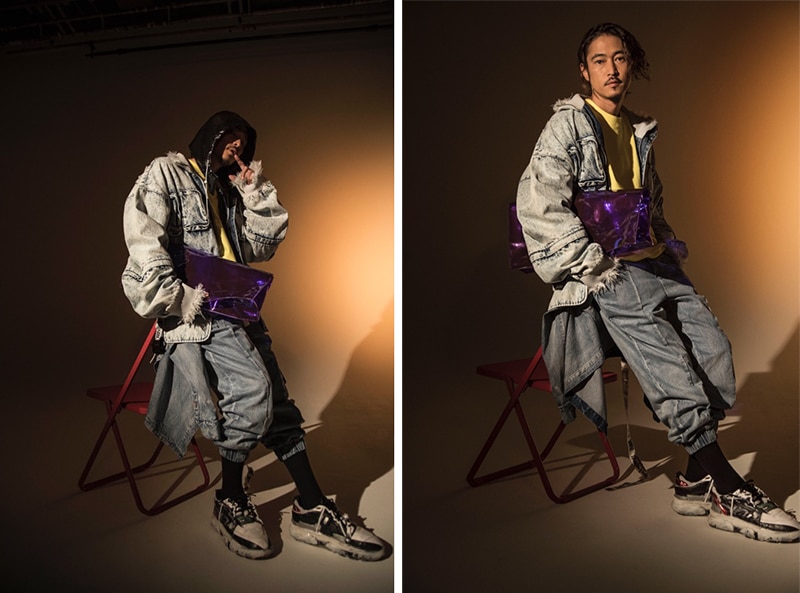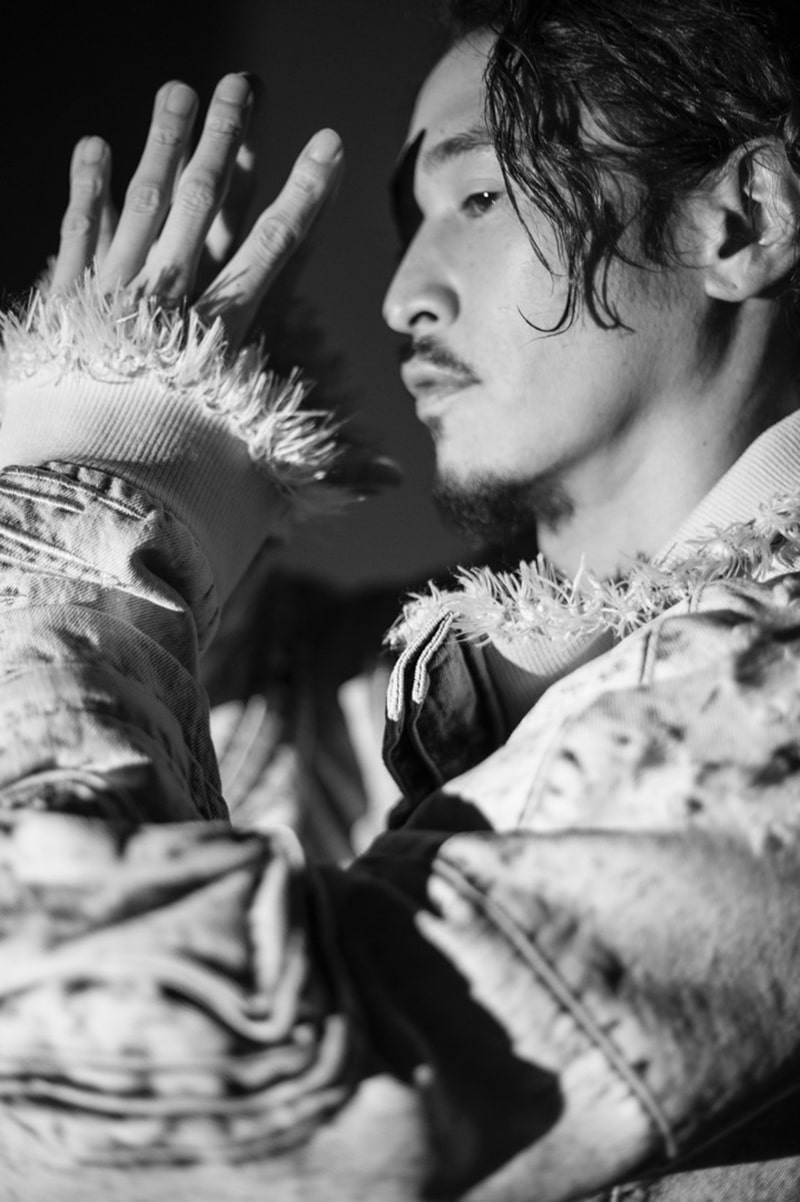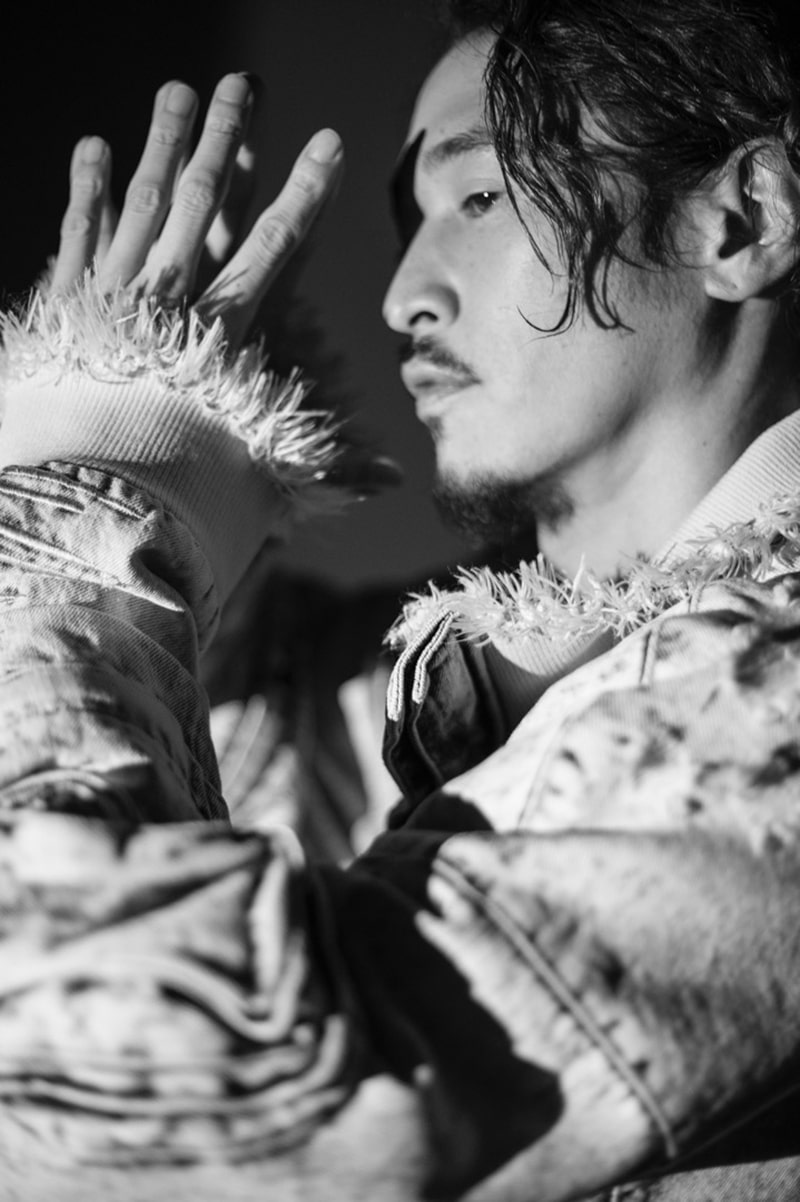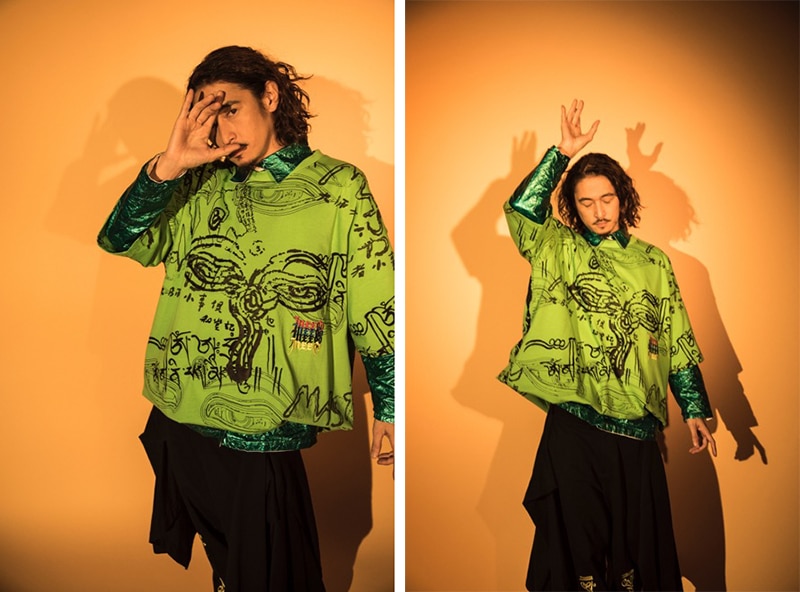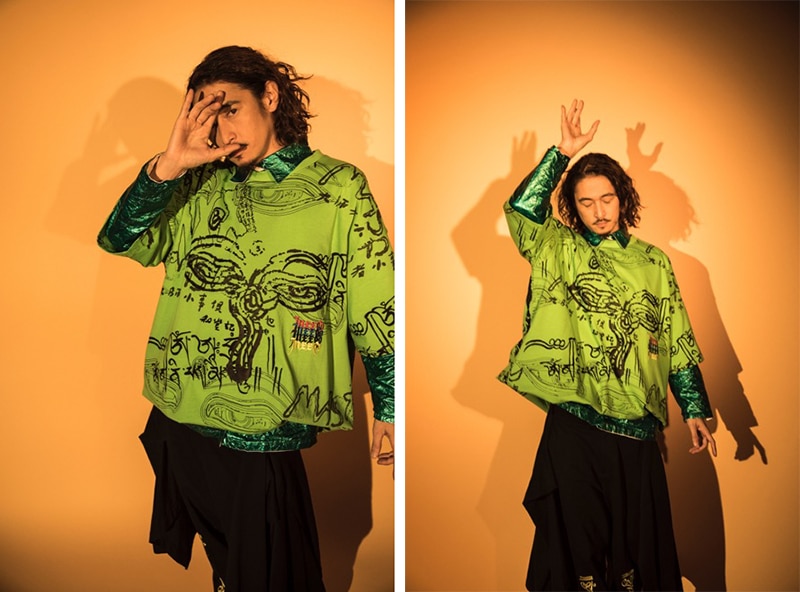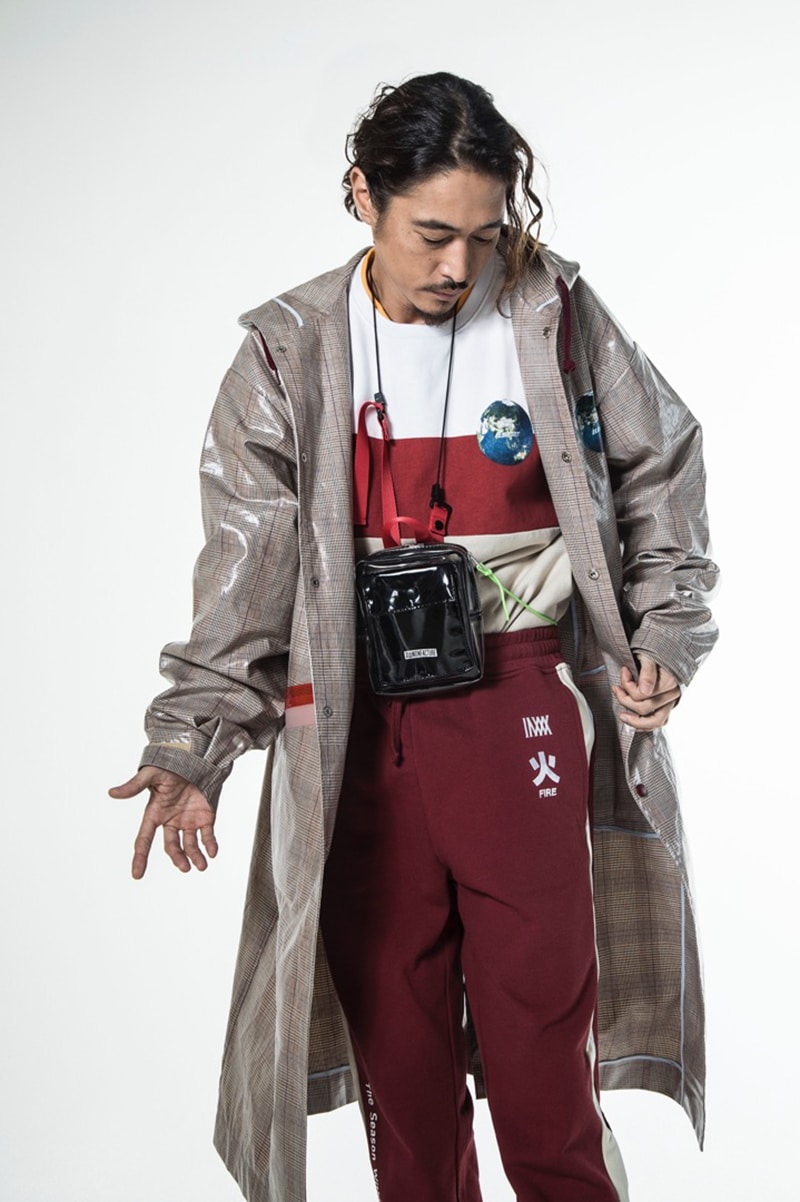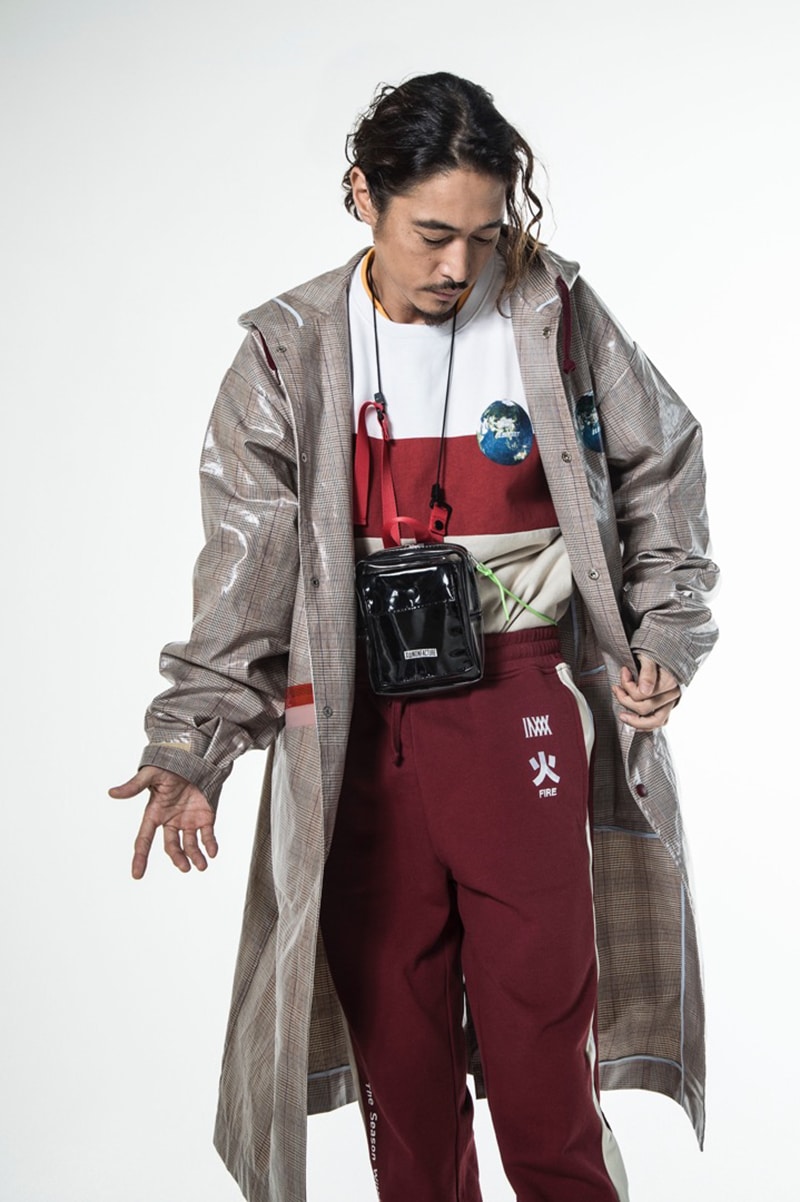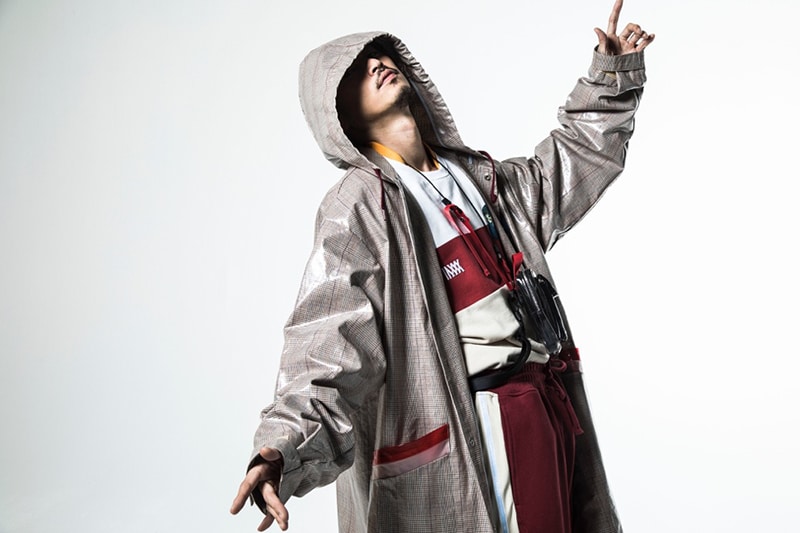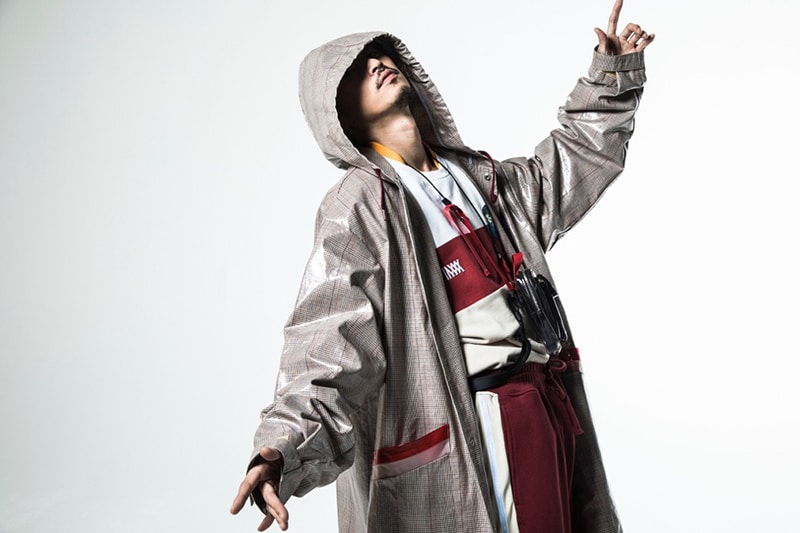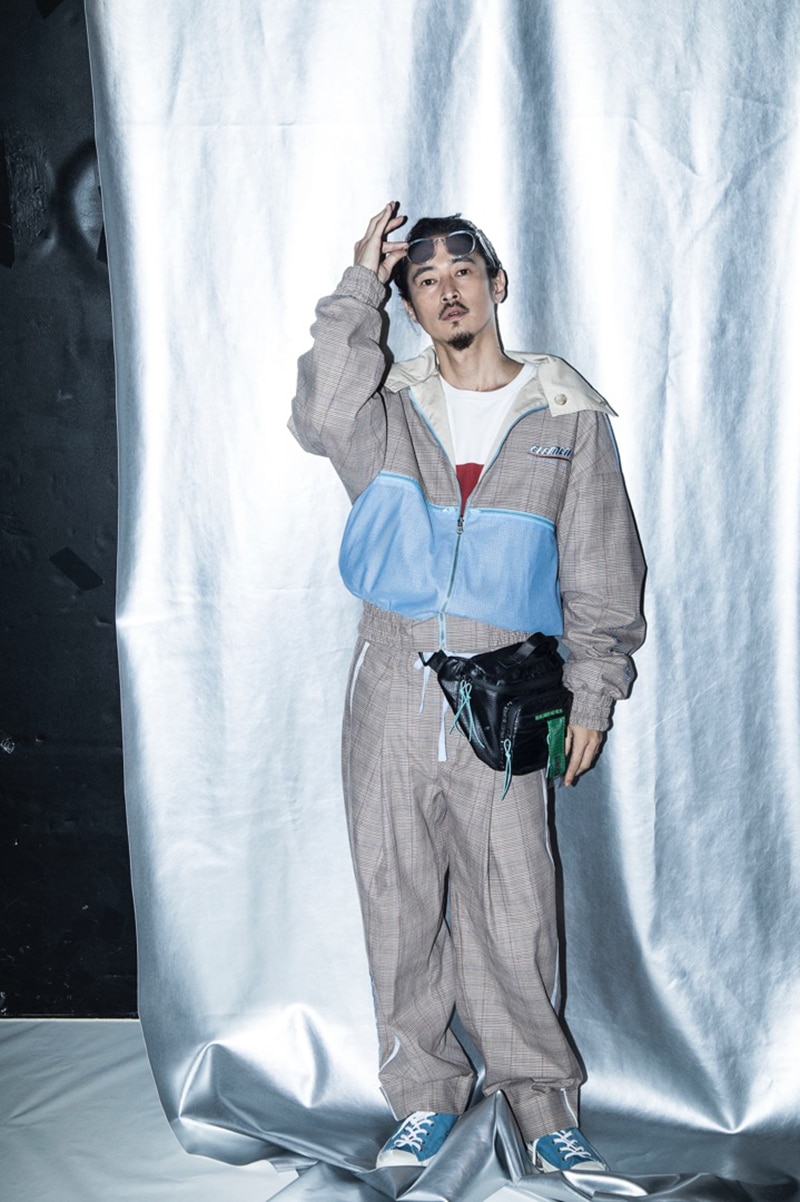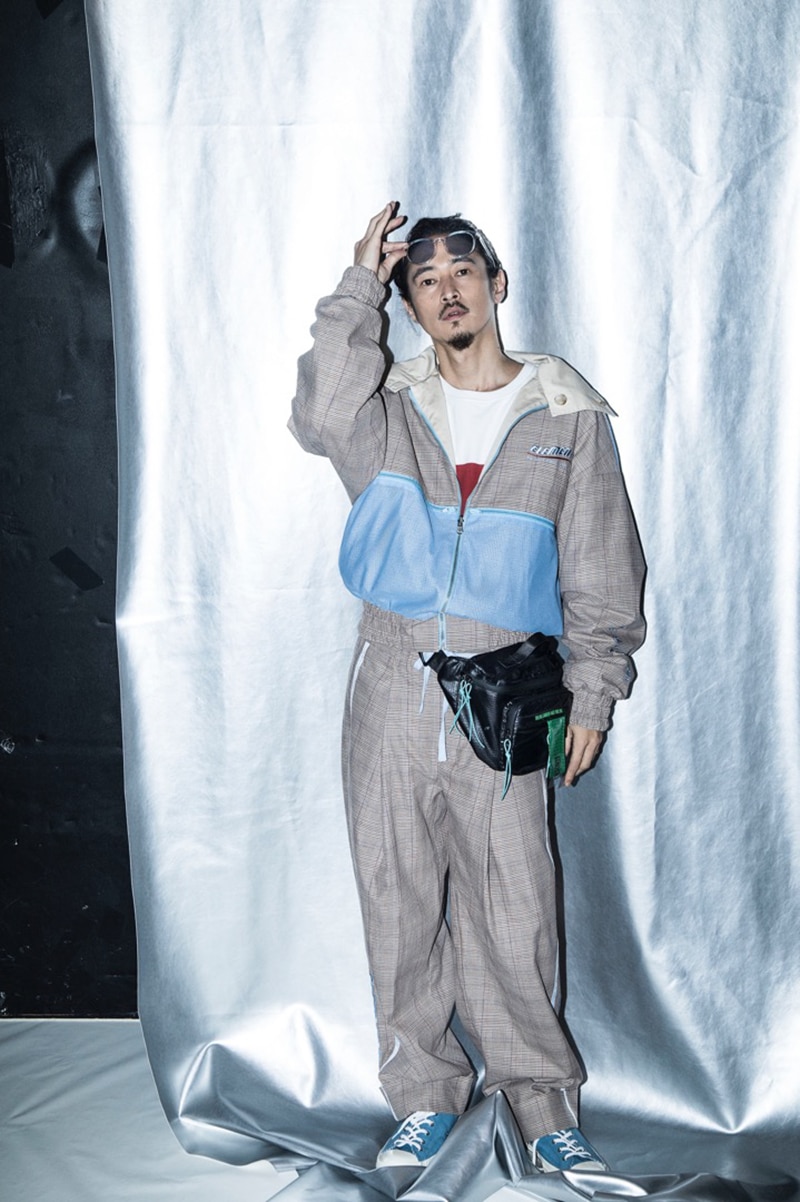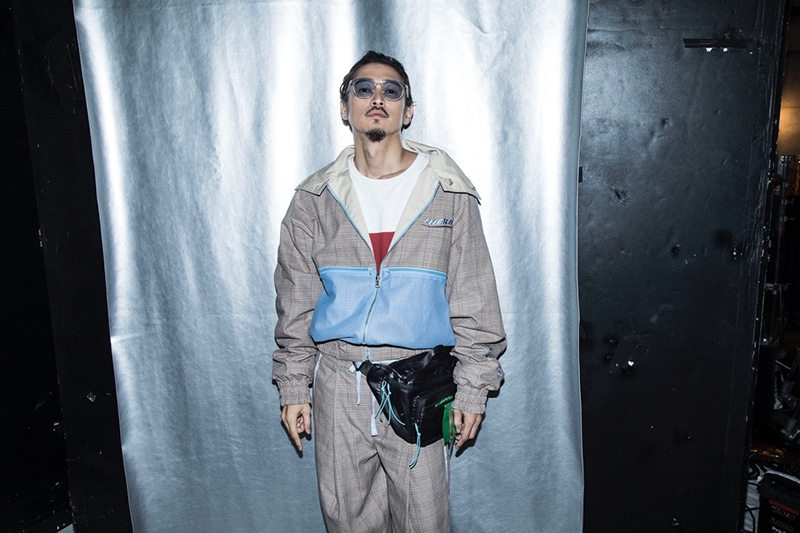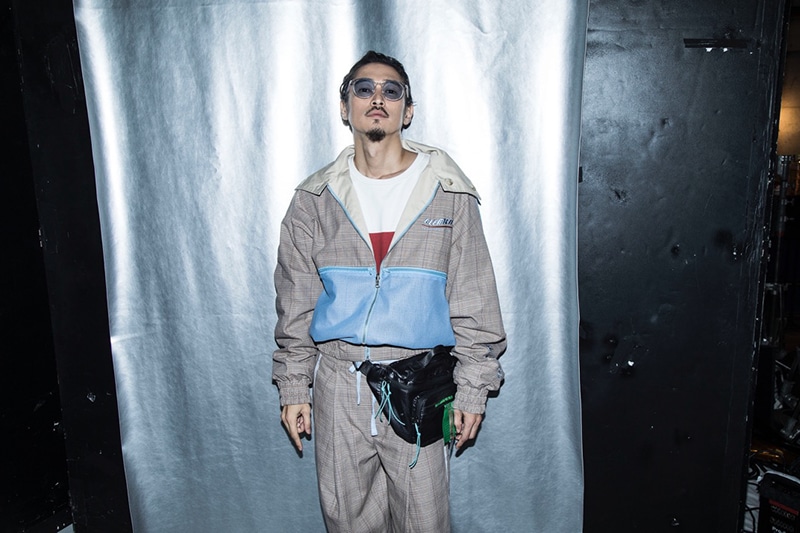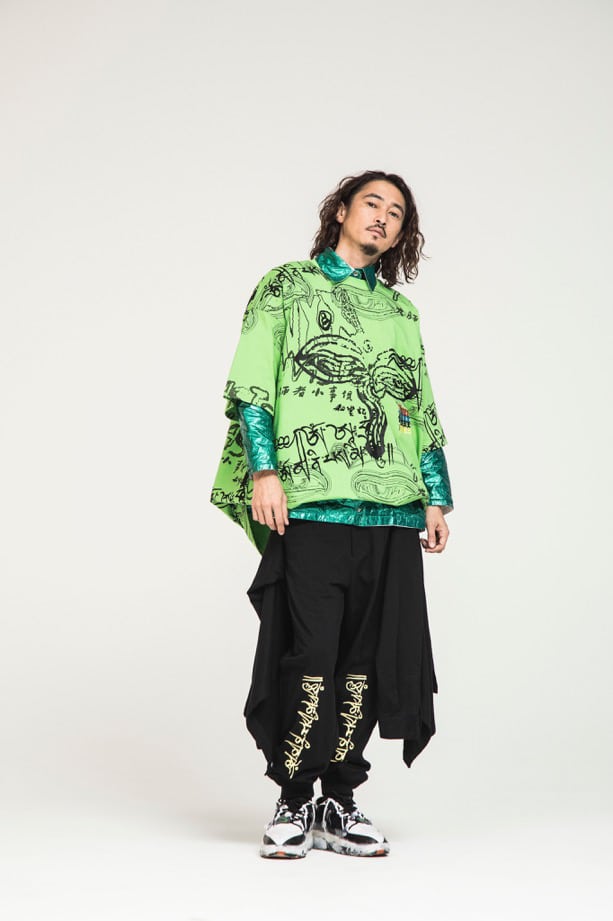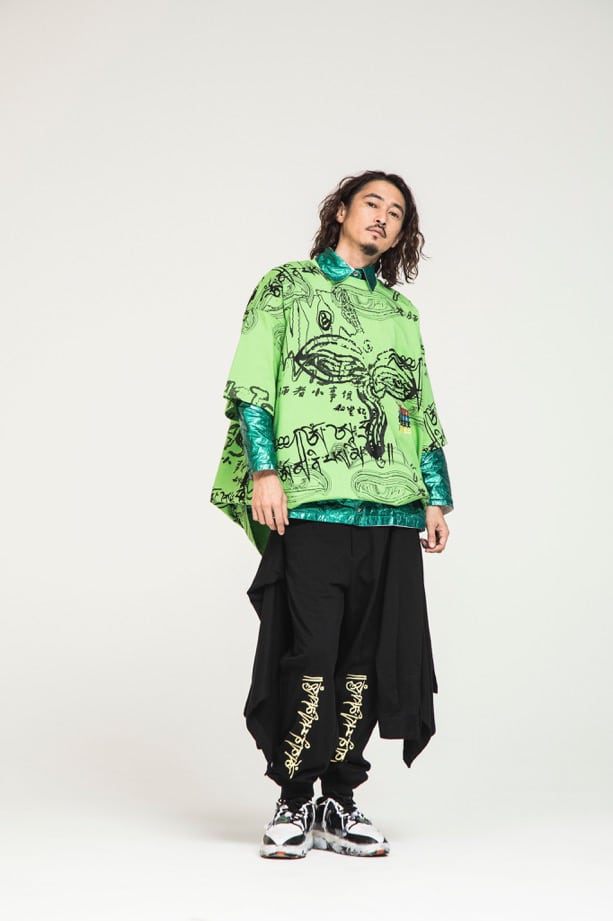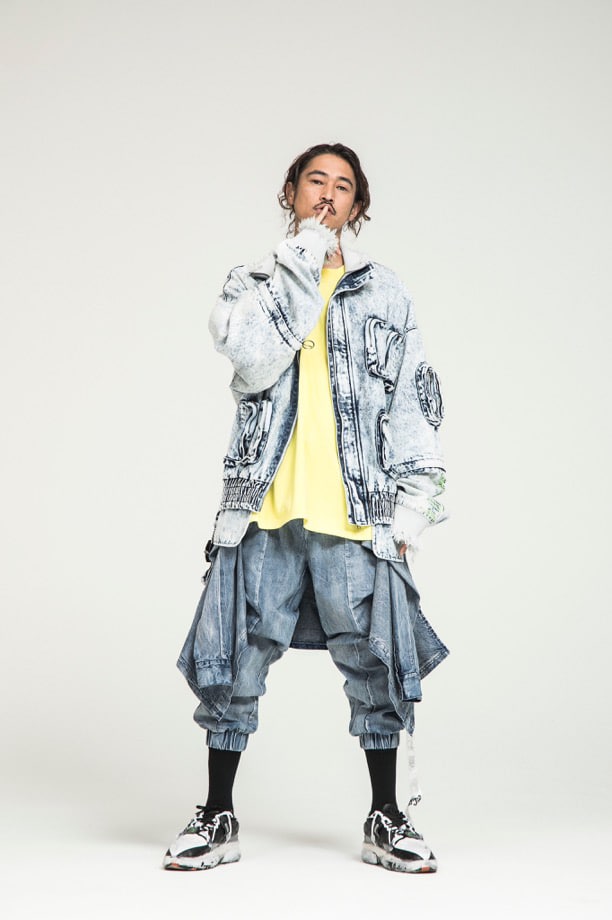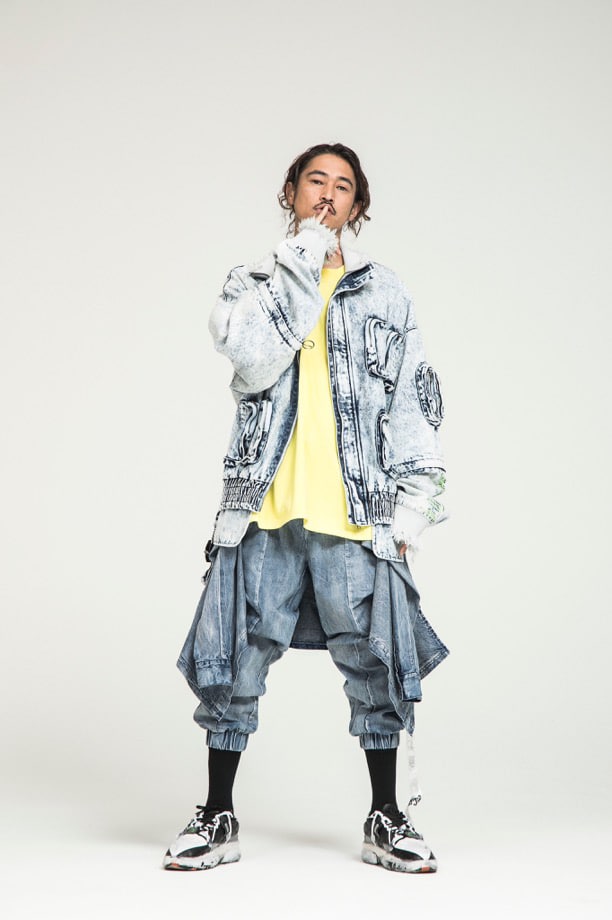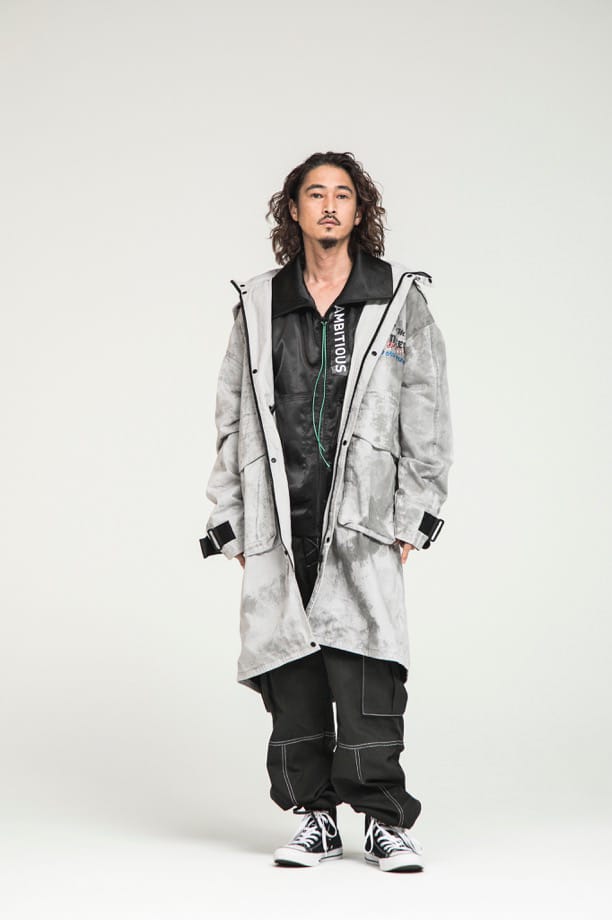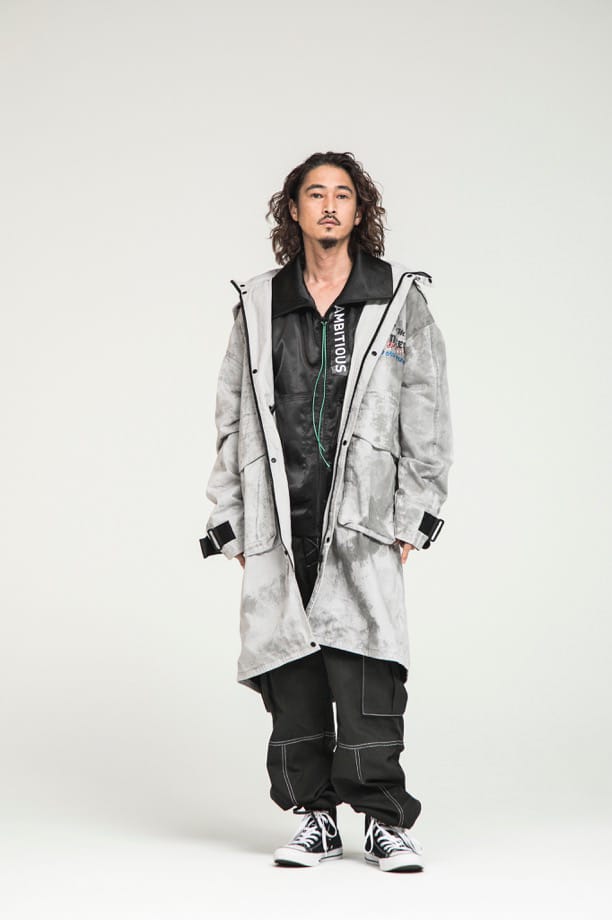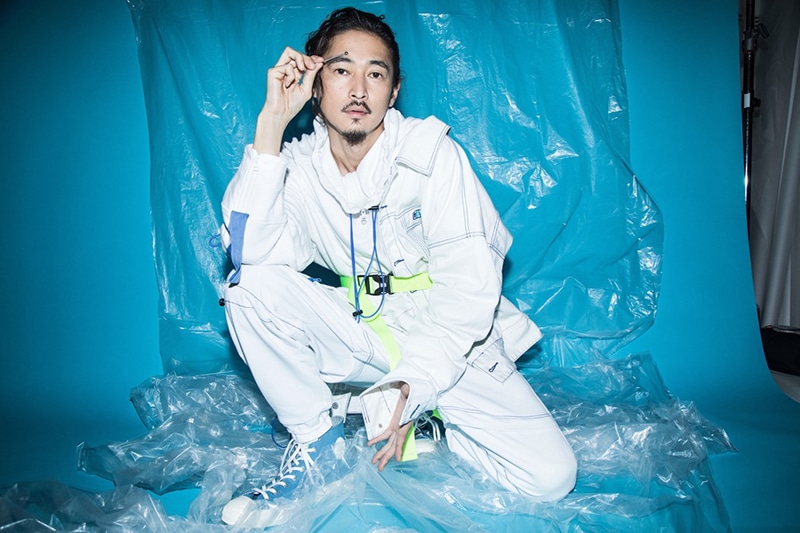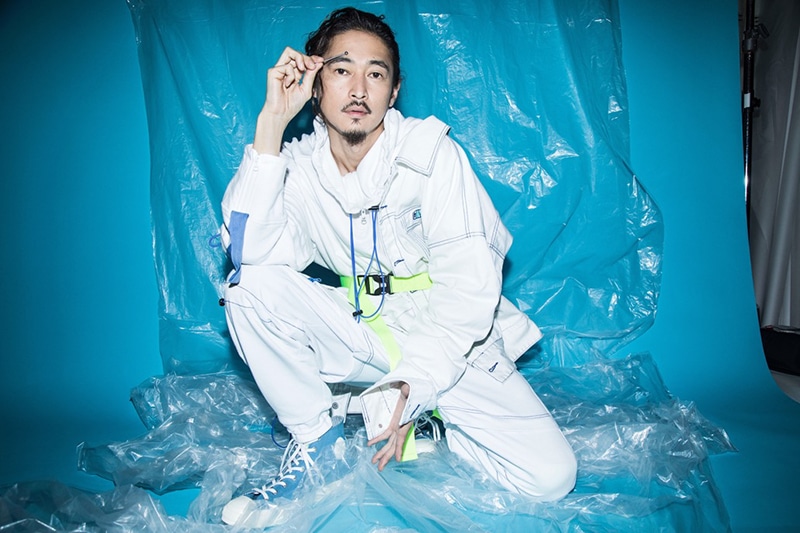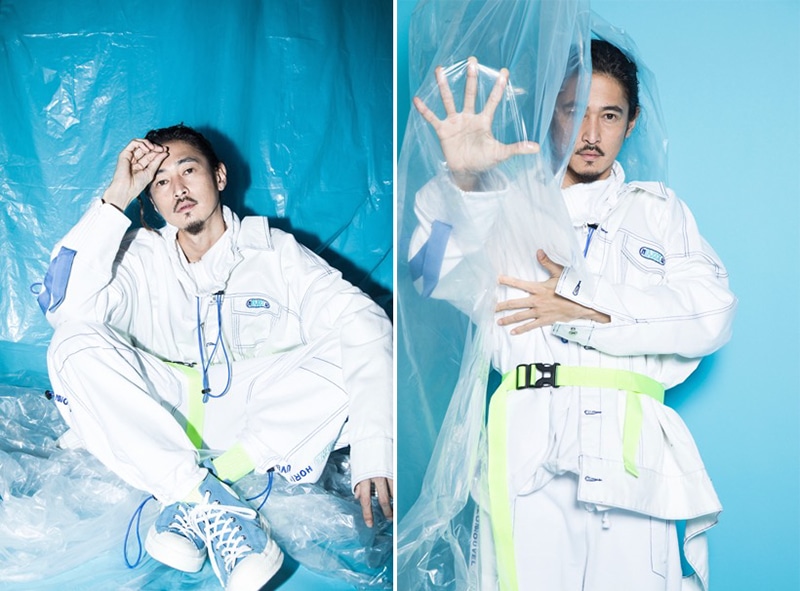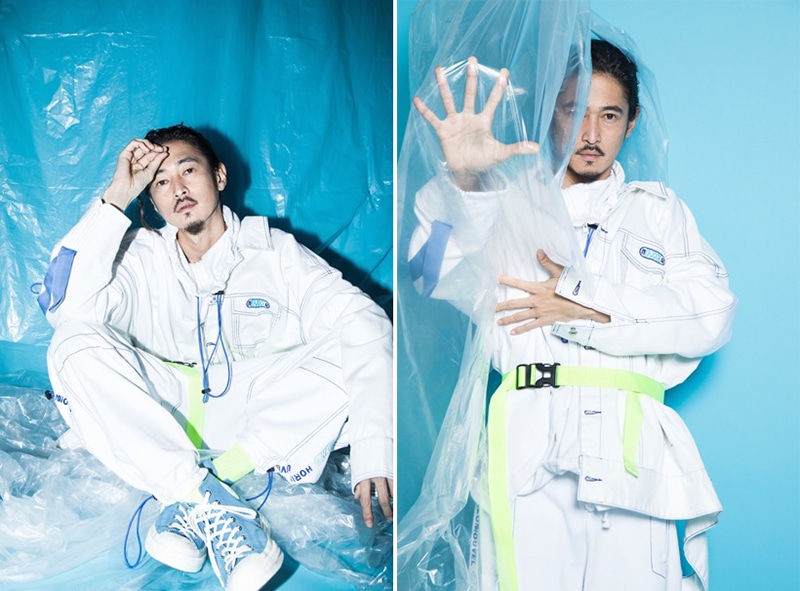 International fashion icon Kubozuka Yosuke captured by Hiro Kimura for streetwear brand INXX Spring/Summer 2019 lookbook, premiered at Fucking Young!
This time, INXX and the brand ambassador Kubozuka Yosuke jointly created the Spring/Summer 2019 creative look, aiming to use the INXX series as the voice of the new generation. In the shoot, Kubozuka Yosuke expressed his talents through a structuralism styling and his very nature expressions it tells the audience that the 'trend' is not only just about appearance but a force of action from daily life. Kubozuka Yosuke he's always a pioneer to represent cutting-edge designs, a celebrity with street spirit, a public figure with extraordinary lifestyles. The shoot of Kuboduka Yousuke in INXX 2019 Spring/Summer 2019 shows that trend- as a format of life attitude, is made by details.
Since its inception, the streetwear brand INXX always believe in its motto "X is an attitude" and guide this attitude to a new era. Beginning with 2017 New York Fashion Week, INXX continues to present a trend system that deconstructs fashion and street styles and adds Chinese totem symbols, bridging the incompatibility between Chinese traditional culture and streetwear silhouettes.
Discover more at www.inxx.us and @inxx.official
Credits:
Photography by Hiro Kimura
Make up by Takahiro Hashimoto