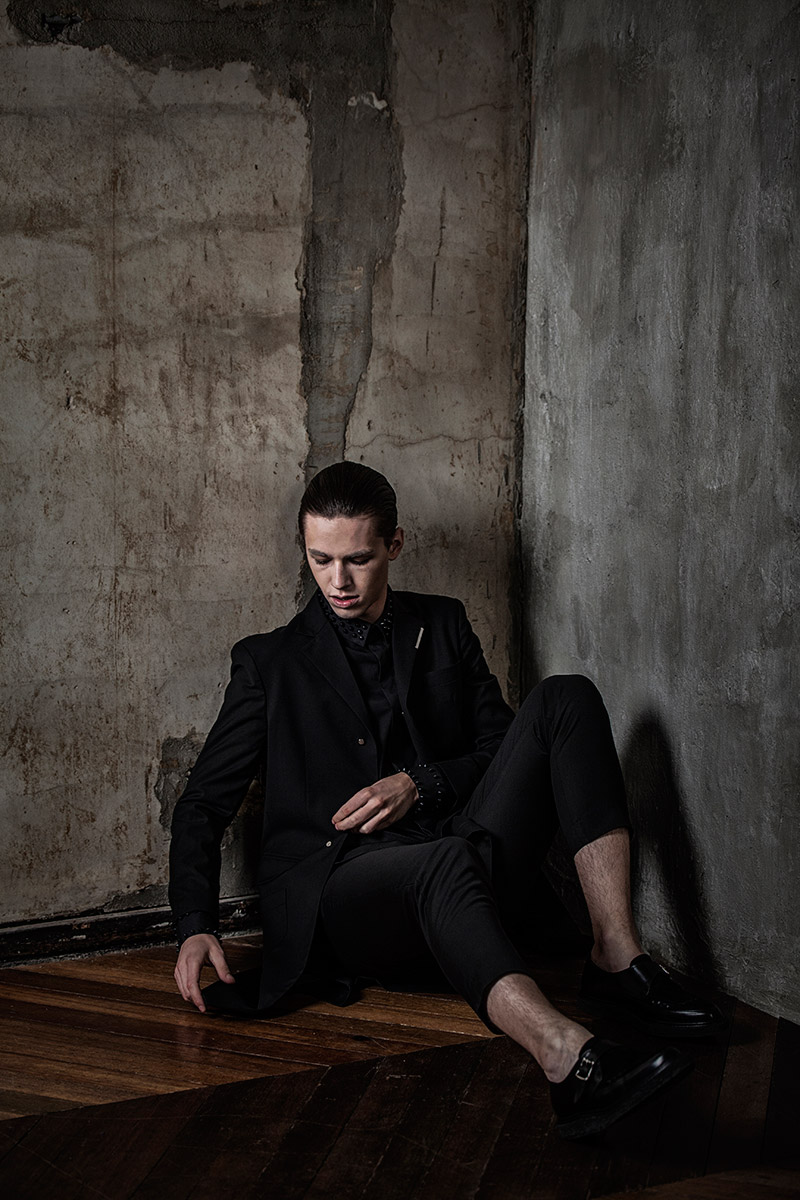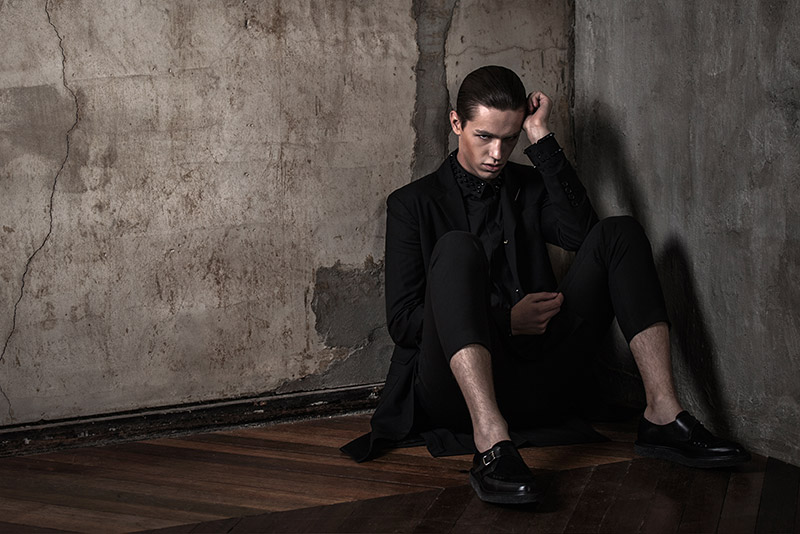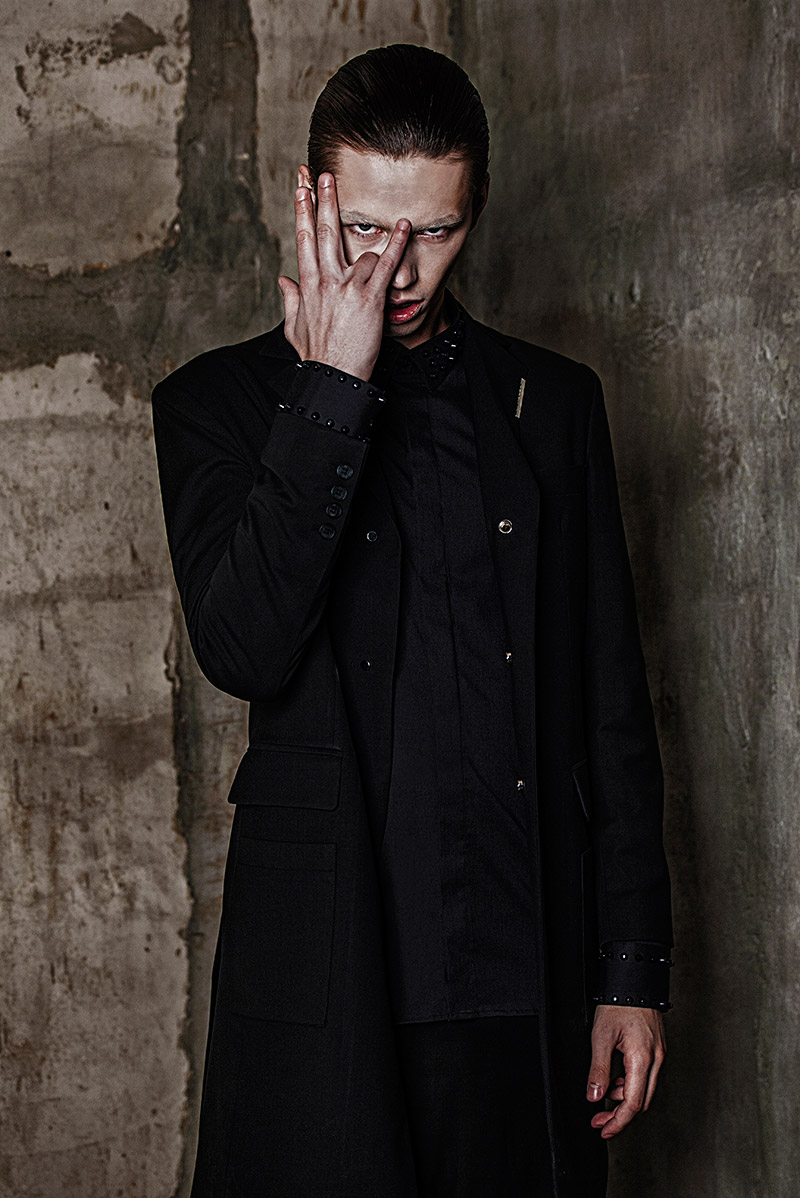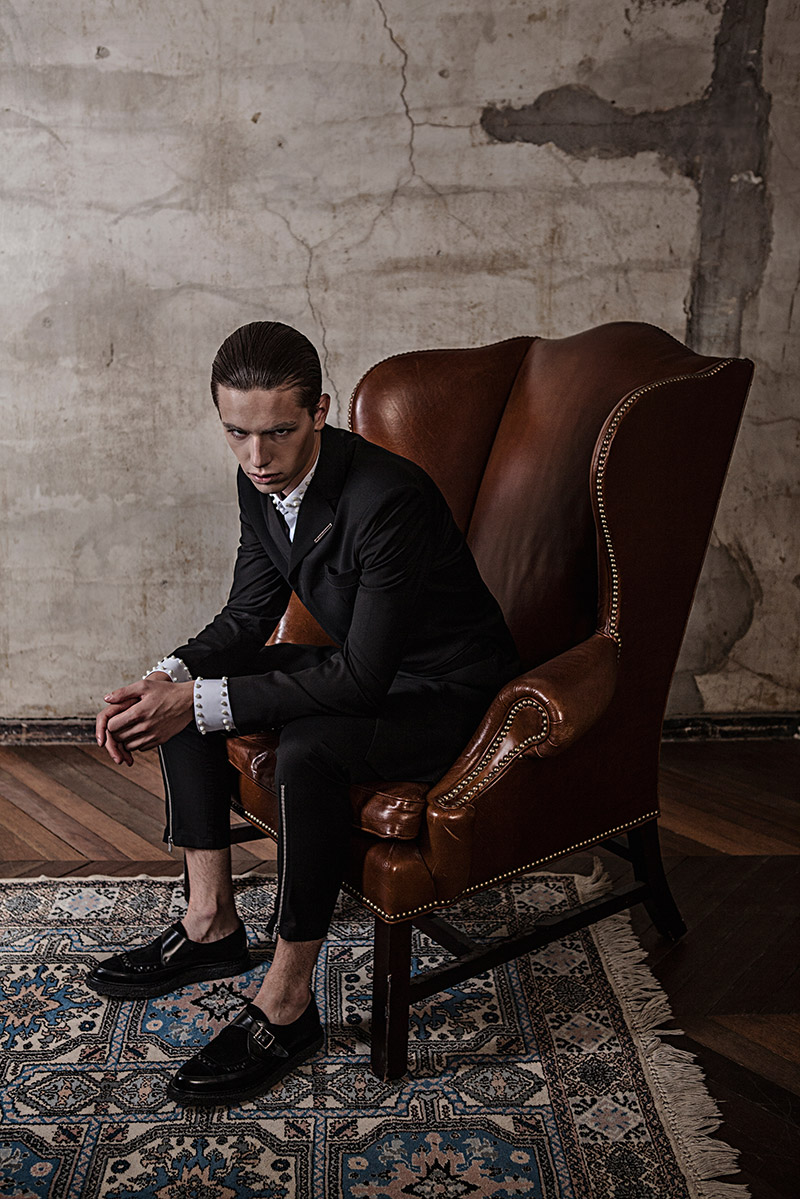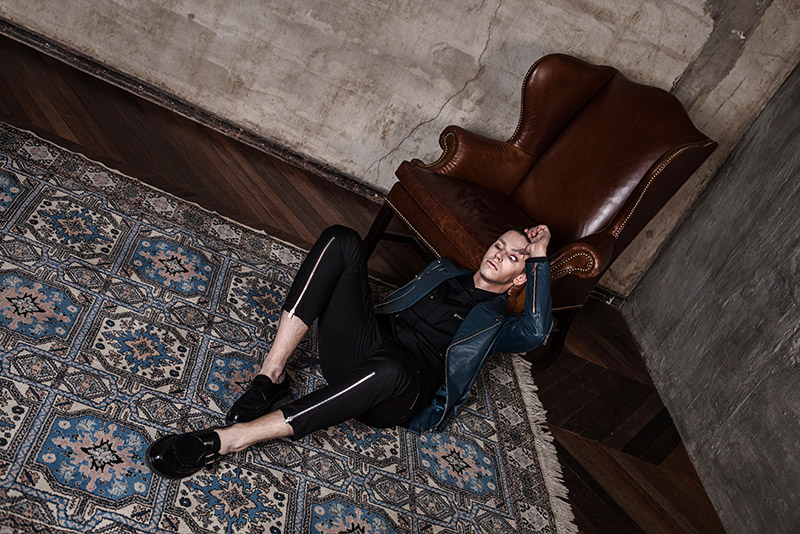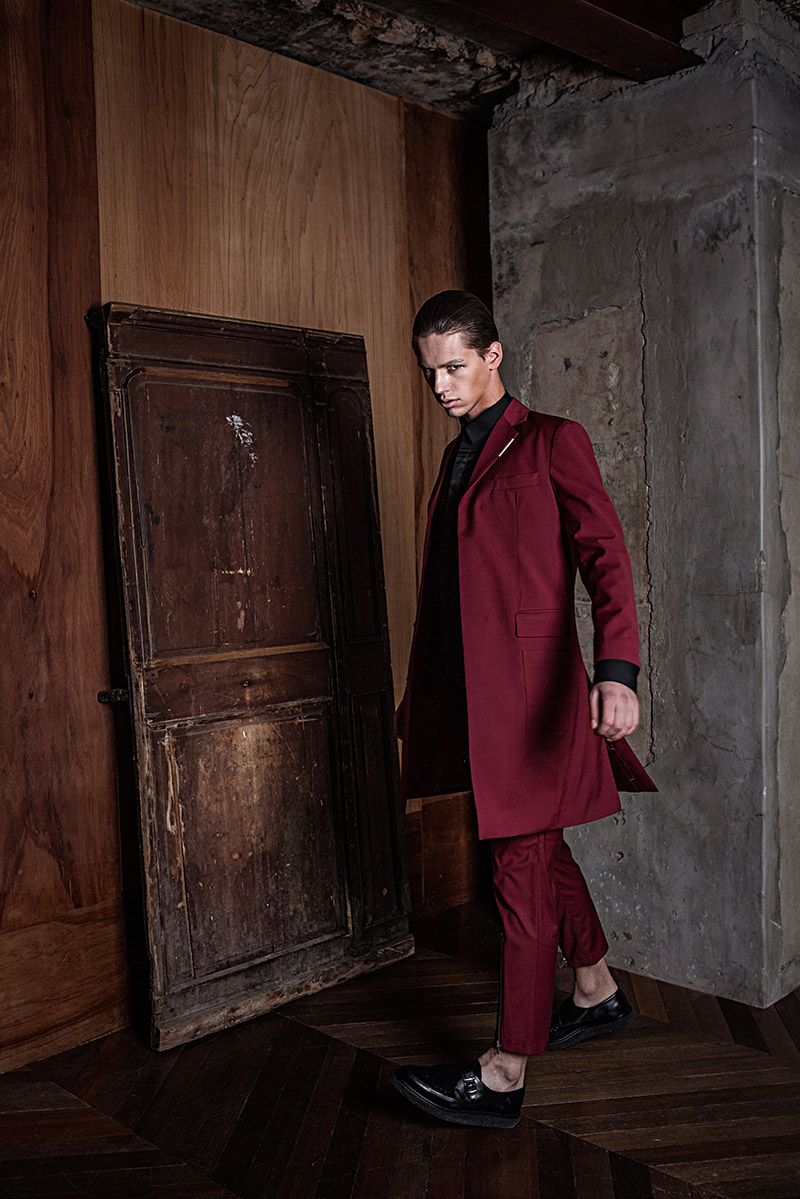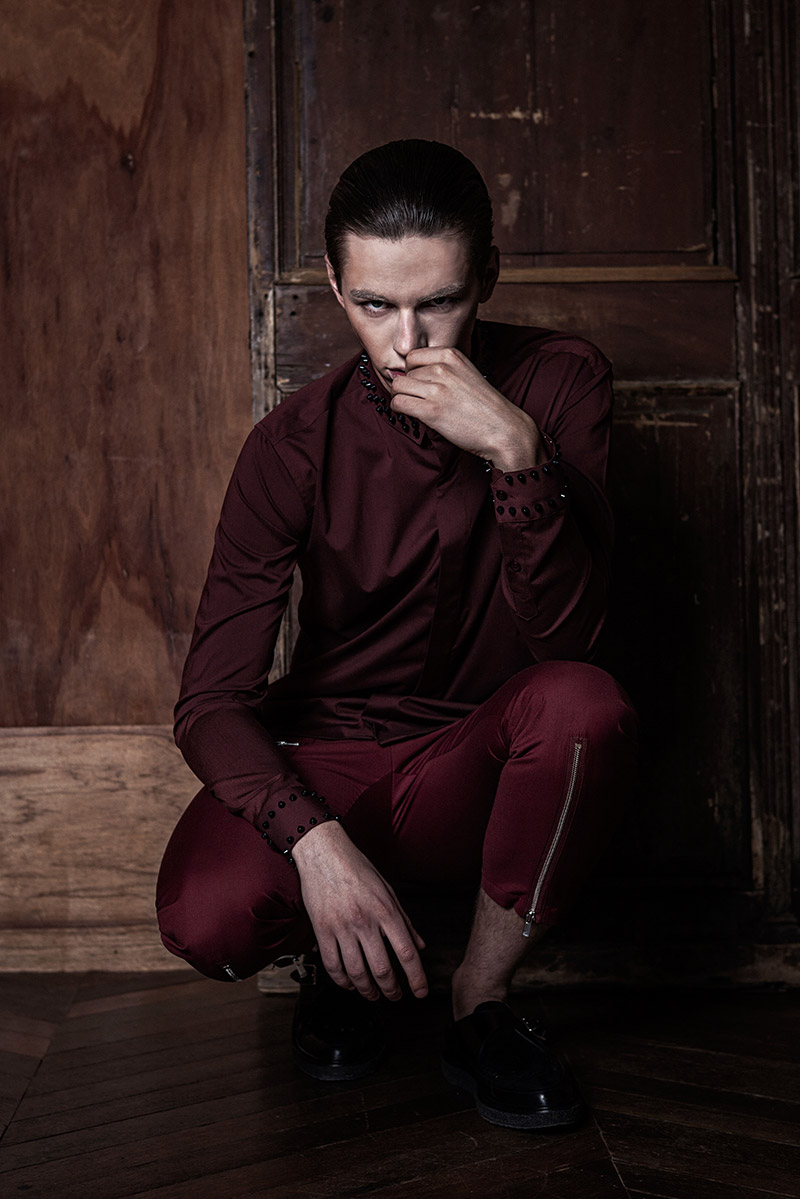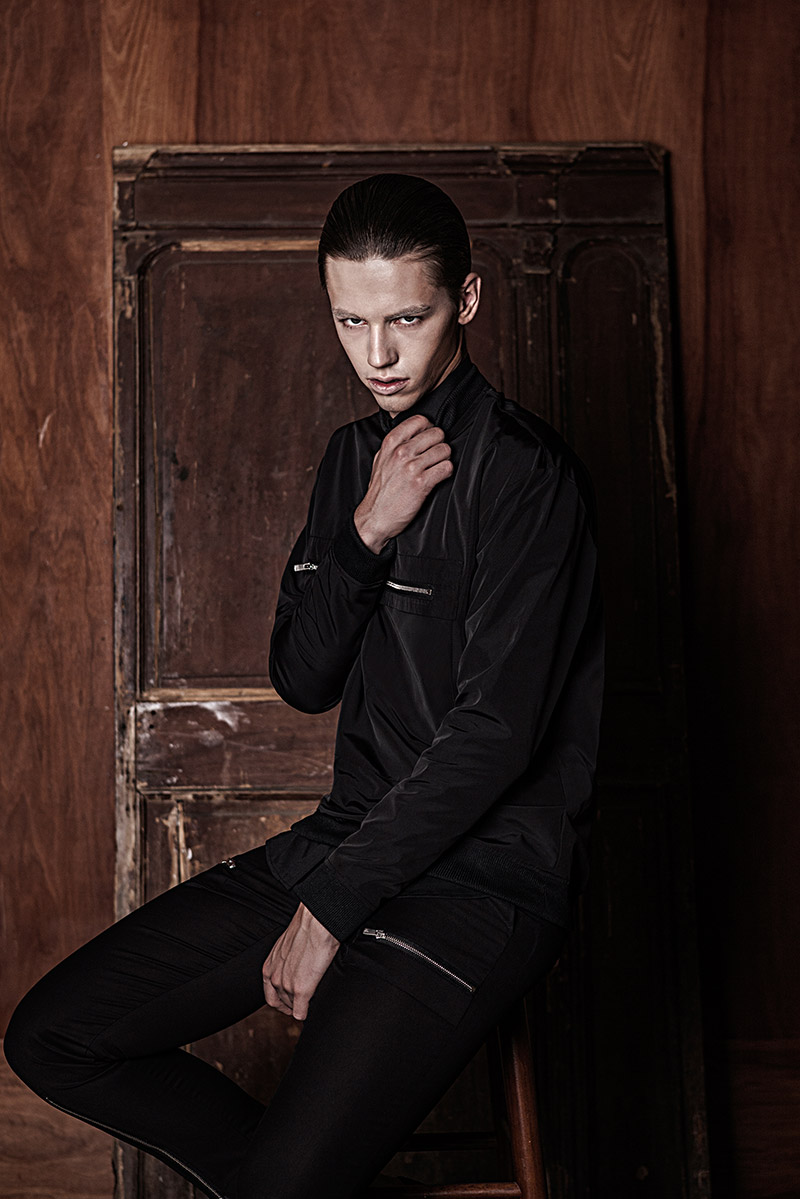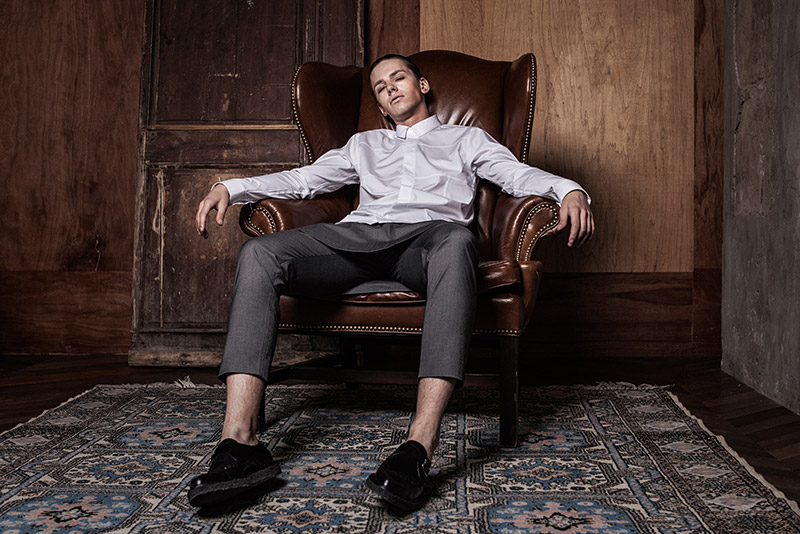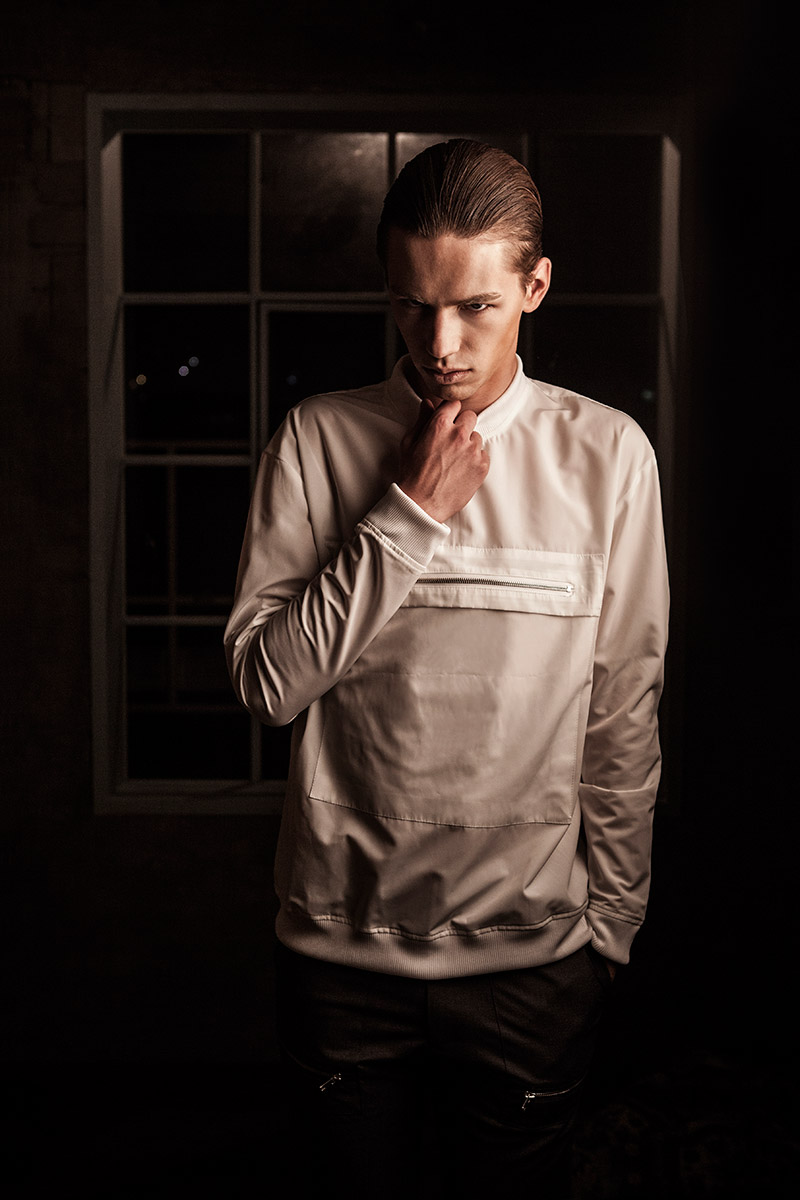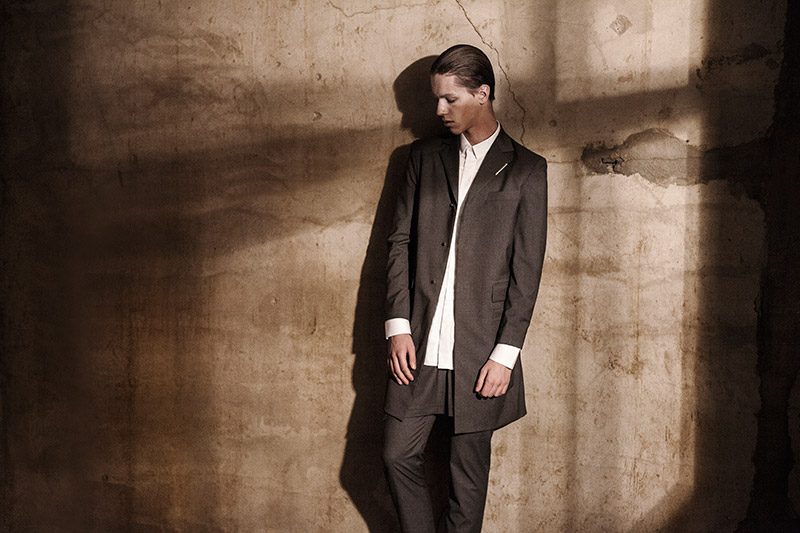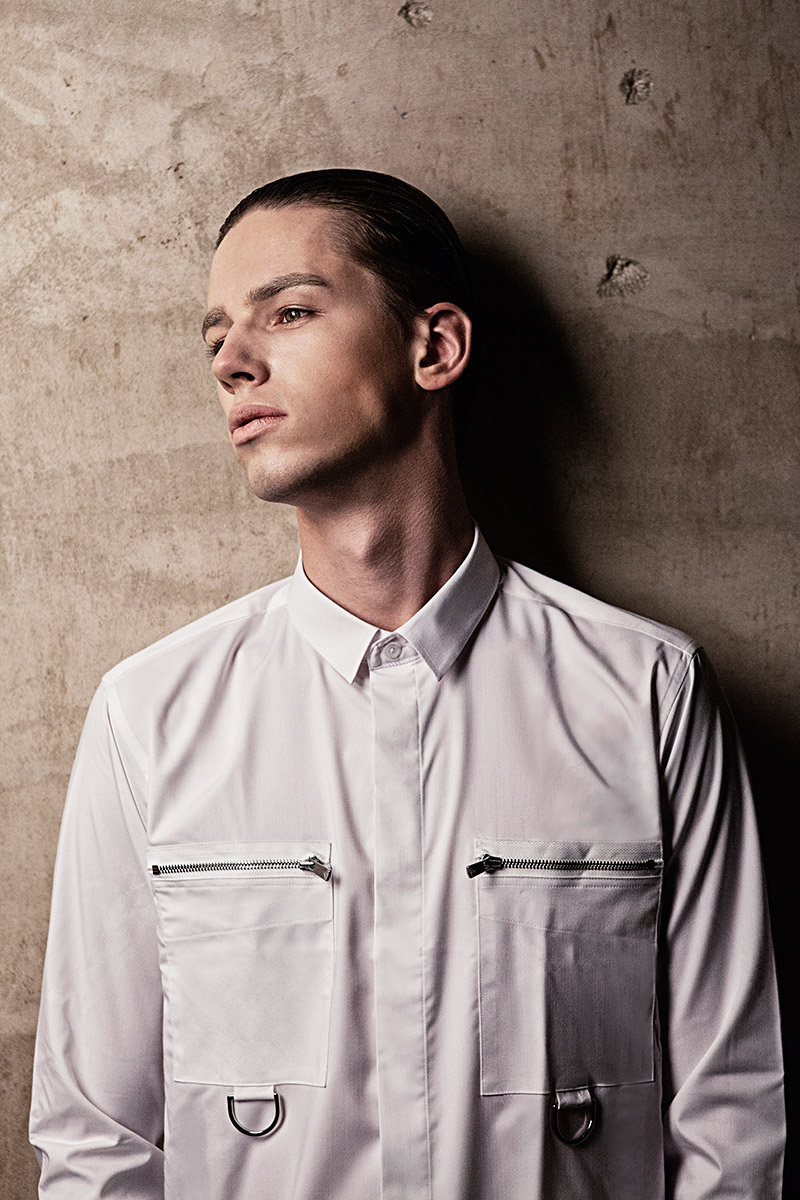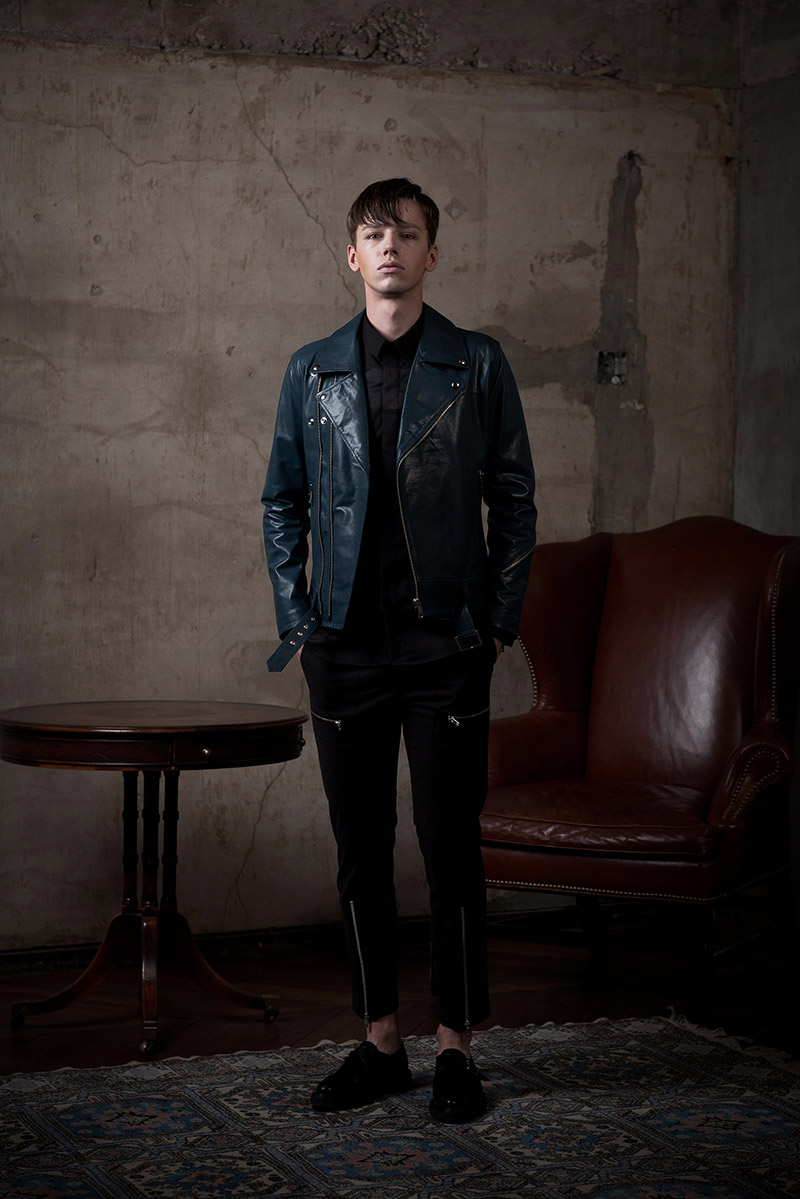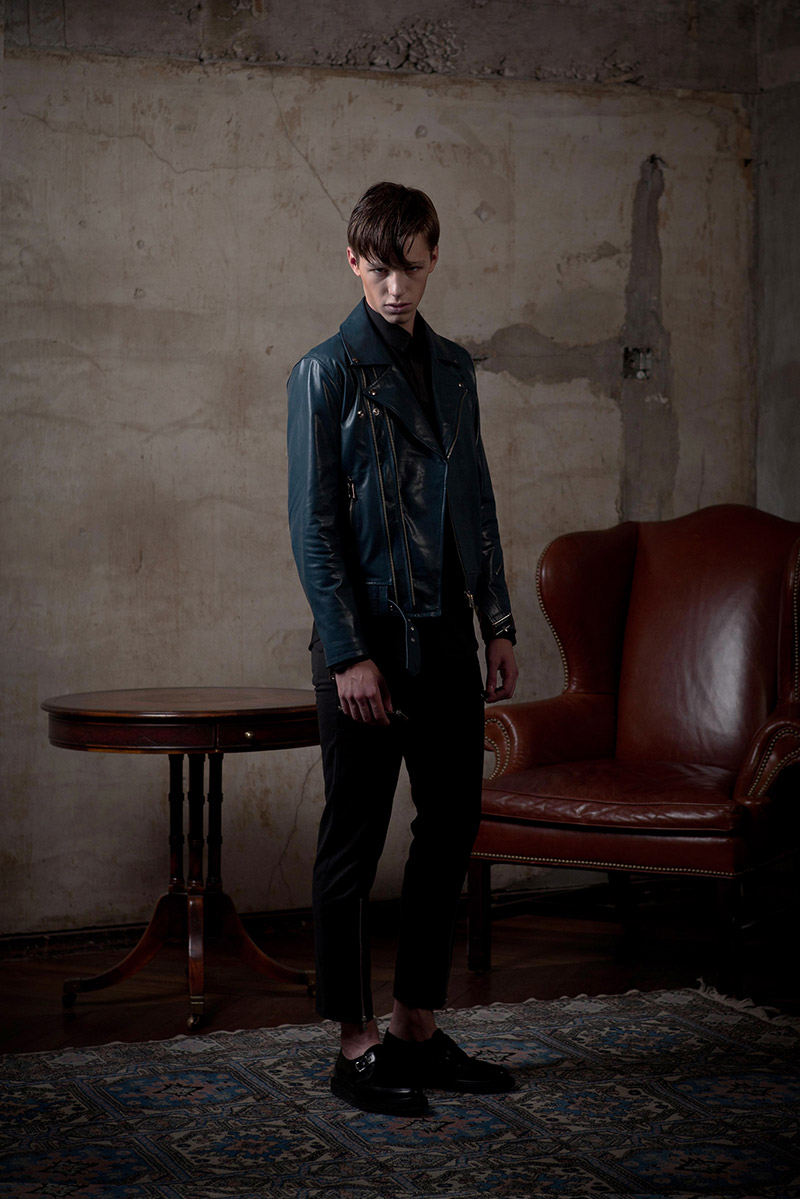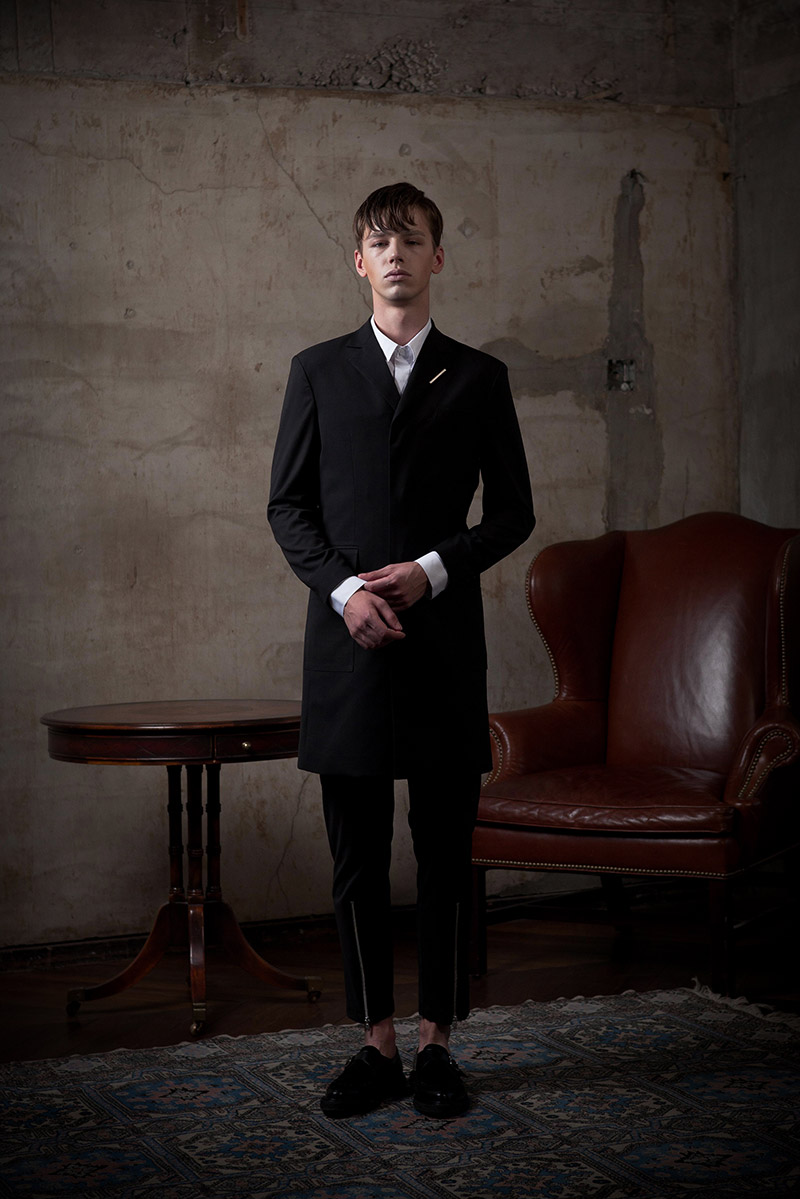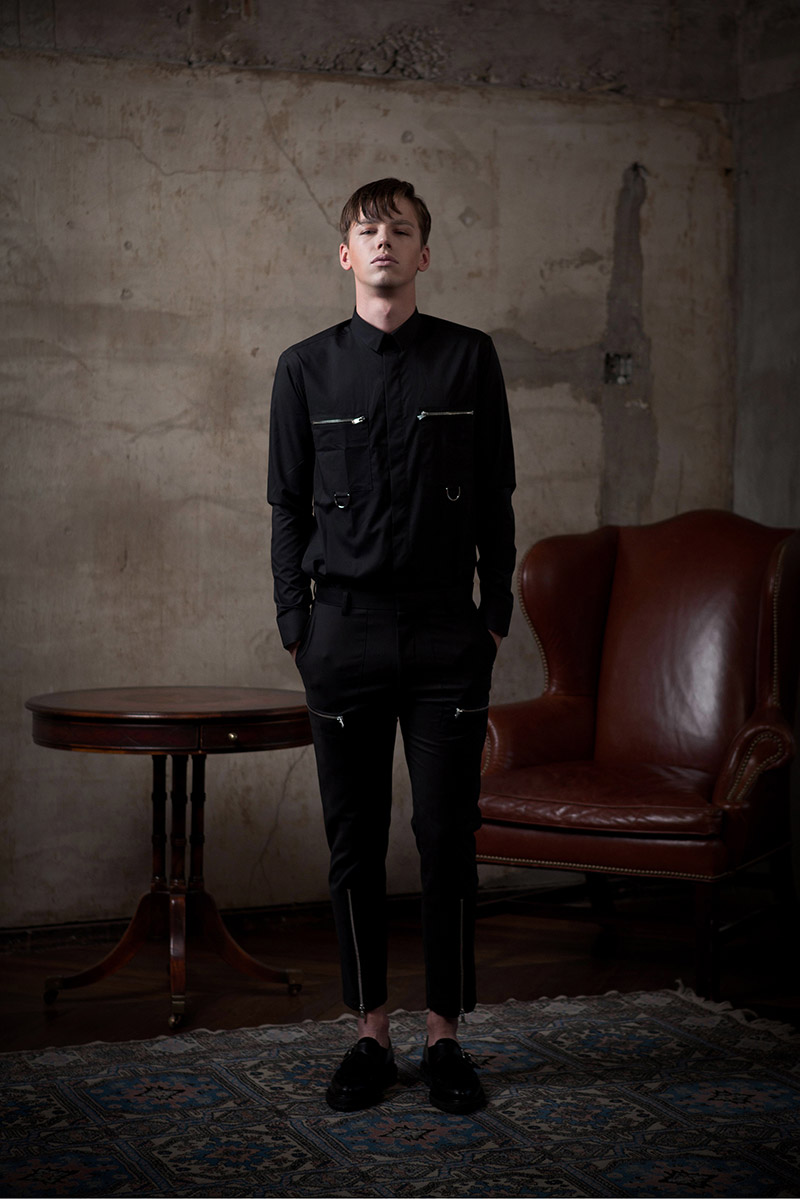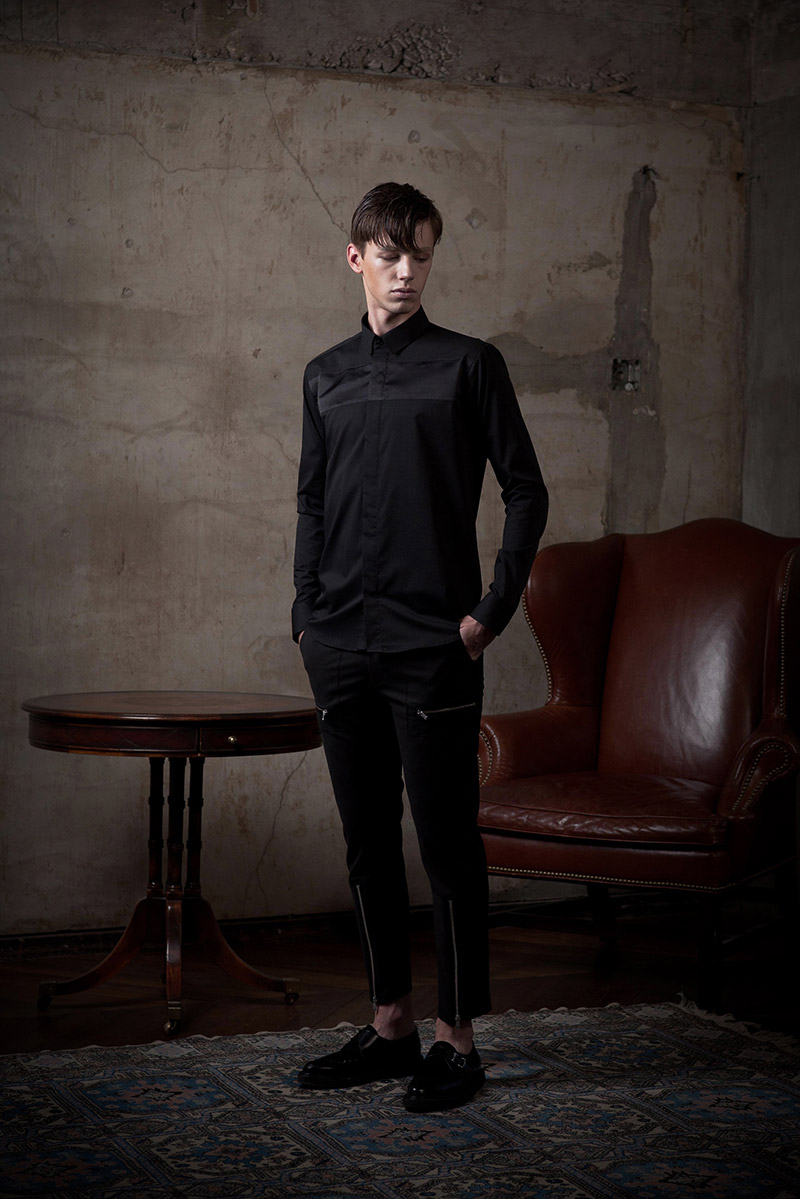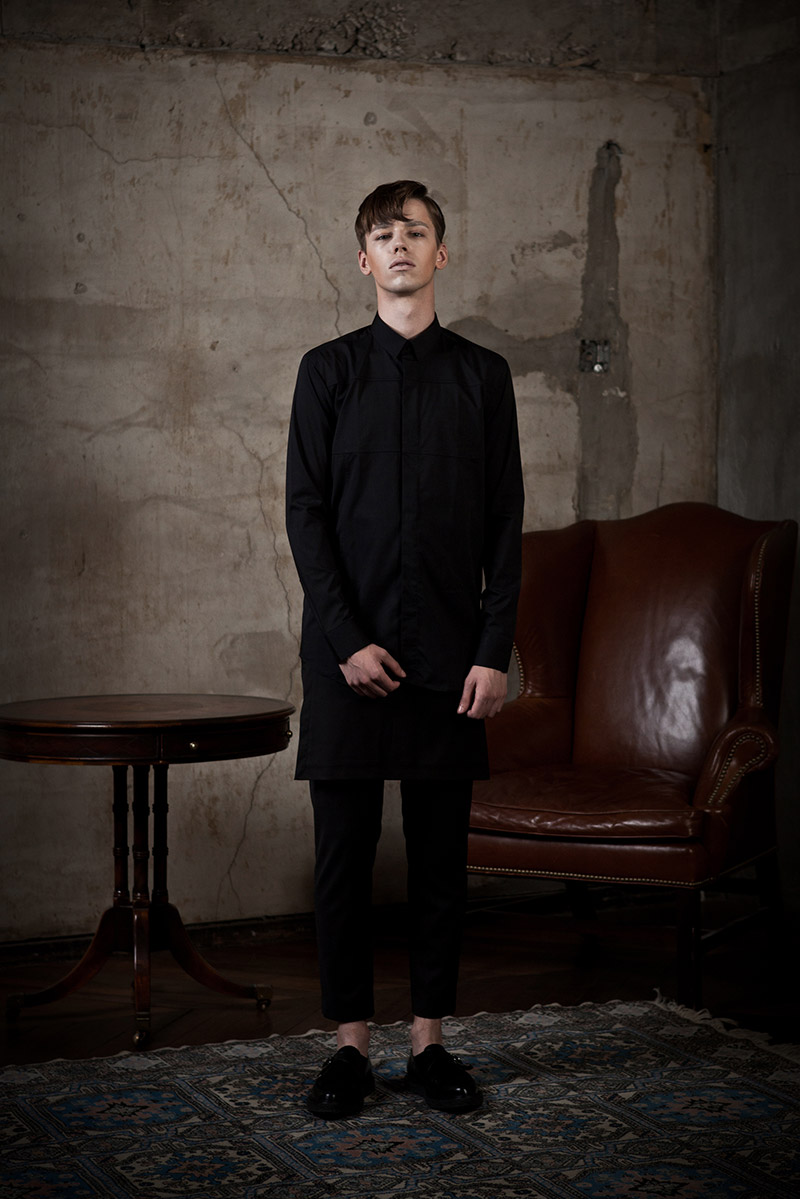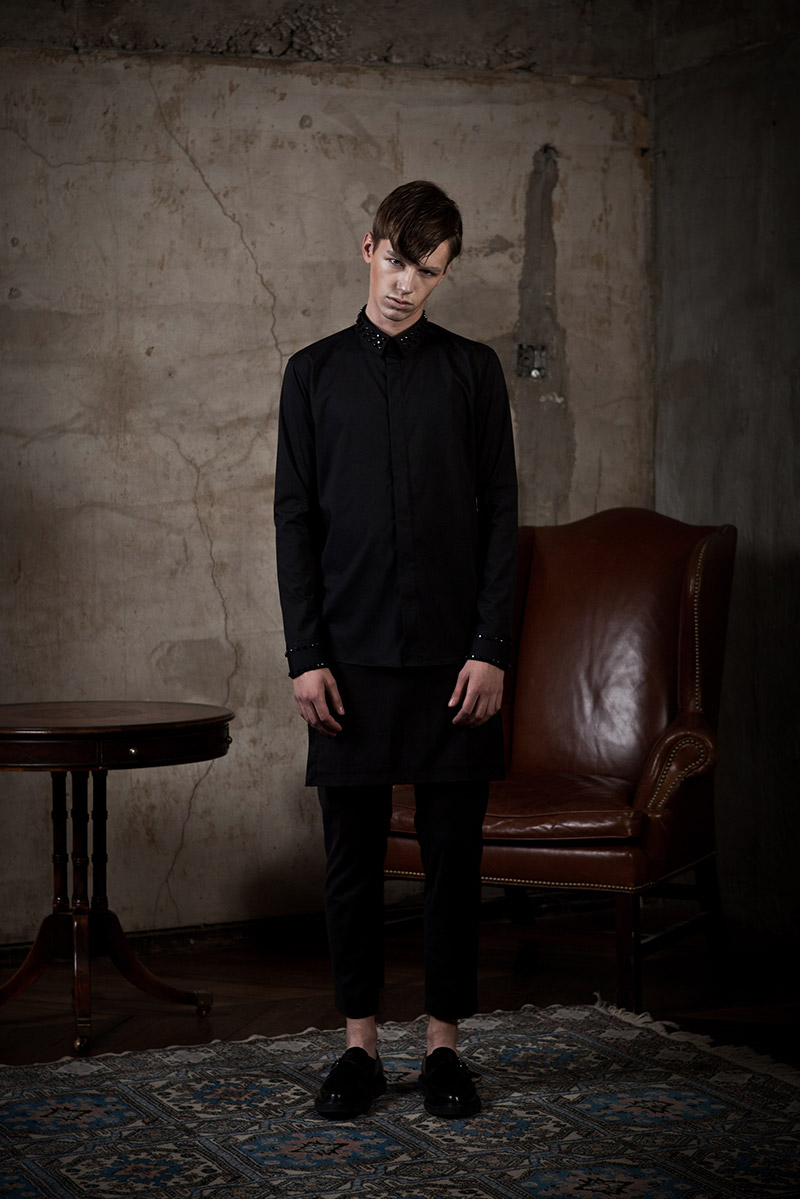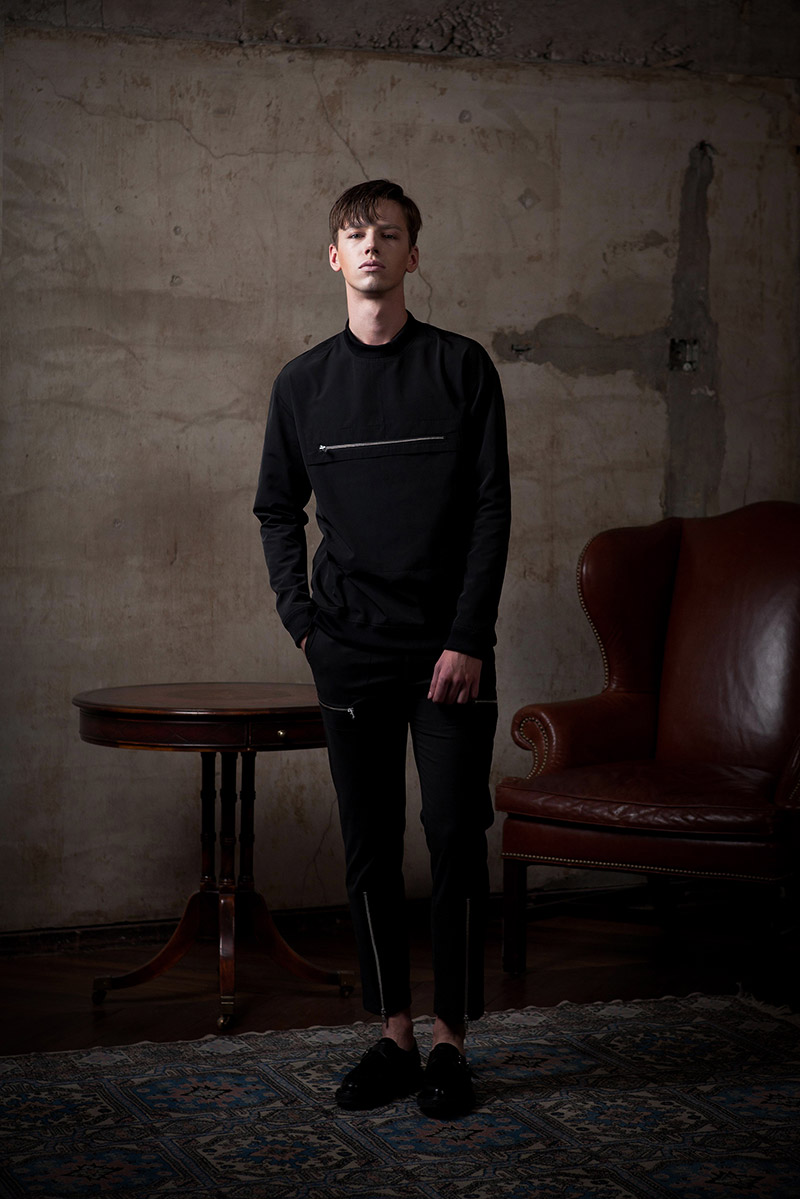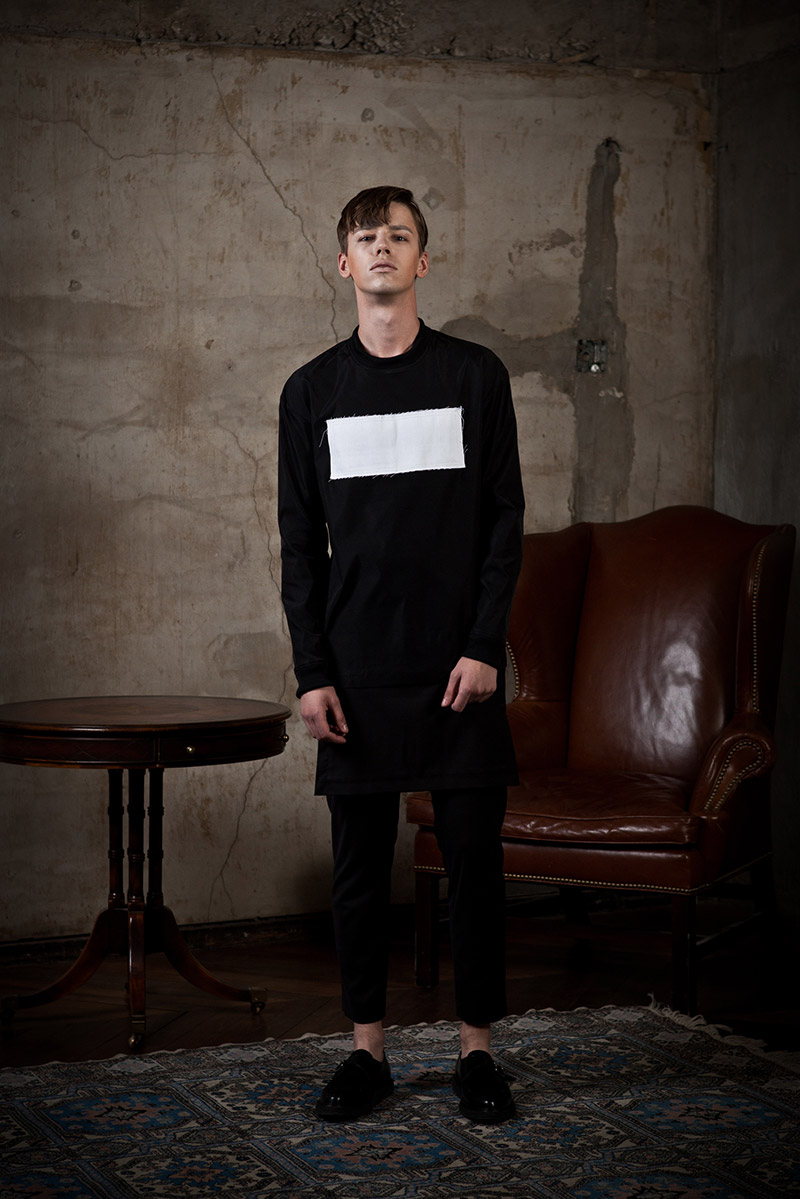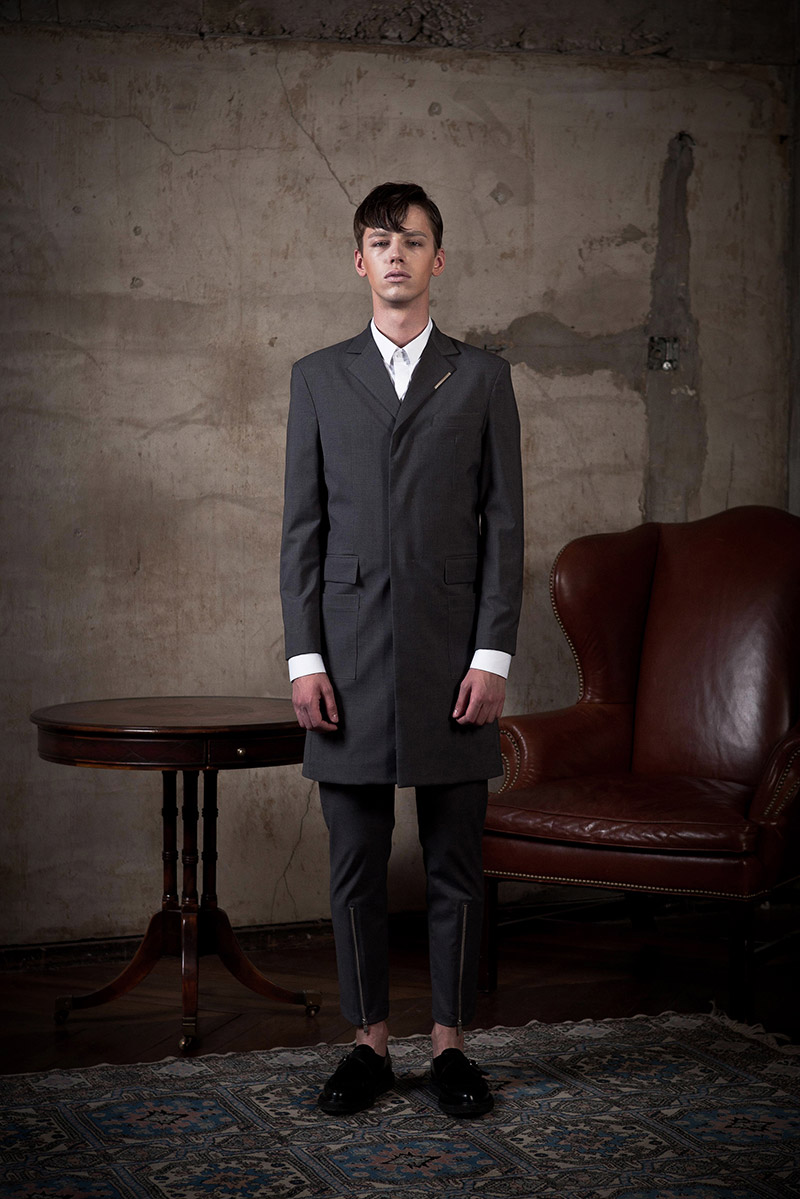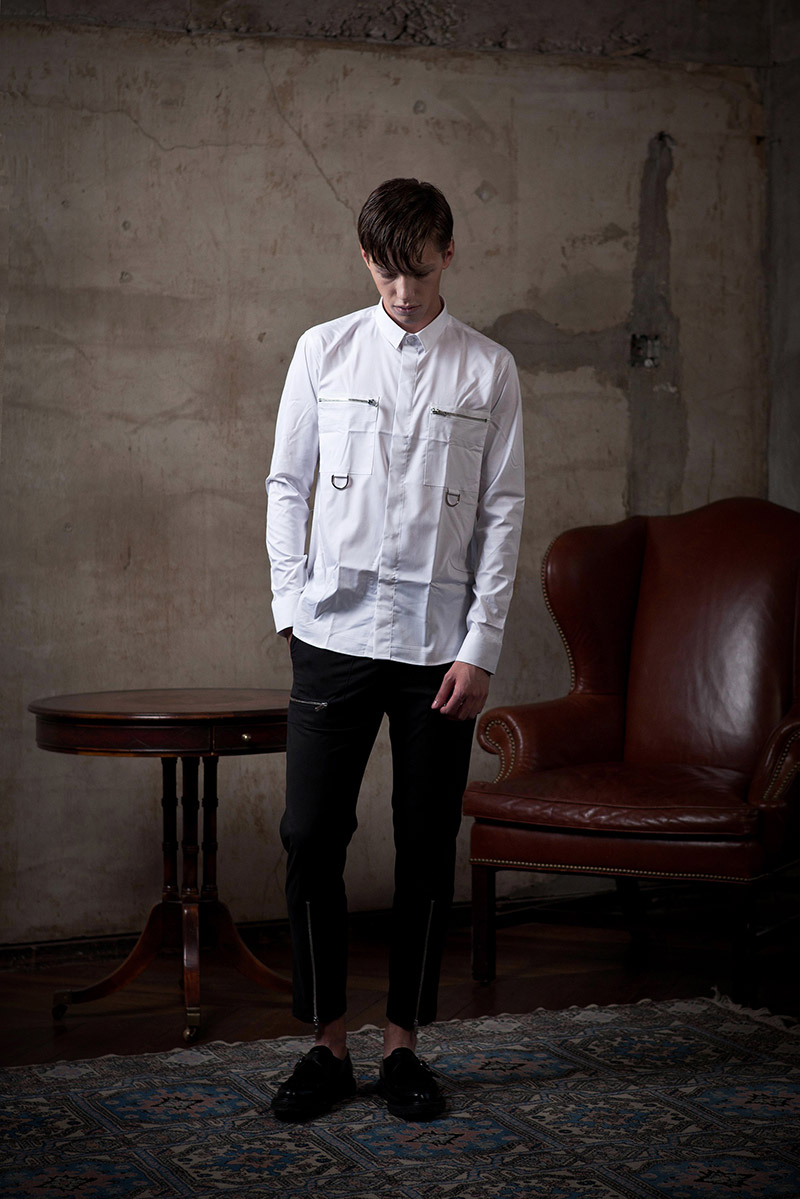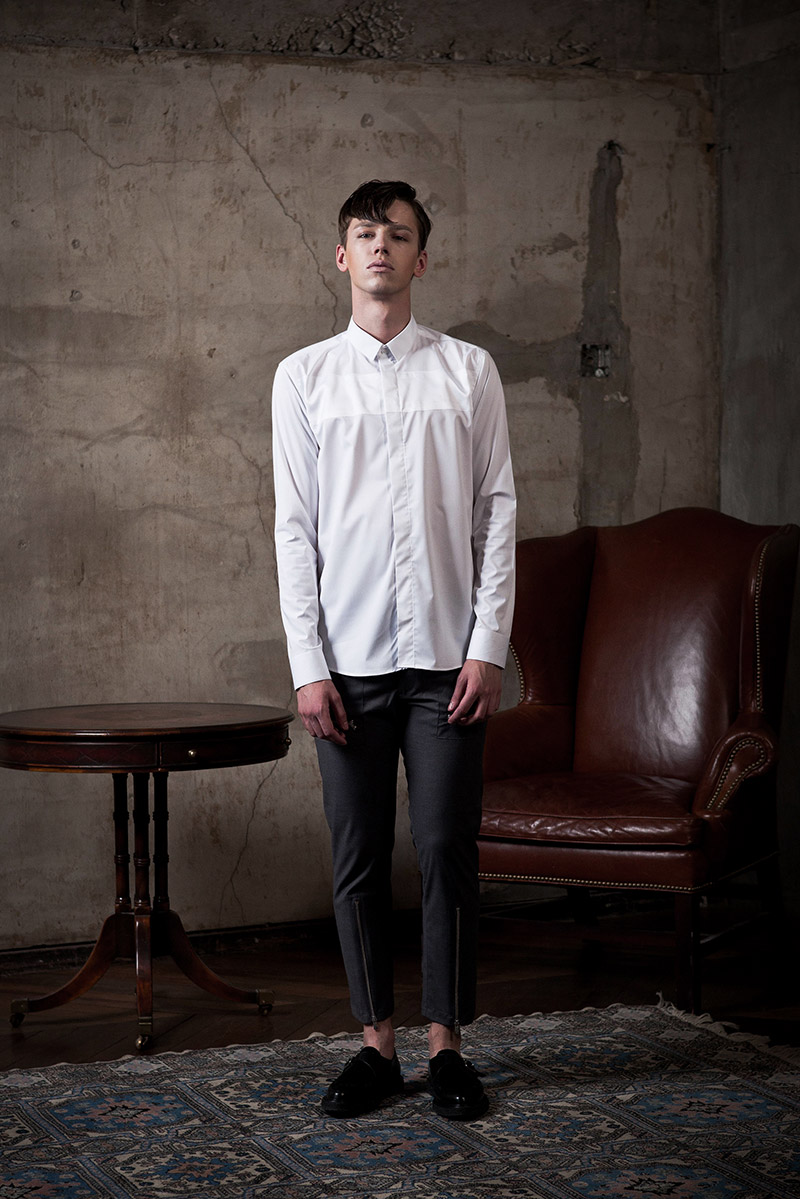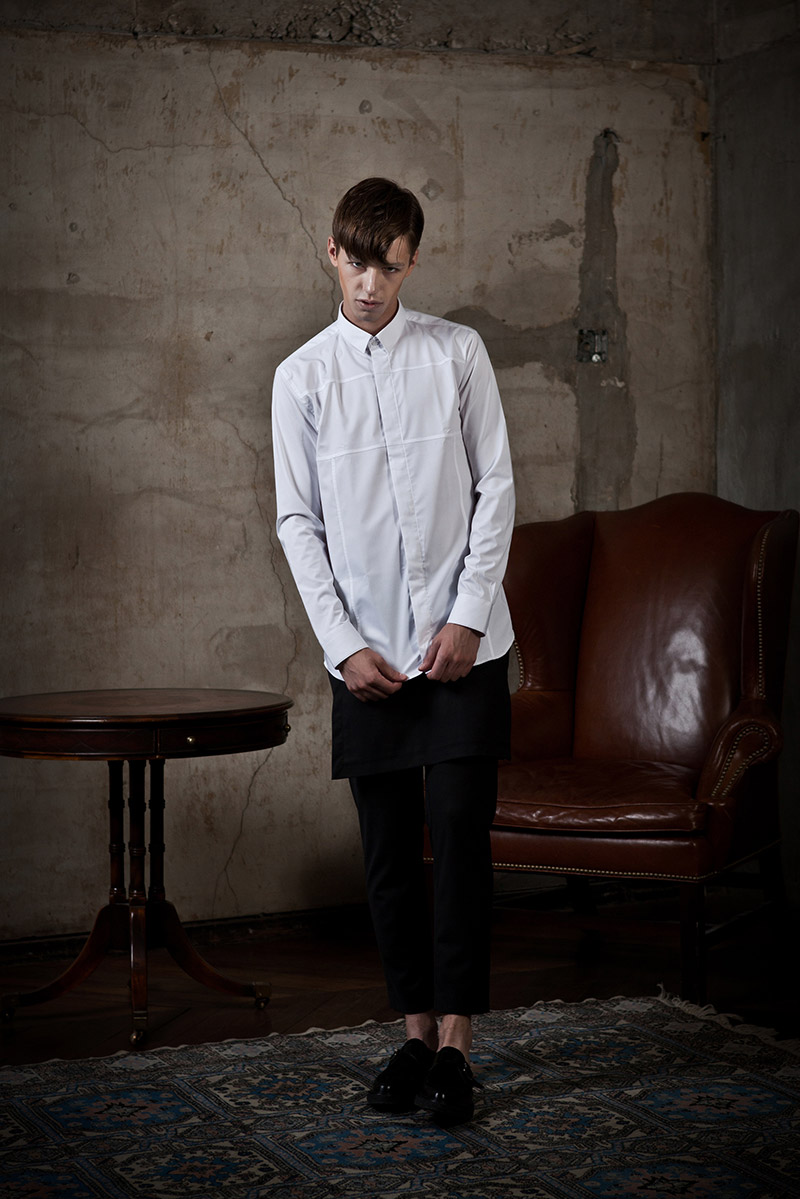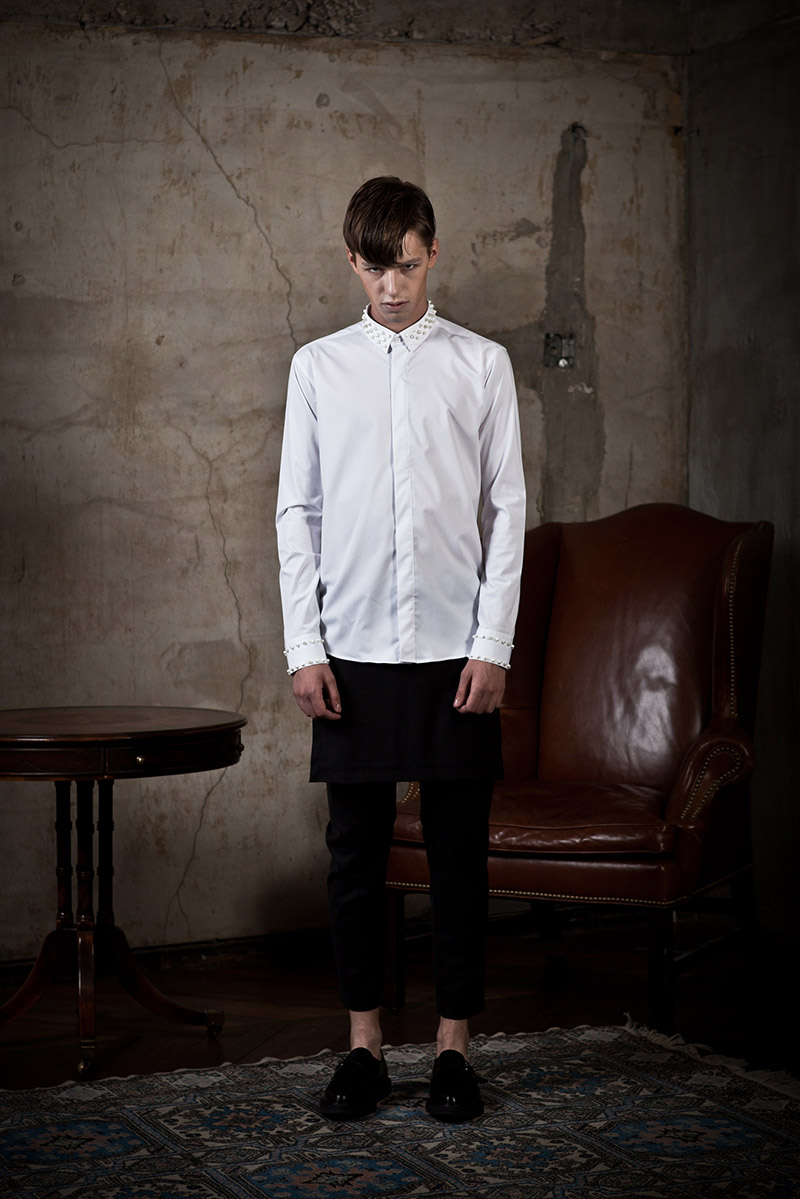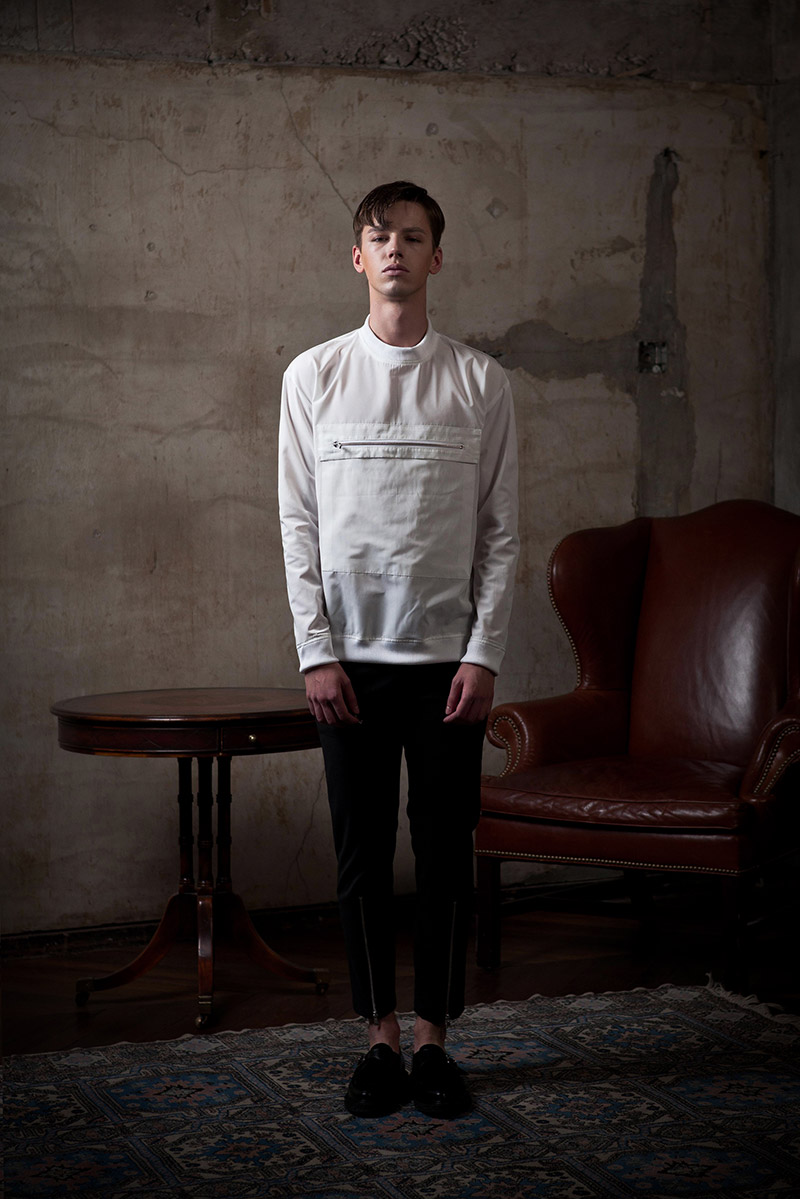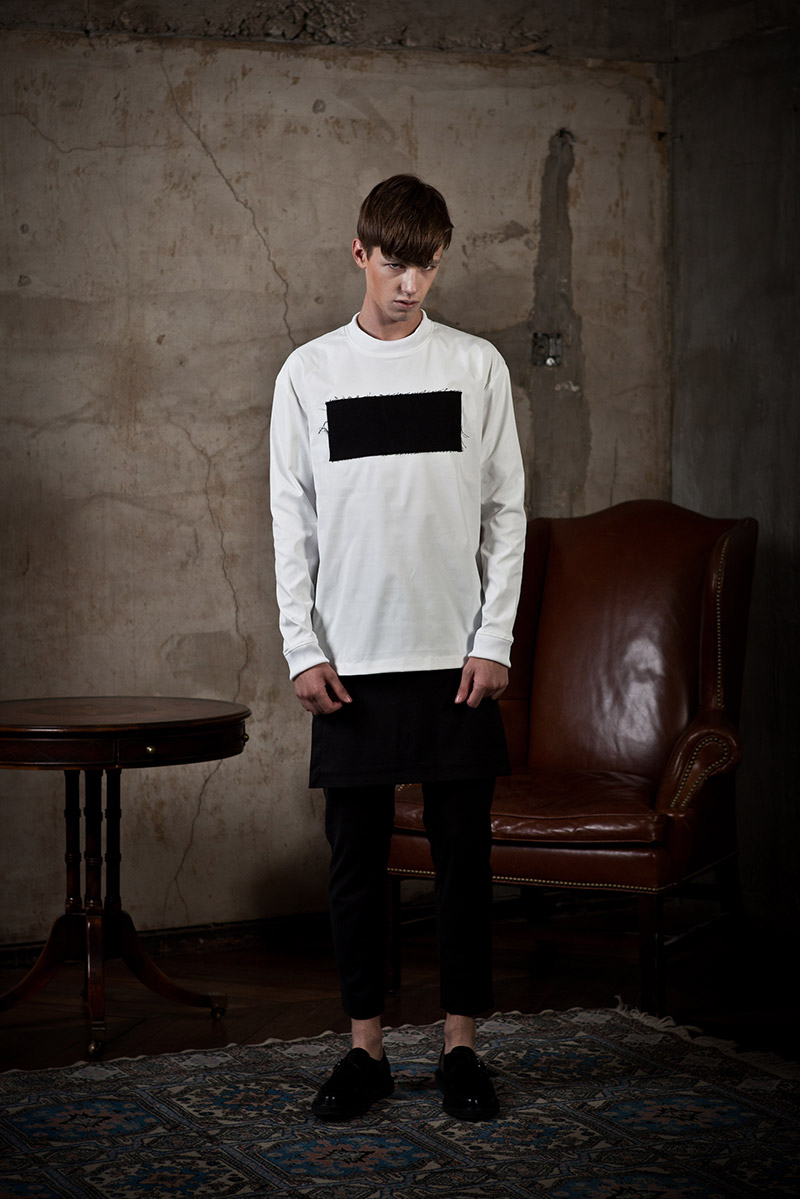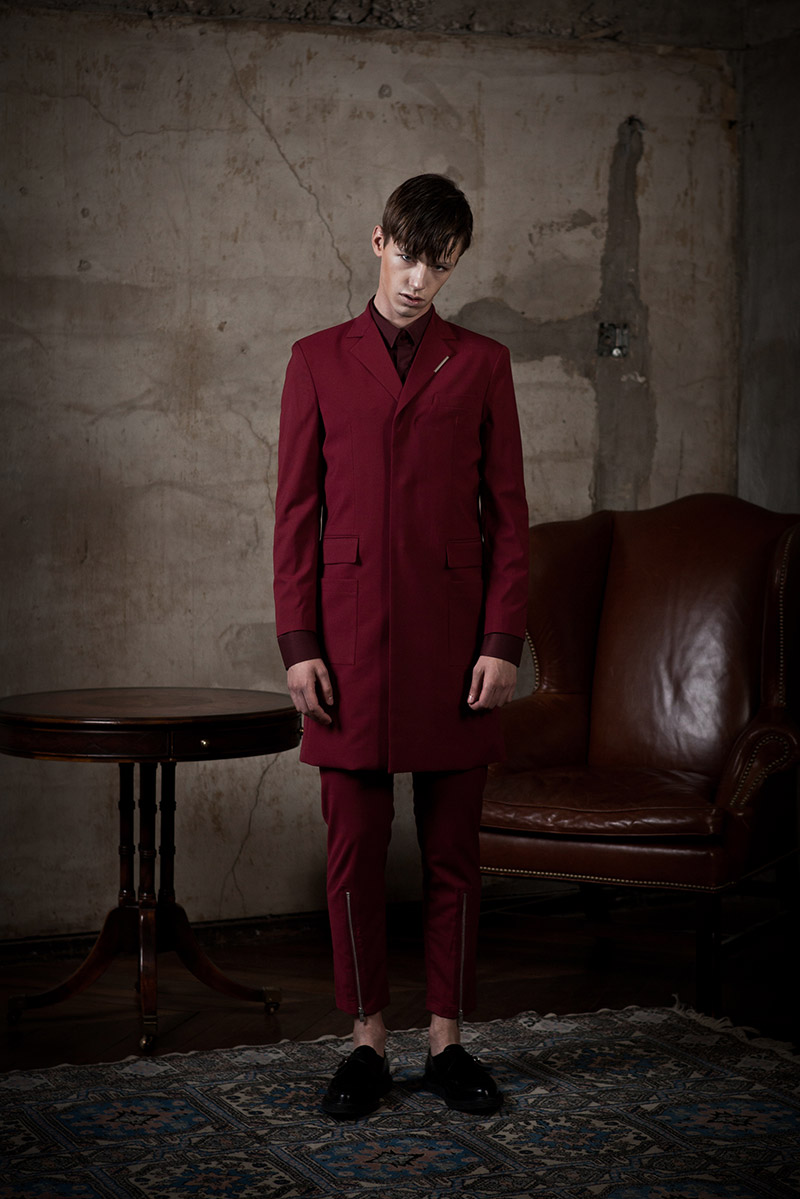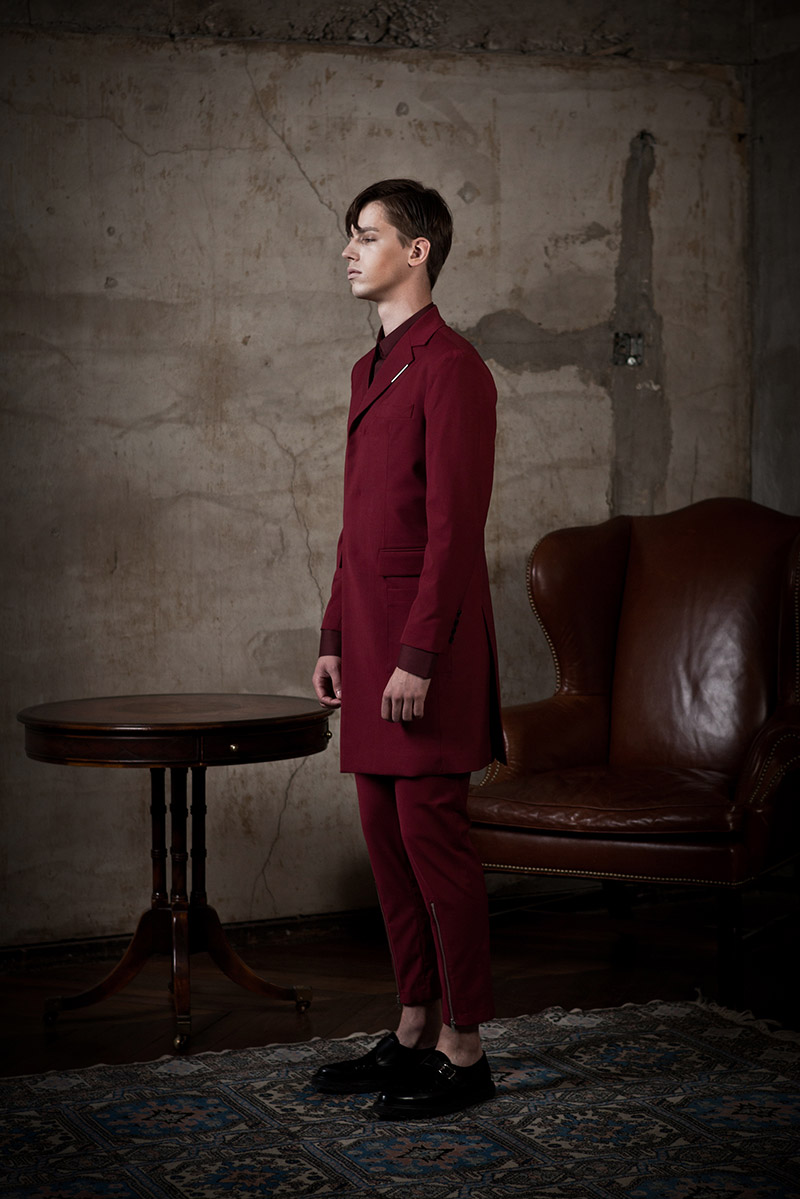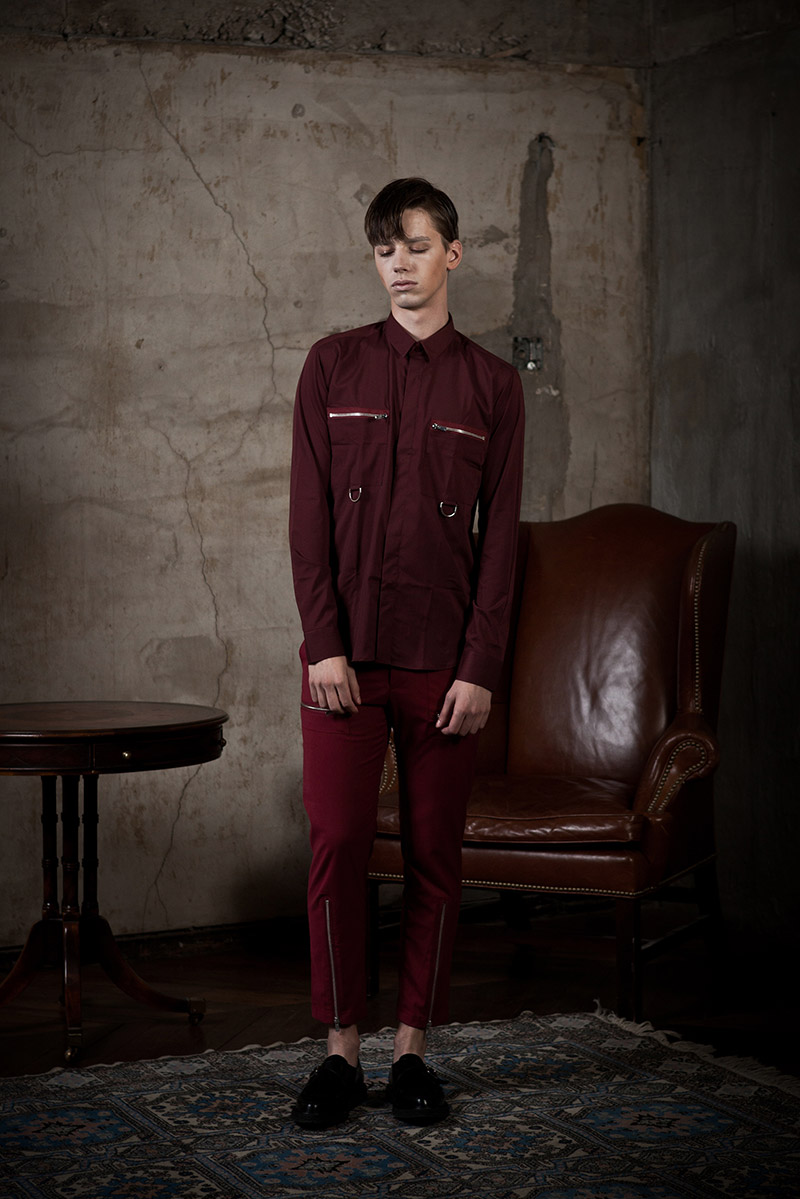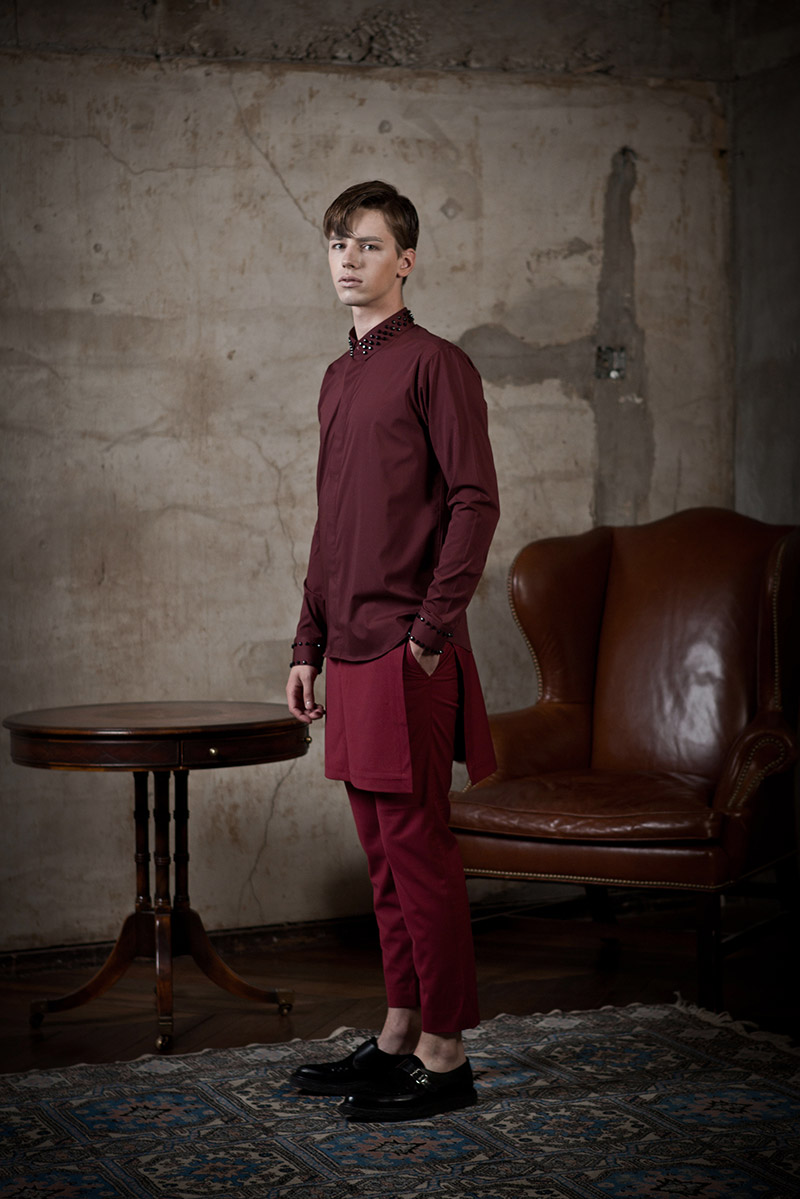 Requichot is a new brand from South Korea. Requichot's designer Tae-Kyung Kim won 3rd place in the designer survival TV show program named 'TOP DESIGNER season2' broadcasted at November 2013 in Korea from Channel JTBC, and for few years of preparation, the Requichot was officially released at 2015.
Requichot is the unscientific phenomenon which usually occurs to the artist whom is focused into their creations and in the area of art and religion. The most representative cases are when the most humble devotees of religious believer immanence their god or artists whom face catharsis event when achieve ego excellence themselves; "Roland Barthes" referred these extrasensory emotions as 'Requichot'. This is the ontologistic reasoning of creating artistic creation and can be explained as "the strong and sudden co-relation between the artist and the matter."
Requichot stands with the theme of an unconventional approach and requichot in their design; Based on the black moods, subcultures such as street, punk and rock, influence the theme and deploy their design. They suggest a new solution to the male fashion with the details and silhouette which are departed from the standard patterns that most brands use.