Available from February 1st 2018 at nike.com and select retailers.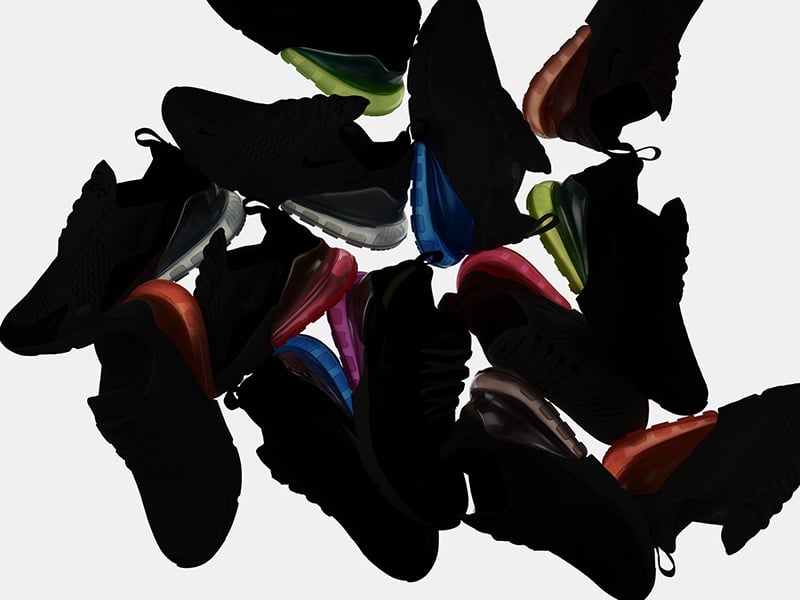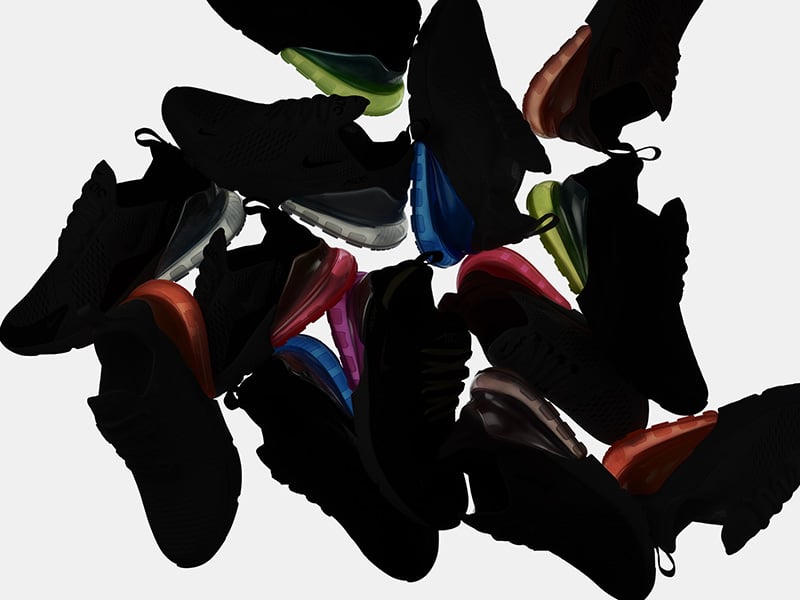 Inspired by iconic Nike Air Max shoes from the early 1990's, and boasting the tallest-ever Max Air heel unit, the new Nike Air Max 270 delivers revolutionary visible Max Air cushioning innovation. Nike's boldest to date, the new heel-cushioning Max Air unit provides a premium sensation of air beneath every step for athletes both on and off the pitch. An entirely new Nike Air silhouette and the first Nike Air Max shoe designed specifically for all- day lifestyle comfort, the Nike Air Max 270 features striking new design elements for the confident and style-forward consumer.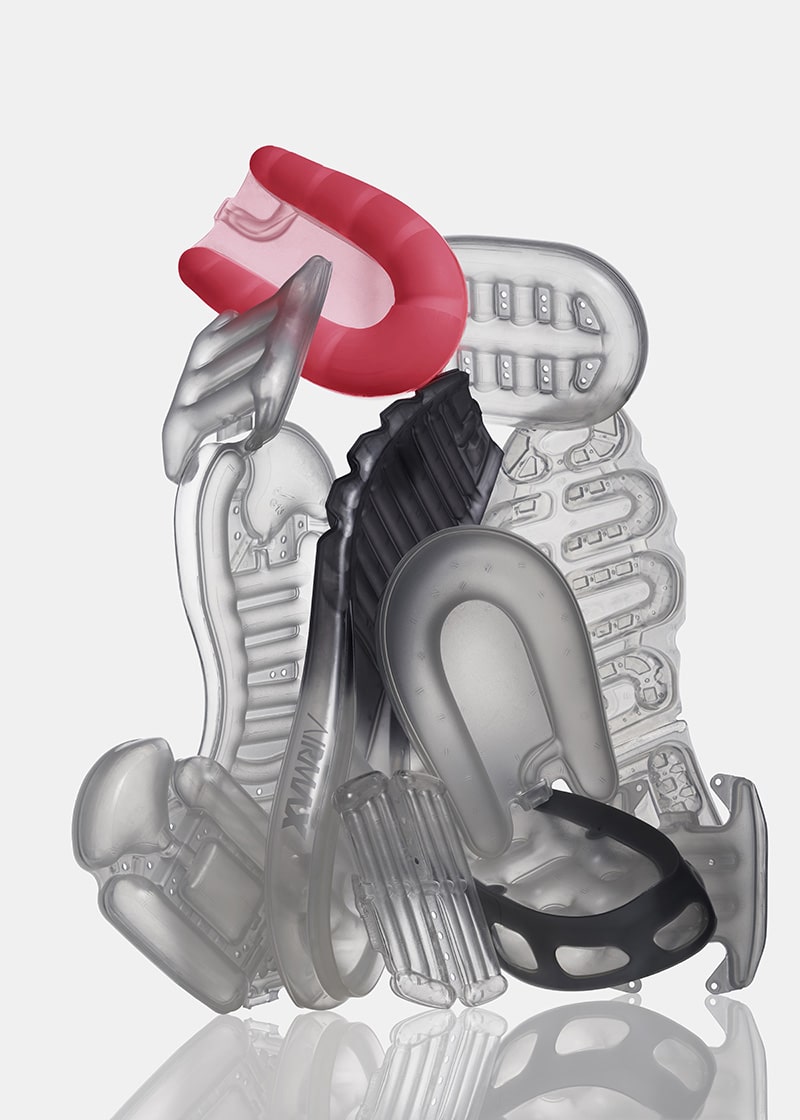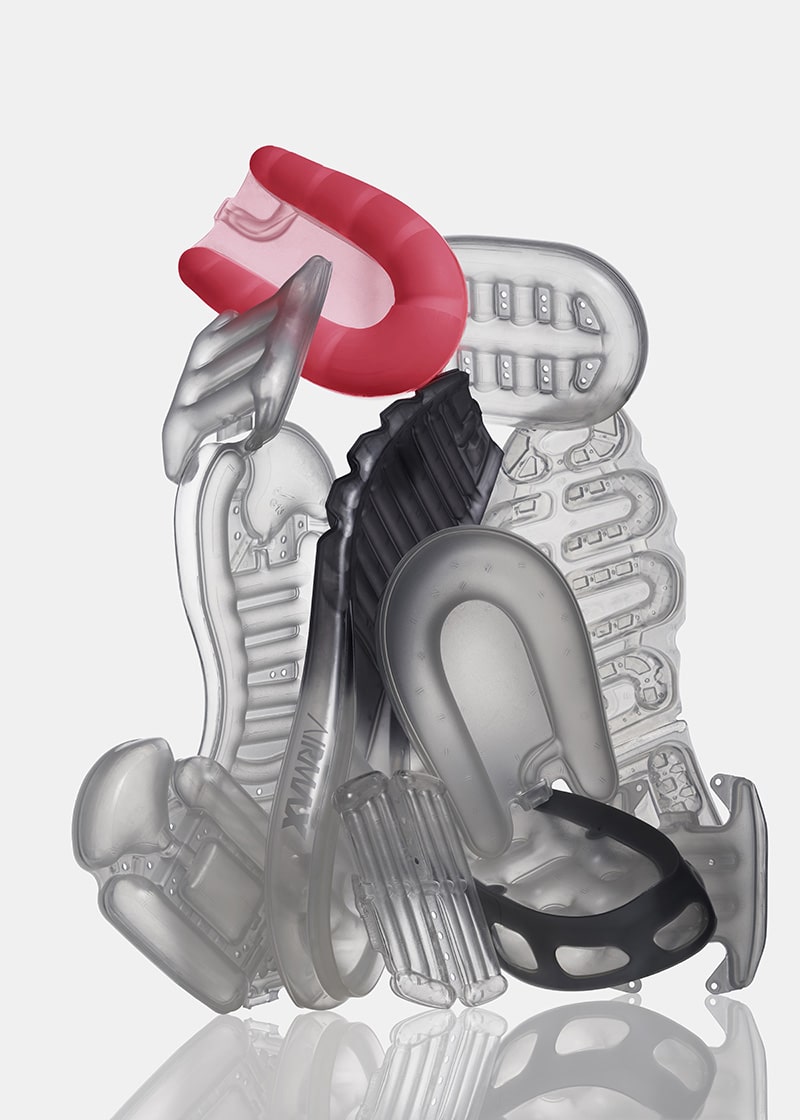 While there have been other Nike Air shoes designed explicitly for lifestyle, beginning with the 1987 Air Safari, these all featured air units originally created for running performance. The Air Max 270 unit, and its subsequent shoe, is the first 100-percent lifestyle Air shoe — designed with the same rigor as sport performance but for the demands of all-day wear.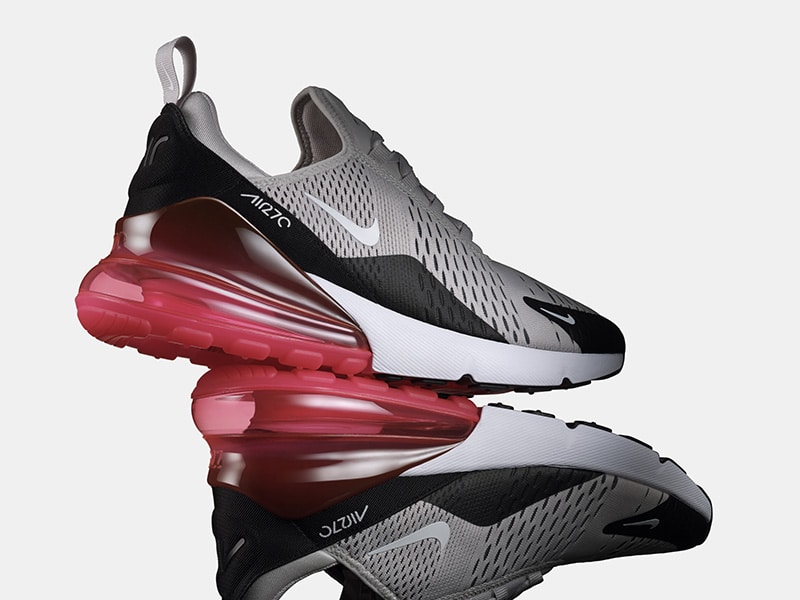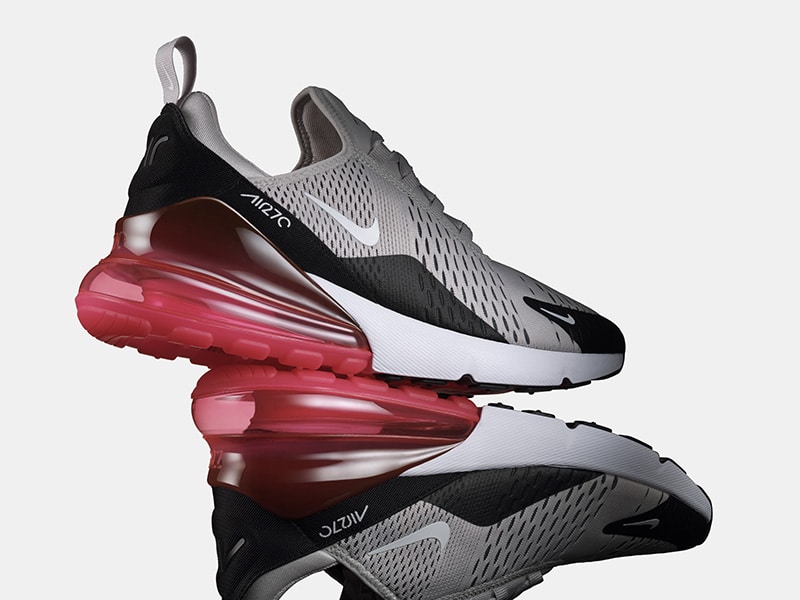 The name 270 comes from an internal Nike epithet for the Air Max 93, which referred to the 270 degrees of visibility in the air unit. With 32-mm tall, its the tallest-ever Max Air Heel Unit. The Air Max 270 unit height offers the biggest heel volume displacement for maximum air cushion comfort.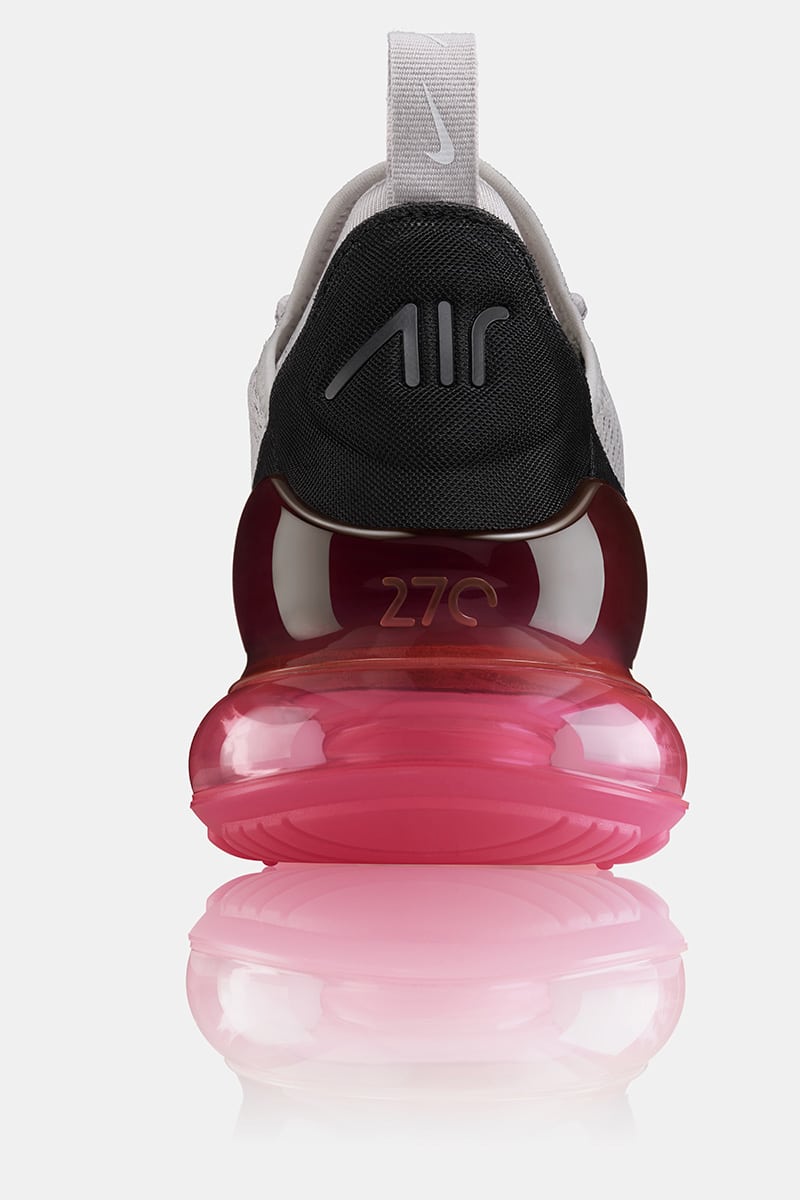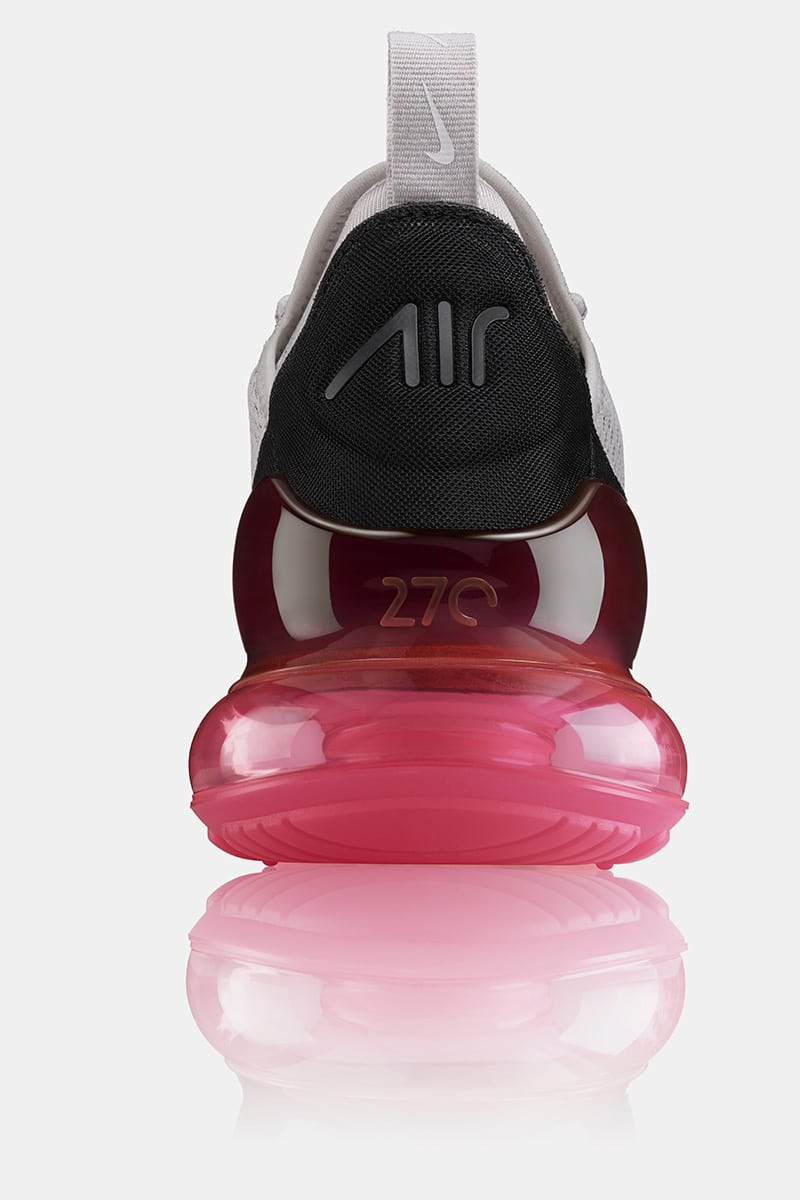 The Nike Air Max 270 was designed by the Nike Air design team, led by Dylaan Raasch, Senior Creative Director, Nike Air Max.
"The Nike Air Max 270 is based in lifestyle innovation. Previously, the Air Max program was always based in running, so this is a new direction for Nike Air and kicks off an entirely new point of view from a design innovation perspective." – Dylaan Rasch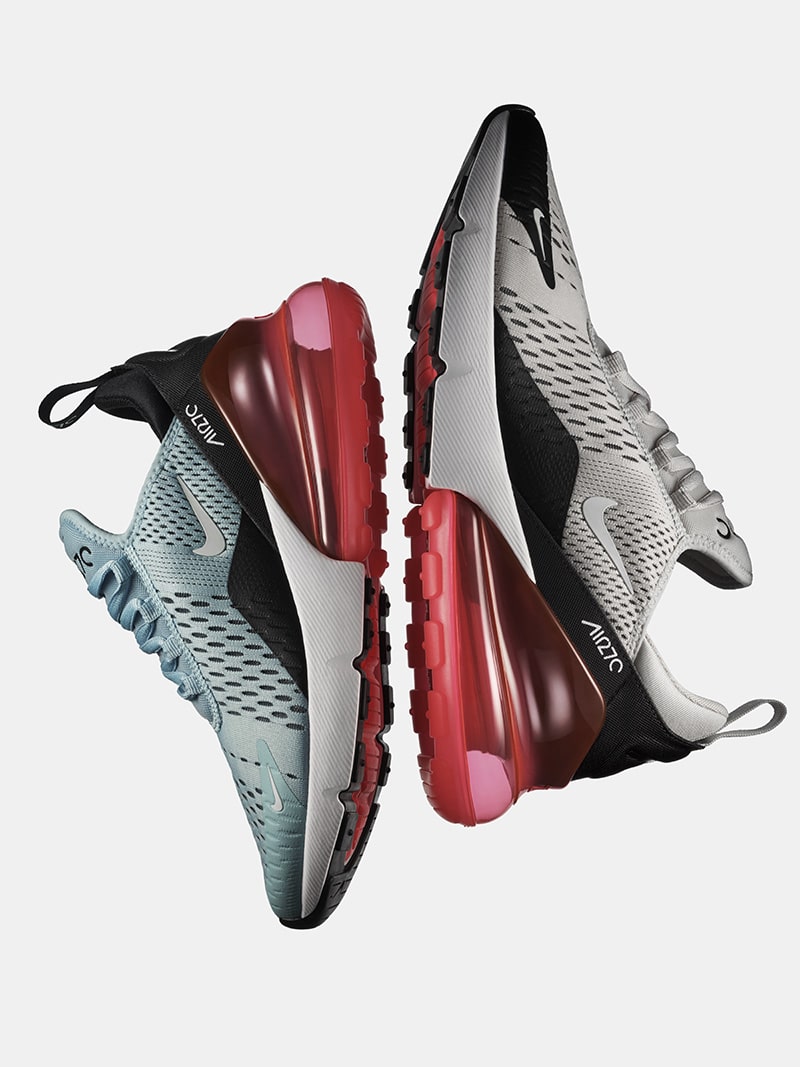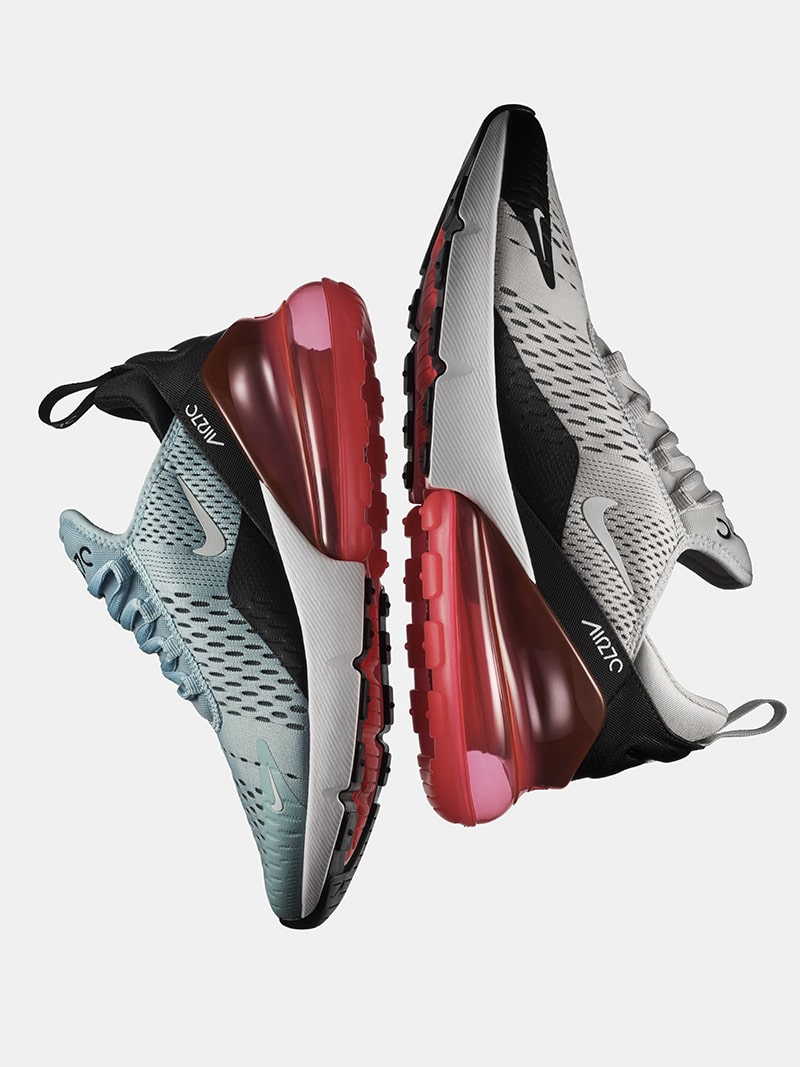 "Our obsession with lightweight, form-fitting footwear comes from our co-founder, Bill Bowerman. He attempted to include only what the athlete needed in every pair of shoes and nothing more. A lighter shoe would lead to a faster time on the track. These principles permeate Nike design, as designers here have explored ways to create minimal, lightweight shoes that work in concert with the natural motion of the foot." – Dylaan Rasch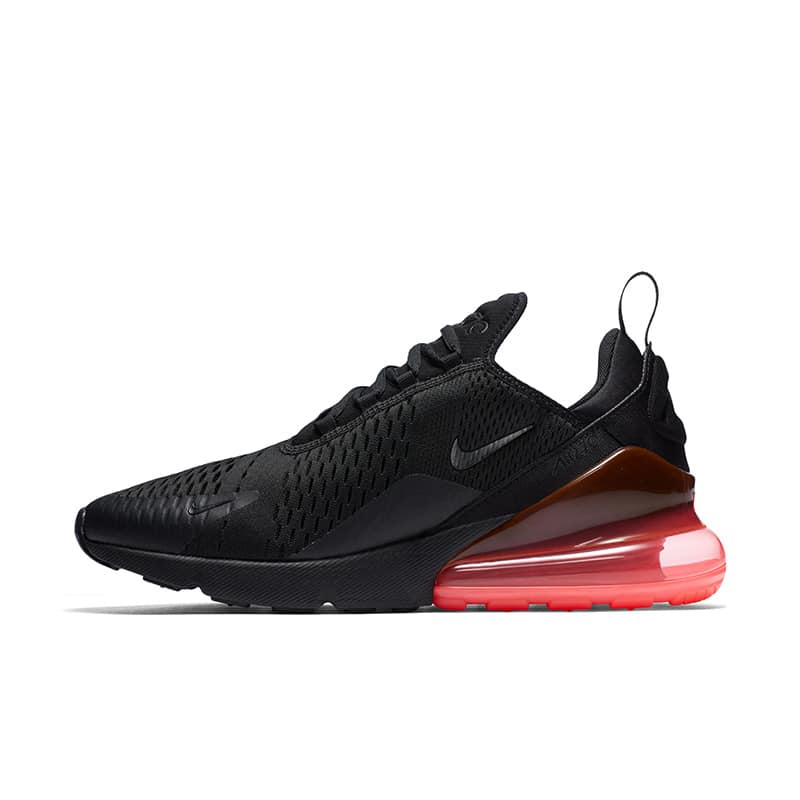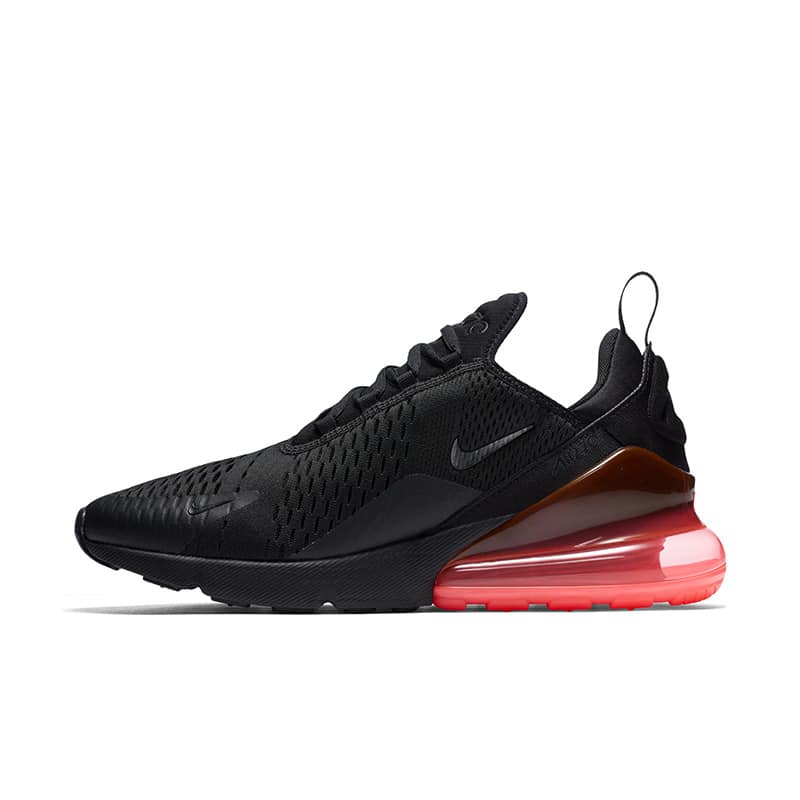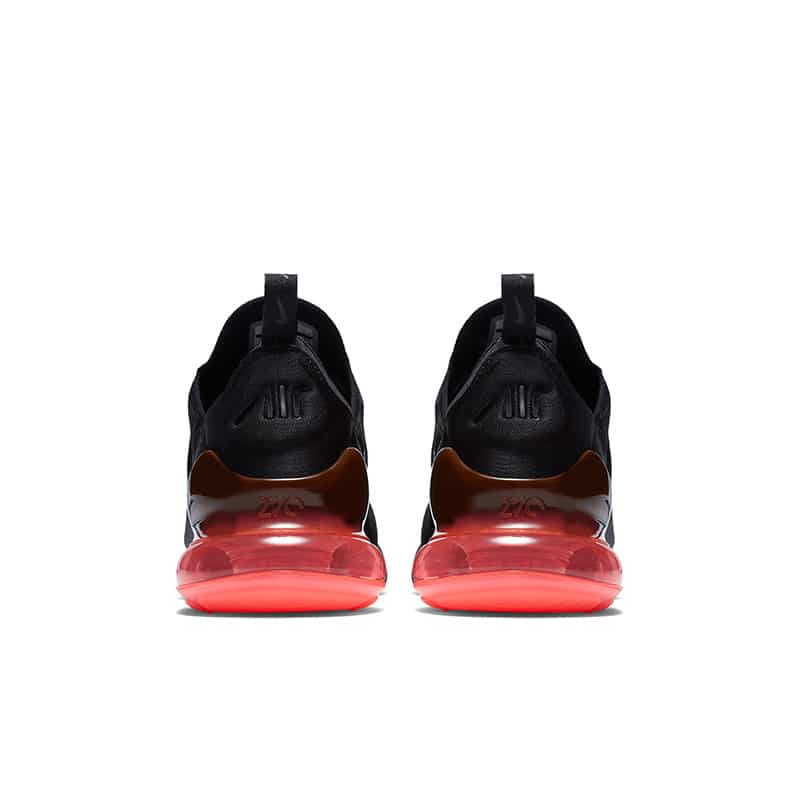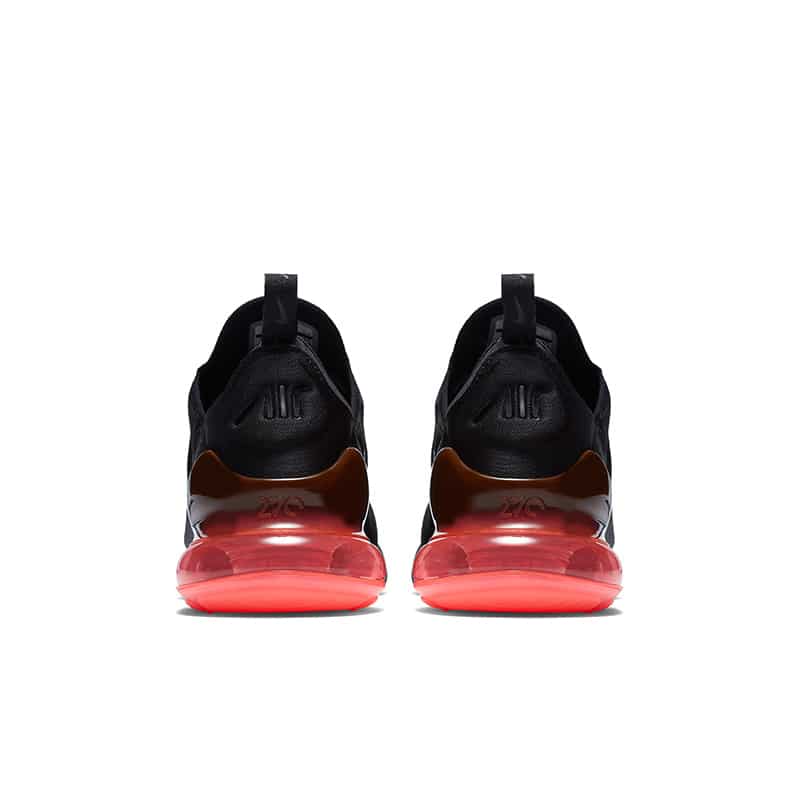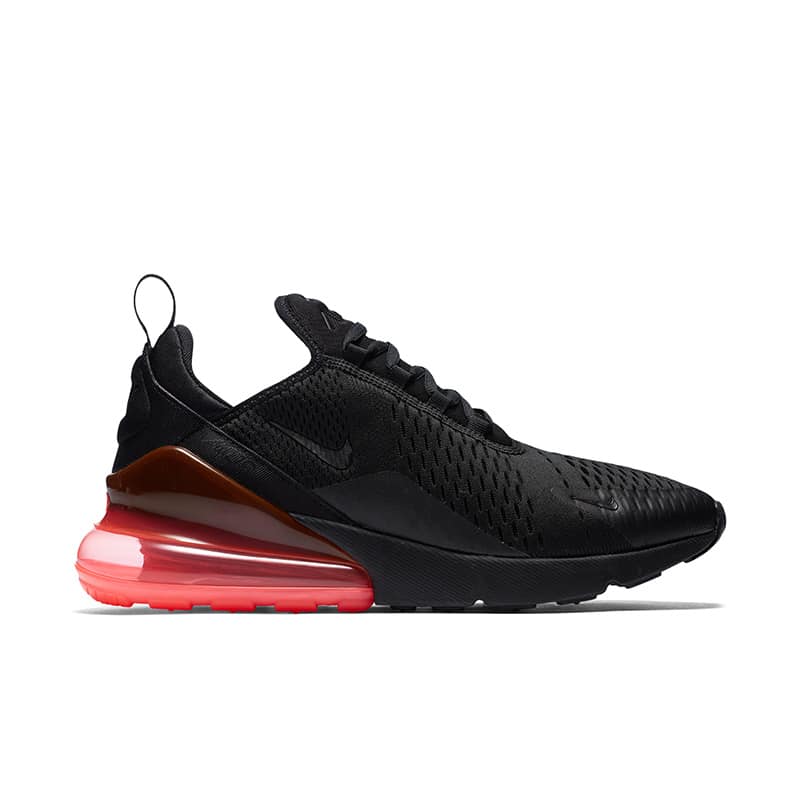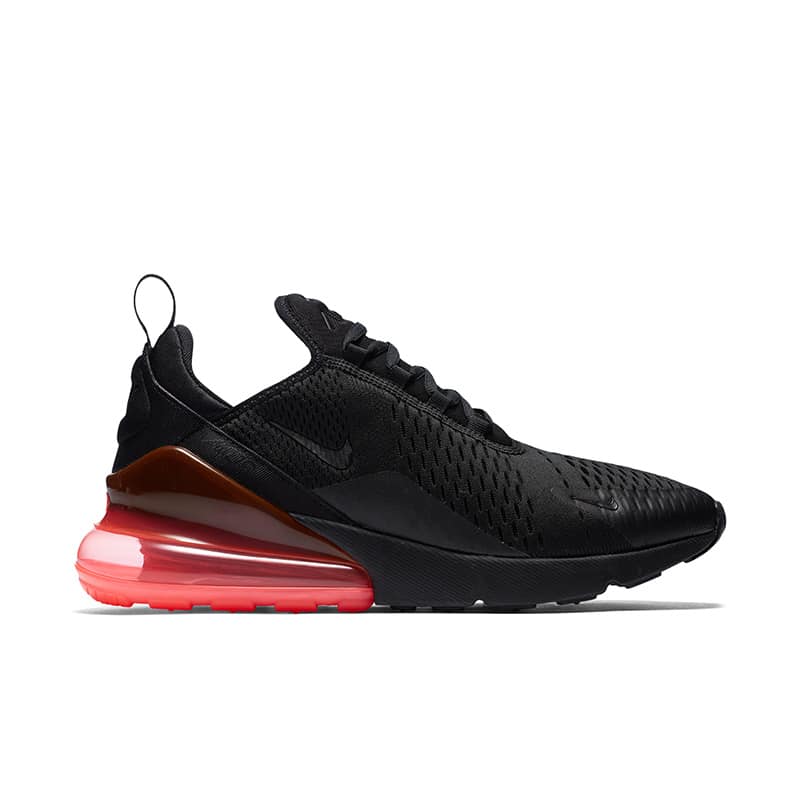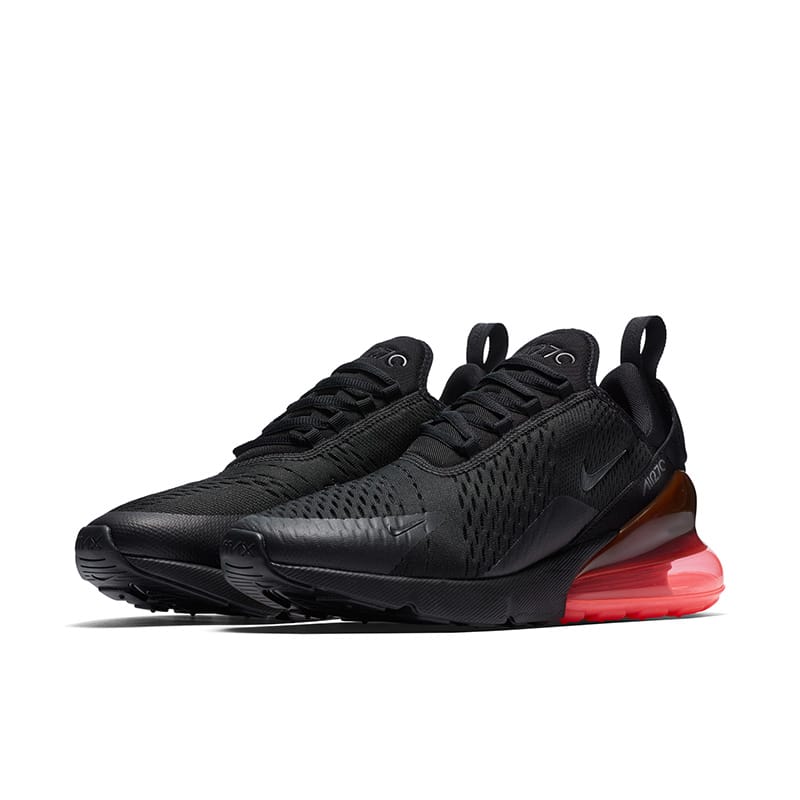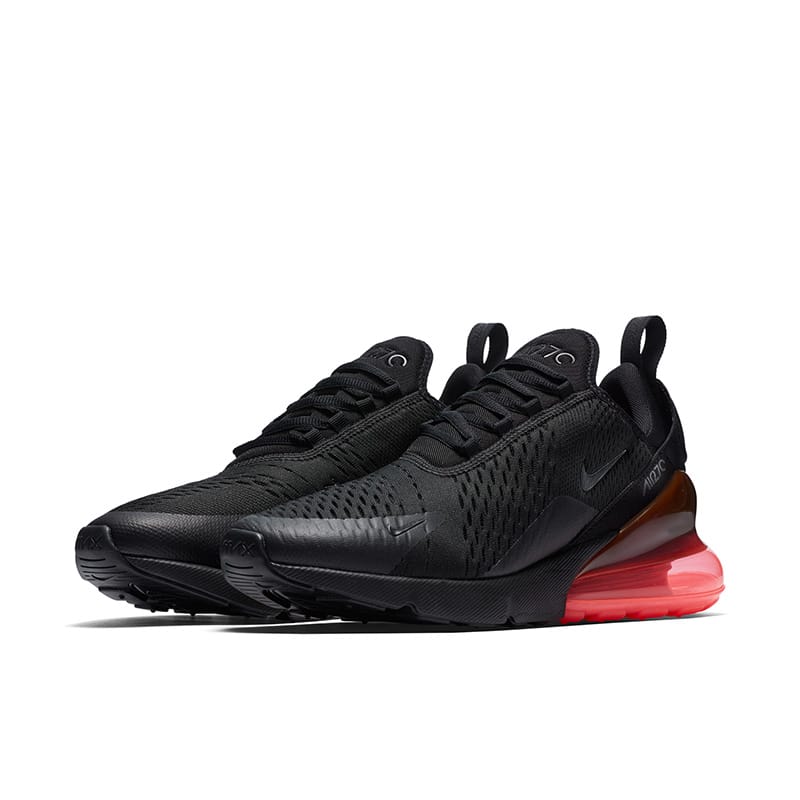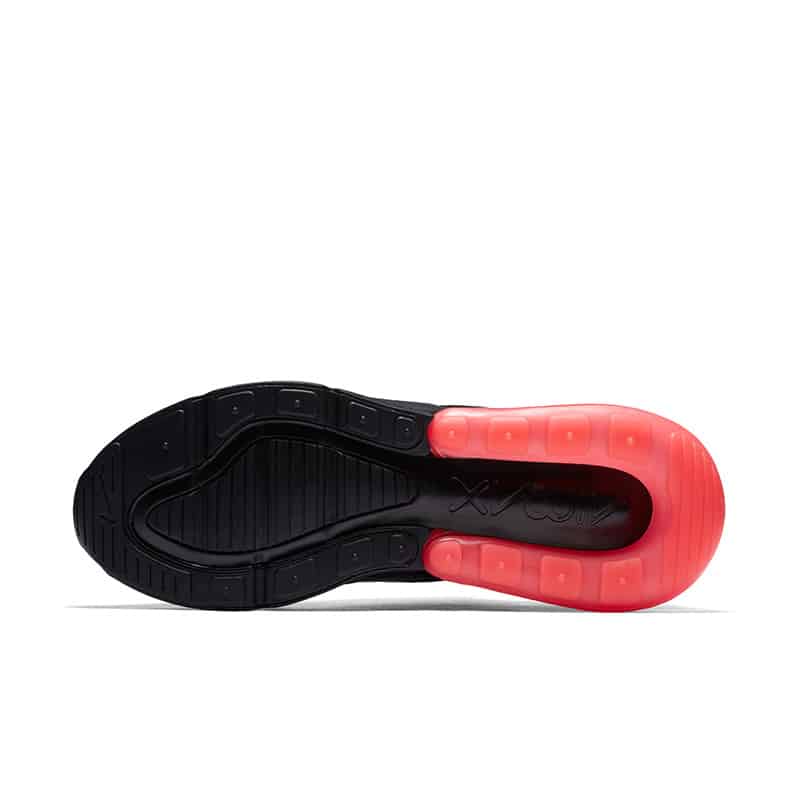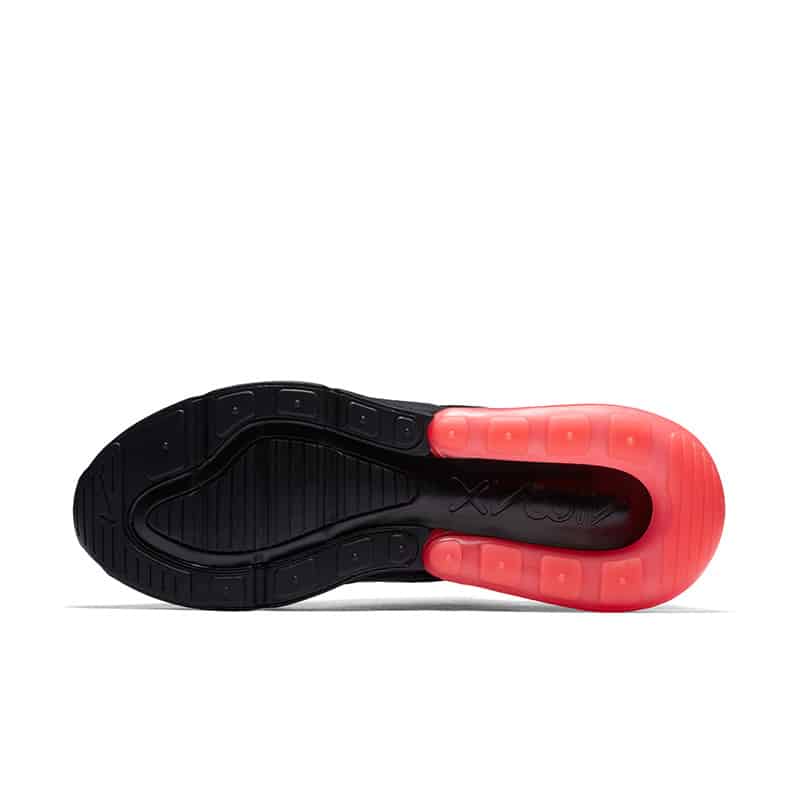 Expect the 270 Max Air unit to make an appearance on a variety of silhouettes in 2018 — and in a breadth of color too.
More at www.nike.com