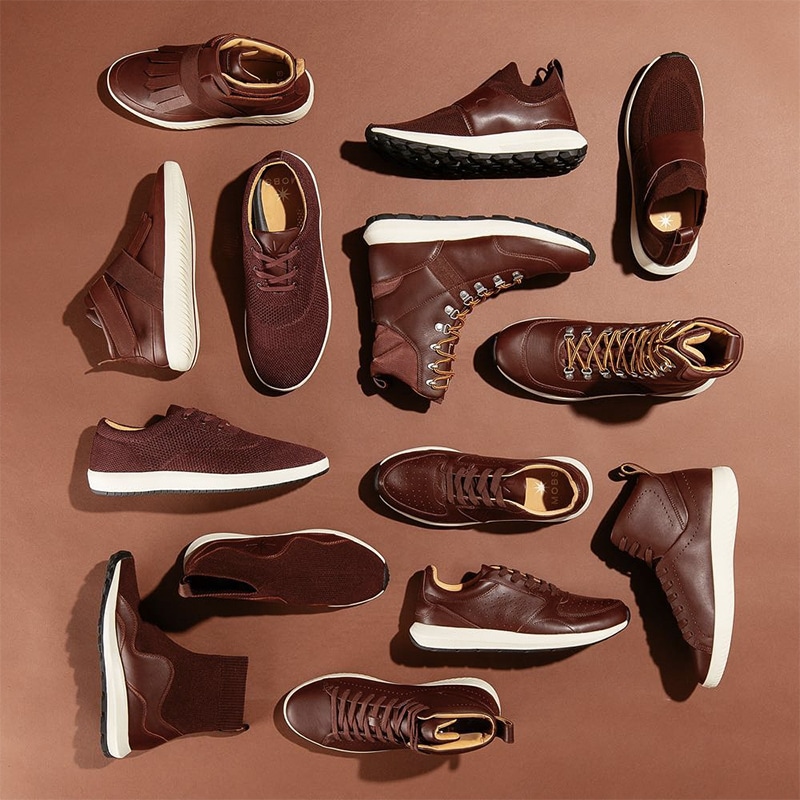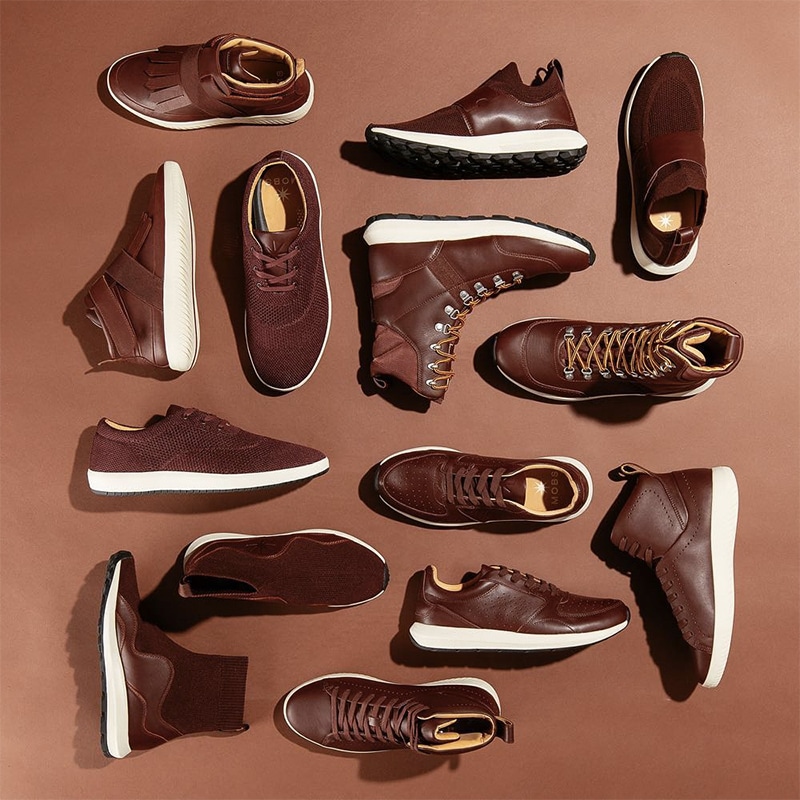 Founded by Alexandre Benaim, MOBS footwear has the main target of being chic, fashionable, and functional. Currently, they are based on "mobility, optimism, beauty, and soul". His main inspirations were obtained from admiring human migration patterns among different cultures of the world. One example is the tread sandals of the nomadic Maasai tribe in Tanzania.
The brand embraces people to break the comfort zone and discover new places like nomads do. In this way, they provide high quality and comfortable shoes for people so they can use them wherever they go.
The footwear designs are the final product of the combination between exploration and discovery through cityscapes around the world. However, the uniqueness of MOBS is that all their designs are unisex and specially made for any occasion. According to the designer, high fashion has become streetwear and streetwear has become unisex. The brand adapts according to the new trends and demand of people.
MOBS footwear is specially made of leather, stretch and light knit, and antimicrobial foam. All these combined to focus to build comfort and high performance. In addition to boots, low treads, and high tops, MOBS also creates slip-on styles. In this way, they ensure that there is something that covers the needs for everyone.
See some of their styles below: