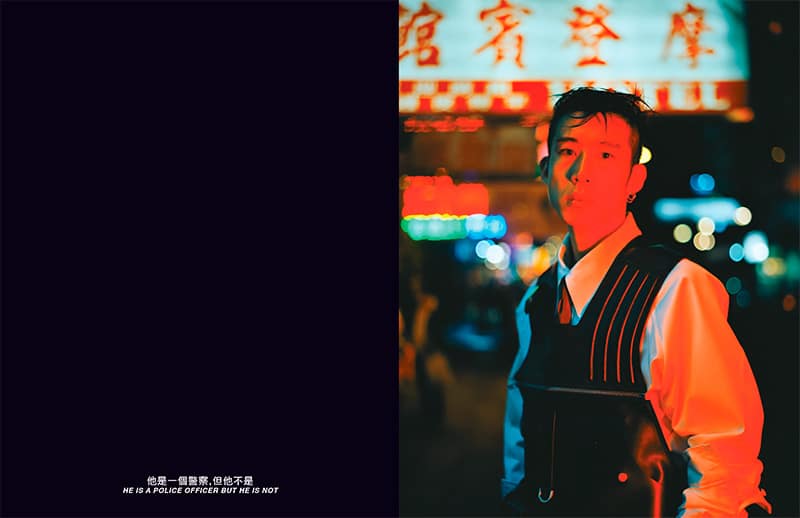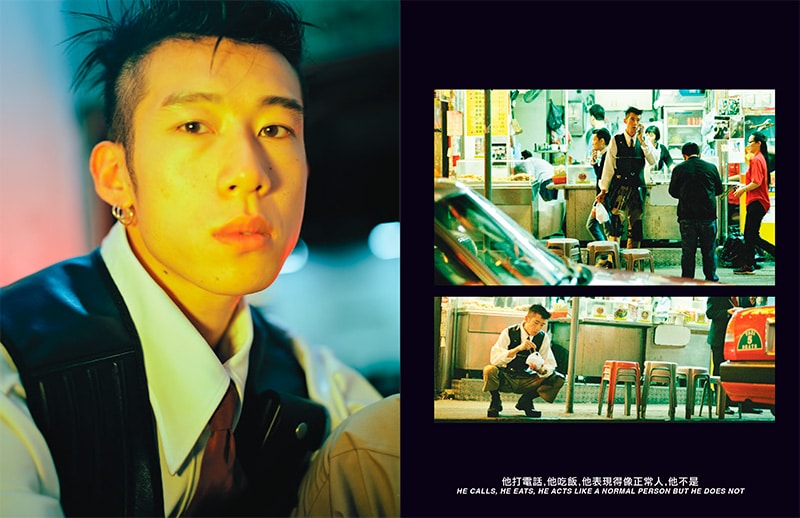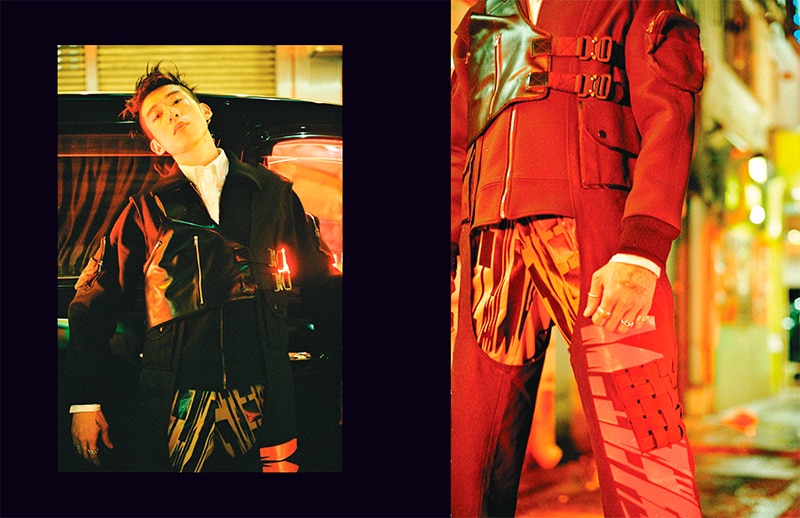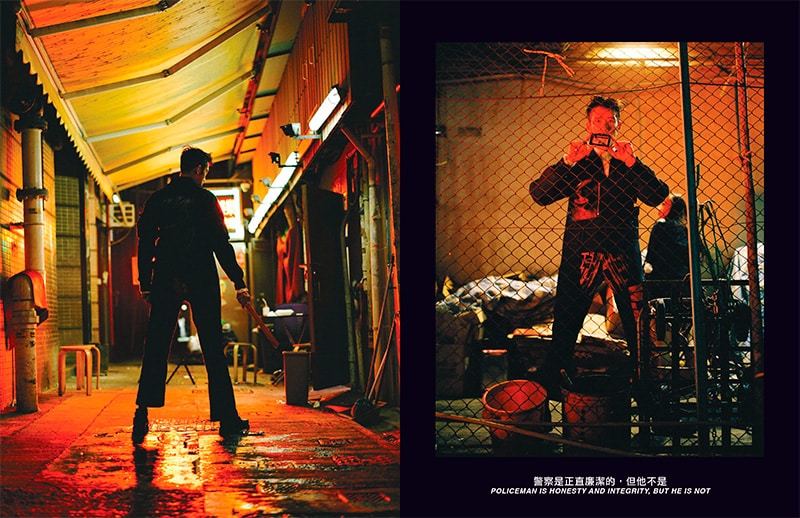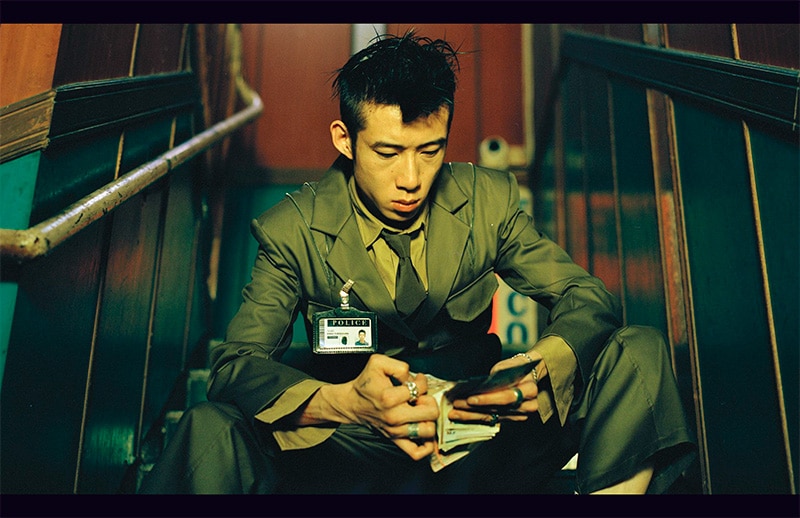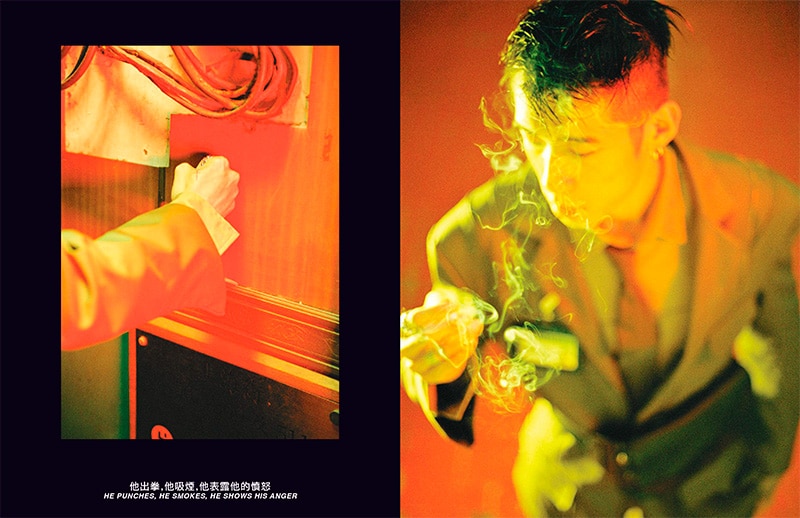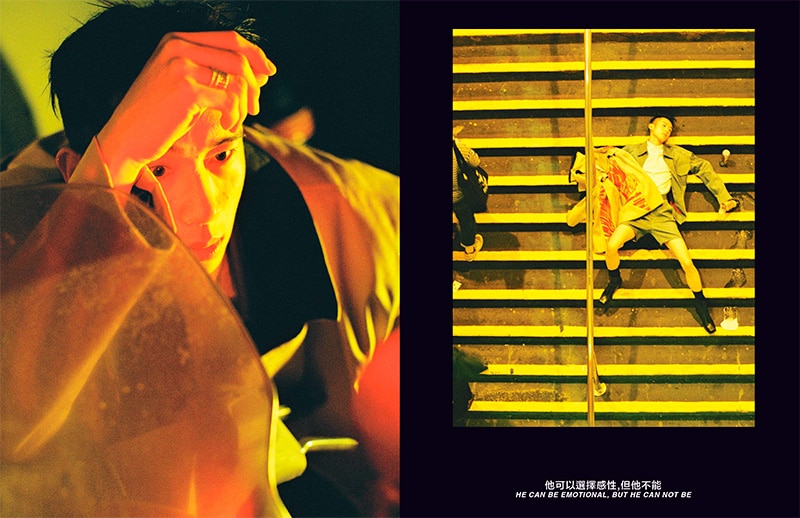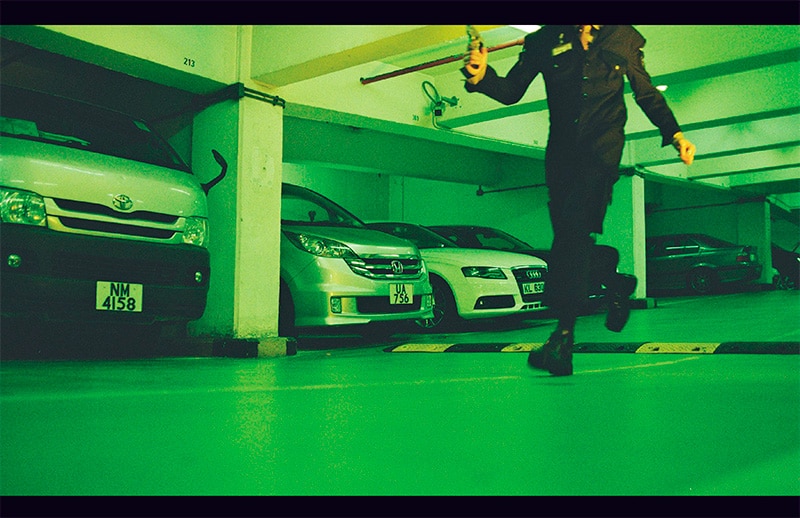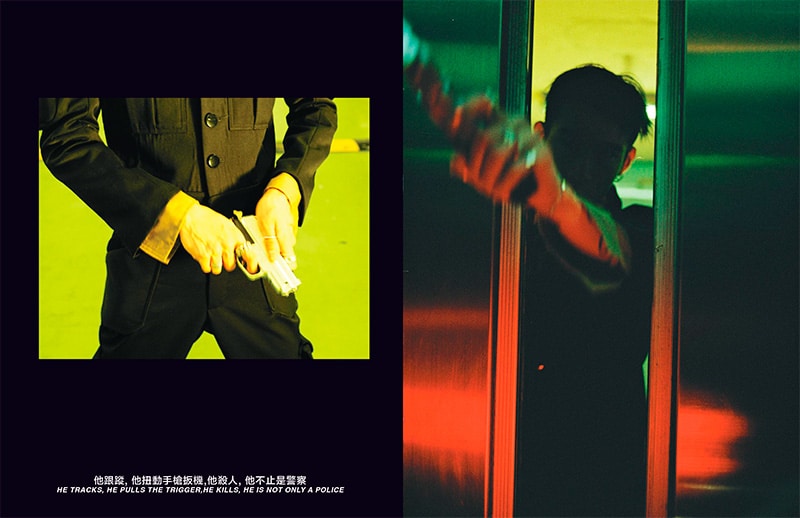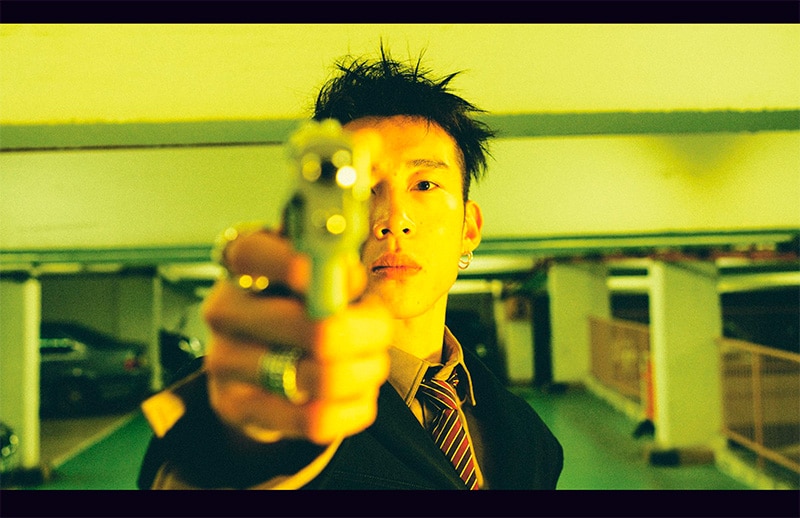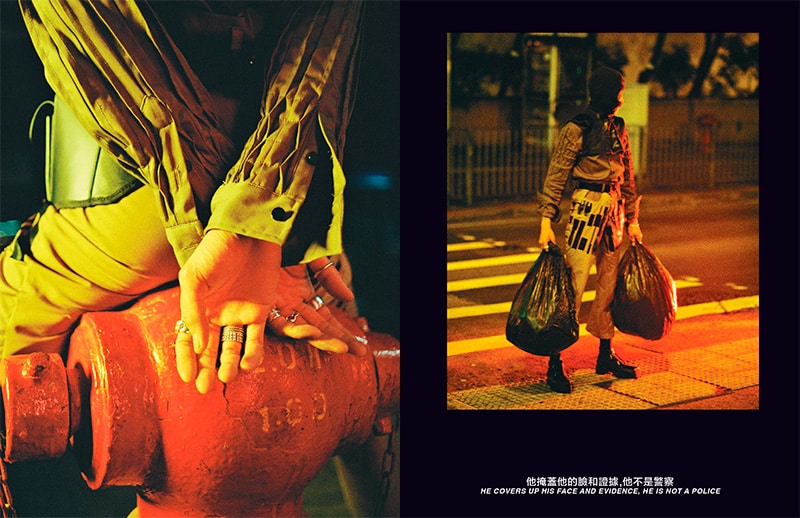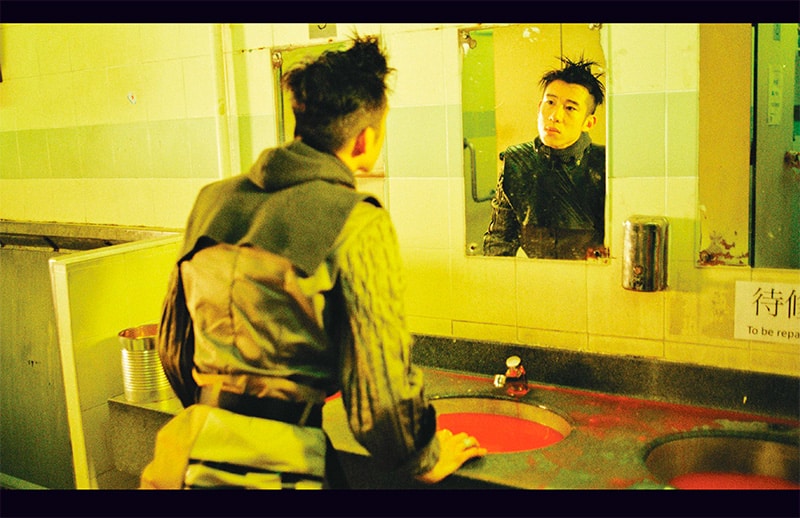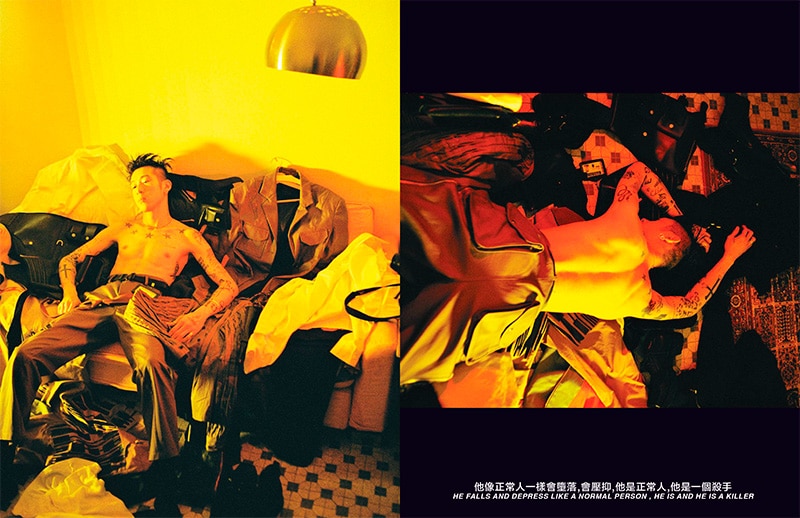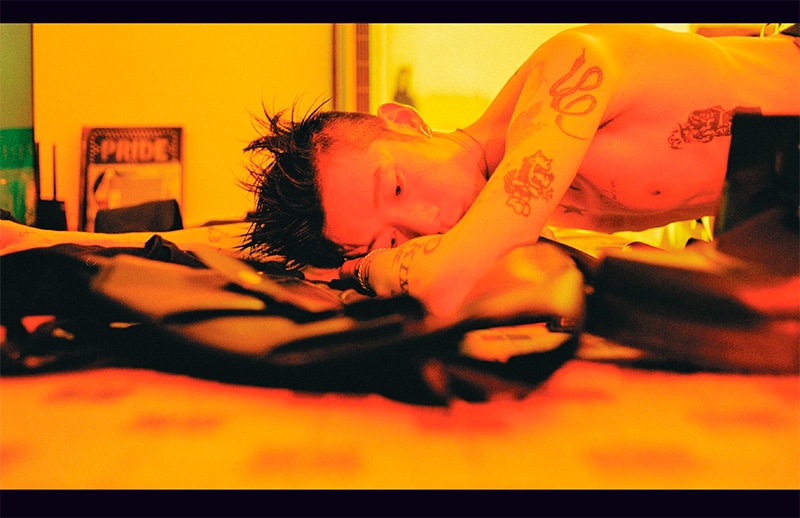 Kwai Yuen Chan is a Graduated student from Parsons School of Fashion. For his collection, Kwai wanted to document 90's Hong Kong and this particular culture of that time period through fashion.
"I want to combine subculture elements (the Hong Kong Mafia) and functional elements (the Hong Kong police and military) as my core inspiration for the designs. I feel like I'm acting more as a reporter as I absorb and document the things or people that I think are distinct, I would then digest what I see and present it as fashion."
Not only he wants to celebrate this period of Hong Kong culture, but also allow the new generation to see, get to know, and express their individuality through wearing Kwai Yuen Chan's designs in different ways.