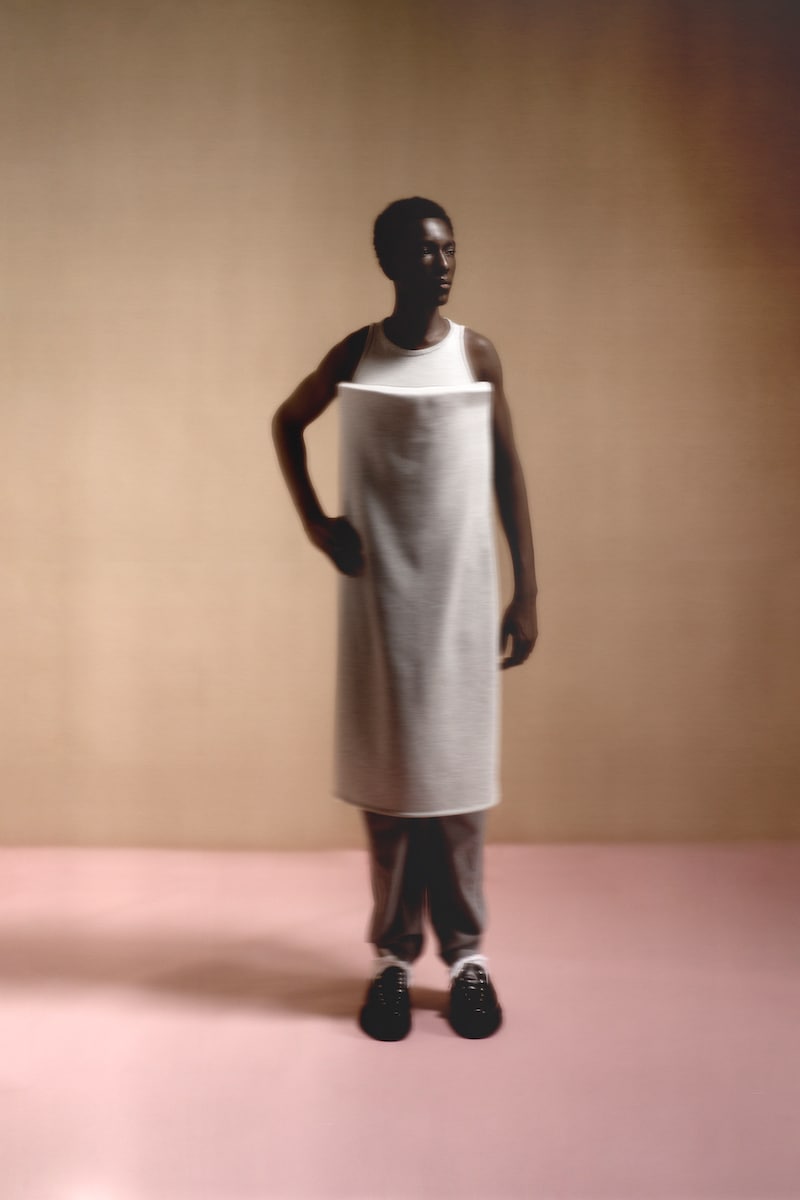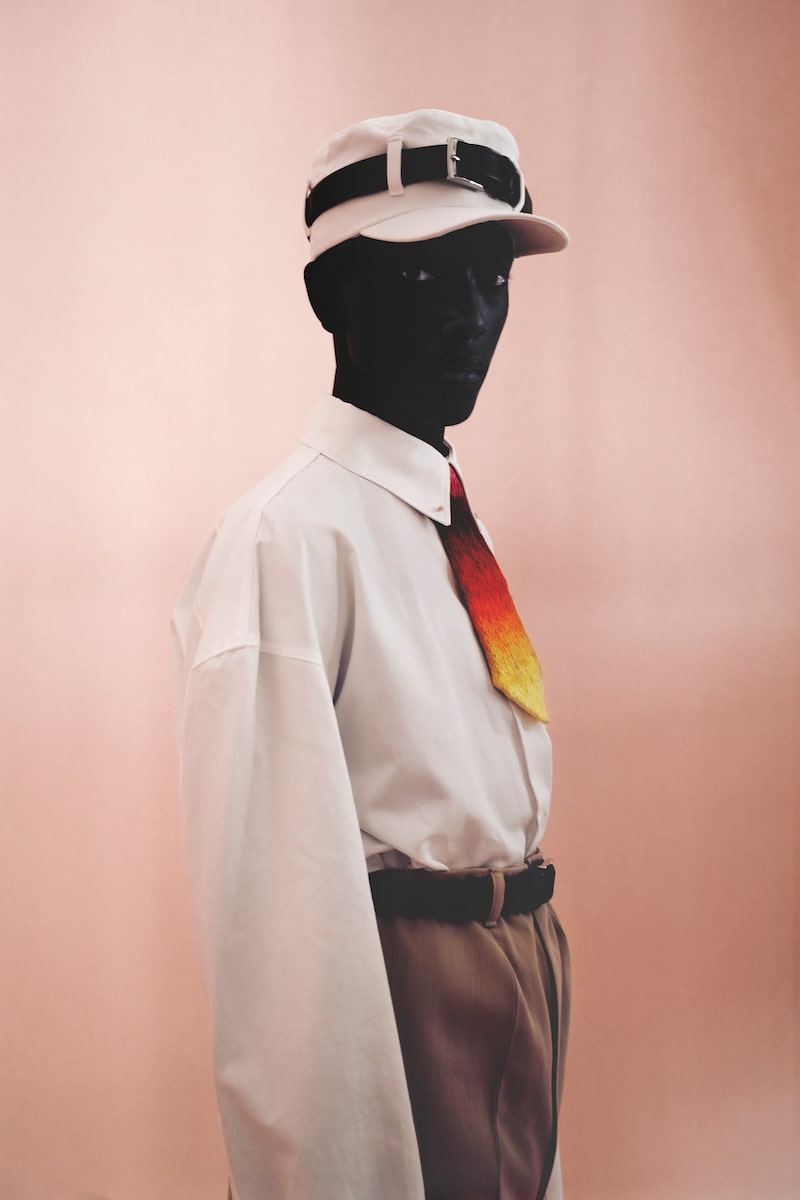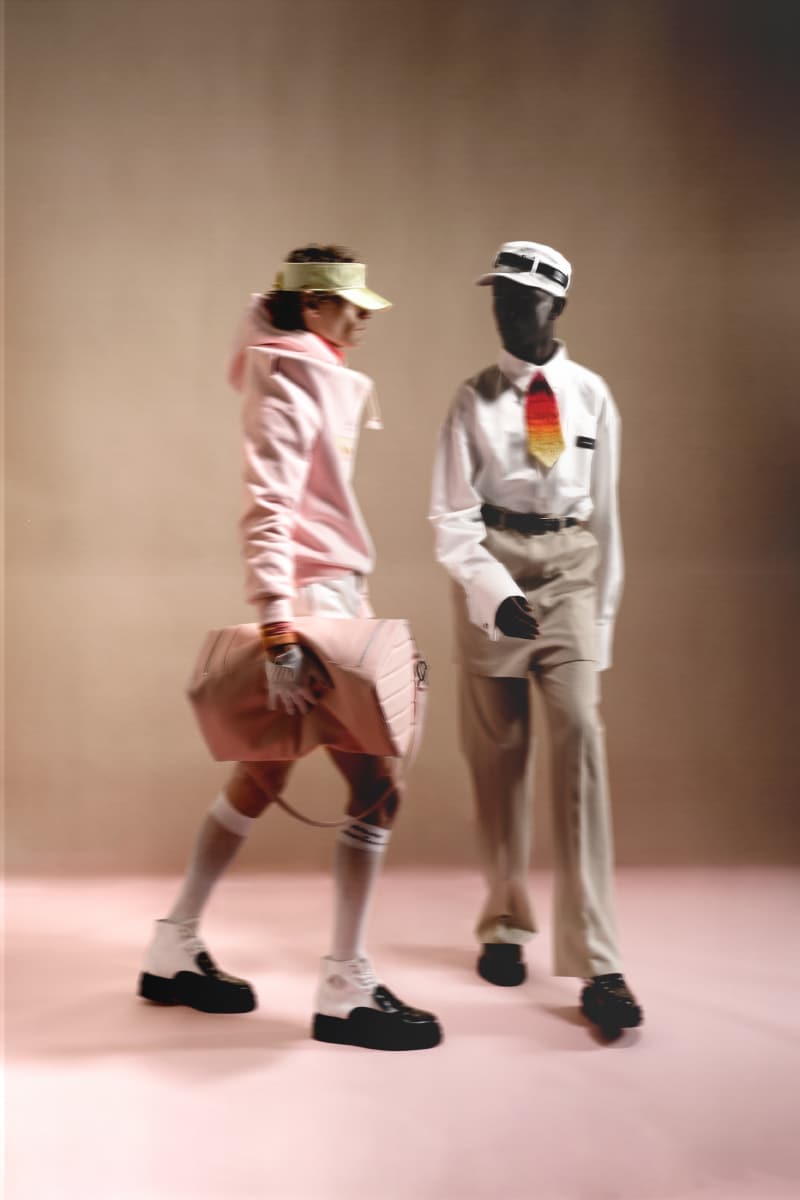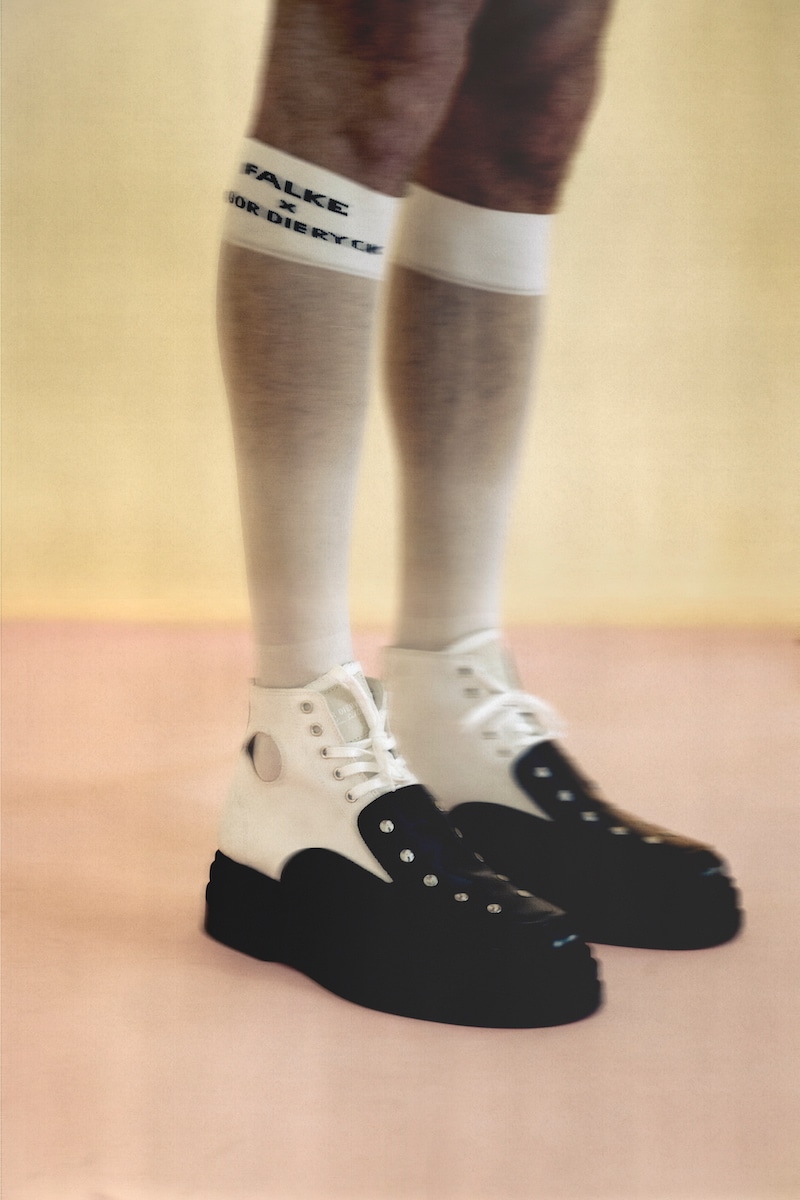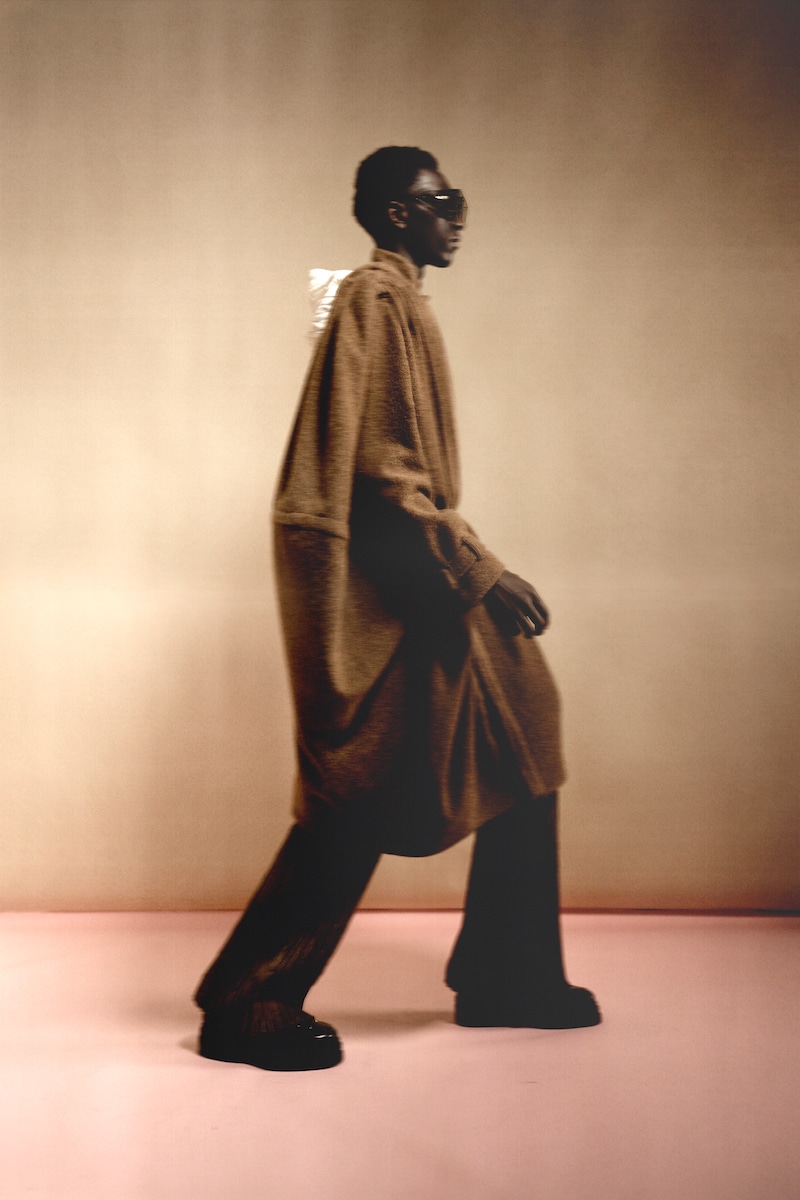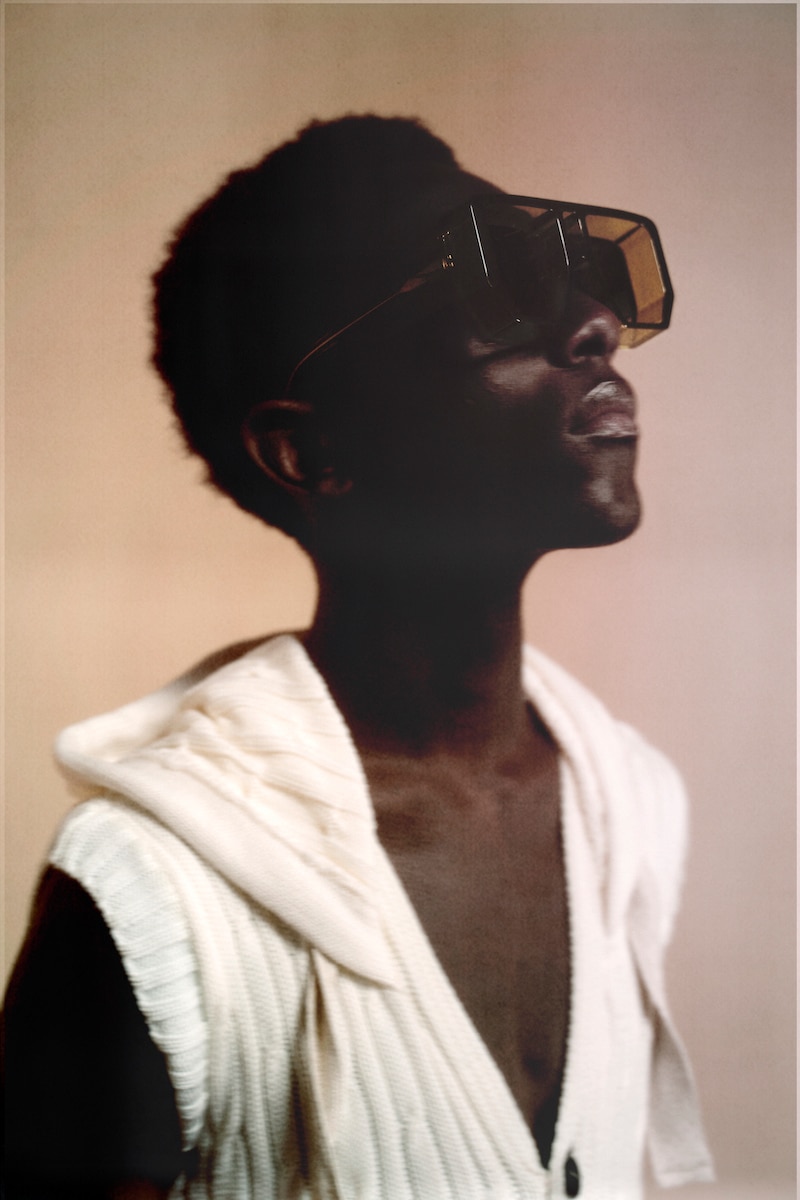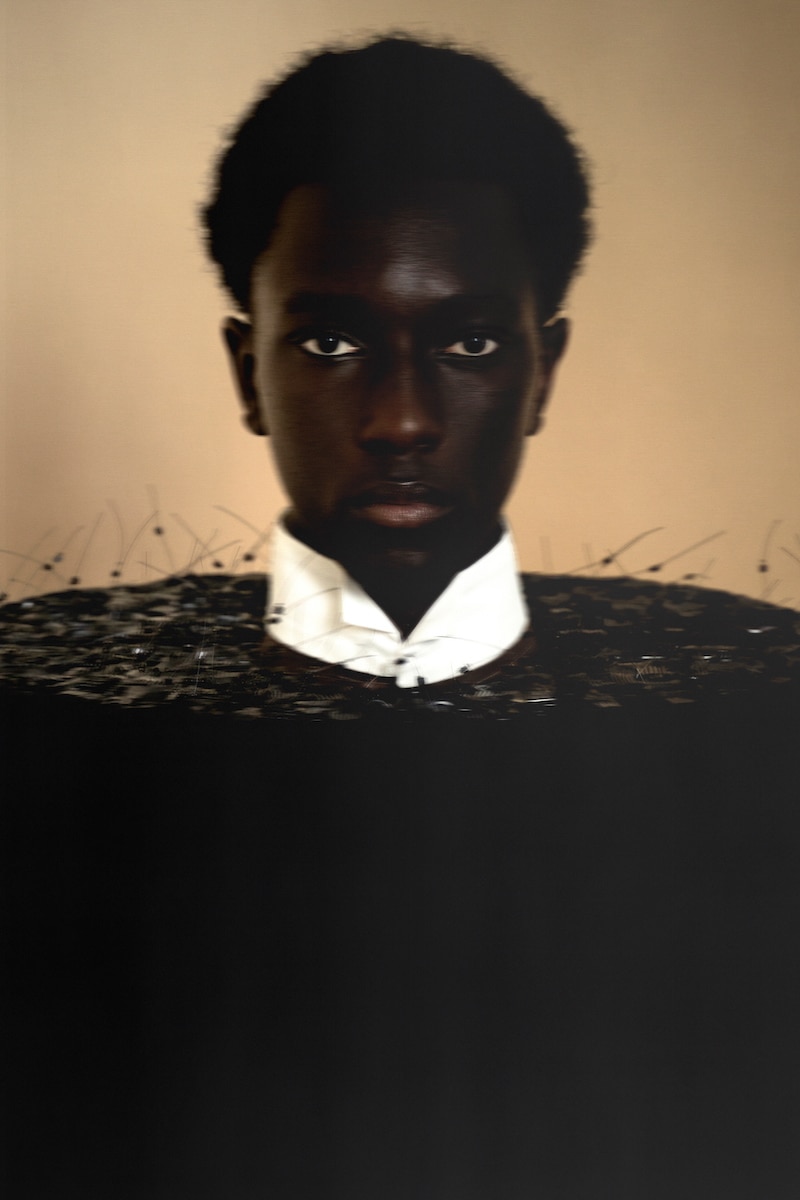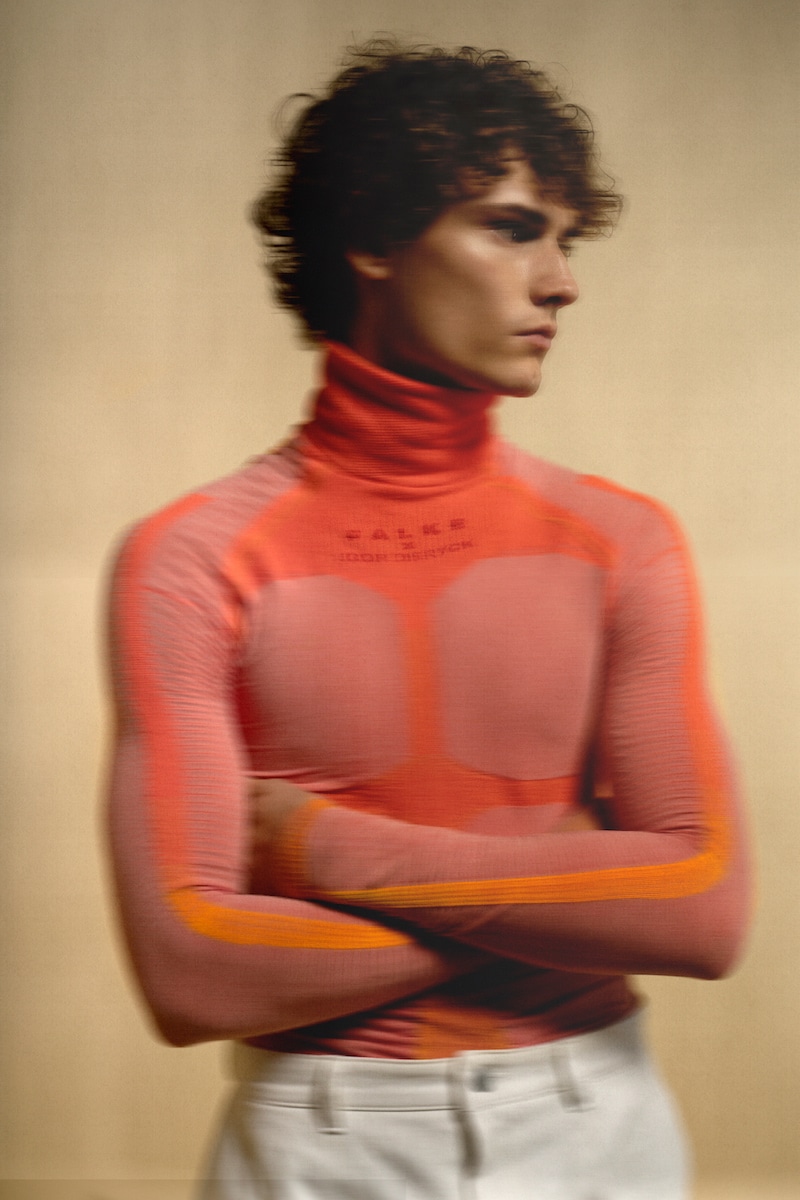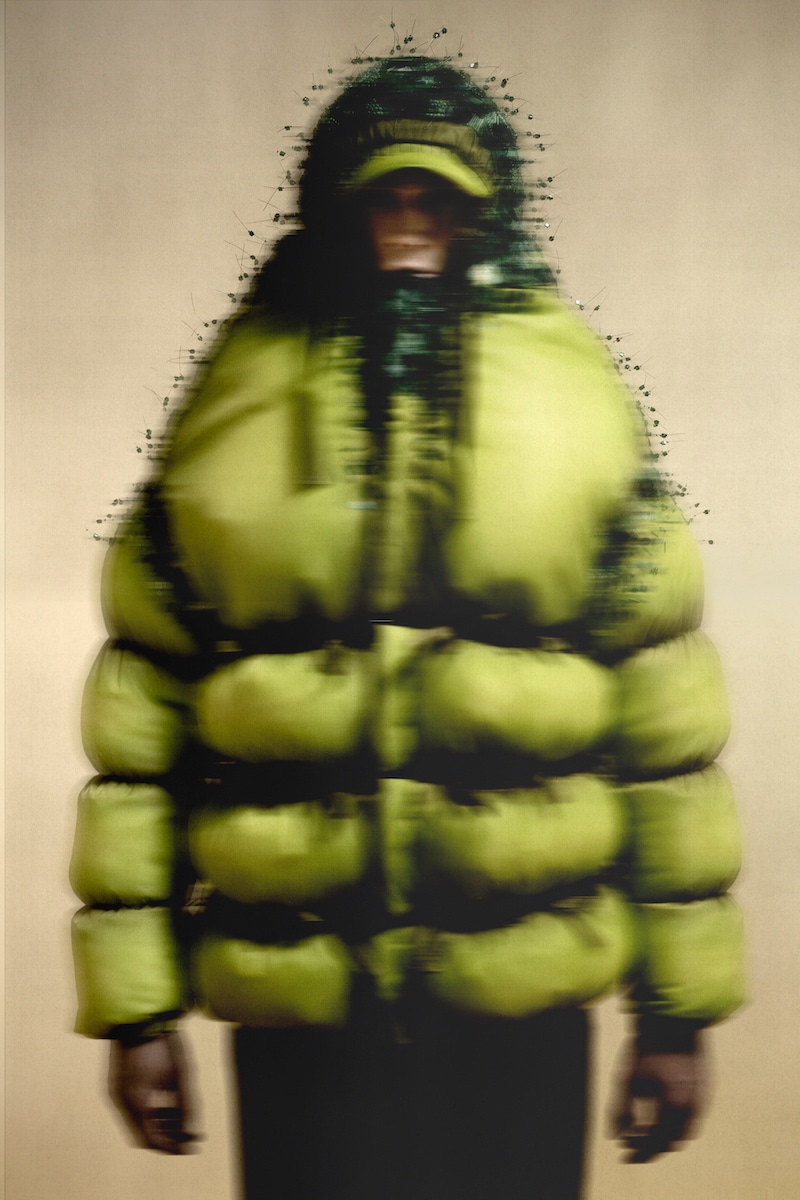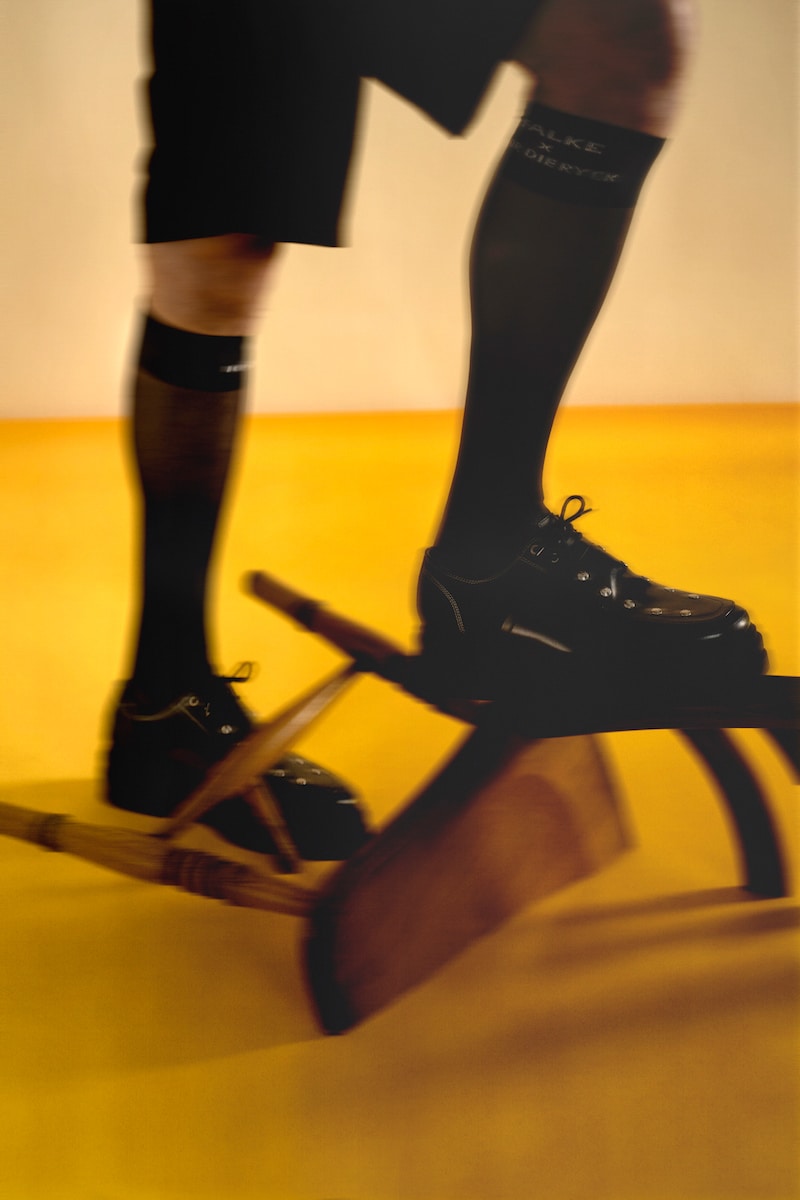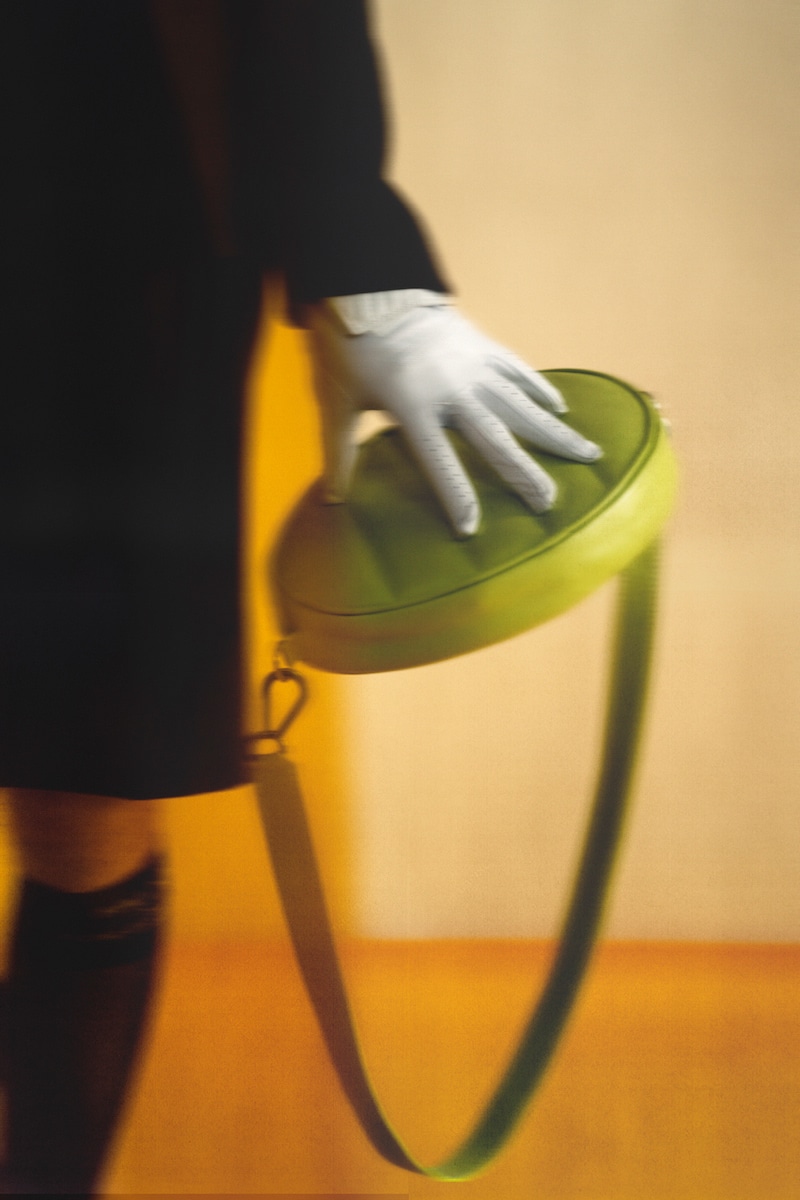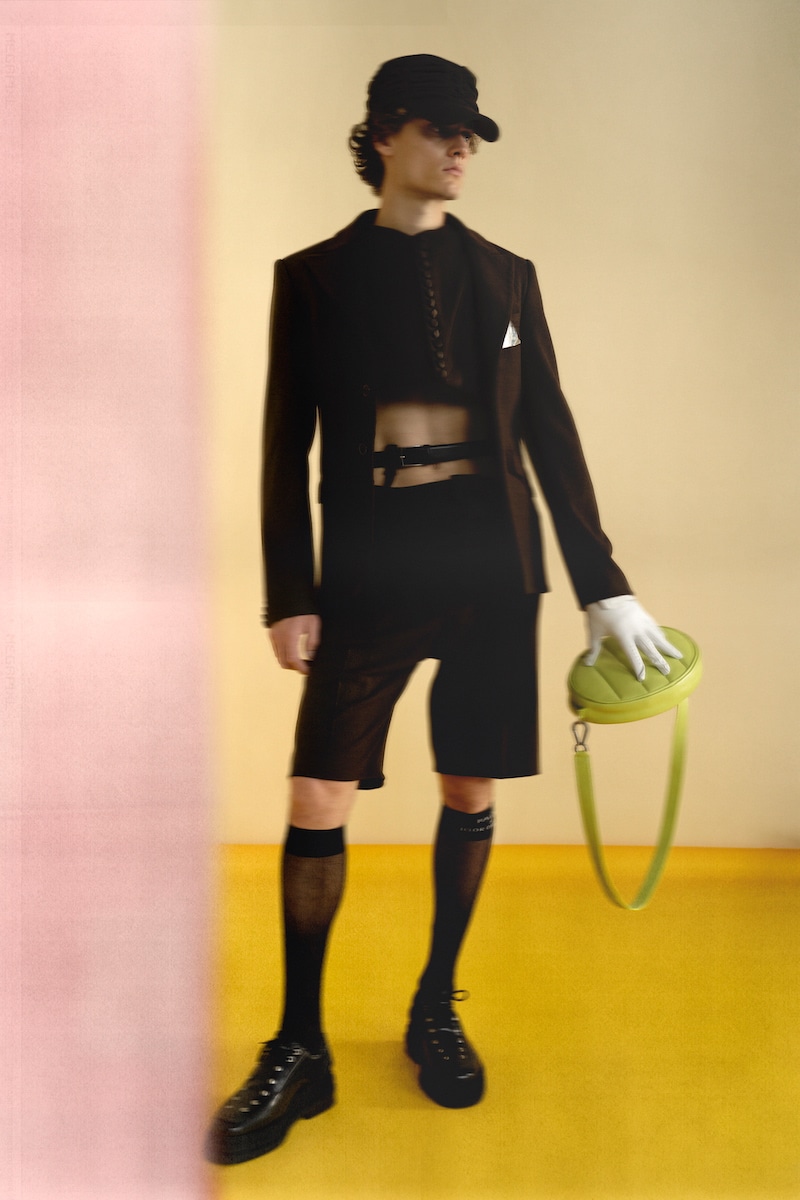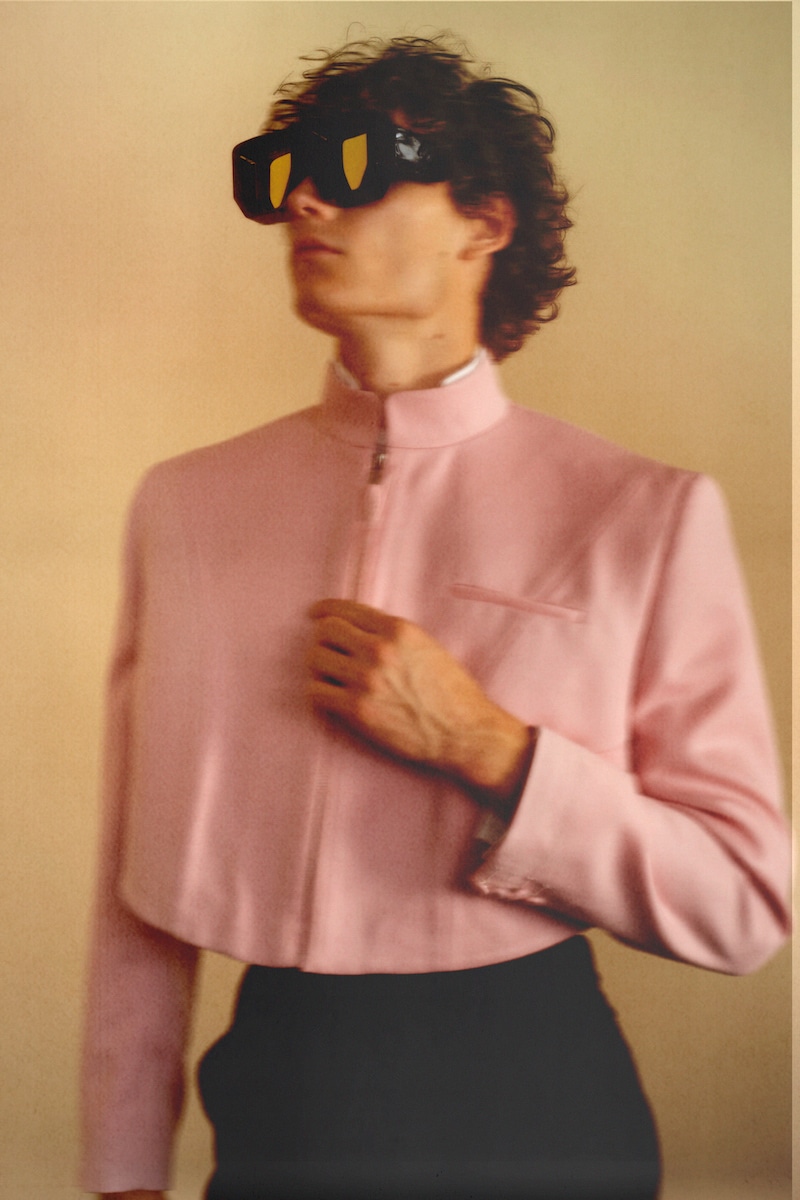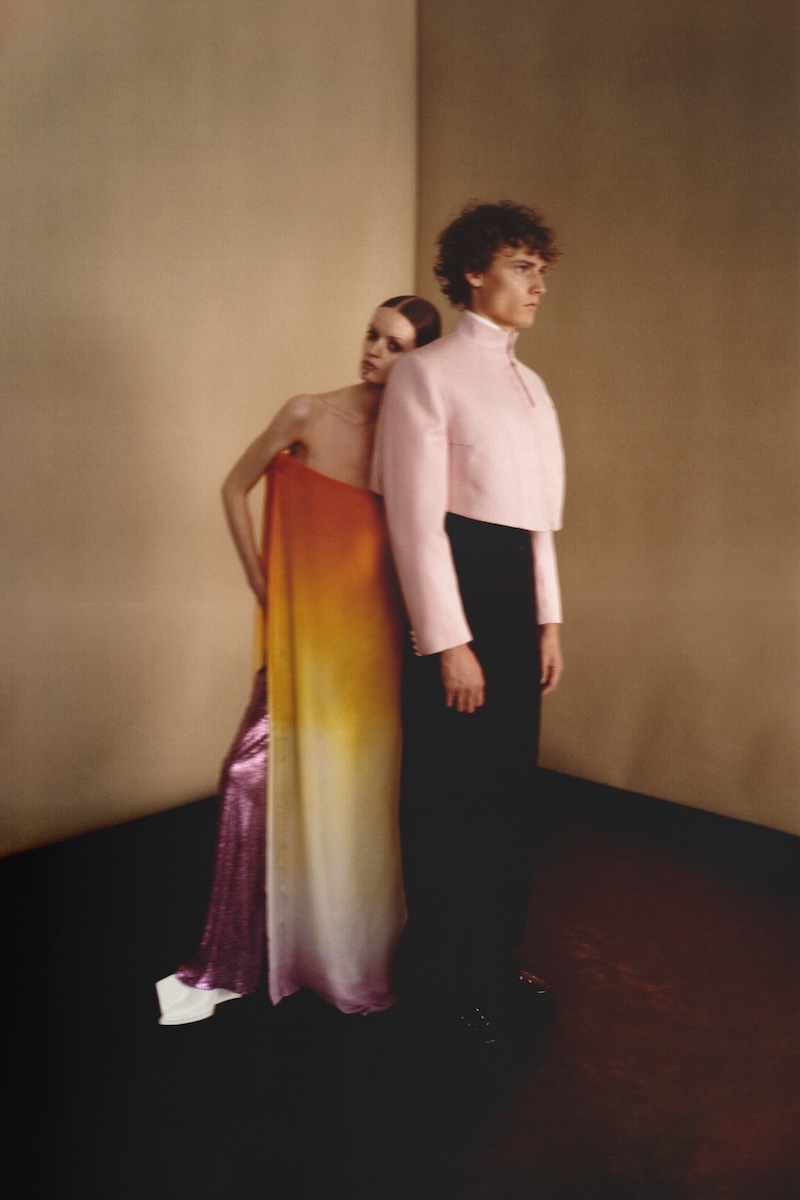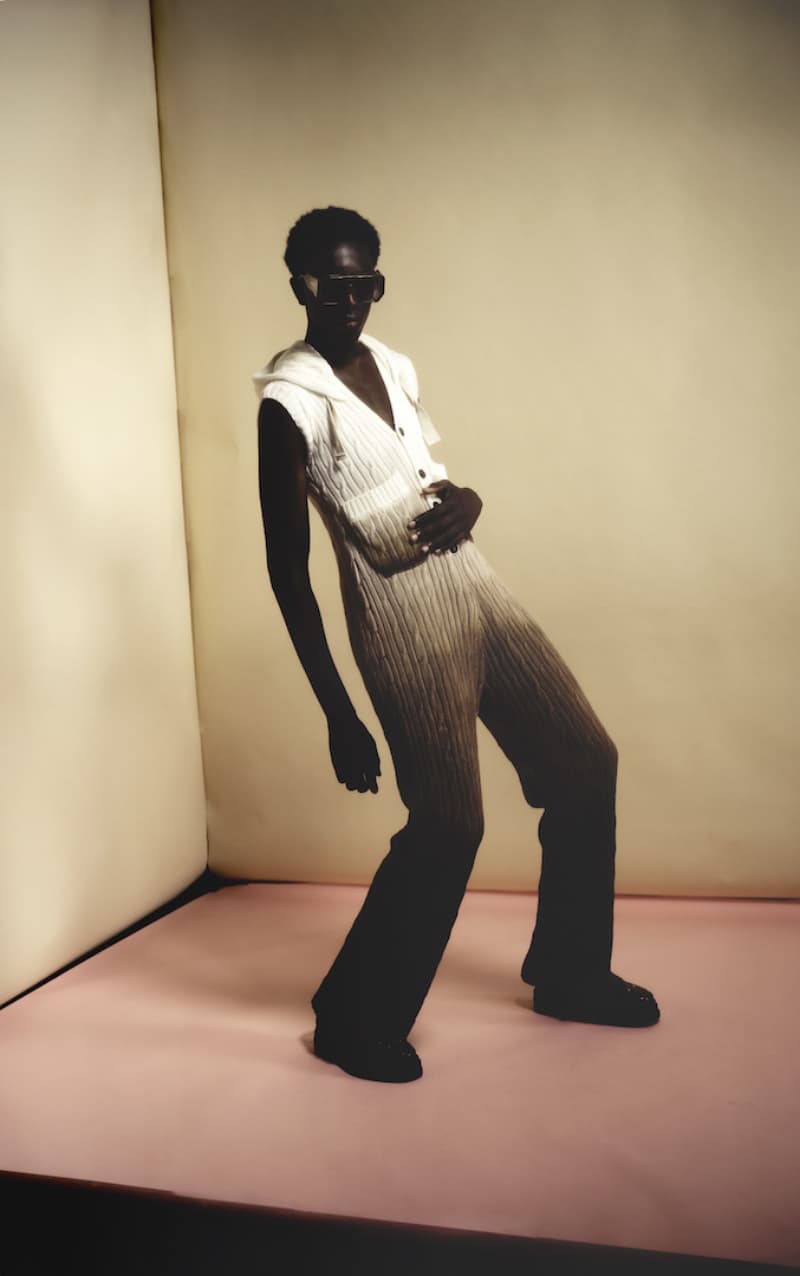 Igor Dieryck presented his MA collection, during the "Show 2022" fashion show of the Royal Academy of Fine Arts in Antwerp.
The YESSIR collection is inspired by a reflection on the place of hotel staff within their establishment. It is a mix of the designer's interest in the contemporary world and freer artistic experimentation. Beginning with this concept, the designer considered the role of uniforms and the message they can send out to the outside world, particularly in terms of social positioning. The pastel-hued collection combines pieces from the sartorial wardrobe with streetwear. The main objective of this collection is to highlight those who, too often, are ignored and concealed by a system that does not give them the place to be powerful.
Dieryck says: "Having the firsthand experience of working for several years at the reception of a hotel, I was able to see the wide variety of complex and subtle relations between the different protagonists sharing the space of the hotel lobby. YESSIR is an extension of a research into the role of the uniform. What message does it send? Is there any way to appropriate this uniform, in order to regain power over one's role in society? The contrast between a strict three-piece suit and a sweatshirt from the streetwear wardrobe that is dear to me and that corresponds to the reality of the (real) world of these employees".