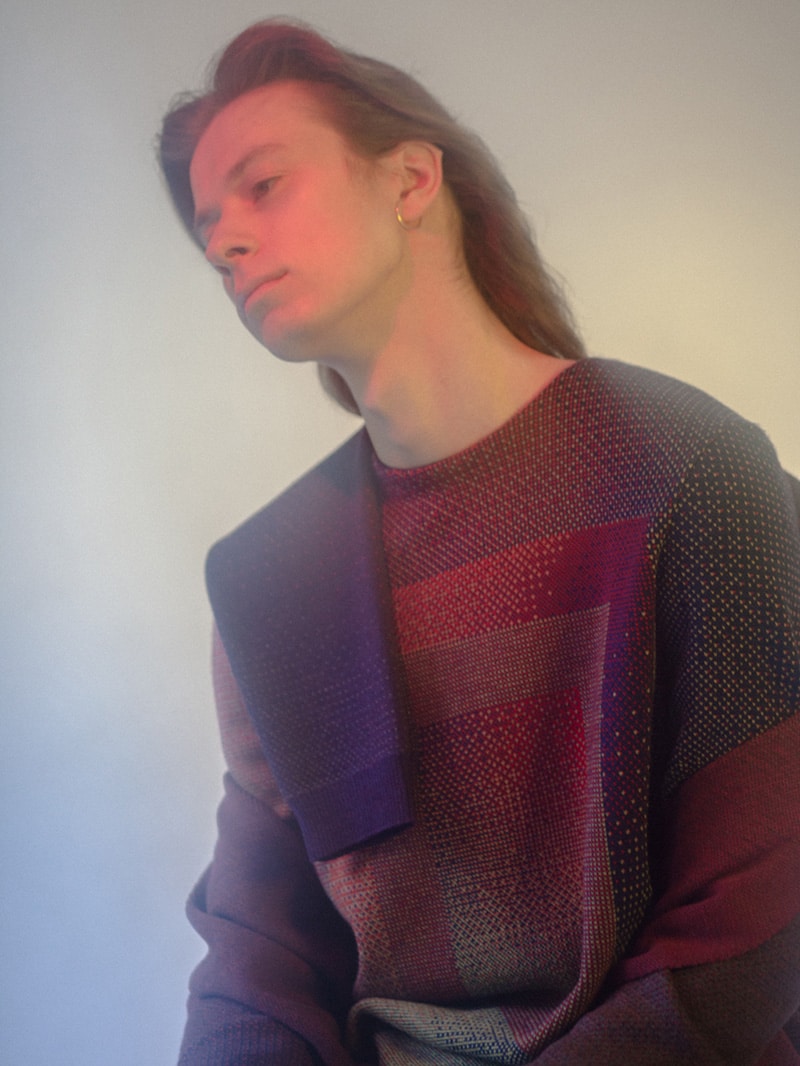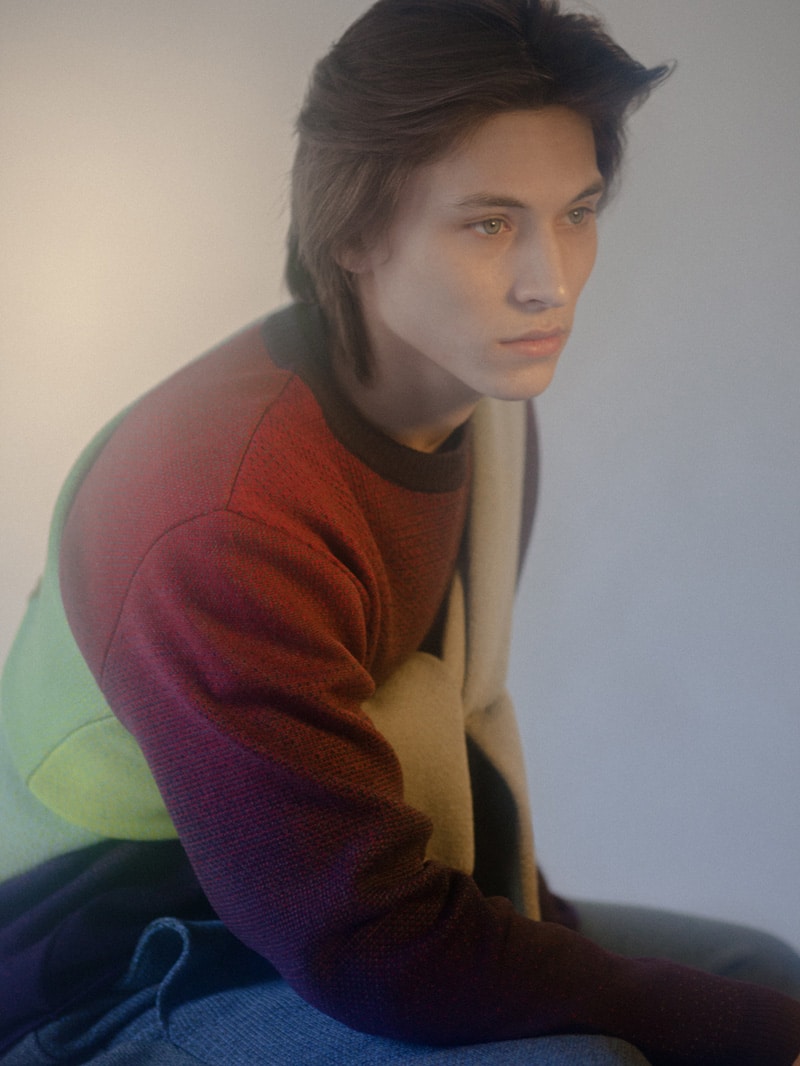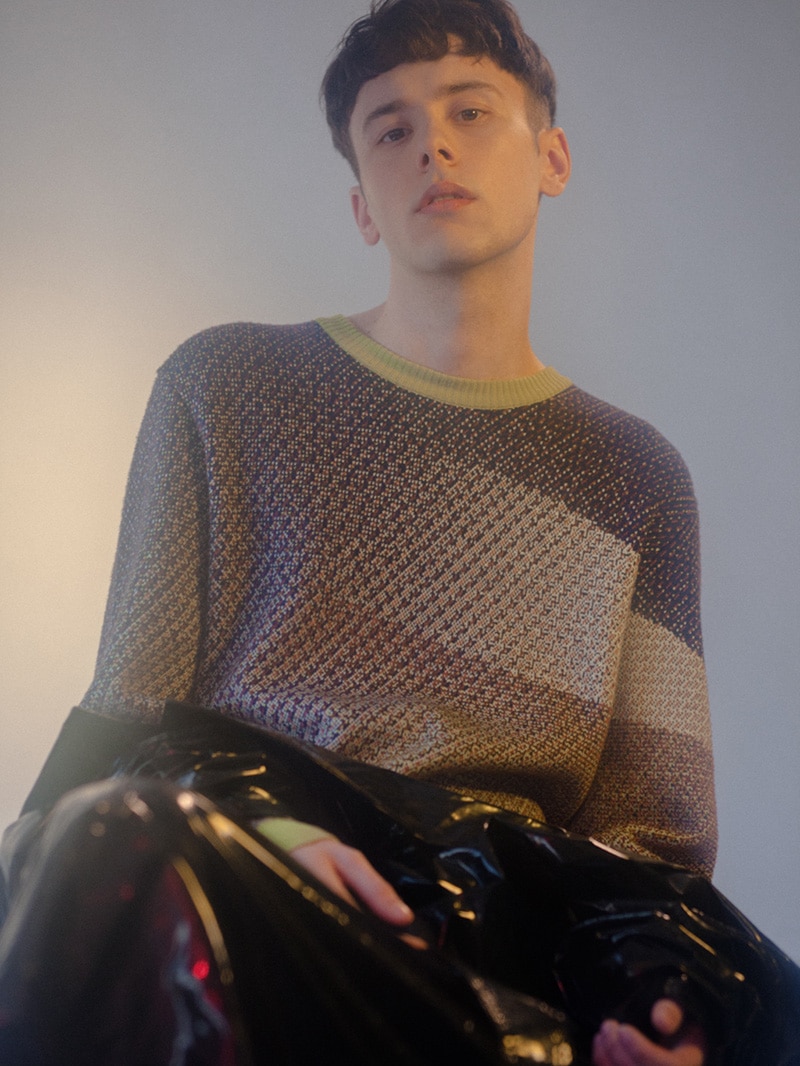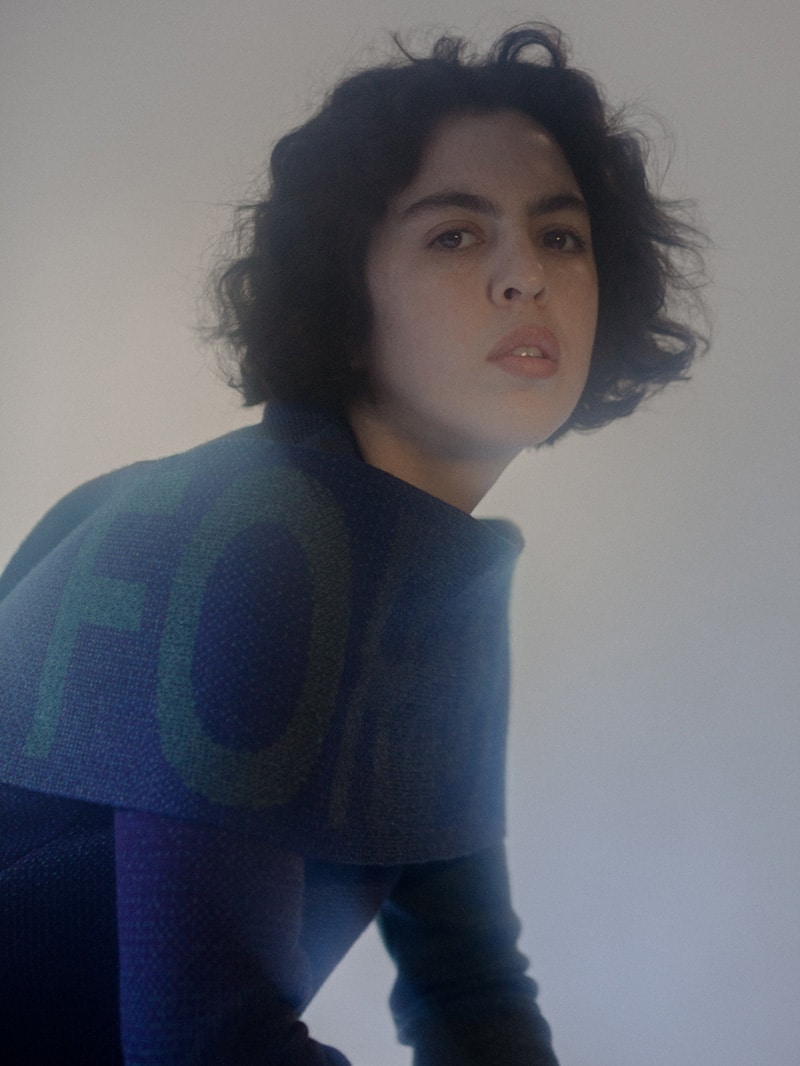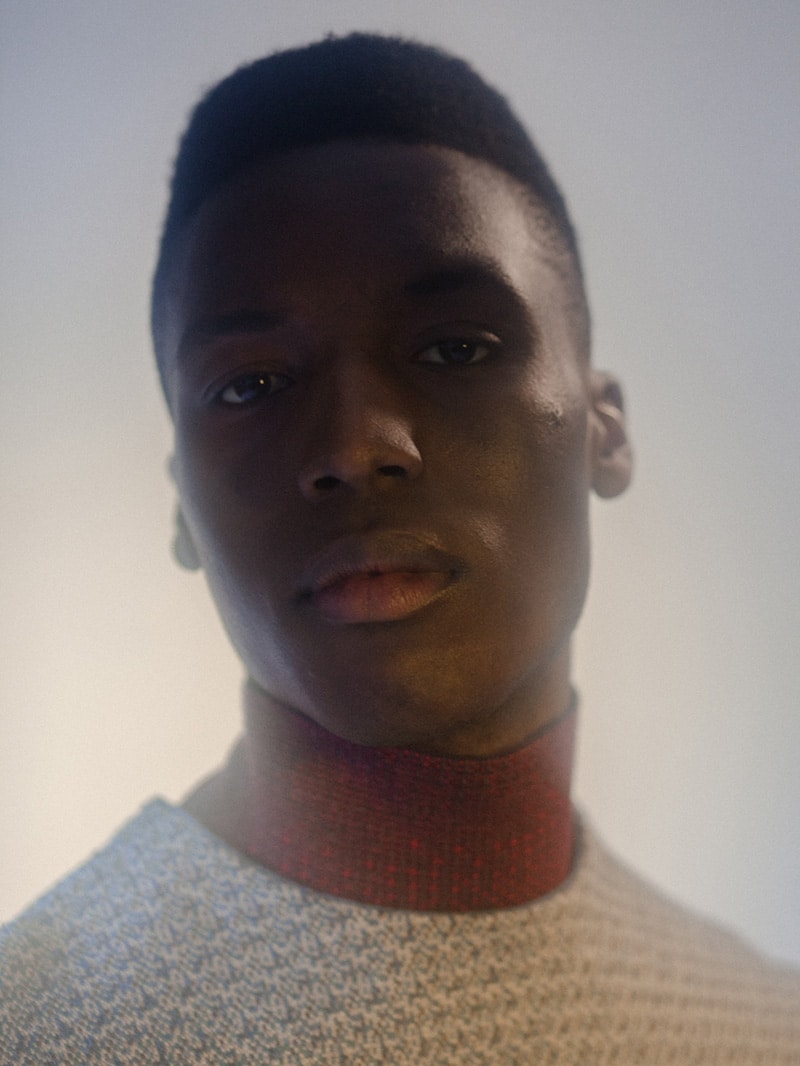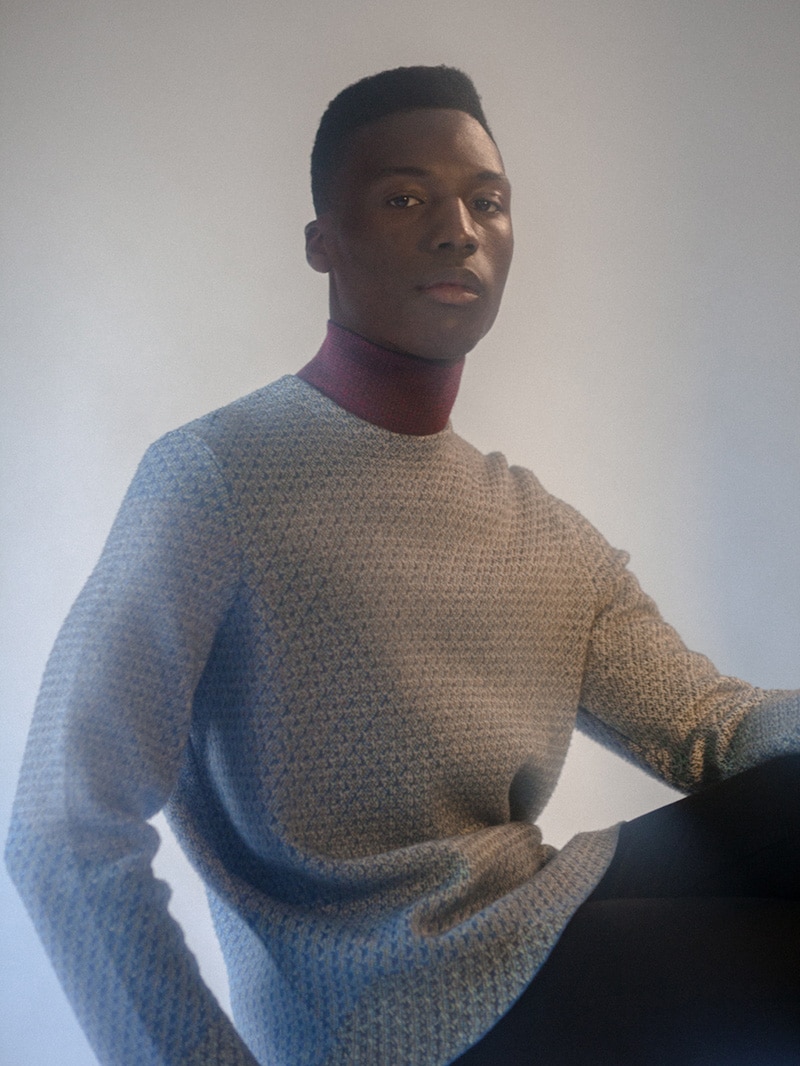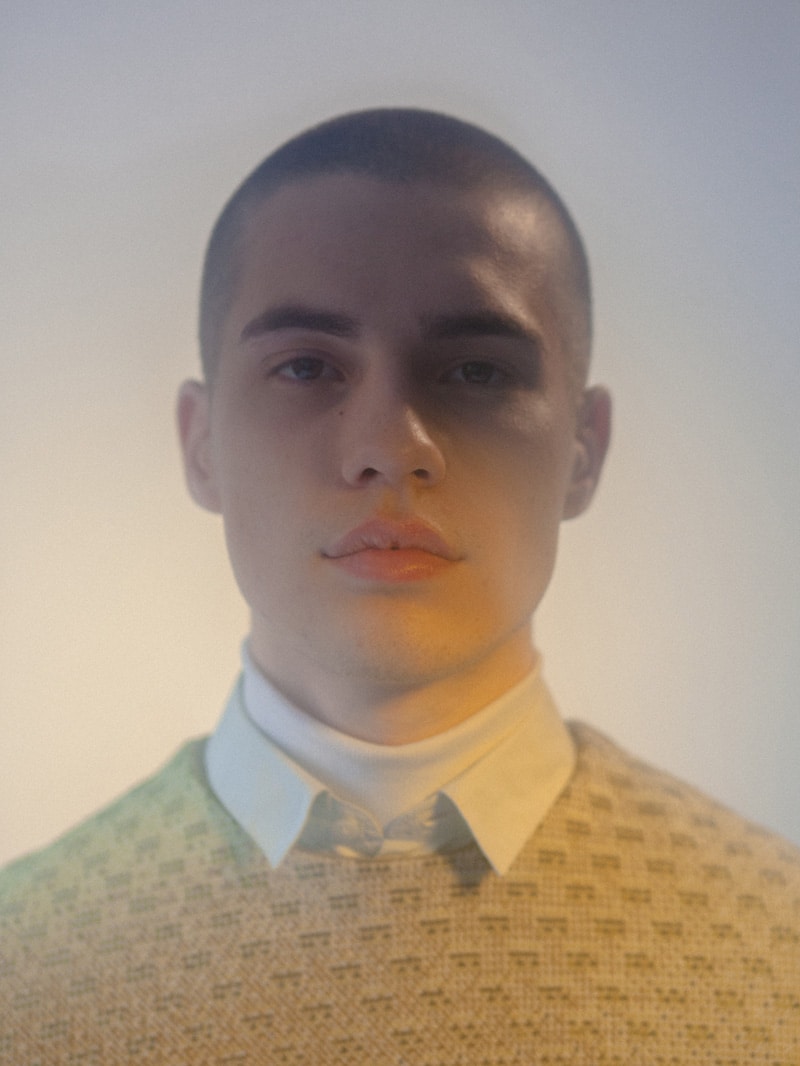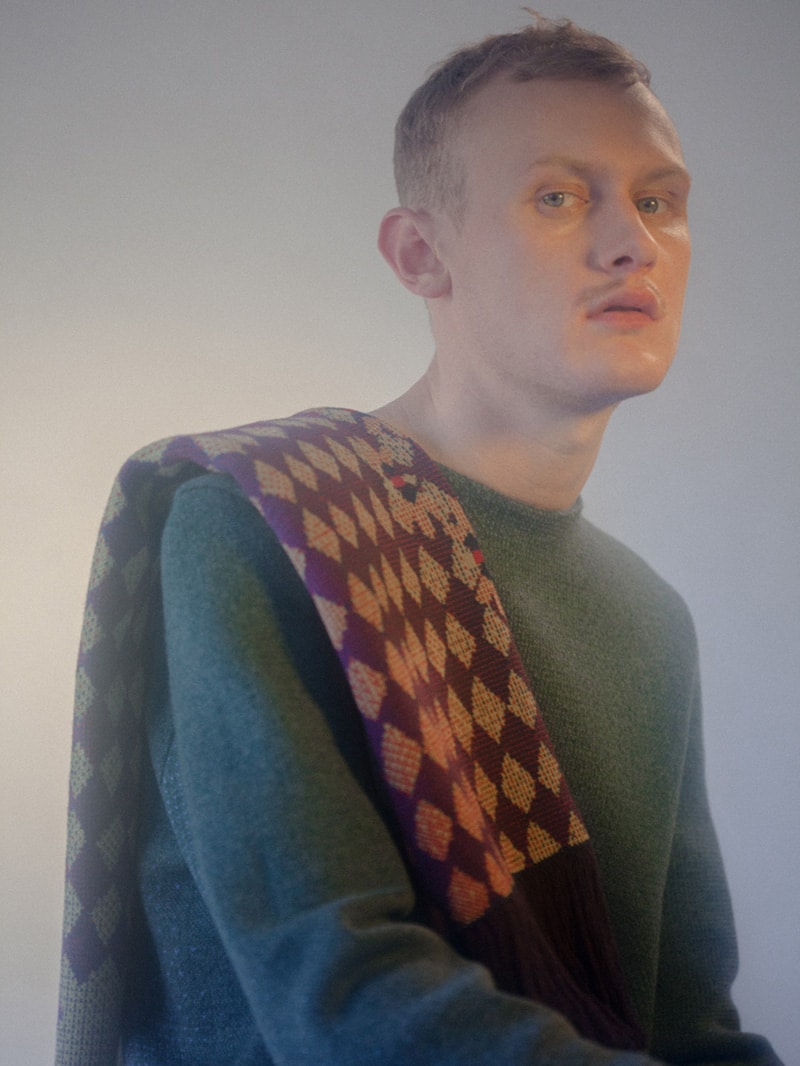 With Letschin Two the Berlin-based label Case Studies resumes where their first collection left off, and enriches the immersive gradients with new spherical shapes and an advanced range of colours.
Through the decidedly simple cut of the garments, focus remains on the fluctuations and flows of colour, and on light and form that create dreamy, intensely saturated landscapes. In some places, reflections and spots of light illuminate the fabric; in others, differently colored edges come together.
The result – unique garments of the highest quality that transcend beyond seasonal trends.
Photographer: Timothy Schaumburg
Stylist: Dogukan Nesanir
Make-up: Manu Kopp
Hair: Anne Timper