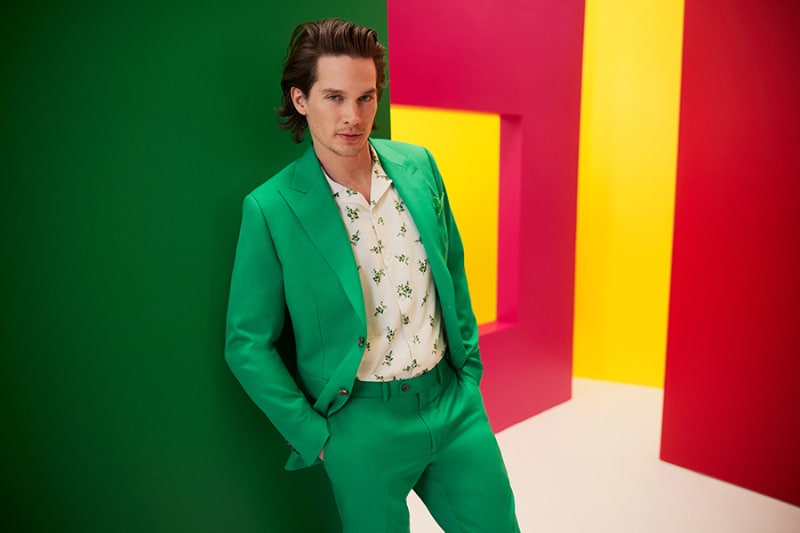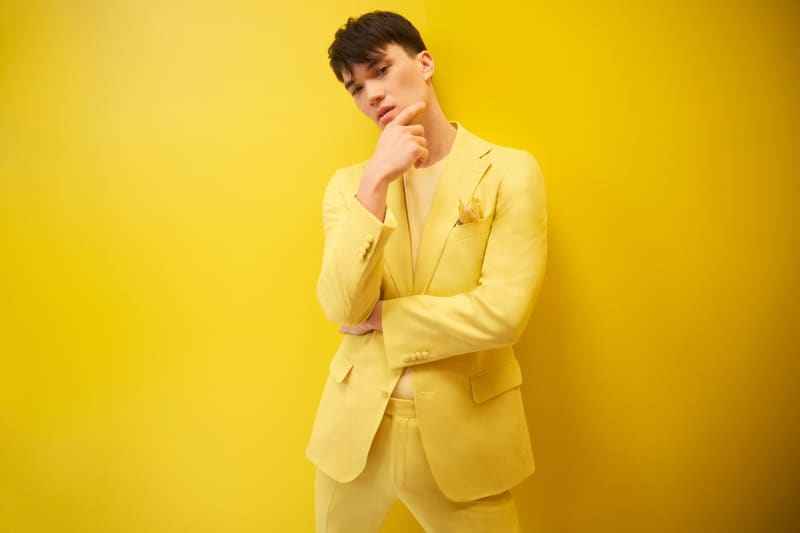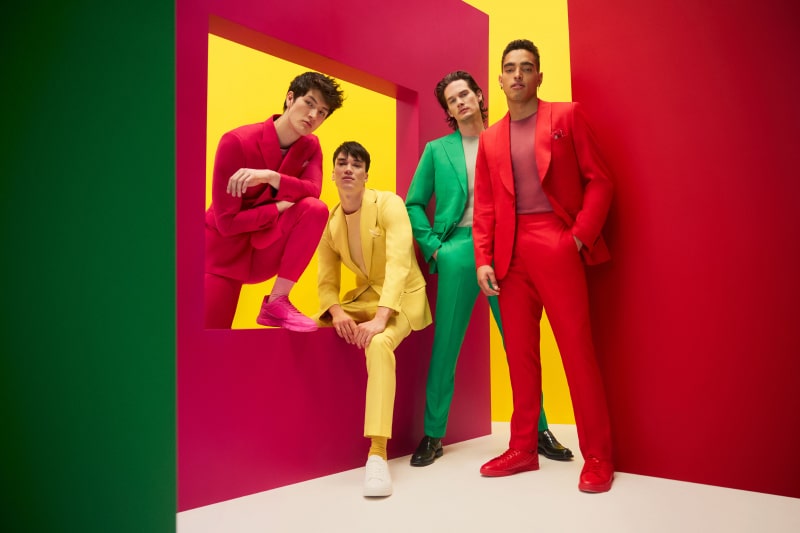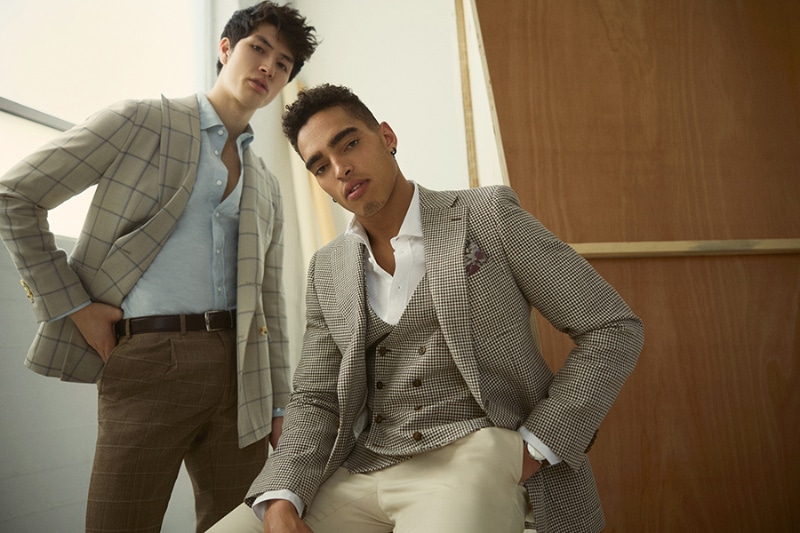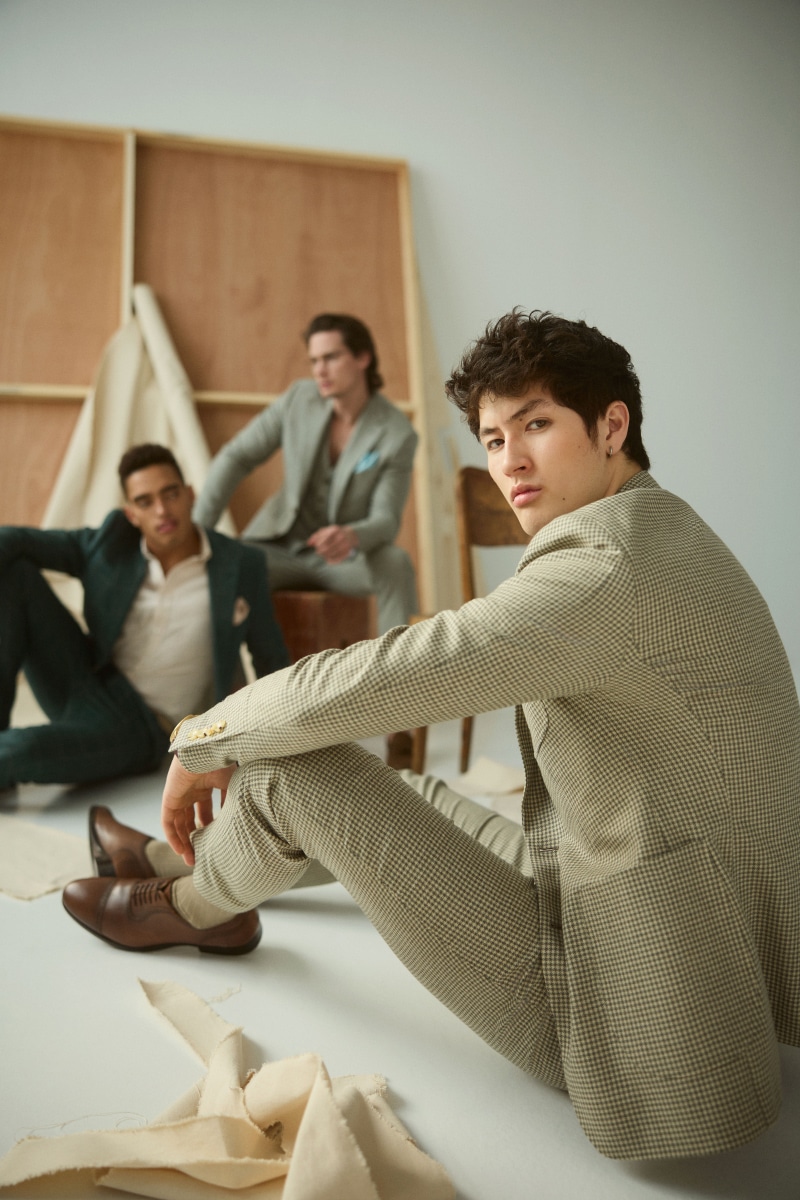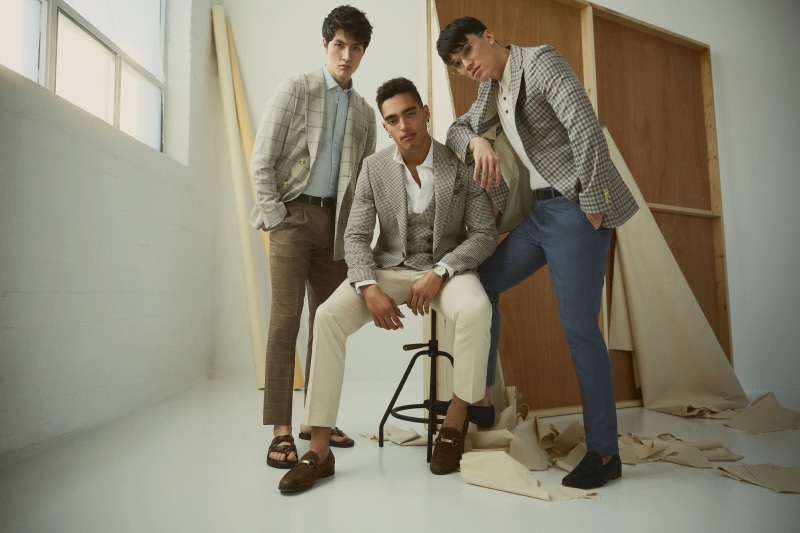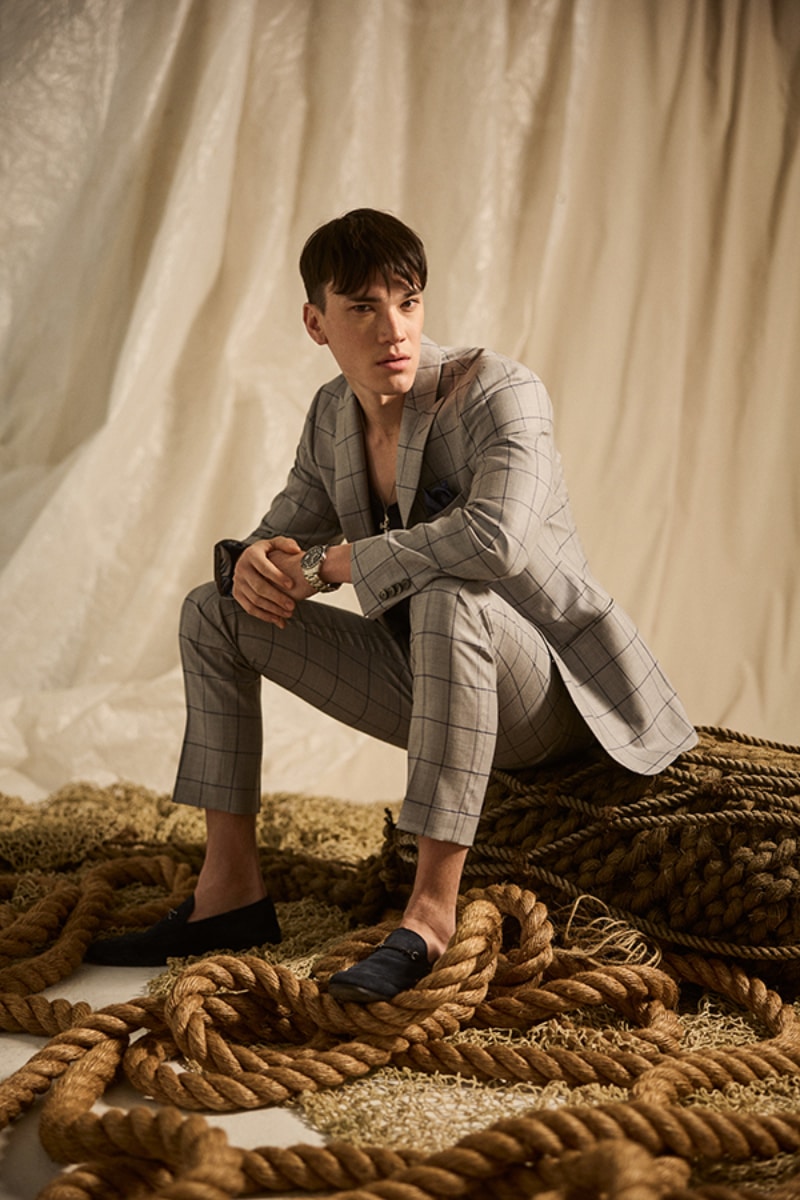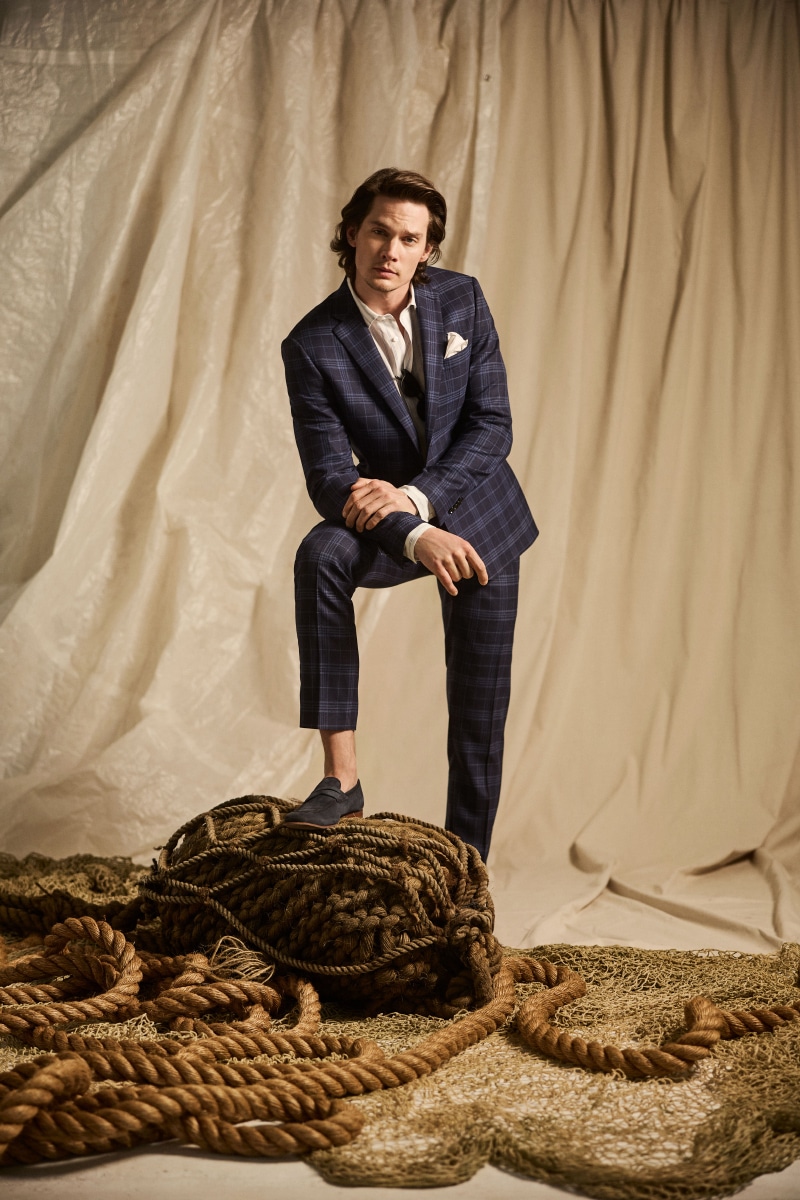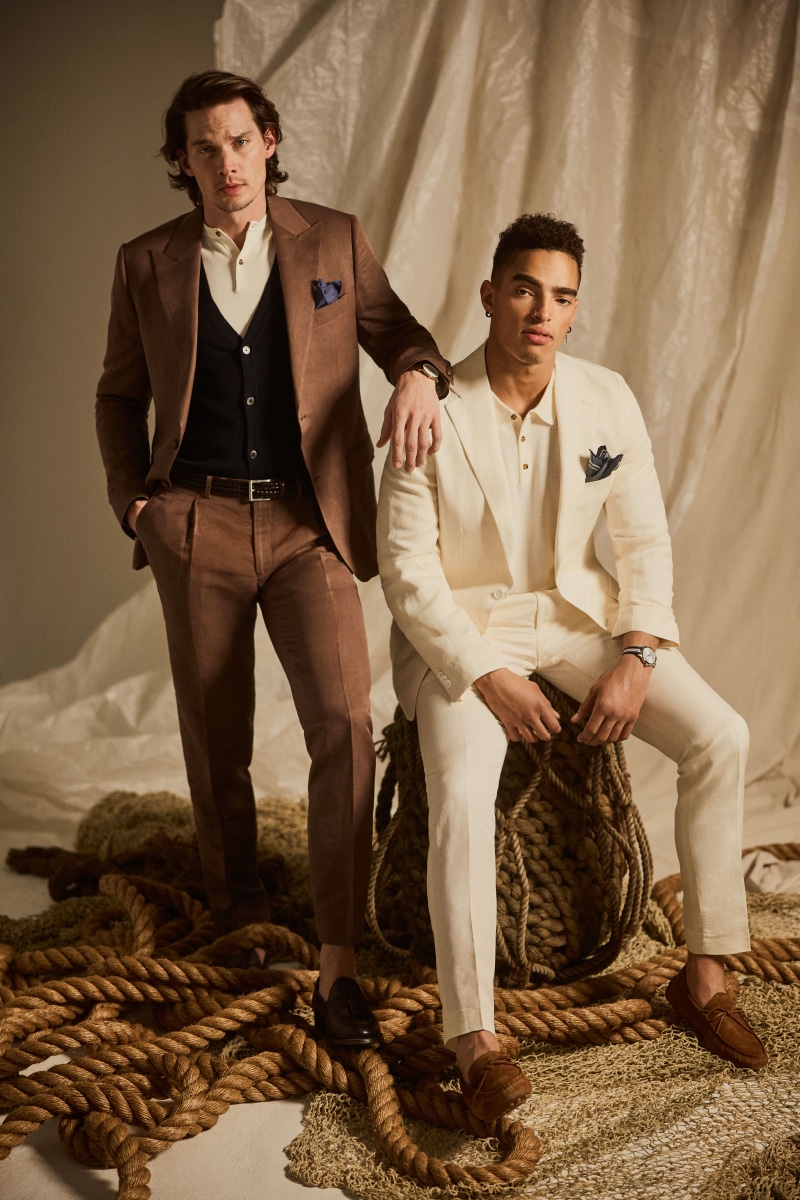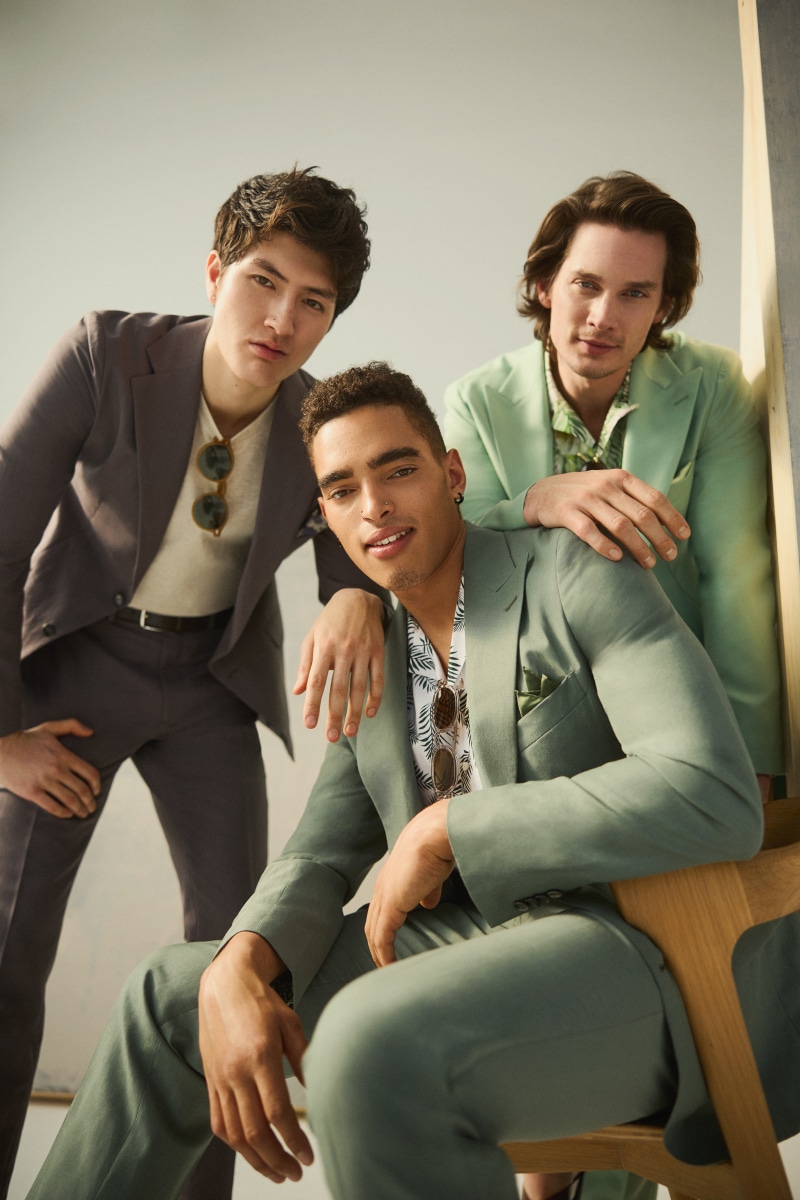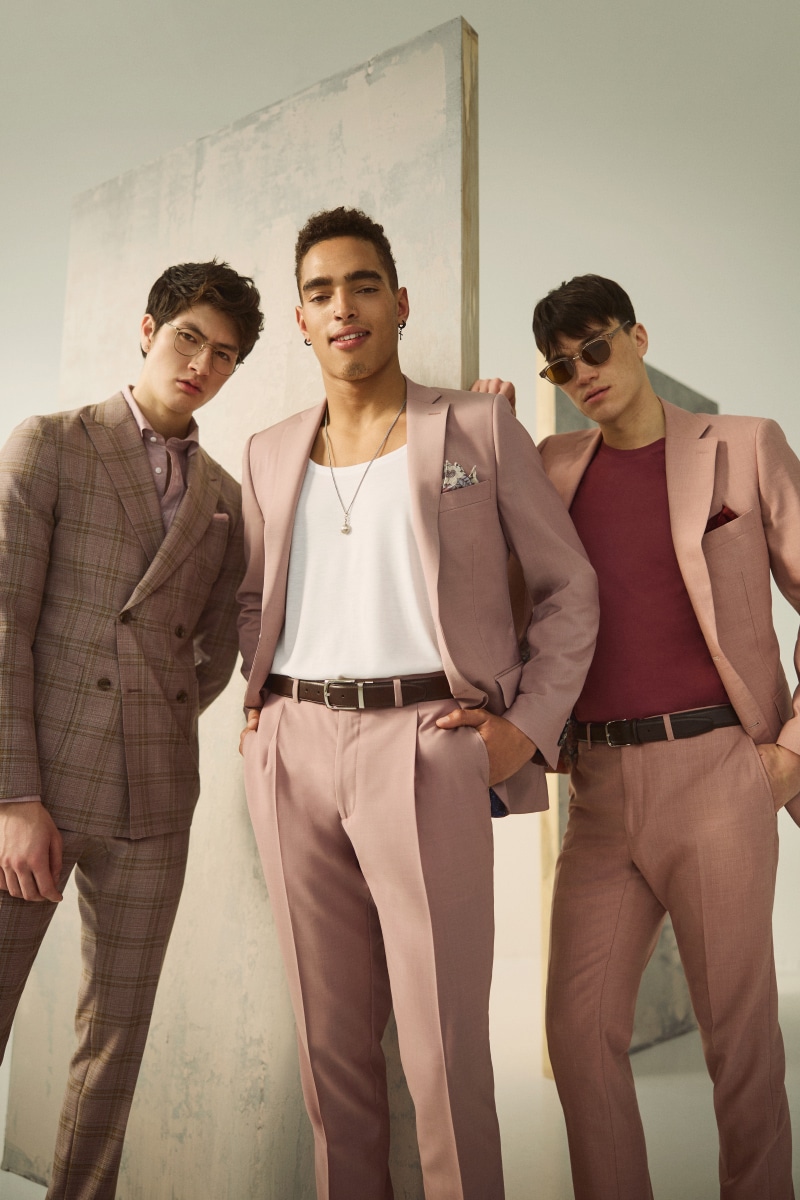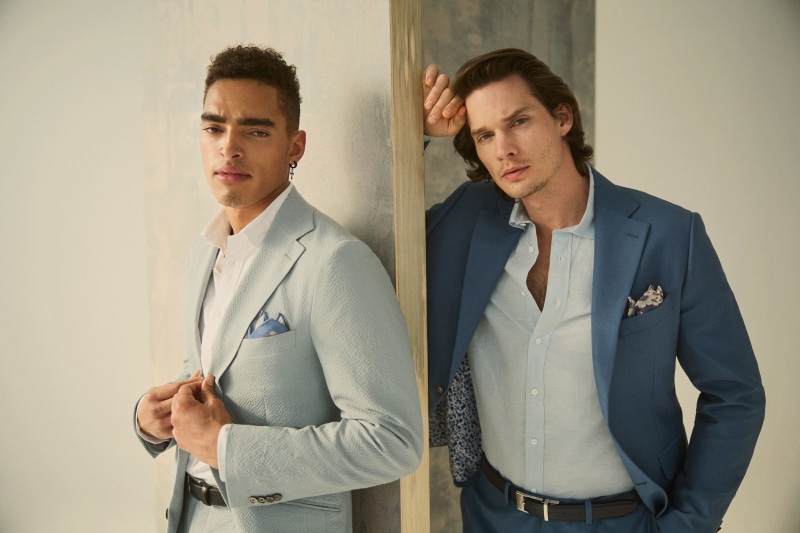 With the arrival of the good weather and the first rays of sunshine, brands start to reveal little by little and one after the other their Spring/Summer 22 proposals. Can you guess which has been the last one to present theirs? Indochino, which in case you didn't know, is the world leader in made-to-measure menswear.
This multifaceted British-inspired collection, as we can see in the images, is clearly divided into two parts: The first is mainly characterized by neutral tones and simple, classic and elegant lines in which the basics are reimagined with intricate basket weave fabrics and wool feathers, and the second is more daring with new fabrics, softer and more relaxed tailoring and focused on a modern and contemporary man who is not afraid to dress up and wear total looks in vibrant, hyper-saturated colors like those offered by the company.
For those looking for a more relaxed look or more casual pieces, Indochino is also a good option, as it has expanded its repertoire of garments in this style and has introduced a series of garments such as linen short-sleeved shirts, camp shirts and spring bomber jackets.
The full collection is available at: www.indochino.com/new-arrivals