Critic's Overview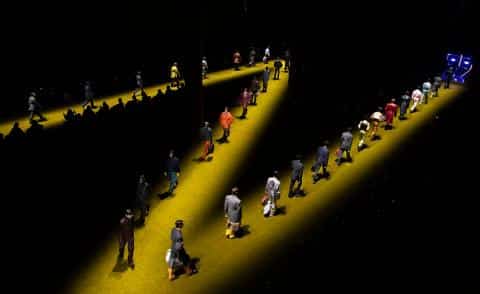 With the force of the arguments and the touch of reality, Milan gave voice to the emotional burden and the need for safety and comfort in a moment when the pandemic still holds a powerful grip on our mundane scene.
Fashion here has abandoned its entertaining rhetoric and unmercifully revealed a new angle of the existence which exposes an emergence of protection as we cope with all this uncertainty and corporal vulnerability. An overwhelming poetics of the body, intended as 'the safest space to live in', has been brought forward with clothes that seem to ditch their political and instrumental purposes to gently permeate our private sphere and release their deepest and most reassuring meanings. In this way, to get dressed becomes more than a sequence of familiar gestures; it becomes an act of confidence-rebuilding through which we have awareness of the unpredictability of feelings and the instability of identity.
The designers made a sincere effort toward bringing clothes closer to the everyday world and remarkably succeeded in inspiring an introspective dialogue between the dress and the wearer to investigate the intimate connection they can build outside of the public view. Richly layered collections – defining moments of the season were the unrivaled sophistication and practicality of the lately NYSE-listed Zegna; the twisted classic of Fendi; Prada's contrasting creative forces; and also the skilfully disheveled array by Jordanluca – filtered a mighty realism where even the most irreverent clothes preserve a humane denseness but, on the other hand, some offerings felt rather flat, unimaginative and contextless as designers repacked their well-worn motifs without even trying to enrich upon them. 
This menswear week has encouraged us to hope that, in a world mostly devoid of sentimentality, the garments we wear couldn't only be considered excludable and rival goods, but that we all, as wearers, can acquire the truest experience of their most visceral value.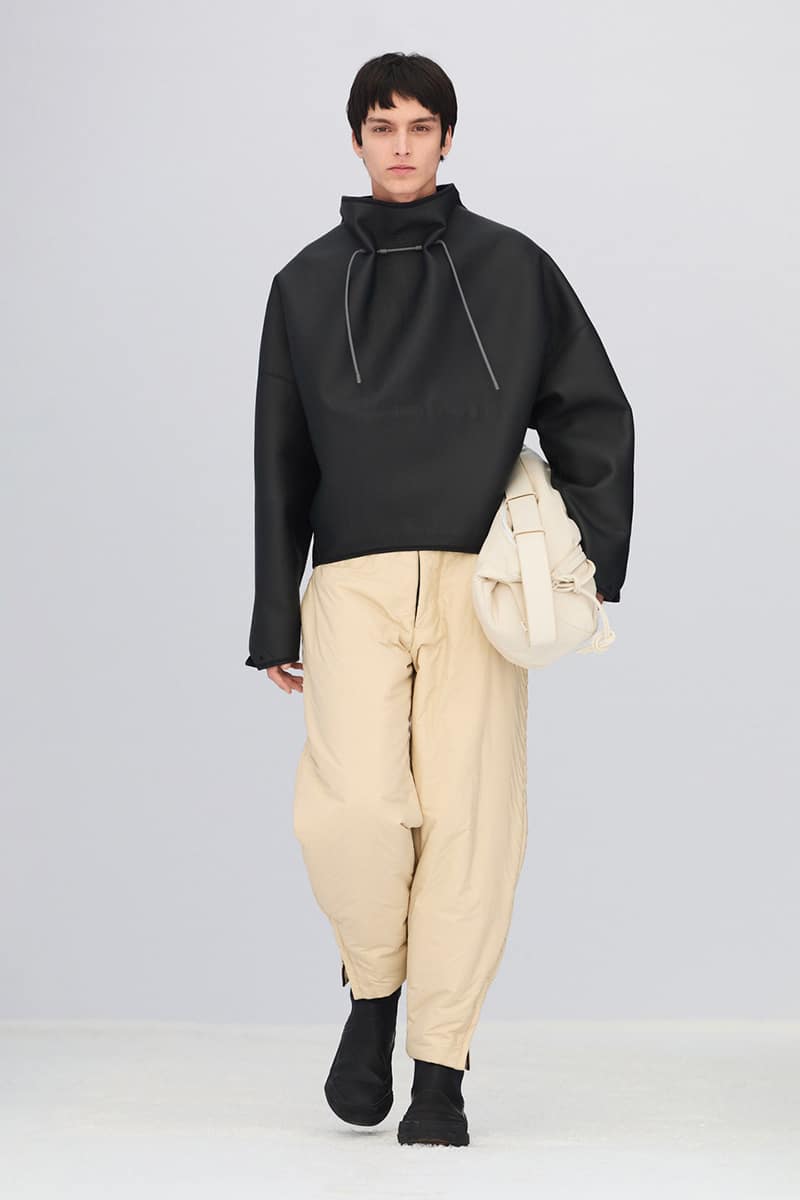 Zegna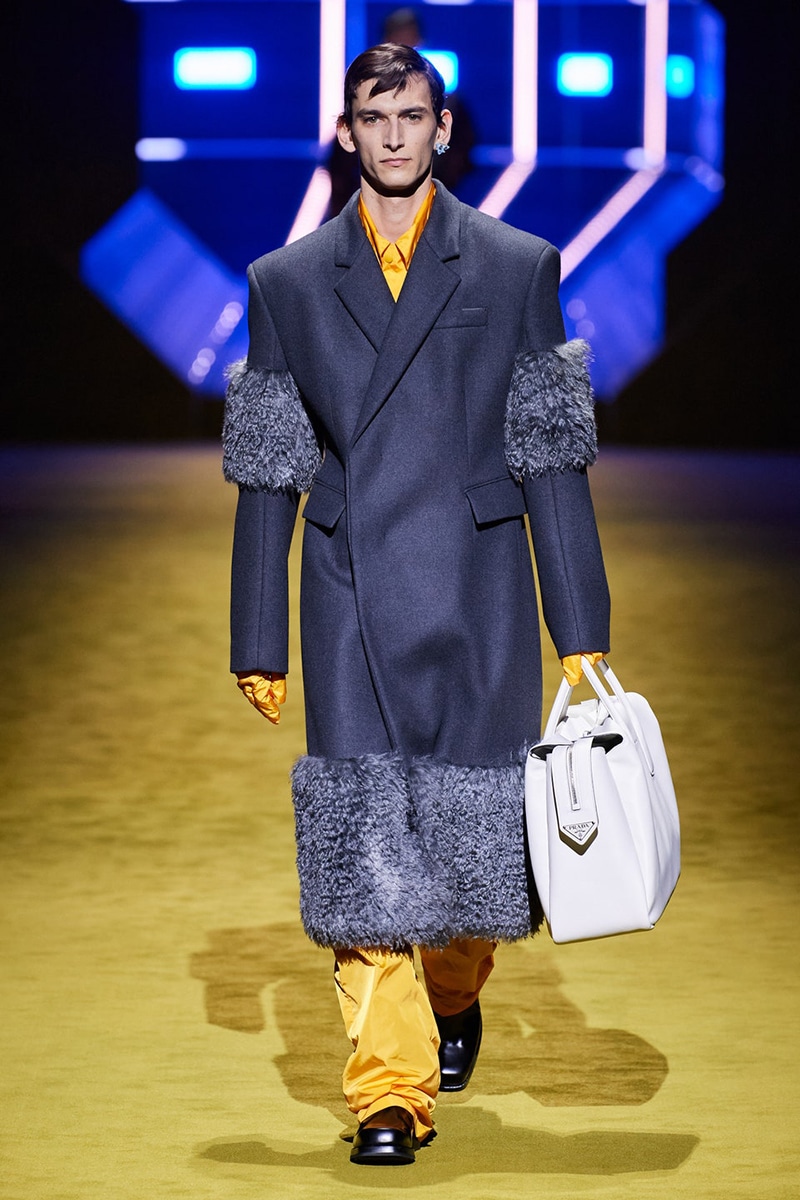 Fendi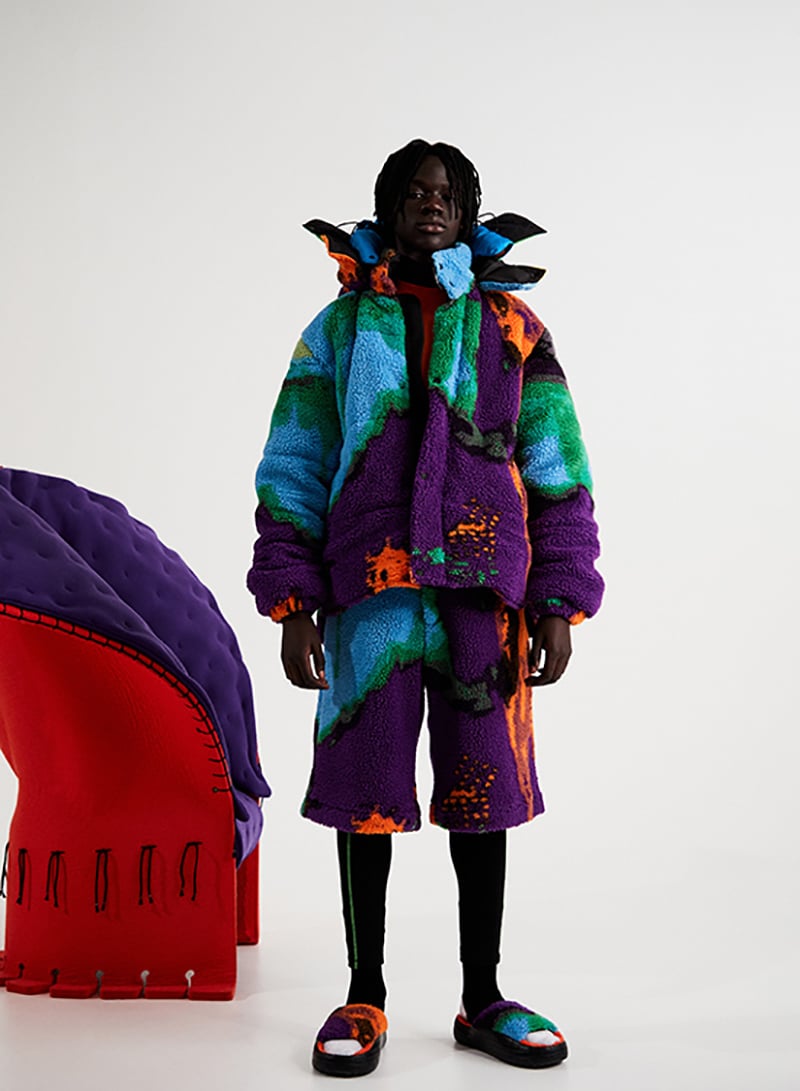 MSGM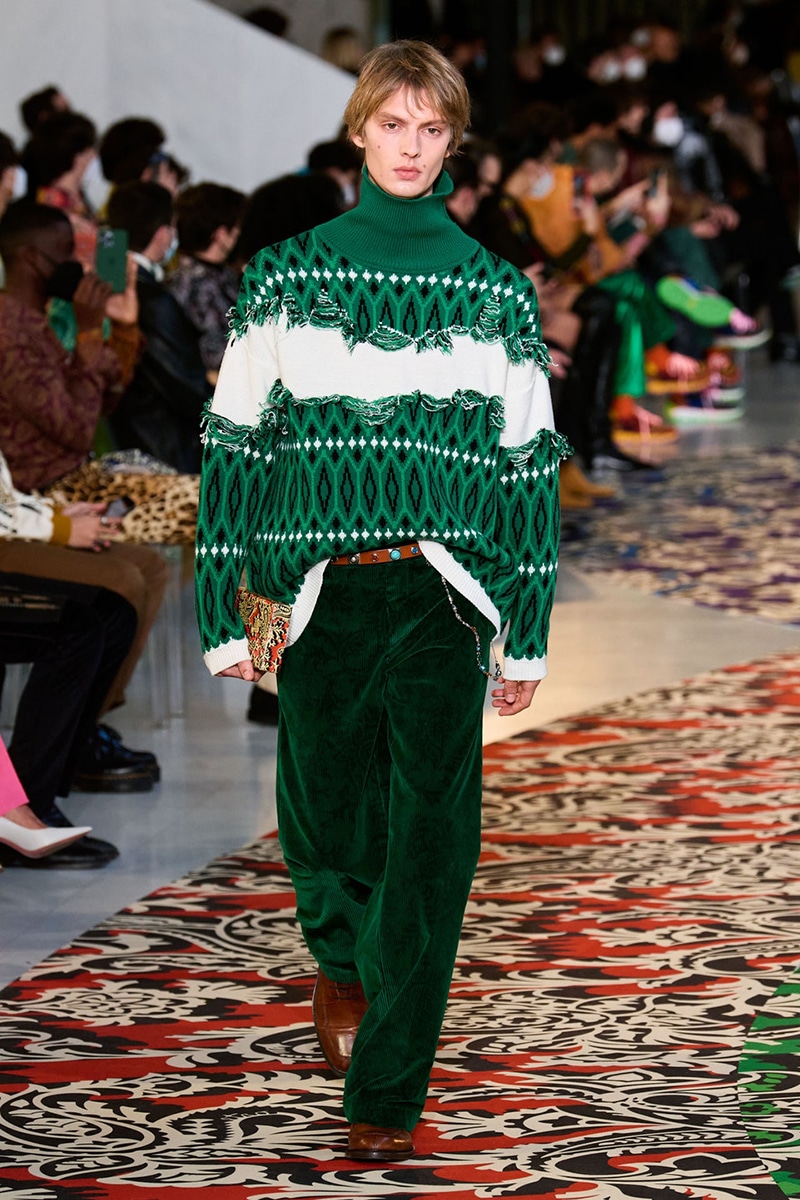 Etro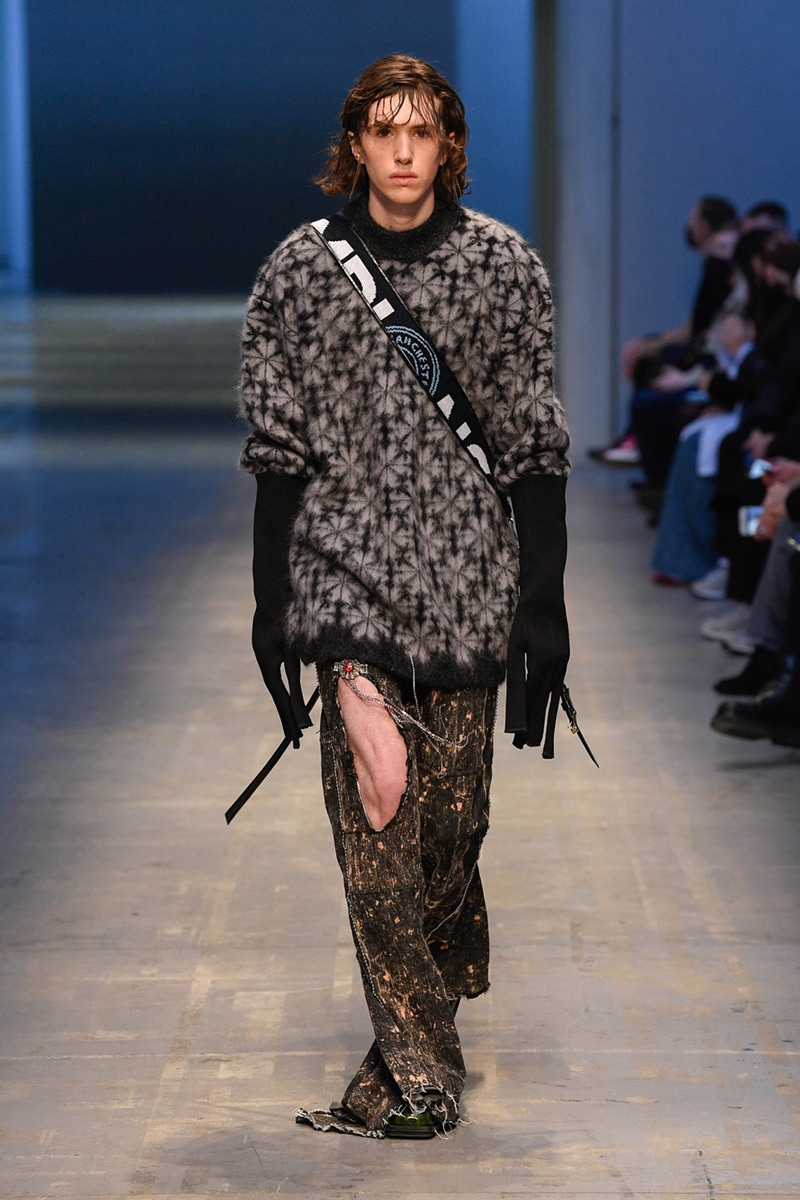 Jordanluca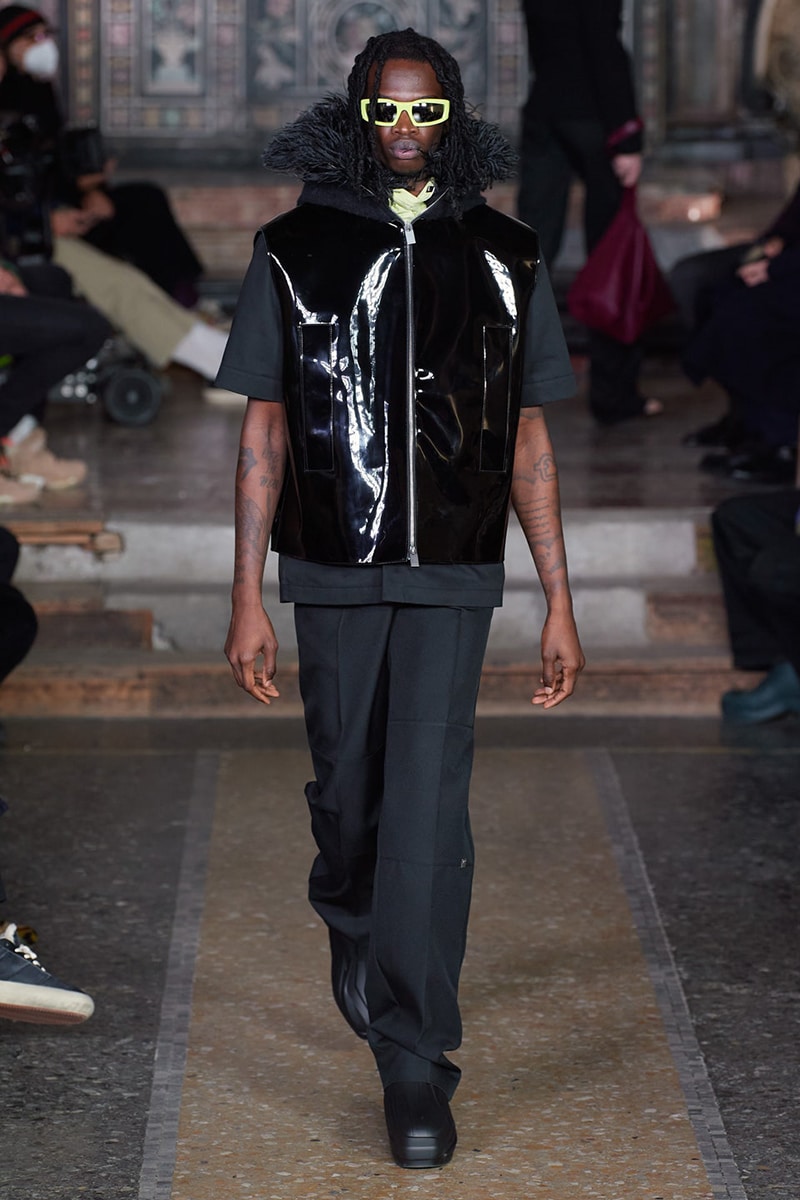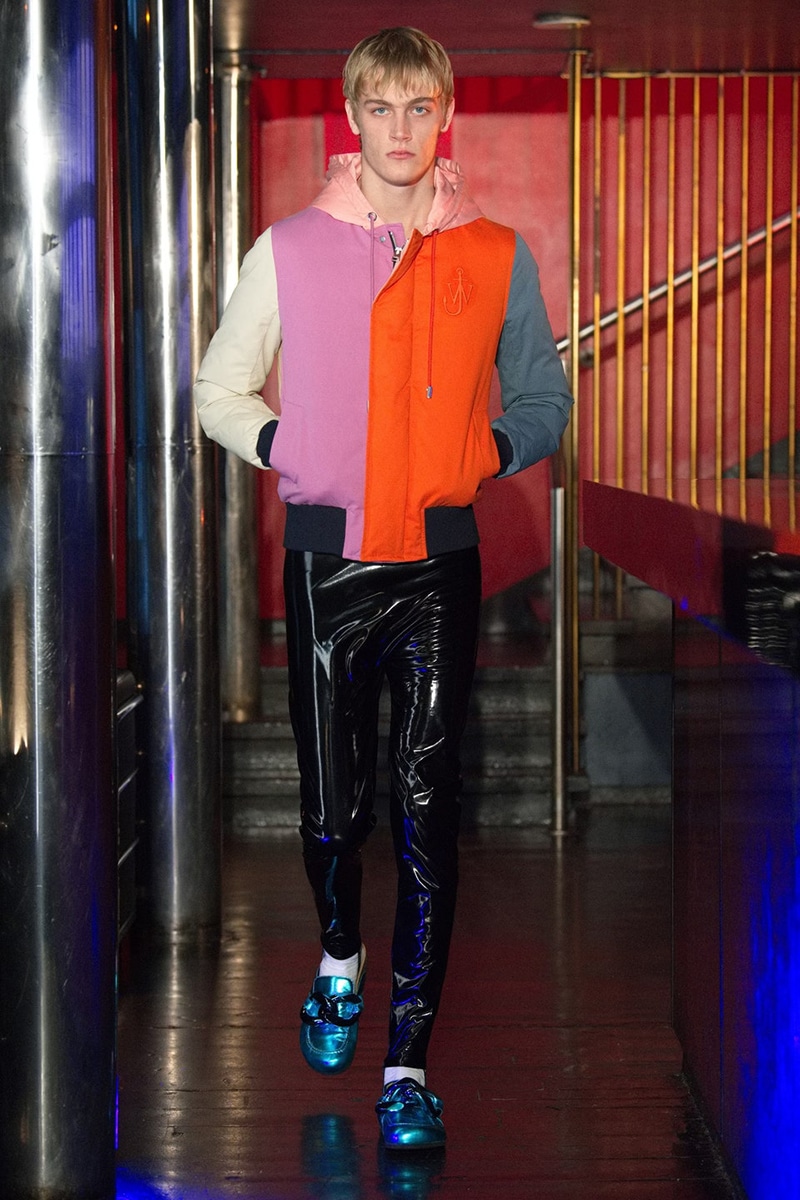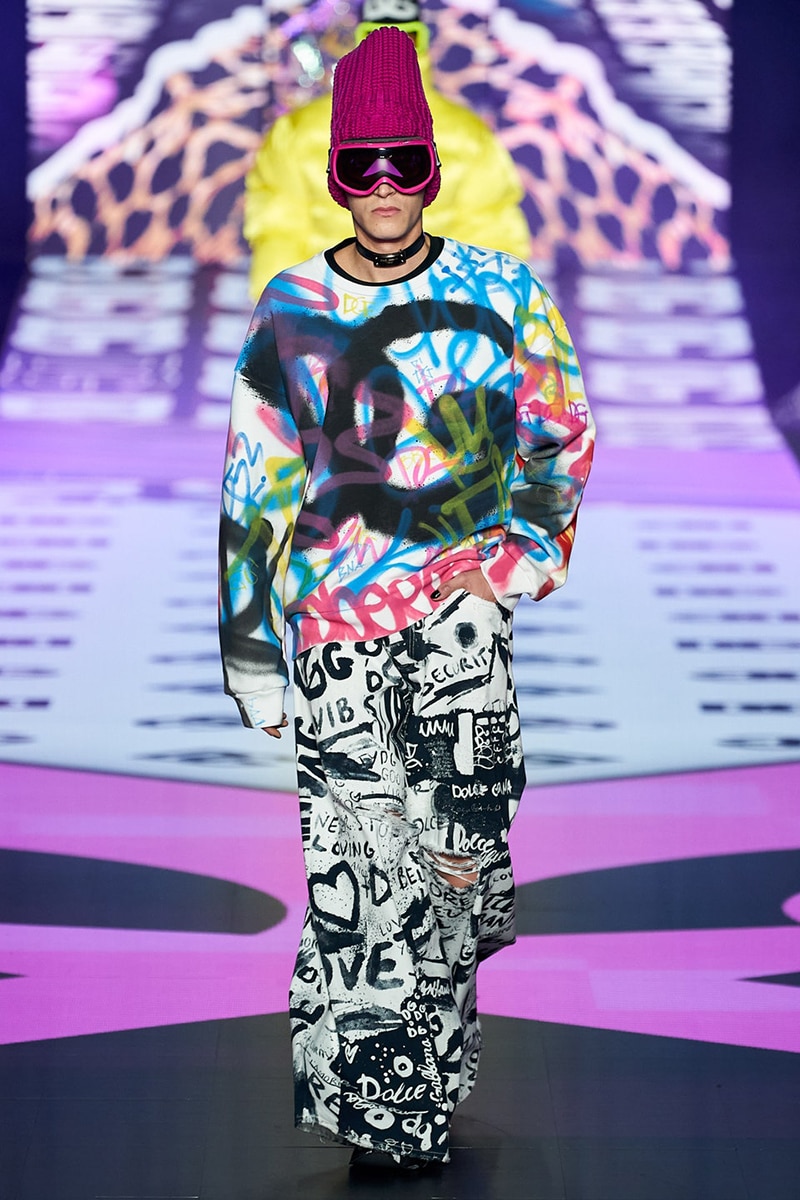 Dolce & Gabbana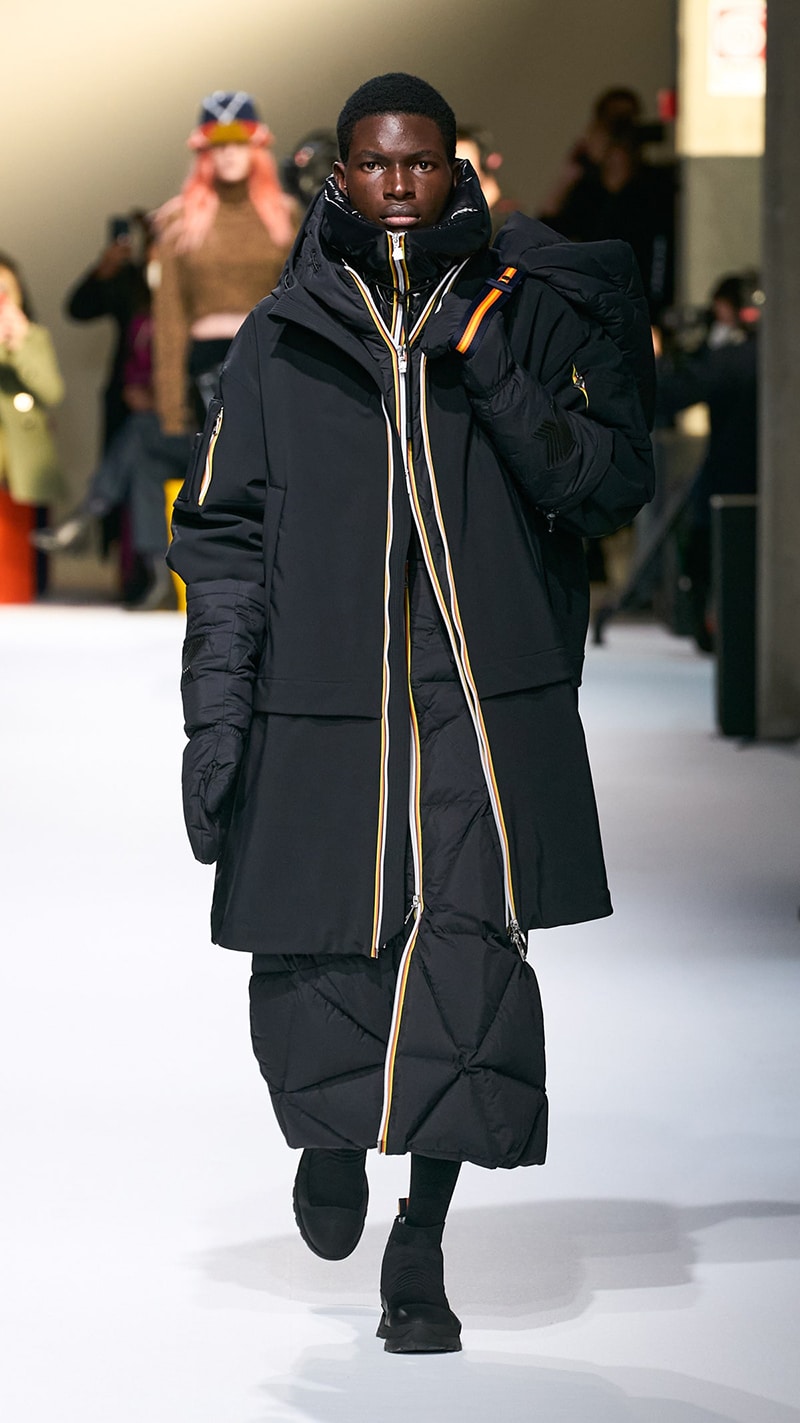 K Way