Rupert Young is an English actor best known for his role as Sir Leon in the medieval fantasy fiction series, Merlin.
Though acting from a young age, Rupert has often praised his drama teacher for encouraging him to study at drama school. In order to raise the funds, he took on a number of jobs related to acting and directing, eventually being accepted into the London Academy of Music and Dramatic Art. With a career spanning film, television, theater and audio plays, he is best known for a variety of television appearances including roles in Doctor Who, Primeval, and Doc Martin.
In 2009, beginning as a small supporting role, Rupert was cast as Sir Leon in the BBC fantasy drama Merlin. He soon became a recurring character throughout the series, appearing alongside Colin Morgan and Bradley James until the end of the series.
Rupert Young appeared in the classic thriller Gaslight, written by Patrick Hamilton in 1938.
Regarding the Bridgerton Season 2, Jack turned out to be the new Lord Featherington. And if Jack Featherington looks familiar, it's because the actor who plays him is Rupert Young. Bridgerton is not a spoiler-phobic series. Unlike some big-budget projects, the show has put its plot, love interests, and willingness to bare all front and center since Season 1.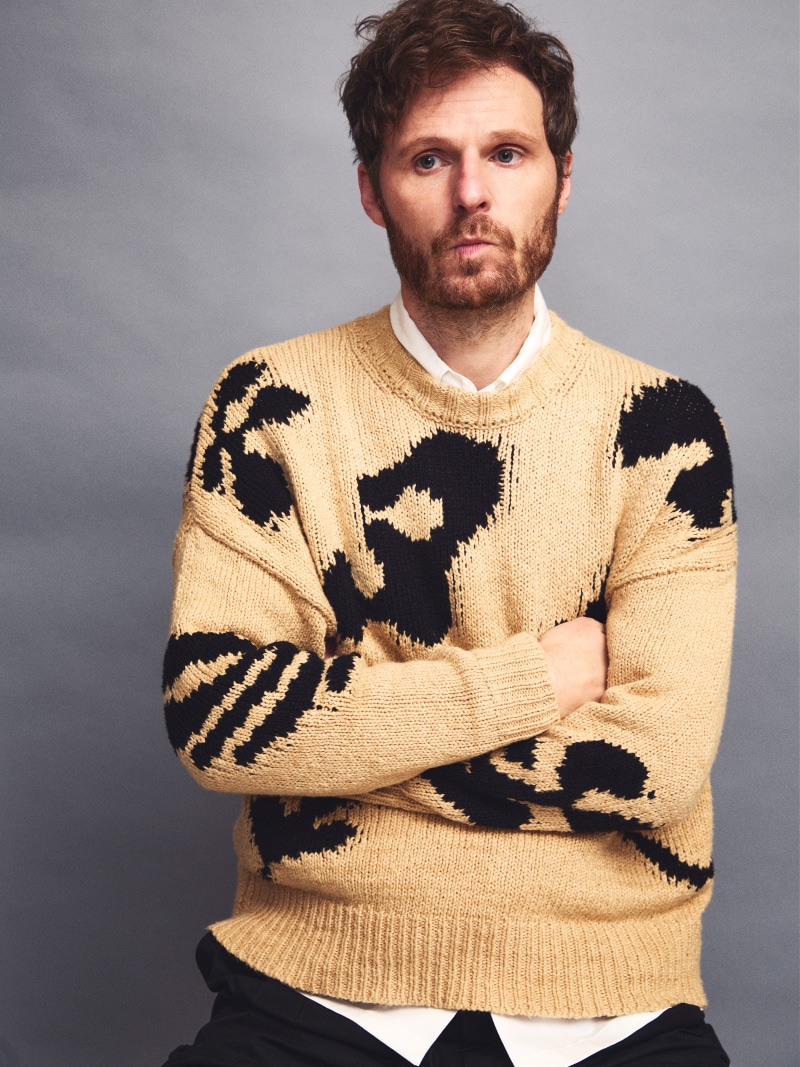 To find out more, we reached Rupert Young for an exclusive interview for Fucking Young:
What or who inspired you to join the film industry and how old were you?
Paul Clarke, my drama teacher at school told me I should go to drama school after a performance of Guys and Dolls. I had always thought acting was just a hobby for me but in that moment I realised it could be a viable career. I went to LAMDA, left with an agent and pretty soon I was in the Isle of Man being shot off the back of a boat in the ITV drama Island at War and I was hooked.
When was that first moment when you realized that film industry was going to pay off for you?
I think I'm still waiting for that moment! I was lucky enough to be a part of the series Merlin for 4 years. It was the first time that I had a regular income and I didn't have to worry about finding another job to tie me over between roles. However, being in this industry you learn very quickly that just because you have a good year doesn't necessarily mean the following year will be the same.
Which styles of acting do you think you're most suited for and what do you believe is the most challenging aspect of being an actor?
I love doing comedy. I would really love to do more of that. However I don't know if there's one style I'm suited to. I love being challenged in as many different styles as possible and I've been lucky enough to play a wide range of roles and characters. I think the most challenging part of being an actor is to be able to remain relaxed and present in a scene and trying to remove the negative voices in your head which only limit you and get in the way.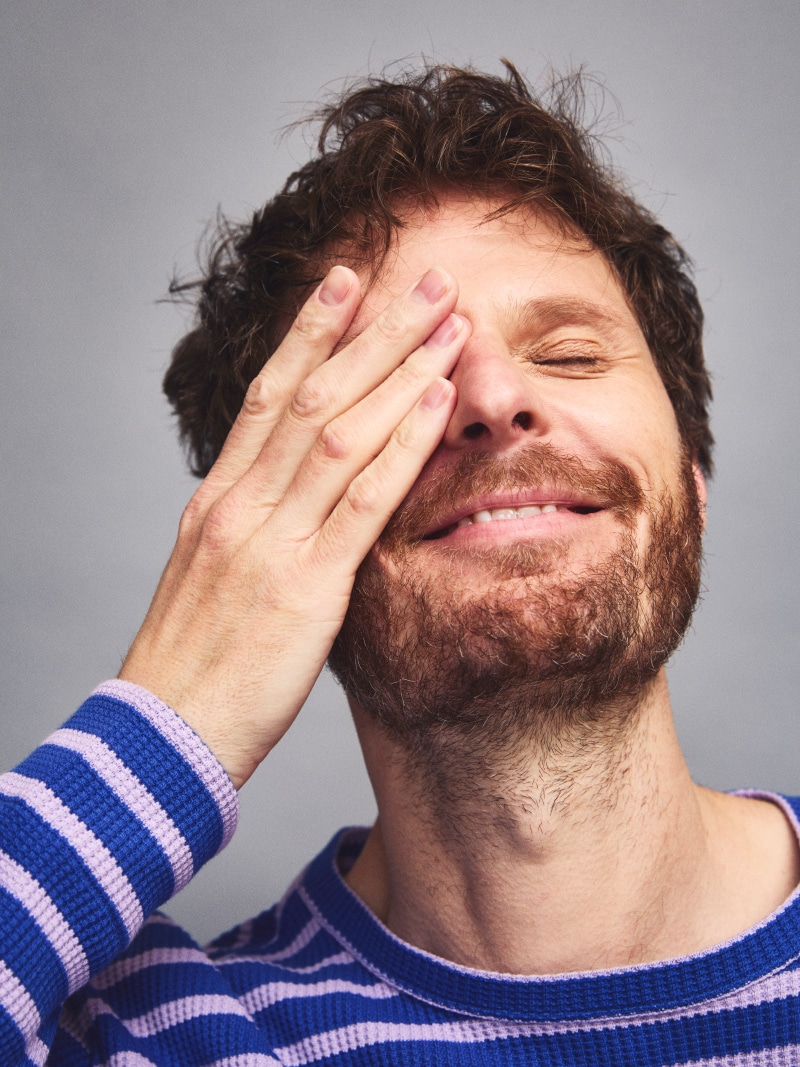 Sir Leon's character seemed to be perfect for you in the fantasy drama Merlin. What do you think can make a role challenging?
Sir Leon was one of the most joyous roles I have played. Being able to play him for 4 years and to get to be with such a fantastic group of people was a joy. Tom Hopper, Eoin Macken and Tomiwa Edun and I got to dress up as knights, ride horses, have sword fights and hang out together. We filmed a lot of it in an incredible castle in France and so we got to hang out together in the most beautiful surroundings and hang out together in Paris at the weekend-it was a dream job. They remain some of my closest friends.
There are many different challenges to roles. There is the physical challenge whether that's trying to make it look like you're an expert on a horse or remembering the precise choreography of the sword fights but the hardest challenge is to make the role as believable and natural as possible whilst trying to find the right energy in the scene.
How was working on set with Colin Morgan and Bradley James?
Colin and Bradley were fantastic to work with. They were both some of the most hardworking and brilliant actors I've worked with. They were the soul of the show and the show became the huge success because they were at the centre of it and they elevated it. They were so welcoming to everyone on set and created the most brilliant atmosphere at work.
You appeared in the classic thriller Gaslight, written by Patrick Hamilton in 1938. We heard that terrifyingly convincing portrayal of the plays villain shocked national audiences, encapsulating the dark horrors of the Victorian-era of London. How did you feel playing this role?
It was such a gift of a part to play Jack Manningham in Gaslight. It is such an epic play and was such a departure for me. It was fun to explore playing the villain and to try to find the human side to the character as well as delving into his very sinister and dark side. Working alongside Kara Tointon and Keith Allen was fantastic. I remember at the first curtain call being booed by the audience which really shocked me but made me realise I had done my job. This continued throughout the run and I remember being really disappointed the one night when no one booed! What was incredible about the play was how affected people were by it and how sadly prevalent the issues in the play remain today.
With the second season, Bridgerton once again took the necessary stance that people of color deserve to be represented in alternate historical fiction and escapist historical fiction. What do you think is the message for our society with this alternative universe in which Black people hold the same social standing as whites?
I think it's important to keep educating ourselves on the inequality and injustice that people of colour have always faced but to see genuine equality dramatised in this way and brought to life by such amazing actors is the most powerful argument I can think of against prejudice.
Describe in few words Lord Jack Featherington character.
Lord Jack Featherington is the charming new heir to the Featherington Estate who comes over from America and helps the Featheringtons out of their financial woes and helps the family to be reaccepted into the Ton after the scandal with the previous Lord Featherington, but all is not as it seems.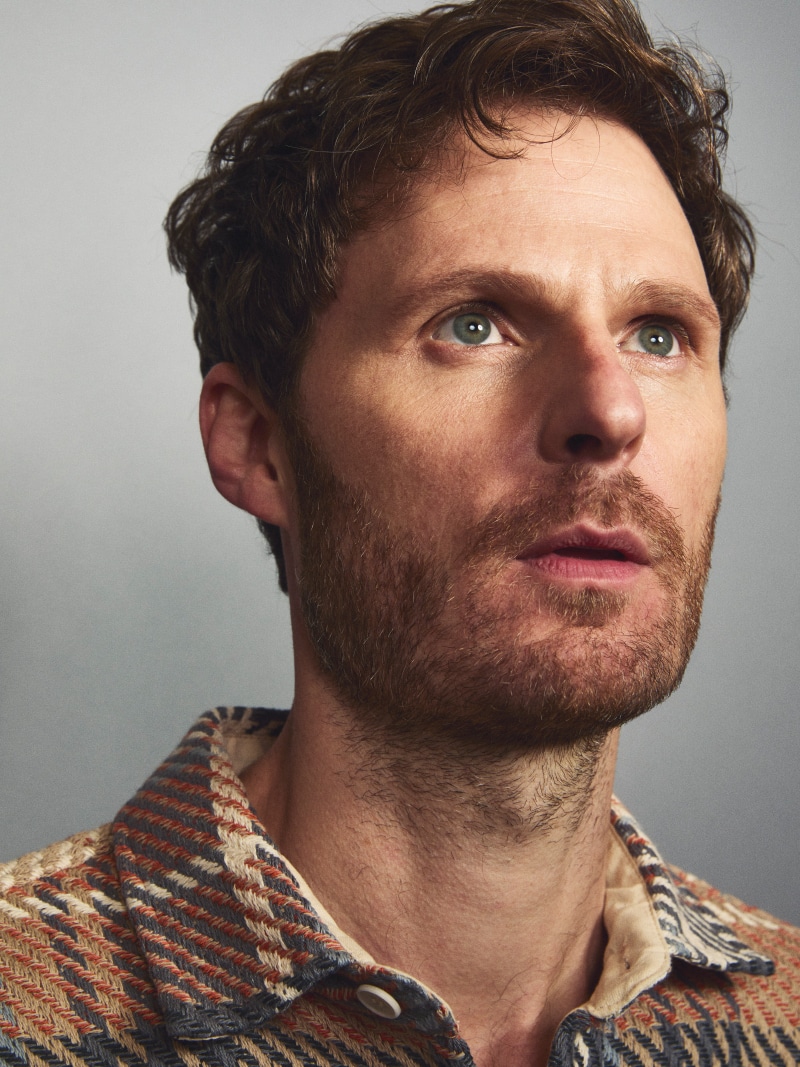 How do you see the relationship evolution between Jack Featherington and Portia Featherington and what do you think they have in common?
I loved the relationship evolution between us. When Jack first arrives he clearly has an agenda and finds Portia annoying and meddling. When Portia orchestrates the plan to have him caught with Prudence alone and therefore forcing him to marry her, he is both frustrated and angry at her ruining his initial plan but he's also impressed by her sly ways and realises they have more in common than he realised. When Portia suggests the plan to get people to invest in the mines the excitement spurs on their attraction for each other.
Do you ever find yourself unable to express your creativity to the fullest during a role acting? What kinds of things inhibit you?
I do it constantly. I think early on in any job it's really hard to jump in and really take risks as you're scared to make a fool out of yourself with people you've just met. With a play you're lucky that you have rehearsals to find your feet and develop scenes over time before the audience sees it. With Film and TV you have minimal rehearsal and have to deliver quickly. The thing that inhibits the most is the voice in your head saying you're not good enough, why did you say the line like that etc.
What's your process for dealing with performance anxiety?
It's still a work in progress but for me I try to keep things simple. I now don't bring anything to work except for a bottle of water. I used to bring all the scripts and have a full bag of things but it was a distraction. The hard work happens at home. I learn my lines so thoroughly that when I come to set I can be as free as possible to listen and react to what's in front of me in the moment.
On stage it can be harder as if you're feeling a little under the weather or I made a mistake in the previous performance. It's hard to not be over focused about not making the same mistake again. So I try to get as relaxed as possible and listen and focus on the scene at hand.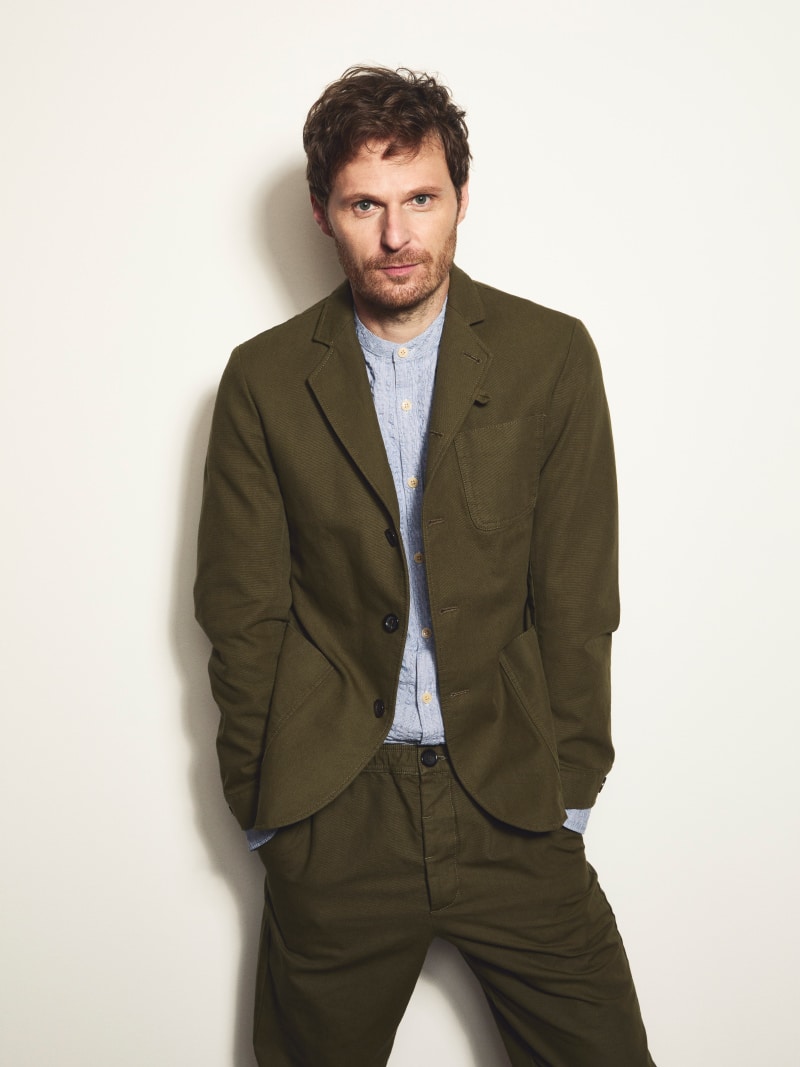 What are other hobbies or interests you'll never give up on?
I absolutely love reading and listening to podcasts. Traveling is something I have realised more and more since the pandemic just how important it is to me. Just being able to arrive in a new country and explore really reinvigorates me.
A letter to your FUTURE self. What would you write?
Dear Me,
Do not overthink. Try new things constantly. Do not be afraid of failing. Don't procrastinate. Don't worry about what others think of you. Don't put off anything. Let go of things you have no control over.
Love Me.
Image credits:
Photography by Mark Cant
Styling by Ellie Witt
Hair and make-up by Maria Comparetto