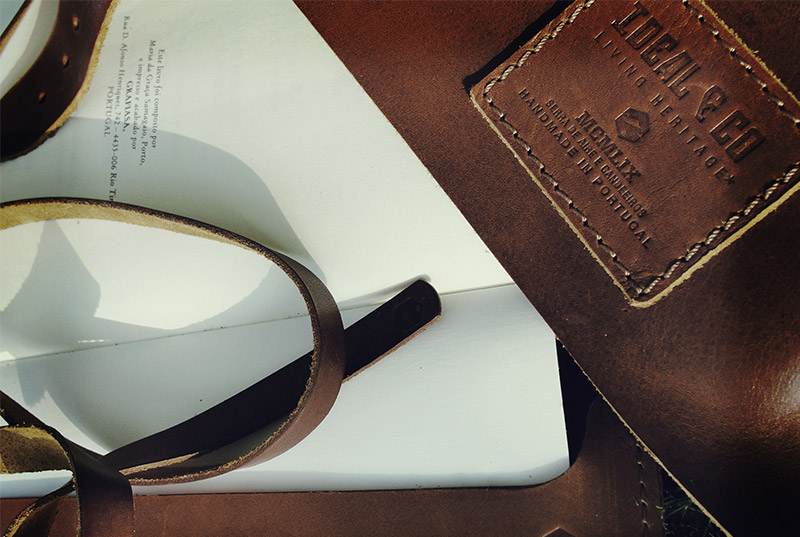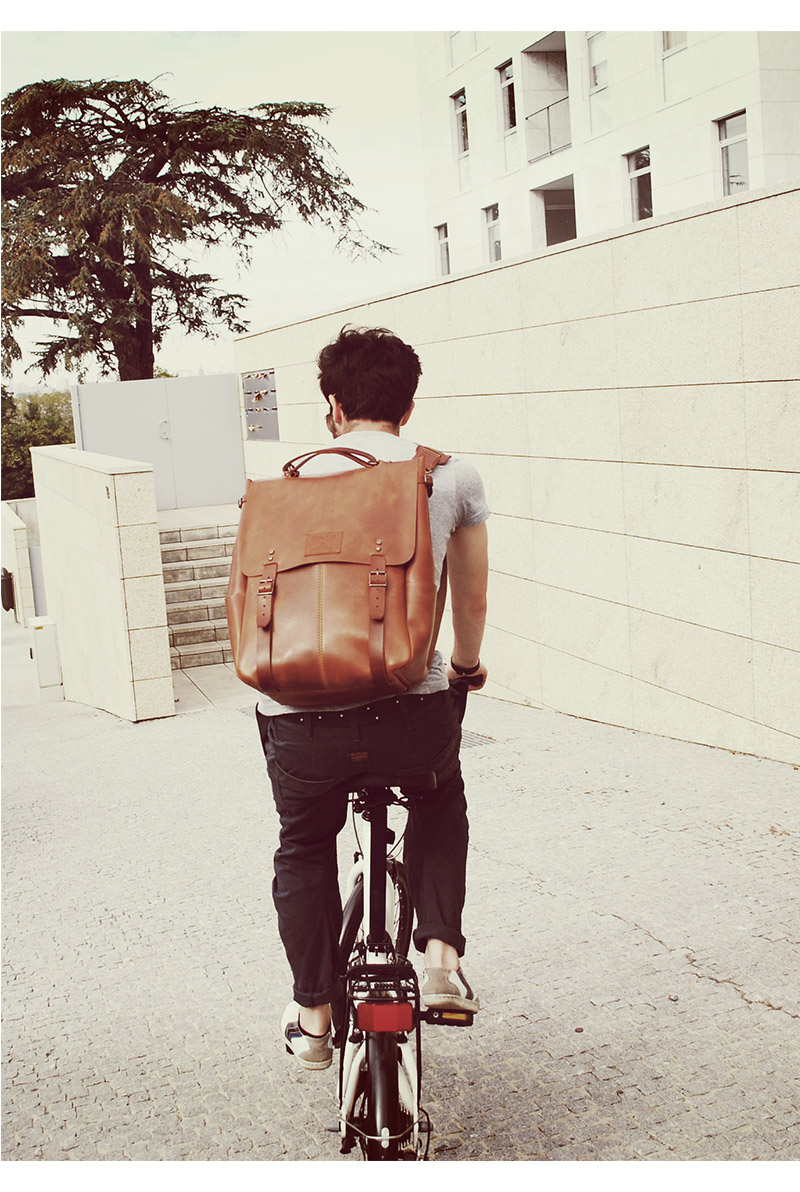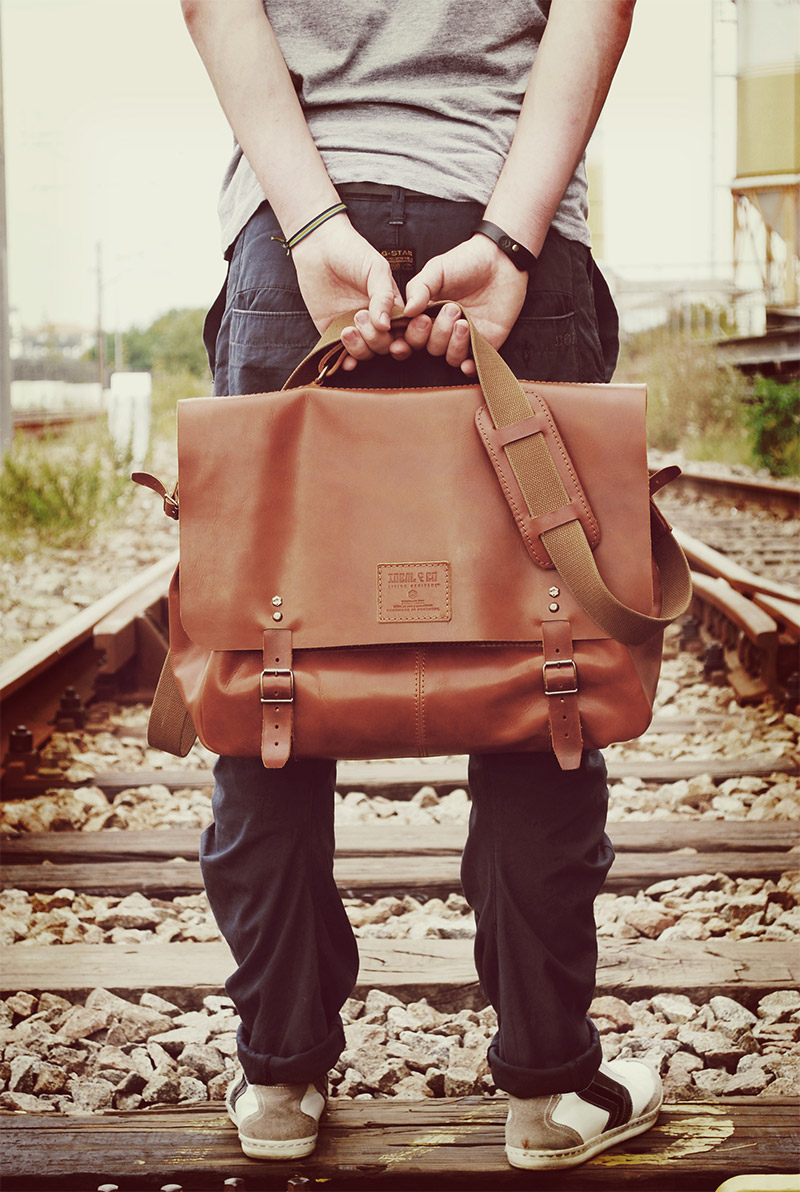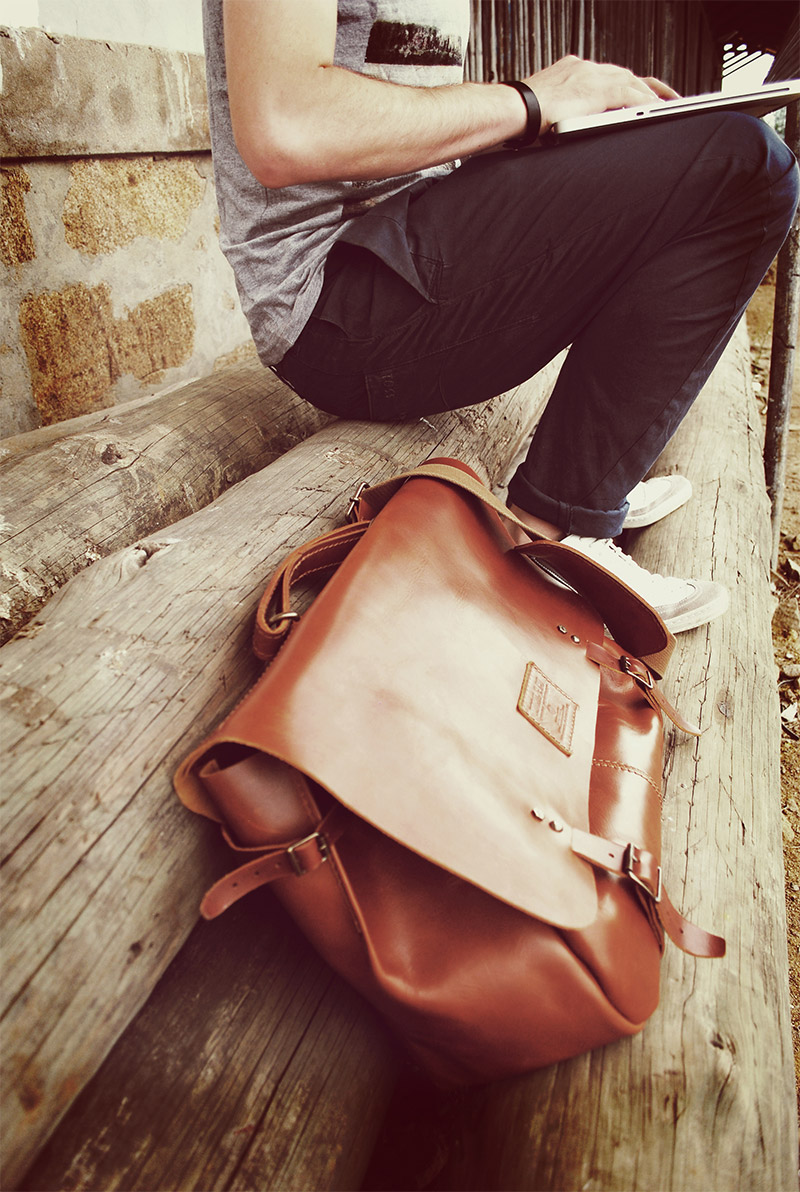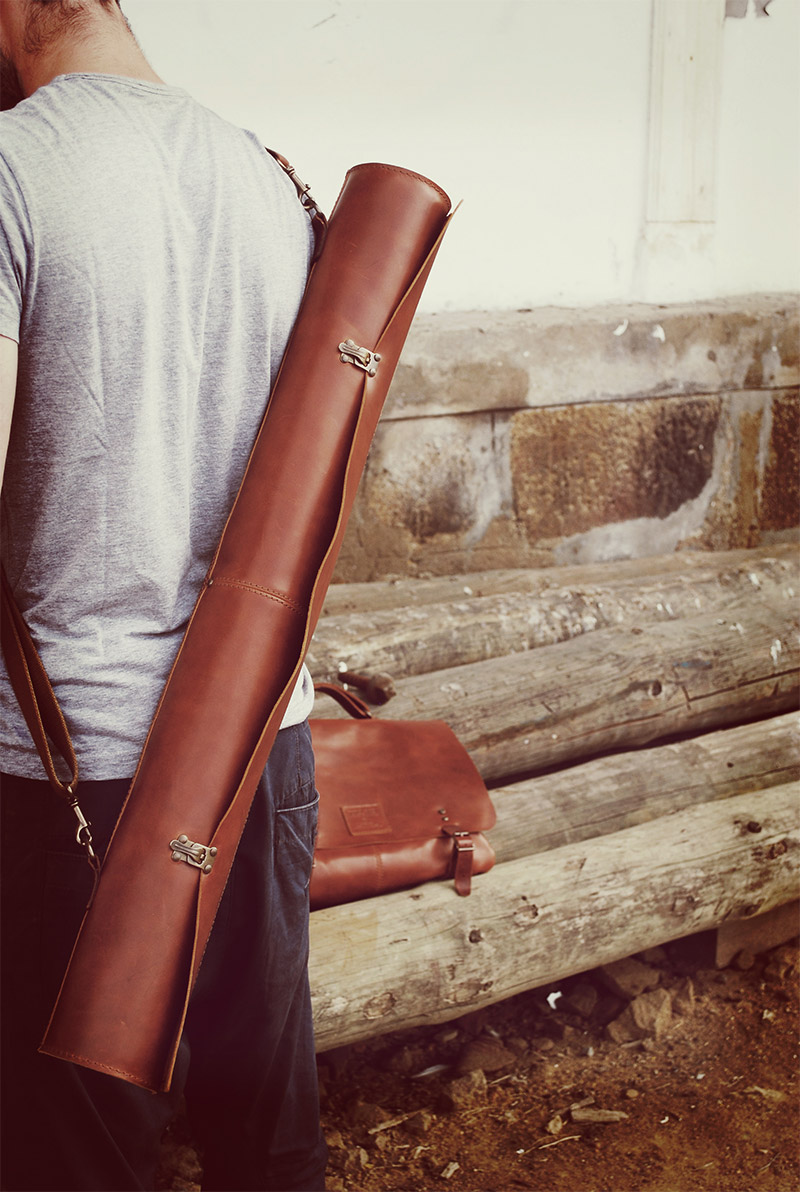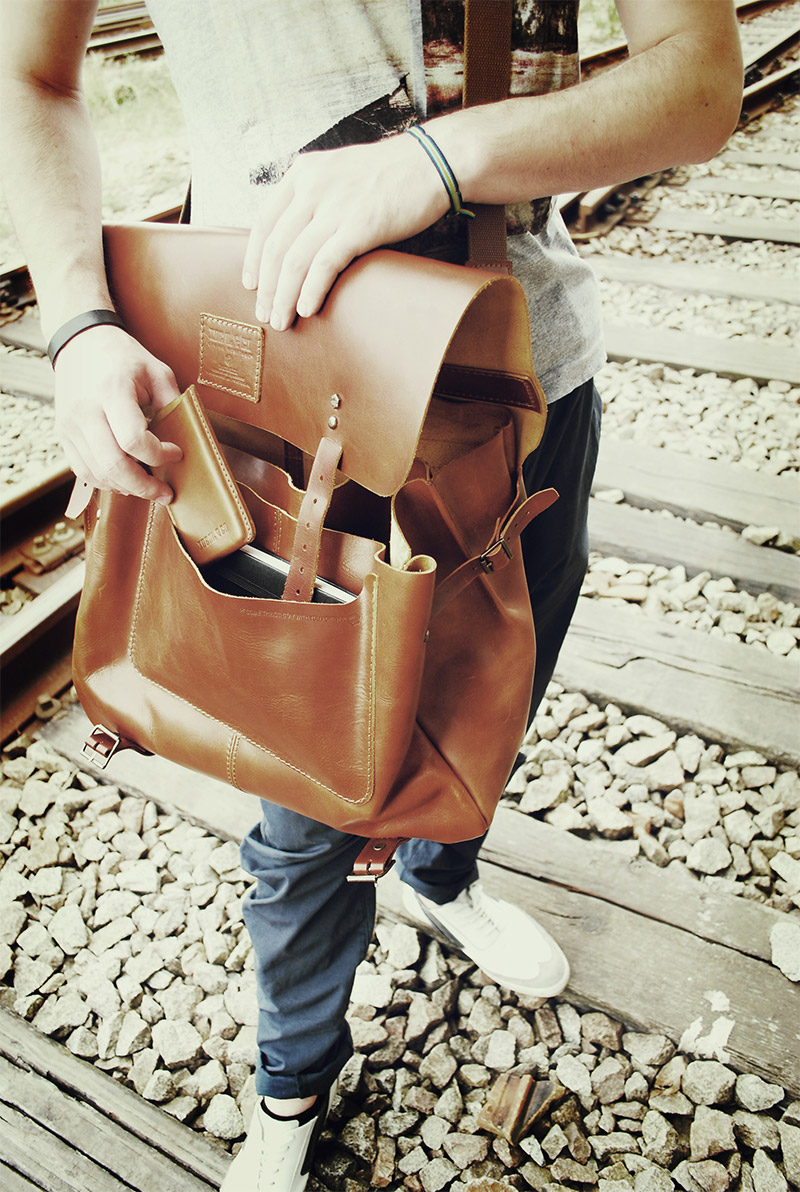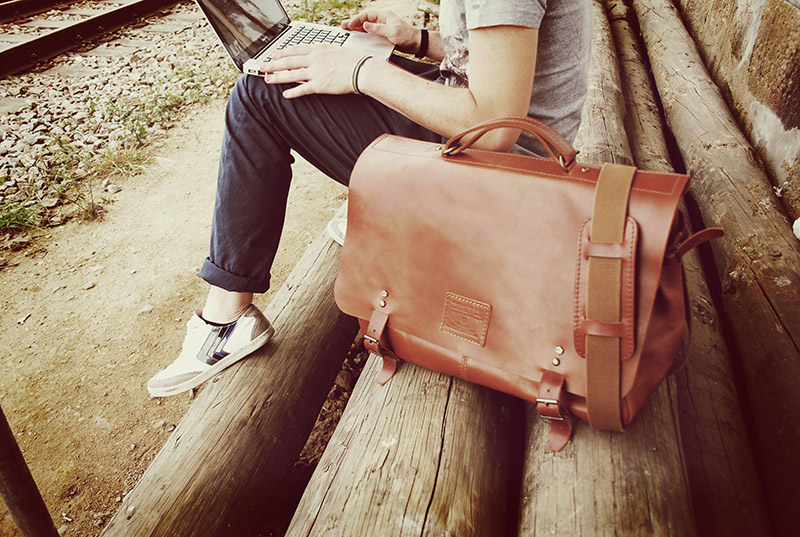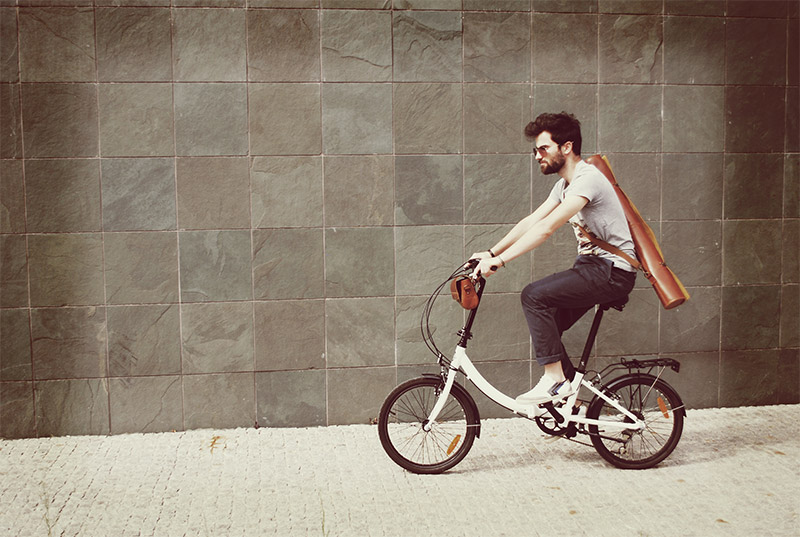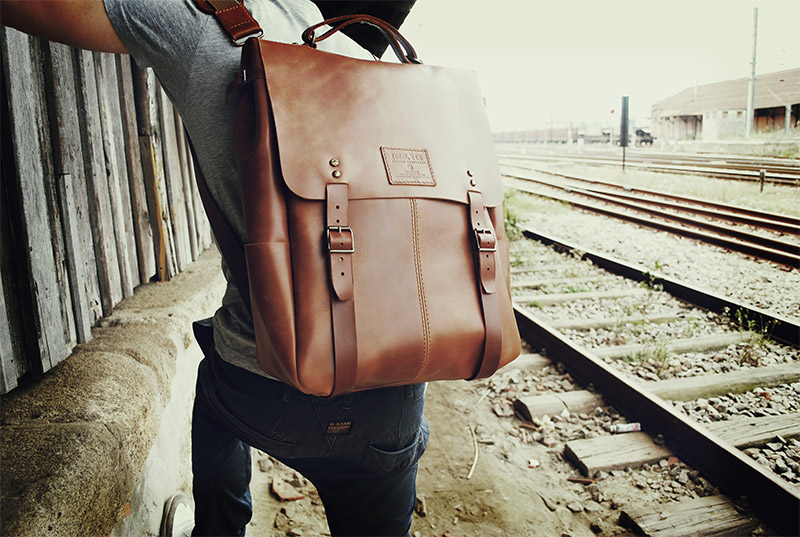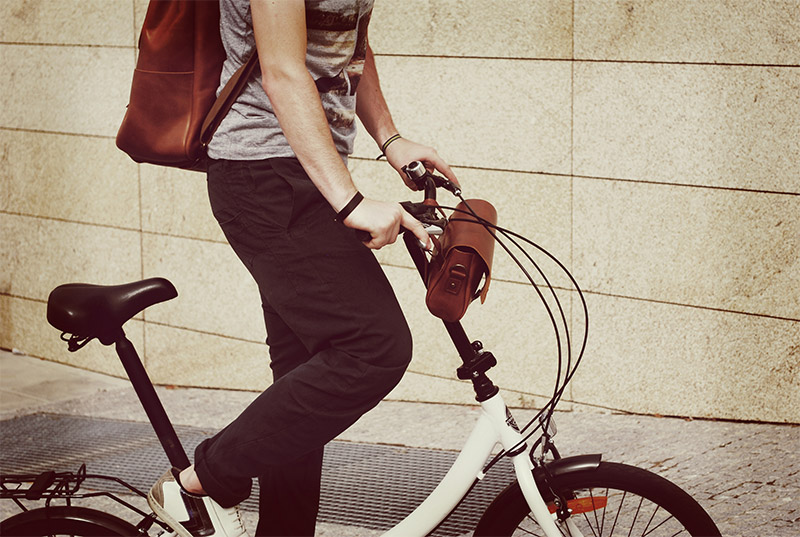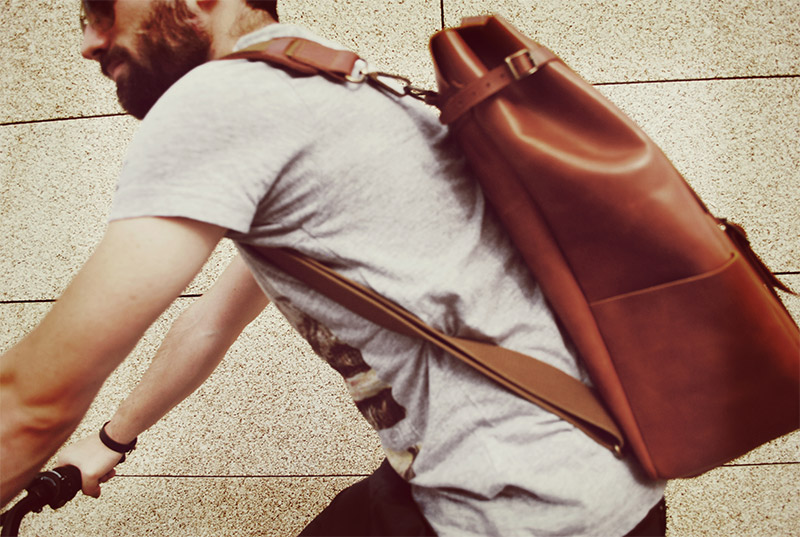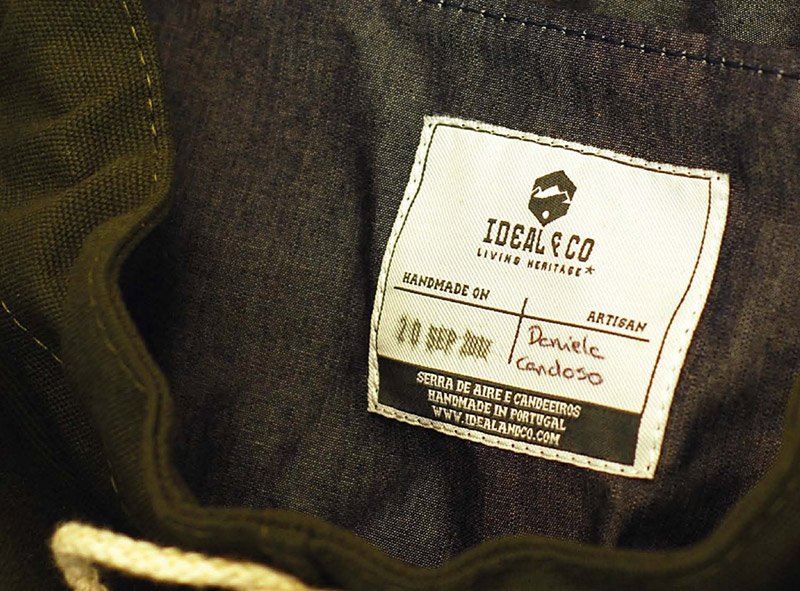 Ideal&Co is a 100% Portuguese brand, whose aim is, through its collections, to reinterpret, preserve and share the beauty of that which is genuine and Made in Portugal.
Tradition and contemporaneity are united in the design, construction and finishes of each piece. This reflects the Portuguese cultural inheritance and the richness of our human and natural resources.
By choosing and respecting noble prime materials; it presents in each collection exclusive articles, built one by one, in an ecological and sustainable way. The artisans responsible by these articles have learned through many generations how to shape unique objects that are at the same time desirable and lasting.
In this first collection, the selection of leather has a material that guarantees durability and resistance was a natural option, due to its intrinsic characteristics and to the emotional legacy this prime material has on this project.