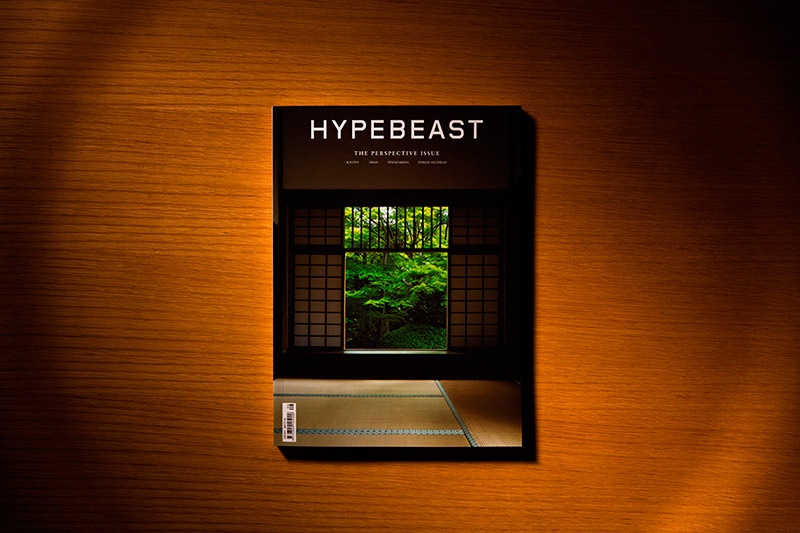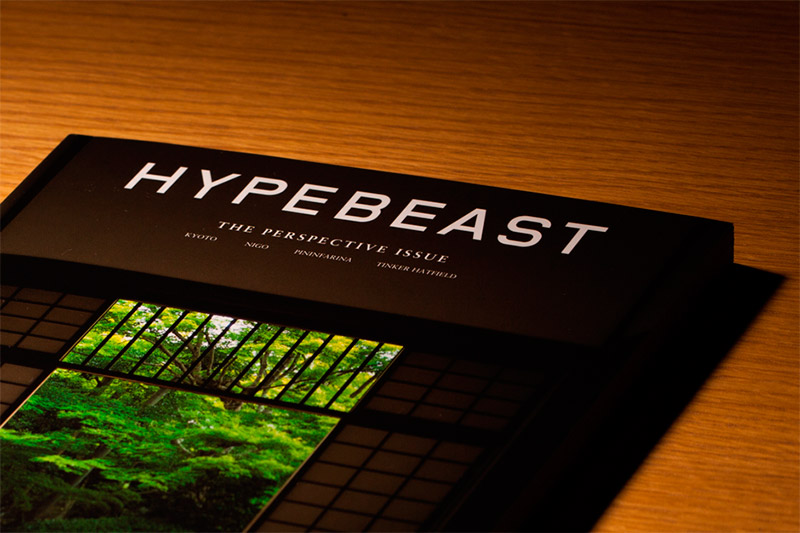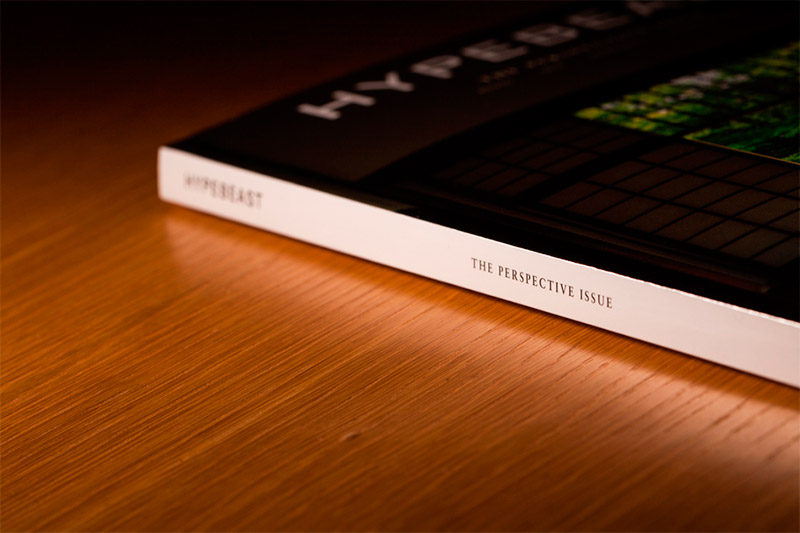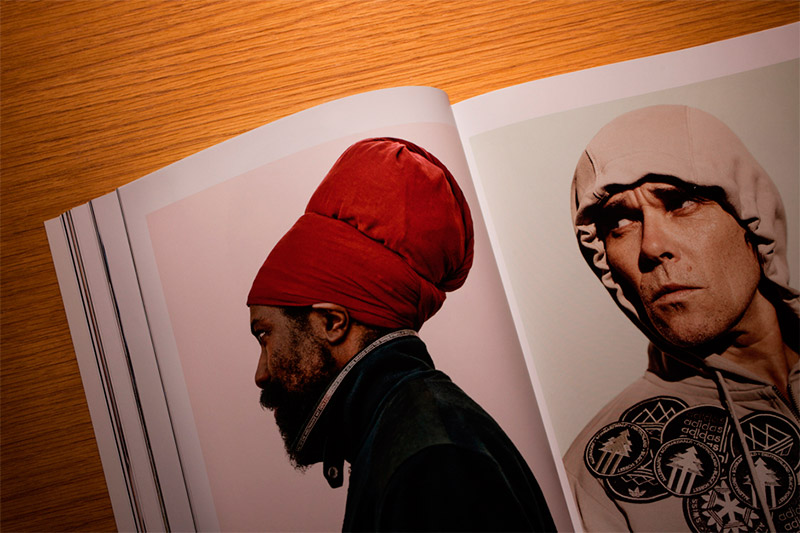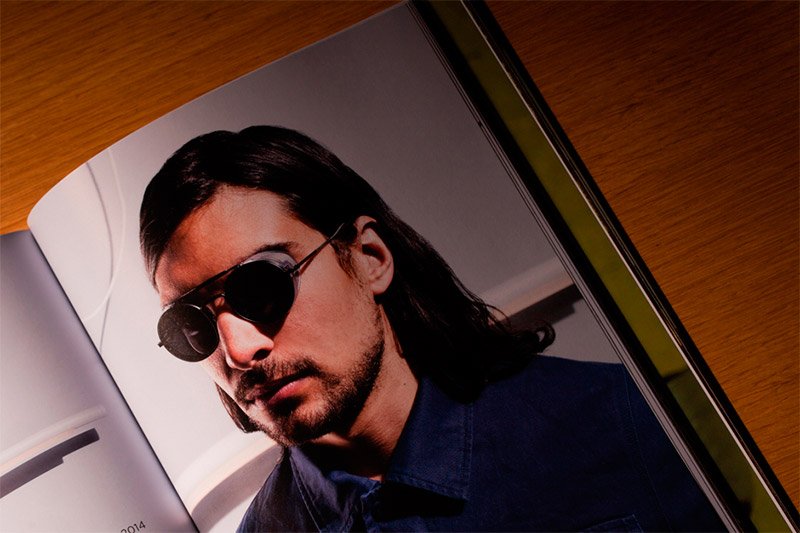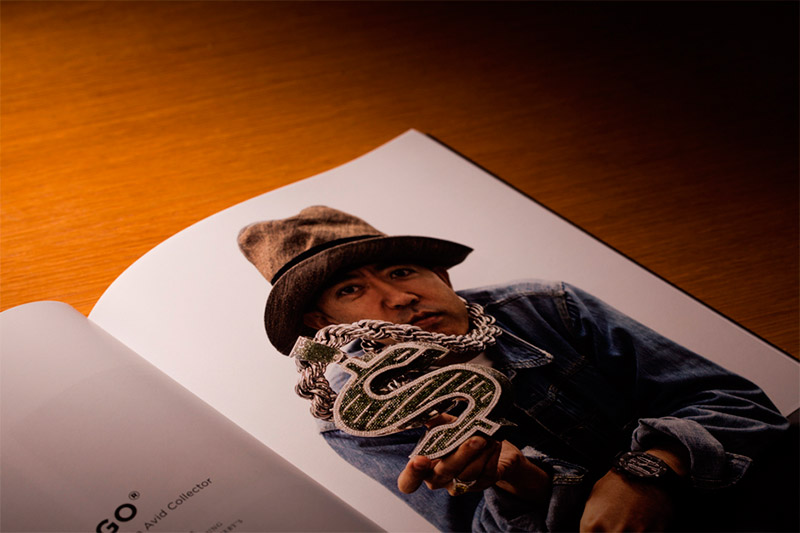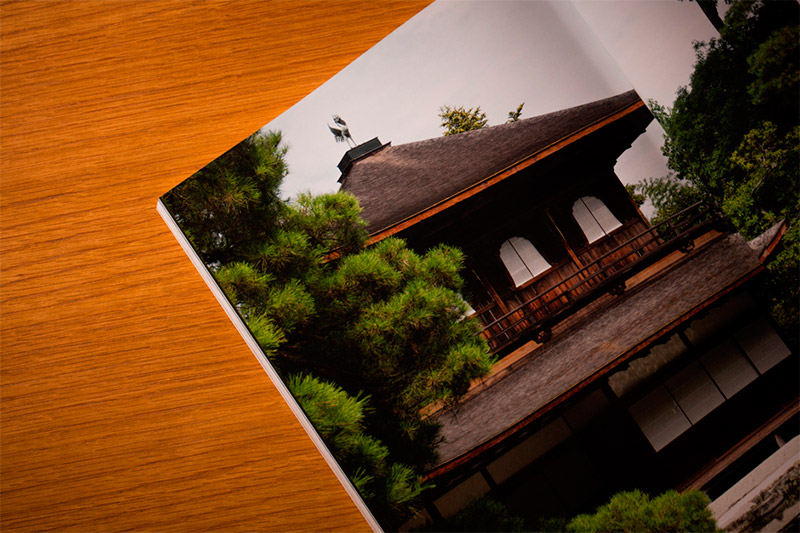 HYPEBEAST Magazine's "The Perspective Issue" looks at iconic forms of design and explores its functionality and creative processes. Talking to designers, architects and engineers, our print title's eighth issue explores what makes a design stand out, how it is used within our culture and where "design" relating to that culture is headed.
Highlights from the magazine include a travel guide to Kyoto with a "wabi-sabi" twist, an interview with footwear designer Tinker Hatfield and a feature on NIGO's relationship with collectible items. The issue also features in-depth looks at the automotive design house Pininfarina, furniture specialist Modernica, animator David O'Reilly and artist Samuel Burgess-Johnson, as well as seasonal styling shoots, product news and engaging editorials on today's fashion and design landscape.
The HYPEBEAST Magazine Issue 8: The Perspective Issue retails for $12 USD (£7.50 GBP) and is available now at the HYPEBEAST Store, as well as at select stockists and newsstands worldwide.