Fall is here, and all of a sudden I have a wave of friends and family moving flats. I went through this myself last fall. I went through all my belongings and had to think about what to keep and what to give away, but in the process, I discovered lots of things that had been worn out, chipped away, or no longer in the best of condition. A new place is a great time to curate your home, but moving in itself can be expensive and housewarming gifts are a nice gesture. 
My go-to gift is always a nice plant, no matter the occasion, and if you are tight on budget, the best gift you can give is the gift of helping to clean, carry some boxes, paint, and helping to put together some furniture. However, if you want to get out of friendly hard labor, we have rounded up some go-to gift ideas for all price ranges full of subtle and calming design elements from BAINA, the luxury antipodean towel brand, to the organic woods_ copenhagen refreshing hand wash. Read on to get inspired!
Editors' Gift Ideas: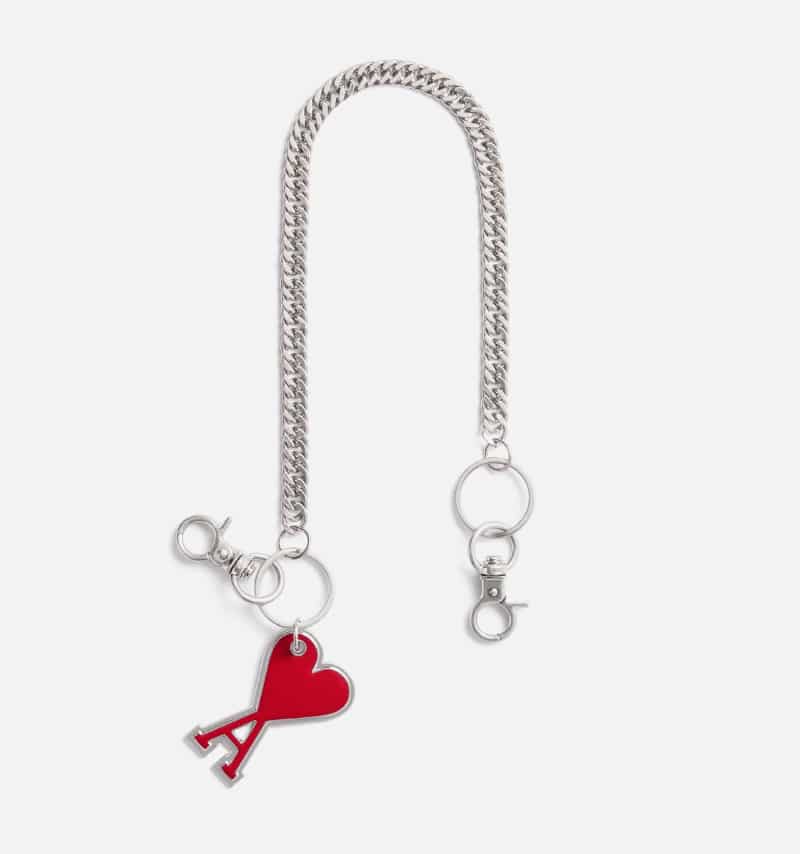 For some reason, all of my favorite people begin with the letter "A", but so does amour and ami, so nothing like a new key chain for a new place. Available HERE!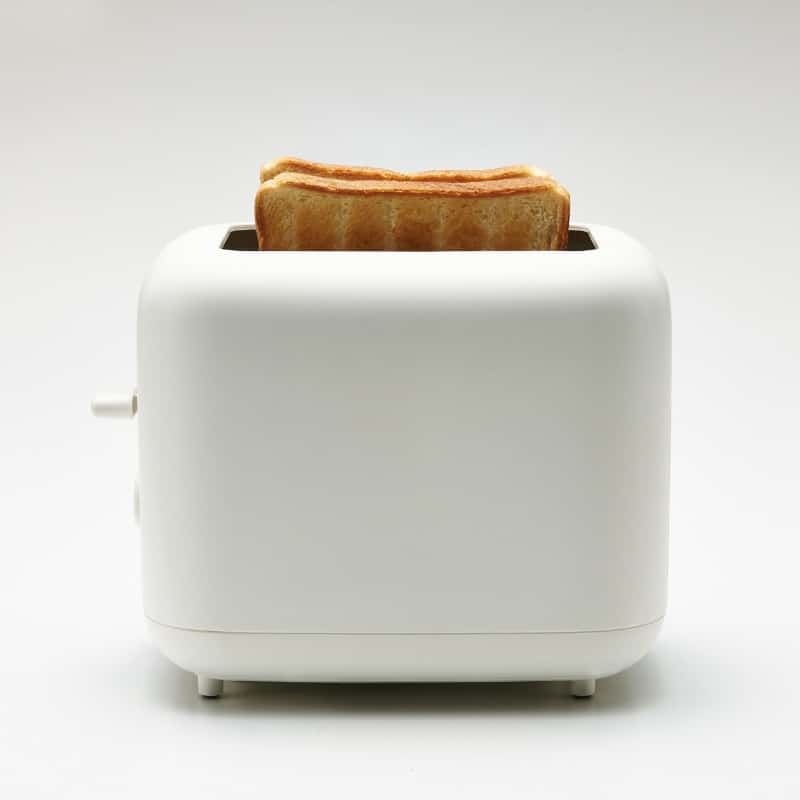 The classic new home gift is a toaster. When I asked for one in the past, my friends said "its not exciting", so I found this Muji toaster that I think can get everyone excited! Just double-check that your pal doesn't have one already. Available HERE!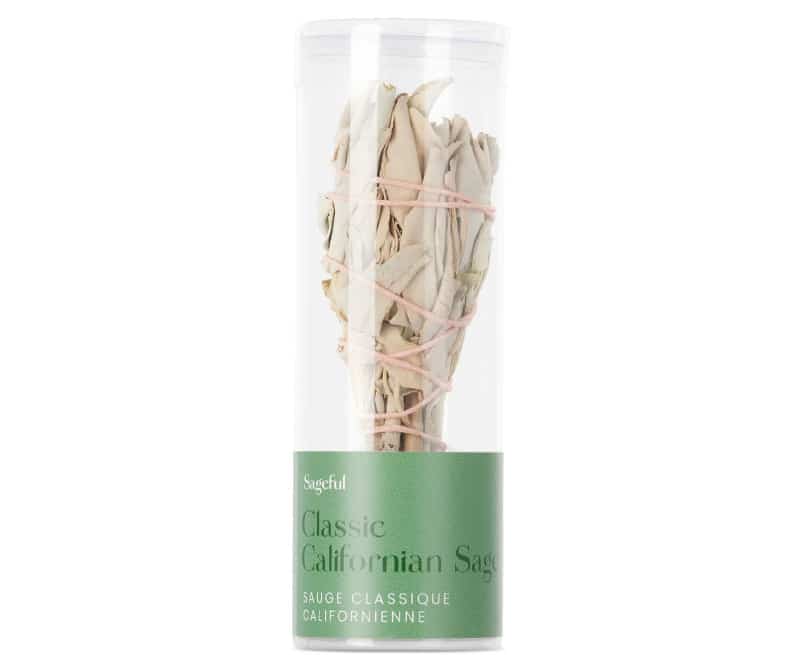 A little sage burning is not only cleansing to your hippie mom, but scientists have confirmed that it can clear up to 94 percent of airborne bacteria in a space and disinfect the air, not to mention brings out positive energy. Available HERE!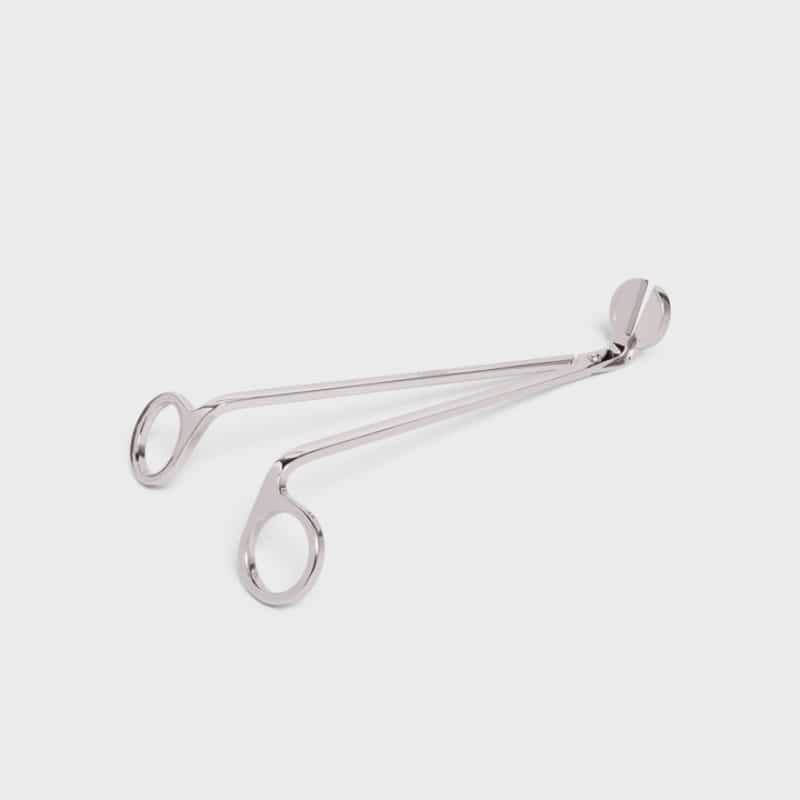 A new home means bringing together old and new rituals, if you want to keep candles burning bright and longer, this silver candle wick cutter from CELINE is essential. Available HERE!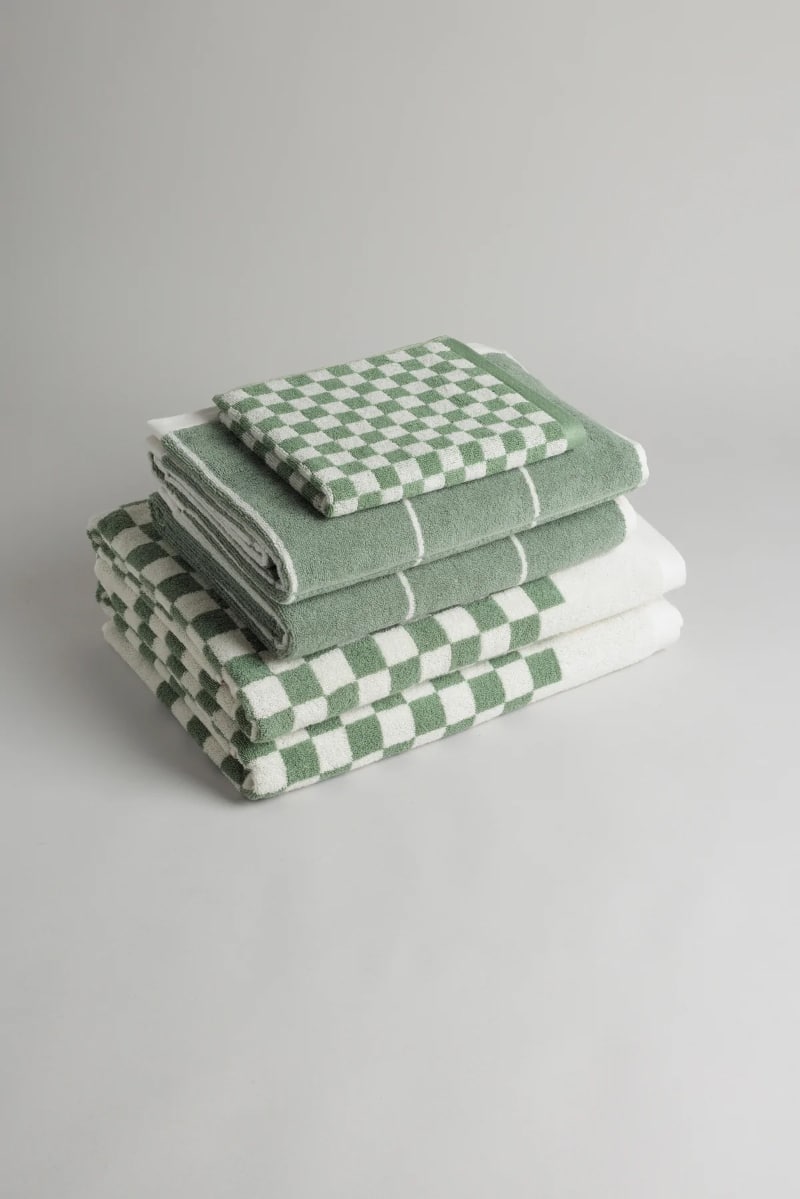 BAINA organic towels create a calming sanctuary in the bathroom and home. Available HERE!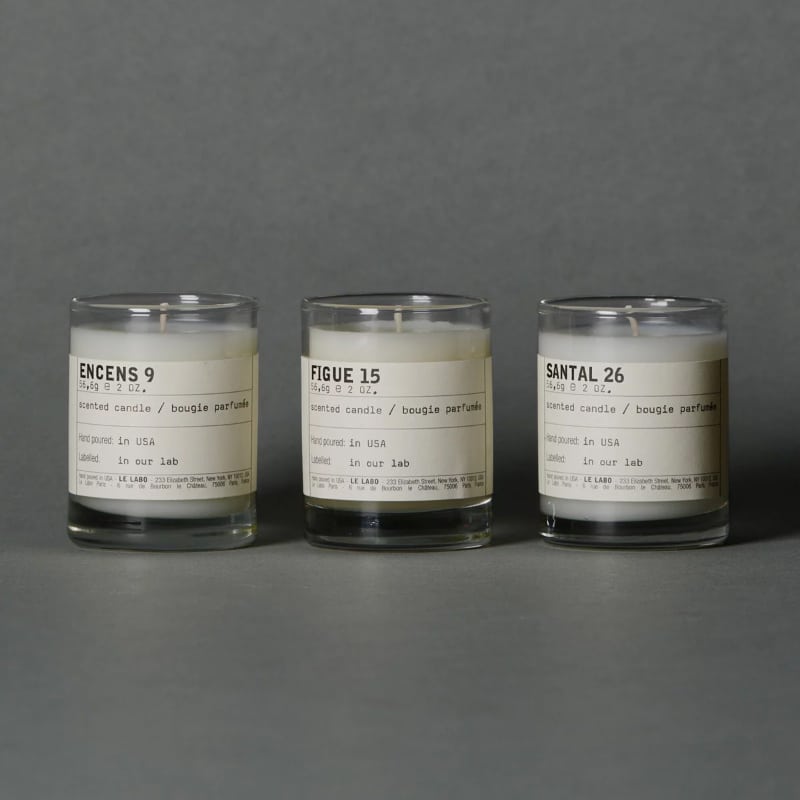 This Discovery Set from Le Labo is made up of three small candles to allow three different experiences while at home an olfactory escapism. Available HERE!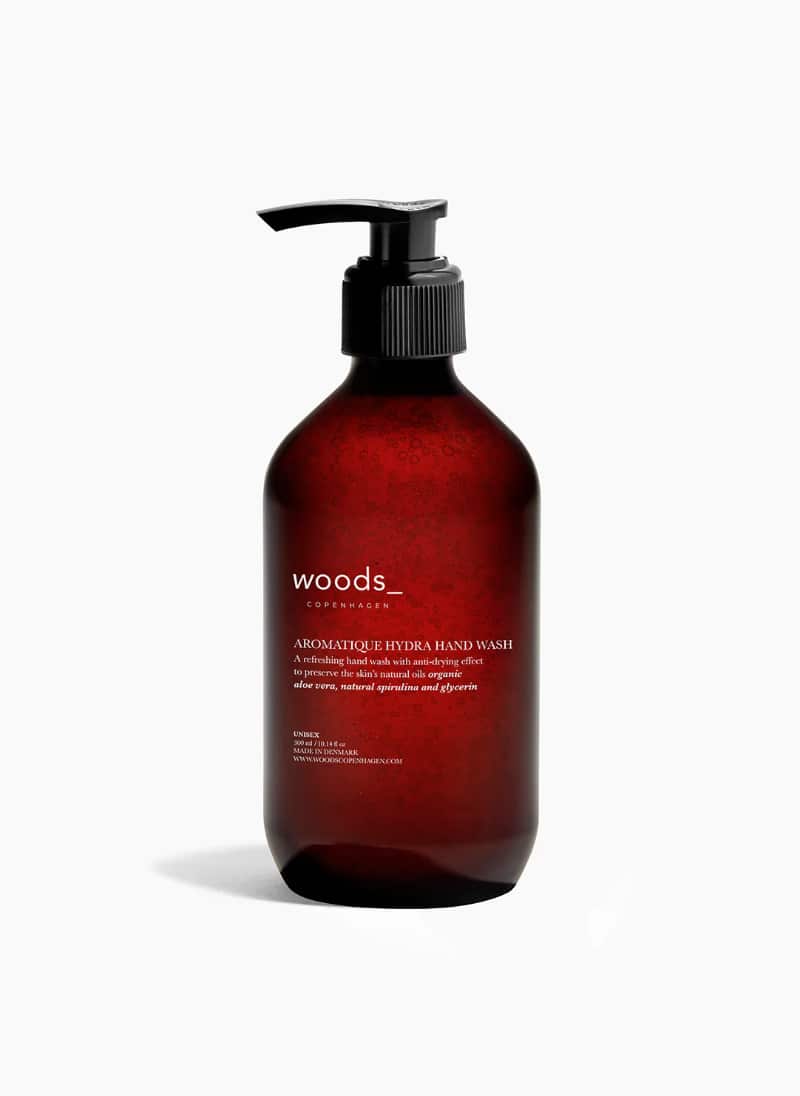 woods_ copenhagen is our go-to for skincare, and their handwash is just as gentle while preserving the skin's moisture balance. If you want to curate your friend's wash basin, the soap looks great next to the matching amber bottle of their Restoring Antioxidant Hand Lotion. Available HERE!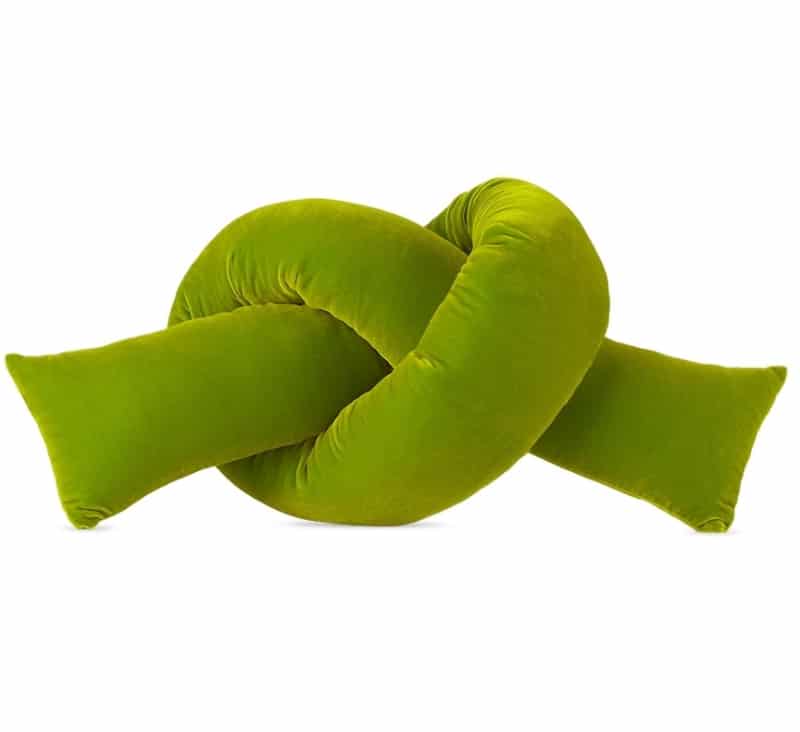 This green cushion is more than trending at the moment. Available HERE!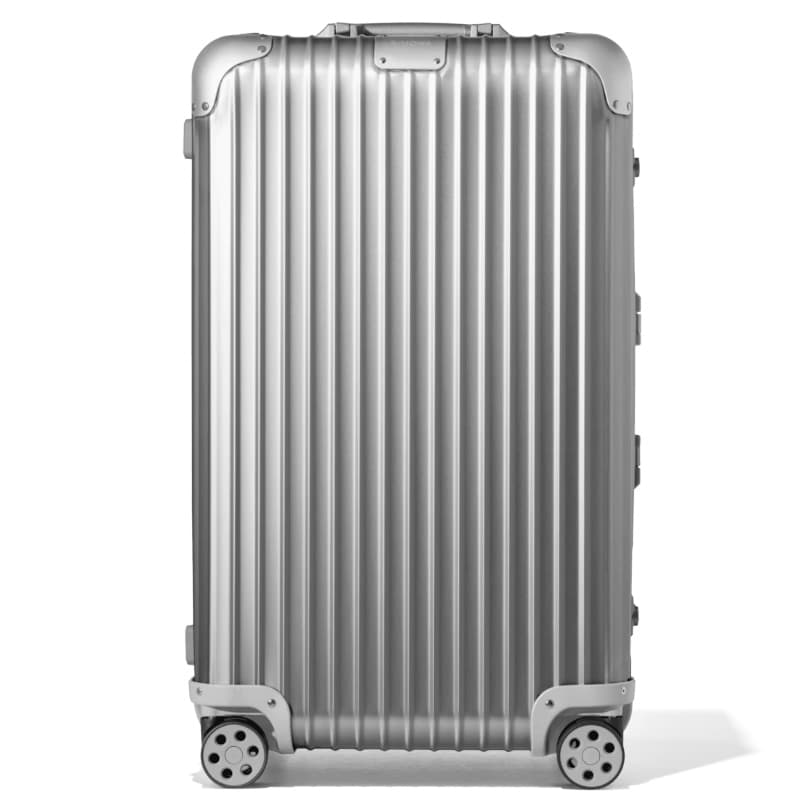 If your pal is leaving town, send them off in style with this Rimowa trunk that will help keep all of their precious belongings safe on the move. Available HERE!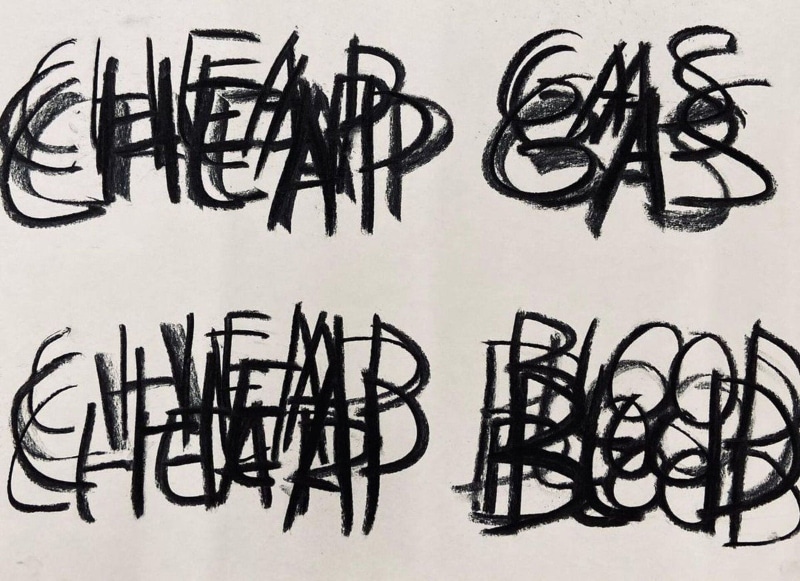 Buying art for friends can be hard, however, Artists for Ukraine has a wide range of prints to choose from and raises funds for Kukhnia, a group of artists and activists who started their organization to feed refugees arriving in Lviv, and are now building large temporary shelters. Available HERE!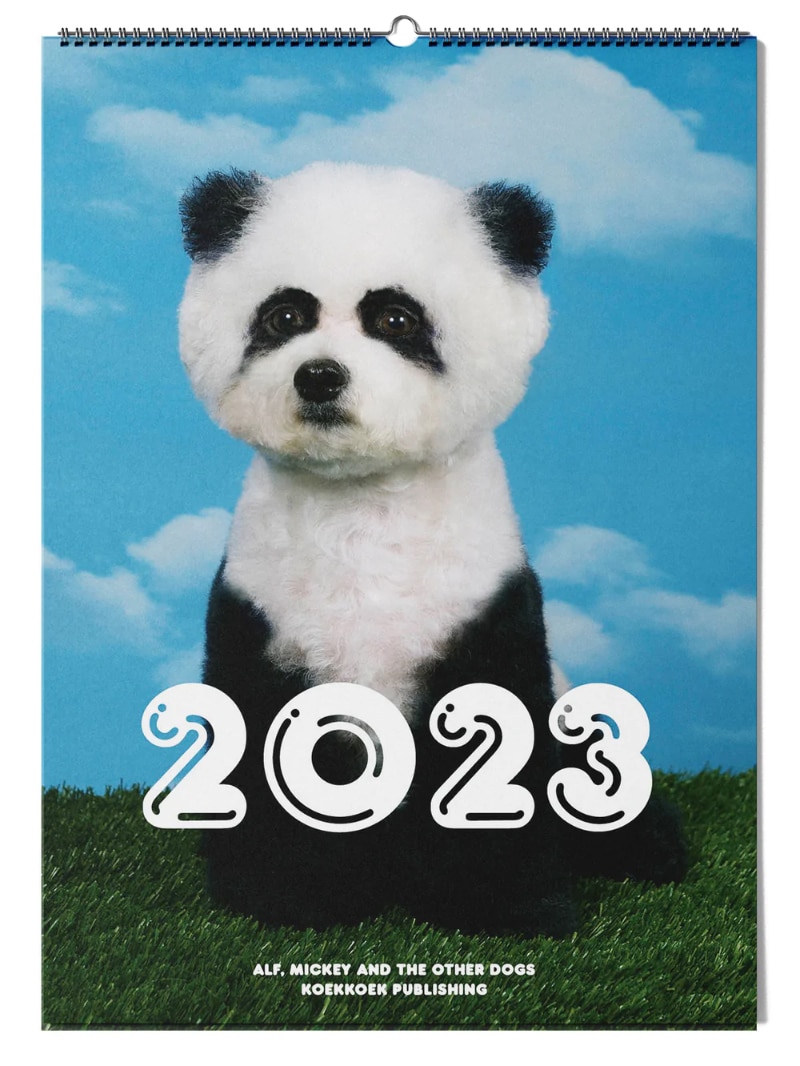 I got the 2022 calendar when I moved homes last year, and it's been such a hit with friends. Available HERE!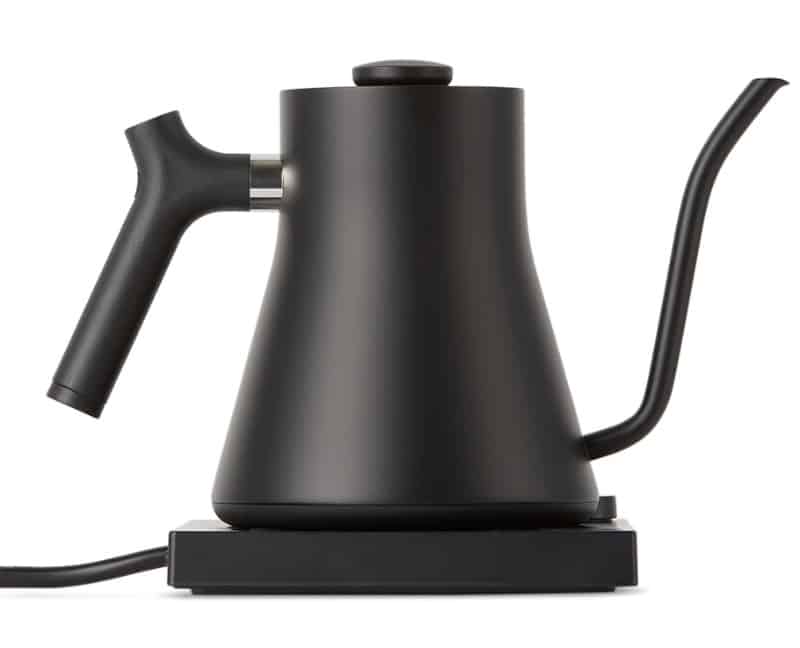 If there was a Sexy Kettle Award, this Stagg Electric Kettle would get it. Available HERE!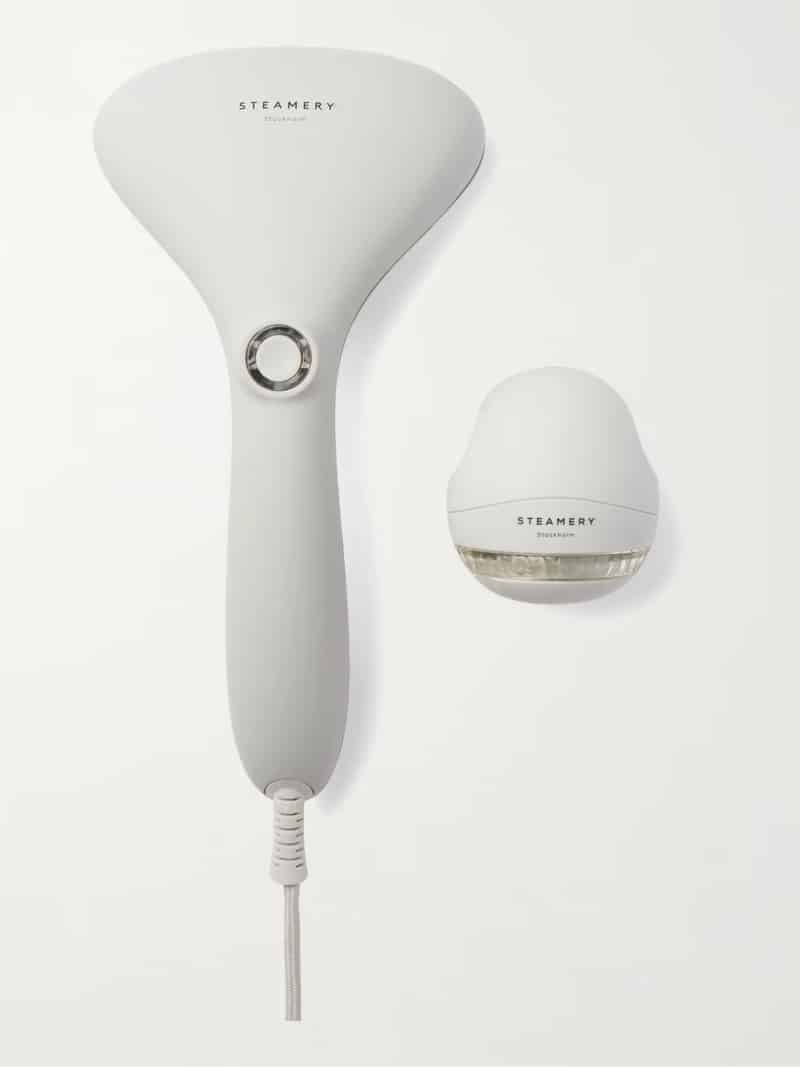 Steamers and irons can take up so much place, be a space saver for your friend while helping to restore their closet pieces. Available HERE!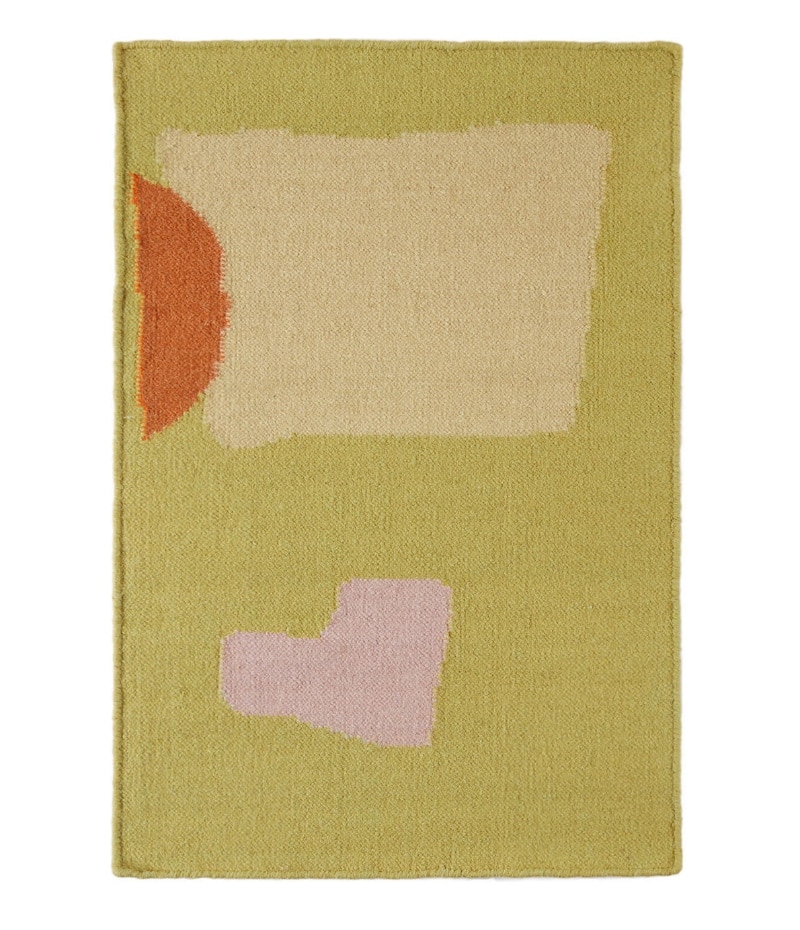 This handwoven rug works well all year round and to quite the Dude "That rug really tied the room together." Available HERE!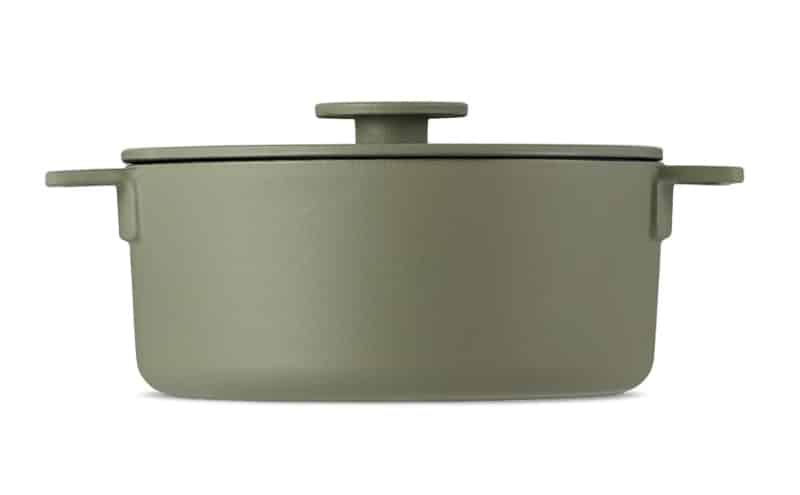 I need to stop buying Dutch ovens for myself because they last a lifetime, so I am buying them for friends now. Available HERE!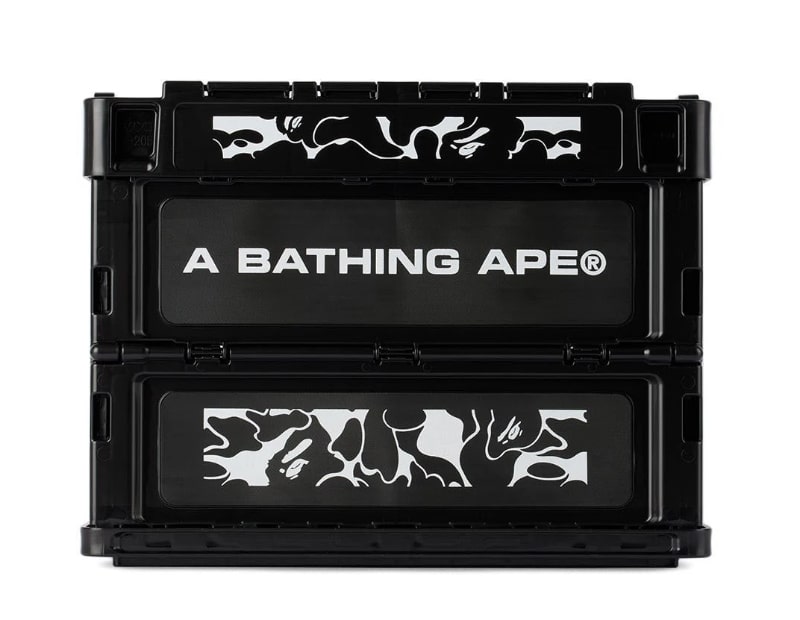 Who knew Babe did storage containers, usually you want to hid your containers you hide things in, but this is exactly what you want on display. Available HERE!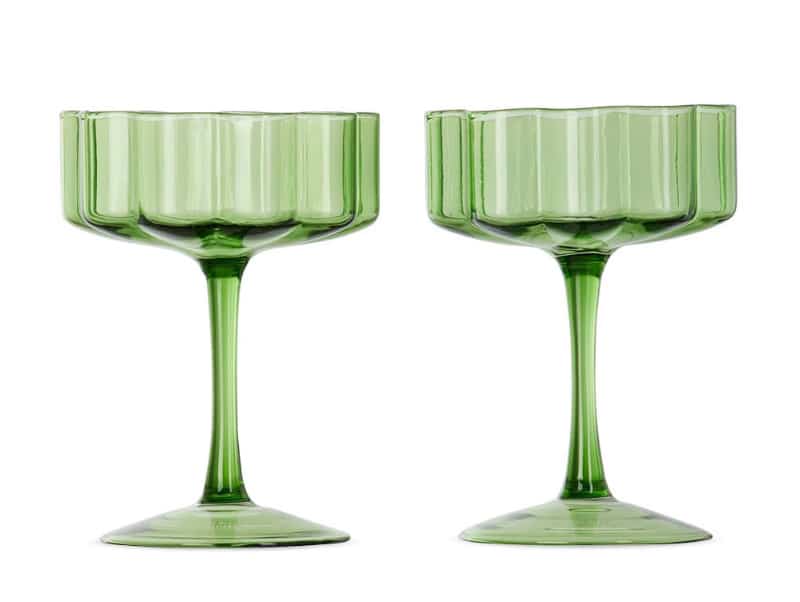 Finally, time to celebrate! Open a bottle and pour into these babies. Available HERE!