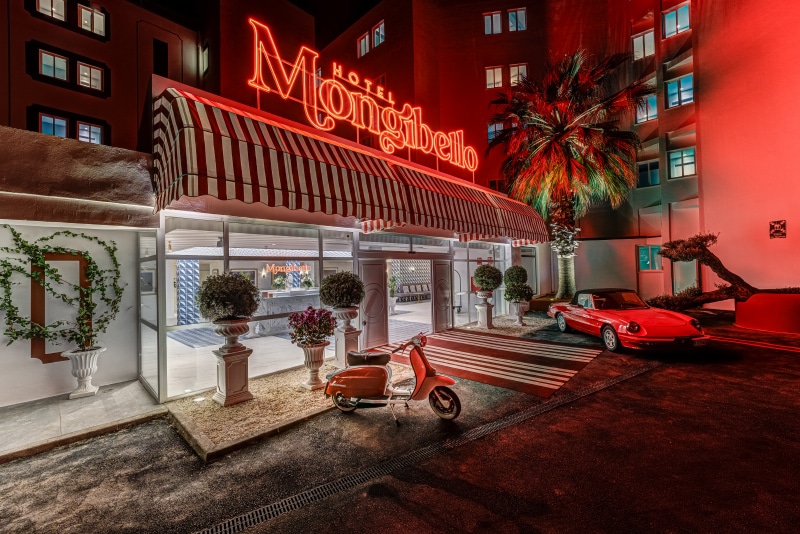 Summer is here, indeed, it's happening. And with it comes the arrival of the month most awaited by many, August, when the majority decide to pack their bags and leave their places of residence to travel and enjoy a few days of relaxation. Beach destinations tend to be the most popular during this month, and of course, as far as Spanish tourism is concerned, the Balearic Islands are an unavoidable stop and at the same time a safe bet.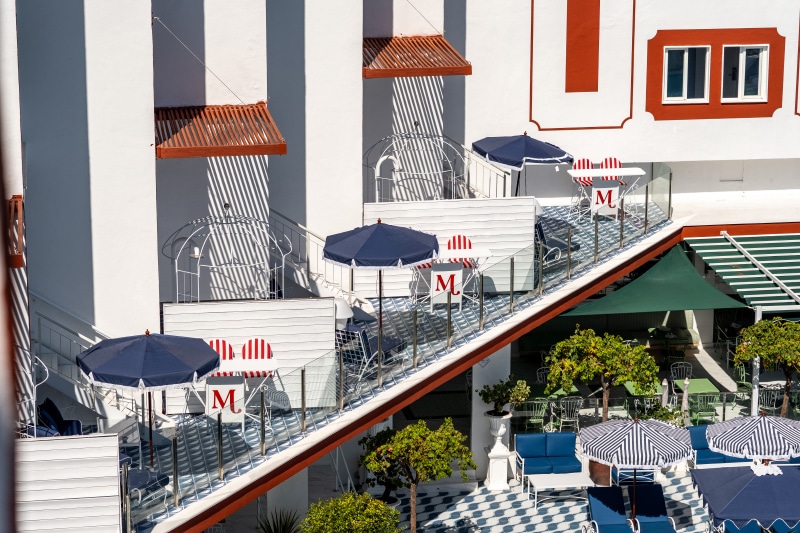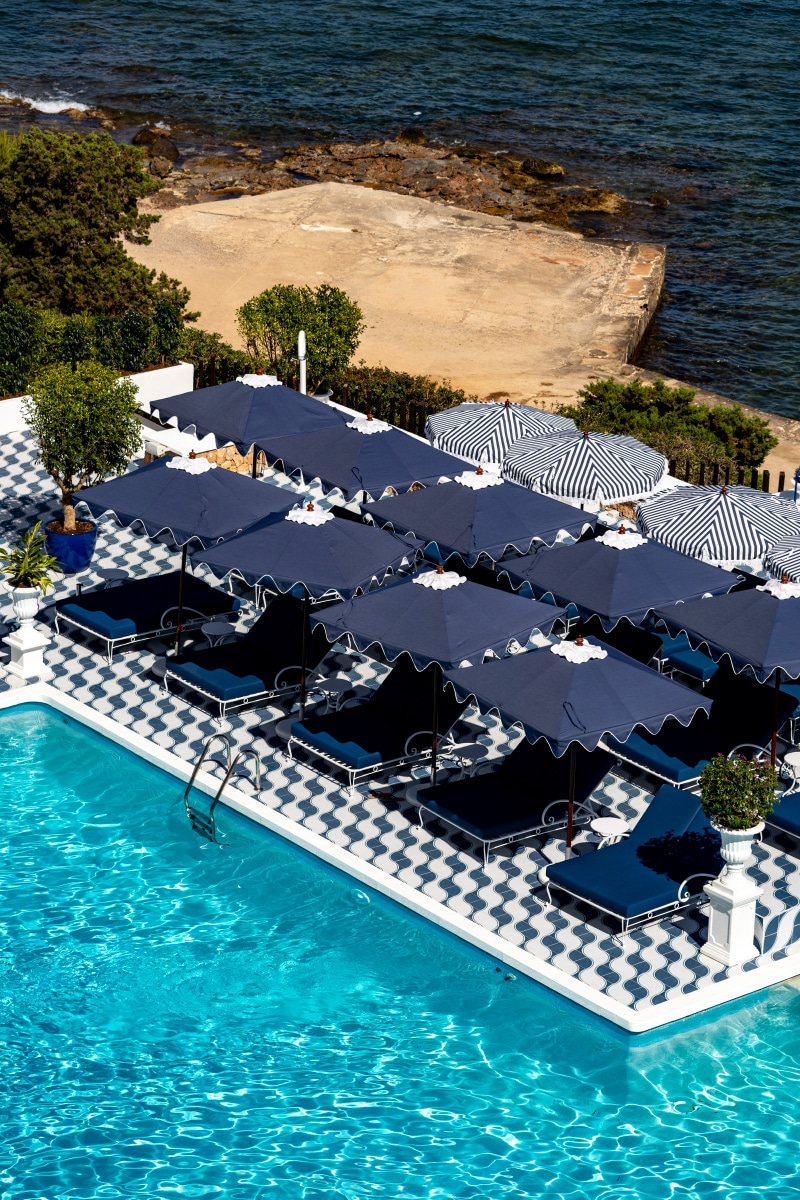 During the last few years, it is true that Ibiza has gained much more notoriety, despite its great background. Every year, new hotels are established that make the island one of the coolest and chicest destinations on the national and even international scene. This one, in particular, was not going to be less and has celebrated the arrival of a new one, very different and special to what has been seen there before, which is called HOTEL MONGIBELLO (belonging to Concept Hotel Group), located in the Santa Eulalia area, and inspired by the Amalfi coast and Ibiza in the 60s. As a curiosity, Mongibello takes its name from the fictional village where the plot of "The Talented Mr. Ripley", one of the most famous works of the great American author, Patricia Highsmith.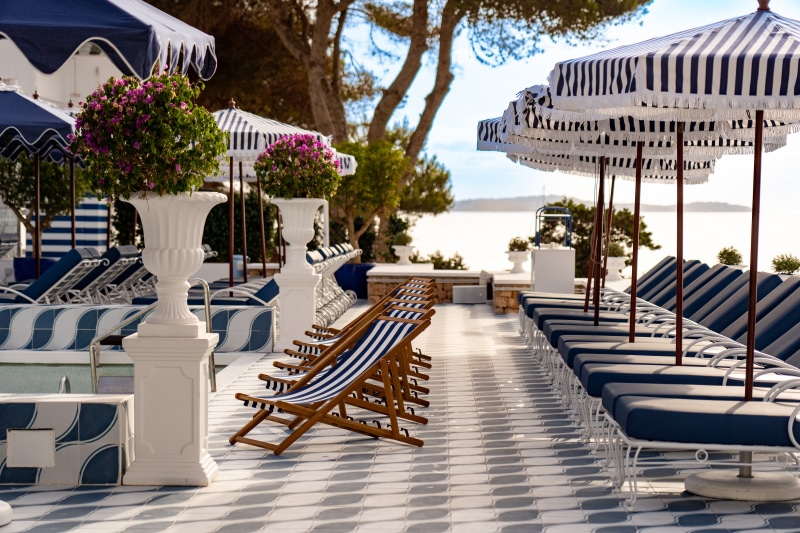 Its doors opened at the beginning of July, and from that moment it became the new place to be, something that was assumed, partly because of the characteristic design of the hotel, by the Spanish architecture studio ILMIODESIGN. This company has been responsible for developing the 168 rooms, of which 32 are suites, and in each room, a small tribute is paid to different personalities linked to the island and who personify "El Arte De Vivir" (The Art of Living). Among the characters that appear are the actress Ángela Molina, the creator of the iconic Pachá nightclub, Ricardo Urgell, and the famous motorcycling driver Angel Nieto. The person in charge of bringing them all together for this tribute was Carlos Martorell, the iconic PR man to whom the hotel has dedicated its first suite.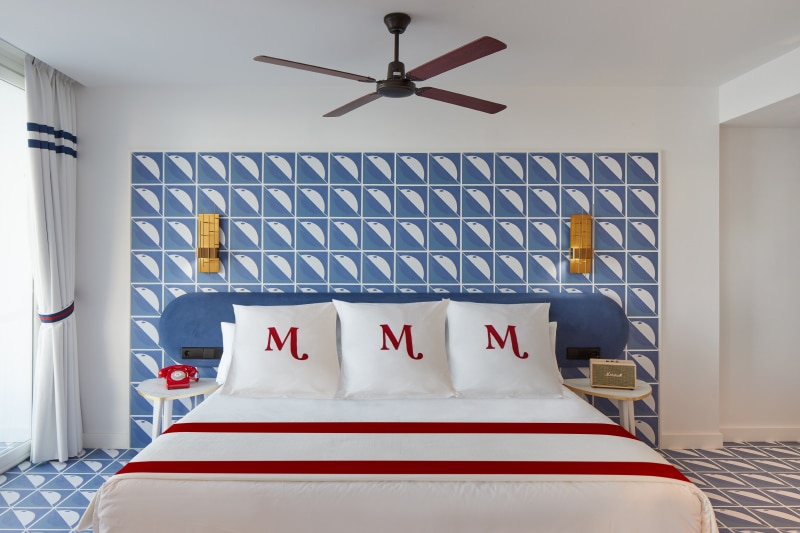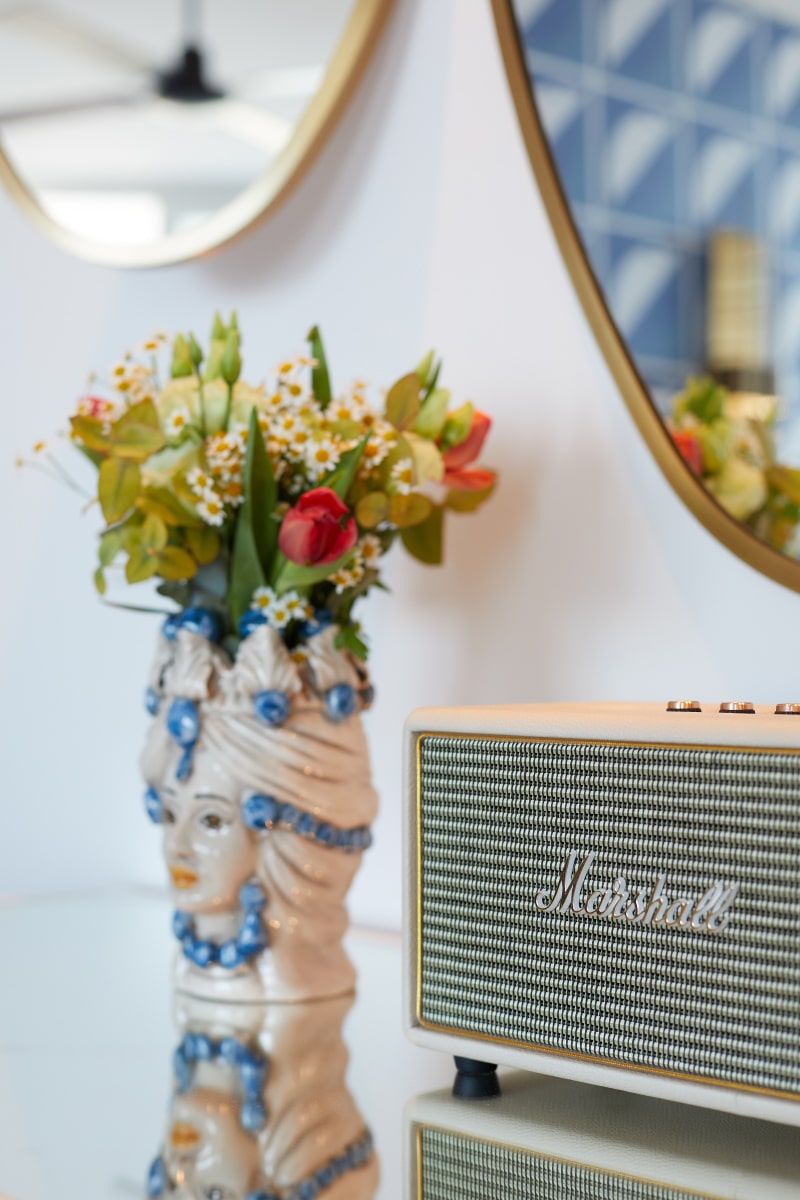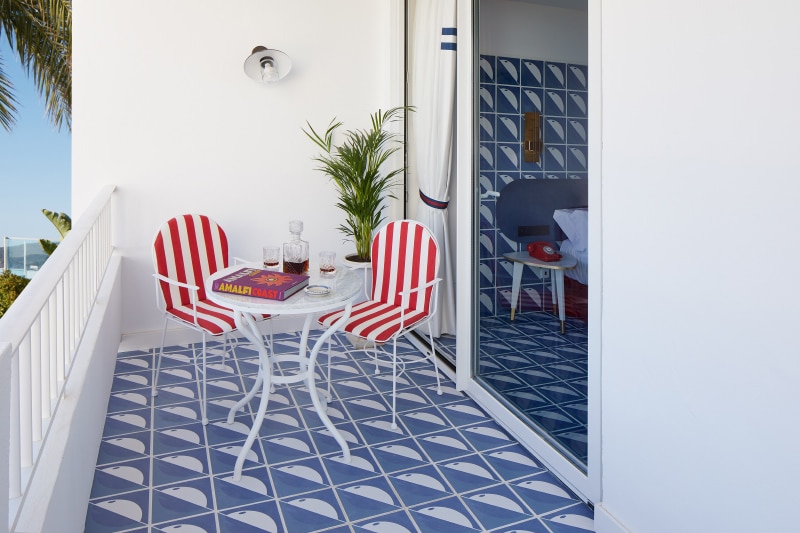 To complement these tributes, the Ibizan artist Marcos Torres has created a personalized illustration for each of the honorees and the designer Sergio Prieto has signed a mirror model, created exclusively for Mongibello: 'Il Specchio'. The suites for the honorees are the most special rooms of the hotel, but the double rooms indeed have very little to envy these, since some of them have side views of the sea and mountains and have a balcony.
Are you ready to experience first-hand the spirit of "la dolce vita" in Ibiza at the HOTEL MONGIBELLO? Say yes and don't think about it for a second.