It is more than clear that Pharrell Williams, current creative director of Louis Vuitton's men's line, has arrived at the firm to mark a before and after.
After his successful debut in Paris, the singer and now designer has set his sights on the city of Hong Kong and has decided, together with the team that makes up the luxury fashion house, that his next fashion show will be held there. When will it be? On November 30th. On that day, those lucky enough to attend the event will be able to discover first-hand the pre-fall collection and, why not, bump into some international celebrities.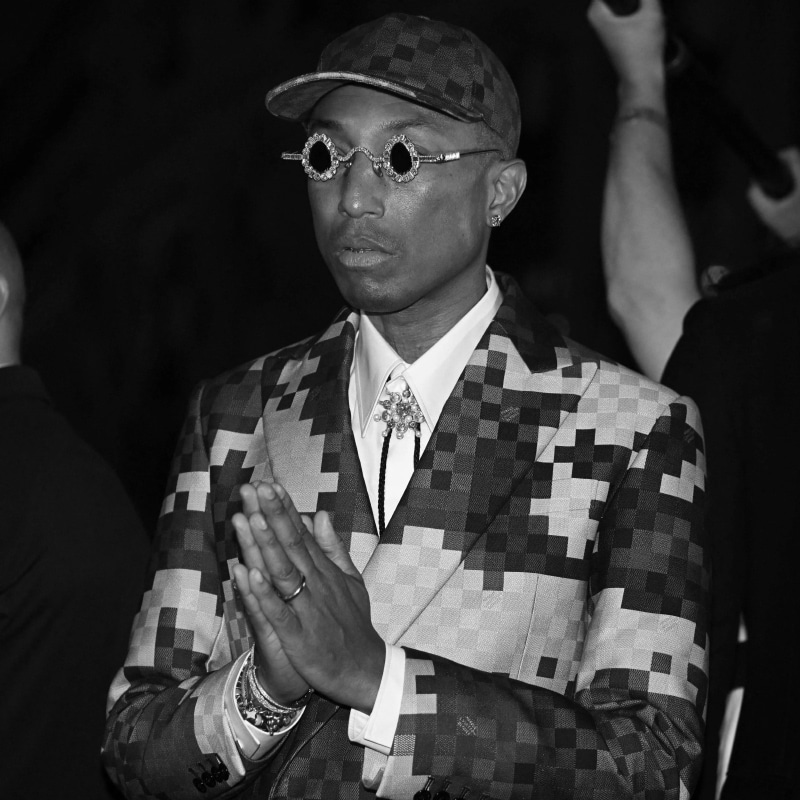 Some of you may be wondering why the show is being held there, it's simple. The answer to that is because the French giant greatly admires the cultural vitality of the Chinese island and has called it "a melting pot of East and West that has given rise to a thriving metropolis of art, culture and industry". LV loves Hong Kong and vice versa.
Will Pharrell Williams and Louis Vuitton surprise again? Surely yes, and in just over a month's time, it will be found out.