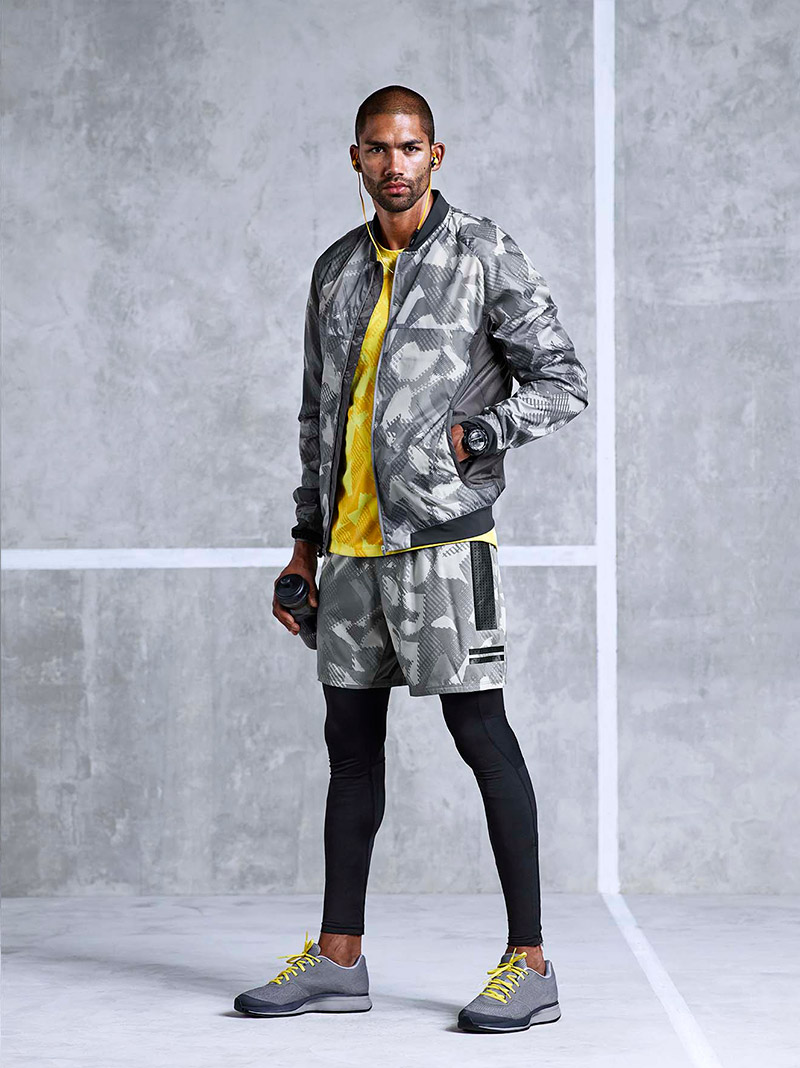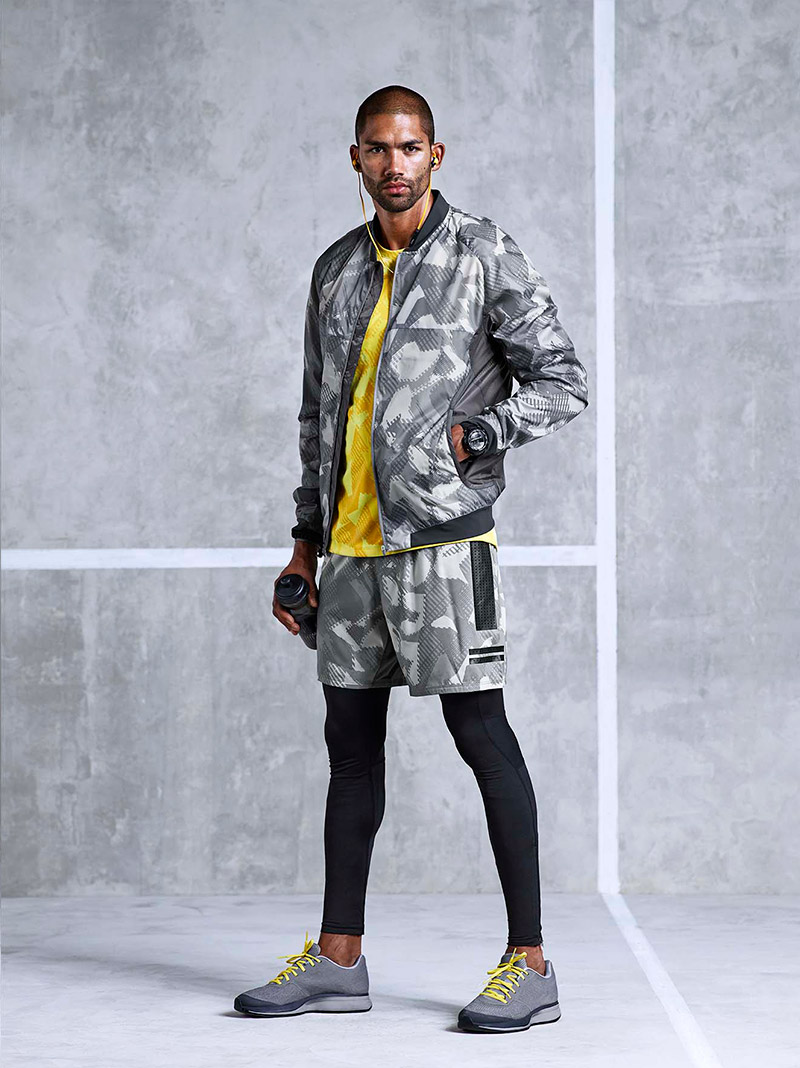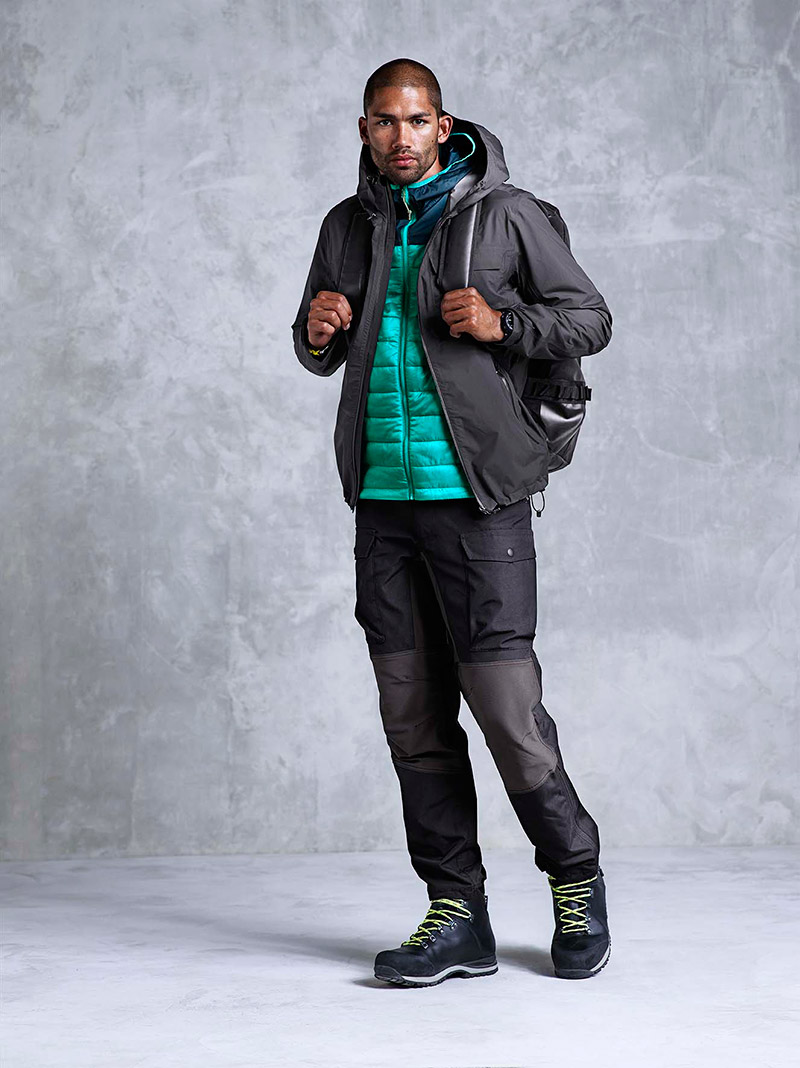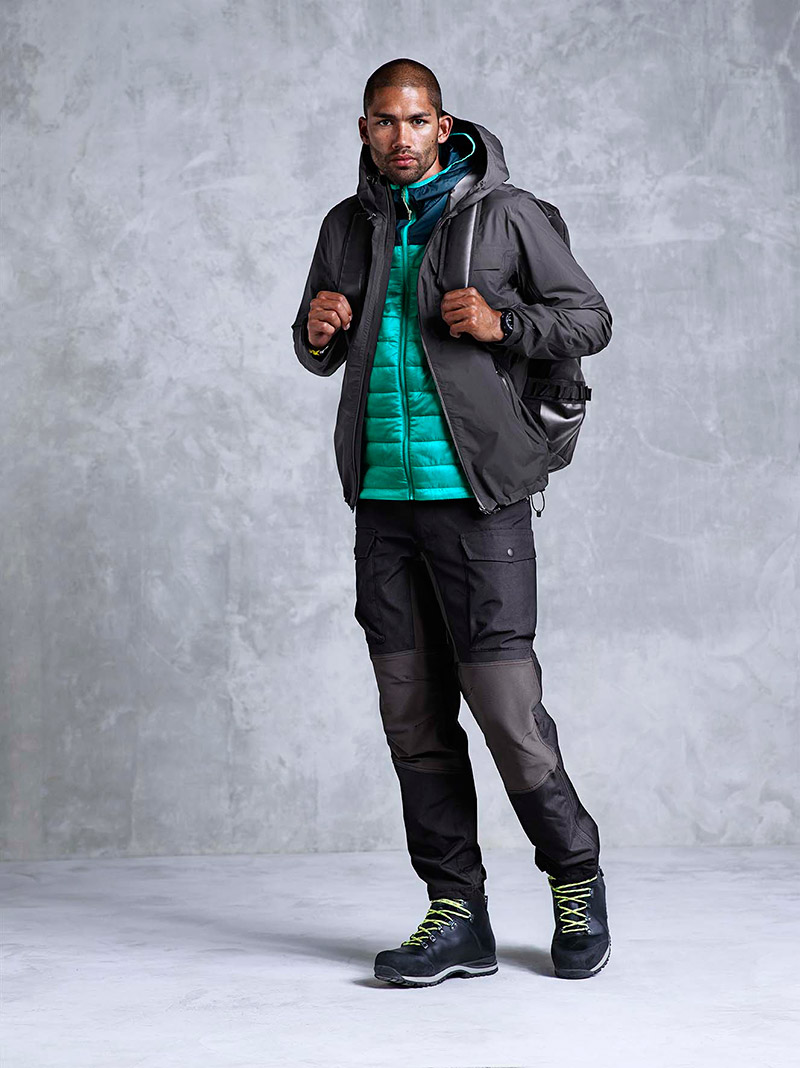 H&M is proud to announce the evolution and growth of its H&M Sport concept in January 2014. The new H&M Sport will offer greater choice and new designs for more sporting activities. The new H&M Sport collection has been designed with input from world class professional athletes from the Swedish Olympic team, placing the emphasis on performance, with a natural instinct for fashion.
As well as a new visual identity, H&M Sport will also get its own dedicated area in selected stores. The expansion confirms H&M's long-term commitment to H&M Sport, and its rapidly growing engagement with the world of sport.
For men at H&M Sport, key running garments include running jackets, in either block colour or print, and printed running T-shirts; there's athletic kit such as work-out T-shirts, warm-up tops and trousers, and sleeveless hoodies. For outdoors there's insulating jackets and base layers, as well as the key fully waterproof shell jacket, and for tennis there's the essential polo T's and tennis shorts.