Fashion Farm Foundation returned to Paris Fashion Week this season for HKFG Spring Summer 2022 with three emerging designers. Over the two-day installation, industry insiders got to experience in-person screenings of three short fashion films and take a look at the upcoming collections. Since 2013 Fashion Farm Foundation (FFF) has been organizing HKFG bringing a spotlight on Hong Kong designers at Paris Fashion Week and this edition saw three homegrown labels PabePabe, PONDER.ER and VANN present.
HKFG once again was listed on the official calendar of the Paris Fashion Week selected by Fédération de la Haute Couture et de la Mode (FHCM), and while everyone around the world could experience the digital calendar platform, Paris based photographer Krystal Kenney captured editors, stylists, journalist, buyers, merchandisers, and trendsetters in attendance.
Take a look below: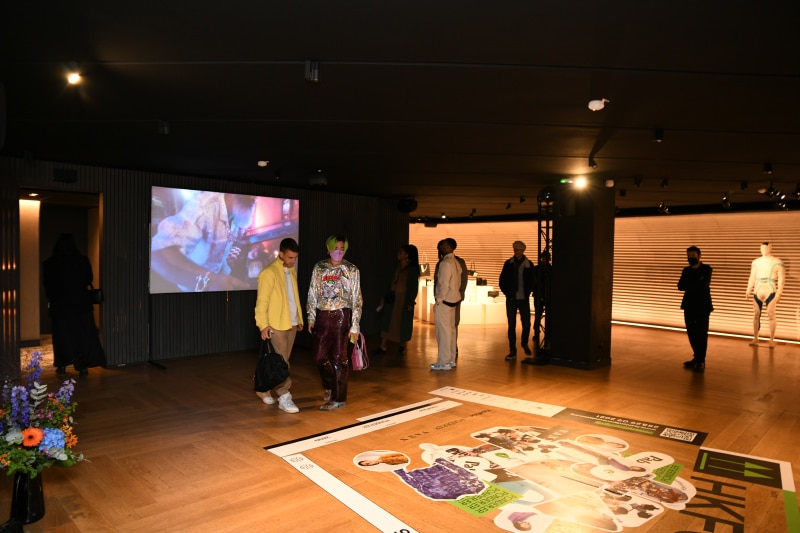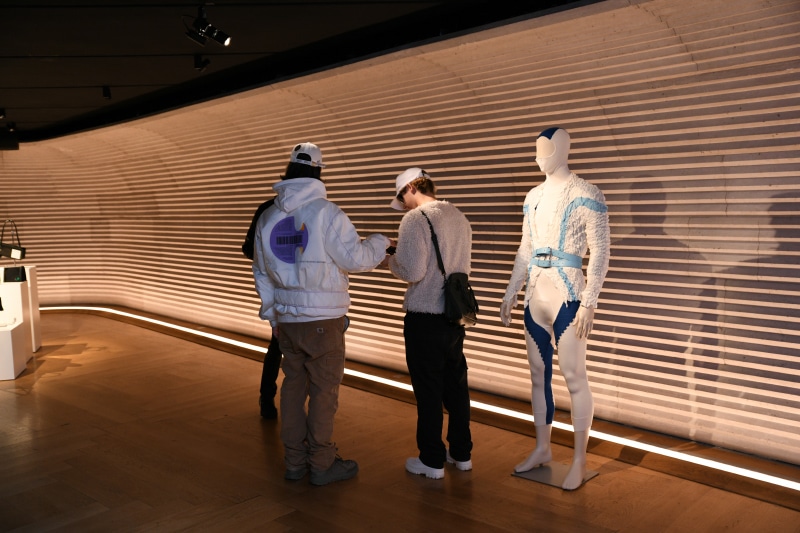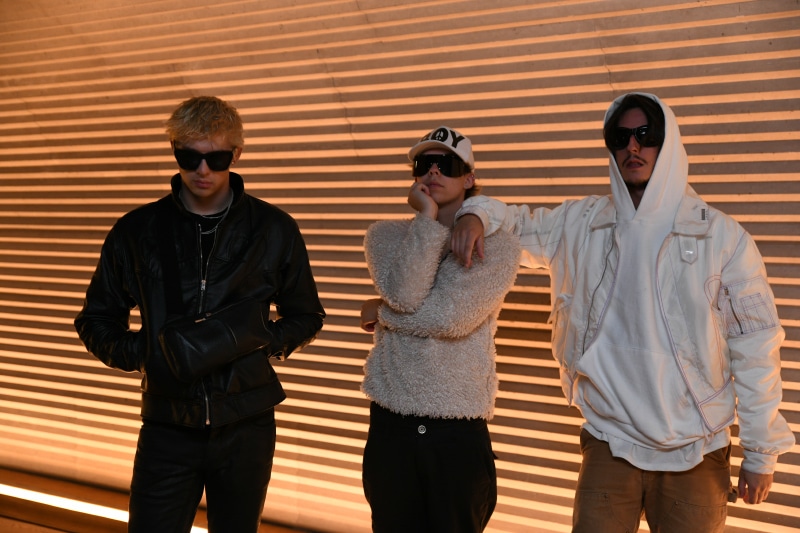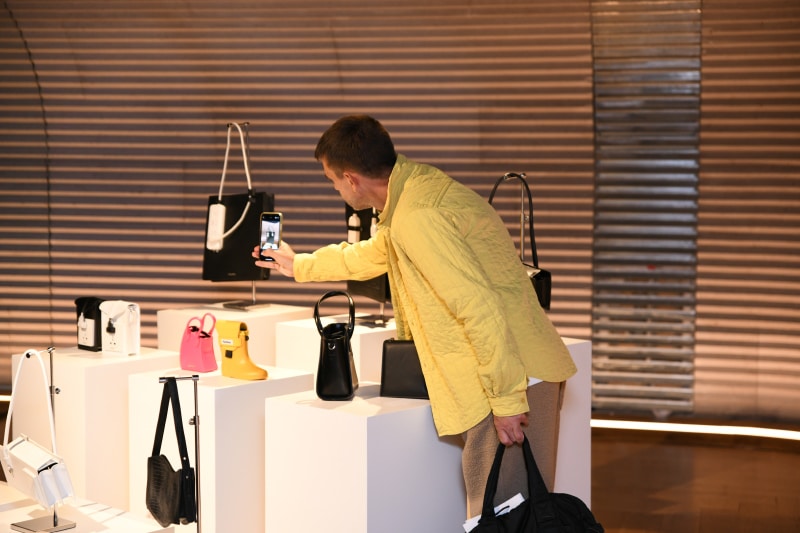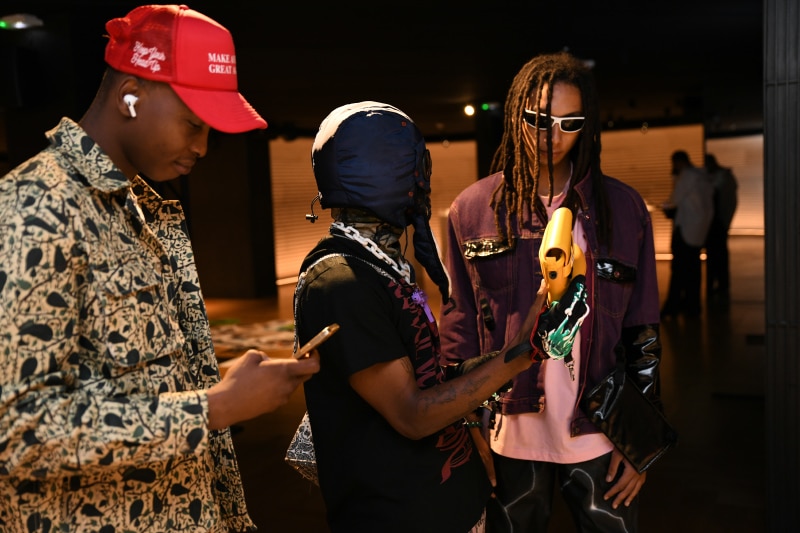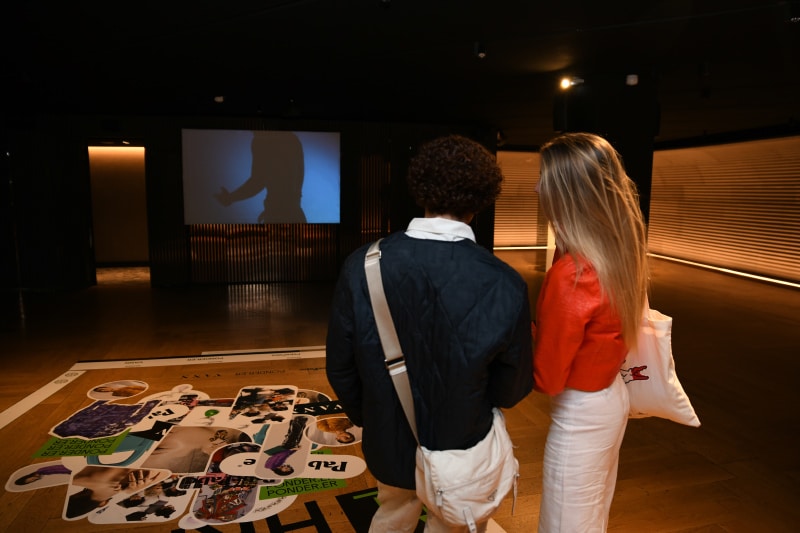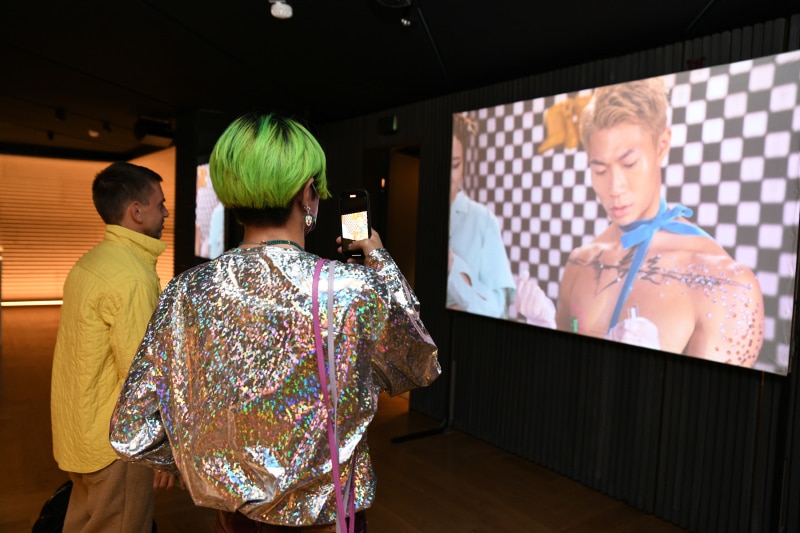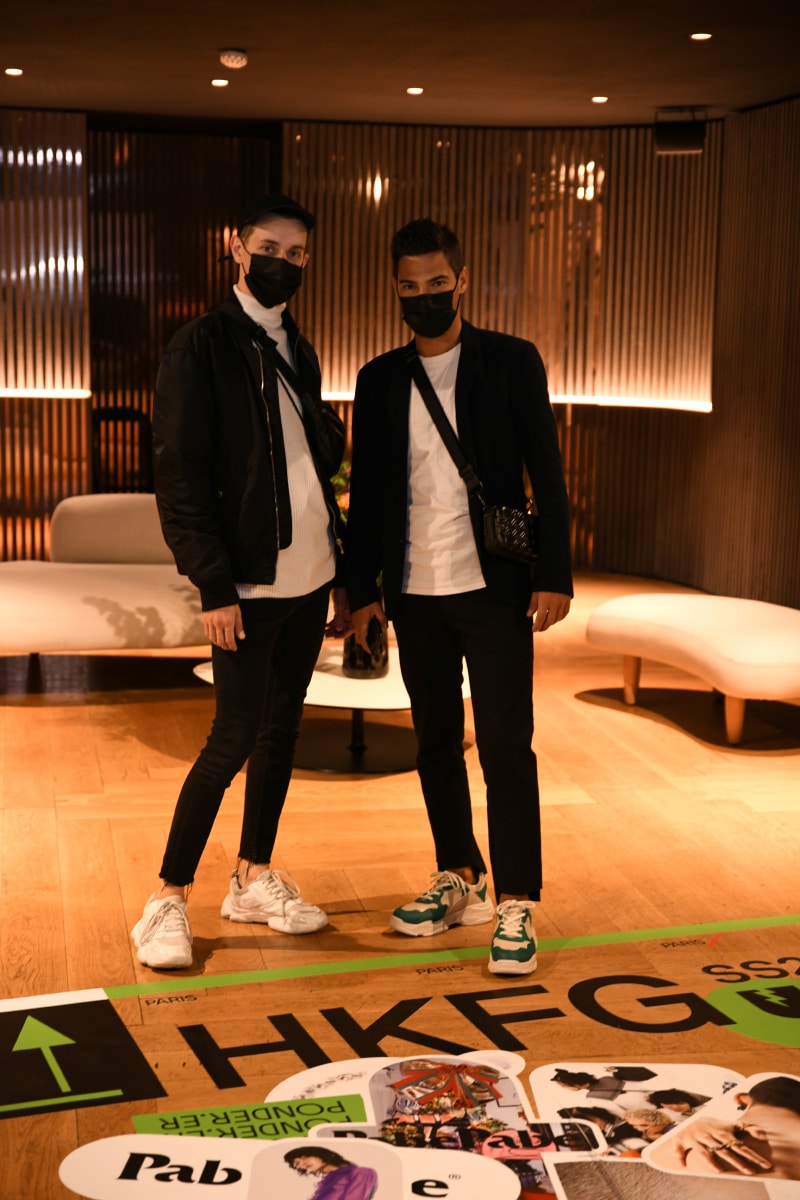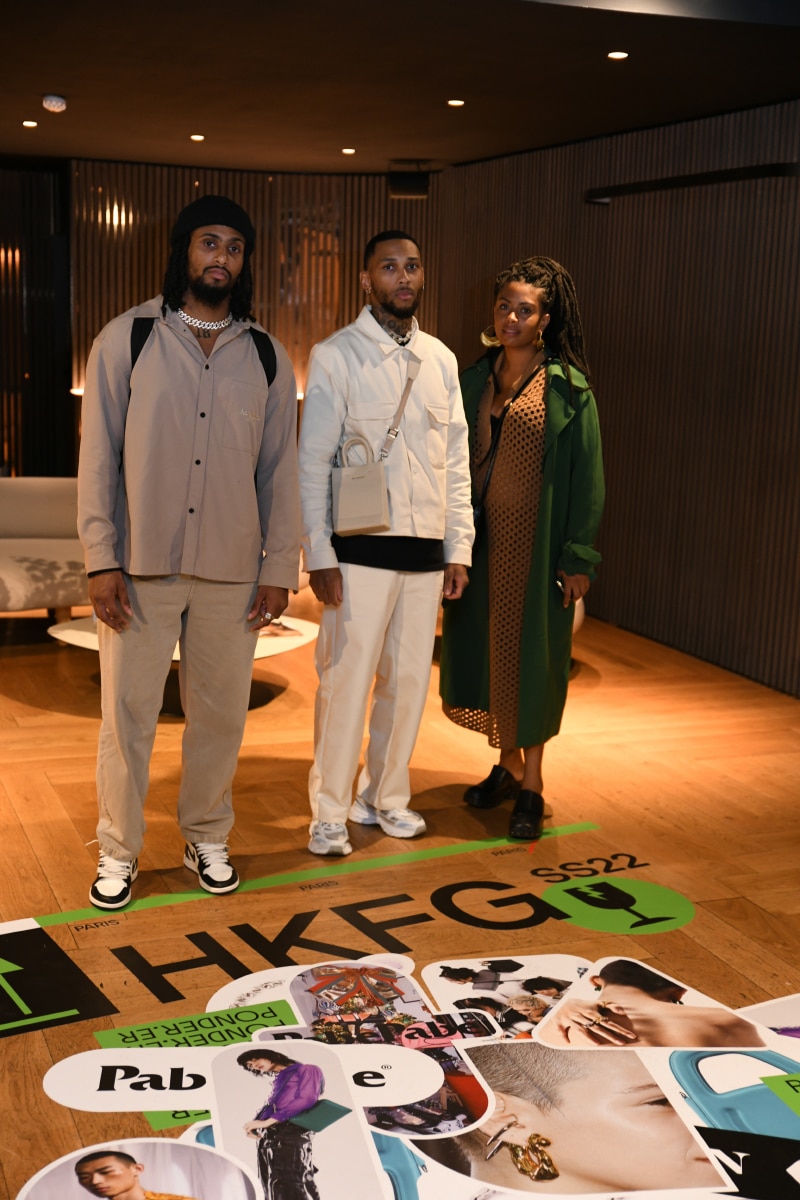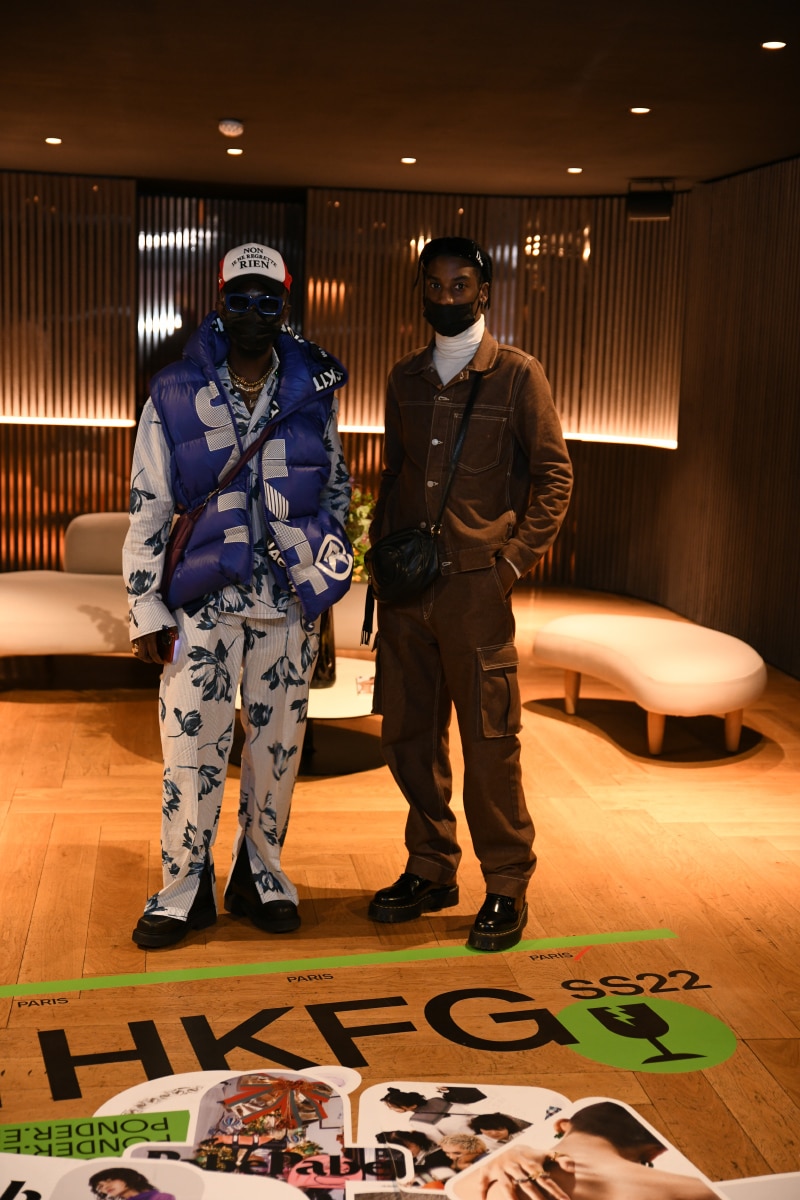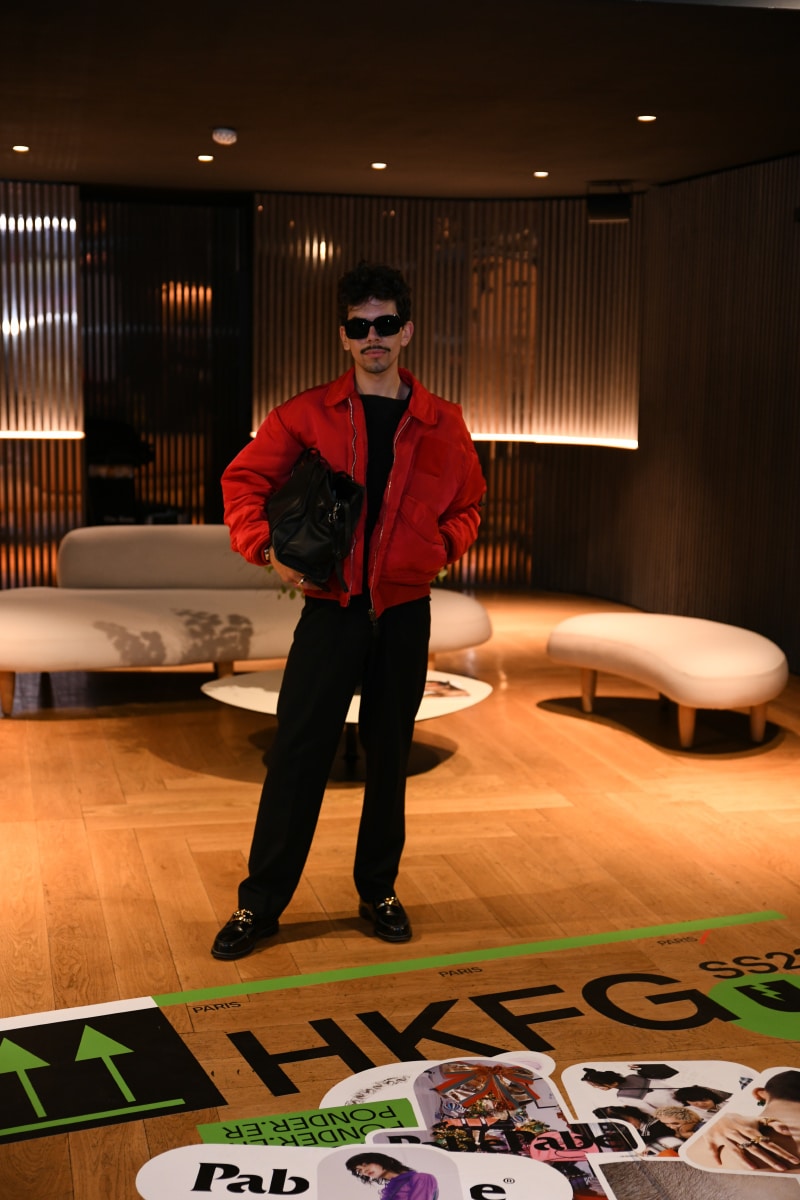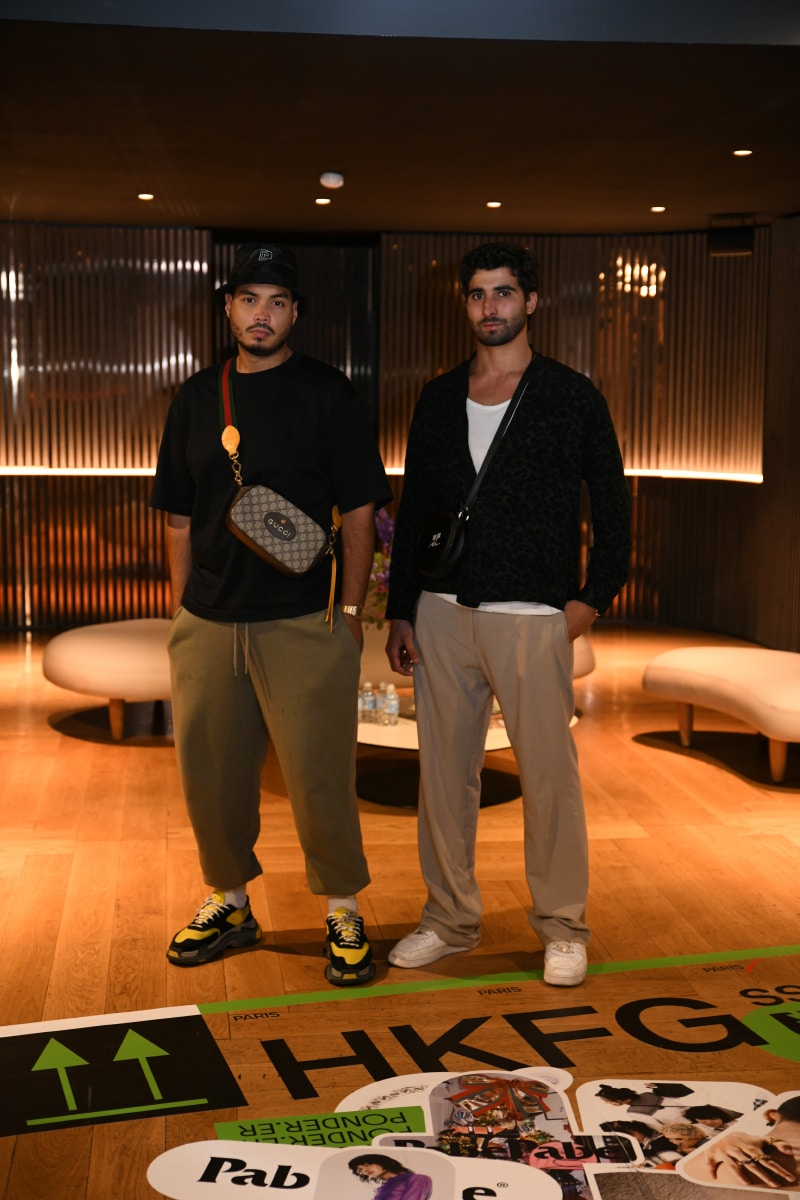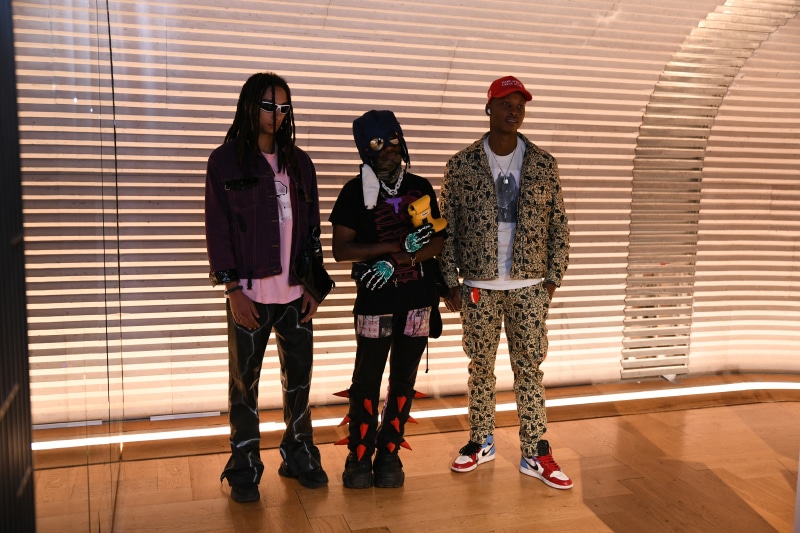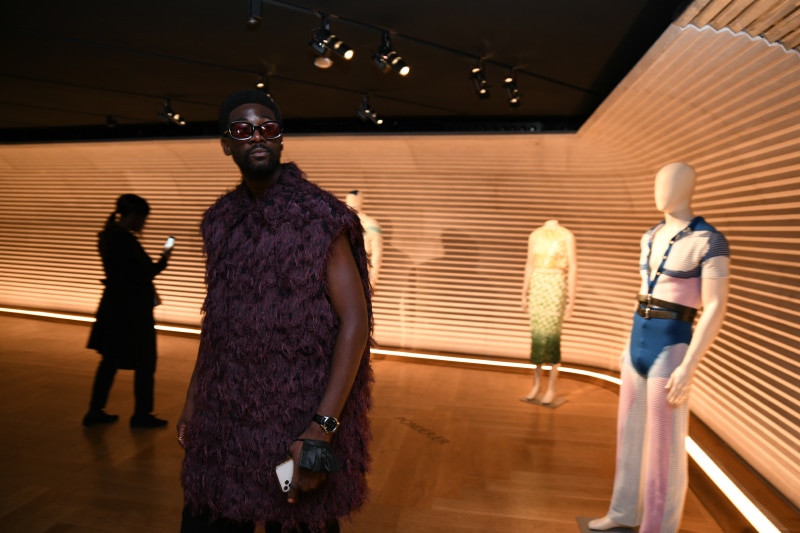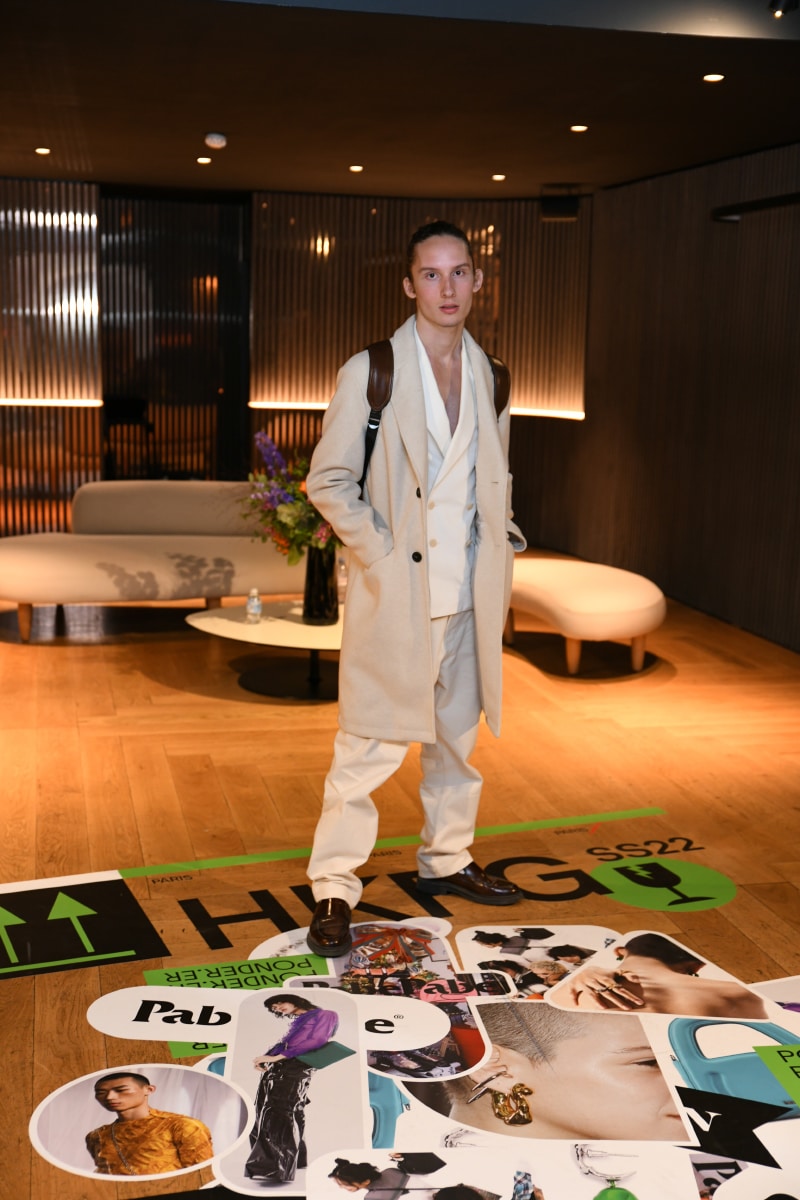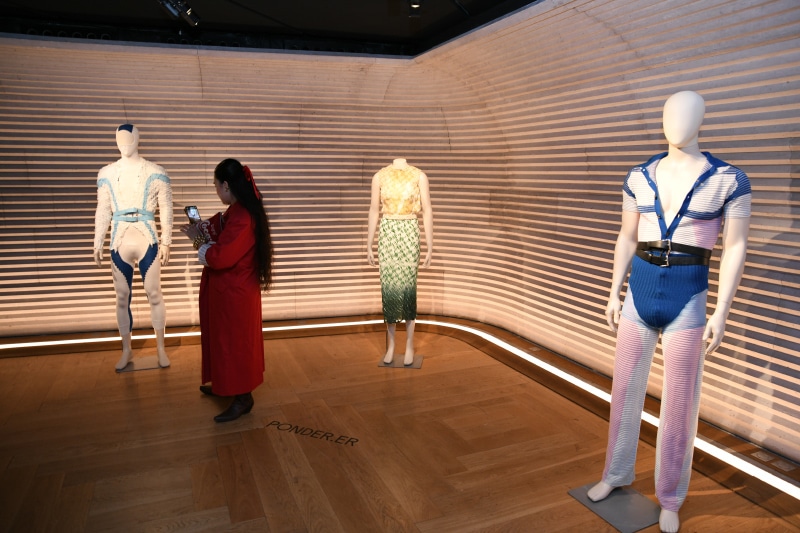 About HKFG
HKFG, formerly known as Fashion Guerilla, is an international program organized by Fashion Farm Foundation (FFF). With the mission of bridging talents to the international fashion scene and promoting Hong Kong fashion design, FFF organizes the program twice a year for the two seasons, Spring/Summer and Fall/Winter. Hong Kong fashion brands are selected to present their collection and meet global buyers and media in showrooms and trade shows. The first program was unveiled in Paris in 2013 and has been staged in New York, Singapore, Tokyo, and Shanghai fashion week in the previous years.
About Fashion Farm Foundation
Fashion Farm Foundation (FFF) is a non-profit organization founded in 2012 with a mission to promote Hong Kong fashion designs globally by synergizing local fashion designers, entrepreneurs, cultural practitioners, industry experts, and retailers. FFF organized a series of campaigns and events locally and globally, such as FFFRIDAY and HKFG, every year. It aims to bridge Hong Kong's local fashion talents to the Hong Kong public and the international fashion scene, to get more people to discover Hong Kong's very own creative talents and showcase these hidden gems to foster Hong Kong's fashion creative recognitions.