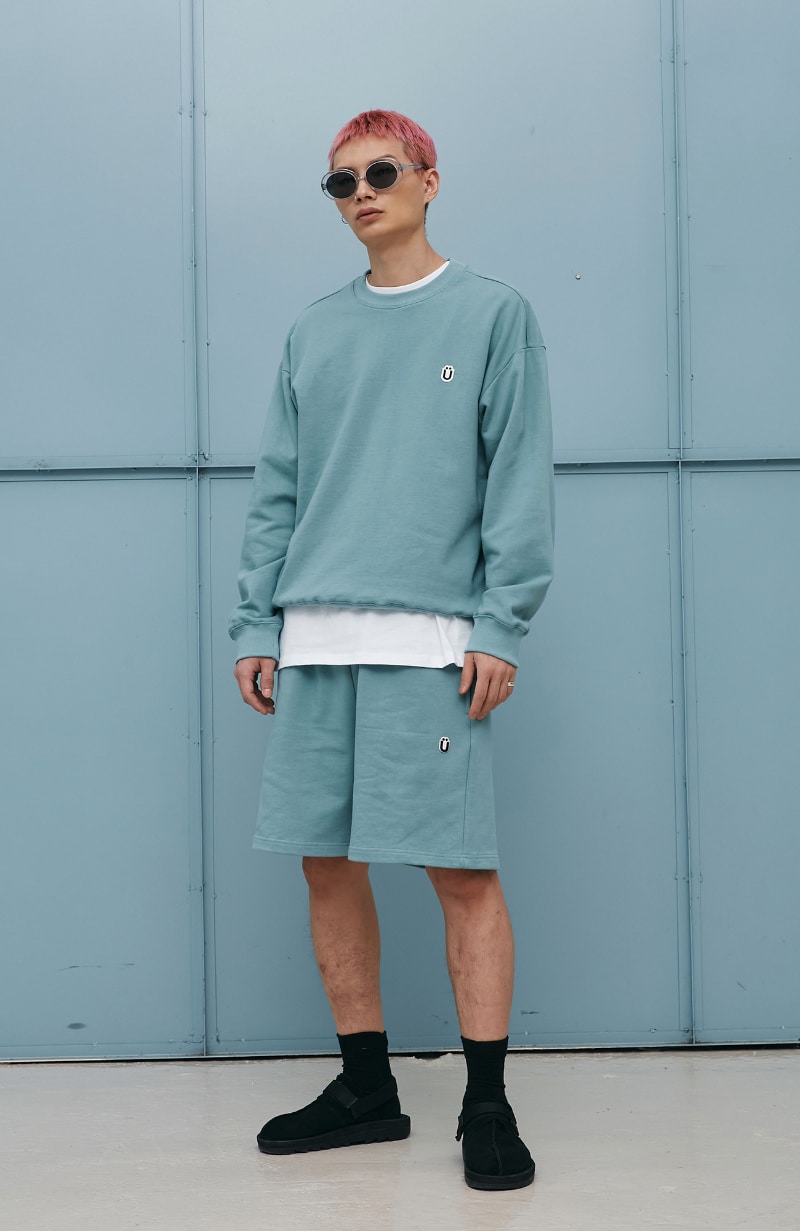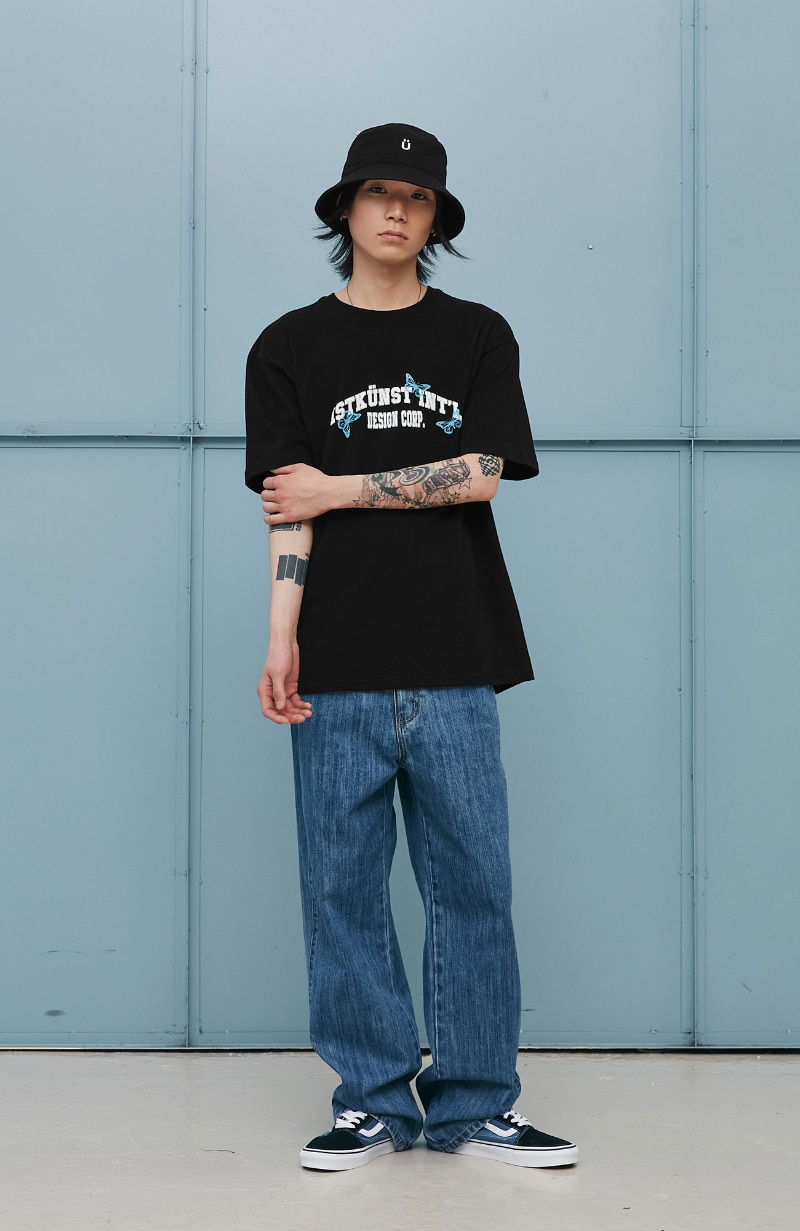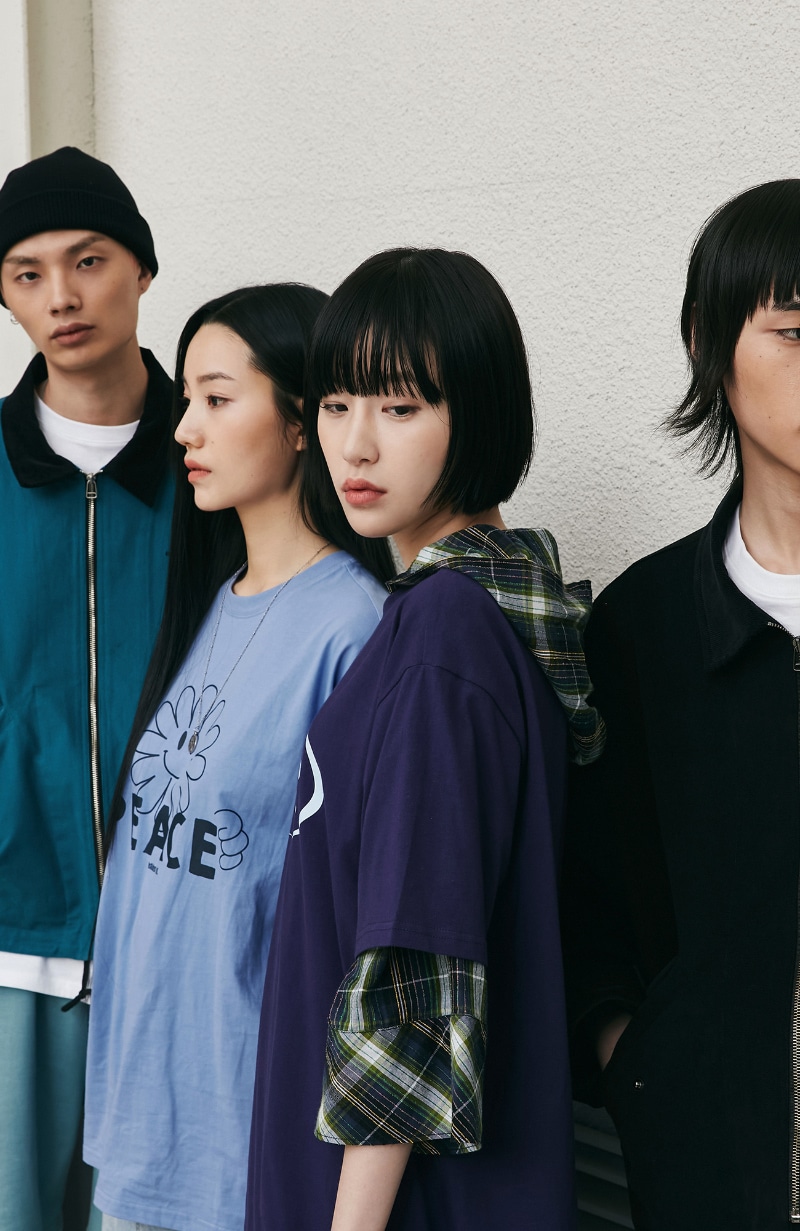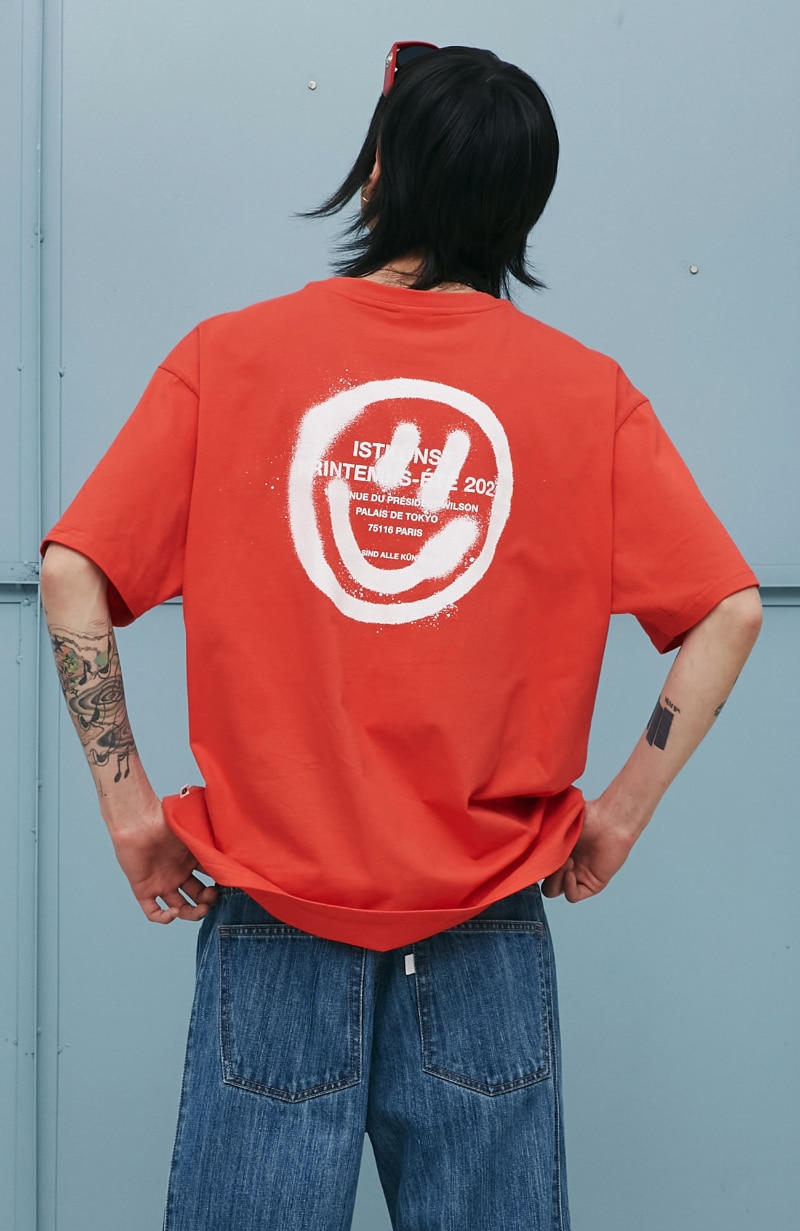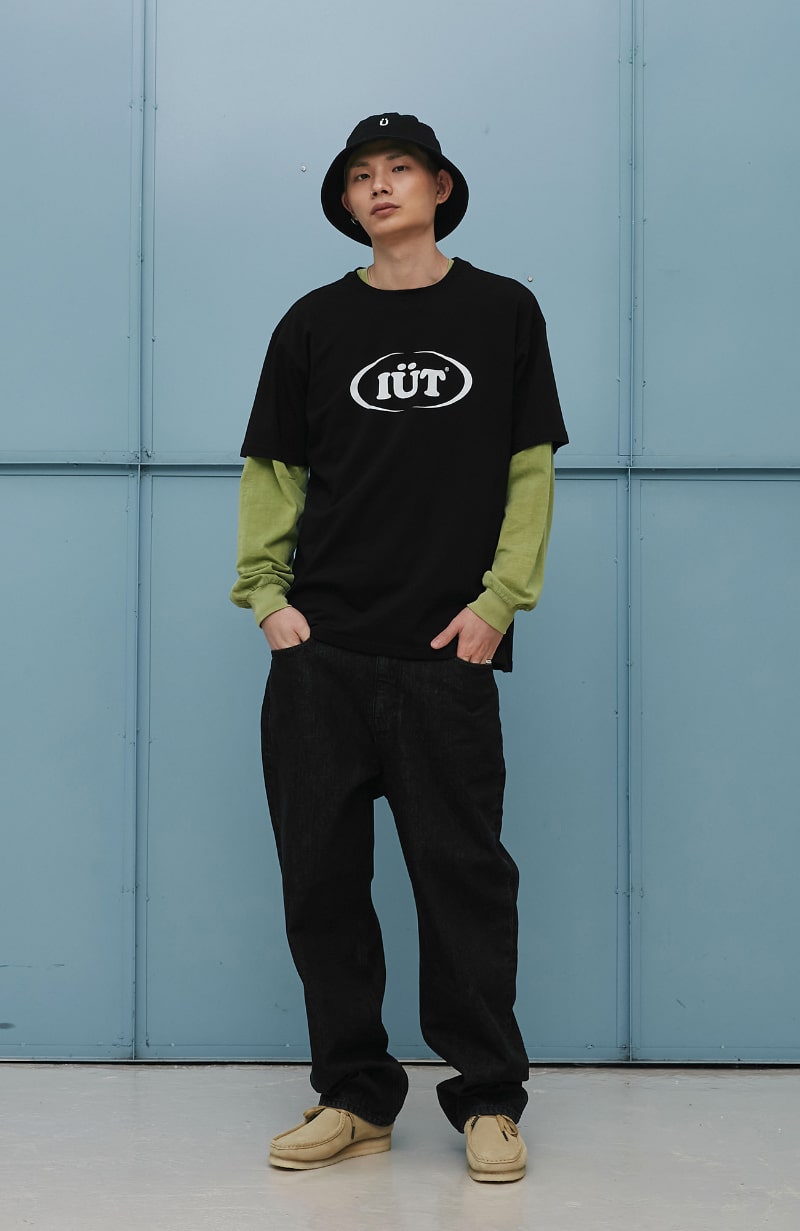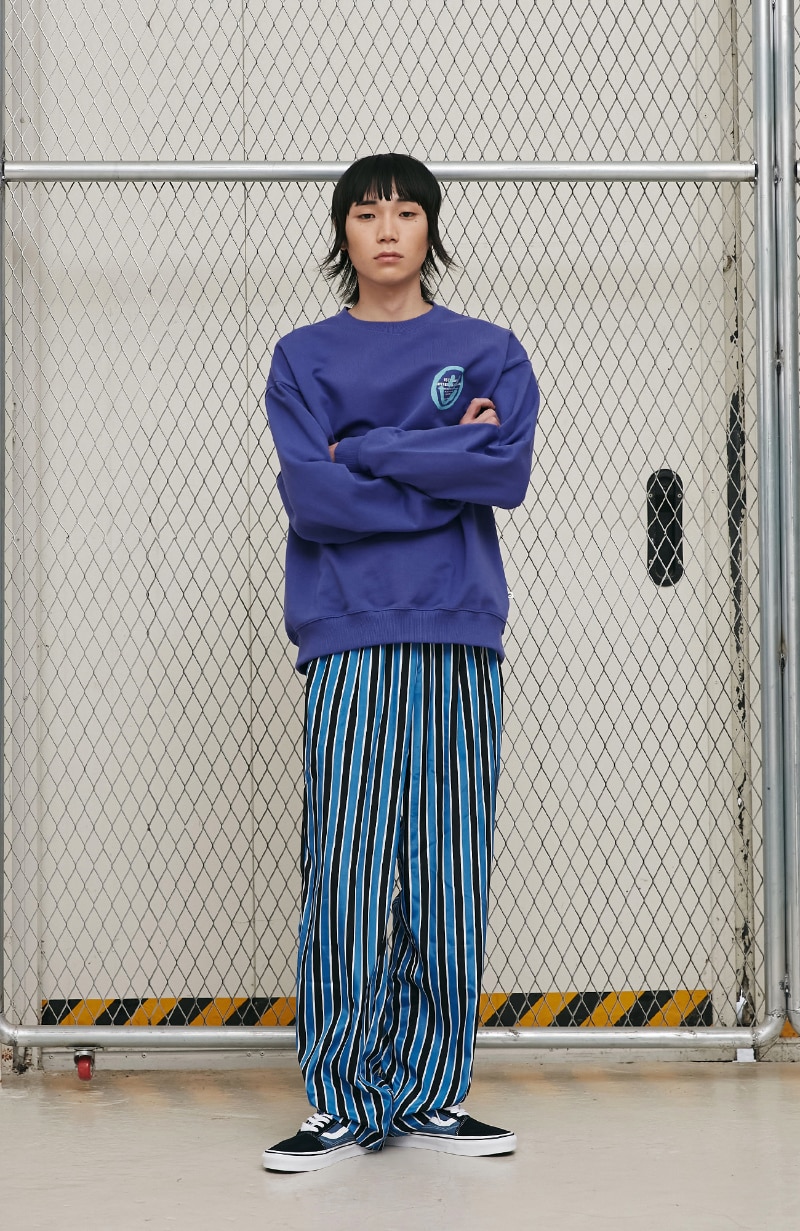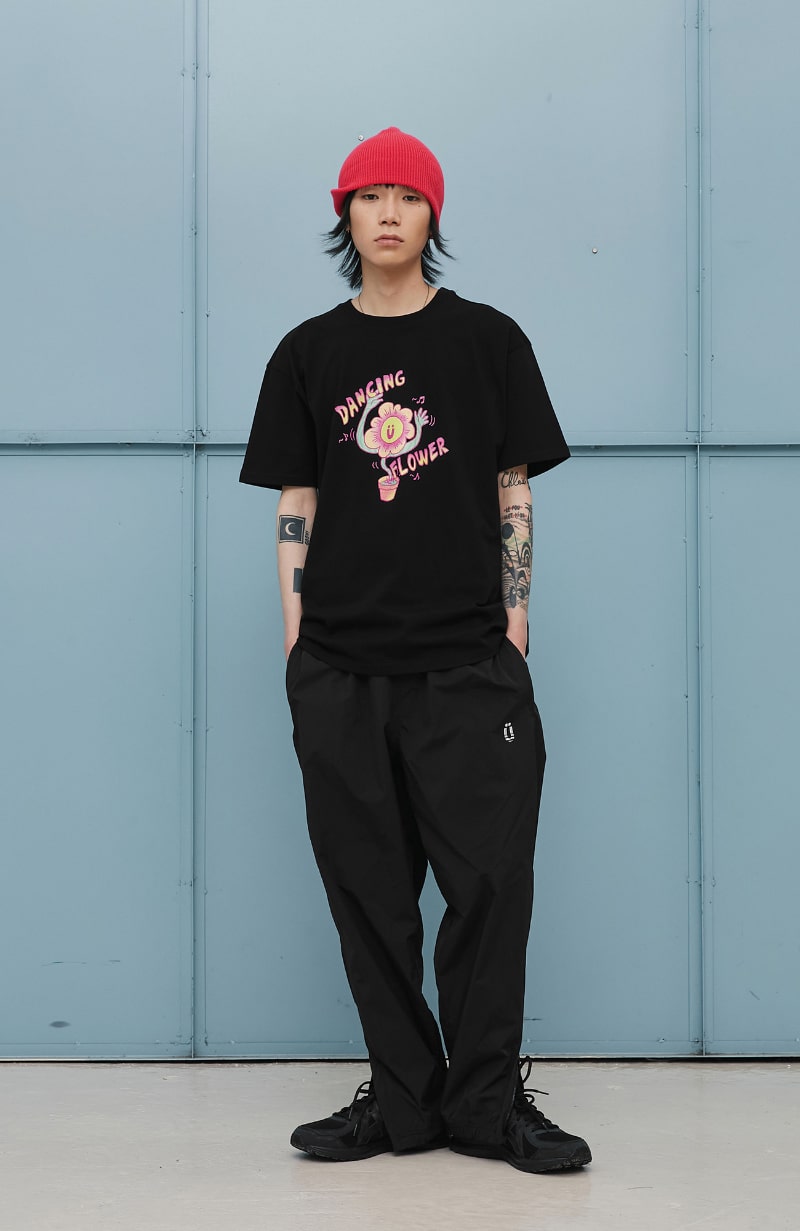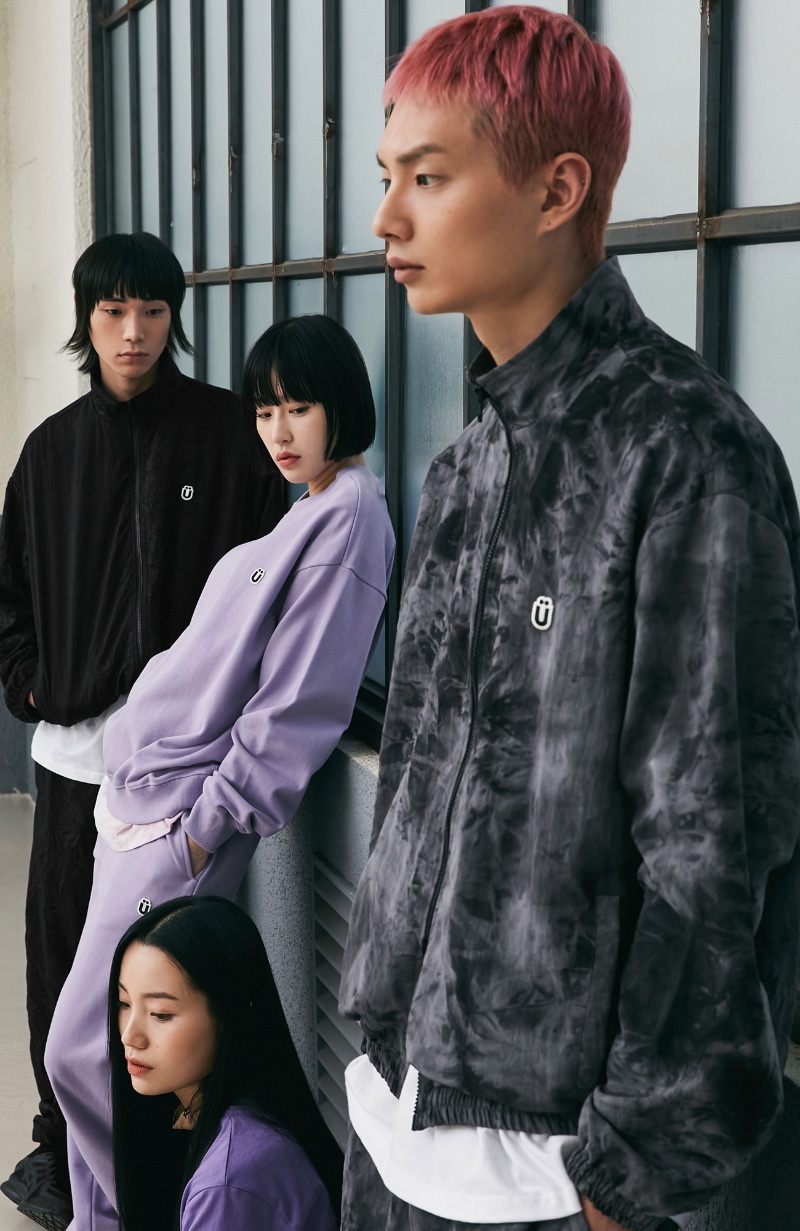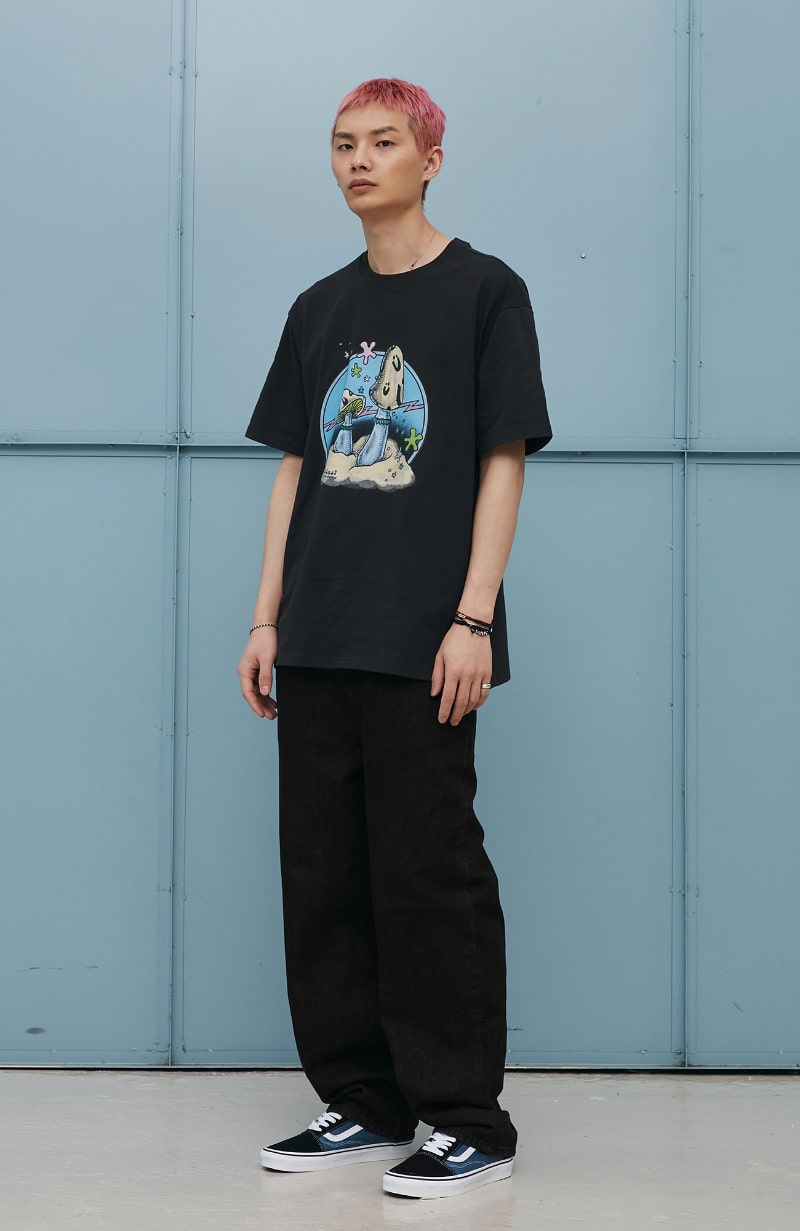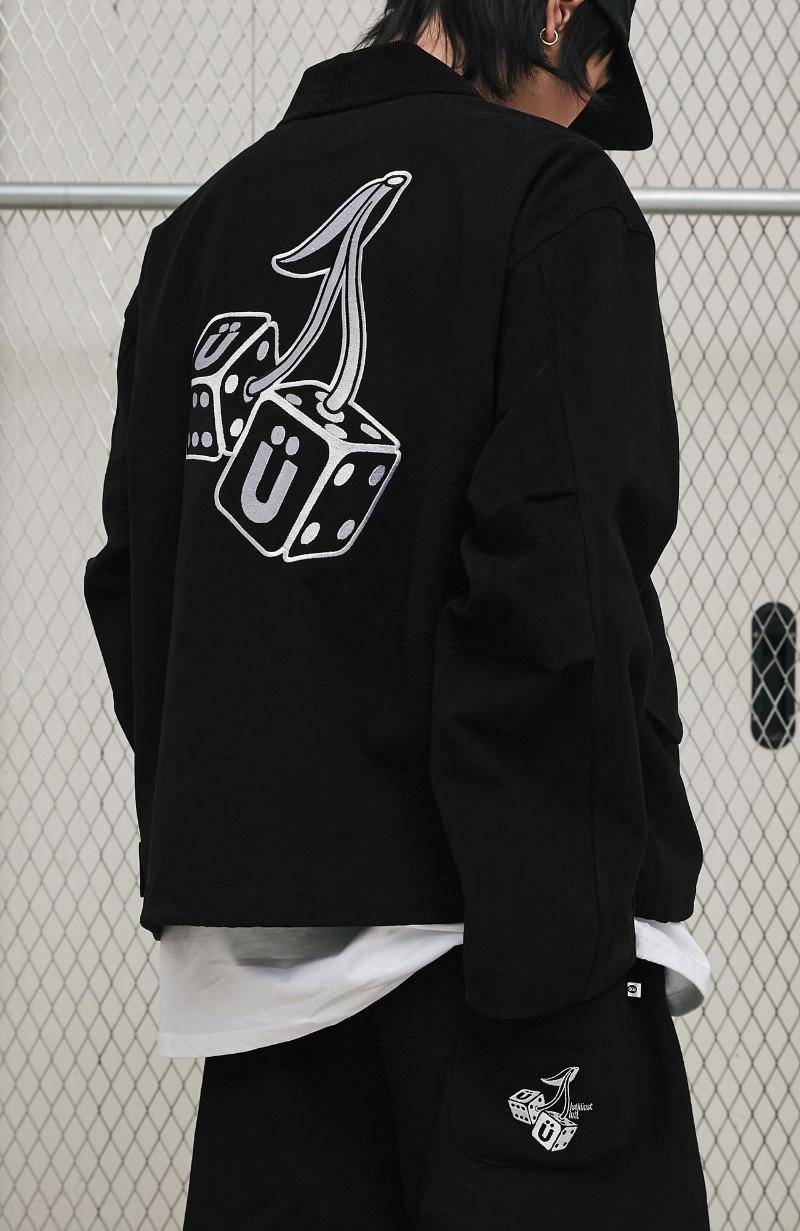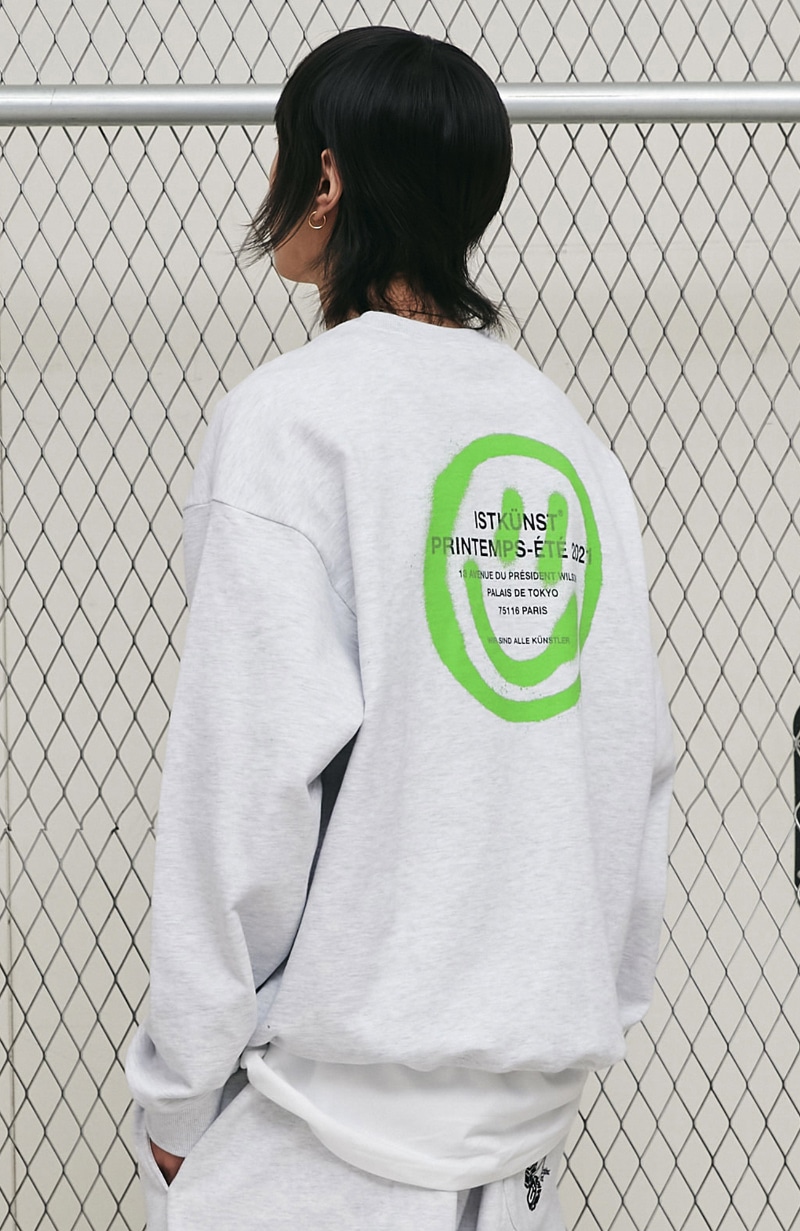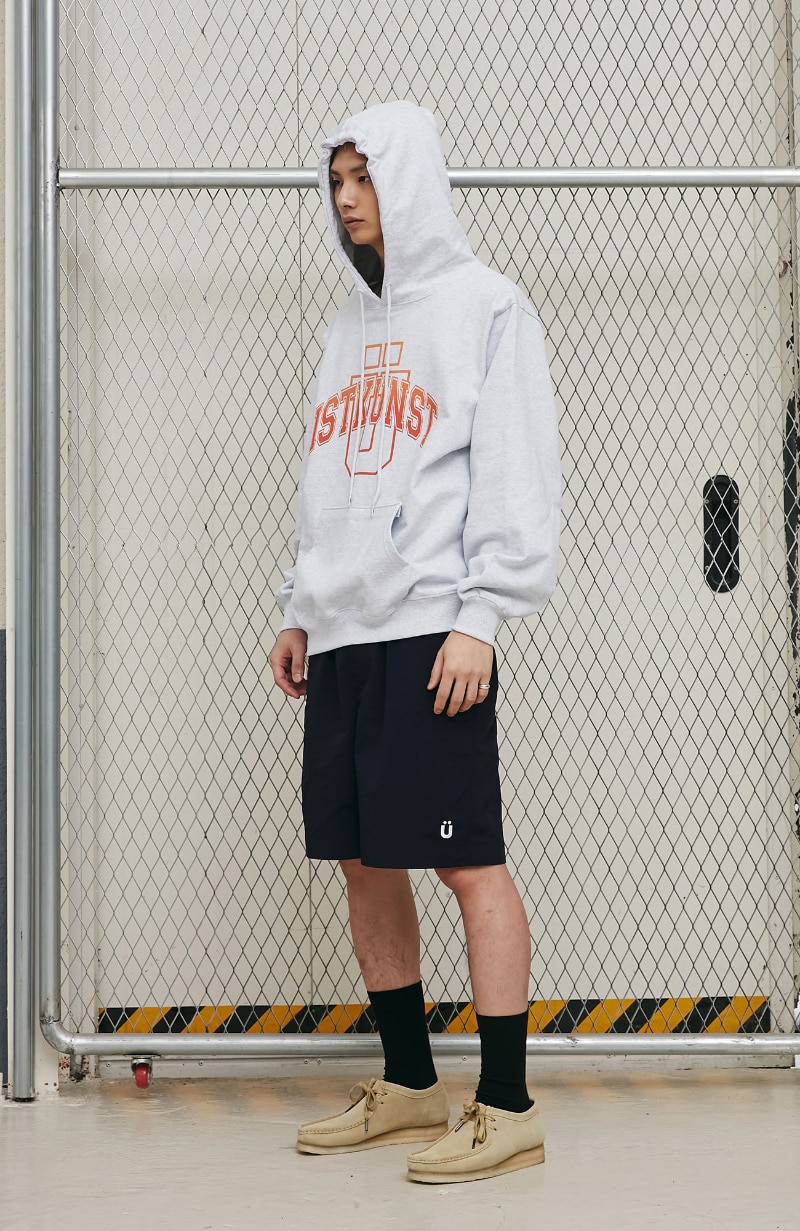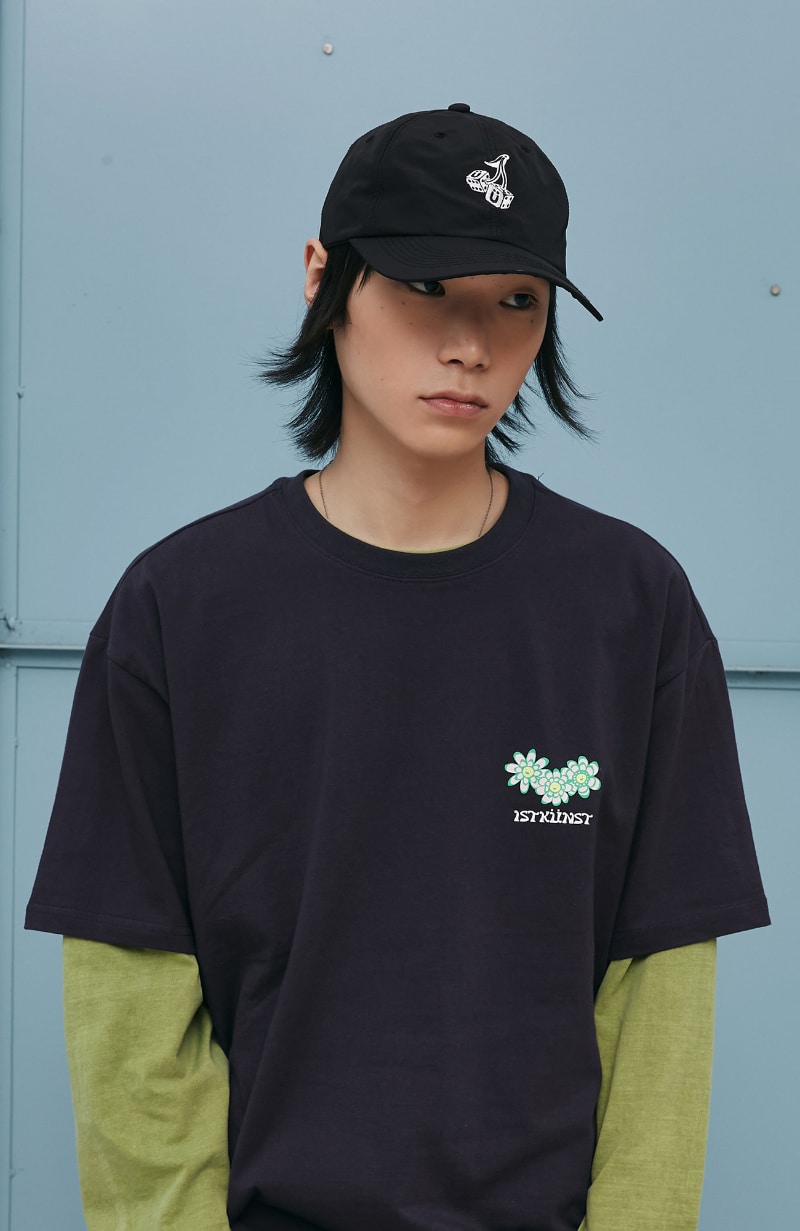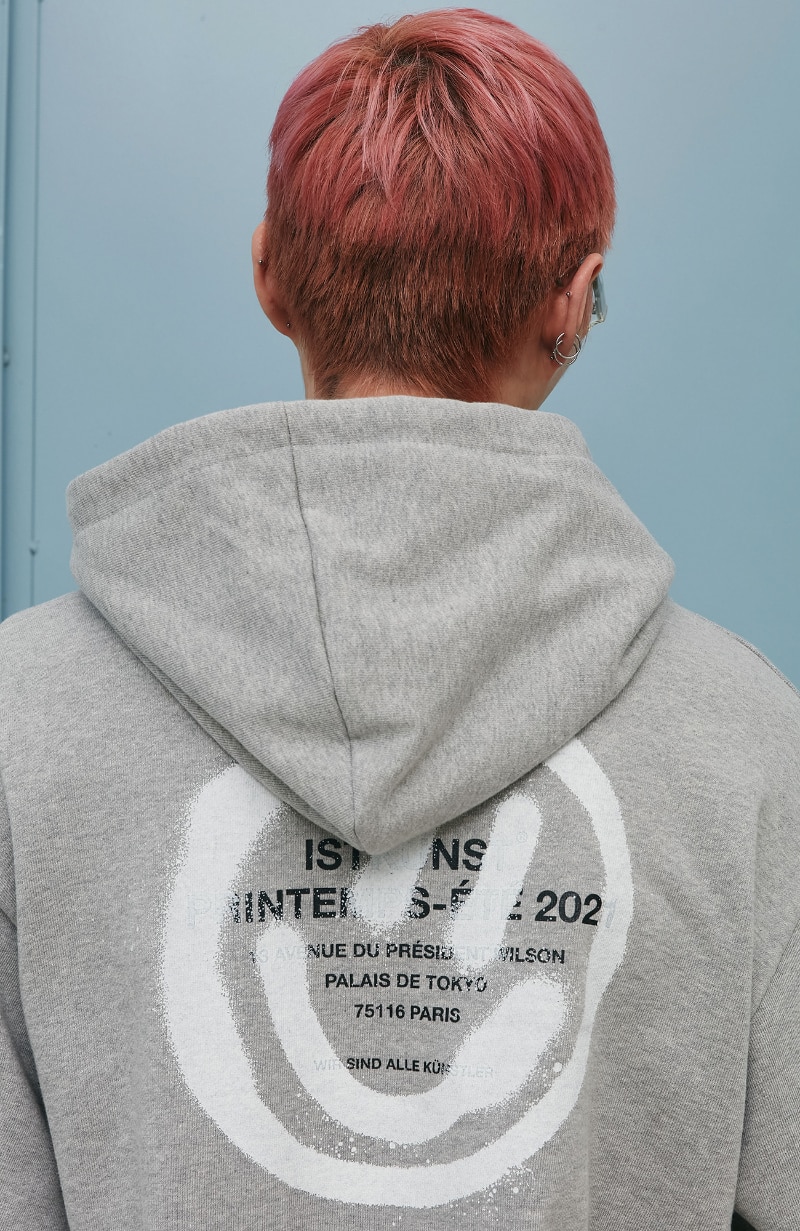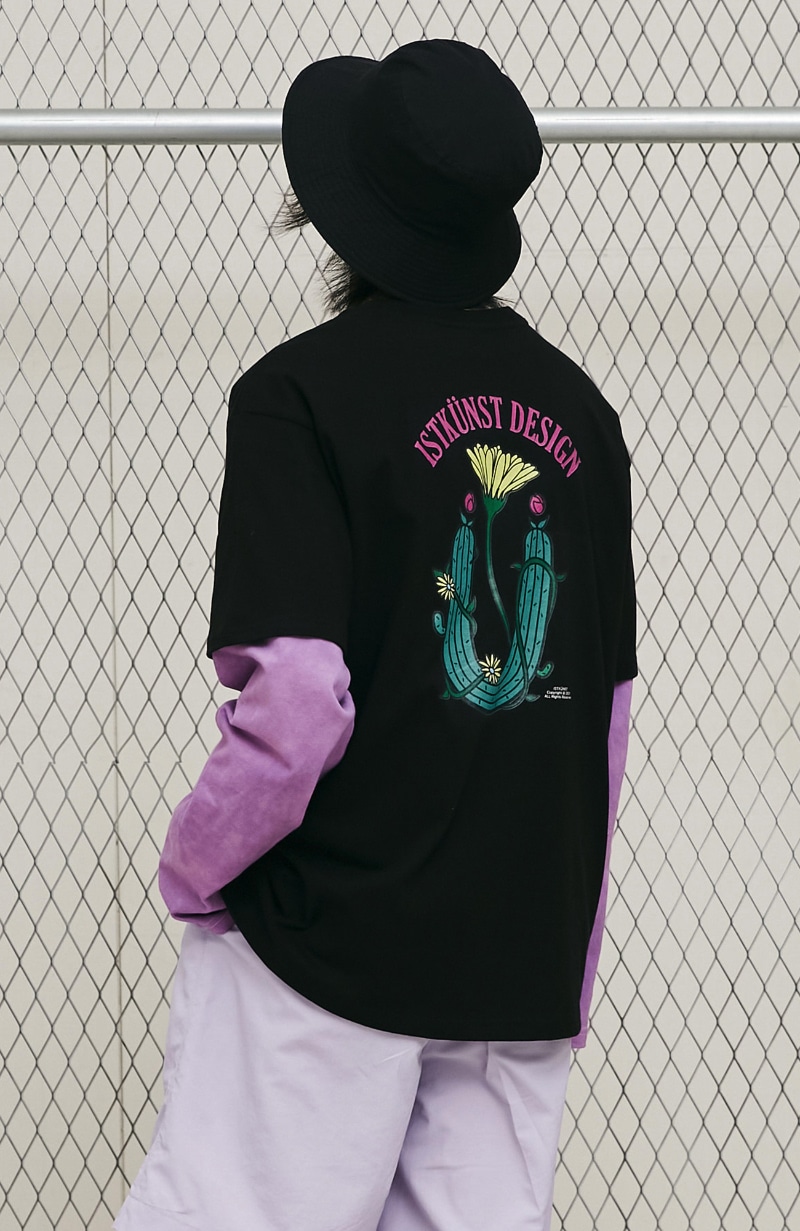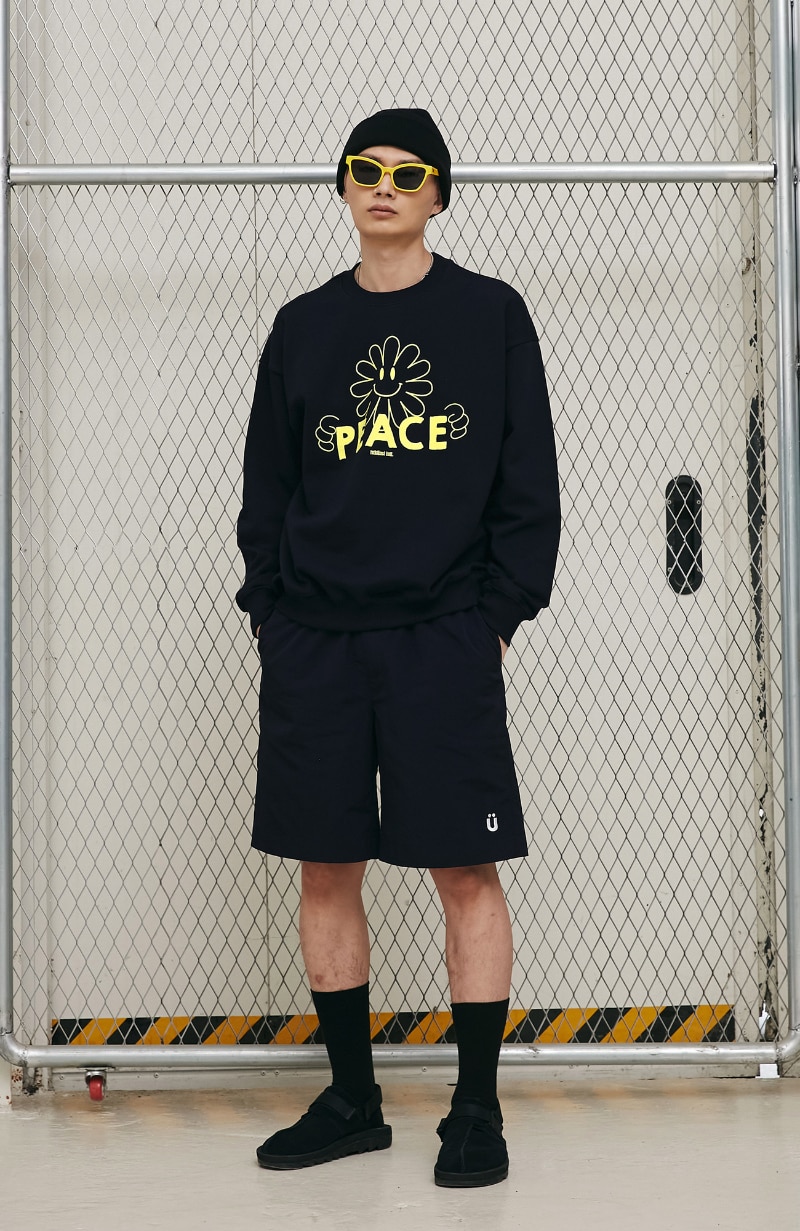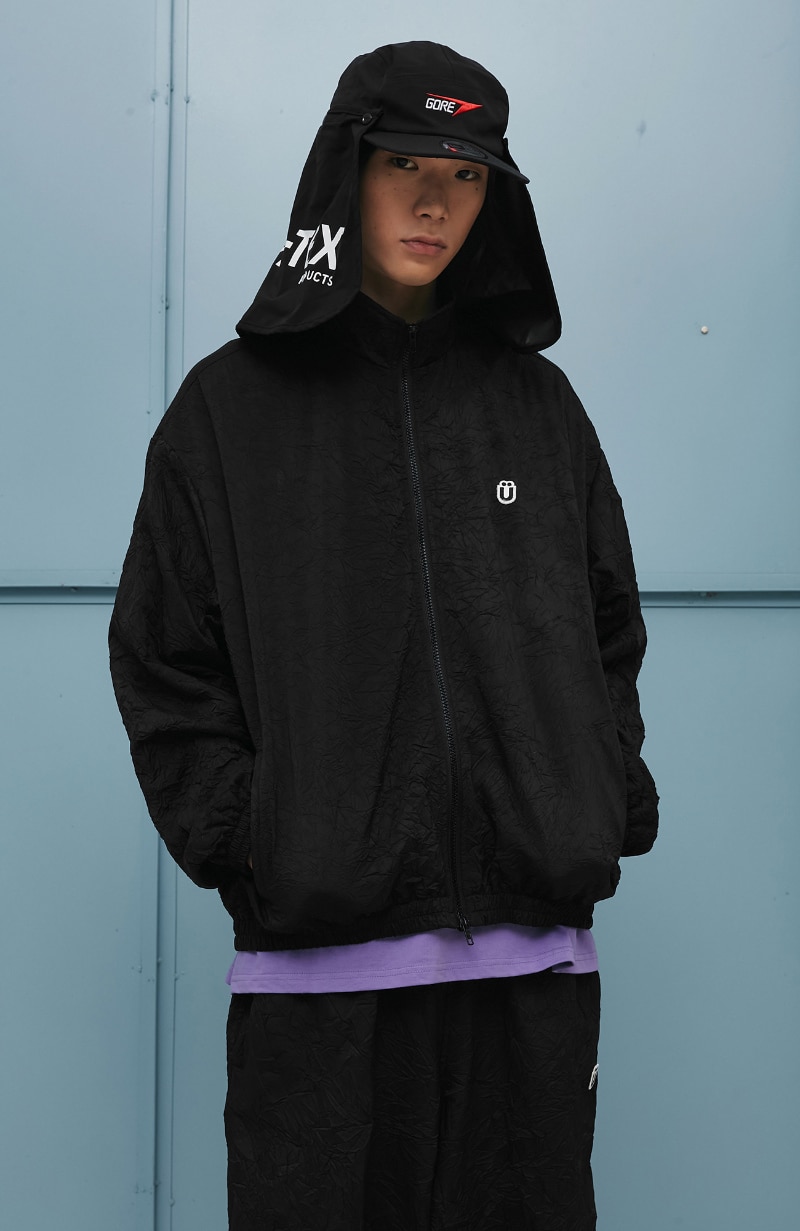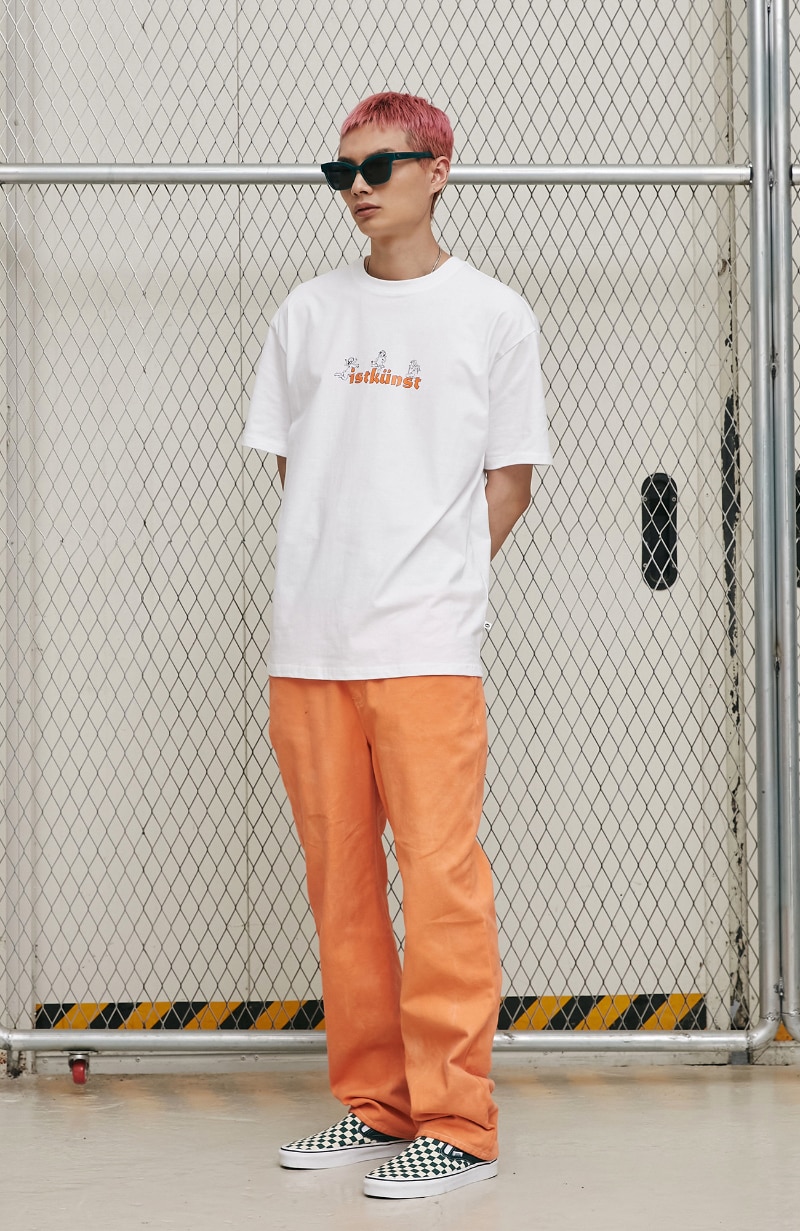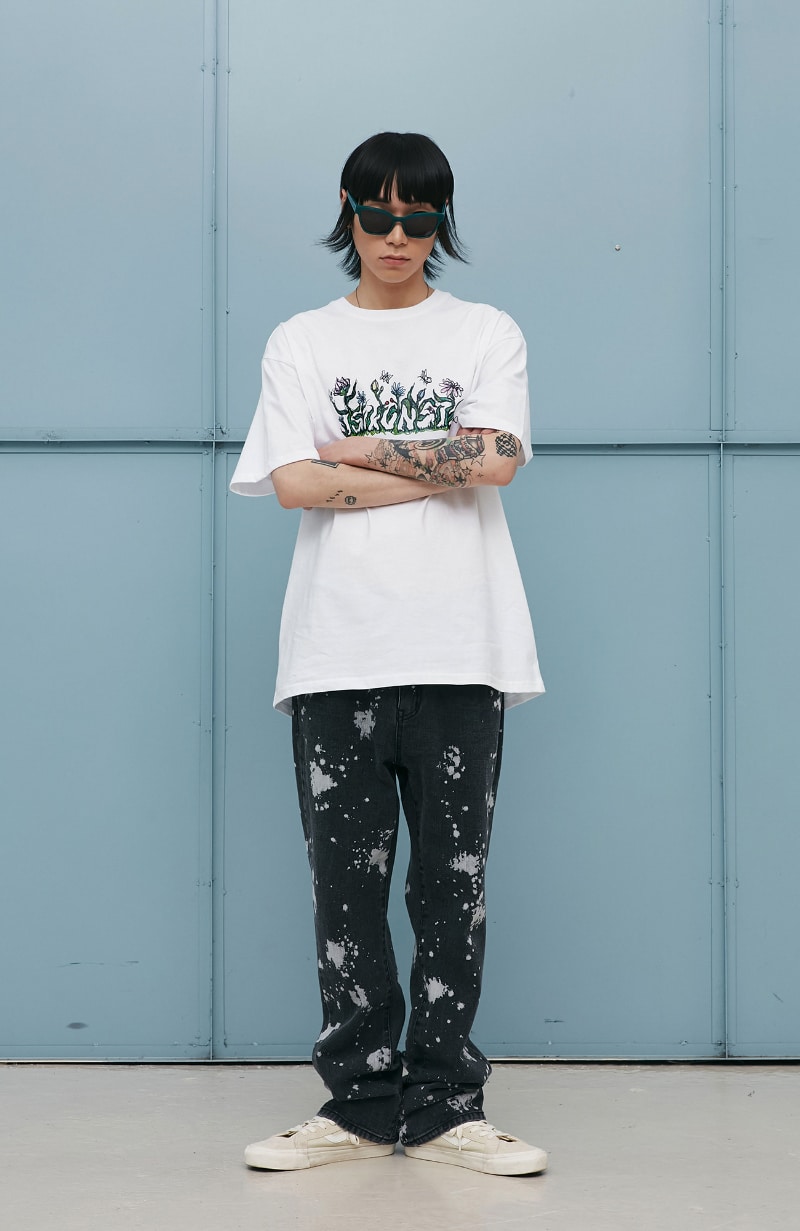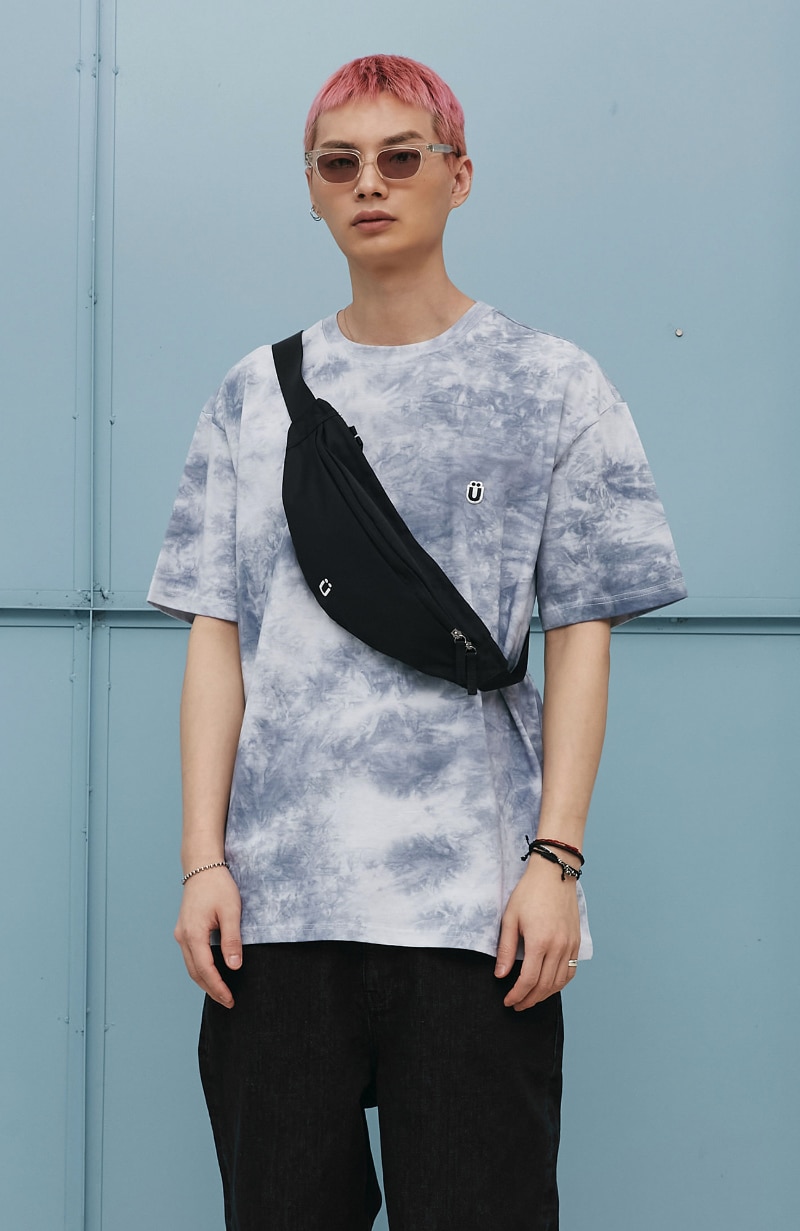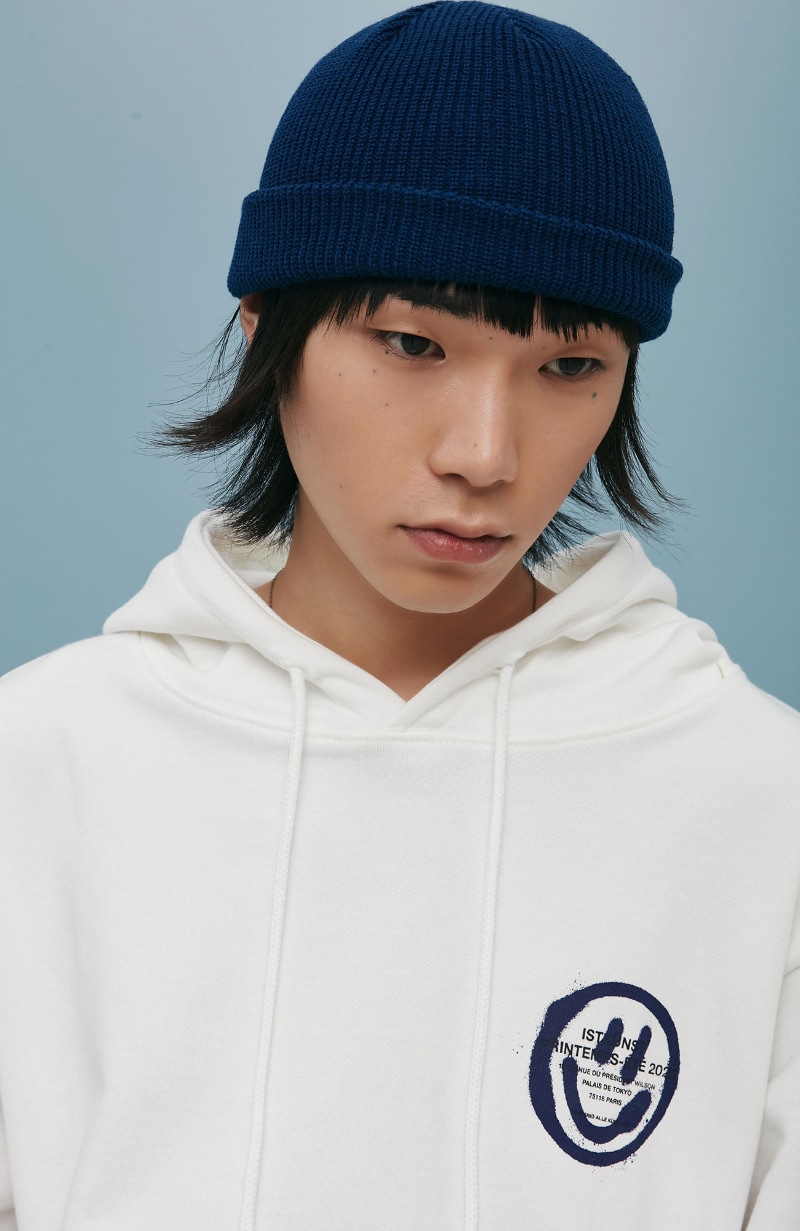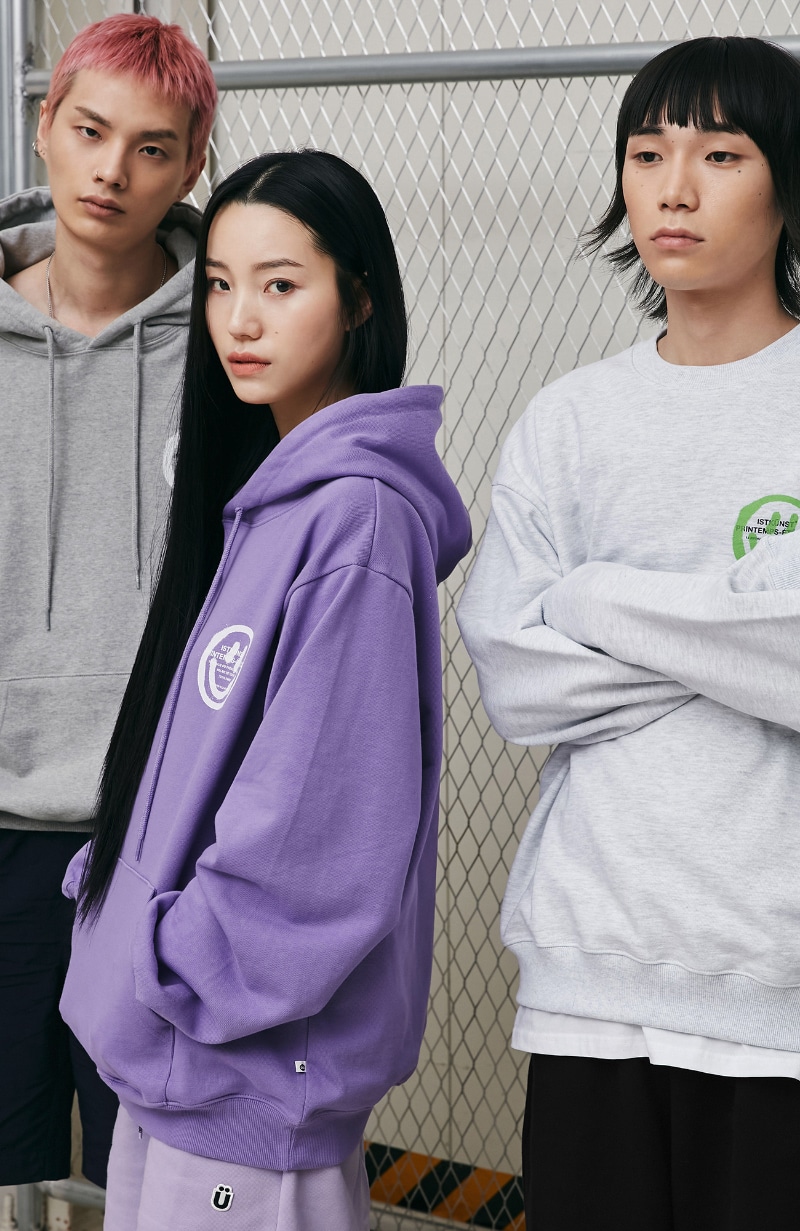 South Korean cult streetwear brand ISTKUNST just unveiled their Spring/Summer 2021 collection titled "Hippie Gardening". The unisex brand has much love at home, but is growing abroad among MZ Gen. For spring, they take inspiration from the hippie culture that defined the 70s and went underground in the 80s.
Motifs and design are based around freedom, peace, and love, not only the central theme to hippies but punk music as well. We see both naturalistic and psychedelic colors pairing up for a new trip.
Following up, we see the newly launched Logo & Smiley Sweatshirt and hoodies are back with a spring touch alongside signature items such as Pigment Hoodies and OVAL LOGO Hoodies, Jackets with Seasonal Graphics, Track Setup with tie-dye Techniques, and Linkle-based Track Setup. Get ready for a Gen Z summer of love!