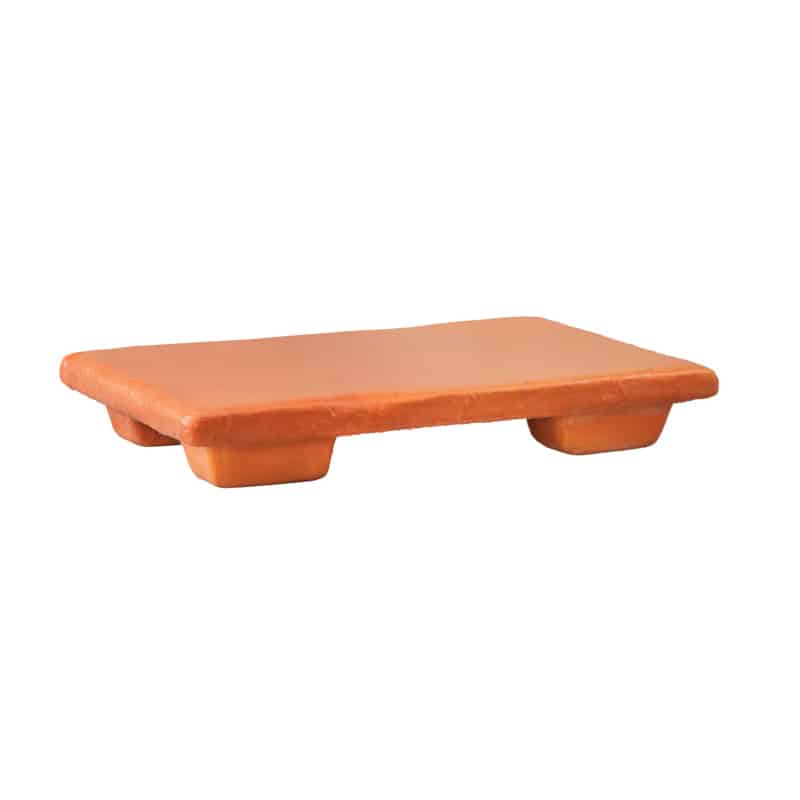 Heron Preston introduces L.E.D. Studio, a creative hub breaking free from conventions and embracing in-the-now creative freedom. Fuelled by a commitment to "Less Environmentally Destructive" concepts, L.E.D. Studio redefines what a studio can be. It encompasses a clothing recycling program called EXCESS, a social community named WORLD, a retail shop, a YouTube channel, and the HP L.E.D. Initiative scholarship program.
With L.E.D. Studio, Heron also launches SERVICE CENTER, a revolutionary creative agency focused on relatability, relevance, and revolution. The vision is to drive meaningful disruption and purpose-driven creation.
For the inaugural launch, Heron collaborates with artists to create unique design products. The 'So-Low' Table, made with reclaimed cardboard by Gustavo Barroso, stands as a jointless masterpiece. Enzo Mari chairs, crafted with reclaimed hockey sticks in partnership with Studio Guapo, offer a source-it-yourself concept. The Ojas turntable, created with vintage parts by Devon Turnbull, combines nostalgia and modernity.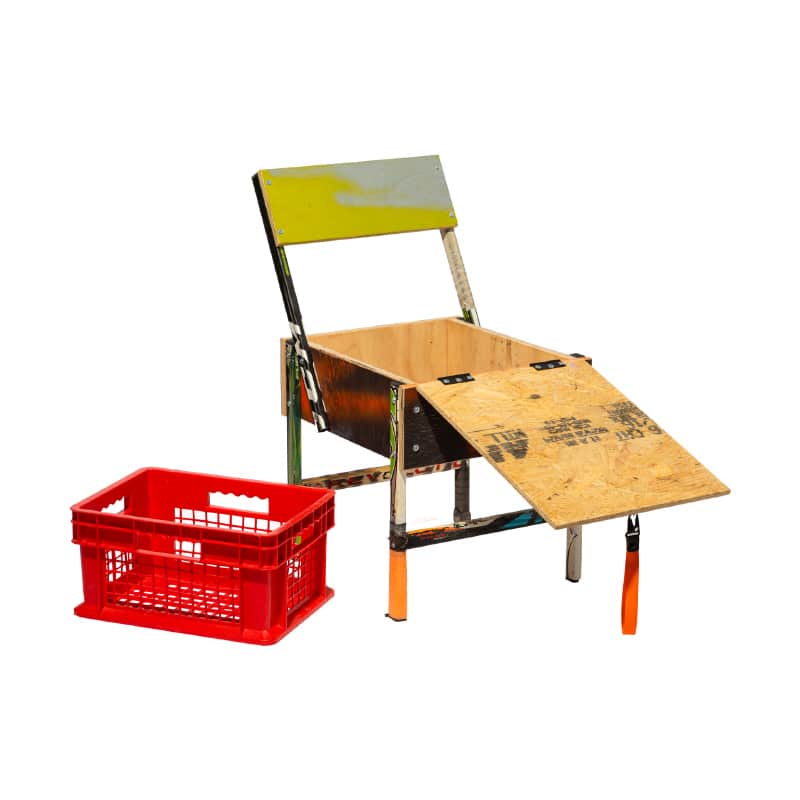 Heron Preston's L.E.D. Studio revolutionizes creativity, embracing artistic freedom while promoting environmental consciousness.