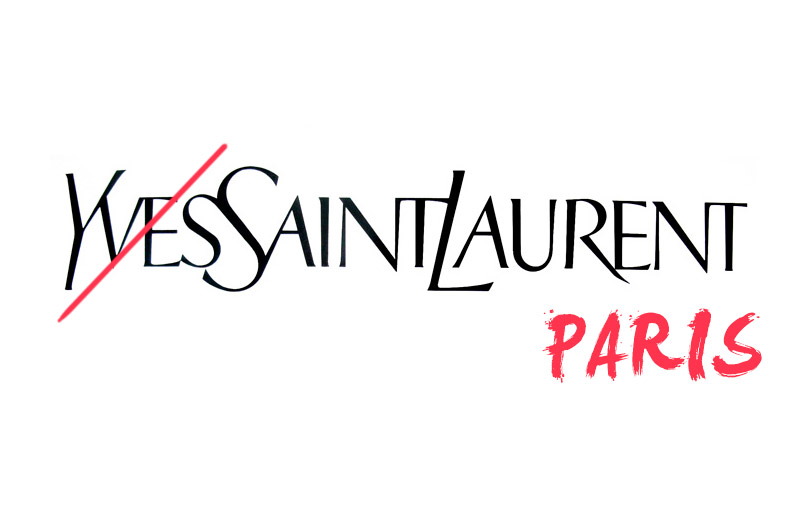 Hedi Slimane, who recently took over from Stefano Pilati as Yves Saint Laurent's creative director, has decided to change the brands name to Saint Laurent Paris as part of his makeover for the label.
According to WWD, Slimane will use the house's "original branding" in order to restore "the house to its truth, purity and essence – and taking it into a new era", while "respecting the original principles and ideals". The brand's logo will also remain the same.
The "original branding" refers to 1966 when Saint Laurent introduced Saint Laurent Rive Gauche, which Slimane plans to use as inspiration, mimicking fonts and branding from the era.
The new name is expected to be introduced in the coming months and should be implemented by the time Slimane's debut Spring/Summer 2013 collection is available from stores.