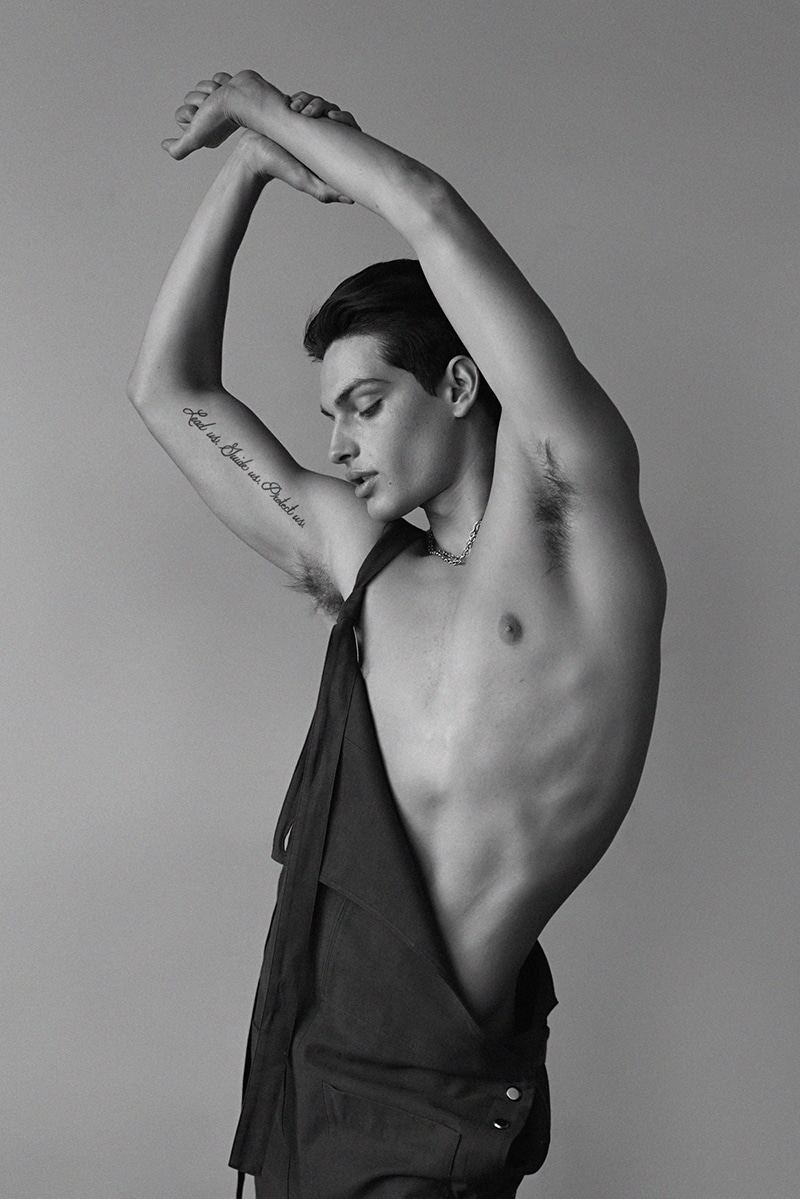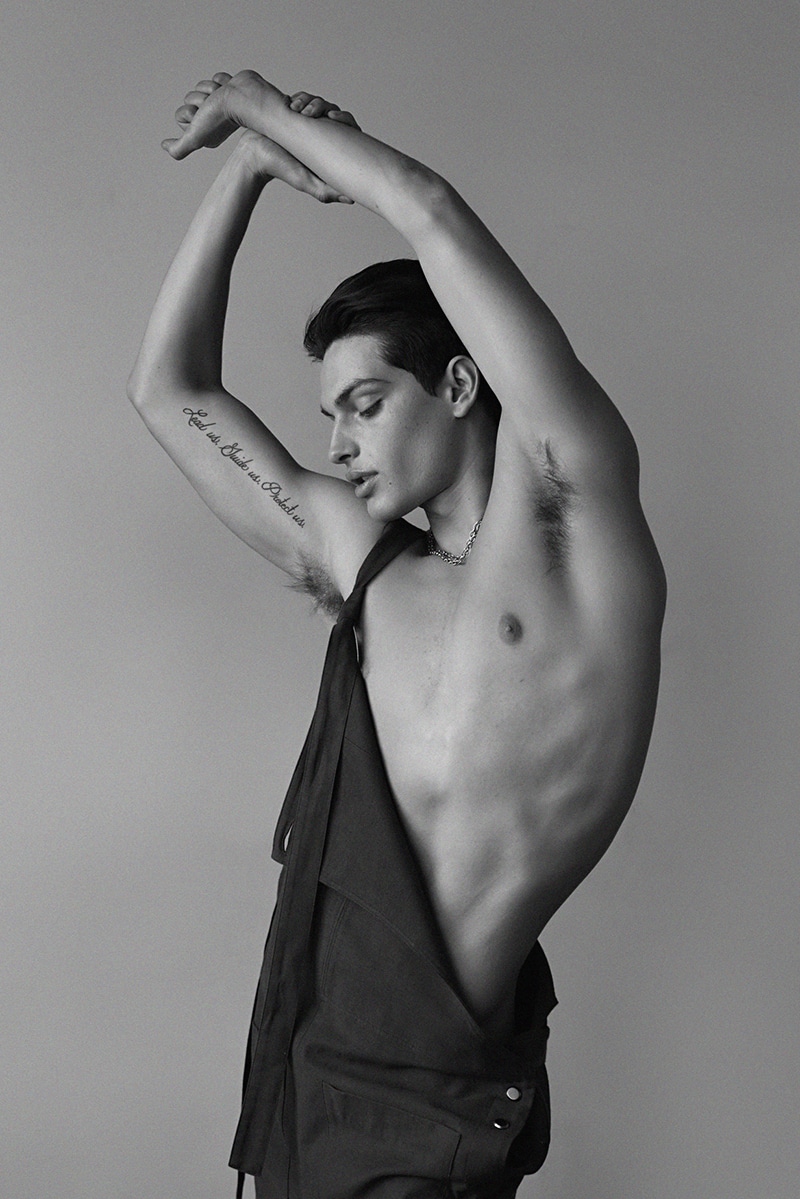 Dreams are a means of escape from reality, but growing up, especially when facing conditions of solace, leads to head-taunting outcomes. Raised by his single mother followed by an early parental divorce, Porras shares widespread pressures that distinguish his much apparent unassuming identity, fuelled by a nostalgic layer of rawness poured into his career track.
It's an understatement to say Cameron isn't on a steady pursuit of progress – since the depths of adulthood abounded, he proved to be one who isn't afraid to hustle. And that's not even half of it. Porras veers between the fashion and media industry, stirring a bittersweet thump of thoughts that preach optimism and desire. Moreover, he's willing to unpack a tail of challenging moments that ushered his growth in the industry.
One thing is clear. He is not someone to rest on his laurels.
We caught up with Cameron and talked about his roots, trippy life pillars, and biggest hope-charged lessons so far…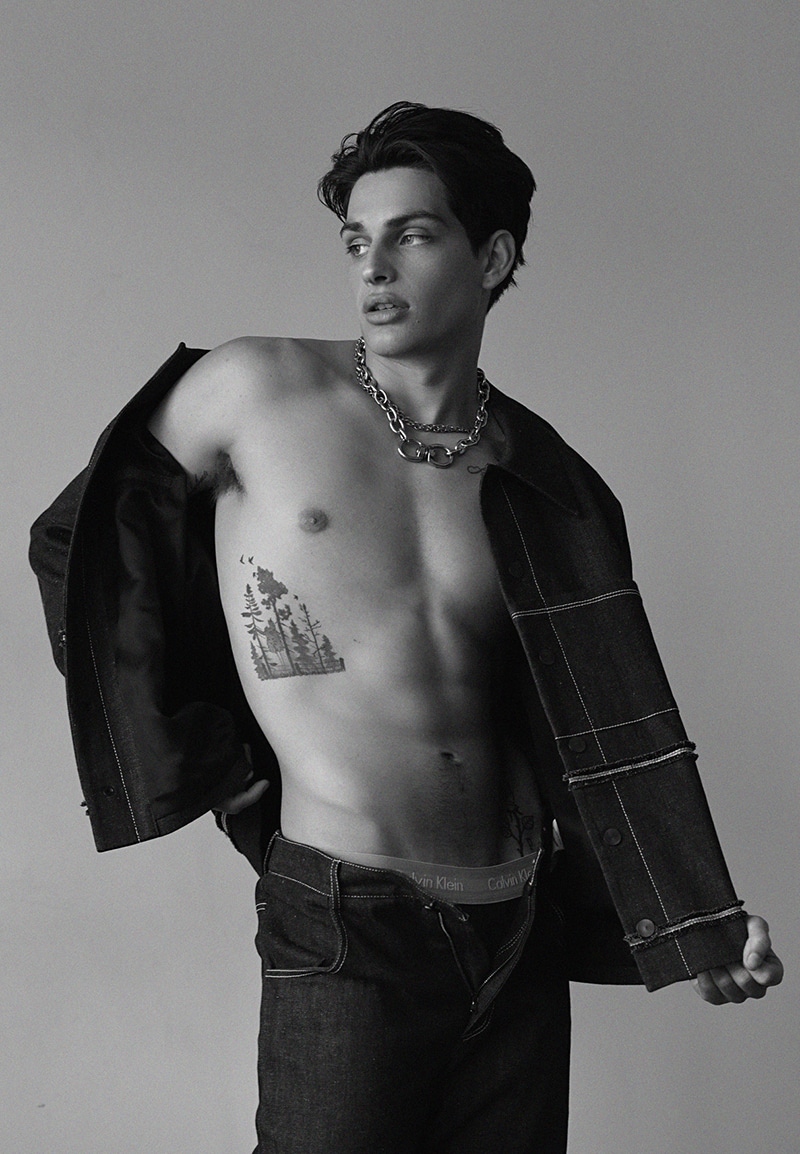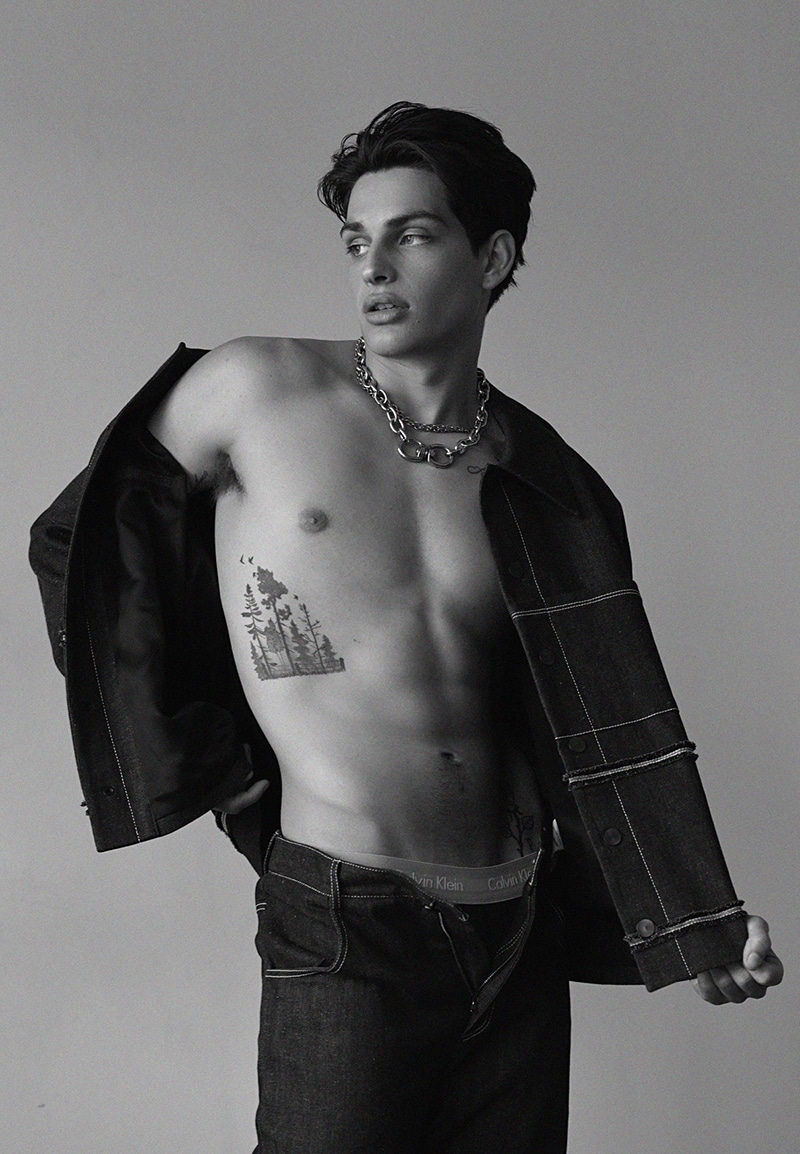 Hey Cameron! Fancy gearing us with a little introduction to your story and background?
What's good FY! I grew up in a small community outside of Little Rock AR.  My parents divorced when I was young. It was just me and my mom.  Isn't wasn't easy but we made it through and always worked hard for what we had. Seeing my mom work two jobs but still make time to support my sports, my school and my career taught me a valuable lesson about putting maximum energy into what is important. I'm a mix of Caucasian, American, Indian and Mexican which has been a positive attribute in modeling – I'm "ambiguously ethnic". I've loved playing sports, especially football before I could even tie my own cleats.  I had to make a choice when I graduated high school between playing at the college level or pursuing modeling. My knees are glad I chose the latter.  
I walked my first show for Kith for Versace and spent several months in Hamburg Germany with Modelwerk, which I absolutely loved.  One of the most amazing things I was able to do there was fly into Paris at the exact same time that Notre Dame was burning. That is something that most kids from Arkansas would never be able to experience.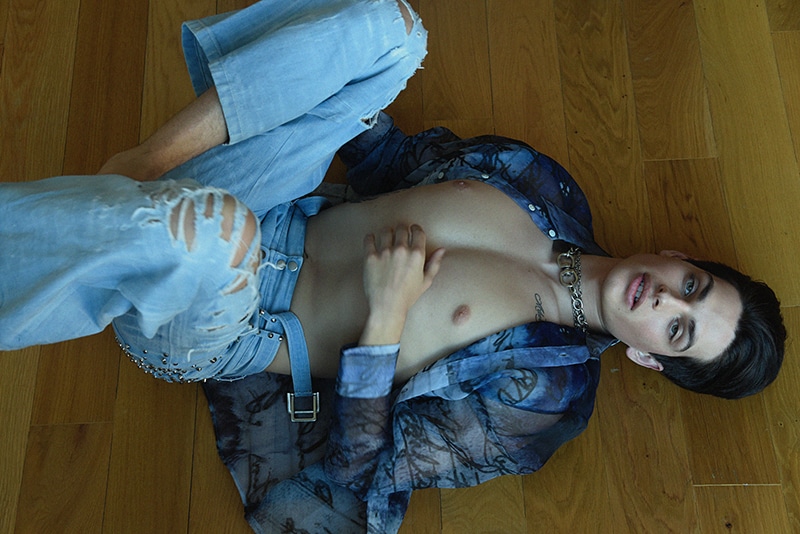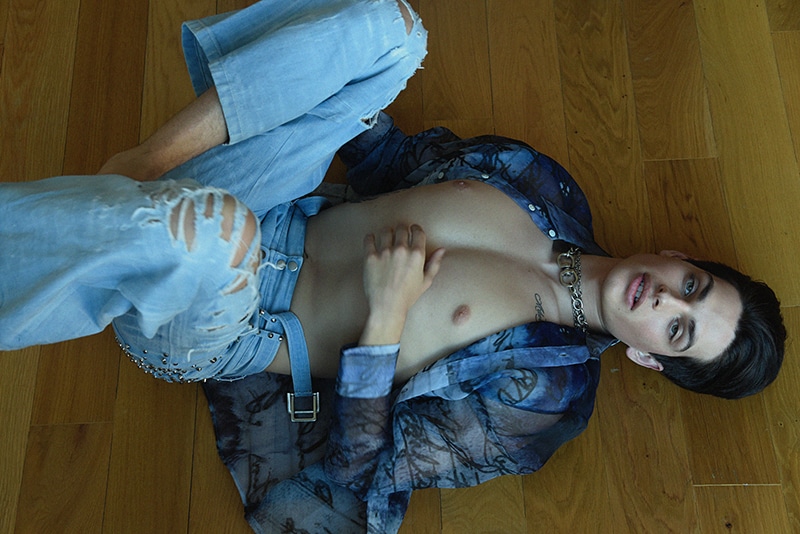 Let's talk about this from the outset – tell us how it all materialized for you.  
At 19 I took the chance and moved to New York with a friend, carrying one gigantic suitcase and a few hundred dollars in my pocket. My friend had a cousin in the industry that believed I had a chance and arranged for me to meet with several agencies. I signed with IMG within just a few weeks of arriving. Freaky.
Three words that describe your best self are…
Hungry, passionate and compassionate. 
How were you discovered/scouted? And what were your first feelings when you happened to sign your first contract?
I was over the freaking moon. Getting signed to IMG was one of the happiest moments of my life. Just the validation that the leap I took wasn't for nothing, that following this passion might work out. No one can ever take that away from me, even if I didn't succeed, at least I made it this far.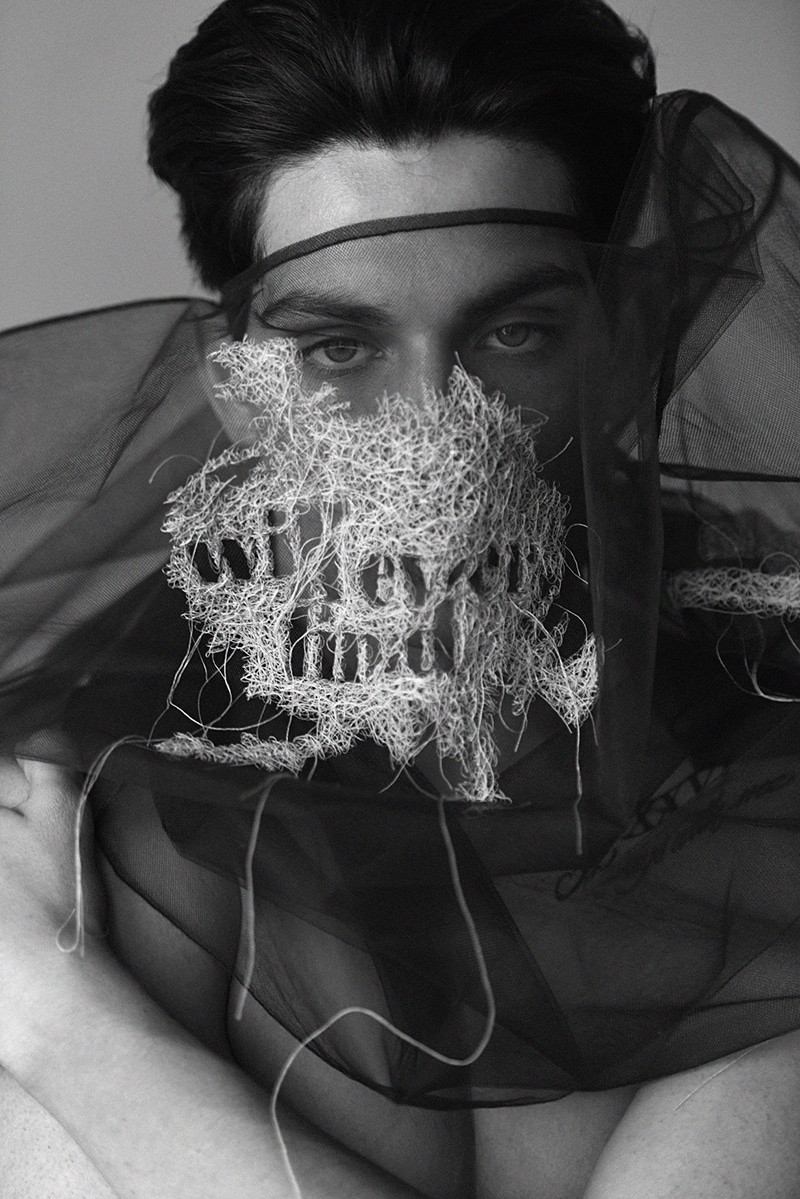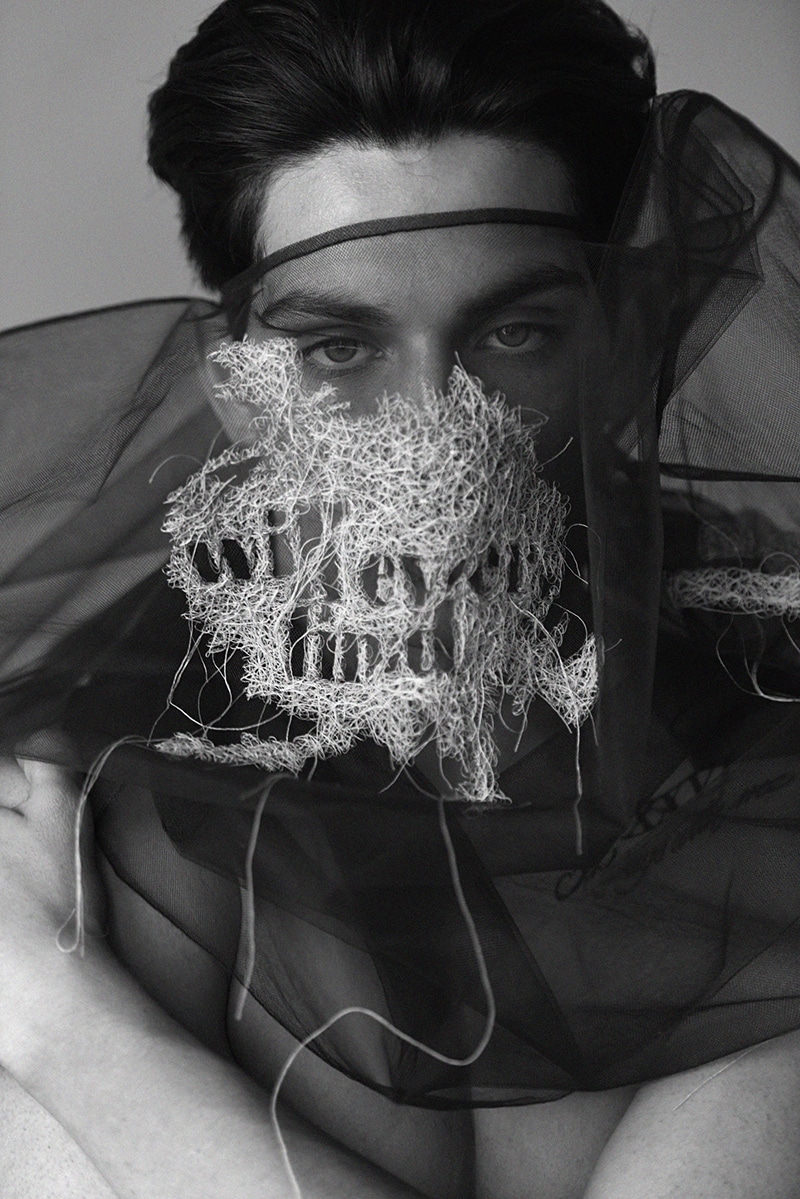 Who's been the best client to work for?
Doing the "Boy is a Gun" video with Tyler the Creator was hands down the best thing I've ever done.  Watching Tyler's passion and incredible creativity inspired me to push harder and farther than I even knew I could. Seeing a professional that has had more success than most others in the game yet still works so hard and has so much energy showed me that is what I want to be as a Creative.  I want to be involved in all aspects of my career just like Tyler.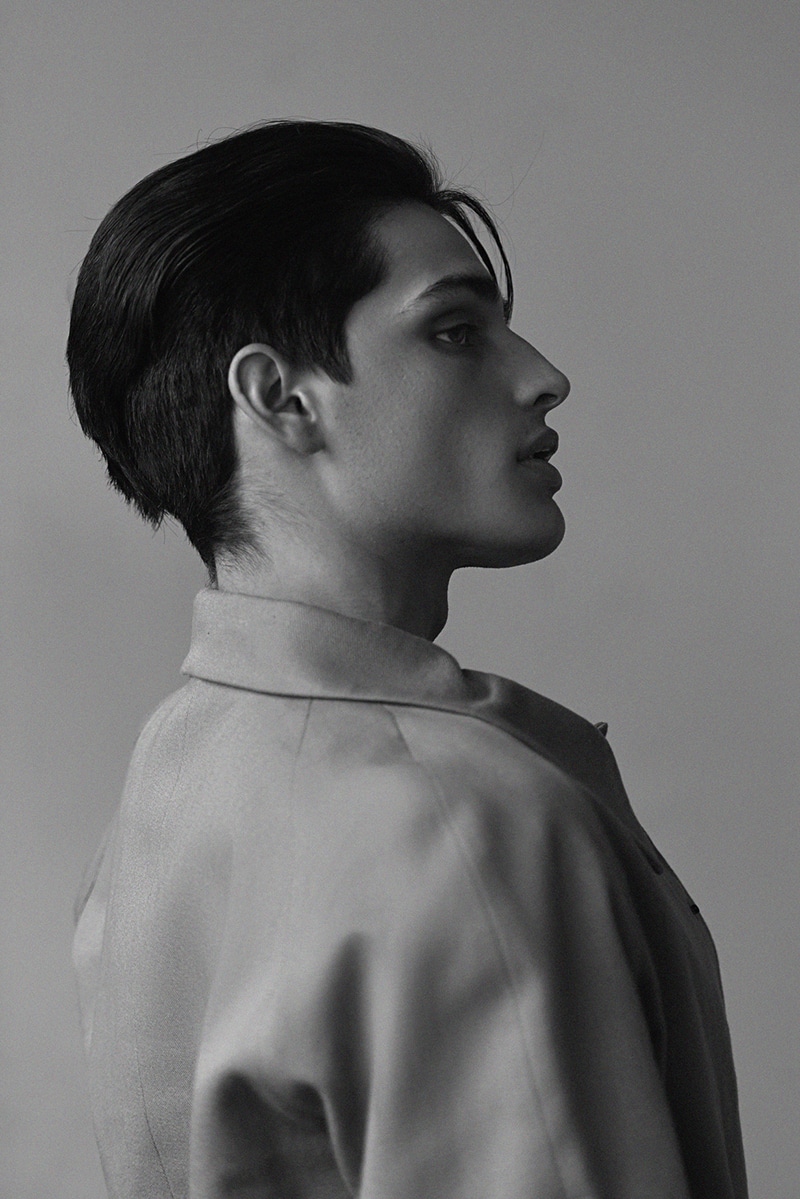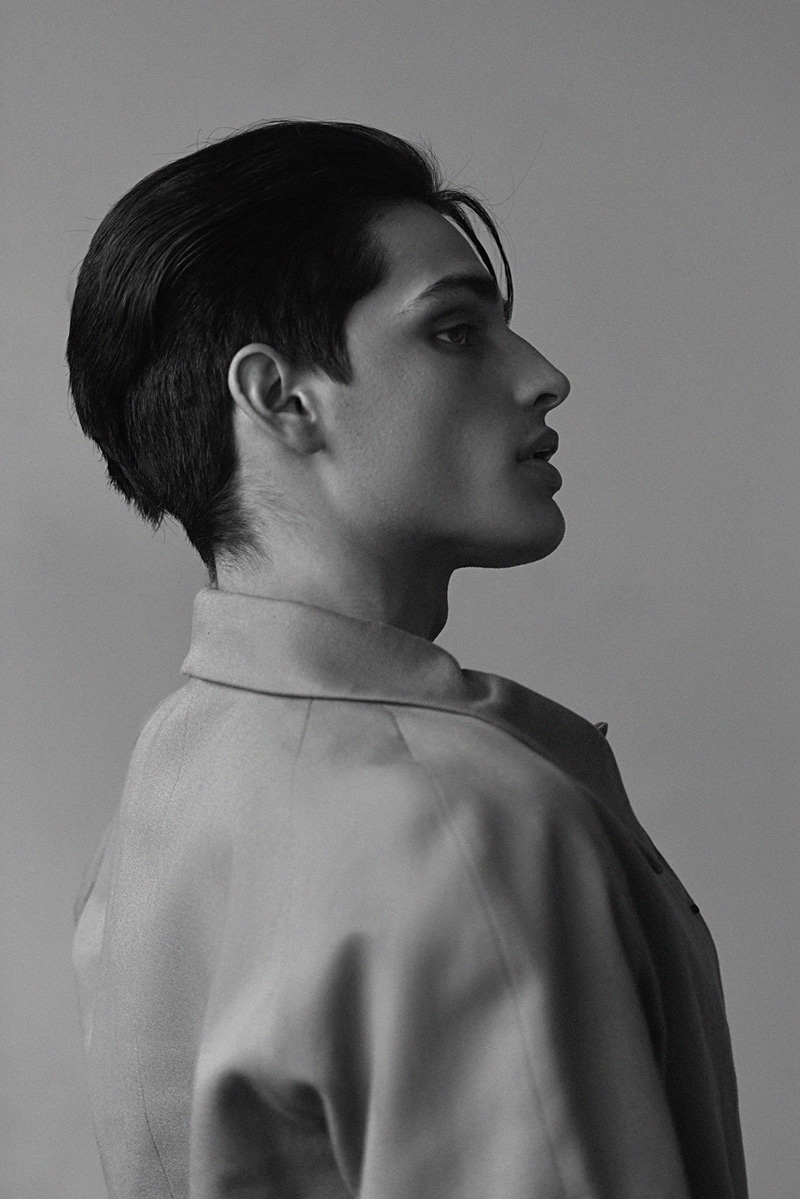 Could you describe your favorite modeling experience so far?
Walking in the Kith for Versace show along some of the biggest models in the world was insane.  Seeing people right next to you that are on the covers of magazines seemed so surreal.  Taking that first step onto the runway was the biggest adrenaline rush I've ever experienced.  
How's it been for you since commencing?
It's tough.  I'm not gonna lie.  I've never cried more in my life.  I've never struggled so hard.  When your "look" isn't what they want this season and you find yourself having to sleep in a booth at McDonald's, it would be much easier to give up and go home. But the things I've seen, the friendships I've made, the experiences I would never have the chance to do if I was back home going to school and working in a job, I wasn't passionate about – that would be even worse.  I've made so many great connections through modeling that will enable me to expand even further, I am in the process of developing a skincare line, a consumer-based clothing line and a private label one of a kind pieces with my friend Paul Kim.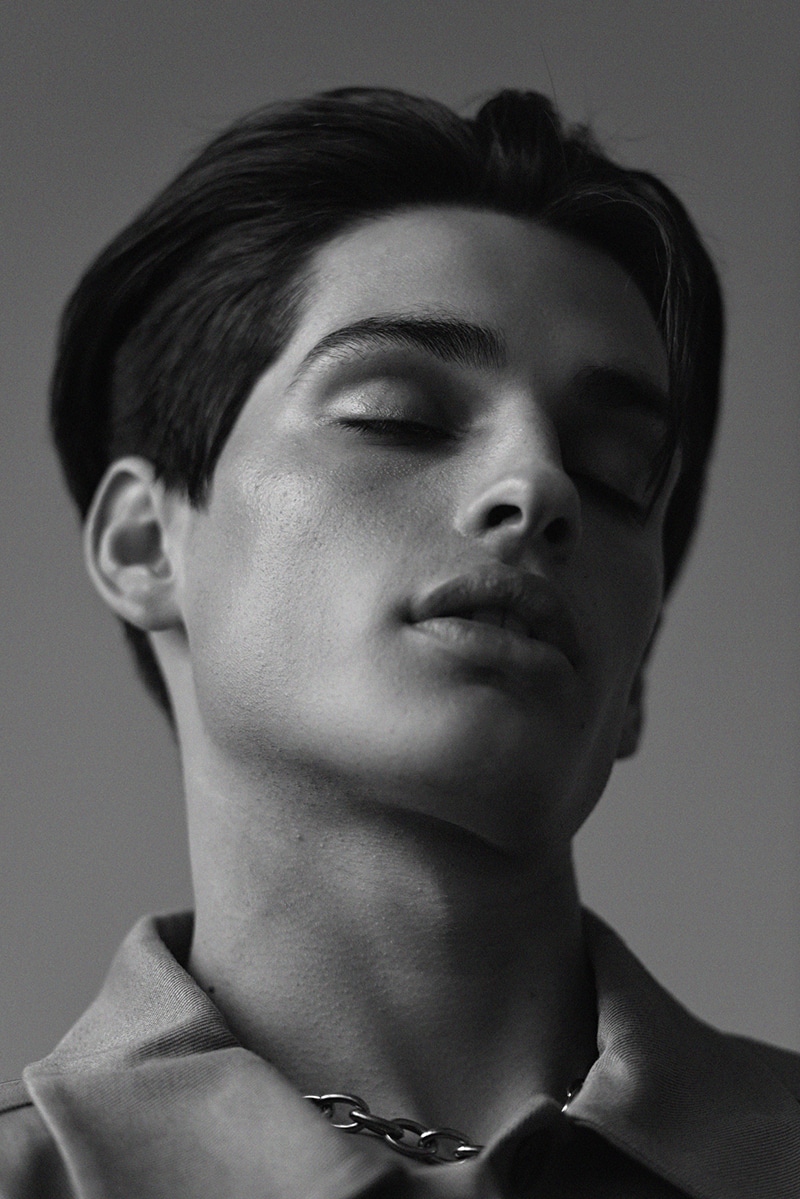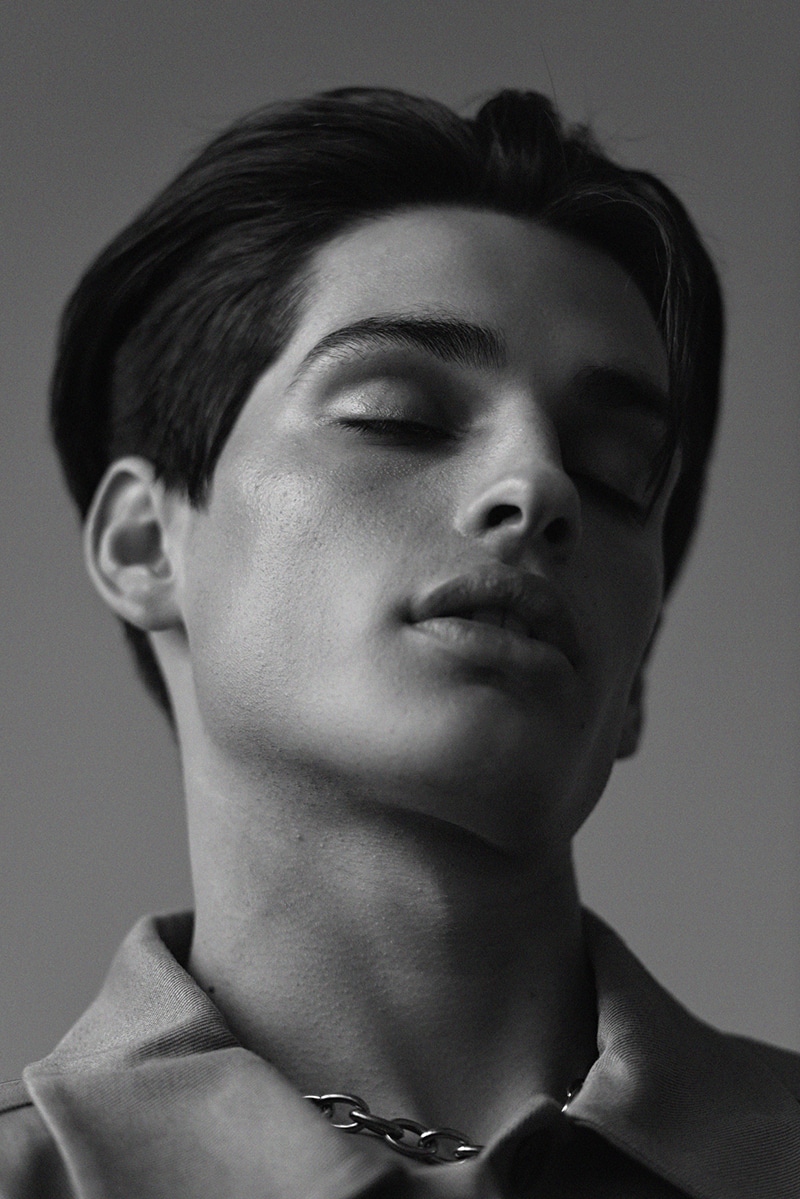 Could you give us a fun anecdote about yourself?
Lifelong Dallas Cowboys fan.  I even have a picture of me at six months old propped up in front of the TV watching the Cowboys. I was born with a birthmark in the shape of a perfect star, the Cowboy's logo, so I guess it was destiny.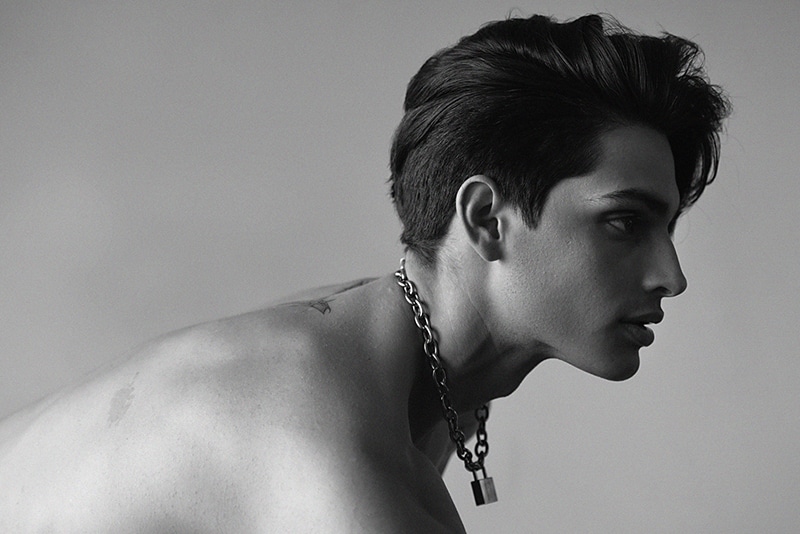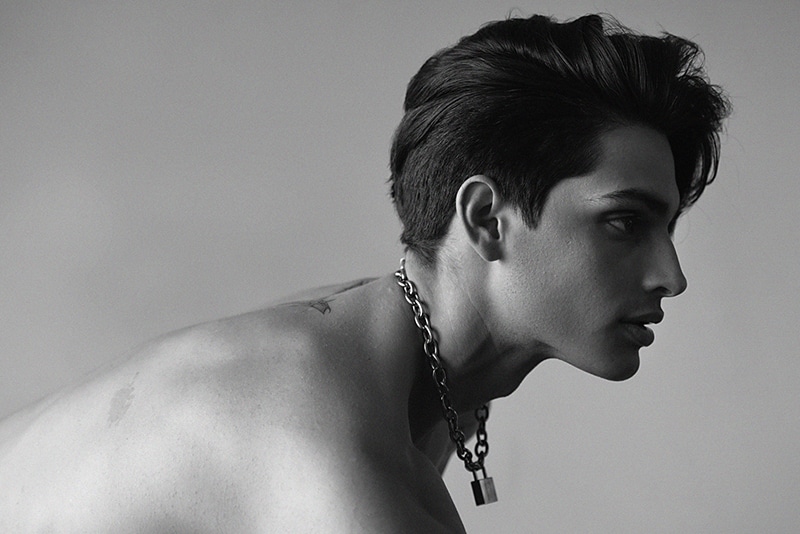 As a greatly esteemed model across social media, what are your thoughts in regard to the whole Instagram thing?
IG is a great tool for outreach. I like to use it to spread a positive message and uplift my followers. I get asked why I constantly tell my fans I love them and believe in them and the answer is simple. Some of them never hear that from anyone.
We all have worth and I love Instagram gives me the ability to remind people of that. 
As an influencer, you must treat the 'gram as a business. You must pay attention to what you post, what works, your engagement percentage, etc. It can take you places and present opportunities you wouldn't know about any other way.  
What are the things that really matter to you?
Growing into a person that my Papaw would be proud of is at the top of my list. Taking care of my mom. Making art that betters the world.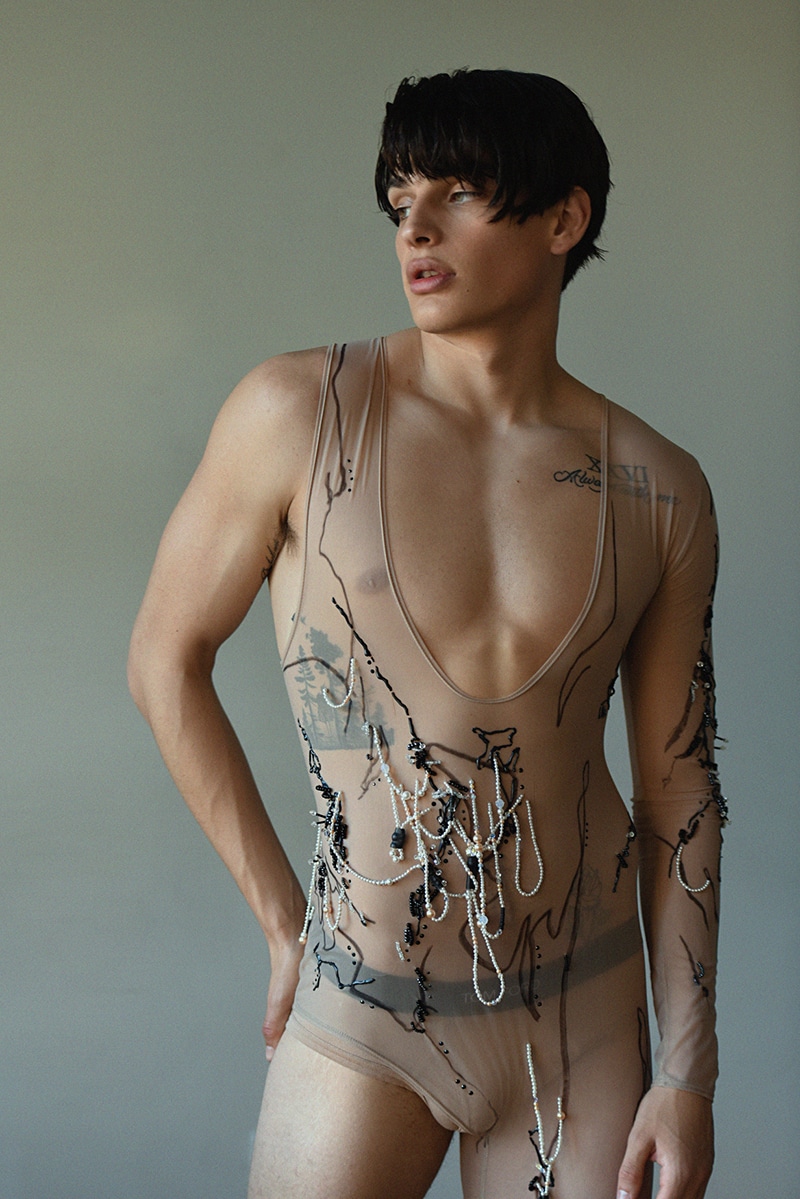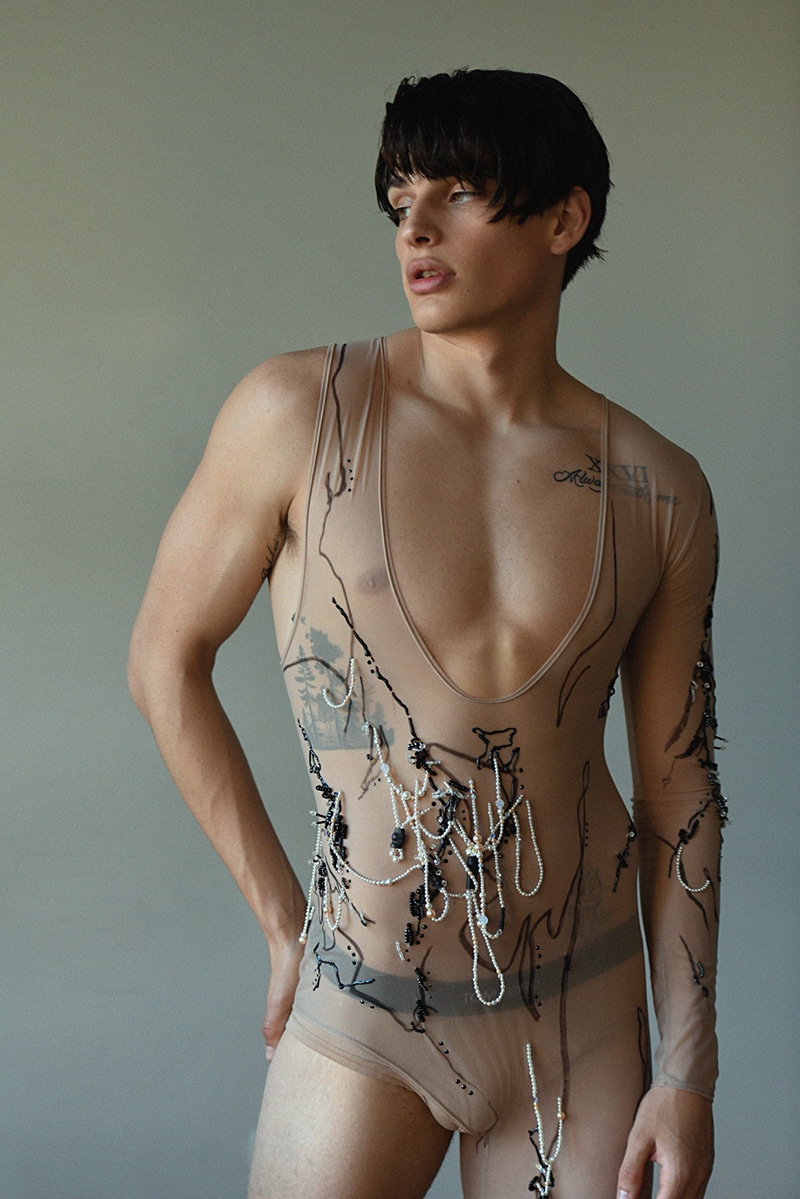 Do you feel emboldened through your social media channels? If so/not, how come?
Getting a lot of attention from people on social media is a good thing and a bad thing.  You must remember that most of these people don't really know you – just the façade you portray so you can't take what they say too much to heart. People will try to bring you down on social media. You have to ignore them. You can't give that negative energy any power.   
What do you wish you could have done differently throughout your journey?
There are people in the industry that will say a lot of things to get what they want from you. I'm learning how to separate the fact from the fiction and follow my gut more.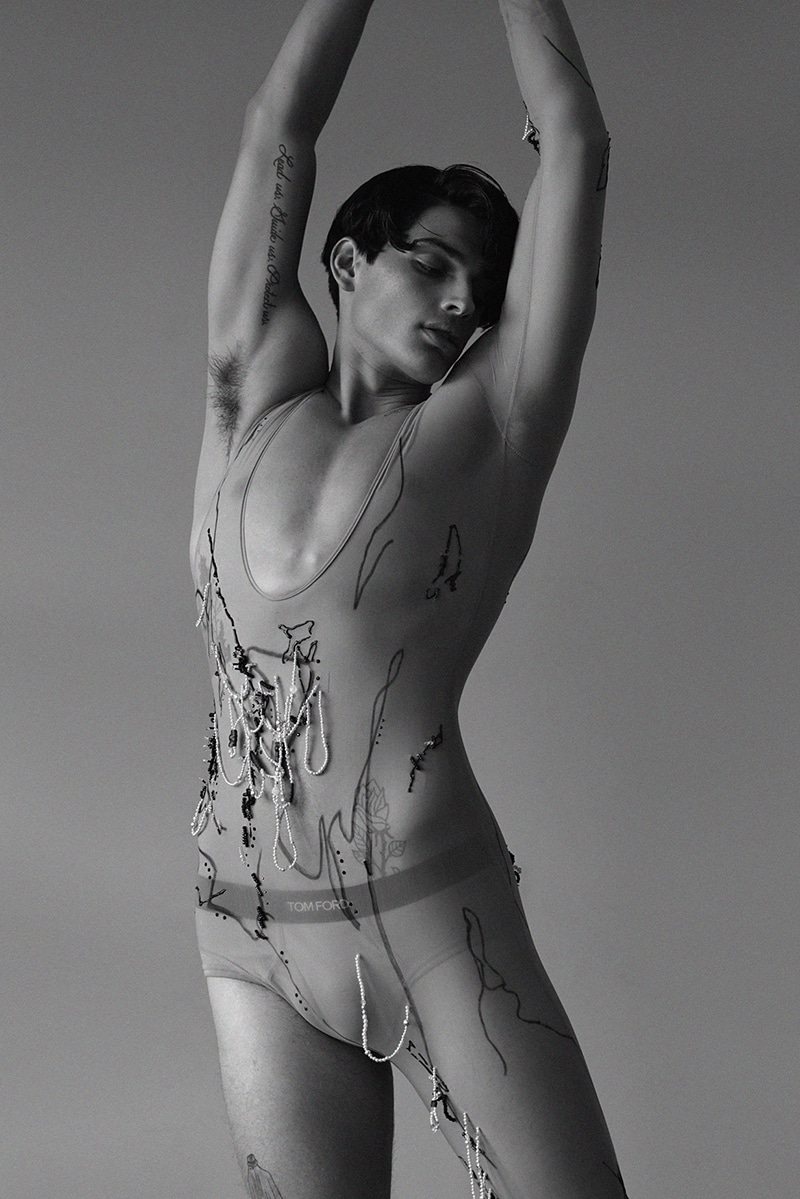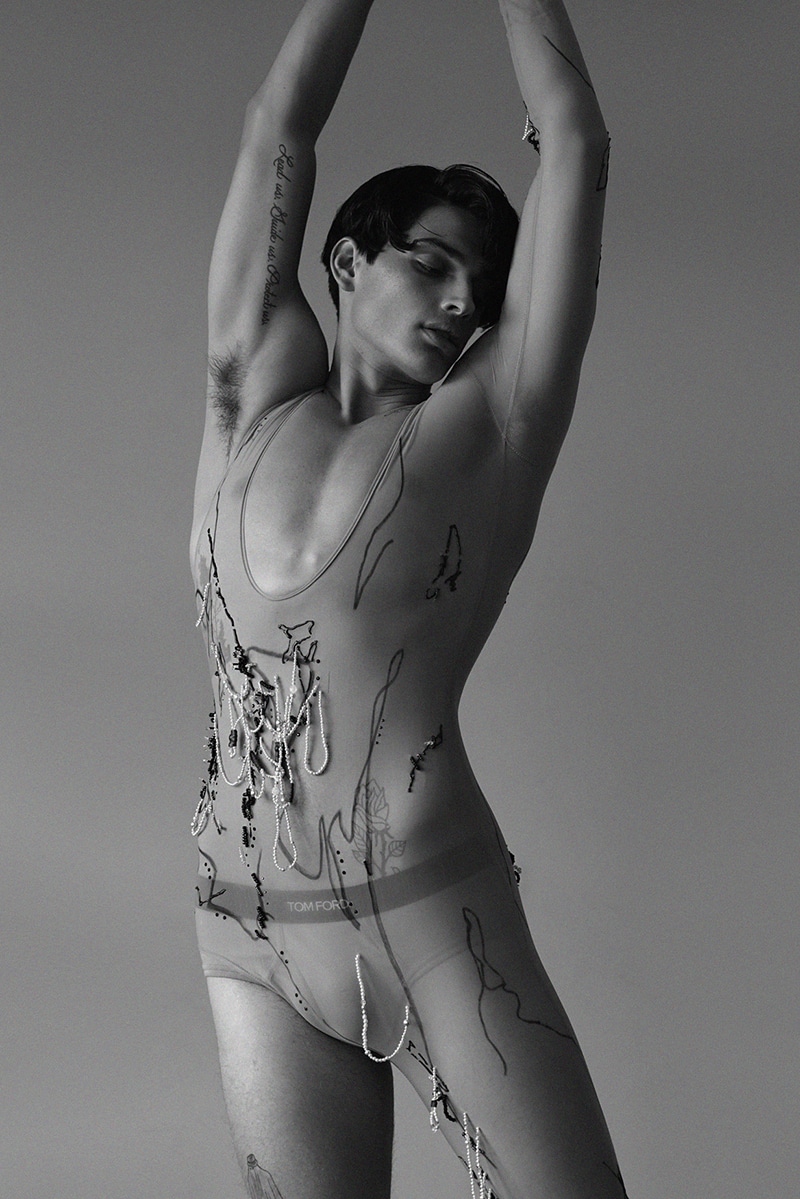 Any major inspirations?
On a personal level, my mom is my greatest inspiration. She has worked so hard my whole life. She supports me 100%. As a model, David Gandy is my professional inspiration.  He went through a lot of the same issues when he first started out but is now one of the most successful models in the industry.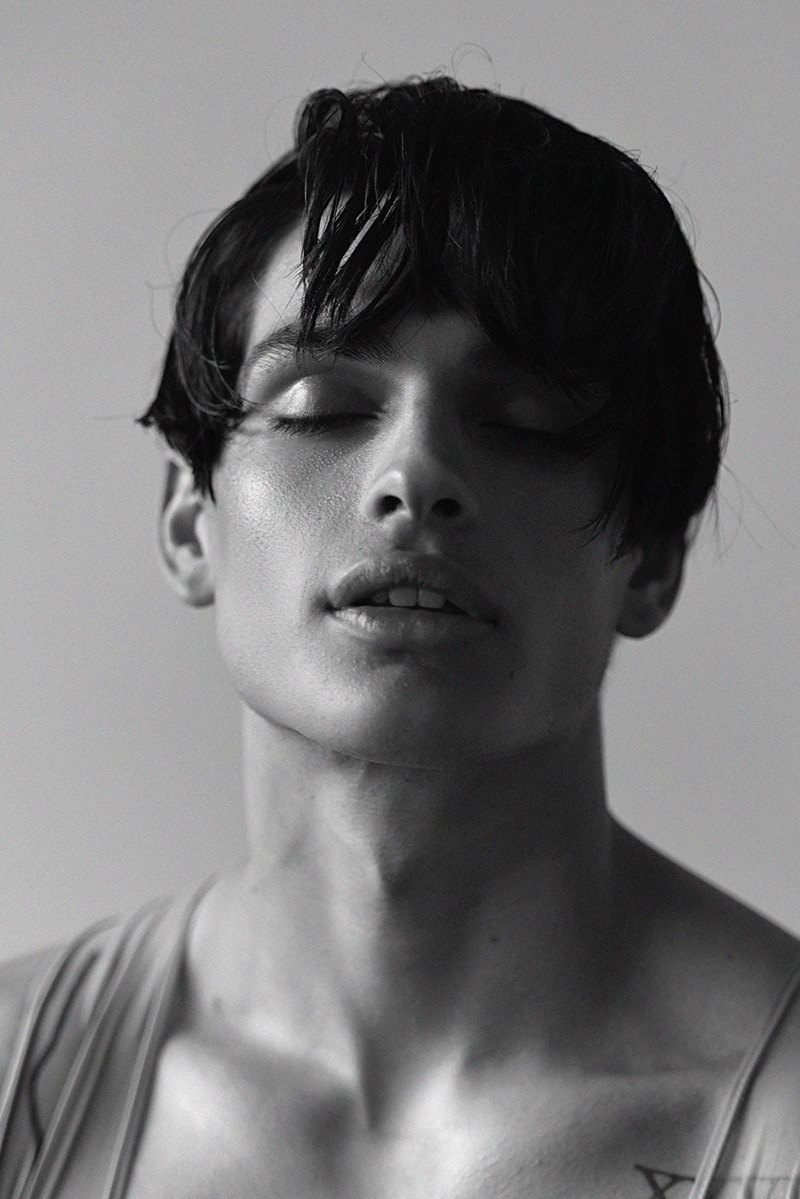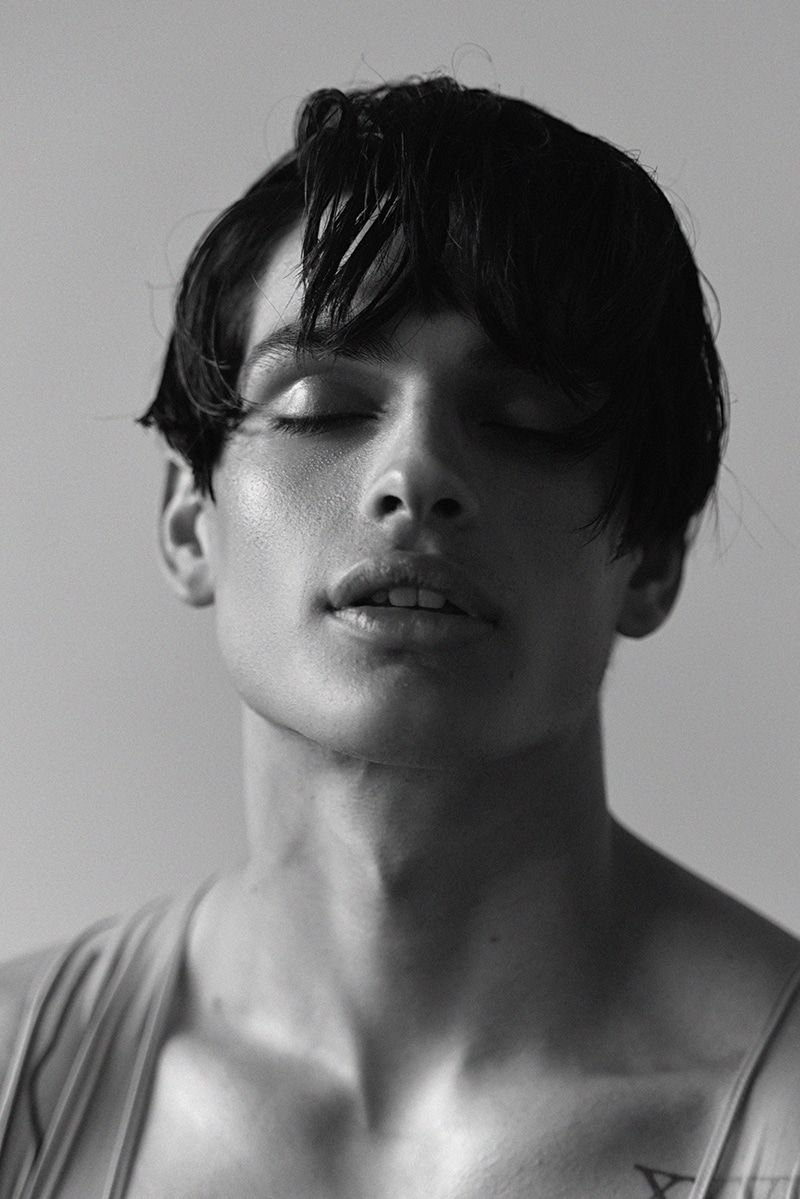 What's your biggest remorse?
Being too impatient. When I first started, I wanted to go straight to the top and had a really hard time accepting that I still had work I needed to do on my body and that I needed to grow up a little first. But I was raised to be a racehorse, not a donkey and I wanted to get across that finish line FAST. I might have given my bookers a bit of a headache.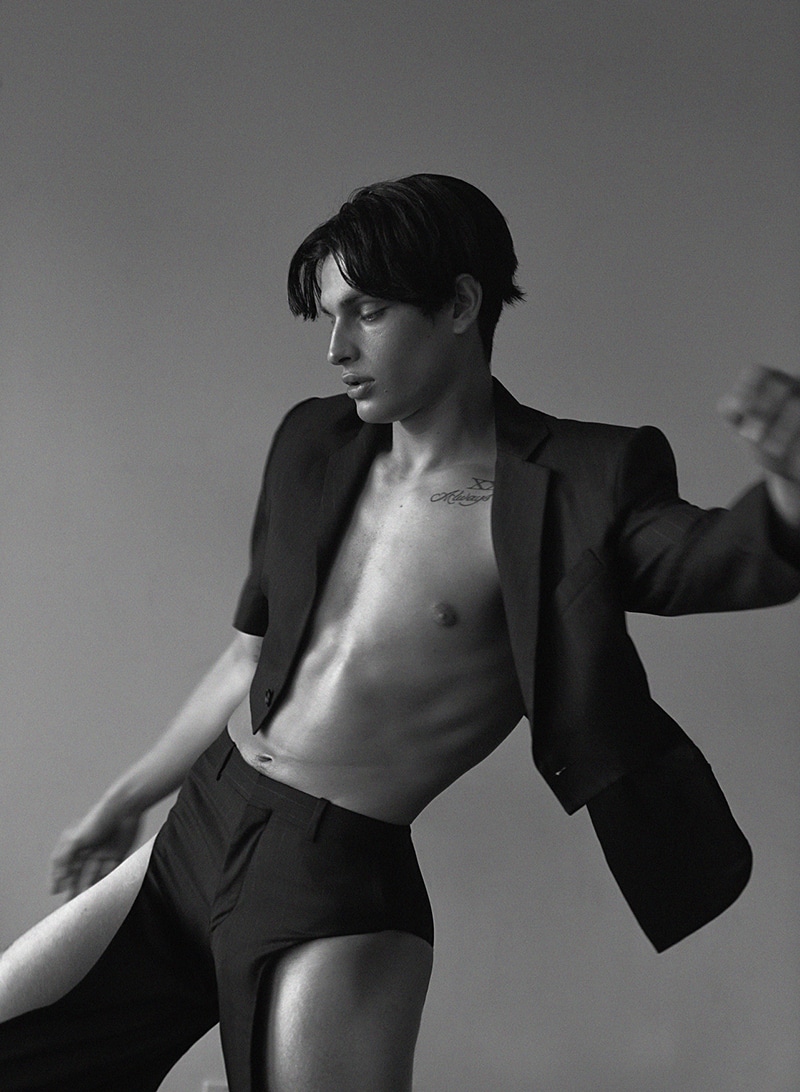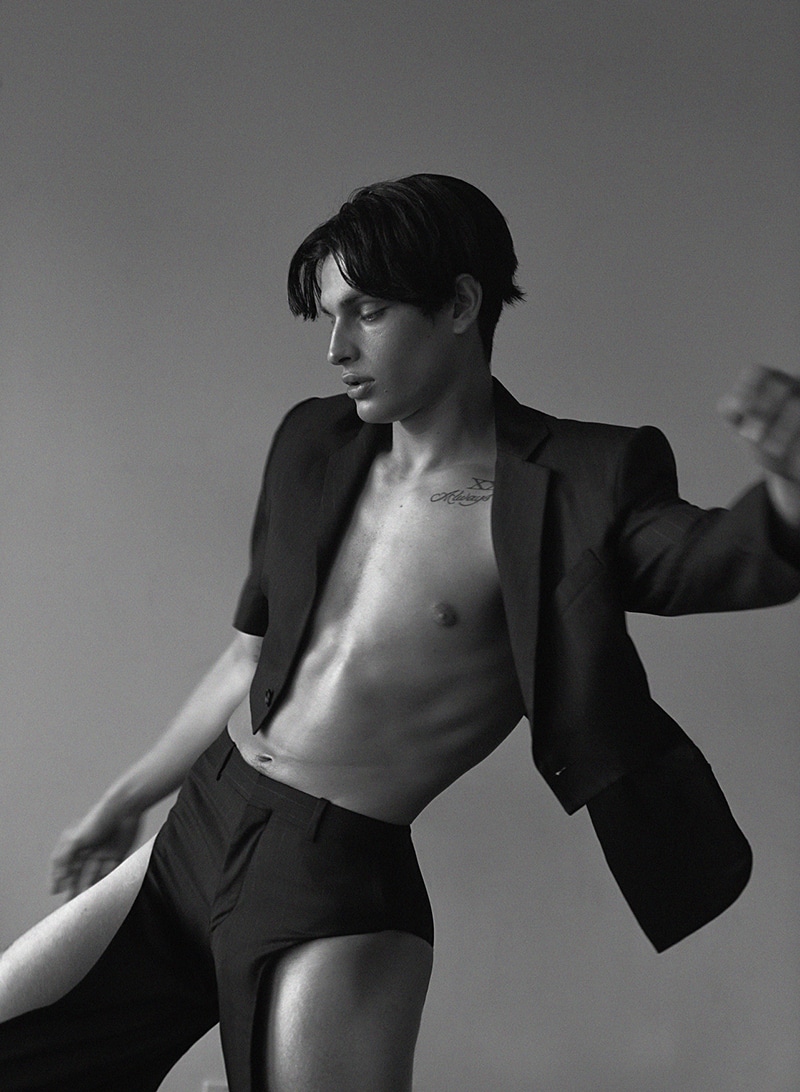 What's the wisest lesson you've learnt being in industry? 
Struggle!  Be broke. Be broken. It's ok to not be okay. We fear to be uncomfortable so much that we don't appreciate how the hard times strengthen us and ultimately make us better.  "Smooth seas don't make great sailors". 
Any advice to give the young wave of aspiring models, wanting to venture into such field?
Be you! Be original. Embrace what makes you unique. Work harder than the guy next to you.  Step out of your comfort zone. Seek out other creators and collaborate- stretch yourself.  The more comfortable you are with being WHO YOU ARE the better your chance of success. Even if you don't make it as a model, you'll be a better person in the long run.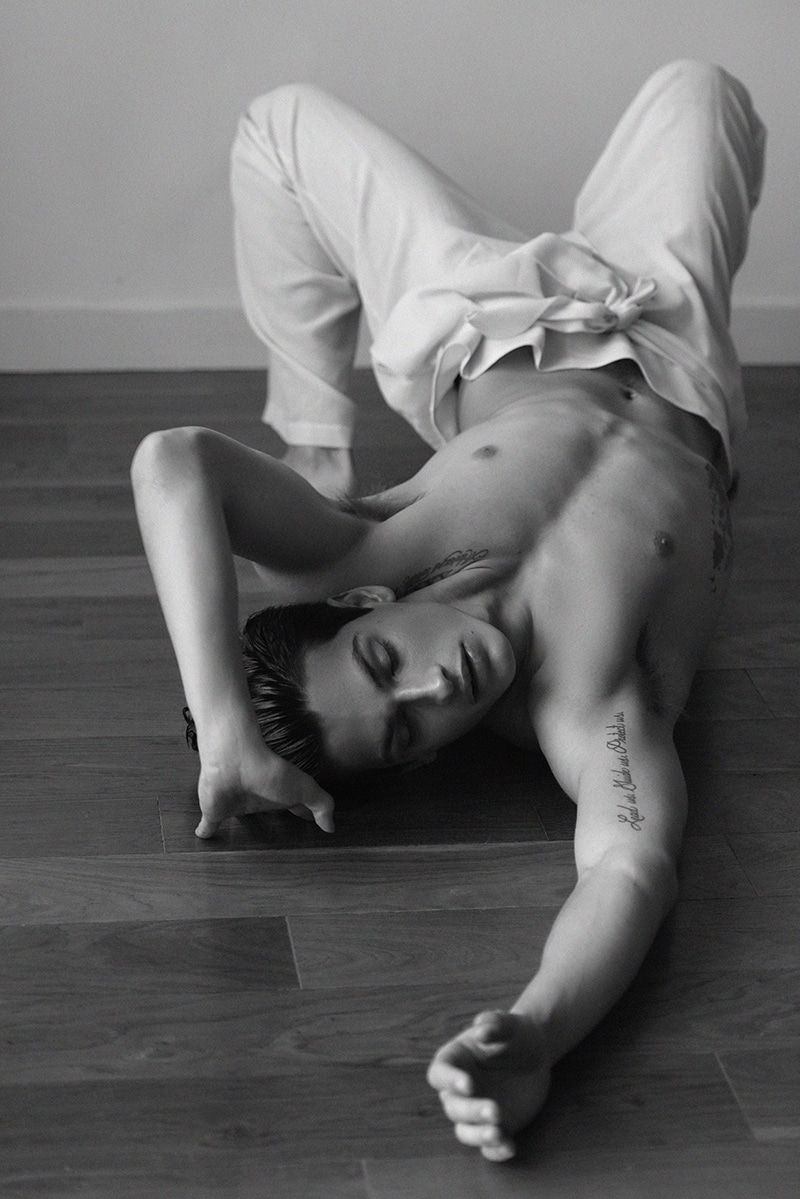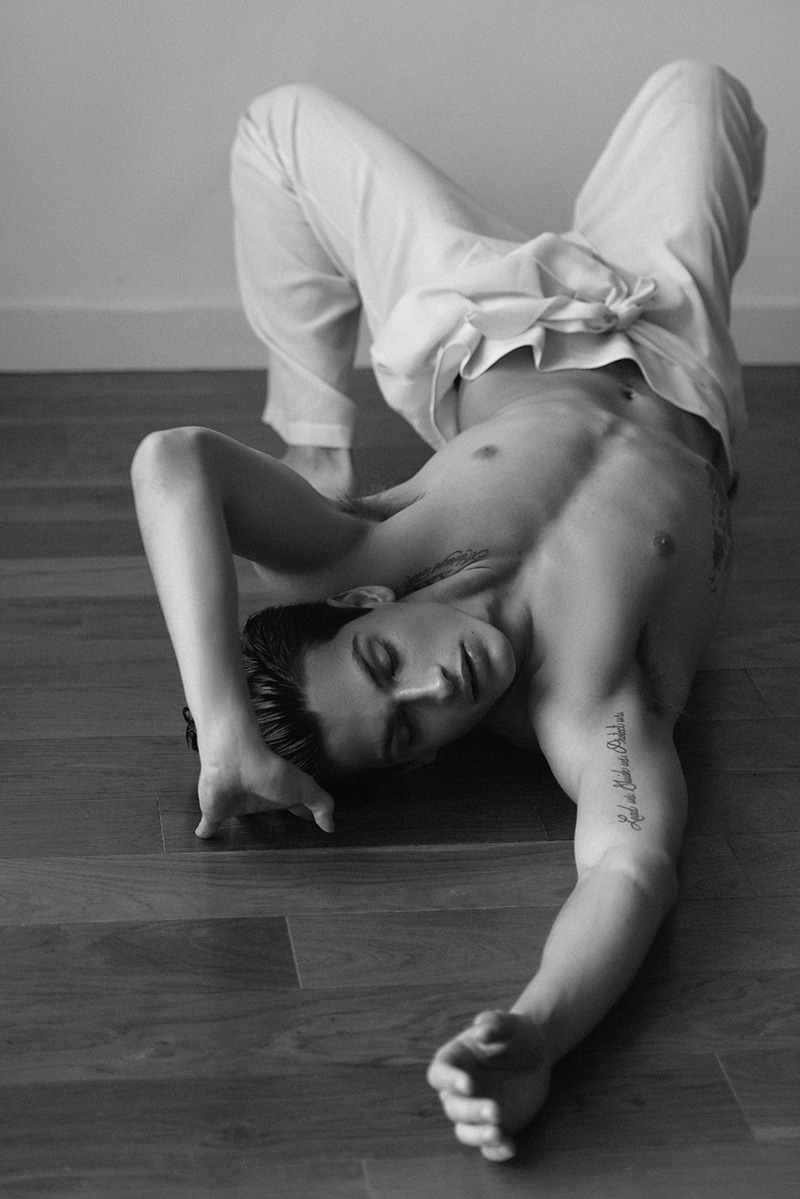 Photographer: Gabe Araujo @gabearaujo
Stylist: Wojciech Christopher Nowak @wojciechchristophernowak
Groomer: Anahita Roshna @anahitamakeup
Talent: Cameron Porras @itscamsworld at Next Models @nextmodels
Brands: KYLE'LYK, JIMINLEE, Tom Ford