"For me, shopping is not just about buying things. It's about establishing a connection with them, establishing a relationship. It is precisely this bond that has grown today. In my mind, I always had the idea of ​​creating a constantly evolving place where 'impossible' conversations could take place between objects of different origins, creators, and eras: central figures in a dialogue between past and present, capable of awakening inspiration. I said to myself: 'Why can't a fashion house with a creative director also have a space for expressive, aesthetic and social contamination?' I created it using the most appropriate medium of our time, a place where everyone can go: the Web. And there we forged a laboratory; a mine of ideas, curiosities and unlikely encounters, considering that Gucci is a platform for meetings of characters who apparently have nothing in common. Therefore, Vault is the place where the wonders hybridize and come together, giving life to new creations. Gucci's greatest gift, in the end, is never staying the same, never getting old." – Alessandro Michele
Welcome to Vault, the online concept store created by Gucci from the vision of creative director Alessandro Michele. The name evokes an atmosphere of magic that denotes the presence of precious objects that represent the love of beauty, dreams, passion, the search for ideas that go beyond the confines of time and space; a testament to the belief that past, present and future can coexist through the power of imagination. The online space is many different things at once: a time machine, an archive, a library, a laboratory, and a meeting place. Its status is one of continuous evolution that reflects Alessandro Michele's passion for experimentation, displaying restored and personalized archival pieces alongside the creations of emerging designers through a poetic and coherent editorial format. These items will be presented at regular intervals throughout the year in limited quantities, ensuring an always exclusive offer.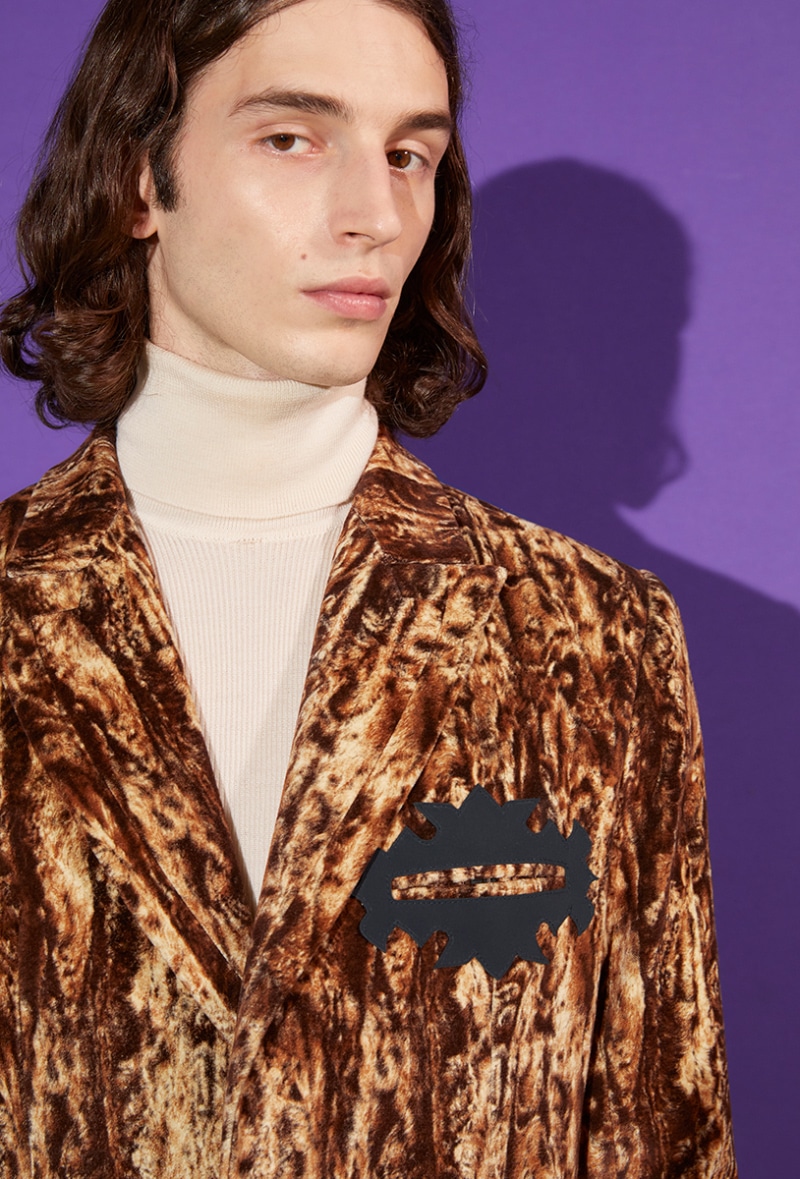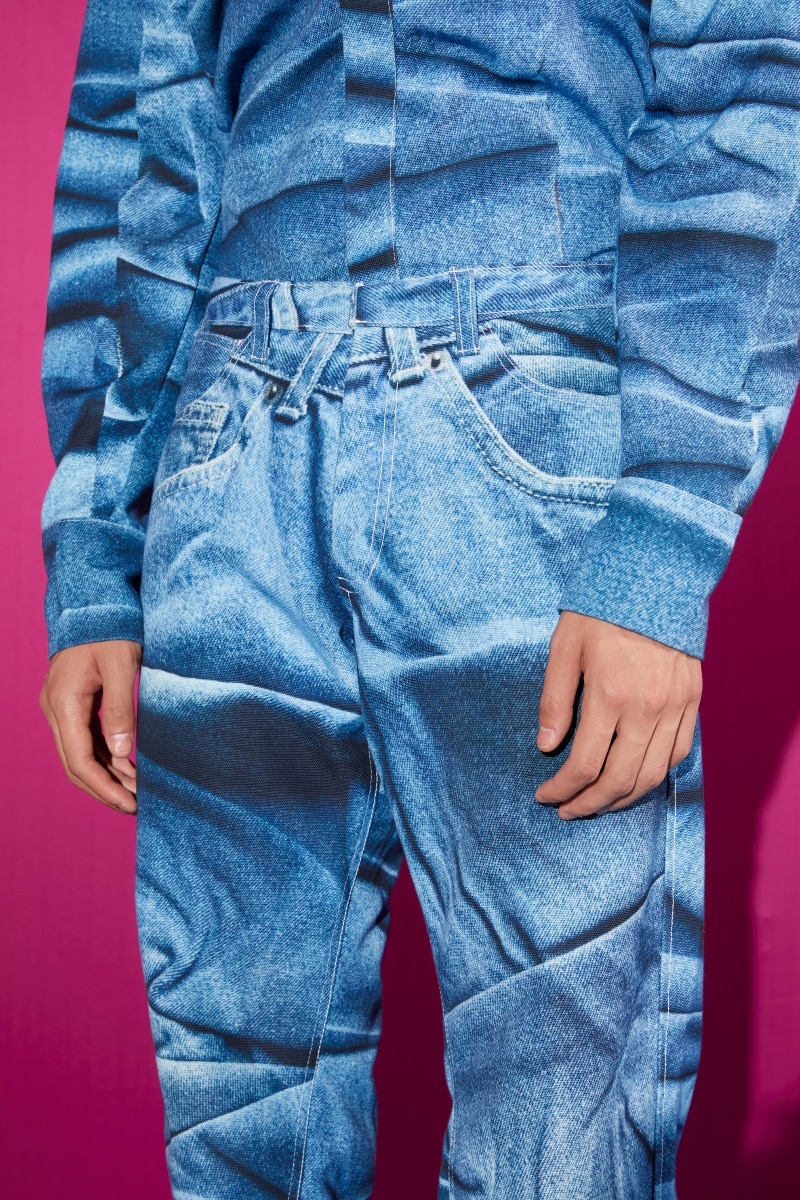 VINTAGE SELECTION: Vault's virtual shelves house exquisite vintage and second-hand Gucci pieces, handpicked by the in-house creative director and documentary experts and painstakingly refurbished to the highest standards. Many of them are unique, including some selected items personalized by Alessandro Michele. "When I find these objects, they are like relics to me; mutant relics. We take care of them and choose them because we listen to the tone of their voice; We put them in this kind of display window and I also treated them with love because I looked at all of them again, I examined them and they turned into wonders." Each vintage item is numbered and delivered in its own 'made to measure' packaging.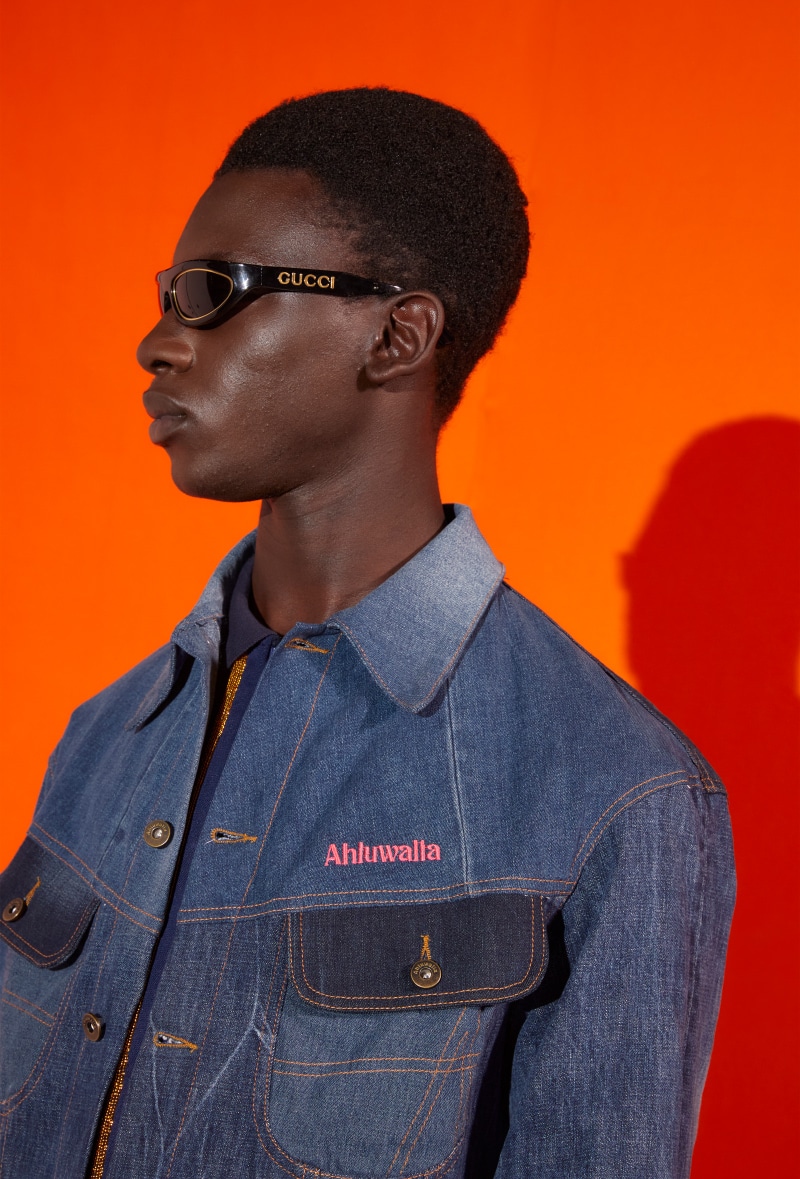 CONVERSATIONS: Inspired by the magnificent multimedia concept stores of the 90s, Vault is a repository that sells the creations of emerging talent from around the world, sometimes exclusive to Vault. Currently featured designers include Ahluwalia, Shanel Campbell, Stefan Cooke, Cormio, Charles de Vilmorin, JORDANLUCA, YUEQI QI, Rave Review, Gui Rosa, Bianca Saunders, Collina Strada, Boramy Viguier, and Rui Zhou. In this way, the arc of a trajectory that began in November 2020 is continued, when these talents presented their collections through a series of fashion films on the GucciFest digital platform, generating unique conversations that transcend the walls of the House and challenge fashion conventions. As Vault evolves, it will encompass many different forms of collaboration, including a selection of items from other brands beloved of Alessandro Michele, leading to an offering that goes beyond the traditional.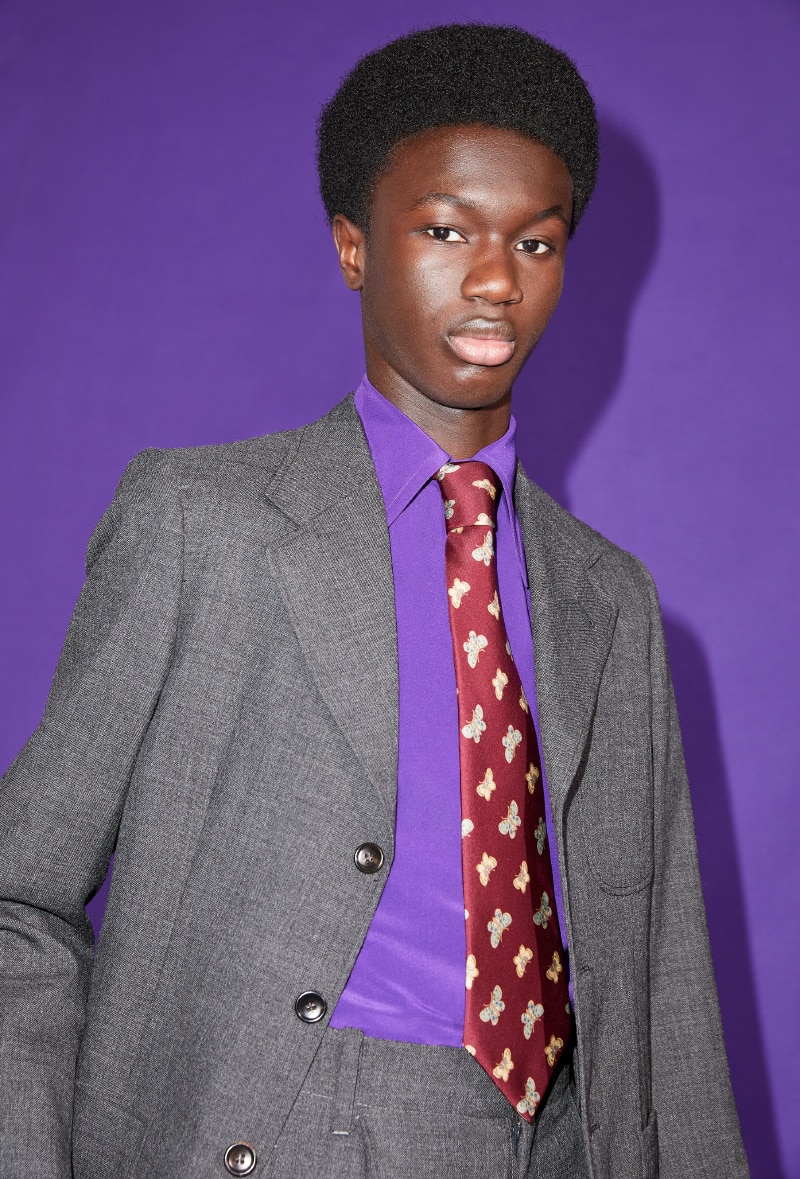 EDITIONS: "I live because I breathe different energies. Fashion today needs oxygen from the outside," says Alessandro Michele. Versatile and multifaceted, Vault's creative language draws from a variety of media: digital short stories or poems celebrate the exceptional and the beautiful. Fun, upsetting and surprising, each edition will embody the passion for experimentation, cross-fertilization and creativity that underlies the essence of Vault, pulling divergent threads and exploring new ideas as it evolves to become a place to expect the unexpected.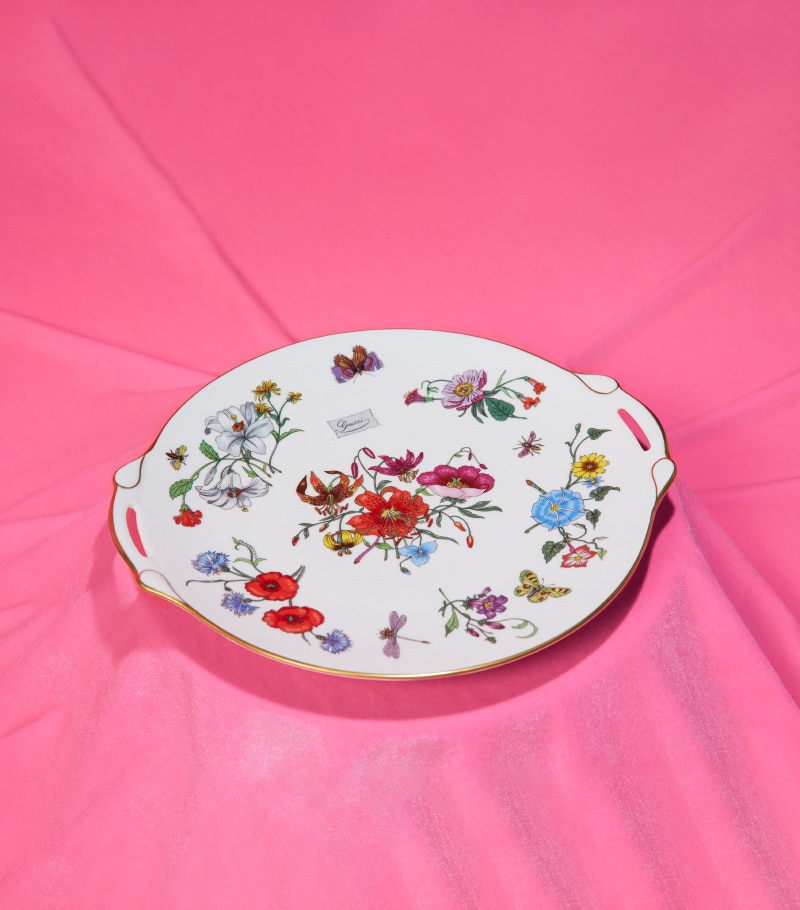 For this reason, Vault proposes itself to become a space where diverse narratives take shape that sometimes starts from the past, other times run through the future and are always firmly rooted in the contemporary. Her voice resonates in all directions, fostering an inspiring dialogue with those who participate in it, forging an imaginative relationship that goes beyond the purely transactional.