The evolution of the cult-favorite Marathon sneaker continues. Axel Arigato is now presenting two new styles within the Marathon family; The R-Tic and the Gem-Trail. They speak to and participate in everything from culture, to music taste, to sports interests, to the urge to explore a cityscape.
The Marathon R-Tic is an evolution from the Marathon sneaker, which has been flooding instagram feeds for the better part of the last year. Designed as a continuation of the cult sneaker, this season's model is renewed with bold trekking details, shaping a new contemporary style. The technical mesh upper is overlaid with molded detailing and set on a lightweight sole crafted from bio-material. The R-Tic is dropping the 1st of October.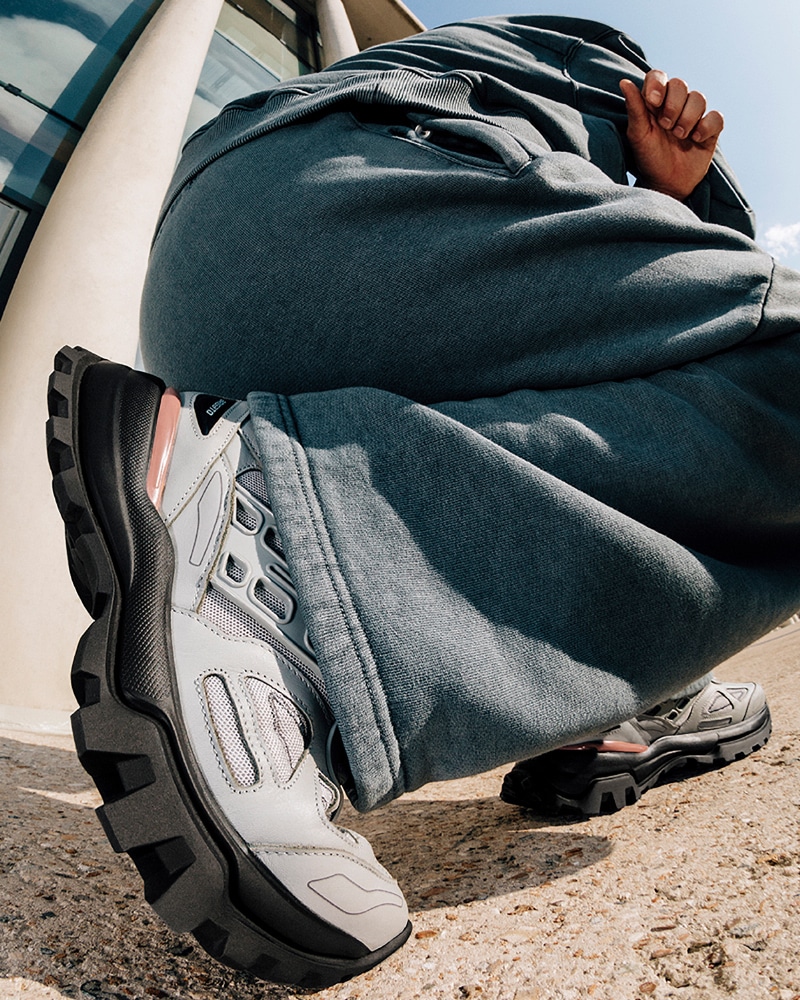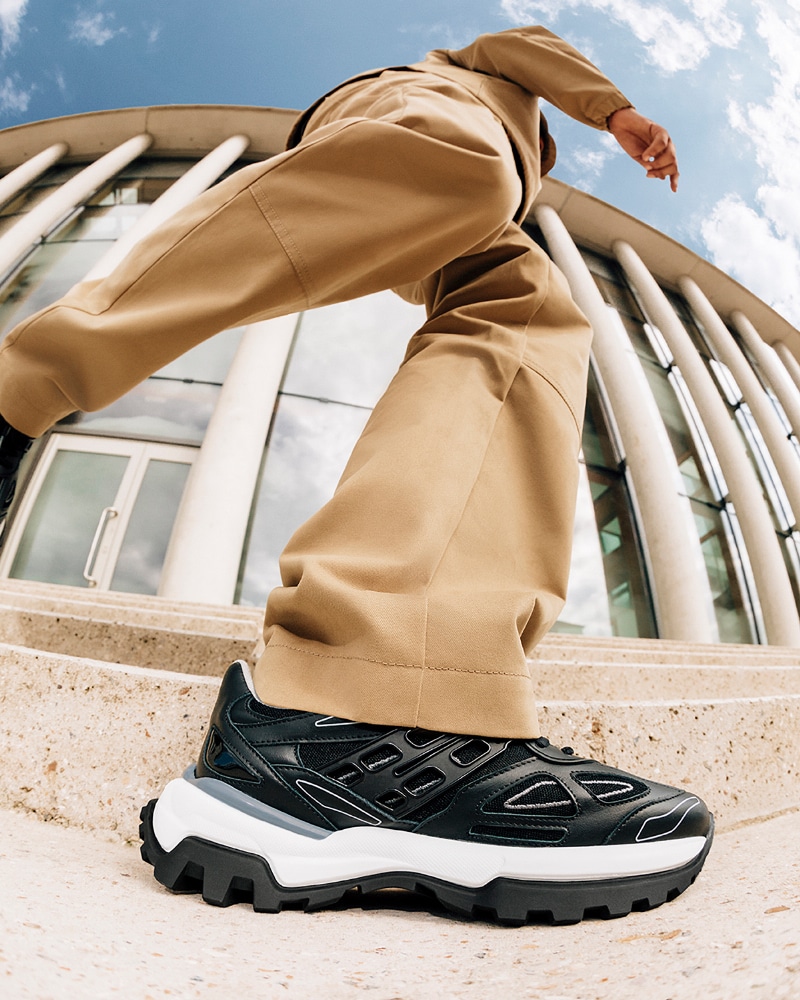 The staple sneaker gets a new seasonal update: encrusted with Swarovski crystals. The Marathon Gem Trail sneaker is this season's most coveted streetwear staple. The silhouette is an evolution from the cult-favorite Marathon sneaker, a 90's inspired silhouette. This new installment of the iconic style gets an elevated touch of Swarovski crystals adorned across the upper, playing with the sense of lightness and reflection from different angles. The Gem-Trail is dropping on the 6th of October.