Ver esta publicación en Instagram
Alessandro Michele invited models to shoot their own Gucci campaigns in a time of social distancing. The result is a raw and authentic concept that show us the power of social media and reflect the current times.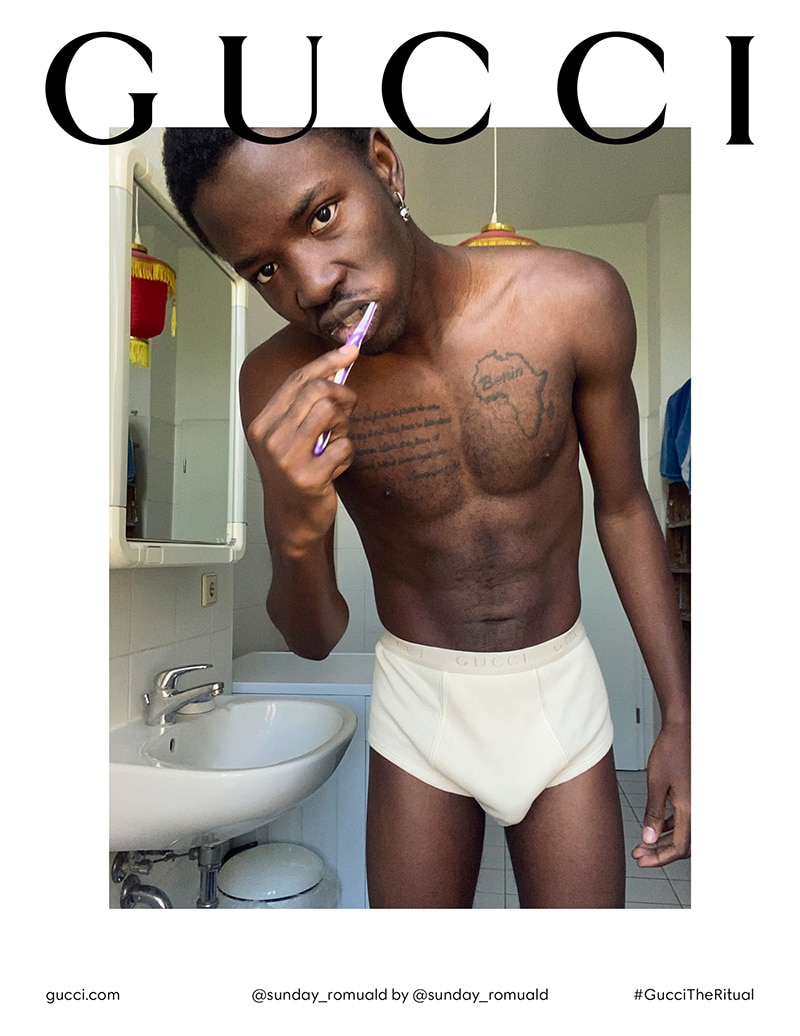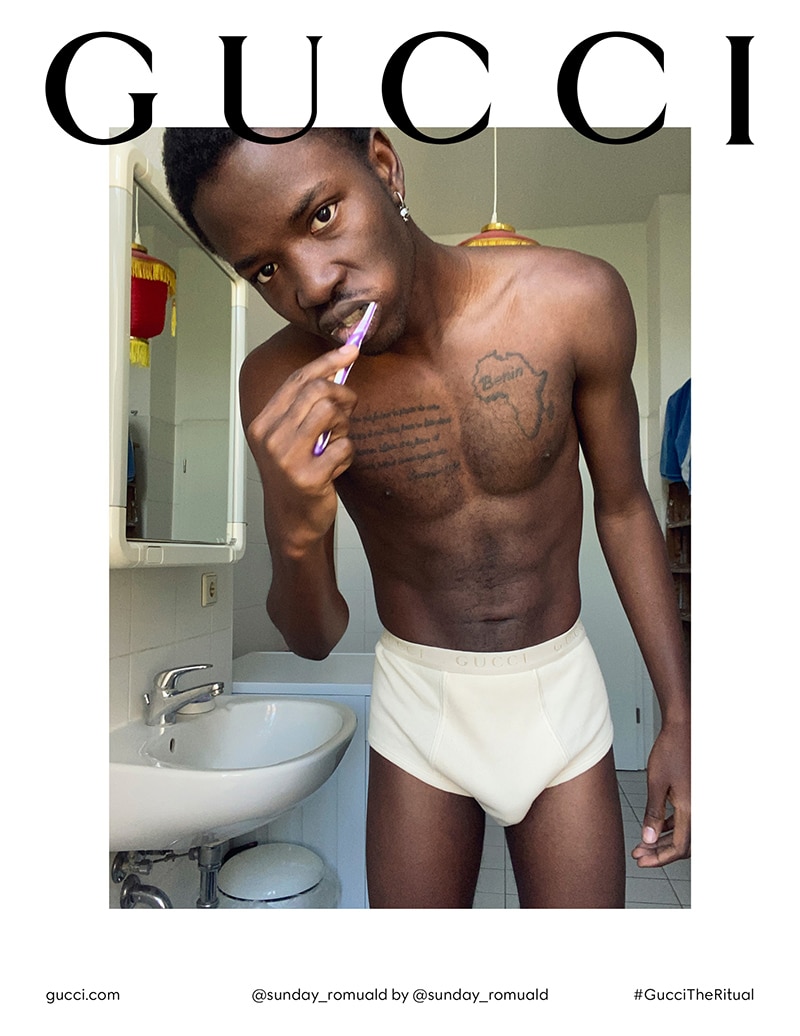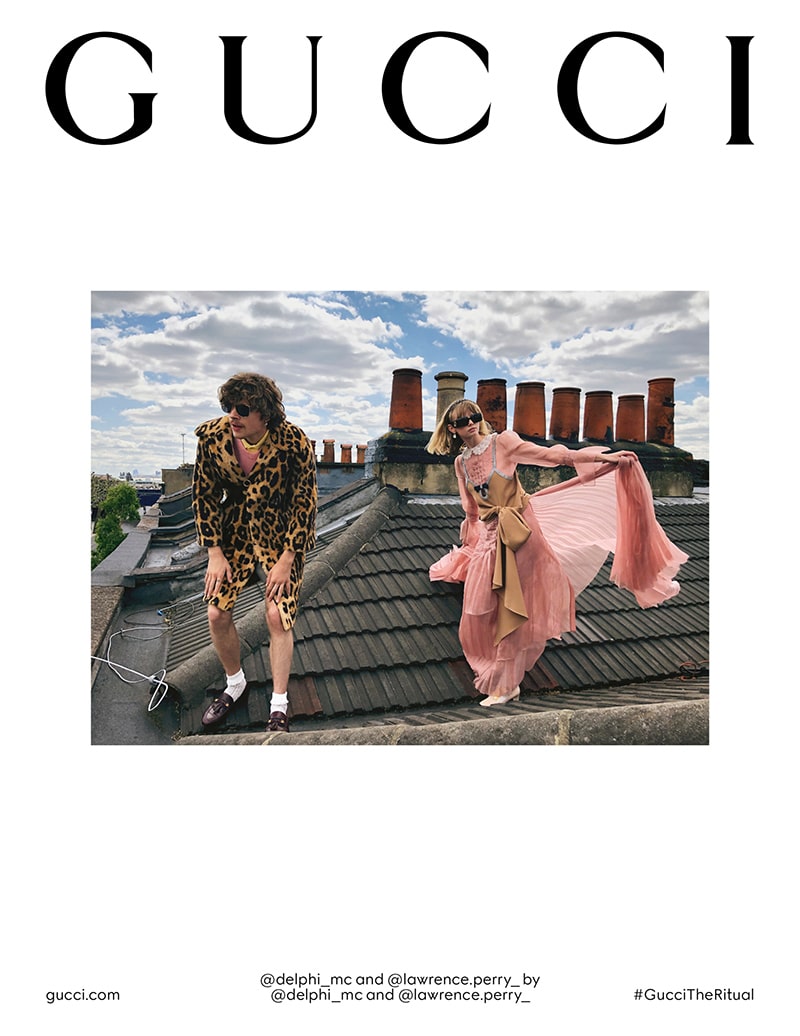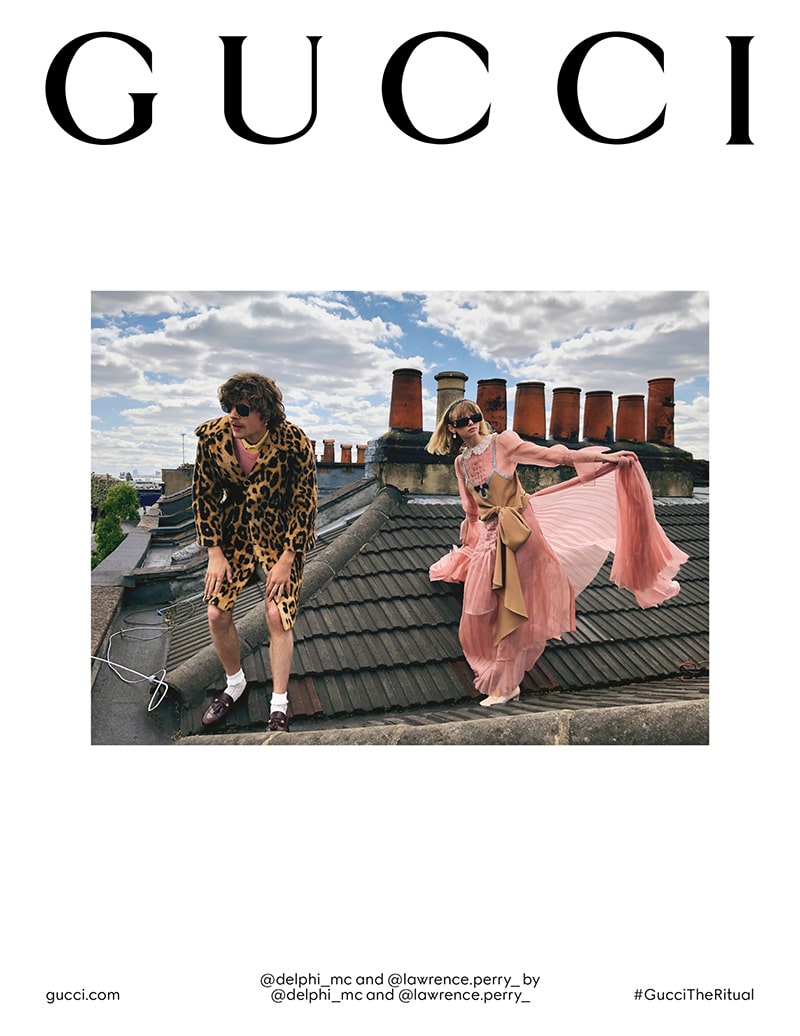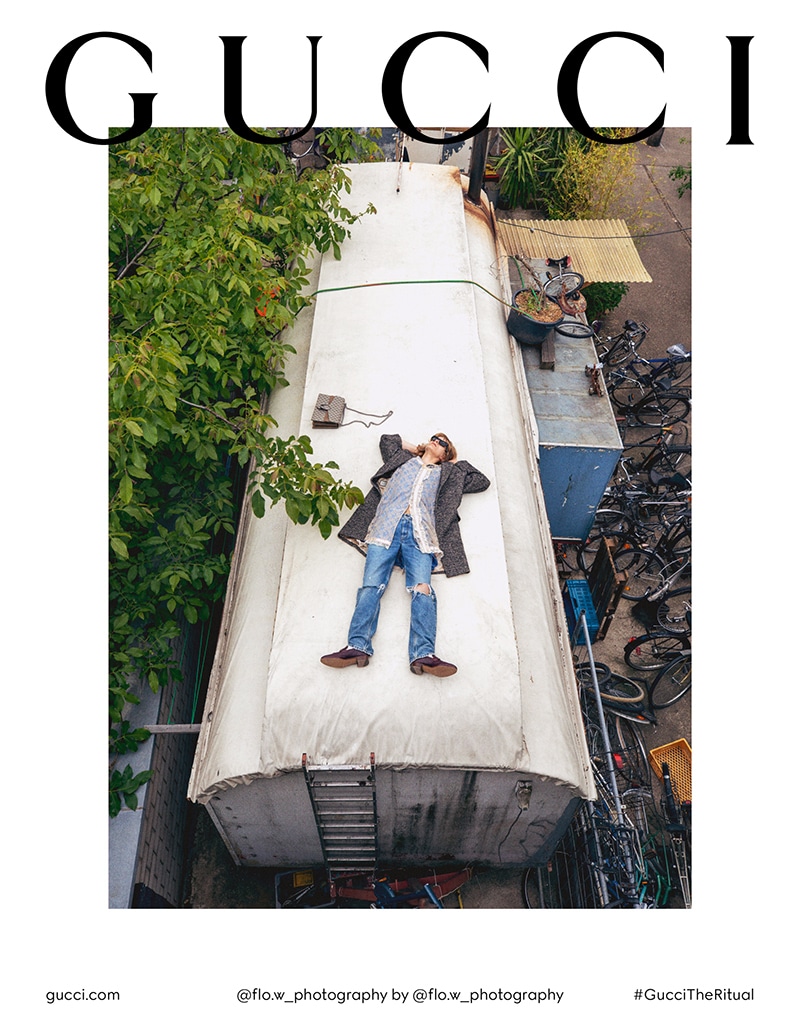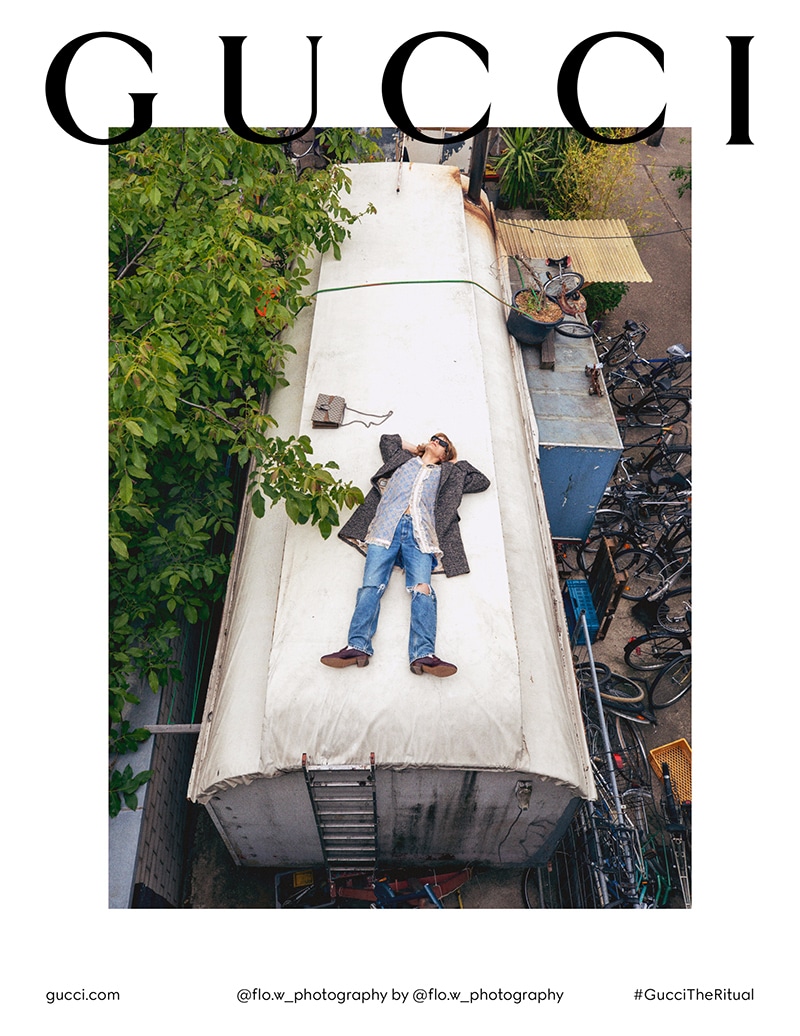 "I let the models build their own images. To act as photographers and storytellers, producers, and scenographers. I asked them to represent the idea they have of themselves. To go public with it, shaping the poetry that accompanies them. I encouraged them to play, improvising with their life." – said Alessandro.