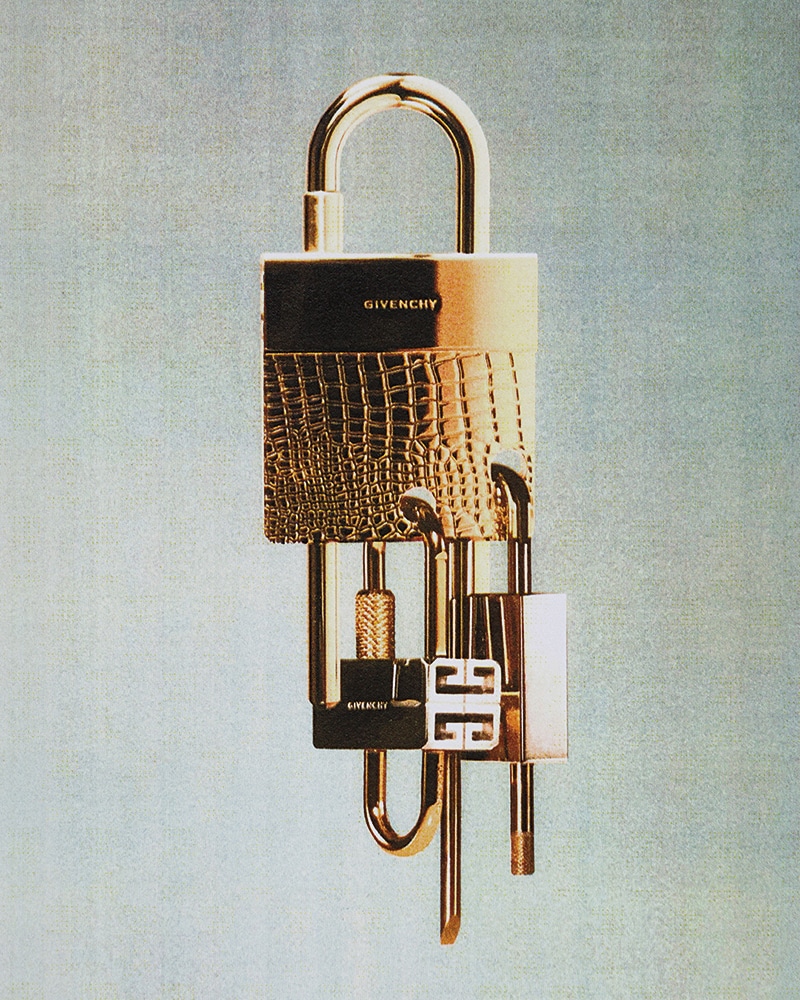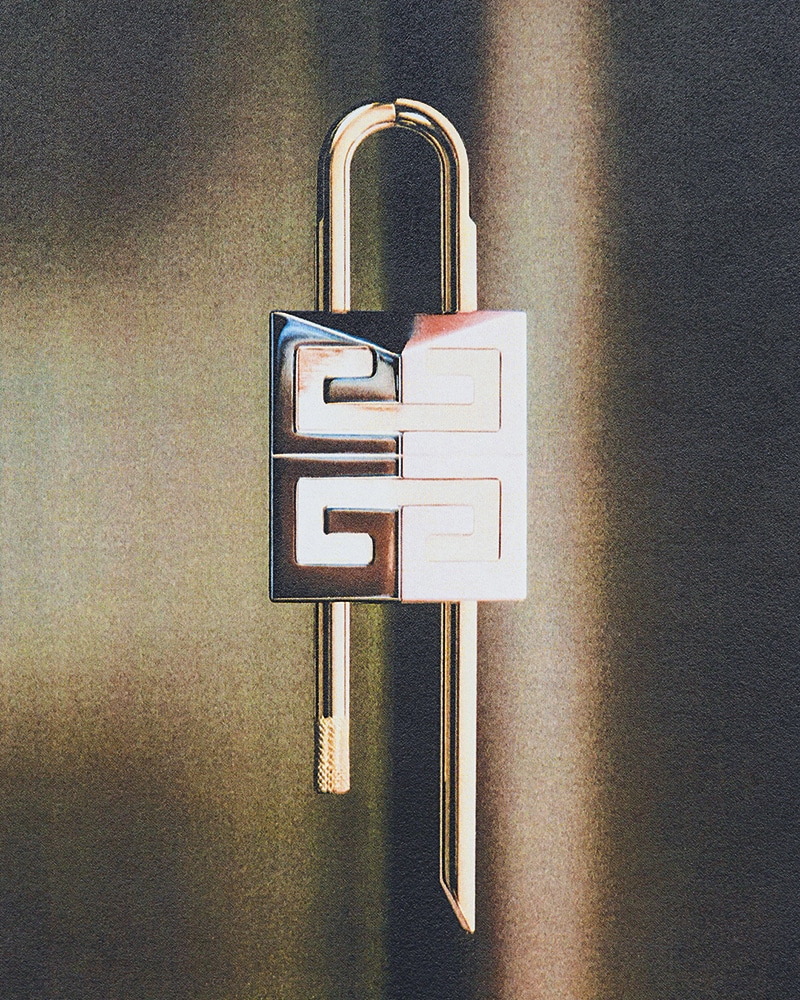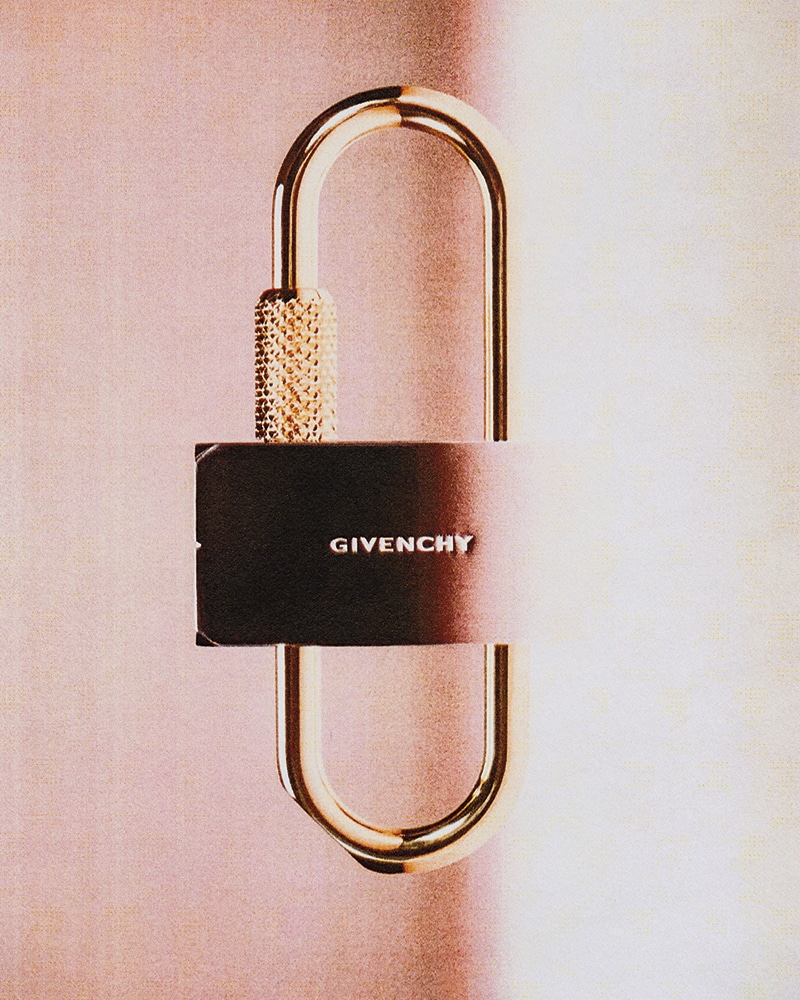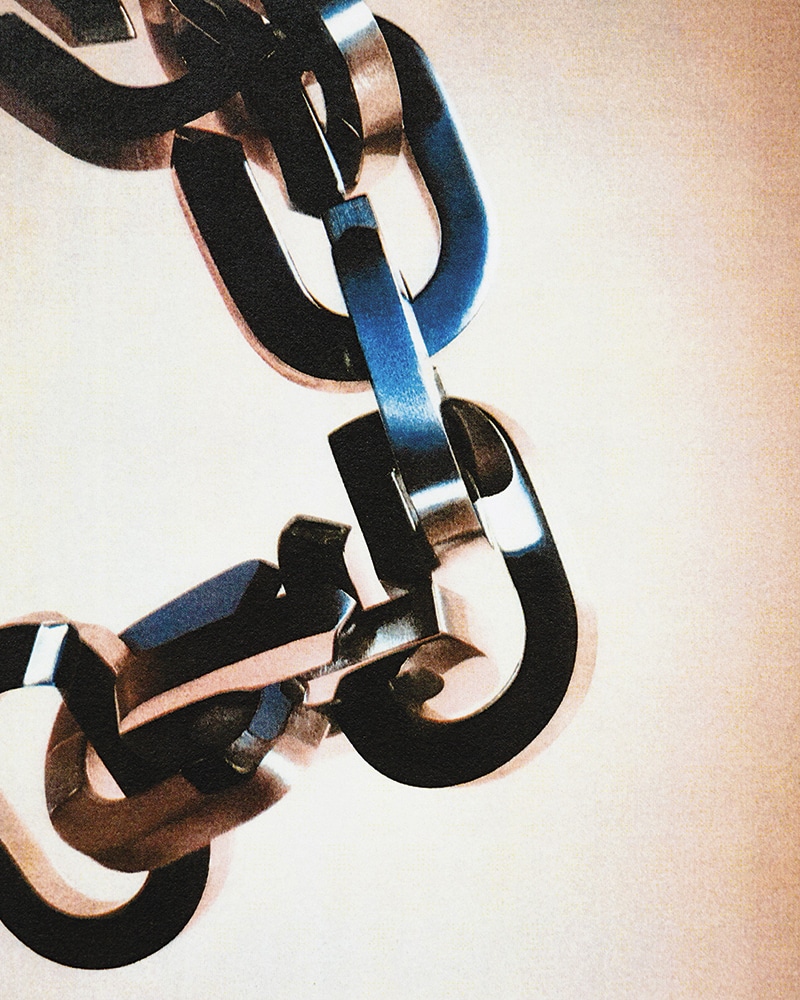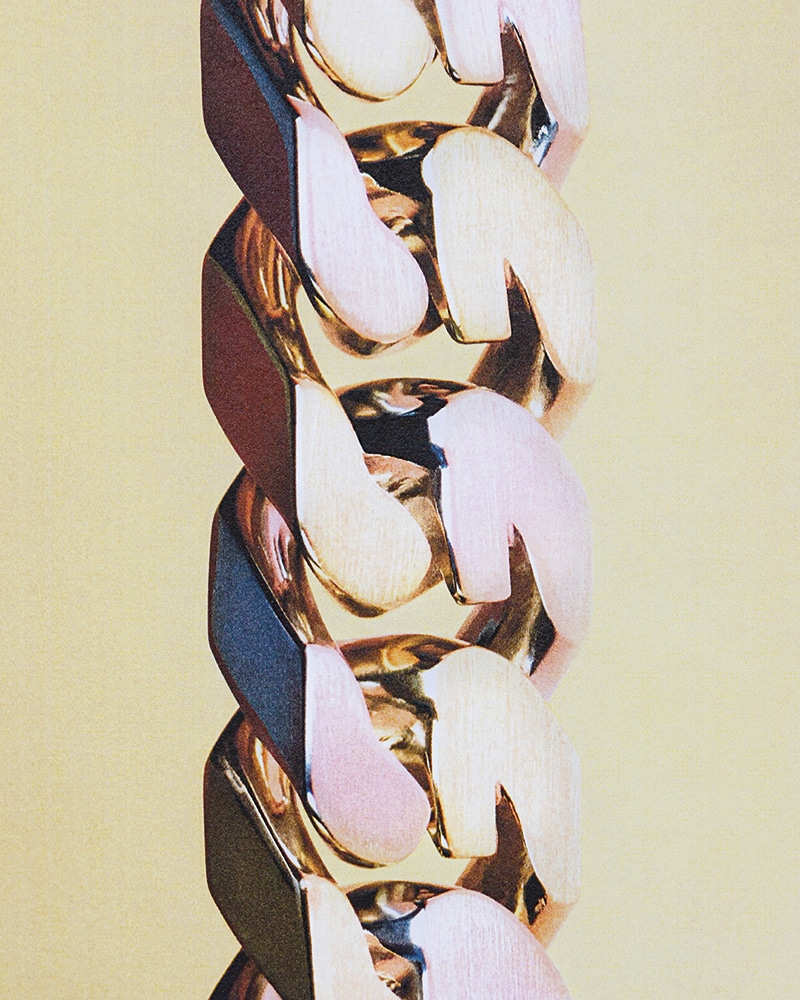 Back in June, we were excited to hear the announcement of Matthew M. Williams as Creative Director of the iconic House of Givenchy. The designer is known for his innovative techniques and designs that have captivated the fashion world and now dawns on a new era with a fresh, modern attitude for the Parisian fashion house.
Longtime friend and collaborator, Nick Knight shot the series of images, divulging key hardware symbols making up both the men and women's collections while tapping in on the designer's aesthetic for Givenchy. Williams highlights Givenchy's new symbols in still-lifes accentuated by scaled-down "Givenchy" and "4G" signatures, an assertion of discretion, worldliness, and refinement.
Knight also shot a video, oversaw by Williams, with custom vocals by another of his close friends, the rapper and songwriter Playboi Carti. Behind the scenes, the "work in progress" currently underway at Givenchy takes shape as images of the new House symbols cascade from a highres printer and Carti riffs on right versus wrong pronunciations of the House's name.
Ver esta publicación en Instagram
Matthew M. Williams draws inspiration from his new life in Paris by incorporating beloved places and emblems into his designs. The quintessential symbol of love found throughout the city and on bridges, the "love locks", was a starting point for an original take on Givenchy signatures. Subtle yet immediately recognizable visual codes denoting unity and interconnectedness are built around chains, metallic meeting pastels alongside flat and angular links stylized into a "G" shape.
Williams has always carried a flair with hardware that has become his signature and now brings it forward into the Givenchy universe. Gold-finish "Givenchy" locks nod to the U-lock design or come with a spare, narrow-body, and elongated shackle that closes with a textured screw. A padlock embossed with an exotic skin motif sports two asymmetrical piercings at its base so that its sibling locks can hook up, or not — an open invitation to make this iconic new symbol one's own.