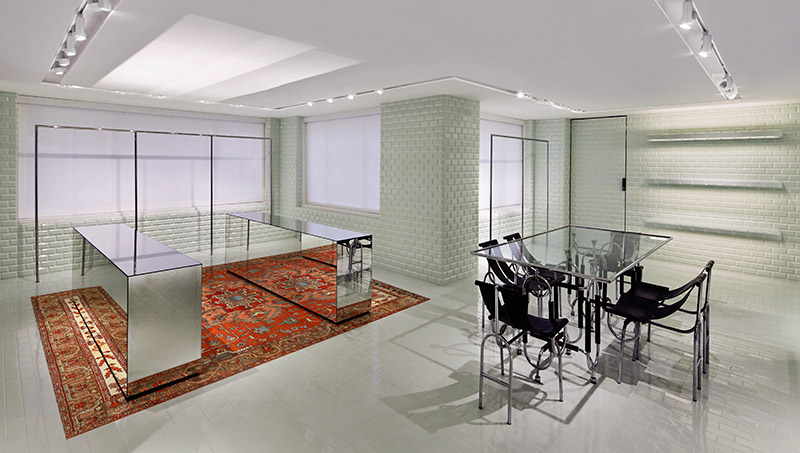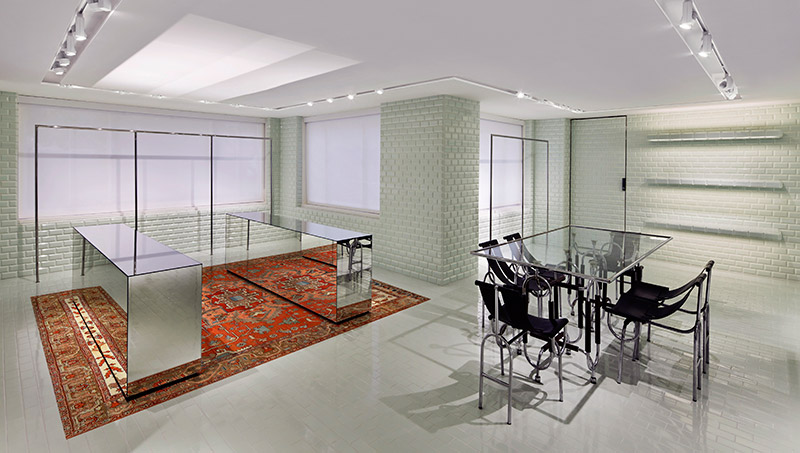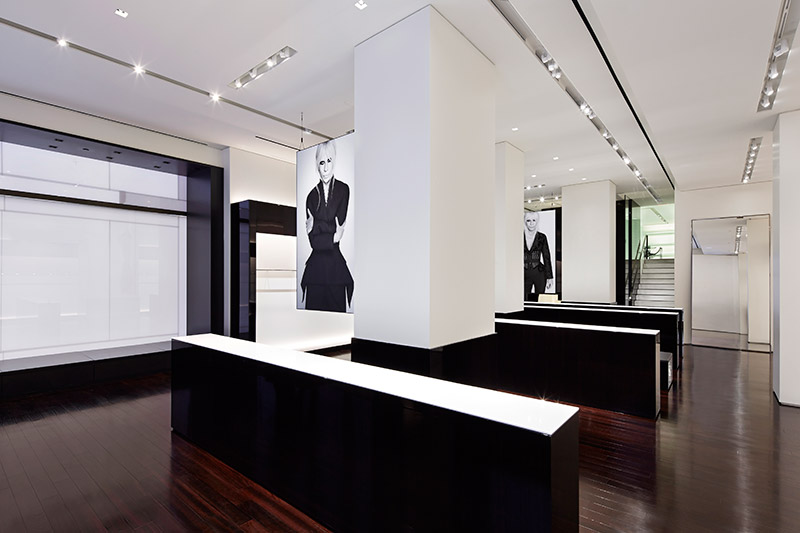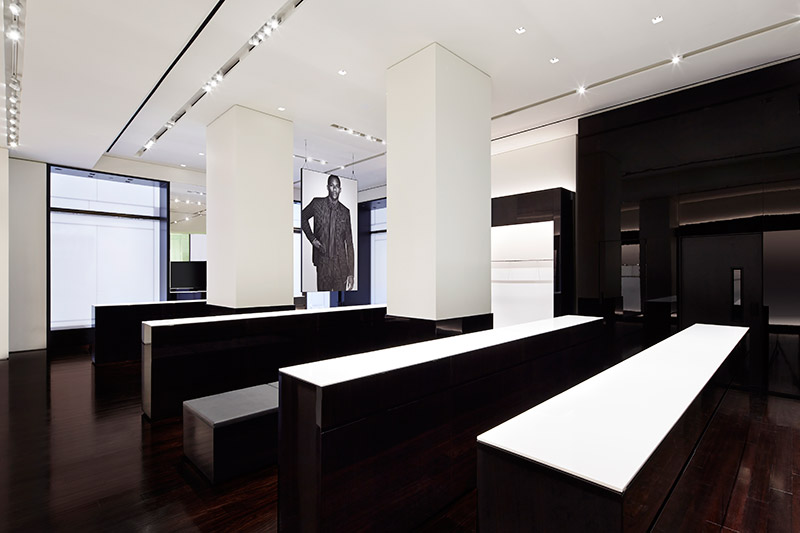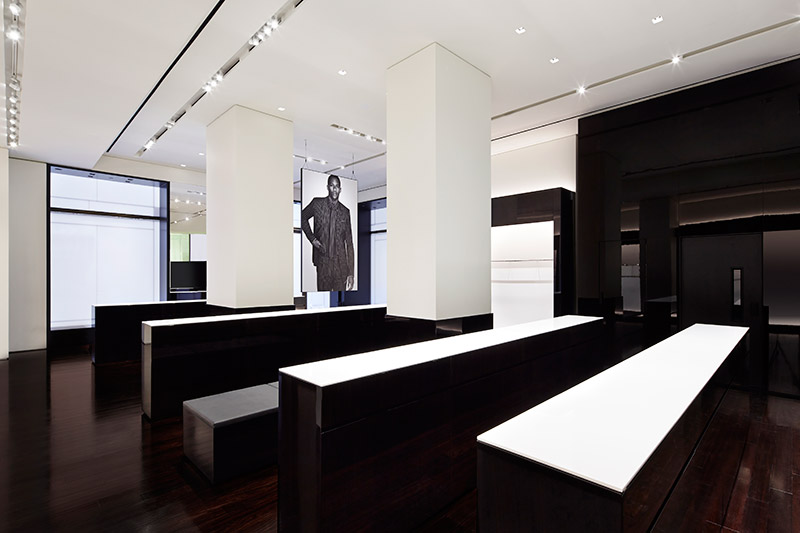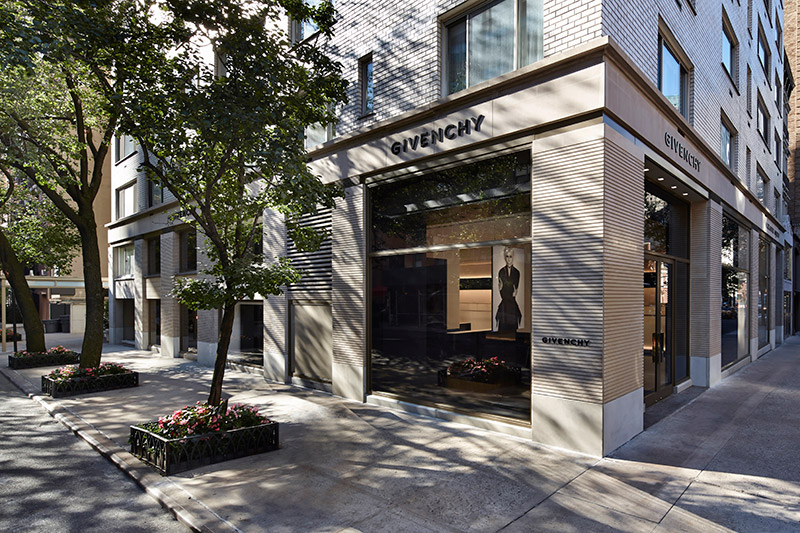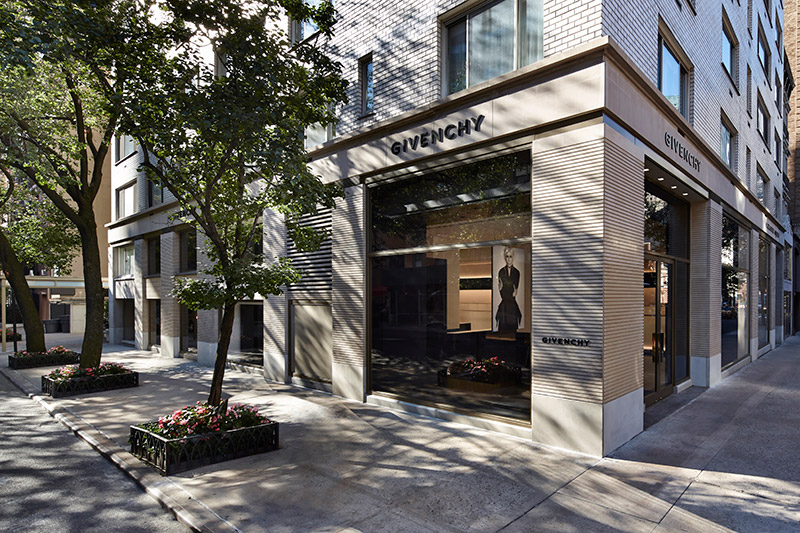 French couture house, Givenchy announced the opening of a flagship store in one of the world's most important fashion capitals, New York on the renowned Madison Avenue.
This milestone in the House's retail development is the latest in its strategy of creating 'tailor-made' stores and reinforces its long held relationship with the city of New York. The flagship store brings together every facet of the Givenchy brand and showcases its full ranges to one of the most demanding markets in the world.
According to Givenchy Chief Executive Officer, Philippe Fortunato, "The new Madison Avenue store is a beacon among Givenchy stores. Every single store has to be great in its own way, projecting the house's values. But a flagship store is even stronger, in this case attracting influential customers and style leaders of the Upper East Side, New York city and the rest of the US market. These customers will feel 'at home' in these surroundings and will welcome a new audience to join the Givenchy "tribe or family."
Givenchy delivers the expected in an unexpected way in its New York home, It recalls the city surrounding it while bringing the essence of Givenchy to its citizens and customers. In this Riccardo Tisci designed boutique, a simple façade invites visitors into the 400m2 space, which is arranged across a double height main floor, with a mezzanine floating above the rear. The understated backdrop of the store throws oversized images from Givenchy advertising campaigns into sharp relief. The overall impression is that of an art gallery with carefully curated spaces dedicated to the house of Givenchy.
Contrasts and disruption are present throughout the store and are part of Creative Director, Riccardo Tisci's approach; he has taken a piece of SoHo and placed it at the heart of Madison Avenue. To this end, many of the features in the store are surprising and offer the customer an enriching experience. He has retained the essential elements of the Givenchy store design DNA such as large black and white blocks, complemented by long podiums which are also rendered in black and white. Riccardo Tisci describes them as being "slender and sleek. Here purity is lined to punk, the richness of the clothes is contrasted to the day-to-day life of the street outside. Each collection has tensions within it and the architecture of this store has its own contradictions. This is an expression of luxury that is not related to social status, it is a lifestyle and membership of a family."
Riccardo Tisci has created a unique environment where the clothes appear as specimens in a laboratory. They are laid out on plinths rather than hanging on rails or mannequins. Each display is a masterpiece in itself and is therefore at the service of the product.
He continues, "A journey through the store is a new and intriguing experience because visitors will see a space rather than an array of goods. These spaces are important, they are like the pauses in a piece of music. Space is part of the luxury of our stores. They are clean and calm, creating a churchlike atmosphere where people may even feel compelled to speak in hushed voices. The lack of decoration implies a sense of humility. The store is understated, it has an emptiness and offers pure space. You enter as yourself, on your own and leave as a member the Givenchy 'tribe' which describes an attitude, your clothes, and an openness to sharing ideas, while embracing the spirit of the brand."
GIVENCHY MADISON
747 Madison Avenue,
New York, NY 10065