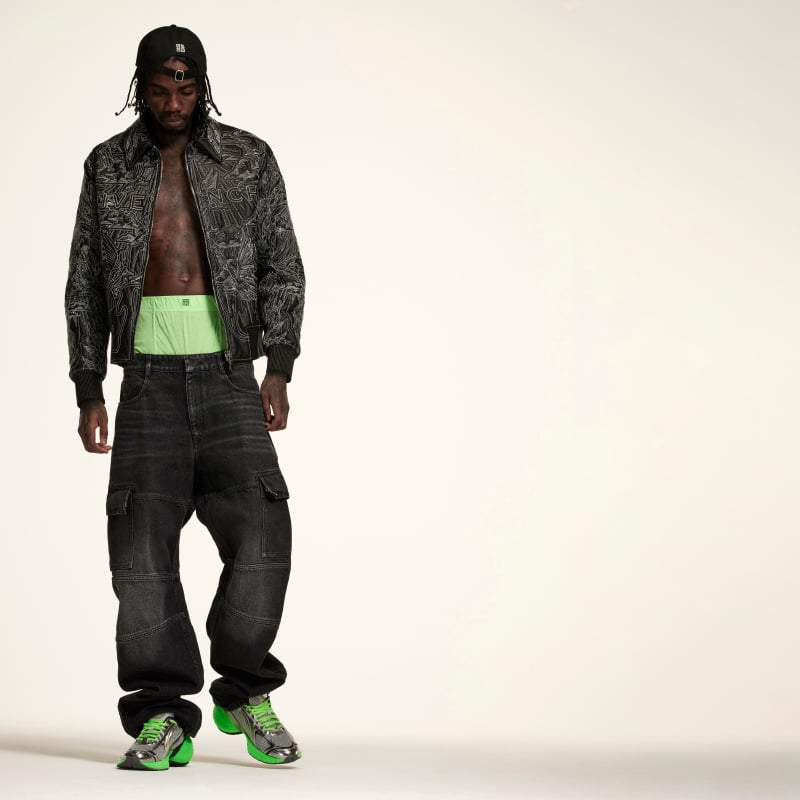 Shoe lovers, you're going to go crazy when you see Givenchy's new sneaker model. Matthew M Williams has done it again and created a piece that many will dream of as soon as they become aware of its existence. The model we're referring to is the "TK-MX", a cool and sporty style item of the most interesting kind, which was presented for the first time on the Summer 2023 runway.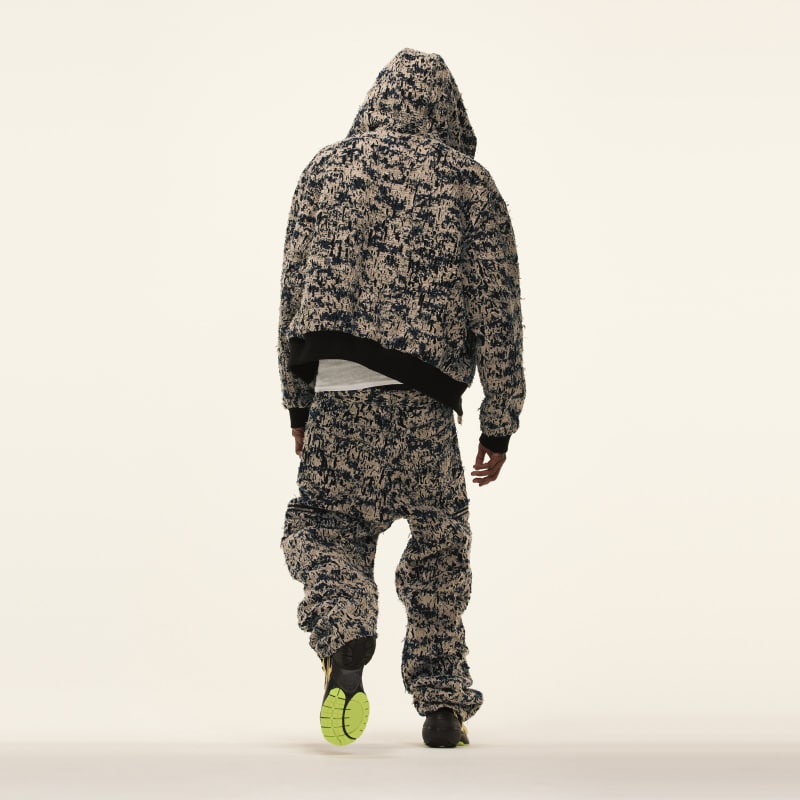 Inspired by the shape of the cult "TK-360", the new version incorporates details that make it even more special, such as the visual cues from the world of running, its bold shape, or the distinctive lines that are made of lightweight technical materials such as mesh and synthetic leather with reflective piping. The precision with which the shoe is finished is also something to be praised, as a result of all these elements coming together, the item becomes dynamic, thanks in part to the high-frequency textures and rubber prints, and details. As a finishing touch, the 4G logo is printed and "bubble" accents with Givenchy lettering.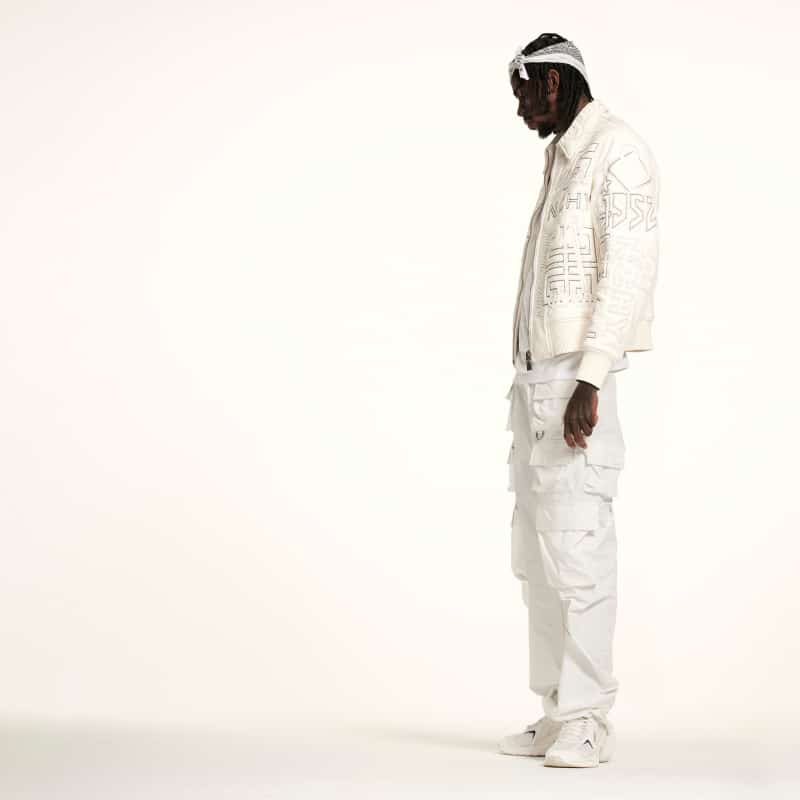 Available in pristine white or soft black with discreet contrast, as well as in four bold color combinations including ultraviolet/silver, green/silvery, yellow/black, and brown/pink, the sneakers are on sale now in Givenchy boutiques and on Givenchy.com and will be priced at 795 euros.
Check them out and consider getting yourself a pair, because they certainly are pretty.