All of us who work in the fashion business are in continuously searching for inspiration. Whether in movies, in music, in art, in travel.
There are times when the inspiration we so much love comes from the least suspicious places. In a world in which fashion trends are centralized in capital cities such as New York, Milan, London or Paris, it is interesting to see how other cities outside the mainstream fashion calendar are often pioneers in trends and innovative techniques.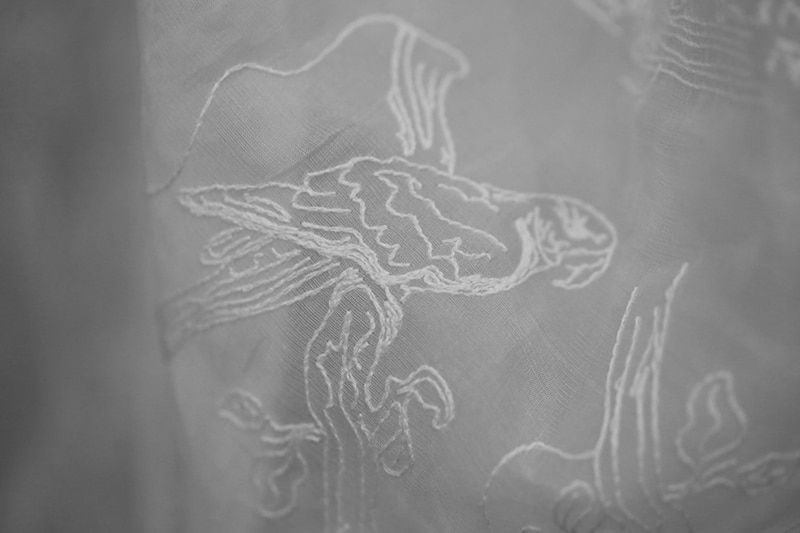 At the beginning of this month, I have been invited to São Paulo to discover first-hand one of the fairs that in the last 10 years is concentrating a large number of brands, buyers and other guests who meet in the most populous Portuguese-speaking city in the world , to uncover a variety of new methods applied to the industry, which will undoubtedly revolutionize it in the upcoming years.
This fair is called INSPIRAMAIS.
With the aim of promoting and strengthening the image of Brazilian fashion abroad, INSPIRAMAIS invites international journalists from well-known media and publications from the fashion industry to cover the event. This invitation is made through the Image Project, coordinated by Lucius Vilar, INSPIRAMAIS consultant.
Every Semester more than 900 materials are presented by the companies participating in the event distributed in 180 exhibitors that offer solutions in accessories, fabrics, laminates, and leathers. For two days, a variety of lectures on innovation, sustainability, and marketing are added to the official programming, shared by well-known names in the sector.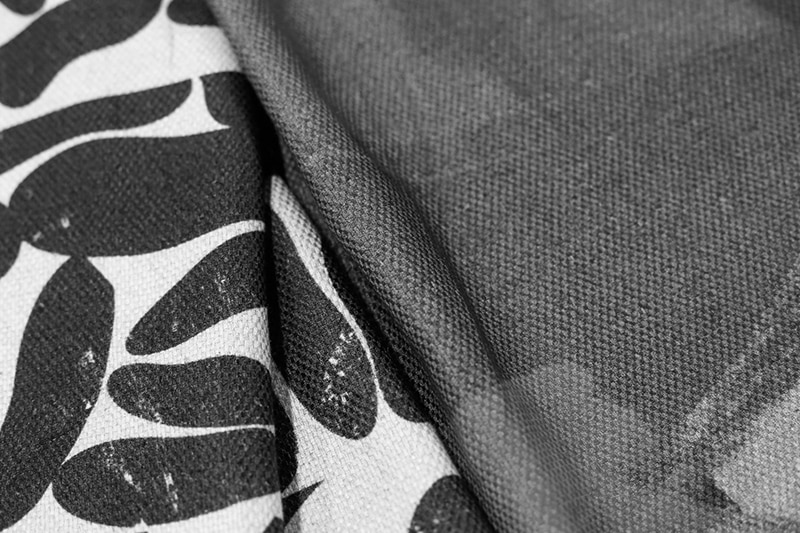 INSPIRAMAIS also presents a variety of very interesting projects, such as + Estampa, Inovamais, Leather preview, Image project, among others.
The theme of this edition of INSPIRAMAIS is ZEN. Once again, the inspirations come from nature, reconnecting the human being with reality, with impacts, and with awareness.
According to Walter Rodrigues (researcher and coordinator of the Inspiramais Design Center), "The main rule of this new order is to be present. It is to participate and interact in 360 degrees, in all interfaces of a product, such as planning, creating and executing an idea." This coincides with the idea of a new renaissance that we are living, which curiously happens in the 500th anniversary of the death of Da Vinci. This new renaissance is also present in the colors, textures, and designs presented in this edition.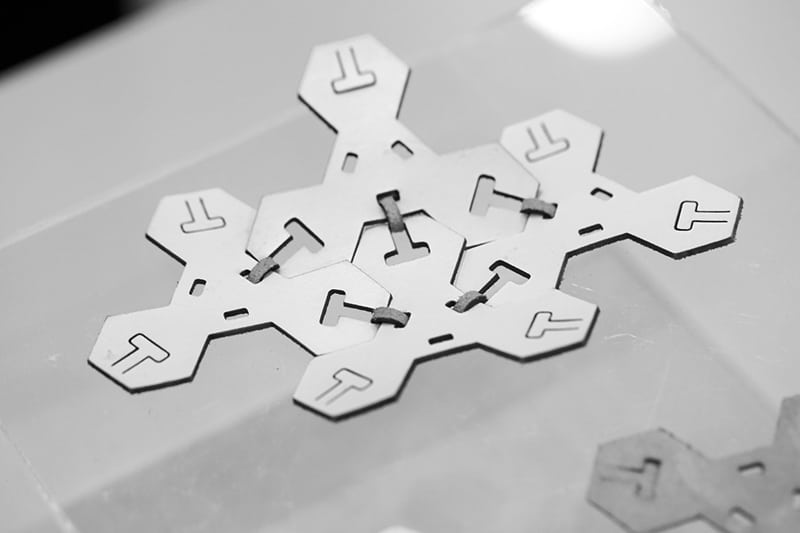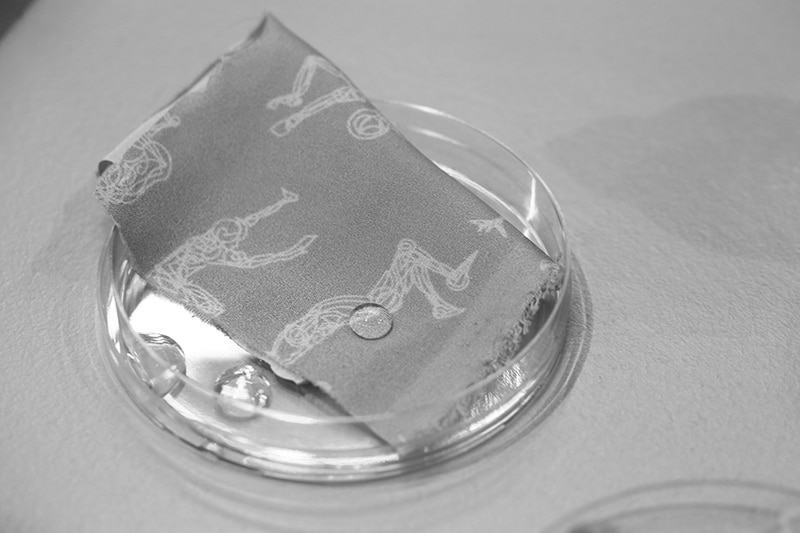 Walter leads a team of 23 fashion designers and consultants involved in eight projects that are exhibited during the event. With this, INSPIRAMAIS doesn't only pretend to teach the novelties in the sector but also offer a kind of guidance to all brands that want to participate and make use of these new methods in their collections.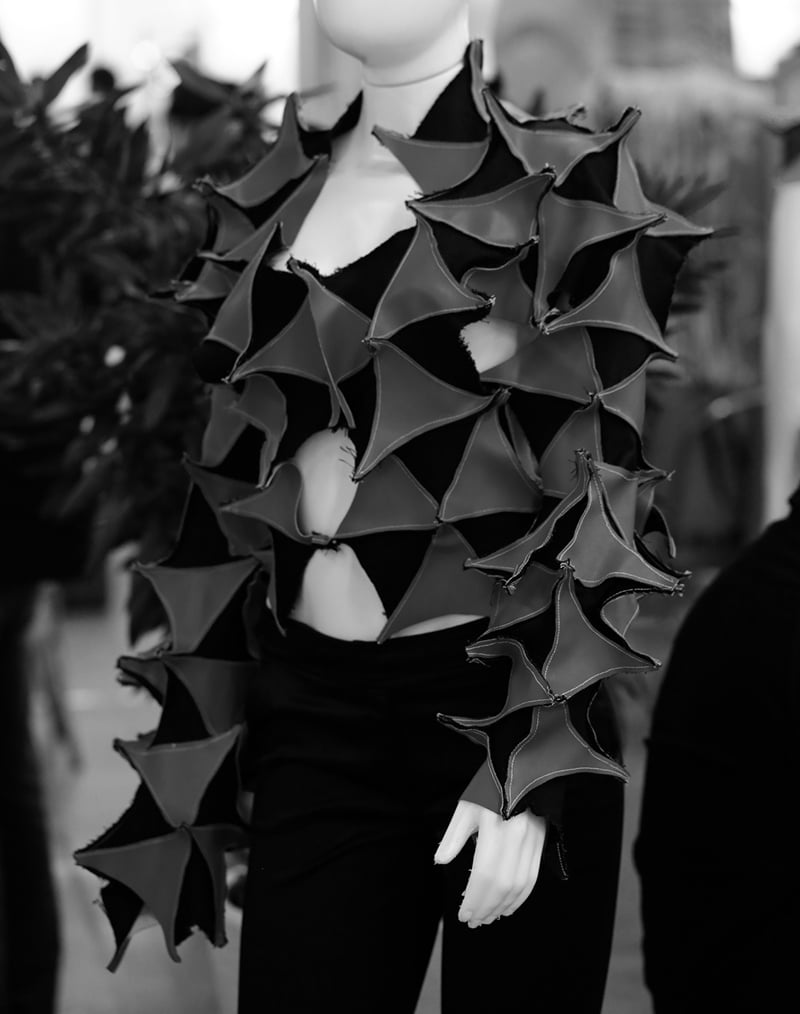 The world is increasingly directed towards sustainability, and the survival of fashion depends in large part on the ability to adapt to this change. And it's interesting to know that these new techniques that INSPIRAMAIS present, are not only feasible but also allow a host of new aesthetics that we will undoubtedly be seen in the big fashion capitals in the coming years.