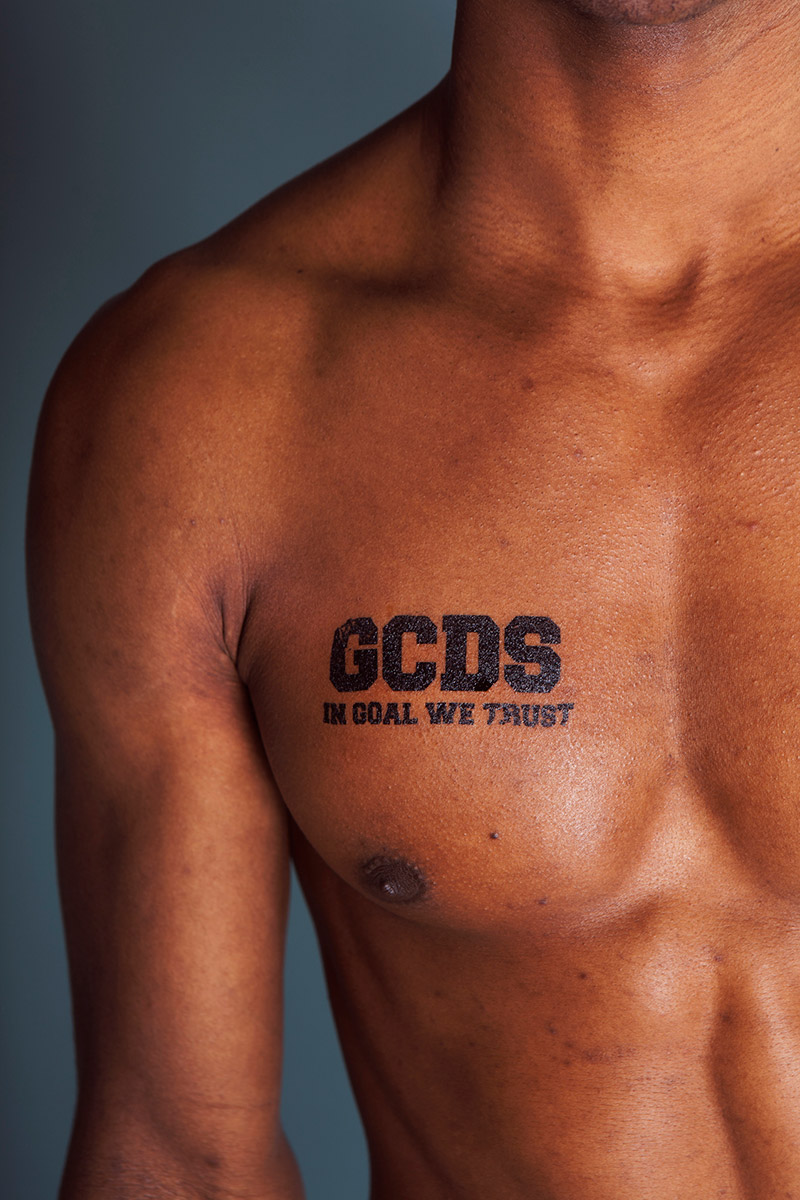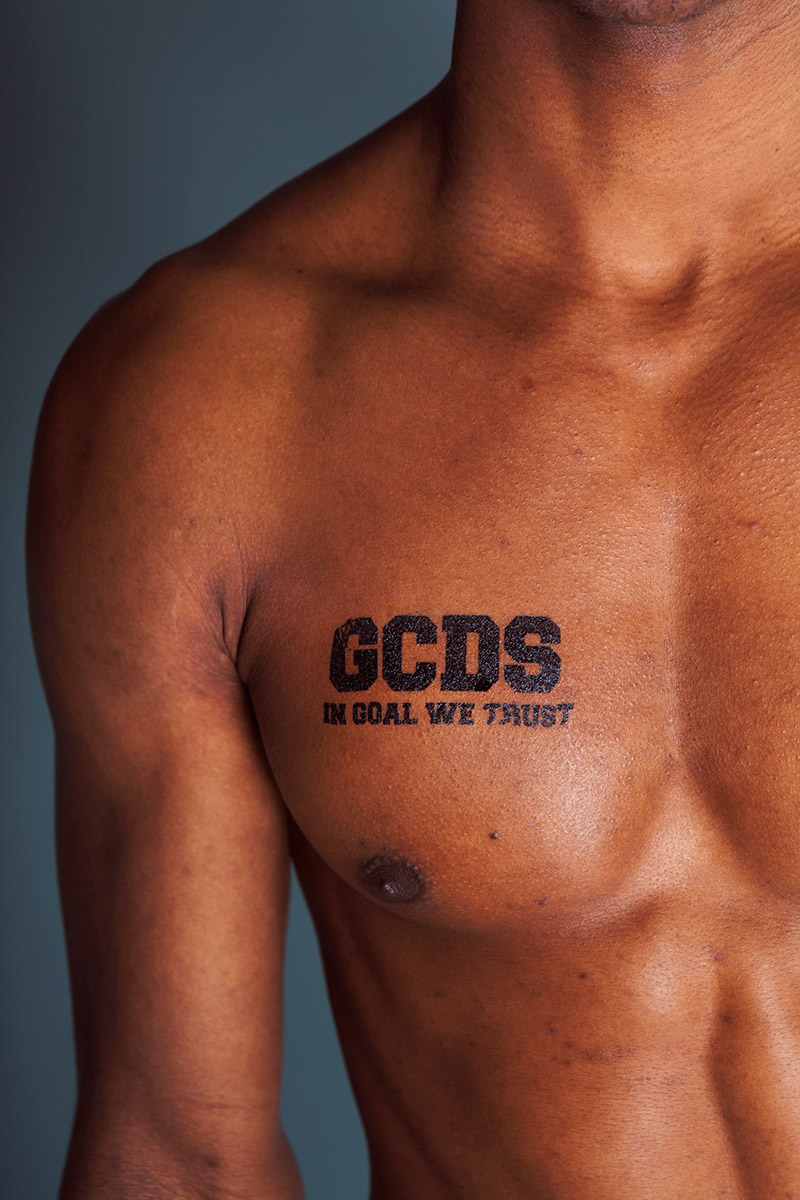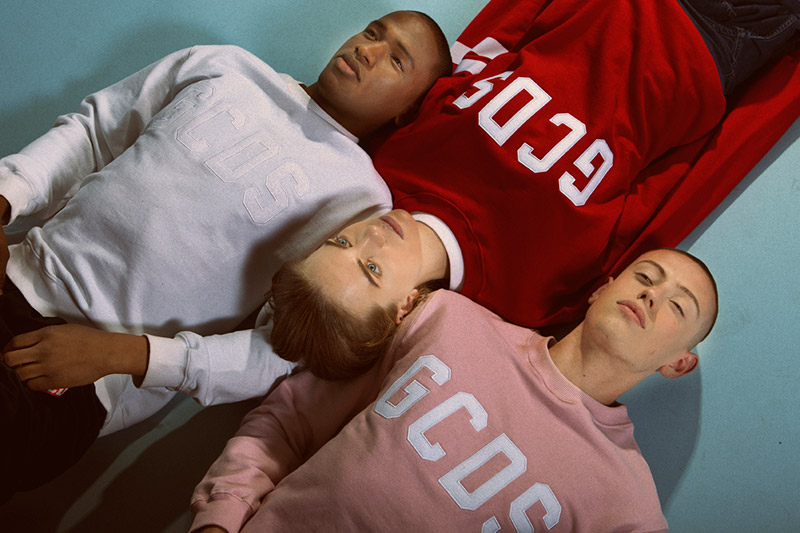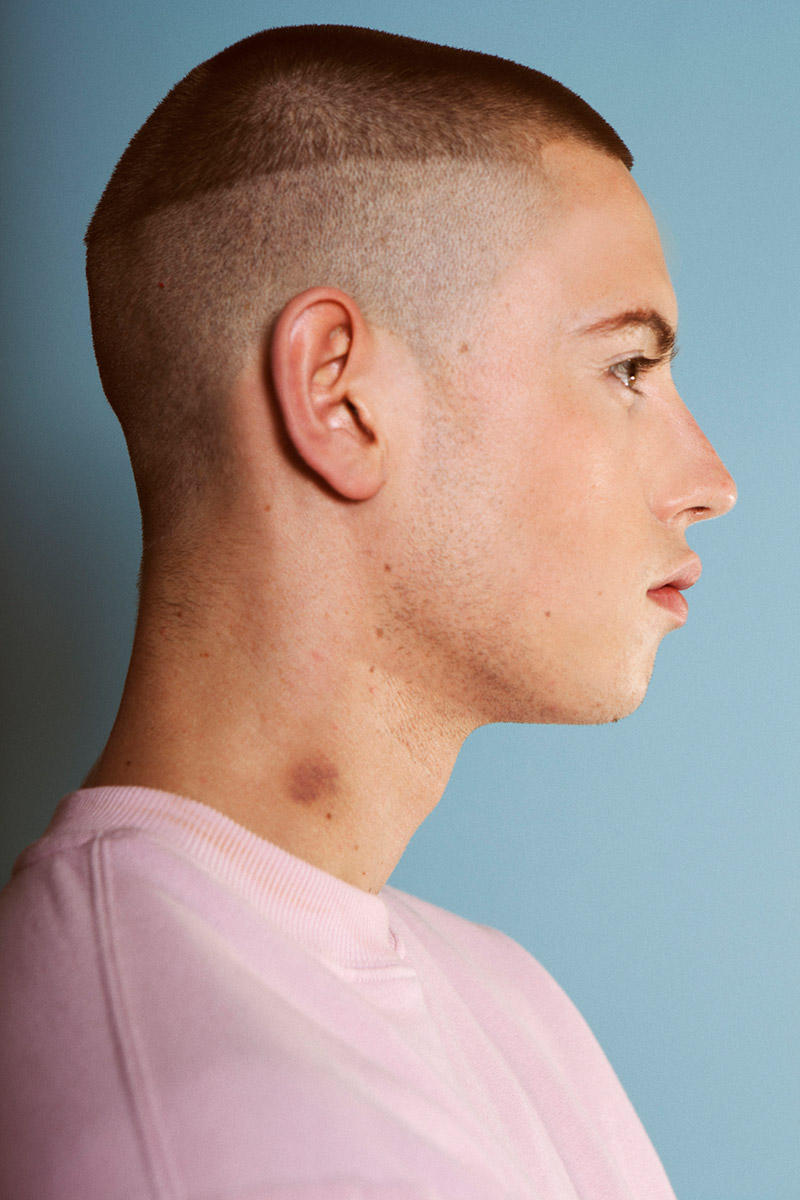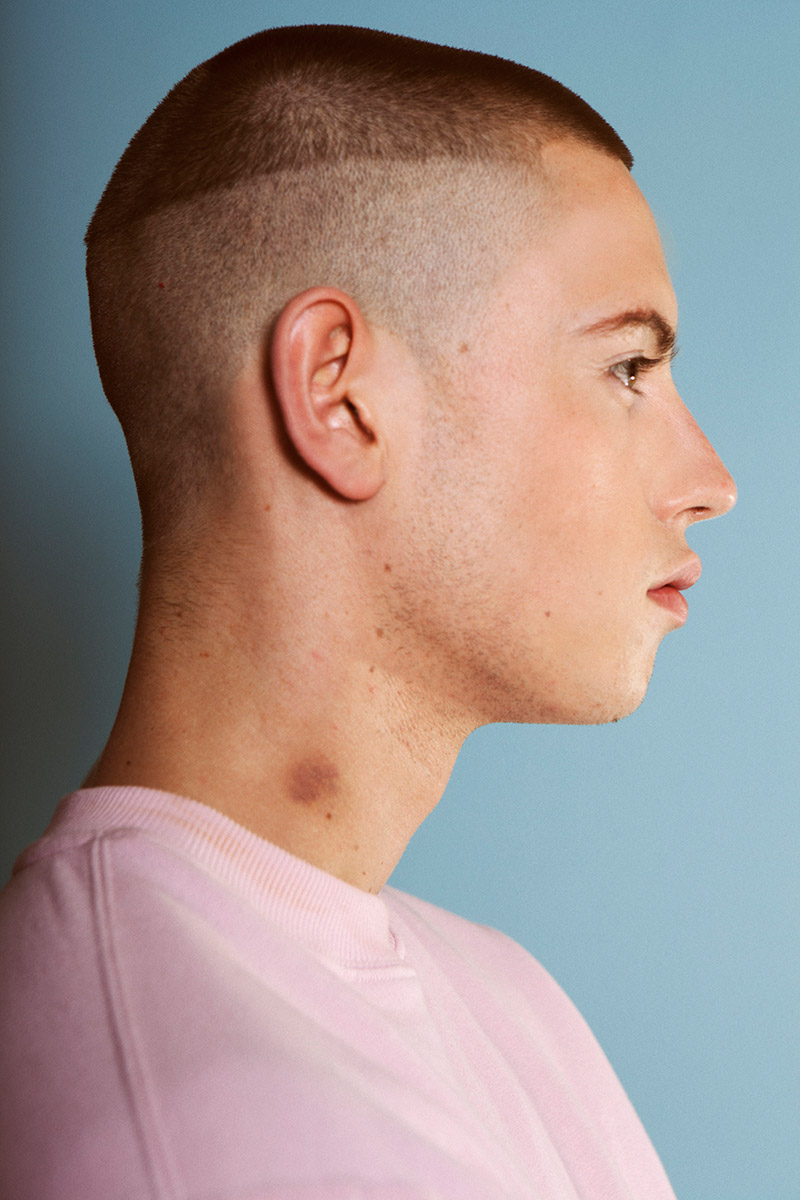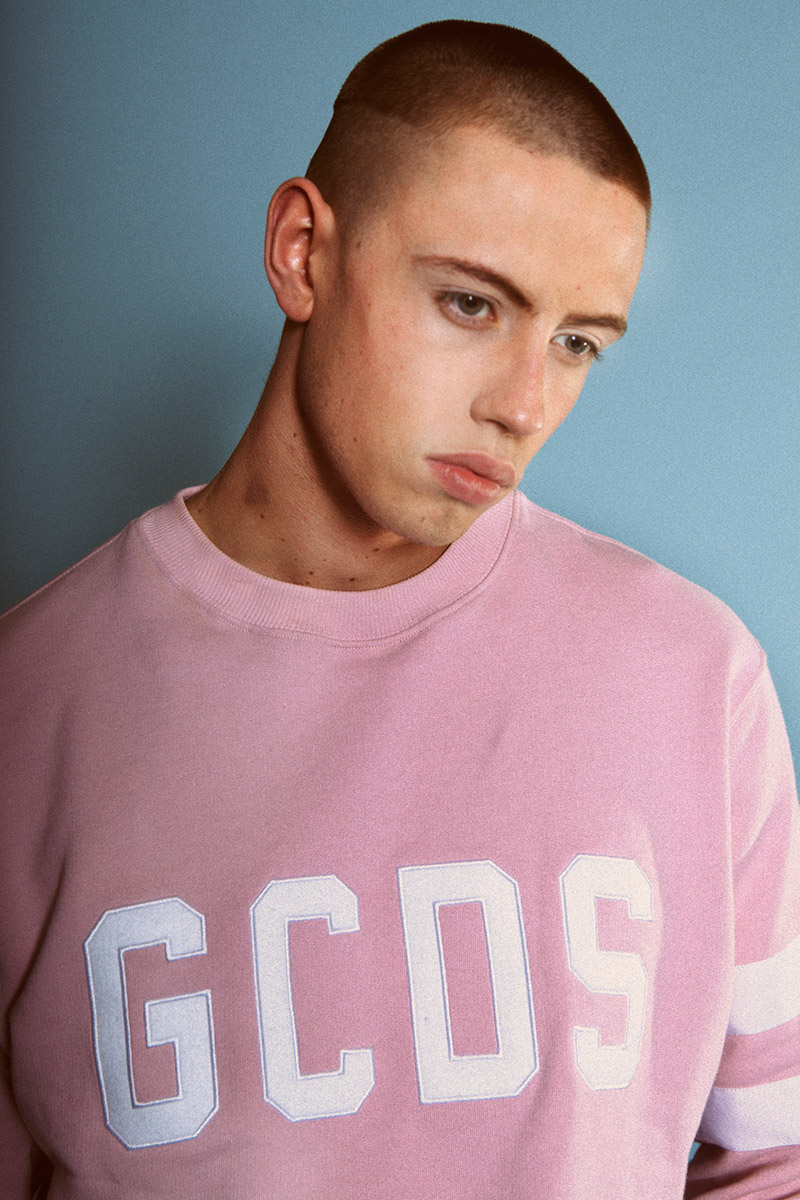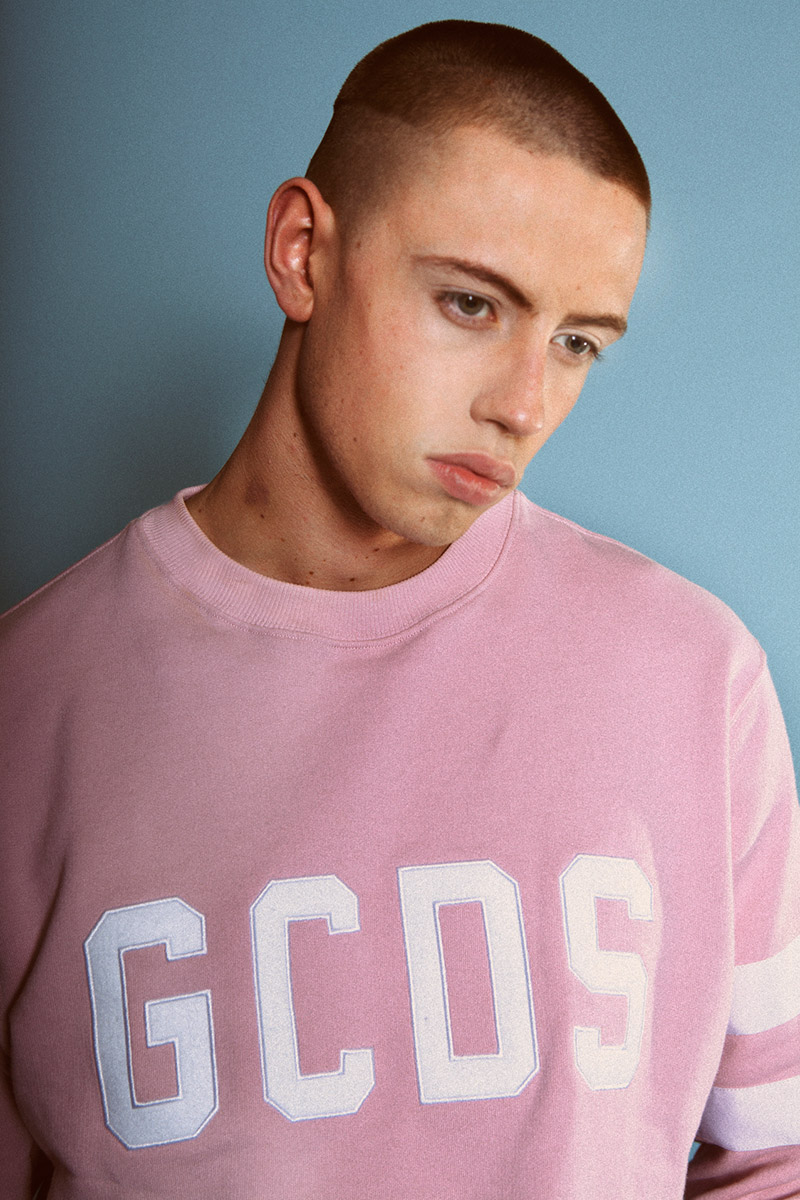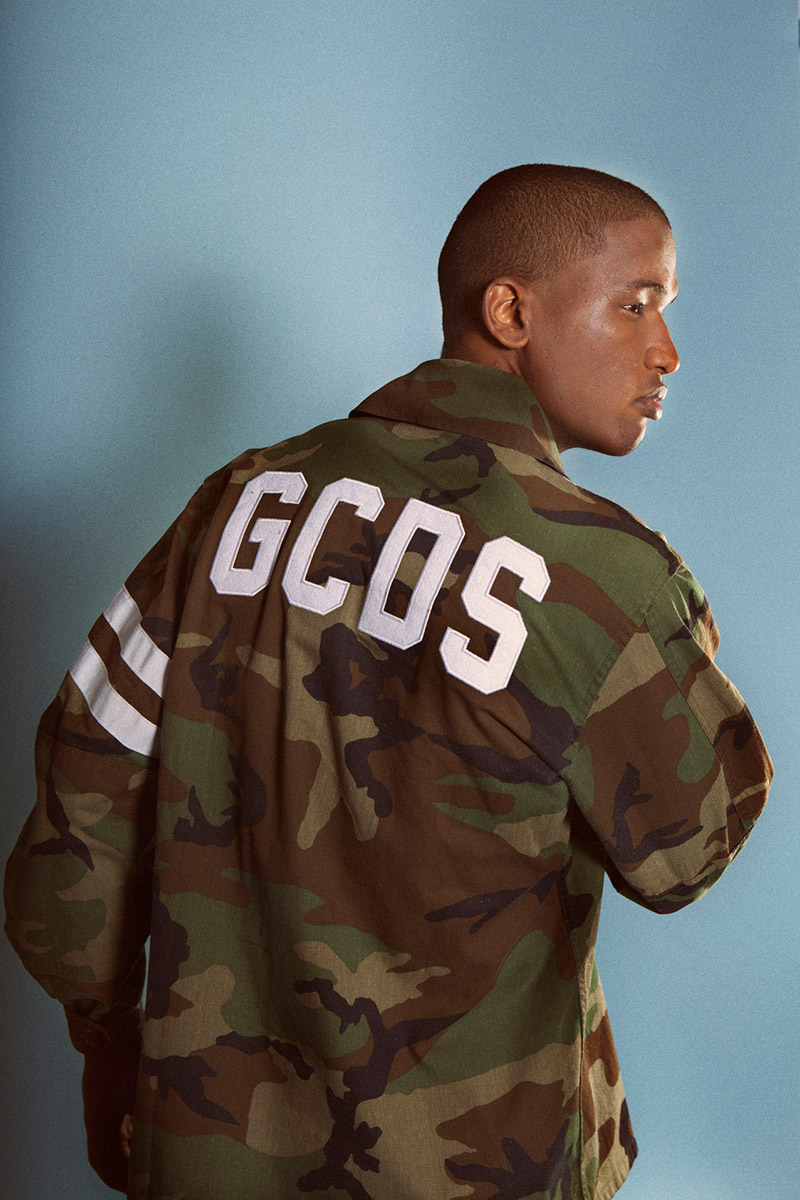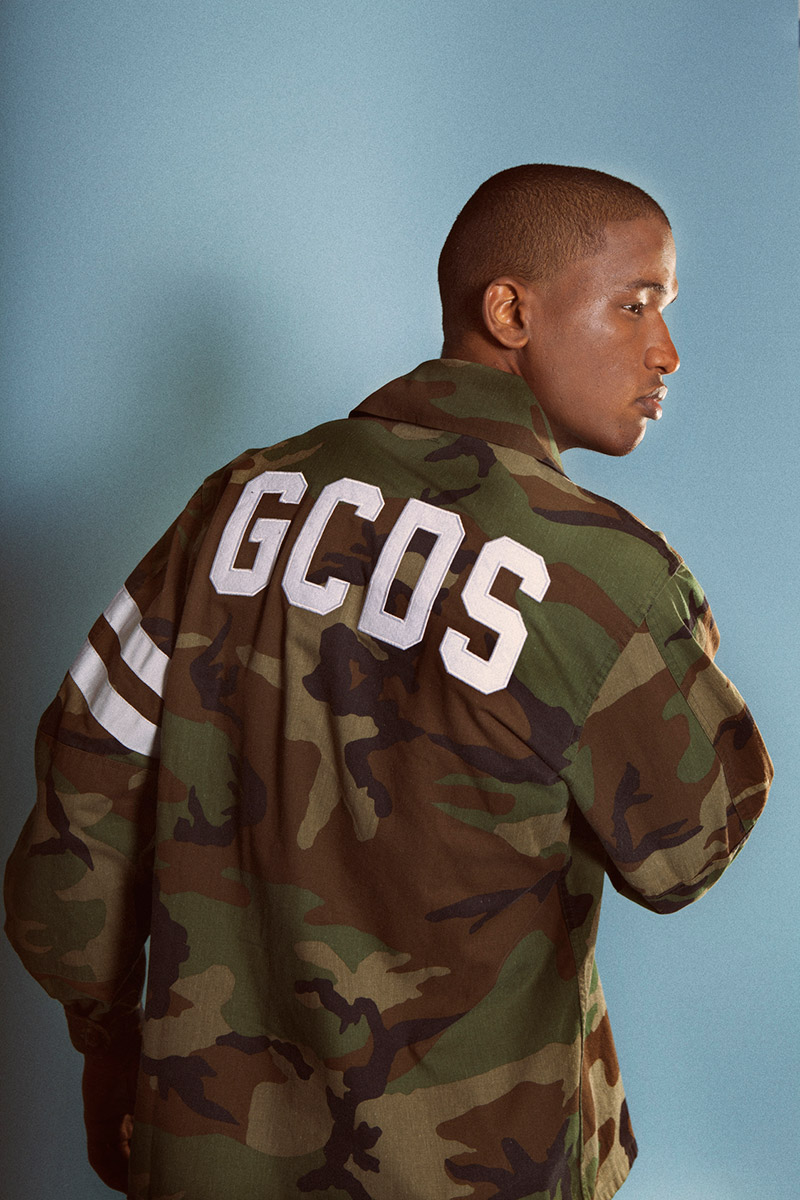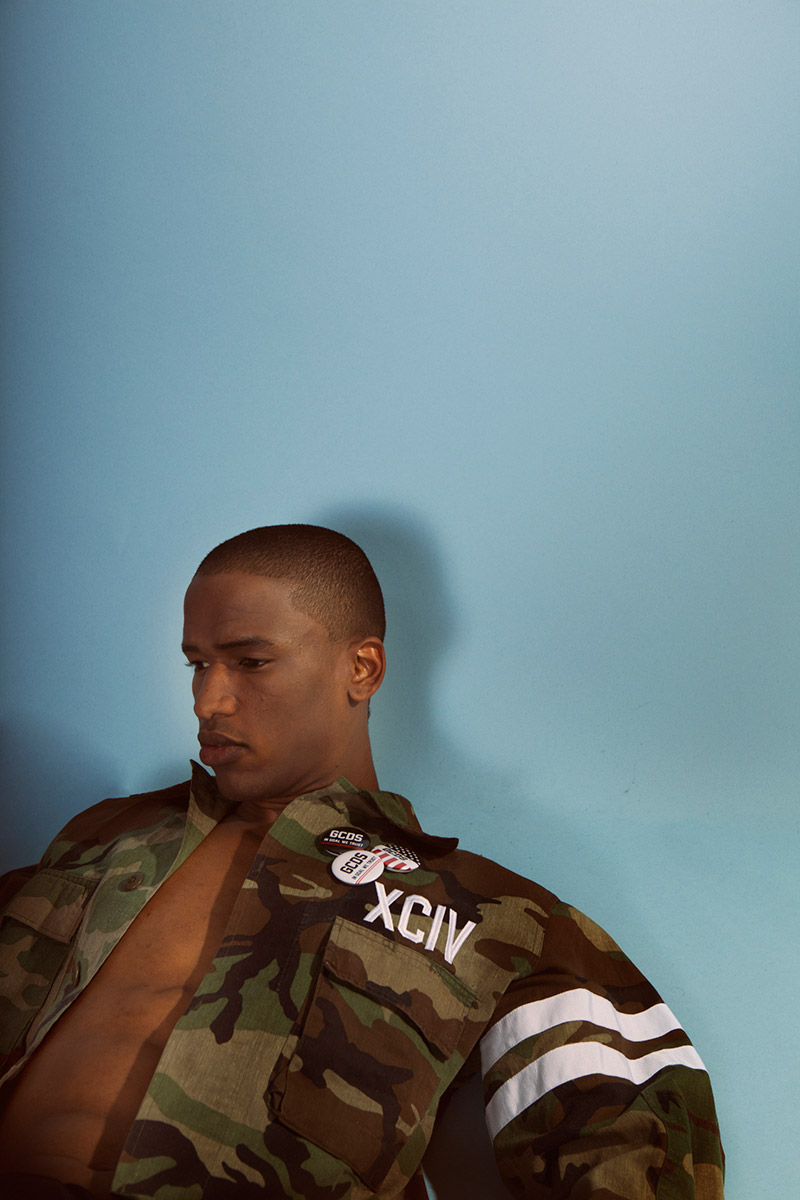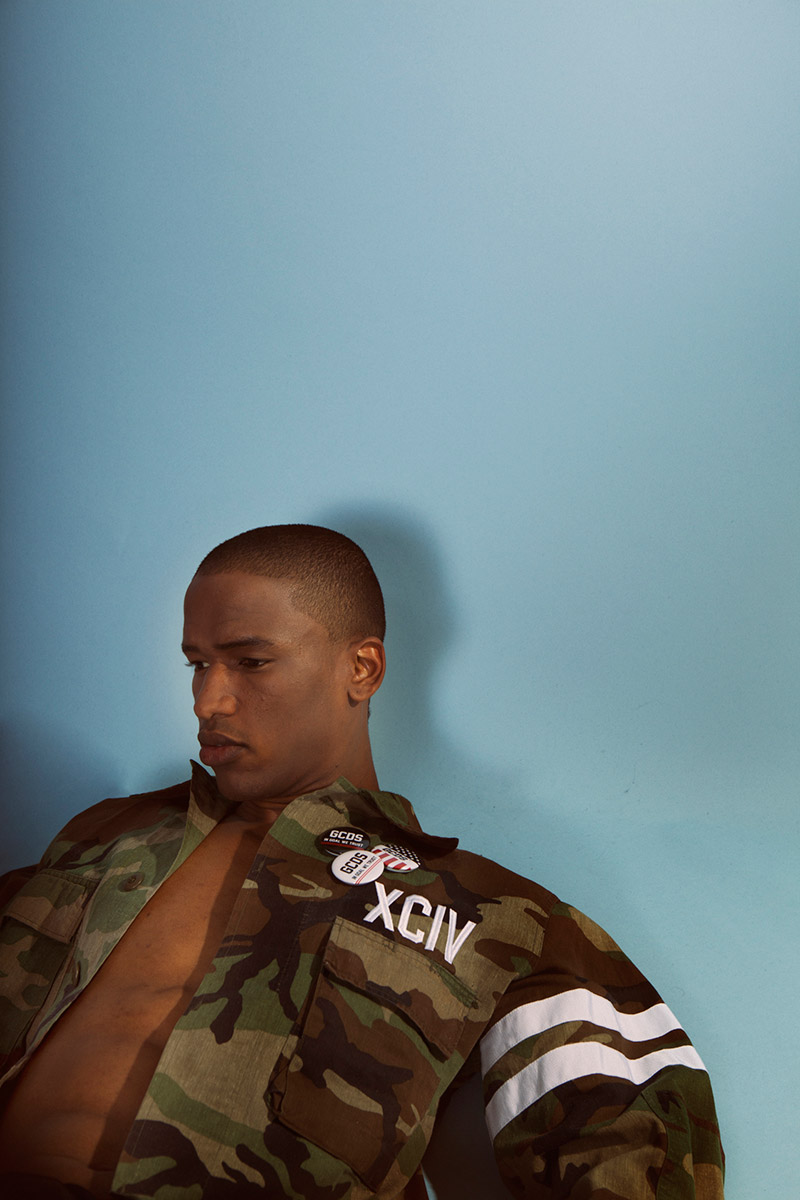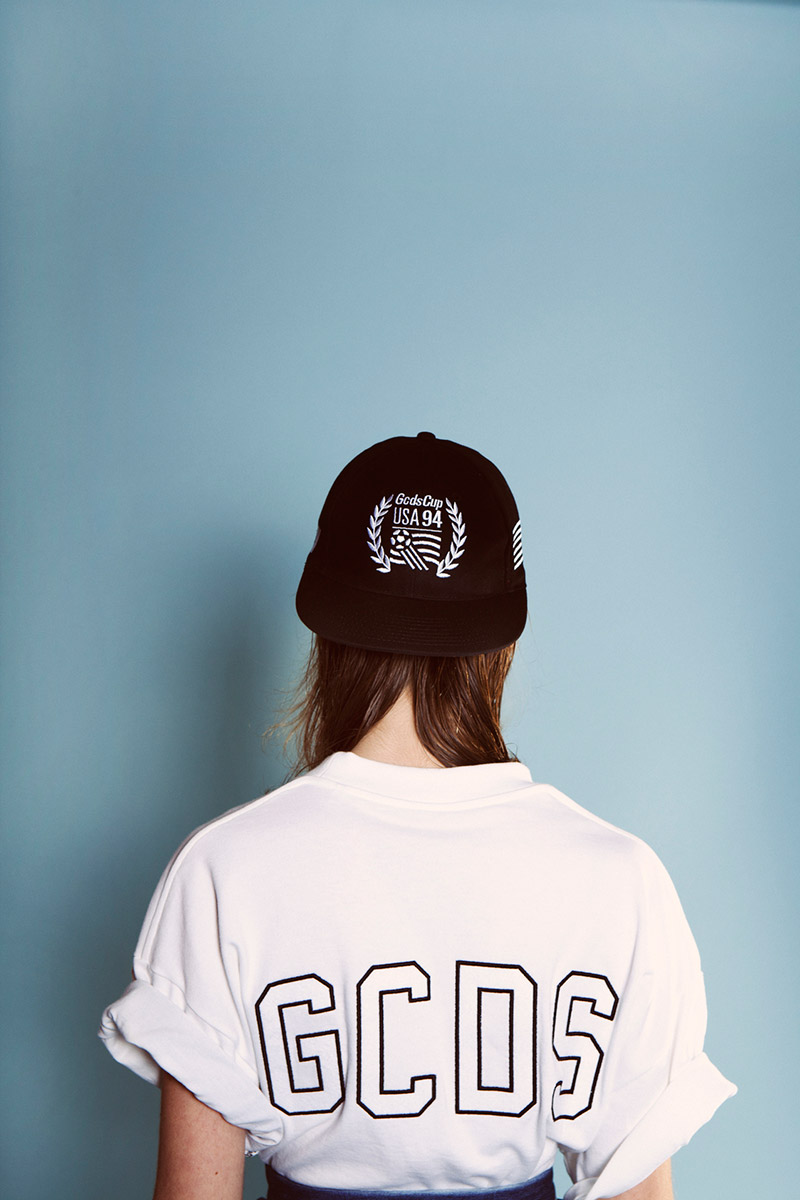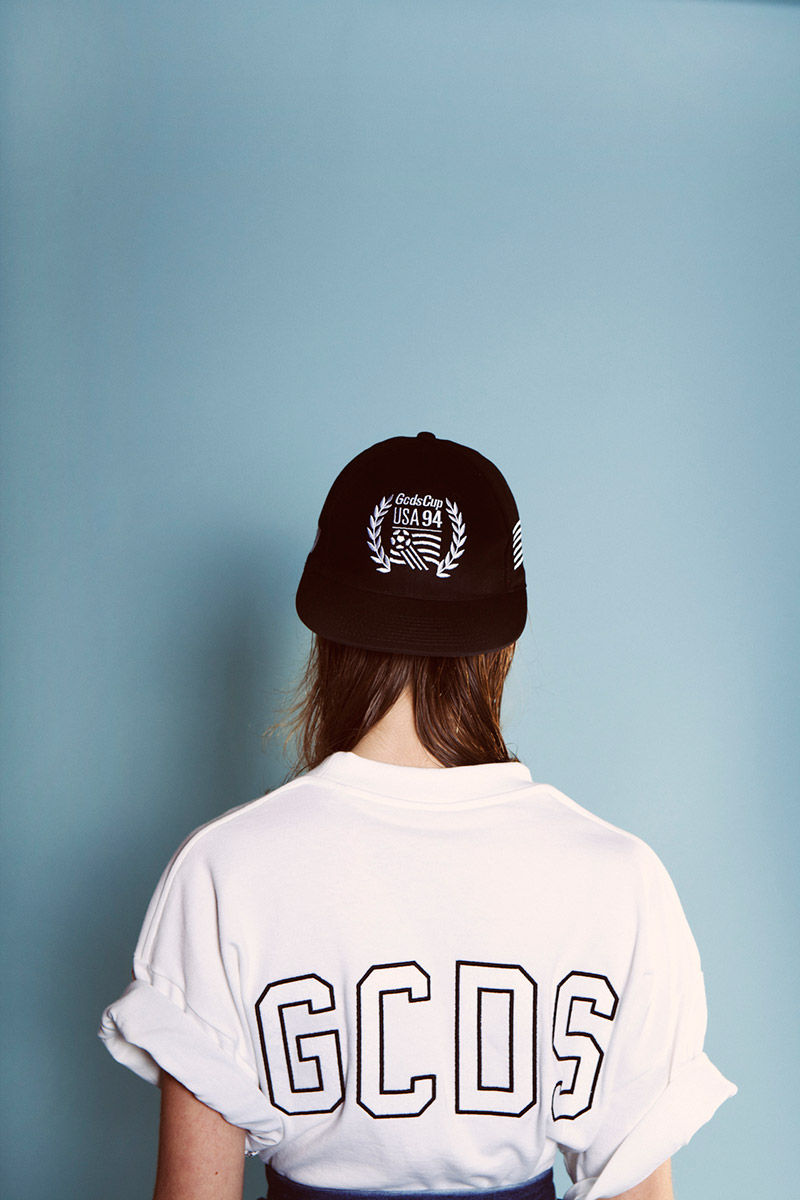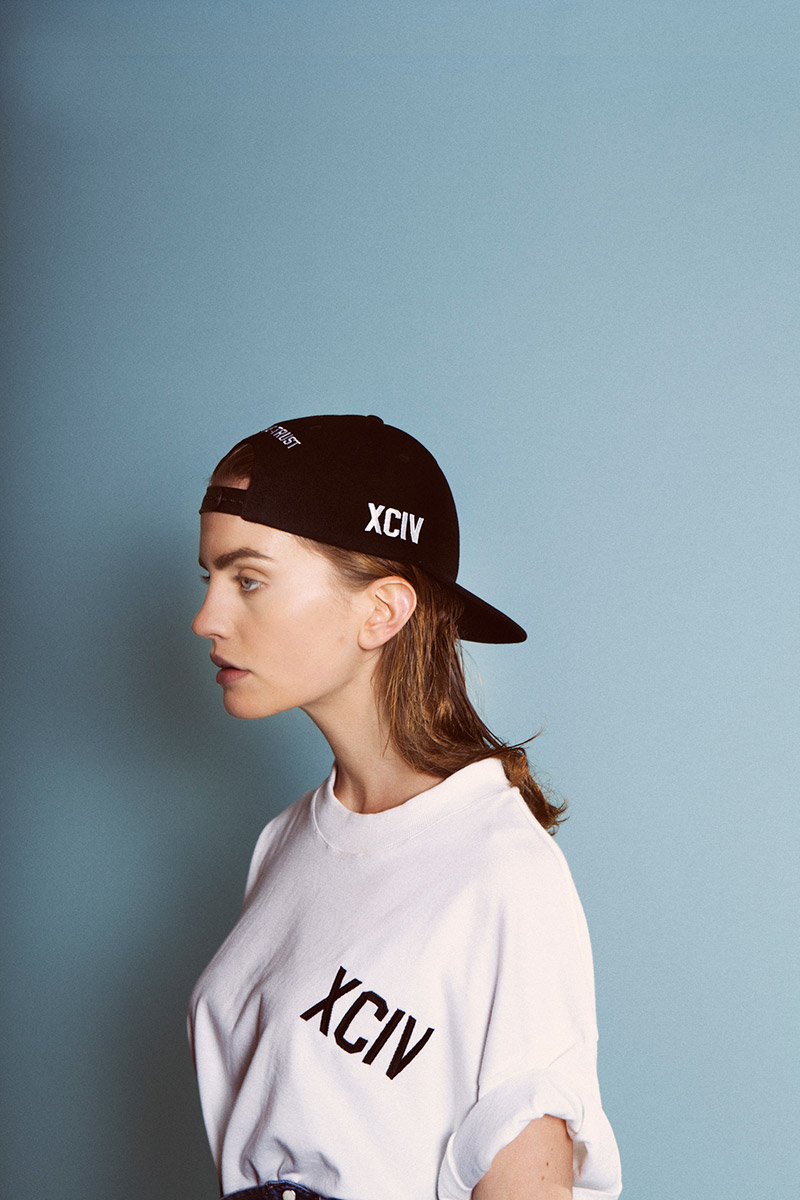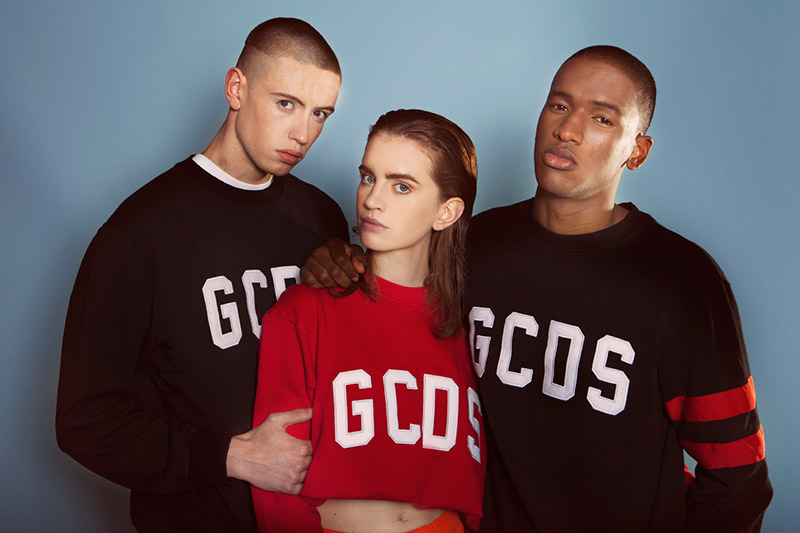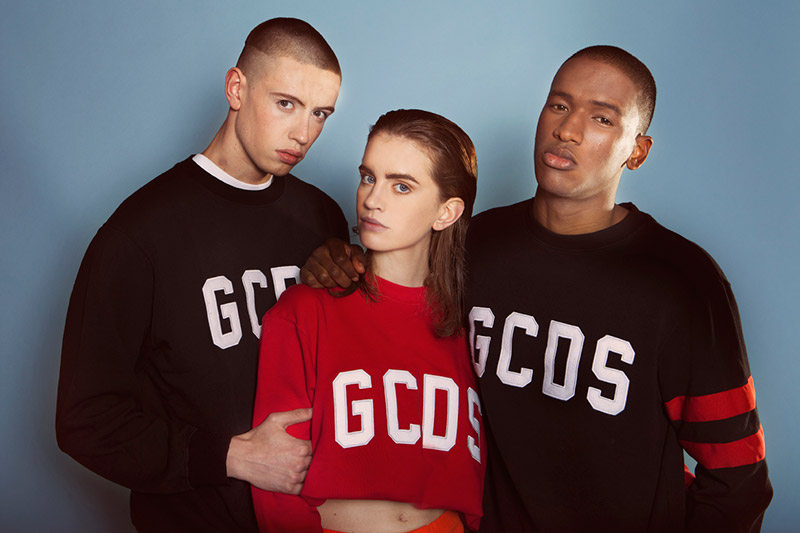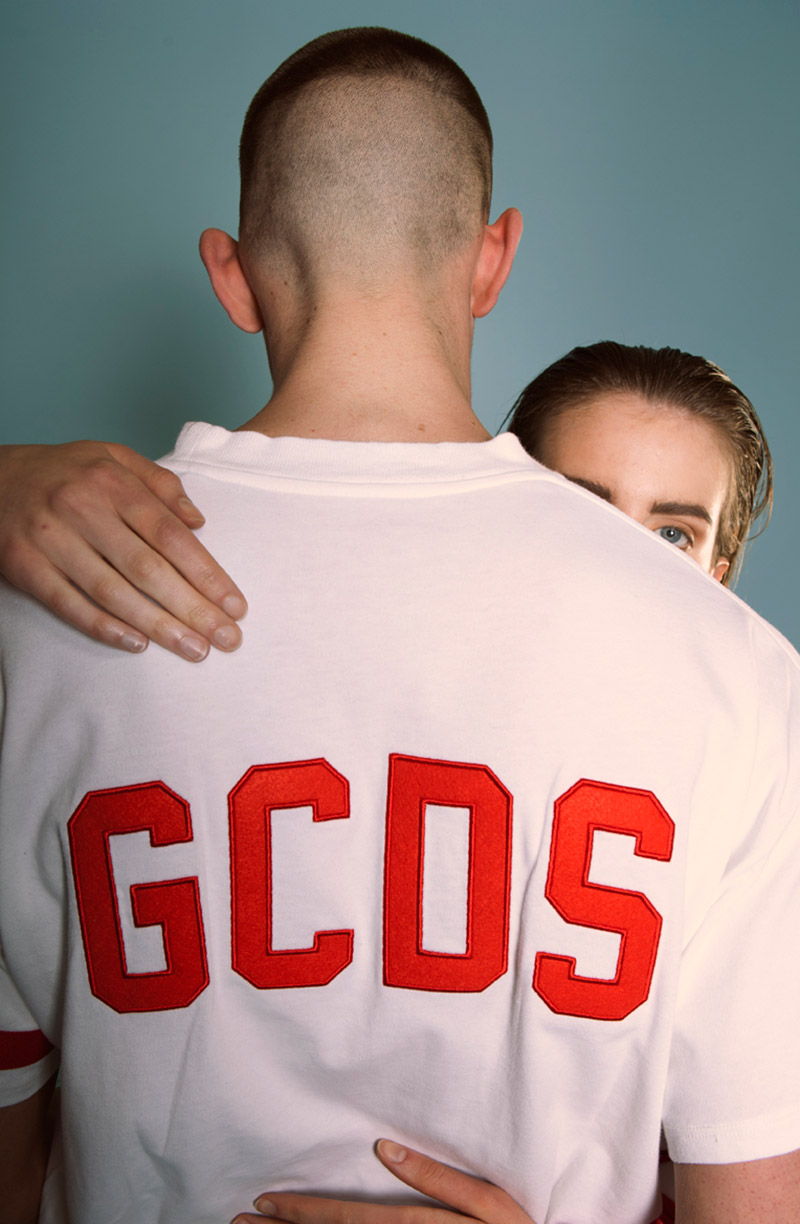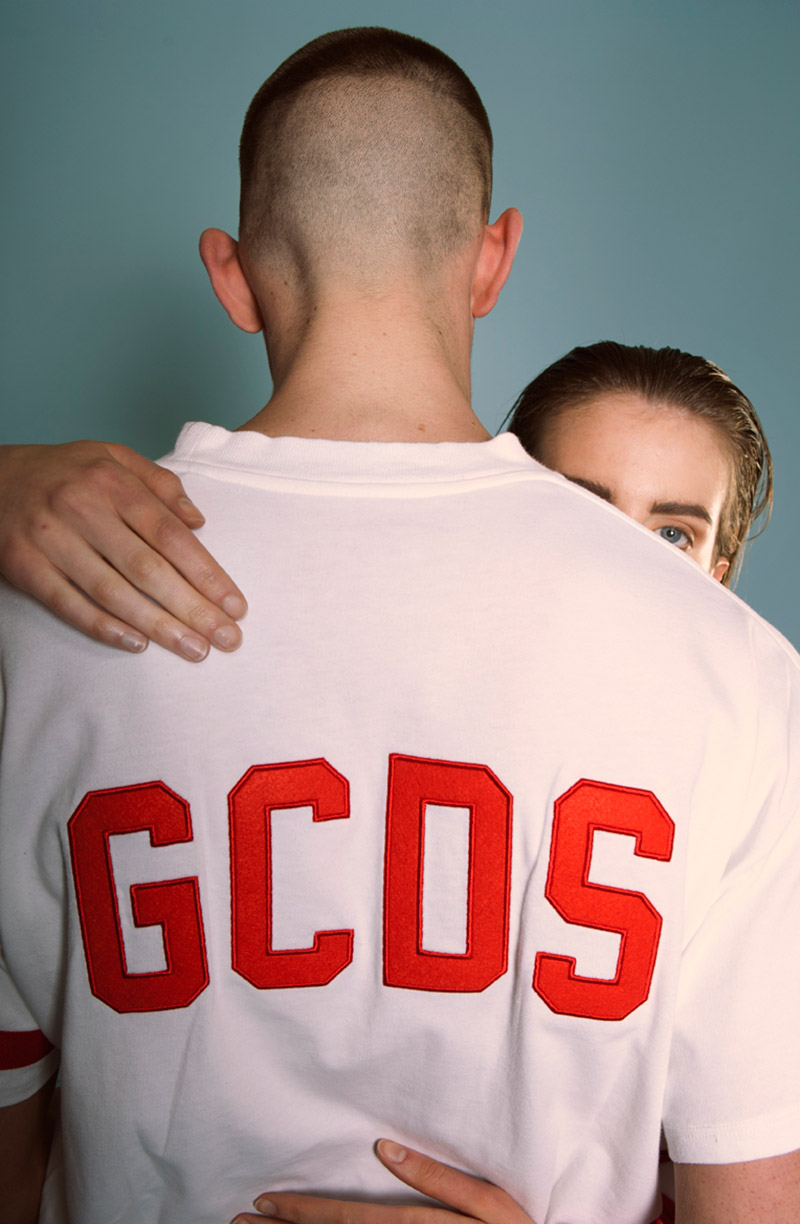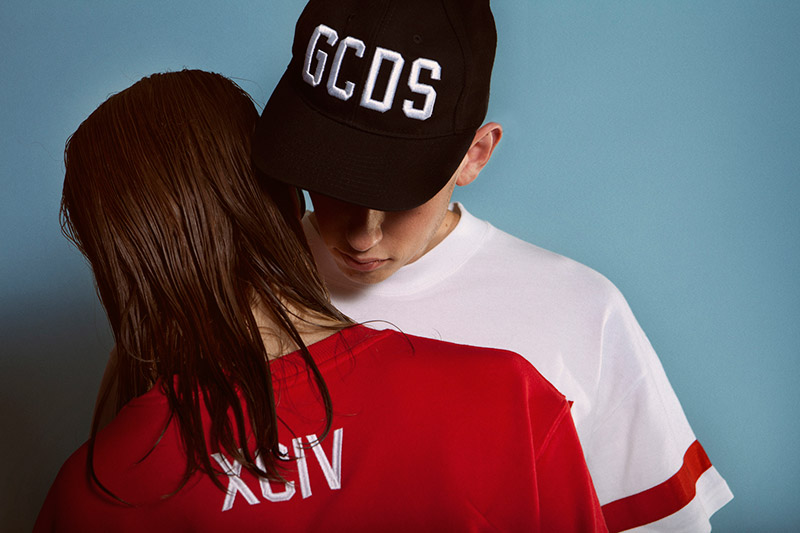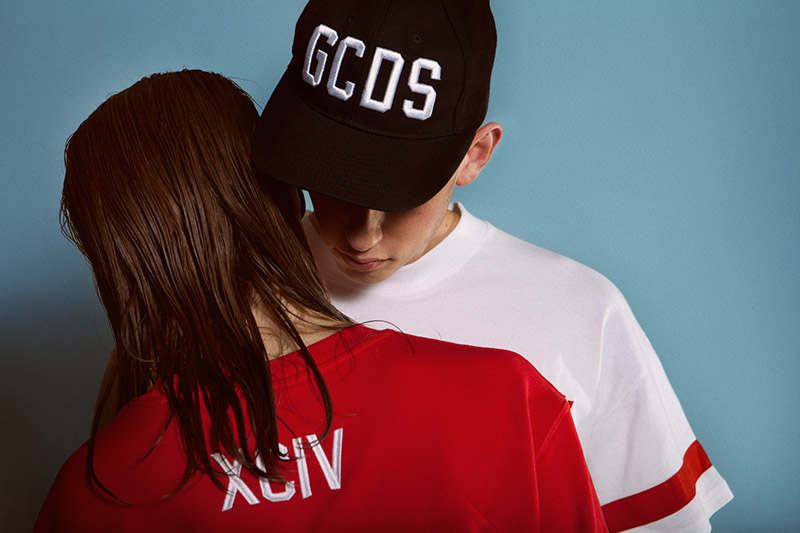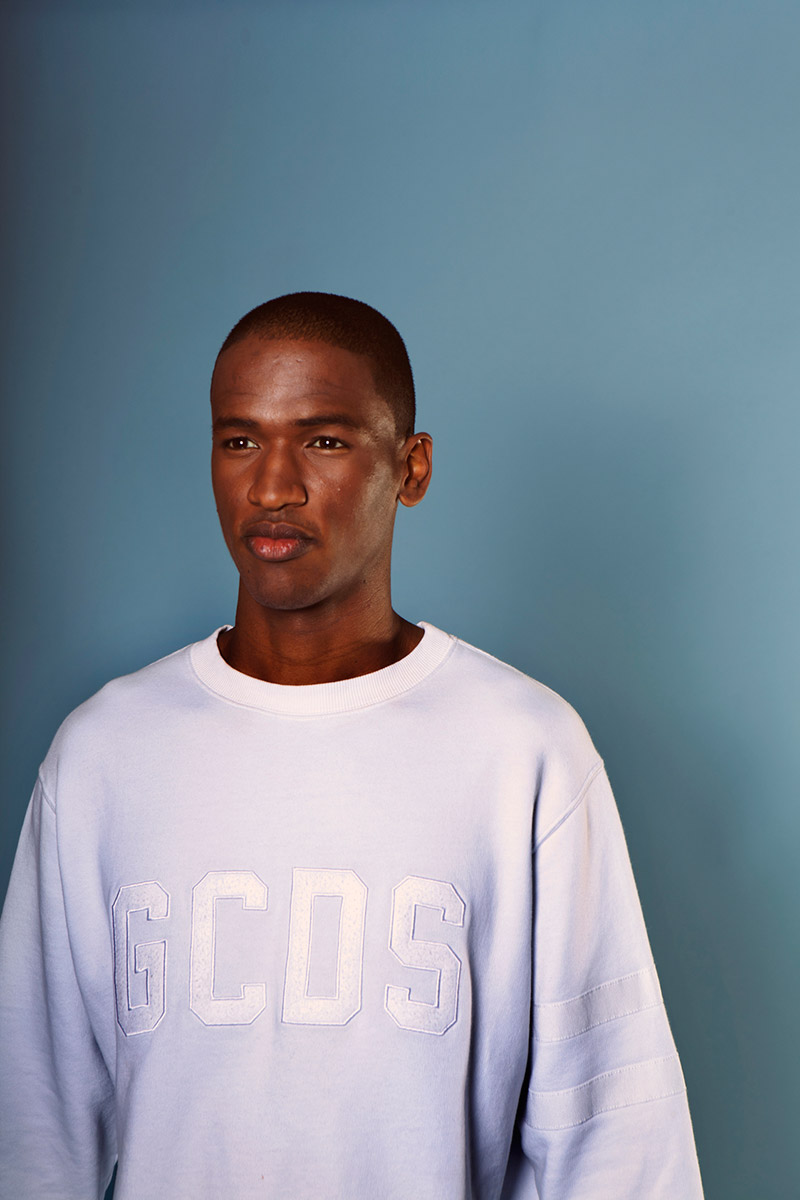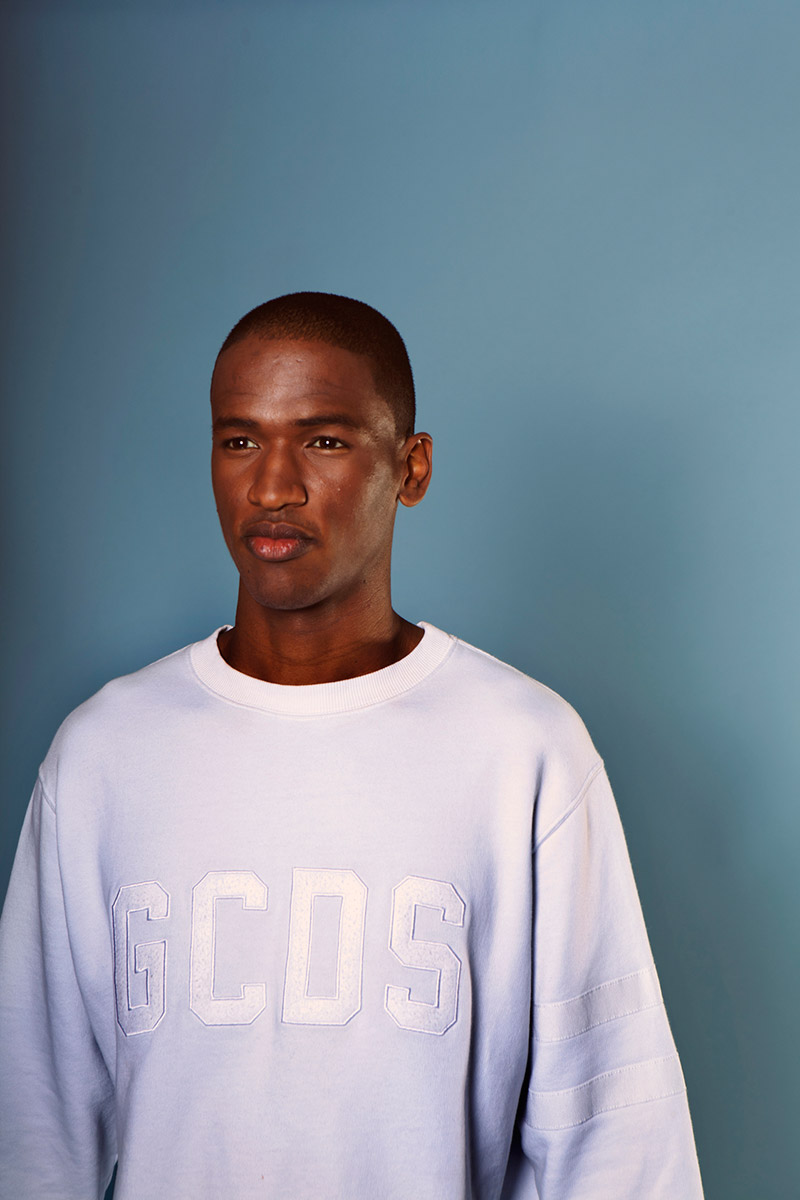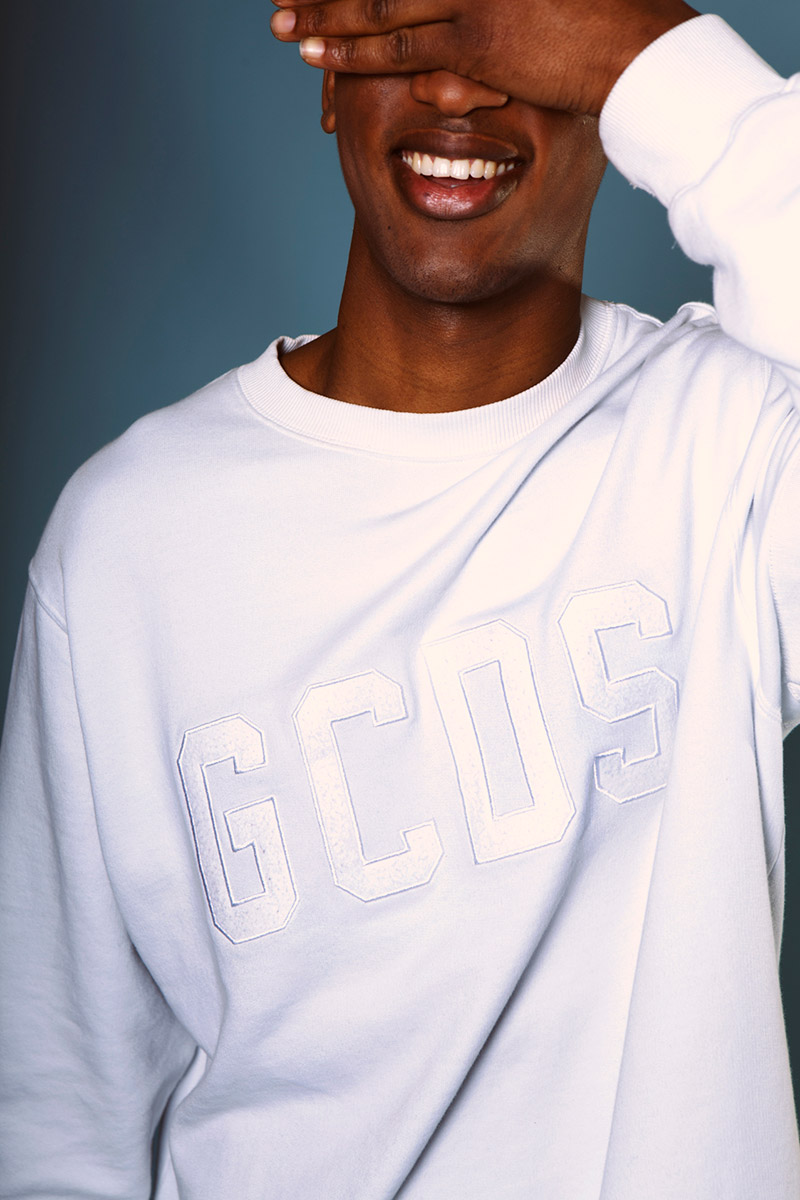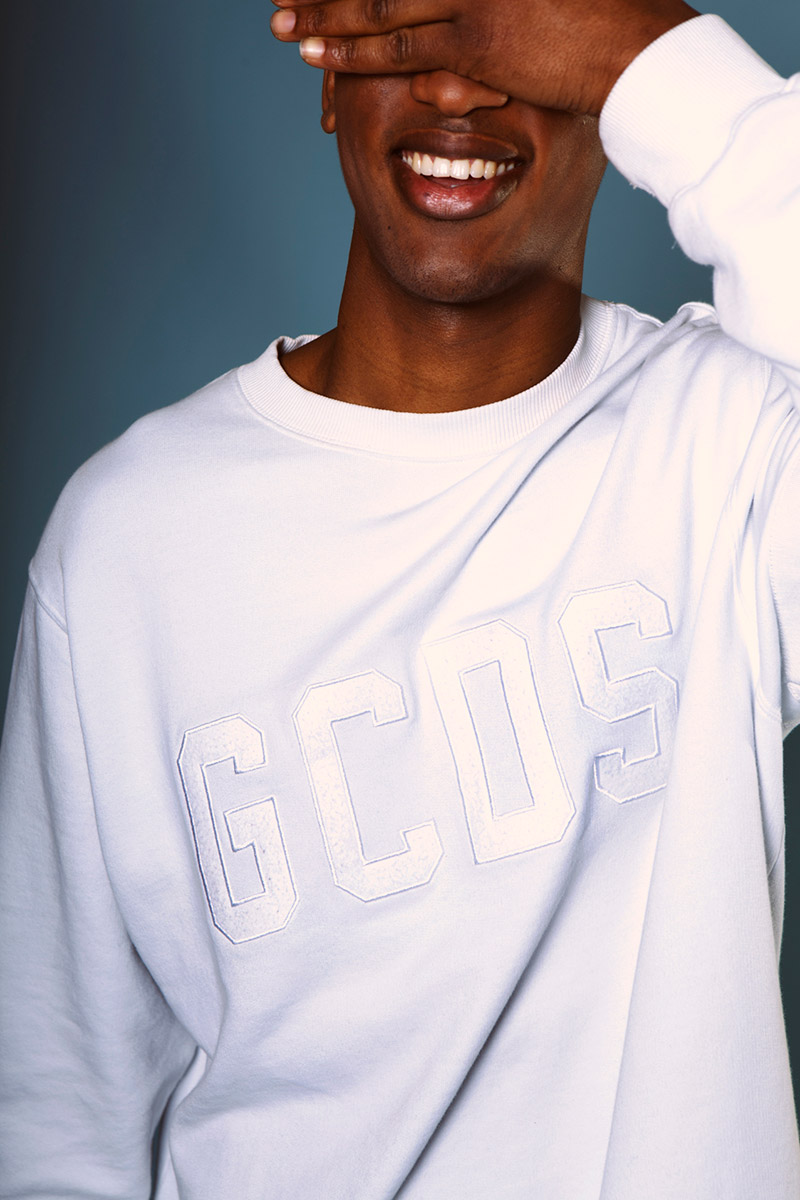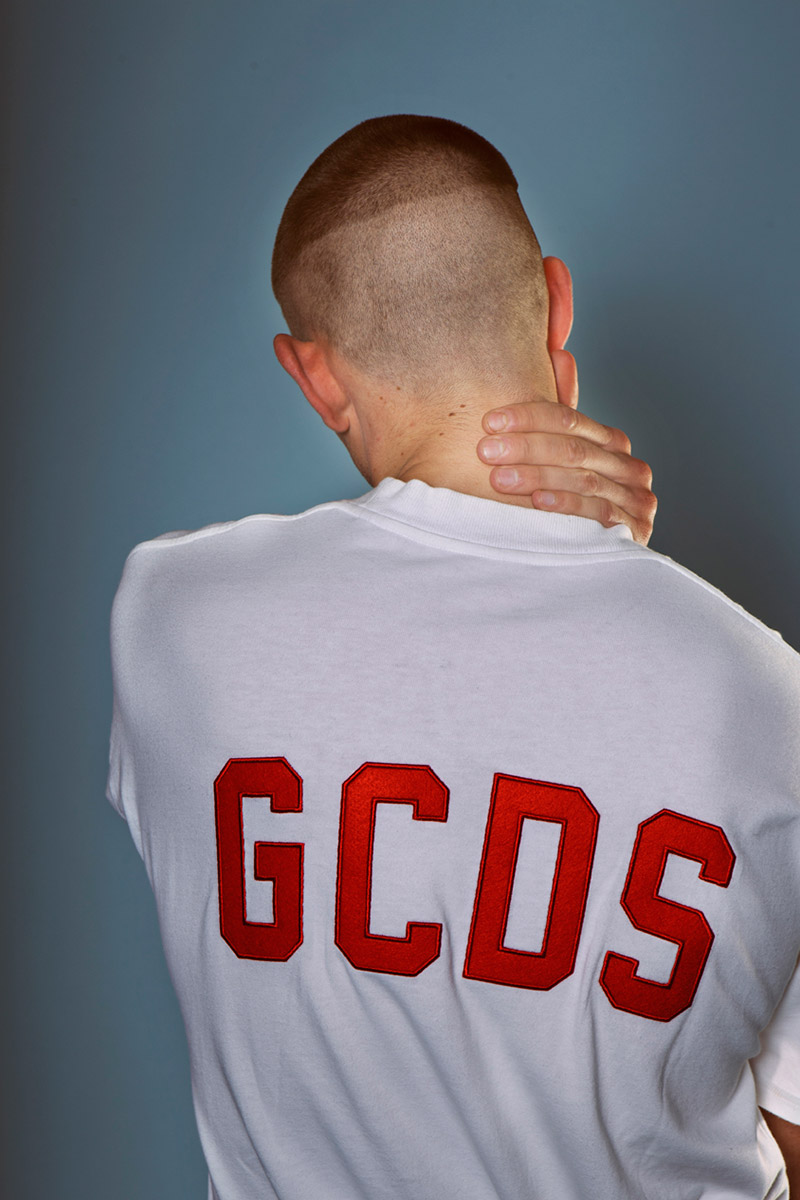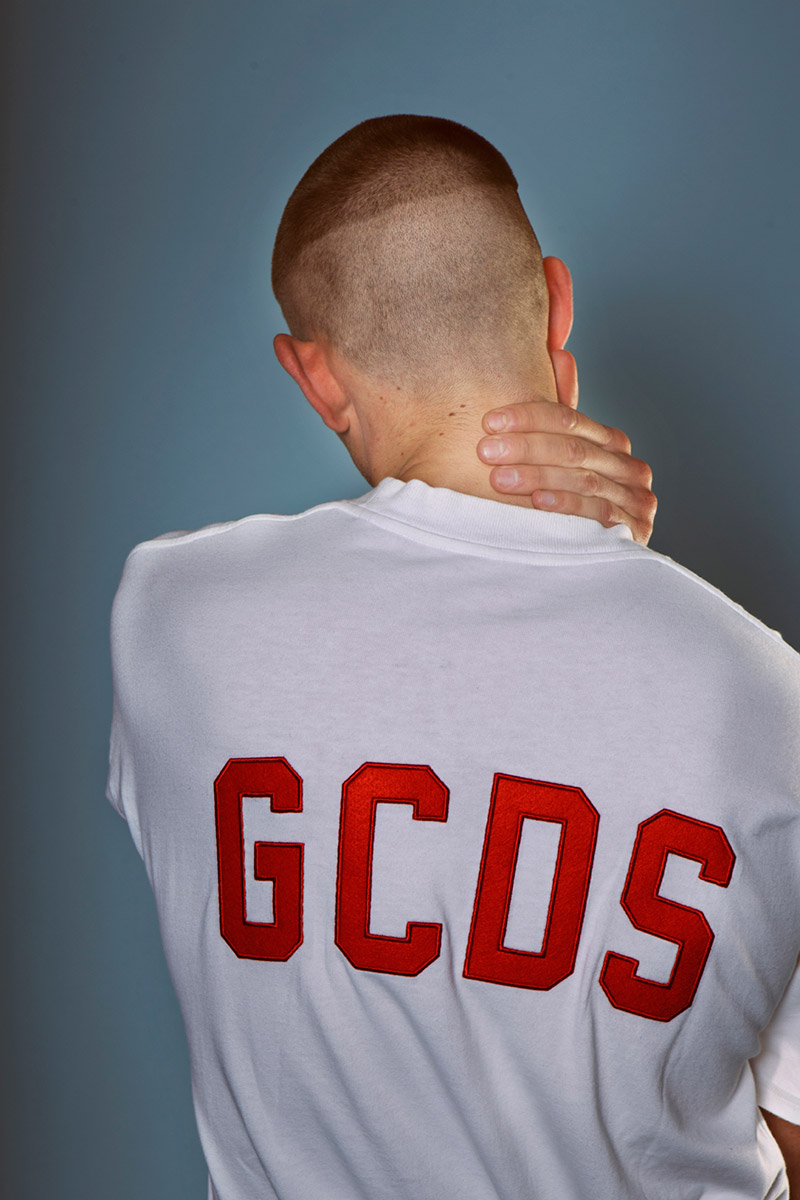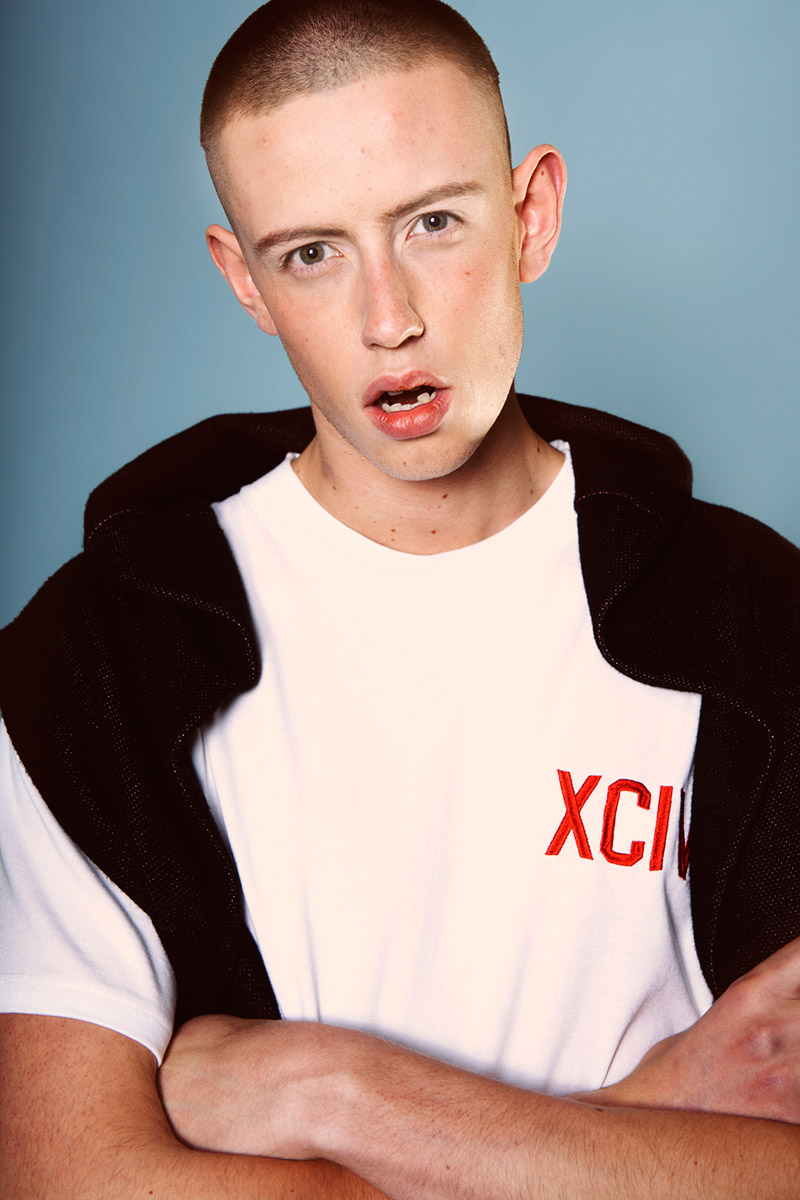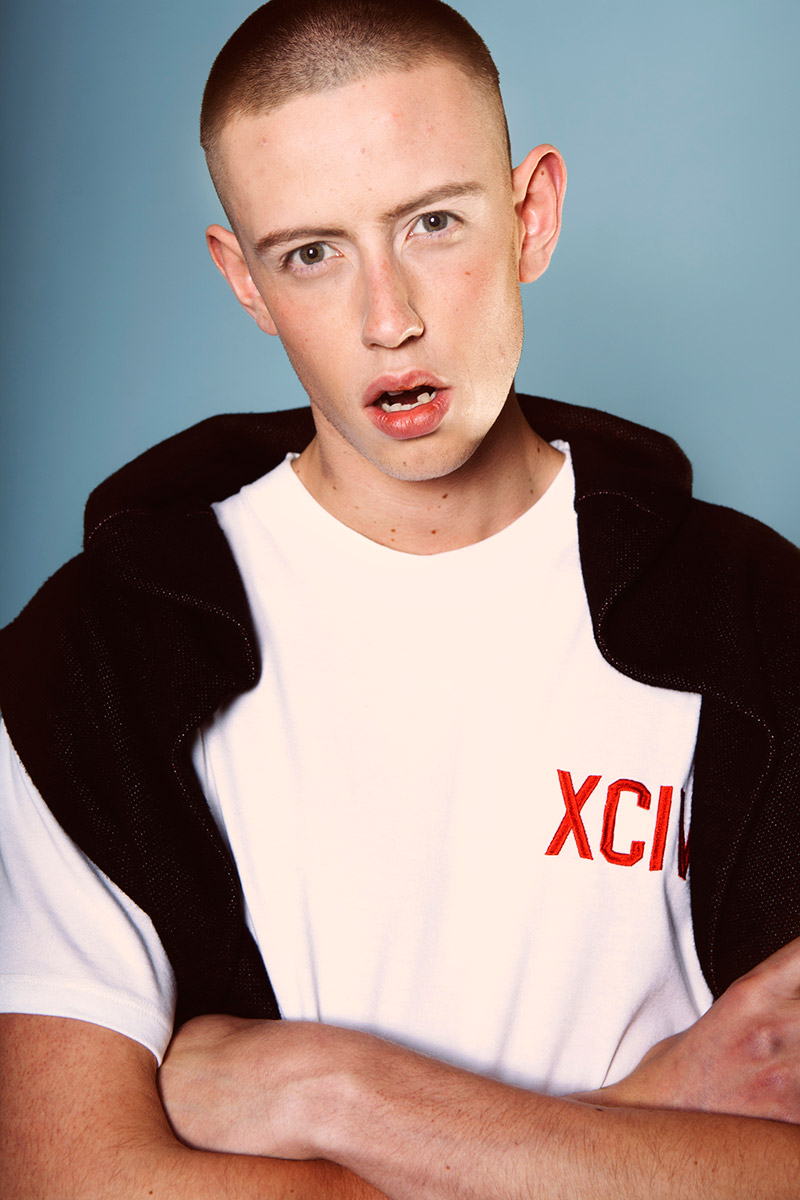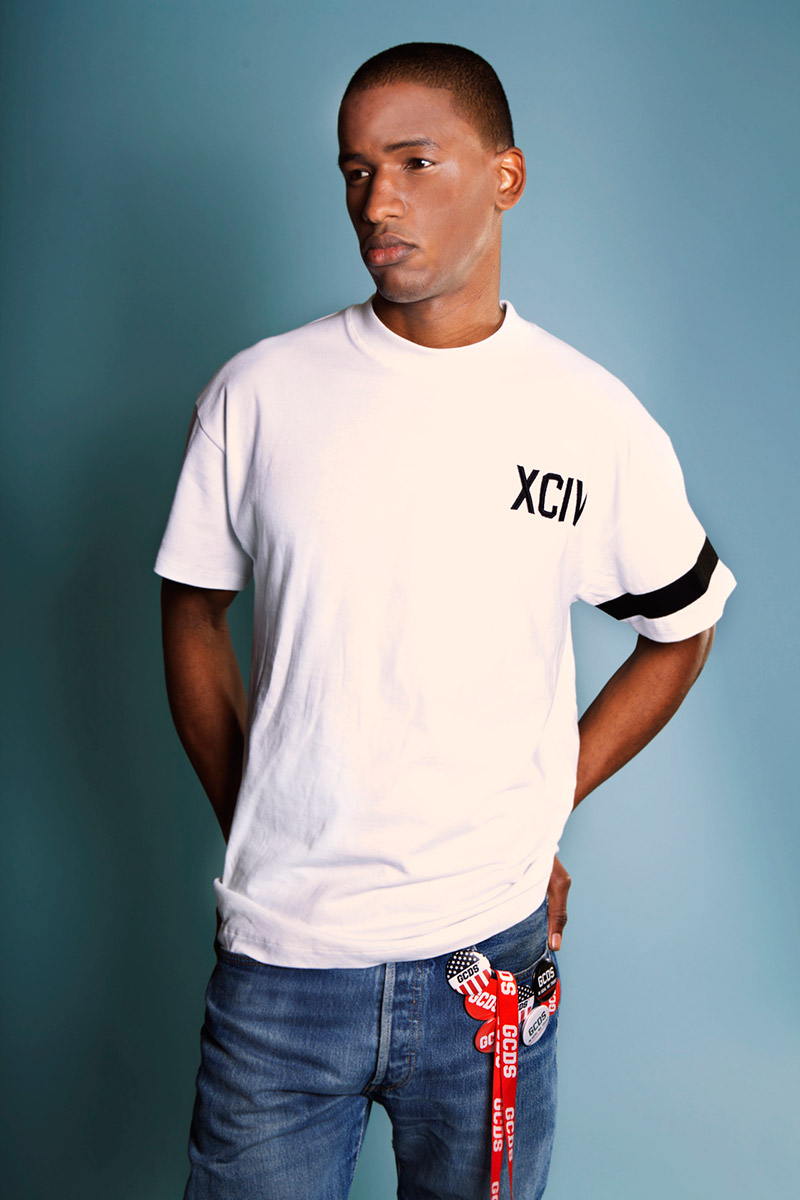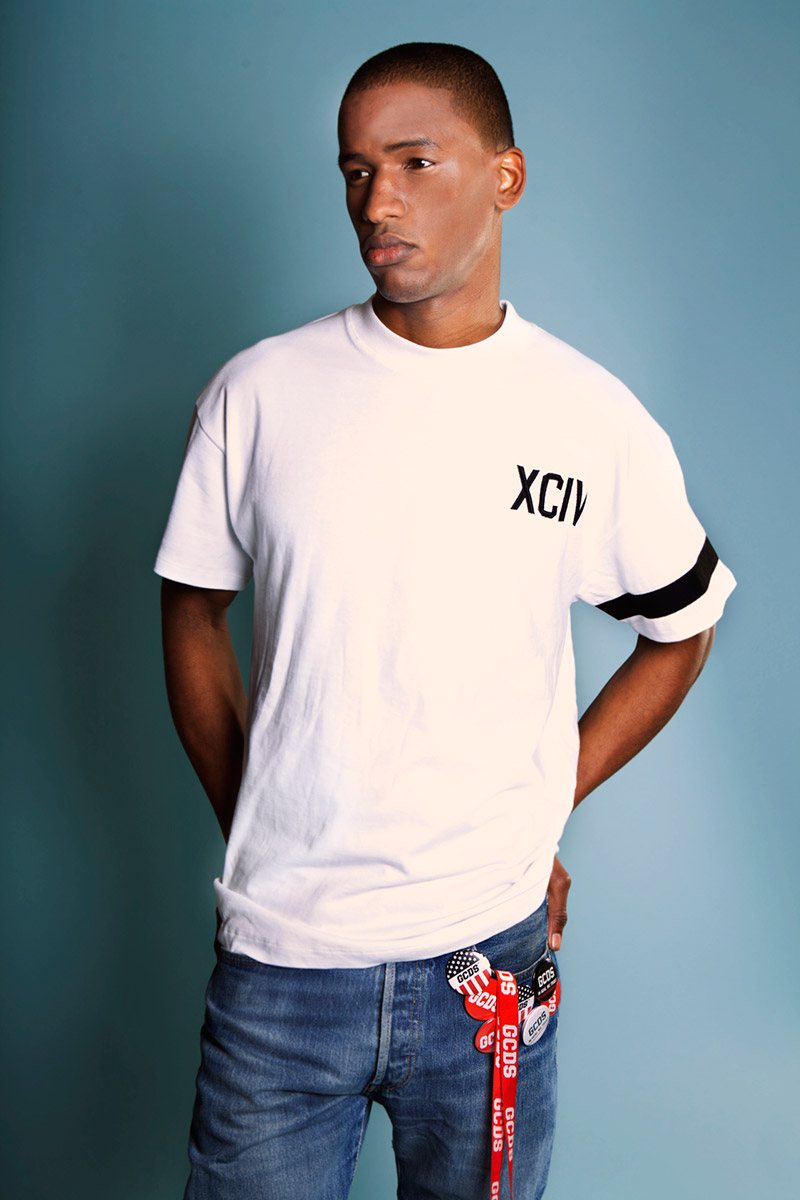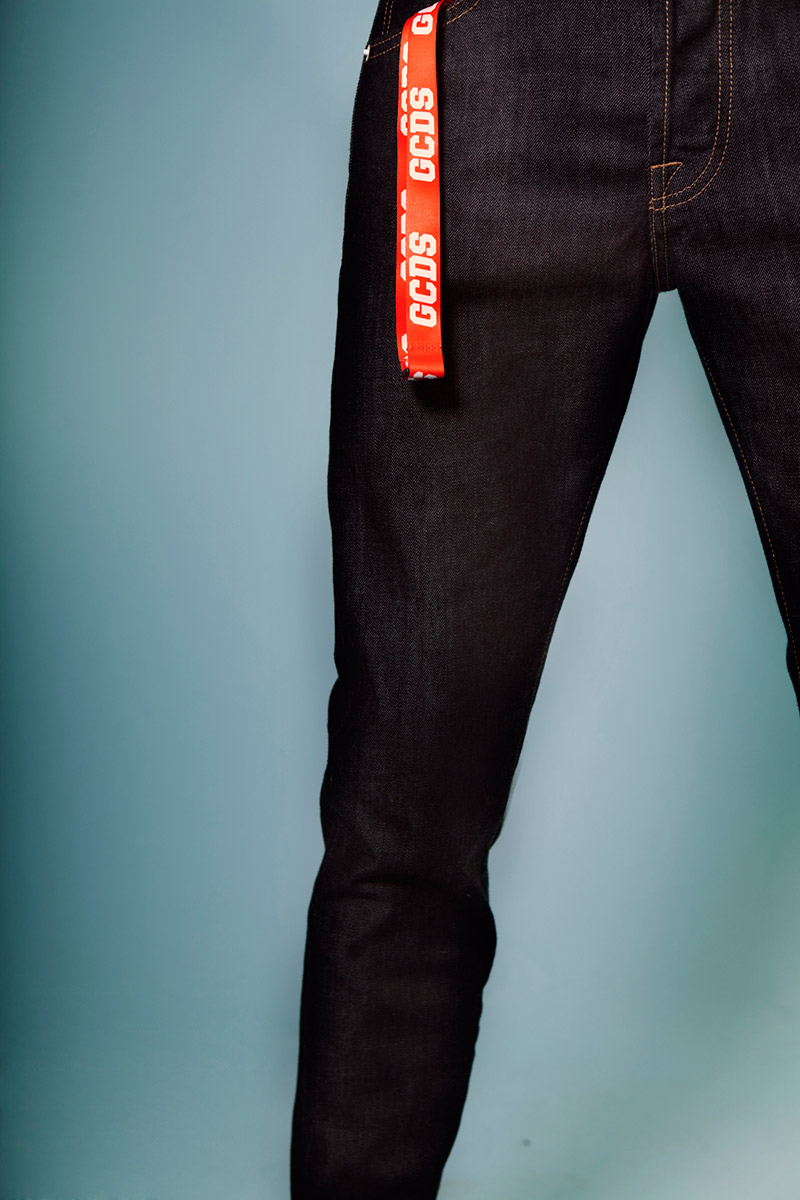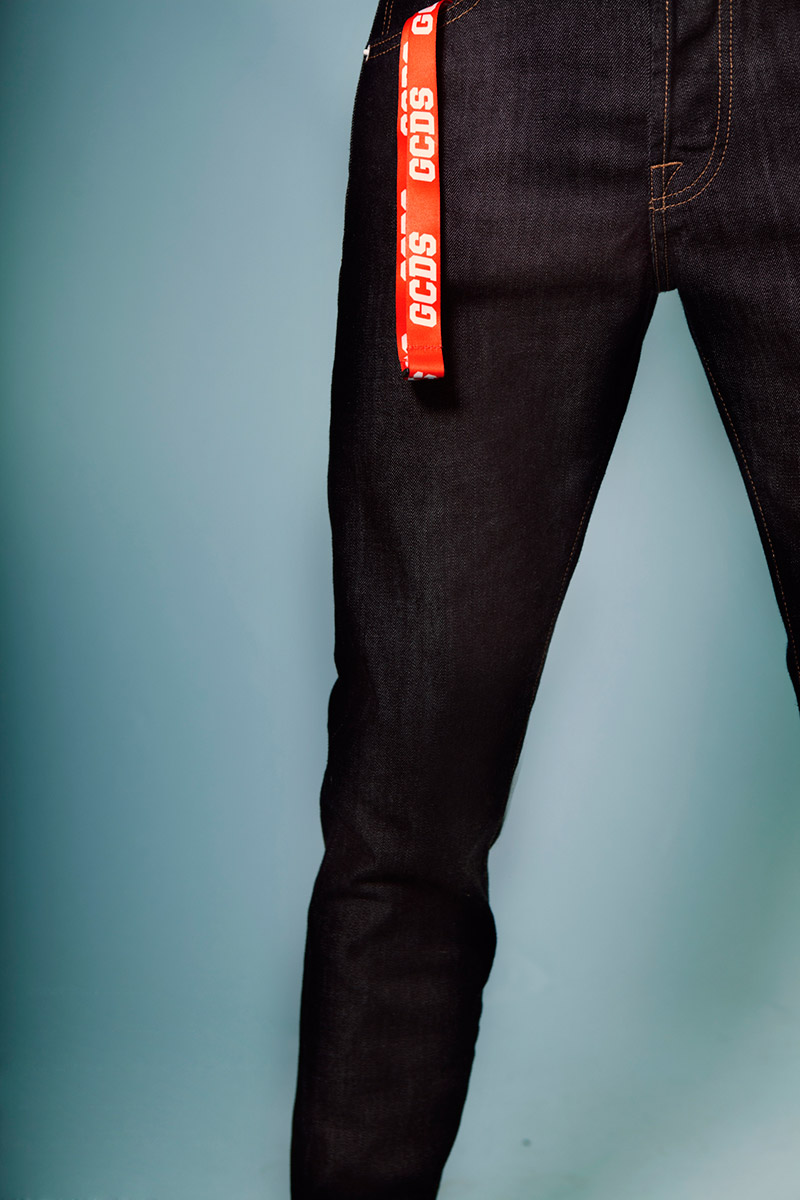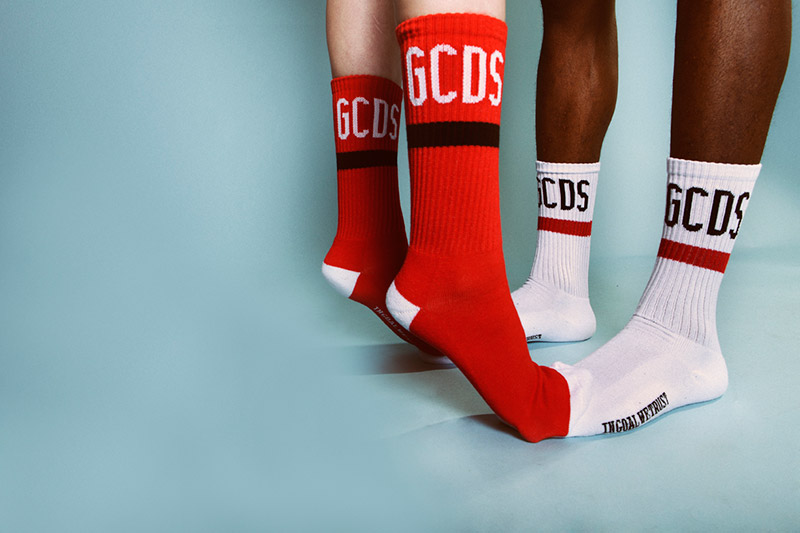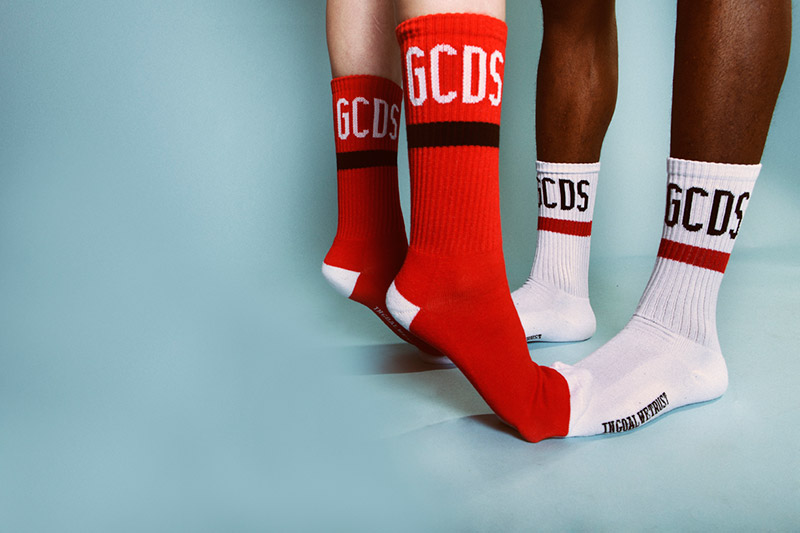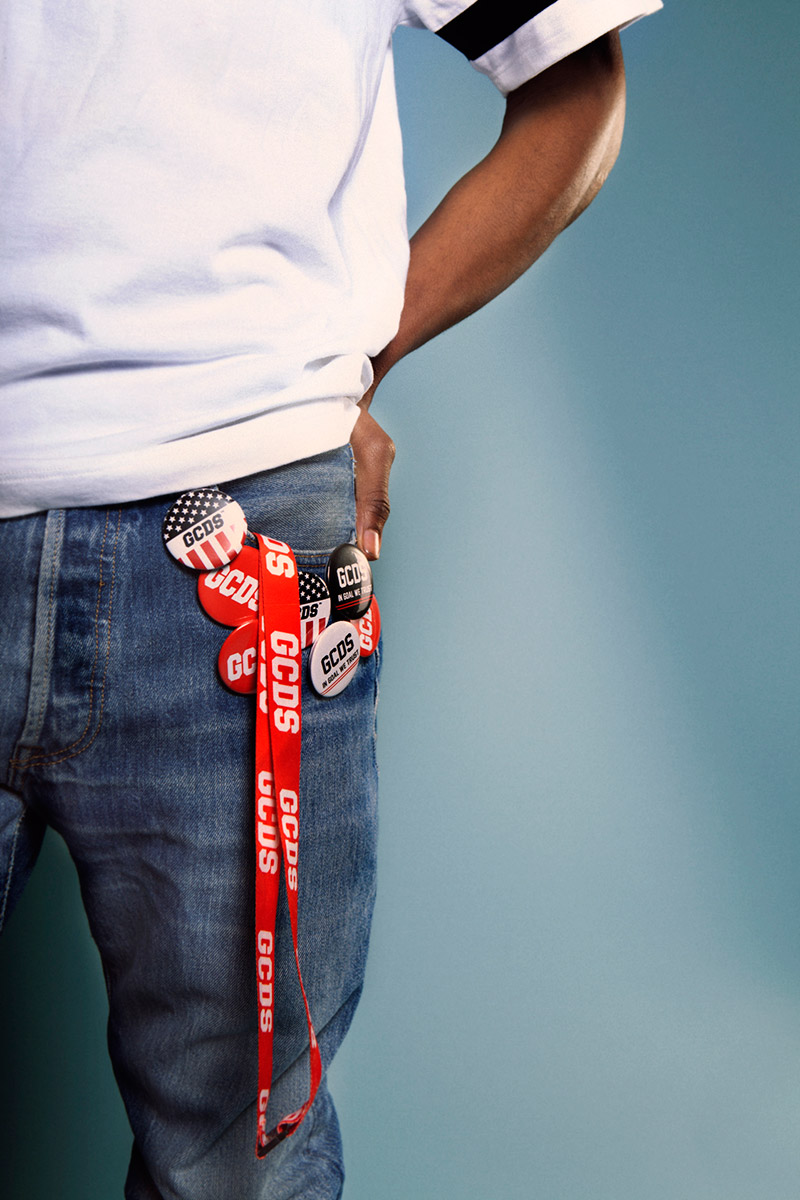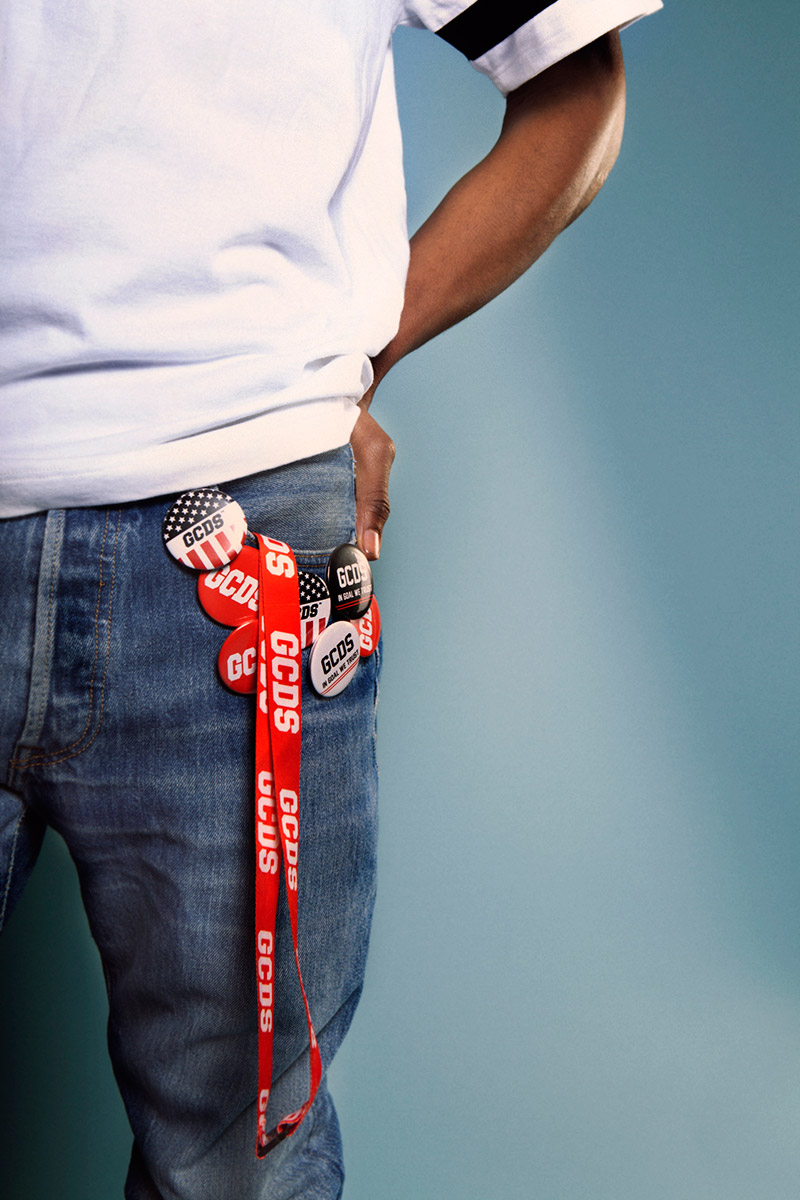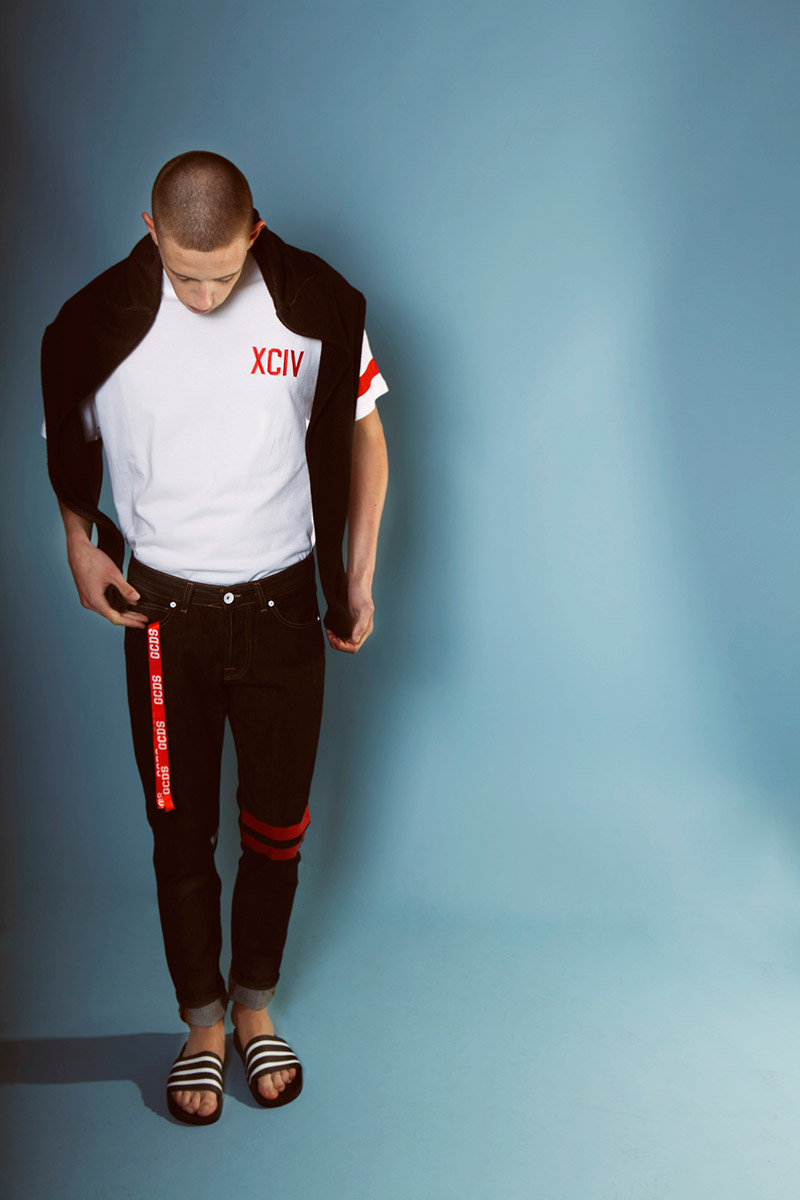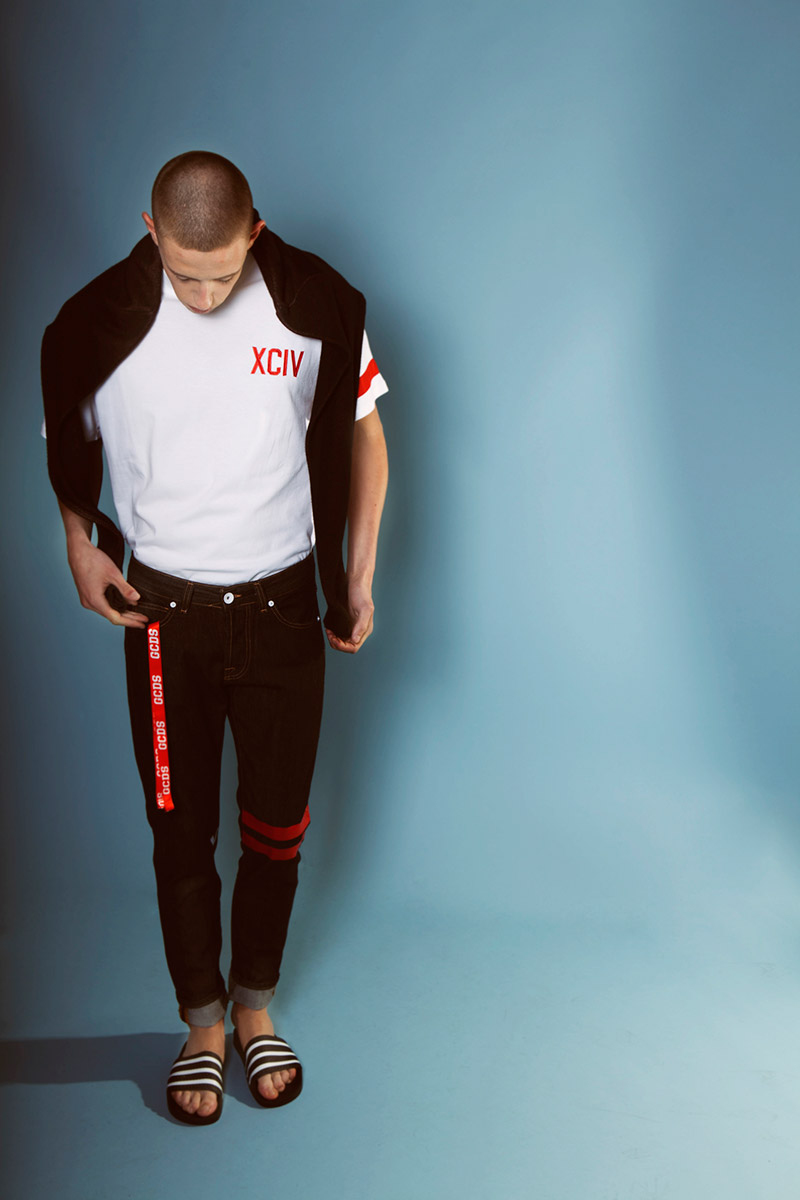 GCDS is back! 2014 is the perfect year to show GCDS new collection and the brand new 2.0 VERSION. High-impact sportswear with street smarts. Designed and created in Milan, GCDS wear combines Italian expertise with the energy of its London HQ surroundings, creating the ultimate urban streetscape that spans from East to West.
Quality oversized tees and sweaters dripping with dope graphics shouting out to a spectrum of sporting subcultures. Street wear and fashion have never been so close. GCDS manufacturer in Milan guarantees high quality products making the GCDS re-launch a status quo. GCDS wear is limited italian made sportswear sold exclusively online. This is the first exclusively online based project in Italy with a mixture of street wear and fashion.
The first GCDS release is XCIV, a capsule inspired by 90's vibes and its LOGO Culture. Bold Italian embroidery lends the appeal of belonging to a team, to a crew born in the streets. XCIV is only the first piece of a much larger pathway that will explore the events, philosophy and emotions of 1994. A sporty and normcore attitude for this first release which will slowly open the doors to an interesting, upcoming approach to wearing and thinking. GOD Can't Destroy Streetwear.