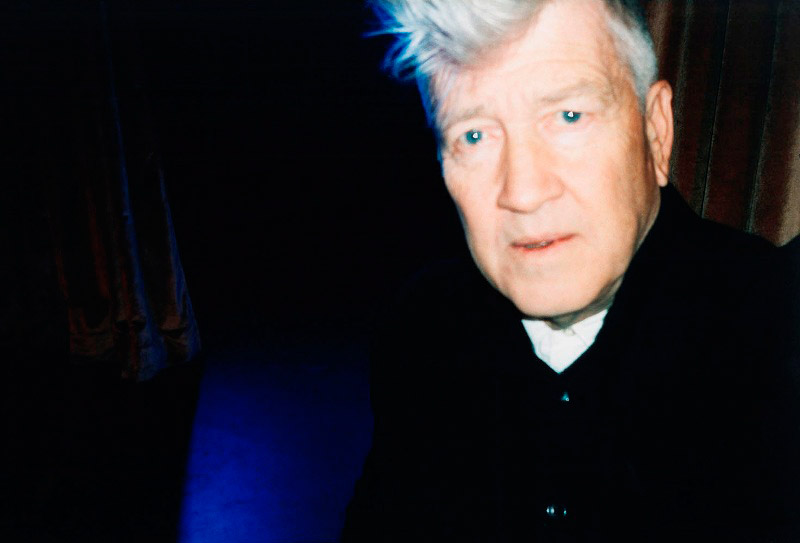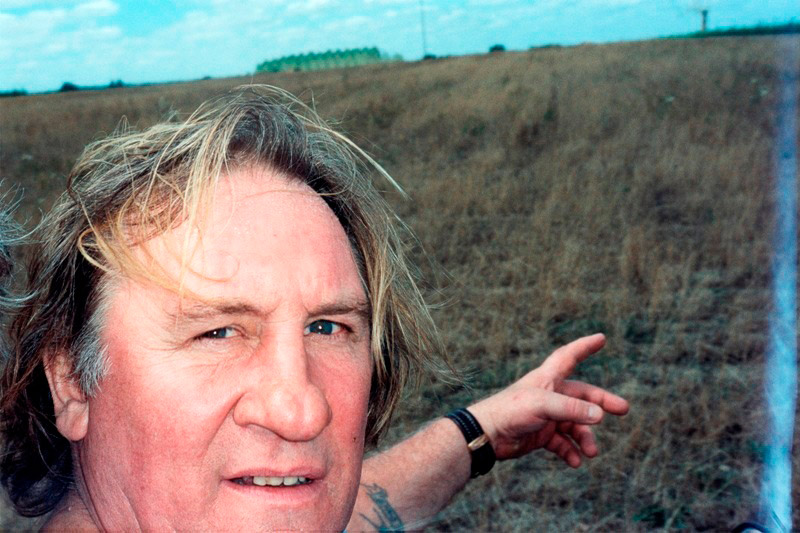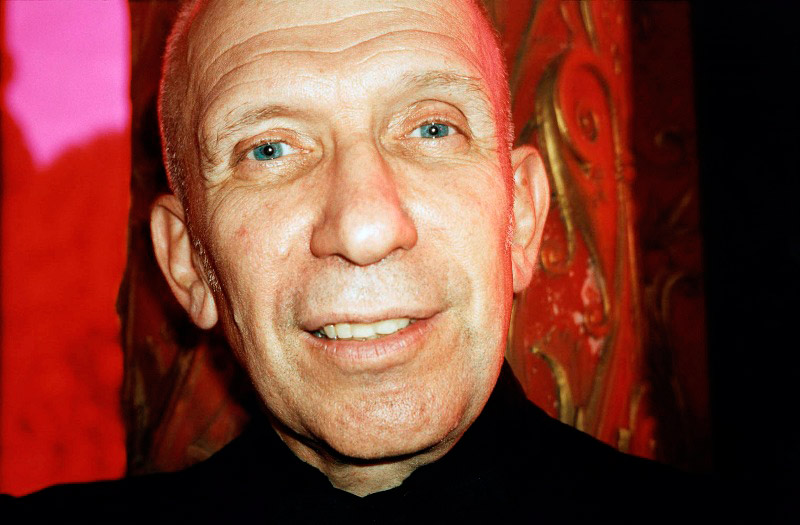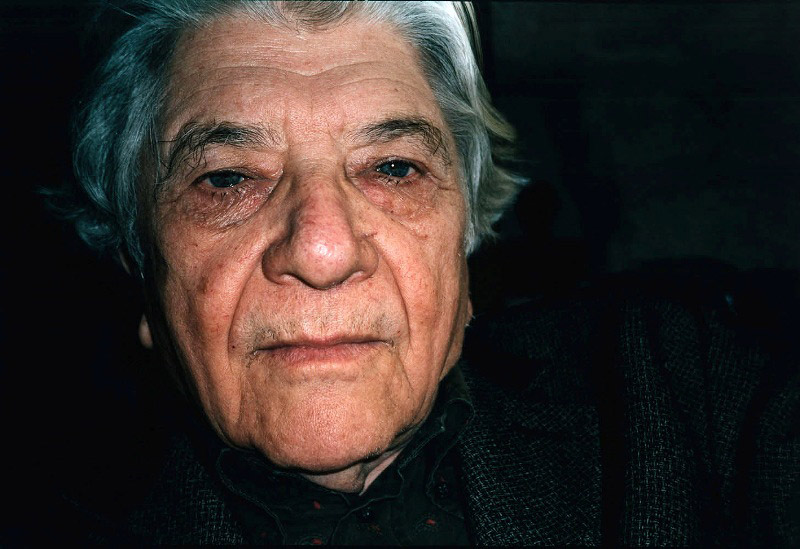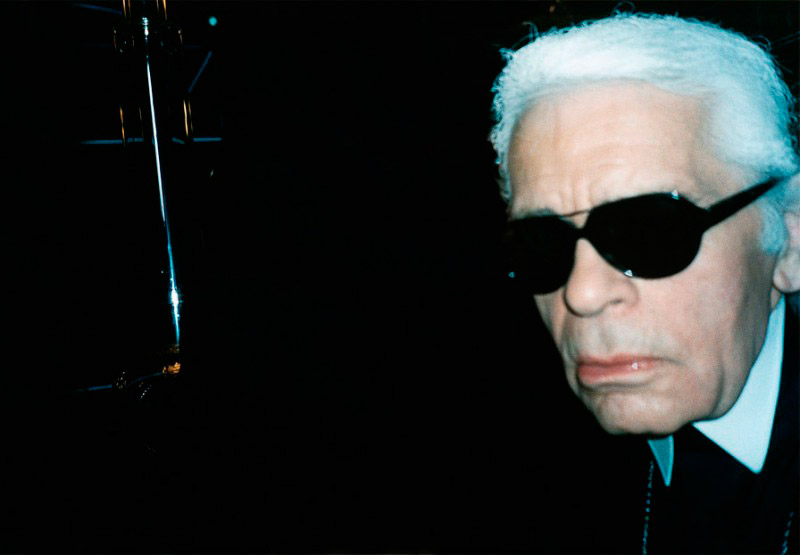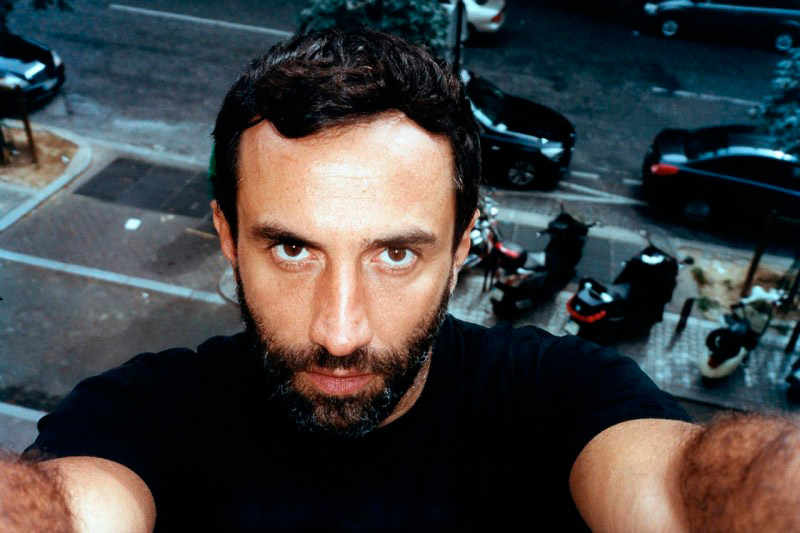 Derouillon Gallery is pleased to announce the first solo exhibition of German artist Jonas Unger – "Autoportraits" to be held from 24 April to 21 May 2014.
For his first exhibition in Paris at the Galerie Derouillon, German photographer Jonas Unger presents a series of celebrity selfies. Unger gave designers, actors, and models a film camera and only instructed them to take a photo of themselves.
The artist questions what connects us to these figures, the same ones that disappear so often behind the mask of their coverage. Vulnerable and sensitive stars "encapsulated" by Jonas Unger appear to our eyes in all their peculiarities.