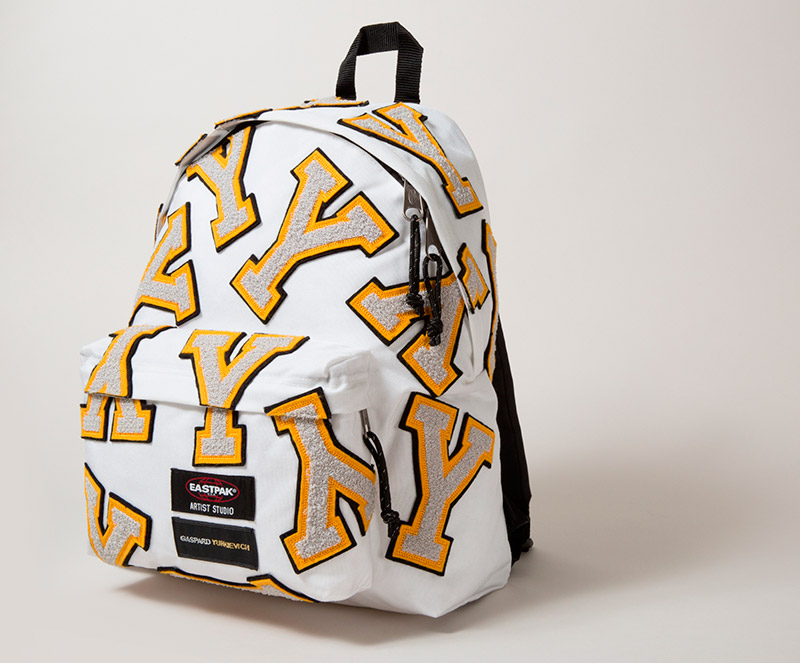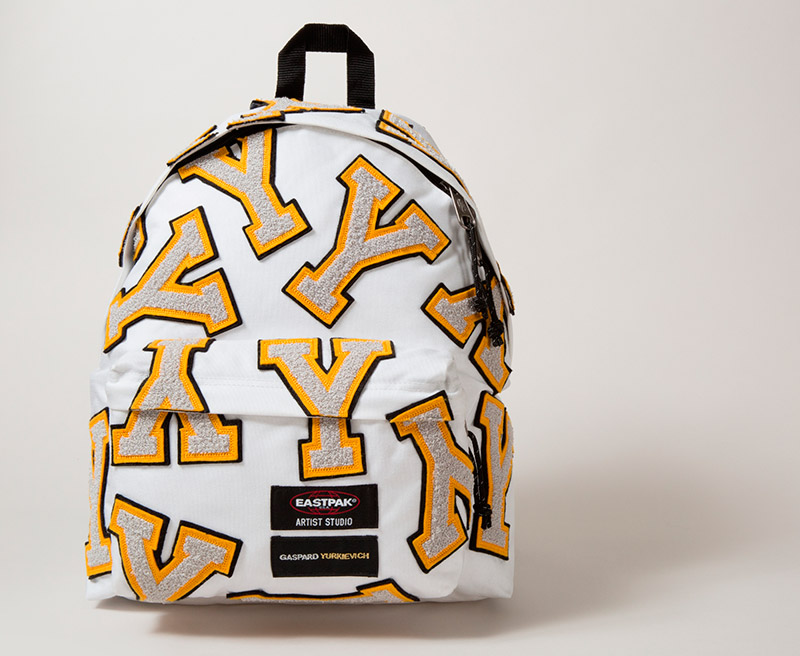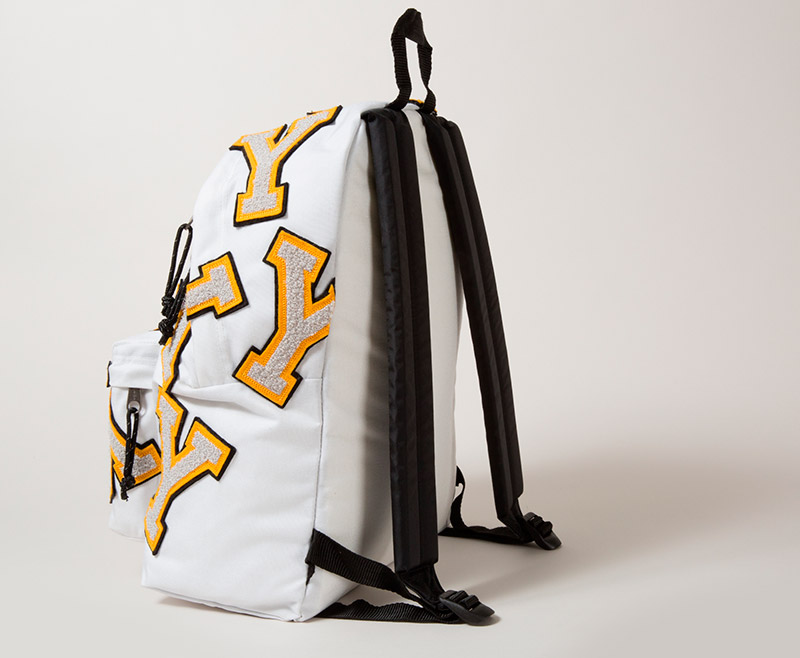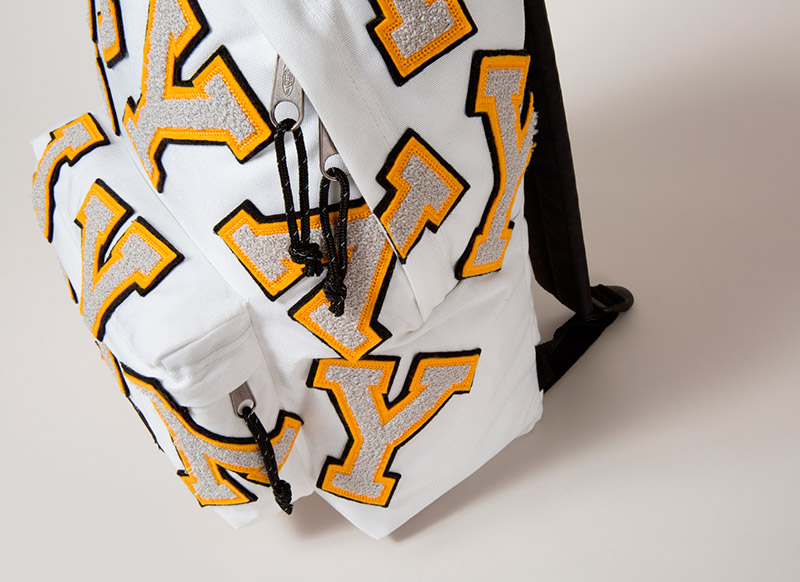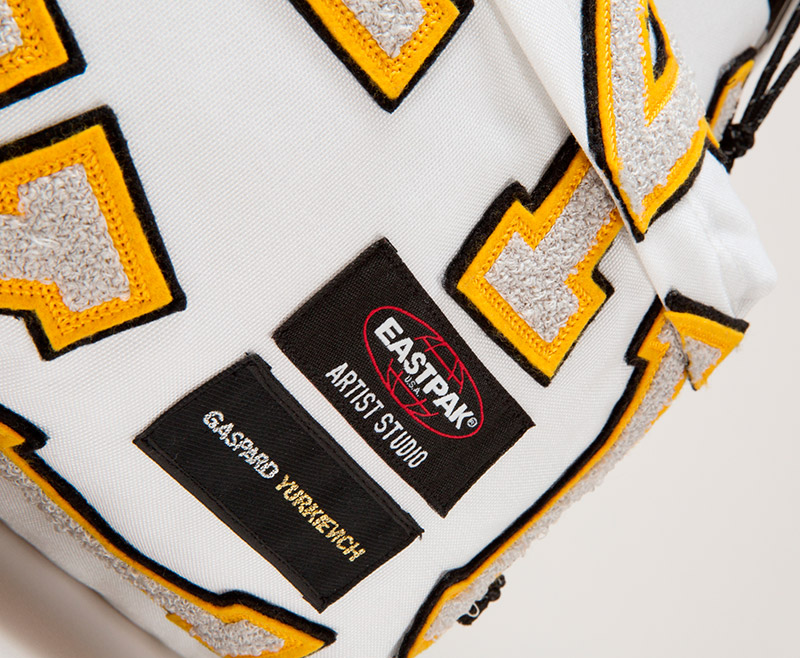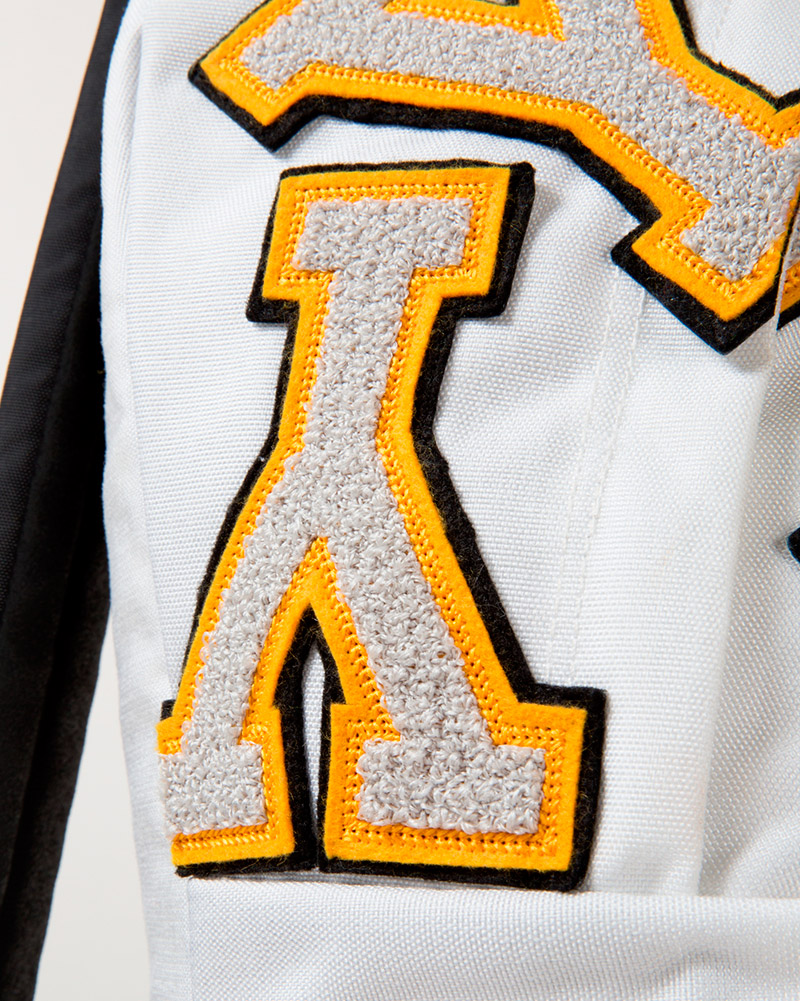 Gaspard Yurkievich's strong designs represent a subtle blend of traditional couture and contemporary design: Parisian fashion at the dawn of the 21st century.
Playing with the "Y" of Yurkievich, the bag is a natural extension of the US college and surfer aesthetic that defines the designer's FW14 collection.
"Until we find a vaccine for HIV, safe sex is the only way to avoid AIDS. But practicing safe sex doesn't mean you can't have fun!" – said the designer
On World Aids Day – 1st of December 2014 – the bag of Jean Paul Gaultier and the creations of the 15 other designers will be sold through an online auction. All proceeds go to Designers Against Aids.