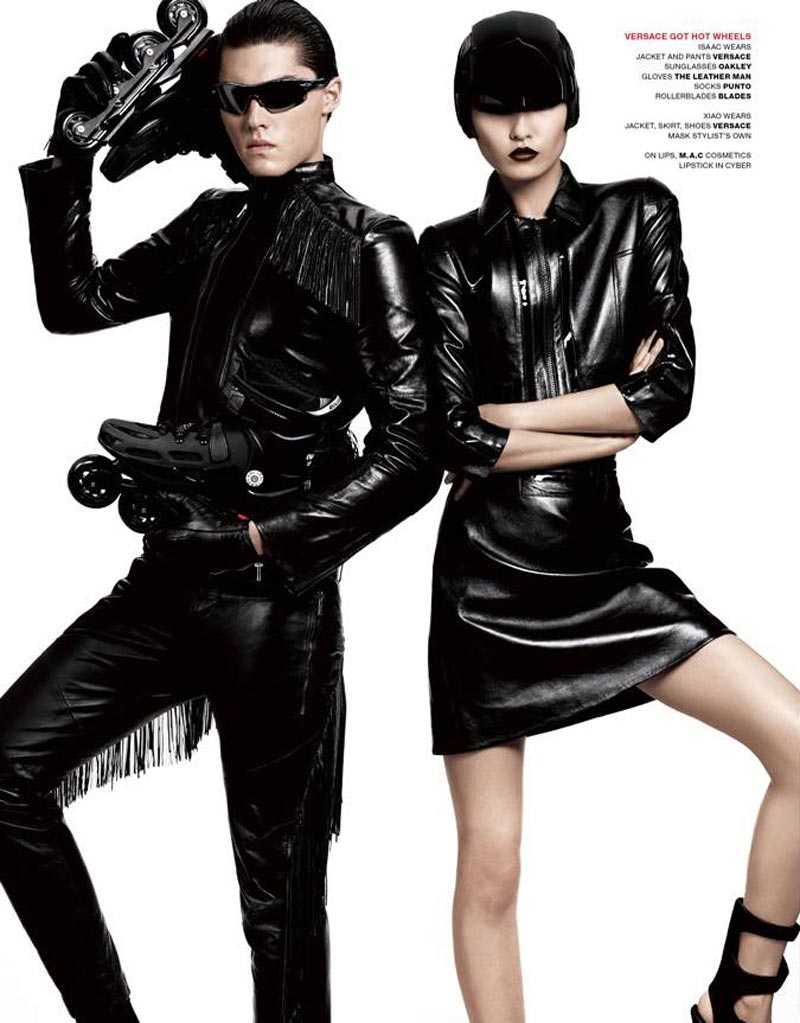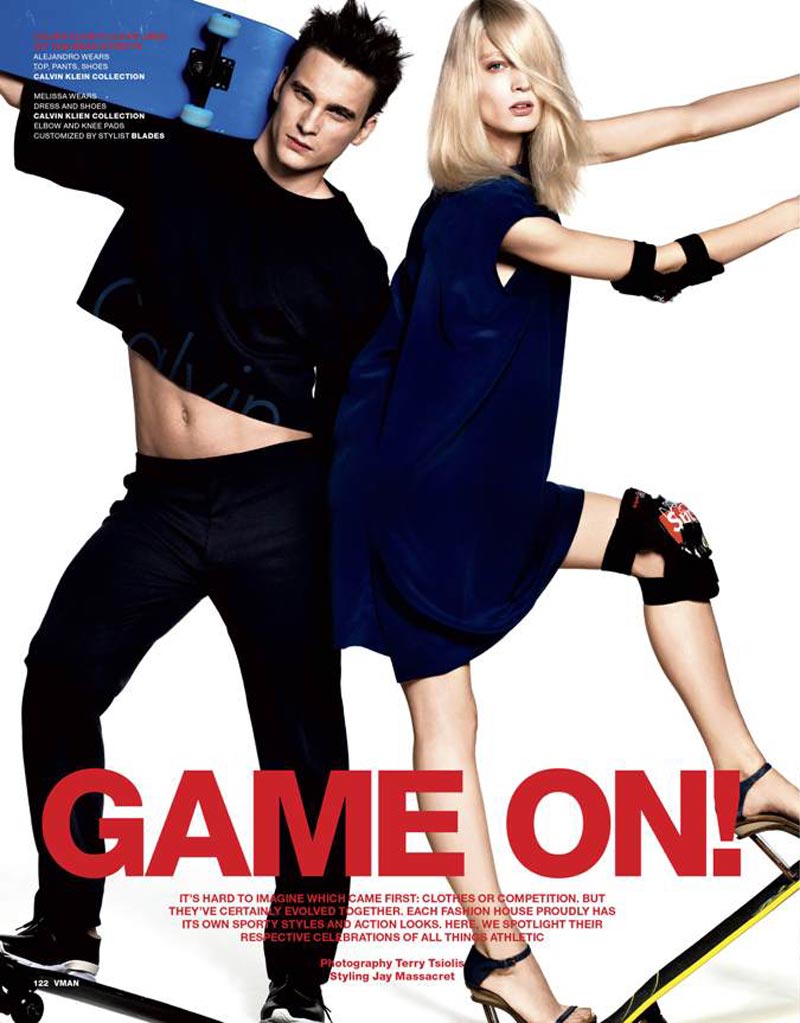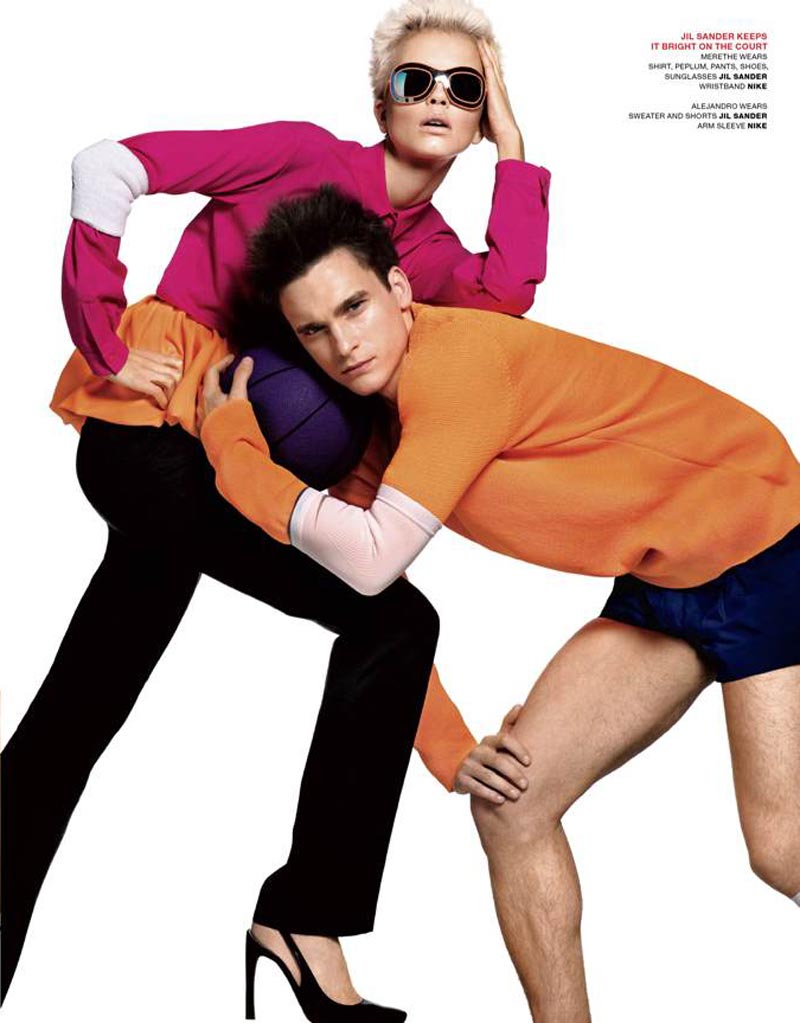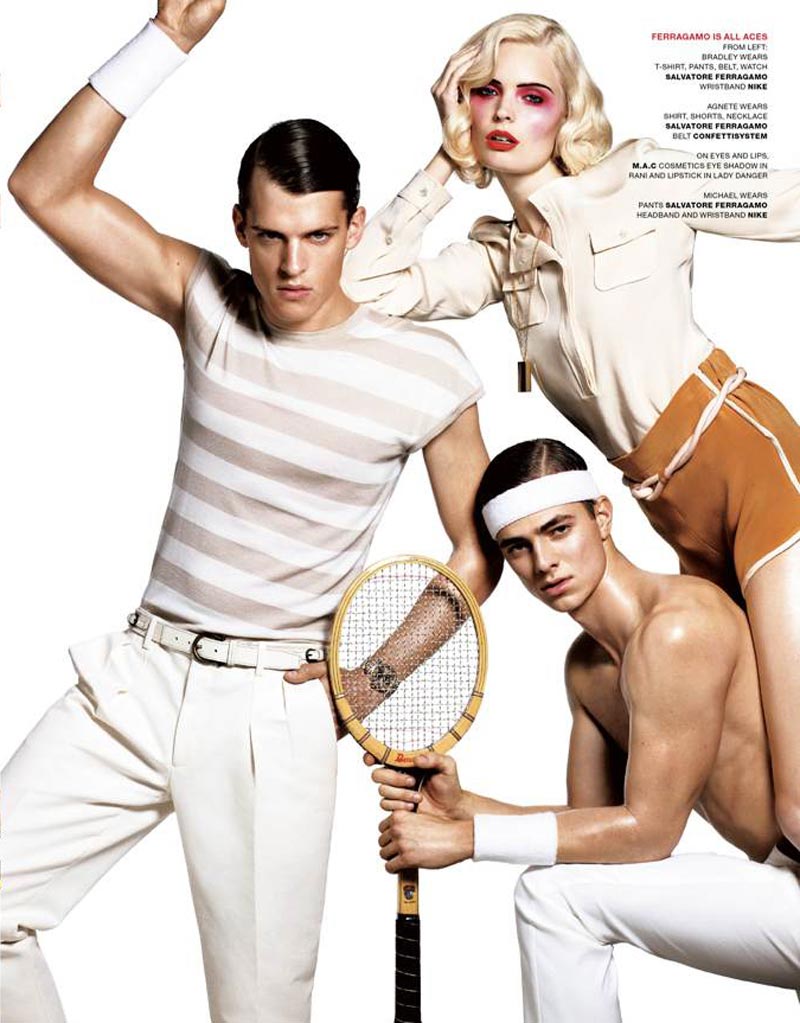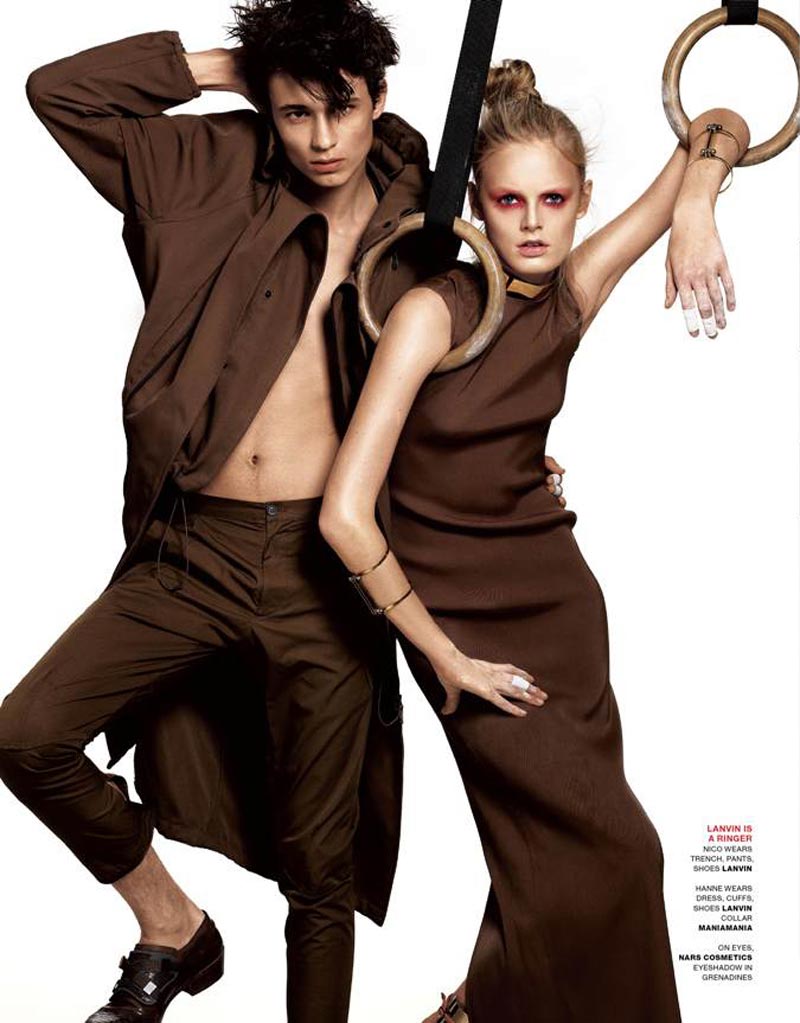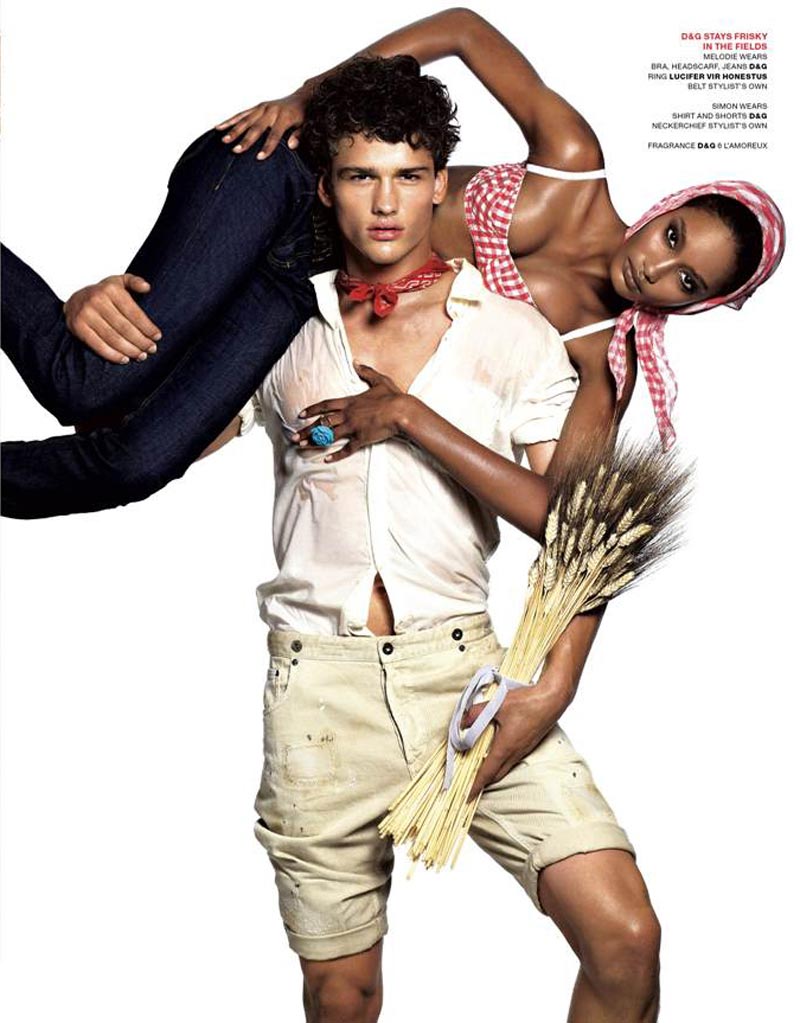 Alejandro R., Bradley Stainton, Isaac Weber, Michael Wozniak, Nico Krull and Simon Nessman photographed by Terry Tsiolis and styled by Jay Massacret for the upcoming issue of VMAN.
"It's hard to image which came first: clothes or competition. But they've certainly evolved together. Each fashion house proudly has it's own sporty styles and action looks. Here, we spotlight their celebrations of all things athletic."
VMAN hits newsstands February 10 – 2011.