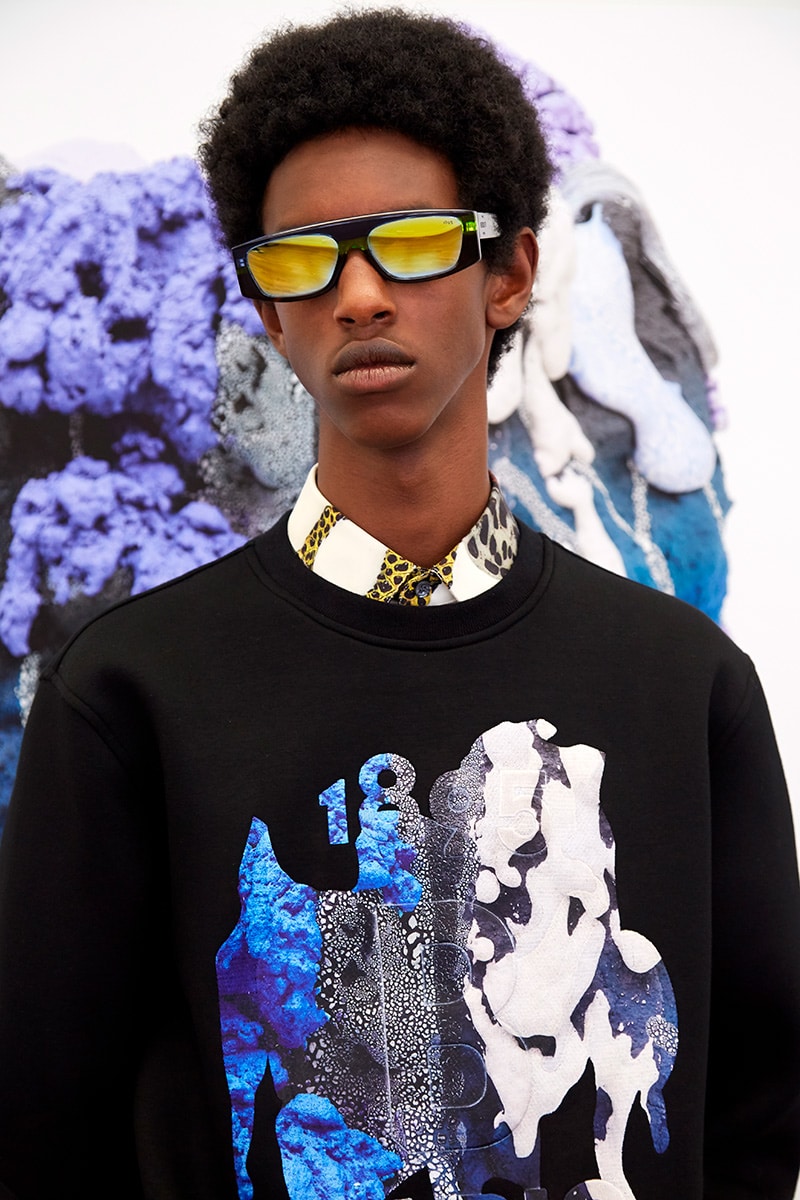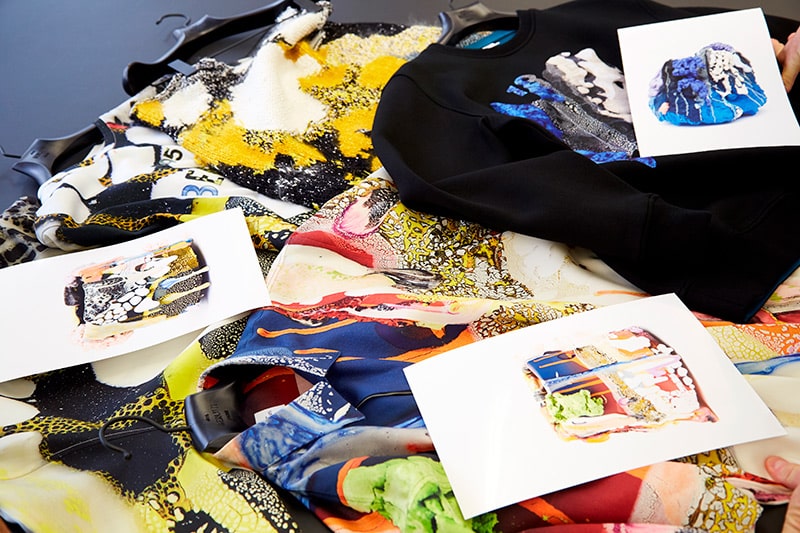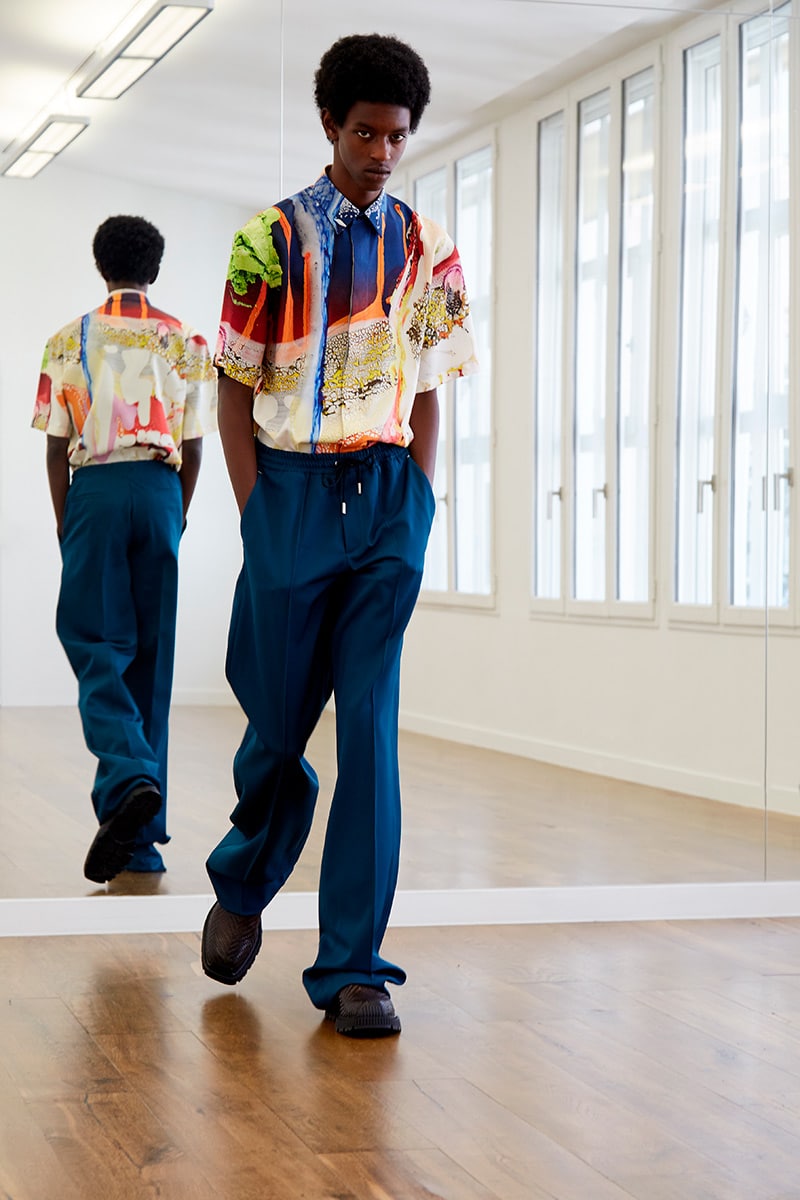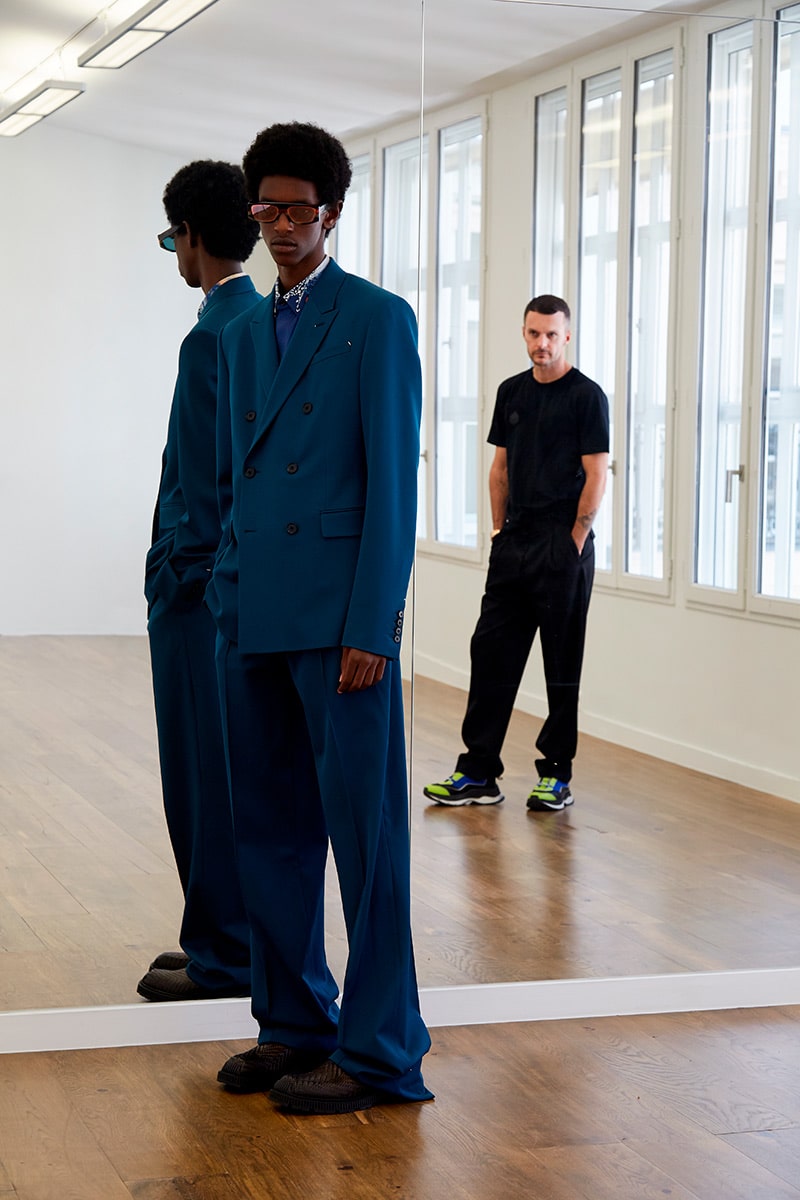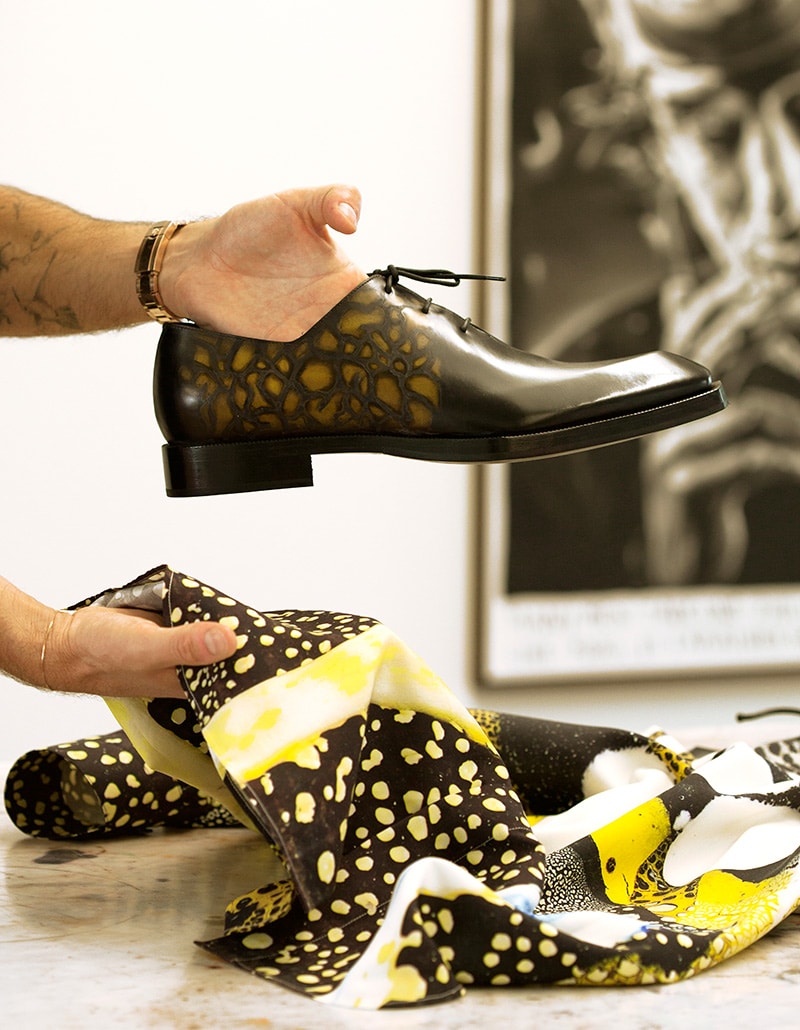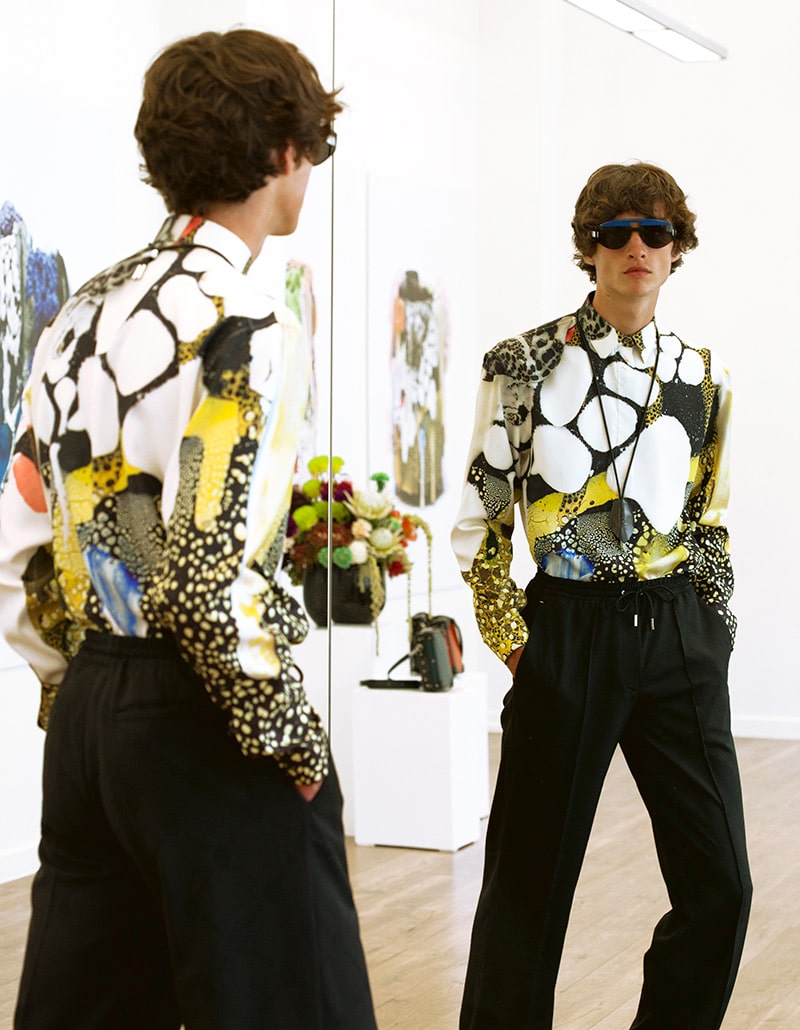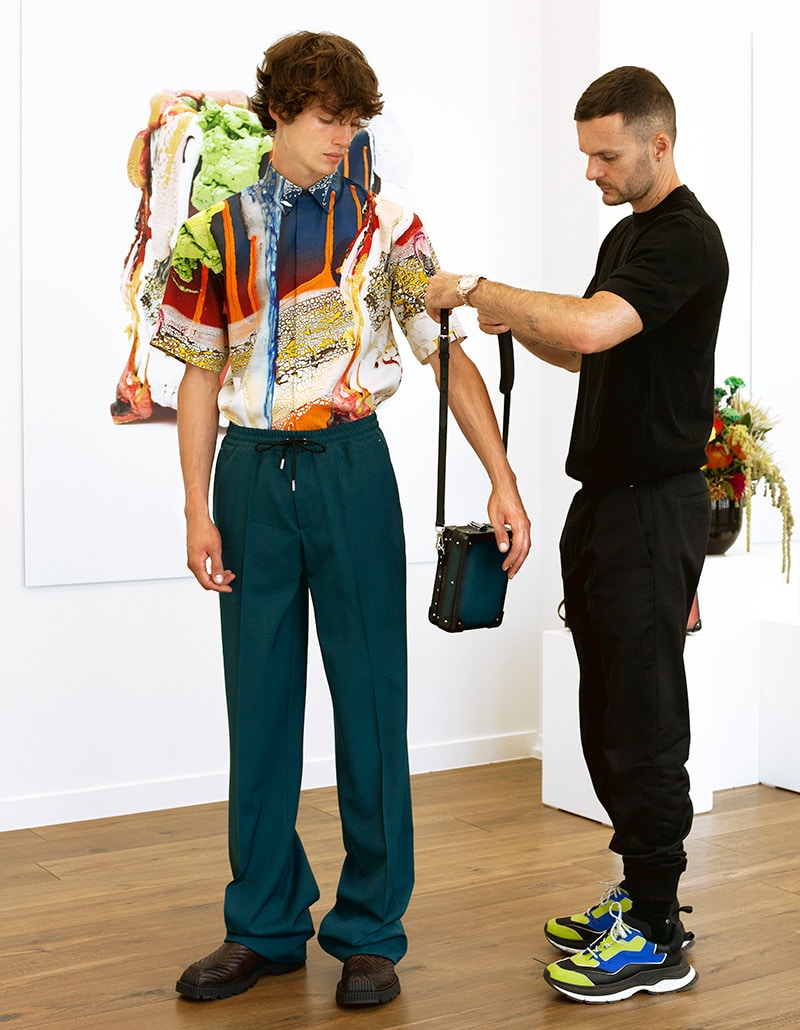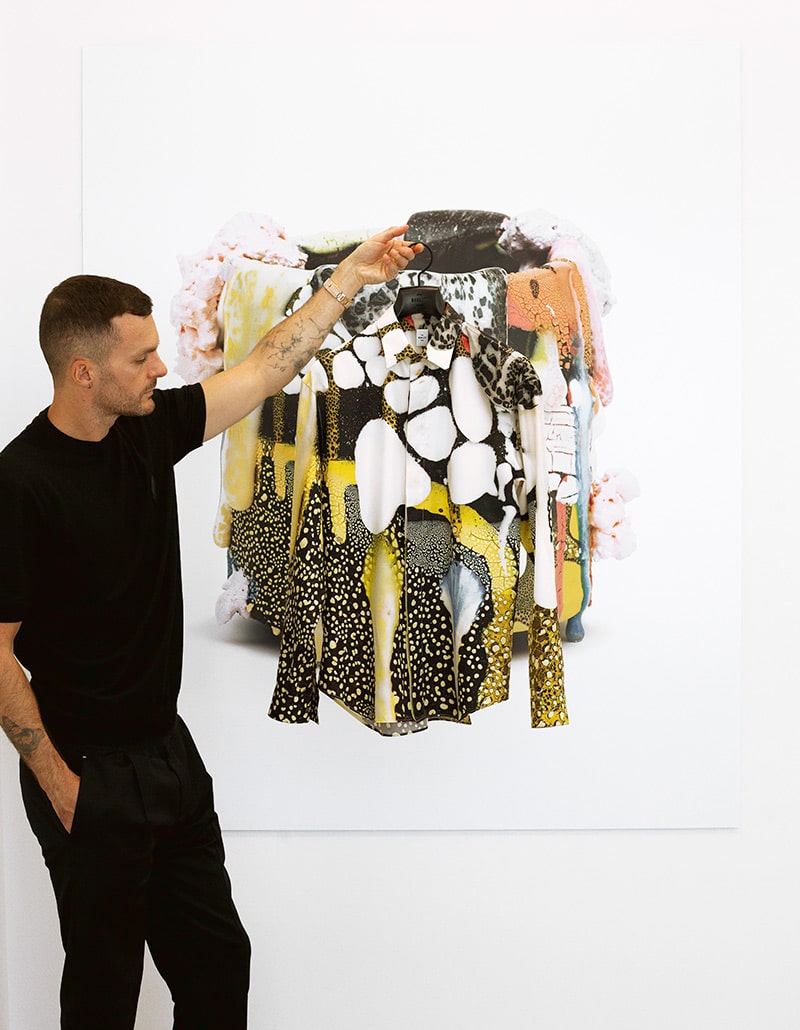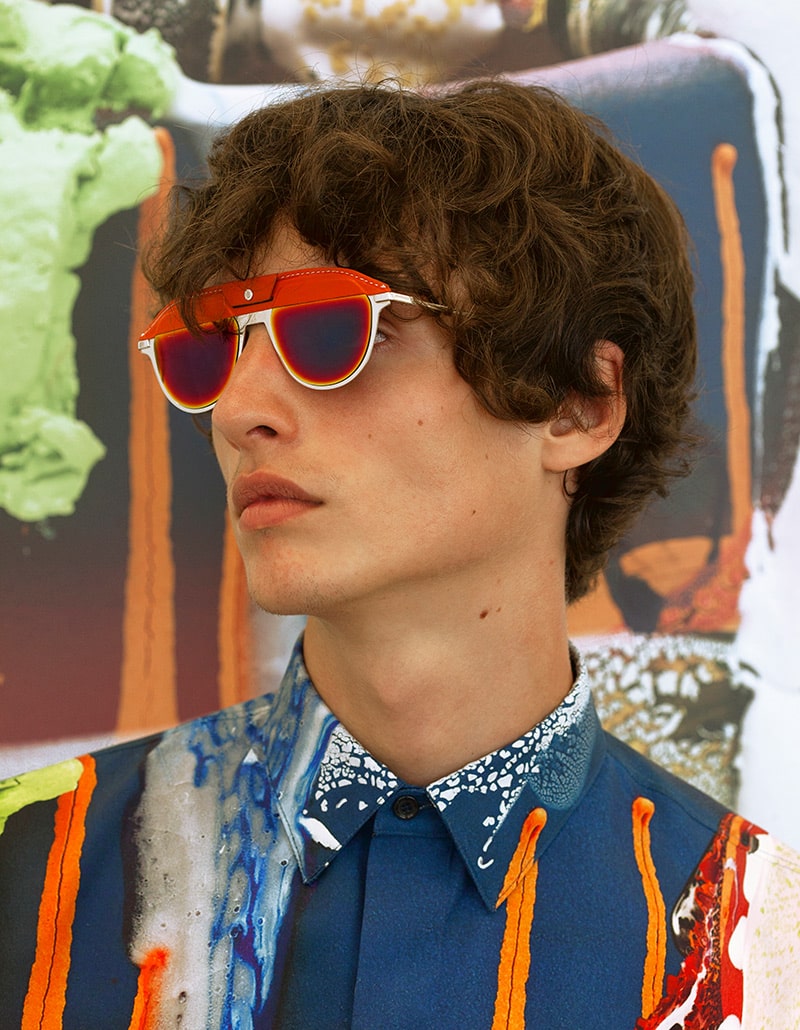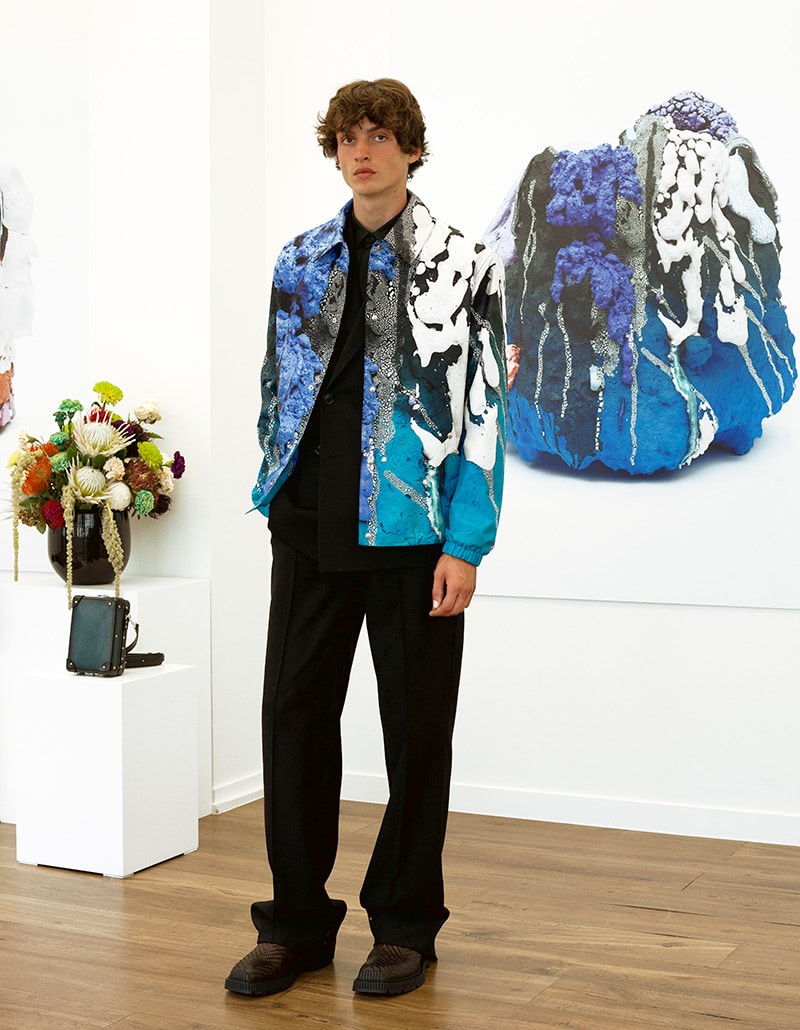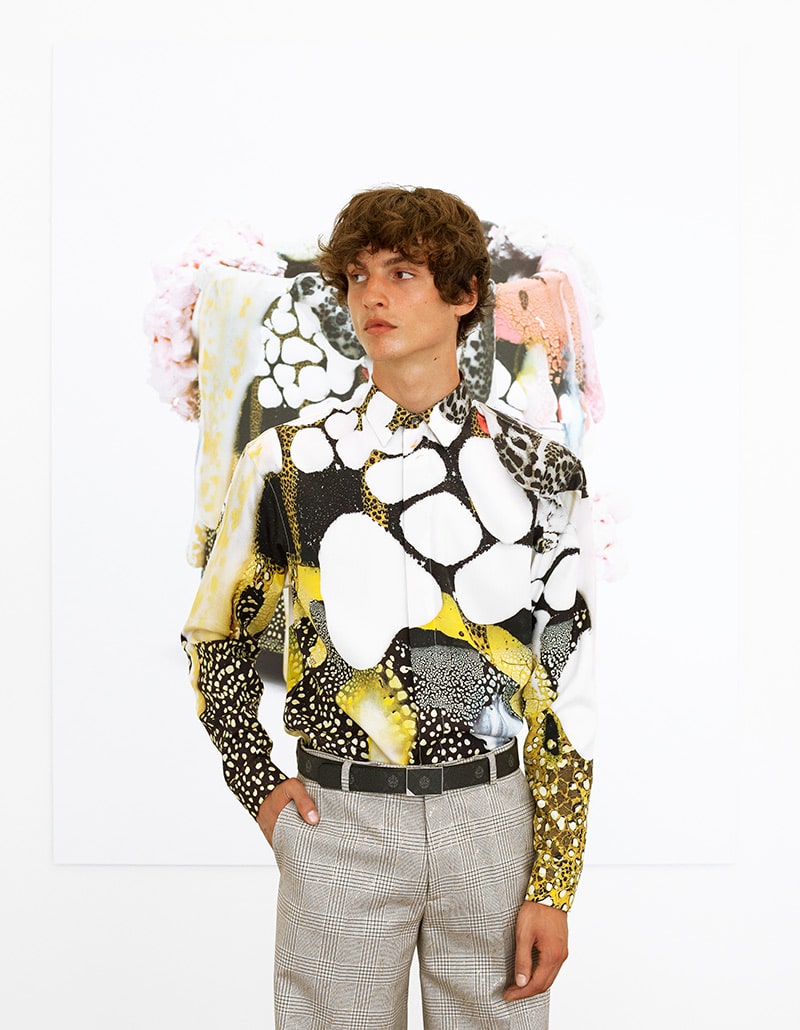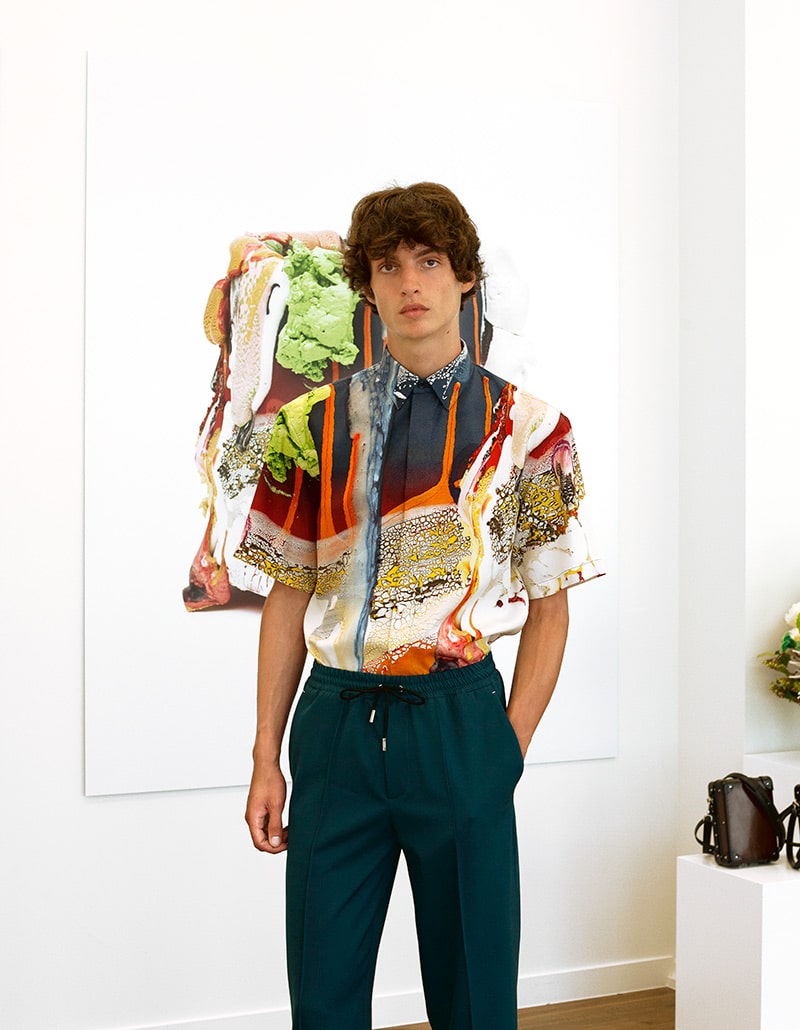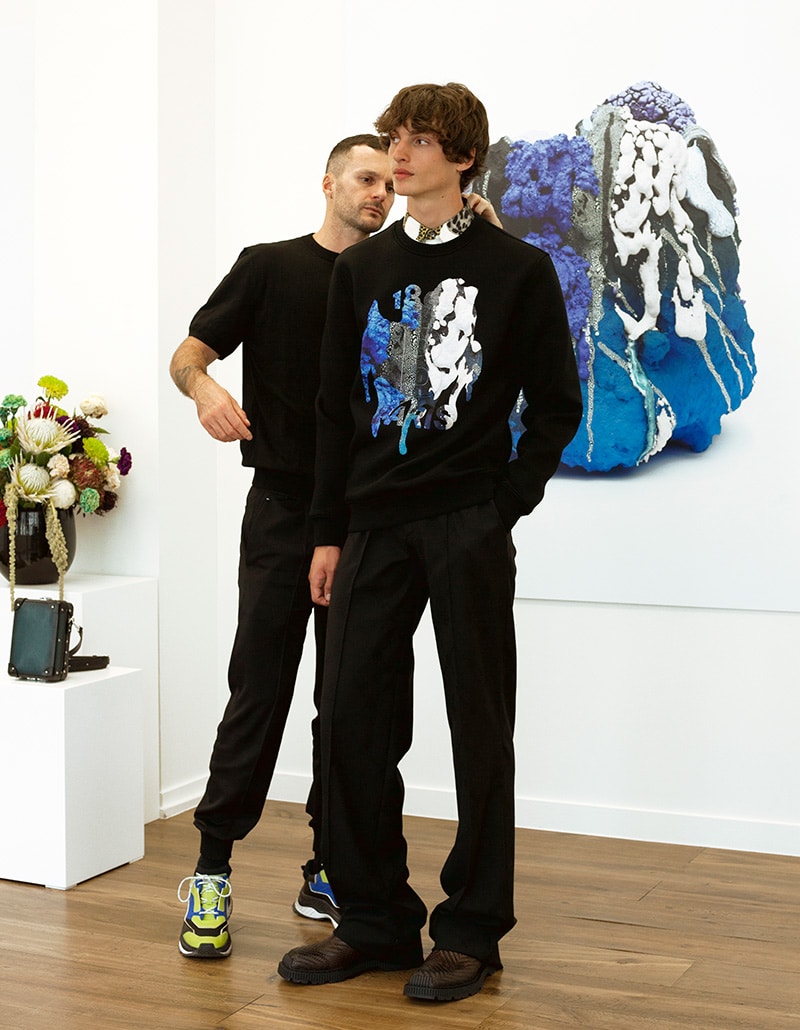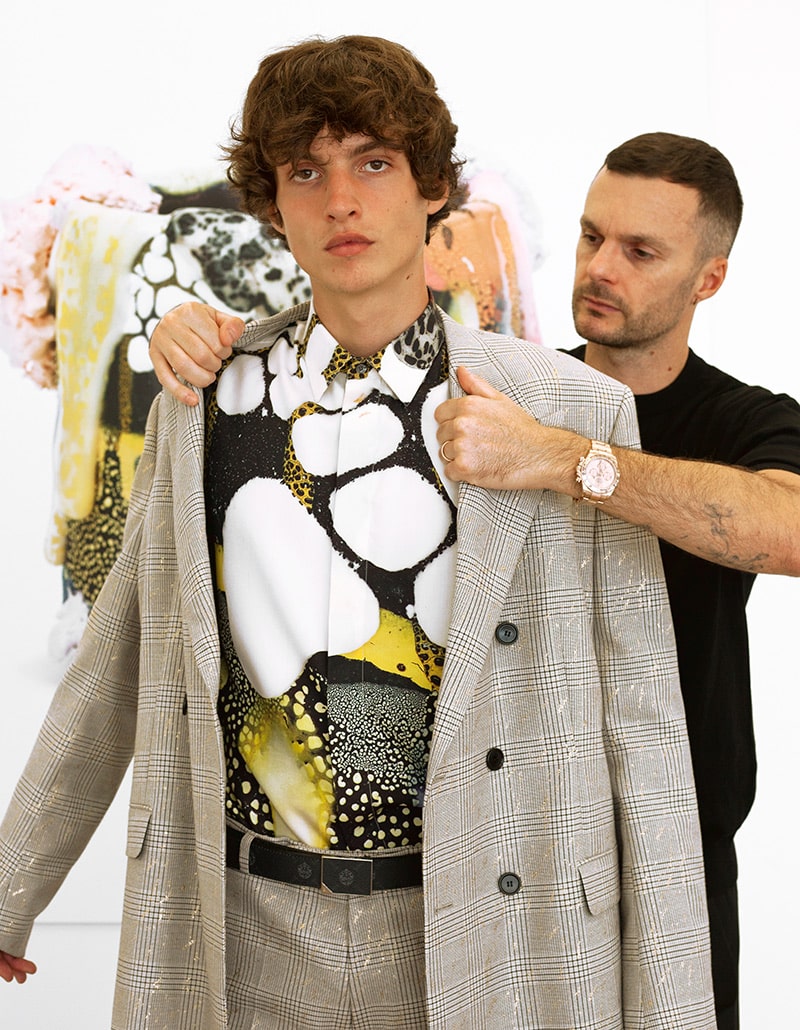 Connectivity becomes an art form in the face of separation. For the beginning of 2021, Berluti adapts to the challenges of our moment in time in a long-distance collaboration with the ceramic artist Brian Rochefort for its first creative collaboration on ready-to-wear.
Recognizing the values of a new era, Creative Director Kris Van Assche embraces a desire for communication and concord in a collection of clothing created in partnership with the American sculptor. True to its conception – a digital effort between the designer's home in Paris and Brian Rochefort's studio in Los Angeles – the behind-the-scenes of the collaboration was previewed in a video between the two collaborators, screened online as part of Digital Paris Fashion Week on 9 July 2020.
The garments and accessories – to be fully unveiled and launched in stores in January 2021 – expand on the new codes established for Berluti under Kris Van Assche. A passionate ceramics collector, the Creative Director's vision is continually informed by the textures and colors related to ceramic art. This, in turn, draws natural parallels to the patina methods practiced by Berluti's own artisans in Italy. In Brian Rochefort oeuvre – an experimental and progressive force in the ceramic arena – Kris Van Assche identified a common thread with the sartorial dialogue between tradition and change embodied by Berluti. Inspired by volcanoes and exotic plants, the artist's exuberant signature blends intuitively with the augmented natural texture and color language exercised at the house.